Identical Twins Starving to Death: Who's to Blame?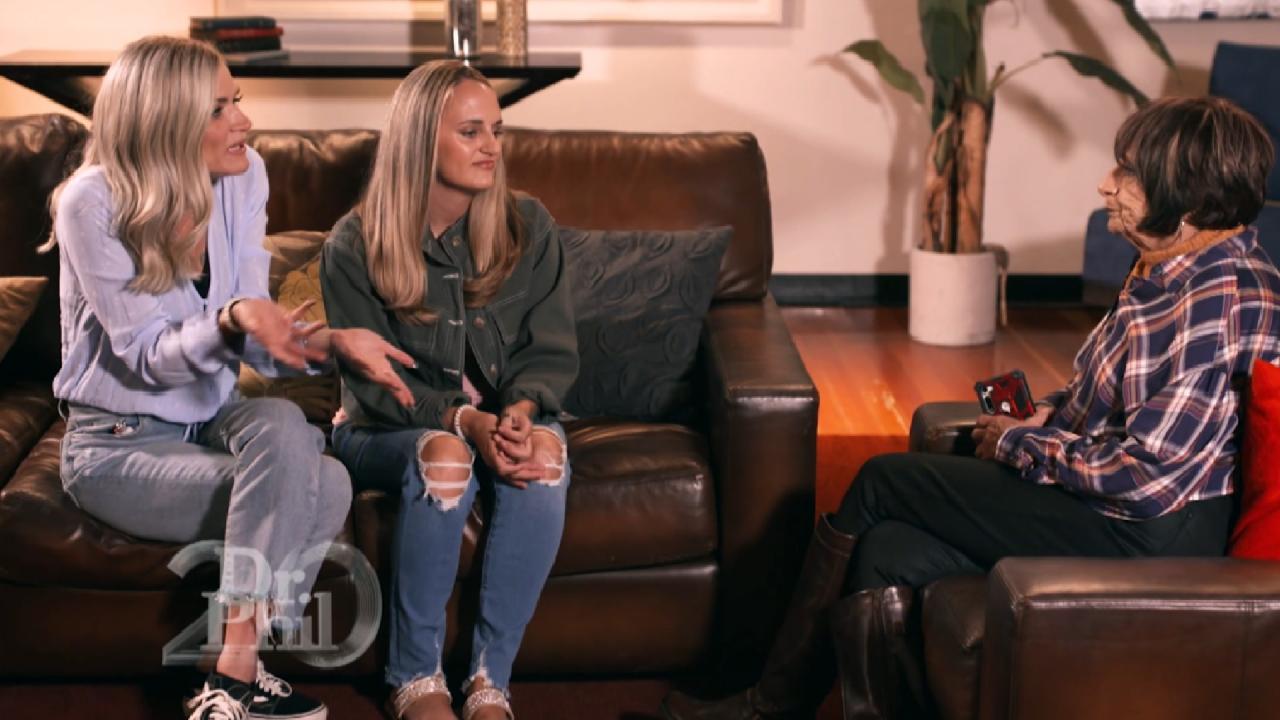 'It's Like Having A Teenaged Grandma,' Says Woman Whose Grandmot…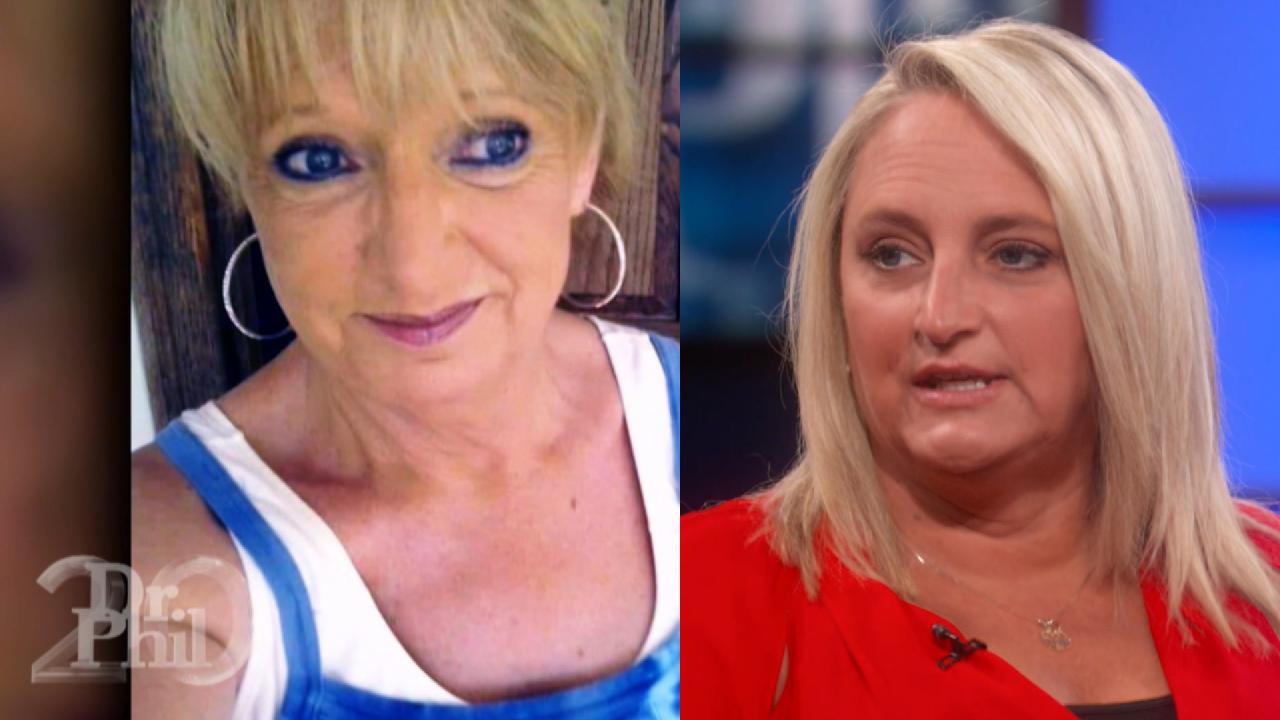 Woman Insists She's Engaged To A Celebrity Musician, Her Daught…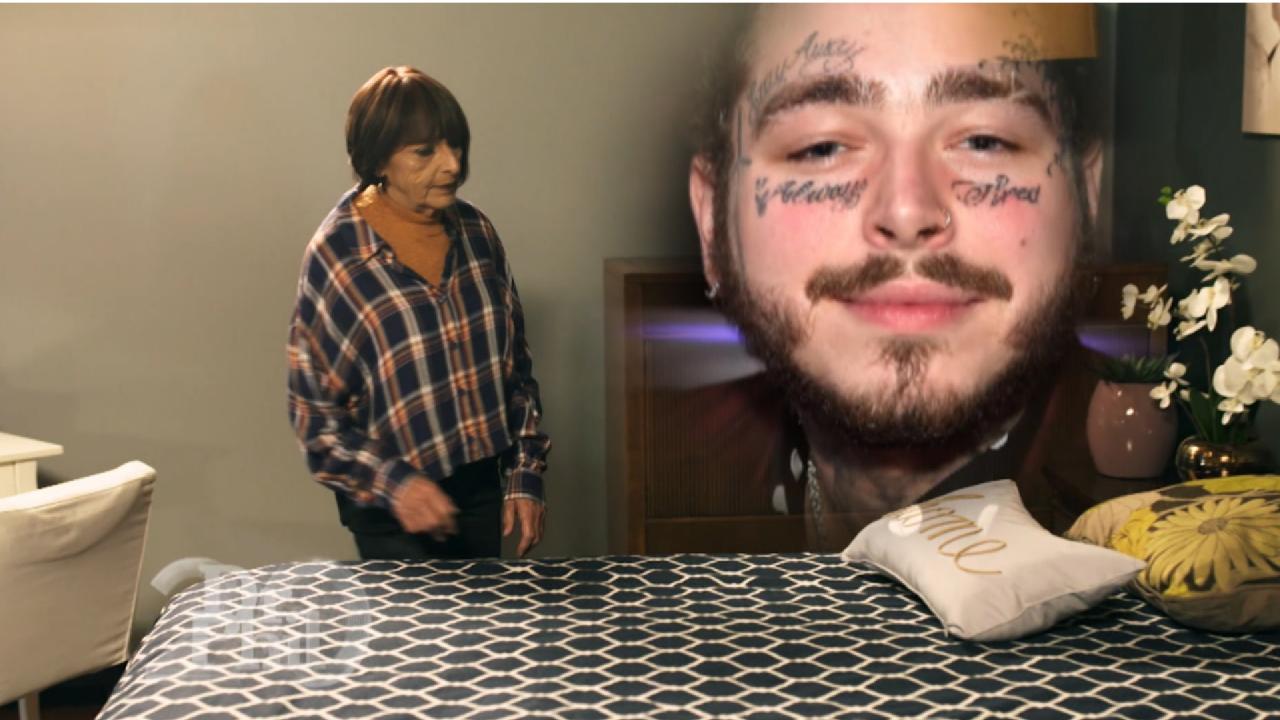 Grandmother Who Insists She's Engaged To Post Malone Says He 'Al…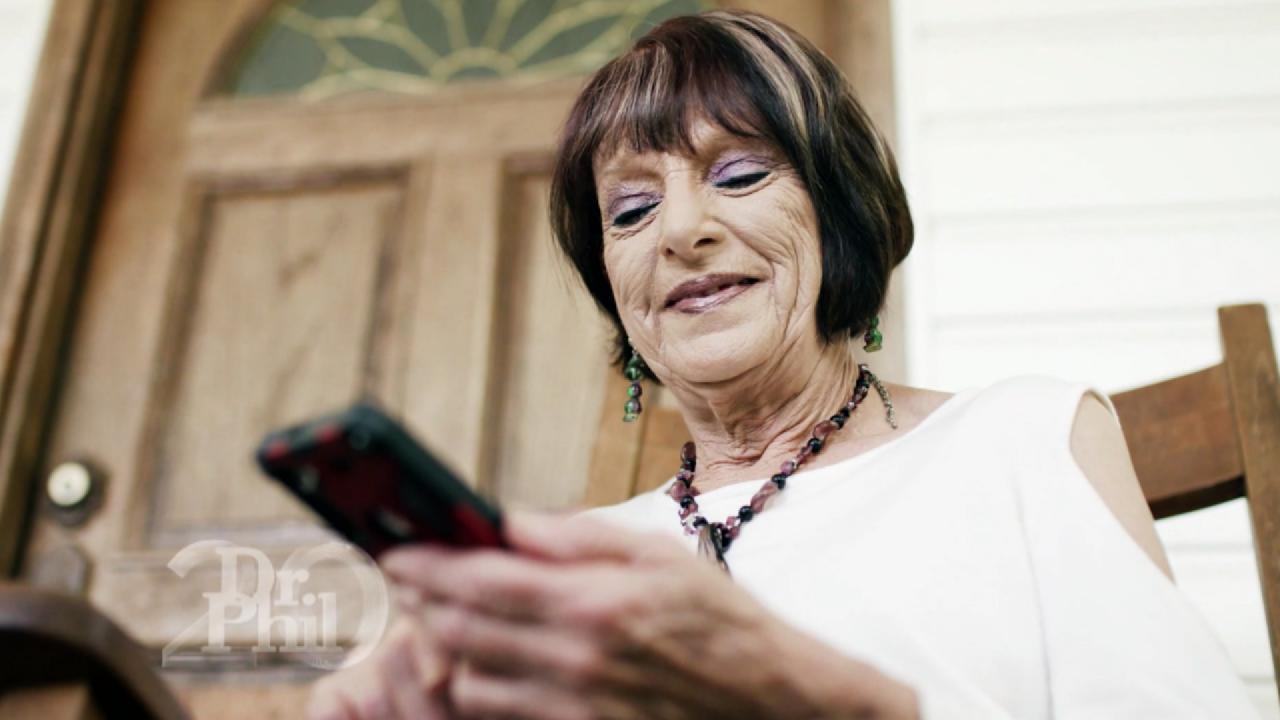 'My Girls Think I'm Mental And Crazy – And I'm Not,' Says Grandm…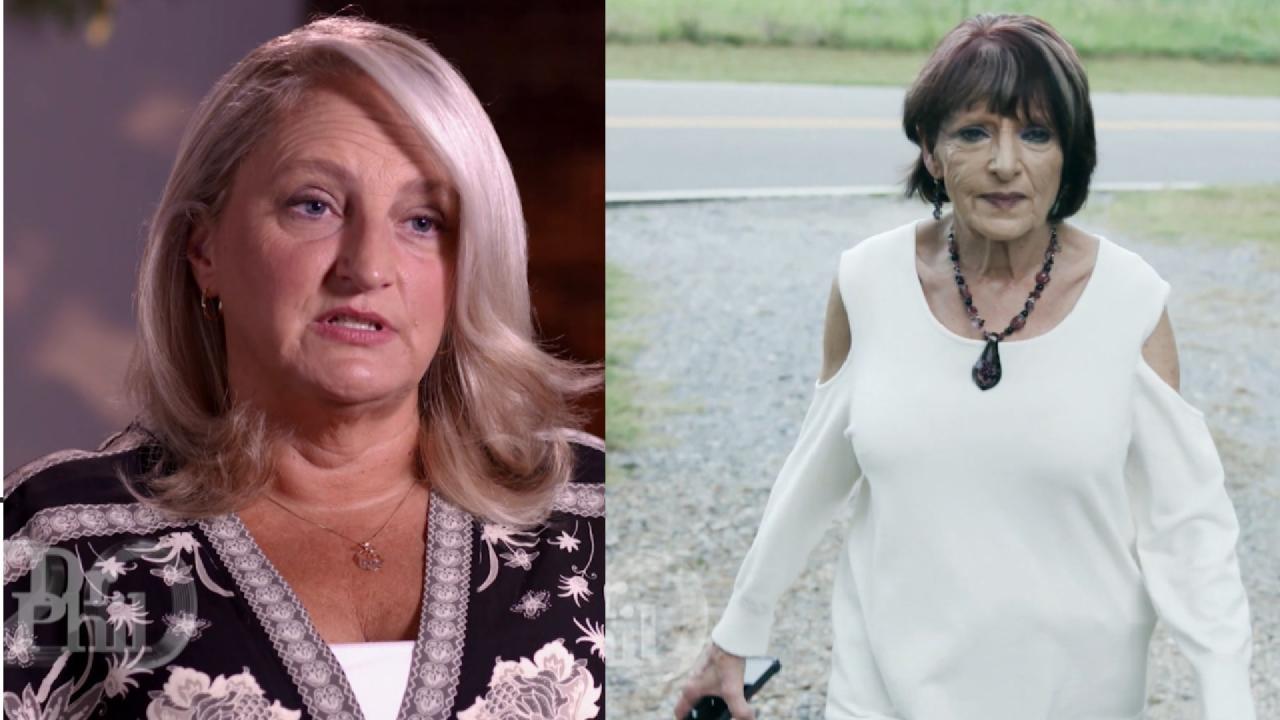 Woman Says Mom's Obsession With Post Malone Is Nothing New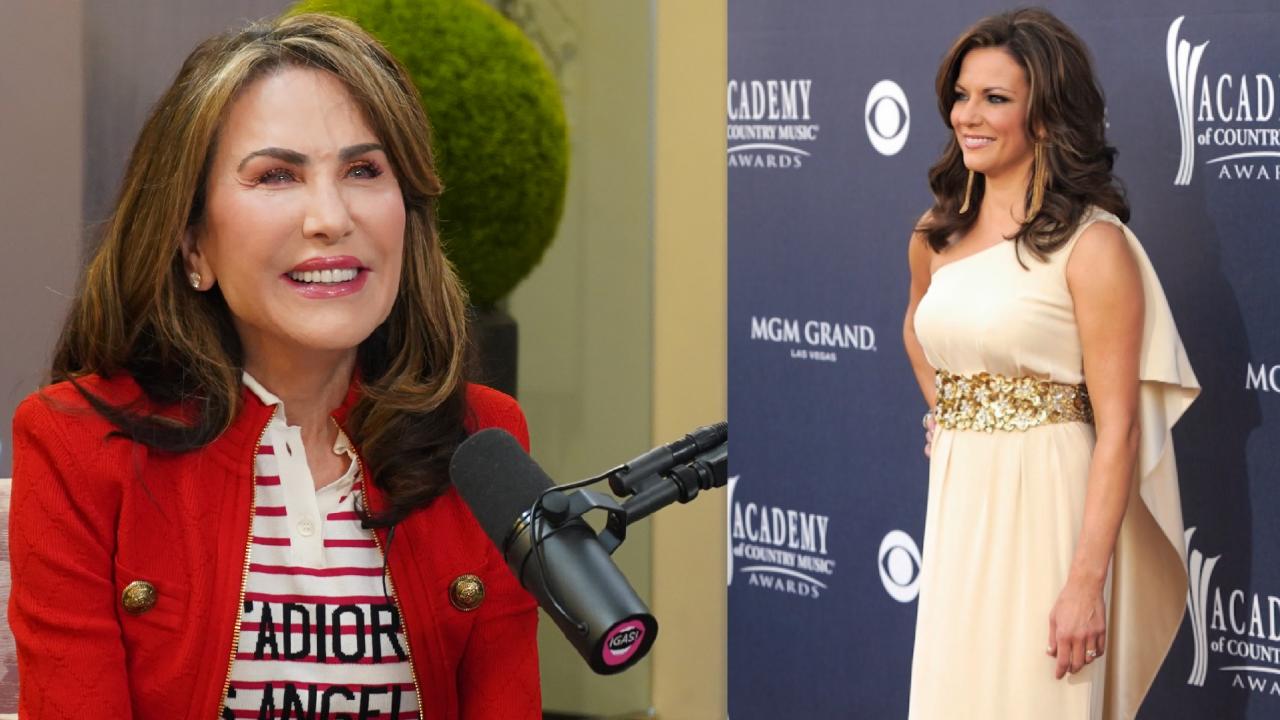 The Secret to Sharing Your Powerful Voice with the World! -- Mar…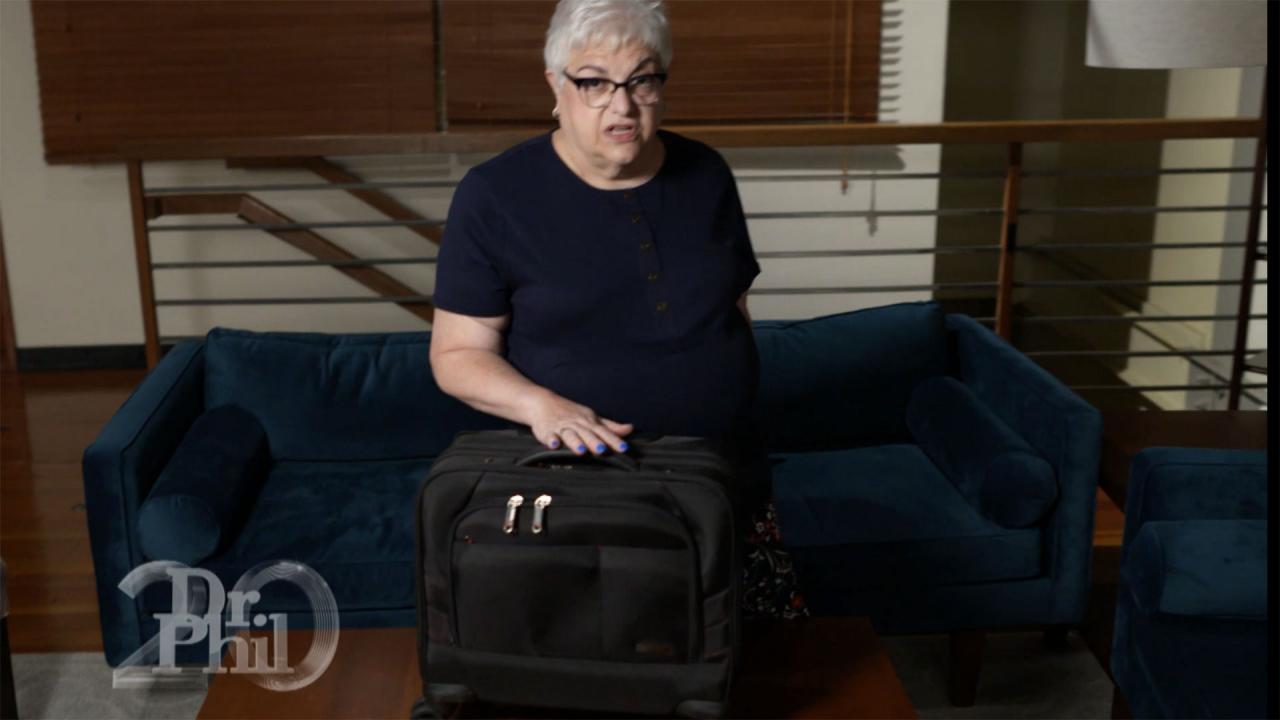 Couple Claims Flight Attendant 'Abused Authority' To Get Them Ki…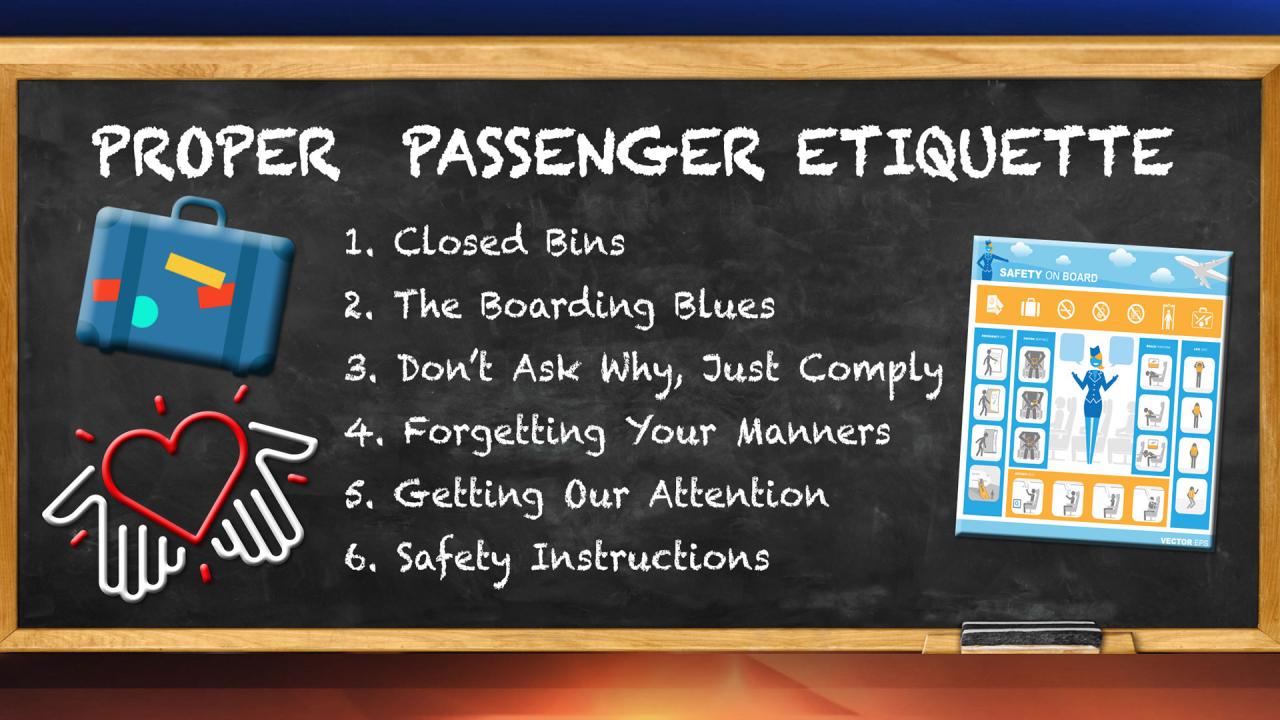 Tips For Proper Passenger Etiquette From A Flight Attendant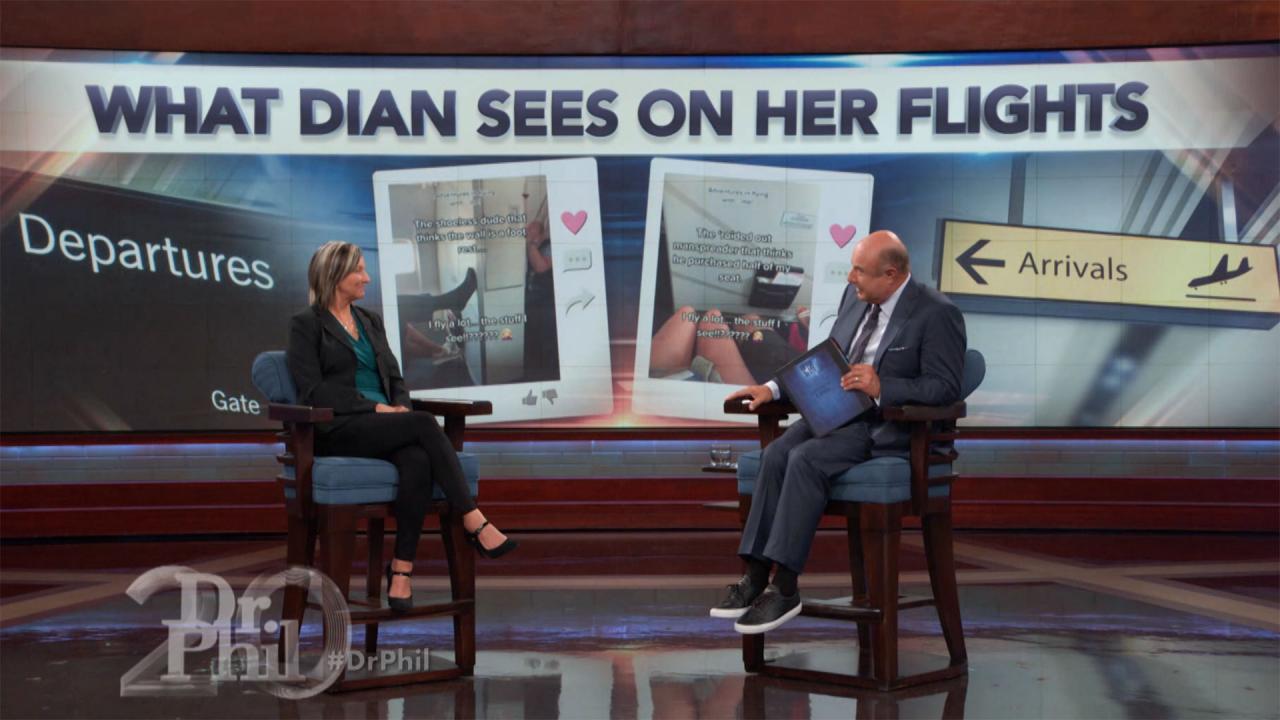 Watch Video Of A Mother And Daughter Dubbed 'Karen' And 'Karen 2…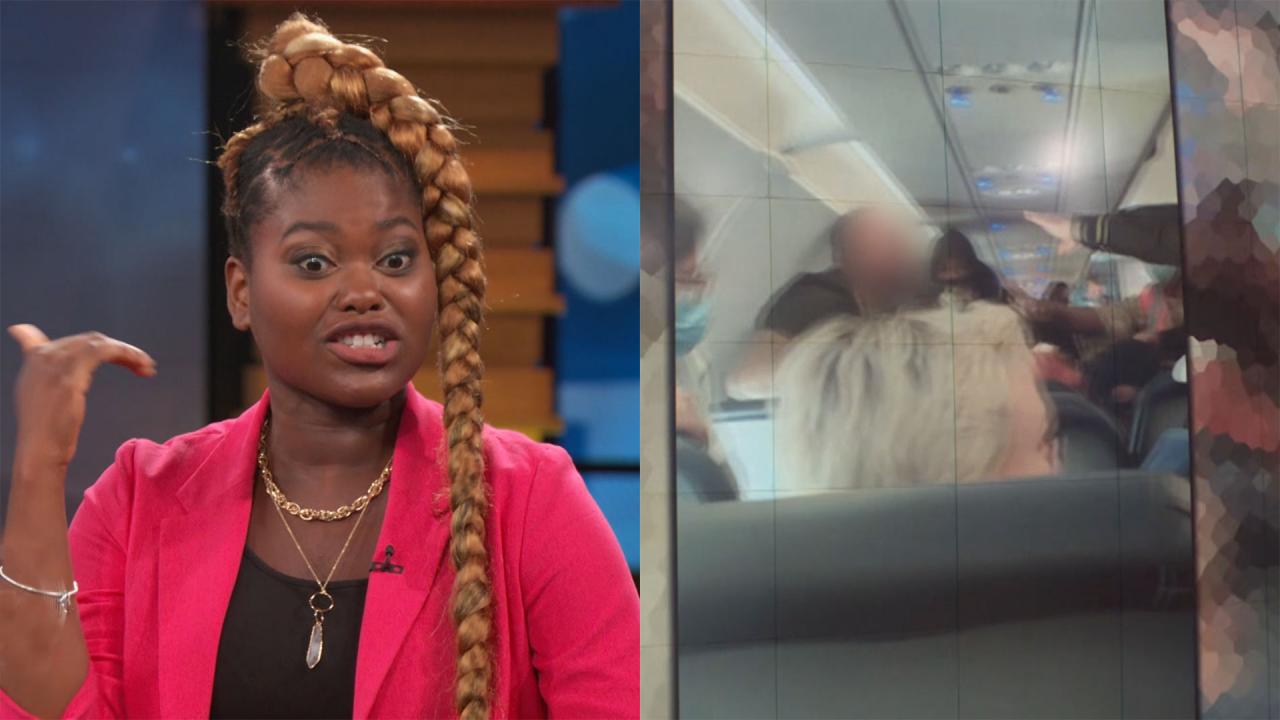 'It Just Was Chaos,' Says Woman Who Shares Video Of Fight On Air…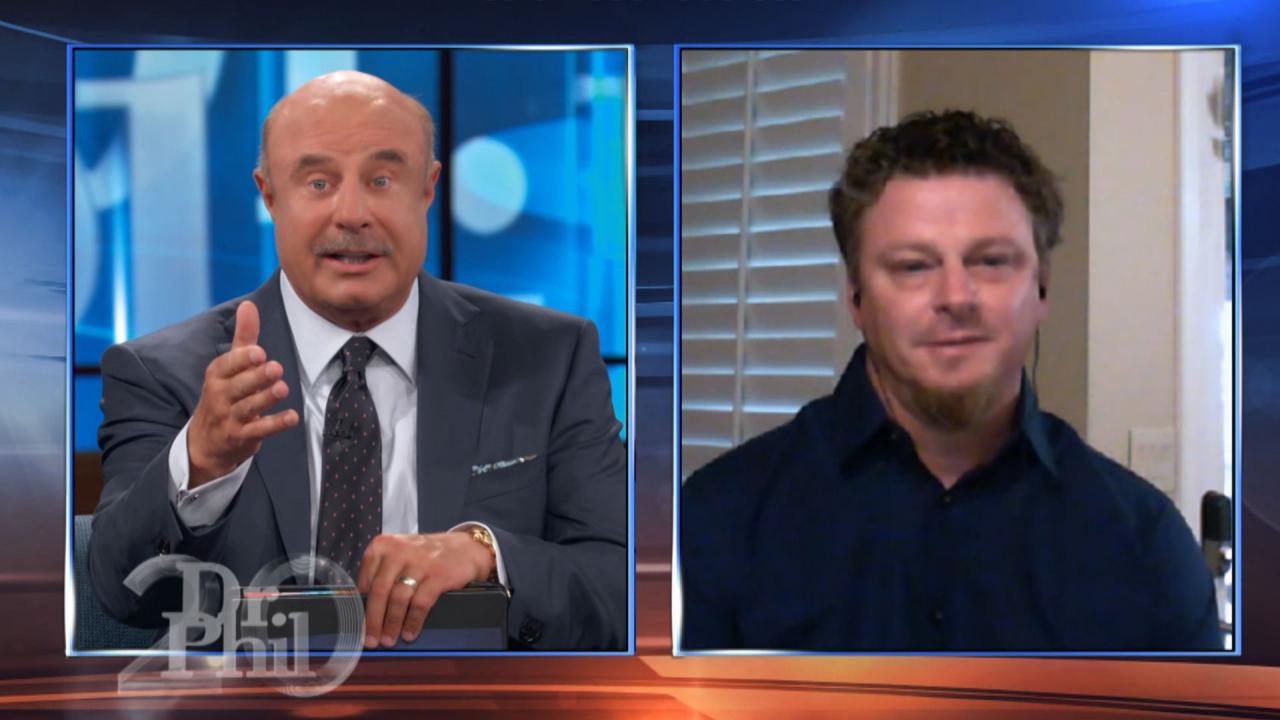 Man Claims Family Was Kicked Off Flight Because Flight Attendant…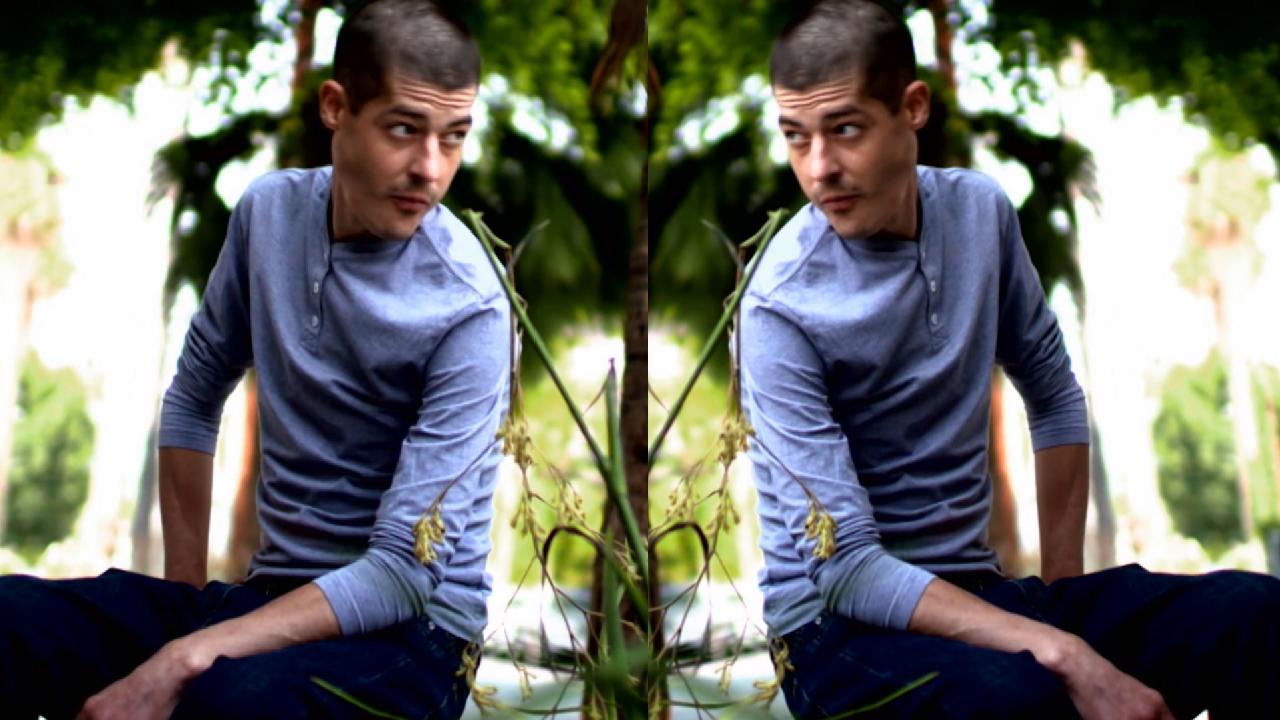 'When I Look At Myself In The Mirror, I Look Like Death,' Says M…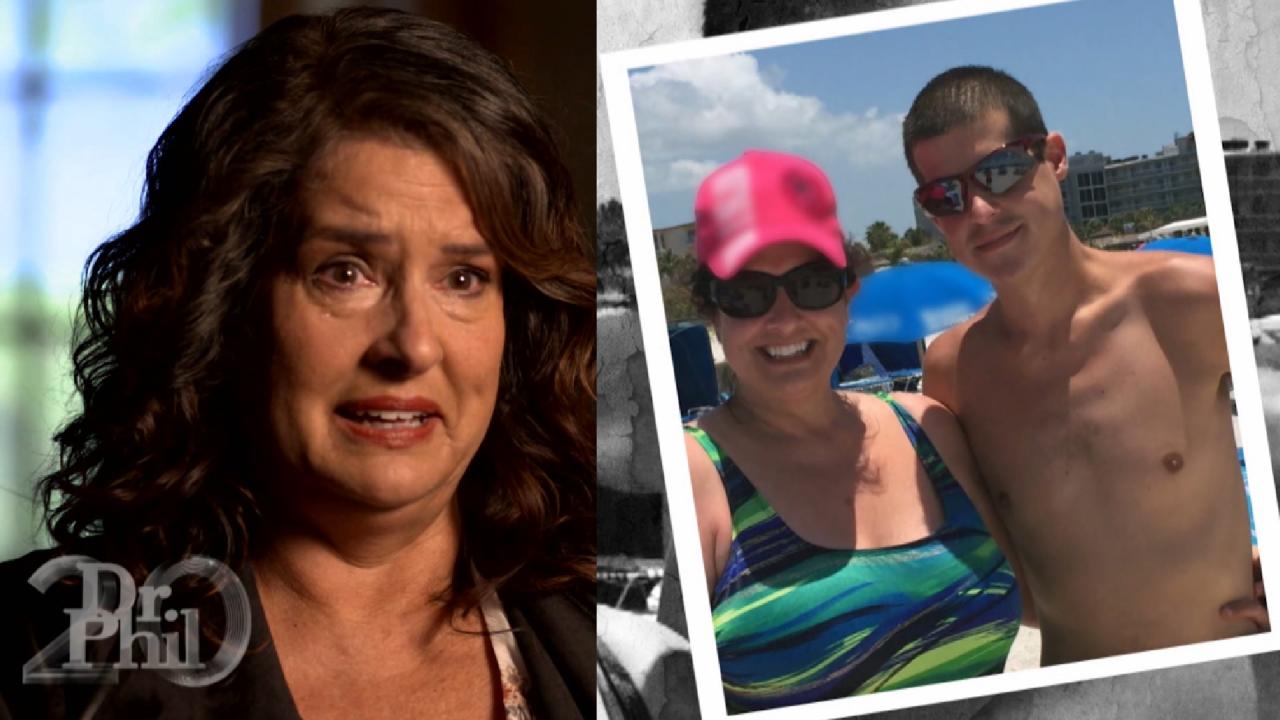 'I'm At The End Of My Rope,' Says Mother Of Man With Bulimia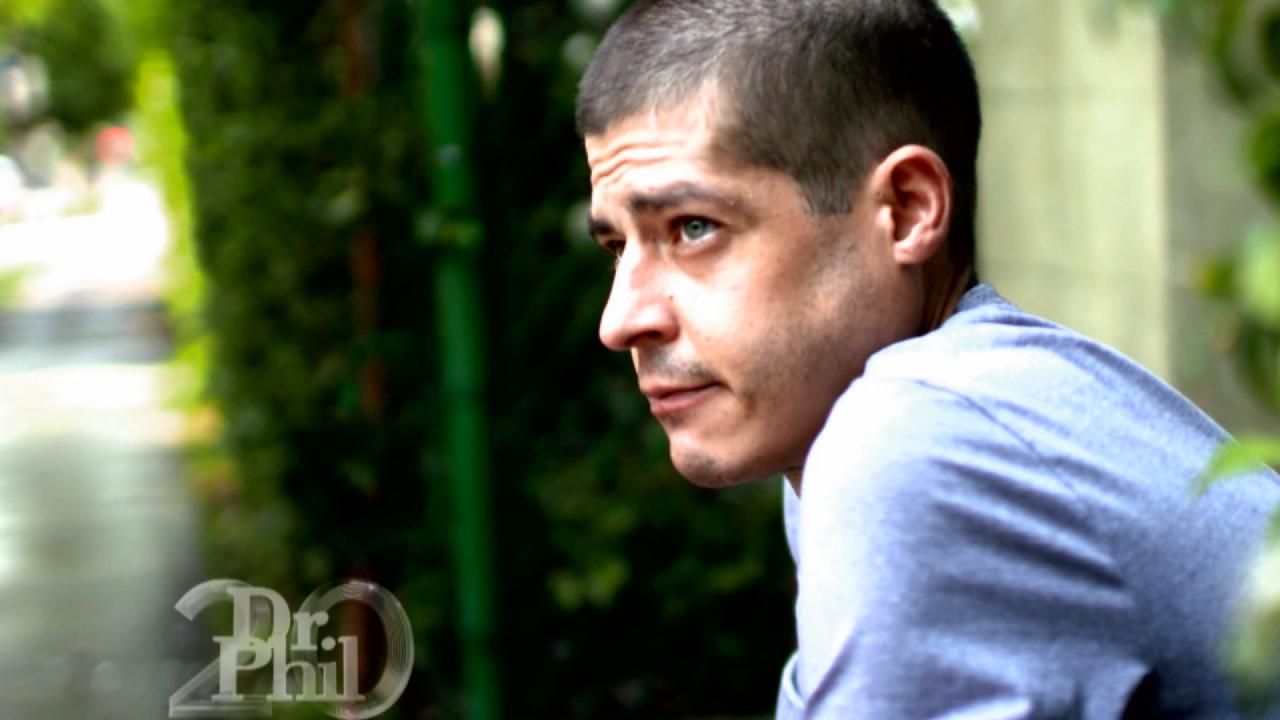 Man Says Living With Bulimia 'Feels Like A Prison Sentence'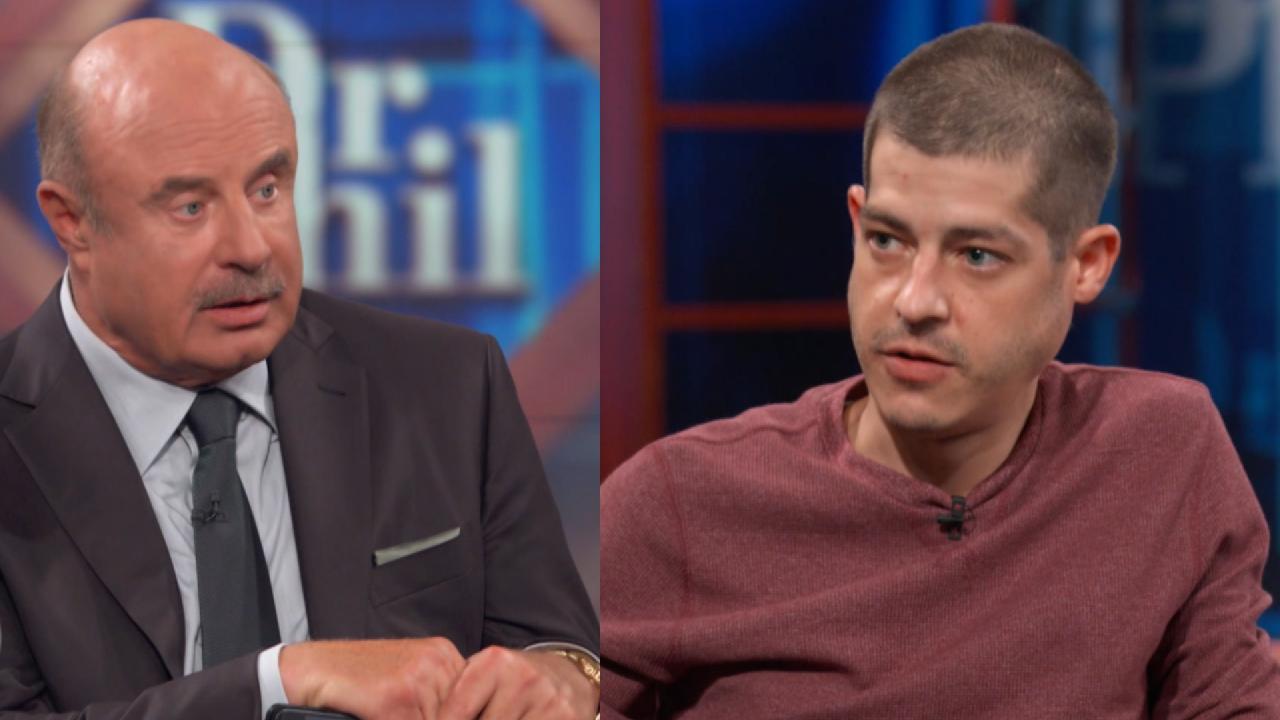 Man Who Lives With Bulimia Says, 'I've Been Doing It So Long, I …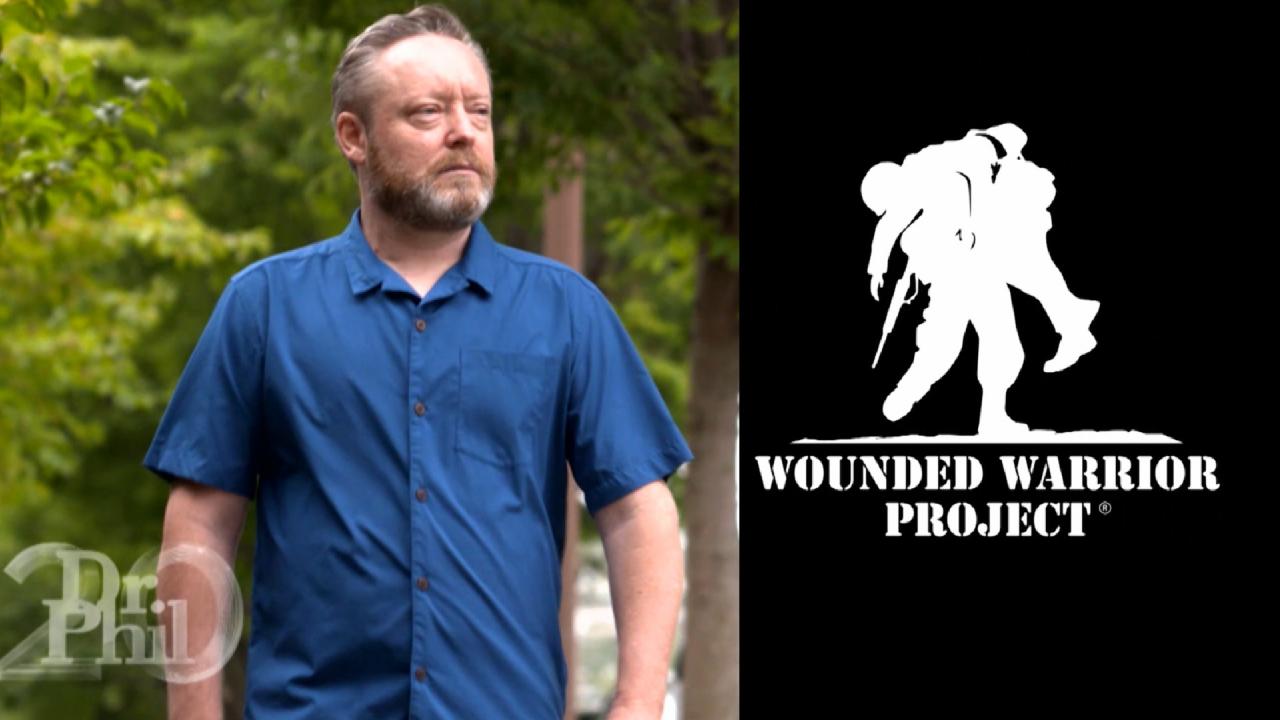 'Without Wounded Warrior Project, I Would Have Been Lost,' Says …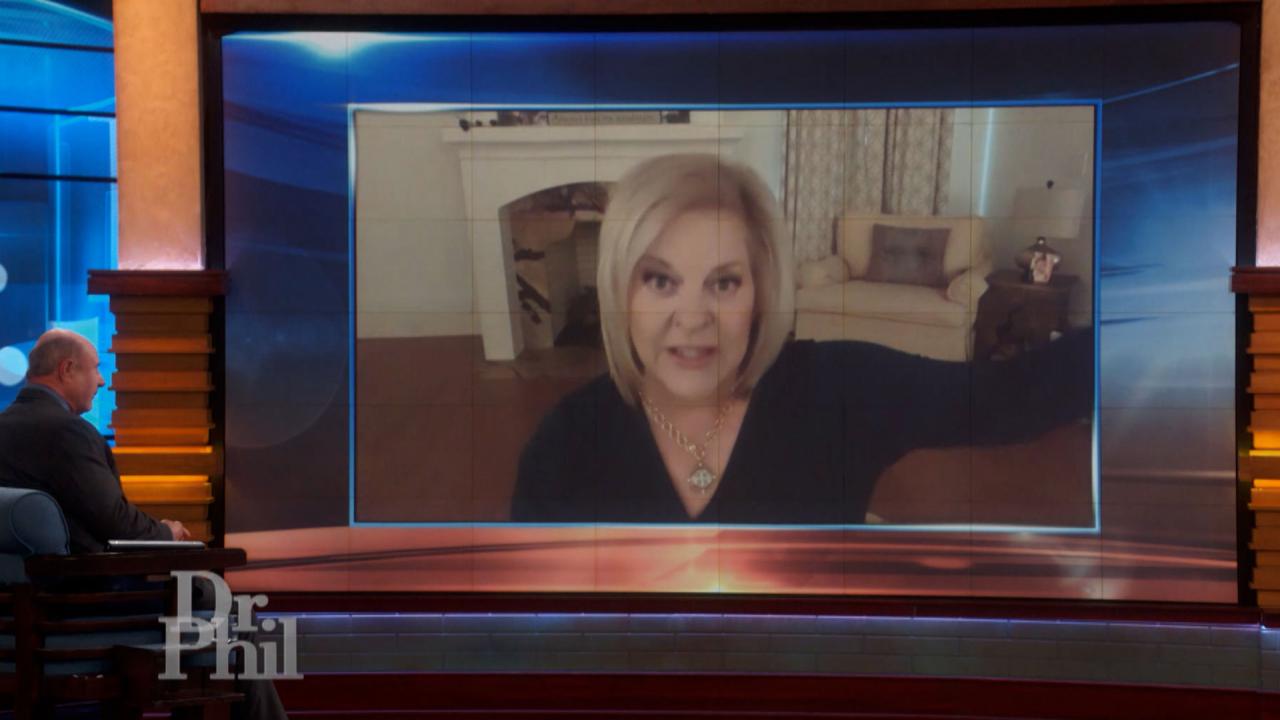 Nancy Grace Raises Questions About Brian Laundrie's Disappearanc…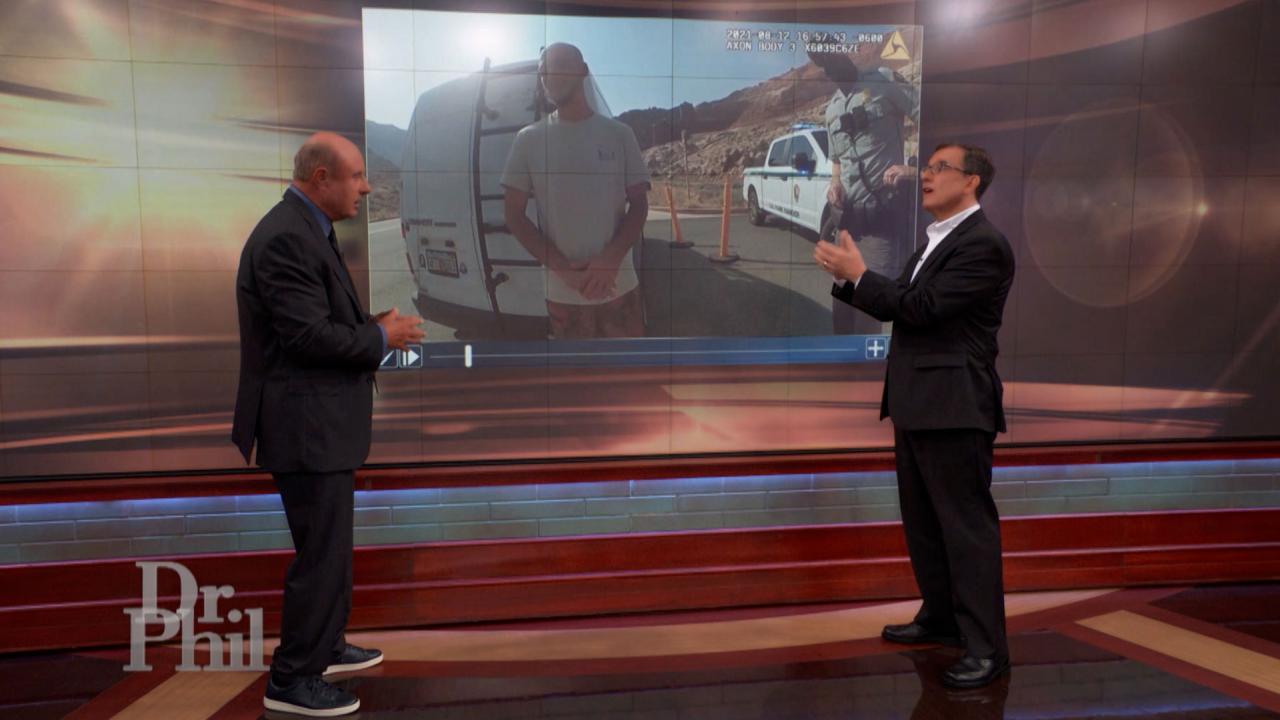 Body Language Expert Analyzes One Of The Last Videos From When G…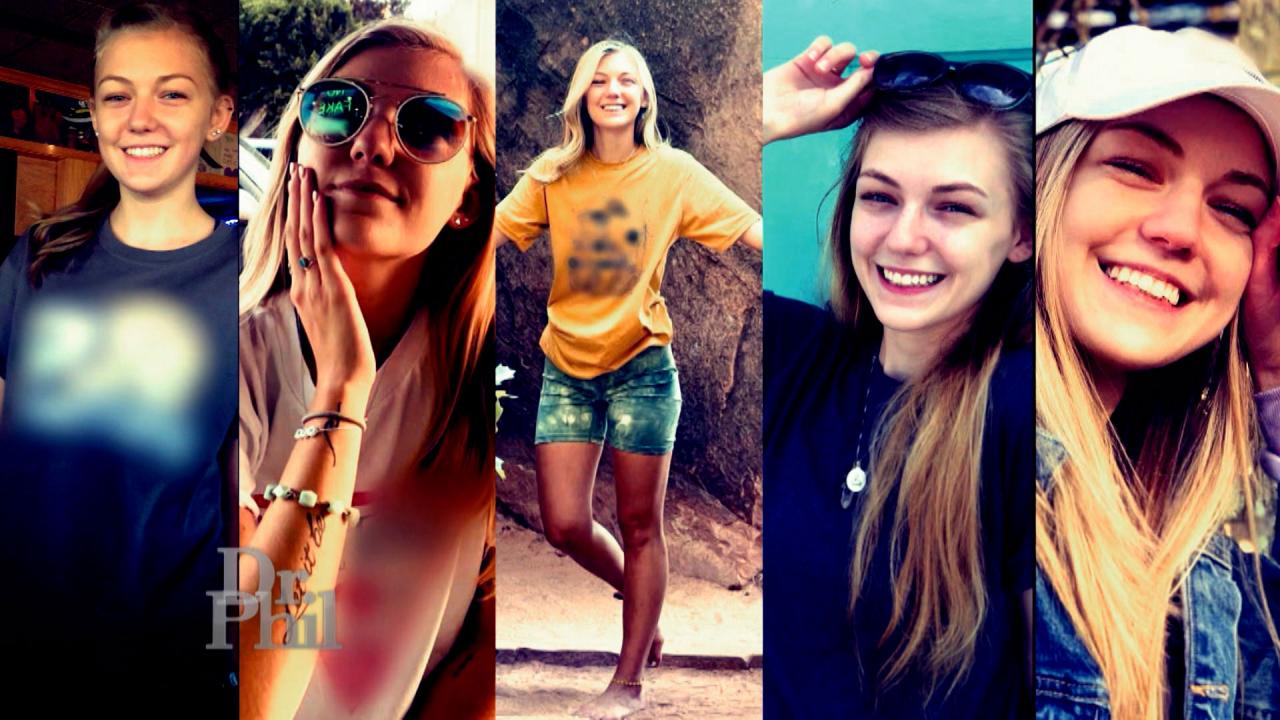 Remembering Gabby Petito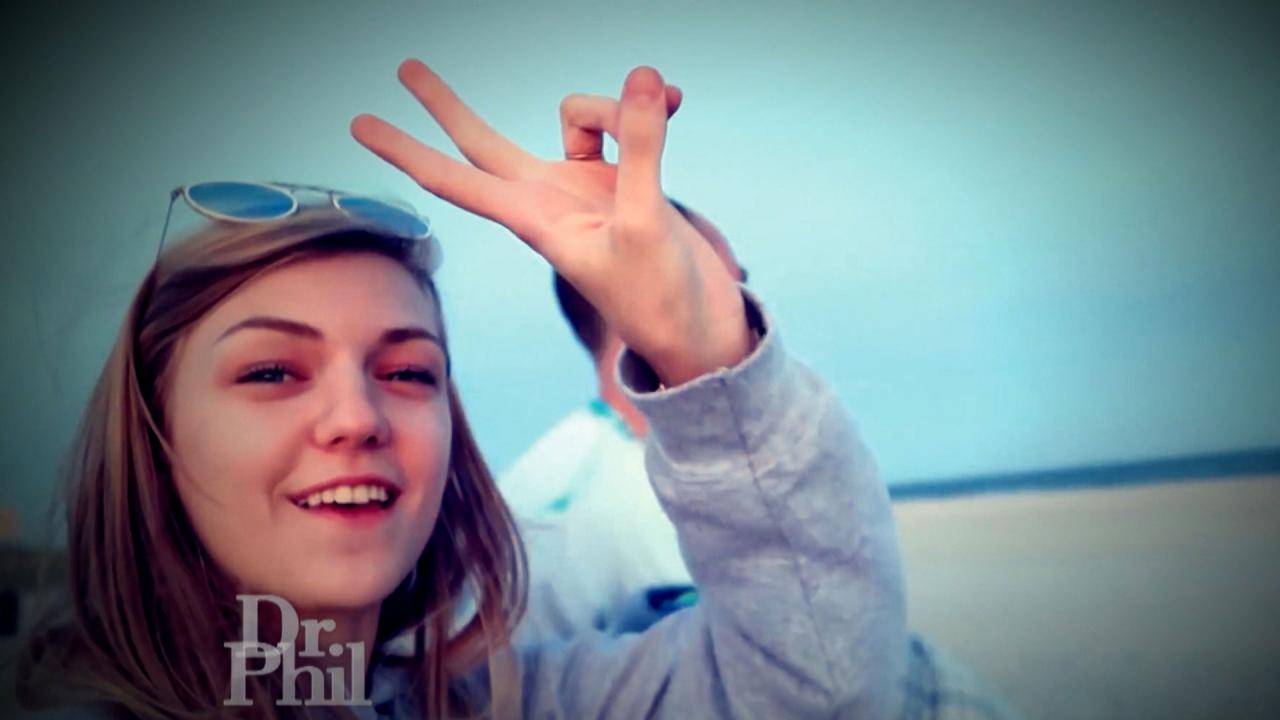 What Happened To Gabby Petito – And Where Is Brian Laundrie?
Identical Twins Starving to Death: Who's to Blame?
Identical 16-year-old twins Taylor and Tricia both say they may only have a few months to live due to their deadly "identical" eating disorders. The twins say in order to continue to stay as thin as possible, they do everything identically the same, including counting the 12 crackers they allow themselves to eat. They say their need to look identical fuels their disease because neither wants to be known as the "fatter twin."
Their mother, Vicky, says she thought her daughters' dire condition would unite her and the twins' father, Robert, but says it has done the opposite.
Robert says he blames Vicky in large part for their daughters' eating disorder because he claims it was a result of Vicky having had an affair -- which she denies -- and "breaking up their marriage." Robert says he's embarrassed to be seen in public with the twins because they look like "toothpicks," and admits he has called them both horrible names out of frustration.
Can Dr. Phil get these two parents on the same page in order to save Tricia and Taylor's lives? Plus, the man Vicky is accused of leaving her marriage for confronts Robert about the way he treats the twins. It's an emotional Dr. Phil, you cannot miss.
TELL DR. PHIL YOUR STORY:

Is your family a stressed mess?
More than 16 million kids in the United States are at risk for hunger each day. Fortunately, you can help. Visit Feeding America to find your local food bank. And, help Dr. Phil raise enough money for 10 million meals. Donate today!