Inside the California "House of Horrors": 13 Children Allegedly …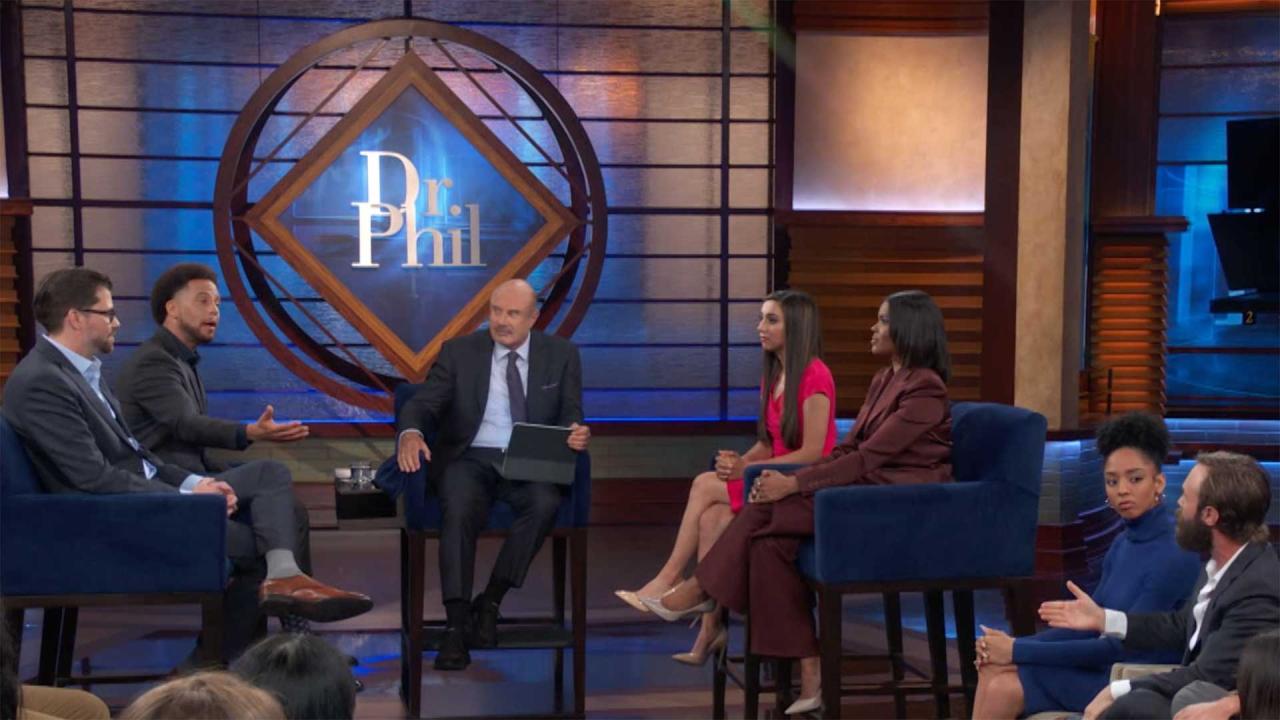 Comedian Claims Management Agencies Discriminated Against Him Be…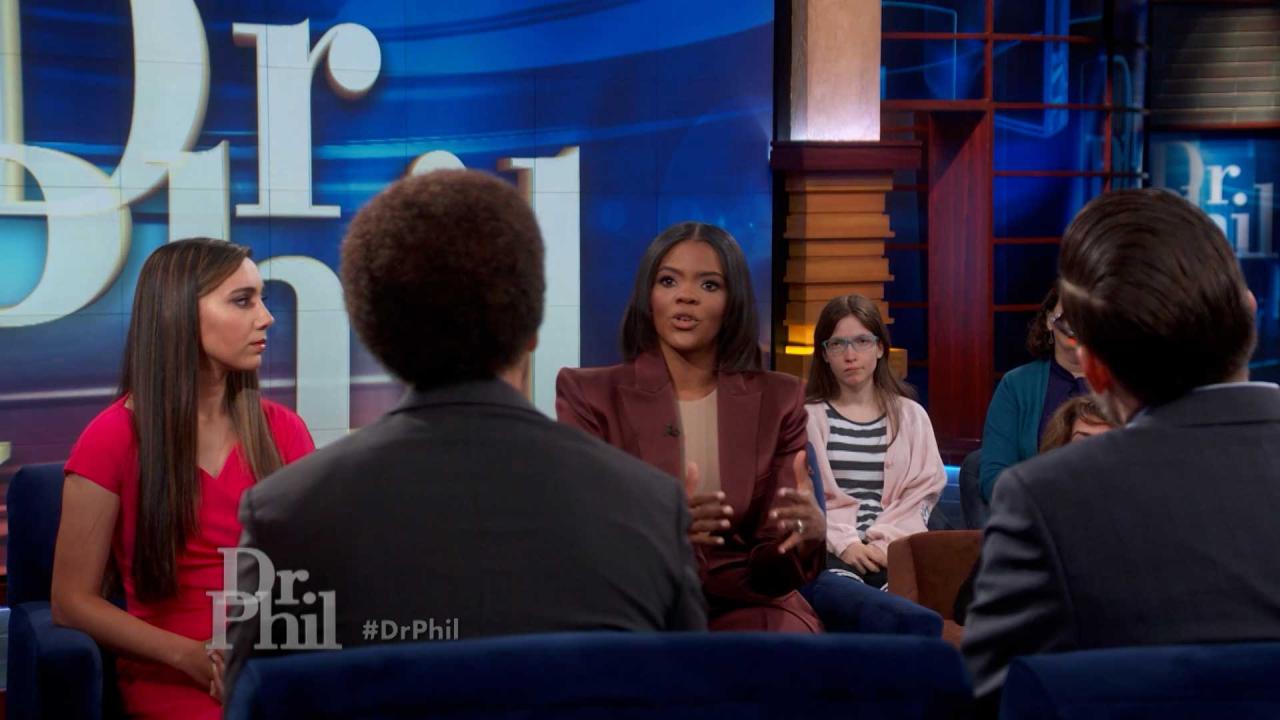 Candace Owens Claims Affirmative Action Policies Are 'Harmful' T…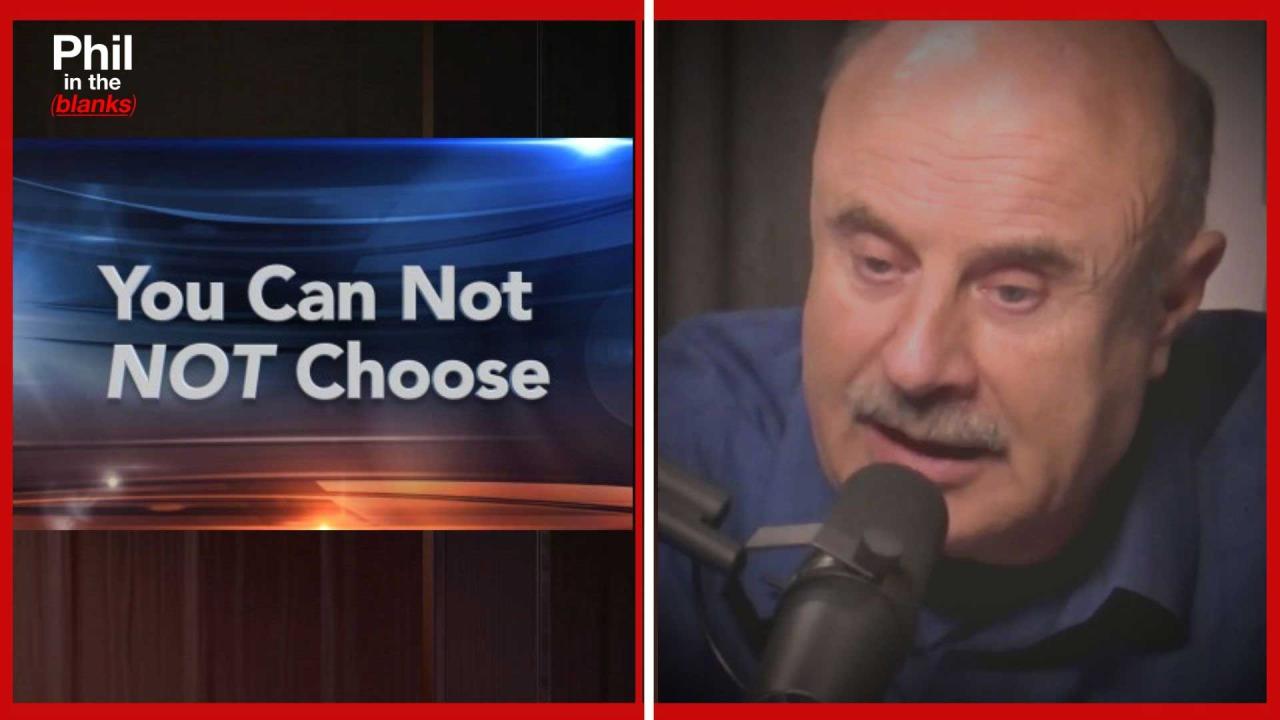 Now Is The Time To Be Happy: Living By Design Part One - 'Phil I…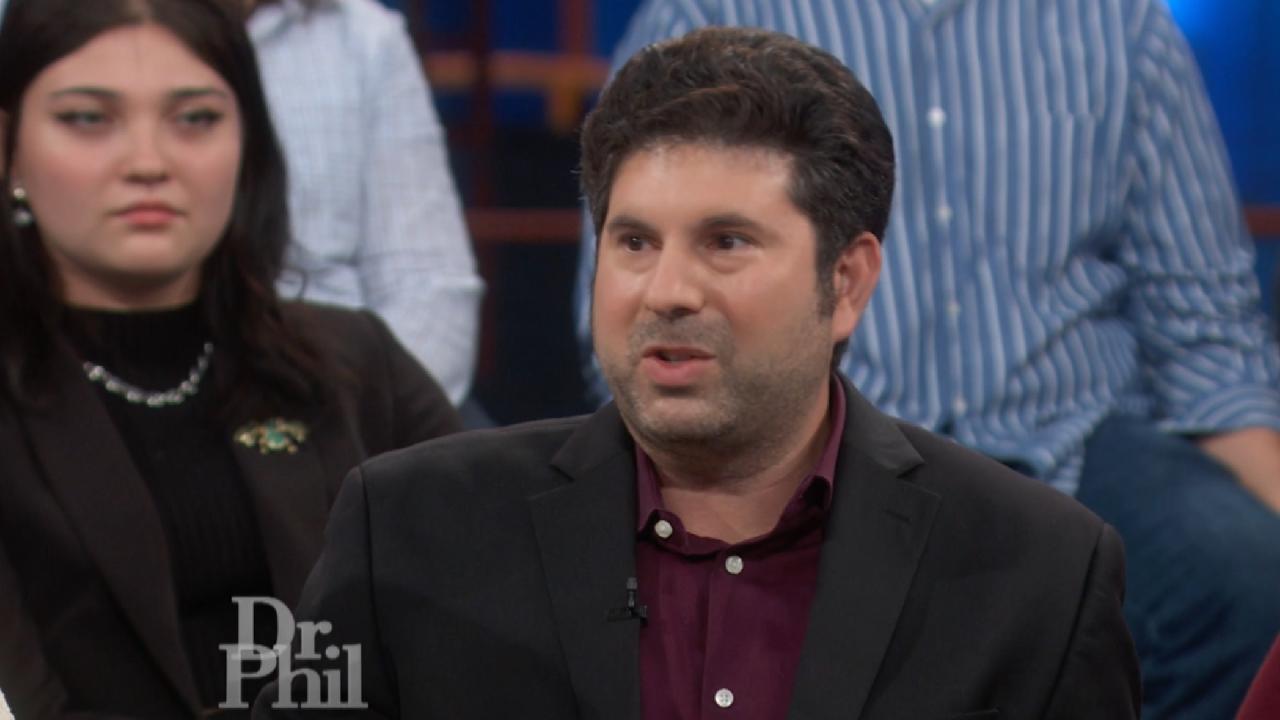 Psychologist Explains Vulnerable Narcissism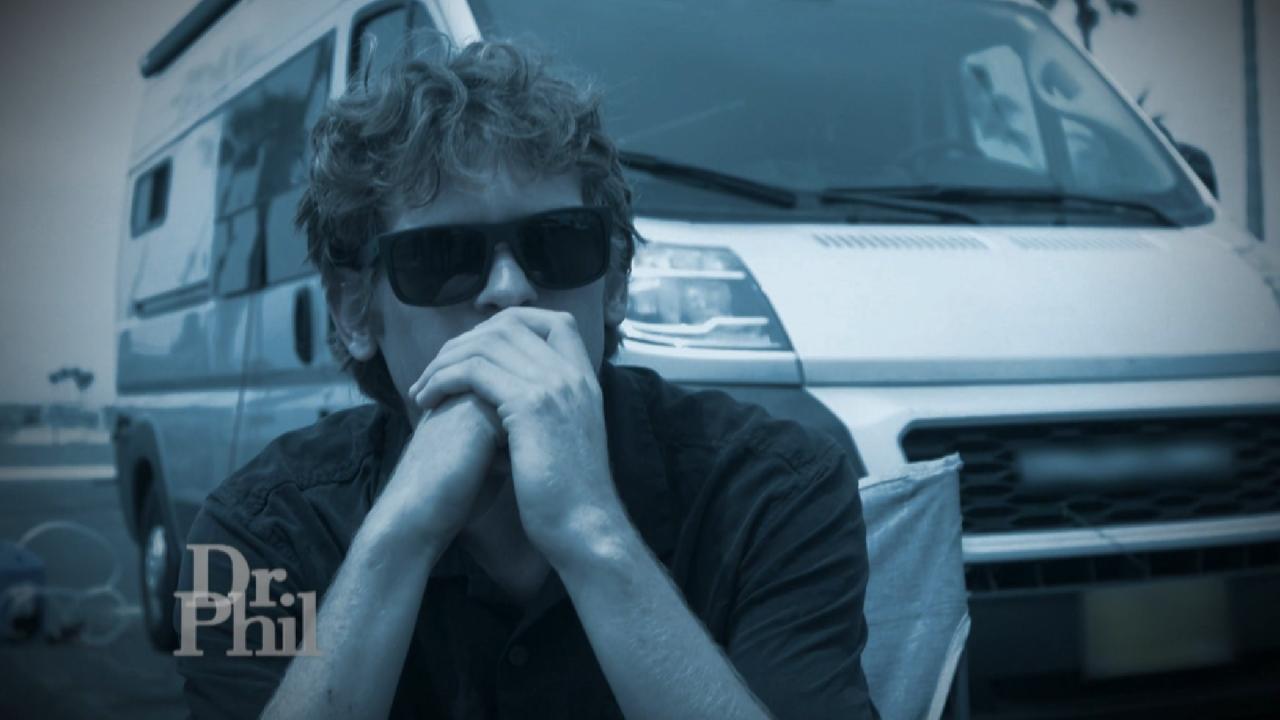 Man Who Has Experienced Multiple Setbacks Wonders How He Can Rem…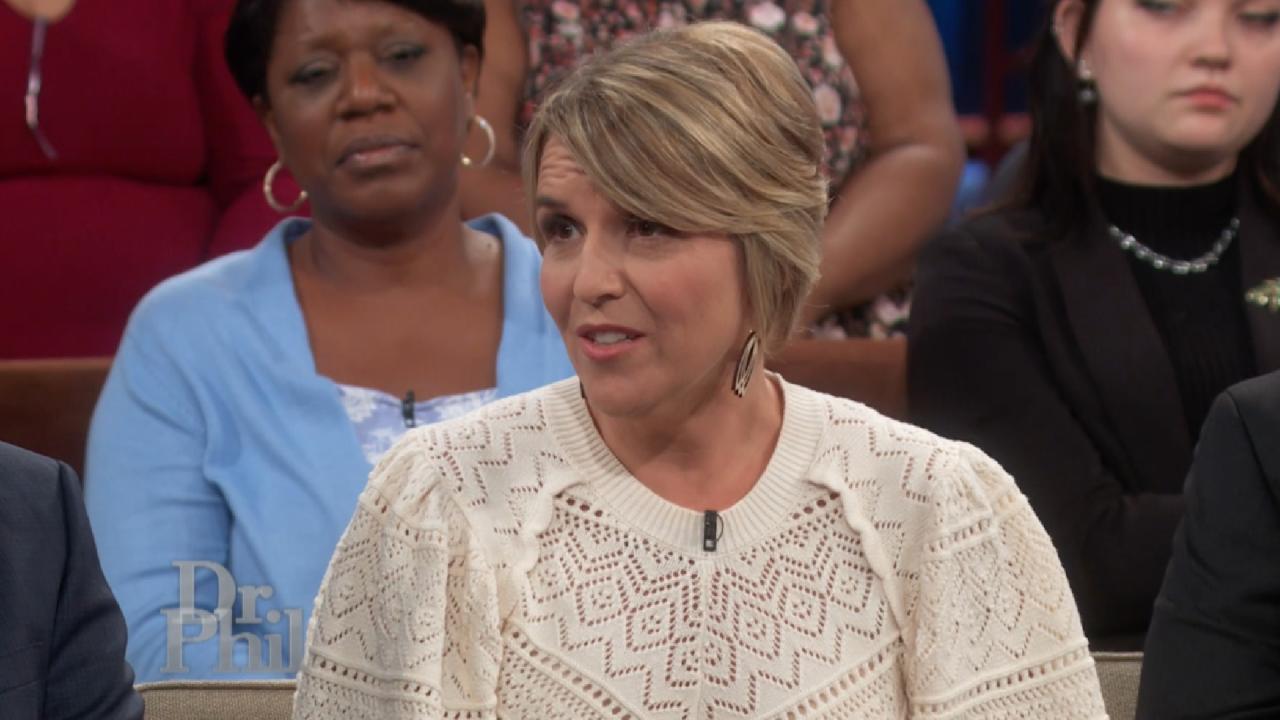 Trauma Counselor Says We Don't Have A Choice About What Others D…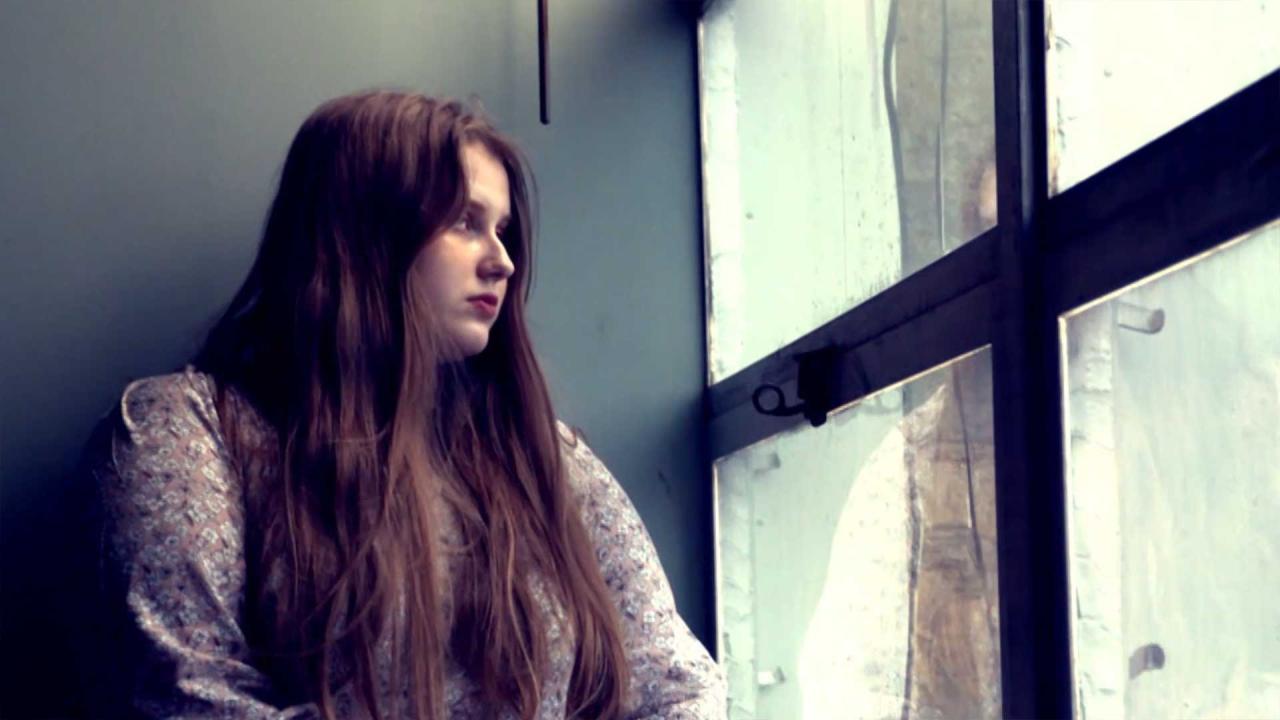 21-Year-Old Claims She Is Missing Child Madeleine McCann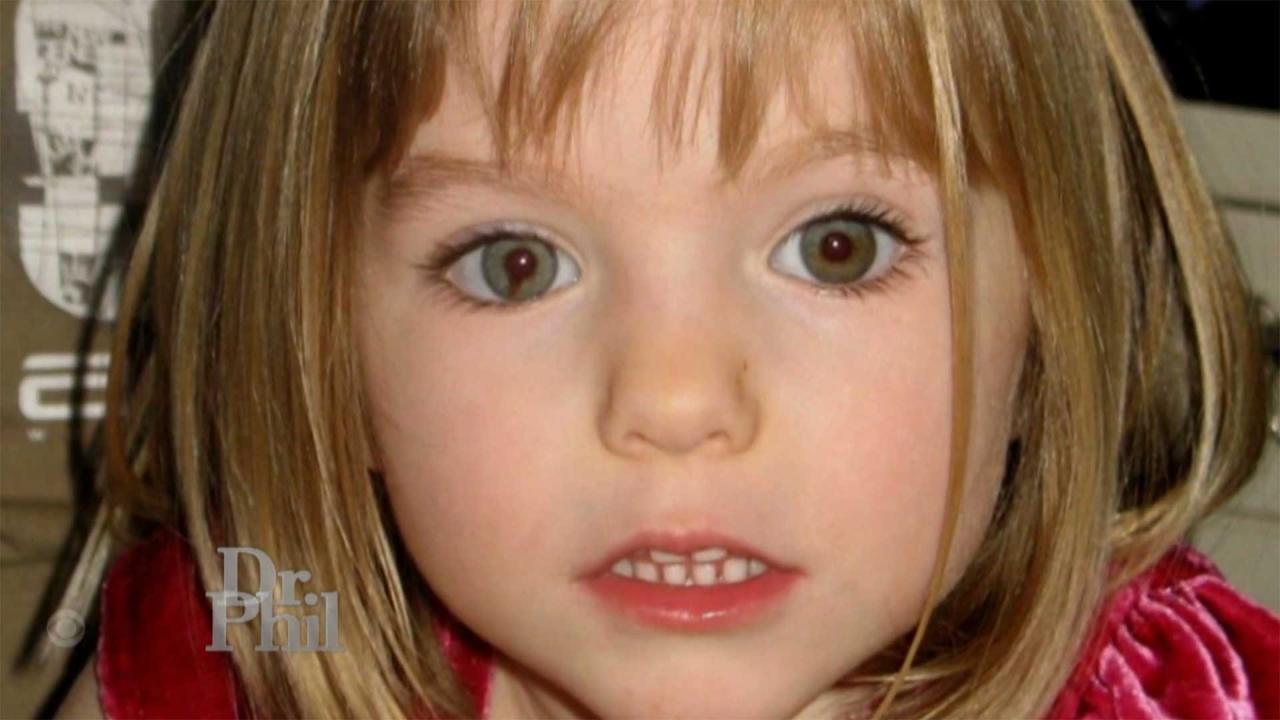 What Happened To Madeleine McCann Who Disappeared At 3 Years Old?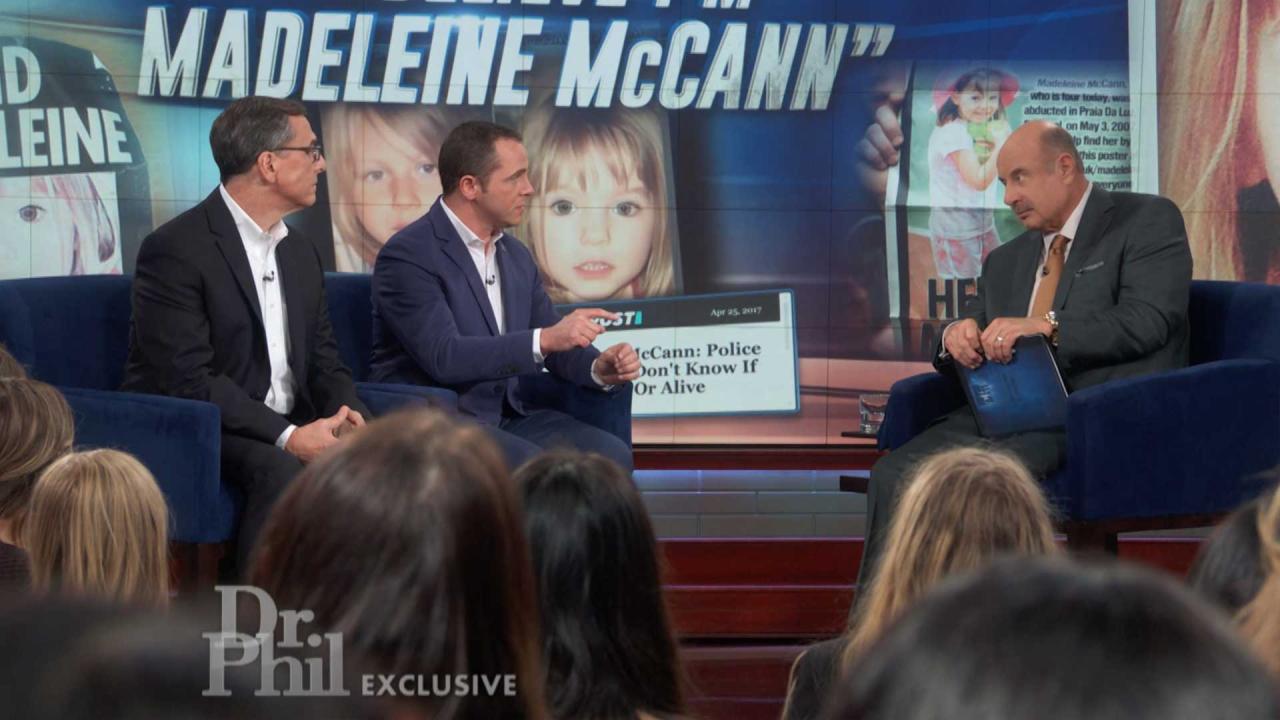 What Members Of The Behavior Panel Say About Behavior Of Woman W…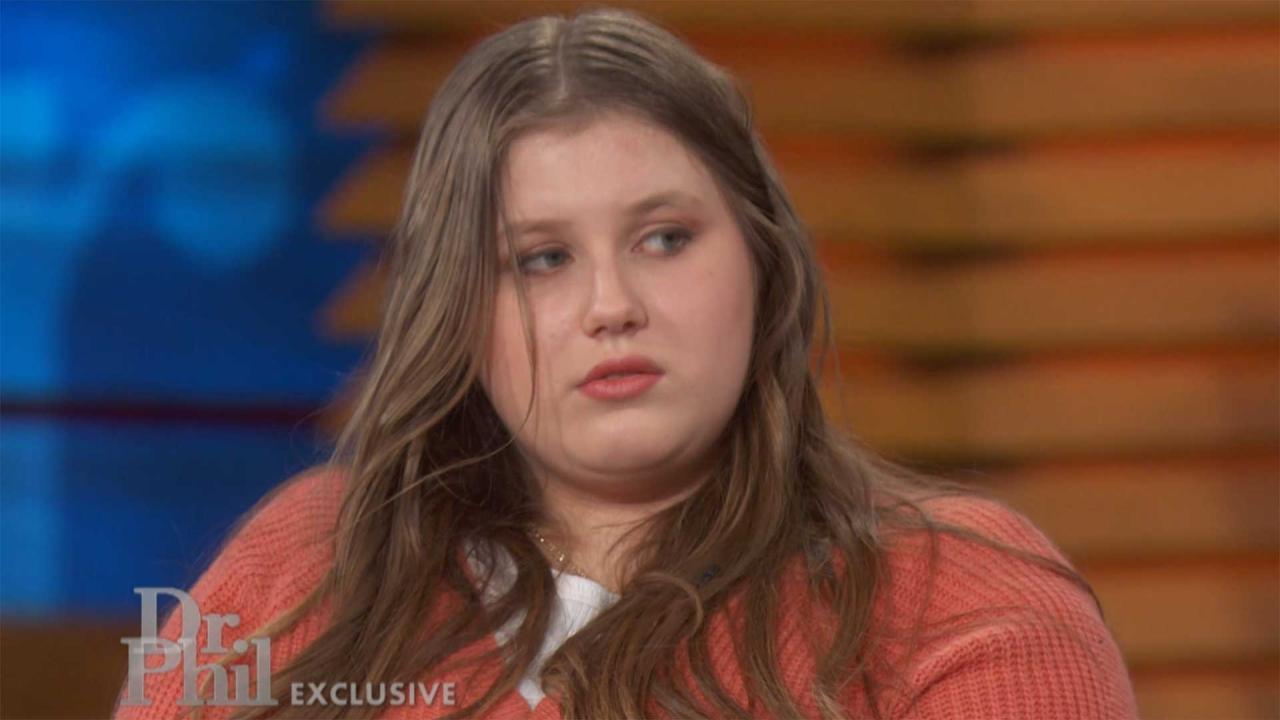 Exclusive: Dr. Phil Questions Woman Who Claims To Be Missing Chi…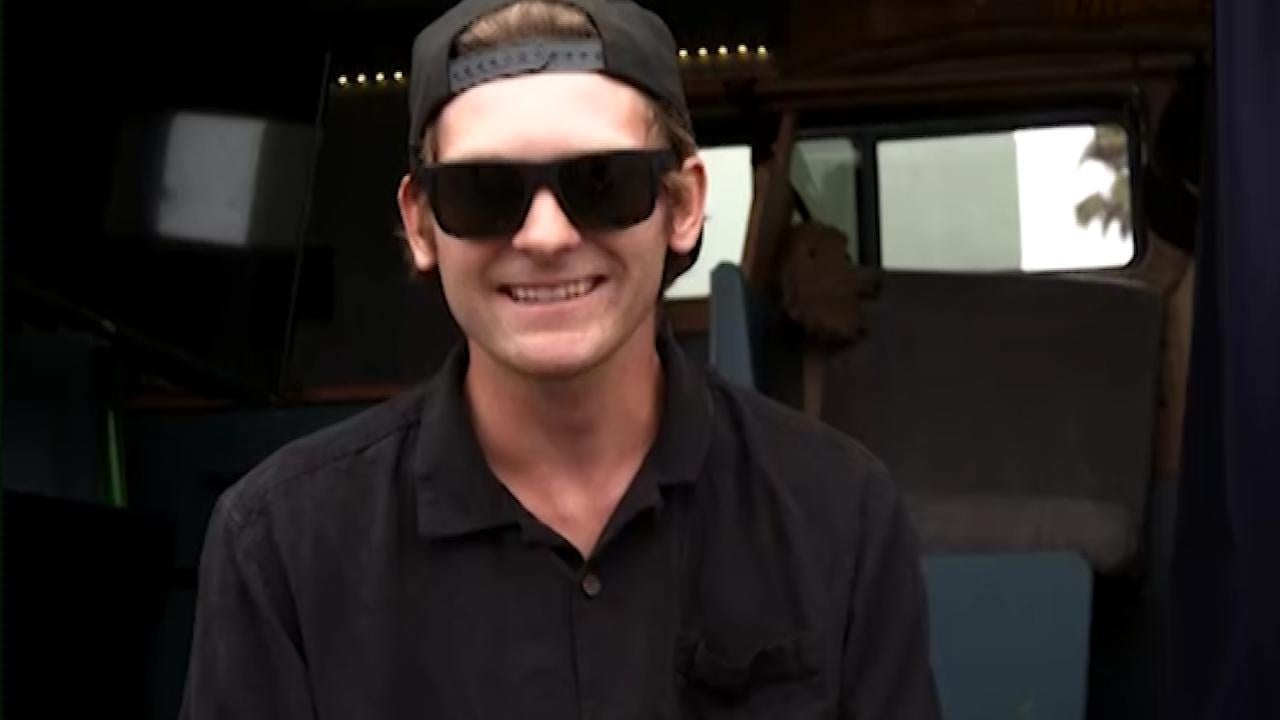 The Rise of Victimhood Culture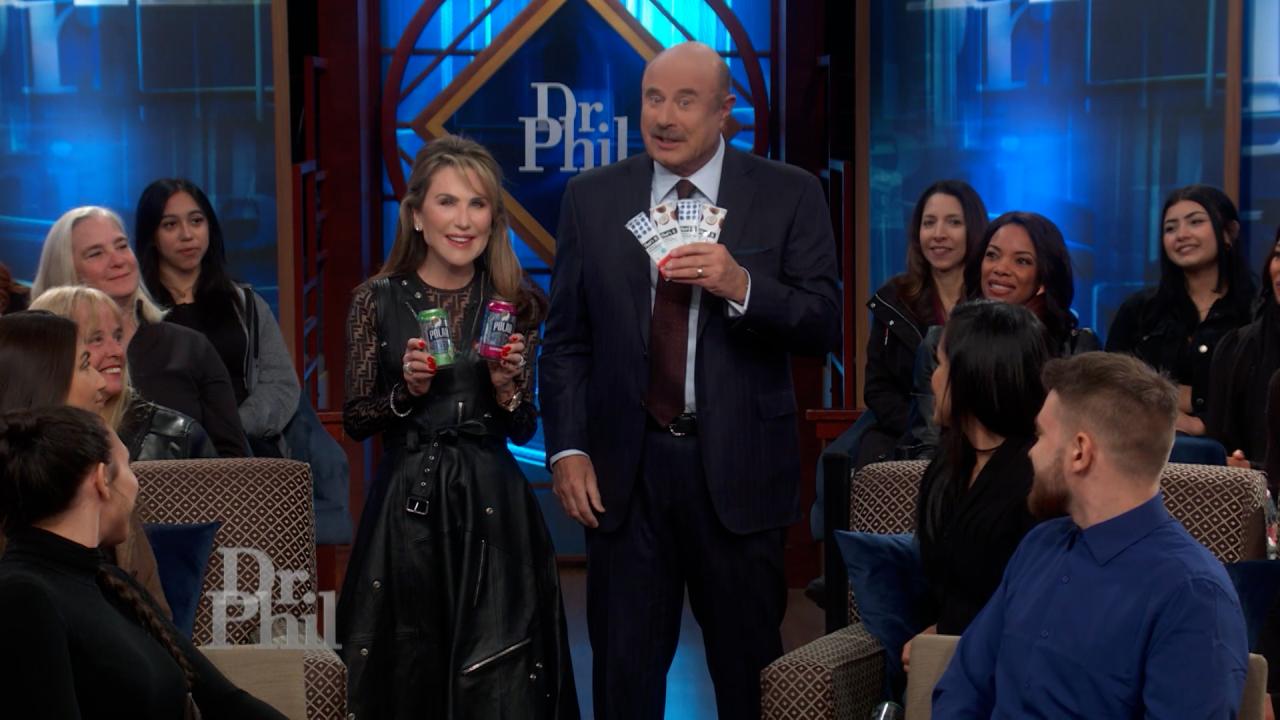 Special Thanks To That's it. And Polar Seltzer
Inside the California "House of Horrors": 13 Children Allegedly Shackled, Starved and Abused
Inside what some are calling the "California House of Horrors" where police say 13 children were starved, chained up and abused by their own parents.
Family, former neighbors and childhood friends speak out on the secrets that allegedly went on behind closed doors. Plus, kidnap survivor Michelle Knight sends a message to the children.
TELL DR. PHIL YOUR STORY: Are you involved in a story that has made the headlines?
Extra Content

More than 16 million kids in the United States are at risk for hunger each day. Fortunately, you can help. Visit Feeding America to find your local food bank. And, help Dr. Phil raise enough money for 10 million meals.
Donate today!