Insta-Famous to Insta-Lonely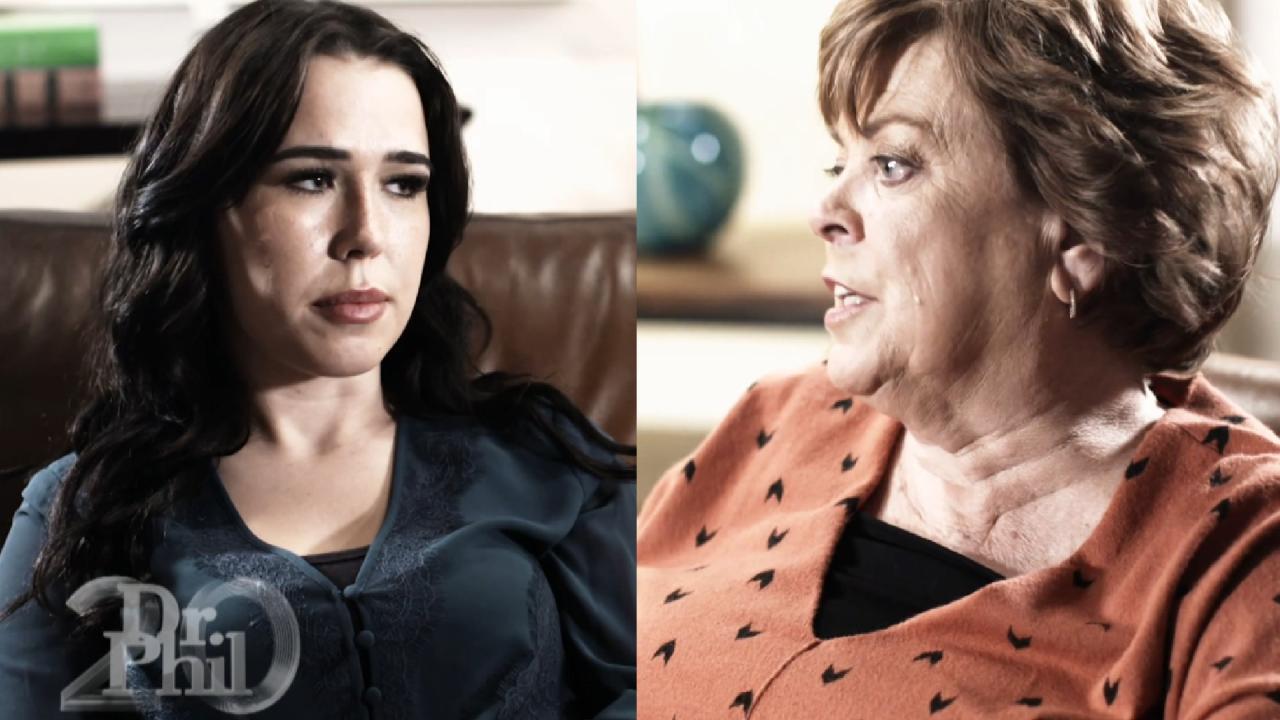 'It Feels Like Nothing I Ever Do Is The Right Thing In Her Eyes,…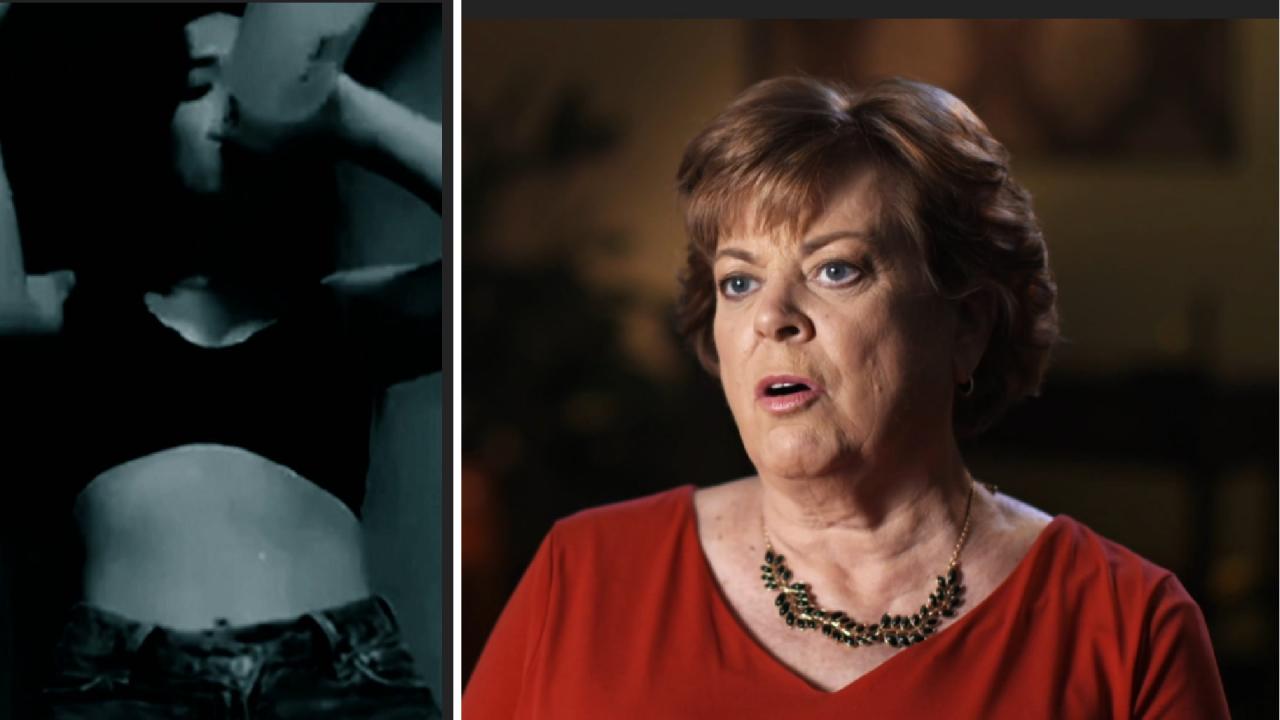 Woman Whose Mother Is Raising Her Son Says, 'I Wouldn't Be Drink…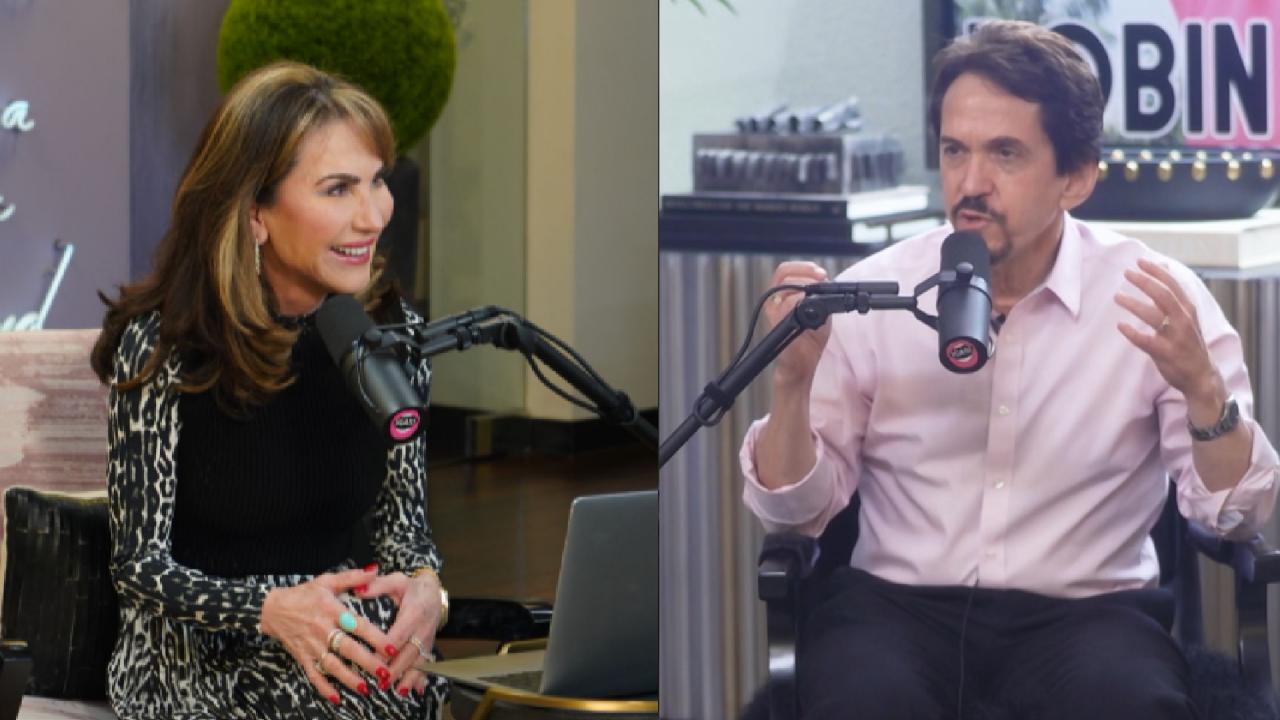 The Secret to Writing a Beautiful Life, With Mitch Albom -- 'I'v…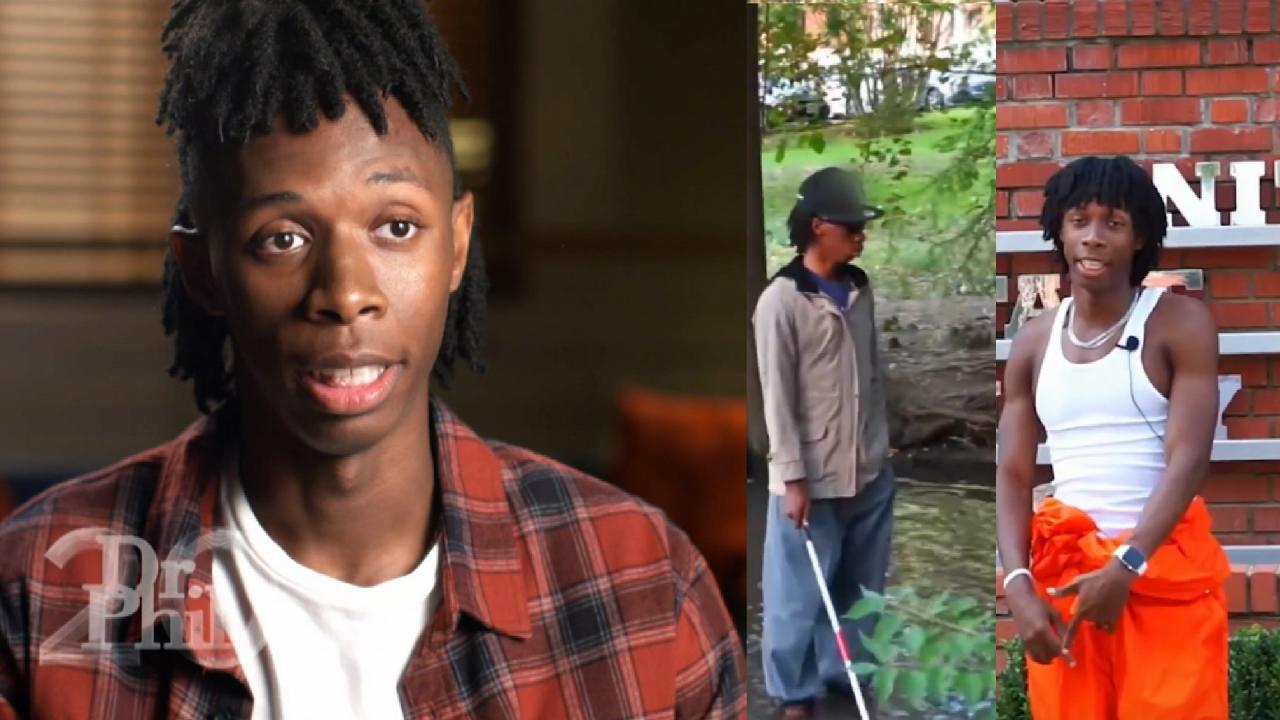 'I Believe In My Talent. I Believe I Can Be A Big Star,' Says 19…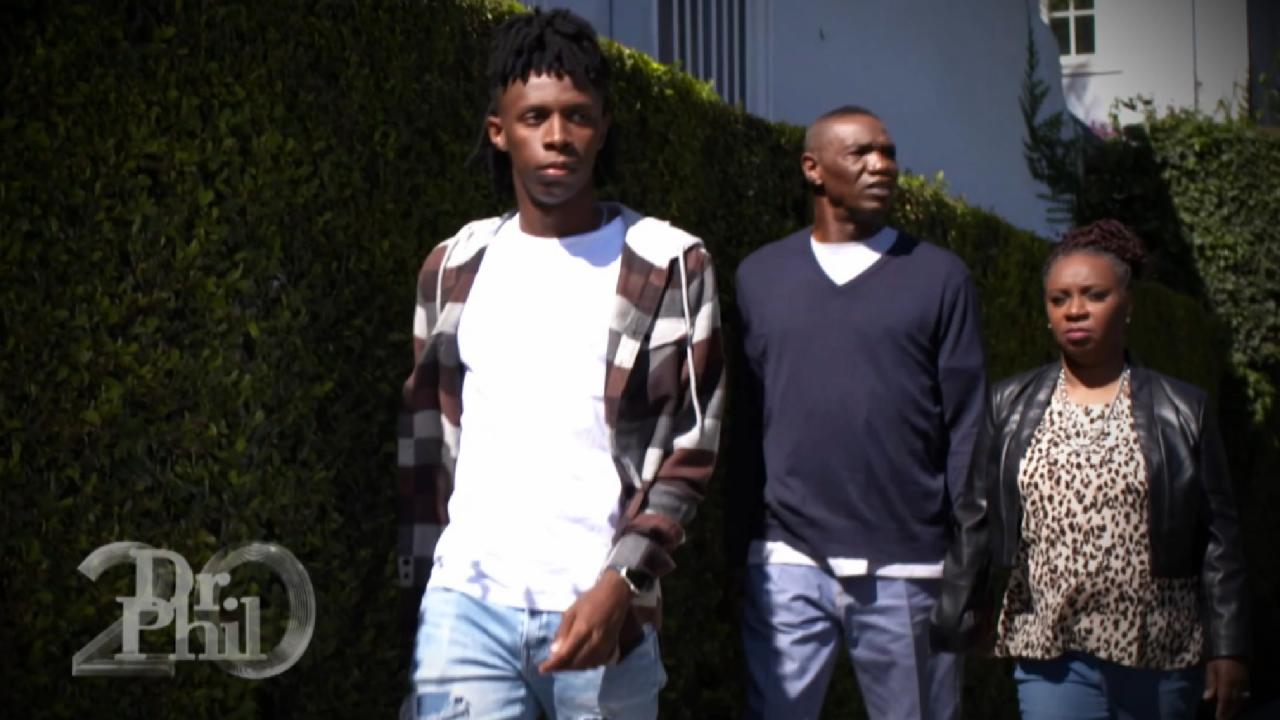 Mom Says Son Who Wants To Drop Out Of College To Pursue Social M…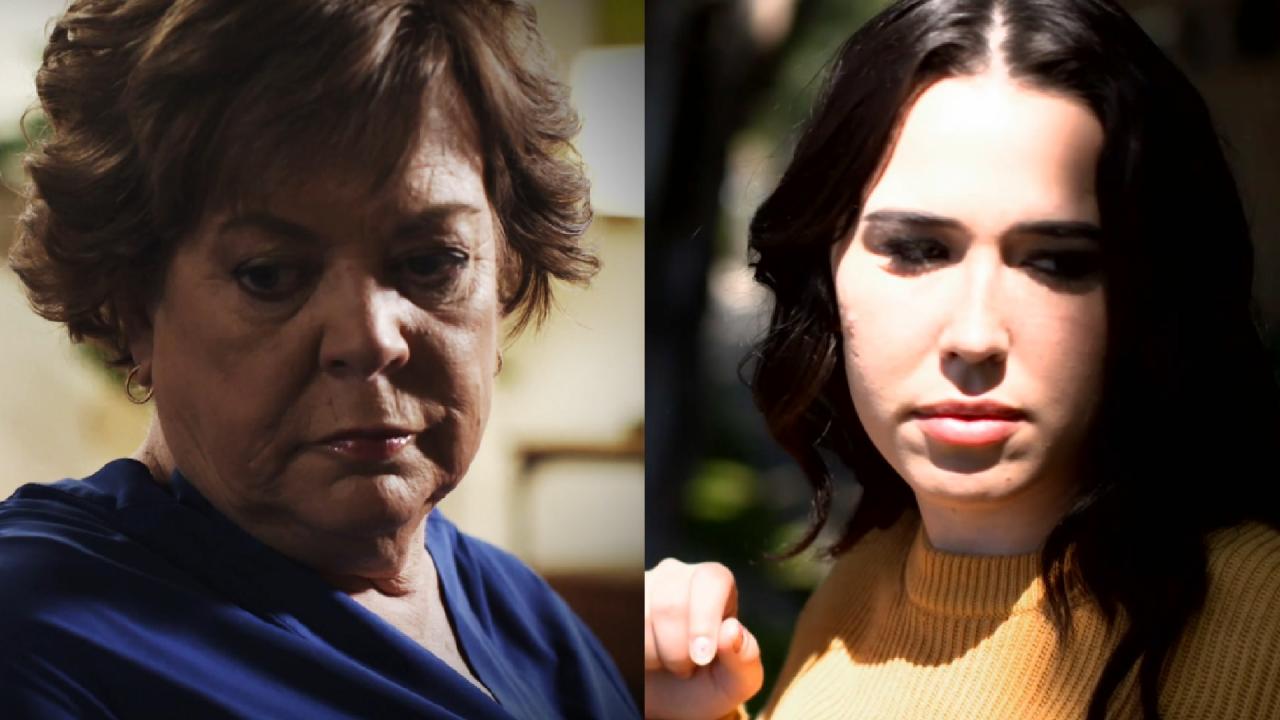 Mom Says Relationship With Adult Daughter Is 'Fragile And Toxic'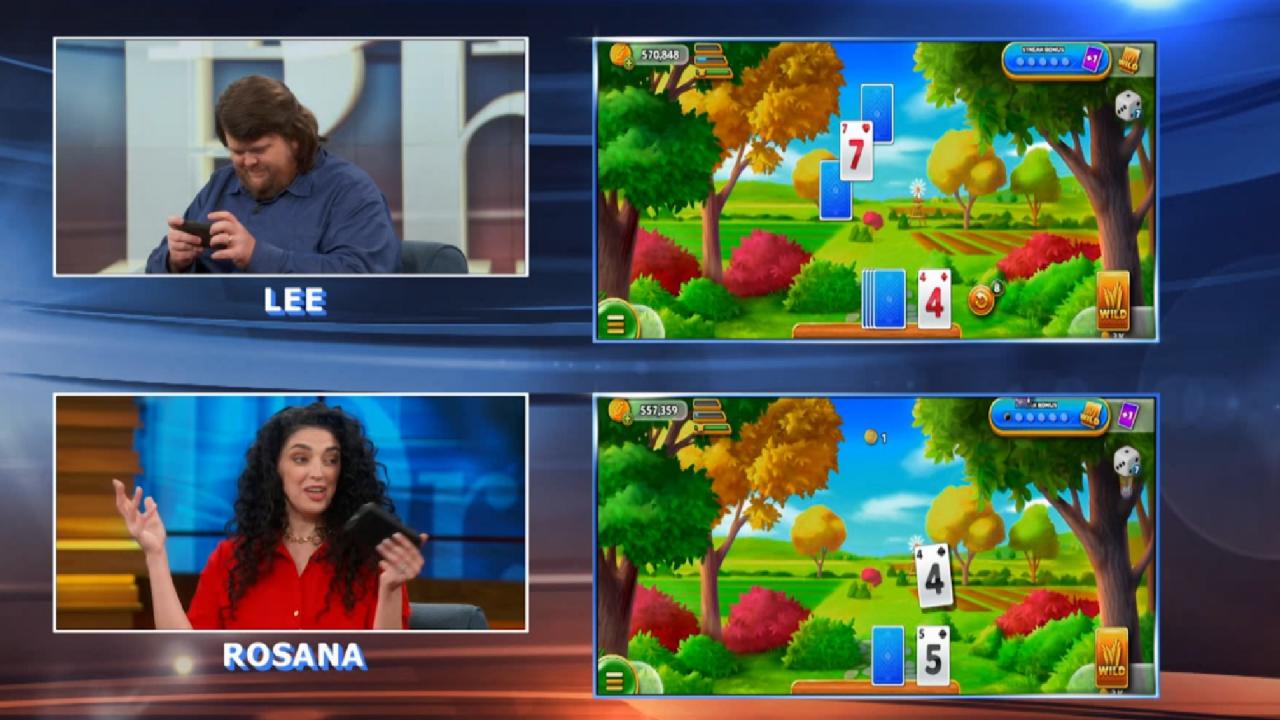 Escape Routine. Play Solitaire Grand Harvest Today!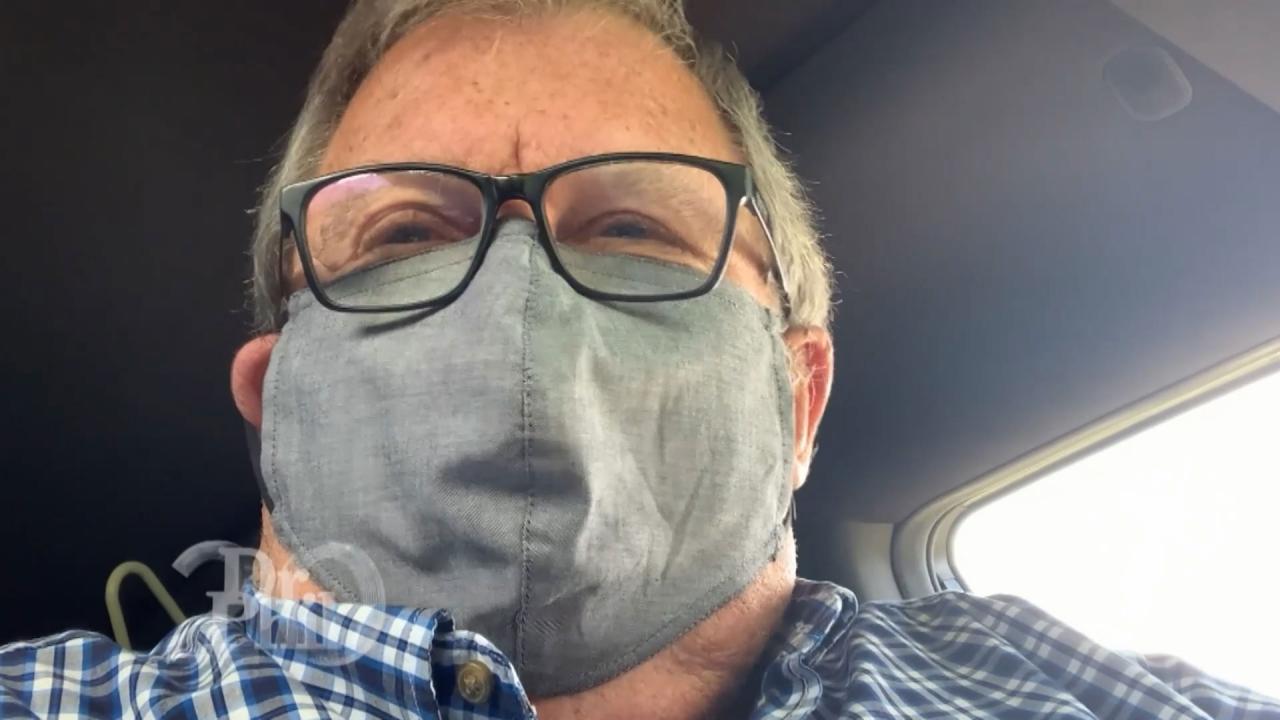 Self-Admitted Organized Retail Criminal Says He's 'Very Professi…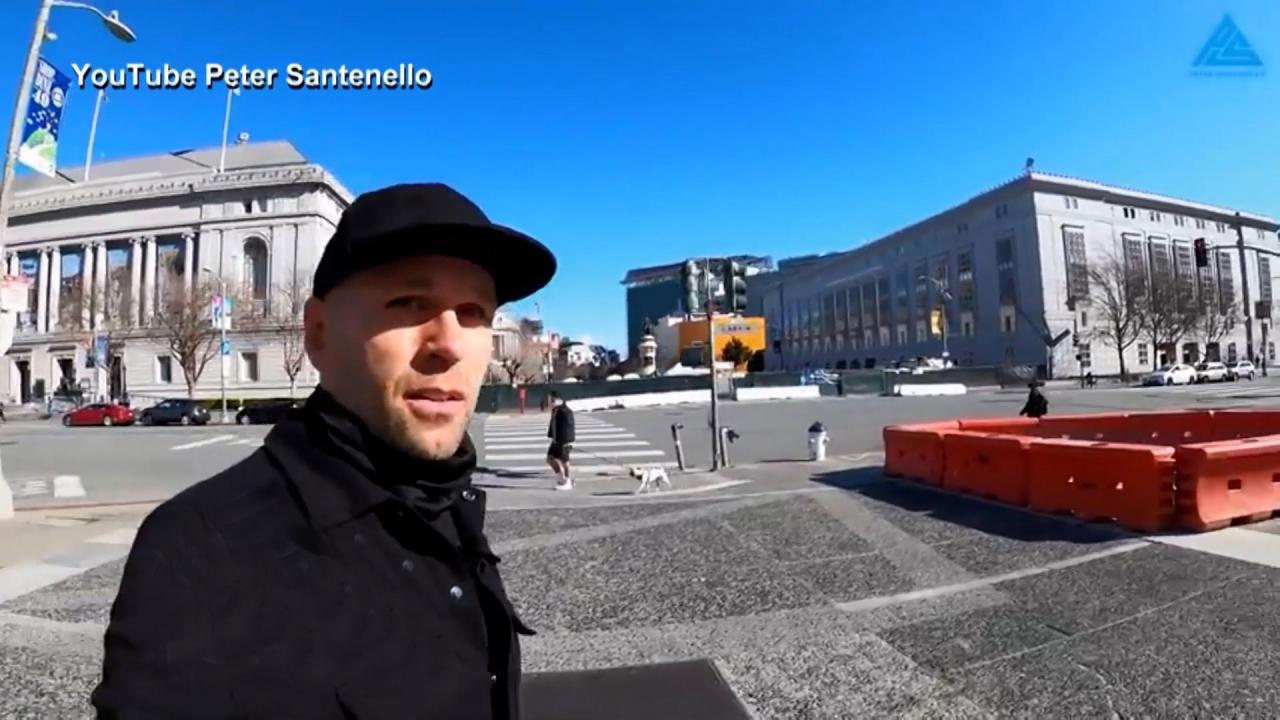 'We're Now In A Society Where Looting Is Incentivized,' Says Man…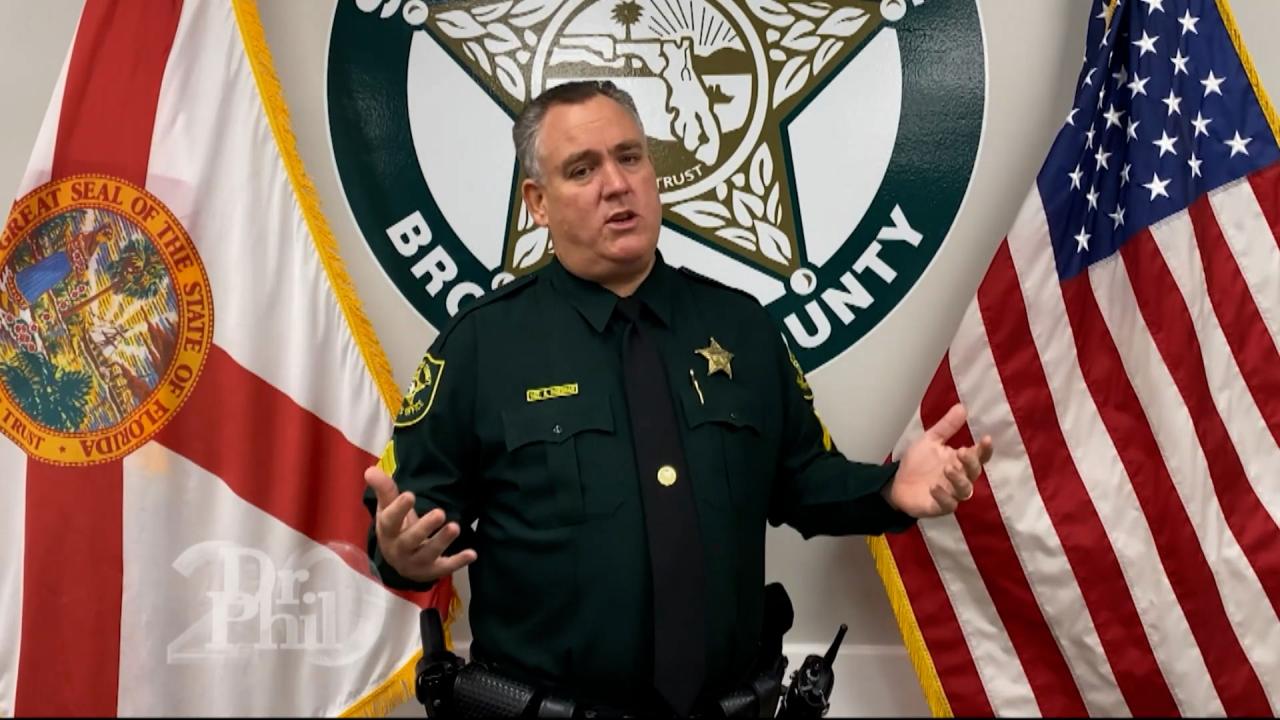 Sheriff Says Organized Retail Criminals Shoplift For A Living, C…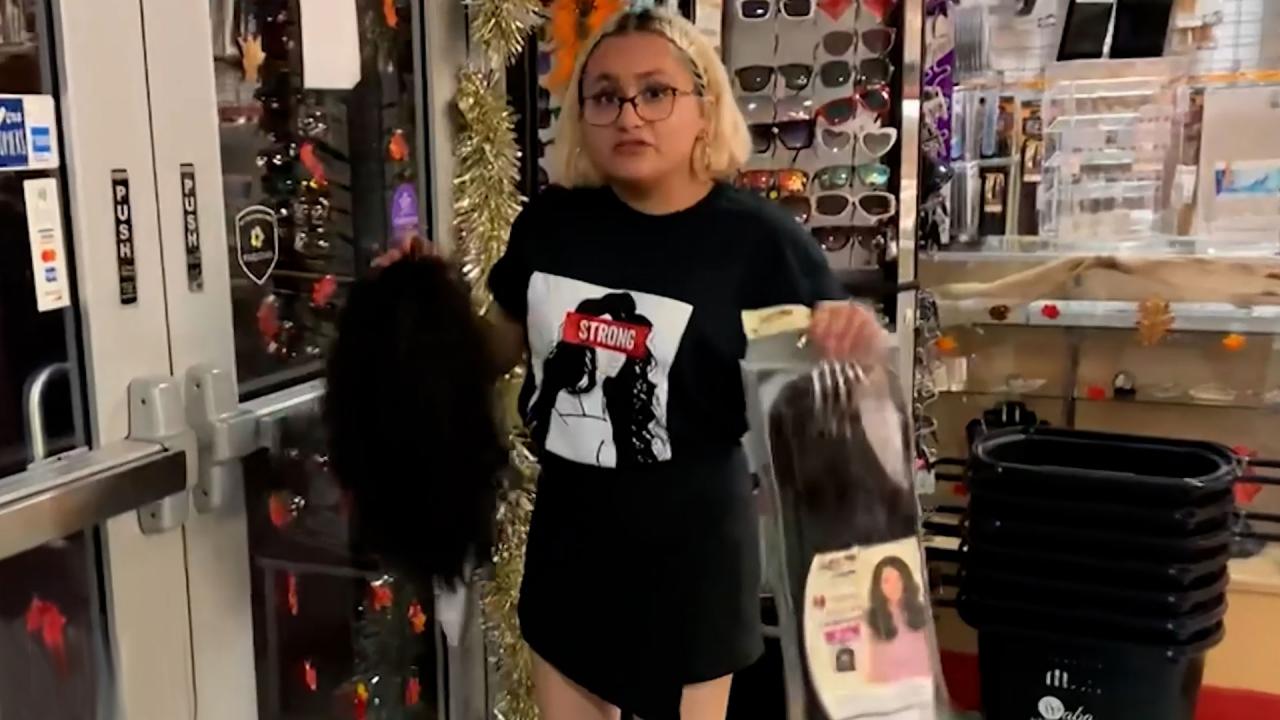 Store Manager Stops A Shoplifter As She Tries To Flee With Wigs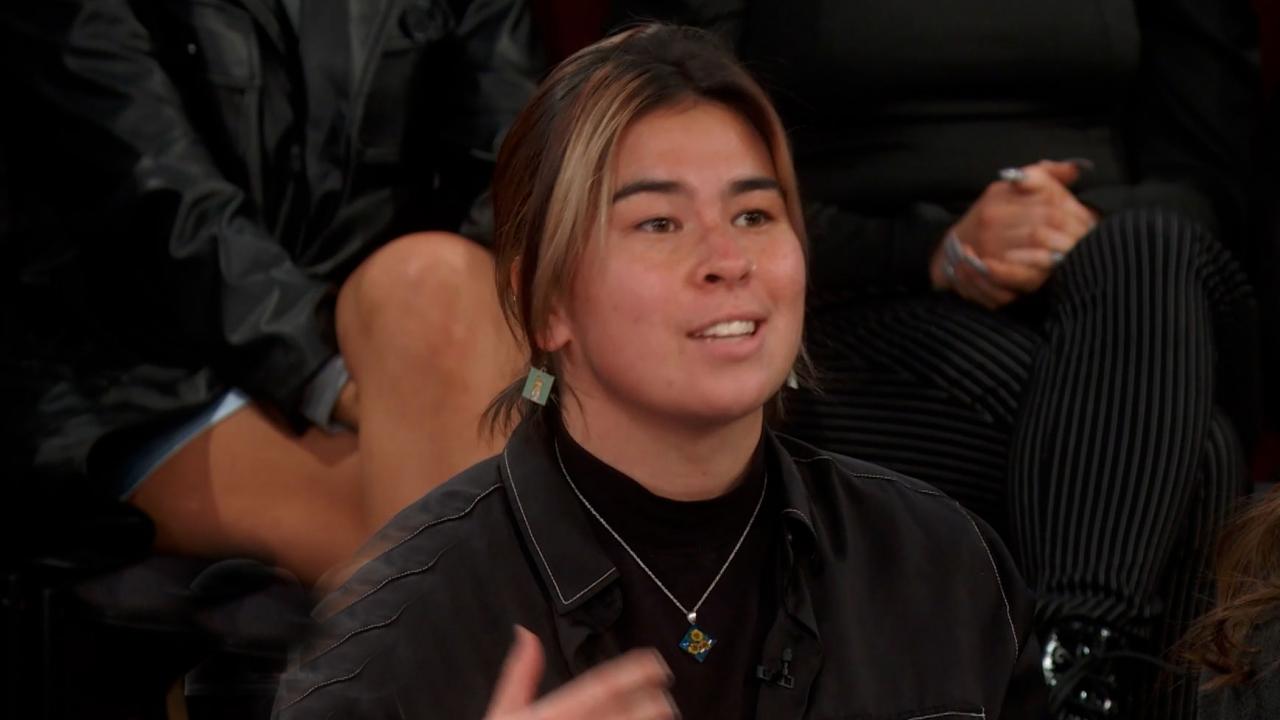 Woman Argues That Corporations Have Caused Shoplifting Epidemic …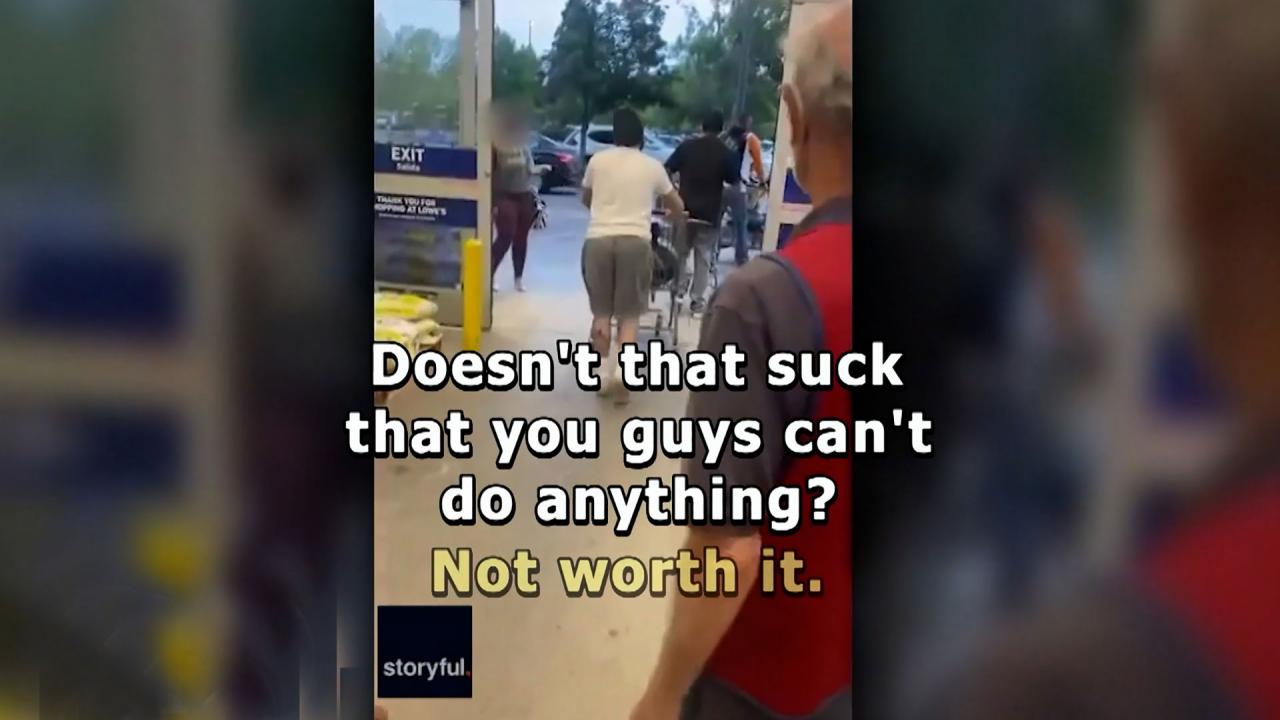 Man Videos Thieves As They Steal Thousands Of Dollars' Worth Of …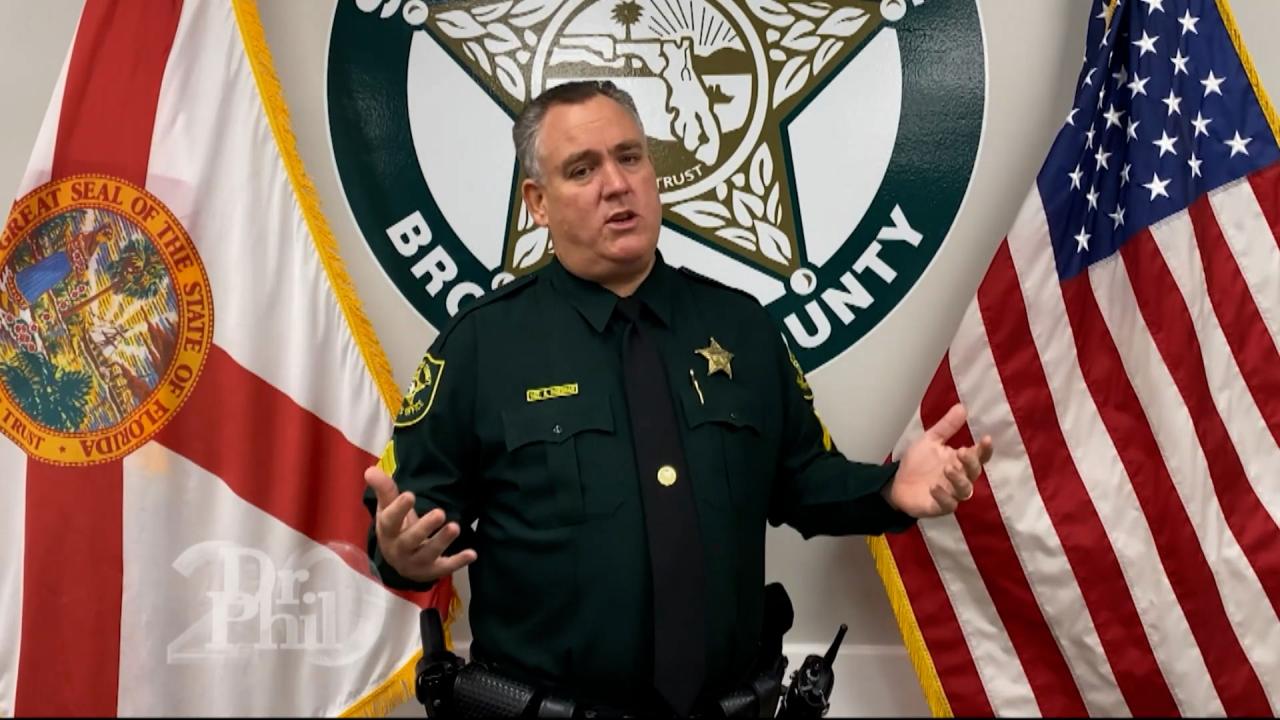 Sergeant Says Organized Retail Criminals Shoplift For A Living, …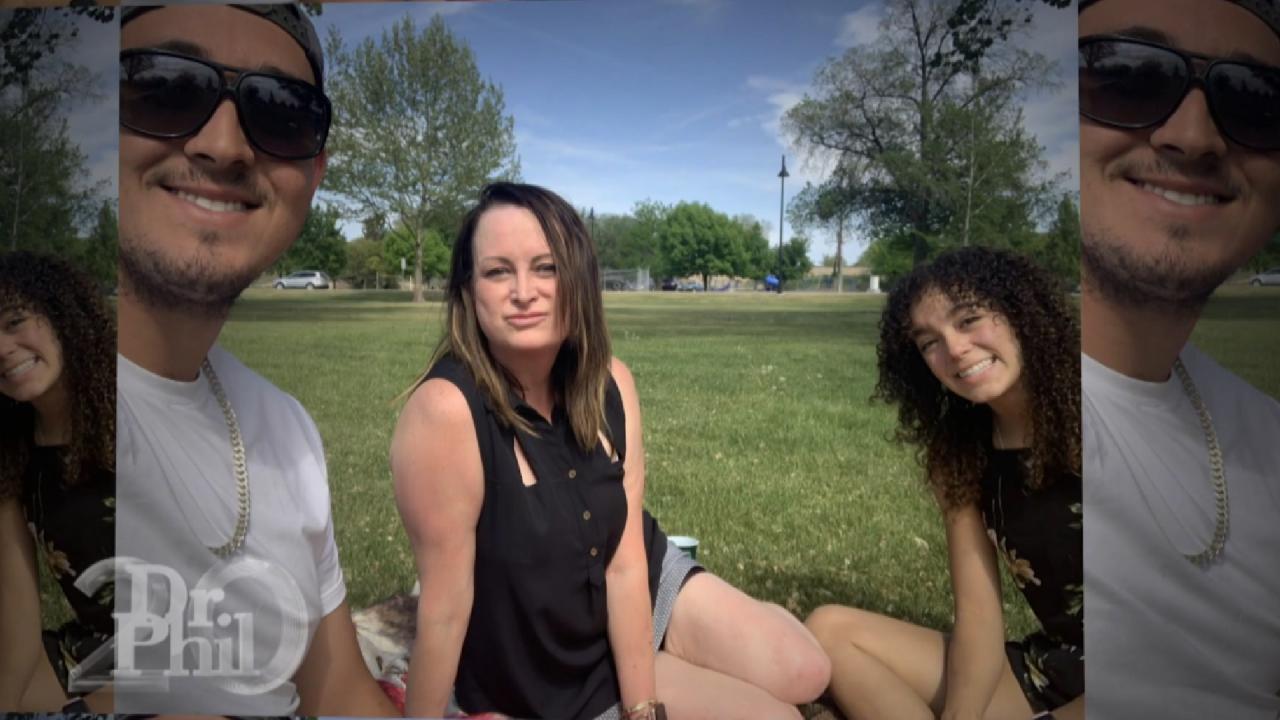 Adult Daughter Rejects Mom's Claim That She's Been Enabled All H…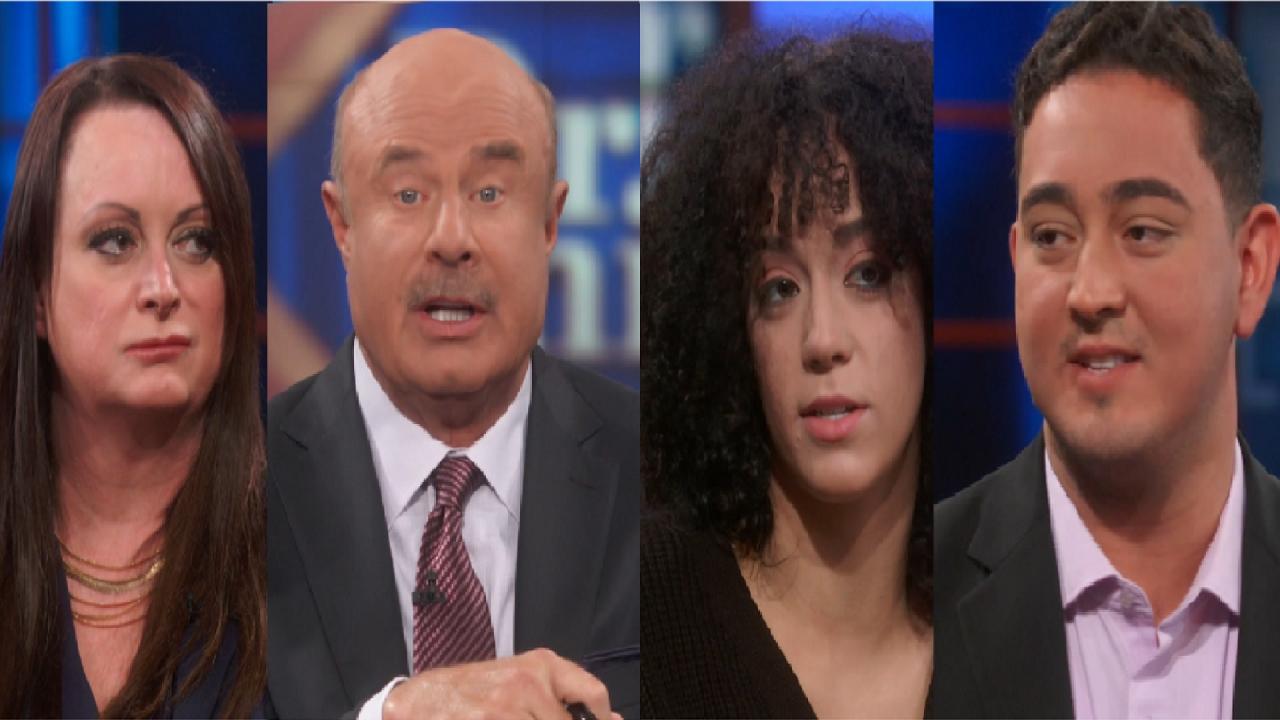 'This Is What Losing Each Other Looks Like,' Says Dr. Phil To Gu…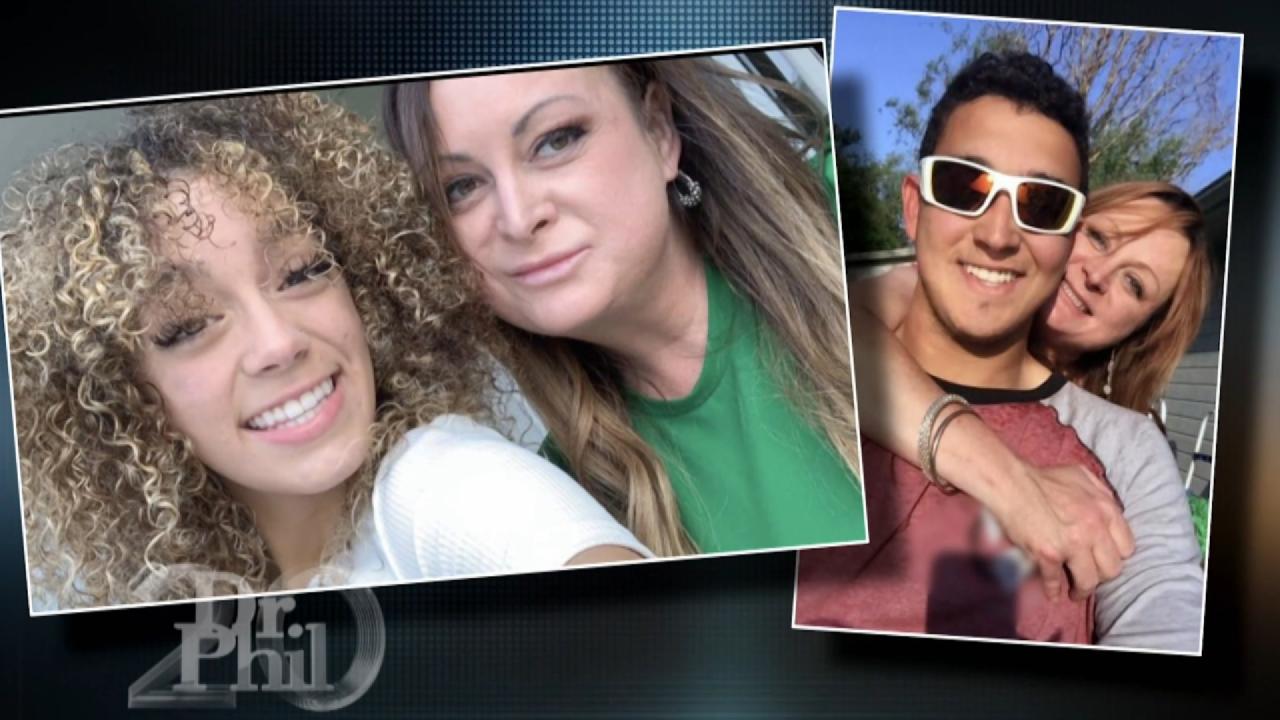 'The Stress And Anxiety That They Are Causing Me Is Unbearable,'…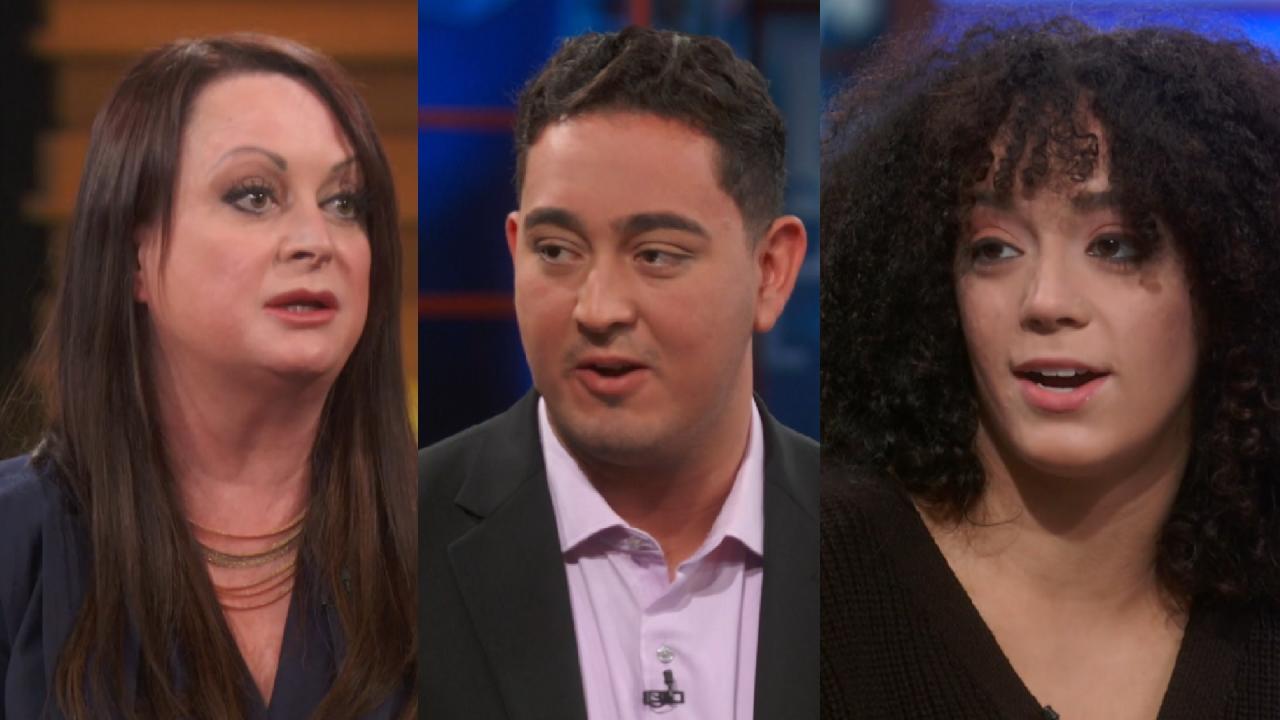 Adult Son Denies Mom's Claim That He Bullied Her Out Of Her Own …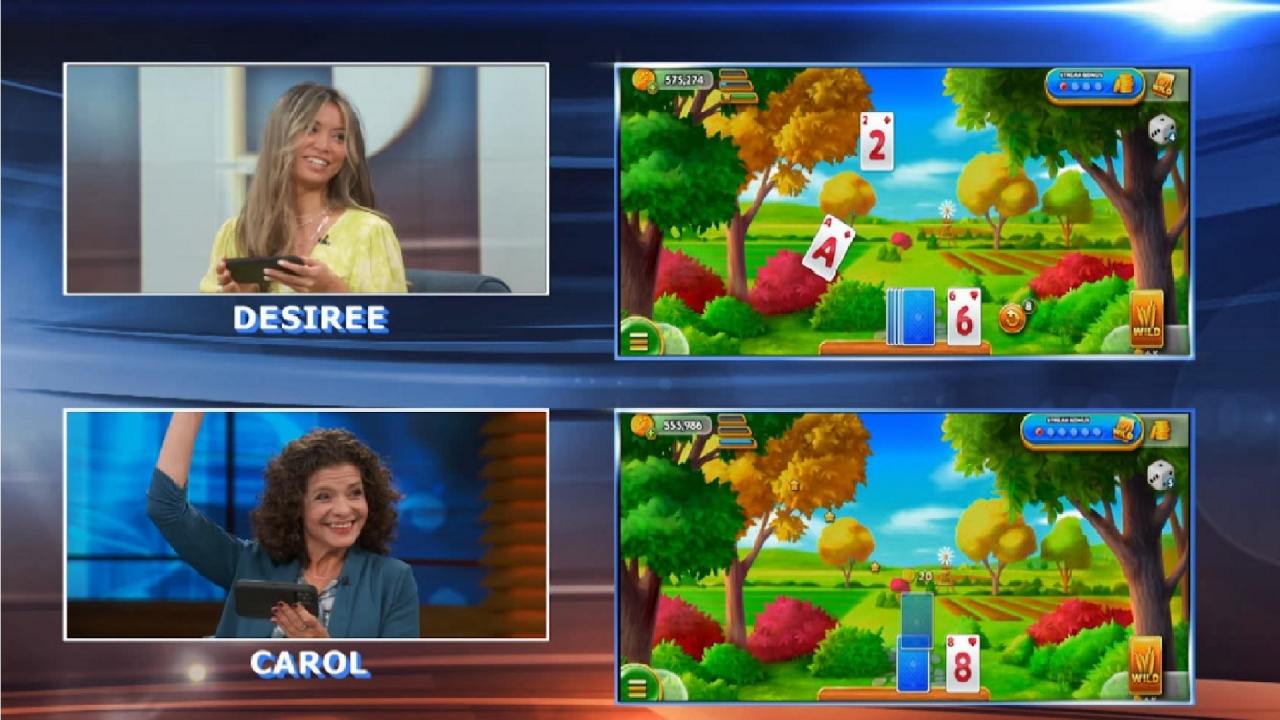 Take The Stress Out Of Holiday Travel With Solitaire Grand Harve…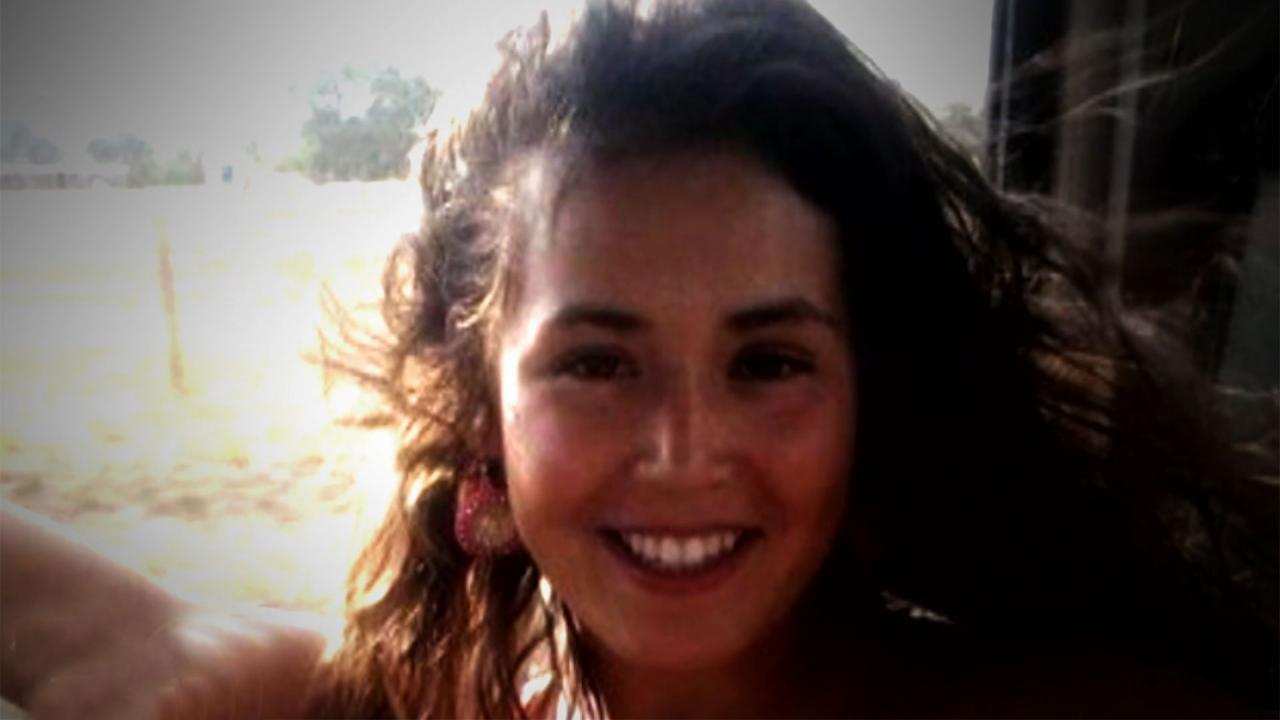 Member Of Blackfeet Tribe Says She Has No Answers In The Disappe…
Insta-Famous to Insta-Lonely
Ava says that her one goal in life is to be Insta-famous and she'll stop at nothing to get there, but she says her real-life relationships are suffering because of her online persona.

Her friends Haley and Maria say they are increasingly worried that Ava will either drop out of school or go too far in her quest for attention – which includes hard partying, underage drinking and risqué photos. Then, Christian says his social media presence is also ruining his real-life relationships, but unlike Ava, he says he is a social media chameleon; changing his content constantly depending on his current social circle. He says that after a dark period of partying and underage drinking, he was left lost and reached out to Dr. Phil. Can Dr. Phil help guide these two young social media addicts? Watch as he and his special guest, actress and social media star Amanda Cerny, pull back the curtain and attempt to get these two to drop their social media masks.

TELL DR. PHIL YOUR STORY: Know someone with outrageous behavior?
Extra Content

More than 16 million kids in the United States are at risk for hunger each day. Fortunately, you can help. Visit Feeding America to find your local food bank. And, help Dr. Phil raise enough money for 10 million meals.
Donate today!