Is America Too High on Marijuana?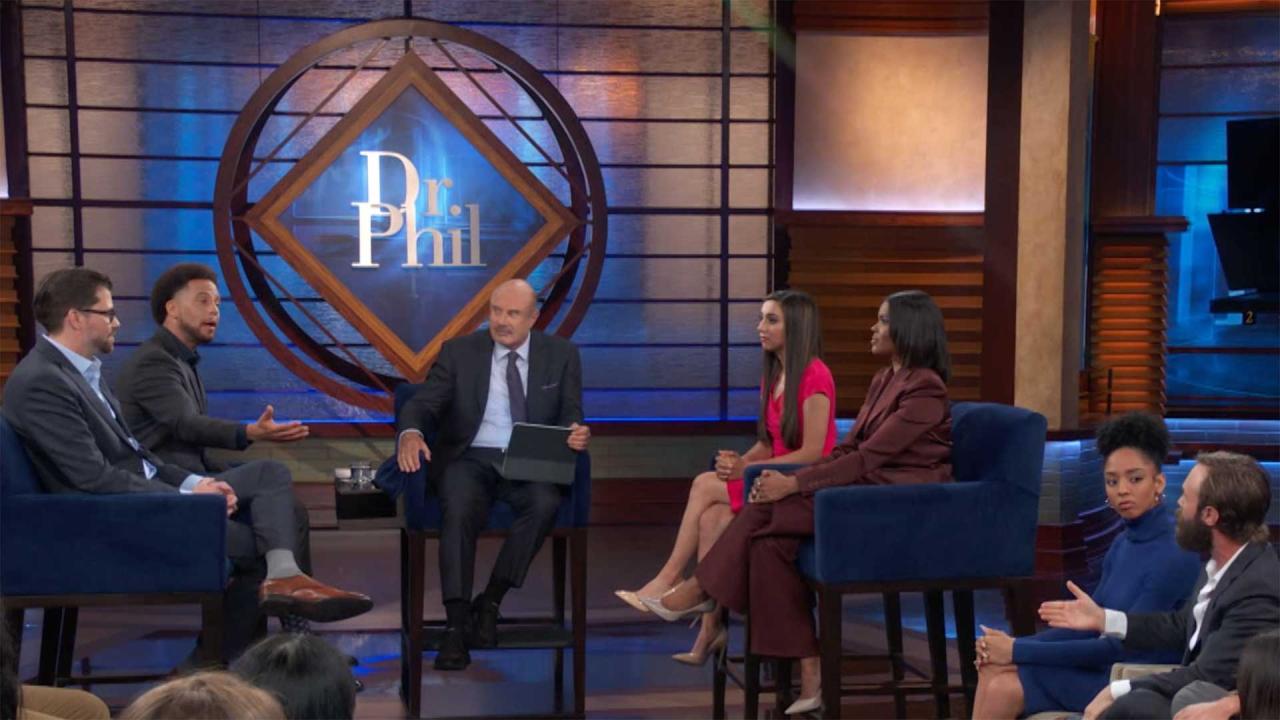 Comedian Claims Management Agencies Discriminated Against Him Be…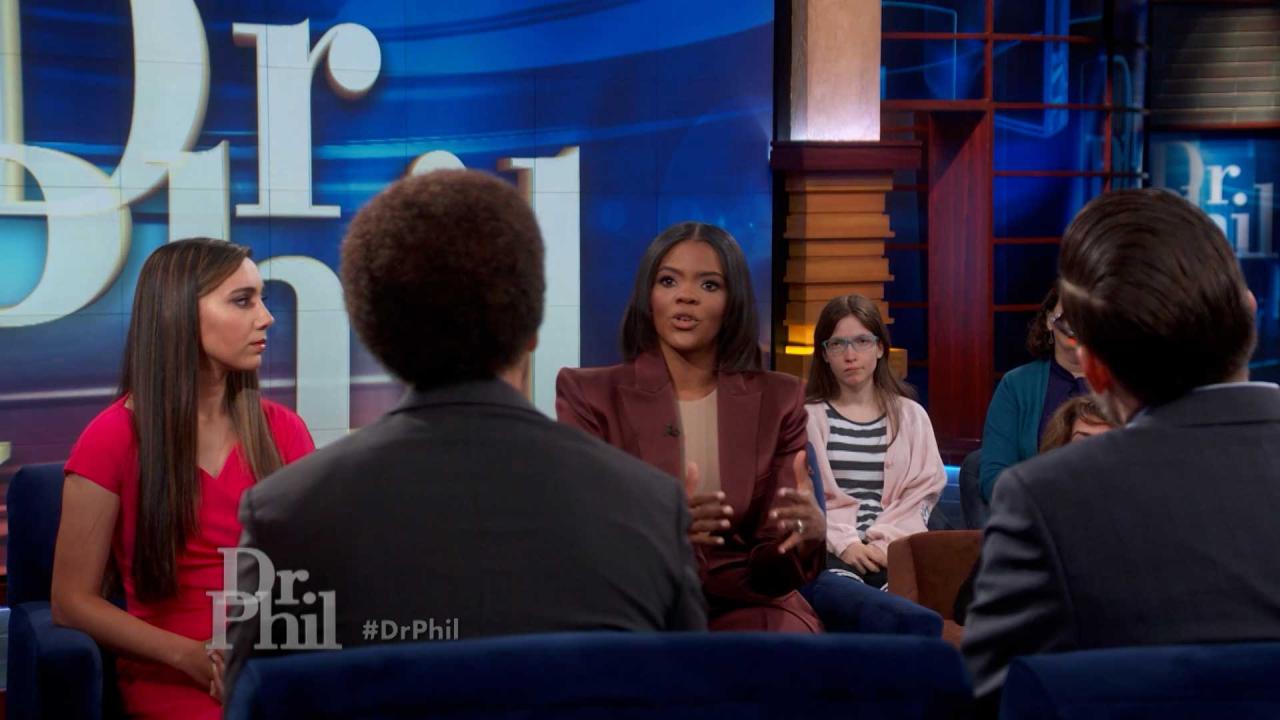 Candace Owens Claims Affirmative Action Policies Are 'Harmful' T…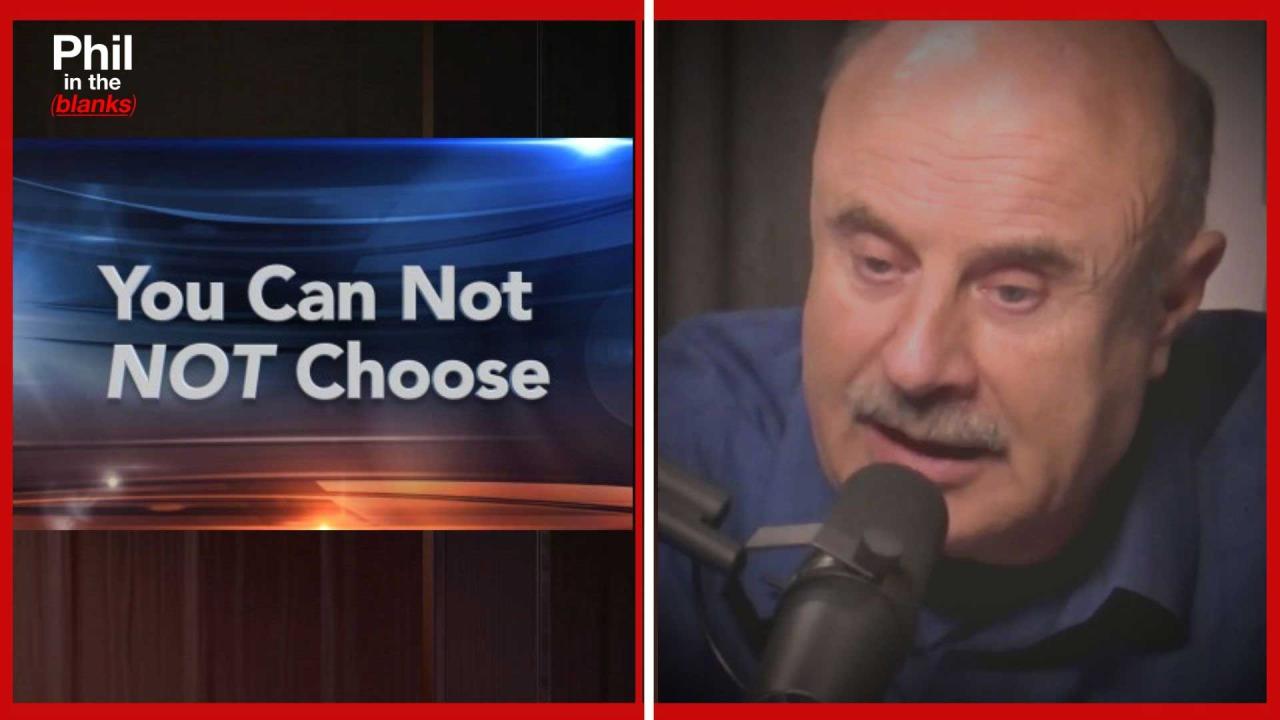 Now Is The Time To Be Happy: Living By Design Part One - 'Phil I…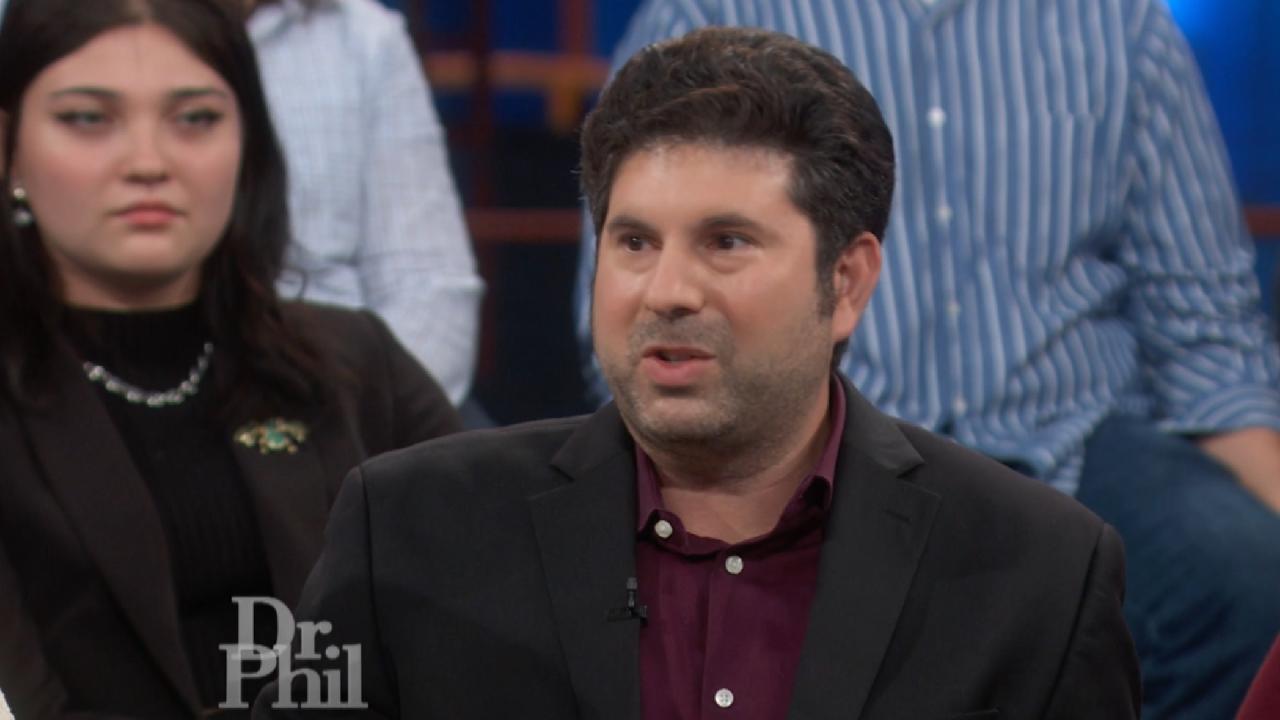 Psychologist Explains Vulnerable Narcissism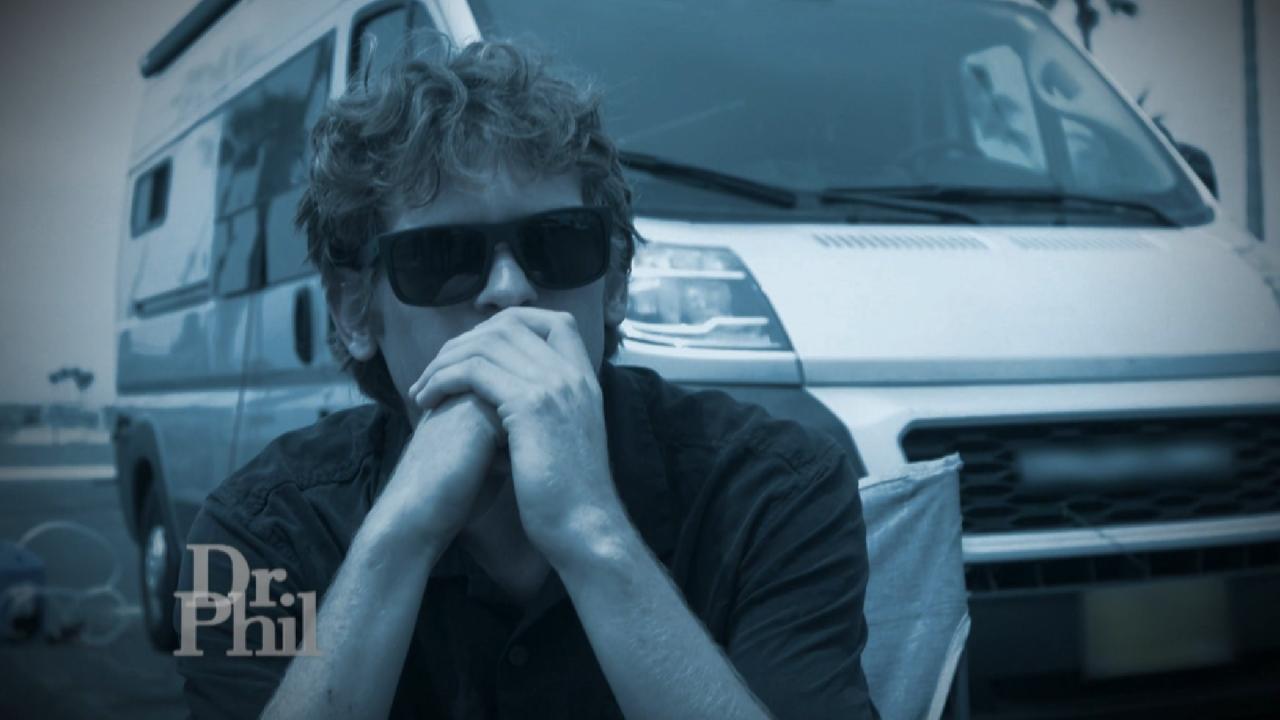 Man Who Has Experienced Multiple Setbacks Wonders How He Can Rem…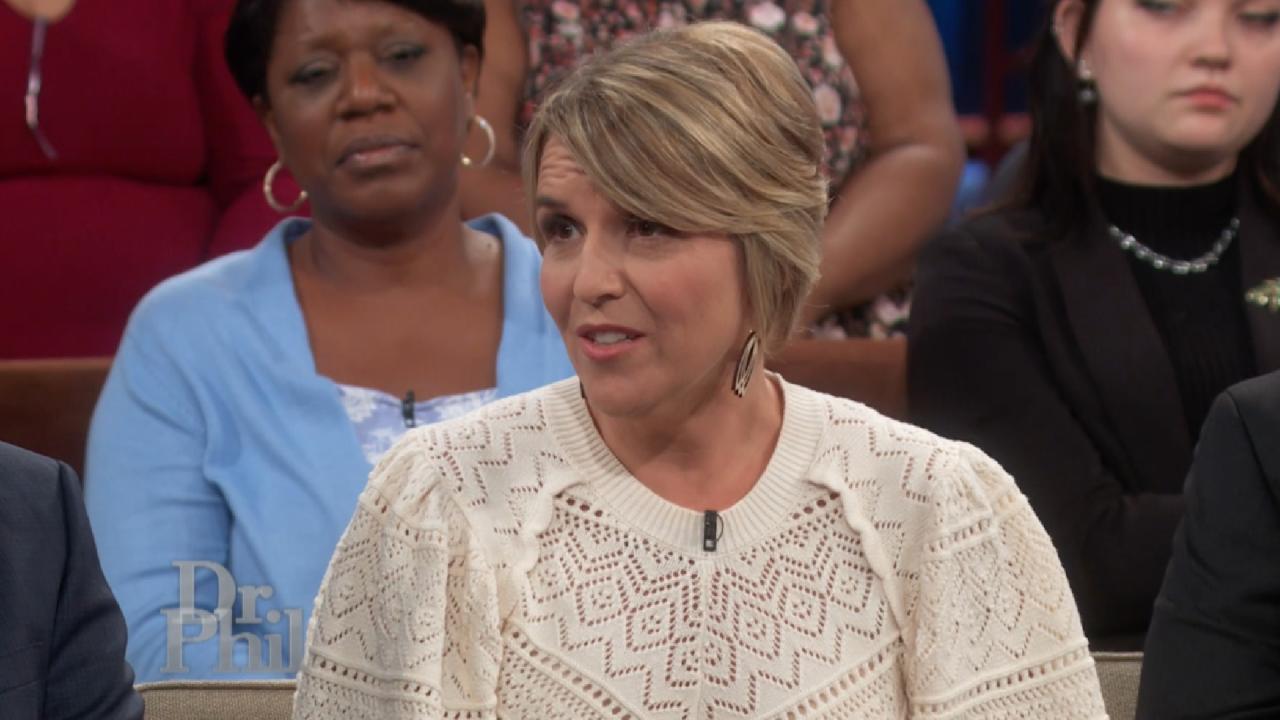 Trauma Counselor Says We Don't Have A Choice About What Others D…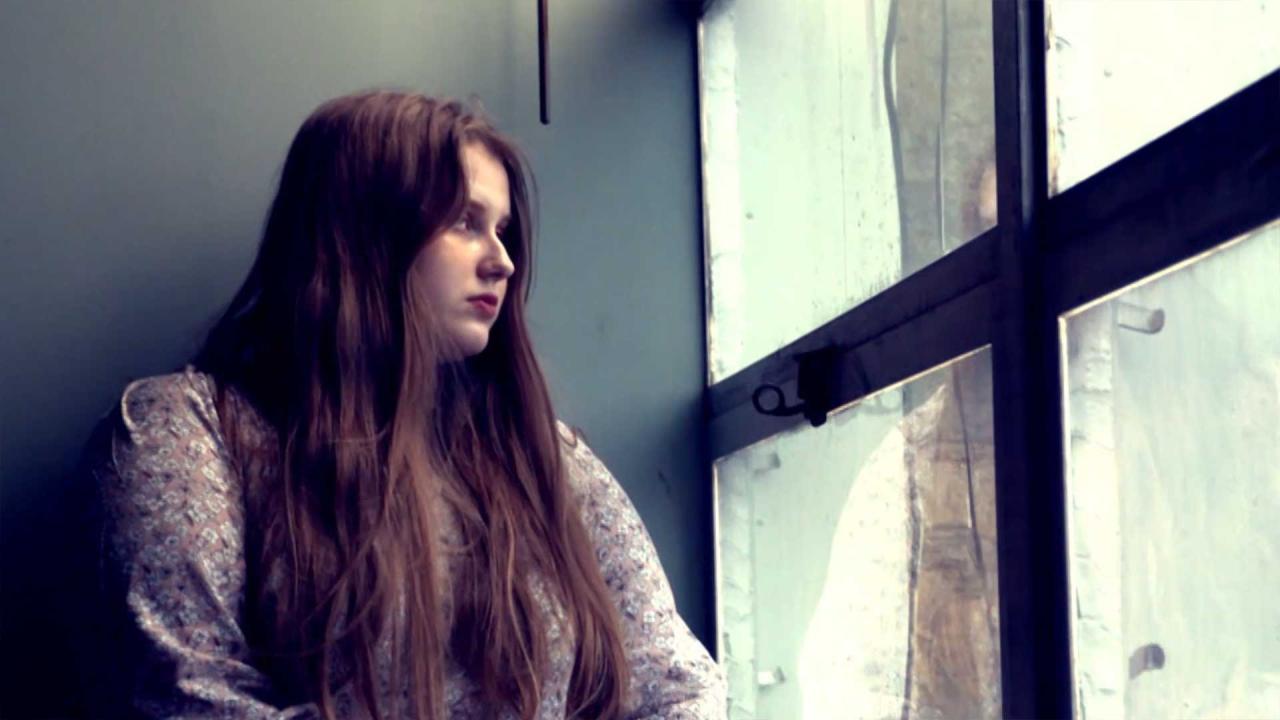 21-Year-Old Claims She Is Missing Child Madeleine McCann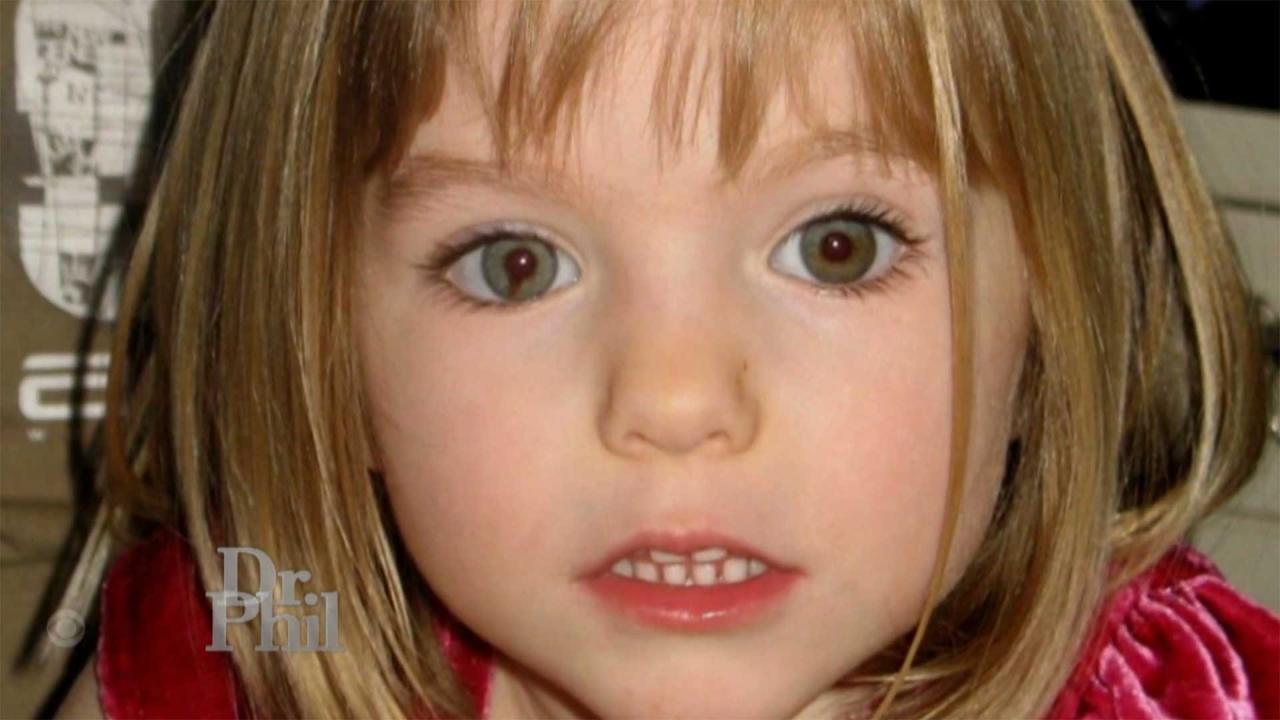 What Happened To Madeleine McCann Who Disappeared At 3 Years Old?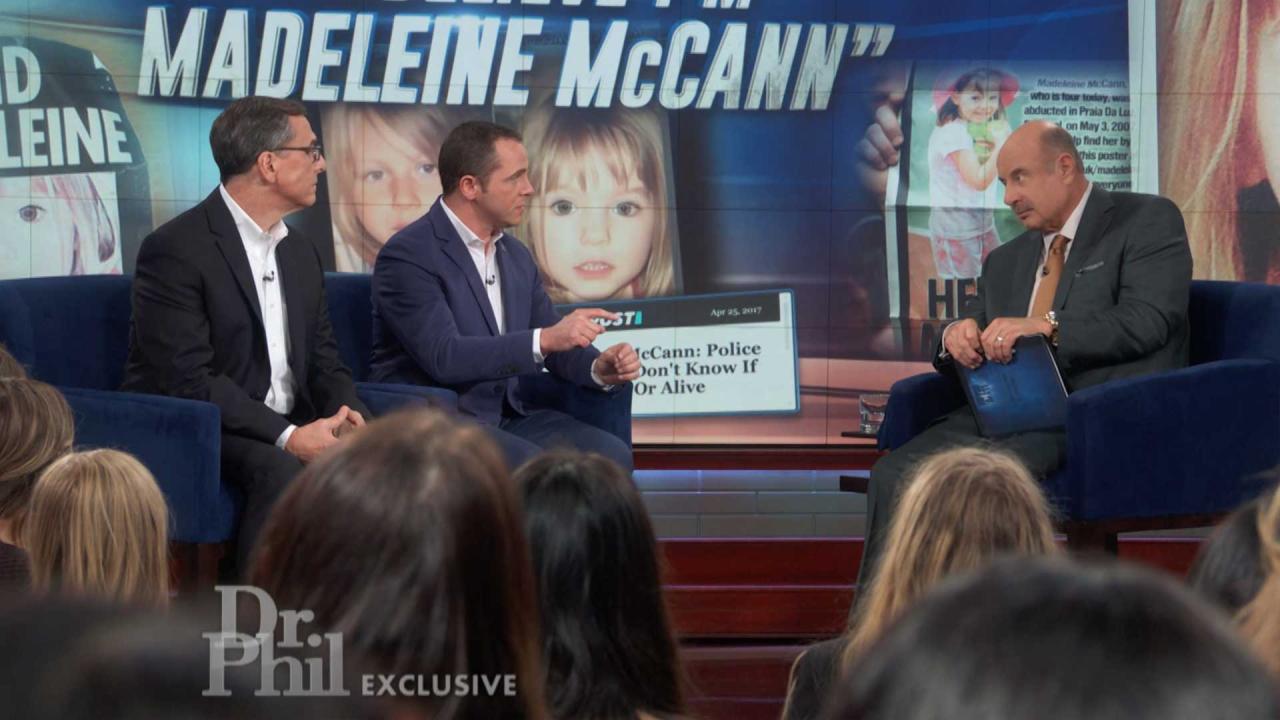 What Members Of The Behavior Panel Say About Behavior Of Woman W…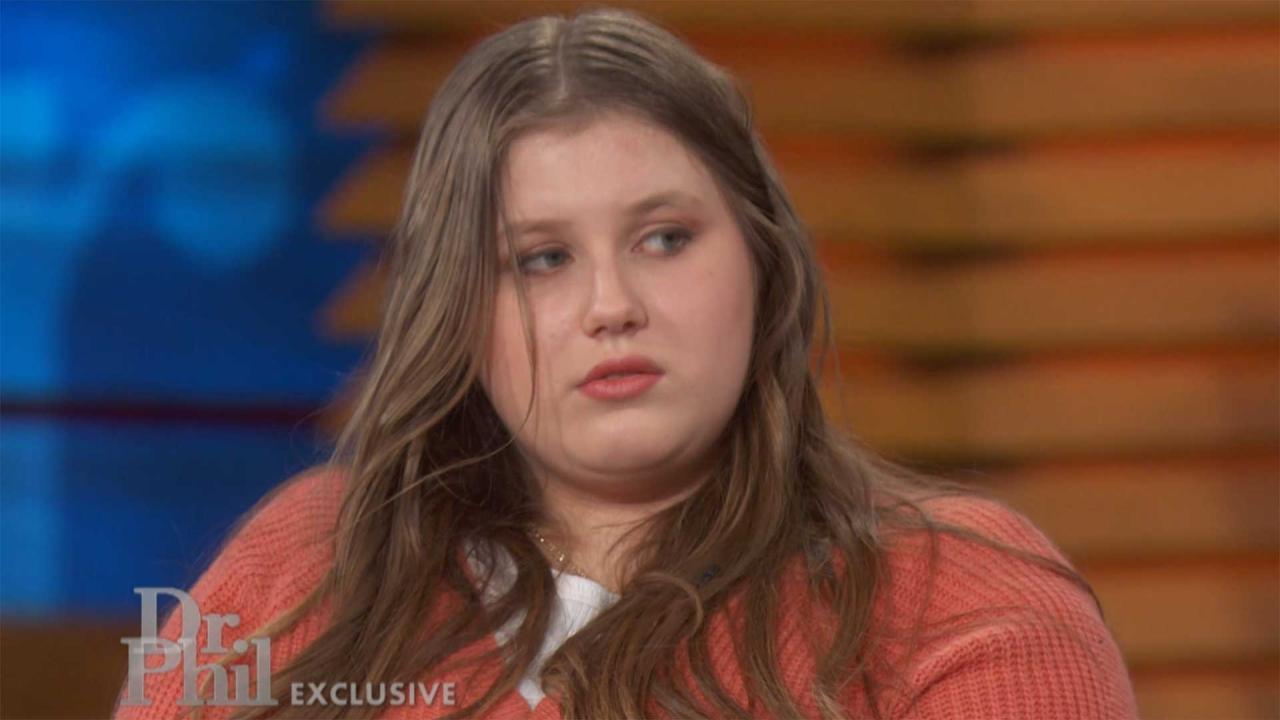 Exclusive: Dr. Phil Questions Woman Who Claims To Be Missing Chi…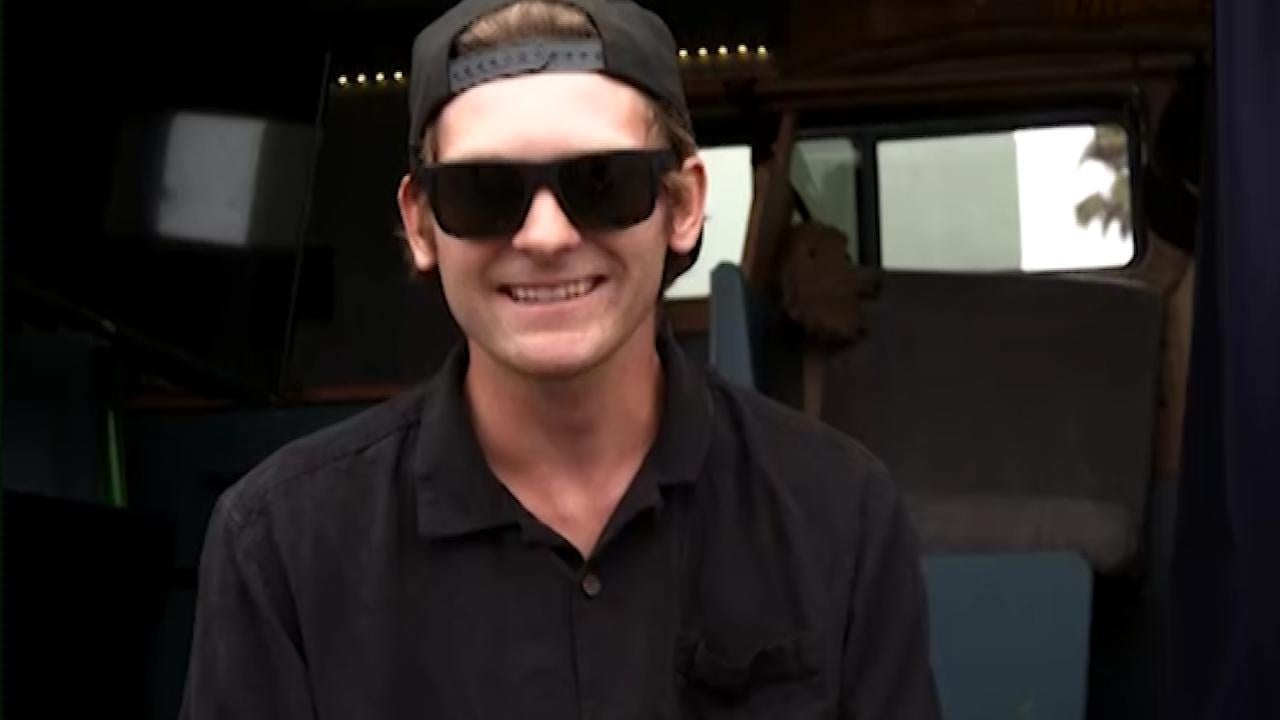 The Rise of Victimhood Culture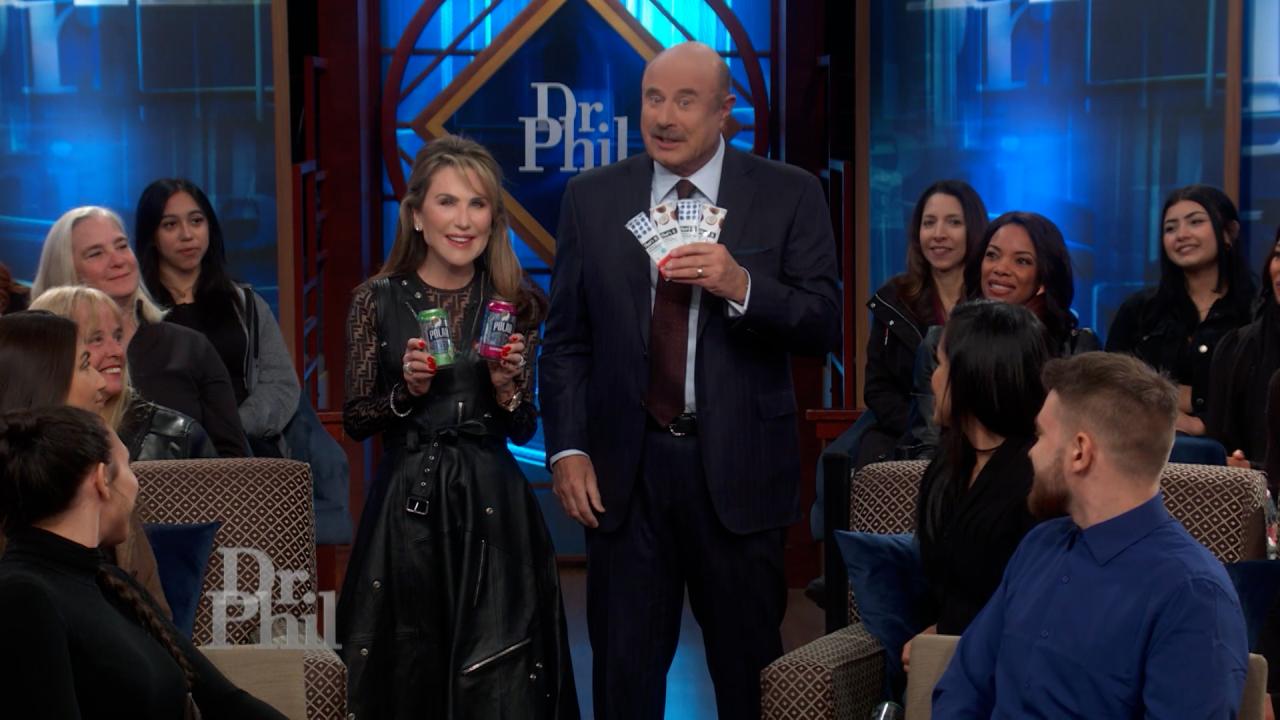 Special Thanks To That's it. And Polar Seltzer
Is America Too High on Marijuana?
Marijuana, weed, pot, cannabis -- no matter what you call it -- it's been hotly debated whether it's safe to use or if legalization is doing more harm than good. The number of Americans using marijuana is at a record high, so it appears that using pot is getting a pass! But, many experts and concerned citizens insist marijuana is dangerous and that it should not be legal. Dr. Phil mediates a heated discussion between people on both sides of this issue, including retired police officer Major Neill Franklin, marijuana policy maker Karen O'Keefe, and dispensary insiders Bre and Char, who insist legalization is keeping children and communities safe. On the other side are anti-legalization activist Dr. Kevin Sabet, as well as ER physician Dr. Roneet Lev, who claims to see the effects of marijuana in her hospital every day. Plus, Laura Stack claims she lost her teenage son due to the legalization of marijuana. Will Laura's story change the opinions of those in favor of legalization? And, you don't want to miss the emotional moment when multiple members of the audience join the discussion over this divided issue.