"It's Time to Let My Husband Peacefully Pass Away"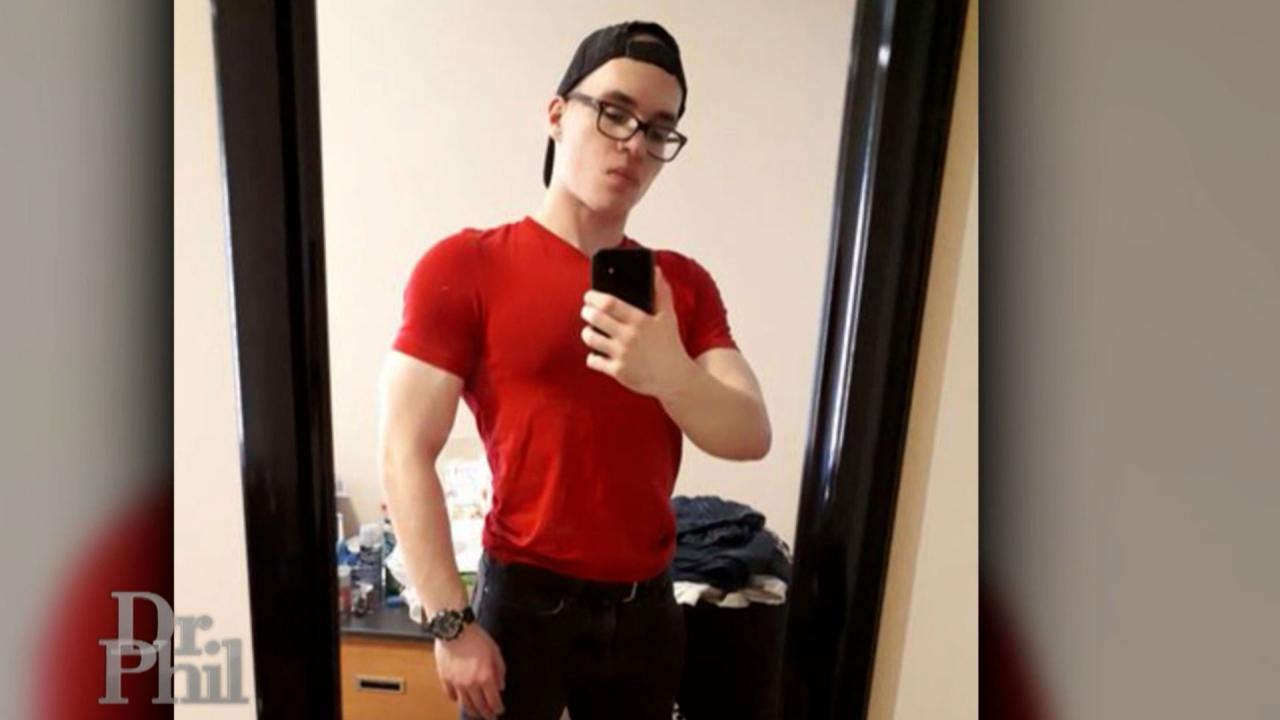 Man Shares How Following The Philosophy Of Andrew Tate And Men L…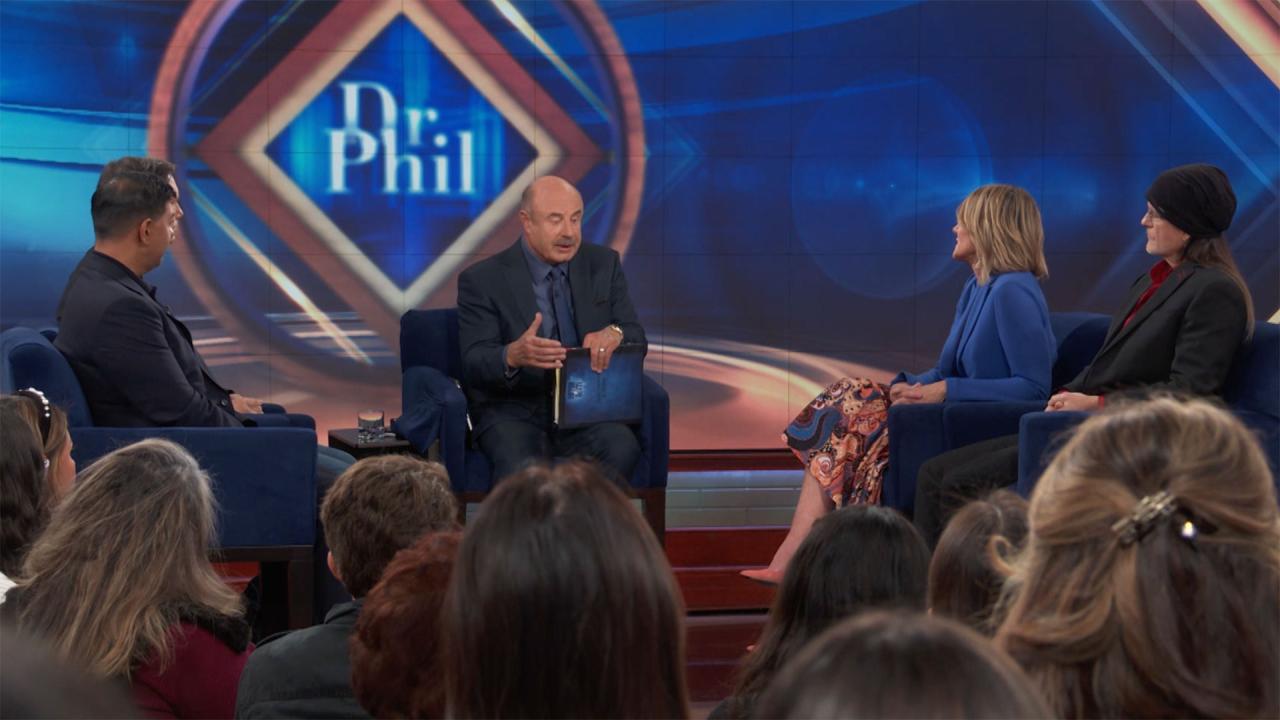 'Dr. Phil' Digital Exclusive: Intimacy, Relationships, And The R…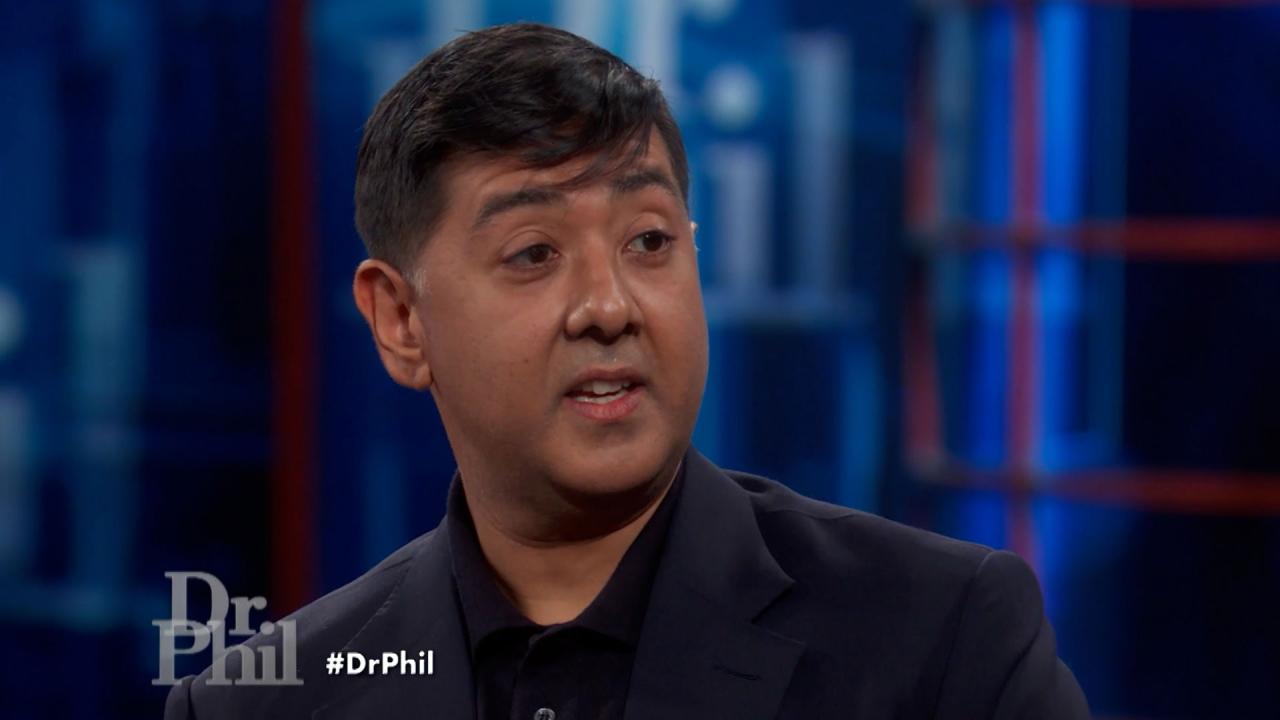 Expert Explains Why He Fought To Have Andrew Tate Videos Removed…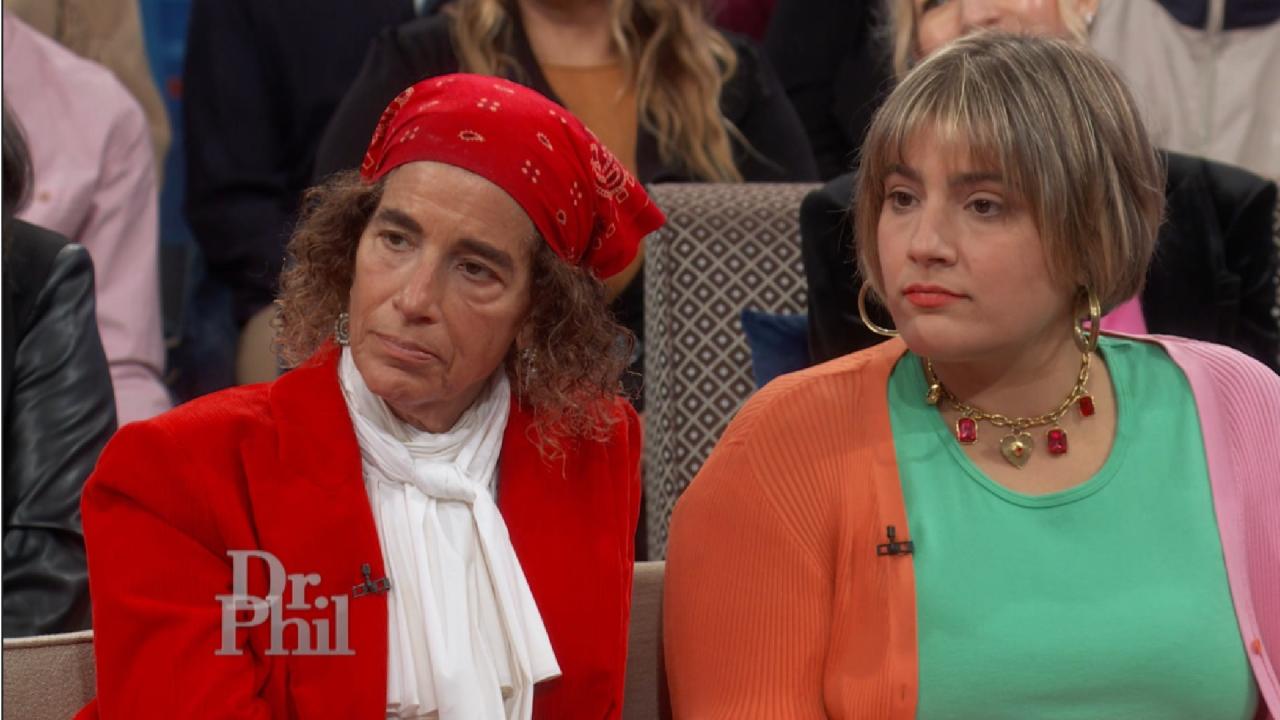 Mother-Daughter Team Celebrate Women With Website Focused On Sel…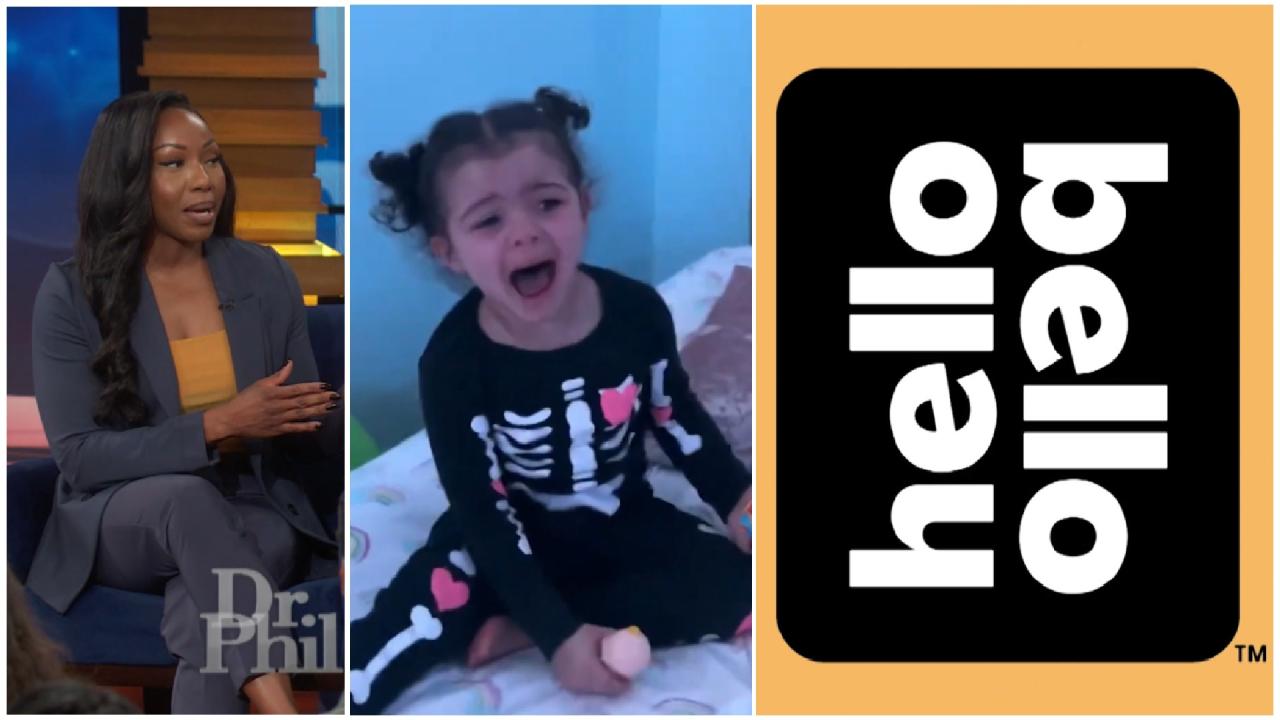 Tired Of Bedtime Battles With Your Kids? Hello Bello Is Here To …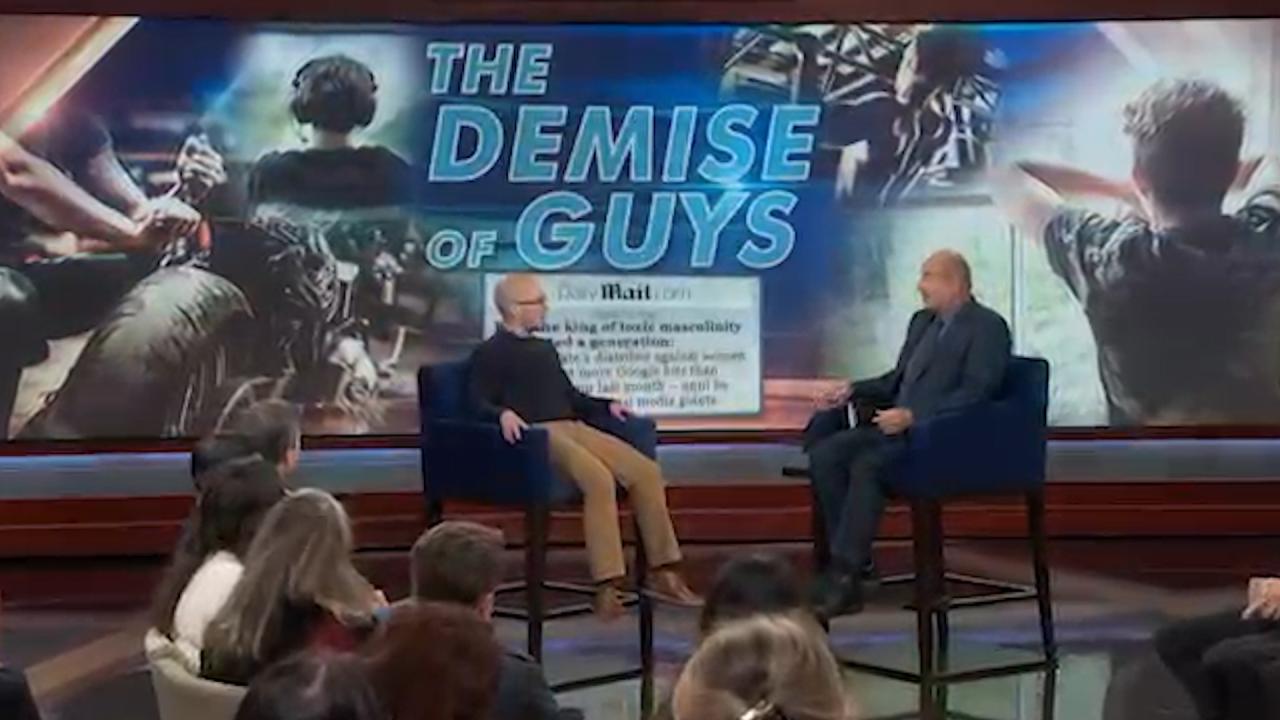 The Demise of Guys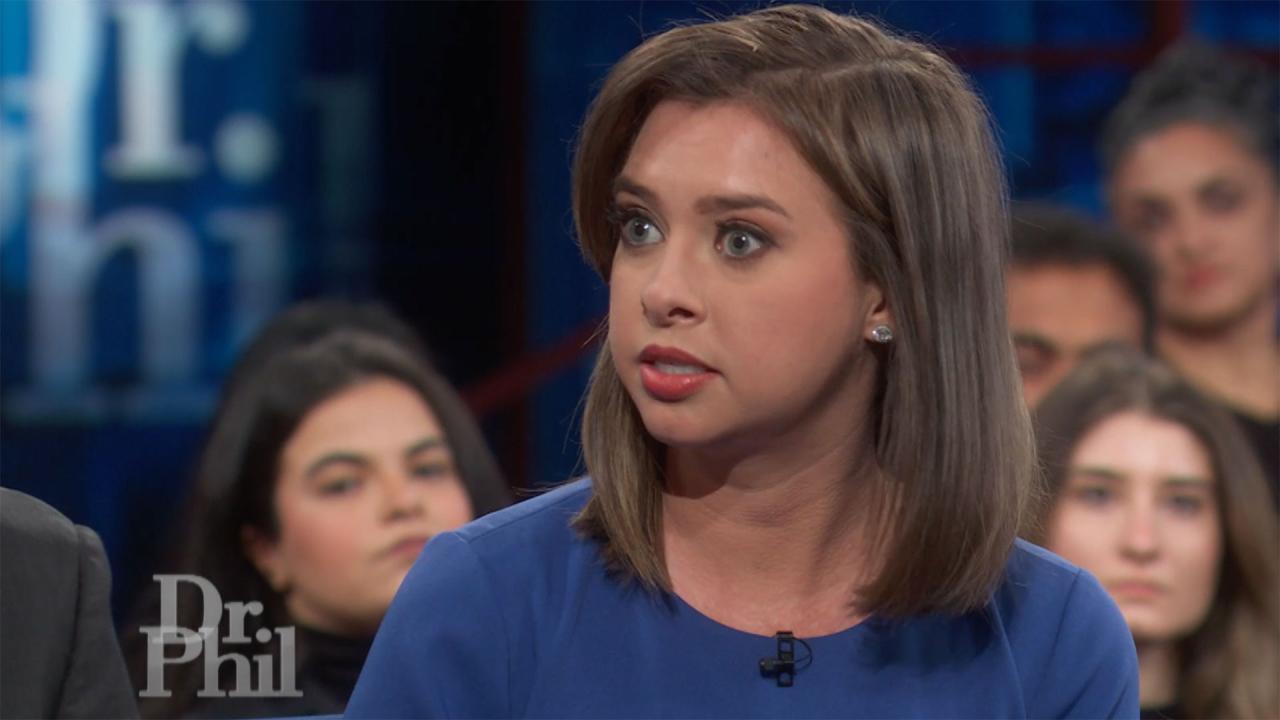 'The Name Murdaugh Is The Law Of The Land,' Says Reporter About …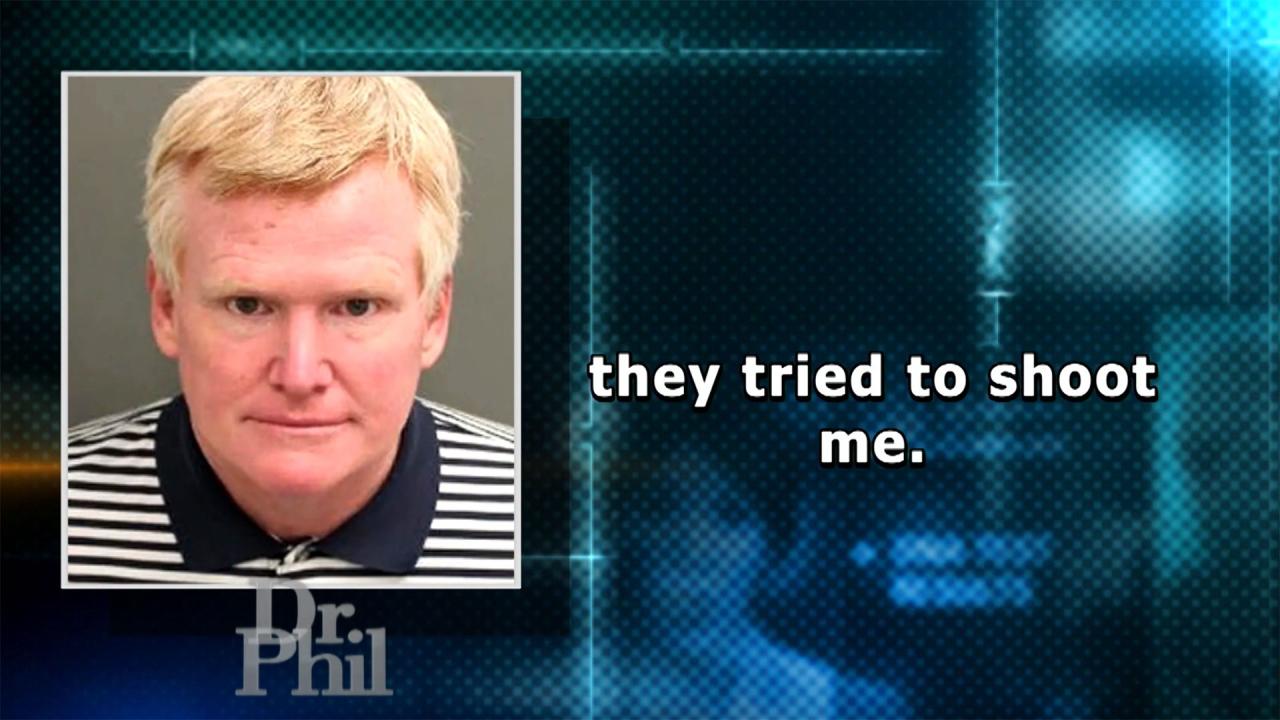 What 911 Call Reveals About Day Alex Murdaugh Attempted To Stage…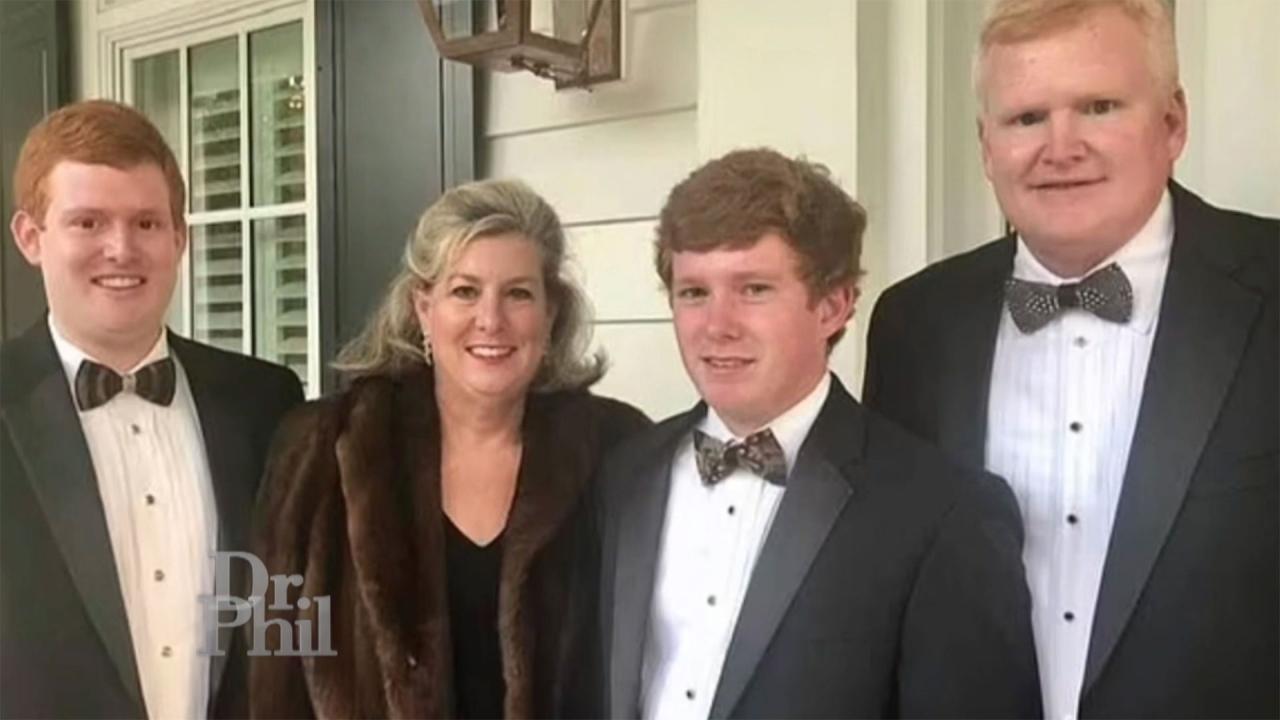 Power, Prestige, Money, And Accusations Of Murder -- The Downfal…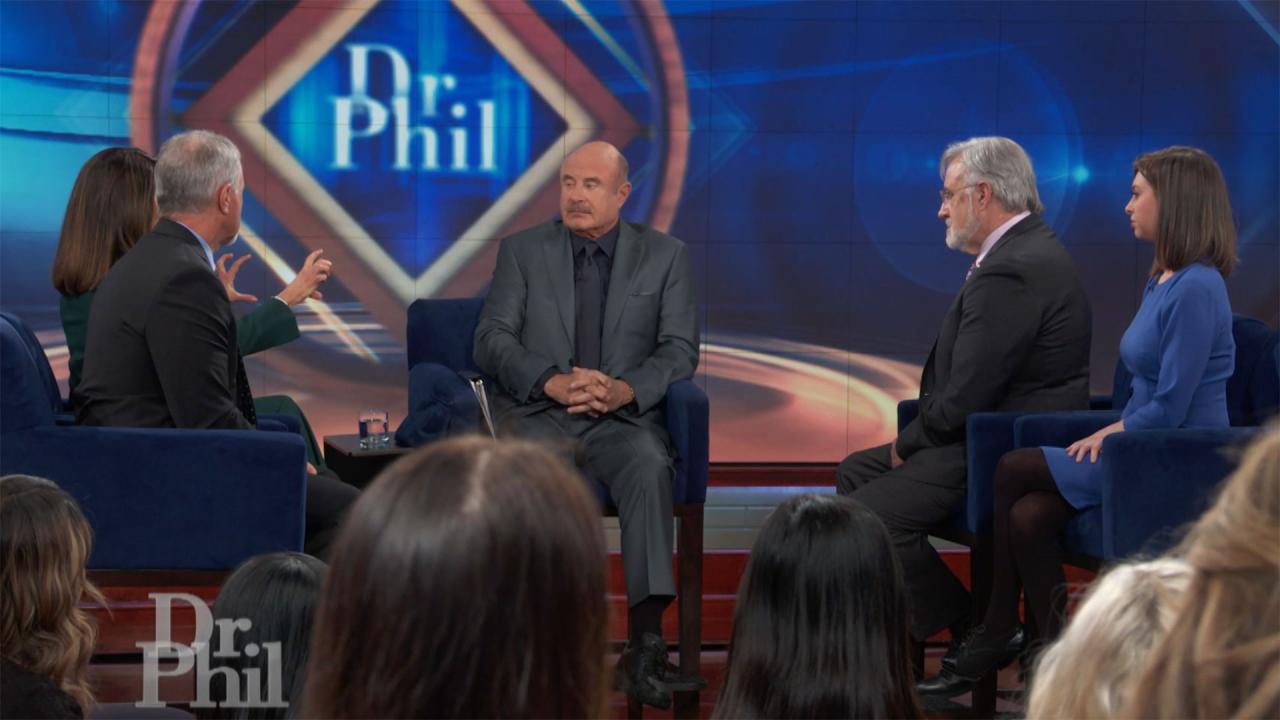 Alex Murdaugh Facing Two Murder Charges – What Will Defense Case…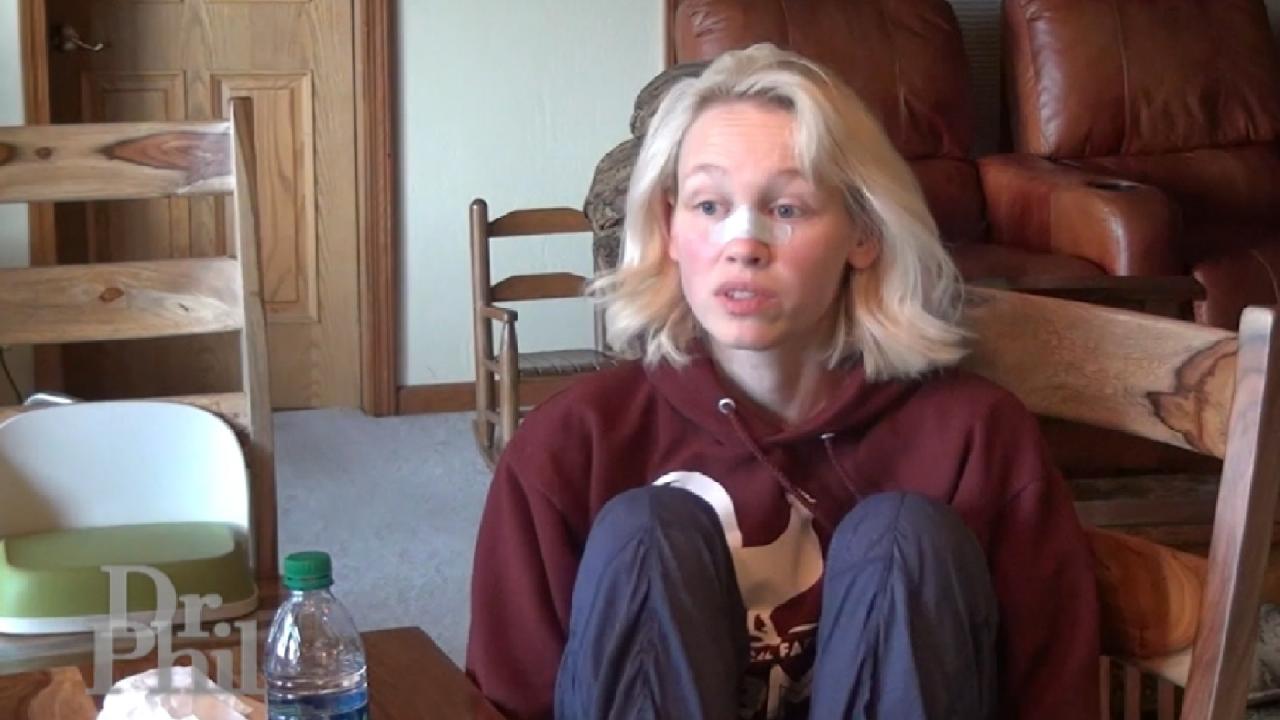 How DNA Admission Helped Put Kidnapping Hoaxer Sherri Papini In …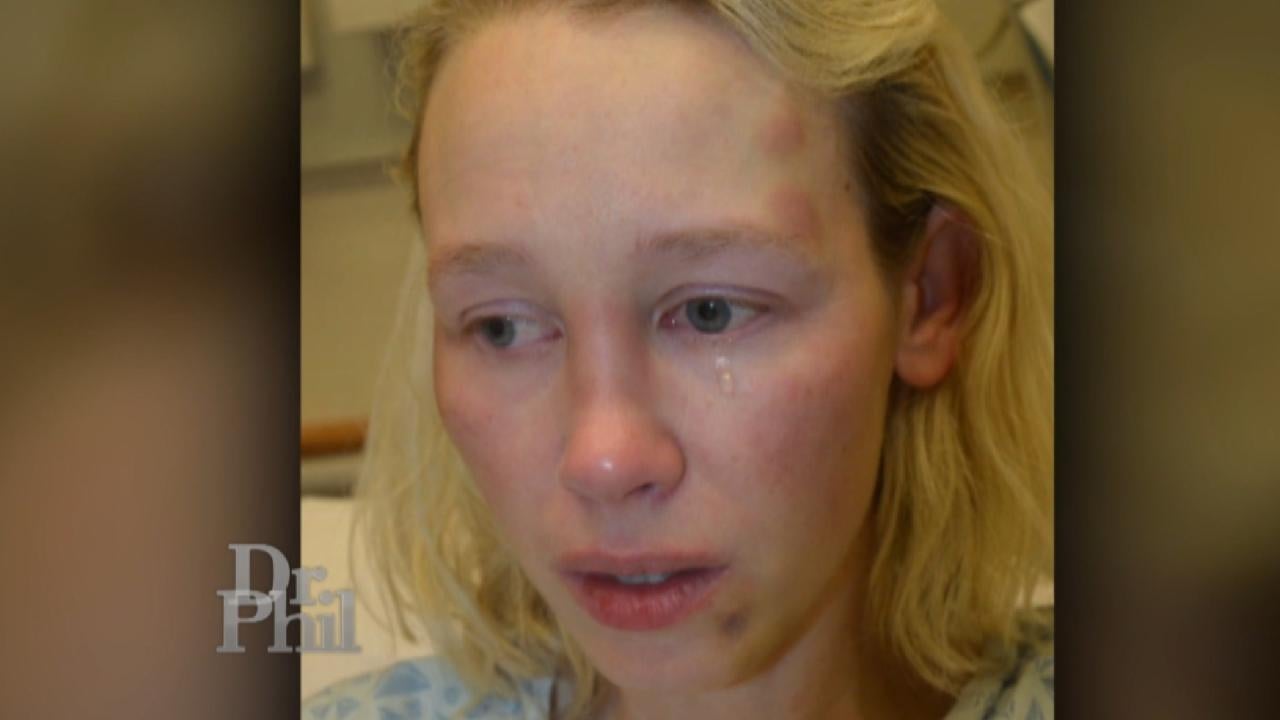 Sherri Papini Kidnapping Hoax: Why An Investigator Says Her Stor…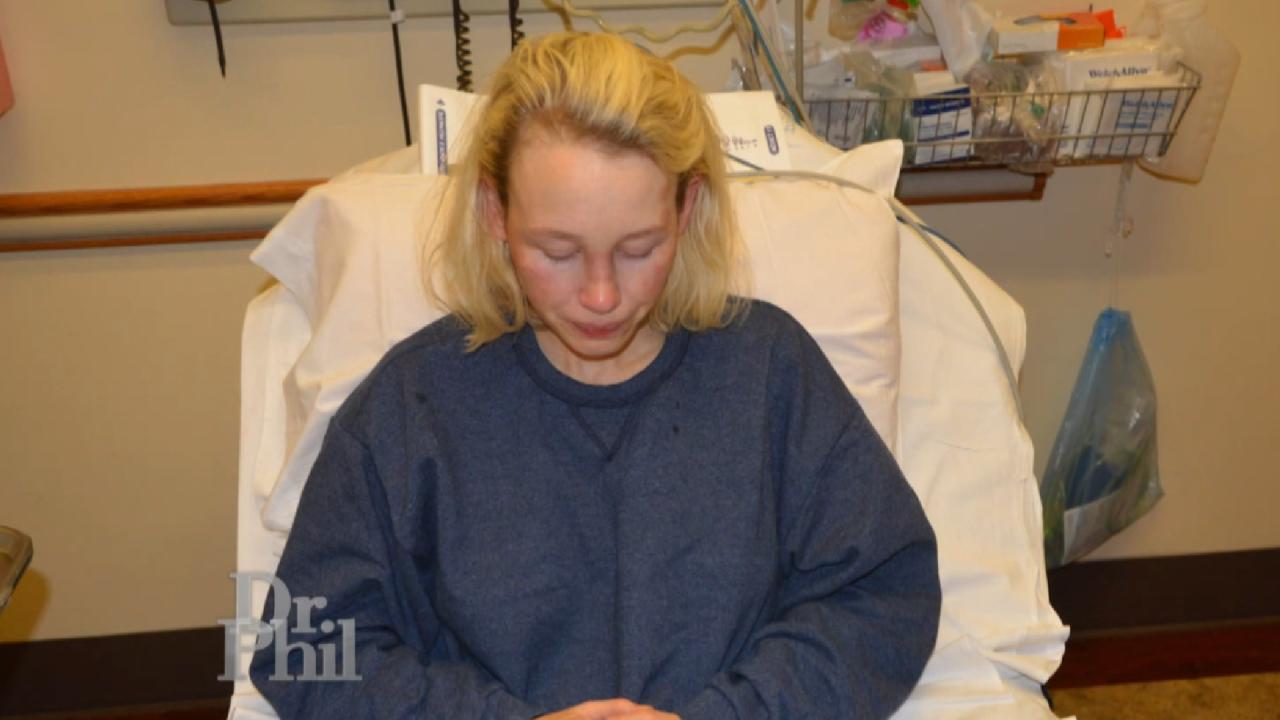 How Investigators Determined A California Woman Faked Her Own Ki…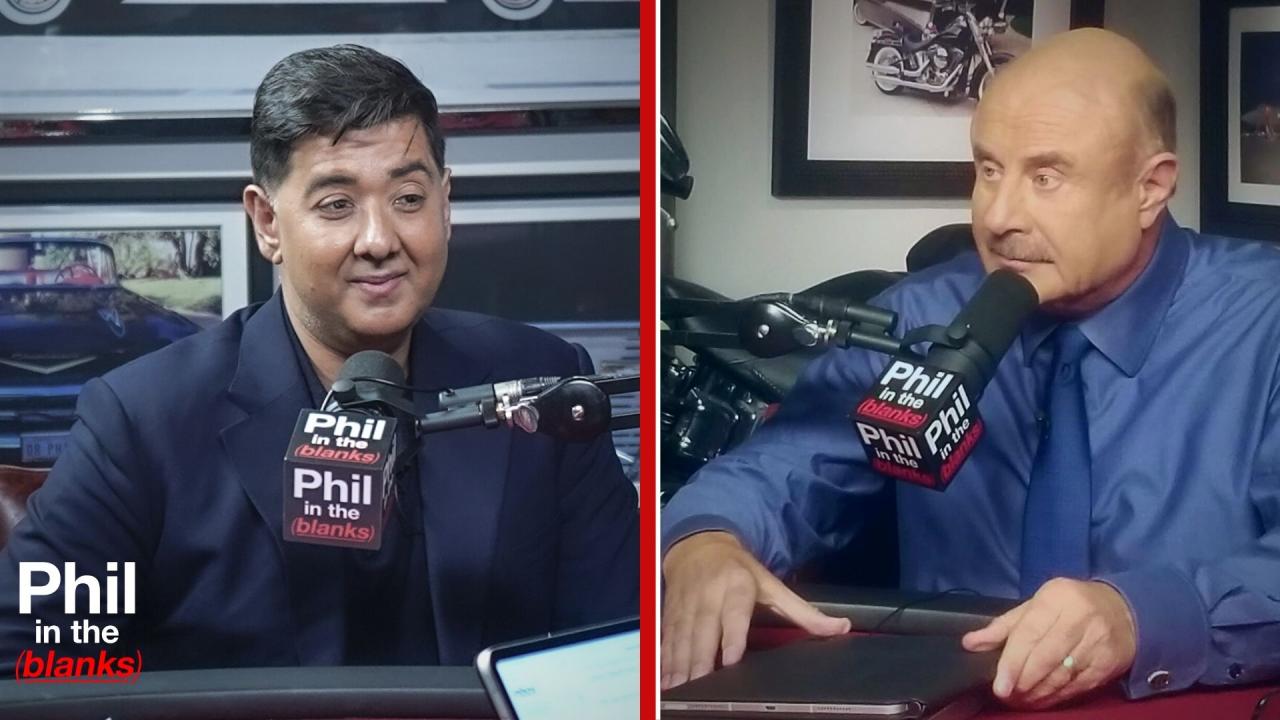 The Dangers Of Social Media Content – 'Phil In The Blanks' Podca…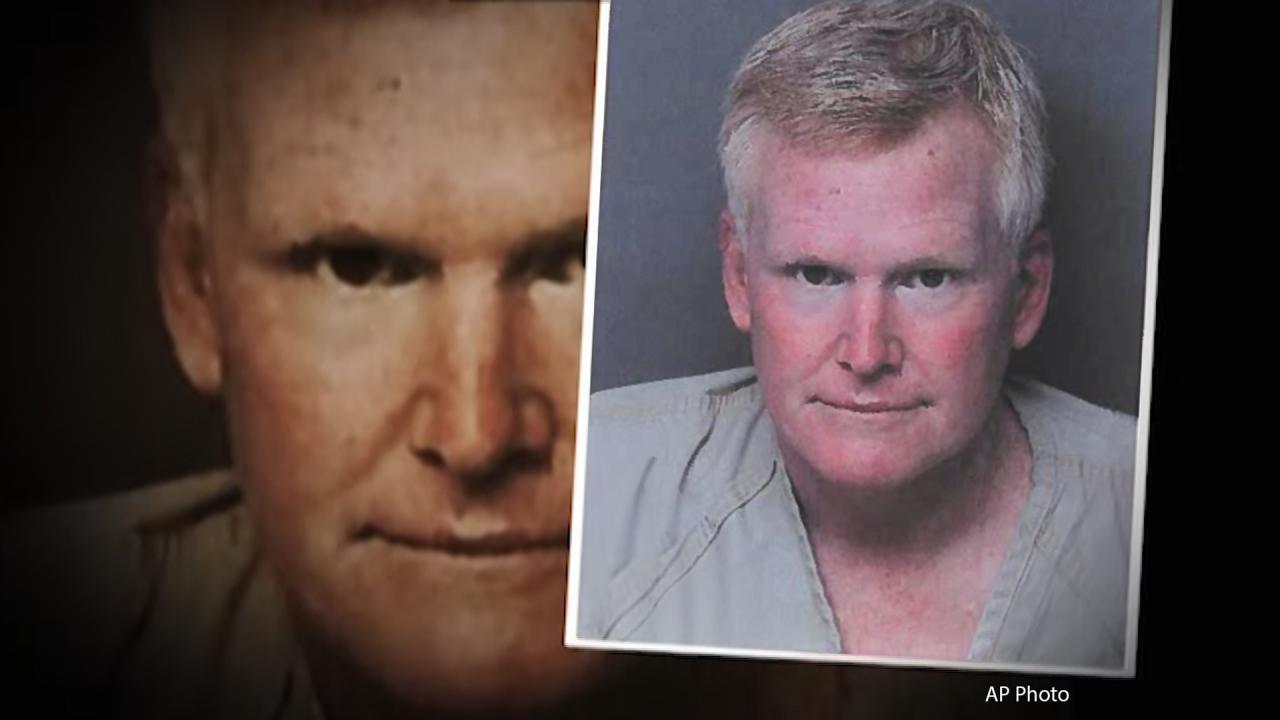 Murdaugh Murders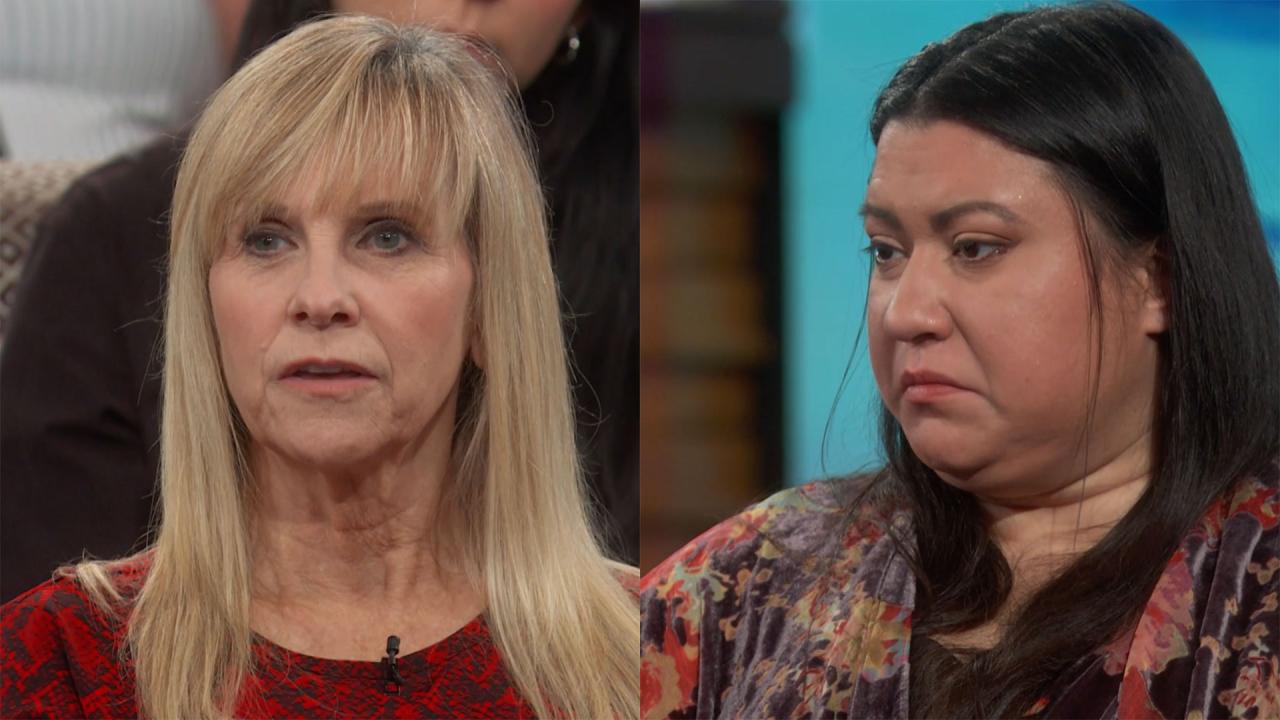 Woman Whose Daughter Was Killed By Drunk Driver Questions A Woma…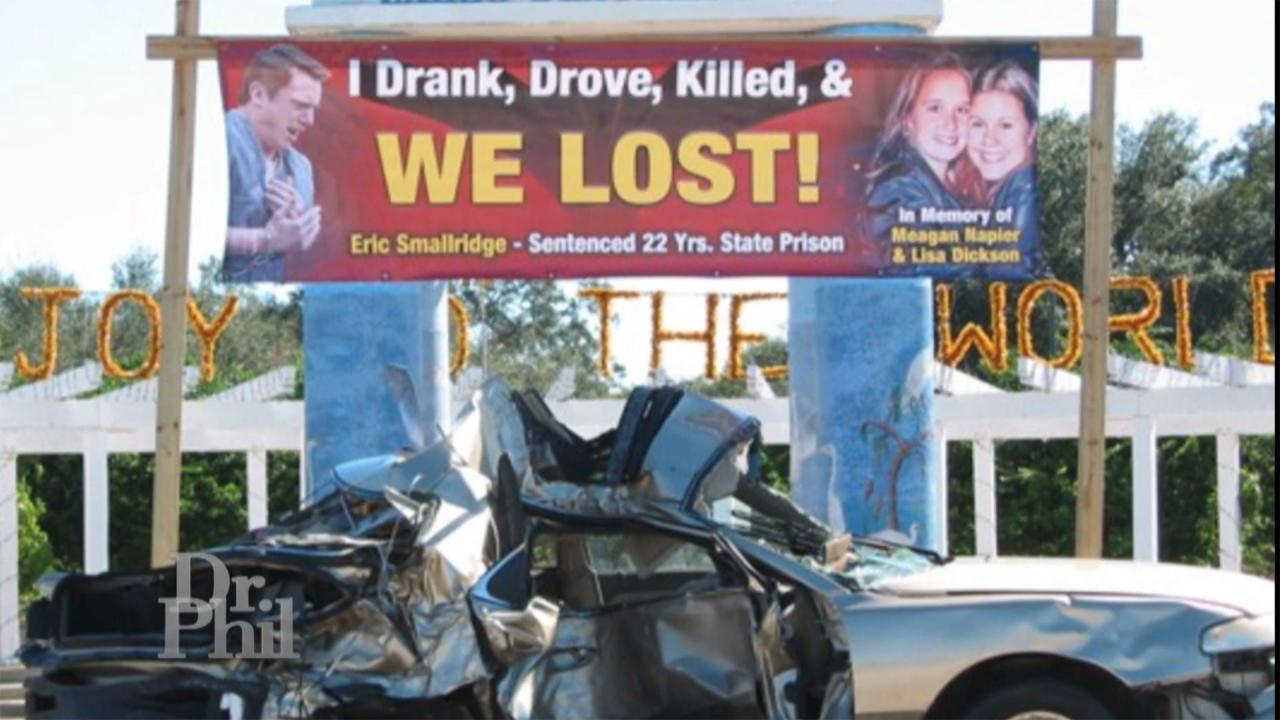 Man Who Killed Two Girls In Drunk Driving Crash Has Powerful Wor…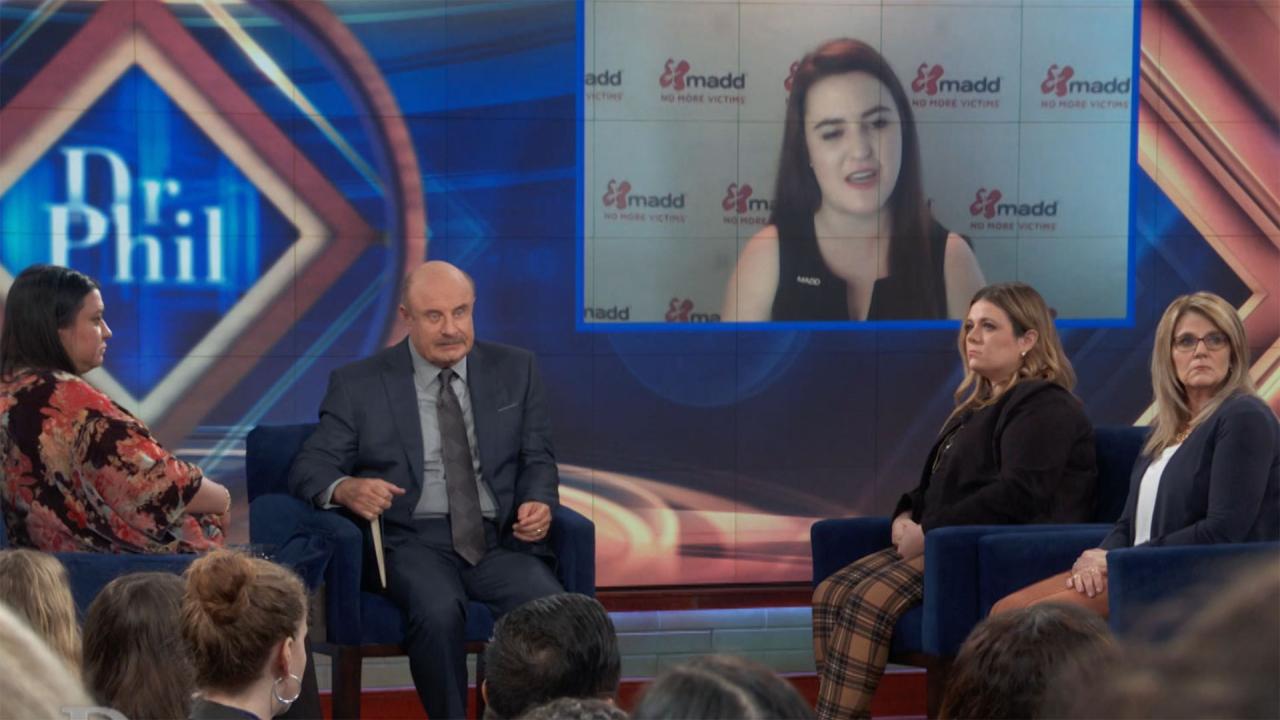 How MADD Is Working To Combat Drunk Driving With New Technology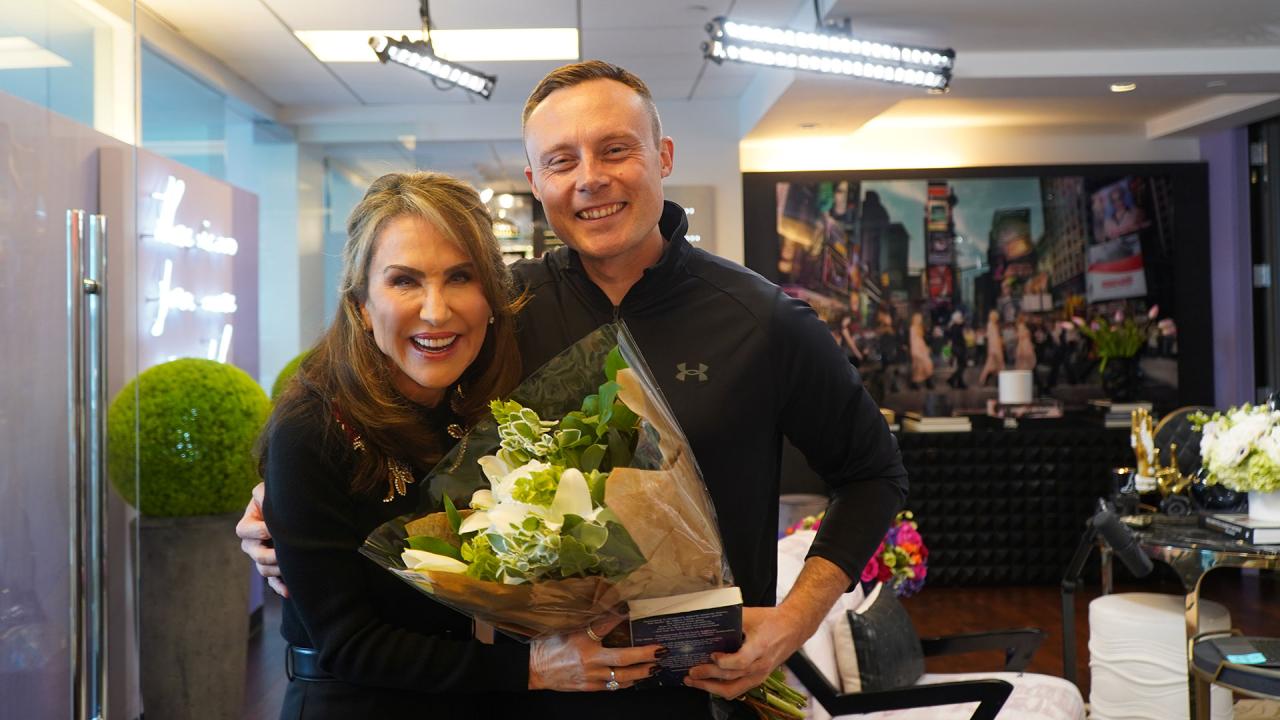 Remove Roadblocks To Your Goals And Feel More Fulfilled - 'I've …
"It's Time to Let My Husband Peacefully Pass Away"
Maegan and her mother-in-law, Kelly, are in a fierce tug-of-war over Maegan's husband and Kelly's son, Josh, who has been in a persistent vegetative state for the last two years due to an anoxic brain injury. After two years and no improvement, Maegan claims Josh's condition is in decline, and it's time for both her and Kelly to let him go and pass peacefully. Kelly says she completely disagrees with Maegan's decision to end Josh's life and finds all of Maegan's social media posts about Josh "full of lies and exploitative." Kelly claims the only reason Maegan wants to bring Josh home, remove his feeding tube, and allow him to die is that she needs "new material" for her social media followers. Maegan denies that she is exploiting her husband and says that she has helped to spread awareness of anoxic brain injuries. Can these women come together to decide what is truly best for Josh? Dr. Phil weighs in on this morally, ethically and spiritually challenging debate. Don't miss it!
Special Thanks
Related Resources