"It's Time to Let My Husband Peacefully Pass Away"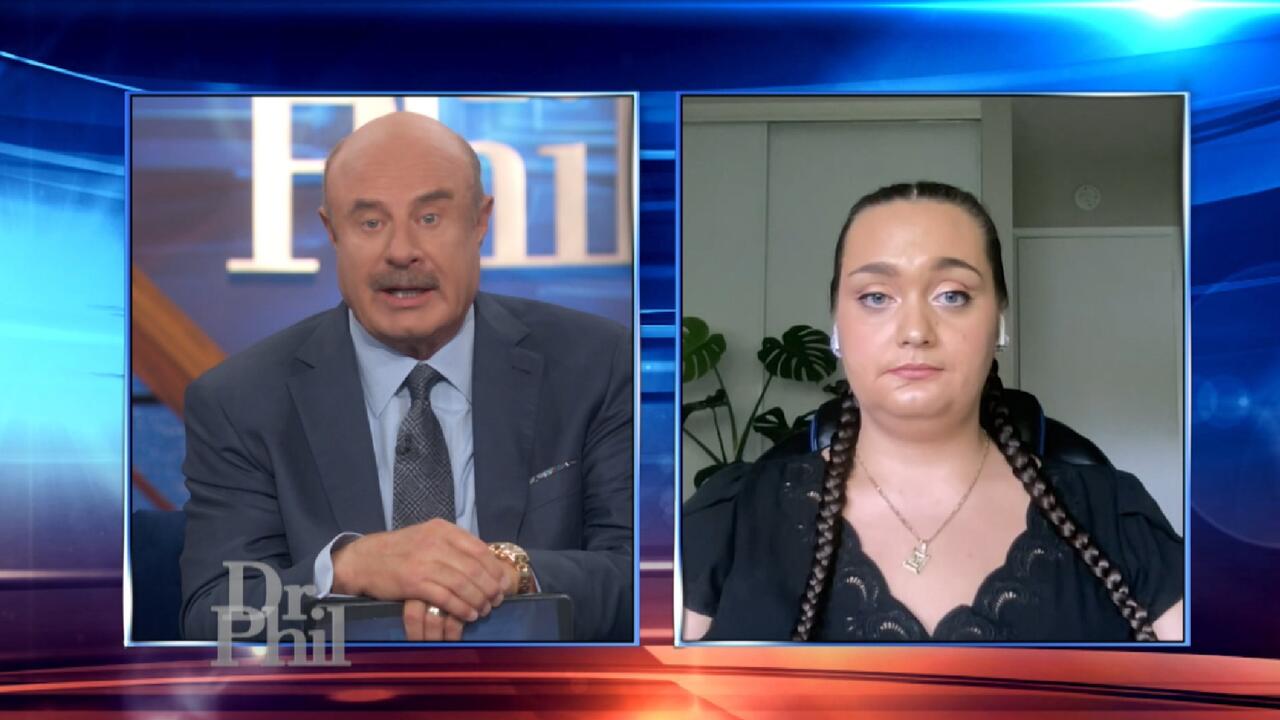 'You Want To Stop, But Your Body Won't Let You,' Says Woman Who …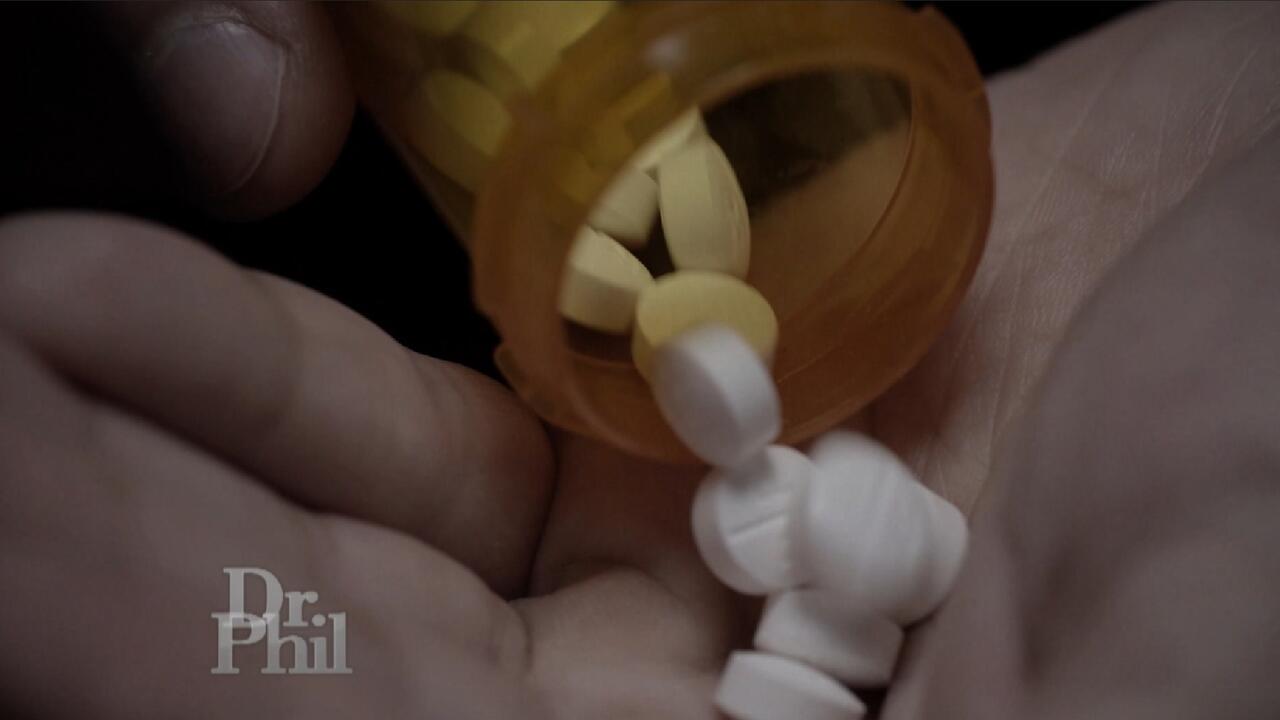 Are 'ISO' And 'Pyro' Replacing Fentanyl As America's Deadliest D…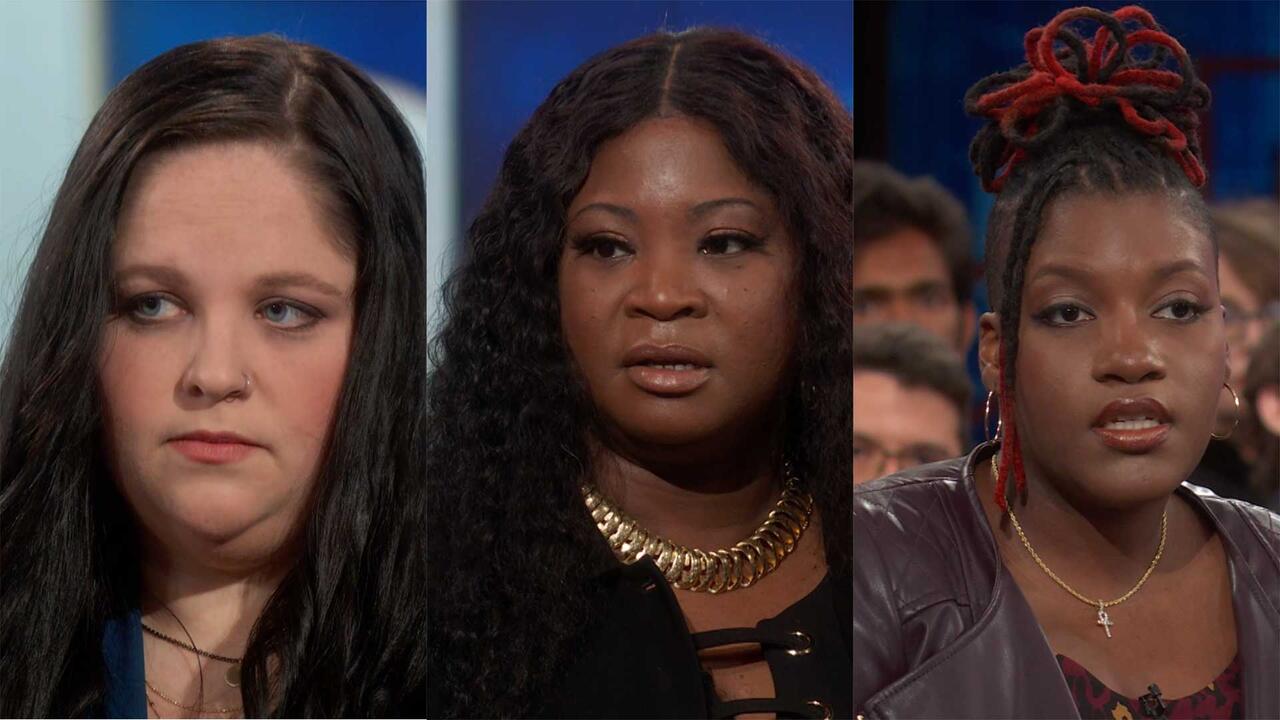 Woman Meets Family Members Of Men Who She Believes Killed Her Fa…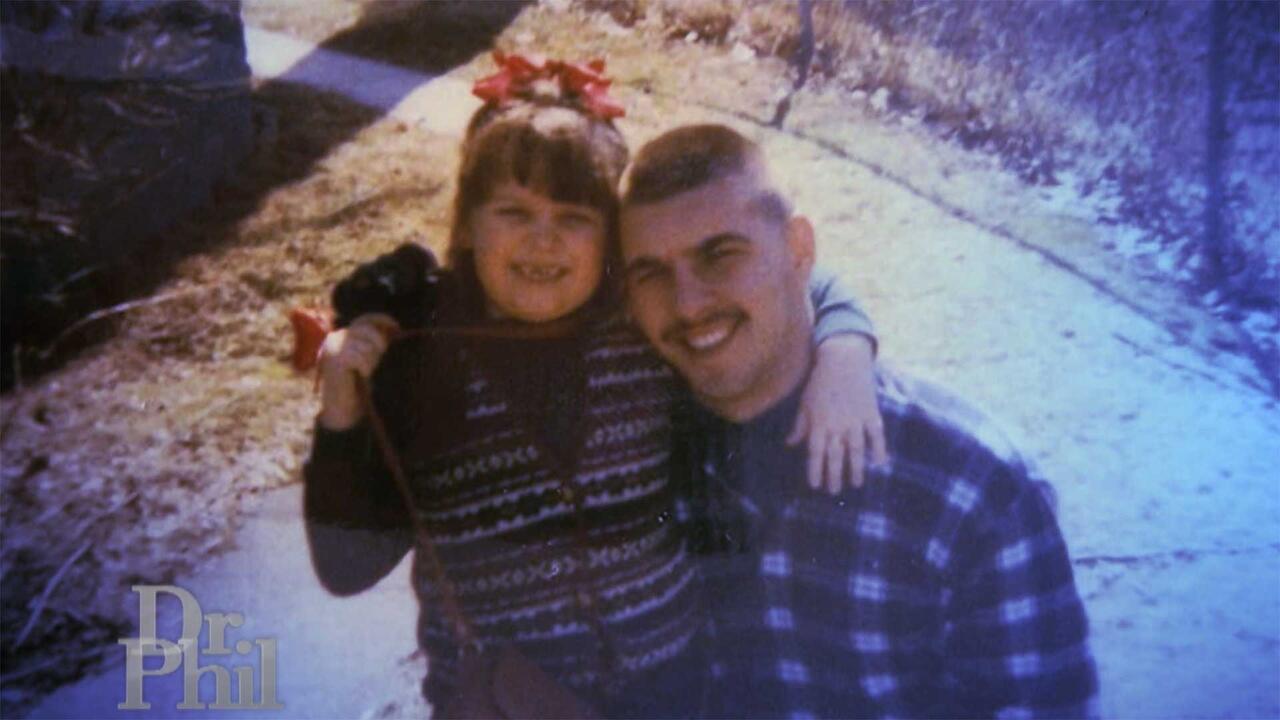 Woman Whose Dad Was Murdered When She Was 8 Says The Right Men A…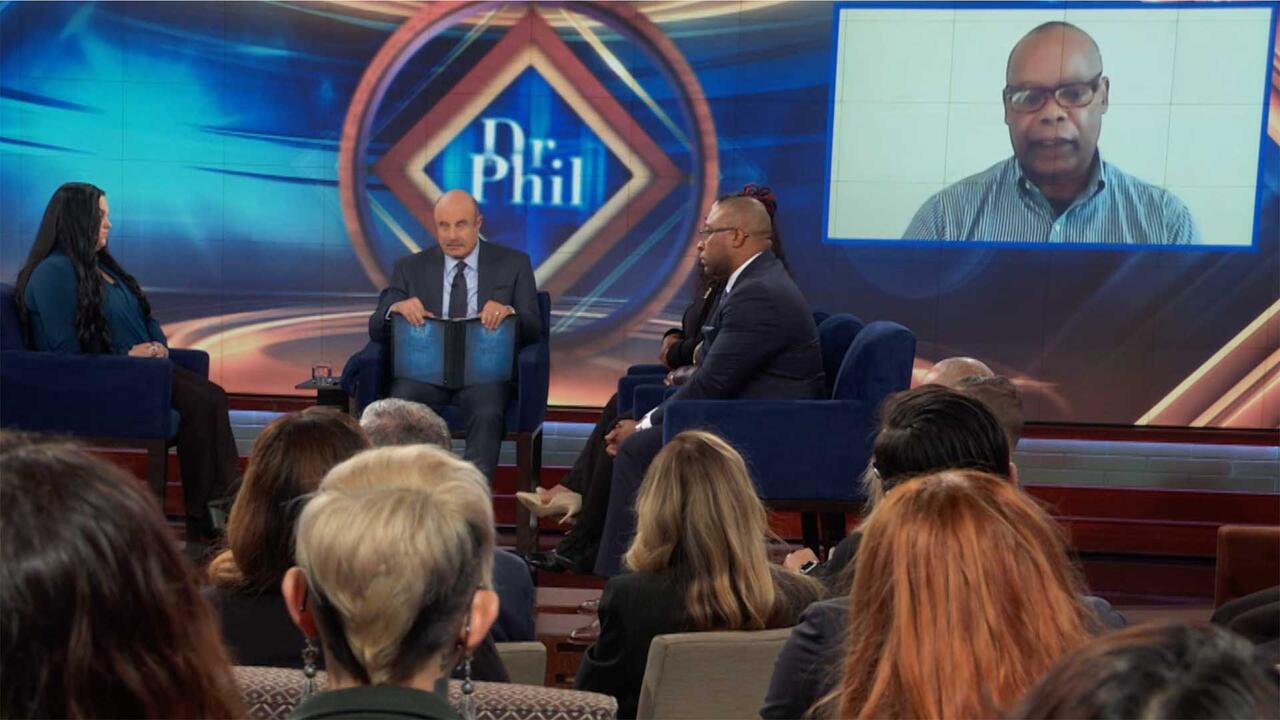 Former Police Chief Says He Believes He Knows Who Killed Officer…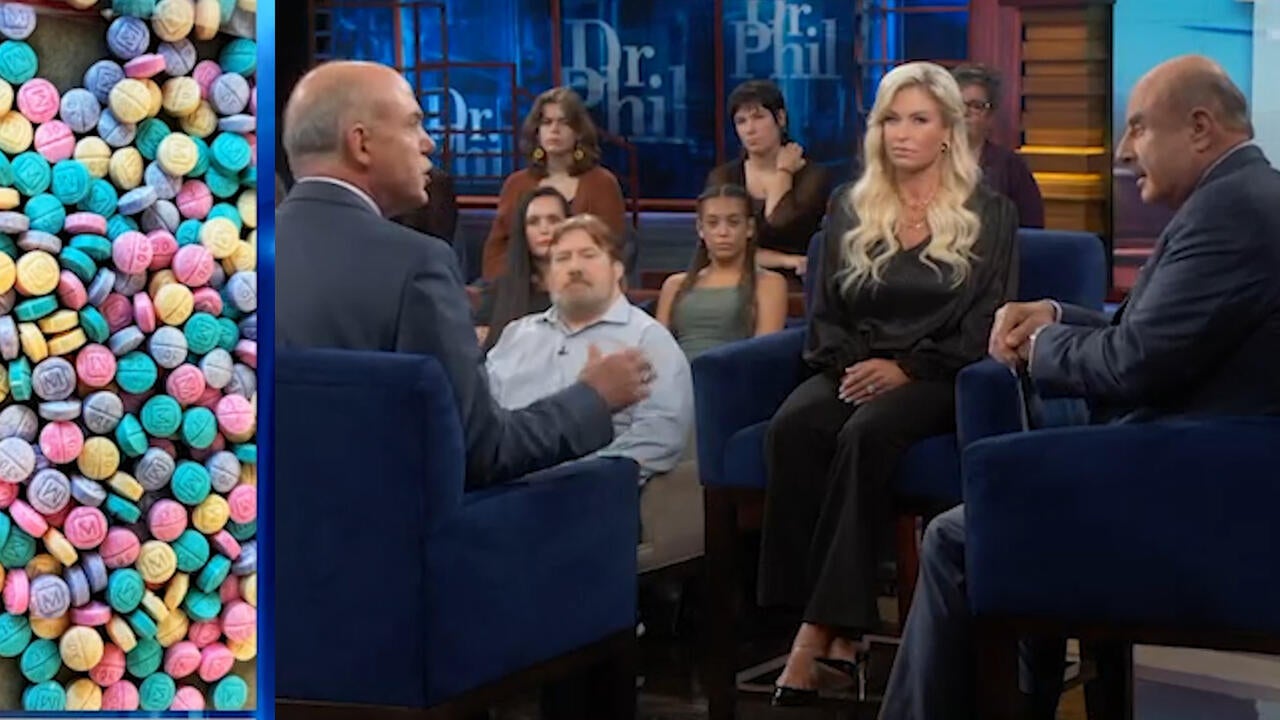 Laced, Lethal and Killing Our Children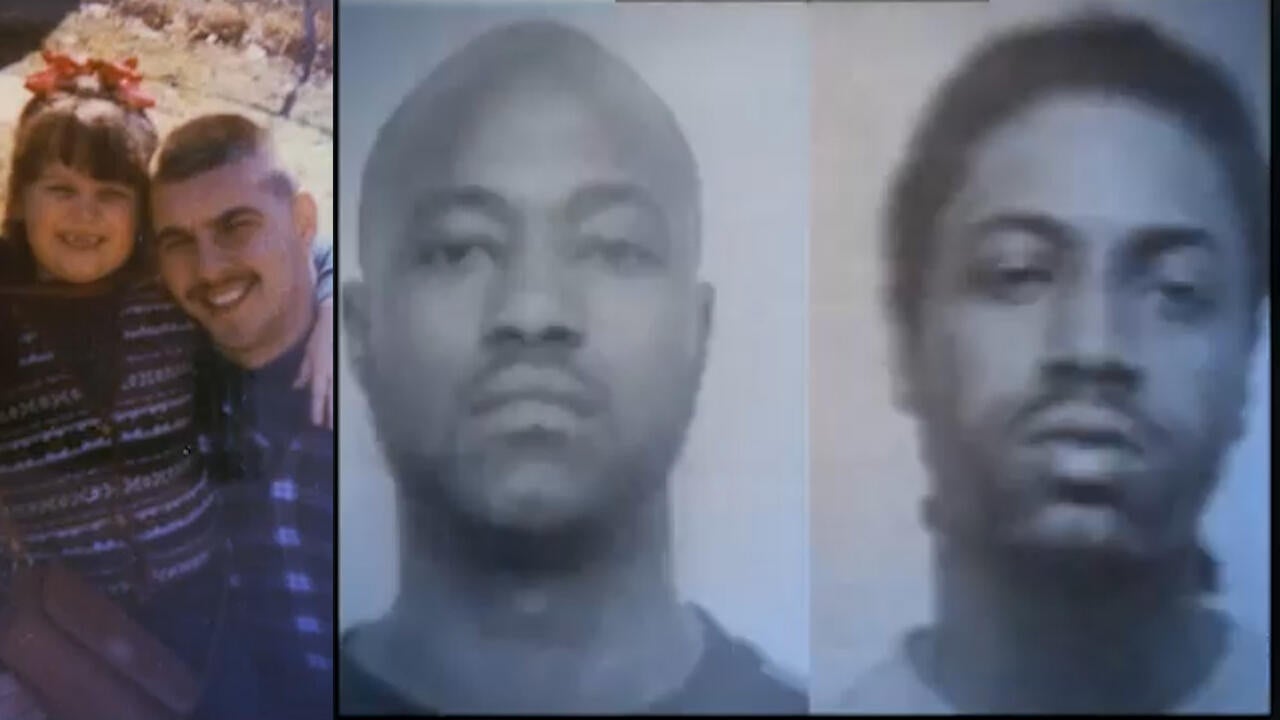 Not Guilty of Murder But Sentenced to Life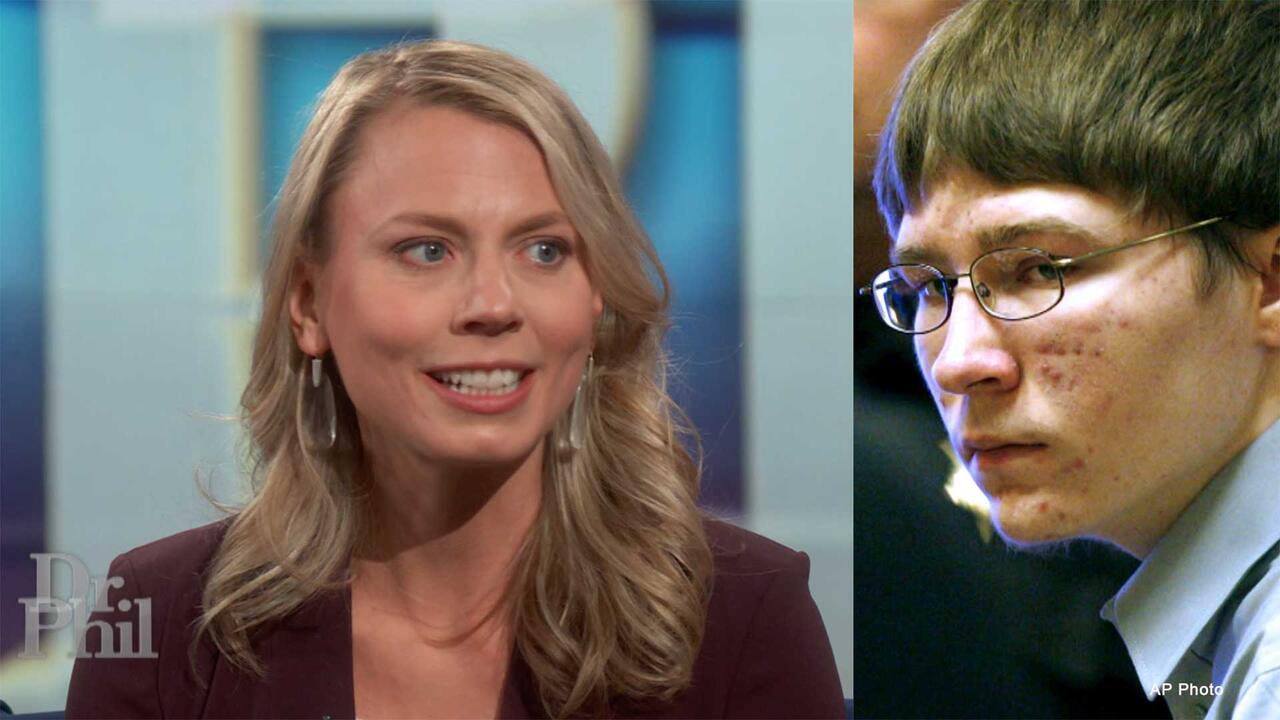 Attorney For Brendan Dassey Claims Police Scared Dassey, Lied To…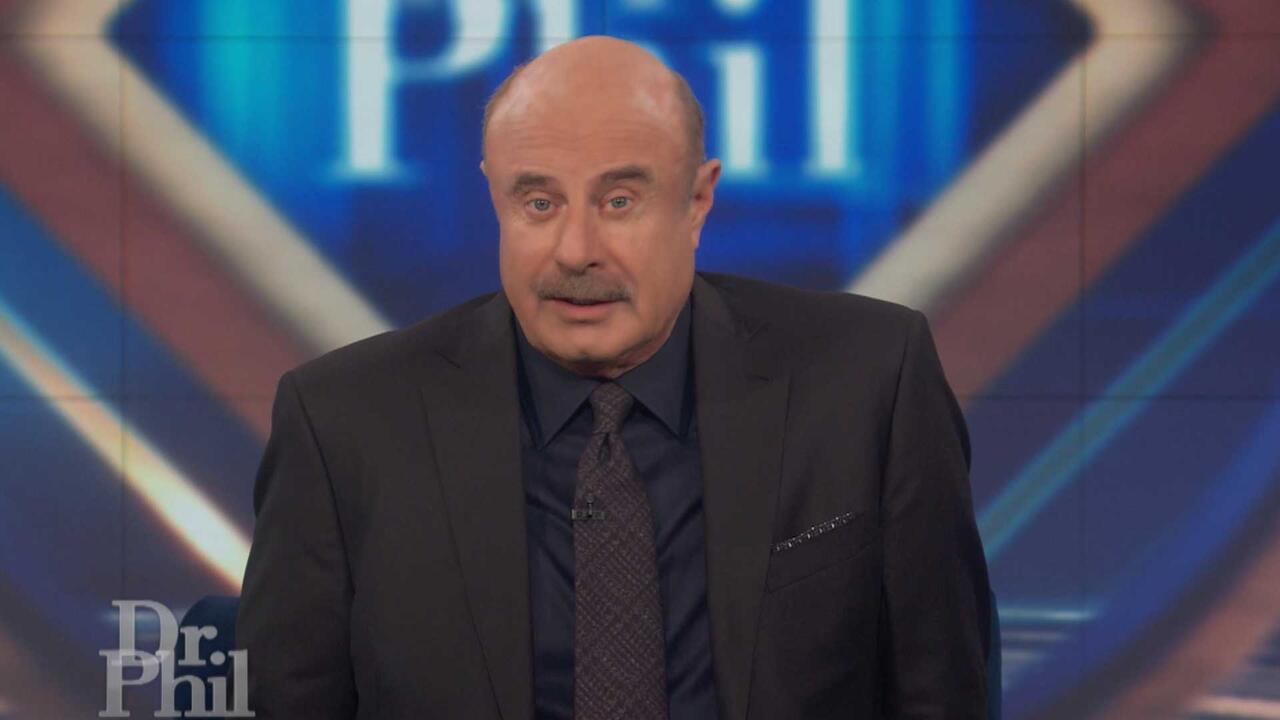 Dr. Phil's Powerful Message About Life, The Legal System, And Be…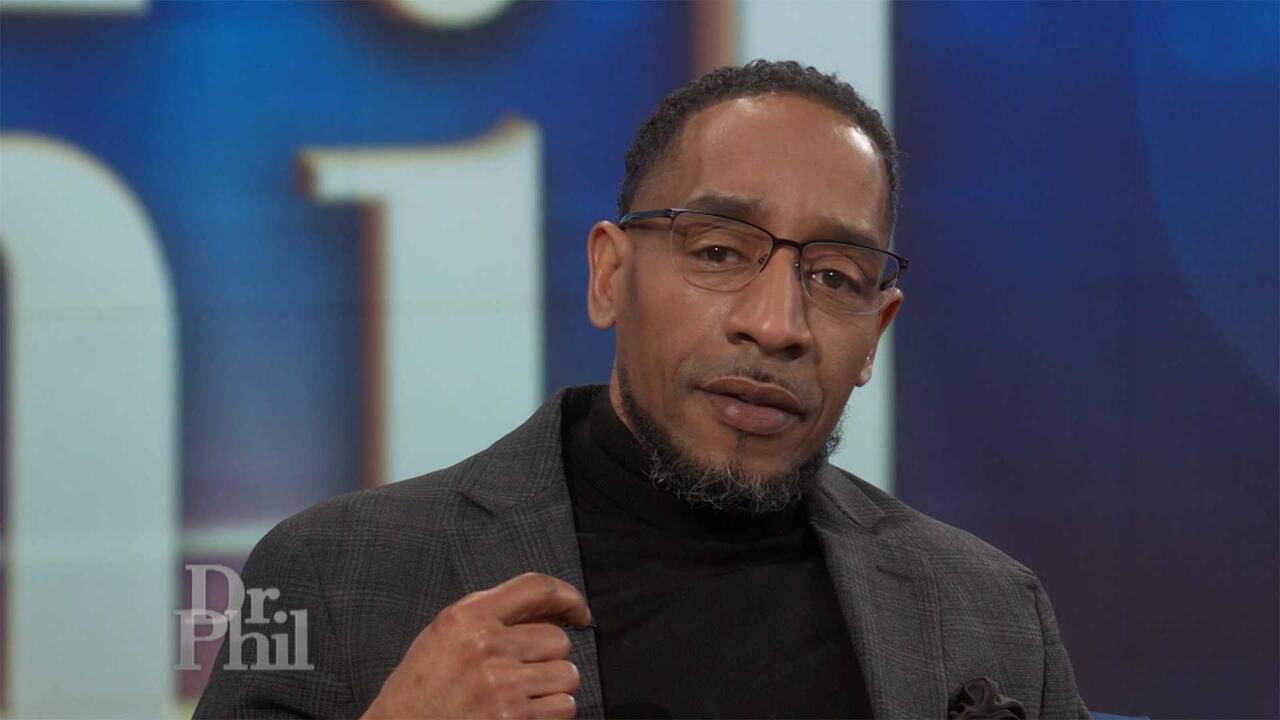 Terrill Swift Was 17 When He Claims Police Lied To Him And Coerc…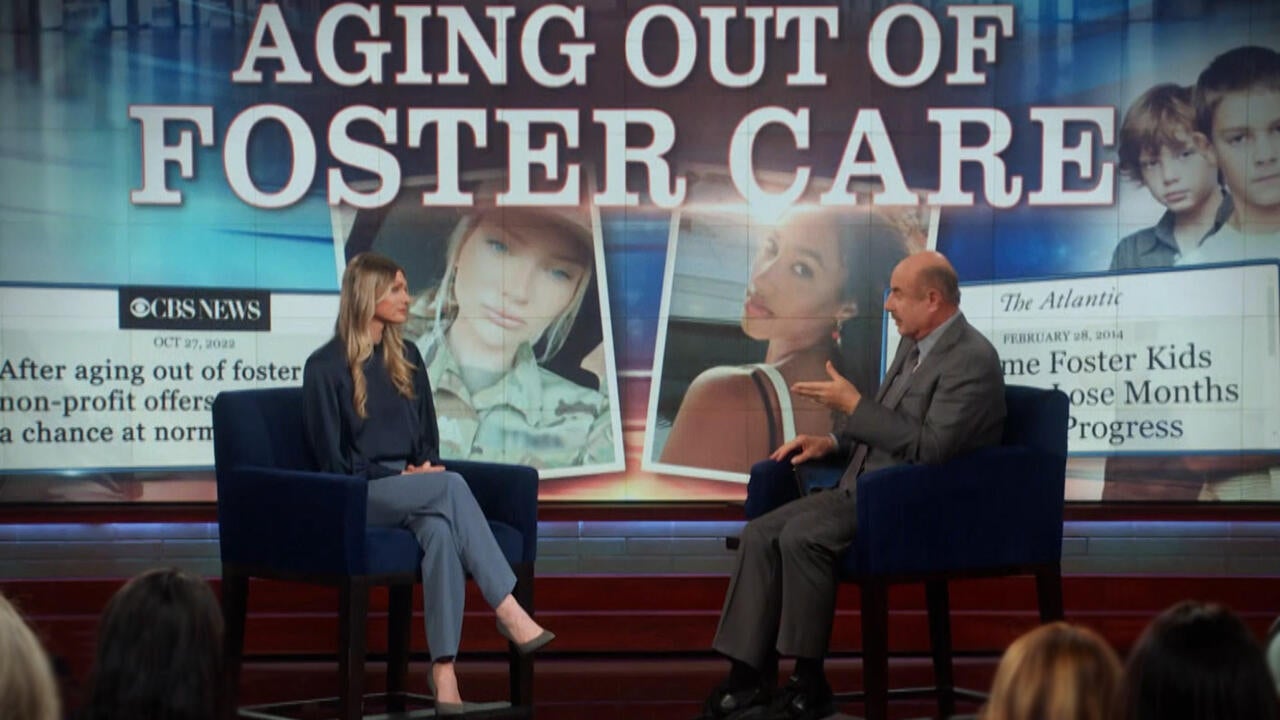 Aging Out of Foster Care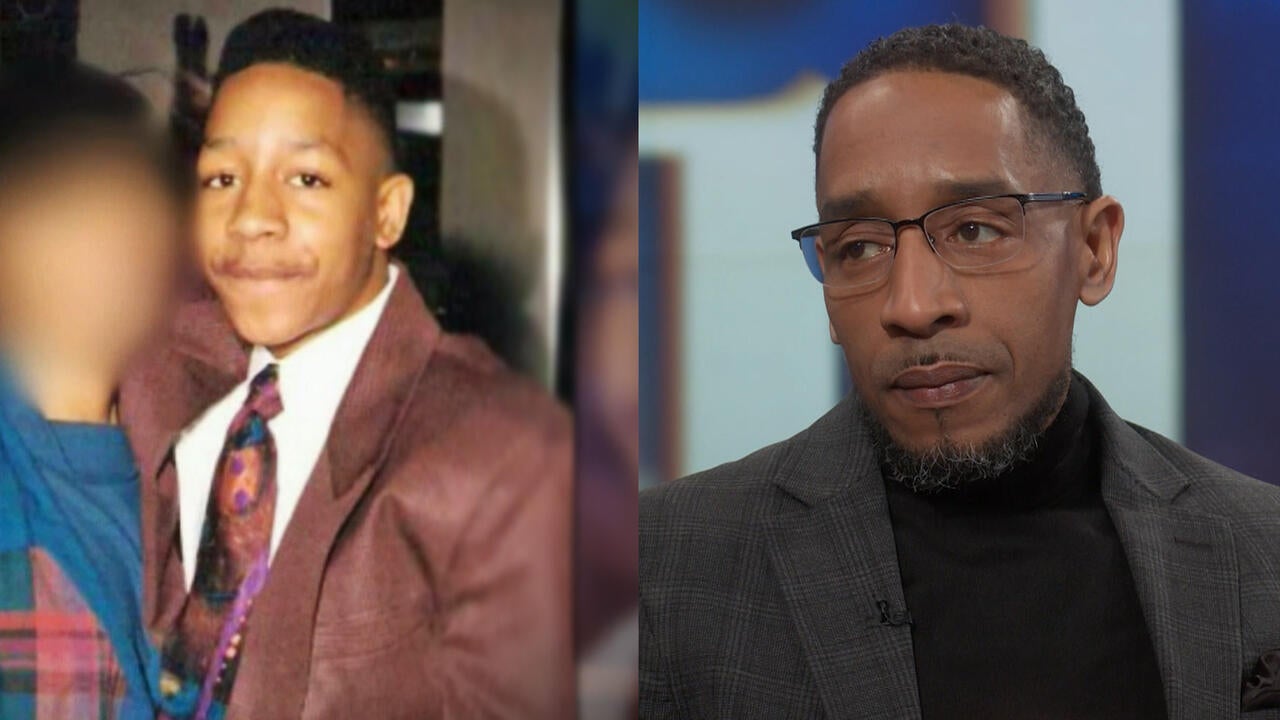 Underage and Interrogated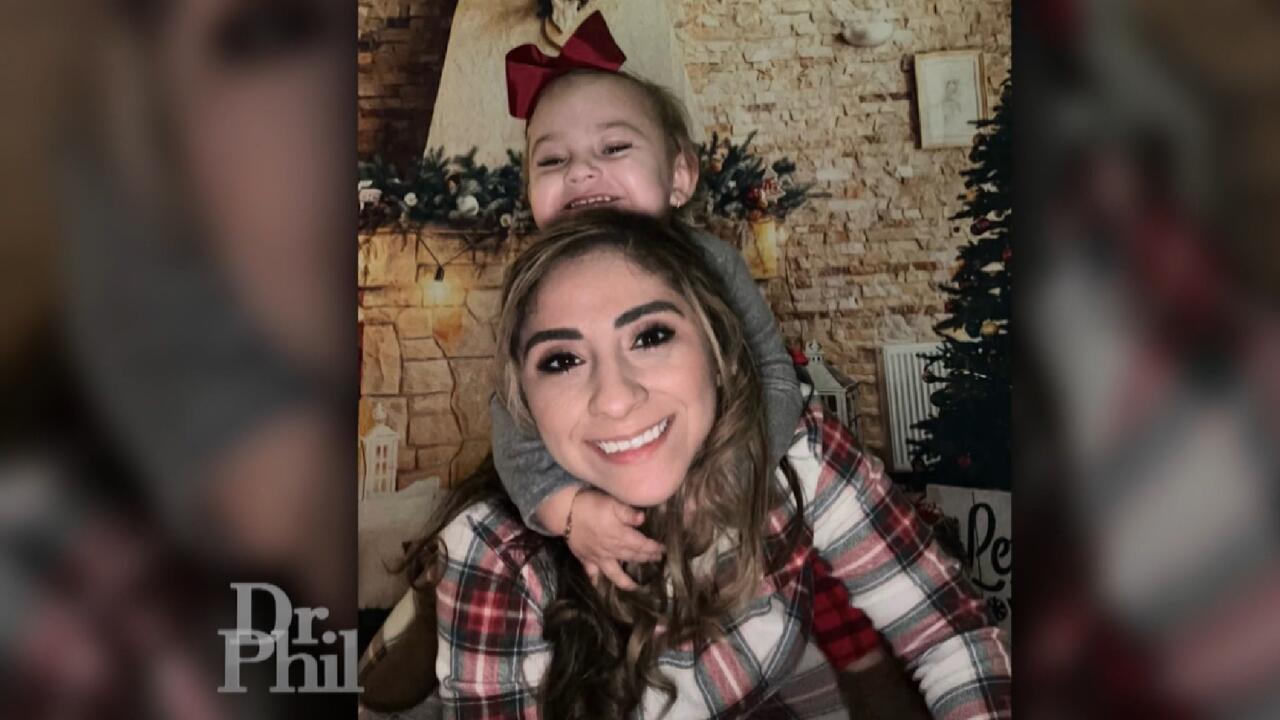 How A Woman Who Was Carjacked, Abducted, And Witnessed Her Husba…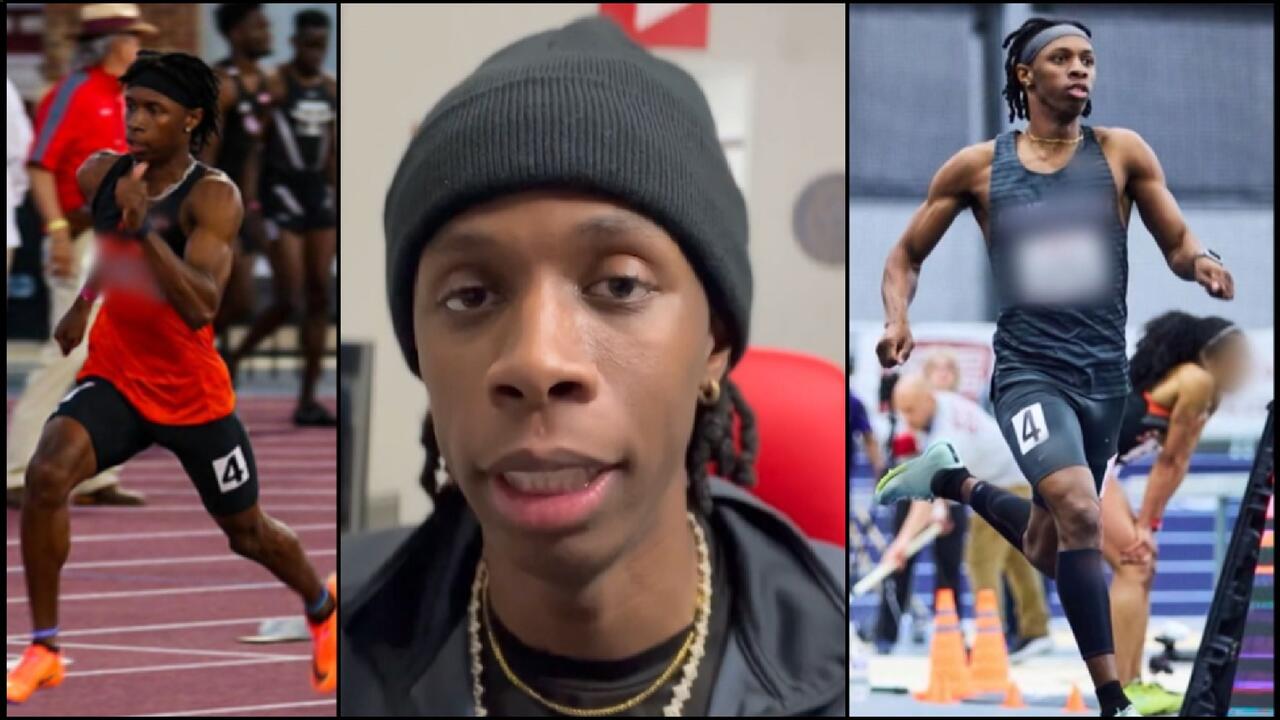 Student-Athlete With Social Media Aspirations – Did He Stay In S…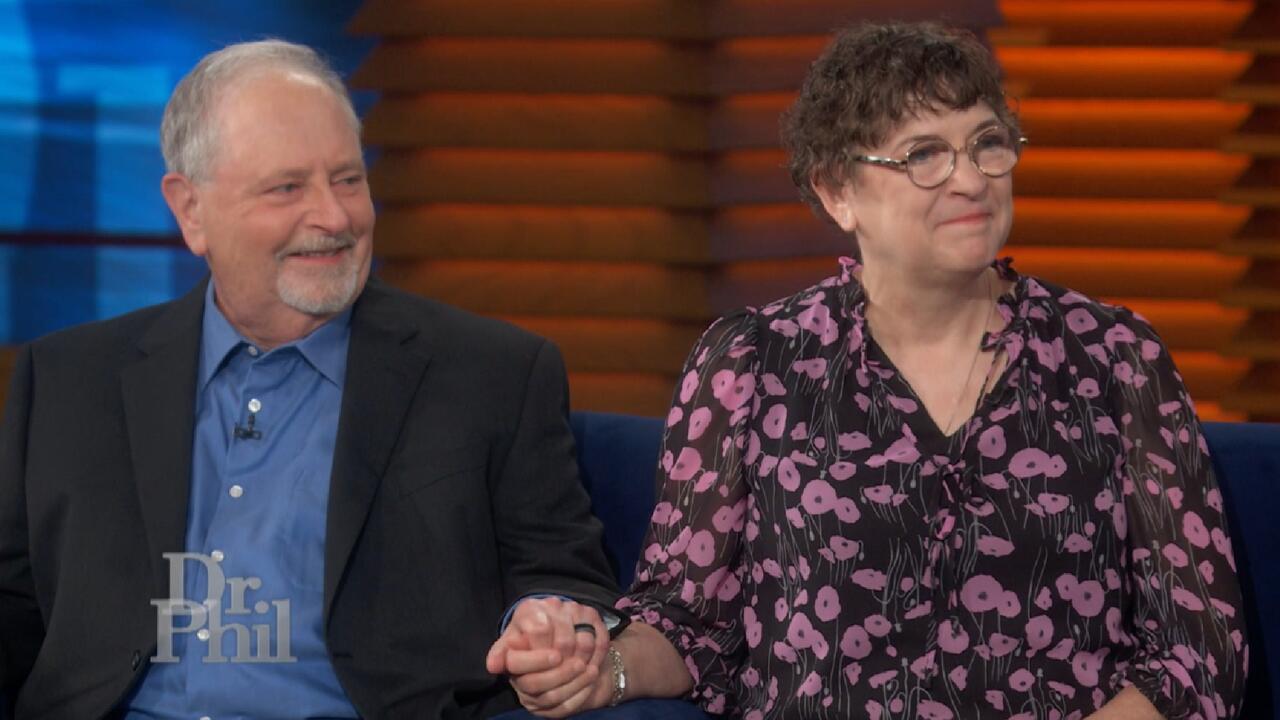 Couple Says Dr. Phil Helped Them Dig Out Of Their Cluttered Home…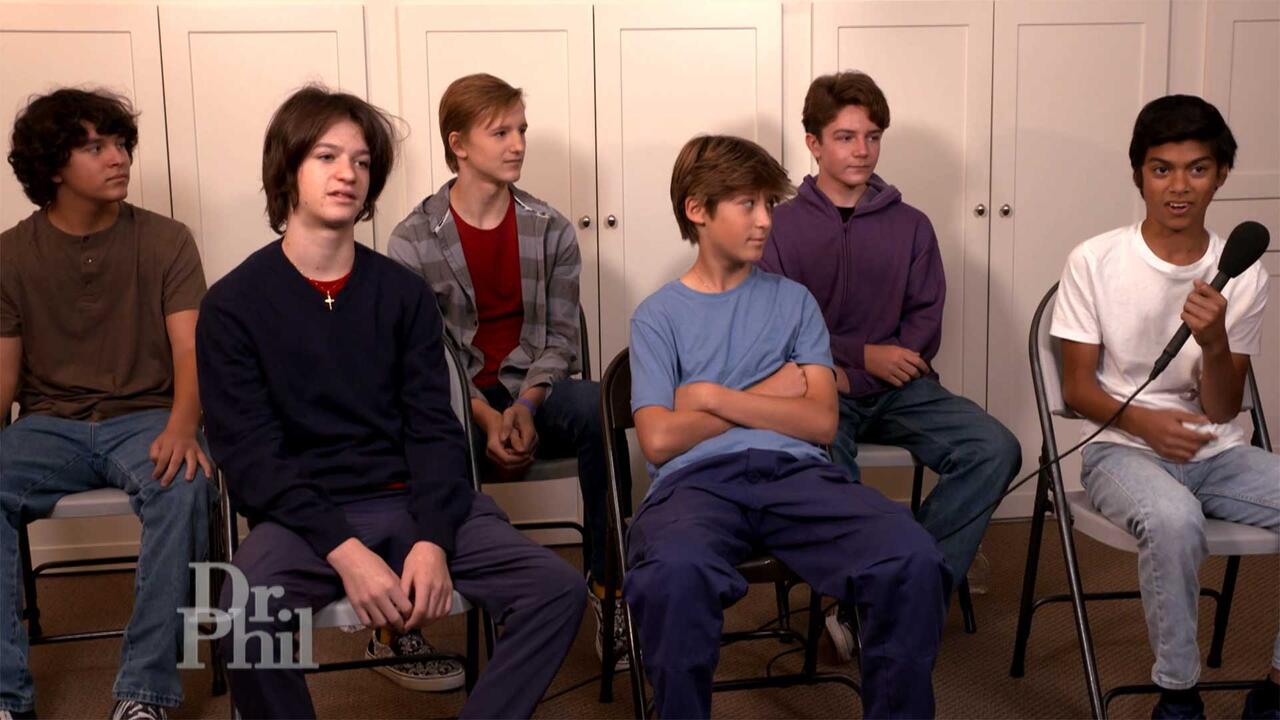 Teen Boys Share Their Thoughts About Andrew Tate And Toxic Mascu…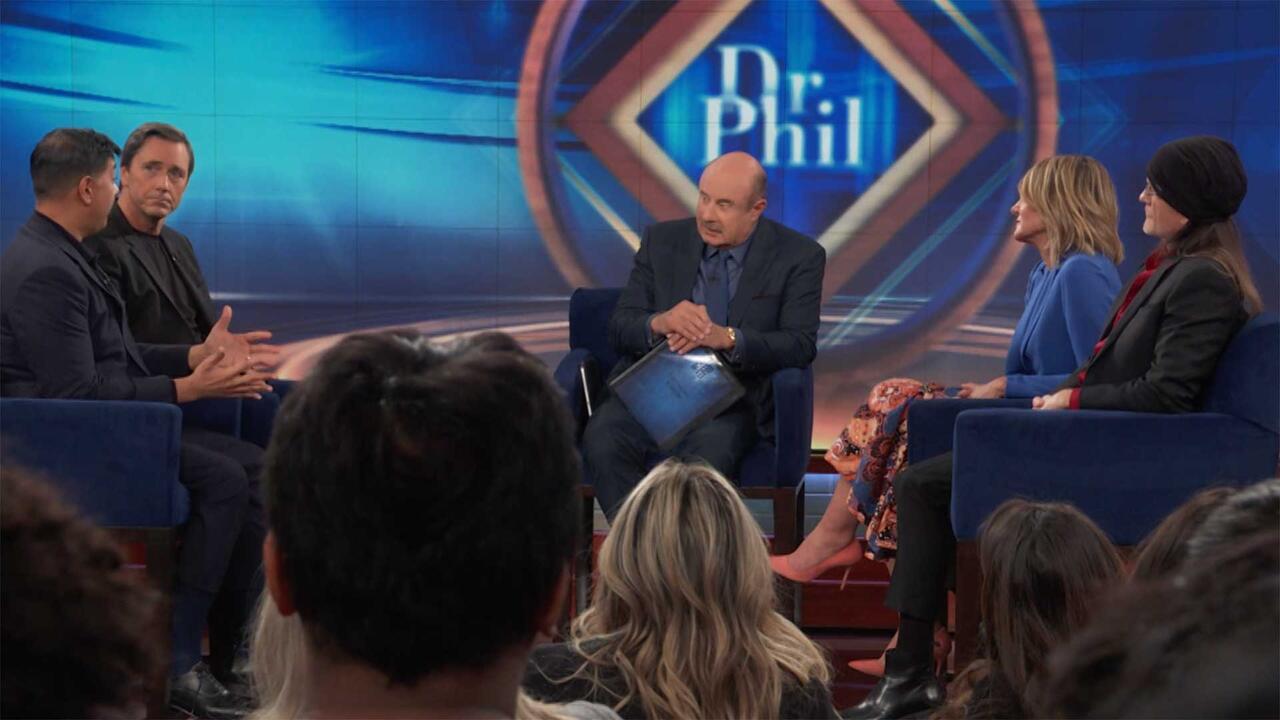 Expert Says Social Media And Society Are Feeding Negative Images…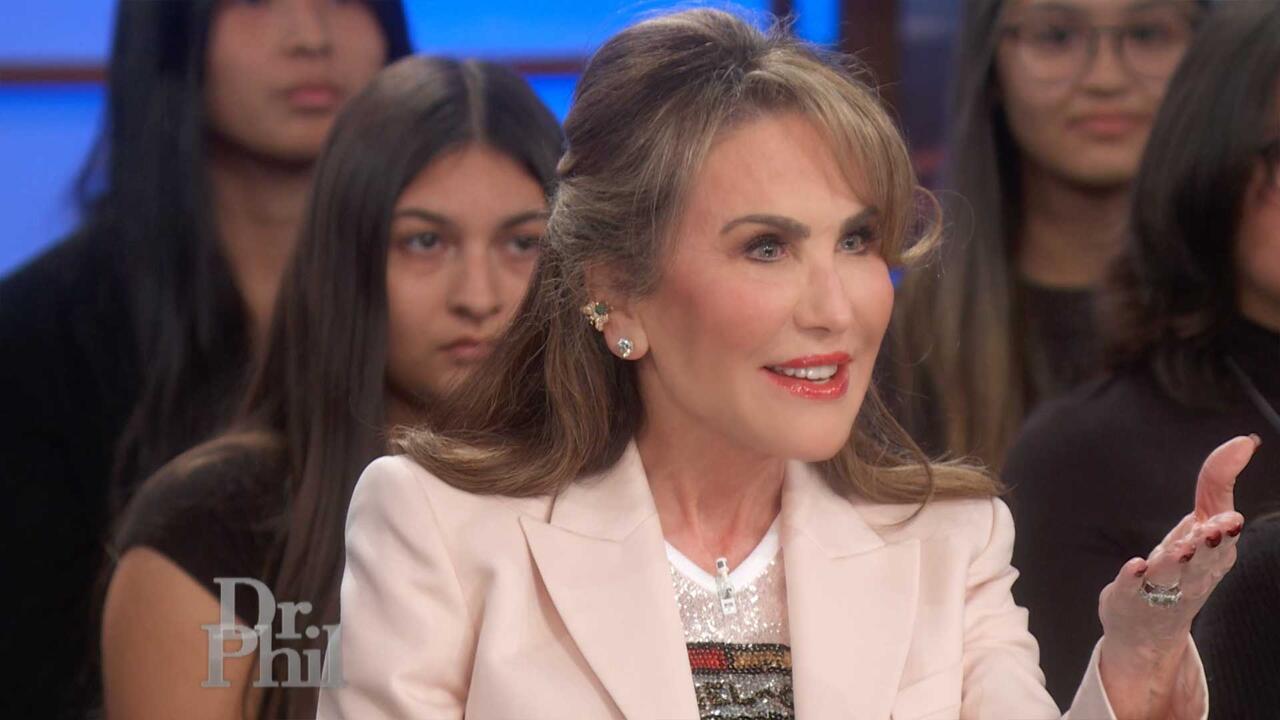 Robin McGraw Challenges 'Dr. Phil' Guests About Their Thoughts O…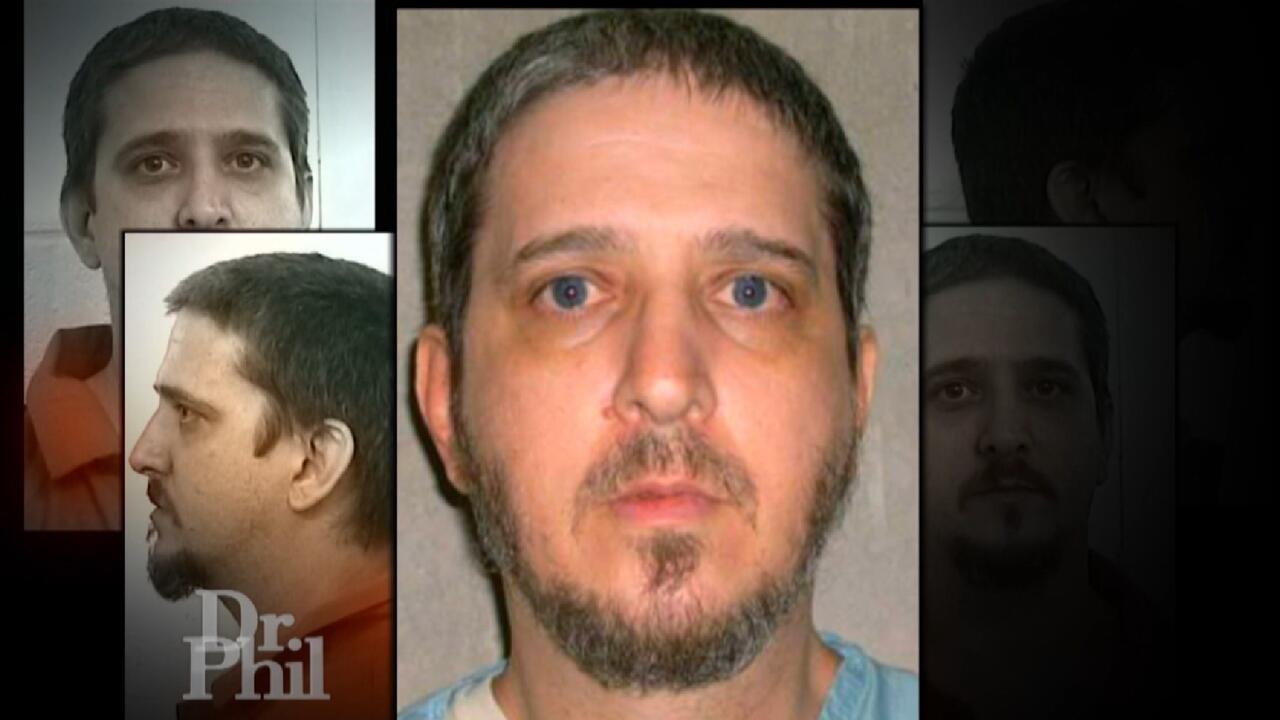 25 Years On Death Row: Richard Glossip Tells Dr. Phil What He's …
"It's Time to Let My Husband Peacefully Pass Away"
Maegan and her mother-in-law, Kelly, are in a fierce tug-of-war over Maegan's husband and Kelly's son, Josh, who has been in a persistent vegetative state for the last two years due to an anoxic brain injury. After two years and no improvement, Maegan claims Josh's condition is in decline, and it's time for both her and Kelly to let him go and pass peacefully. Kelly says she completely disagrees with Maegan's decision to end Josh's life and finds all of Maegan's social media posts about Josh "full of lies and exploitative." Kelly claims the only reason Maegan wants to bring Josh home, remove his feeding tube, and allow him to die is that she needs "new material" for her social media followers. Maegan denies that she is exploiting her husband and says that she has helped to spread awareness of anoxic brain injuries. Can these women come together to decide what is truly best for Josh? Dr. Phil weighs in on this morally, ethically and spiritually challenging debate. Don't miss it!
Special Thanks
Related Resources