Jersey Shore Mom and Daughter Bring Their Drama to Texas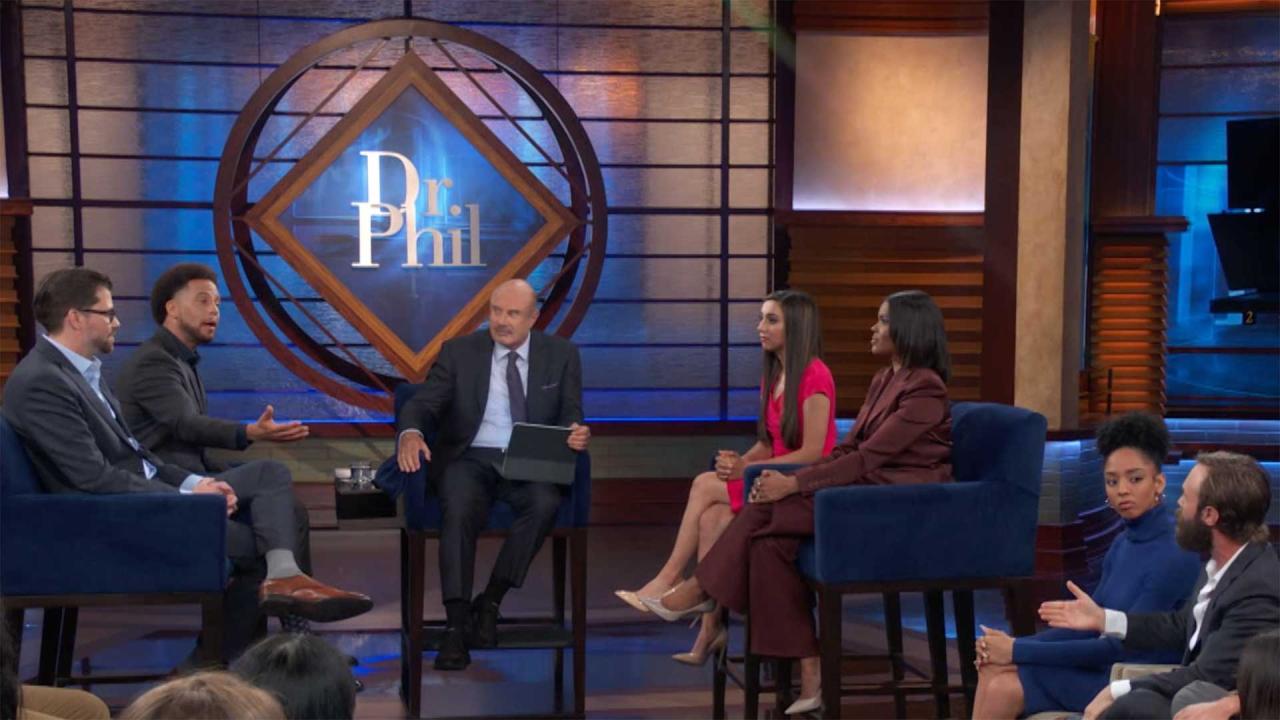 Comedian Claims Management Agencies Discriminated Against Him Be…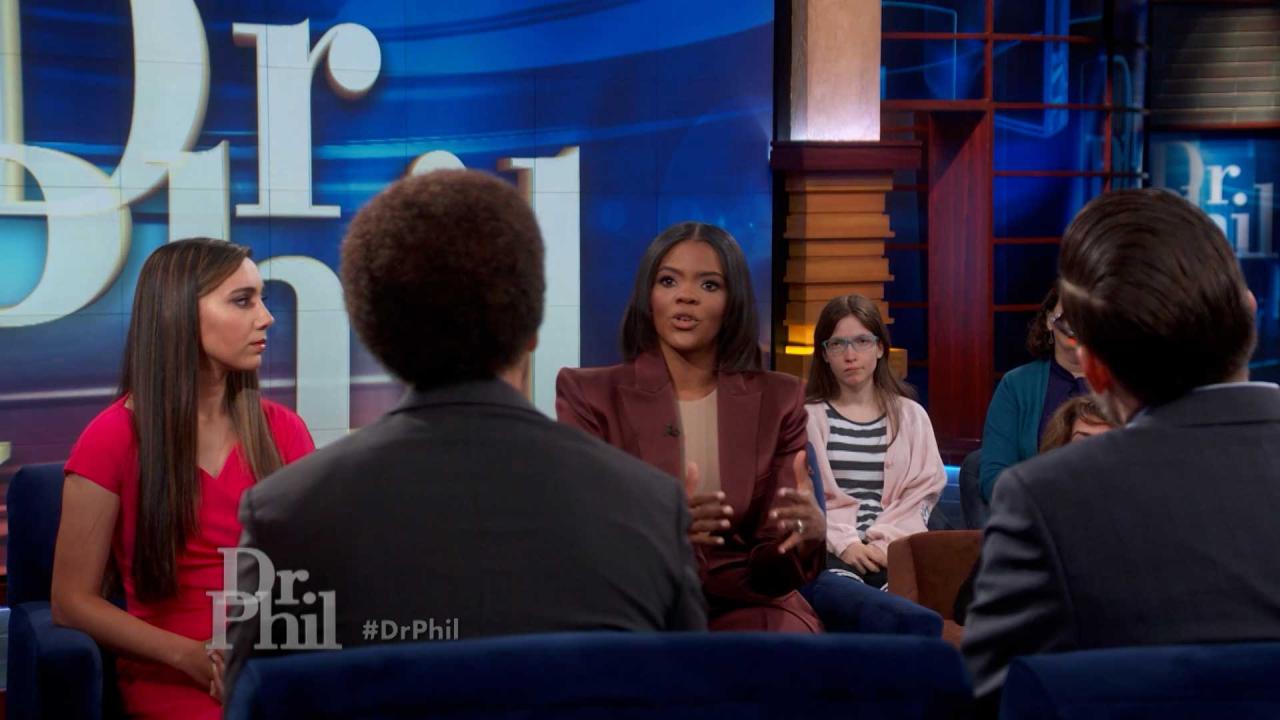 Candace Owens Claims Affirmative Action Policies Are 'Harmful' T…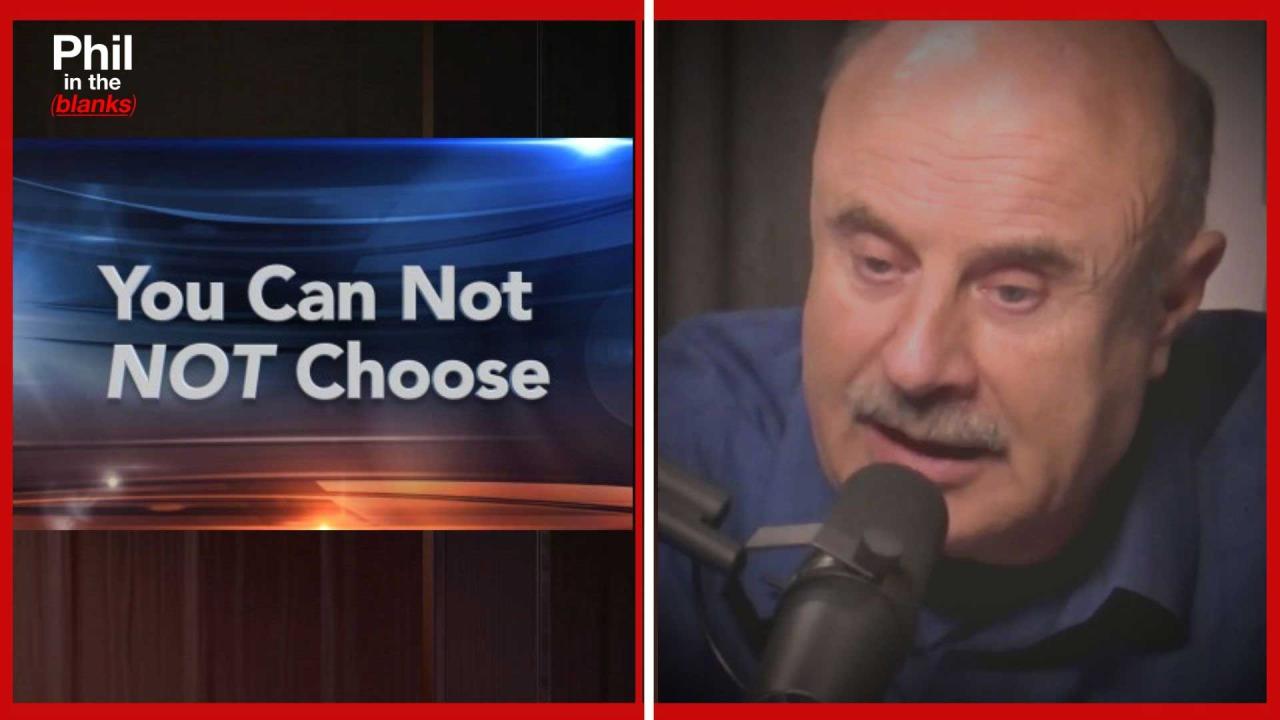 Now Is The Time To Be Happy: Living By Design Part One - 'Phil I…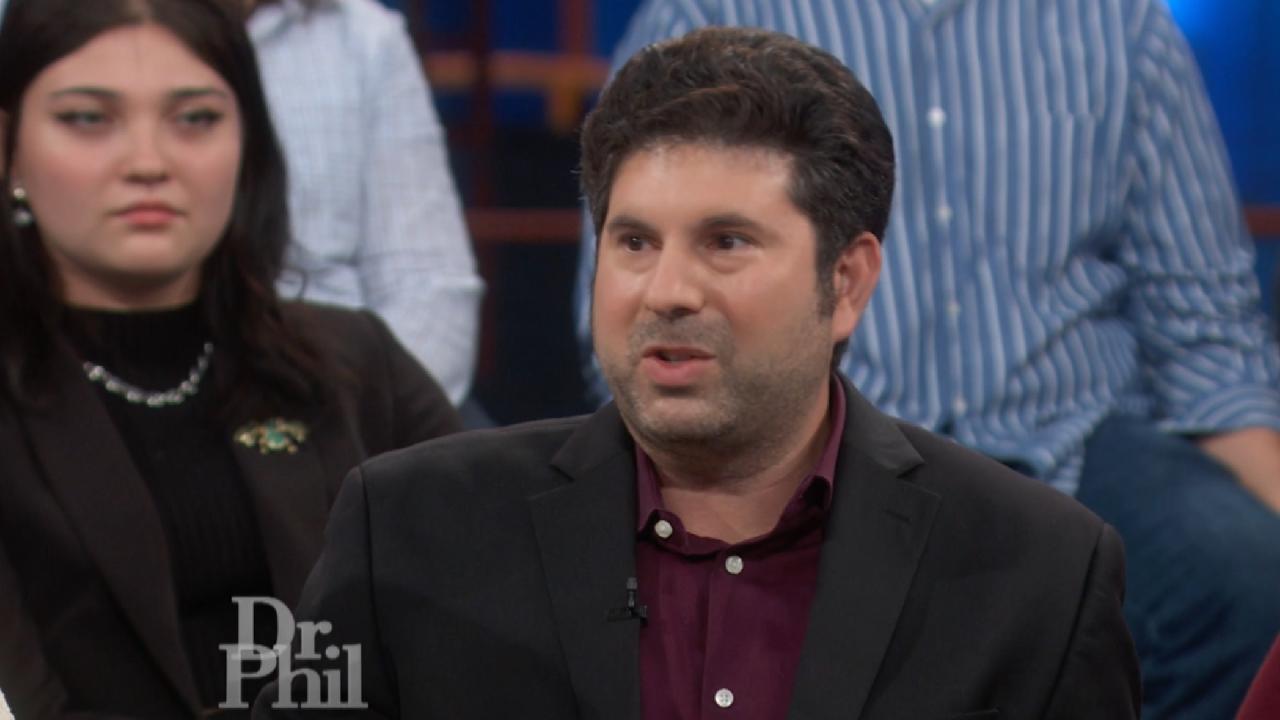 Psychologist Explains Vulnerable Narcissism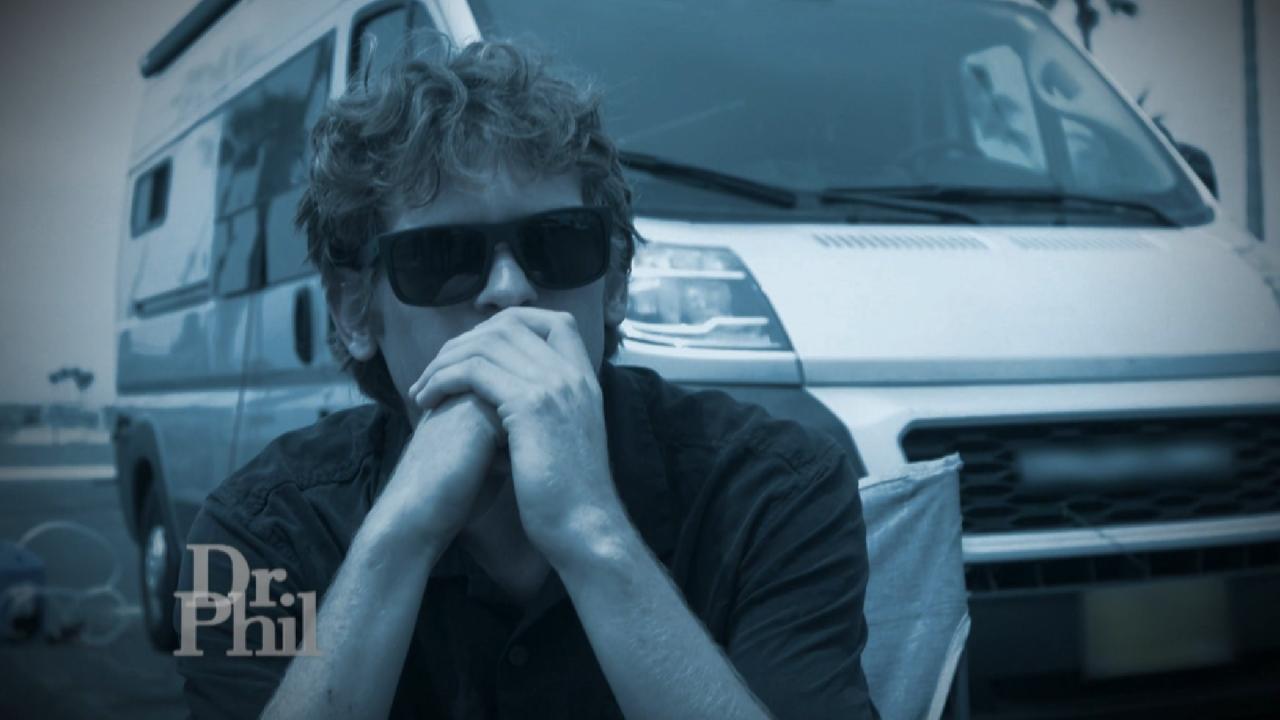 Man Who Has Experienced Multiple Setbacks Wonders How He Can Rem…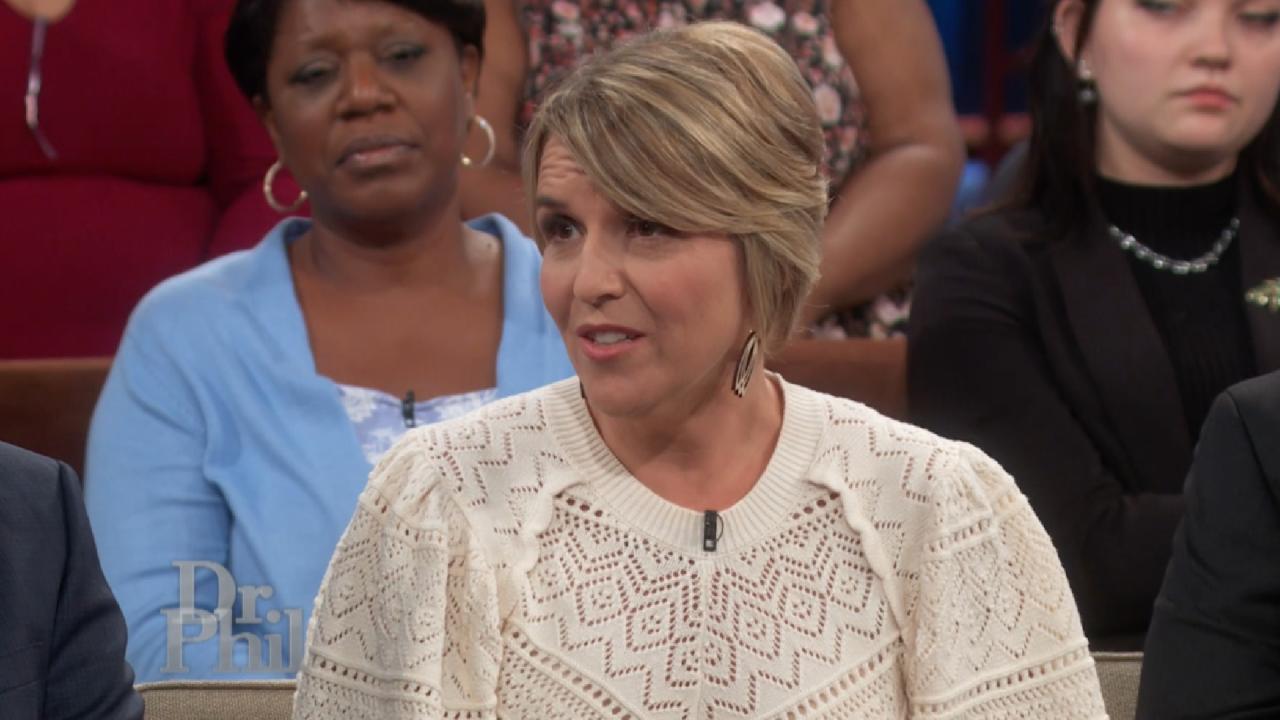 Trauma Counselor Says We Don't Have A Choice About What Others D…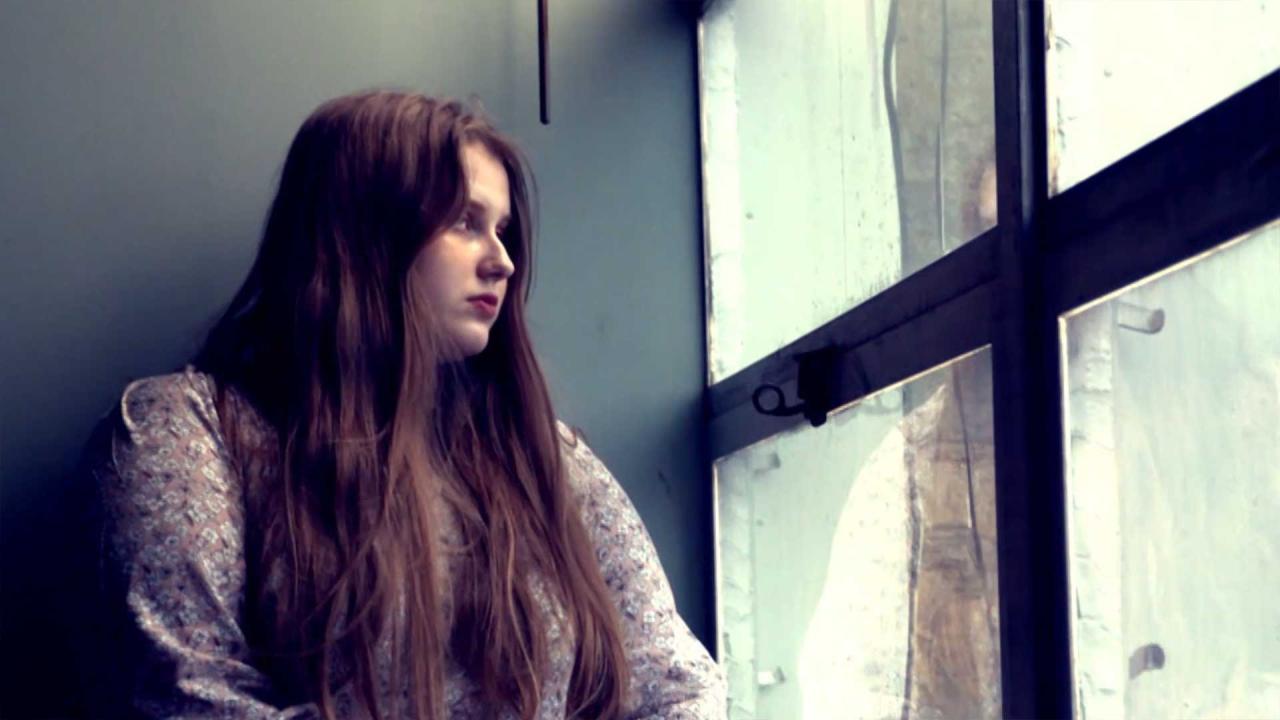 21-Year-Old Claims She Is Missing Child Madeleine McCann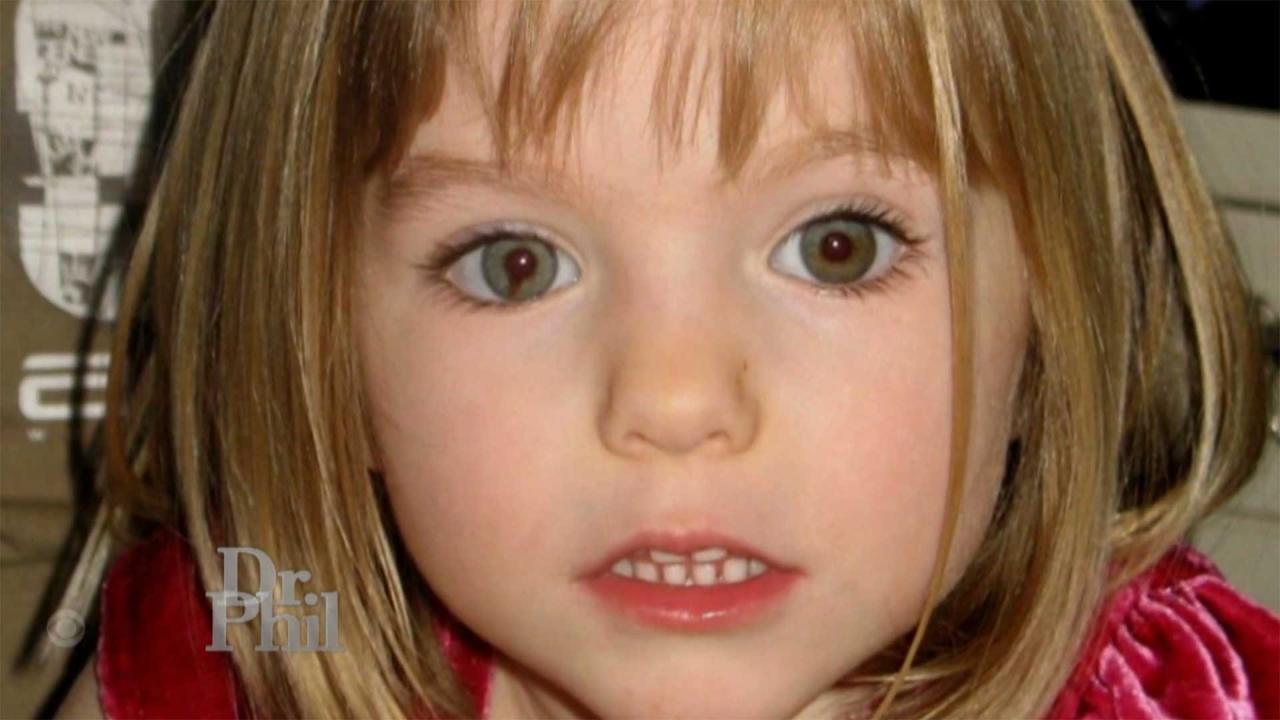 What Happened To Madeleine McCann Who Disappeared At 3 Years Old?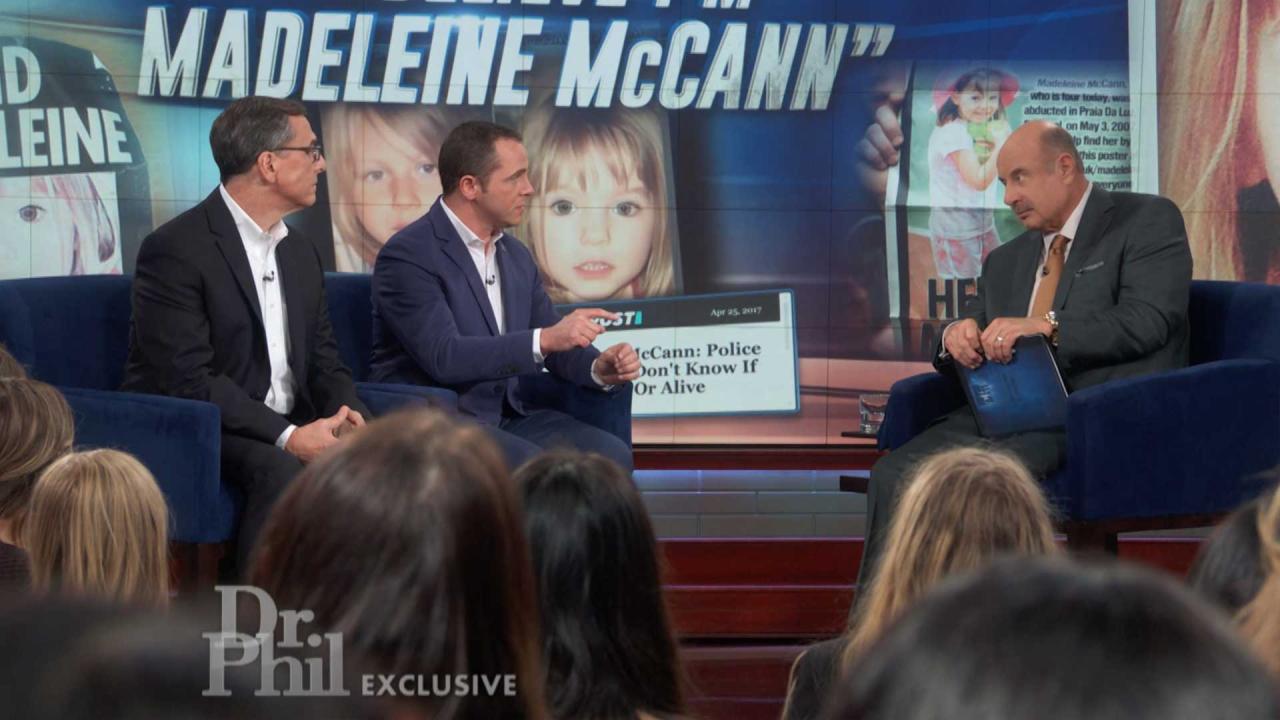 What Members Of The Behavior Panel Say About Behavior Of Woman W…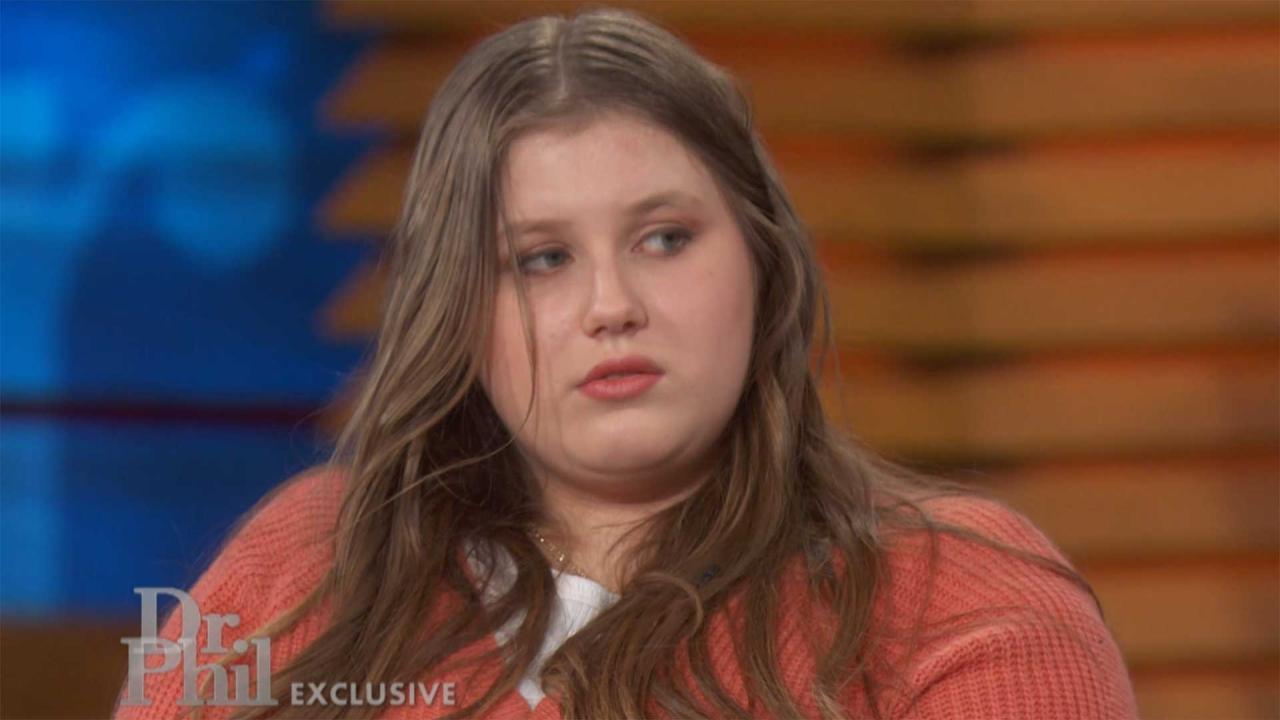 Exclusive: Dr. Phil Questions Woman Who Claims To Be Missing Chi…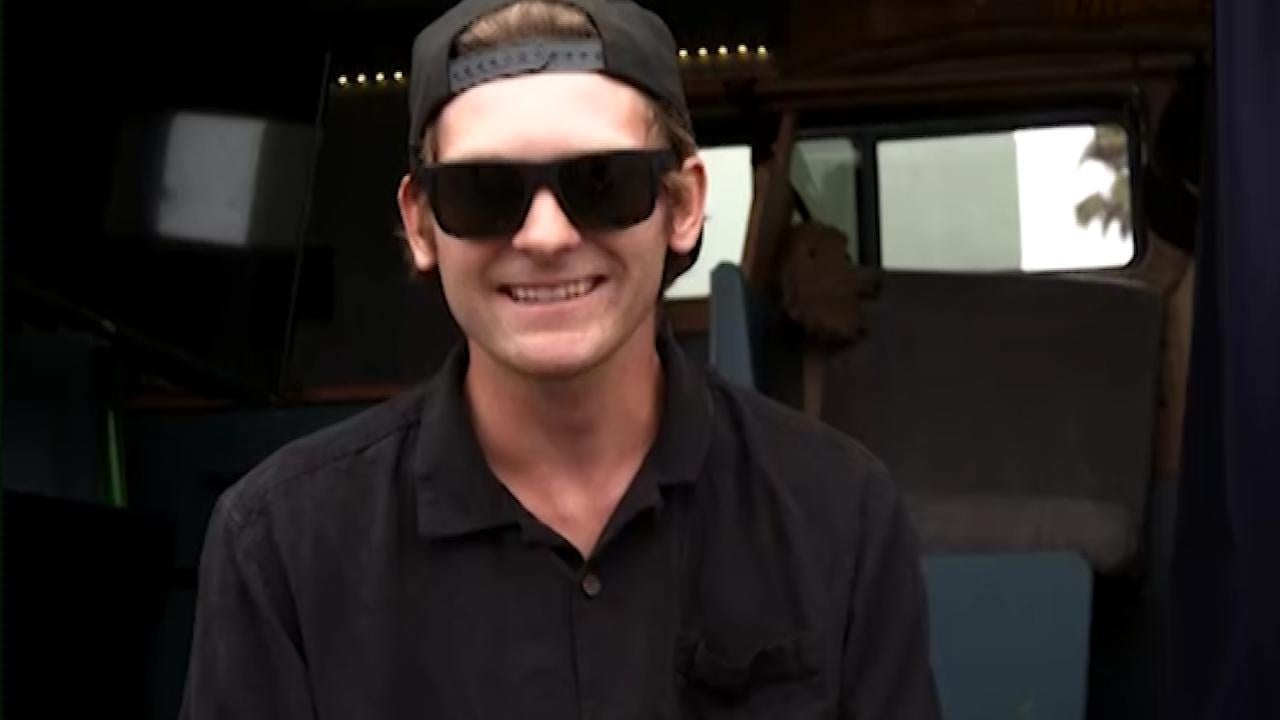 The Rise of Victimhood Culture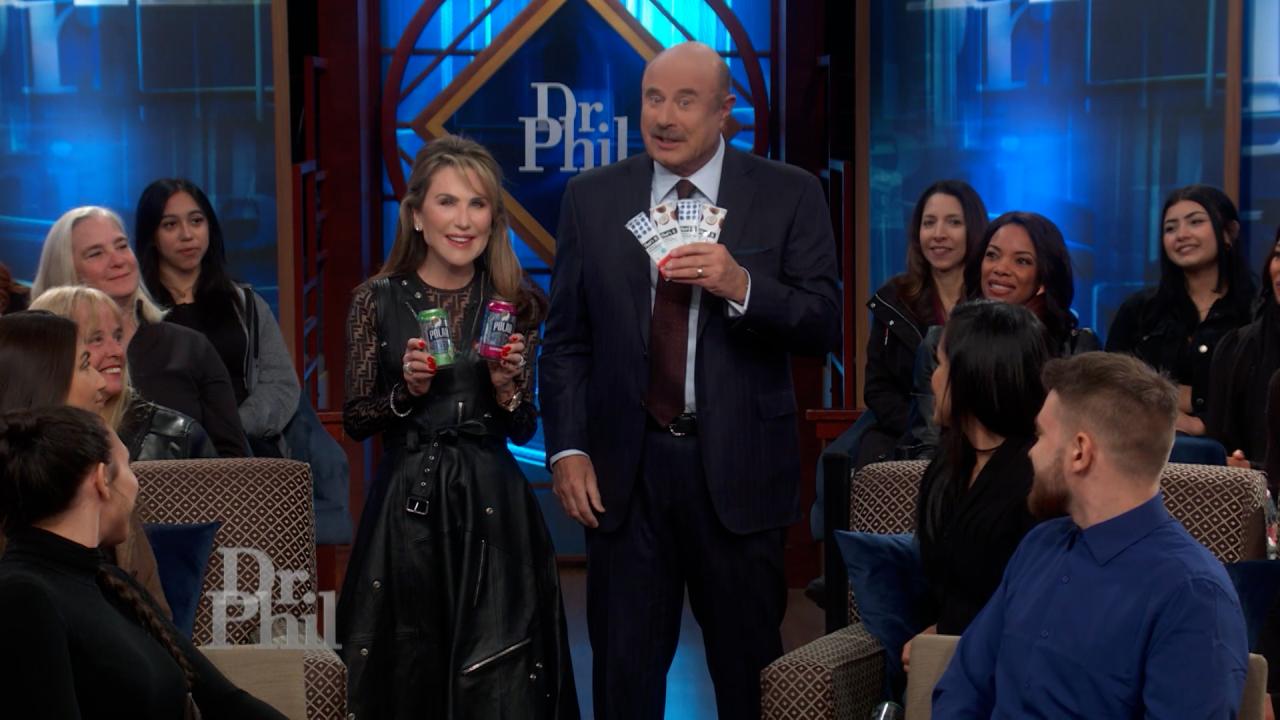 Special Thanks To That's it. And Polar Seltzer
Jersey Shore Mom and Daughter Bring Their Drama to Texas
Michele and her 33-year-old daughter, Stephanie, appeared on Dr. Phil last year because Michele said Stephanie was binge drinking two-to-three boxes of wine per day.

Stephanie went to rehab, followed by a sober living facility. But ever since Michele moved to Texas, she says it has been a complete disaster. Michele claims Stephanie drinks to the point of hallucination and almost set their house on fire. While in the process of speaking with producers about returning to the show, Stephanie got arrested and was put in jail! Stephanie claims it was because Michele falsely accused her of assault. Dr. Phil reexamines what Michele and Stephanie's missteps were and advises them on how to achieve positive change in their future.

TELL DR. PHIL YOUR STORY: Nowhere to turn but Dr. Phil?


Extra Content

More than 16 million kids in the United States are at risk for hunger each day. Fortunately, you can help. Visit Feeding America to find your local food bank. And, help Dr. Phil raise enough money for 10 million meals.
Donate today!