"Last Ditch Attempt to Save My Daughter"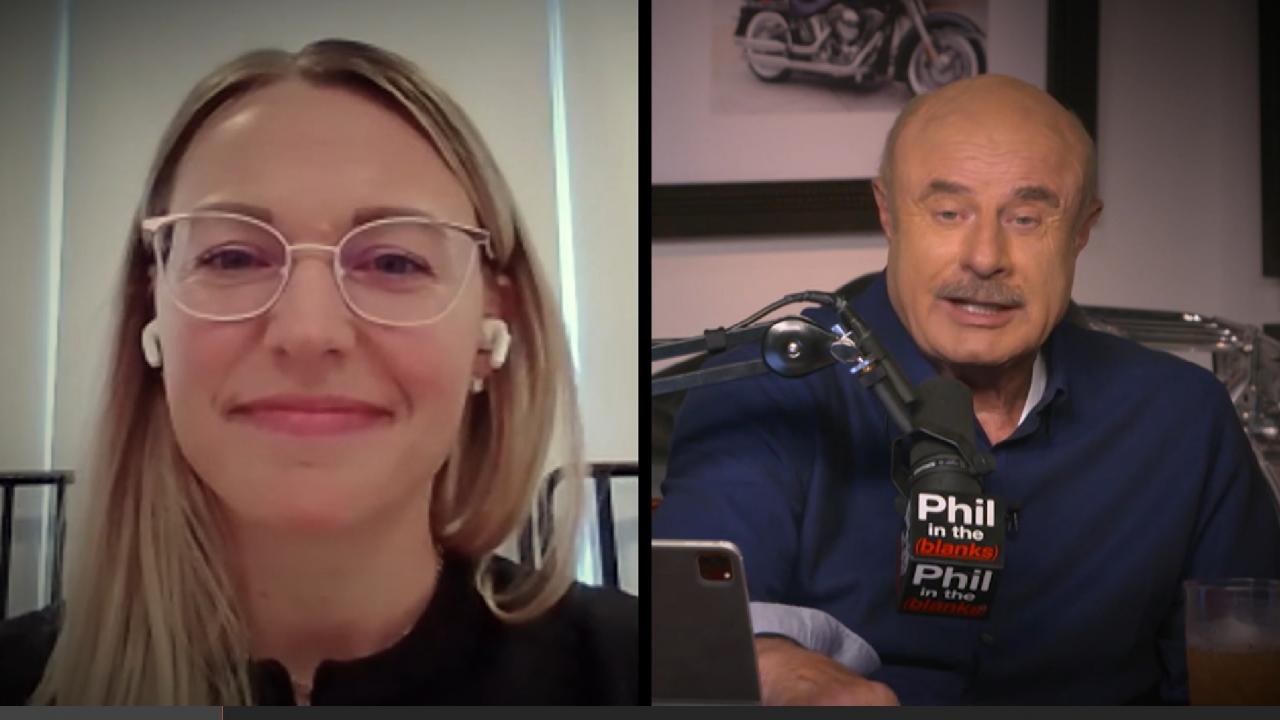 The Psychology Of Success With Dr. Anne Shadle – Next 'Phil In T…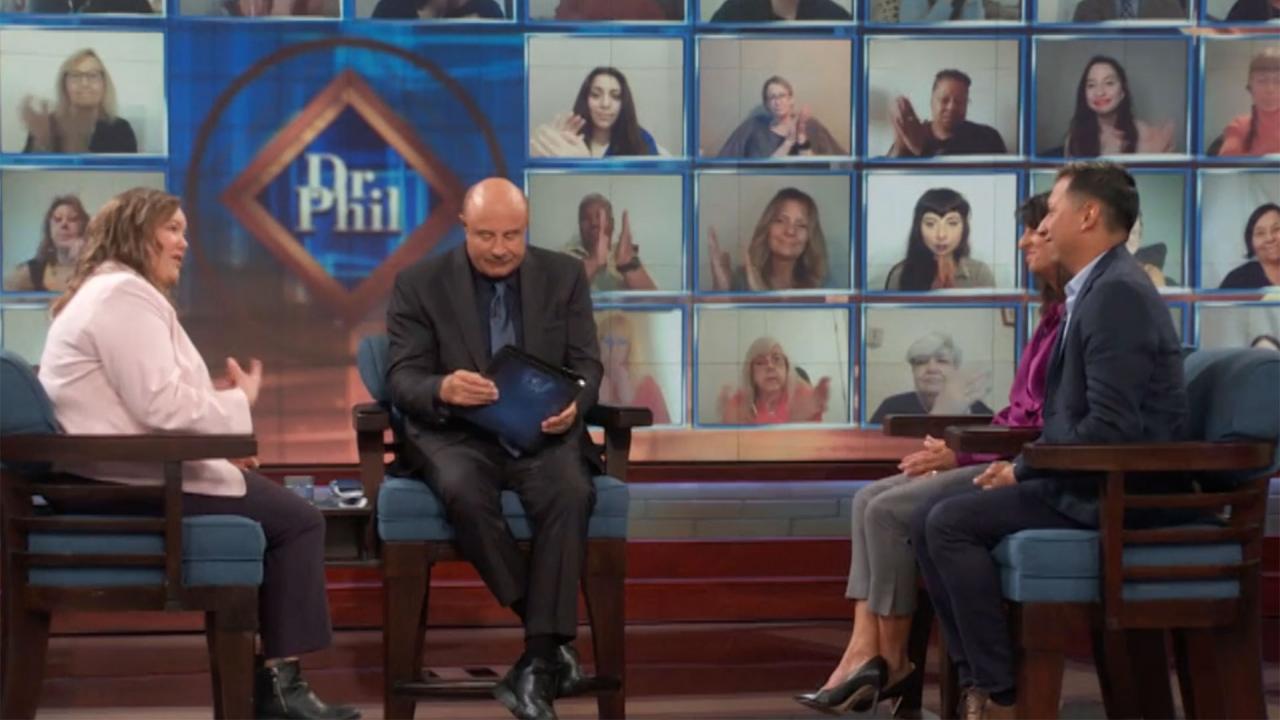 Woman's Friends Say She's A Hoarder And Has Isolated Herself Fro…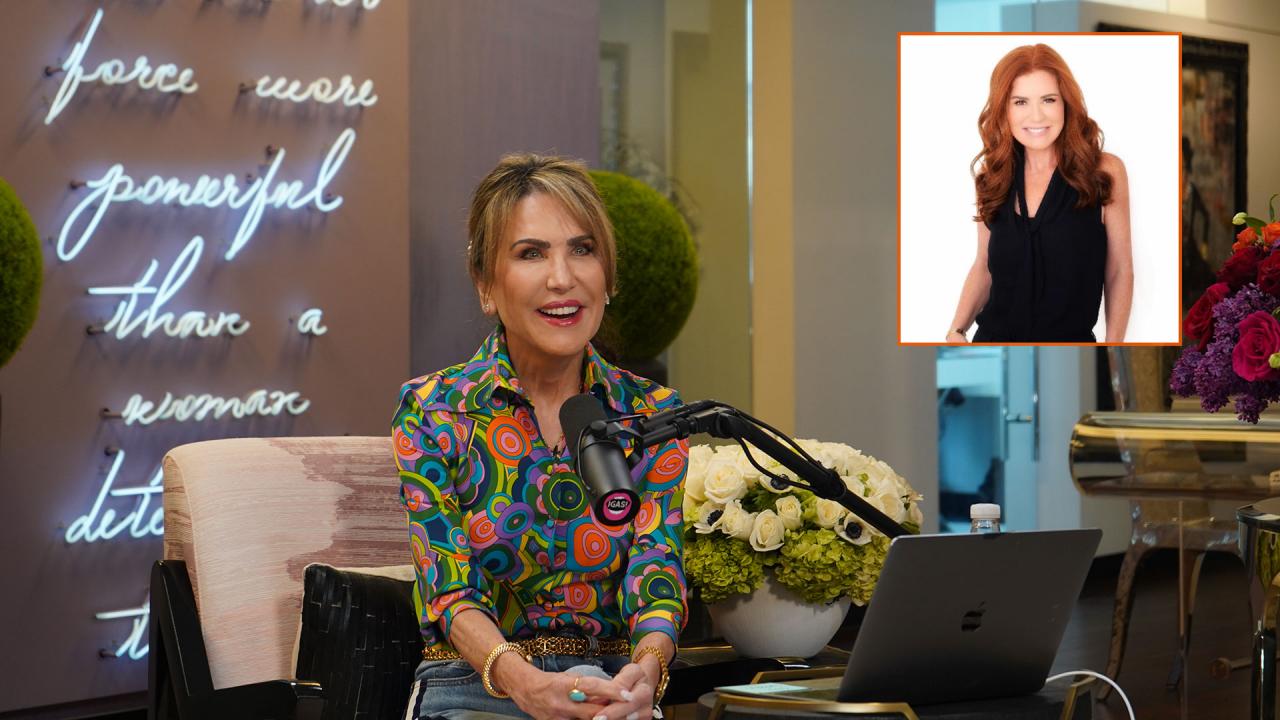 How The Founder Of Hint Turned Her Dreams Into A Reality - 'I've…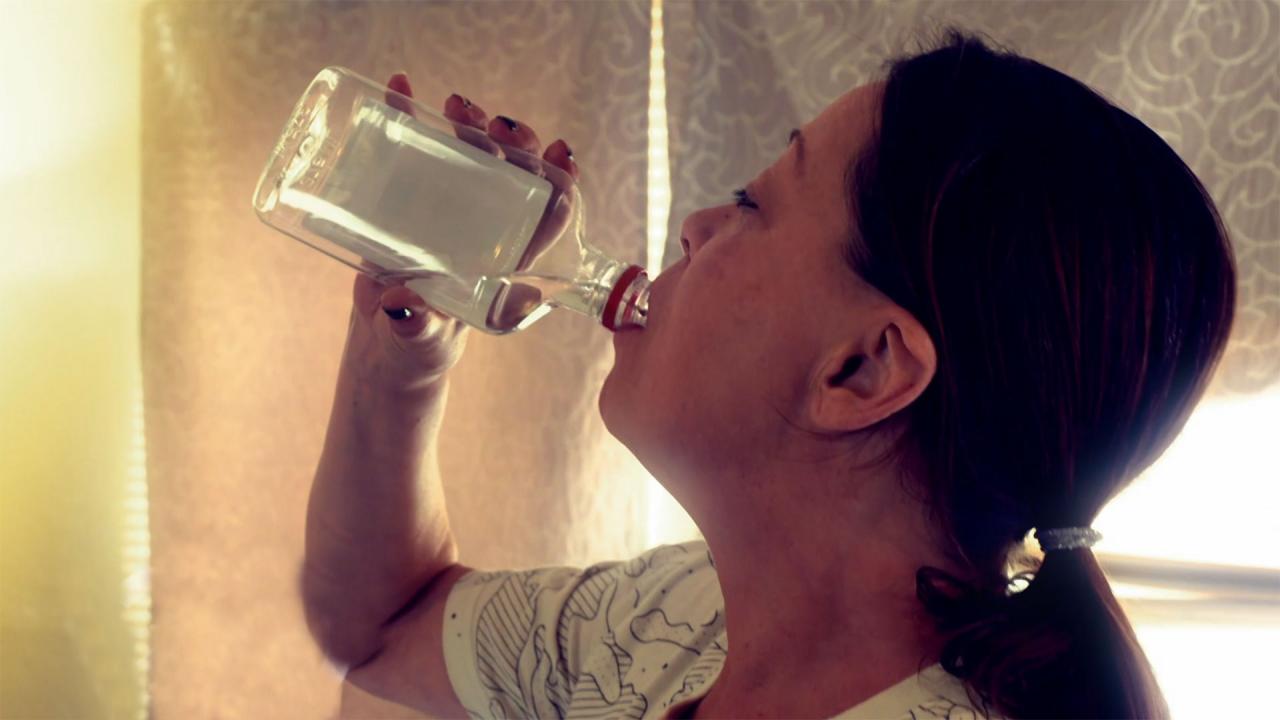 A Day In The Life Of A Woman Who Says She Drinks More Than A Pin…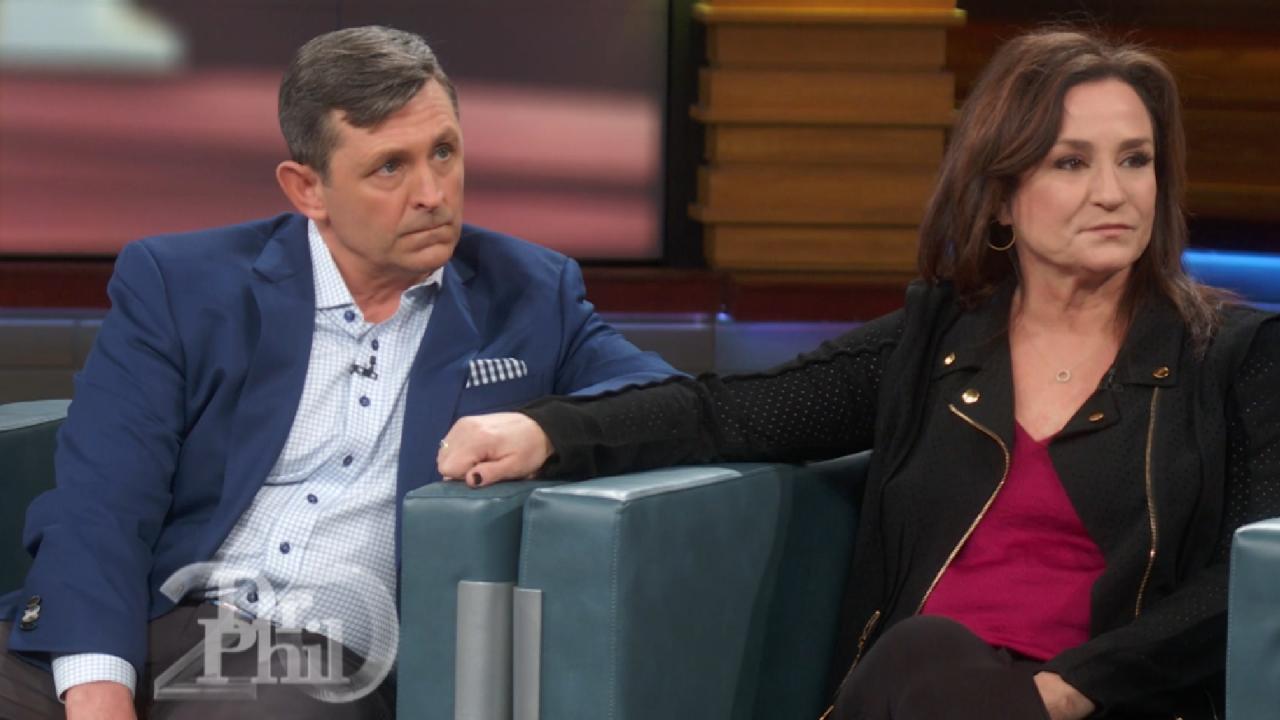 'There Was Lots Of Fighting,' Says Mom Who Admits Son's Neurolog…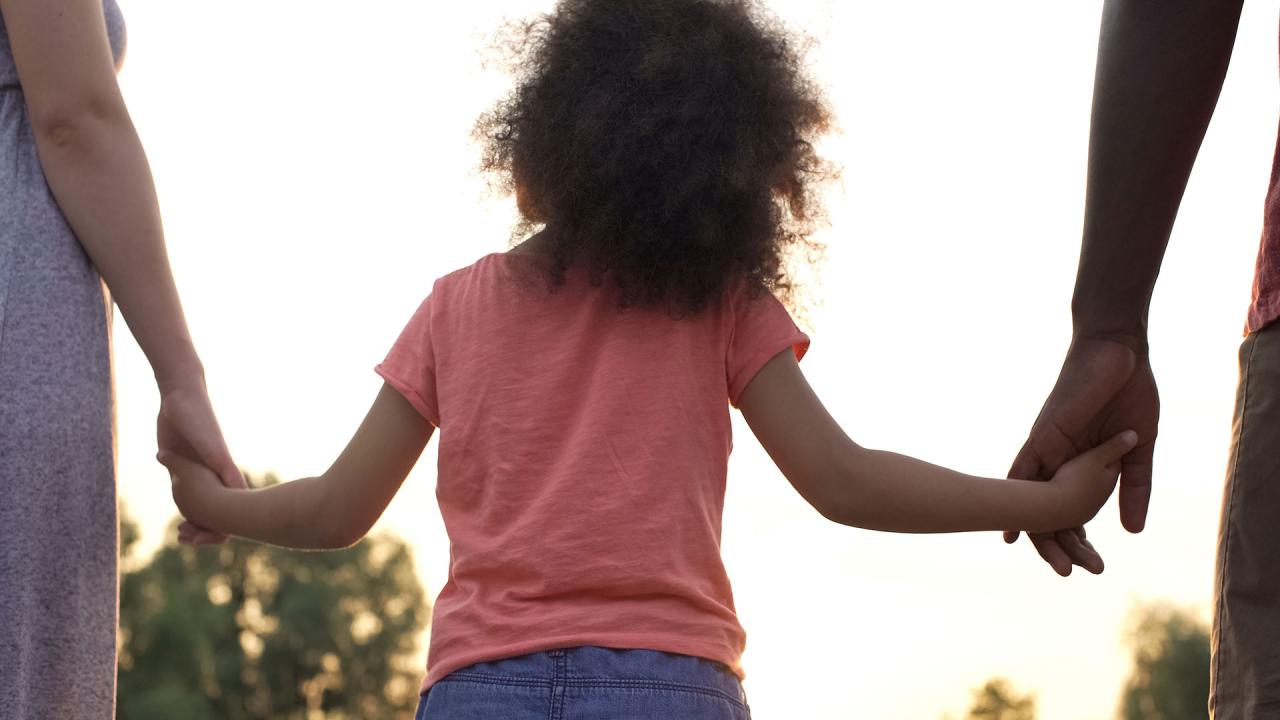 Steps To Take To Protect Your Children From Sex Abuse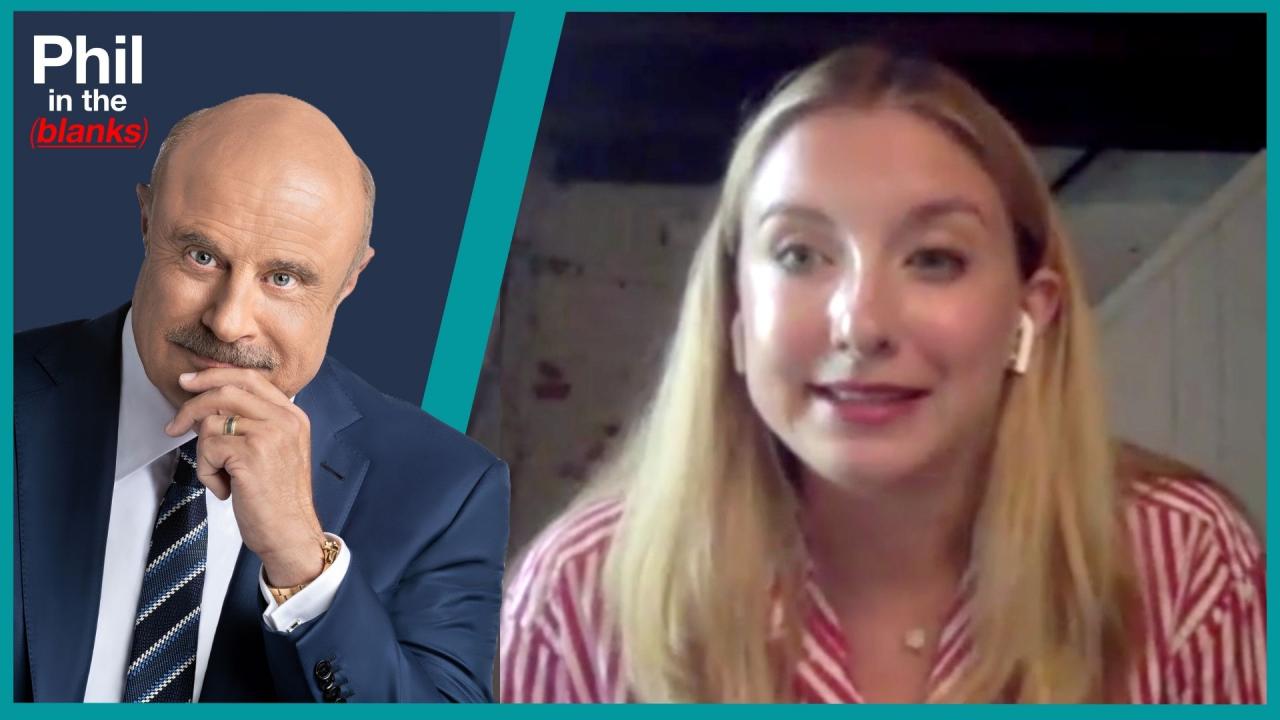 Free Speech And The Effects Of Cancel Culture – 'Phil In The Bla…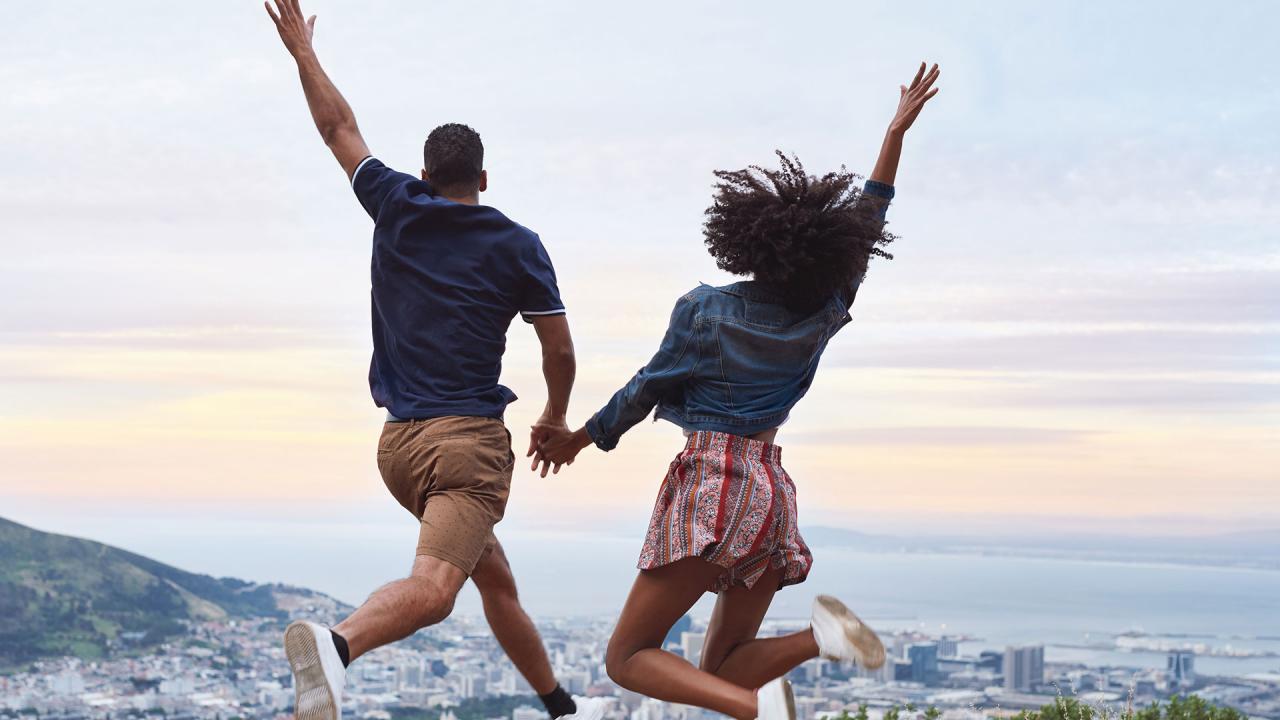 Two Key Components For A Successful Relationship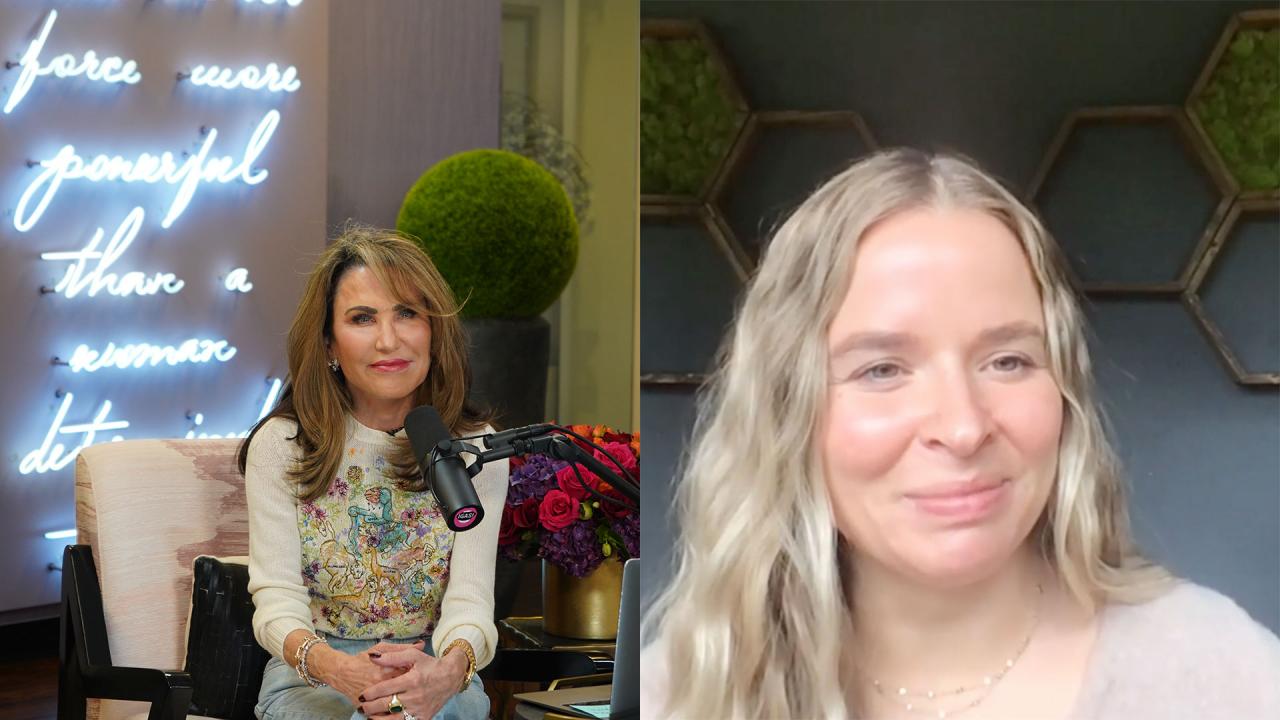 The Secret To Finding 'The One' … Yourself - 'I've Got A Secret…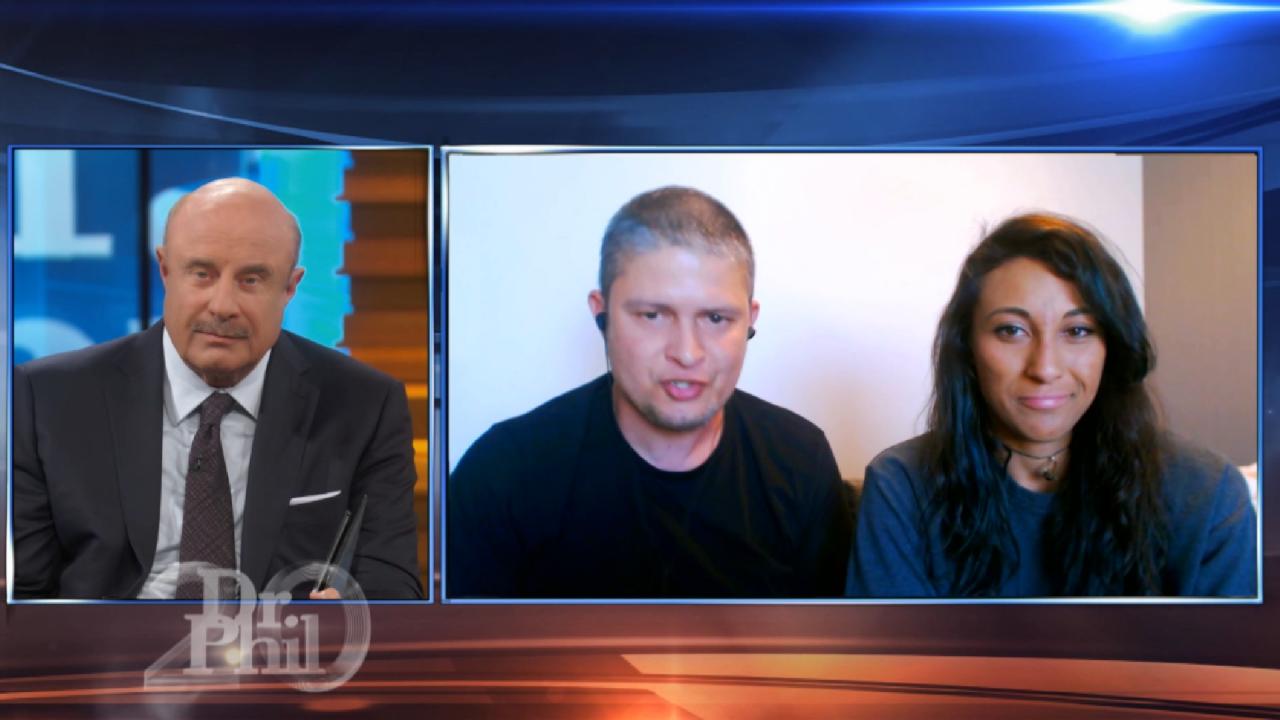 Dr. Phil Recommends Unhoused Couple Take Progressive Steps To Im…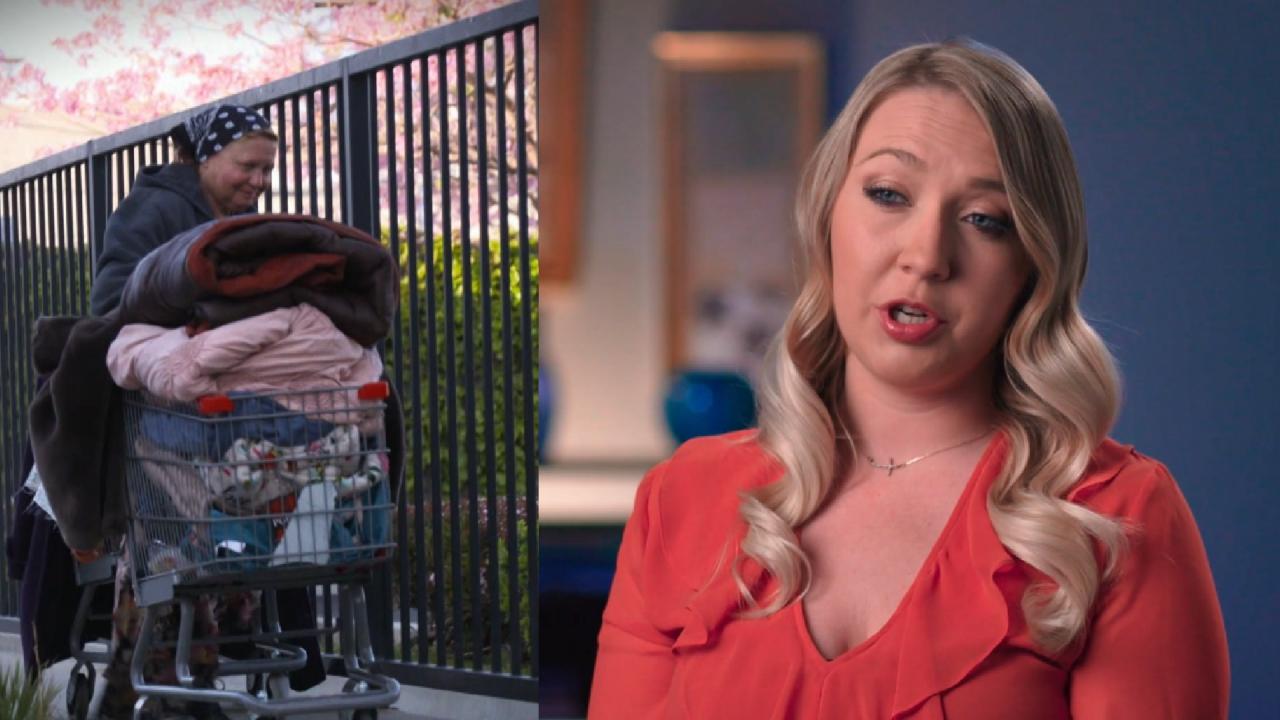 Woman Says She Can't Bring Her Homeless, Alcohol-Dependent Mom I…
"Last Ditch Attempt to Save My Daughter"
Dr. Phil welcomes back previous guest Heather and her daughter, Marissa, who was rebelling in dangerous ways, like stealing her mom's car and smoking marijuana. Since their appearance, Heather says things have gone from bad to worse. She says Marissa has continued to steal her car, smoke weed, fail at school and get into fist fights with other girls – and allegedly has also tried to kill Heather by poisoning her with hydrocodone tablets. Watch while Dr. Phil reads a chilling text exchange in which Marissa says she has already attempted to kill her mother! Marissa denies she ever tried to poison her mother and says she was just joking around in her texts. Dr. Phil also welcomes back child behavioral psychologist Dr. Michele Borba who conducts a one-on-one session with Marissa to determine why she is lashing out in such a destructive manner. Will Dr. Phil be able to get through to Marissa? Tune in to find out!