License to Steal: The Shoplifting Crisis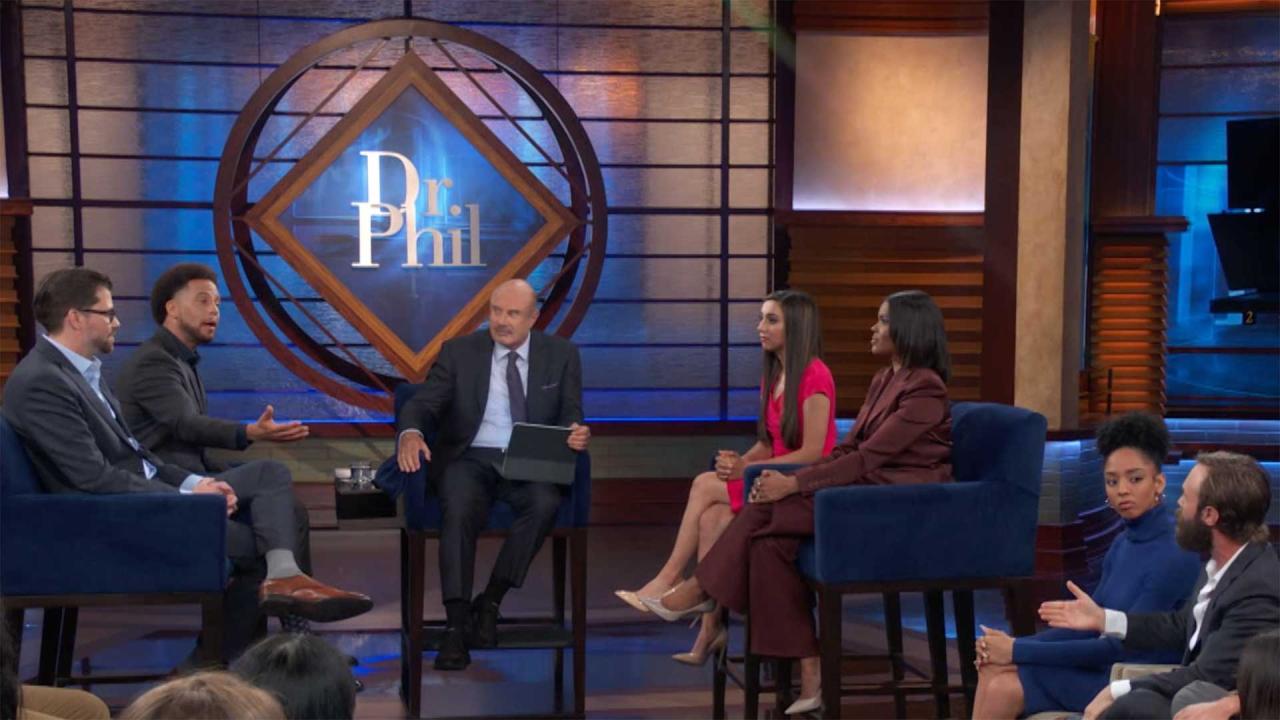 Comedian Claims Management Agencies Discriminated Against Him Be…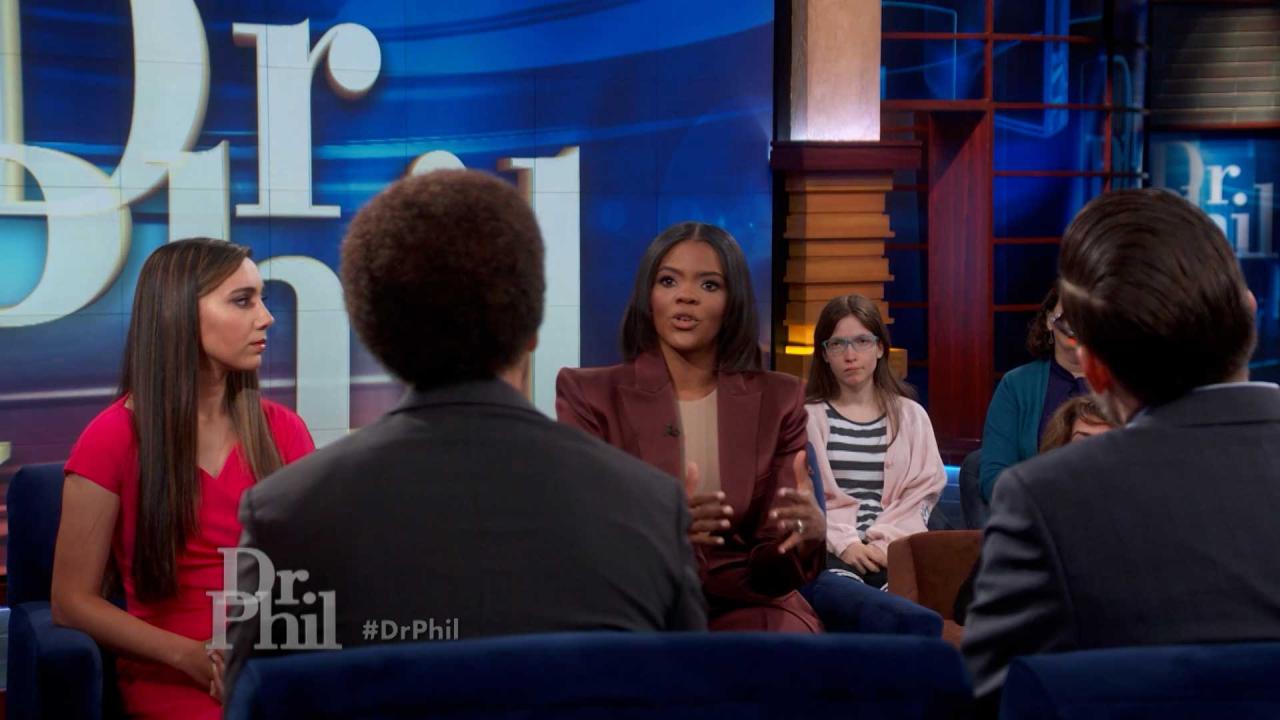 Candace Owens Claims Affirmative Action Policies Are 'Harmful' T…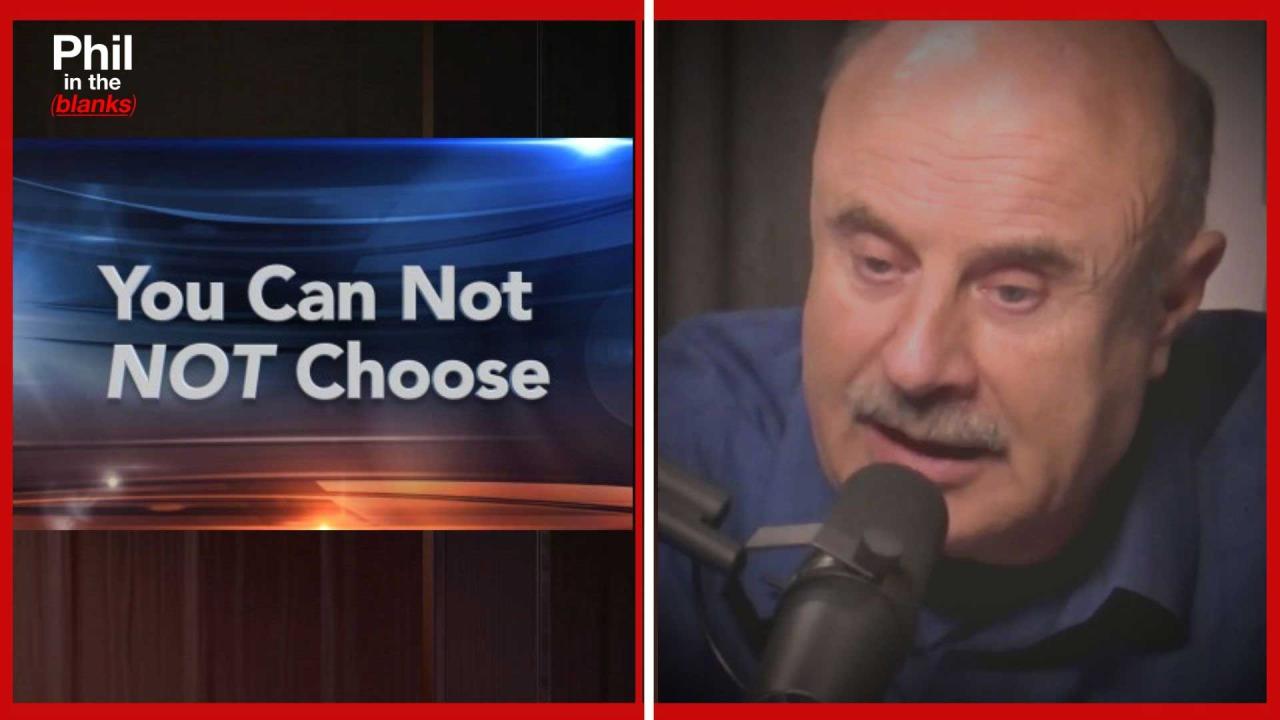 Now Is The Time To Be Happy: Living By Design Part One - 'Phil I…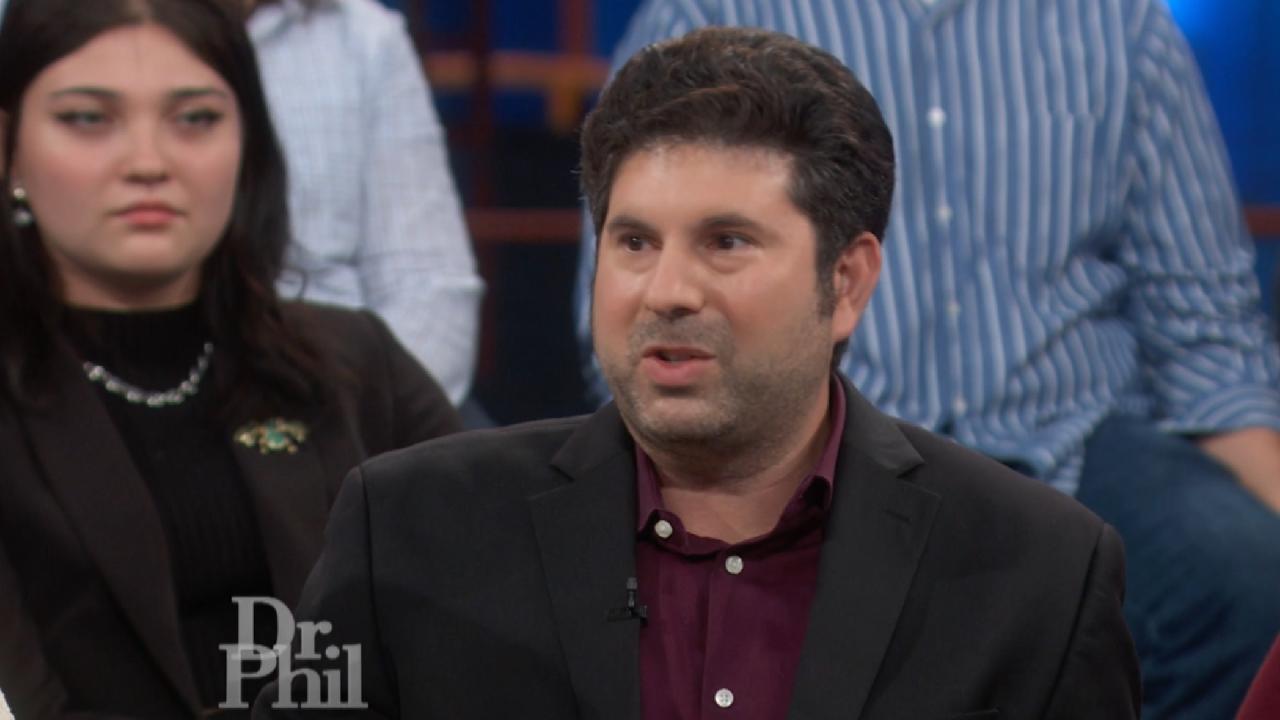 Psychologist Explains Vulnerable Narcissism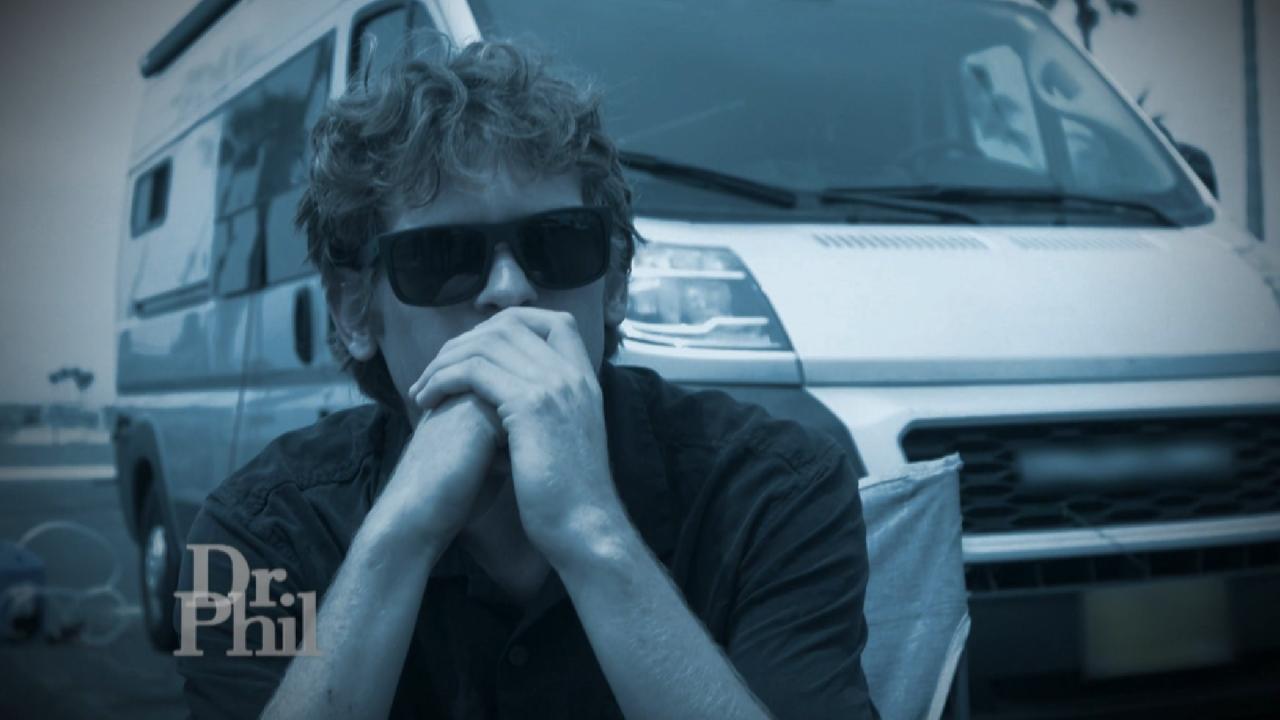 Man Who Has Experienced Multiple Setbacks Wonders How He Can Rem…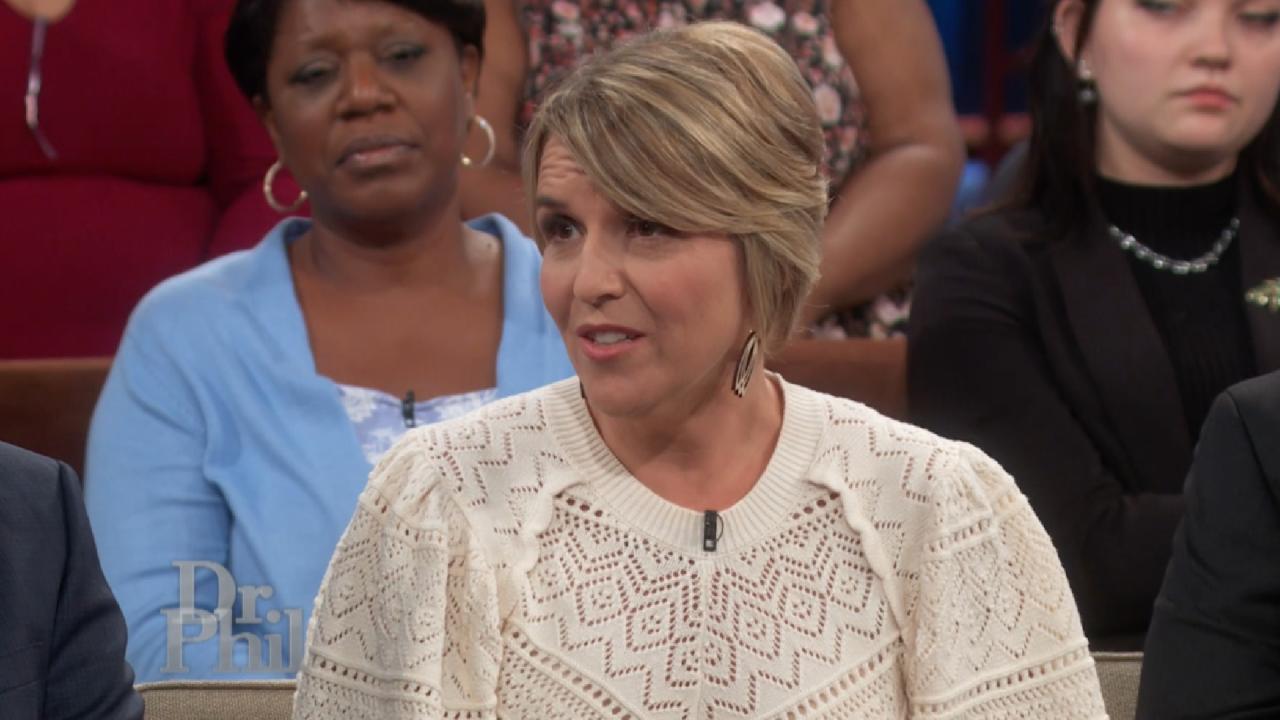 Trauma Counselor Says We Don't Have A Choice About What Others D…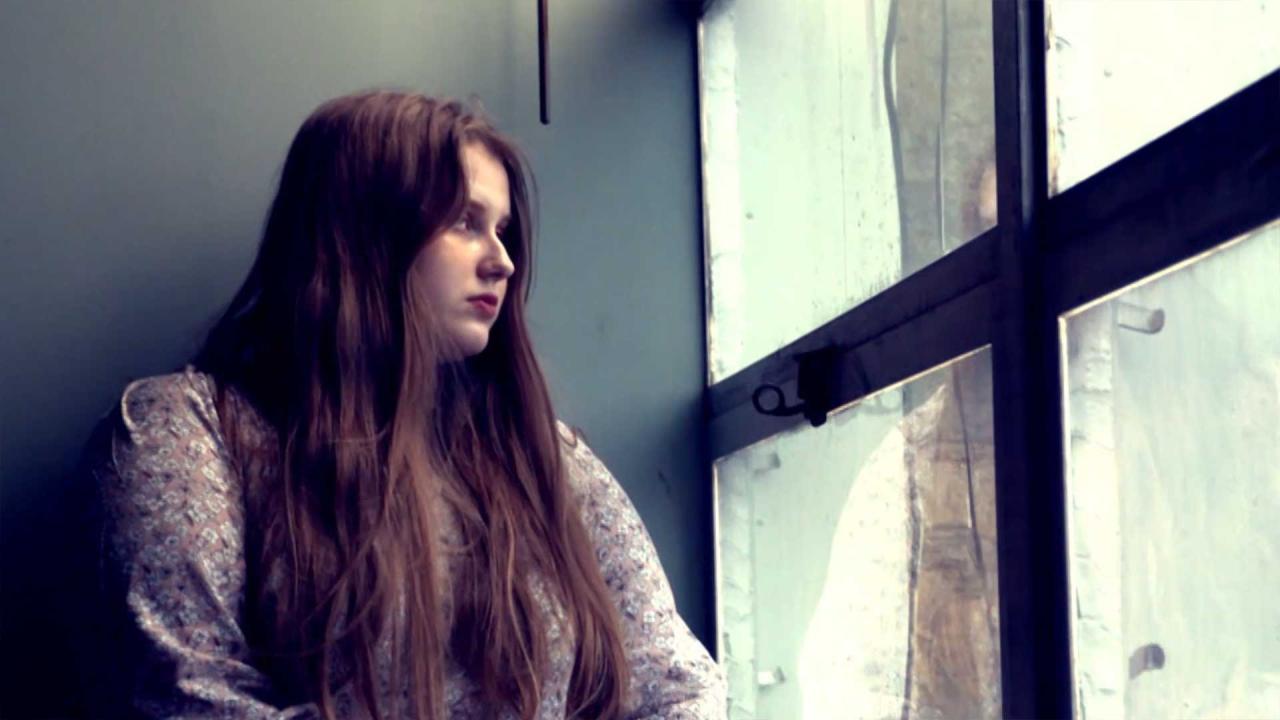 21-Year-Old Claims She Is Missing Child Madeleine McCann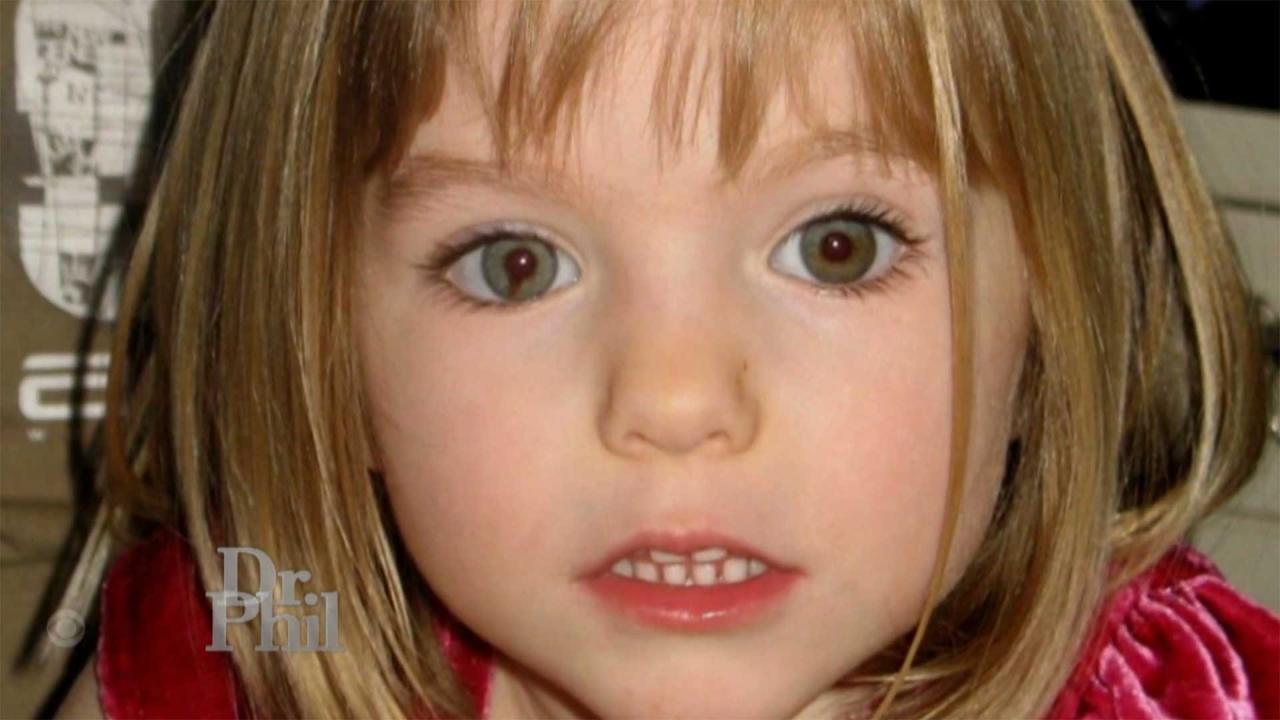 What Happened To Madeleine McCann Who Disappeared At 3 Years Old?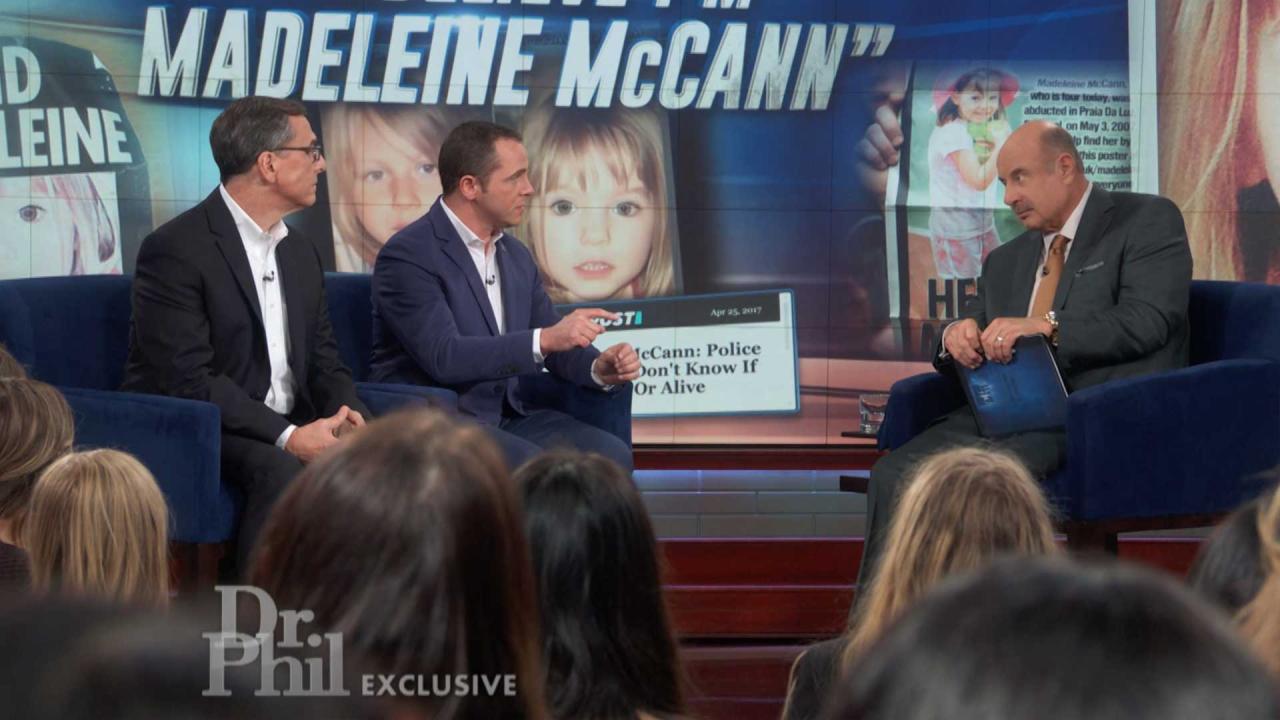 What Members Of The Behavior Panel Say About Behavior Of Woman W…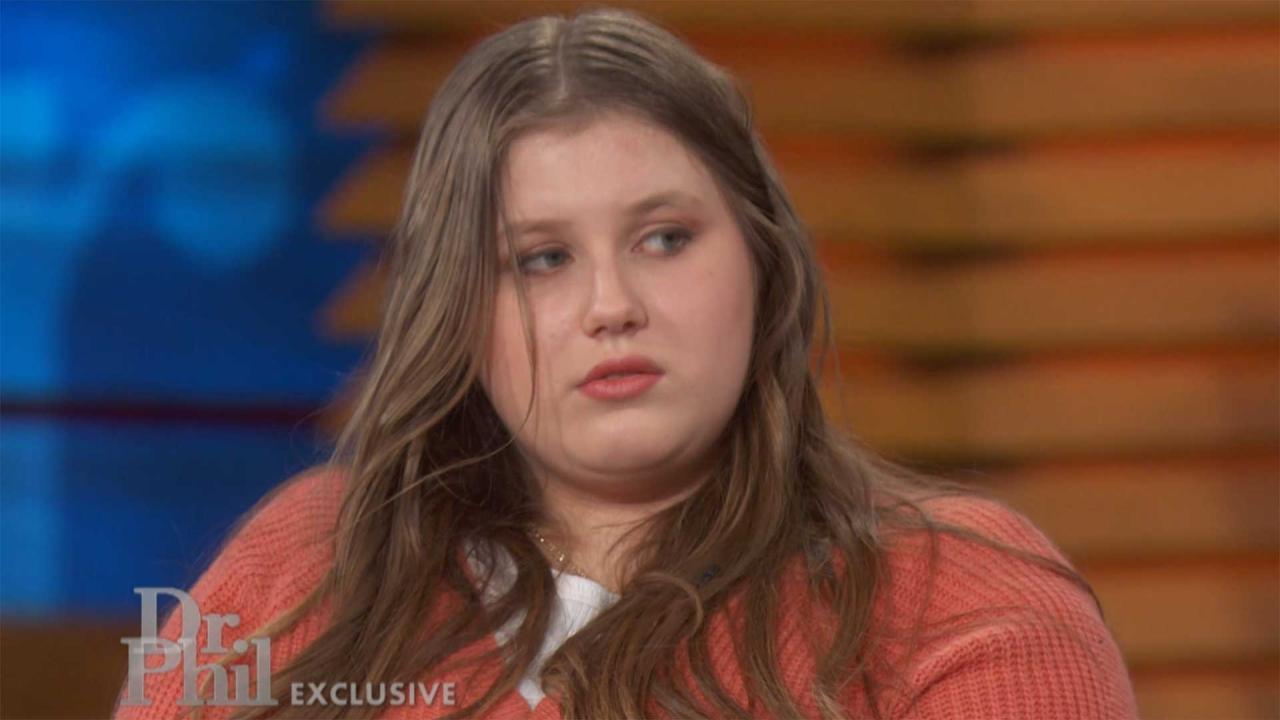 Exclusive: Dr. Phil Questions Woman Who Claims To Be Missing Chi…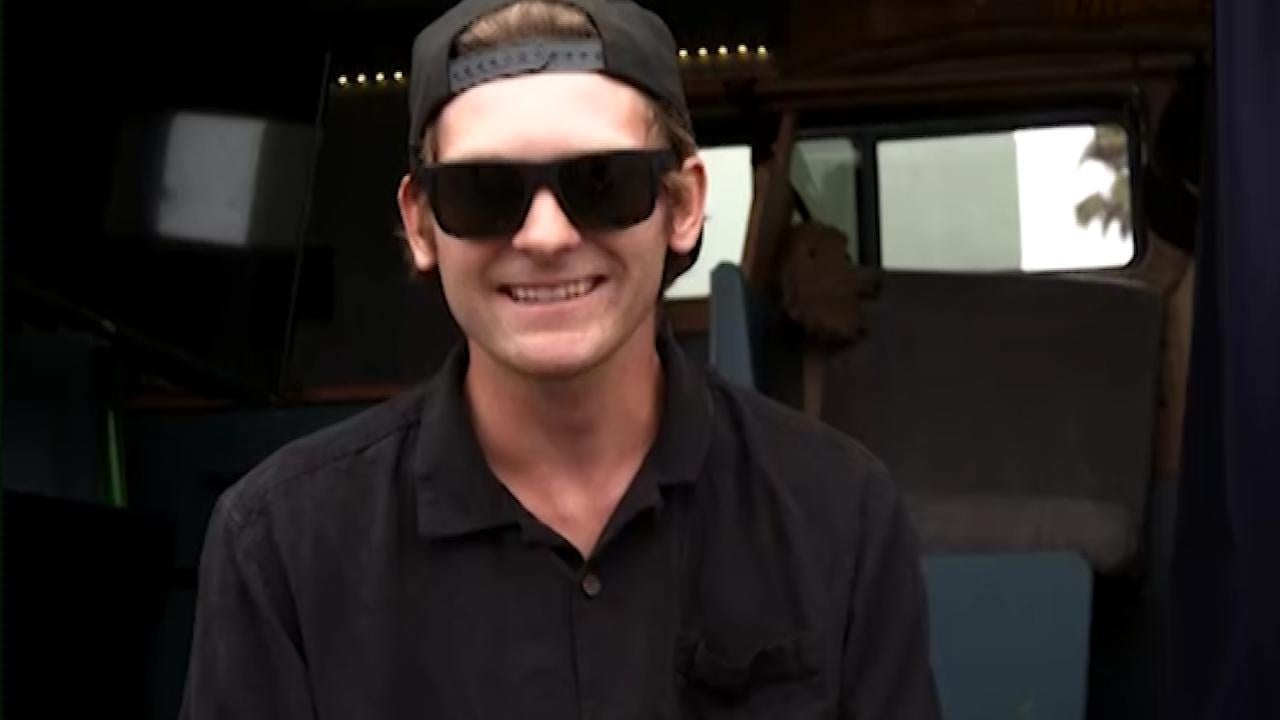 The Rise of Victimhood Culture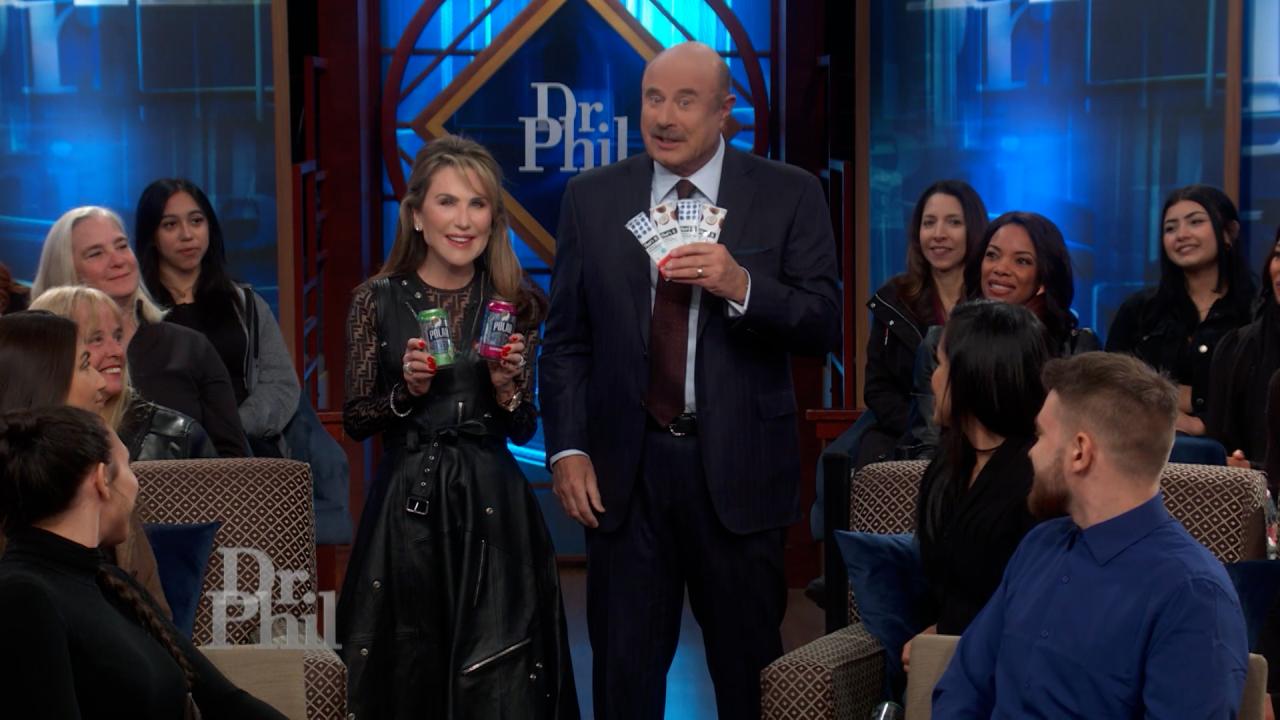 Special Thanks To That's it. And Polar Seltzer
License to Steal: The Shoplifting Crisis
Dr. Phil devotes his platform to the current shoplifting crisis that is sweeping the nation – an epidemic that, according to experts, is costing the retail industry over $45 billion a year. Dr. Phil meets Maria, a store manager from Tucson, AZ, whose physical confrontation with a shoplifter was caught on tape. Watch while Dr. Phil interviews a self-admitted organized retail criminal ​who not only explains why he steals but also his belief that shoplifting is a consequence of poor security in stores. Dr. Phil also meets YouTuber Peter Santenello, who says he chose to leave San Francisco for Florida because he did not feel he or his family could live safely. Then, hear what a lieutenant and sergeant say they see as the biggest challenges of the shoplifting crisis. Plus, Dr. Phil talks with an audience member who says shoplifting is justified in certain circumstances!
TELL DR. PHIL YOUR STORY: Are you involved in a story making headlines?