Life Inside the Manson Family: The Youngest Member Speaks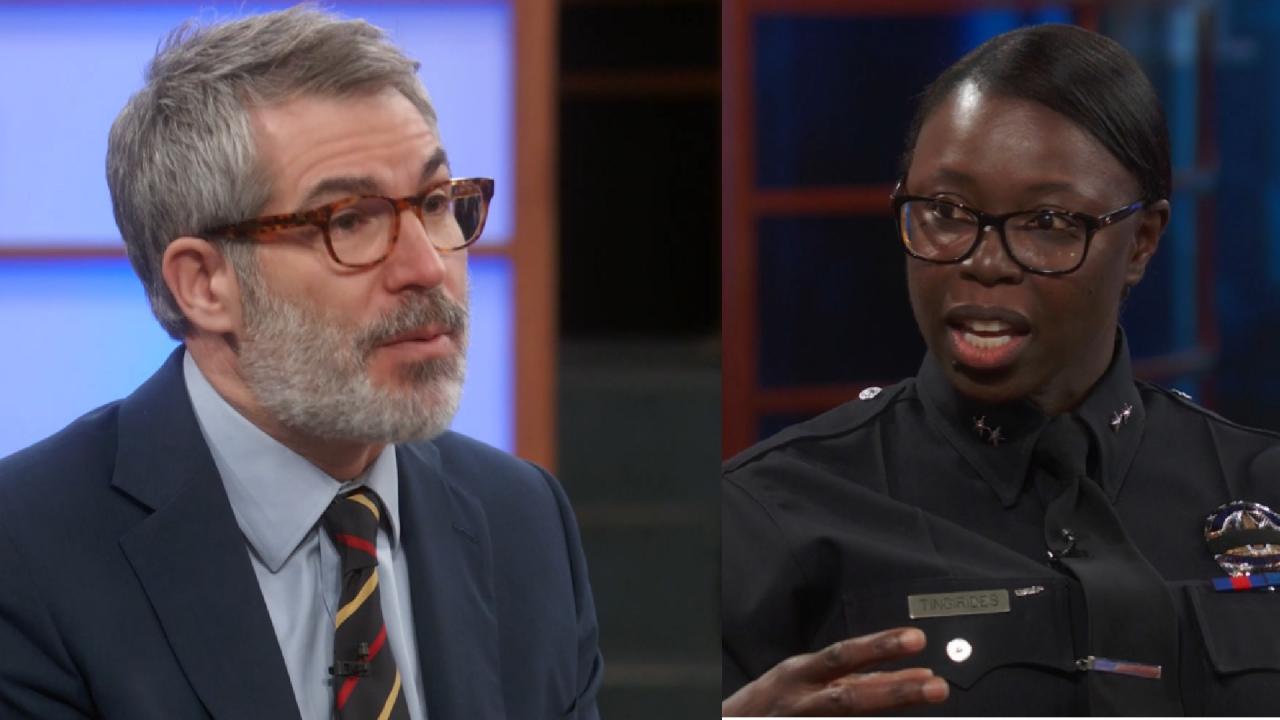 LAPD Deputy Chief On Defunding The Police: 'We Have To All Be Wi…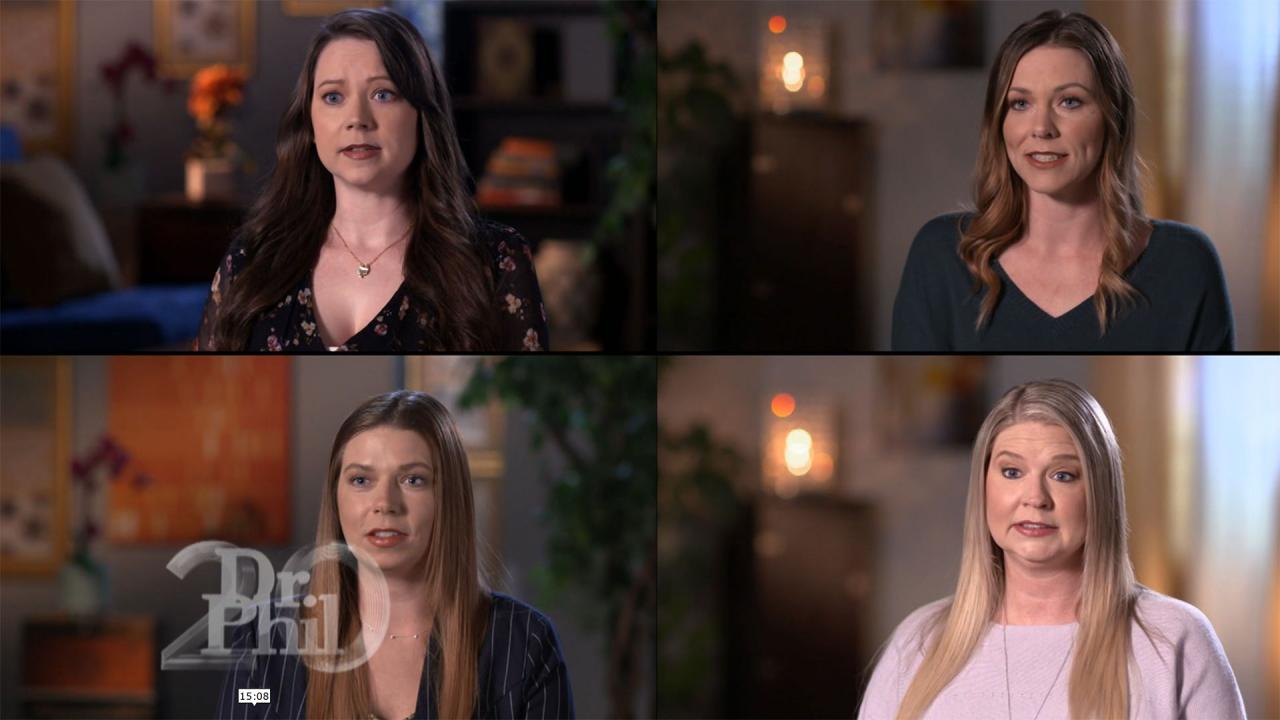 Mom Admits She's Called Her Daughters 'Monsters' But Says She's …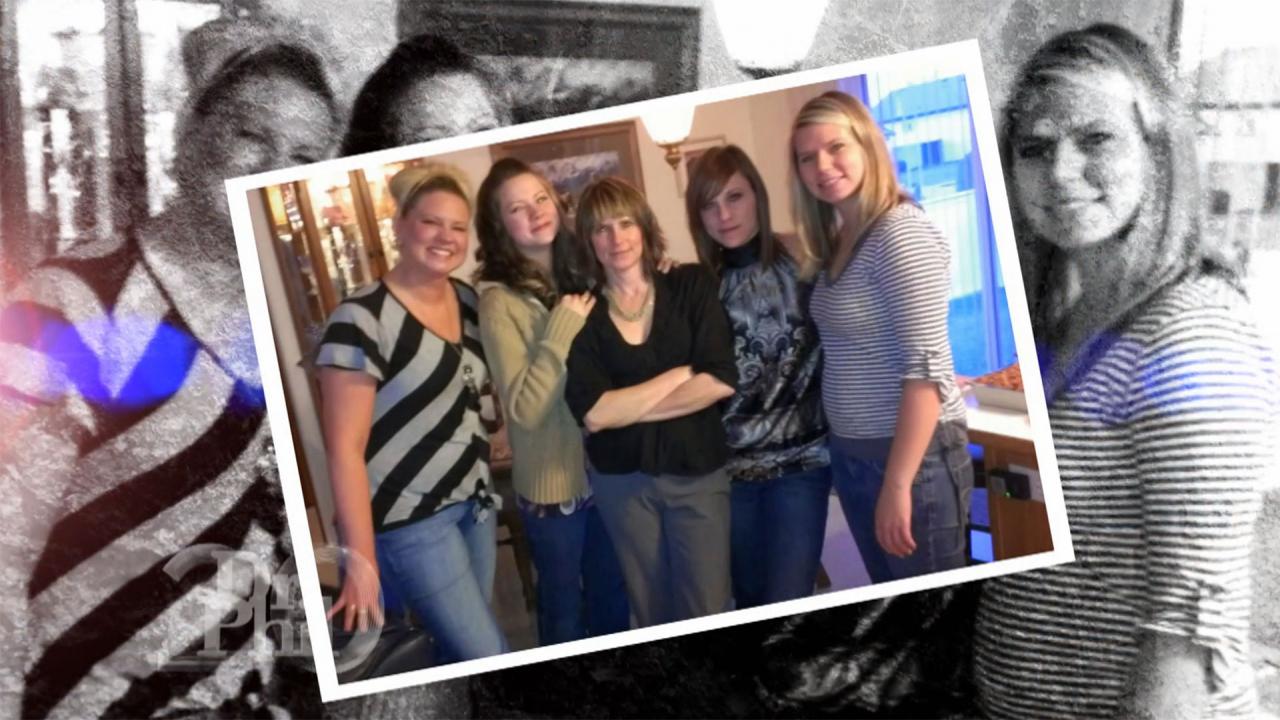 Woman Says Mom 'Ditched' Her And Her Sisters For Men And Partyin…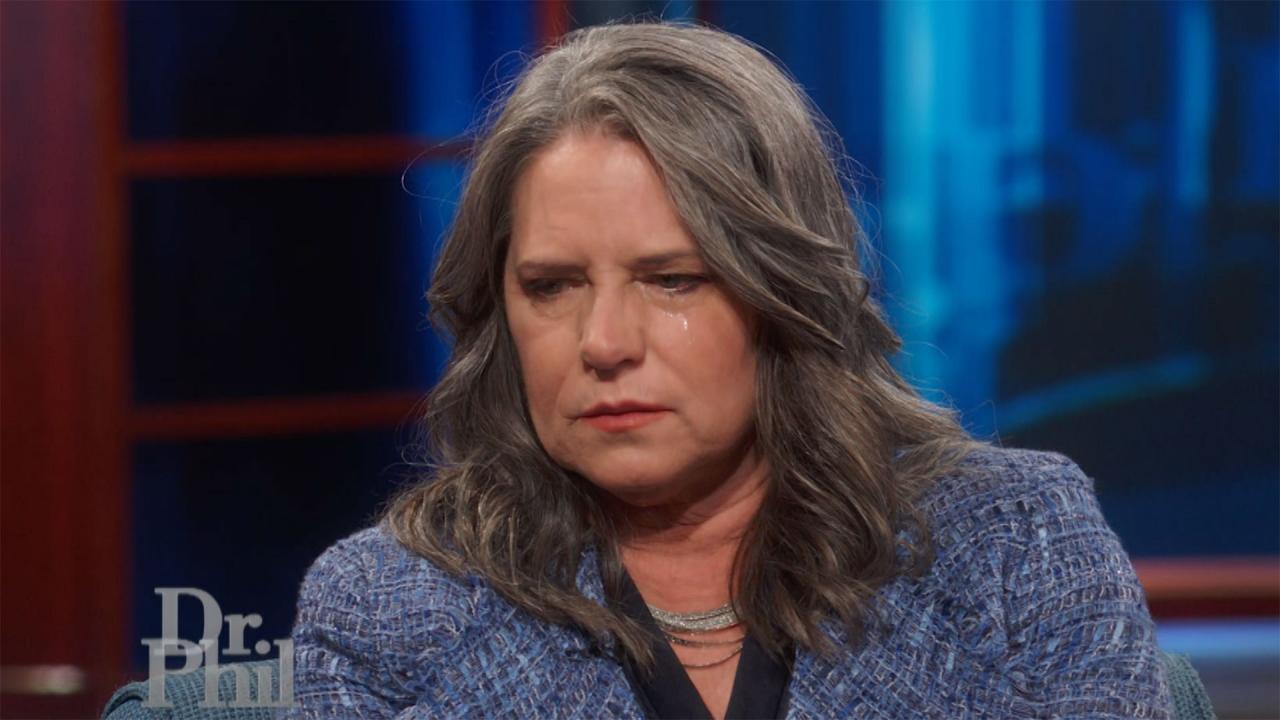 How A Woman Can Start To Rebuild Relationships With Her Four Dau…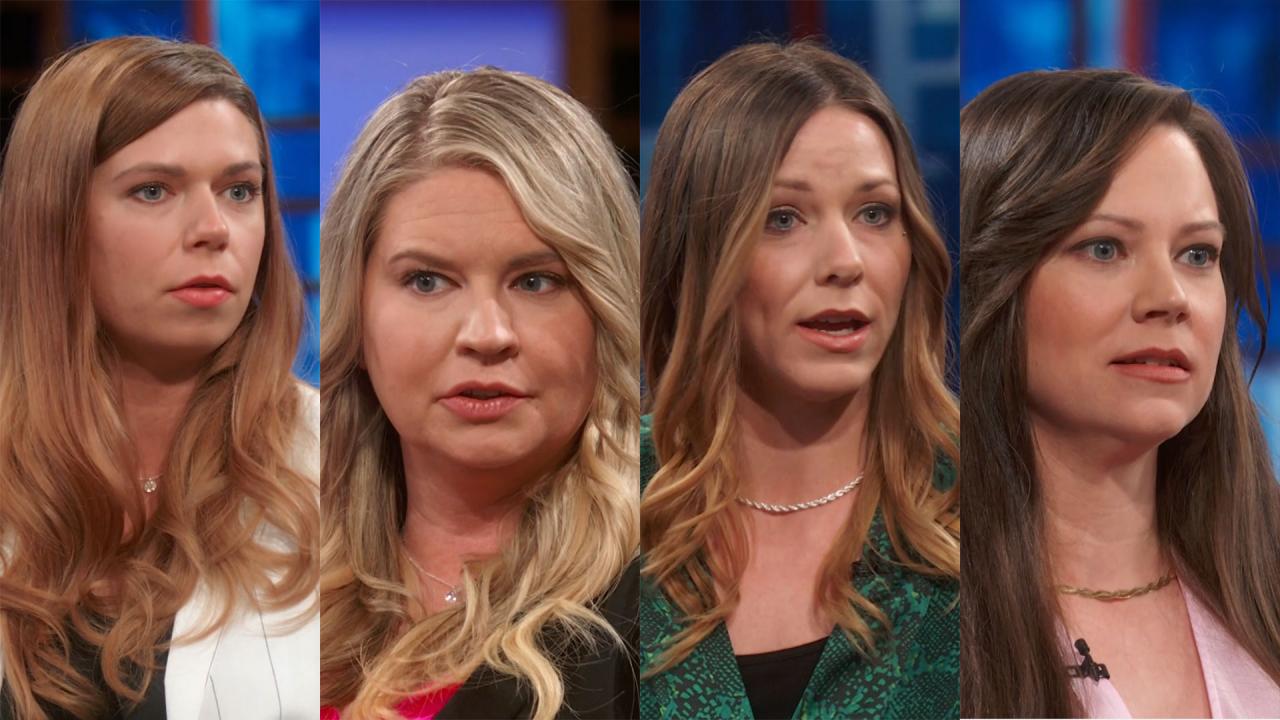 What Four Sisters Say They Want From Their Mother Who They Claim…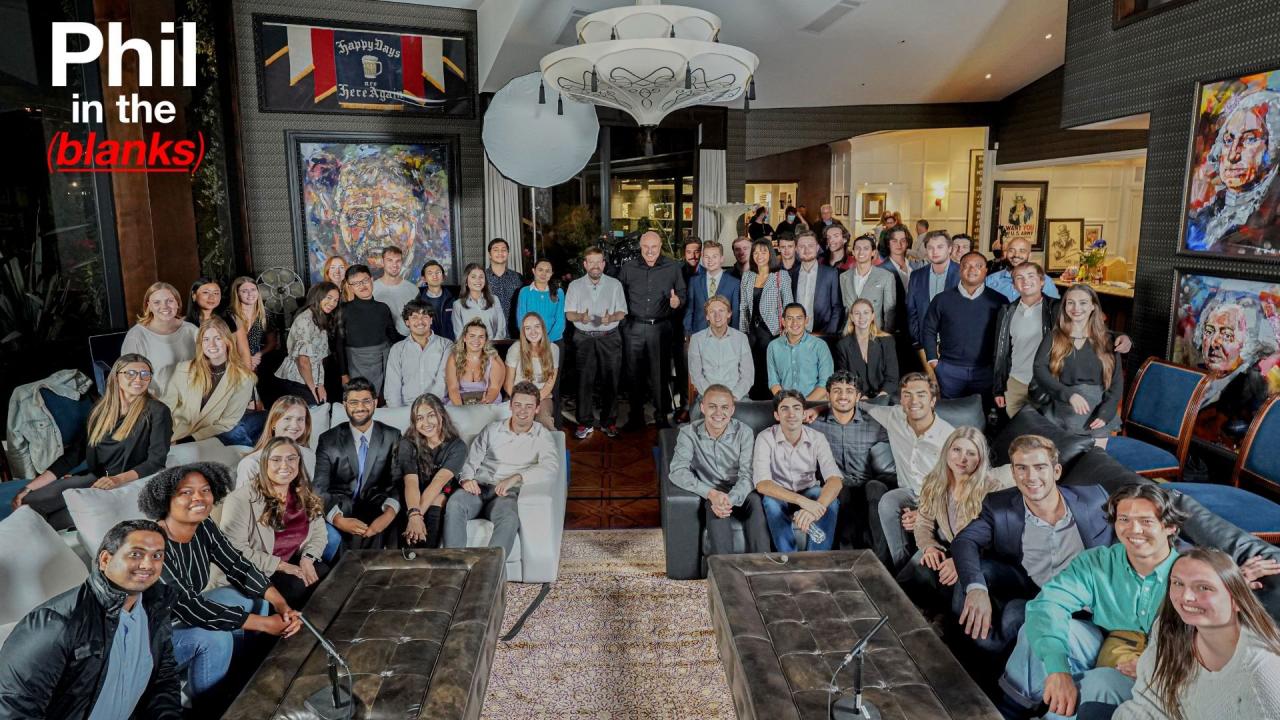 Communication Skills That Help You 'Get What You Want' – 'Phil I…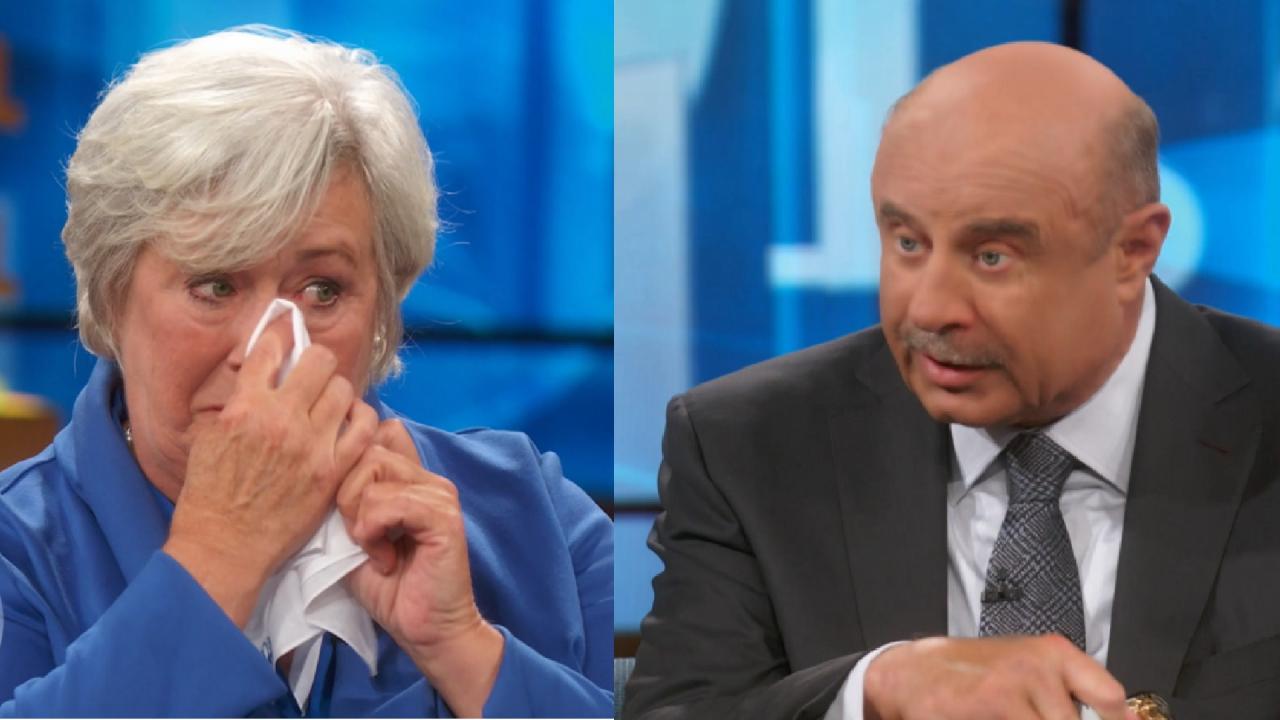 'I Hope Other People Watching Our Story Don't Make The Same Horr…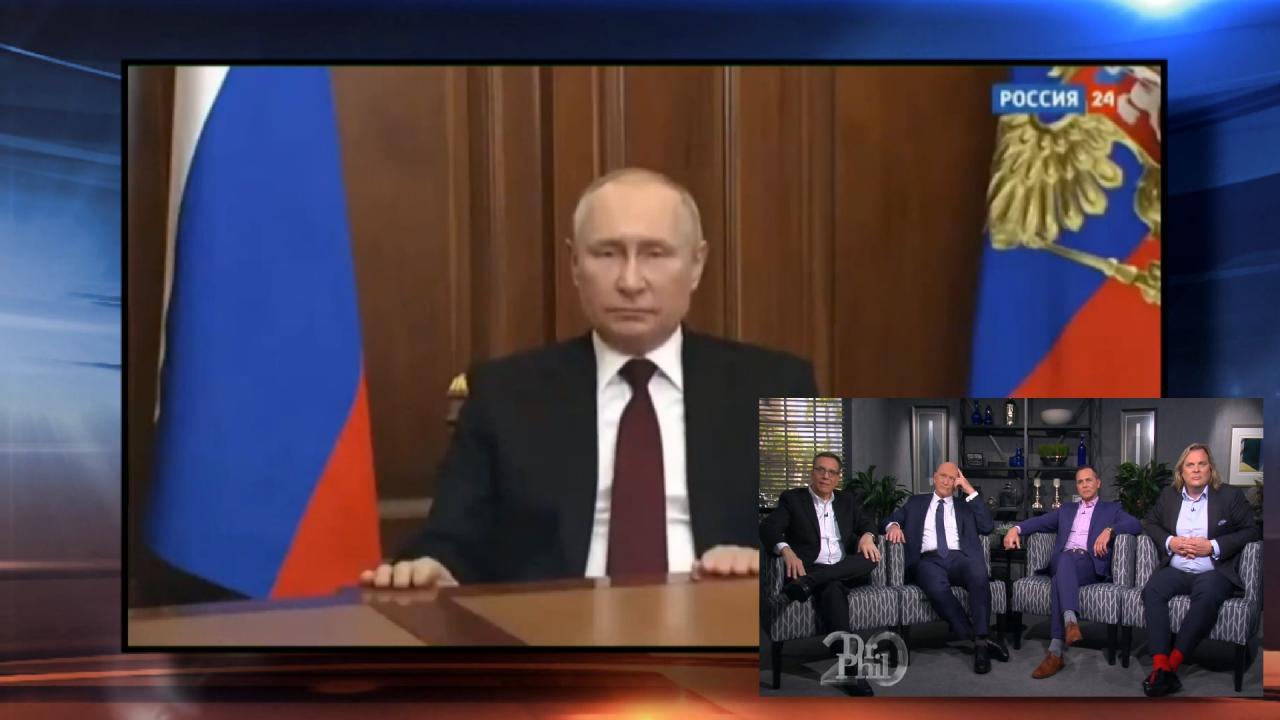 Behavior Scientist Says He Thinks Vladimir Putin Is 'Trying To S…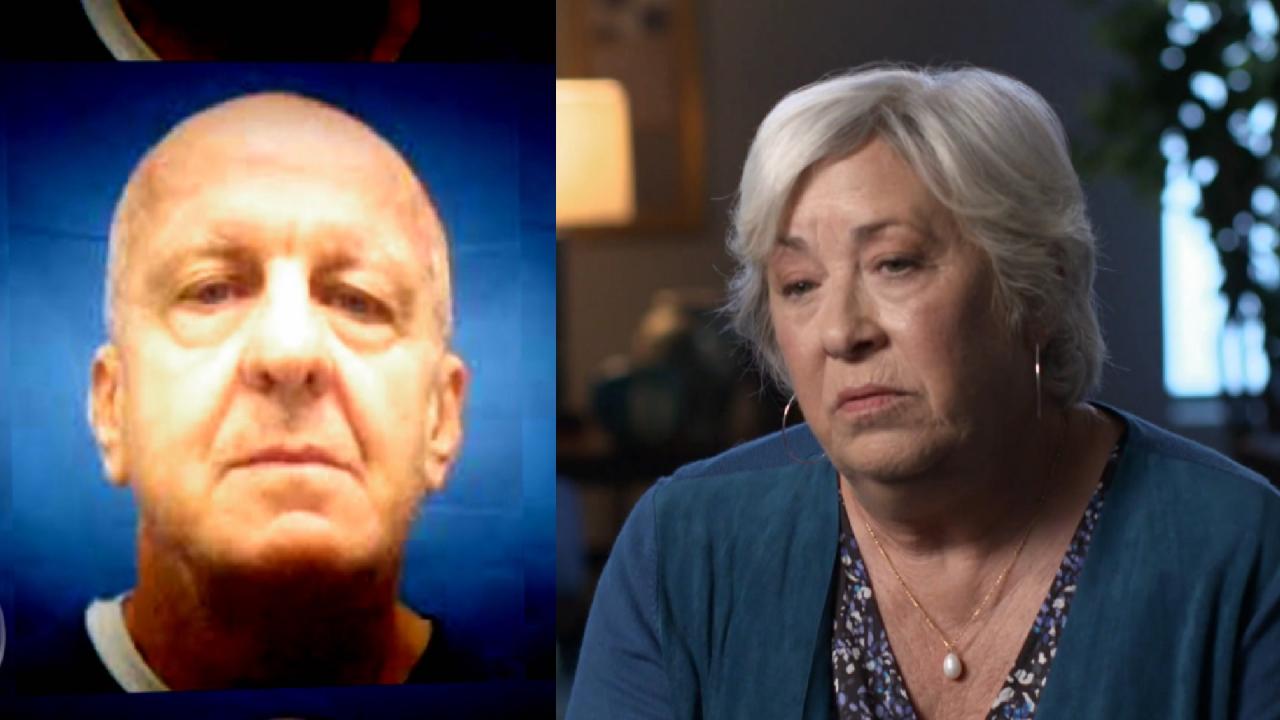 'She Was Jealous, And Being Vindictive,' Says Man Whose Wife Adm…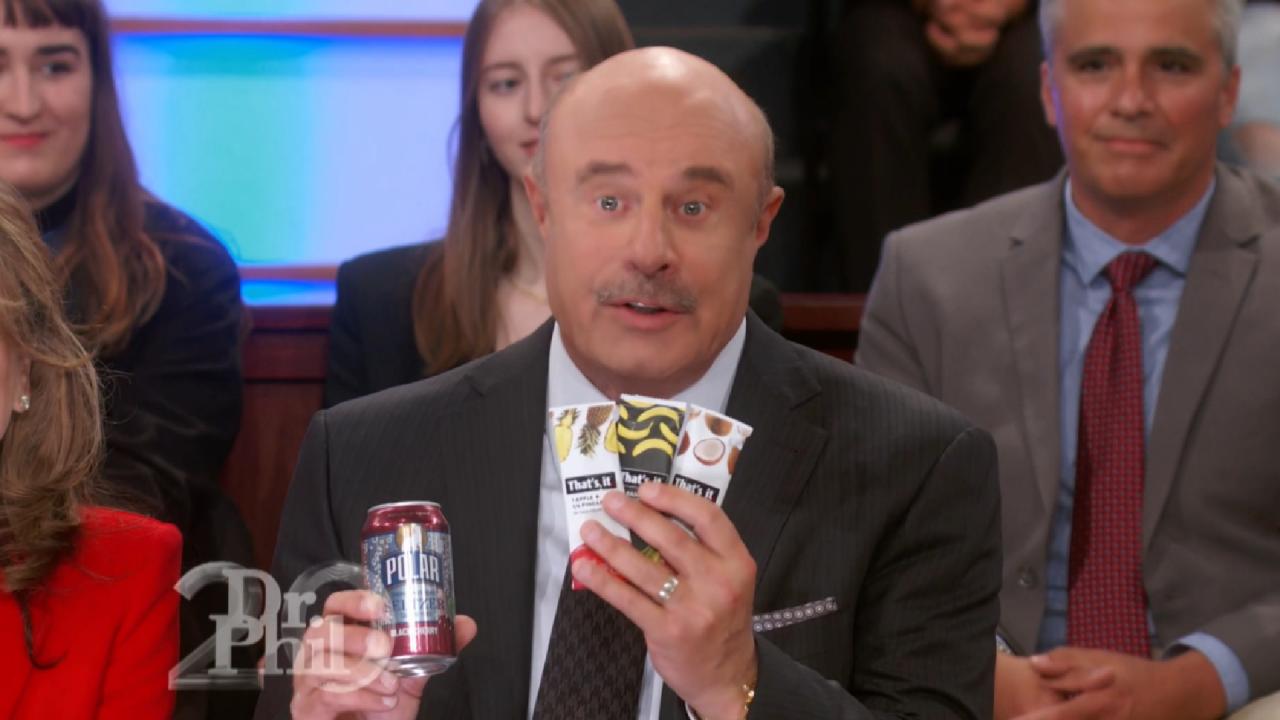 How The 'Dr. Phil' Studio Audience Stays 'Snack Happy'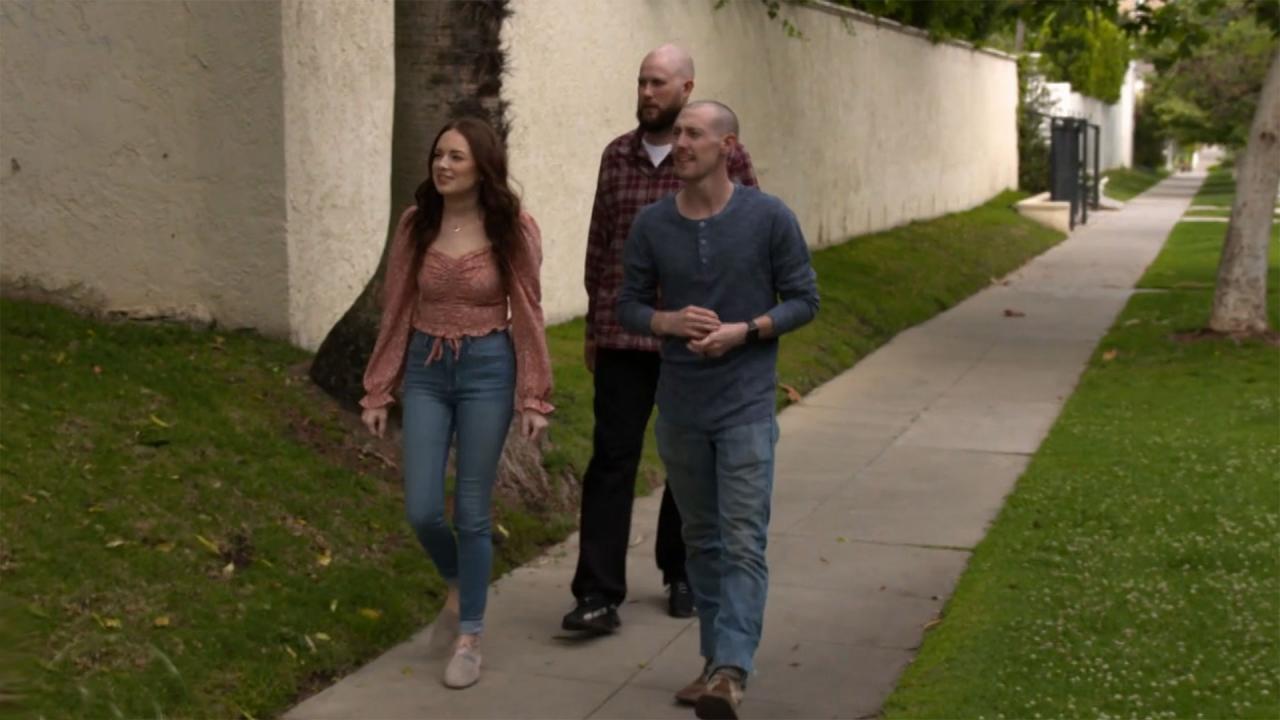 Man Says He Sleeps On Married Best Friend's Couch 5-6 Times Per …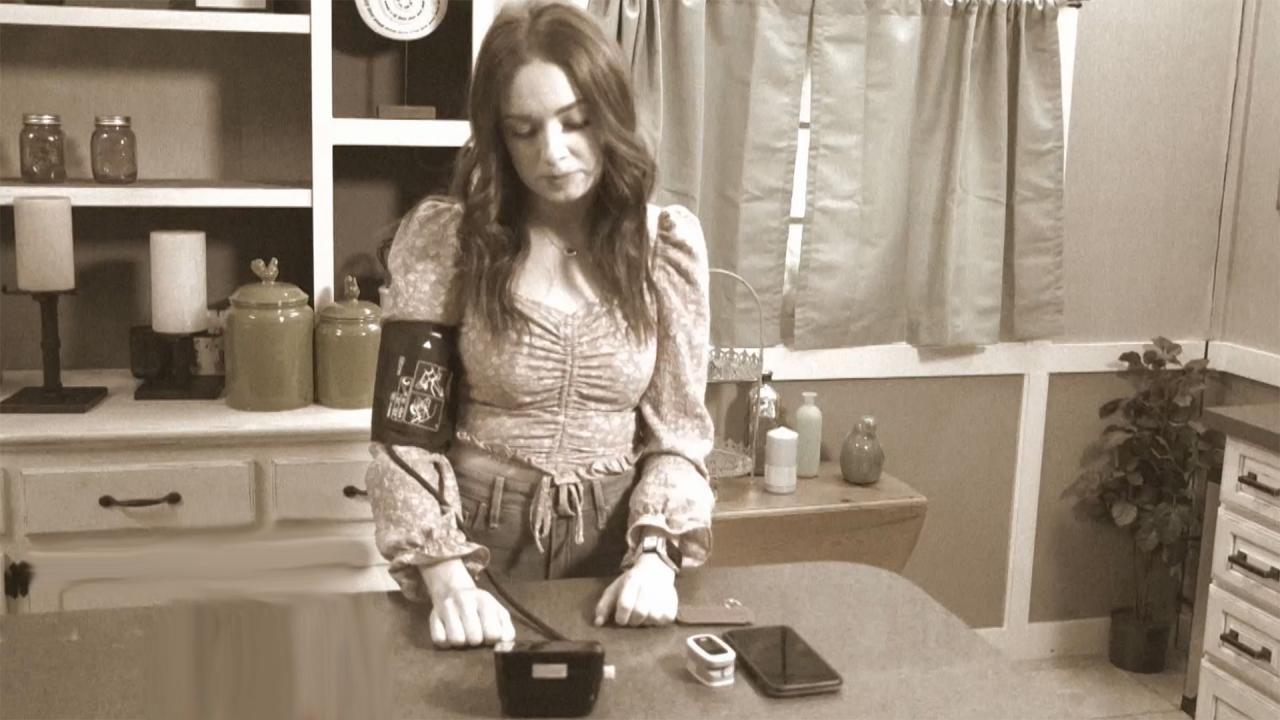 'I've Been To The Hospital At Least 140 Times In The Last Three …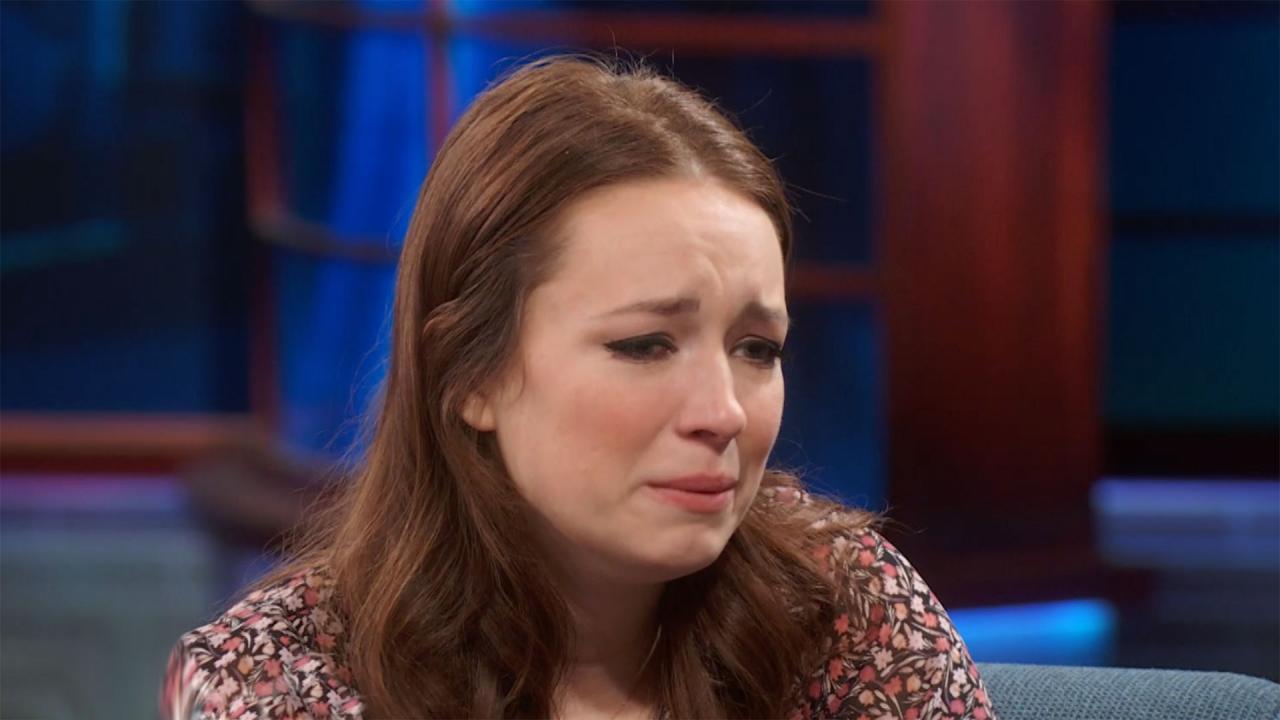 'I Wish That My Brain Didn't Operate This Way,' Says Woman Who H…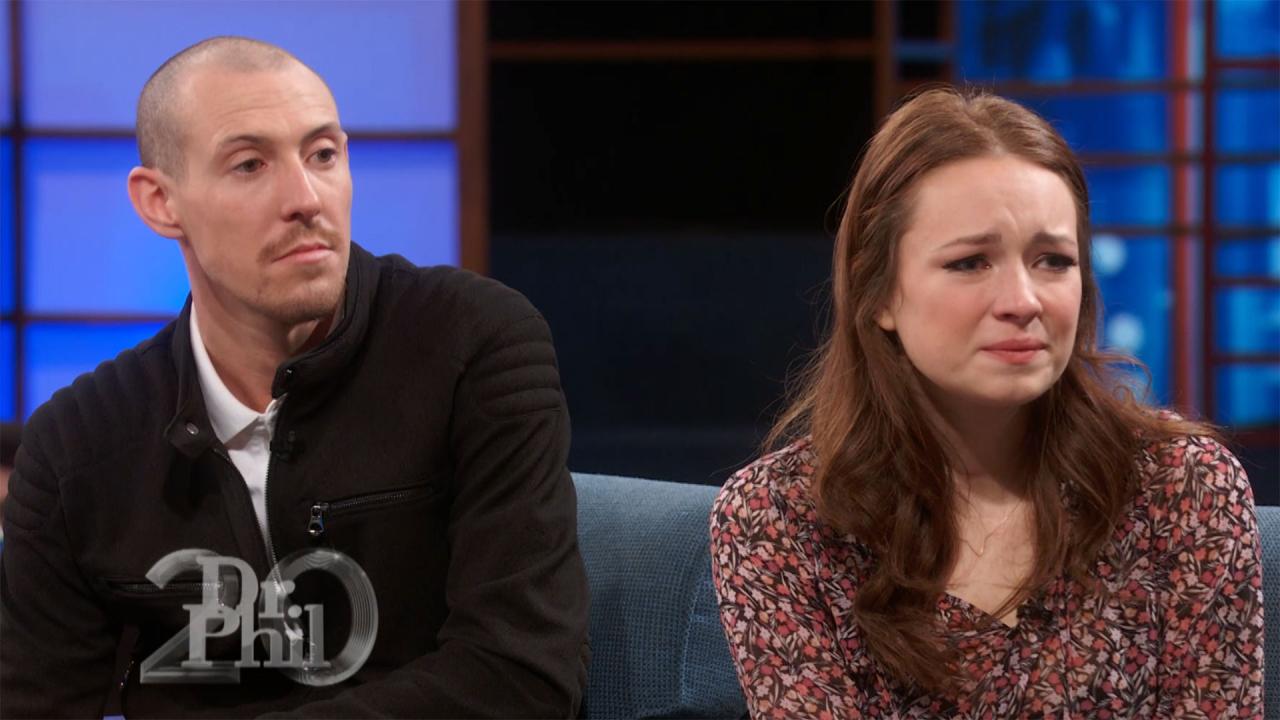 'What You're Experiencing Is Fixable,' Dr. Phil Tells Woman With…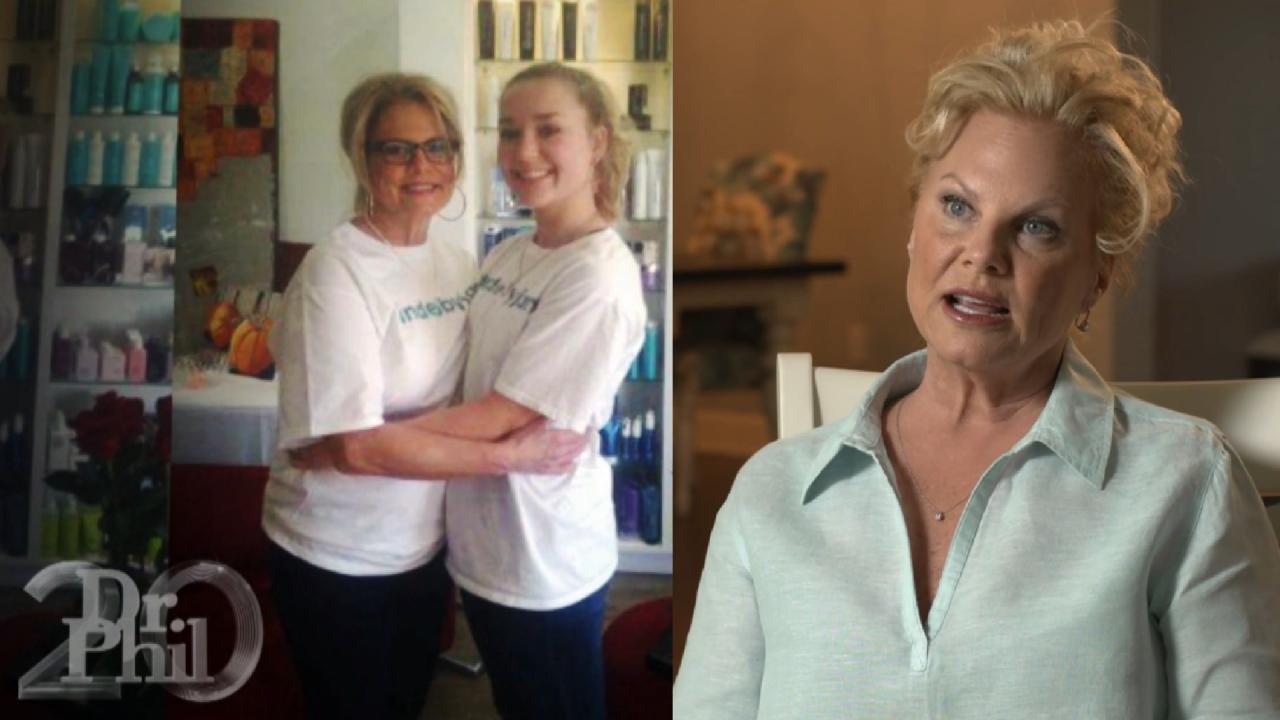 'It's Going To Take Someone Coming Forward,' Says Mother Of Litt…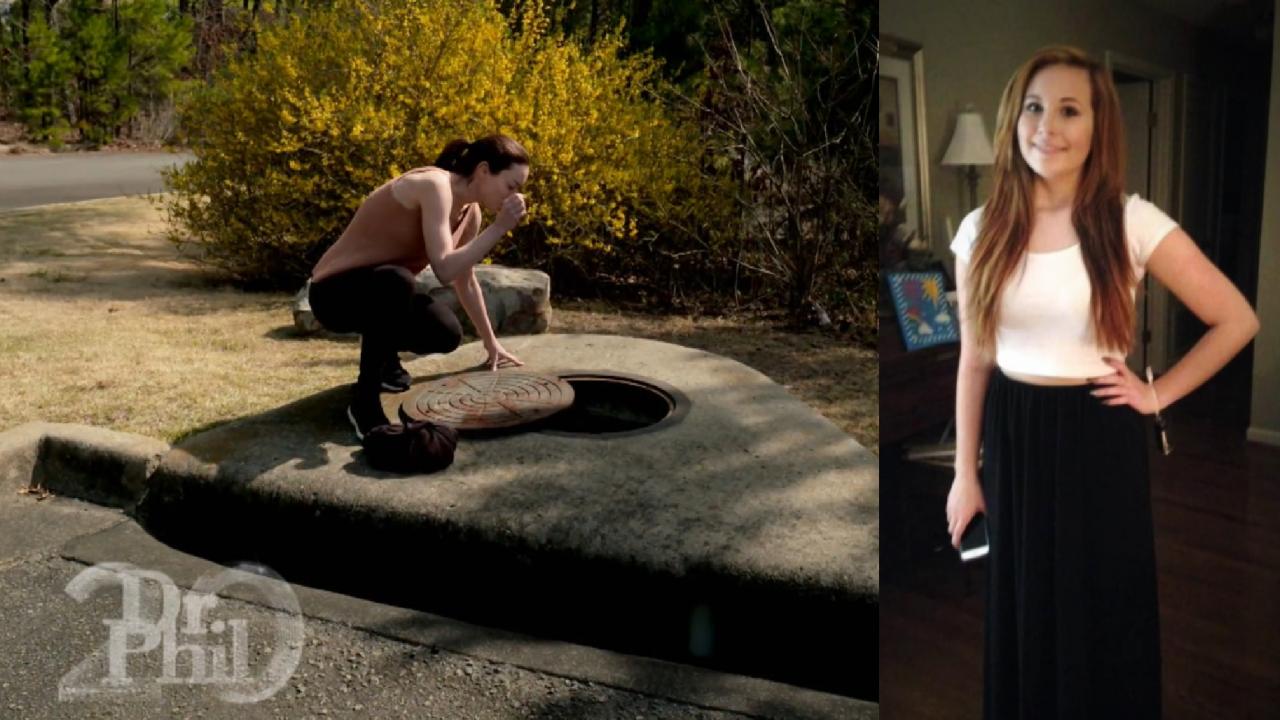 Private Investigator Refutes Police Theory That Teen Found Dead …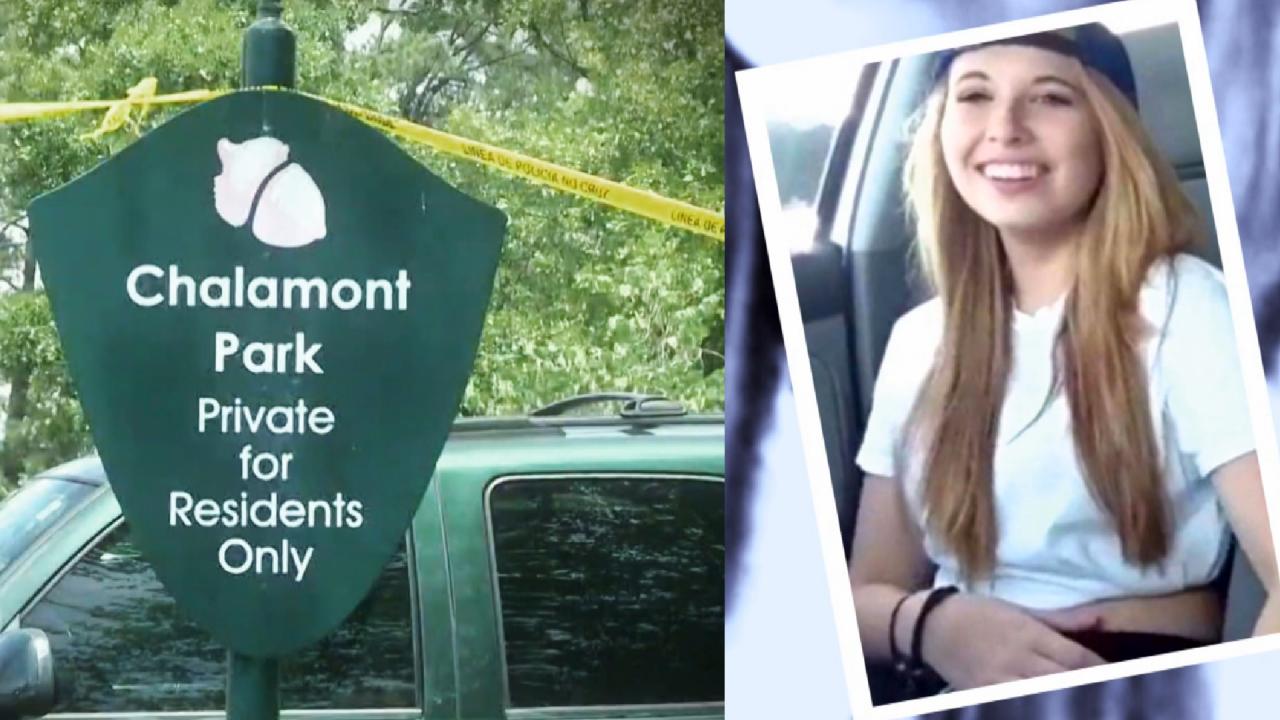 'I Knew Instantly Someone Had Taken Her,' Says Mother Of Teen Wh…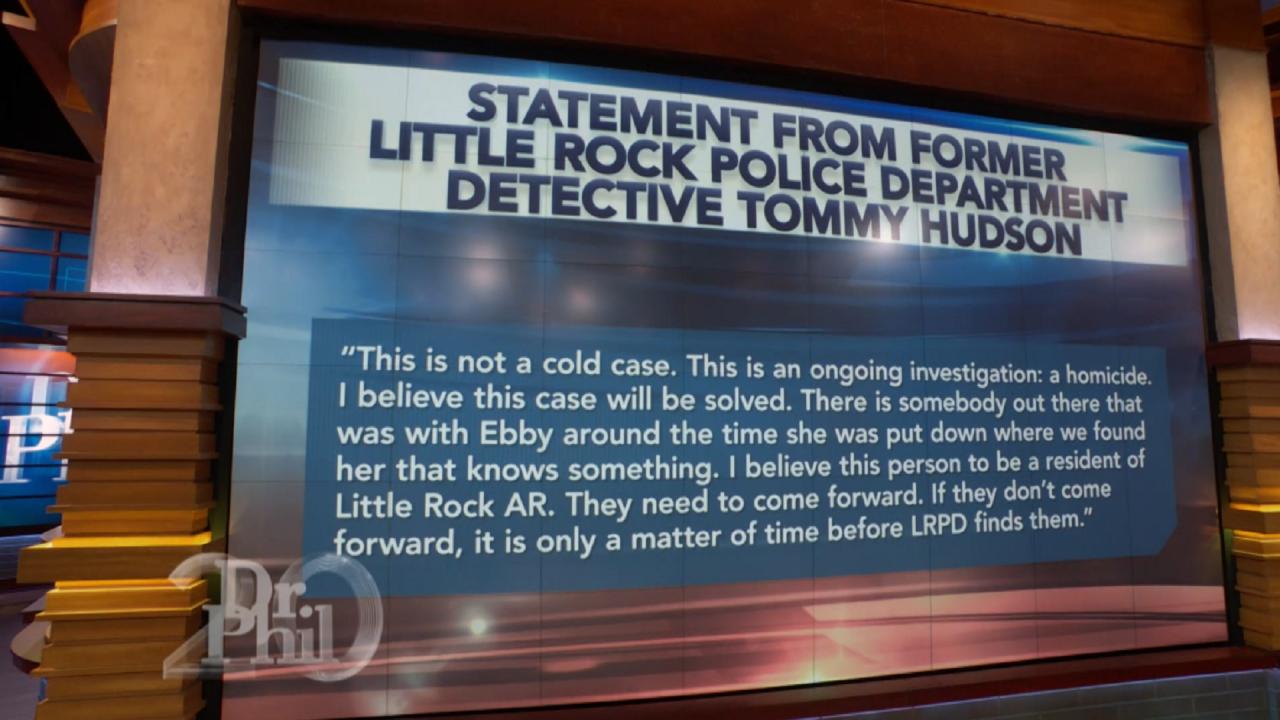 'This Is Not A Cold Case,' Says Retired Detective About Ebby Ste…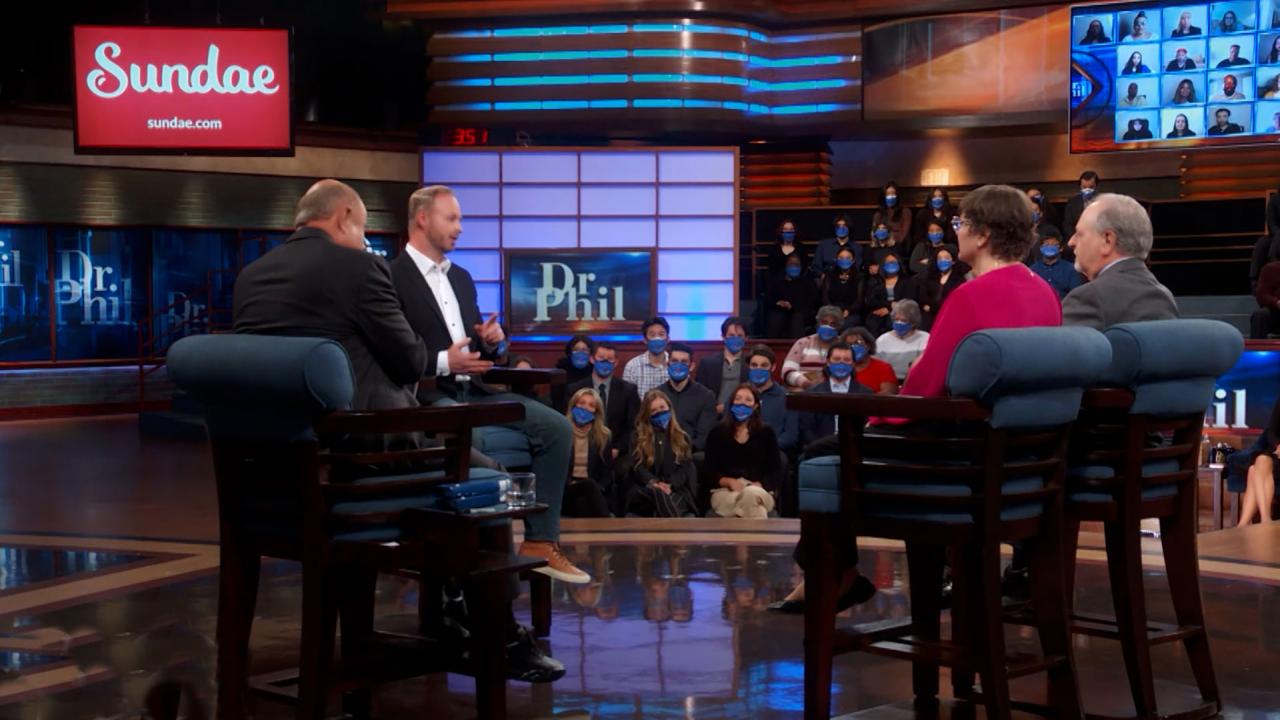 Sundae Helps People Sell Their Home As-Is – No Repairs Or Requir…
Life Inside the Manson Family: The Youngest Member Speaks
Dianne Lake says she was just 14 years old when she met Charles Manson. She says she was a love-starved girl who felt an attraction and deep connection to him. At age 14, Dianne says she became the youngest member of the Manson Family.
In her book, Member of the Family: My Story of Charles Manson, Dianne writes about her life during the two years that she was a member of the "Family." Dianne claims Charles Manson beat her, raped her and passed her off to older men to have sex with. Find out why she says she remained loyal to him. What did she know about the murders that happened in 1969? How did she finally break free from the "Family?" And, what role did she play in helping to put him in prison forever? Plus, hear from a woman involved in a three decades' old cold case that was one of the most high profile cases in Colorado Springs, CO. Denise says her 7-month-old brother was snatched from his crib in 1986, as he slept three feet from his parents' bed. How was the baby taken without anyone in the house seeing or hearing anything? Denise says her family has been following up on leads for 31 years, some which have led them to different countries. What happened to her brother 31 years ago?
TELL DR. PHIL YOUR STORY: Have a story in the news?
Extra Content
More than 16 million kids in the United States are at risk for hunger each day. Fortunately, you can help. Visit Feeding America to find your local food bank. And, help Dr. Phil raise enough money for 10 million meals.
Donate today!
[caption id="attachment_158666" align="alignnone" width="85"]
"Member of the Family"
[/caption]