Locked in the Attic or Lying?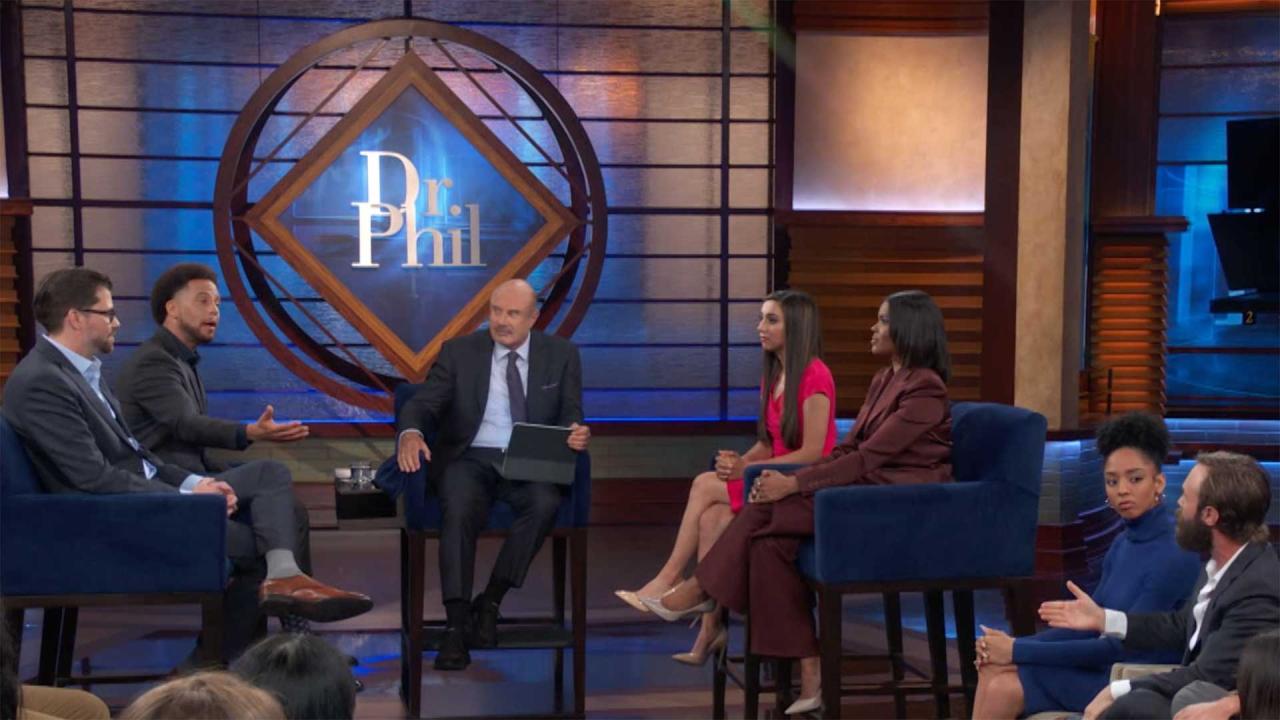 Comedian Claims Management Agencies Discriminated Against Him Be…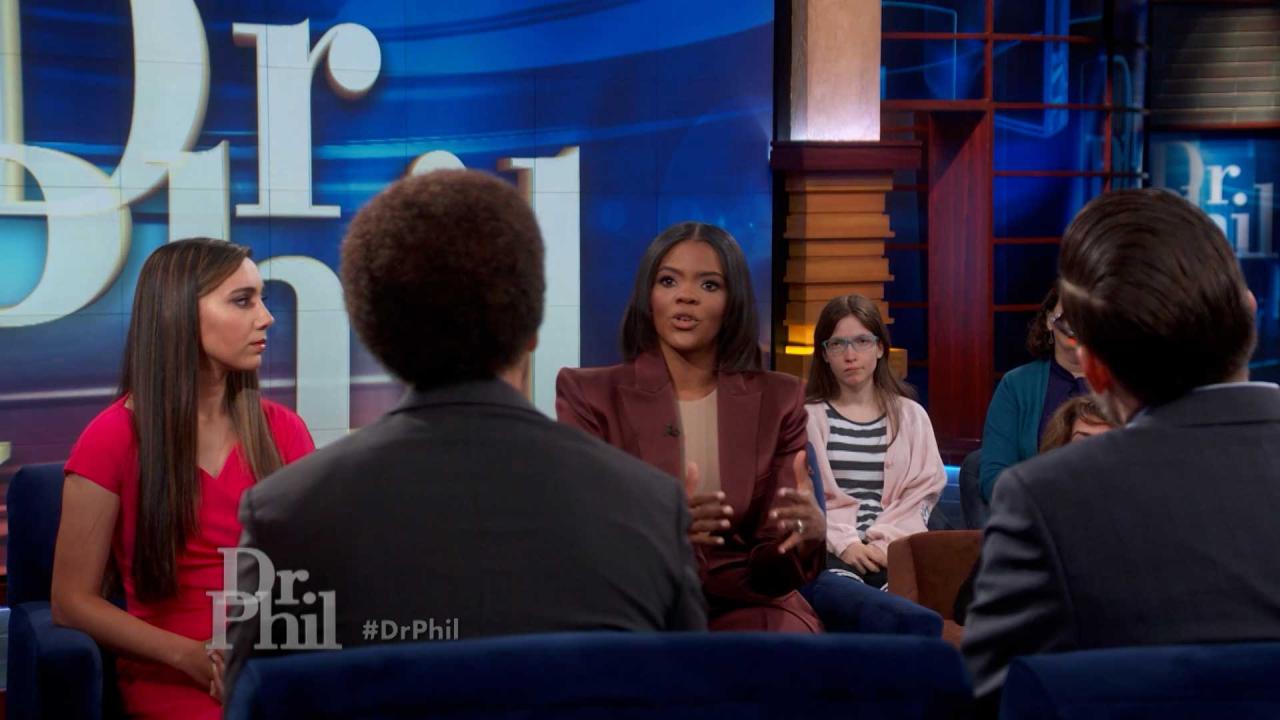 Candace Owens Claims Affirmative Action Policies Are 'Harmful' T…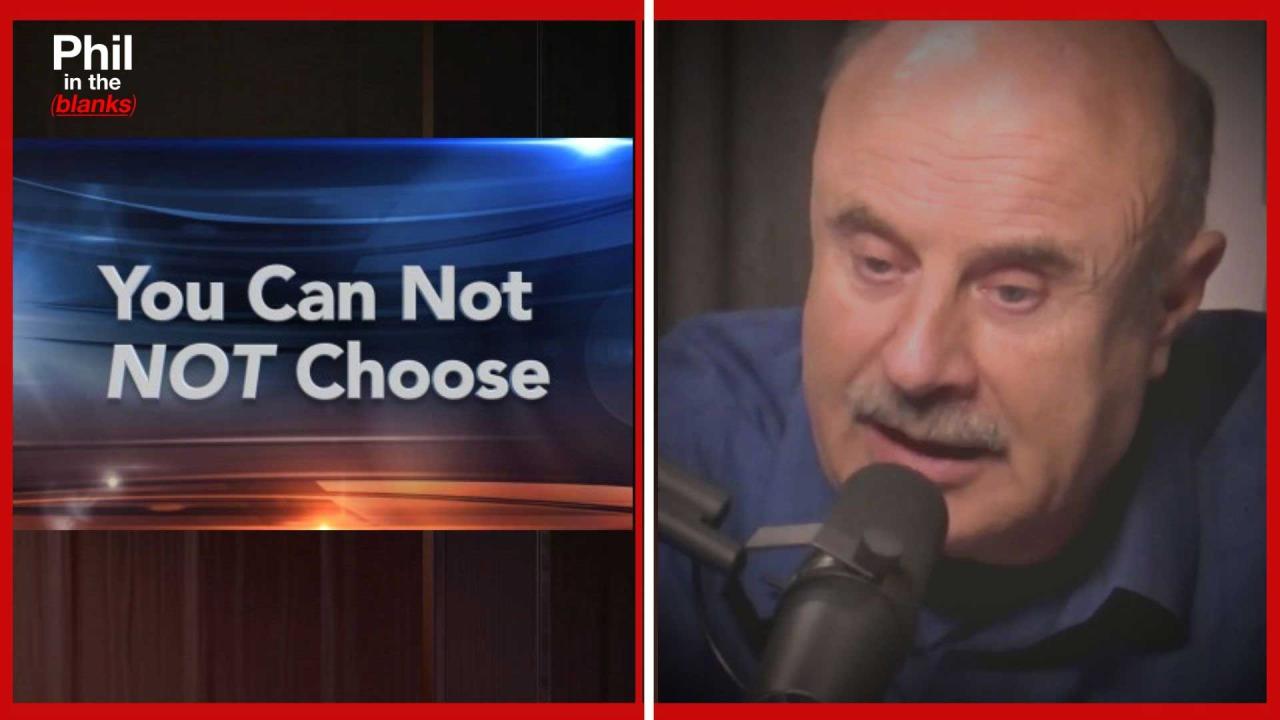 Now Is The Time To Be Happy: Living By Design Part One - 'Phil I…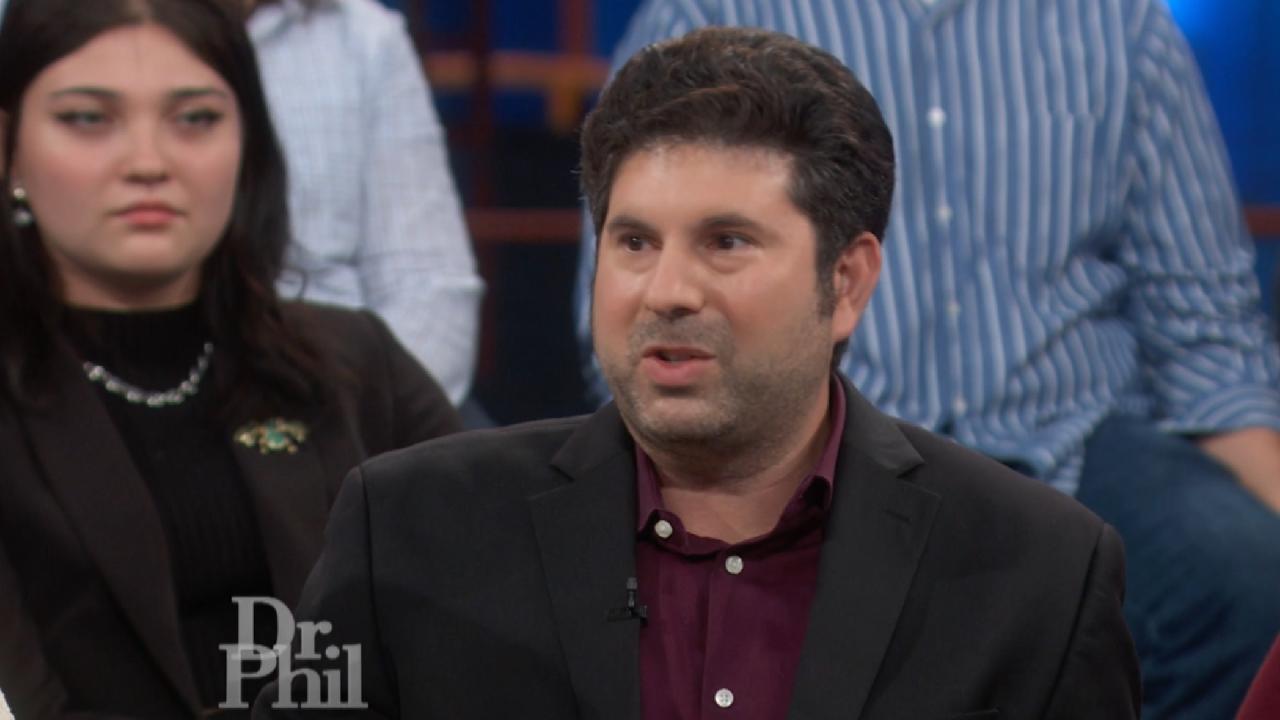 Psychologist Explains Vulnerable Narcissism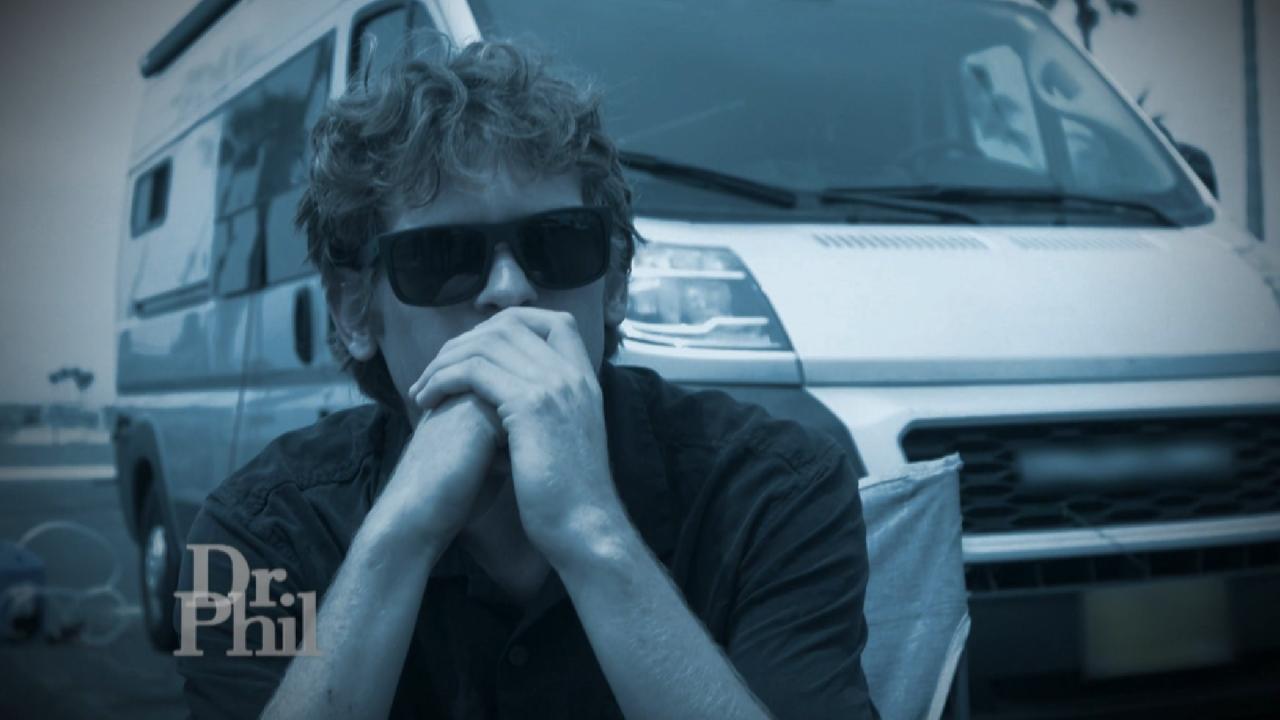 Man Who Has Experienced Multiple Setbacks Wonders How He Can Rem…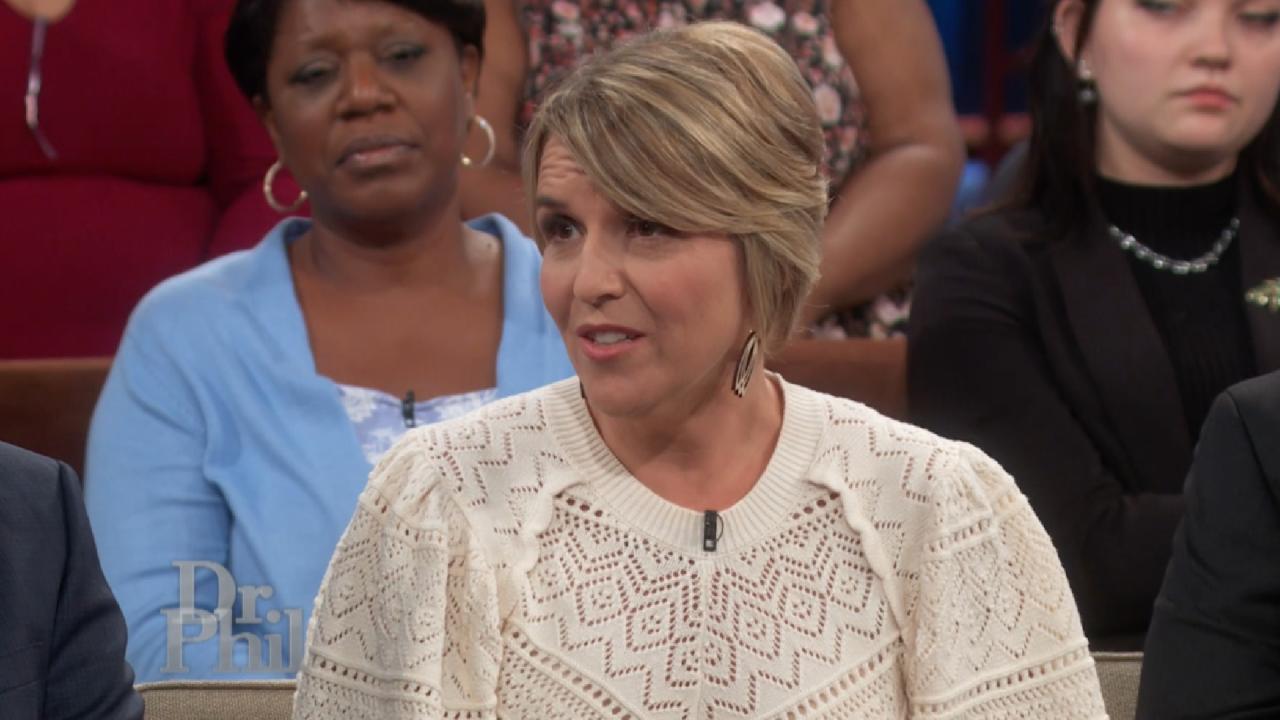 Trauma Counselor Says We Don't Have A Choice About What Others D…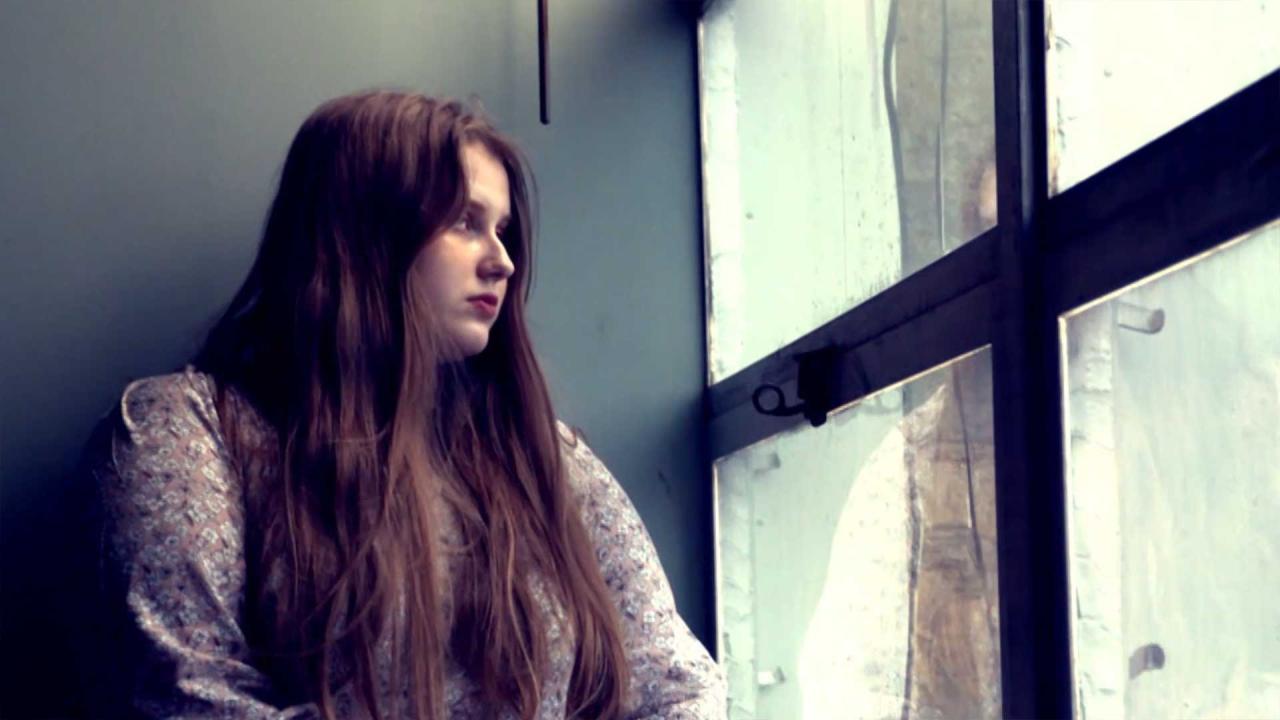 21-Year-Old Claims She Is Missing Child Madeleine McCann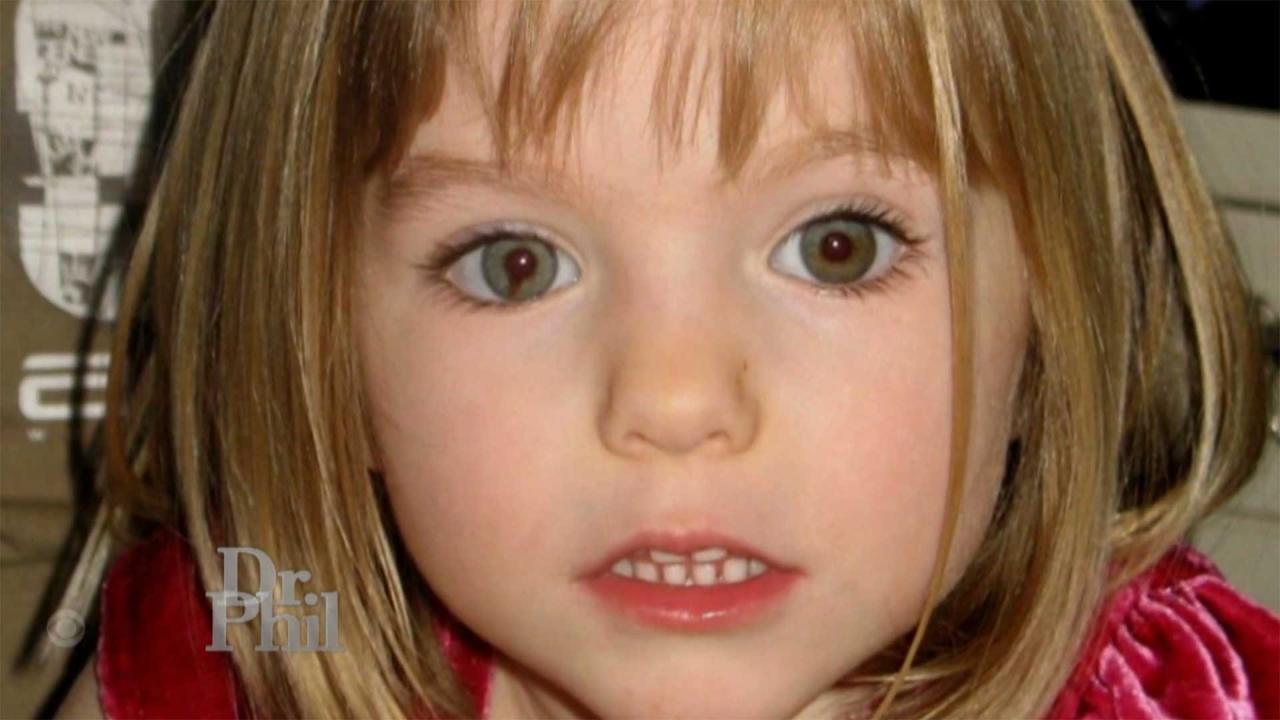 What Happened To Madeleine McCann Who Disappeared At 3 Years Old?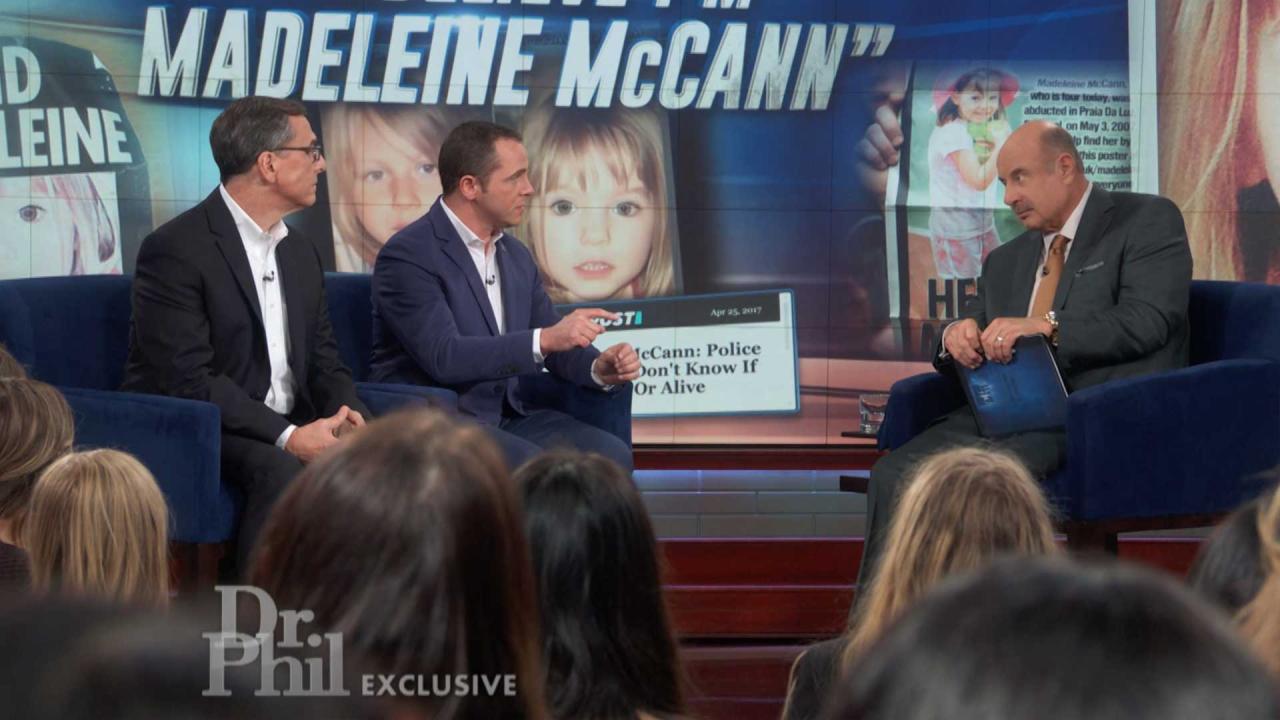 What Members Of The Behavior Panel Say About Behavior Of Woman W…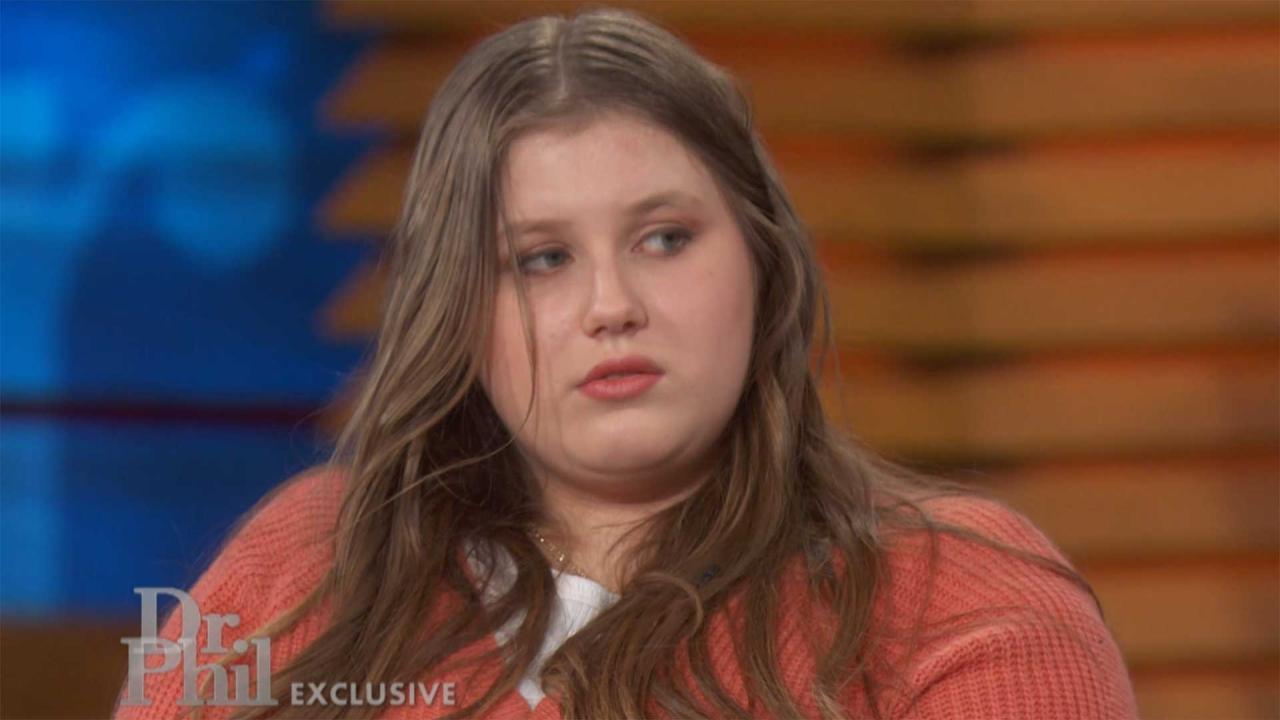 Exclusive: Dr. Phil Questions Woman Who Claims To Be Missing Chi…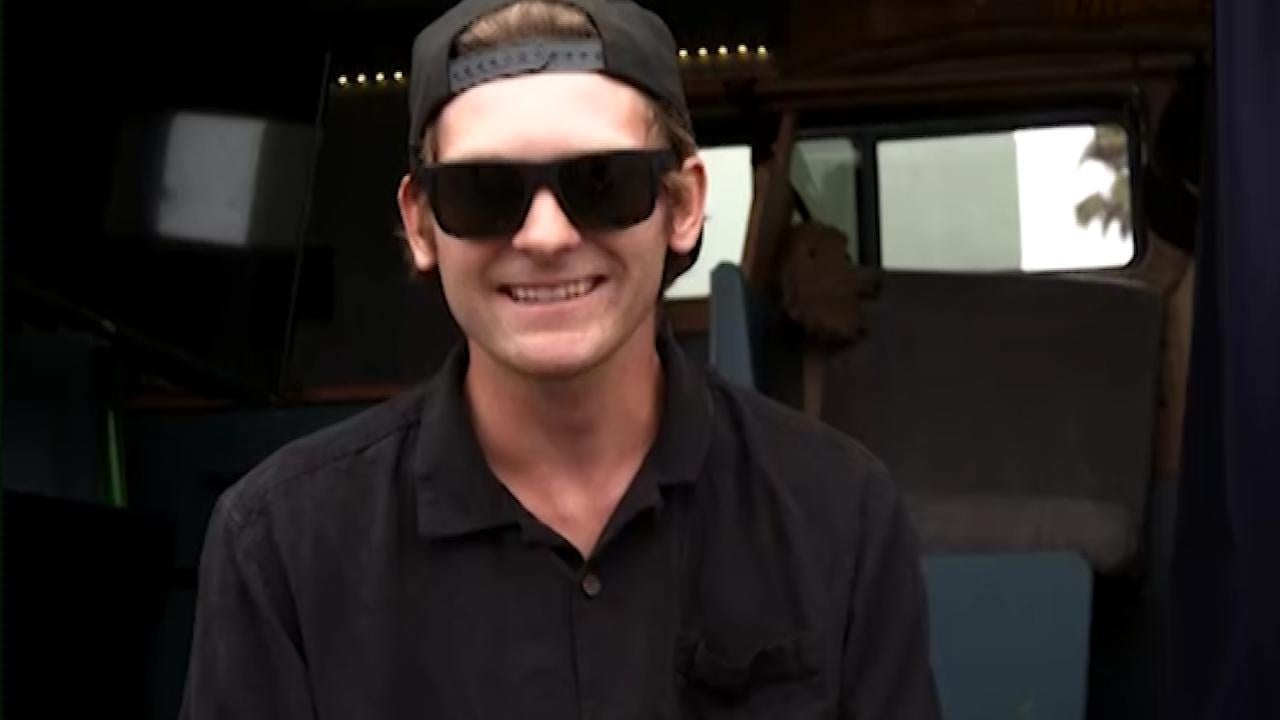 The Rise of Victimhood Culture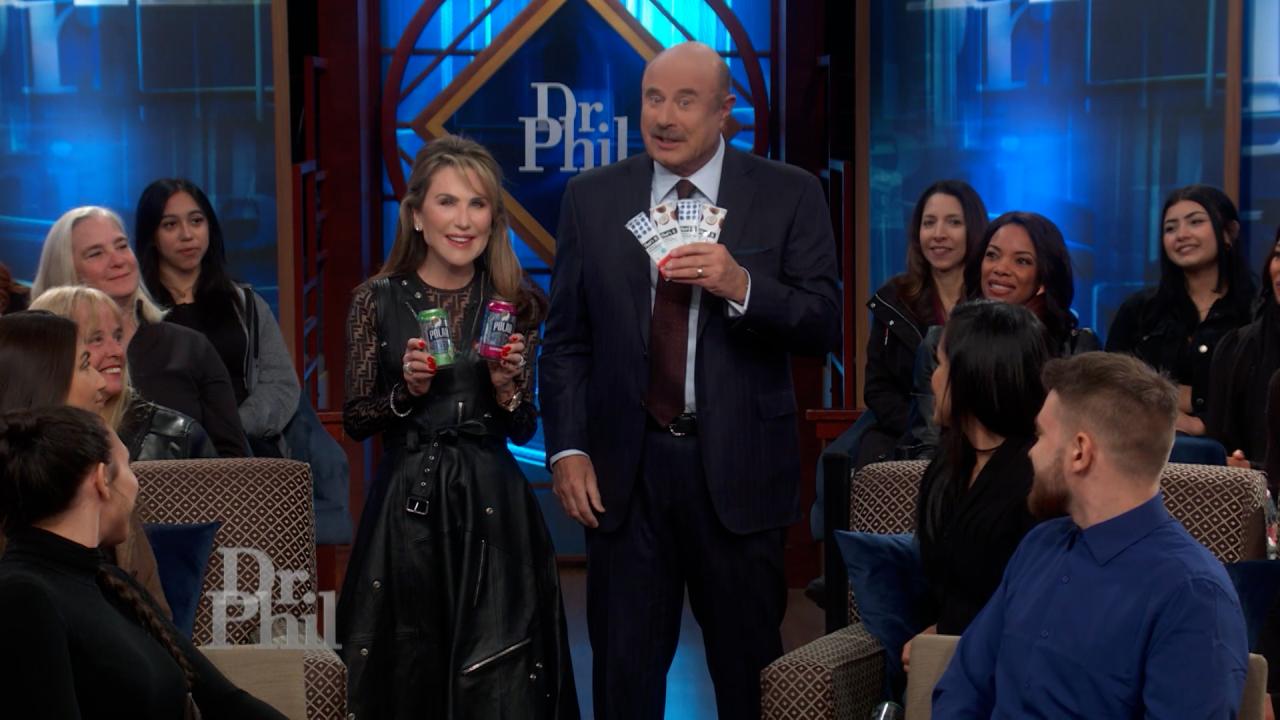 Special Thanks To That's it. And Polar Seltzer
Locked in the Attic or Lying?
Ariyanna has made some disturbing allegations against her mother, Cornelia. She wrote to Dr. Phil for help to confront her mother about allegations of physical and mental abuse. Ariyanna claims that while her mother was there for her financially, Cornelia locked her in the attic, abandoned her, and once, even resorted to waterboarding. Cornelia says Ariyanna is lying about some of her allegations and exaggerating about others. She says she hasn't spoken to her daughter for almost a month after their last blowup and if their relationship doesn't start changing for good with the help of Dr. Phil, she's done.
TELL DR. PHIL YOUR STORY: Have a story Dr. Phil won't believe?