Medical Gaslighting: It's Not All in Your Head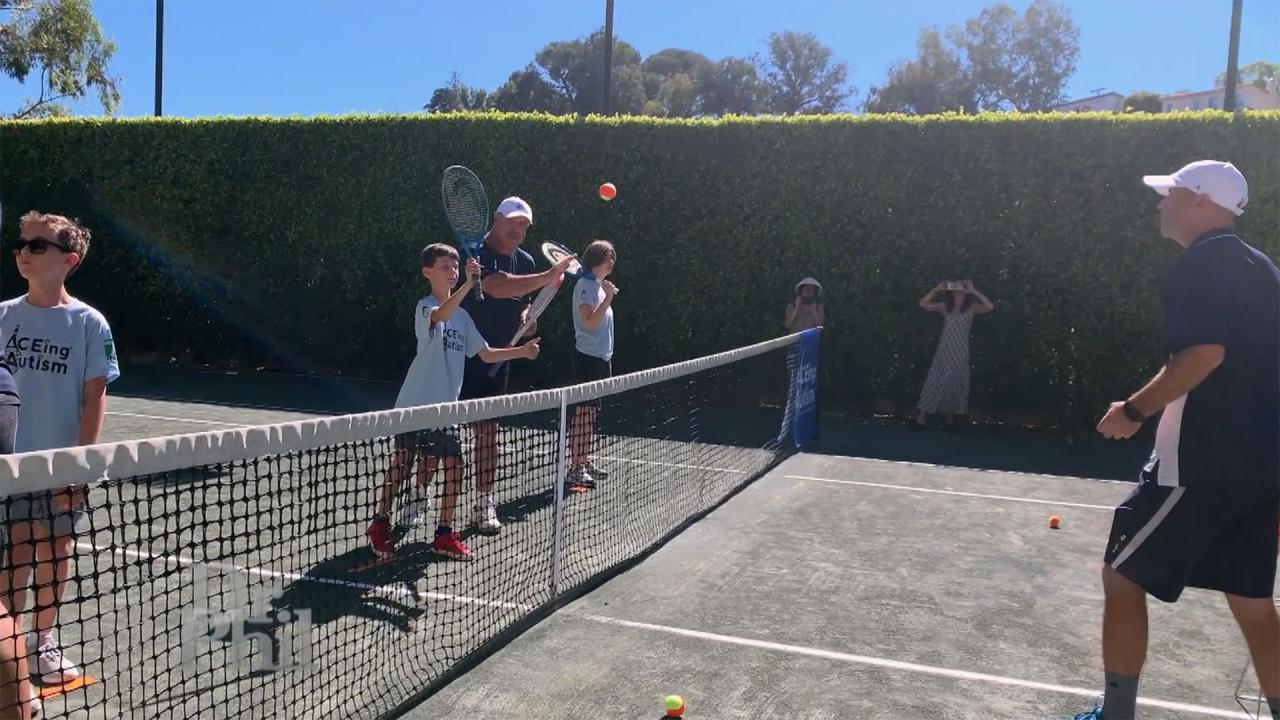 How ACEing Autism Helps Children With Autism Get Involved In Phy…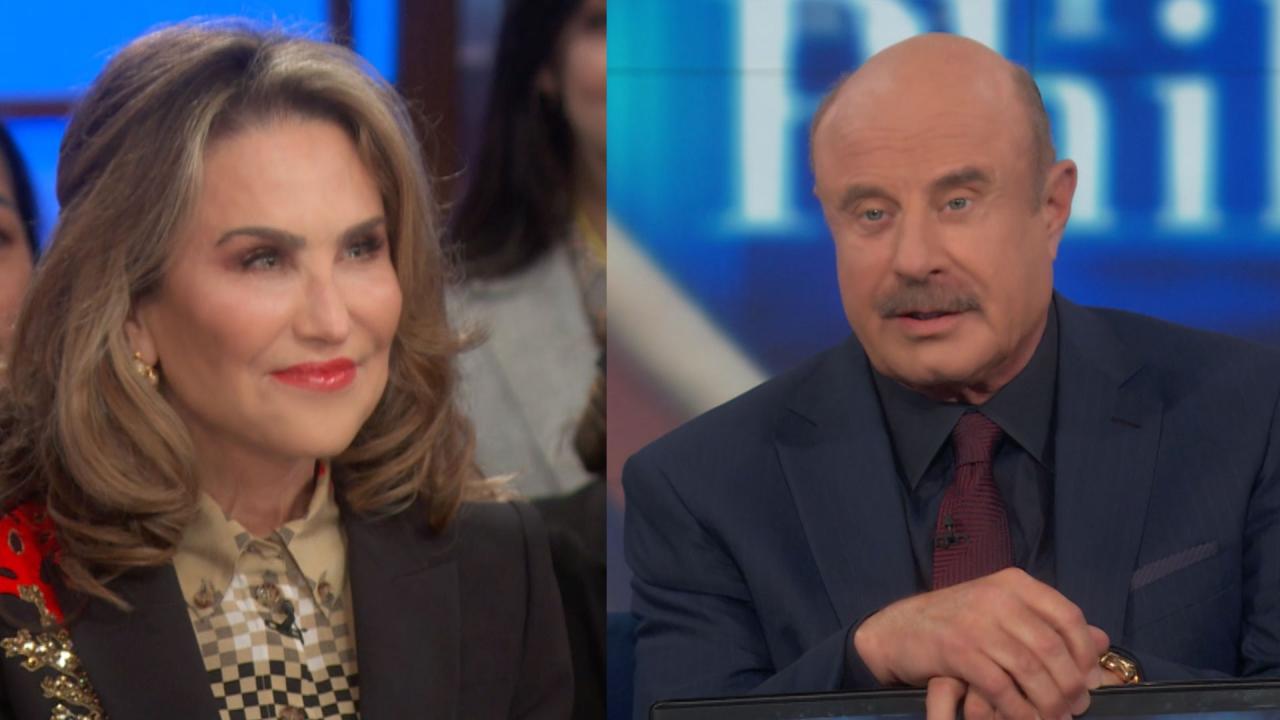 One Rule Dr. Phil And Robin Stick To In Their Marriage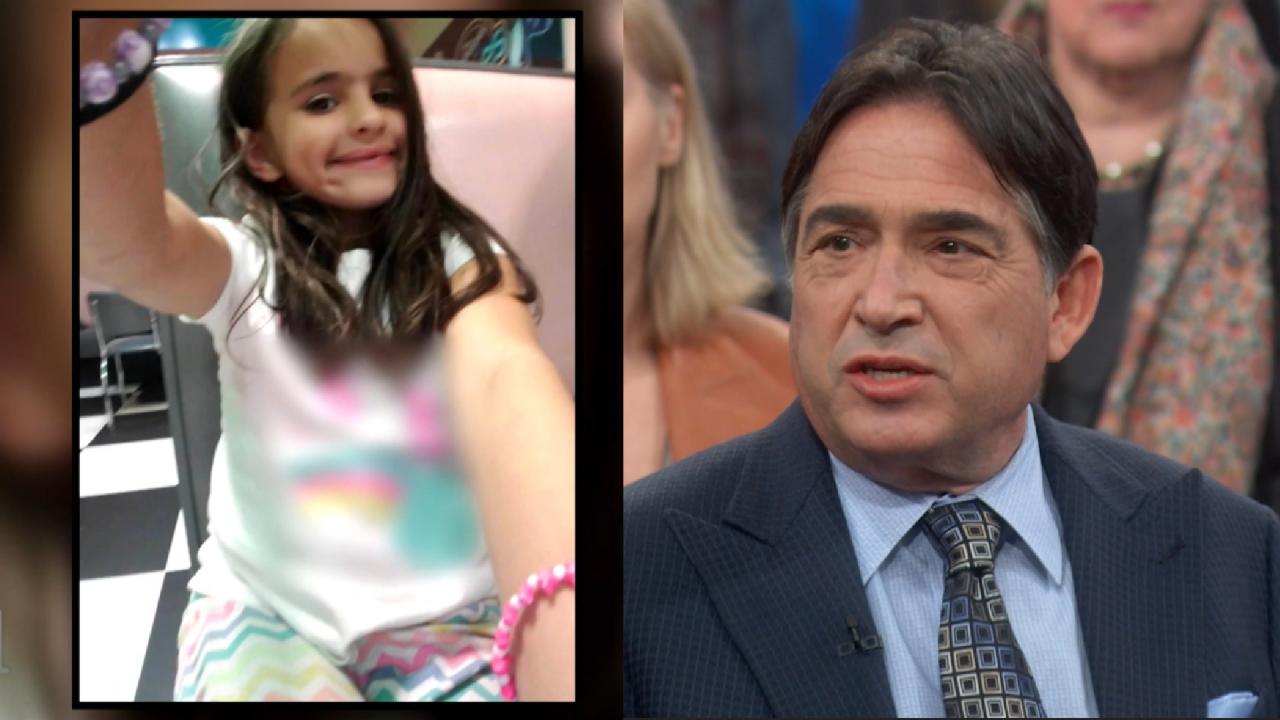 Did A Social Media Addiction Lead To 11-Year-Old's Suicide?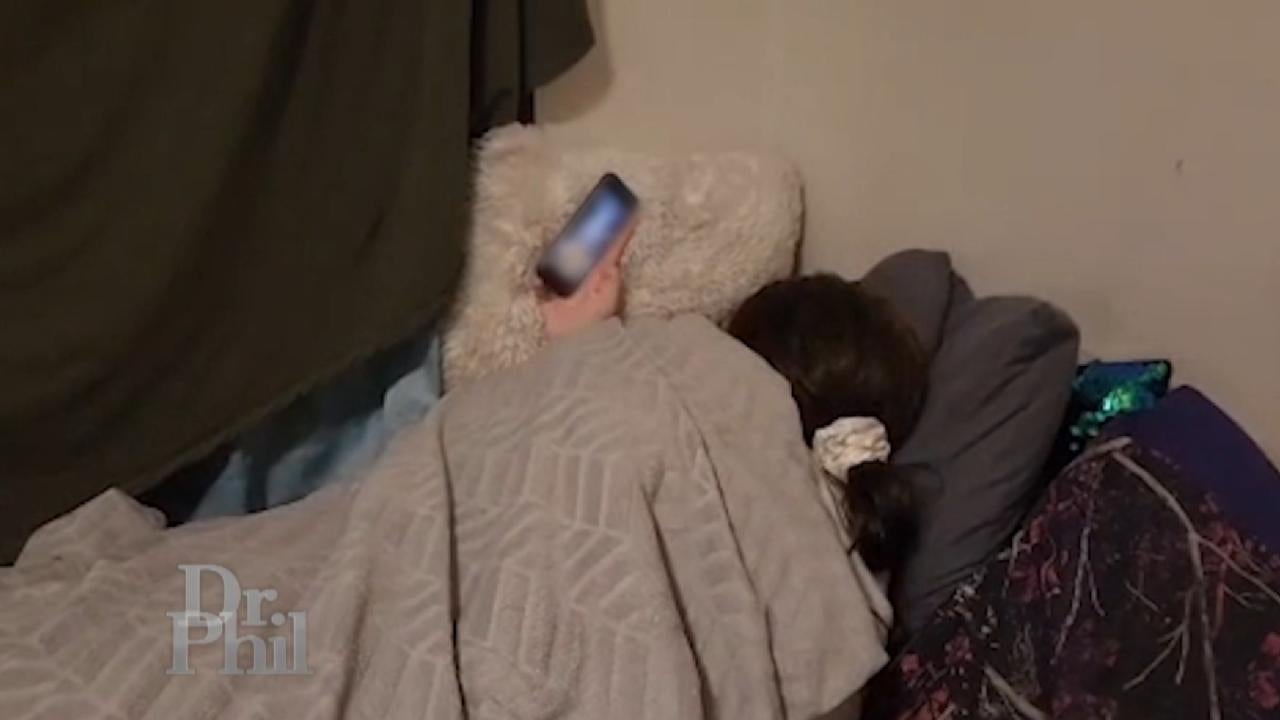 Mom Says Teen Daughter's Addiction To Social Media Has Turned Th…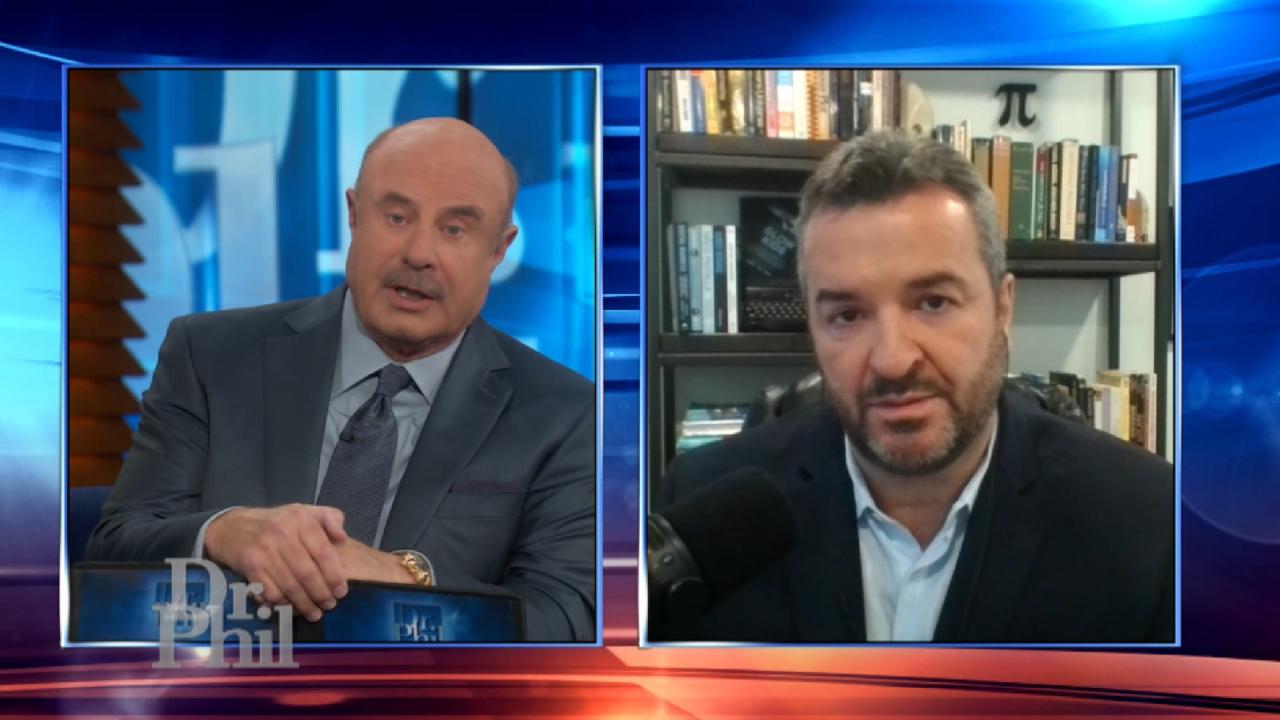 Digital Addiction Expert Explains How Excessive Screen Time Can …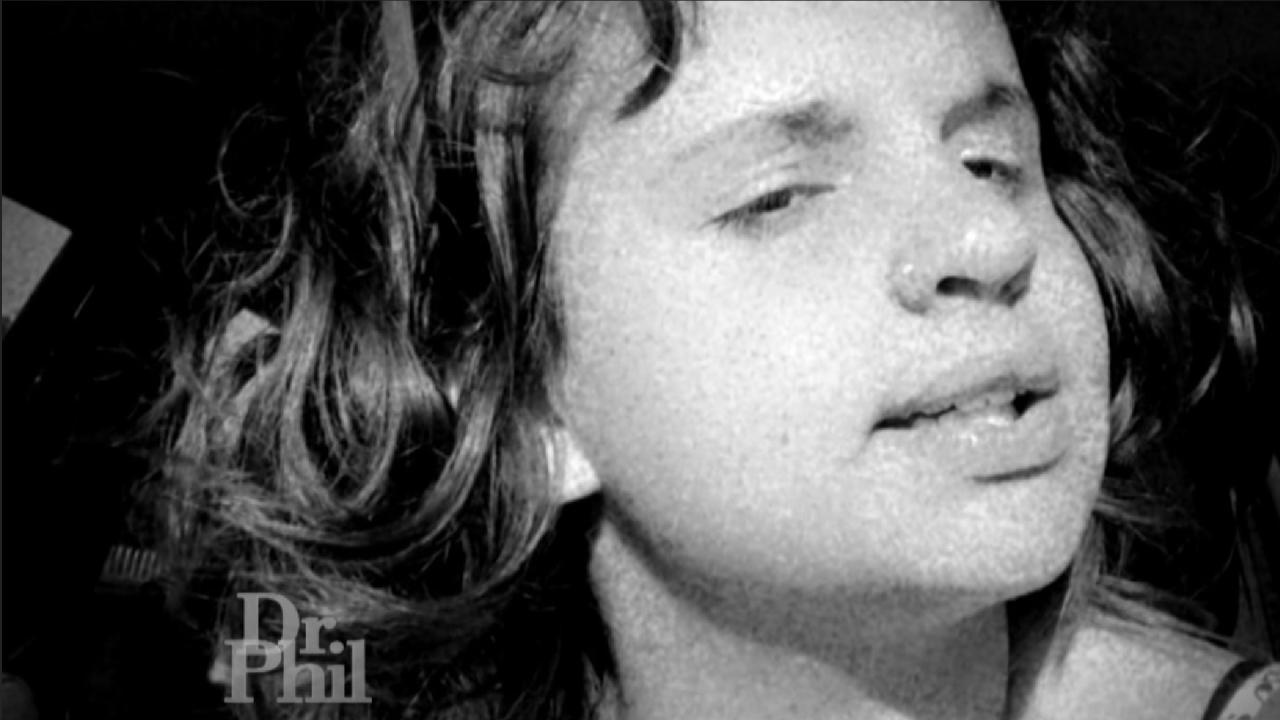 Mom Says She Didn't Know What Social Media Addiction Was Until I…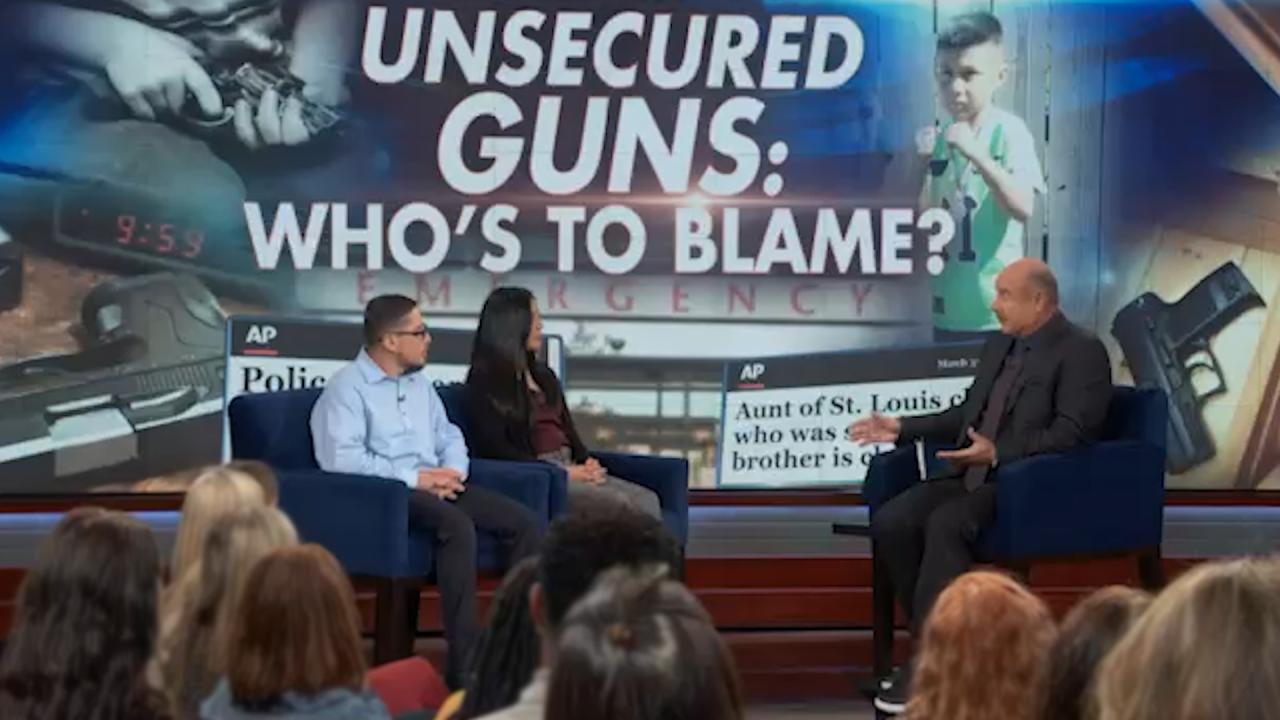 Unsecured Guns: Who's to Blame?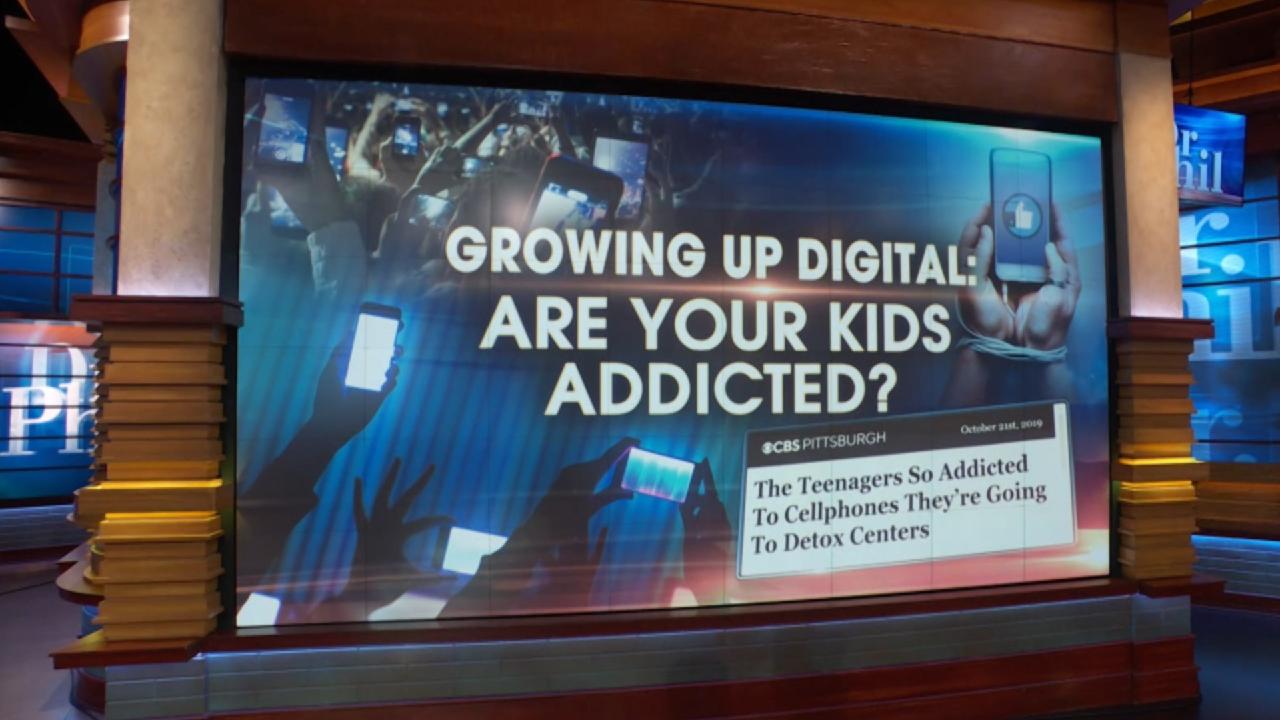 Growing up Digital: Are Your Kids Addicted?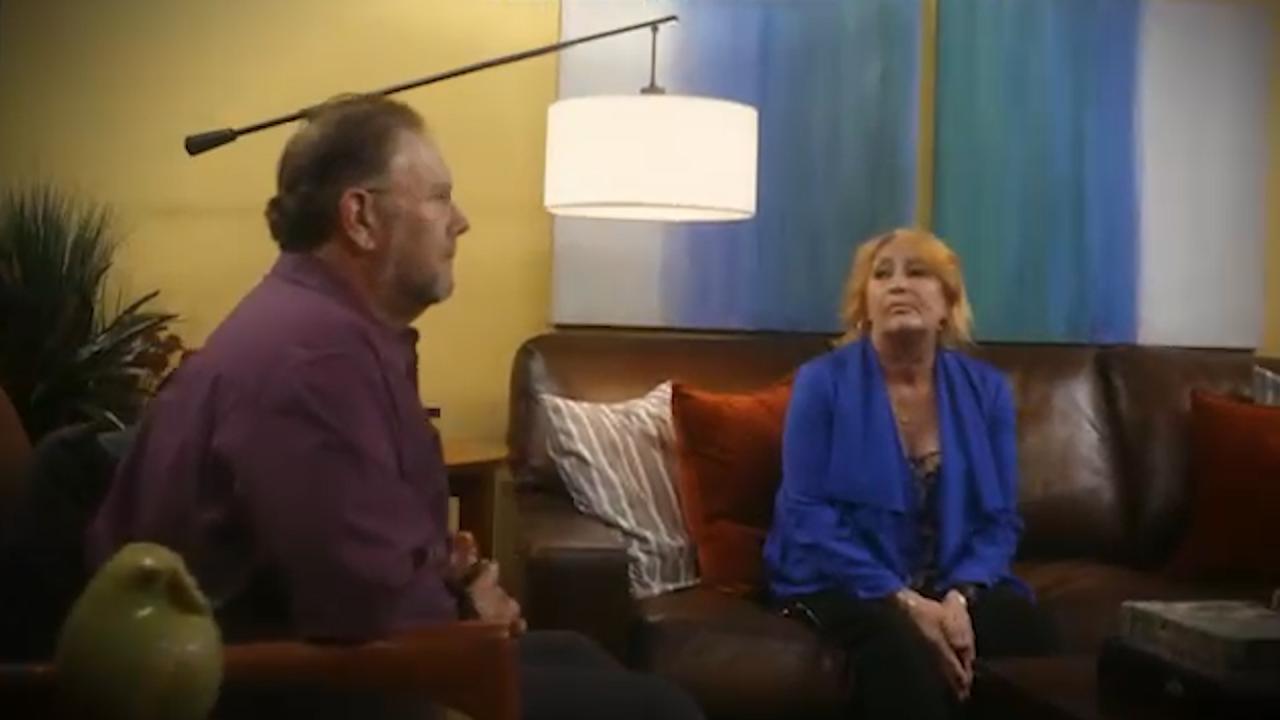 Silver Splitters: Facing Divorce After 50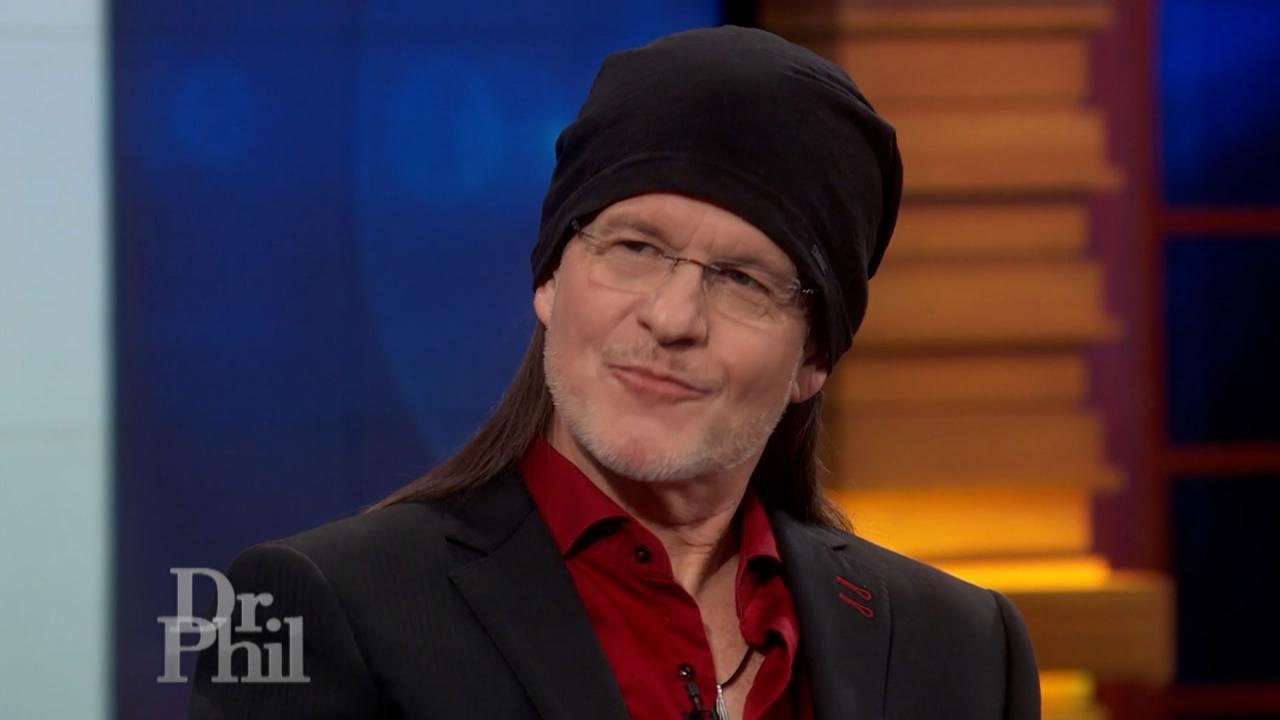 'Godfather Of The Manosphere' Says His Teachings Are Aimed At He…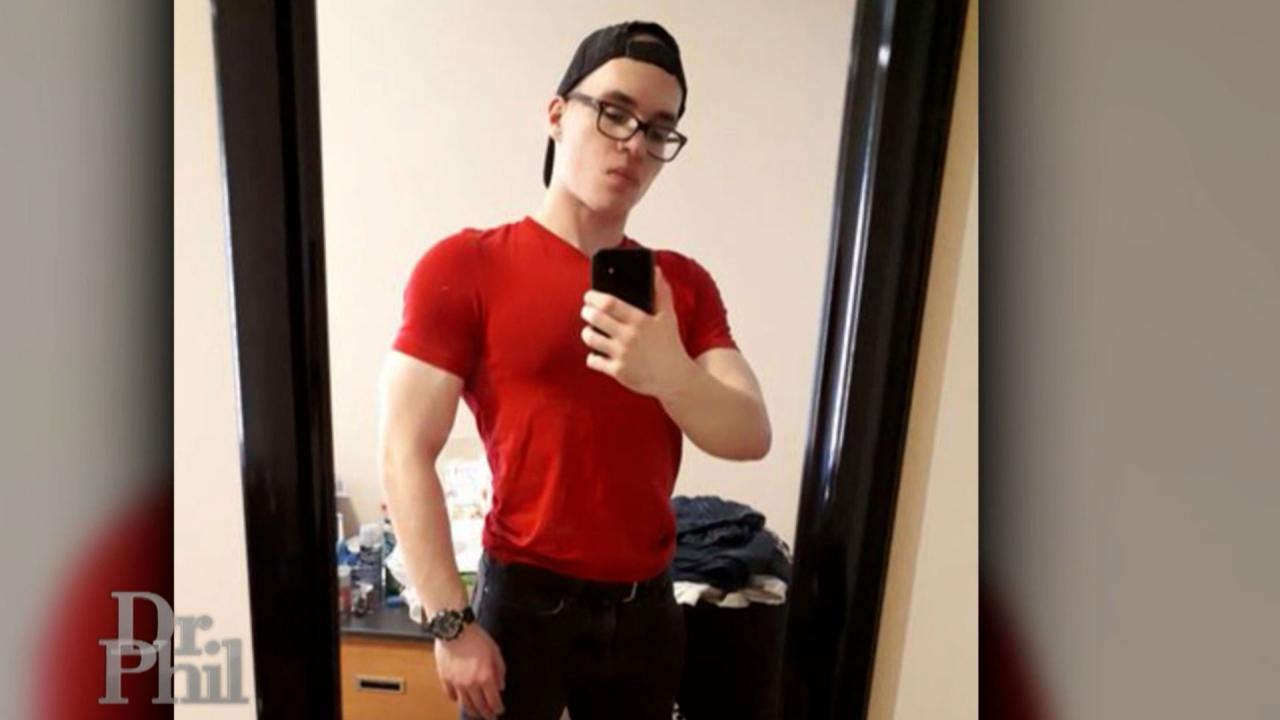 Man Shares How Following The Philosophy Of Andrew Tate And Men L…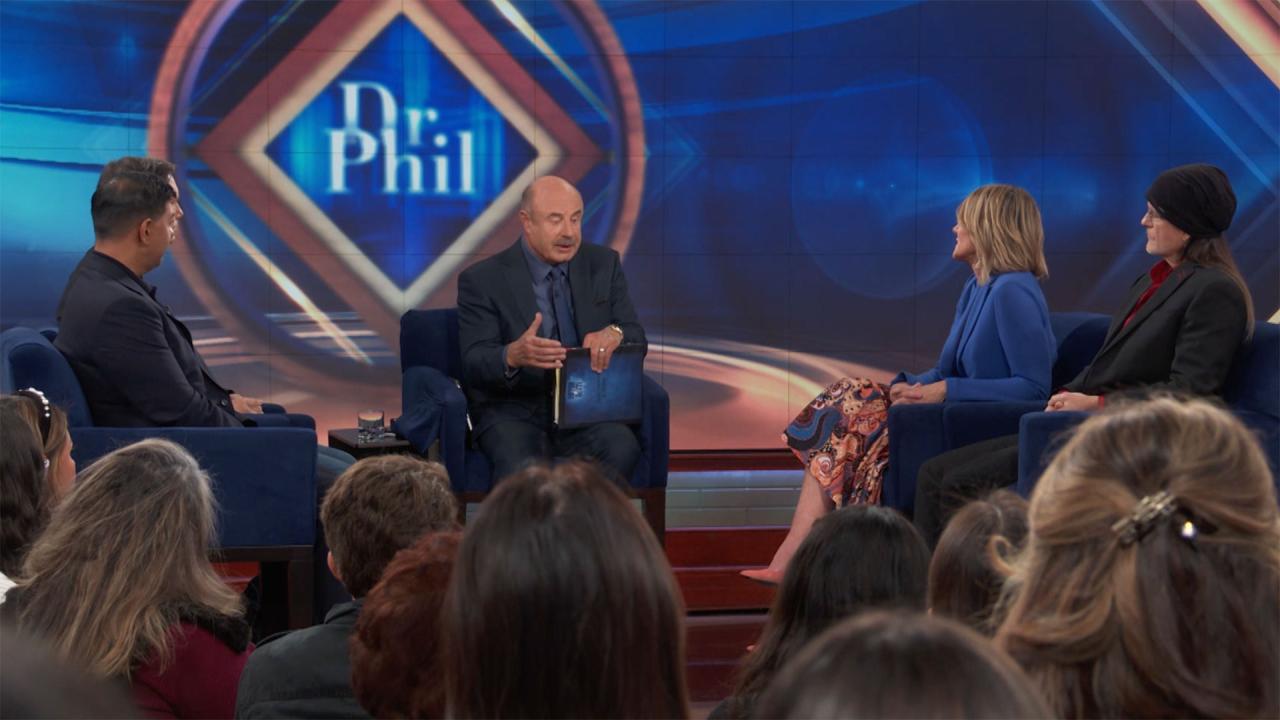 'Dr. Phil' Digital Exclusive: Intimacy, Relationships, And The R…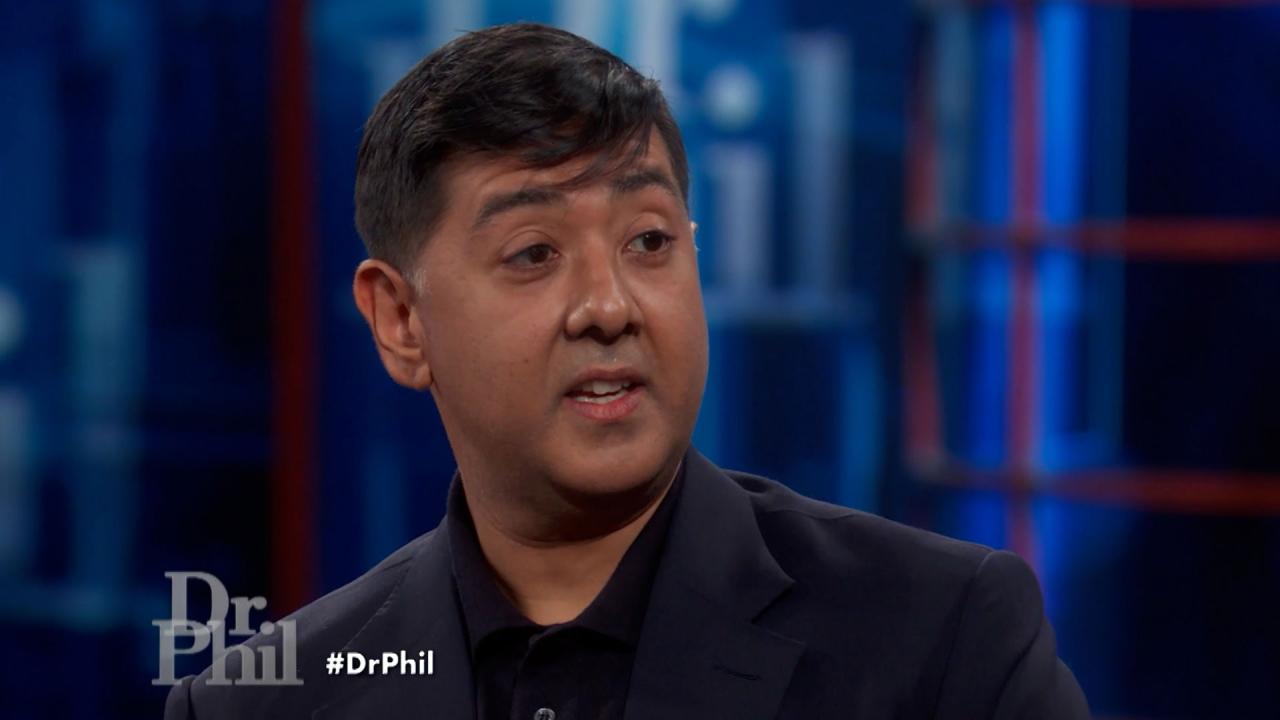 Expert Explains Why He Fought To Have Andrew Tate Videos Removed…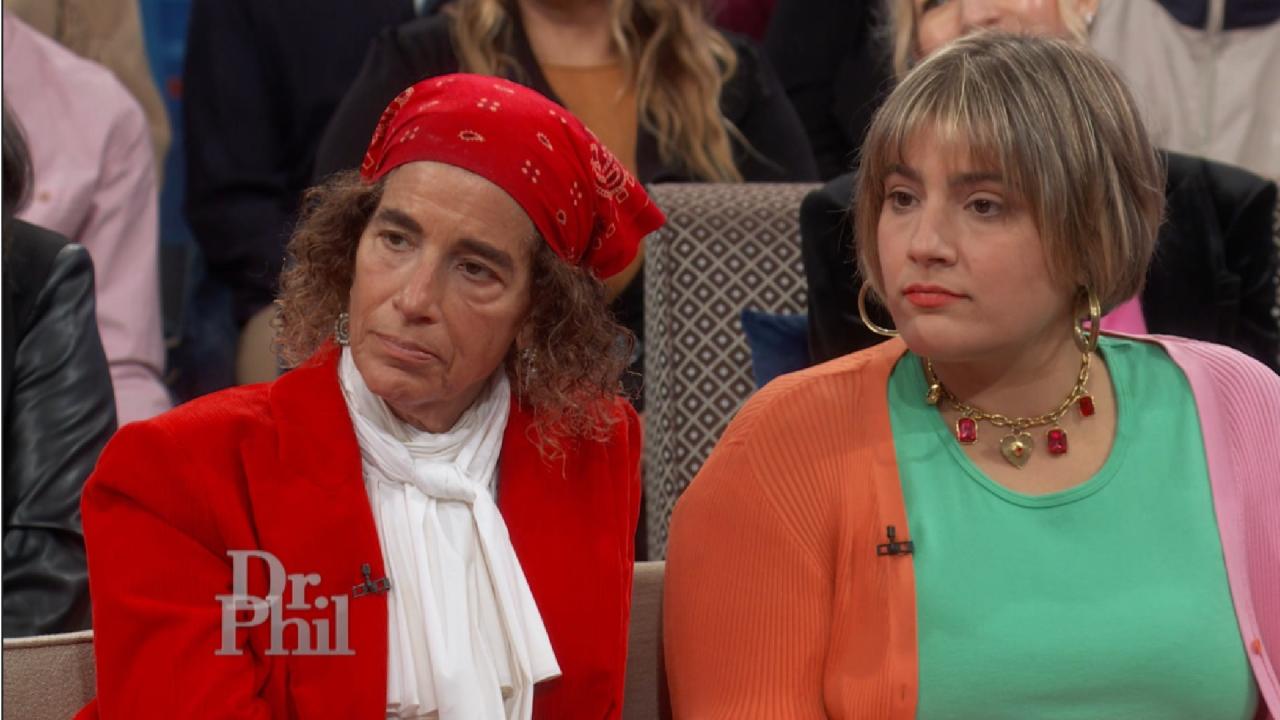 Mother-Daughter Team Celebrate Women With Website Focused On Sel…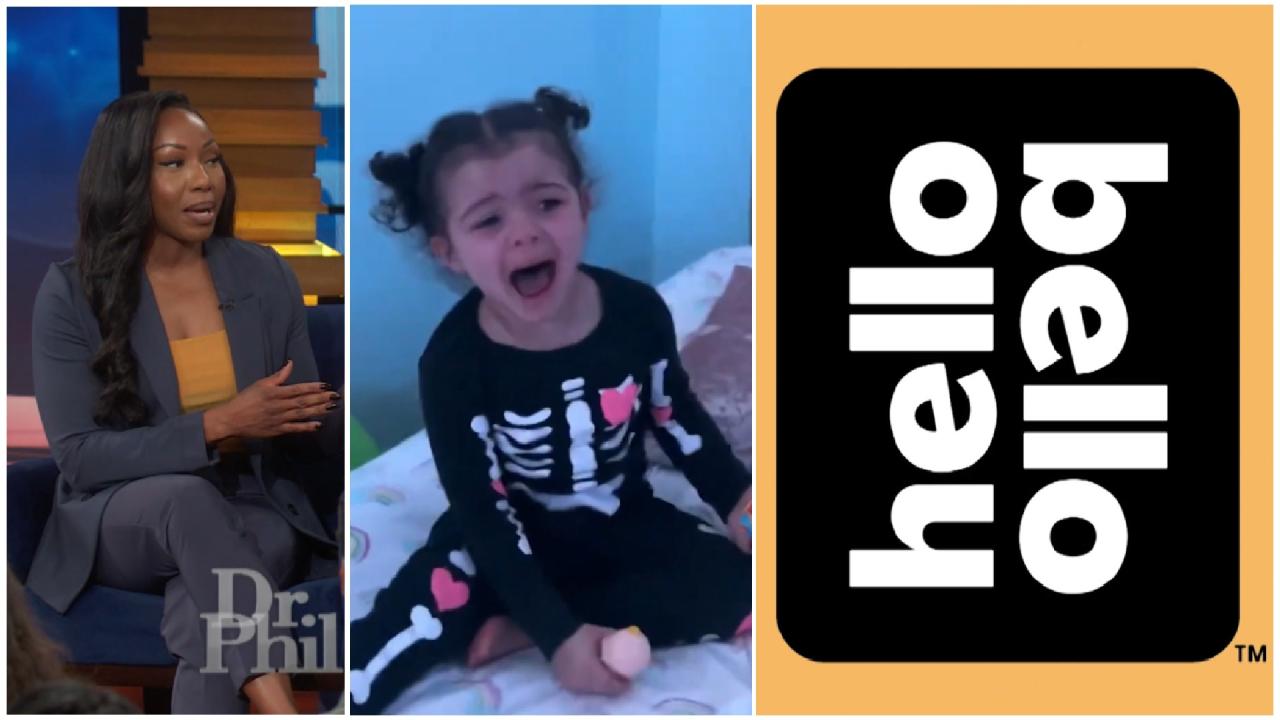 Tired Of Bedtime Battles With Your Kids? Hello Bello Is Here To …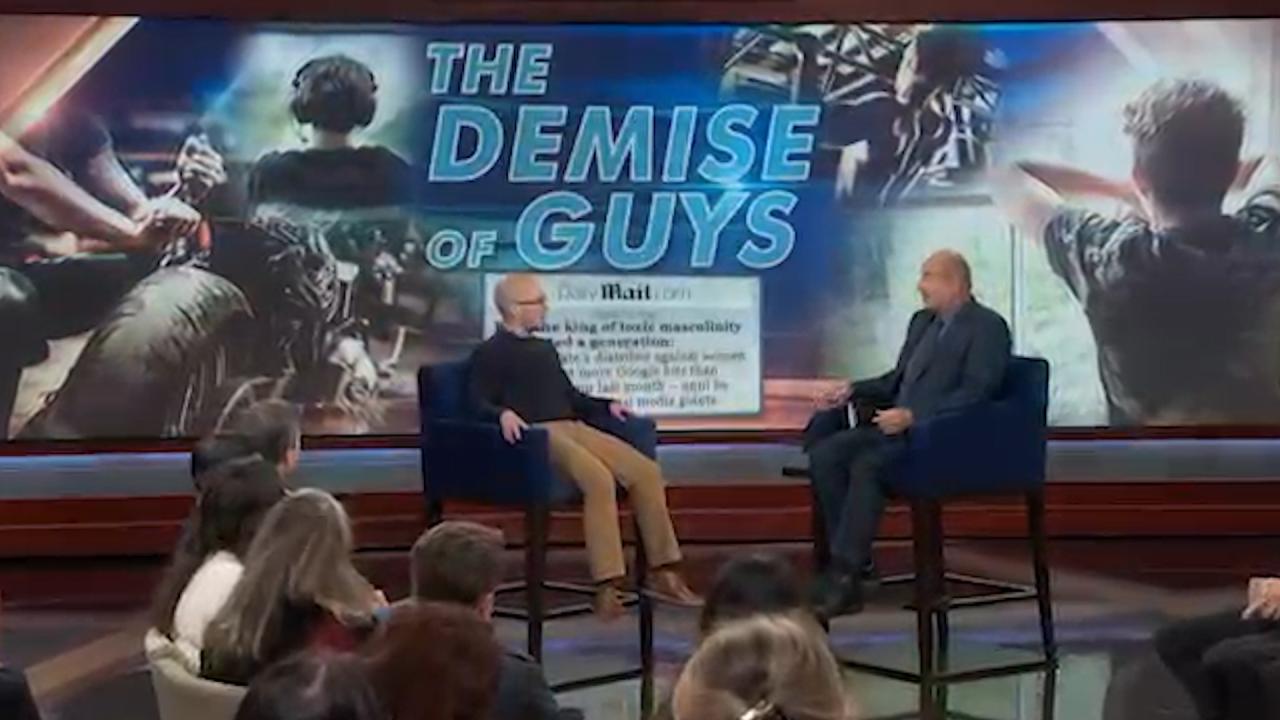 The Demise of Guys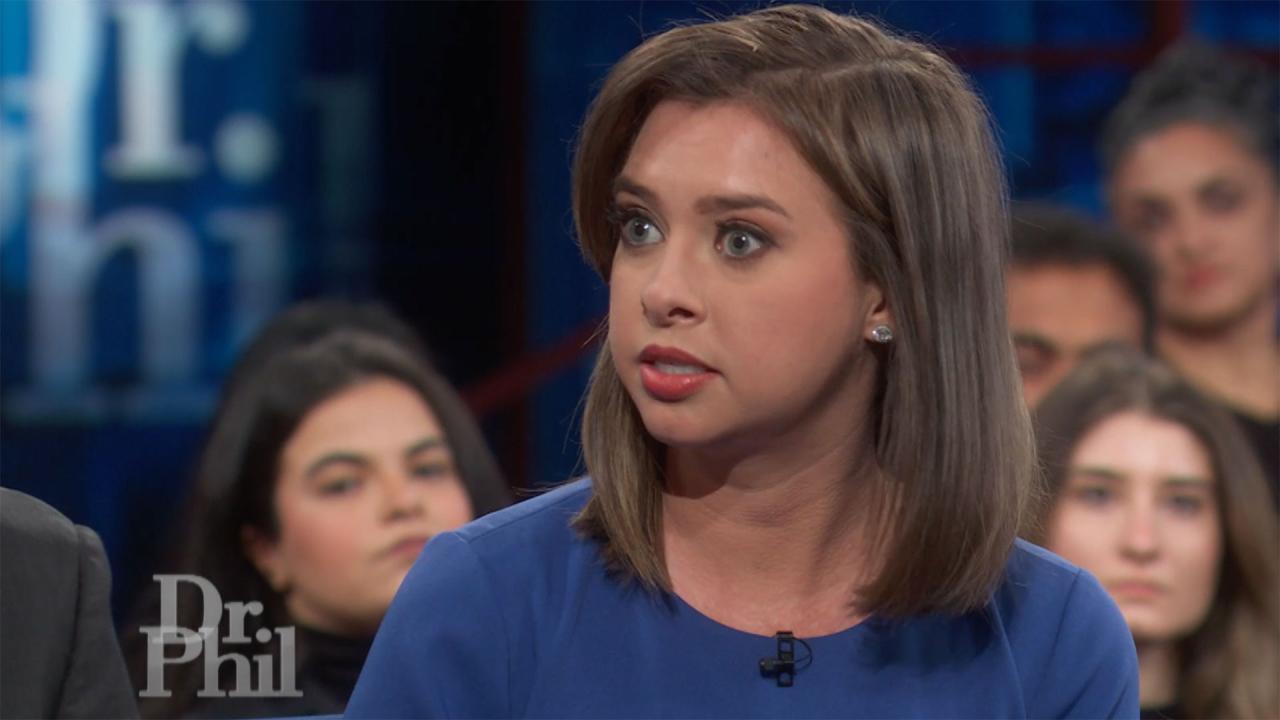 'The Name Murdaugh Is The Law Of The Land,' Says Reporter About …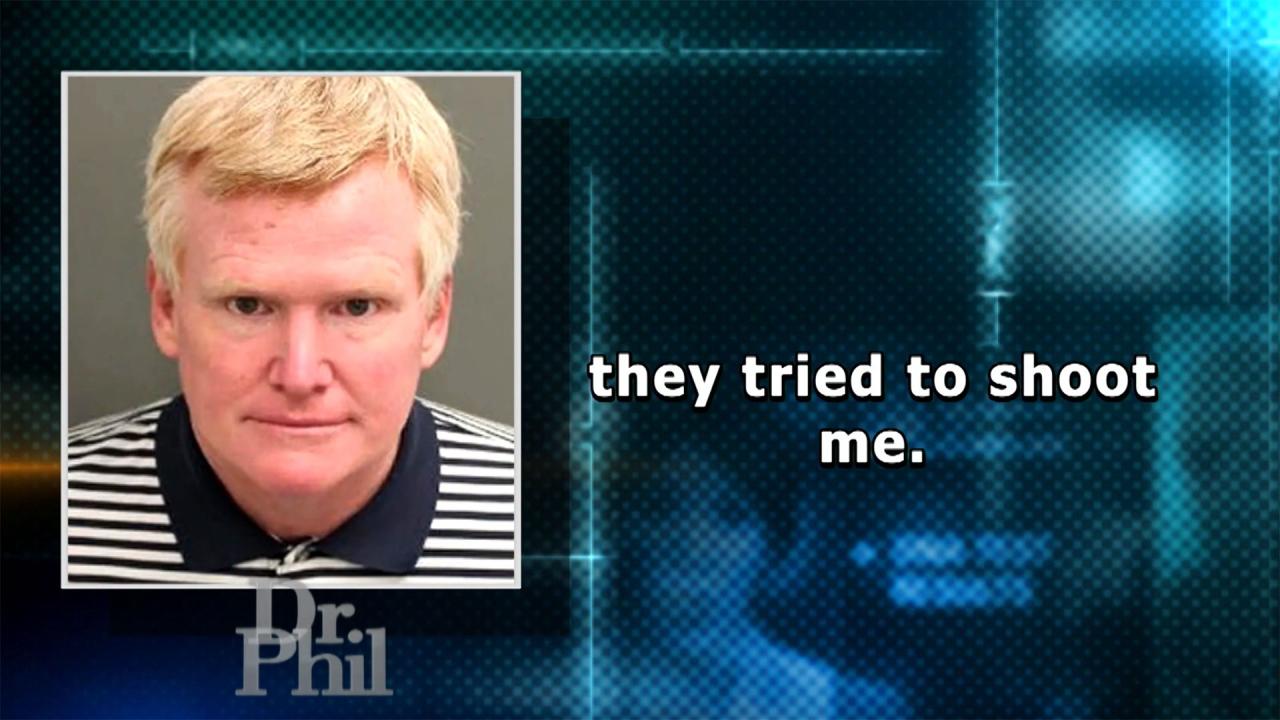 What 911 Call Reveals About Day Alex Murdaugh Attempted To Stage…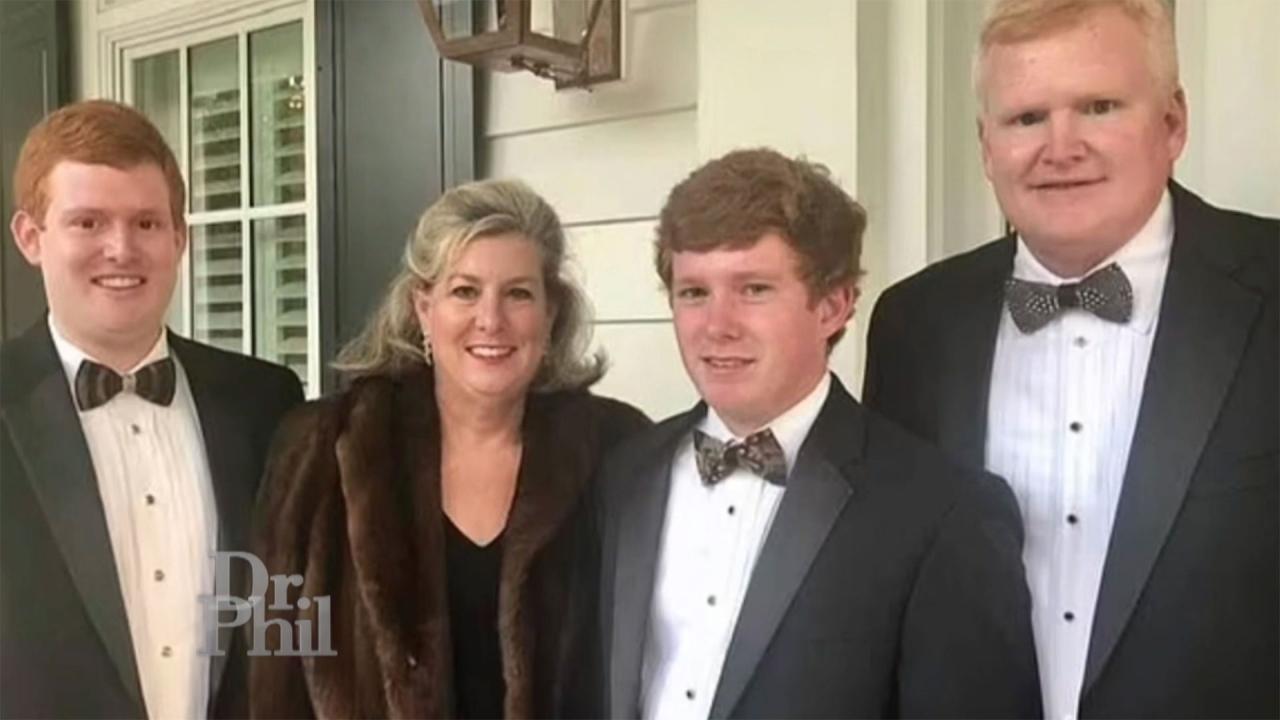 Power, Prestige, Money, And Accusations Of Murder -- The Downfal…
Medical Gaslighting: It's Not All in Your Head
Have you ever been told by a doctor that your symptoms are all in your head? When a doctor dismisses a patient's health concerns as nothing more than the product of their imagination, some call it medical gaslighting. Dr. Phil meets several women who claim doctors didn't take them seriously, which led to major health problems. Philecia was 29 when she says her life came crashing down after an undiagnosed lump turned into stage 4 breast cancer. Then, a woman says she saw 30 different doctors within five years for migraines before she finally got a diagnosis. And, how did a 27-year-old woman go from a competitive runner to using a wheelchair and needing open heart surgery? Dr. Phil gives life-saving tips on how to be taken seriously at the doctor's office.
TELL DR. PHIL YOUR STORY: Have an outrageous story that will shock Dr. Phil?