"Mentally Ill or Just Awful? What's Wrong with Josh?"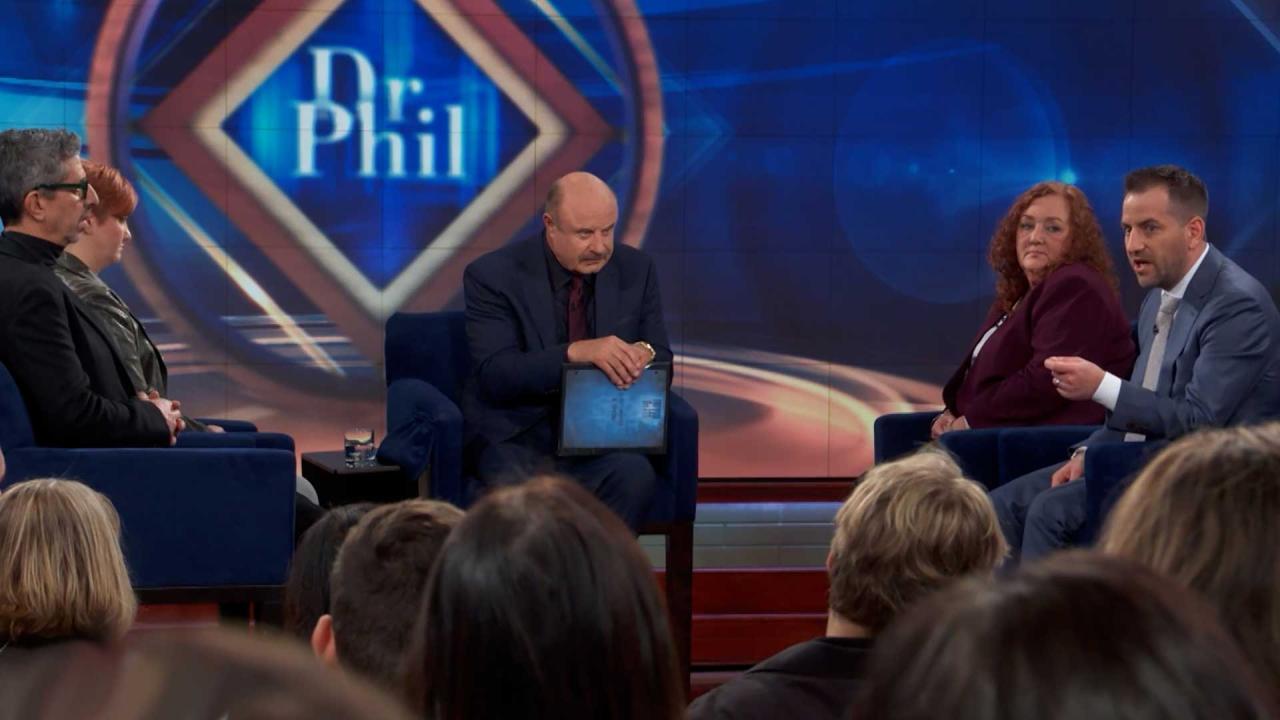 Attorney Claims There's No Physical Evidence His Client John Kin…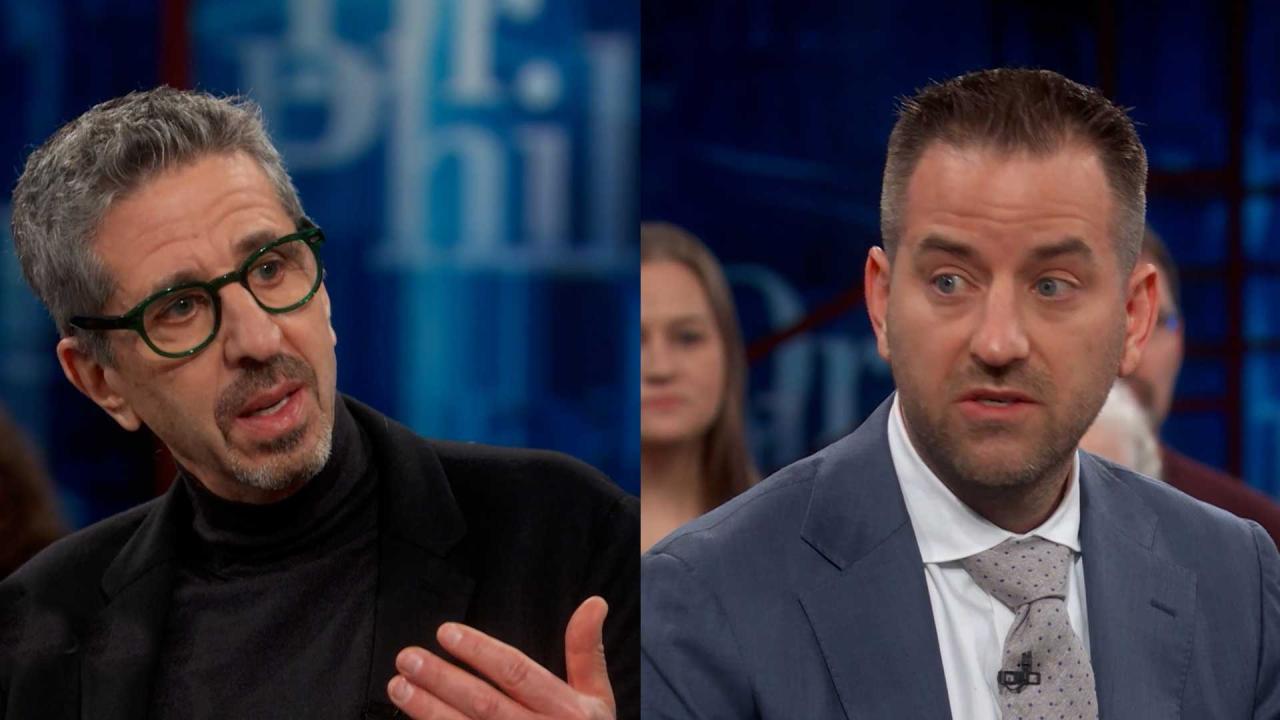 'Dr. Phil' Digital Exclusive: Flaws In The American Justice Syst…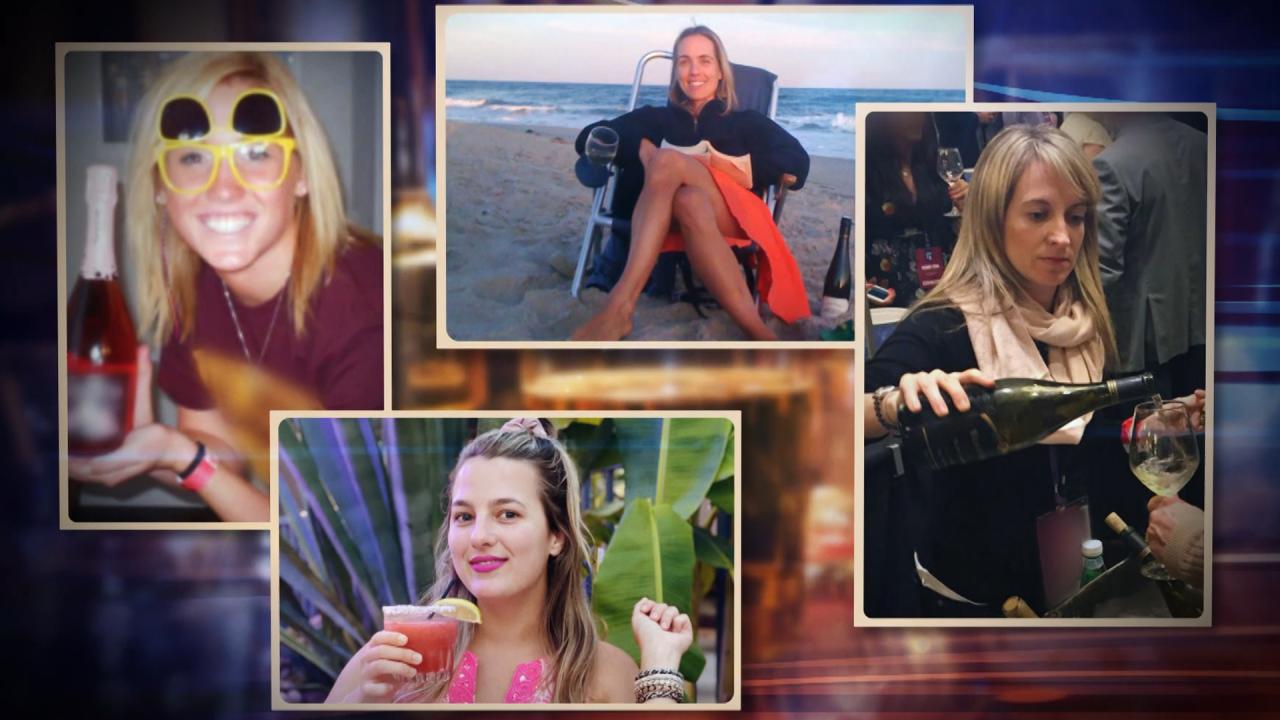 On the Rocks: Americans Are Dying from Drink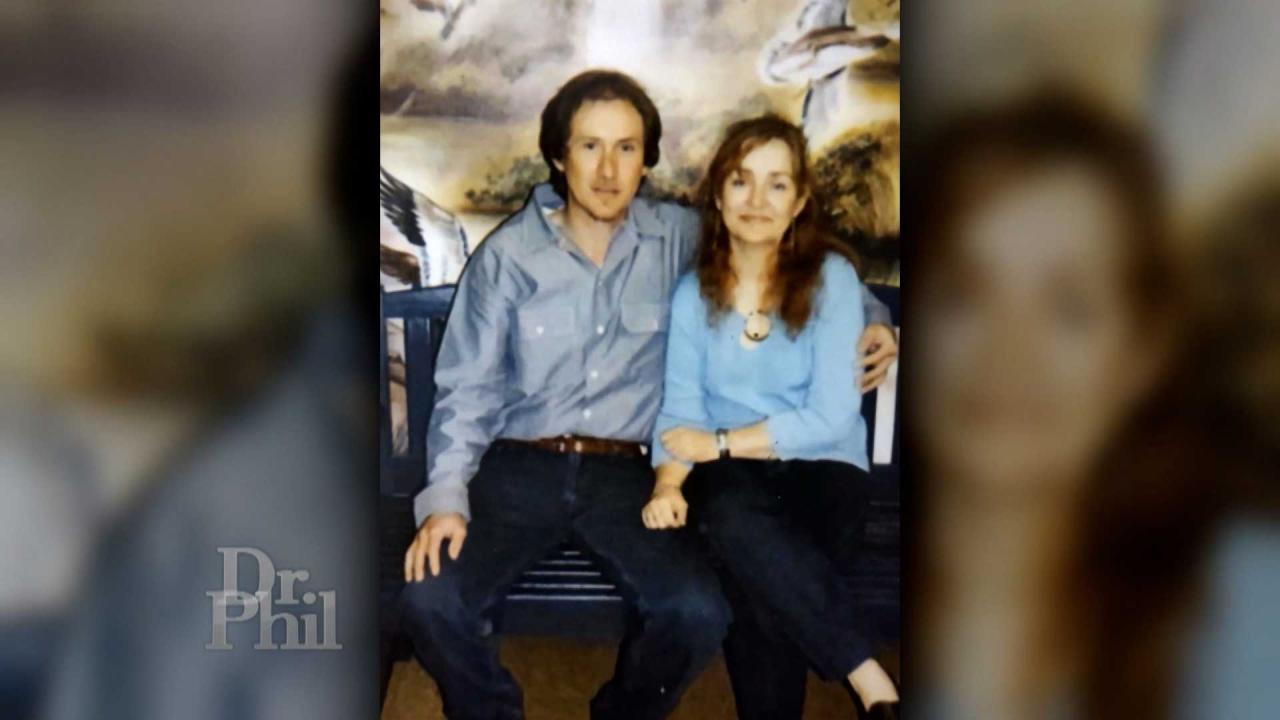 Mom Says She Doesn't Believe Daughter's Claim That She Was Abuse…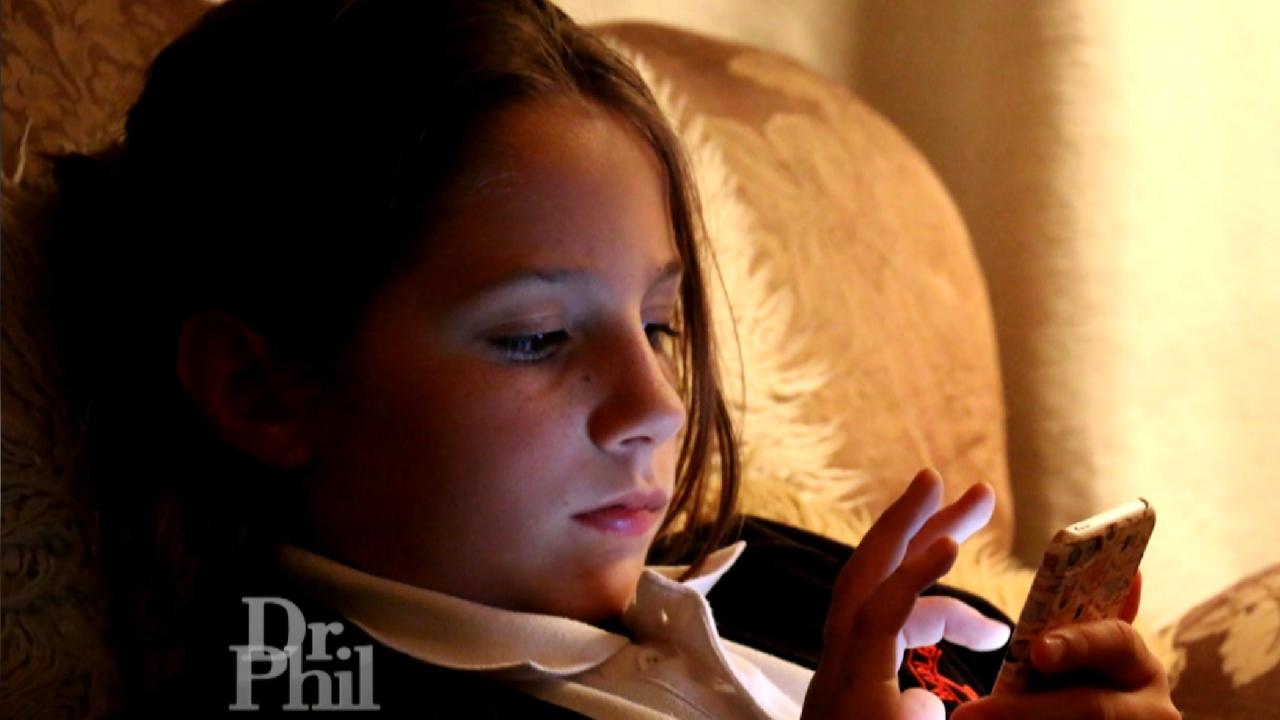 Father Says He Has 'No Doubt' Social Media Content Contributed T…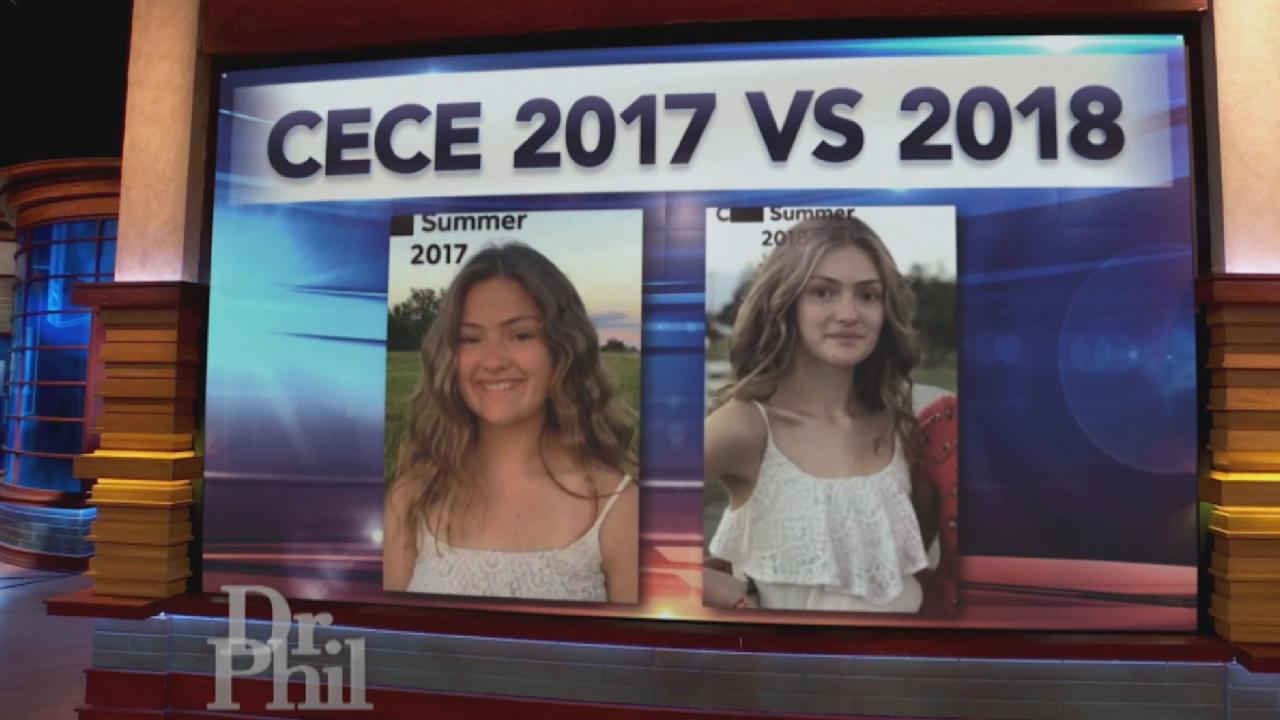 High School Senior Claims Social Media Algorithms Led To An Eati…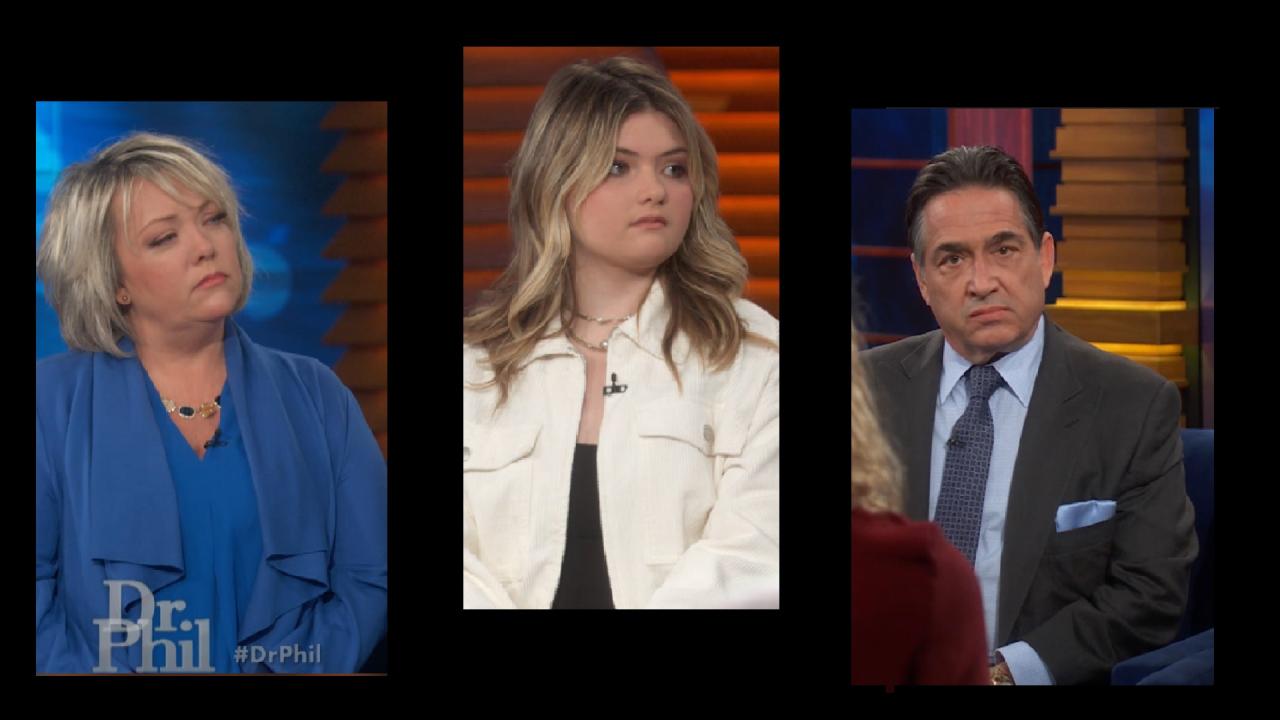 "When You're On Social Media You're Not The Customer – You're Th…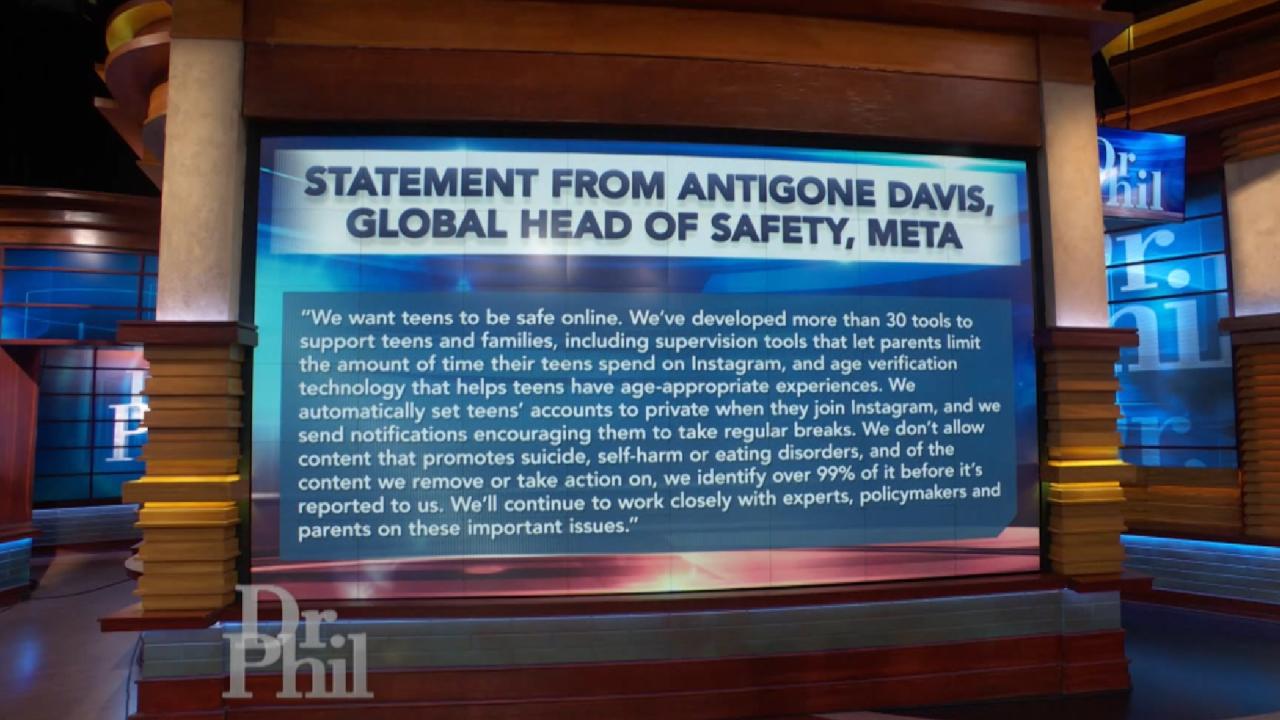 What Meta Says They're Doing To Help Keep Teens Safe On Social M…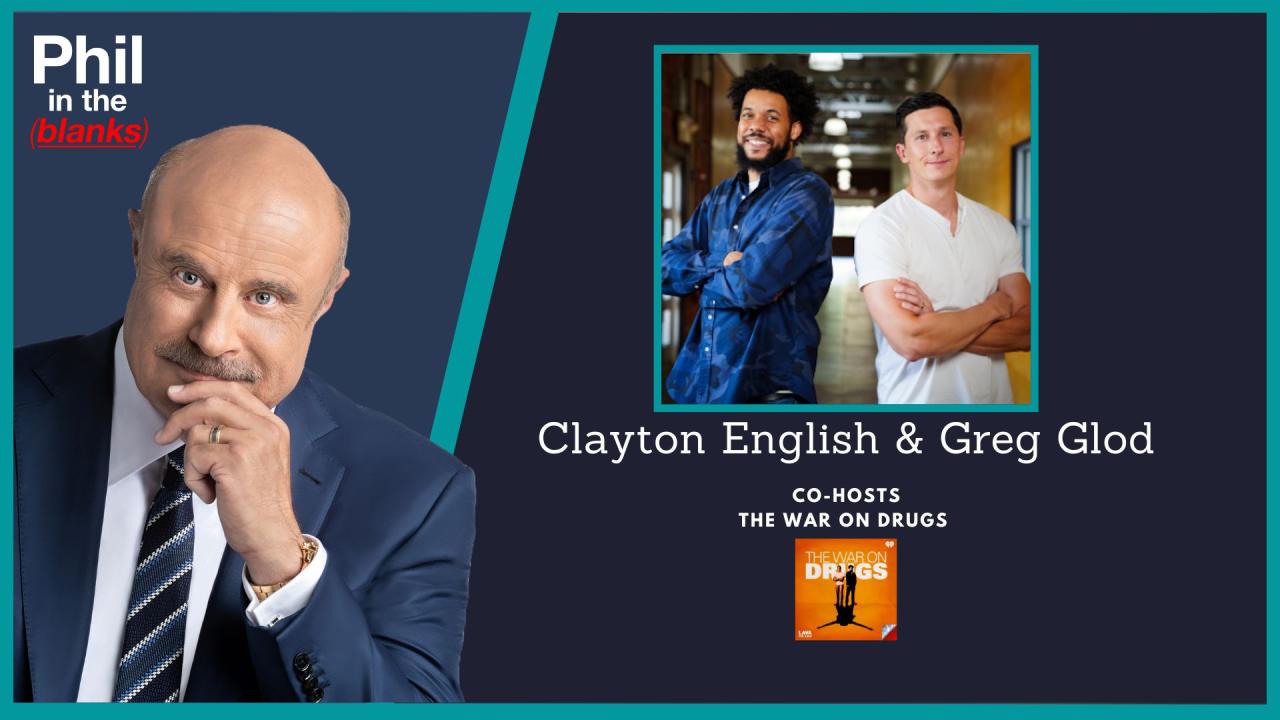 'Phil In The Blanks' Podcast: 'The War On Drugs' With Clayton En…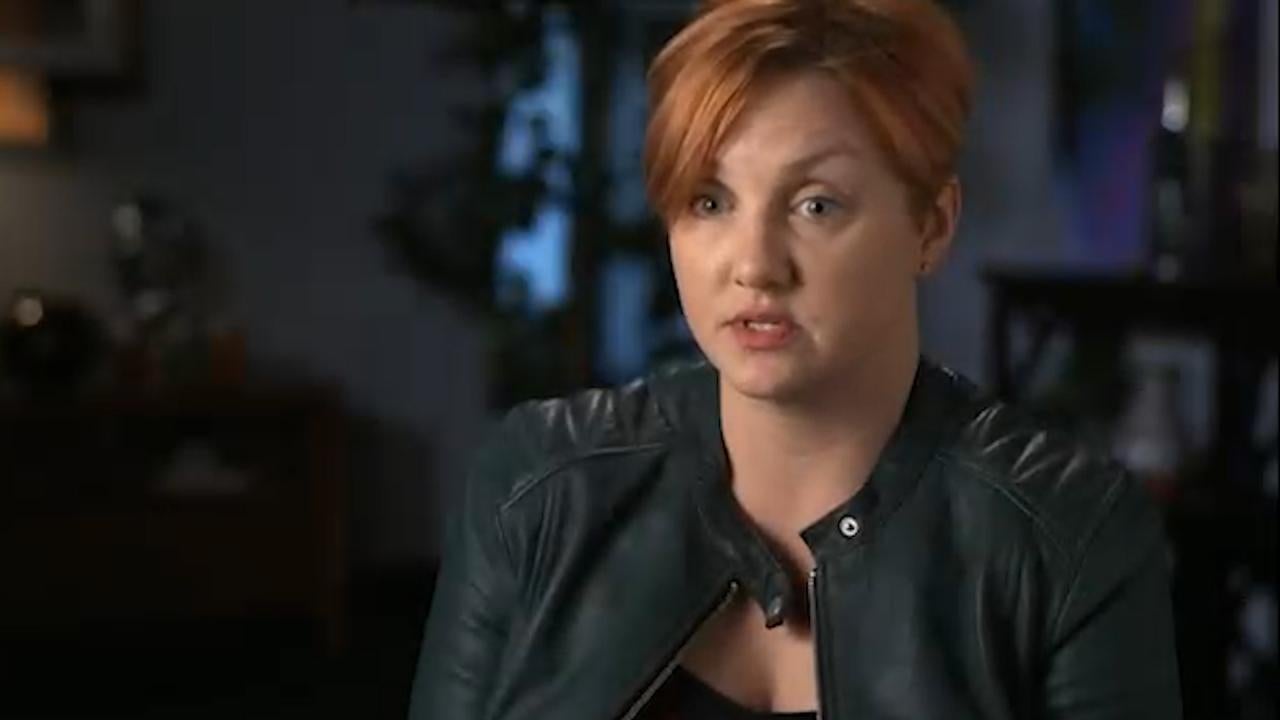 Sex Abuse Allegations: Who is Telling the Truth?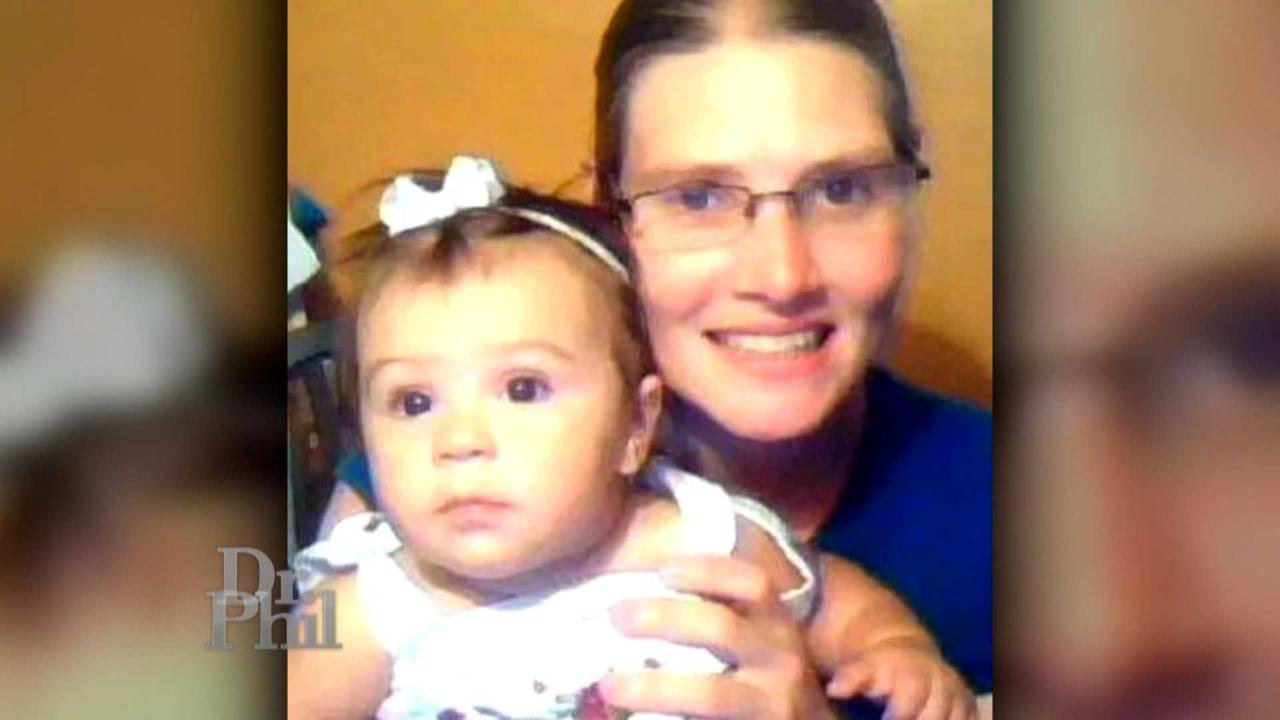 Mother With Postpartum Psychosis Kills Three Young Daughters, Tr…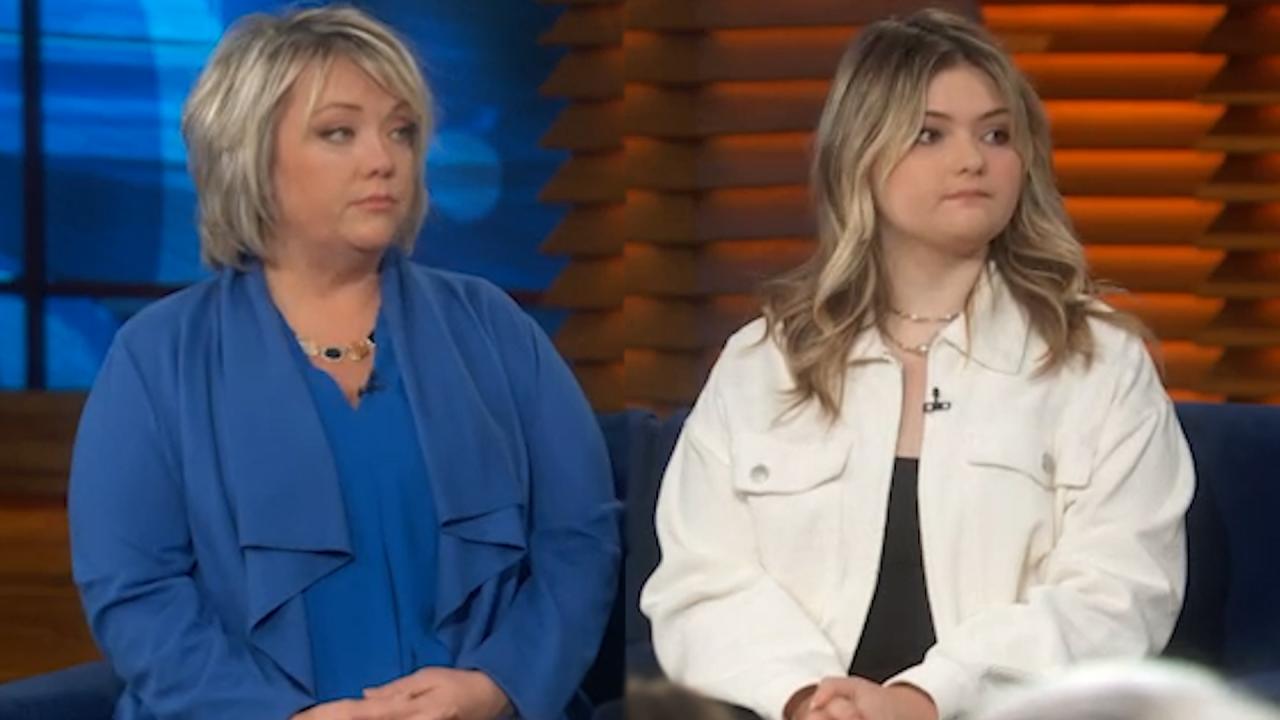 Triggered: Is Social Media Pushing Girls to Self-Harm?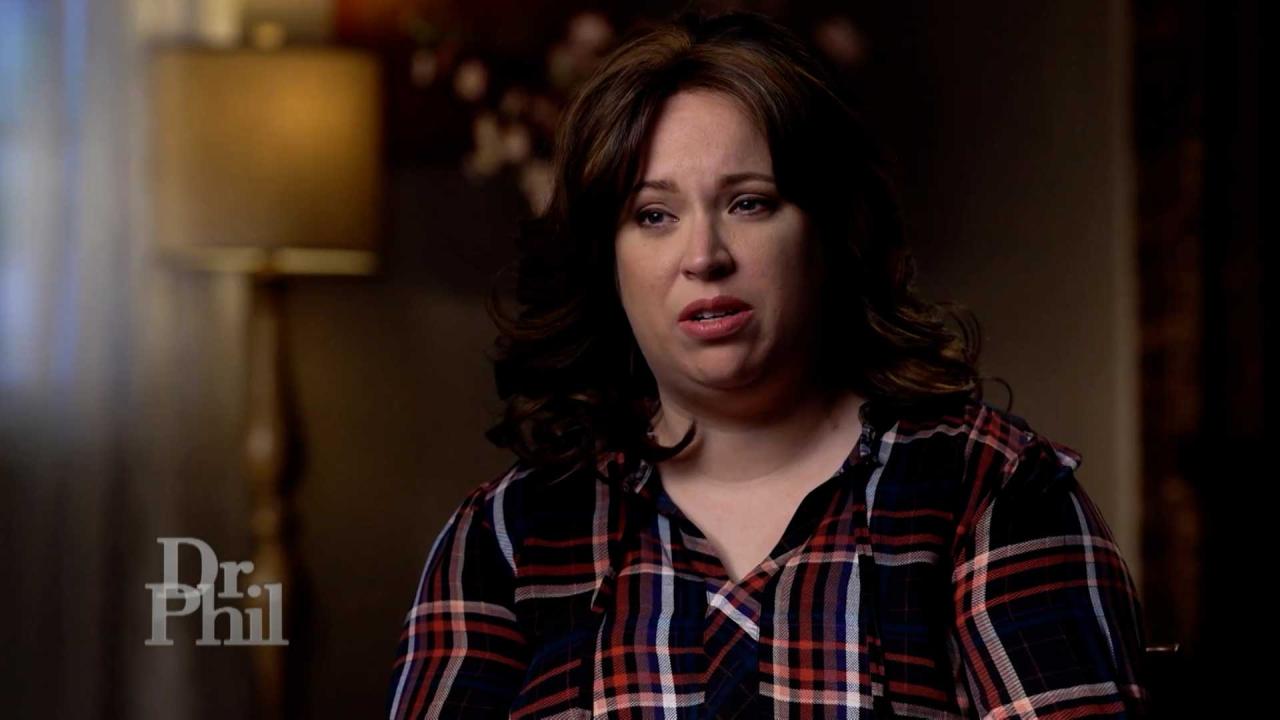 Woman Says She's Been Dealing With Postpartum Psychosis Since Bi…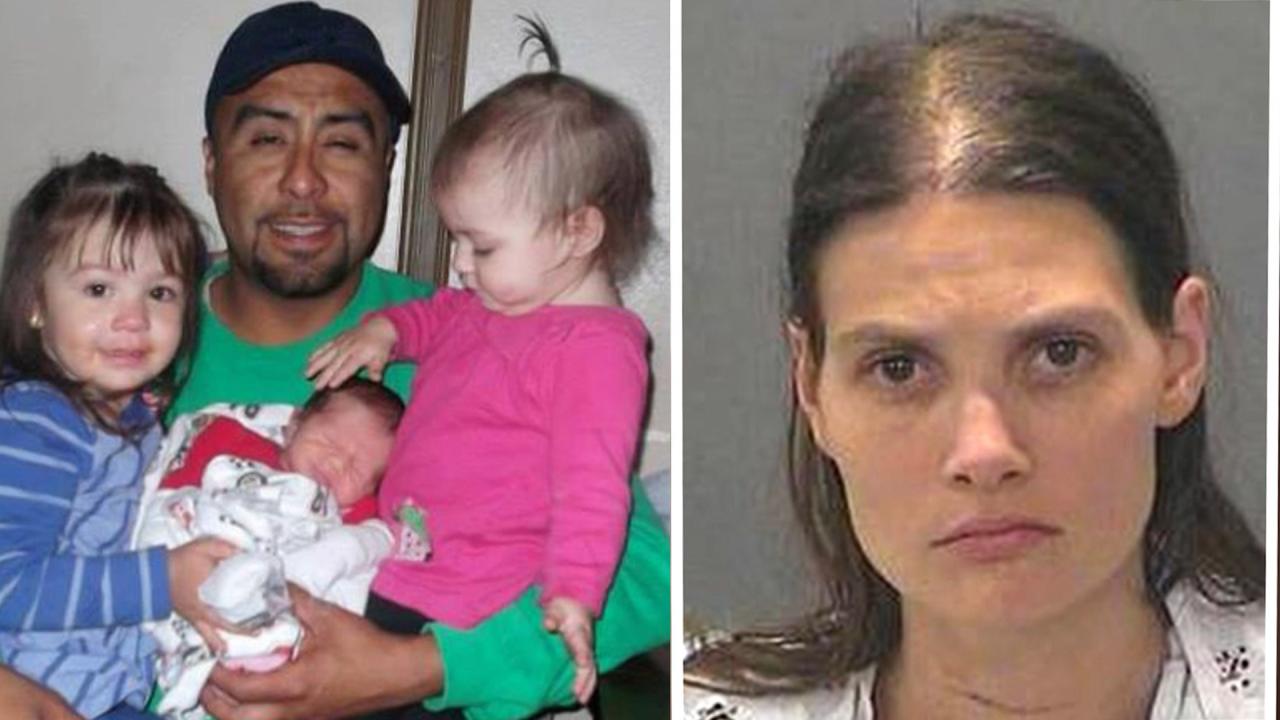 Postpartum Moms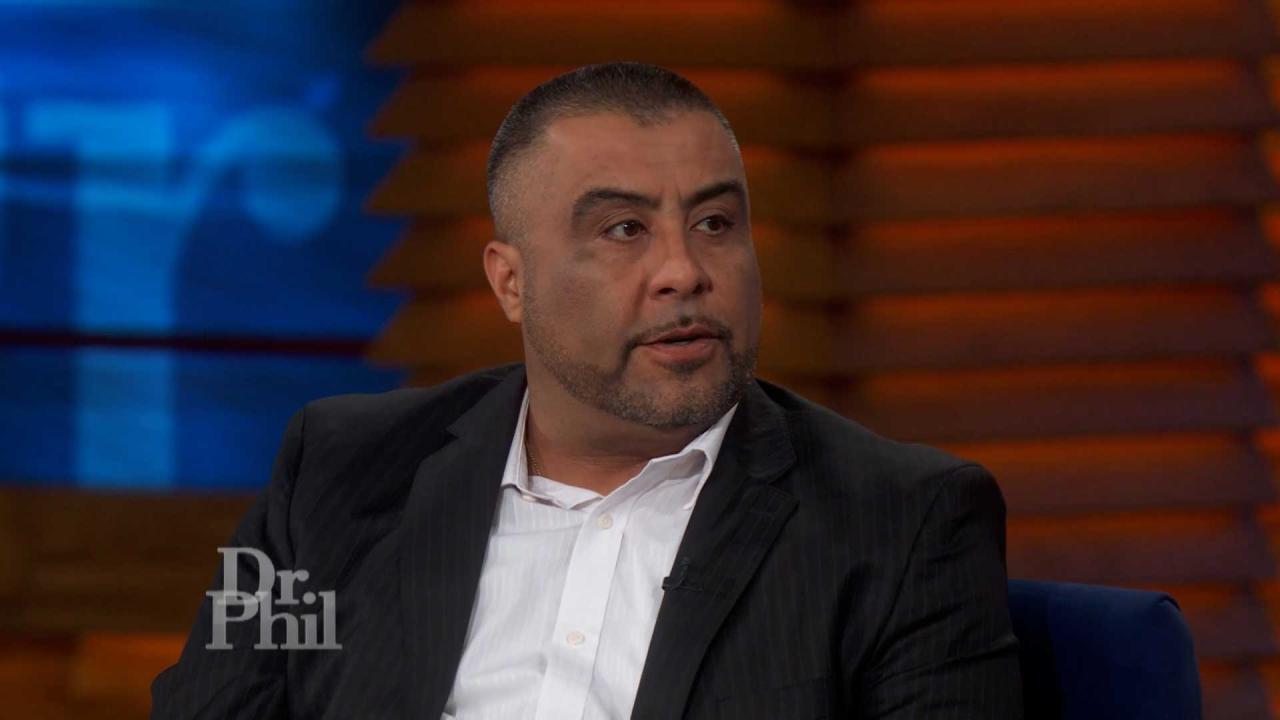 Man Says Ex-Wife Who Killed Their Three Children Eight Years Ago…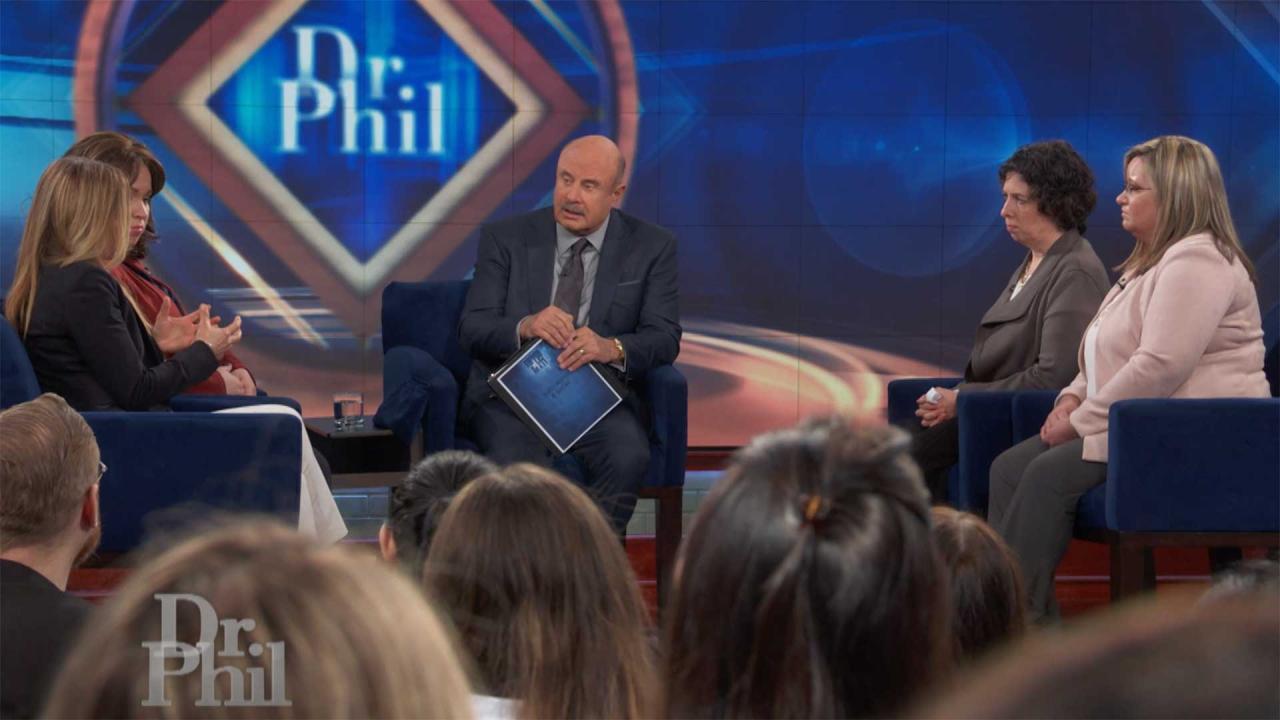 The Most Important Things To Know About Postpartum Depression An…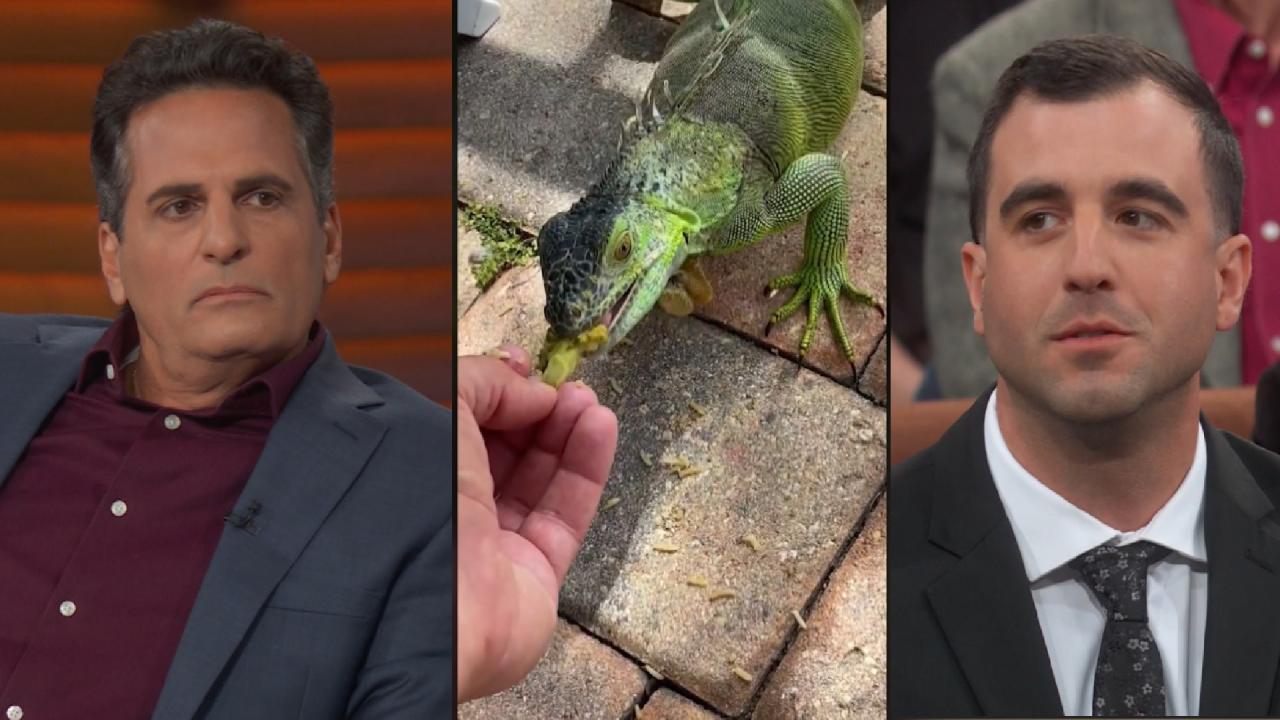 Iguana Expert Explains How Invasive Species Is Threatening Nativ…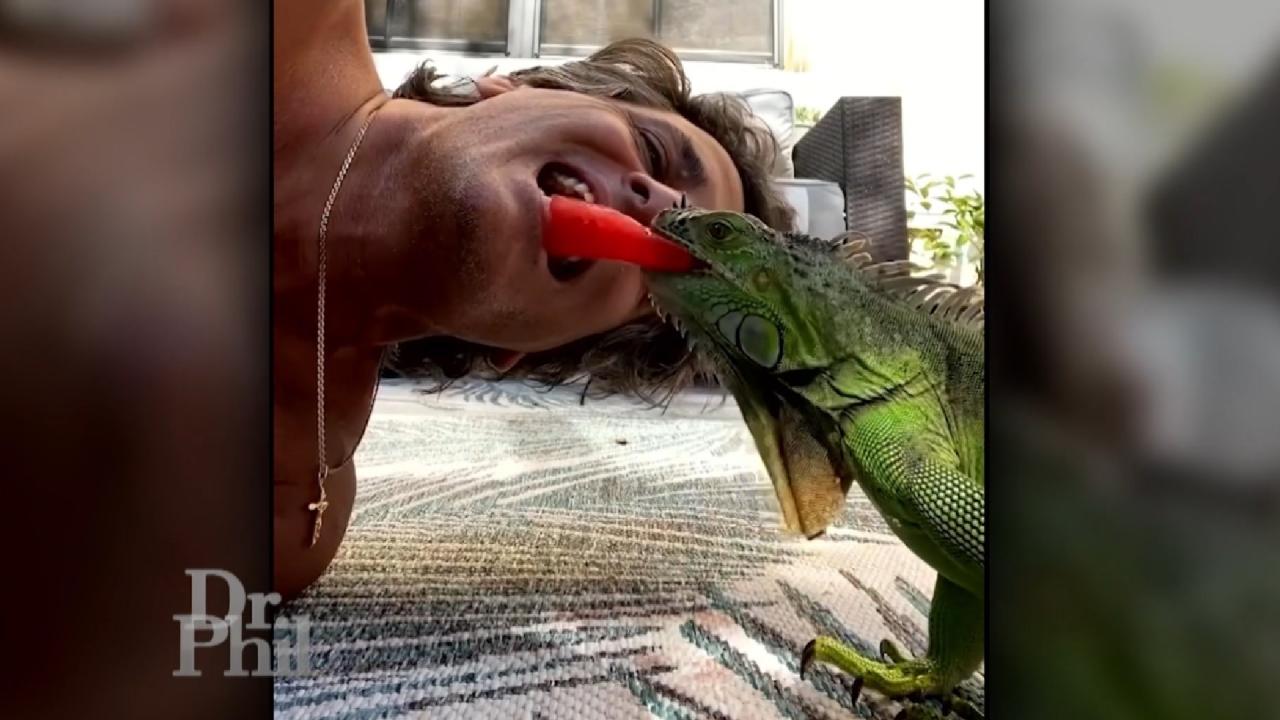 'I'm Friends With The Iguanas,' Says Man Whose Neighbors Want Hi…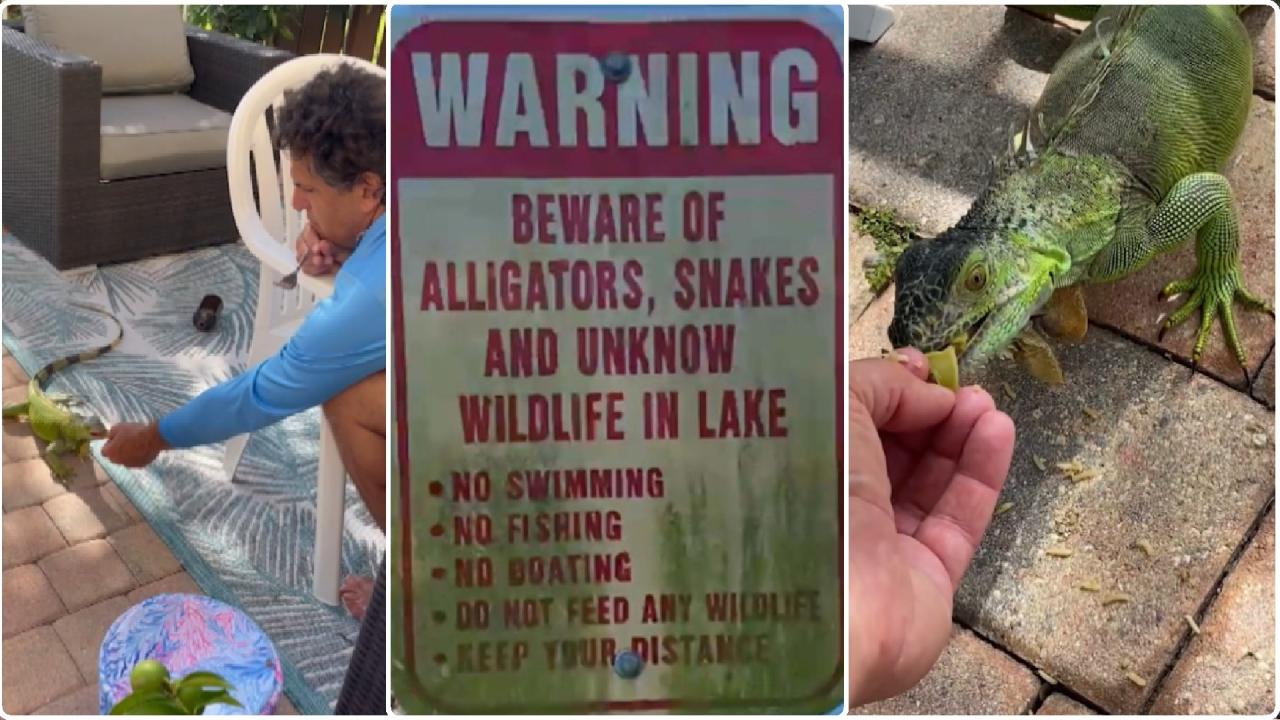 Neighbors Feud Over Feeding Of Invasive Iguanas
"Mentally Ill or Just Awful? What's Wrong with Josh?"
Danielle says her marriage to her husband, Josh, is "totally toxic." She claims not only has he repeatedly cheated on her, but he's also physically abusive and has shoved a bleach-soaked rag down her throat and choked her to the point where she thought she was going to die. Danielle, who is 13-weeks pregnant, says this has all occurred in front of their two young children. Josh claims Danielle blames him for everything wrong in their marriage, and it's "unfair." Josh also claims he's bipolar, which is what causes him to become physical with Danielle and to cheat on her. But Danielle says Josh is using his bipolar disorder to excuse all his bad behavior. Can Dr. Phil help save this marriage on the brink? Find out!