Missing and Murdered in Montana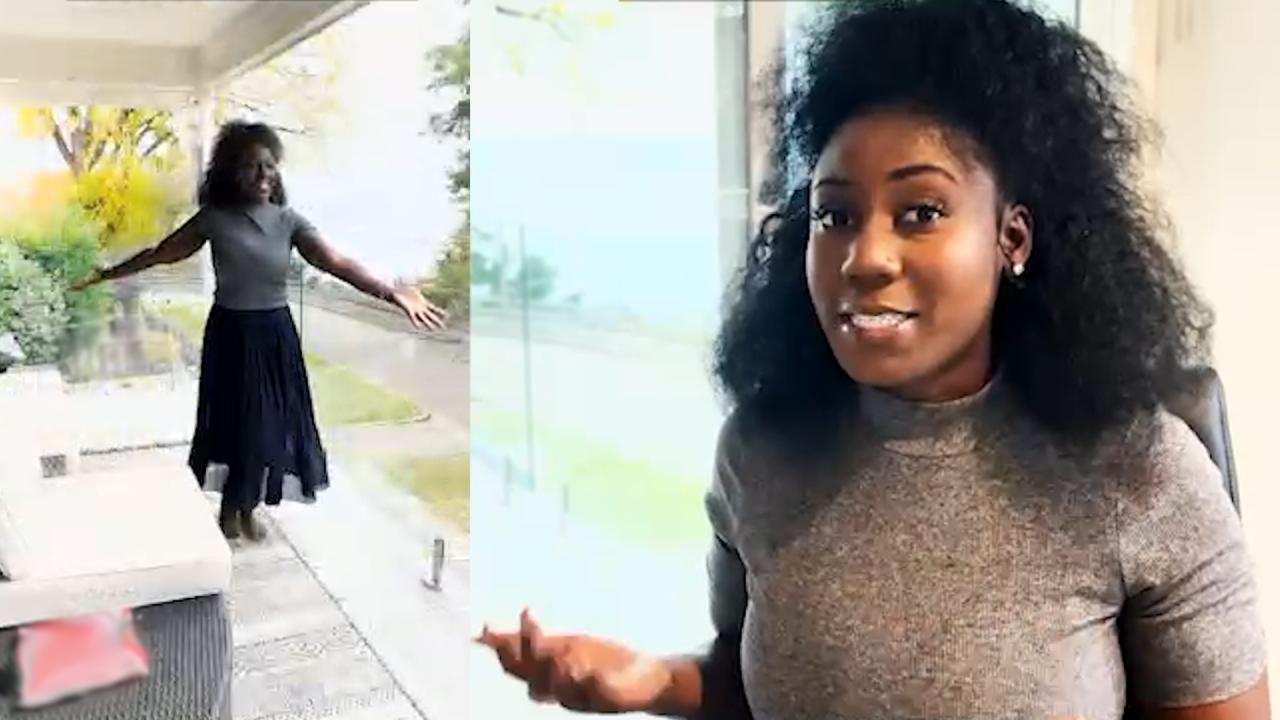 Bias in Real Estate: Enough is Enough!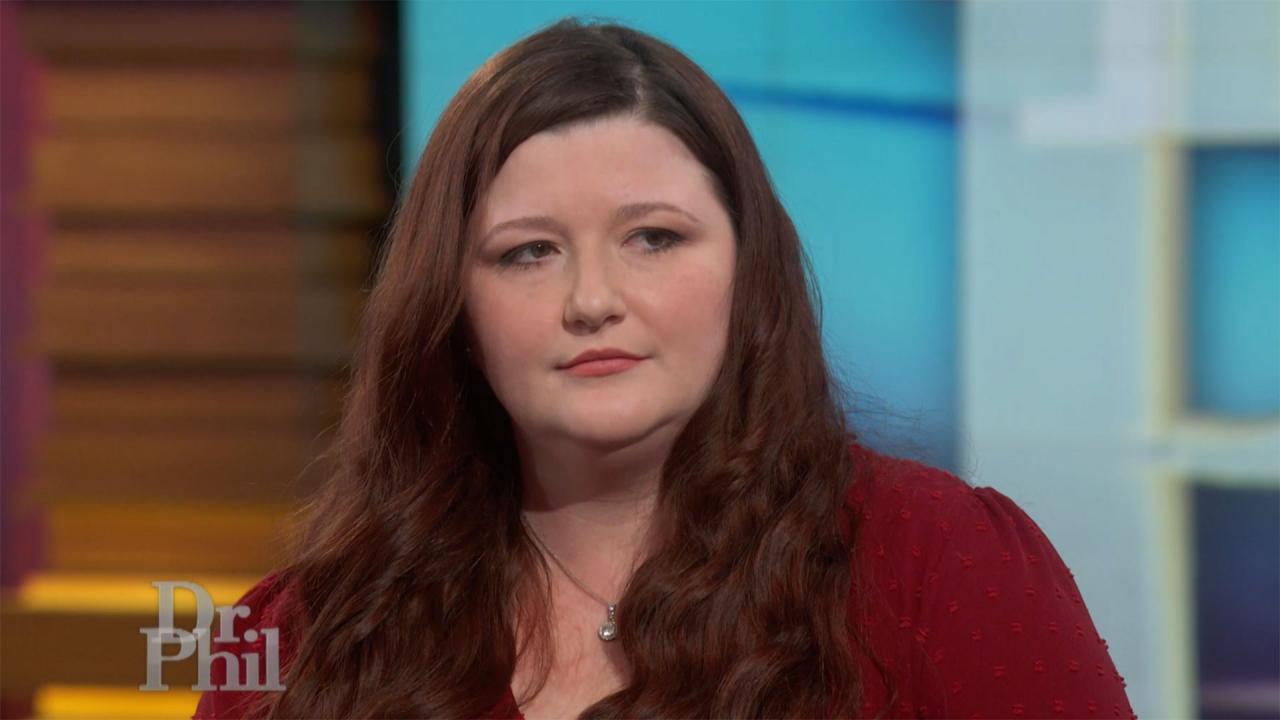 Woman Says After She Moved Into Dream Home, She Learned She Was …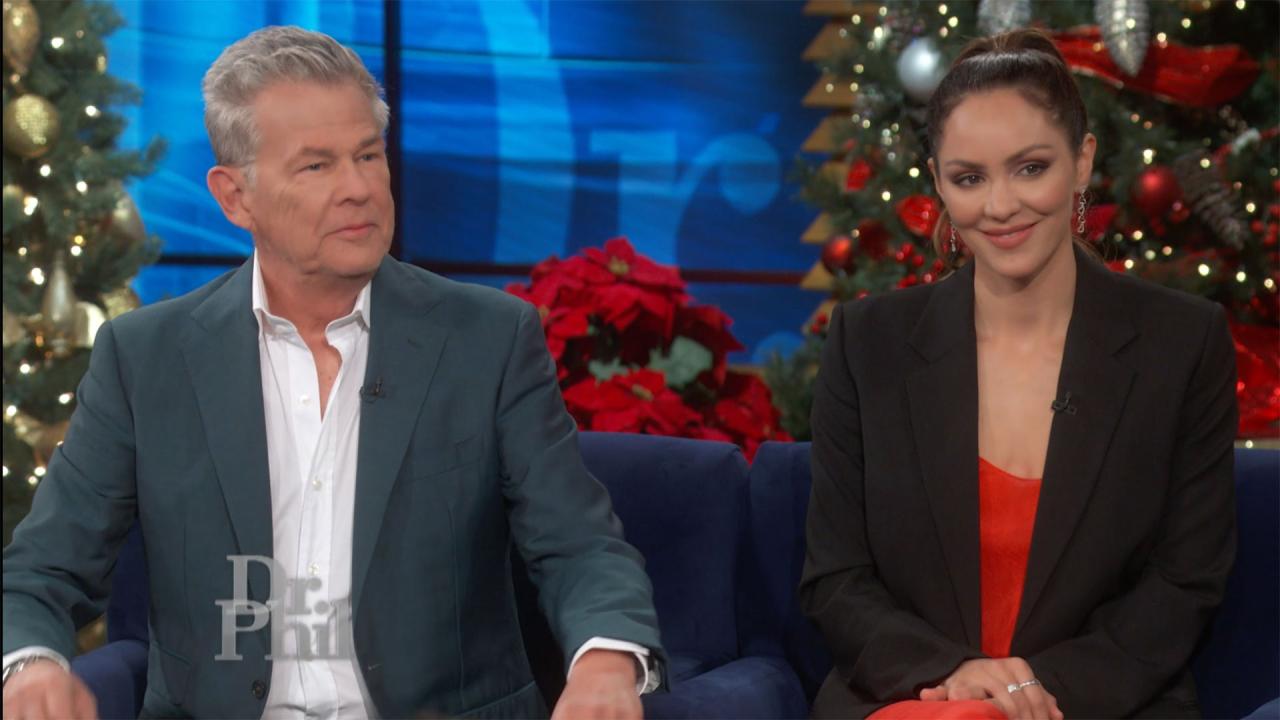 Katharine McPhee And David Foster Share Their Favorite Holiday M…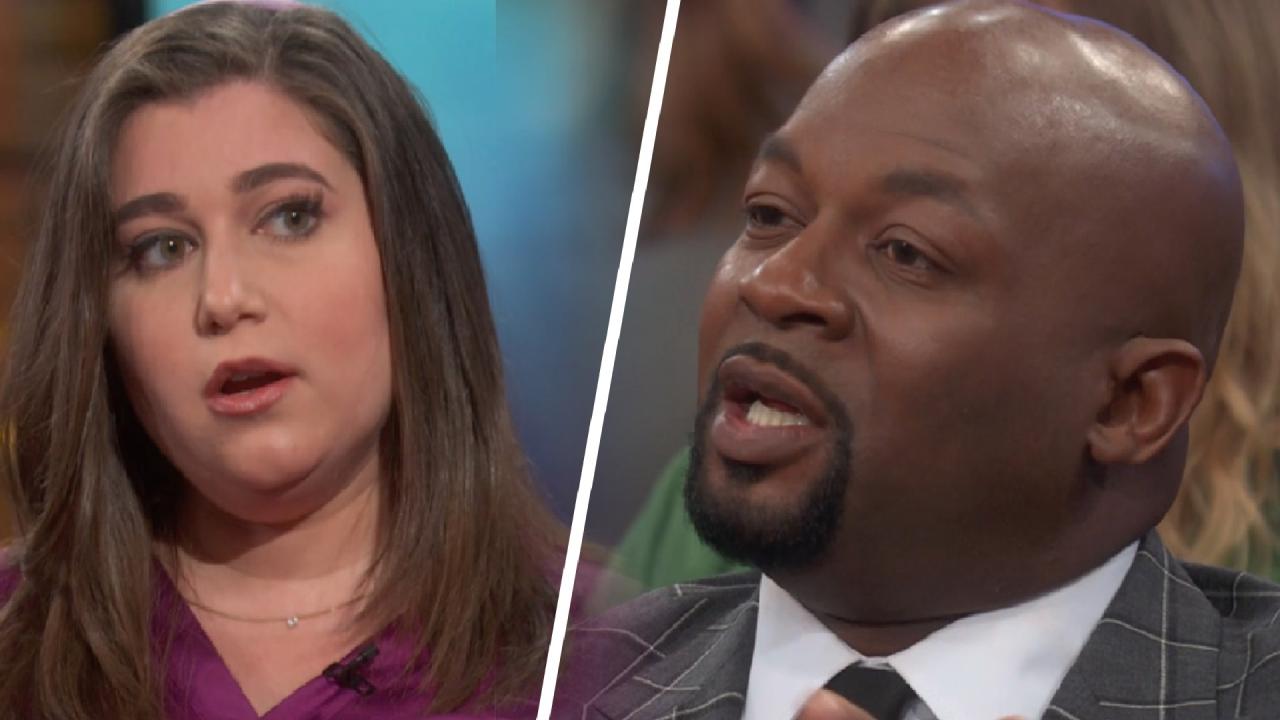 Casual Comments, Vandalism, And Violence: A Rabbi Talks About An…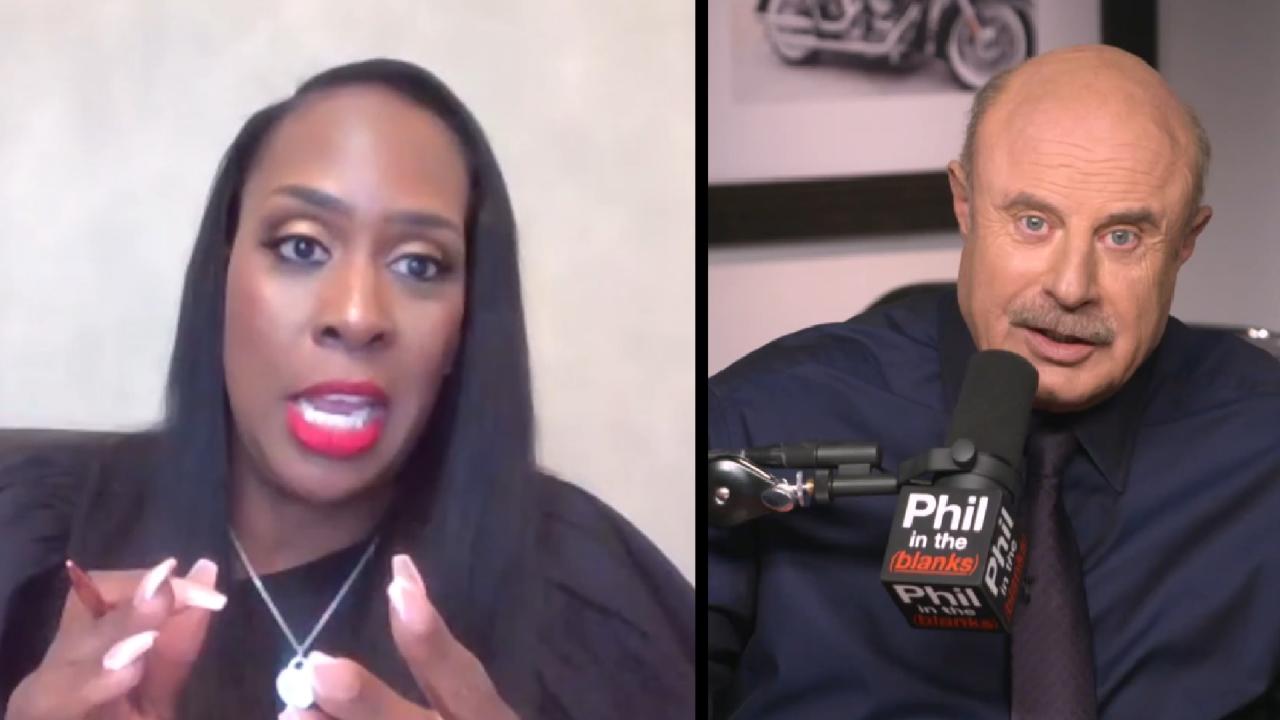 Who Can Fix America's Education System? – 'Phil In The Blanks' P…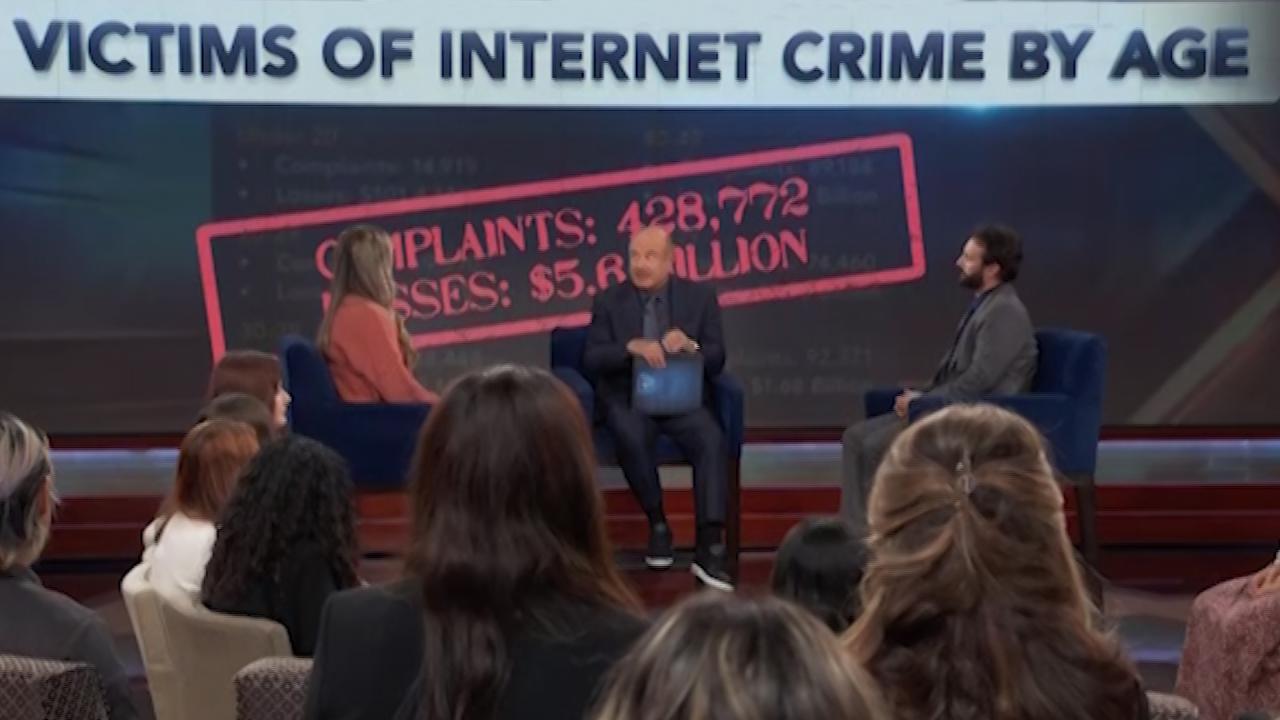 Social Engineering: New Ways You're Being Scammed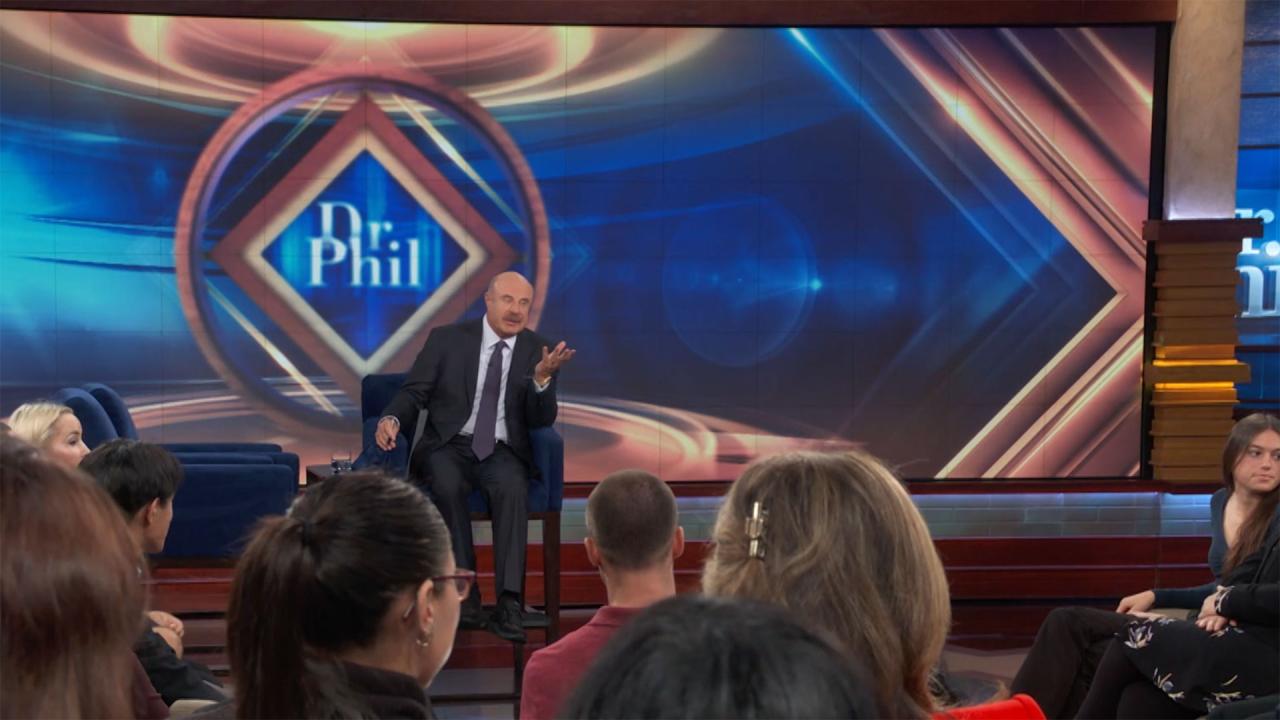 'Dr. Phil' Digital Exclusive: The Important Skill Dr. Phil Belie…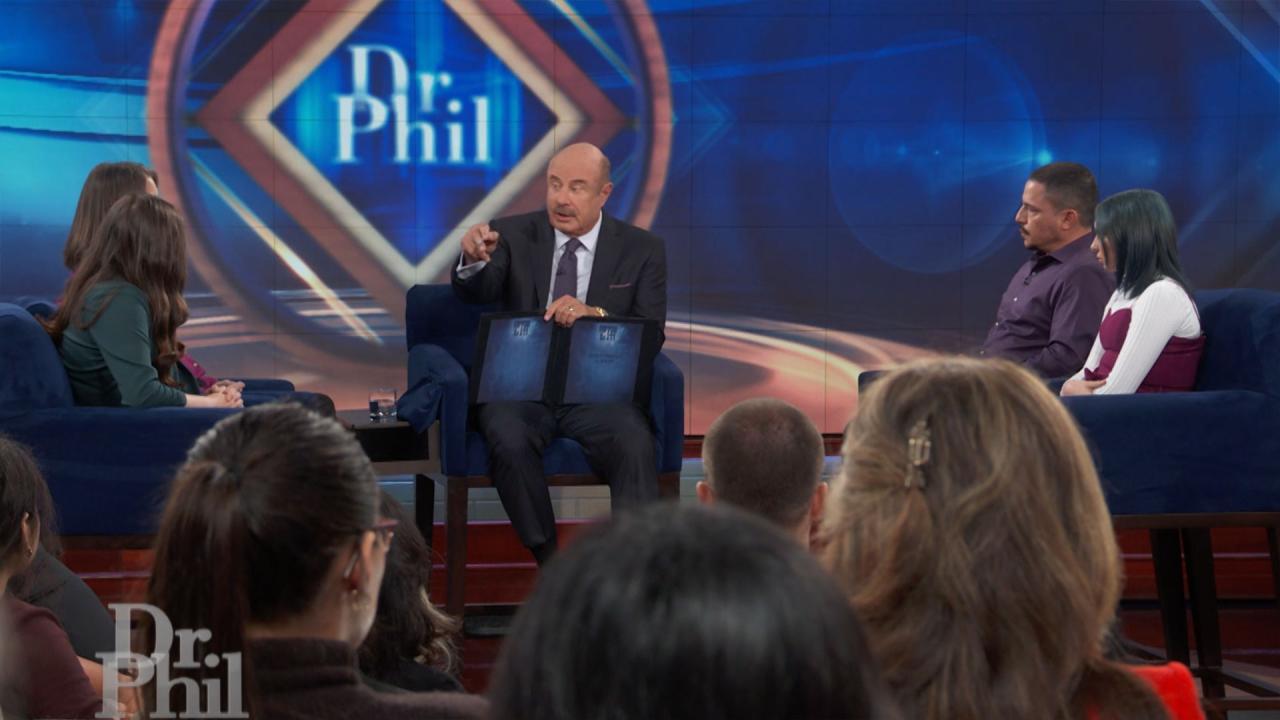 What Family Who Struggles With Aftermath Of Living Through Deadl…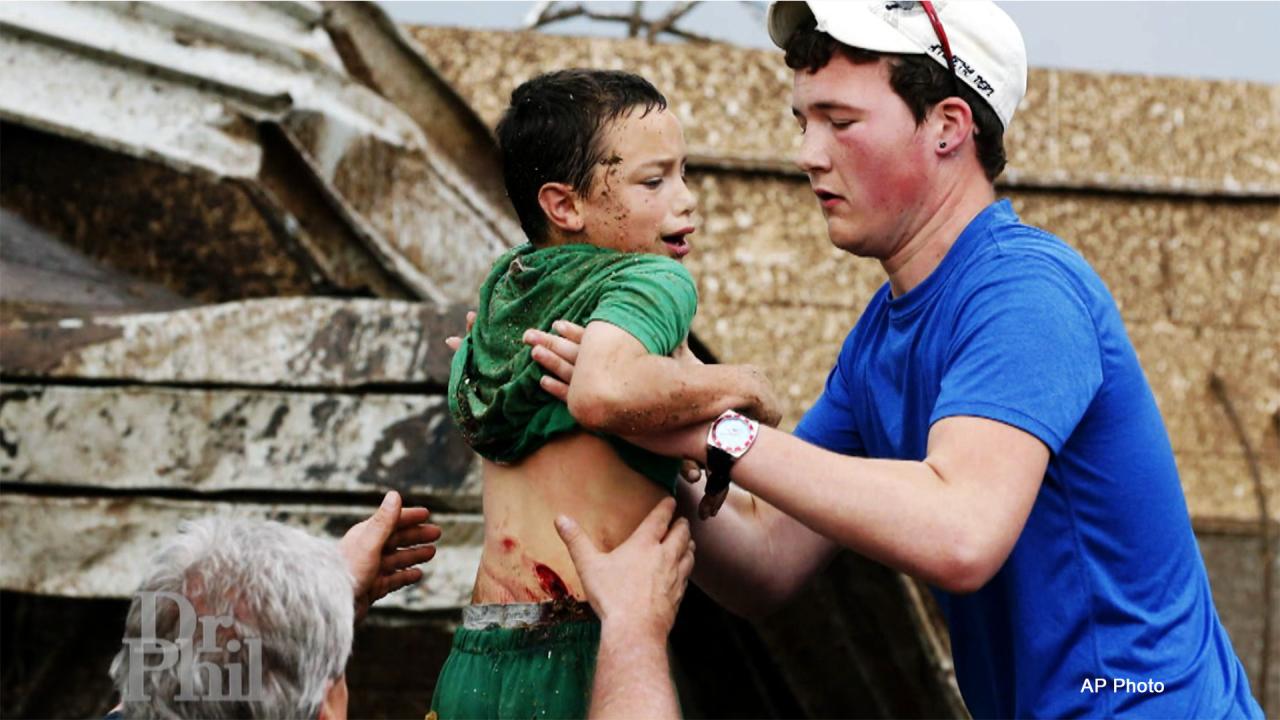 Family Says Son Was Never The Same After He Was Pulled From The …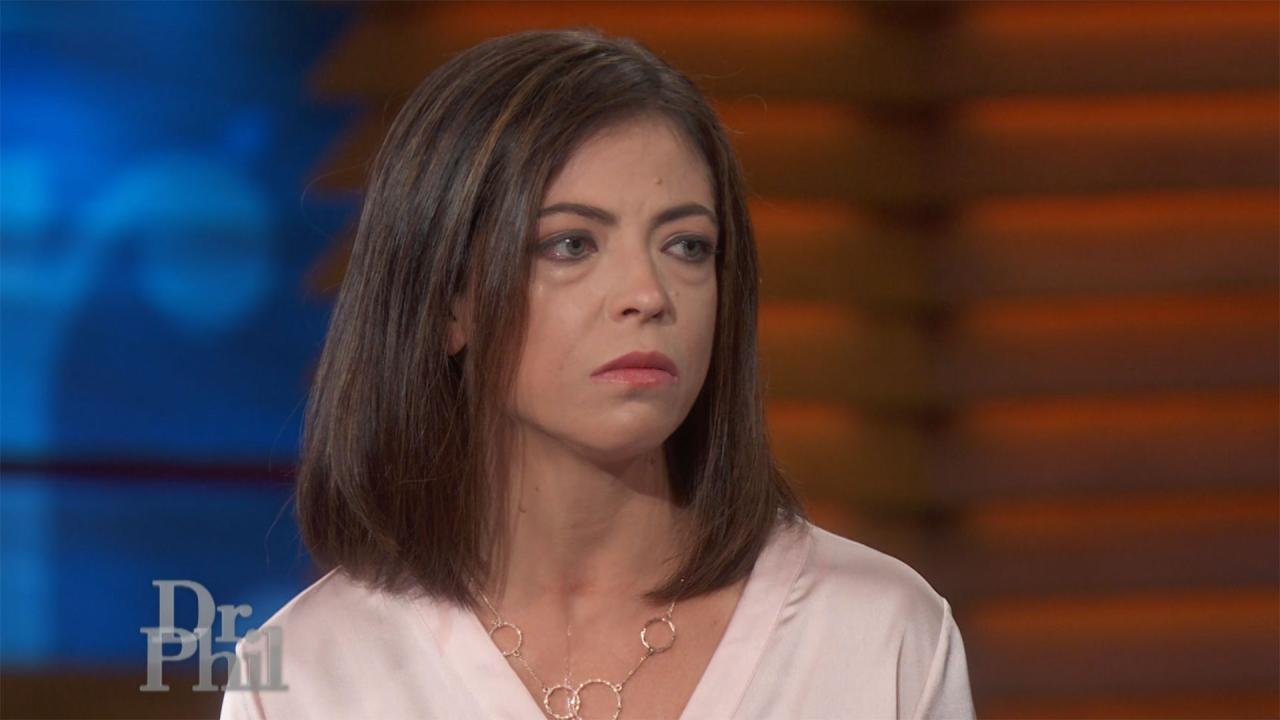 Woman Says She And Sons Were Trapped In Their Home During Hurric…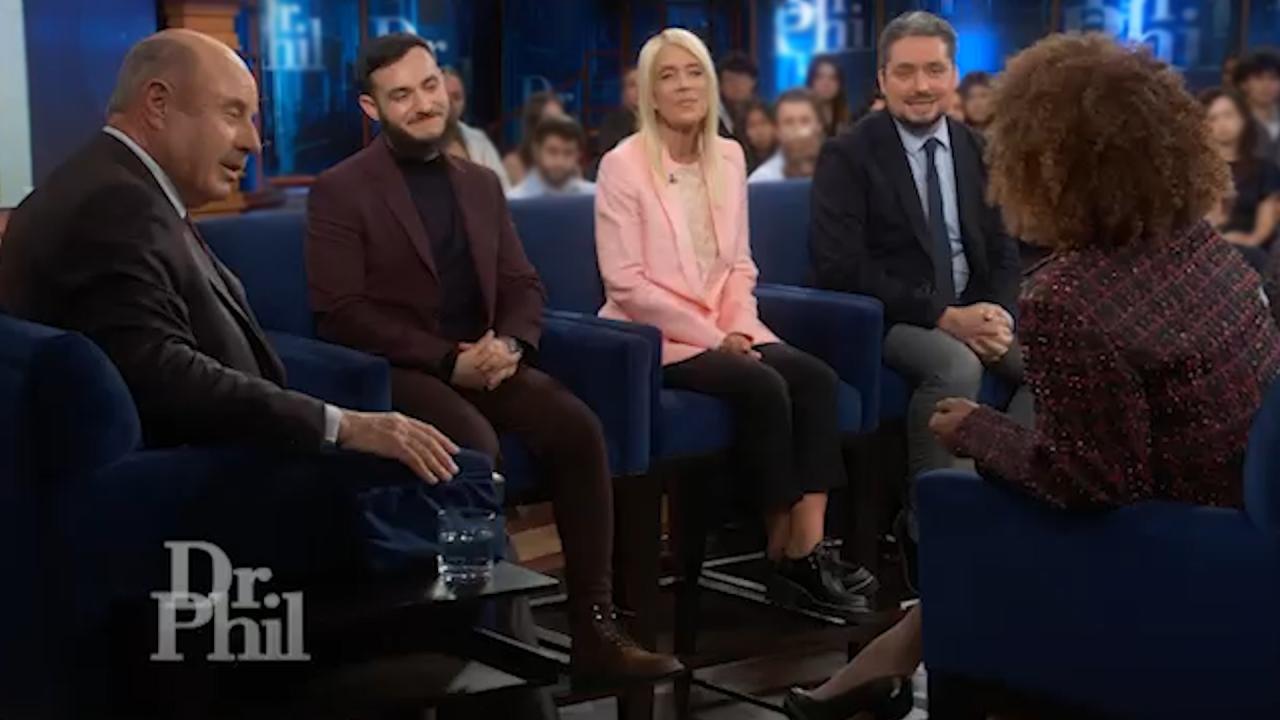 The Renewed Hate That Kanye Created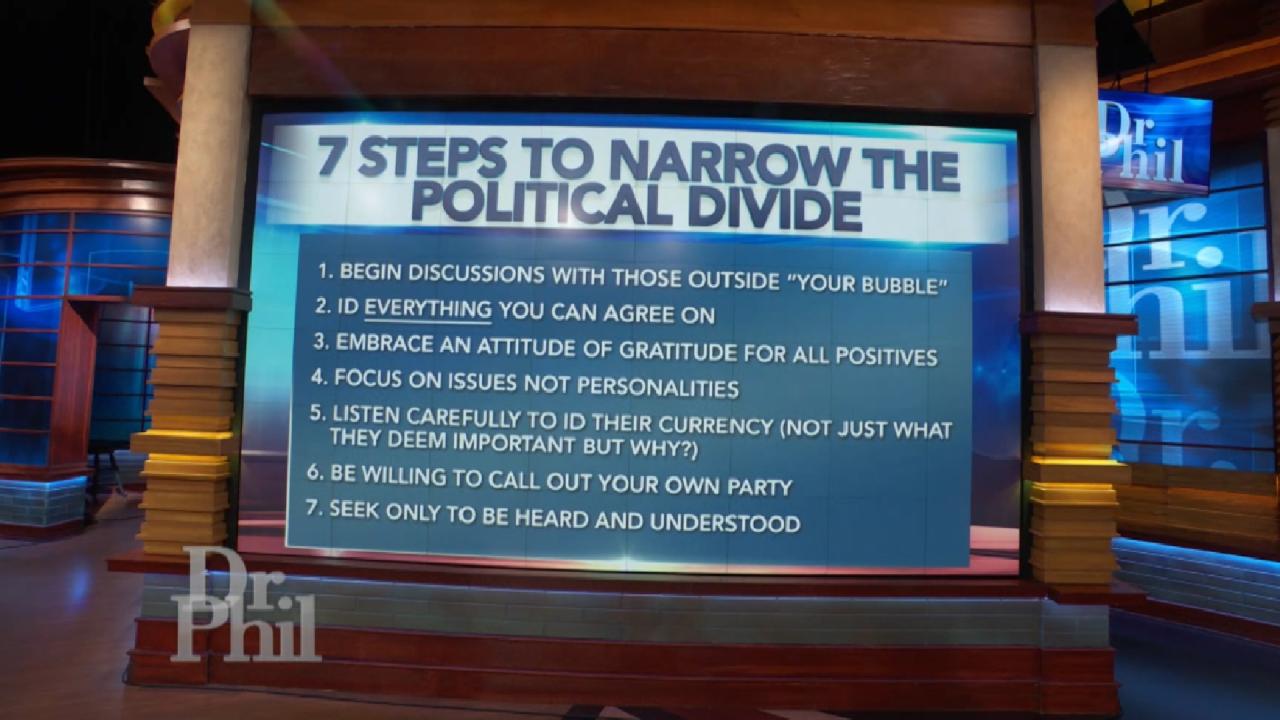 Seven Steps To Narrow The Political Divide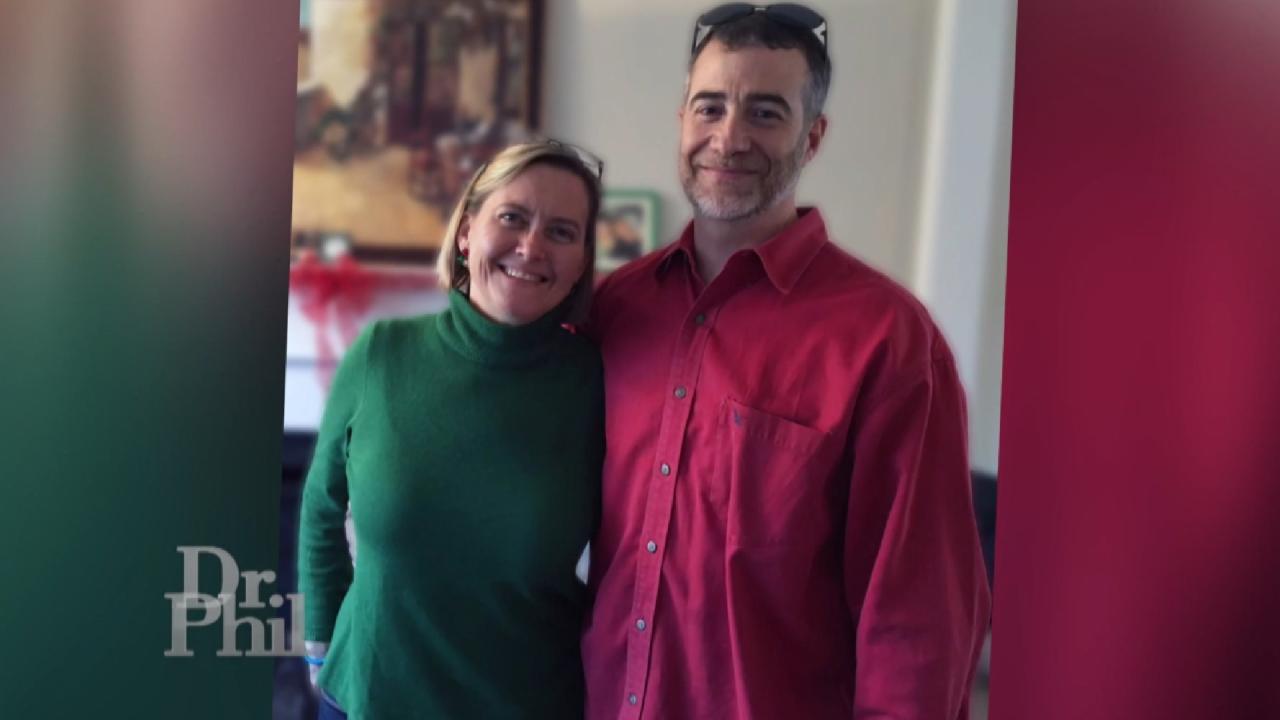 Couple With Differing Political Beliefs Write Letters To Underst…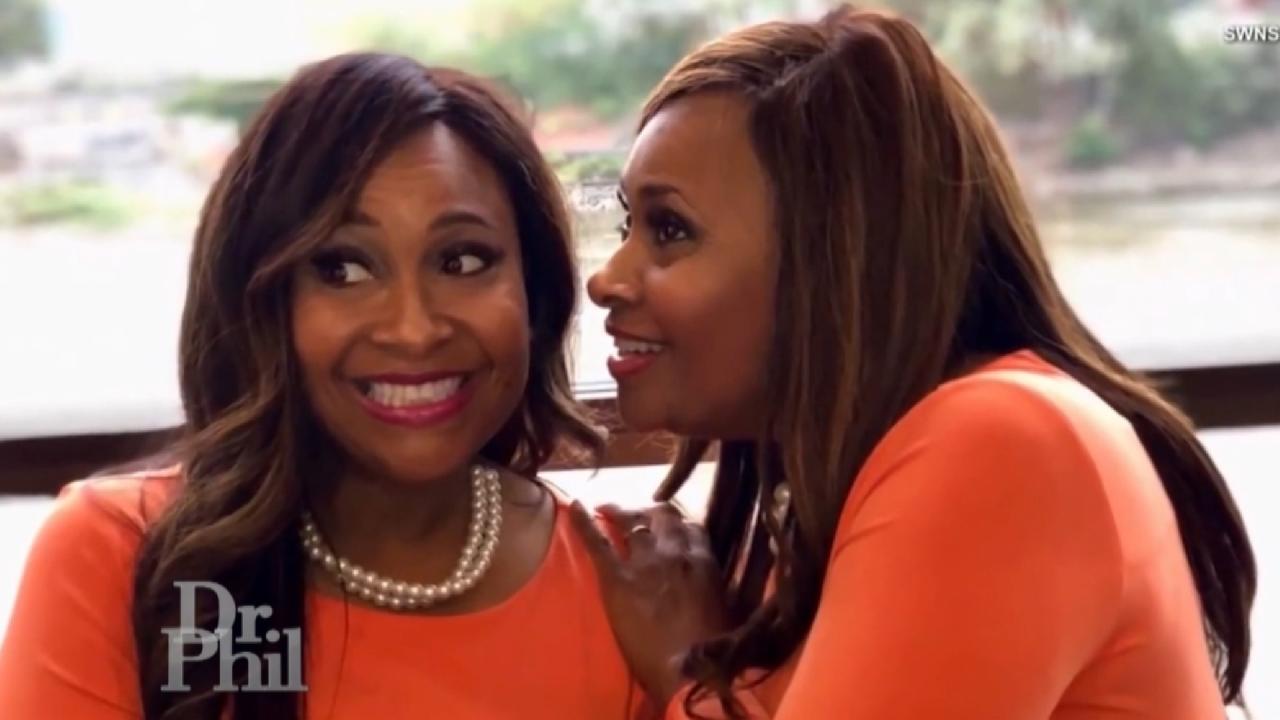 Identical Twins Say They Are Alike In Every Way – Except Politic…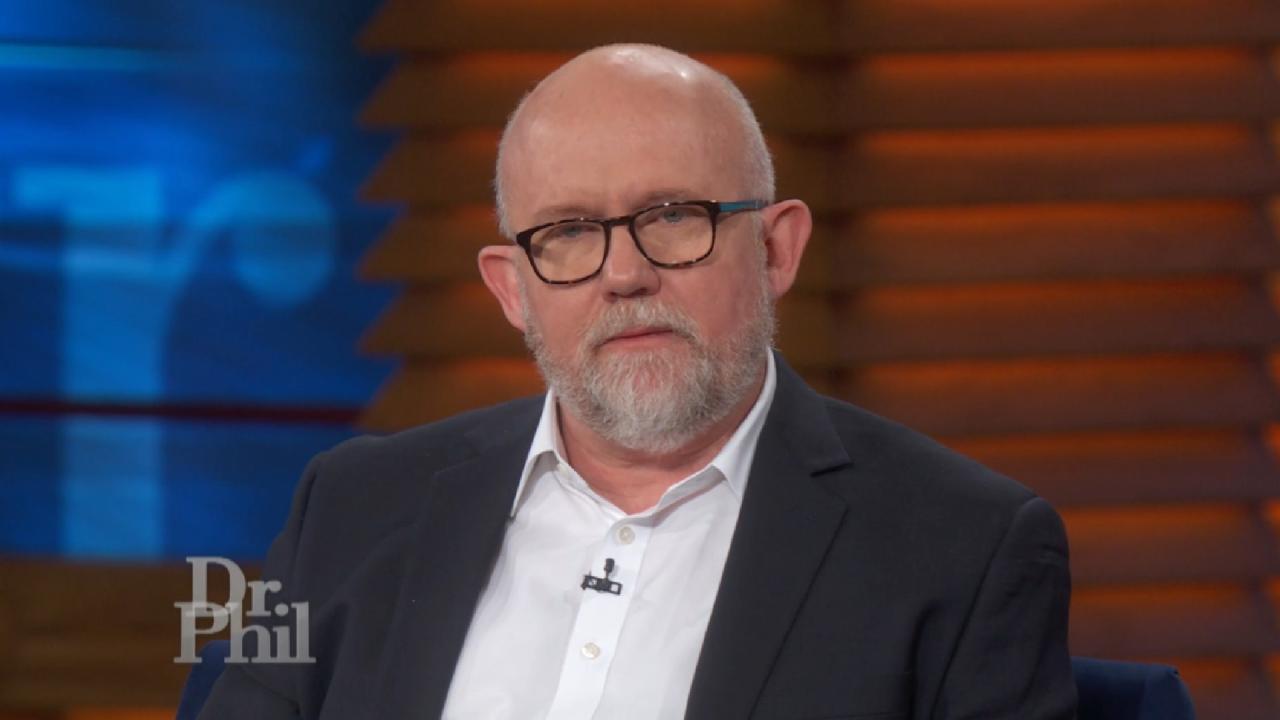 Lincoln Project Co-Founder Says They're Helping People Break Fre…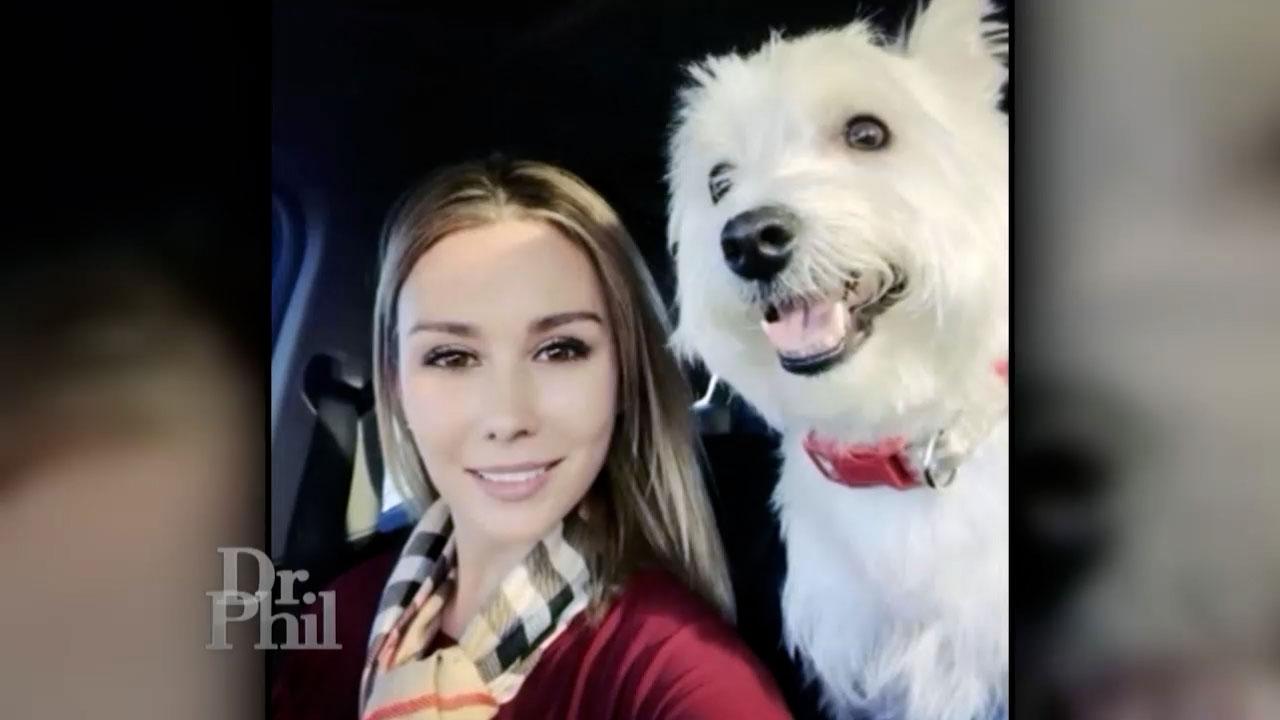 Woman Says Dog Was Killed And She Was Injured When They Were Att…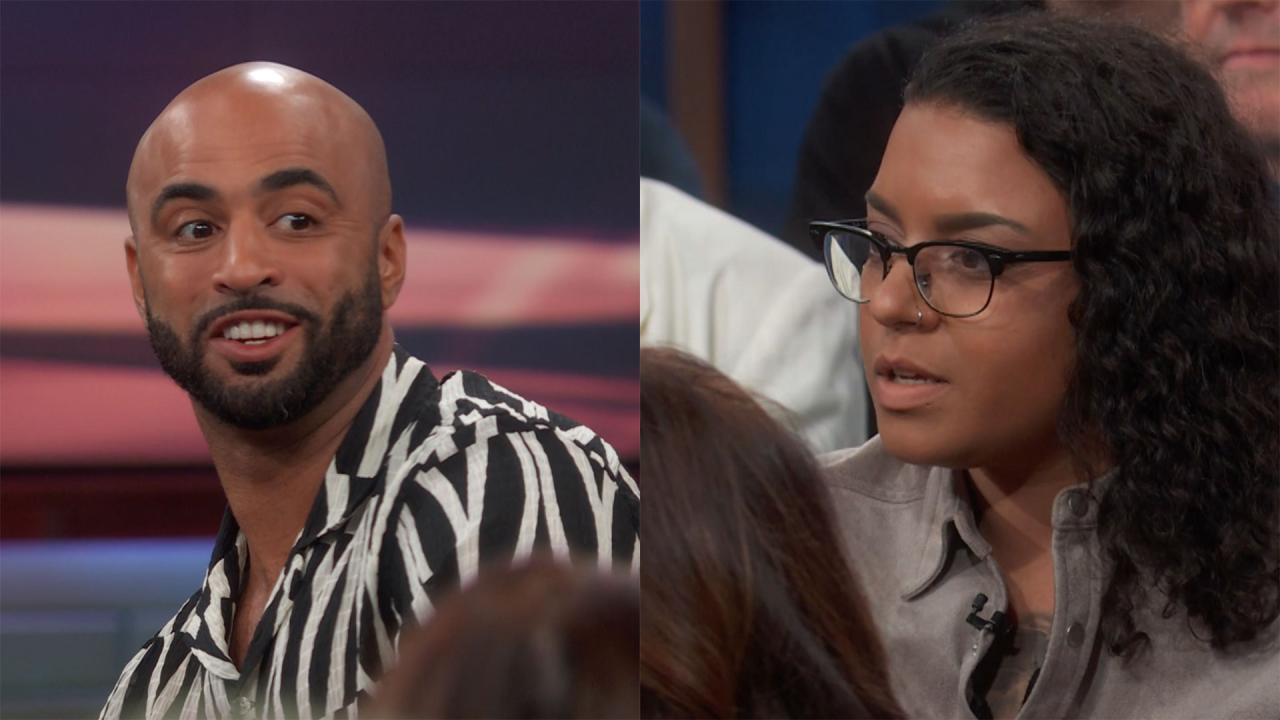 'Dr. Phil' Digital Exclusive: How To Help A Dog Handle Stress An…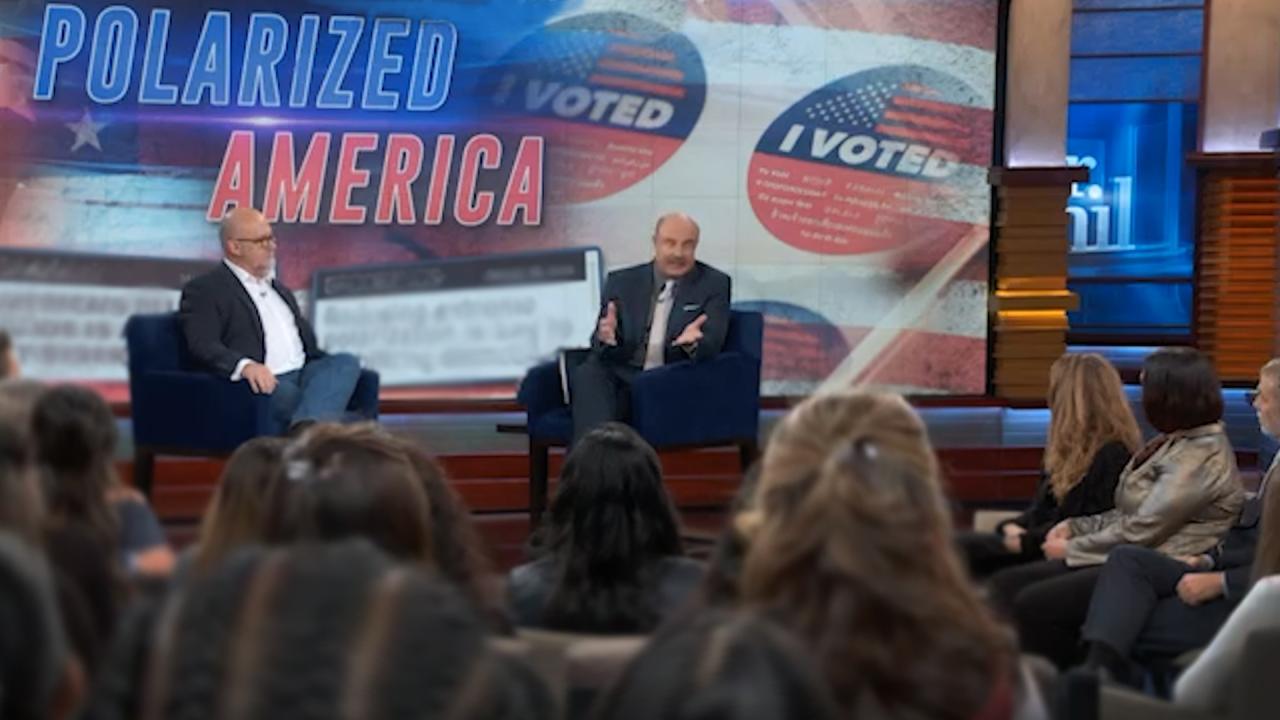 Polarized America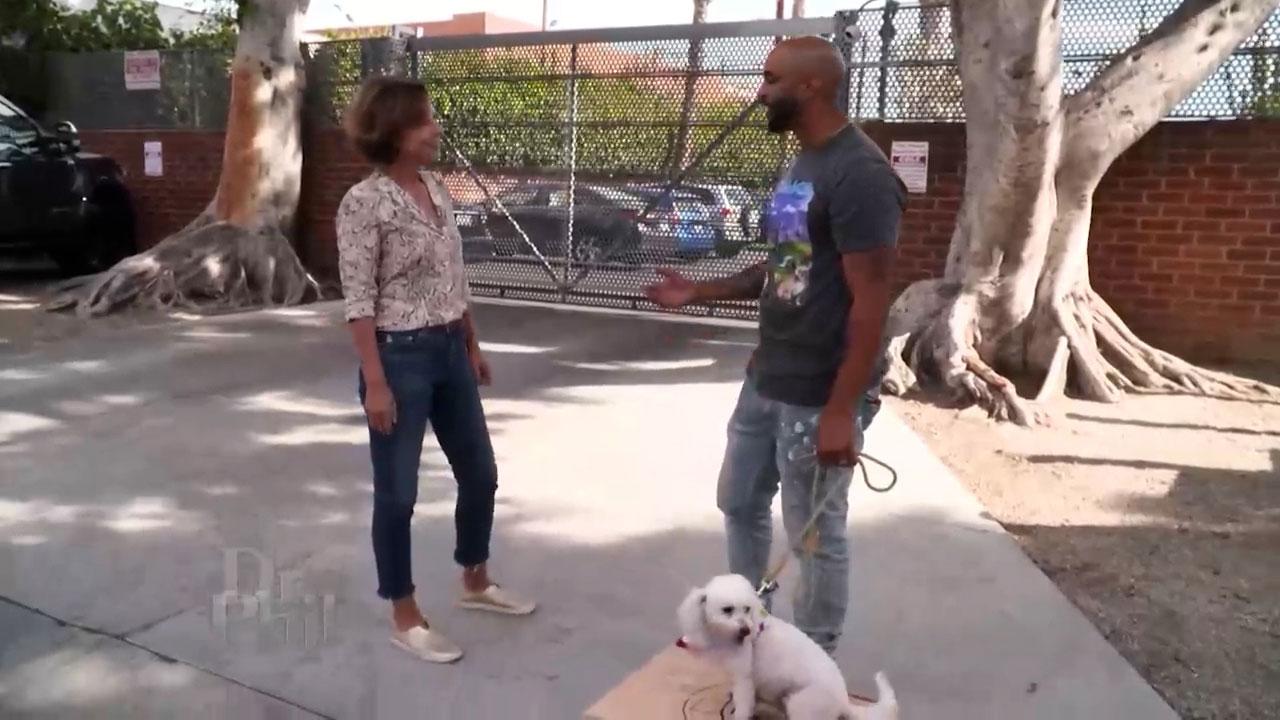 Pet Trainer Shares Tips For How To Train Your Dog
Missing and Murdered in Montana
You have most likely heard of Gabby Petito, Natalee Holloway and Lacy Peterson. But have you heard of Henny Scott, Ashley Loring, or Jermain Charlo? Those are the names of just a few of the Indigenous women who have disappeared. Some are discovered dead days later, some are never found. But the mystery of what happened to them often remains unsolved. Families say they don't get answers from law enforcement and are left grief-stricken with no closure. Their stories are not unique — not in Native American communities where there is an epidemic of missing women. According to their families, no one cares about these girls, and that's why you never hear about them. Nate and Paula's 14-year-old daughter, Henny Scott, disappeared almost three years ago while she was hanging out with friends and was found dead two weeks later. Ashley Loring was only 20 years old when she disappeared four years ago. She was last seen in Browning, a Montana town on the Blackfeet Indian reservation. Her mother, Loxie, says there are still no answers. Former criminal prosecutor Loni Coombs, tribal filmmaker Rain, and Representative Greg Stanton of Arizona tackle this nationwide epidemic with Dr. Phil. This is a call to action because Indigenous women say they have a target on their back.
If you want to help Missing and Murdered Indigenous Women, write to your congressperson and senators and let them know that you care about this issue and it matters. You can also write to newspapers and local TV stations.
If you have any information, please call the Missing and Murdered Unit tip line at: 1-833-560-2065.