More Allegations Against TanaCon Organizer Michael: How Will He …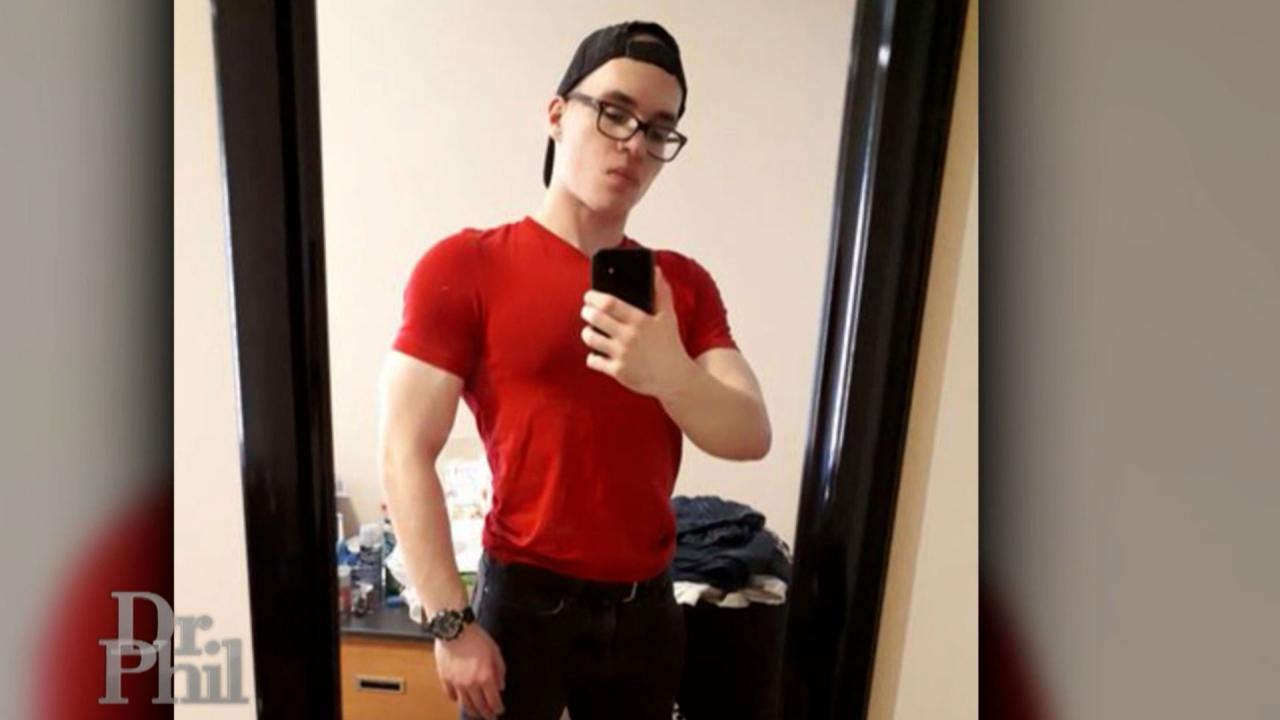 Man Shares How Following The Philosophy Of Andrew Tate And Men L…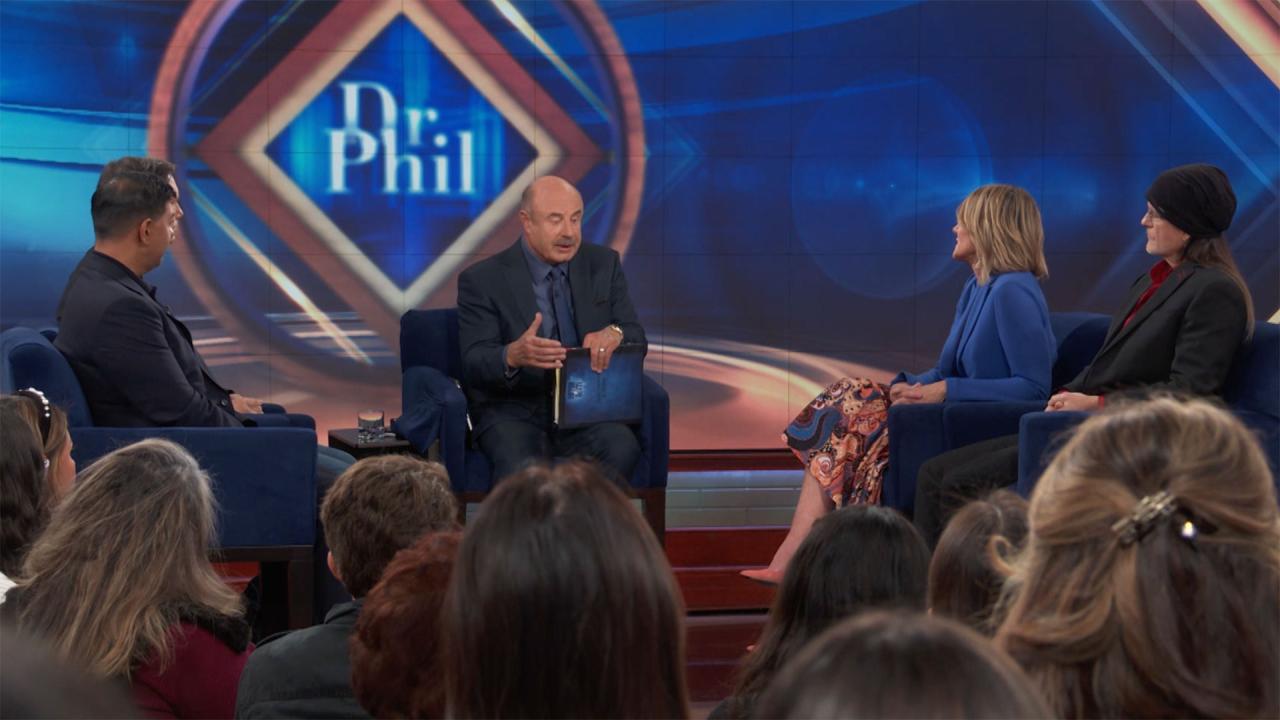 'Dr. Phil' Digital Exclusive: Intimacy, Relationships, And The R…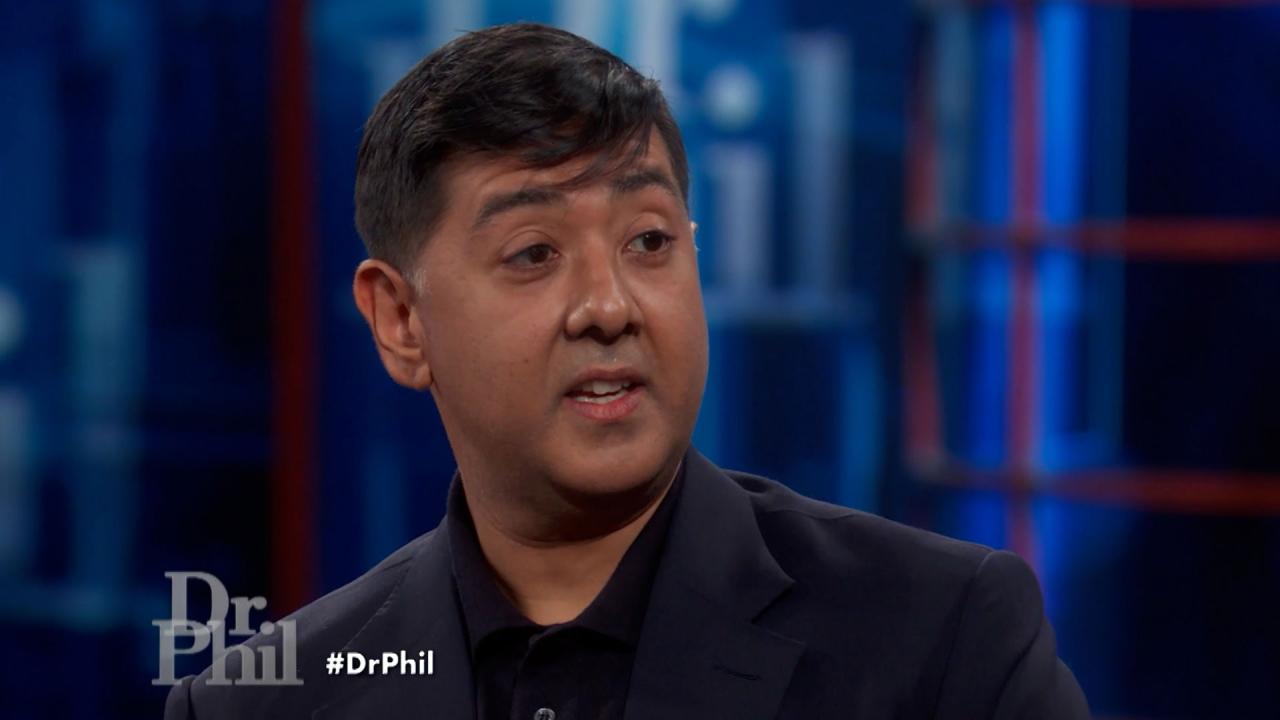 Expert Explains Why He Fought To Have Andrew Tate Videos Removed…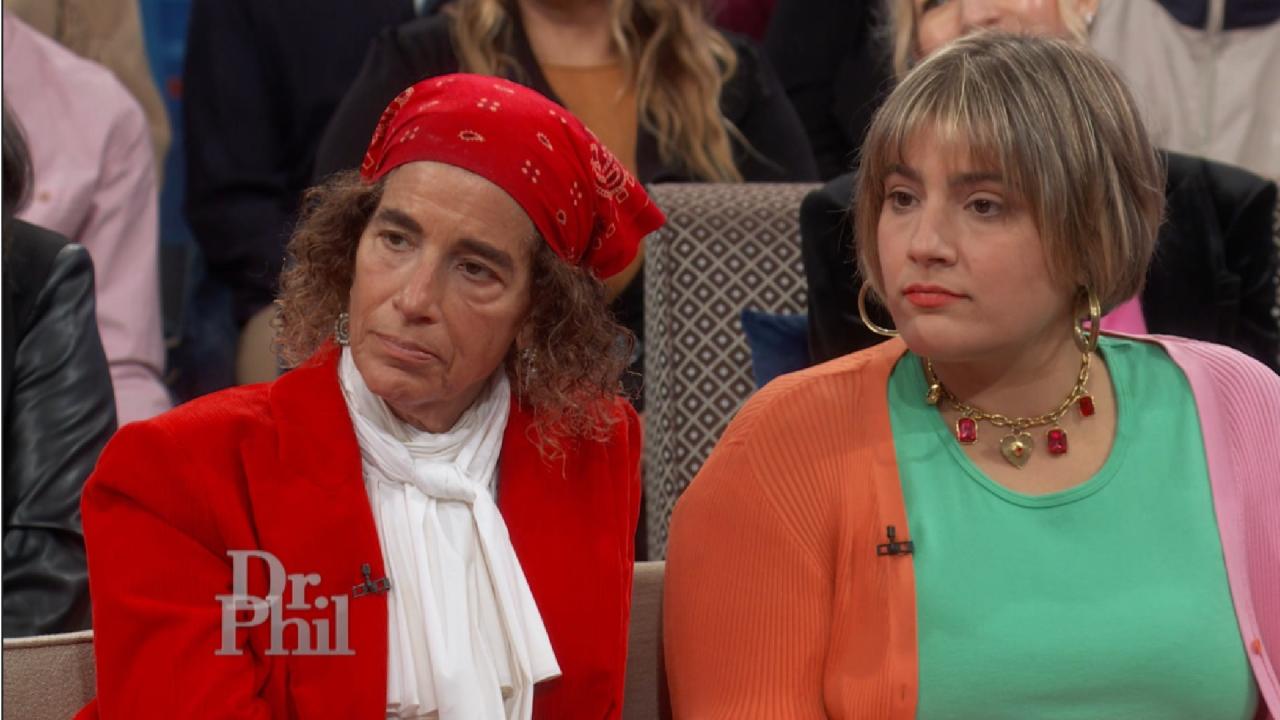 Mother-Daughter Team Celebrate Women With Website Focused On Sel…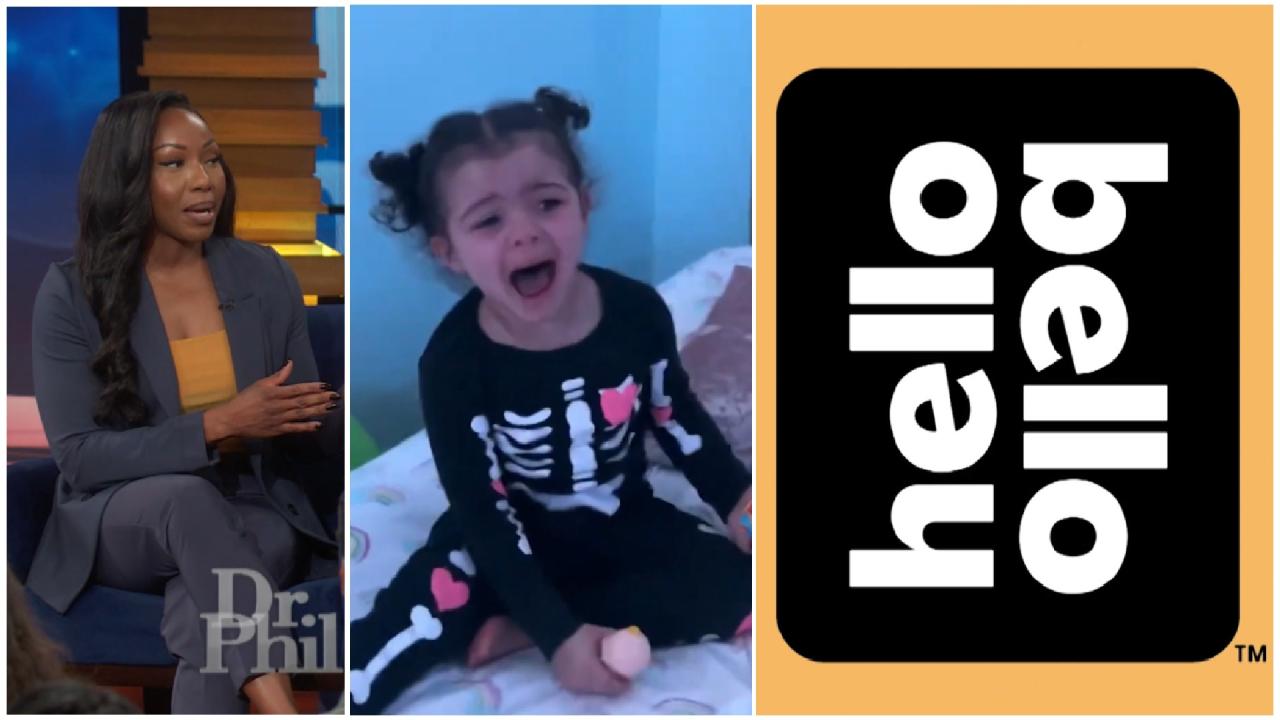 Tired Of Bedtime Battles With Your Kids? Hello Bello Is Here To …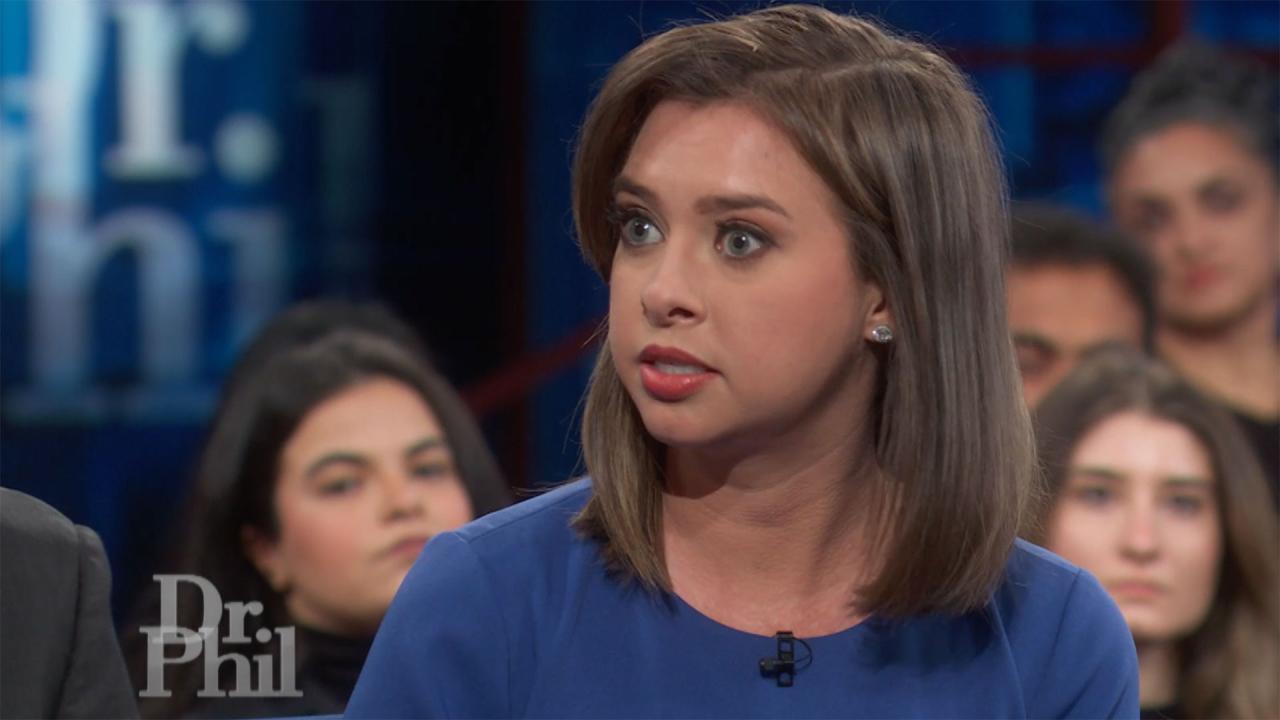 'The Name Murdaugh Is The Law Of The Land,' Says Reporter About …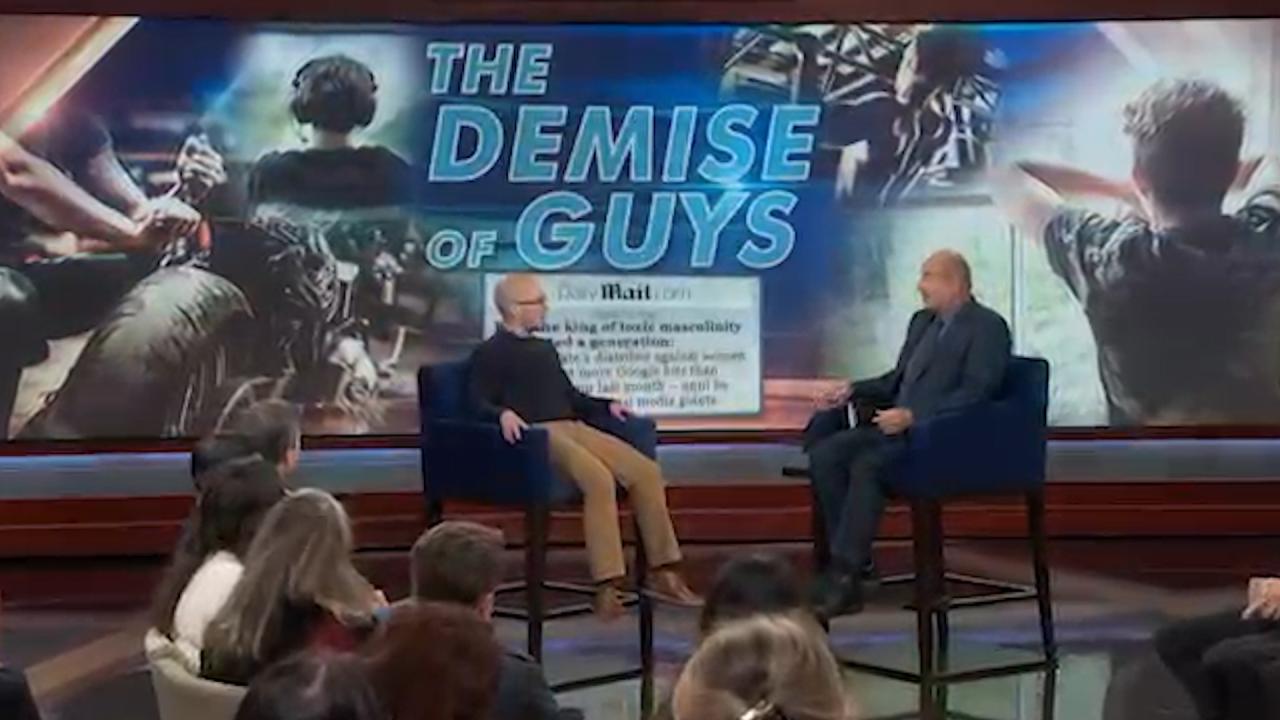 The Demise of Guys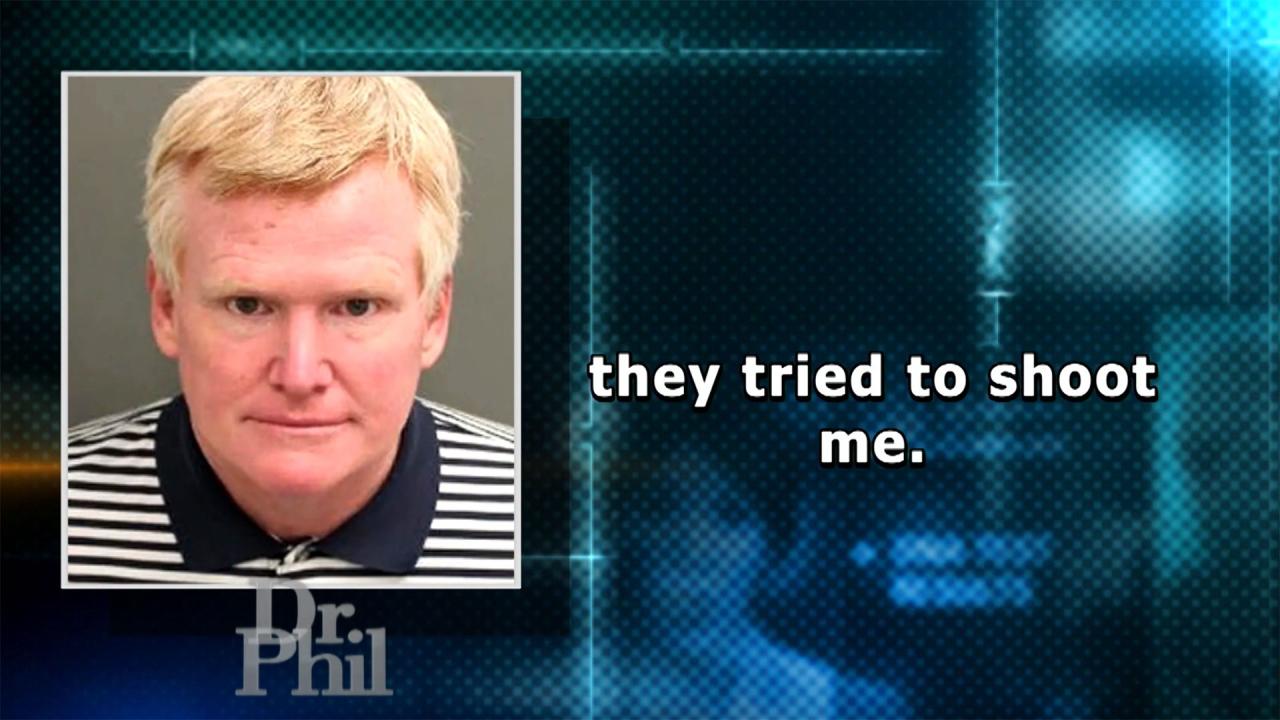 What 911 Call Reveals About Day Alex Murdaugh Attempted To Stage…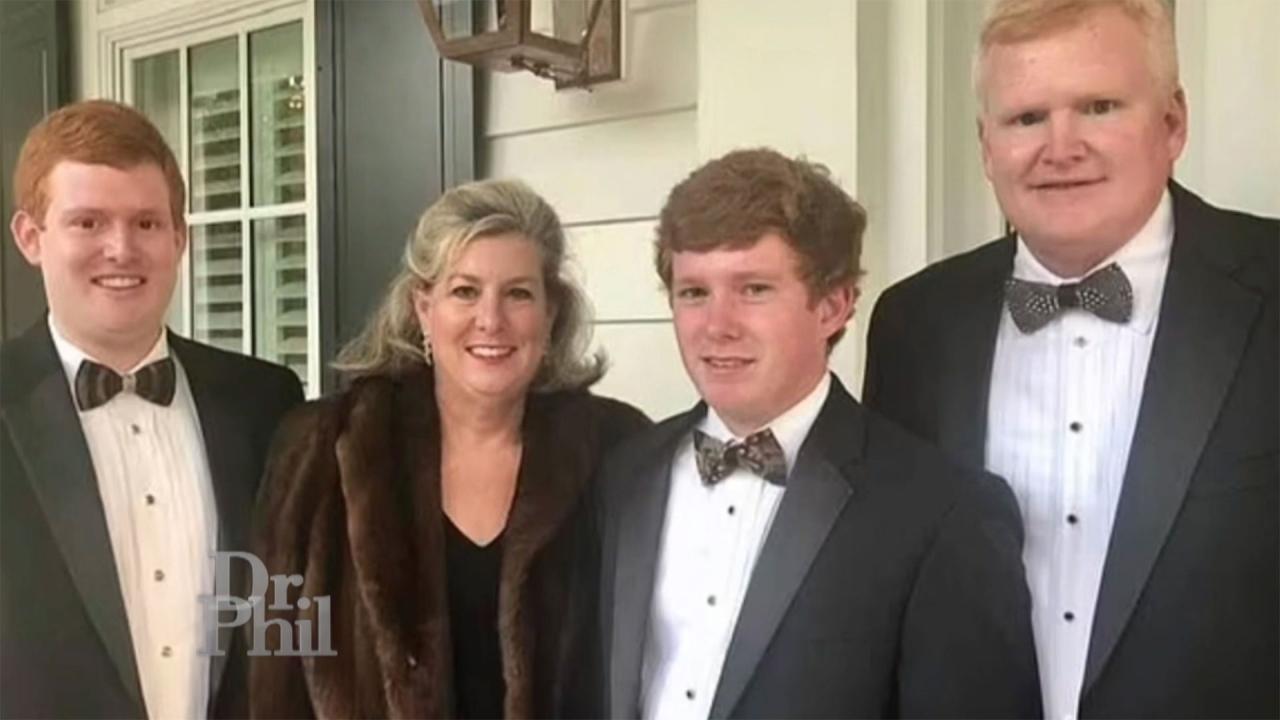 Power, Prestige, Money, And Accusations Of Murder -- The Downfal…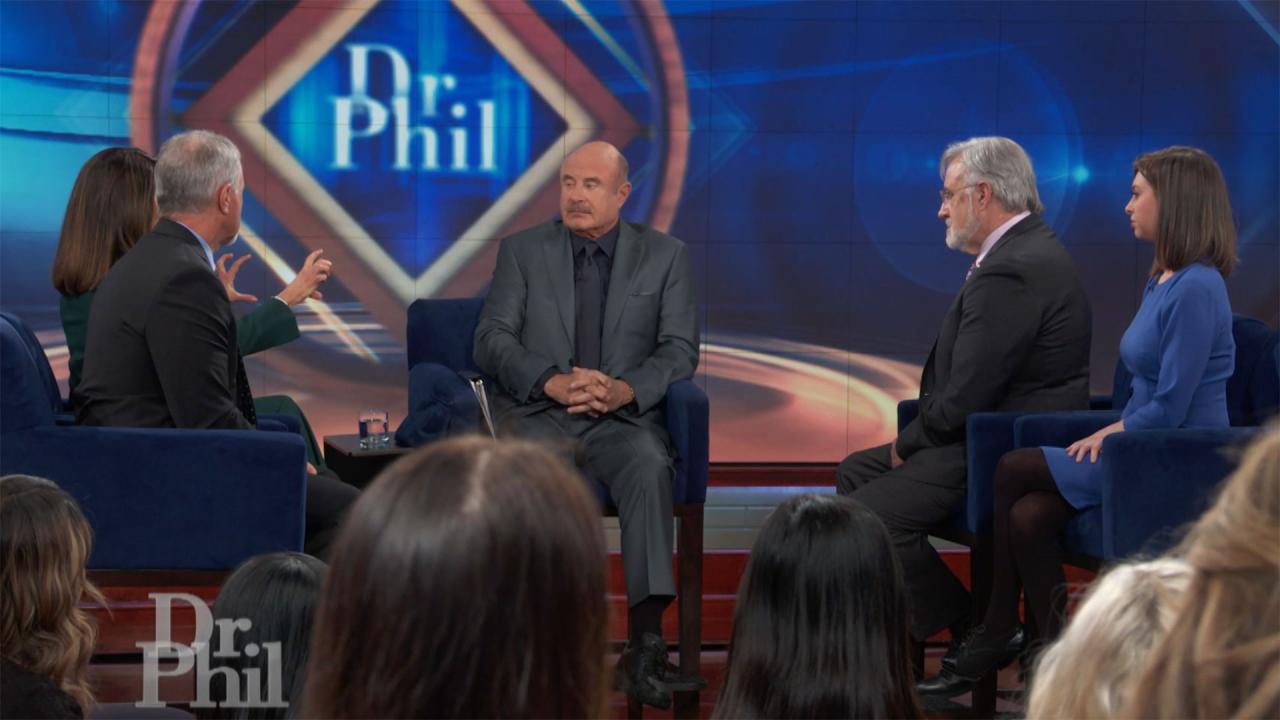 Alex Murdaugh Facing Two Murder Charges – What Will Defense Case…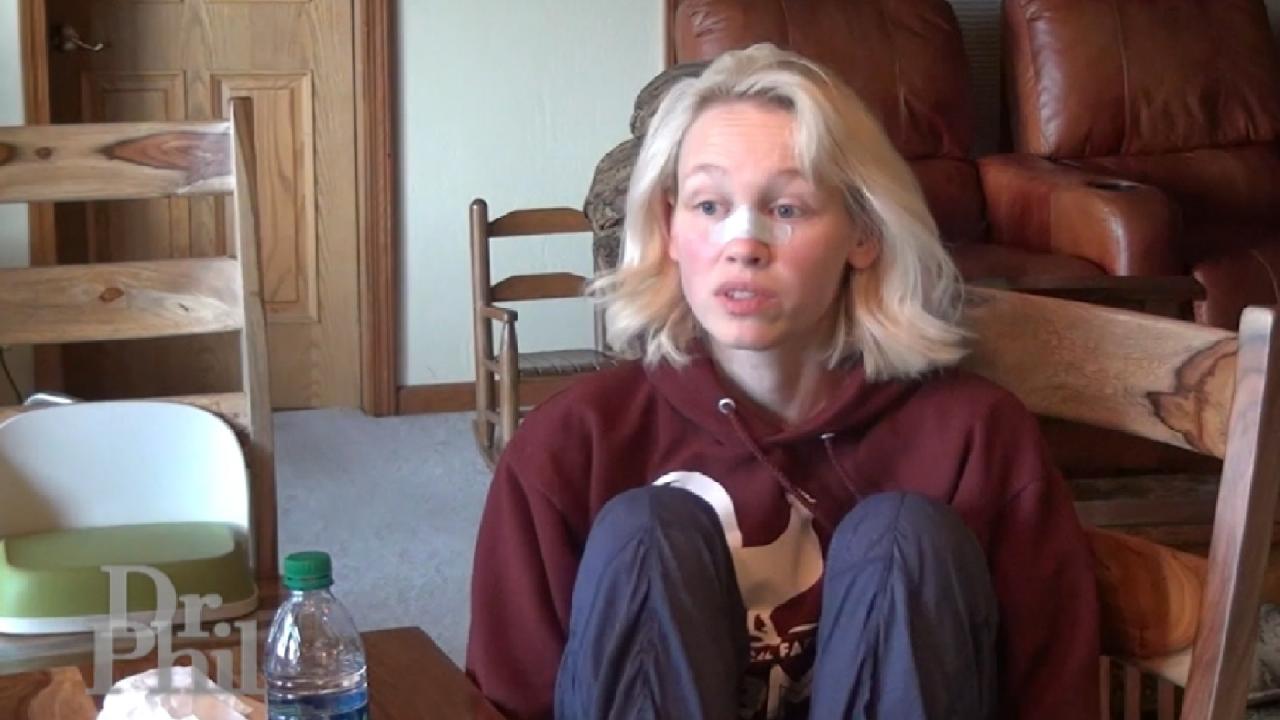 How DNA Admission Helped Put Kidnapping Hoaxer Sherri Papini In …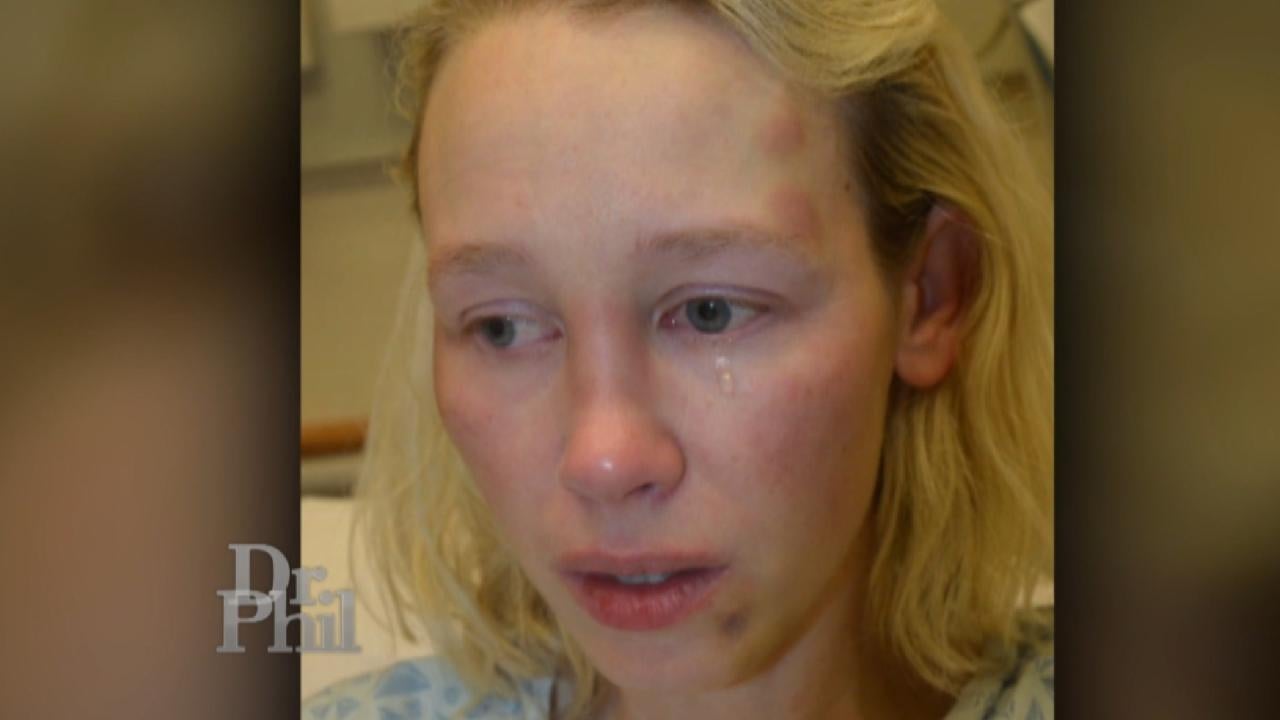 Sherri Papini Kidnapping Hoax: Why An Investigator Says Her Stor…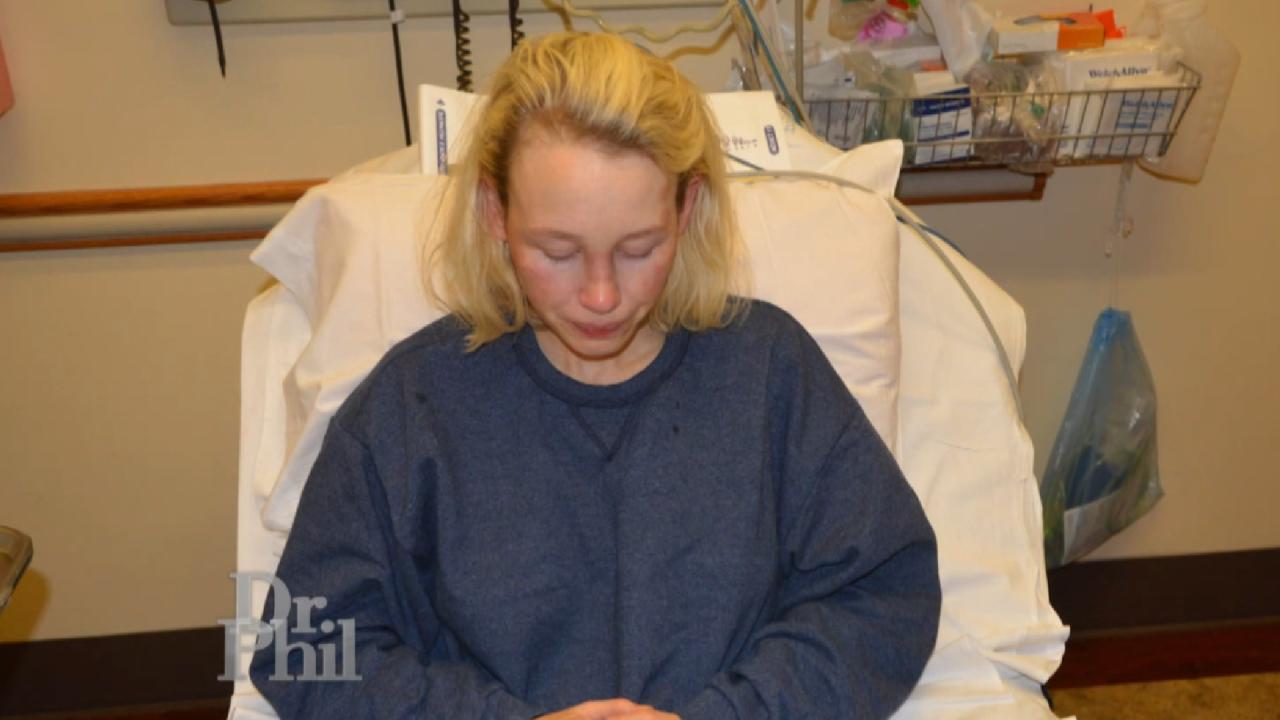 How Investigators Determined A California Woman Faked Her Own Ki…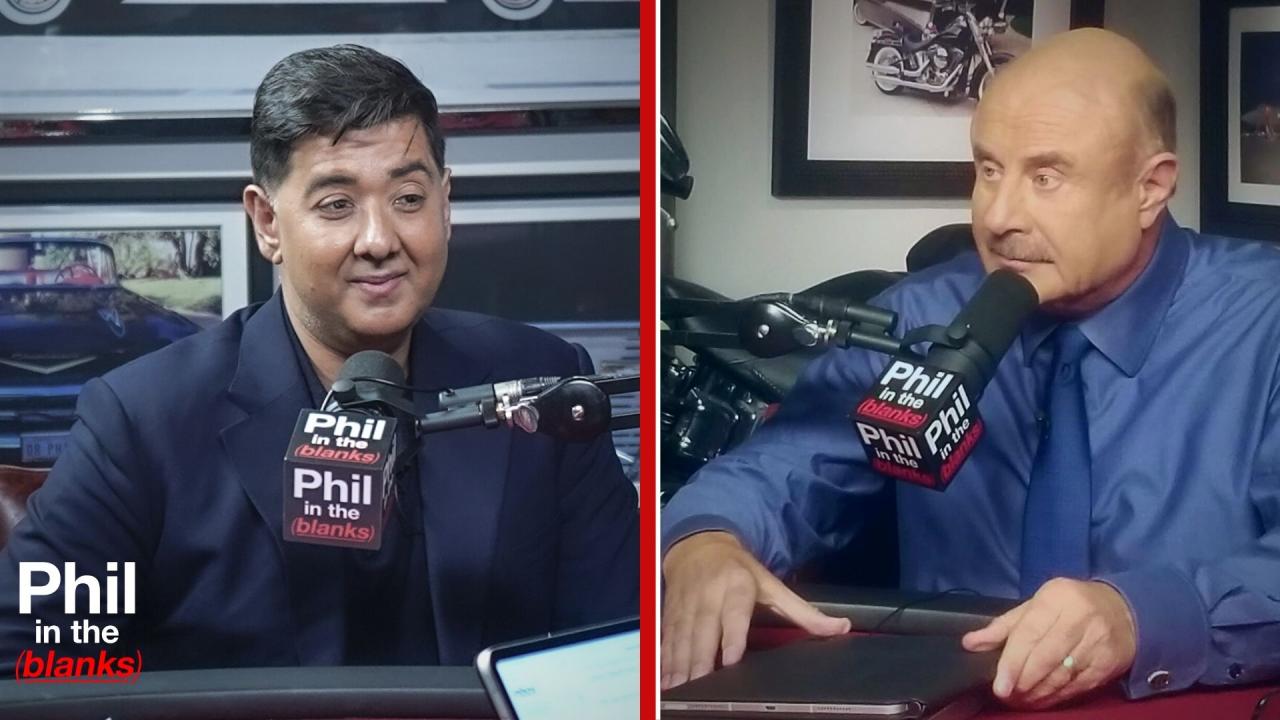 The Dangers Of Social Media Content – 'Phil In The Blanks' Podca…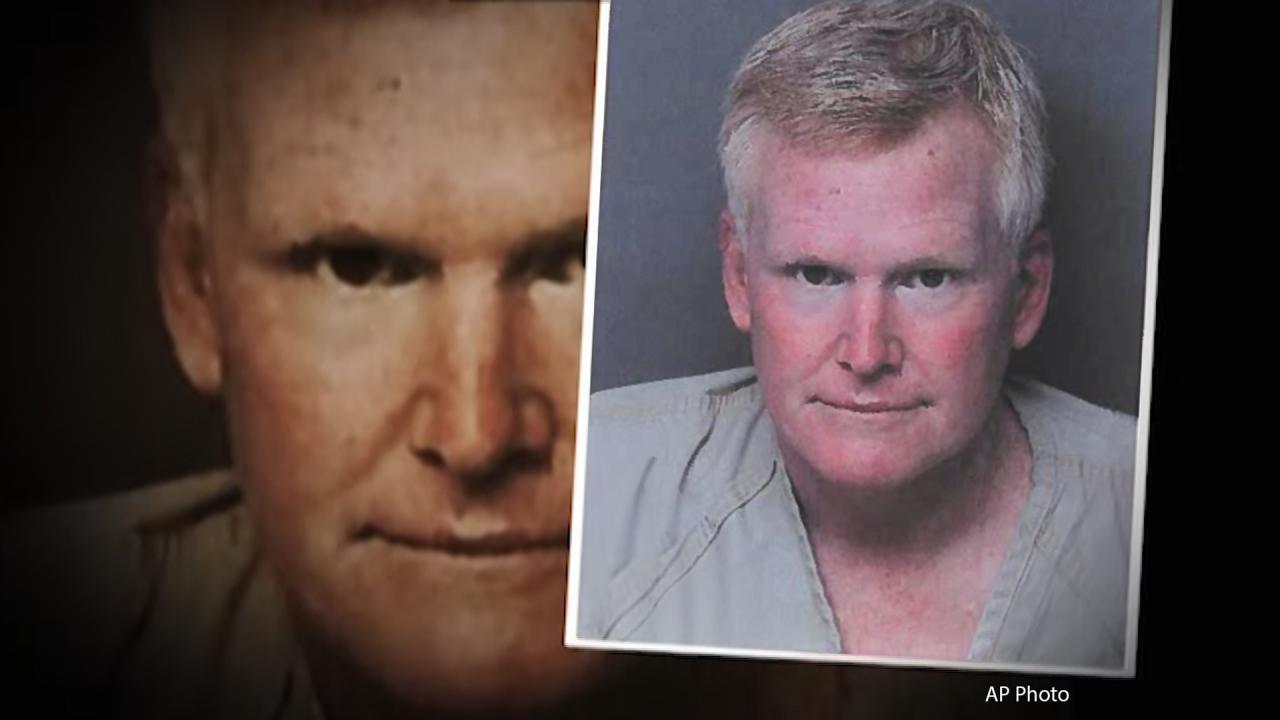 Murdaugh Murders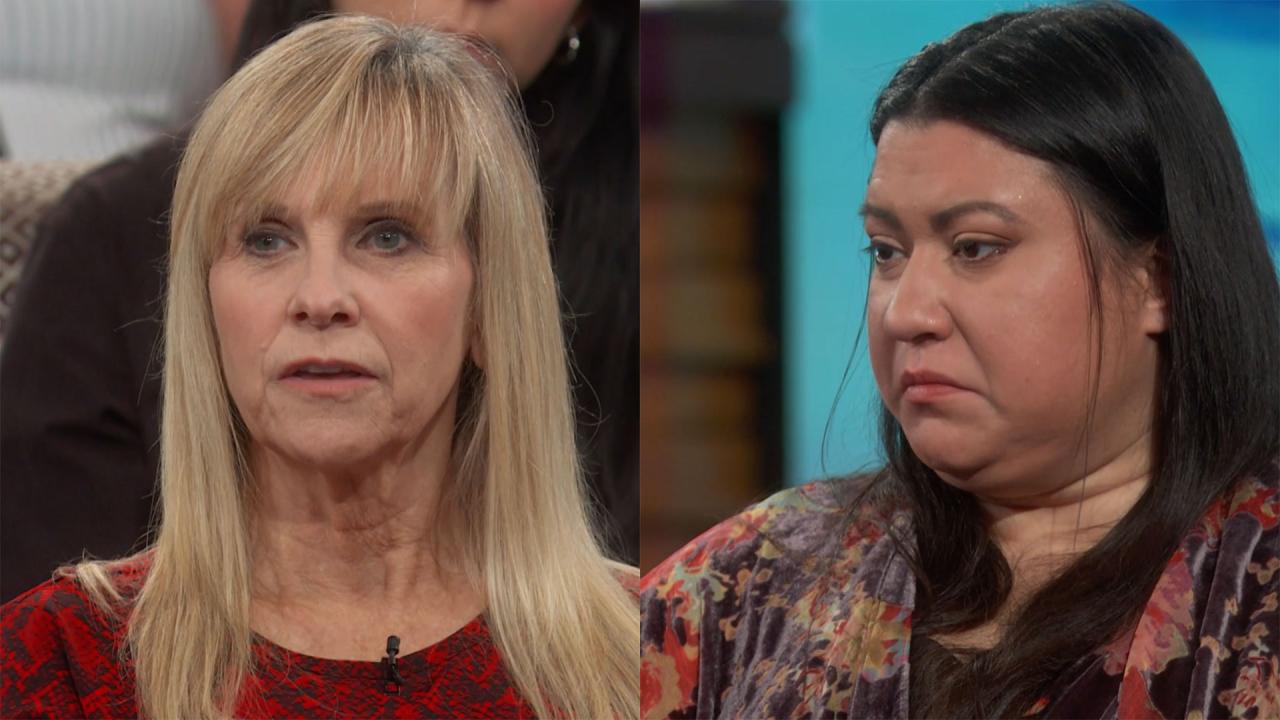 Woman Whose Daughter Was Killed By Drunk Driver Questions A Woma…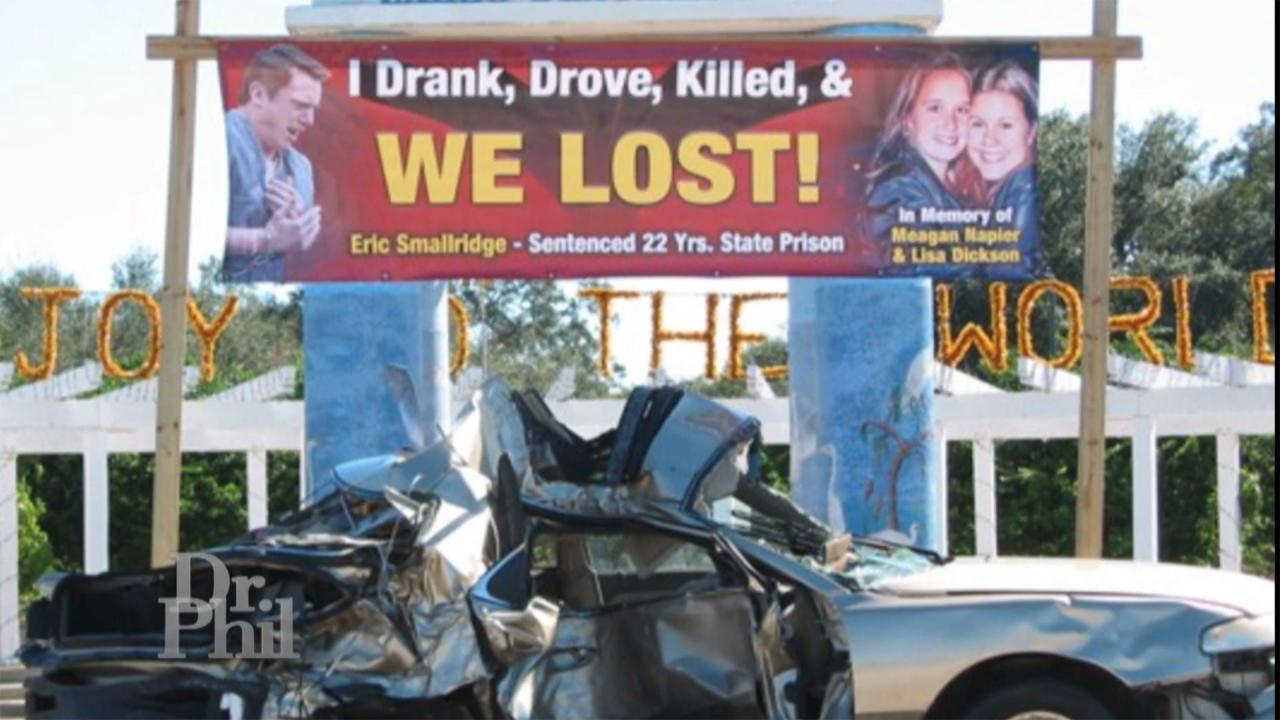 Man Who Killed Two Girls In Drunk Driving Crash Has Powerful Wor…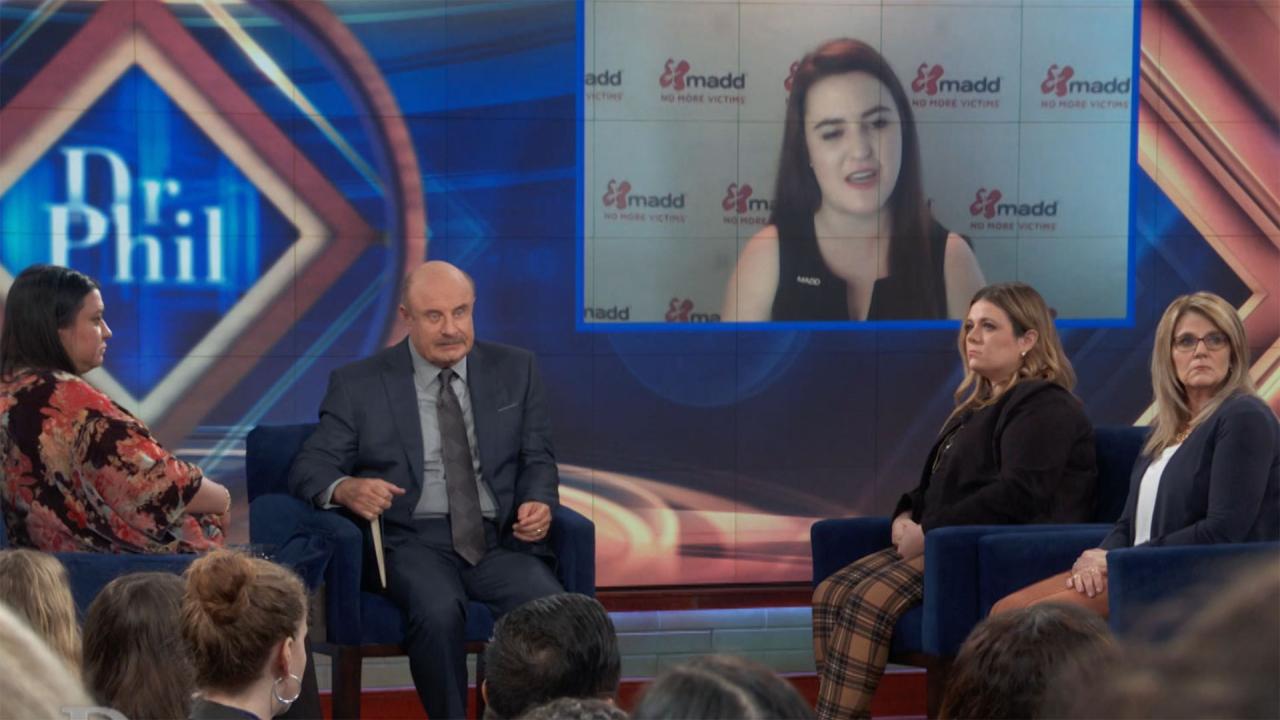 How MADD Is Working To Combat Drunk Driving With New Technology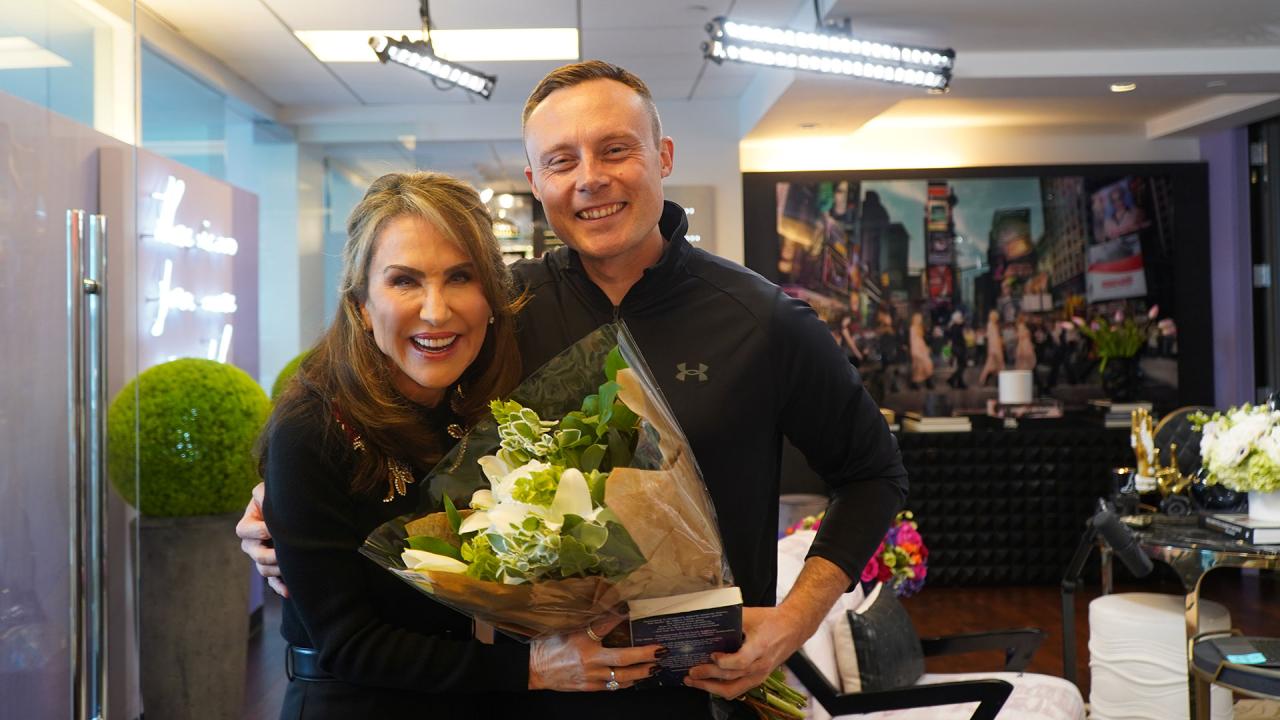 Remove Roadblocks To Your Goals And Feel More Fulfilled - 'I've …
More Allegations Against TanaCon Organizer Michael: How Will He Respond?
Dr. Phil continues his conversation with Michael, an entrepreneur, social media manager and organizer of the 2018 social media convention TanaCon, which shut down early due to security concerns. Since the event's shutdown made international headlines, Michael says he still receives backlash and death threats online on a daily basis. Dr. Phil's team conducted reference checks, and yesterday, Dr. Phil met a woman who said she attended the event and two former employees, who say Michael let money and success go to his head. Dr. Phil also spoke to a current client of Michael's who said Michael has been treated unfairly. Today, Dr. Phil meets one of Michael's former clients and a past roommate who make more claims against him. How will this get resolved? Find out today.
Watch more from part one, "Social Media Outcast: The Organizer of TanaCon Speaks Out."