Mother-in-Law and Daughter-in-Law Face Off: Is Kaylie a Negligen…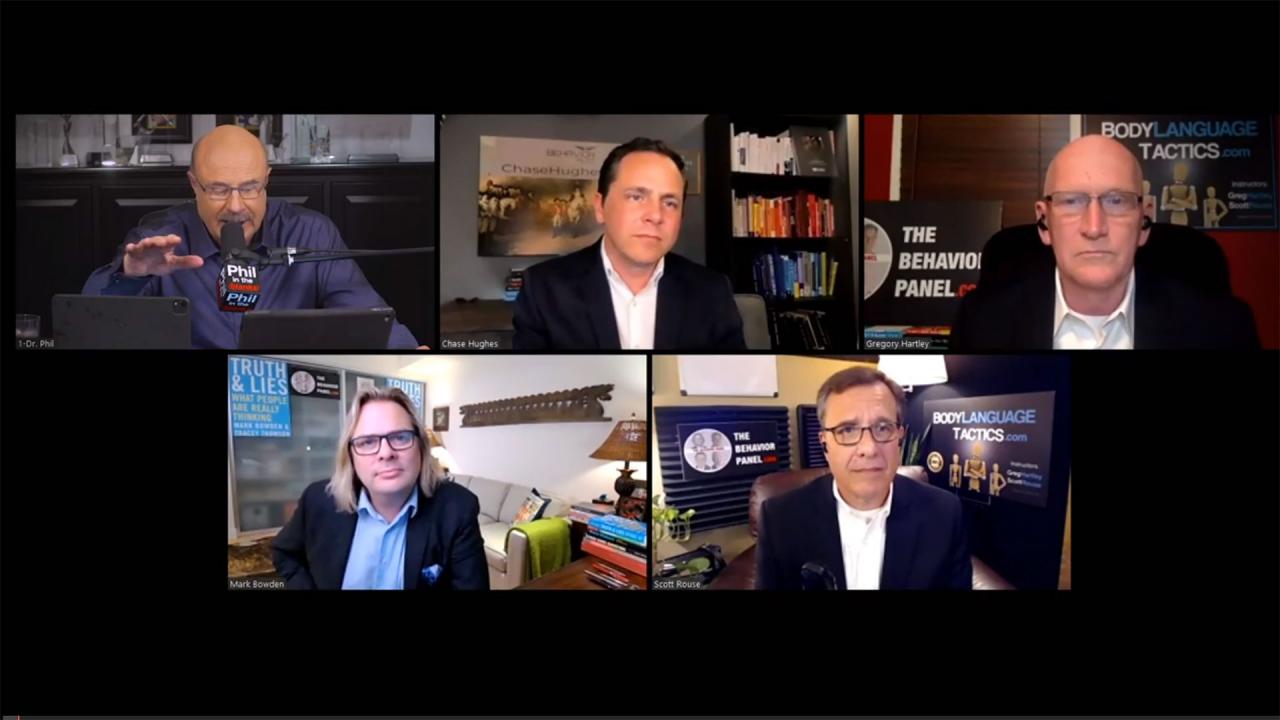 How To Look For Behavioral Patterns And What Self-Pity Tells Us …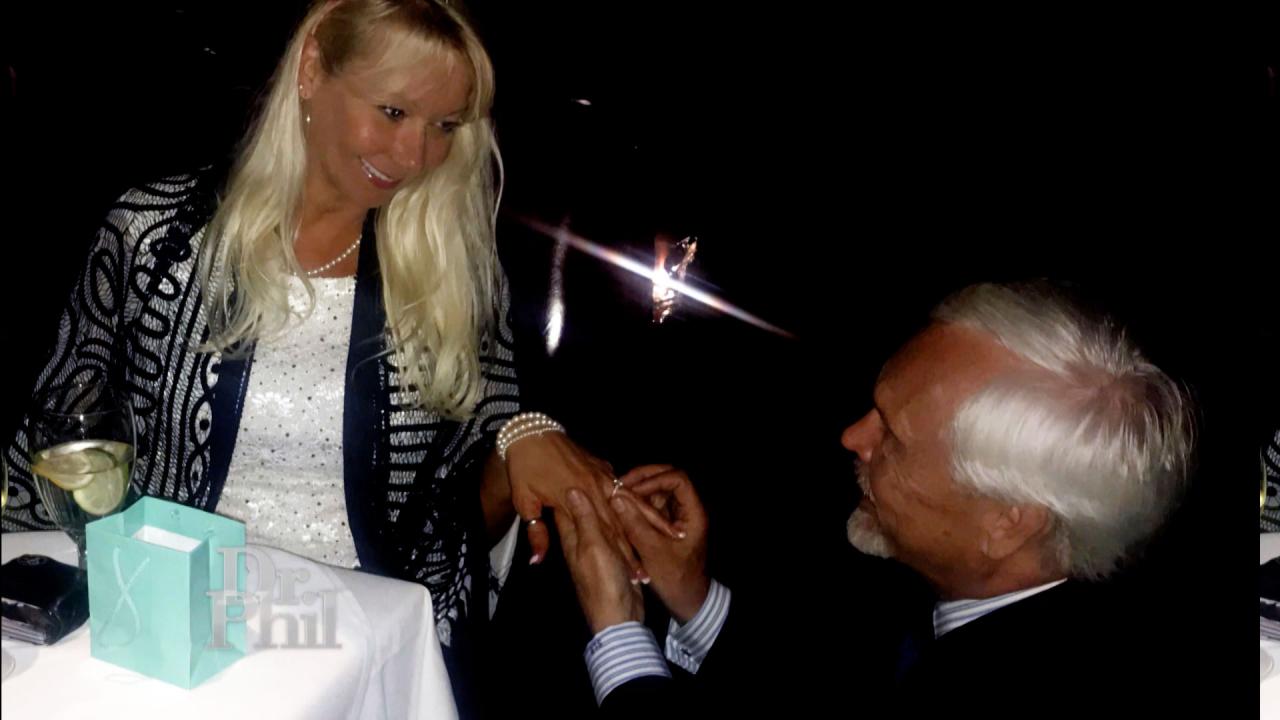 Woman Who Says She's Been Engaged Four Times To Same Man Claims …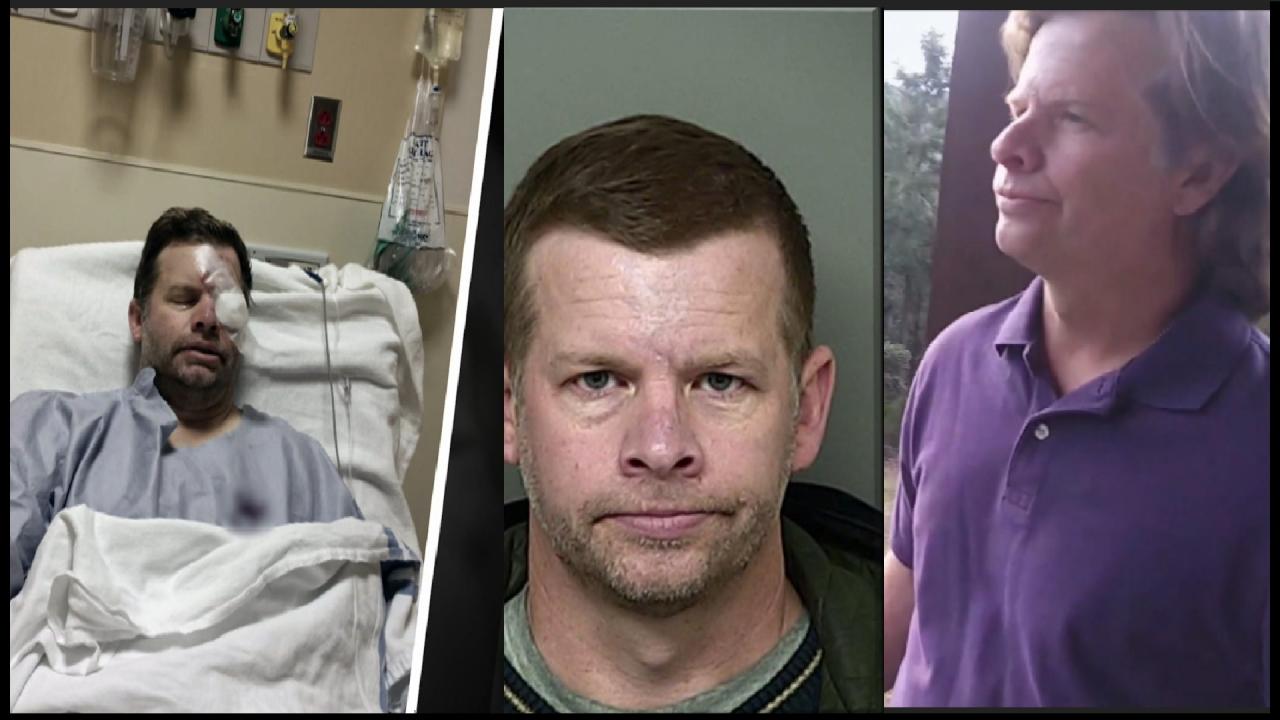 'It's A Nightmare,' Says Man Who Claims Rare Medical Condition –…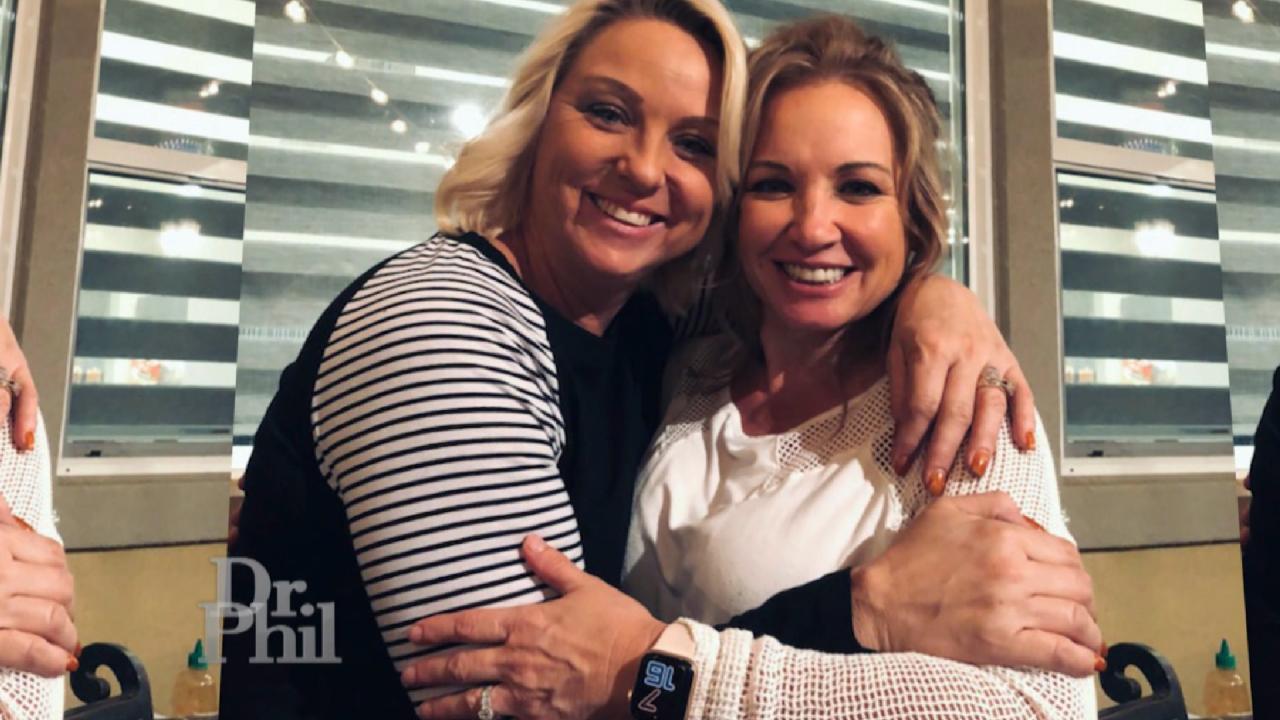 Woman Says She Has 'A Lot Of Great Ideas.' Her Cousin Claims She…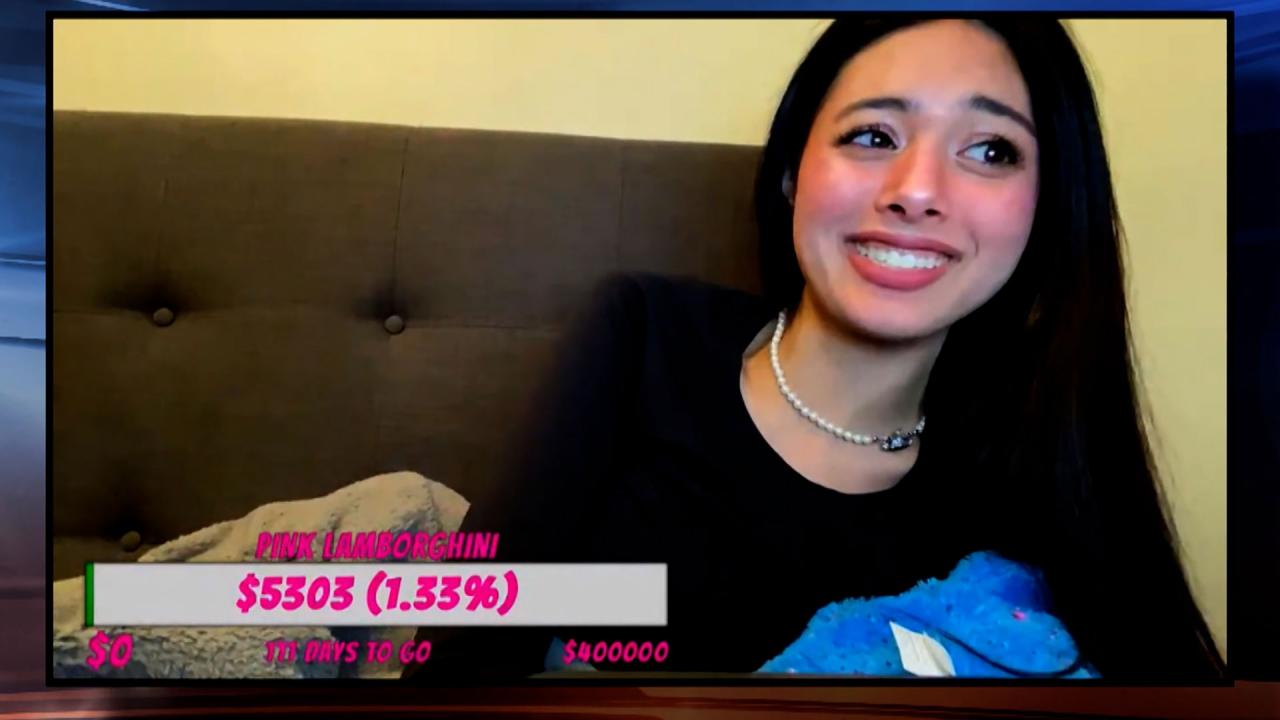 'I Thought Everything I Said Was Funny,' Says 18-Year-Old Accuse…
Mother-in-Law and Daughter-in-Law Face Off: Is Kaylie a Negligent Mom Who Should Go to Jail?
In this dramatic part two conclusion of
Tuesday's episode,
hear more from Kaylie, a professional dominatrix who admits to smoking marijuana with her 14-year-old daughter, Gabrielle, as she vehemently faces-off with her ex-husband, CJ, and defends her position on parenting.
While CJ begs Gabrielle to return home, the heat turns up even more when CJ's mother, Roseann, who called the show, joins the conversation. Roseann claims her granddaughter, Gabrielle, has spiraled out-of-control due to Kaylie's negative influence and claims Kaylie needs to be locked up in jail. But Kaylie claims Roseann is just a meddling former mother-in-law who doesn't know the full story. Watch as emotions run high, even backstage after the show, and find out how Dr. Phil is able to find resolution for a once happy family, who is now charged with conflict and finger-pointing.
TELL DR. PHIL YOUR STORY: Have family drama that needs that help?
Extra Content

More than 16 million kids in the United States are at risk for hunger each day. Fortunately, you can help. Visit Feeding America to find your local food bank. And, help Dr. Phil raise enough money for 10 million meals.
Donate today!
[caption id="attachment_150575" align="alignnone" width="207"]
RobinMcGrawRevelation.com
[/caption]
[caption id="attachment_158372" align="alignnone" width="294"]
Turn-About Ranch
[/caption]
[caption id="attachment_157890" align="alignnone" width="230"]
safeinterventions.com
[/caption]