Murdaugh Murder Trial: Dissection of the Guilty Verdict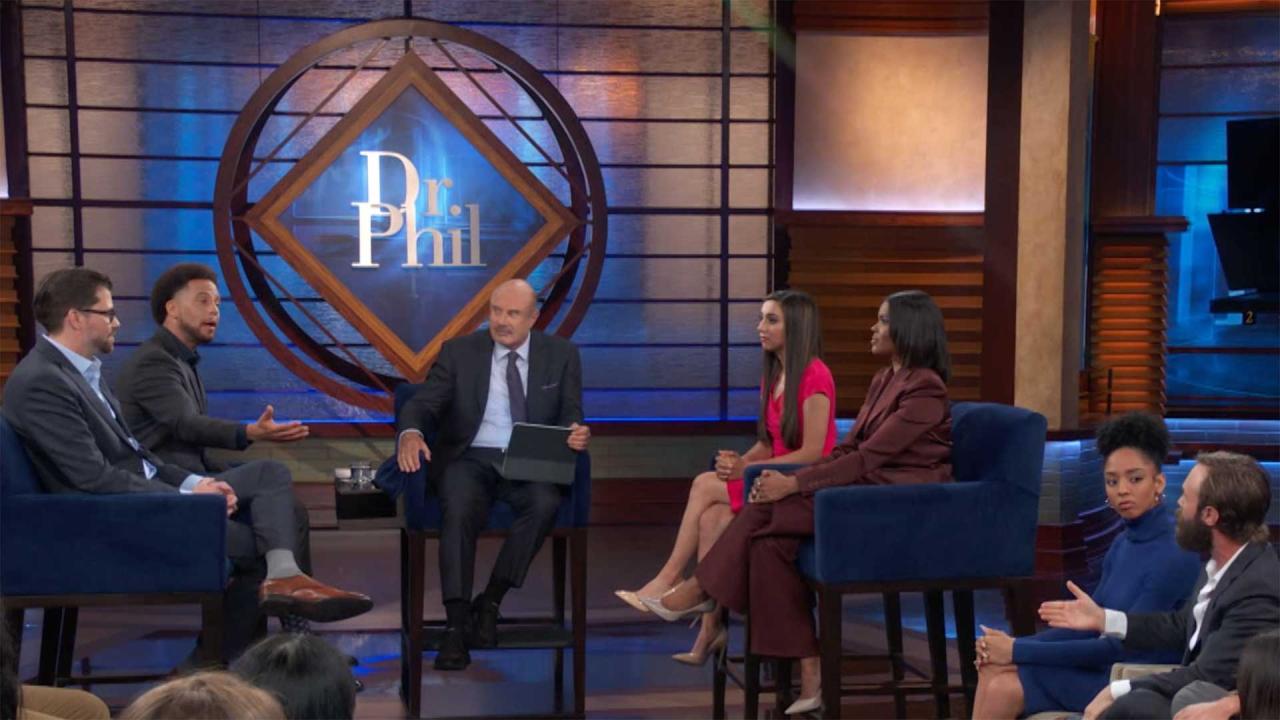 Comedian Claims Management Agencies Discriminated Against Him Be…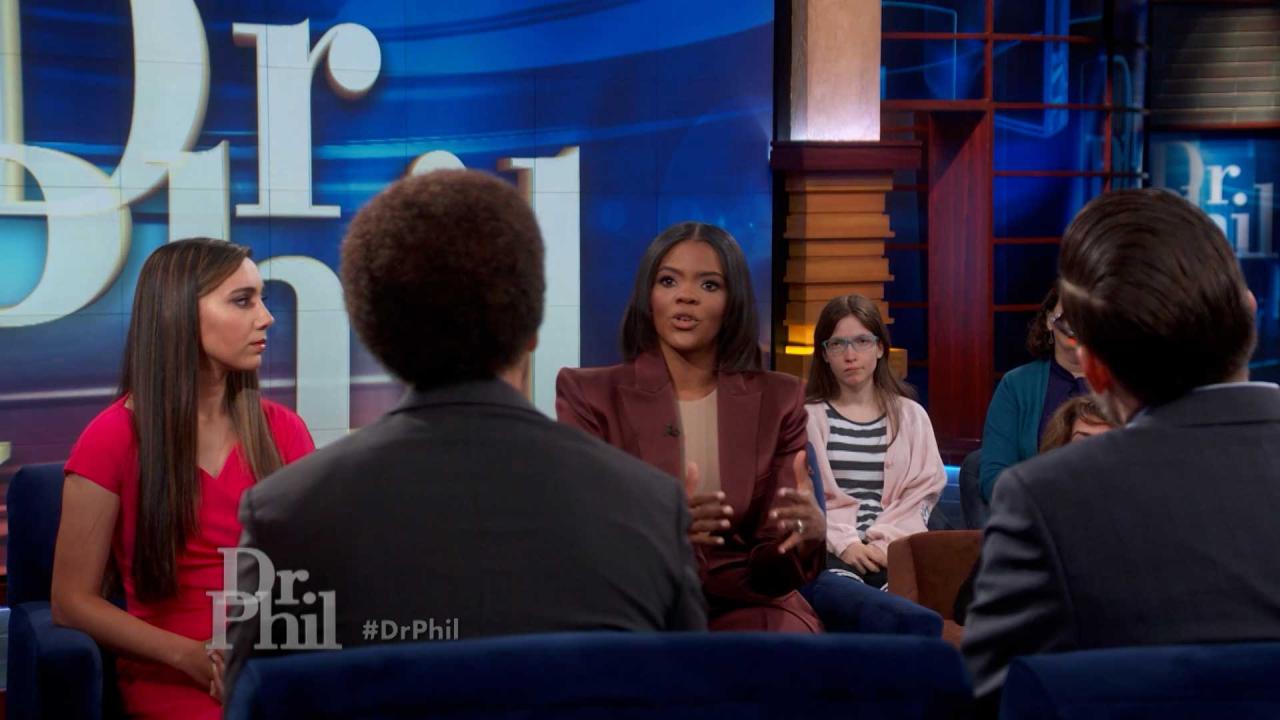 Candace Owens Claims Affirmative Action Policies Are 'Harmful' T…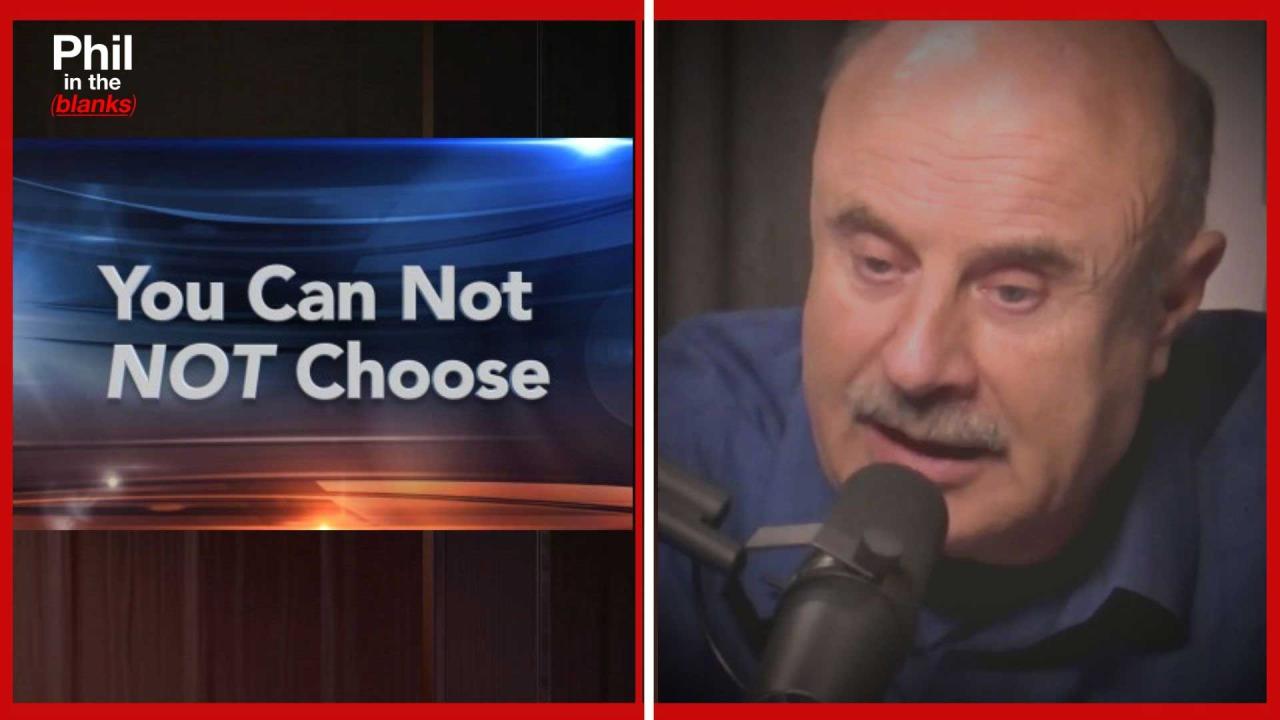 Now Is The Time To Be Happy: Living By Design Part One - 'Phil I…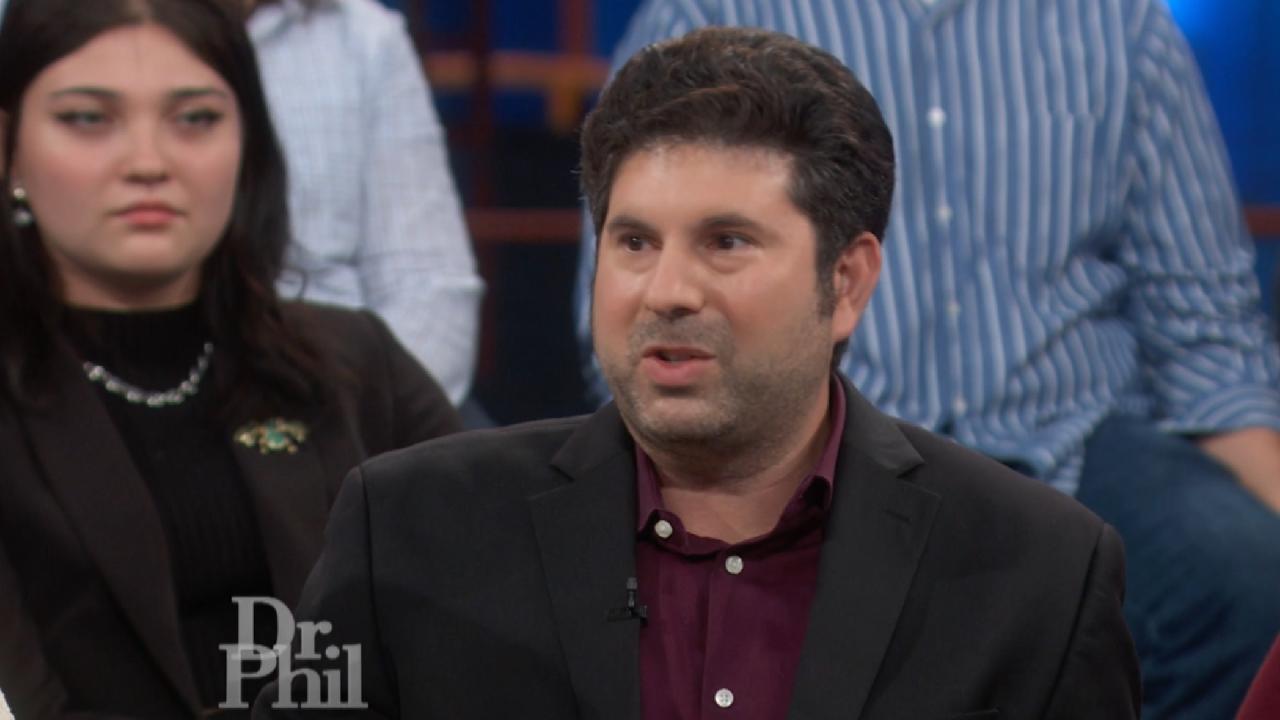 Psychologist Explains Vulnerable Narcissism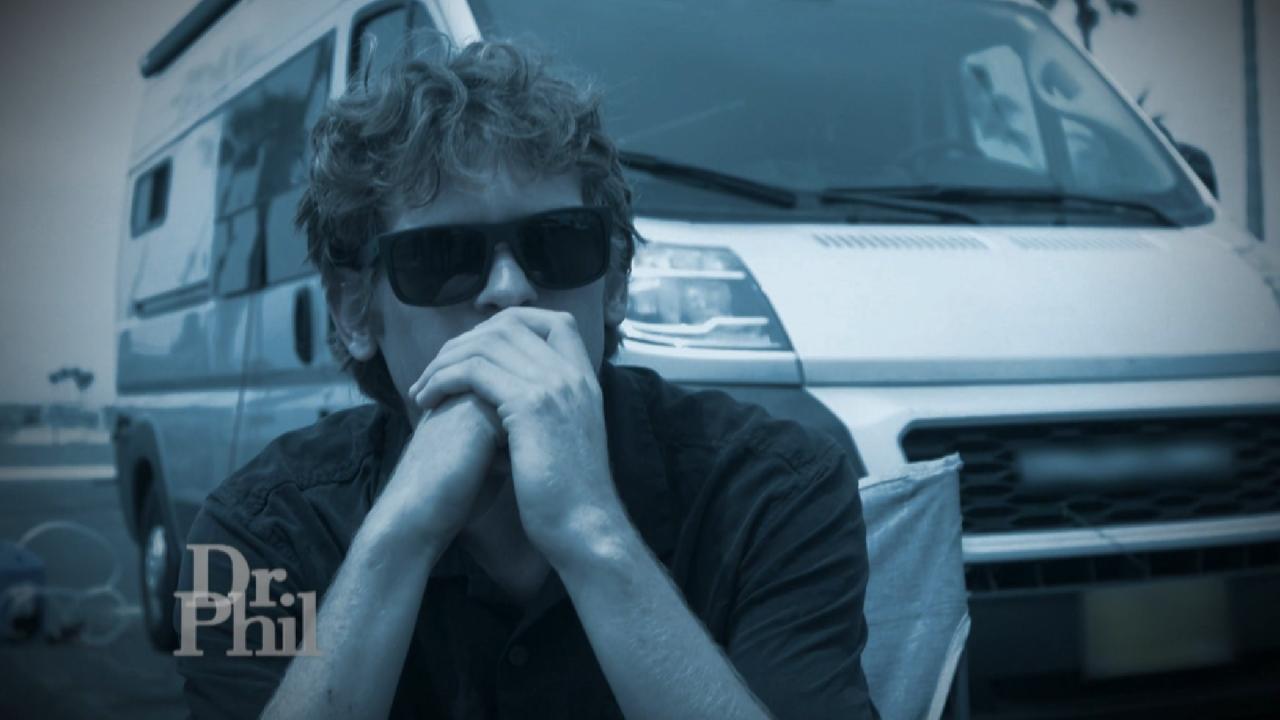 Man Who Has Experienced Multiple Setbacks Wonders How He Can Rem…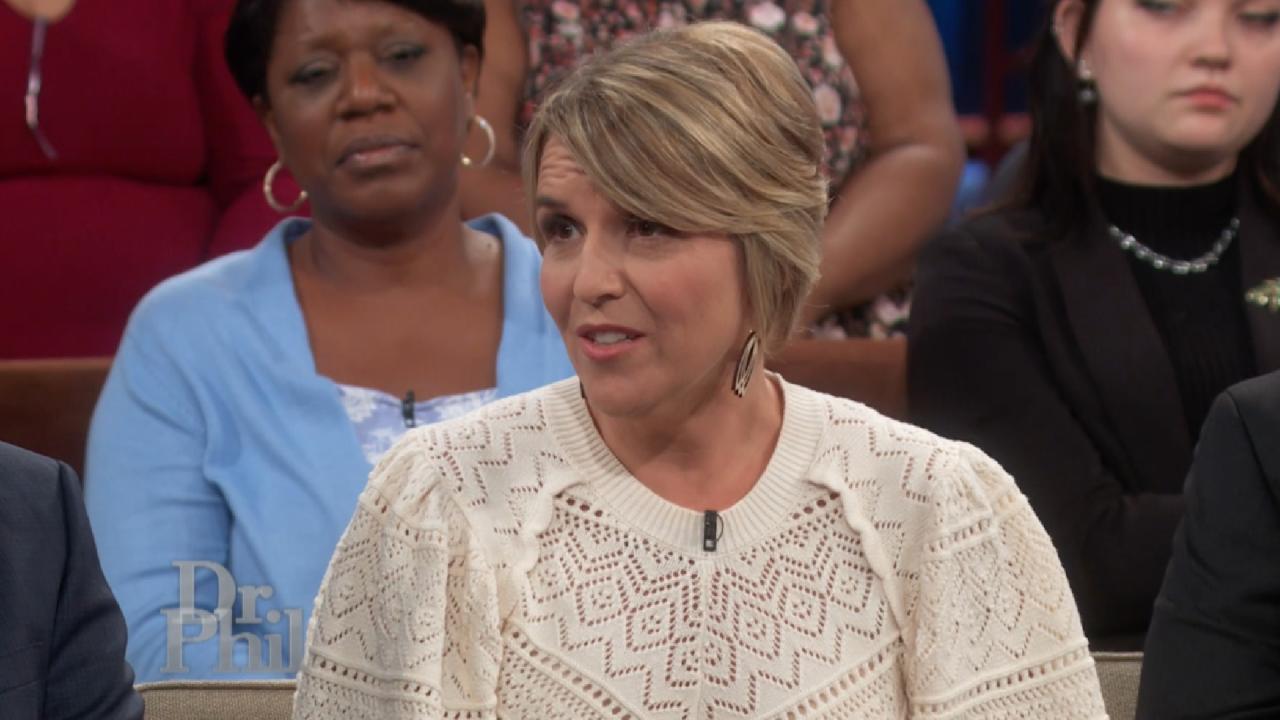 Trauma Counselor Says We Don't Have A Choice About What Others D…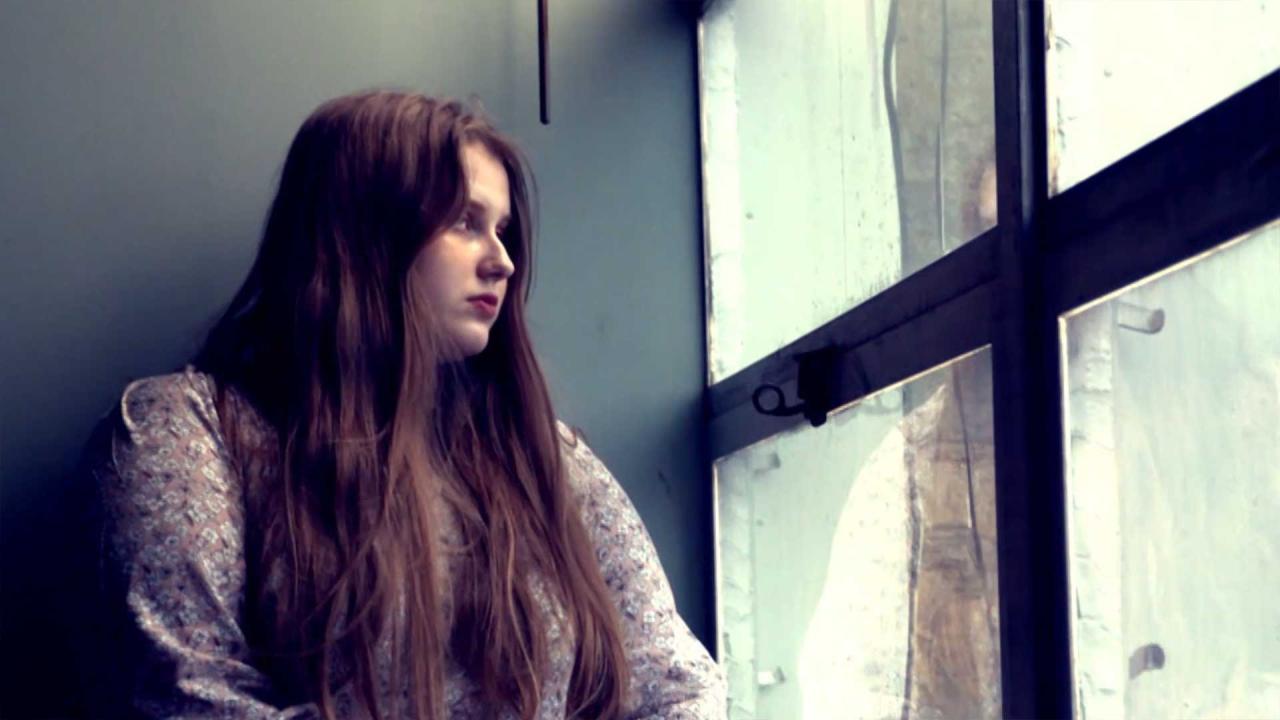 21-Year-Old Claims She Is Missing Child Madeleine McCann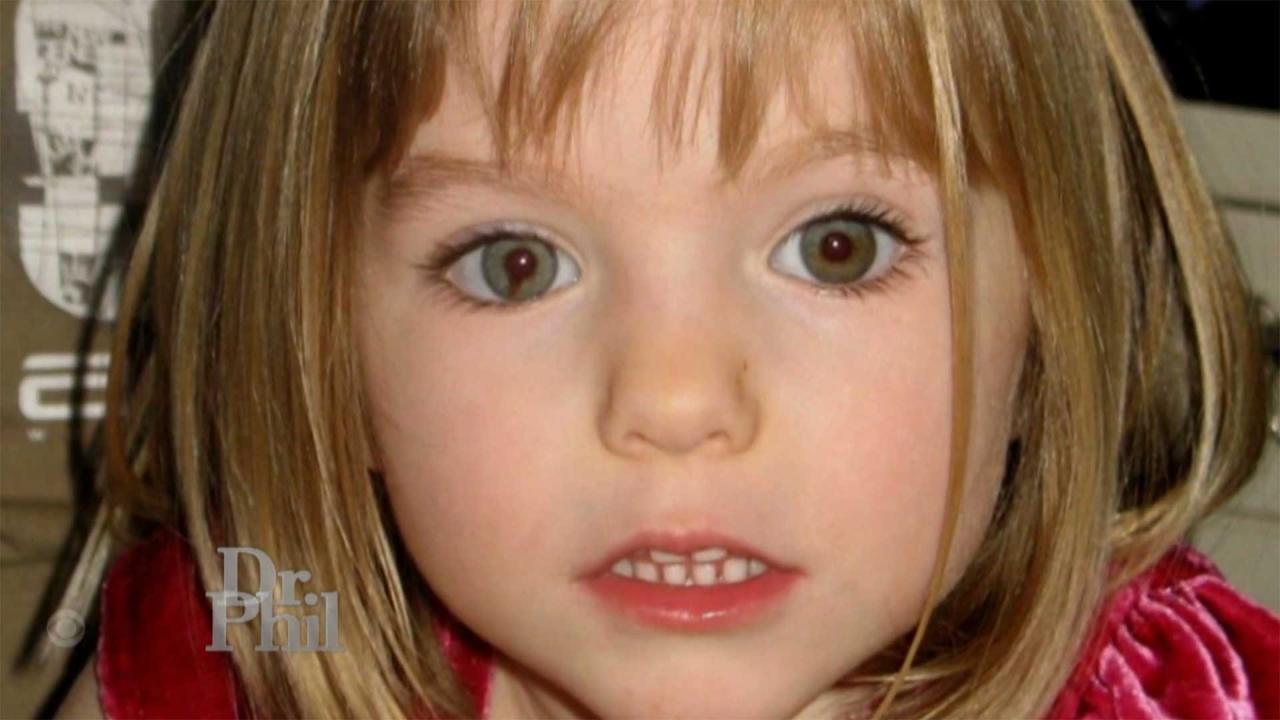 What Happened To Madeleine McCann Who Disappeared At 3 Years Old?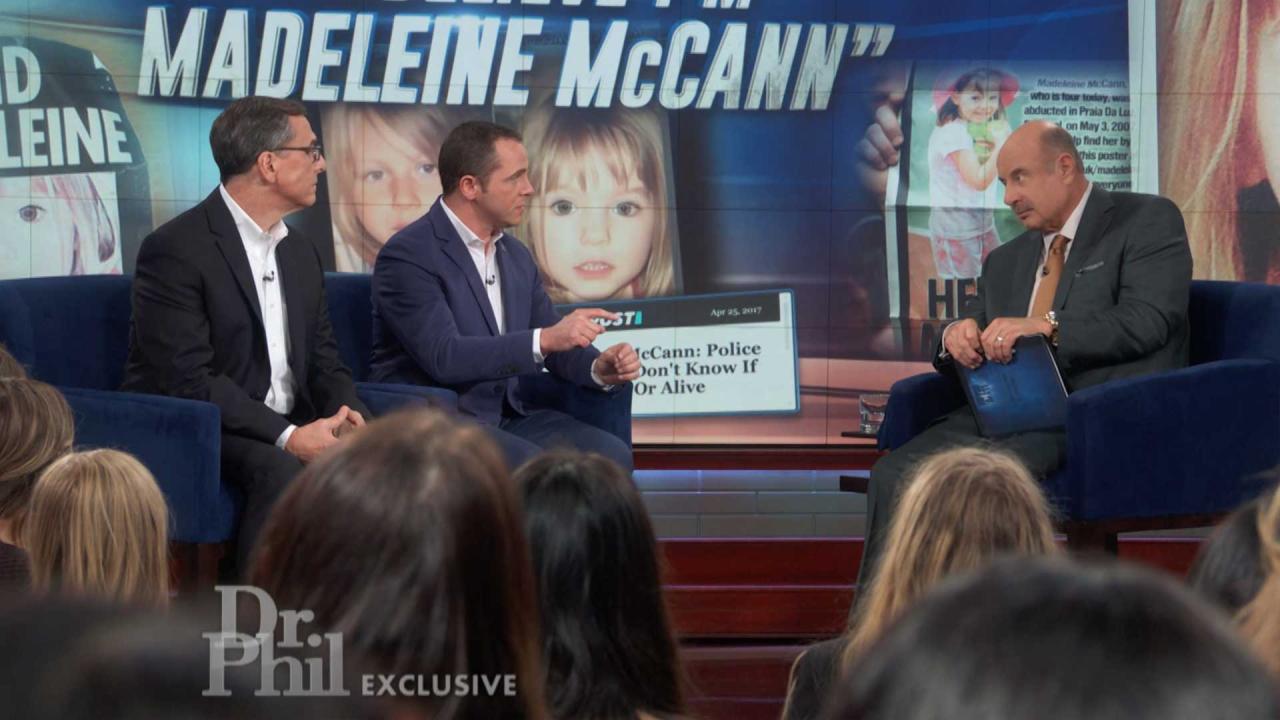 What Members Of The Behavior Panel Say About Behavior Of Woman W…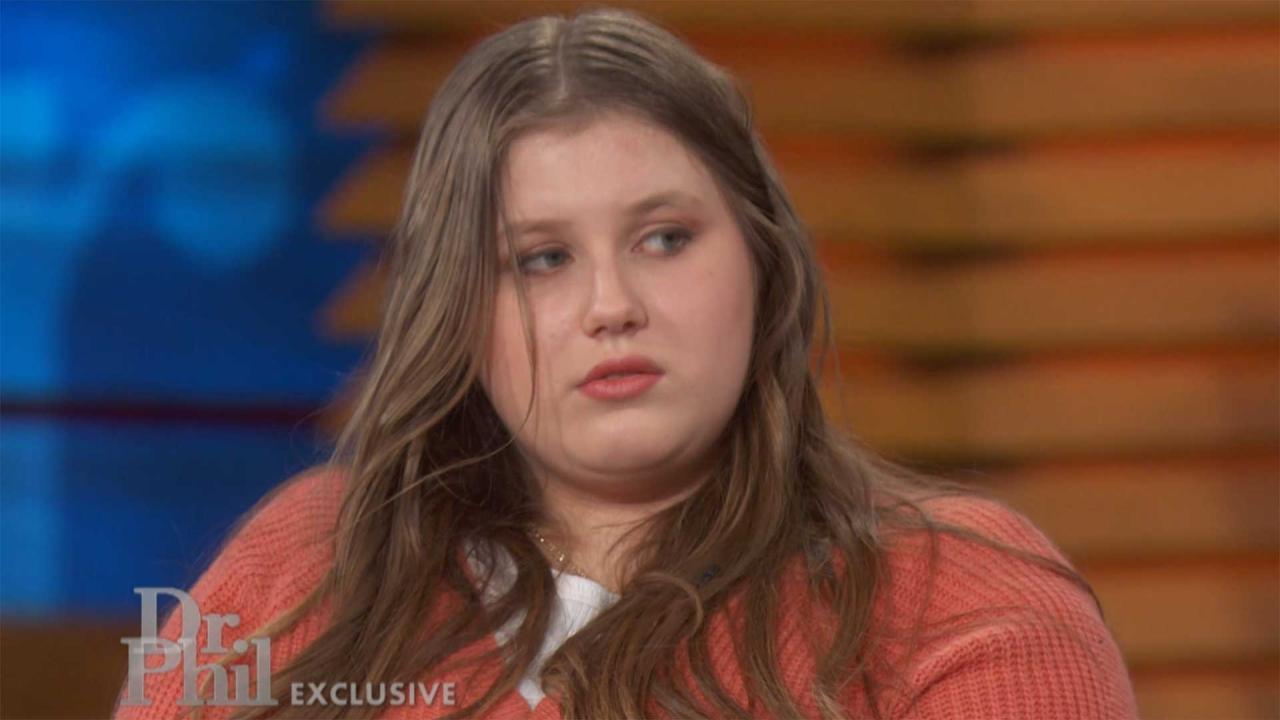 Exclusive: Dr. Phil Questions Woman Who Claims To Be Missing Chi…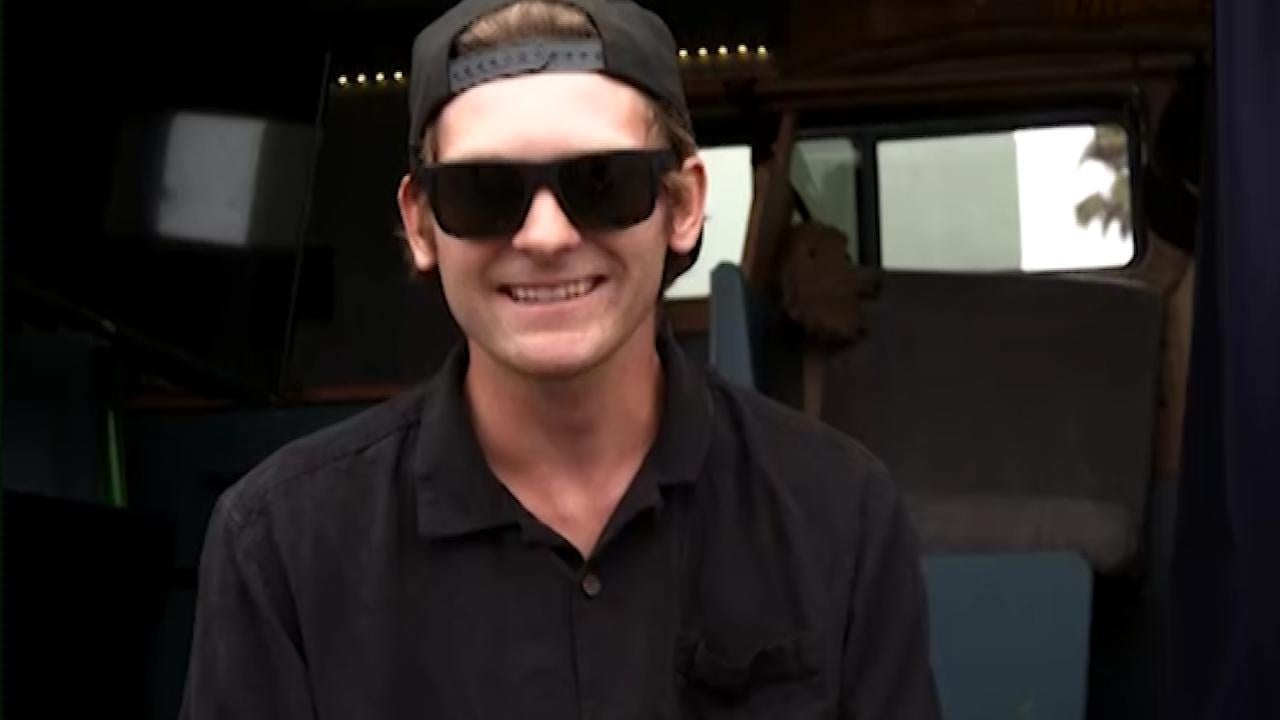 The Rise of Victimhood Culture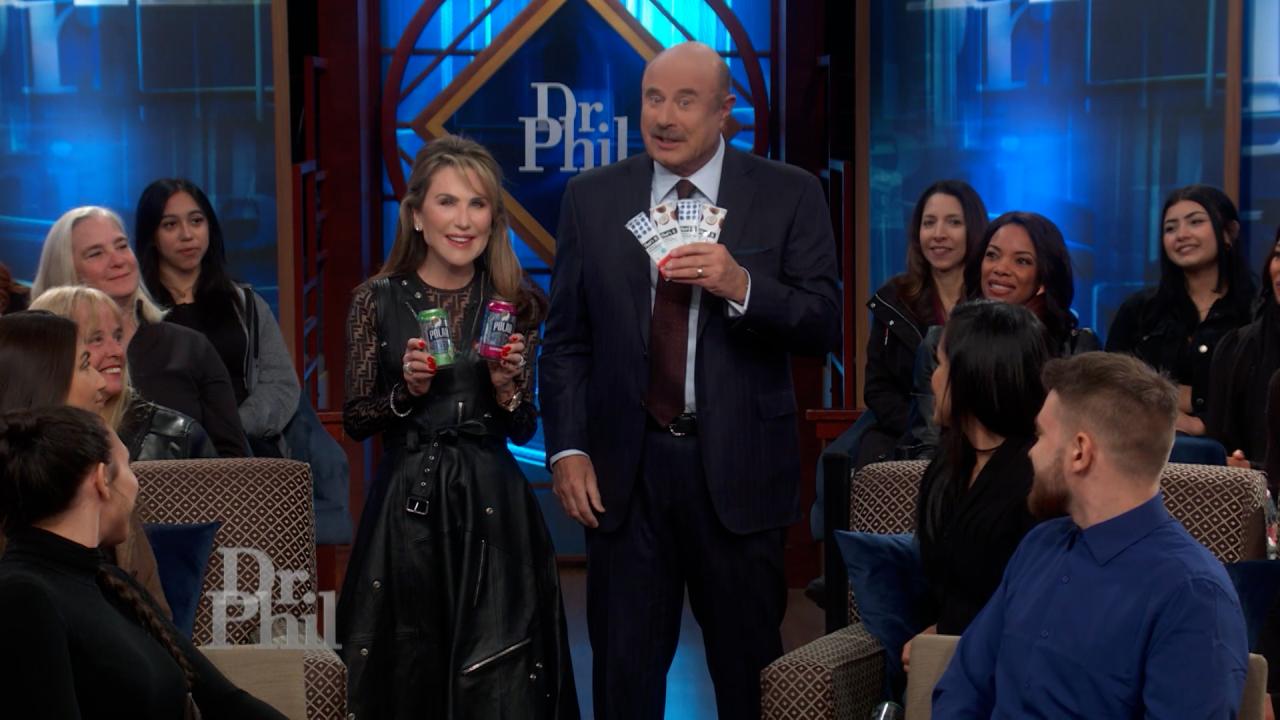 Special Thanks To That's it. And Polar Seltzer
Murdaugh Murder Trial: Dissection of the Guilty Verdict
Disbarred personal injury attorney Alex Murdaugh, from one of the most prominent families in South Carolina, was just convicted of the 2021 murders of his wife, Maggie, and youngest son, Paul. Hear from one of the jurors and what he says sealed Murdaugh's fate. Plus, former Prosecutor Loni Coombs and Court TV reporter Vinnie Politan discuss Murdaugh's alibi, how the timeline of the night of the murders was crucial, and the numerous lies Murdaugh told.
TELL DR. PHIL YOUR STORY: Are you involved in a story making headlines?