Murdaugh Murders: The Trial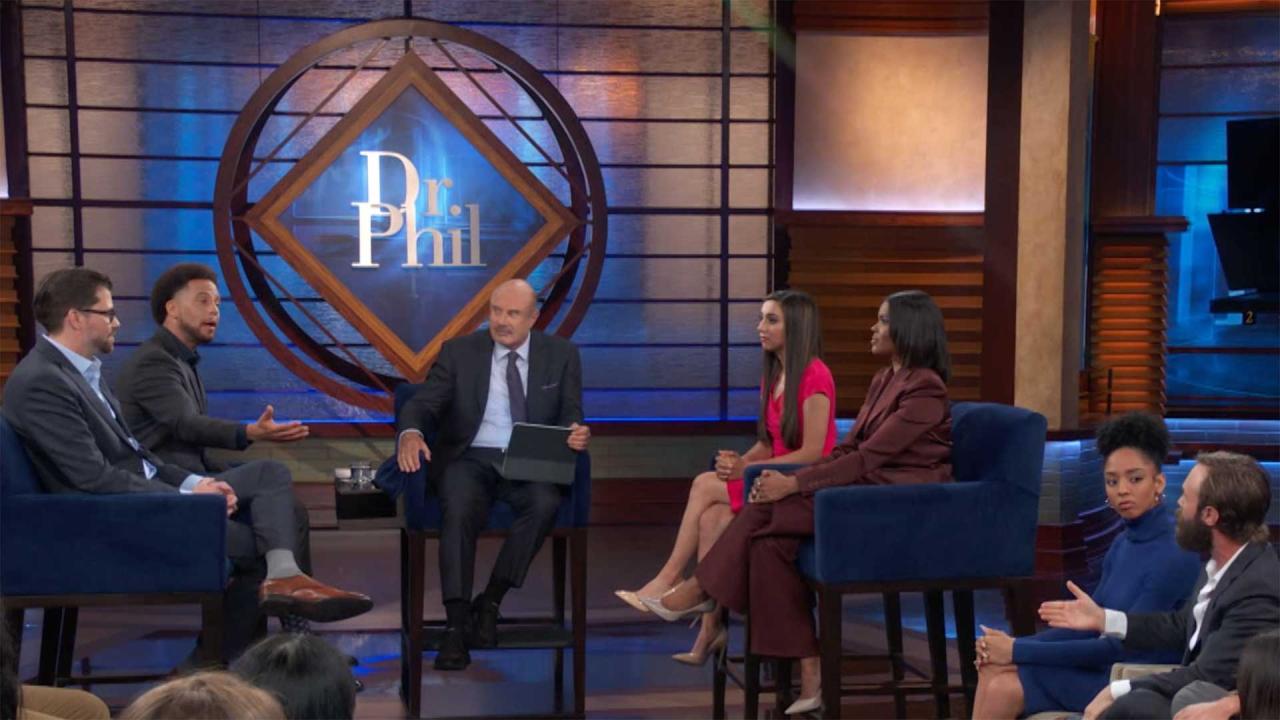 Comedian Claims Management Agencies Discriminated Against Him Be…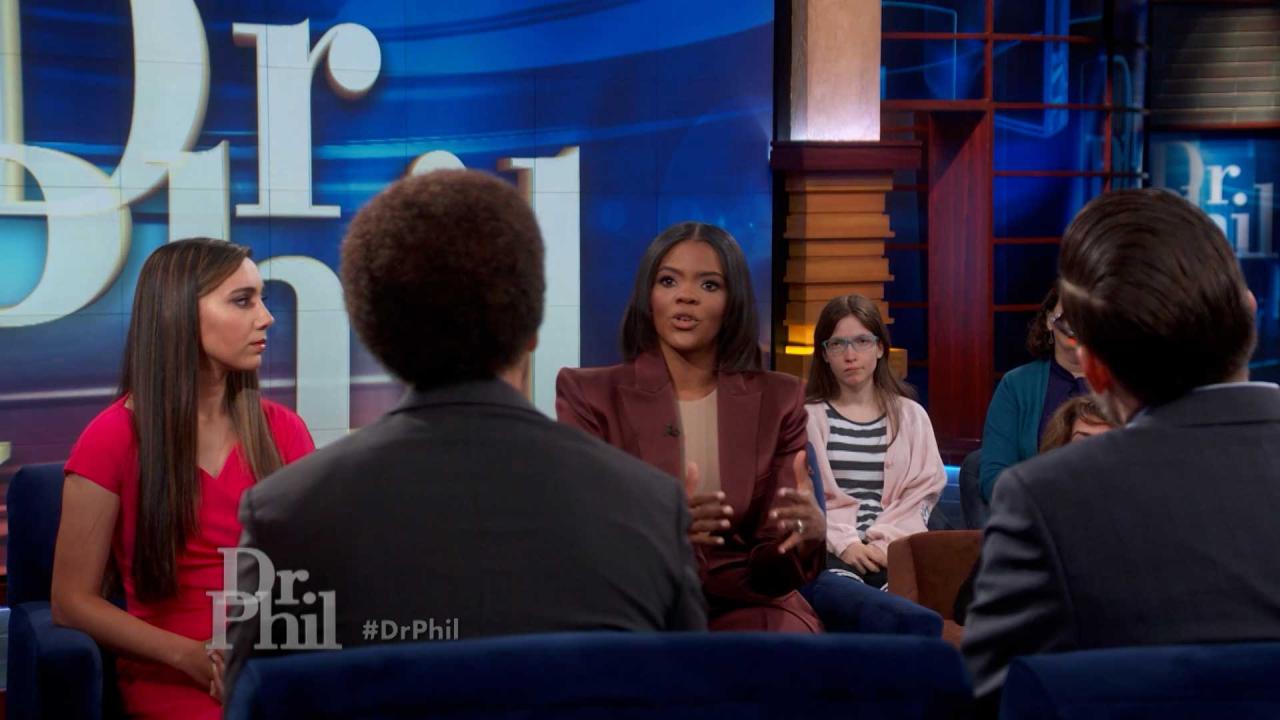 Candace Owens Claims Affirmative Action Policies Are 'Harmful' T…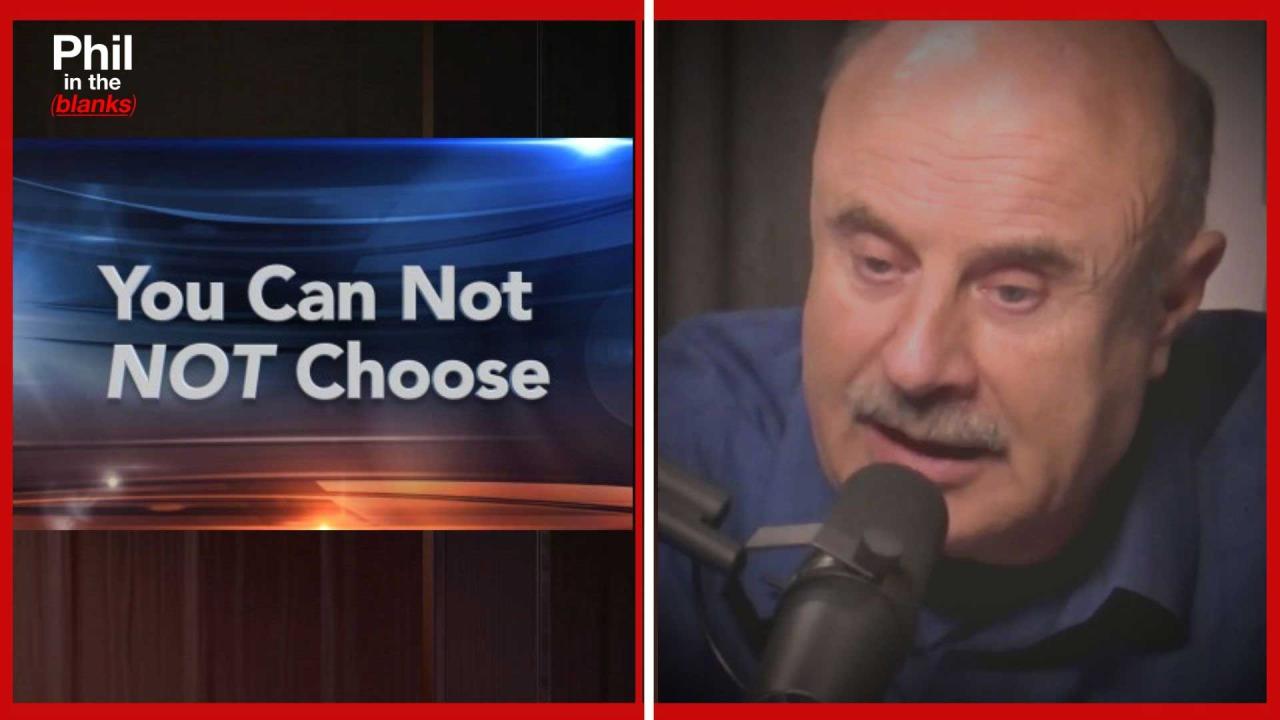 Now Is The Time To Be Happy: Living By Design Part One - 'Phil I…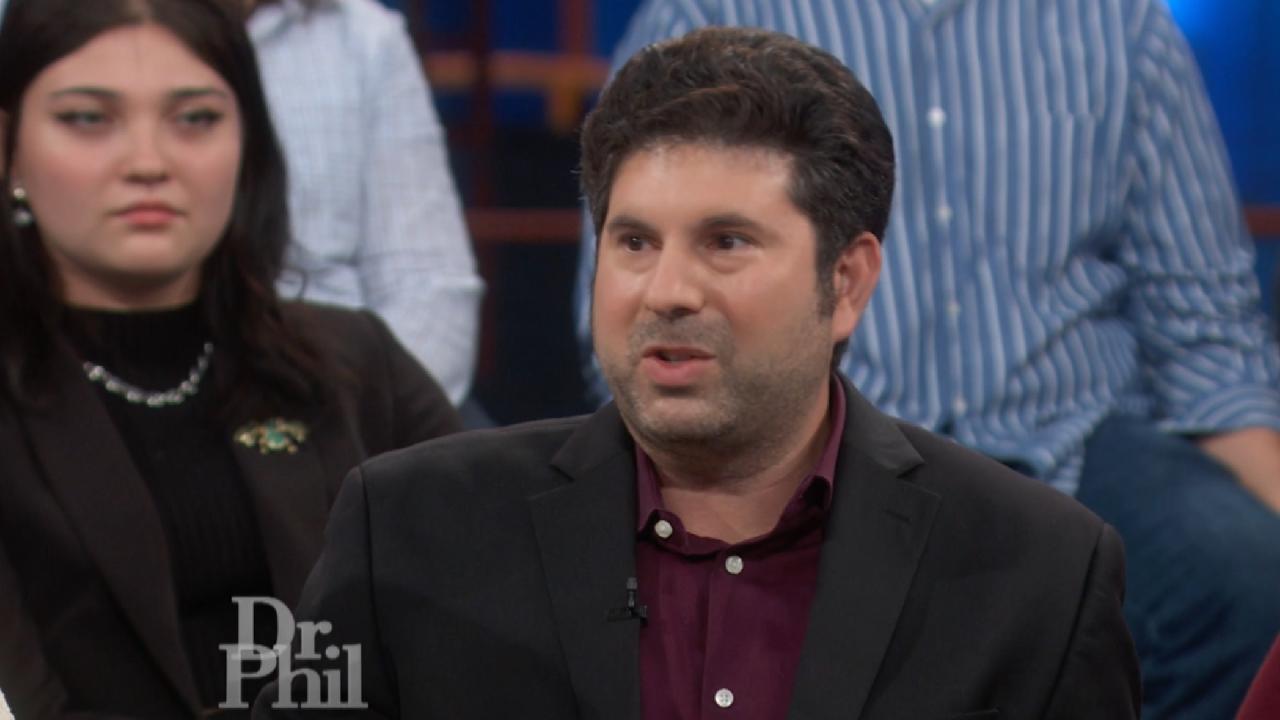 Psychologist Explains Vulnerable Narcissism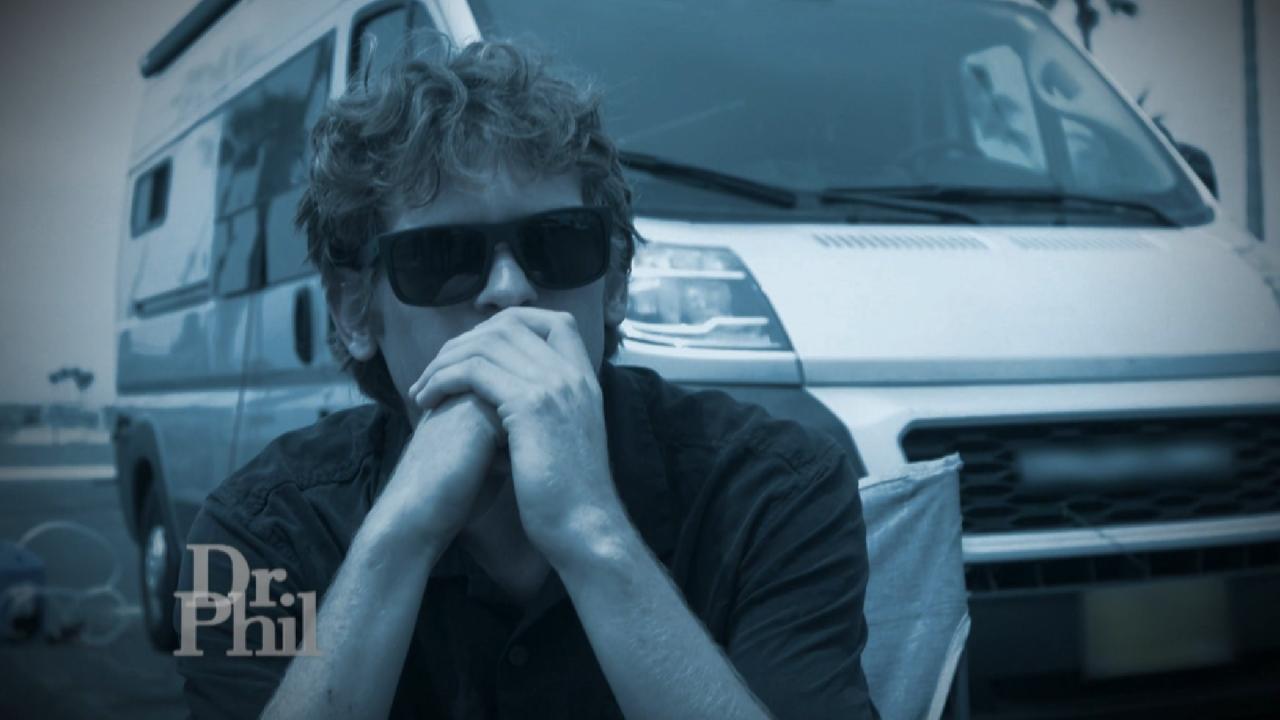 Man Who Has Experienced Multiple Setbacks Wonders How He Can Rem…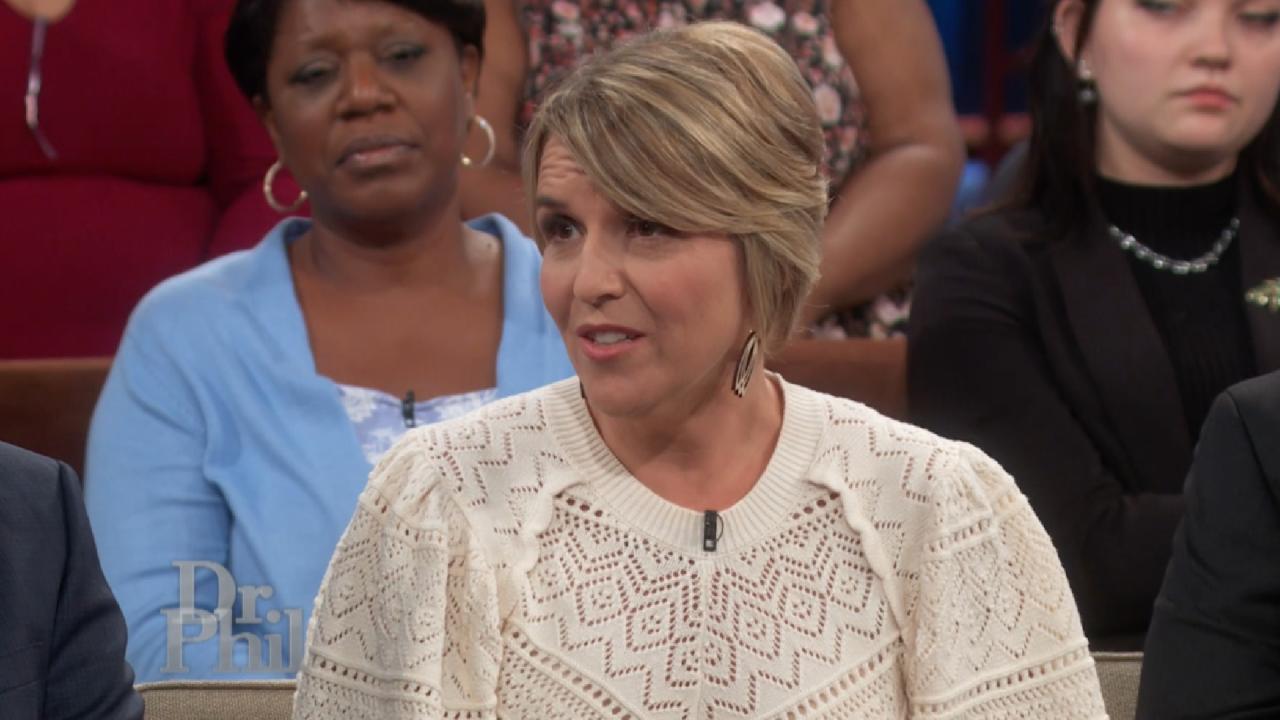 Trauma Counselor Says We Don't Have A Choice About What Others D…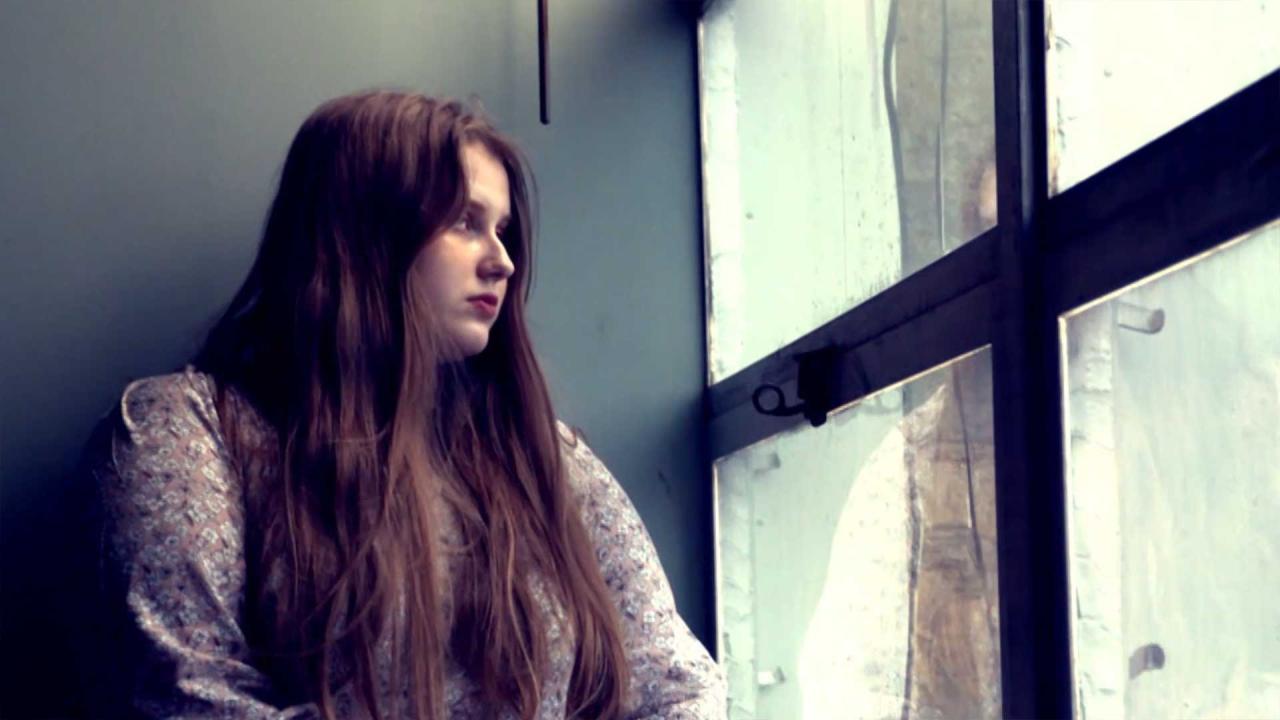 21-Year-Old Claims She Is Missing Child Madeleine McCann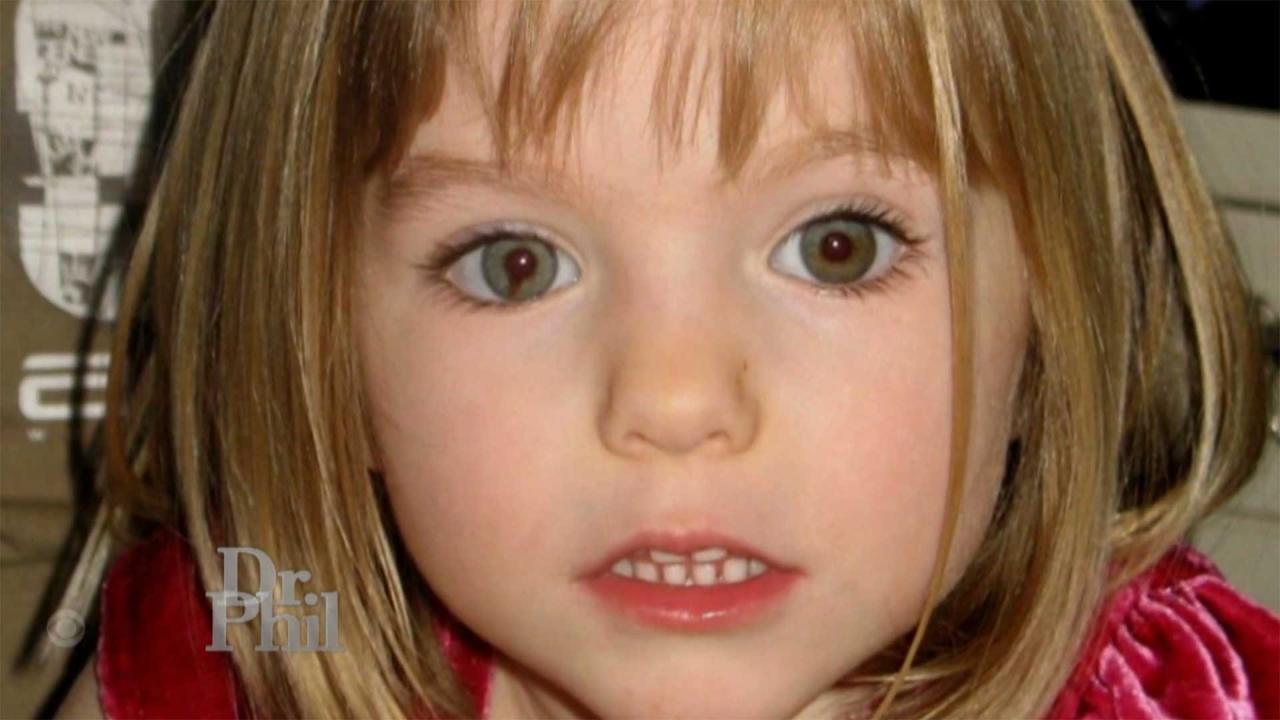 What Happened To Madeleine McCann Who Disappeared At 3 Years Old?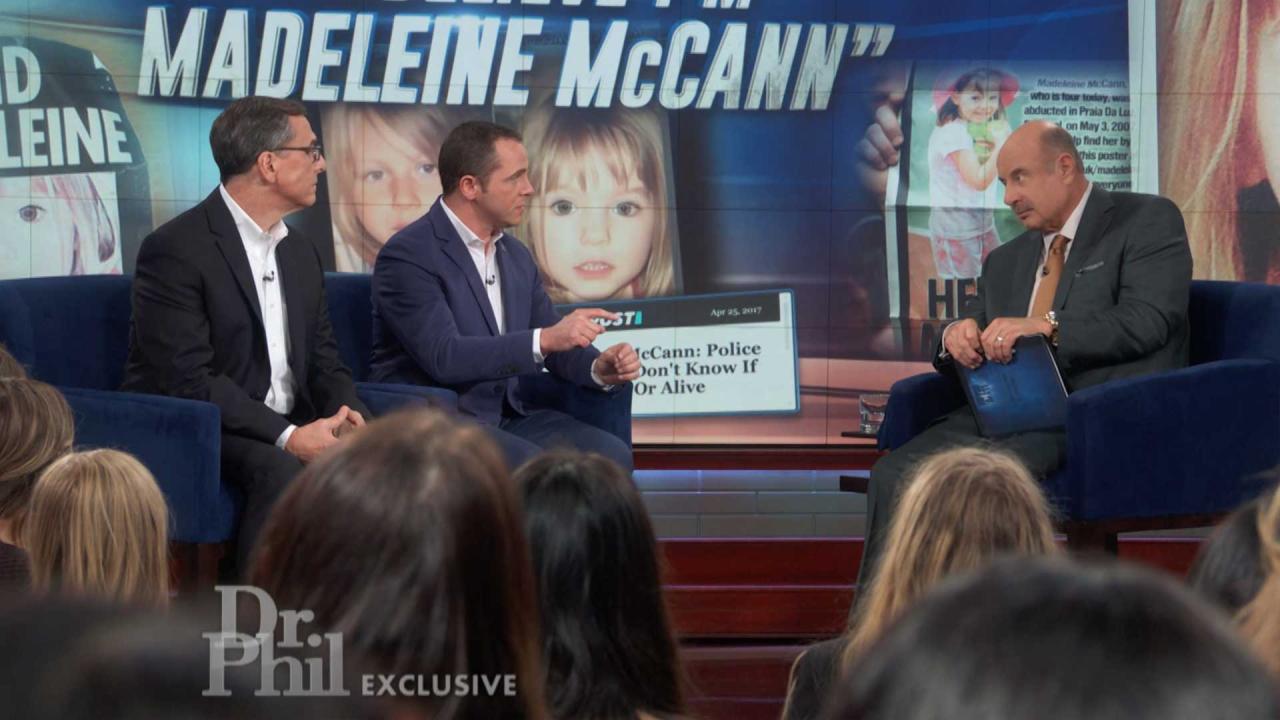 What Members Of The Behavior Panel Say About Behavior Of Woman W…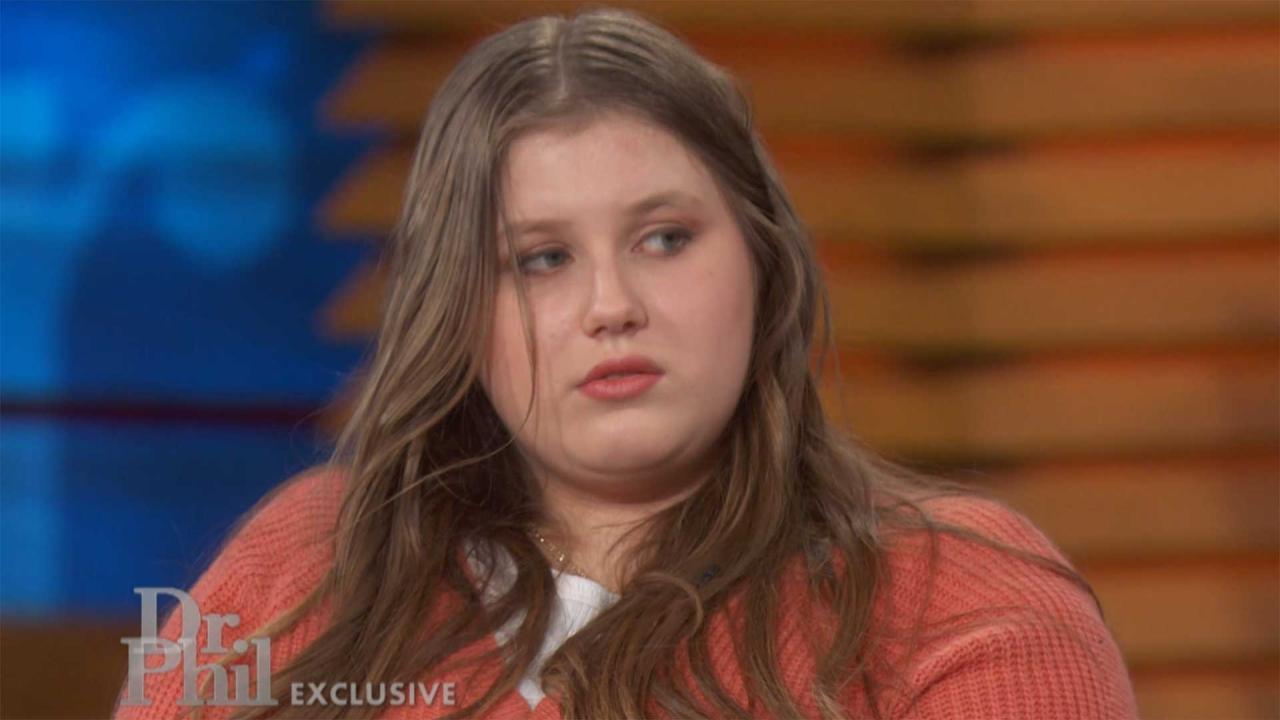 Exclusive: Dr. Phil Questions Woman Who Claims To Be Missing Chi…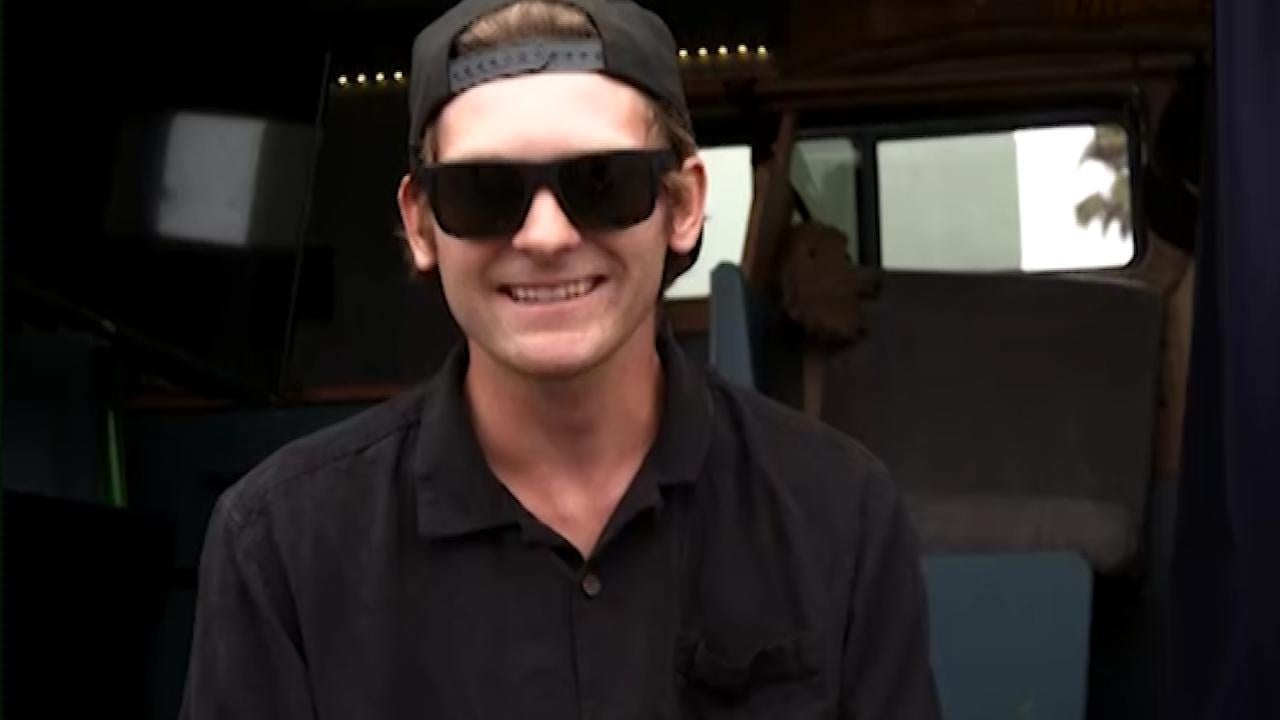 The Rise of Victimhood Culture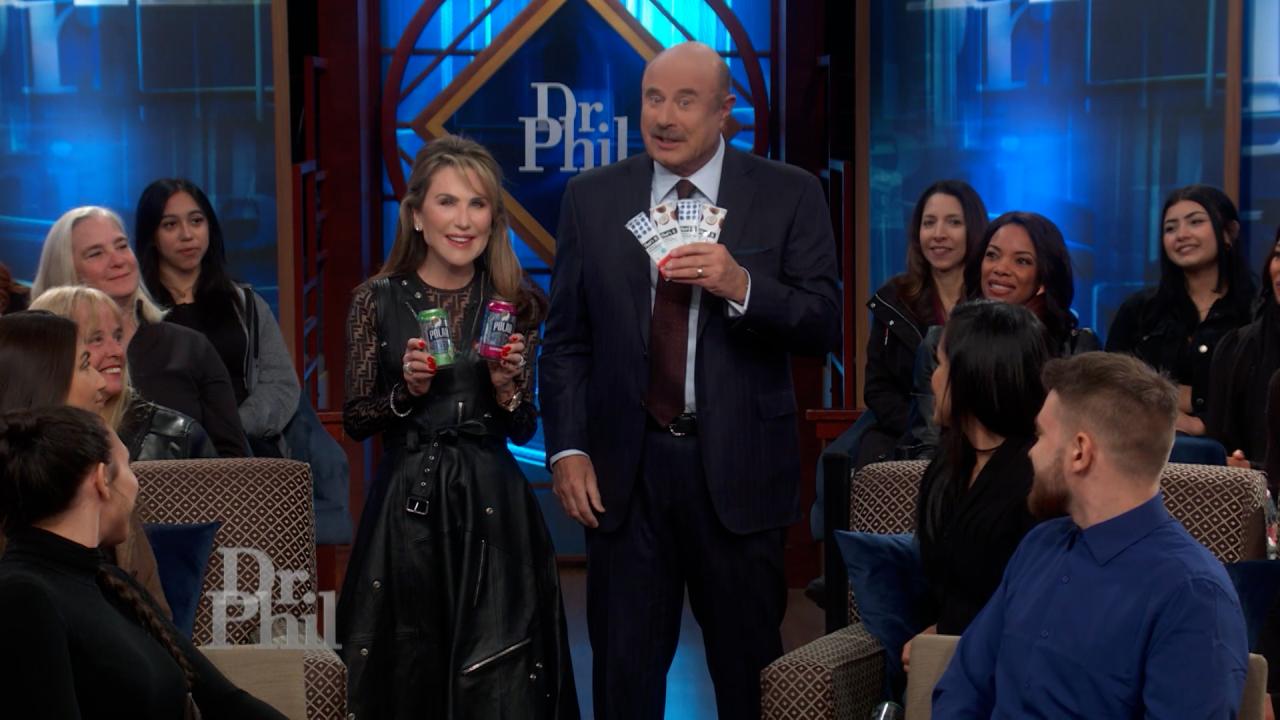 Special Thanks To That's it. And Polar Seltzer
Murdaugh Murders: The Trial
The Murdaugh family were solicitors in South Carolina for three generations, leading prosecutions for their district and playing a key role in deciding which cases were prosecuted. The family was known for their position, power, and prestige. However, since 2015, personal injury attorney Alex Murdaugh and his family have been linked to a series of investigations for deaths, corruption, insurance fraud, defrauding clients, and now, murder. Recently, 54-year-old Alex was indicted on two counts of murder and two counts of possession of a weapon during the commission of a violent crime for the 2021 killings of his wife, Maggie, and youngest son, Paul. Dr. Phil and his panel of experts discuss key points and evidence from the trial, which began on January 23, 2023. See police bodycam footage of Alex at the crime scene, including his interview with police in the cop car. And, the experts analyze Alex's behavior on the night of the murders. Could Maggie and Paul have been killed for financial reasons? And, why did Murdaugh wear two different outfits on the day of the murders? Plus, hear testimony from Murdaugh's mother's caretaker, and see a video that prosecutors claim blows up Alex's alibi.
TELL DR. PHIL YOUR STORY: Are you involved in a story making headlines?