Murdaugh Murders: What The Housekeeper Saw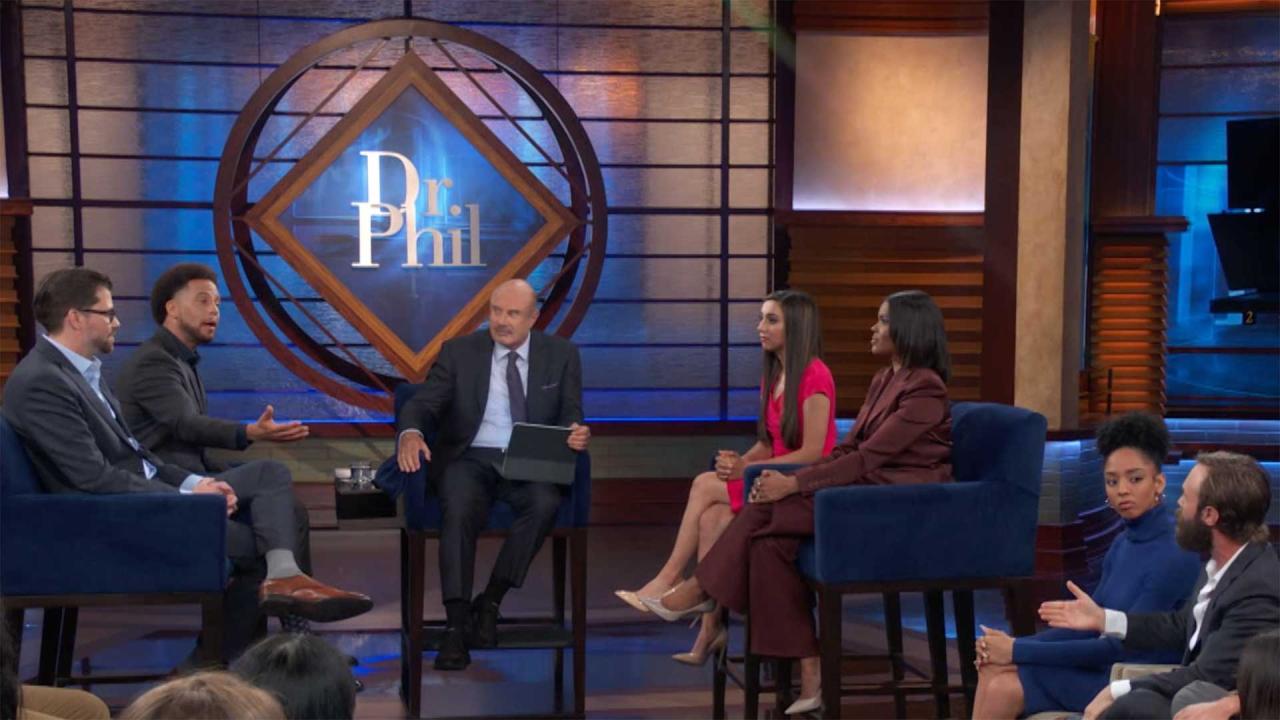 Comedian Claims Management Agencies Discriminated Against Him Be…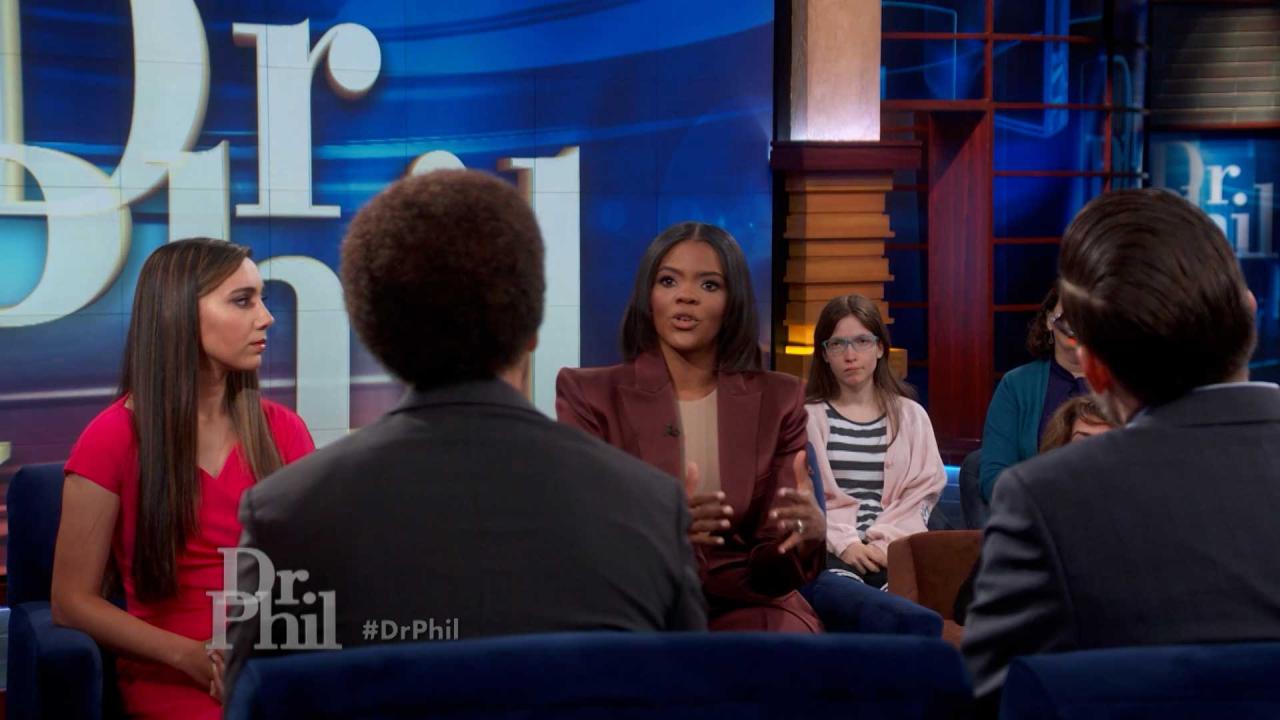 Candace Owens Claims Affirmative Action Policies Are 'Harmful' T…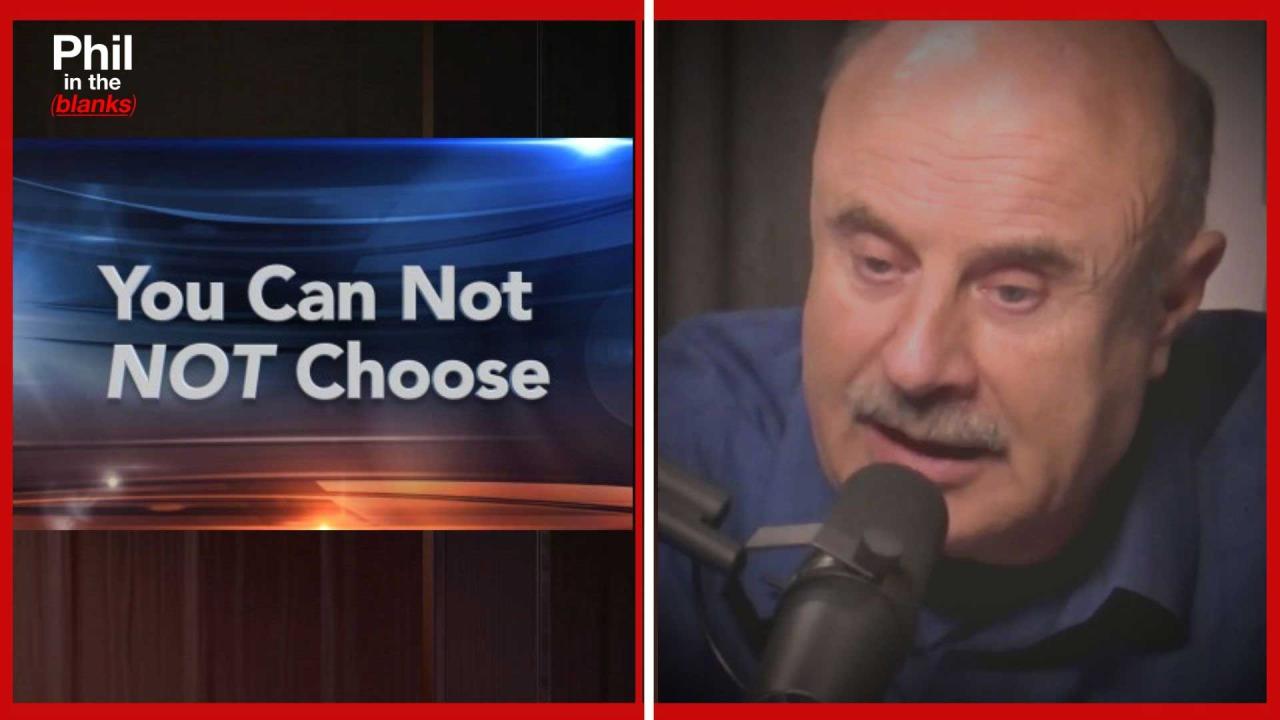 Now Is The Time To Be Happy: Living By Design Part One - 'Phil I…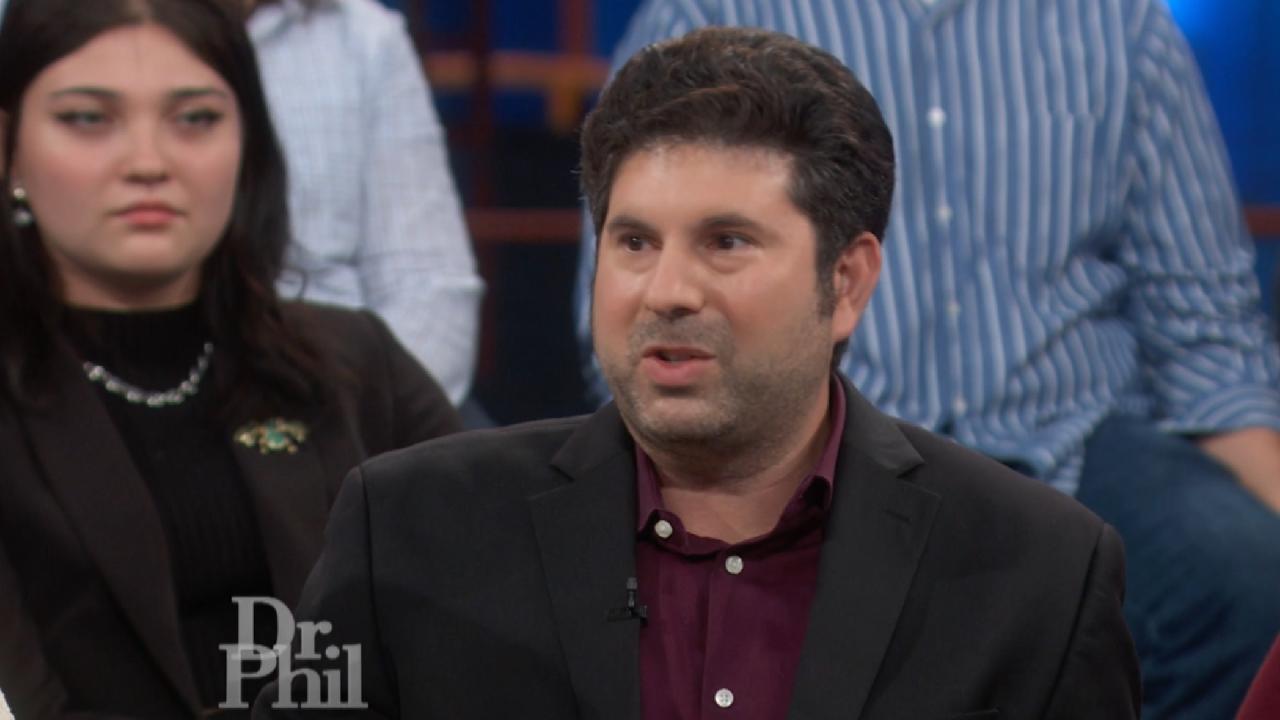 Psychologist Explains Vulnerable Narcissism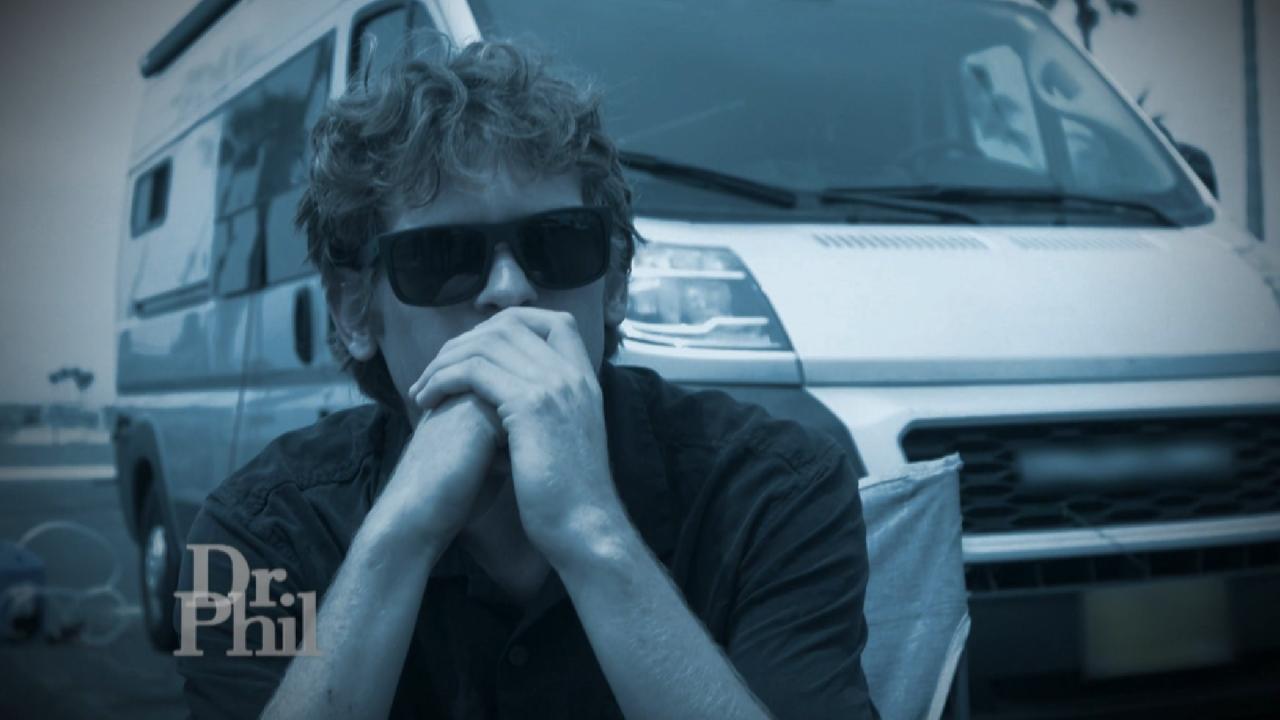 Man Who Has Experienced Multiple Setbacks Wonders How He Can Rem…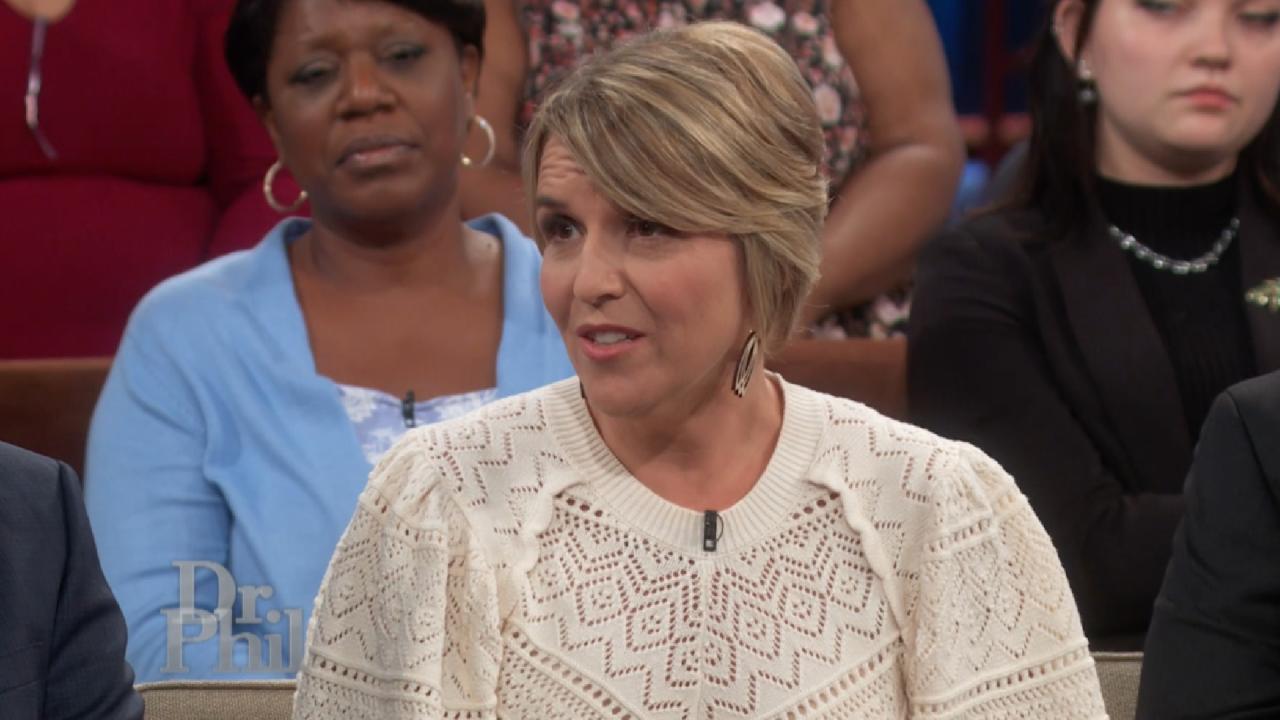 Trauma Counselor Says We Don't Have A Choice About What Others D…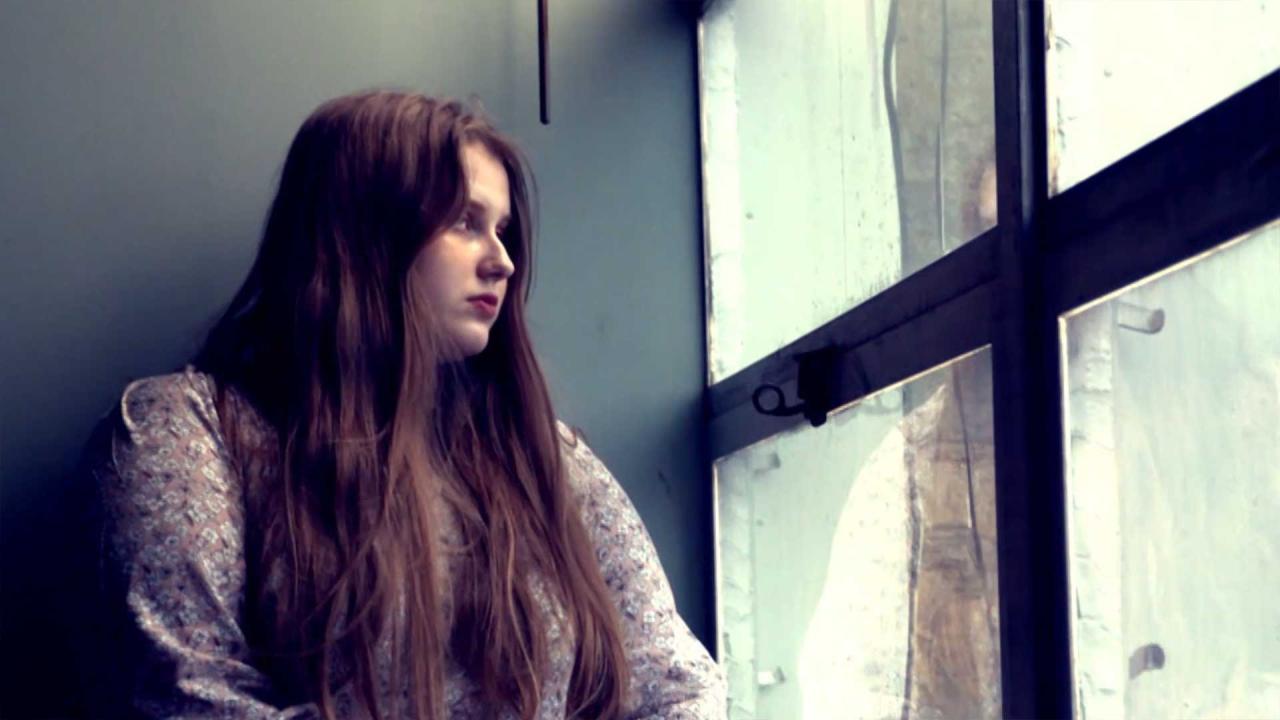 21-Year-Old Claims She Is Missing Child Madeleine McCann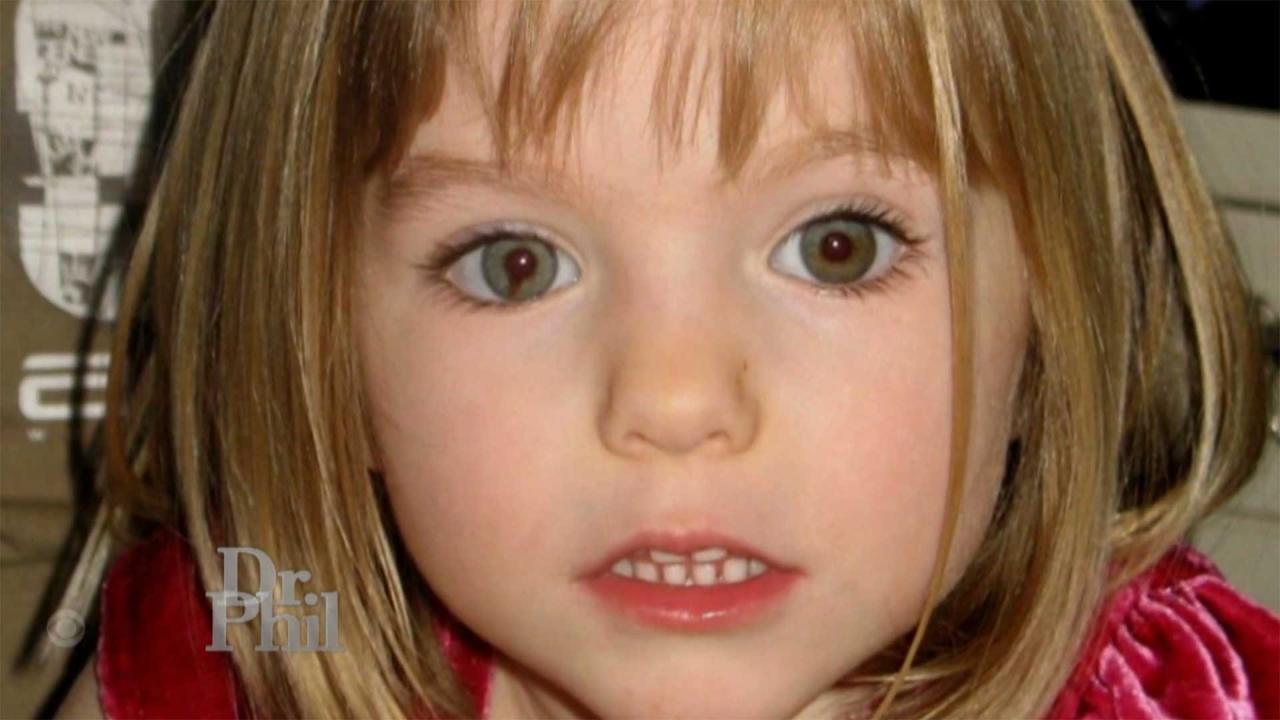 What Happened To Madeleine McCann Who Disappeared At 3 Years Old?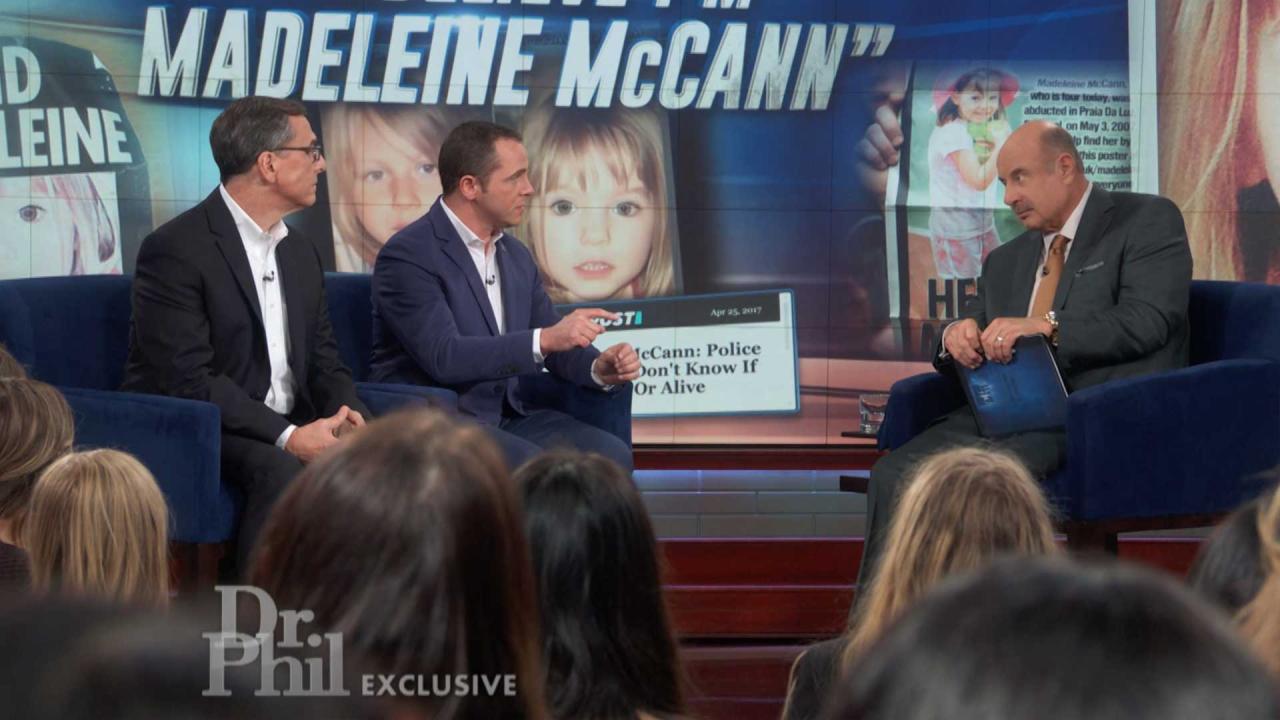 What Members Of The Behavior Panel Say About Behavior Of Woman W…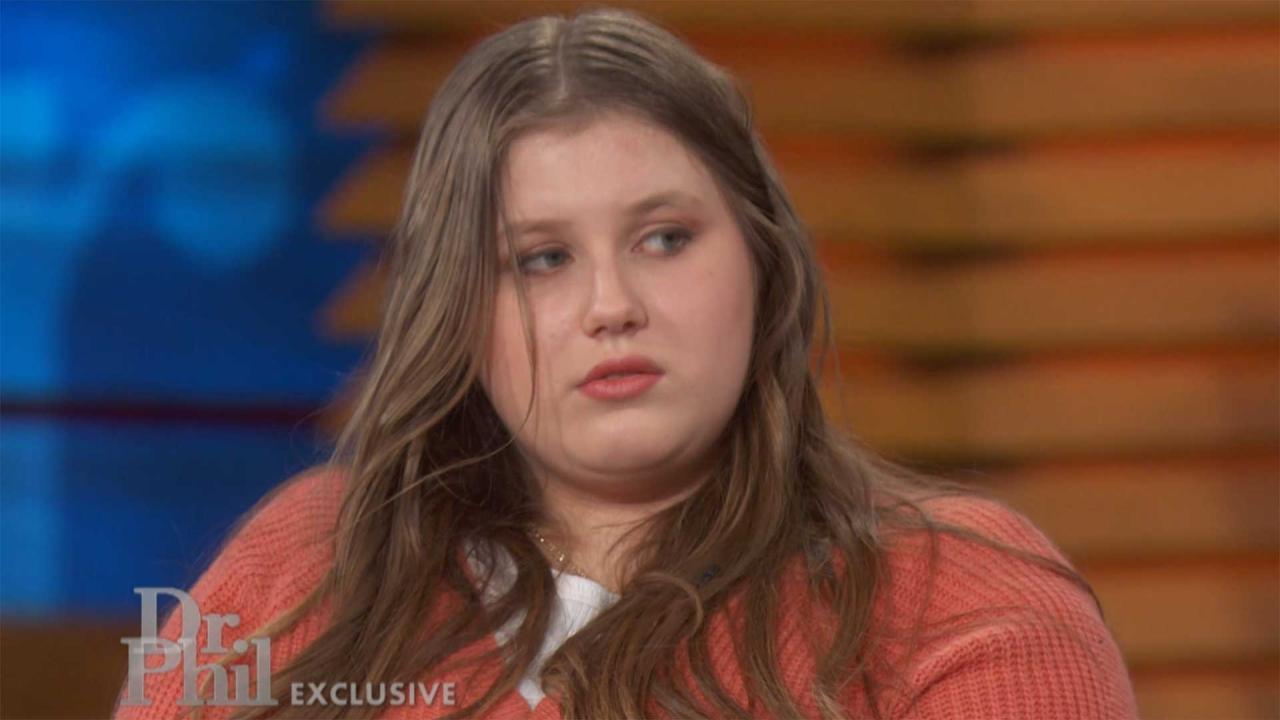 Exclusive: Dr. Phil Questions Woman Who Claims To Be Missing Chi…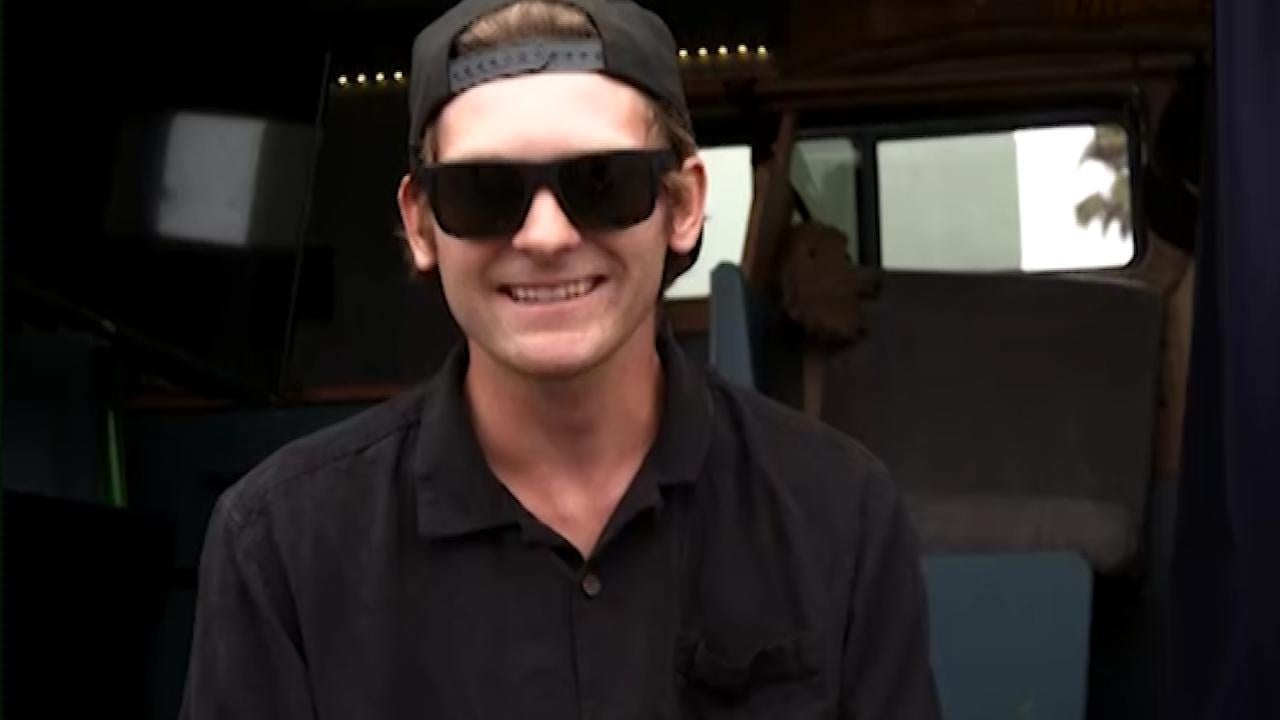 The Rise of Victimhood Culture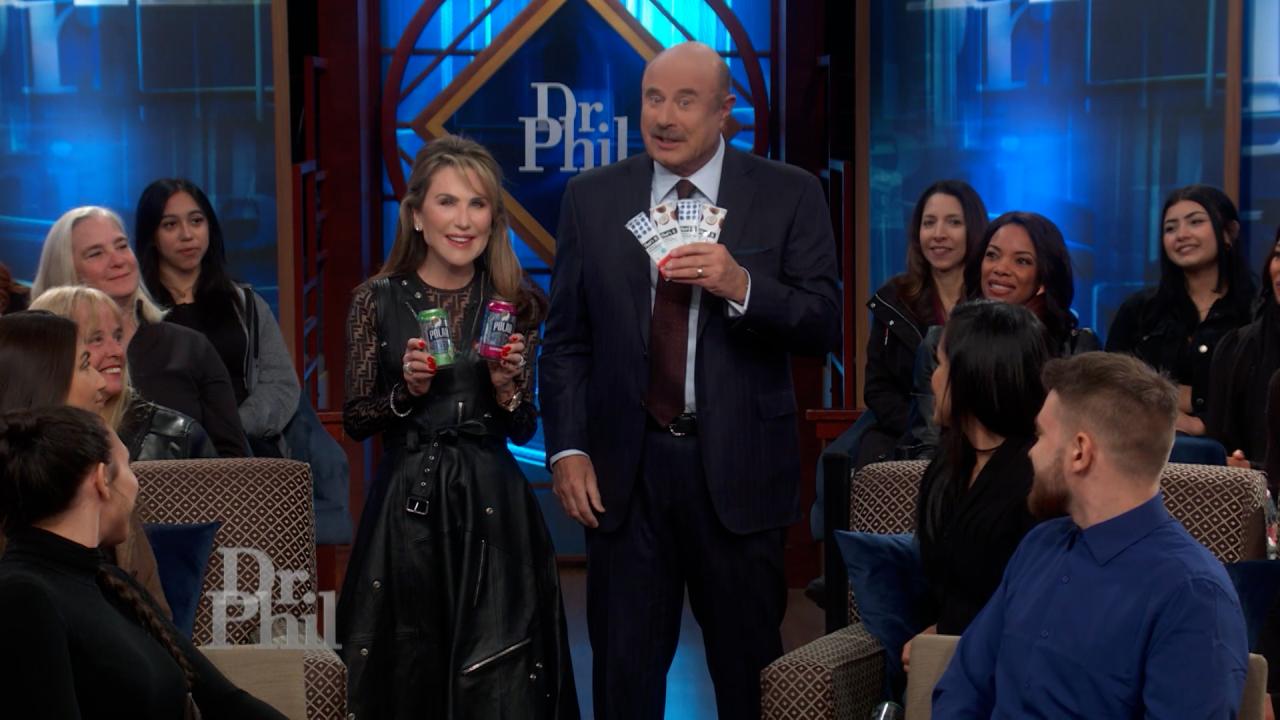 Special Thanks To That's it. And Polar Seltzer
Murdaugh Murders: What The Housekeeper Saw
Dr. Phil and his panel of experts, former prosecutor Loni Coombs; Court TV reporter Vinnie Politan; and forensic expert Joseph Scott Morgan, continue to discuss the ongoing trial of Alex Murdaugh, a prominent personal injury attorney from South Carolina who is accused of killing his wife and son. What do the experts say about a controversial video that police say sounds like a murder confession from Murdaugh? Did police do due diligence in searching for evidence? And, Joseph Scott Morgan weighs in on the possible significance of some of the Murdaugh's custom-made guns. Plus, hear the housekeeper's testimony. Finally, hear about the drama at the trial, including a bomb threat and the reprimanding of Murdaugh's family members.
TELL DR. PHIL YOUR STORY: Are you involved in a story making headlines?