"My 16-Year-Old Daughter is Throwing House Parties and Posted a …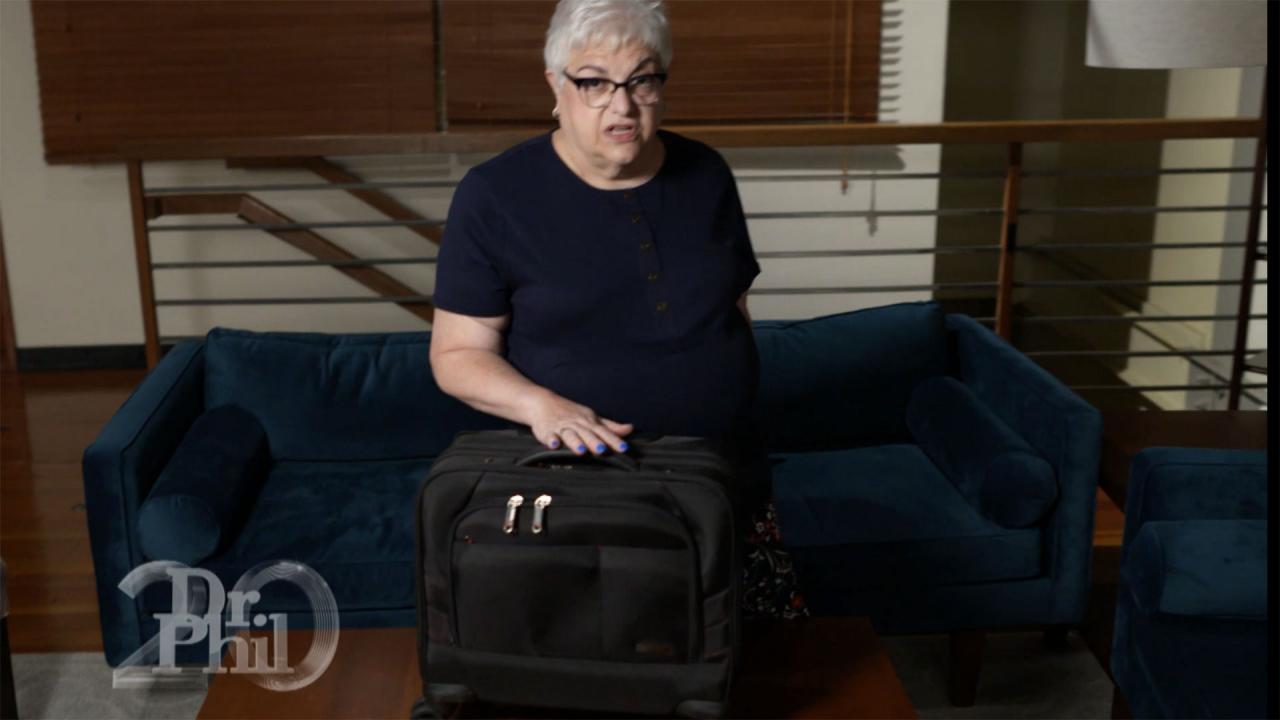 Couple Claims Flight Attendant 'Abused Authority' To Get Them Ki…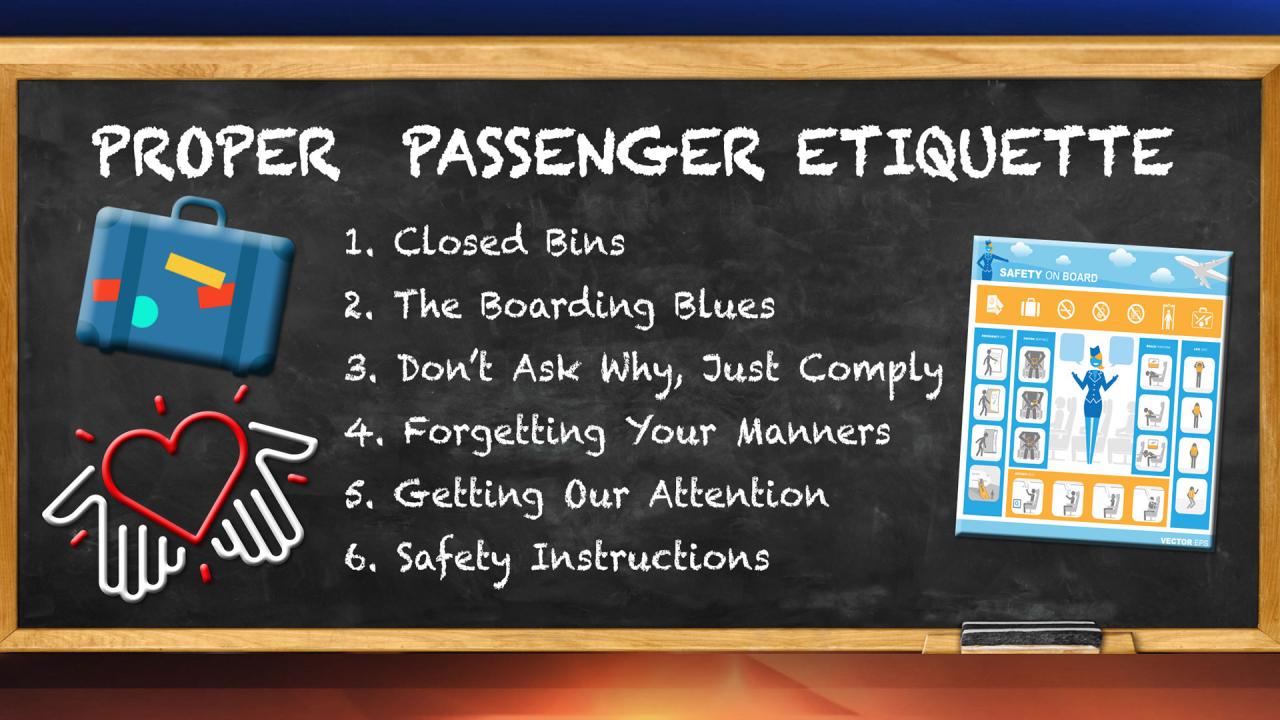 Tips For Proper Passenger Etiquette From A Flight Attendant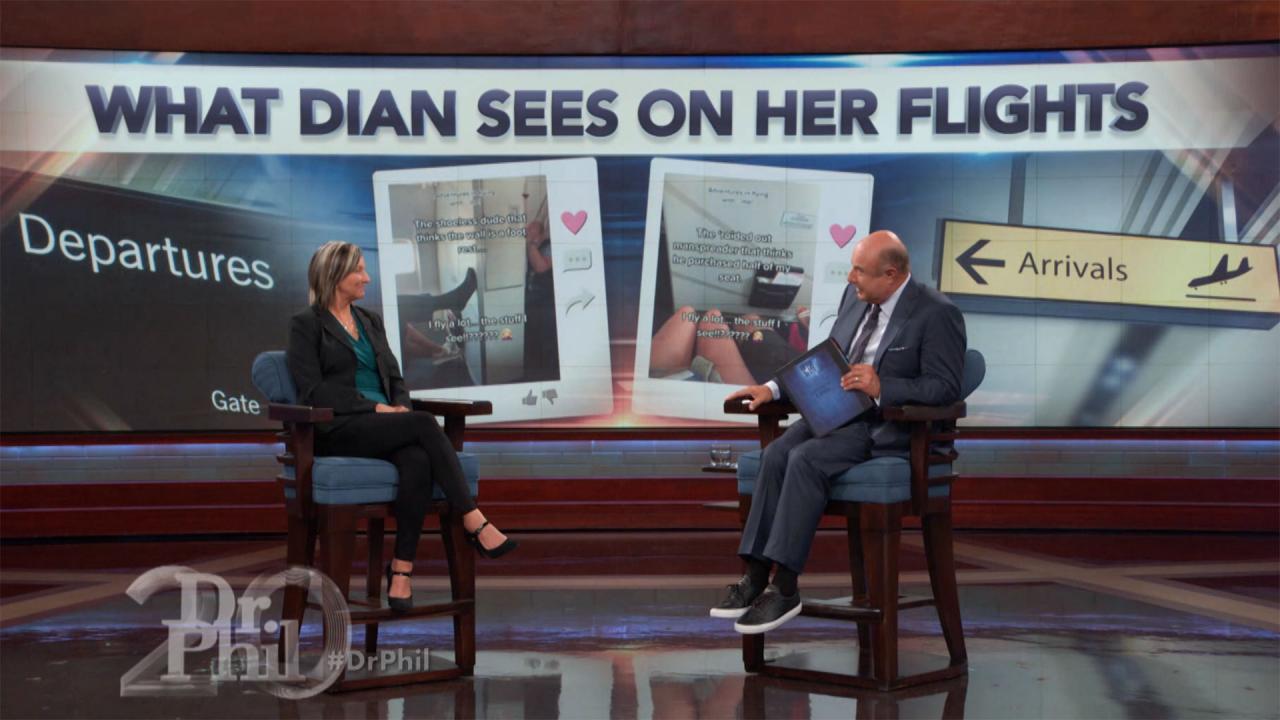 Watch Video Of A Mother And Daughter Dubbed 'Karen' And 'Karen 2…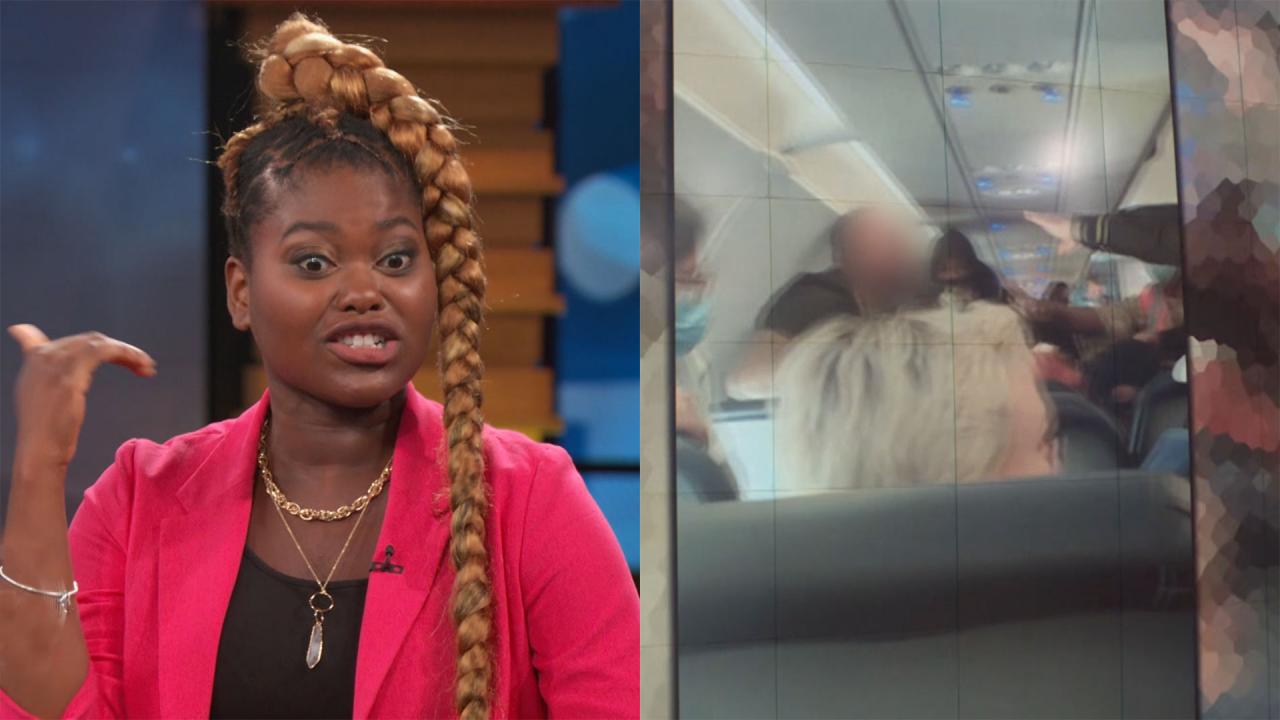 'It Just Was Chaos,' Says Woman Who Shares Video Of Fight On Air…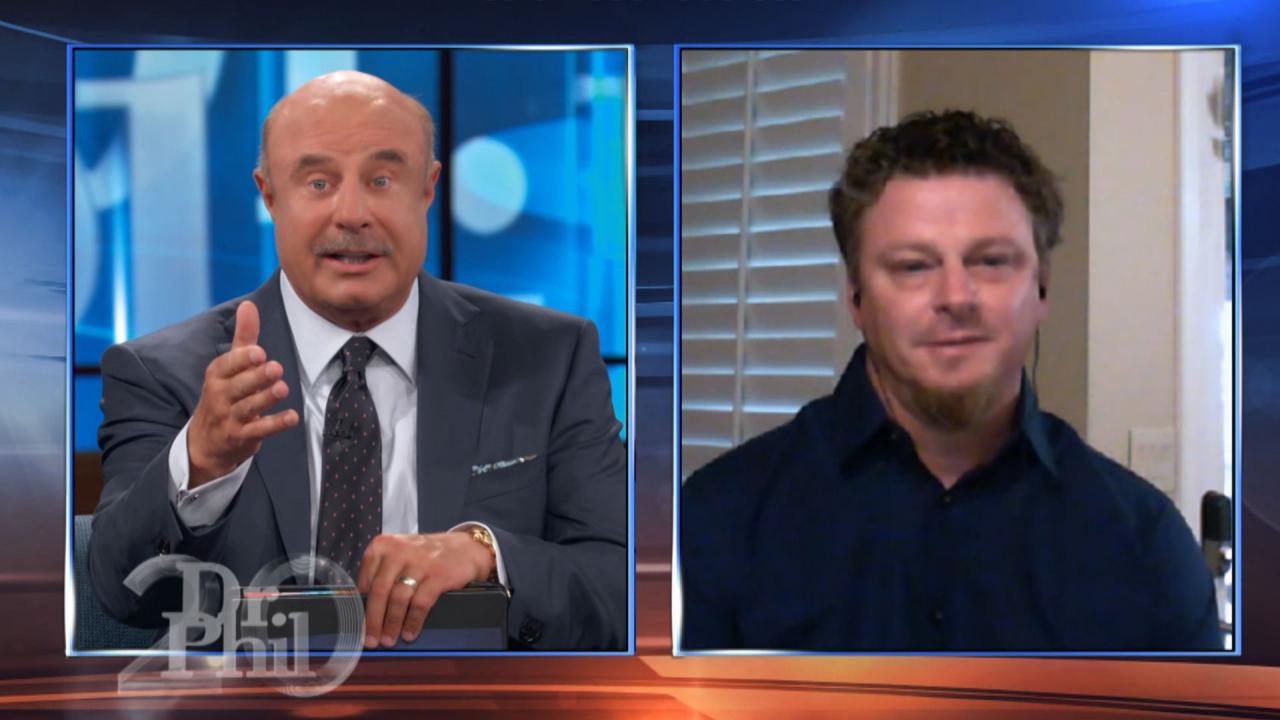 Man Claims Family Was Kicked Off Flight Because Flight Attendant…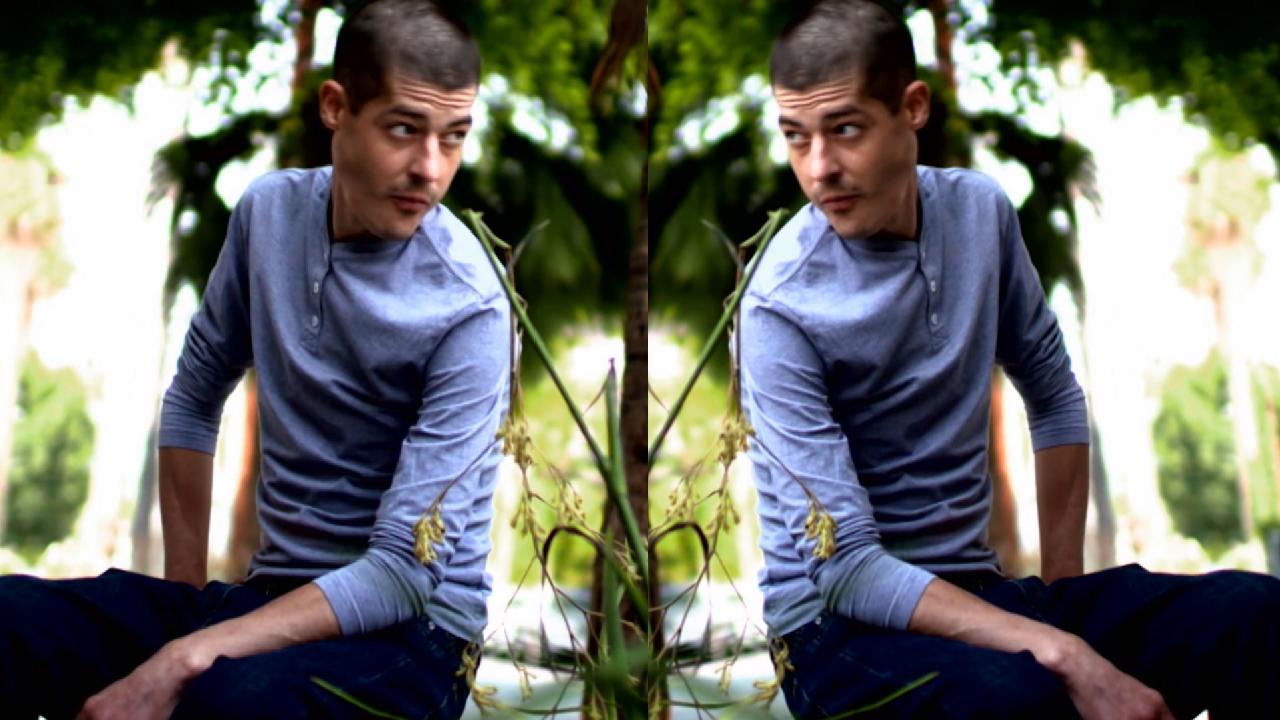 'When I Look At Myself In The Mirror, I Look Like Death,' Says M…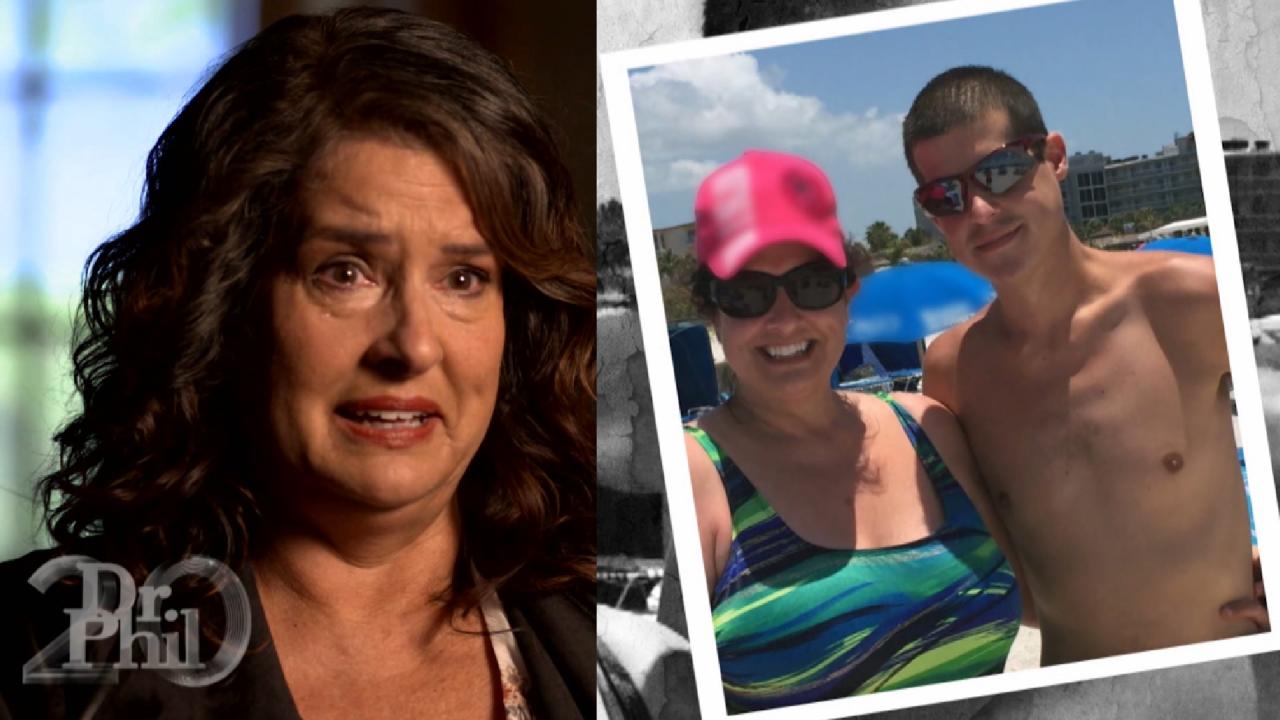 'I'm At The End Of My Rope,' Says Mother Of Man With Bulimia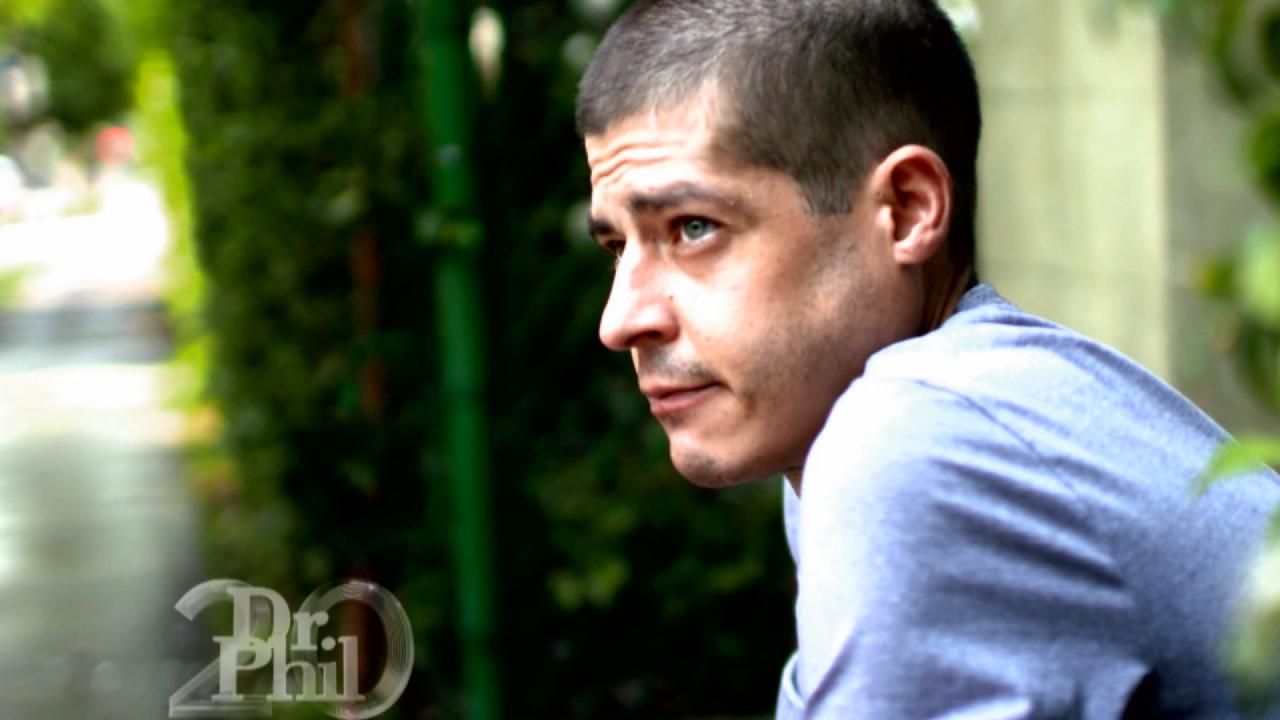 Man Says Living With Bulimia 'Feels Like A Prison Sentence'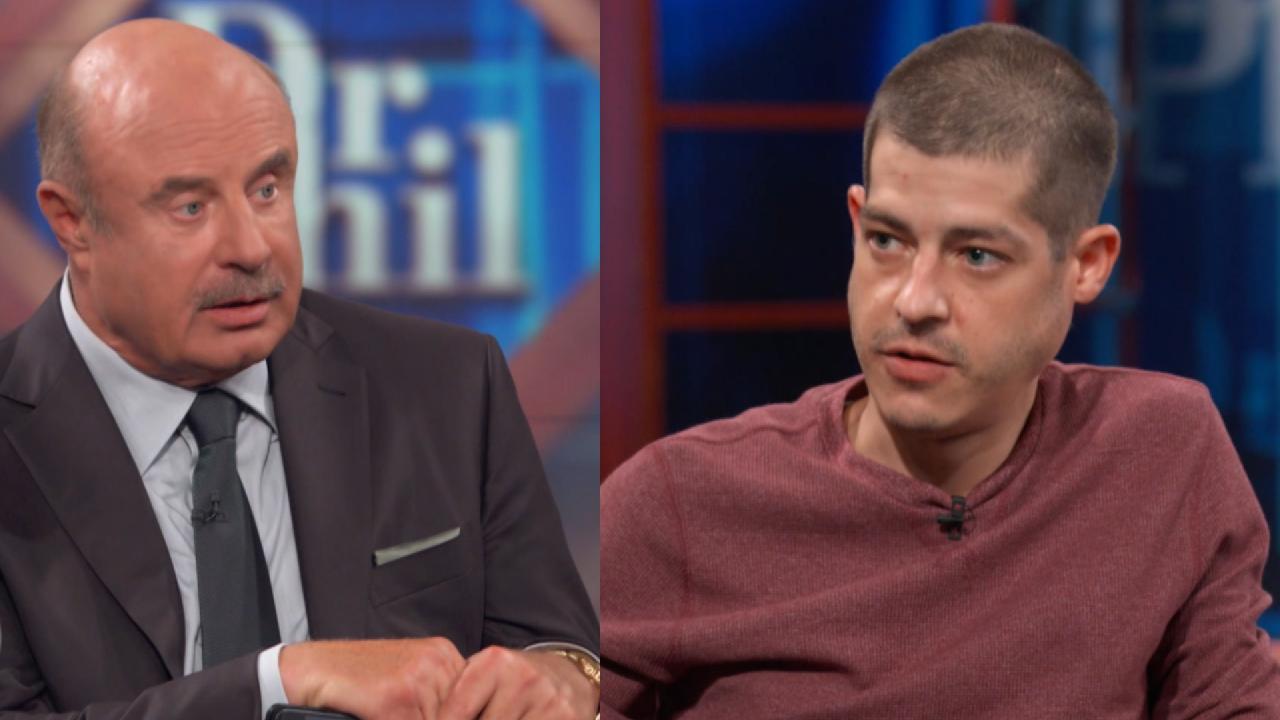 Man Who Lives With Bulimia Says, 'I've Been Doing It So Long, I …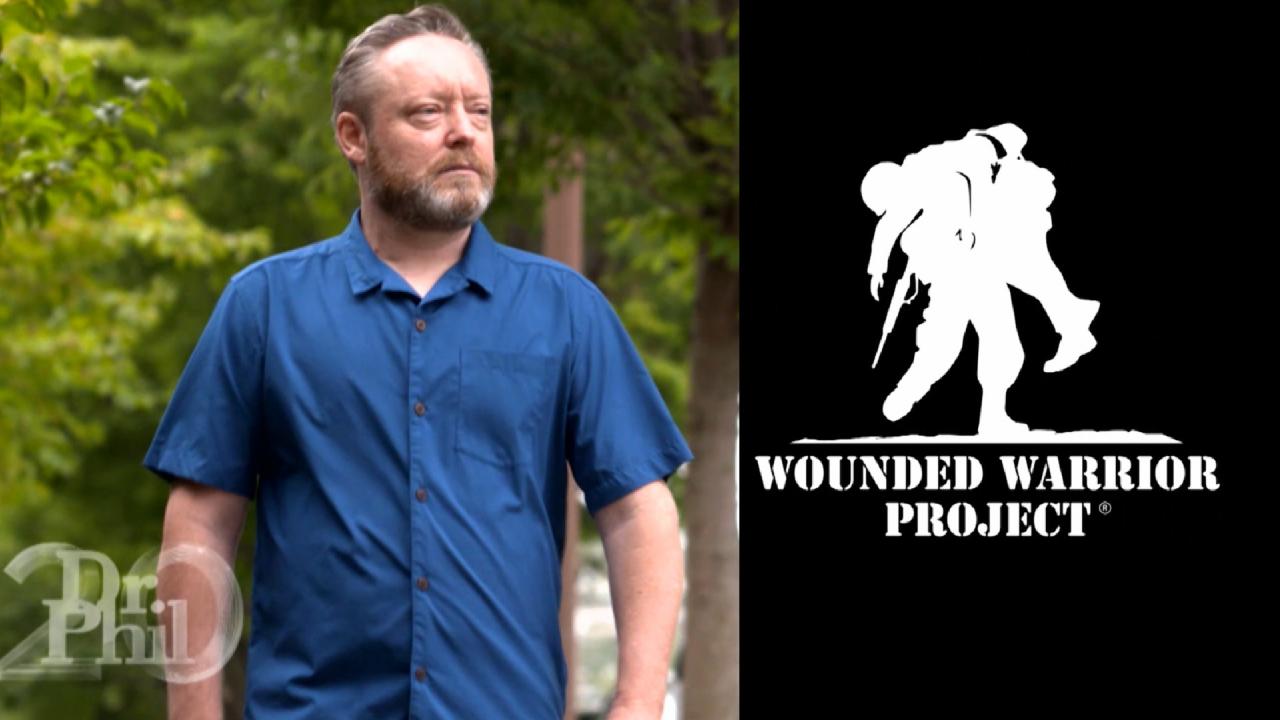 'Without Wounded Warrior Project, I Would Have Been Lost,' Says …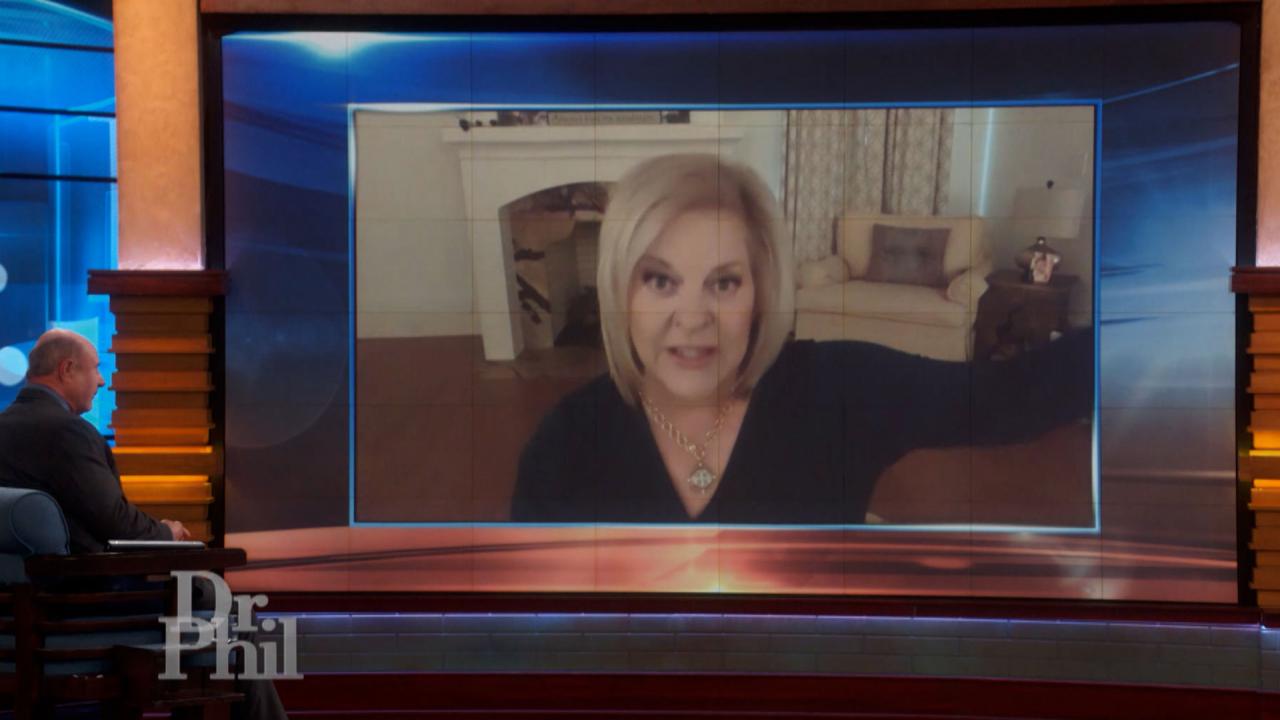 Nancy Grace Raises Questions About Brian Laundrie's Disappearanc…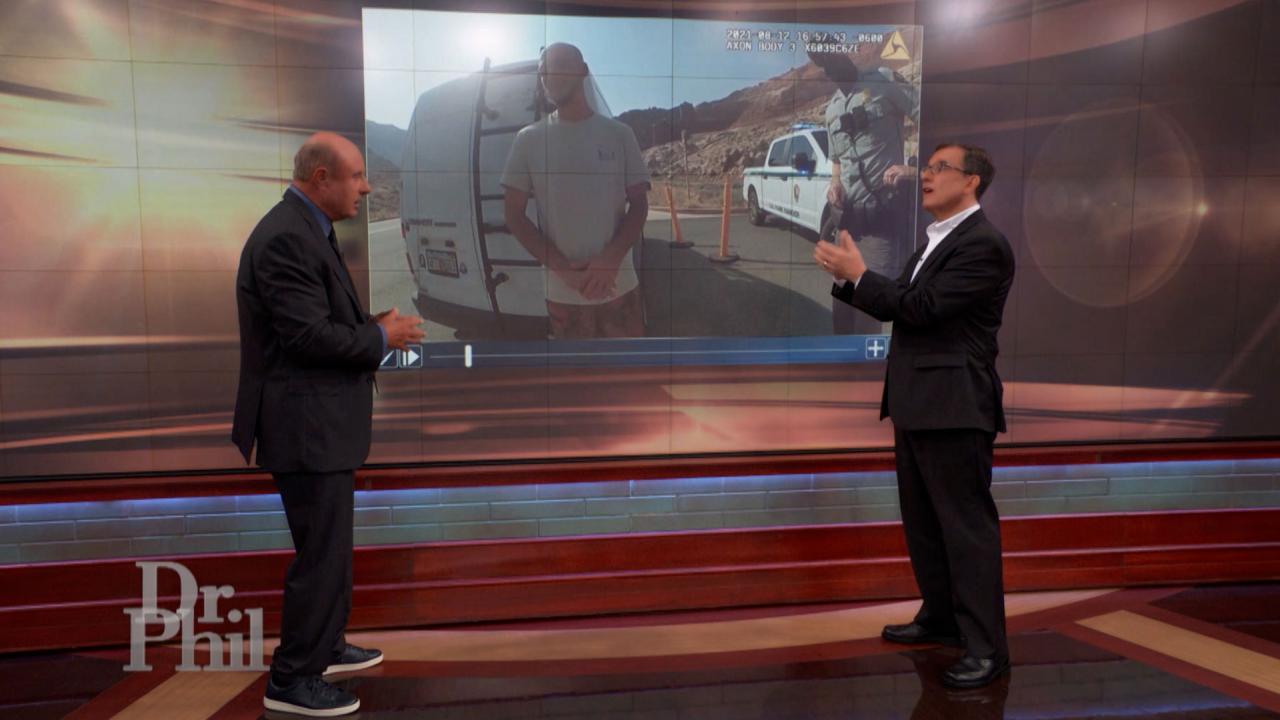 Body Language Expert Analyzes One Of The Last Videos From When G…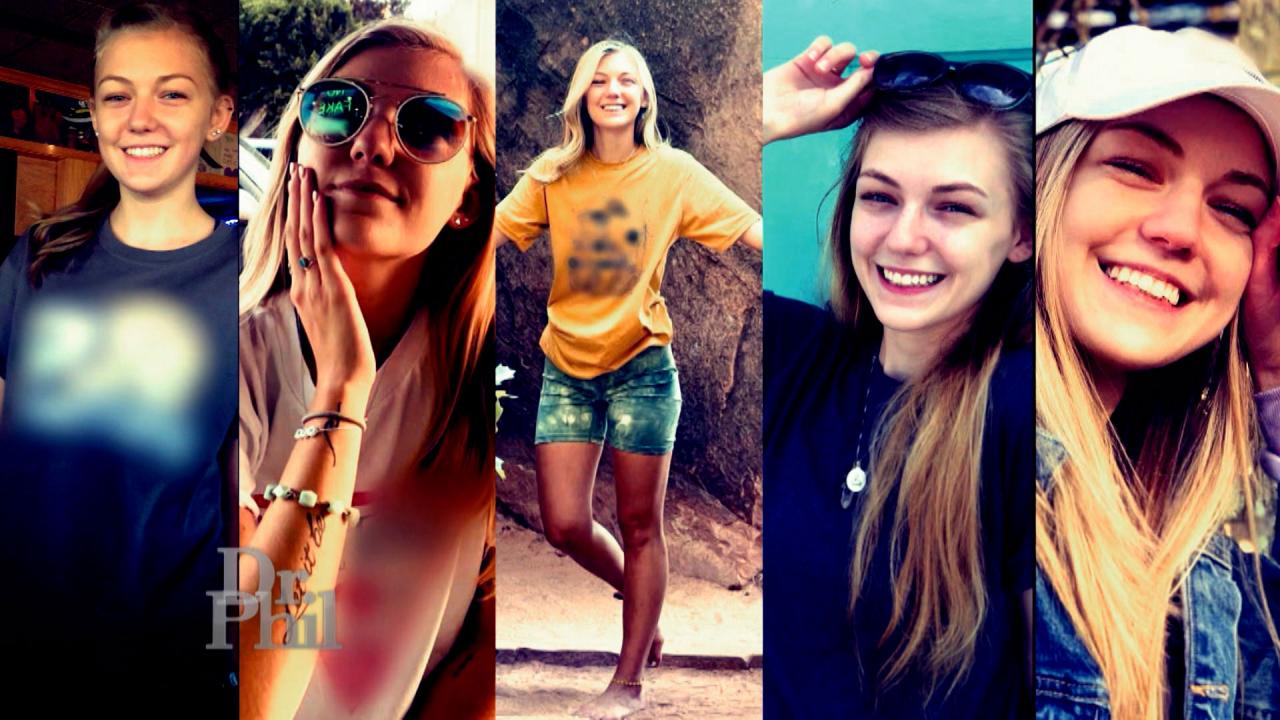 Remembering Gabby Petito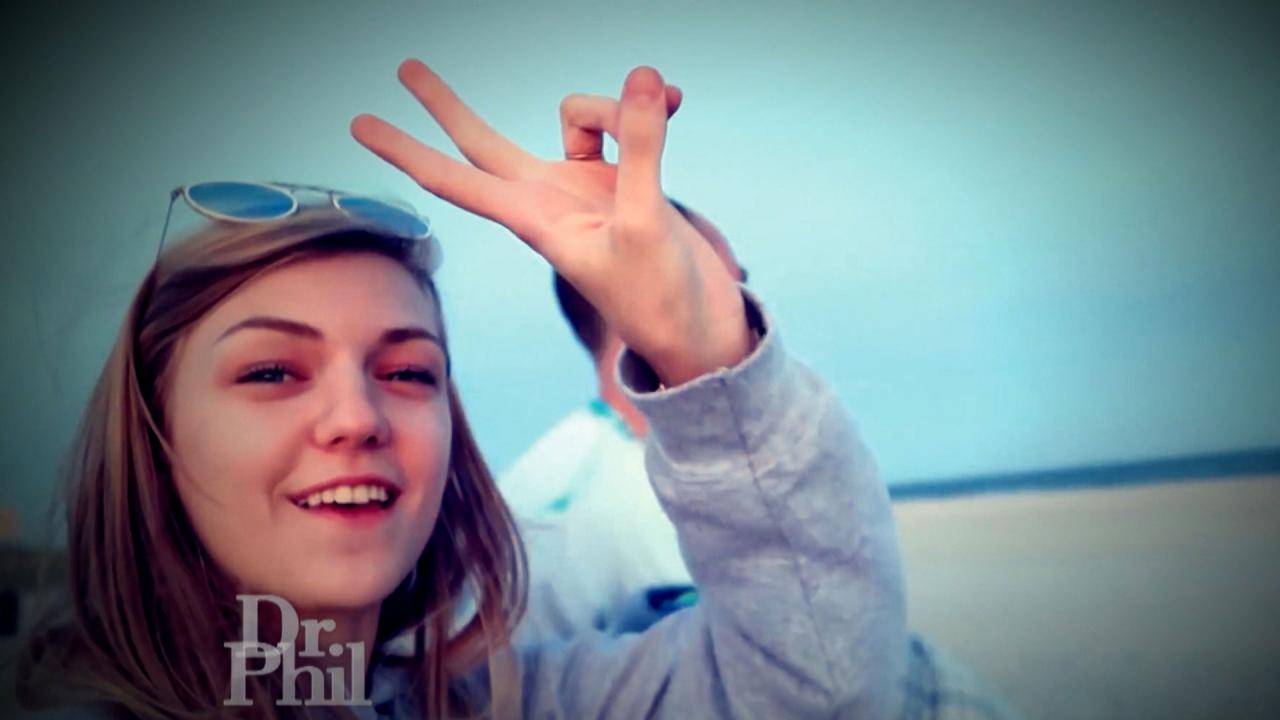 What Happened To Gabby Petito – And Where Is Brian Laundrie?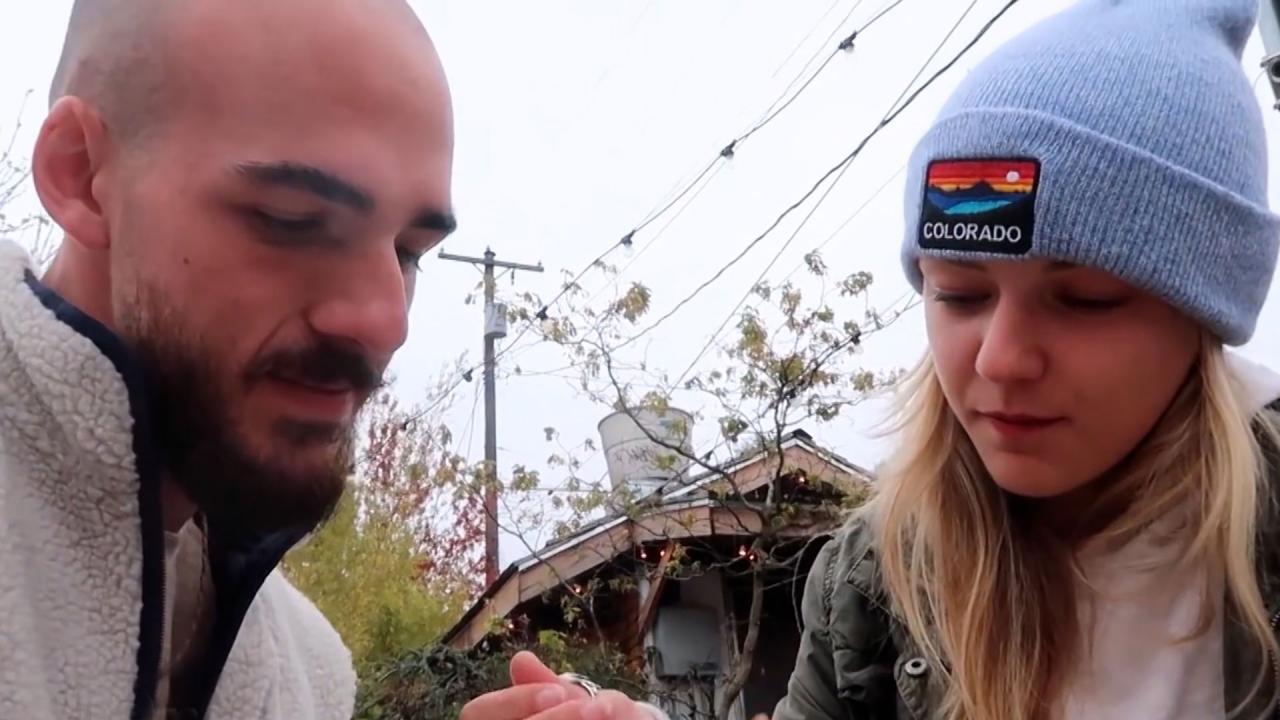 Gabby Petito's Friend Speaking To Reporter Claims Brian Laundrie…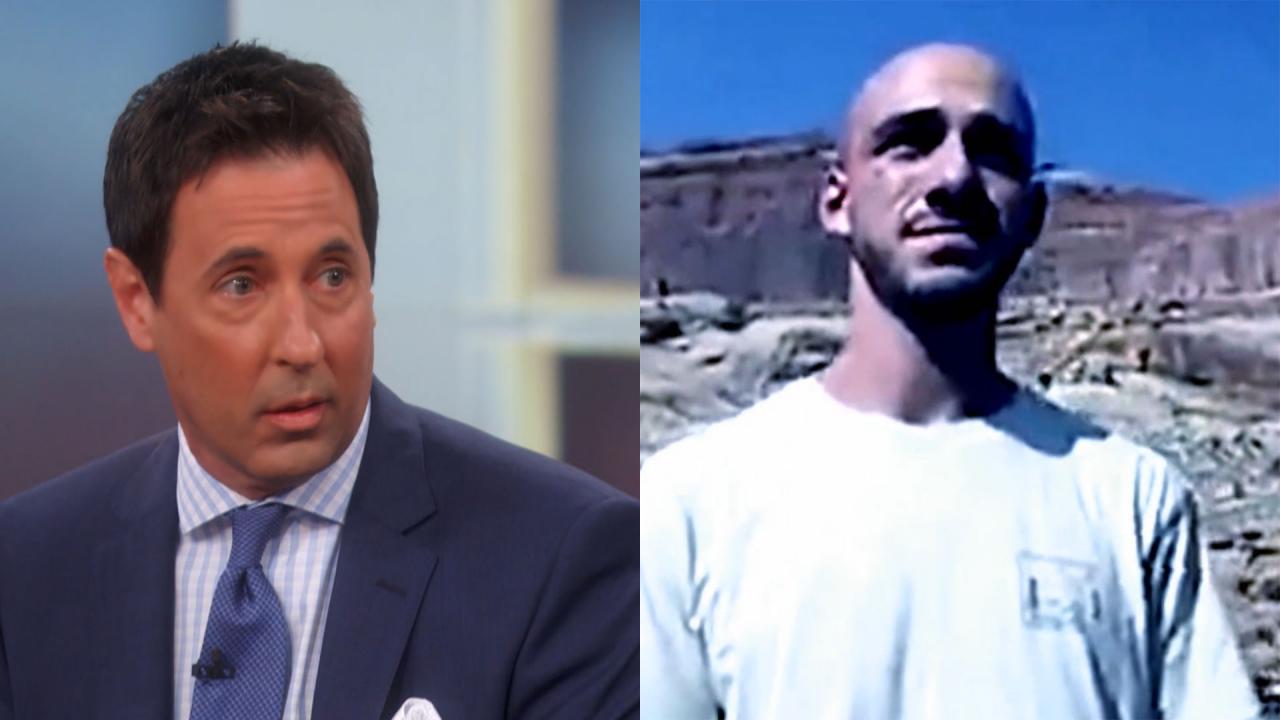 A Defense Attorney On Why Brian Laundrie Might Have Chosen Not T…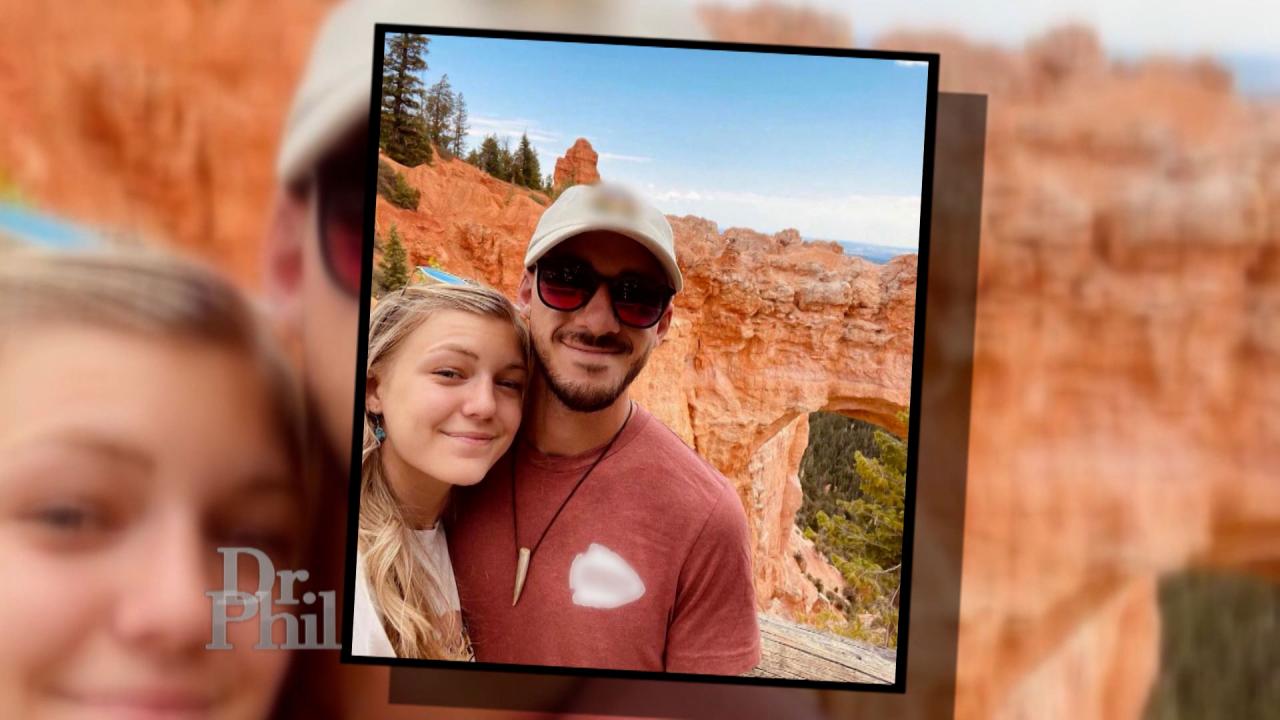 Former Law Enforcement Officer Says Brian Laundrie 'Shouldn't Ha…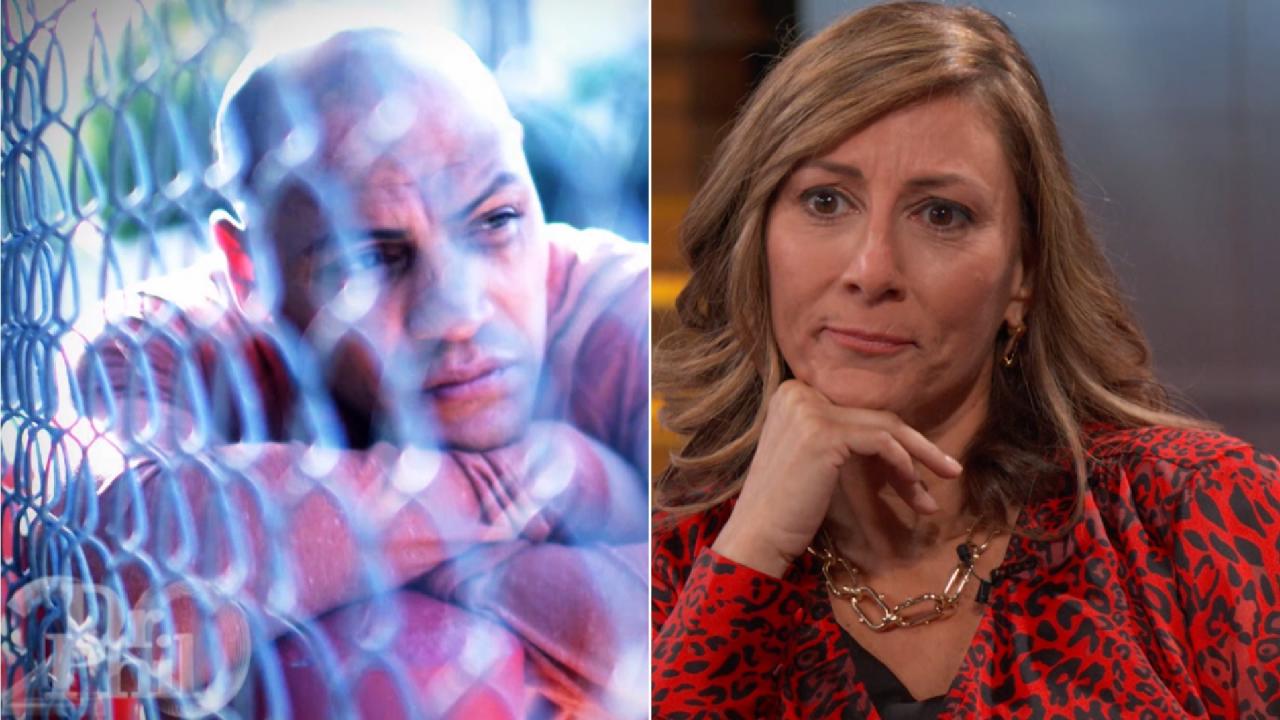 'I Knew What I Was Getting Into,' Says Fiancée Of Man Living Wit…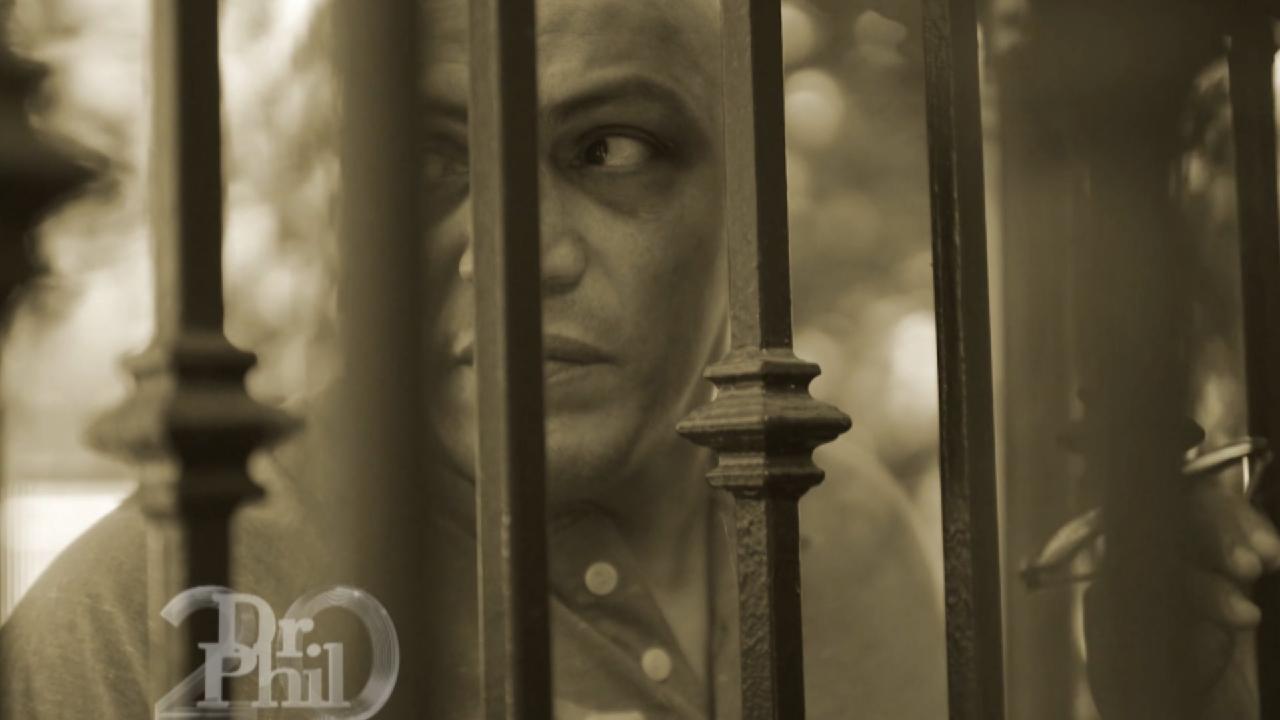 'I'm Worried About My Thought Process,' Says Boxer With Traumati…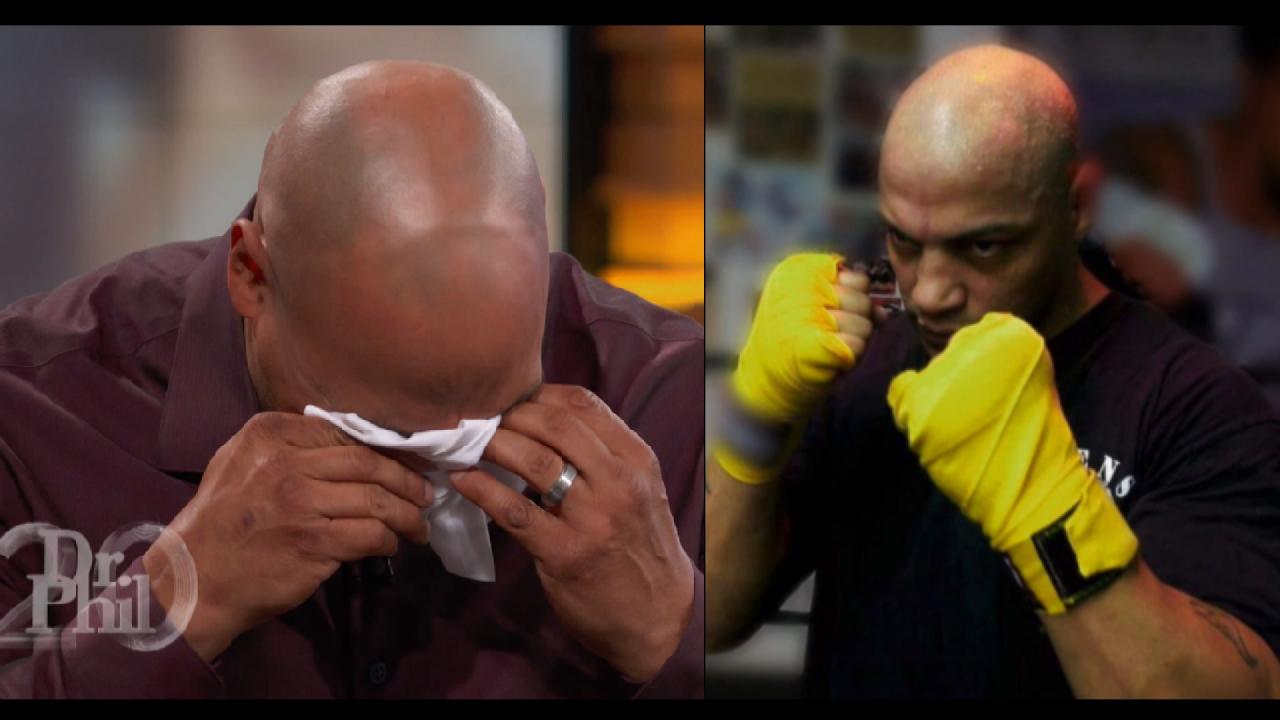 What A Former Boxing Champion Says Makes Him Want To Hurt Himself
"My 16-Year-Old Daughter is Throwing House Parties and Posted a Racist Viral Video. She Got Kicked Out of School and I Kicked Her Out Too!"
Alma wrote to the show begging for help because she says her 16-year-old daughter, Emmy, is acting like a wild child: throwing house parties, stealing, drinking, smoking marijuana, and getting kicked out of two schools in two years.

But Alma says the worst offense was when Emmy posted a video online wearing blackface that went viral. According to Alma, the post resulted in Emmy receiving death threats, being asked to leave school early, and Emmy leaving the country until things calmed down. Alma says her daughter has been on a downward spiral since puberty and has ruined Alma's life and relationships. However, there's more to this family discord than Emmy's fight for her right to party. Dr. Phil also hears from Alma's sister, Anna. She says the real problem with this family has more to do with Alma's drinking than Emmy's teenage rebellion.

TELL DR. PHIL YOUR STORY: Have a Volatile Teen, Parent or Sibling?

Extra Content

More than 16 million kids in the United States are at risk for hunger each day. Fortunately, you can help. Visit Feeding America to find your local food bank. And, help Dr. Phil raise enough money for 10 million meals.
Donate today!
Robin McGraw Revelation Daytime Complexion Revitalizing Regimen
To learn more about the Robin McGraw Revelation Daytime Complexion Revitalizing Regimen, or any of the products in the Robin McGraw Revelation luxury skincare collection, visit RobinMcGrawRevelation.com.


"Make It Rain; How to Use the Media to Revolutionize Your Business and Your Brand"
by Areva Martin