"My Ex-Fiancé Beat Me with a Meat Tenderizer, Snapped My Vertebr…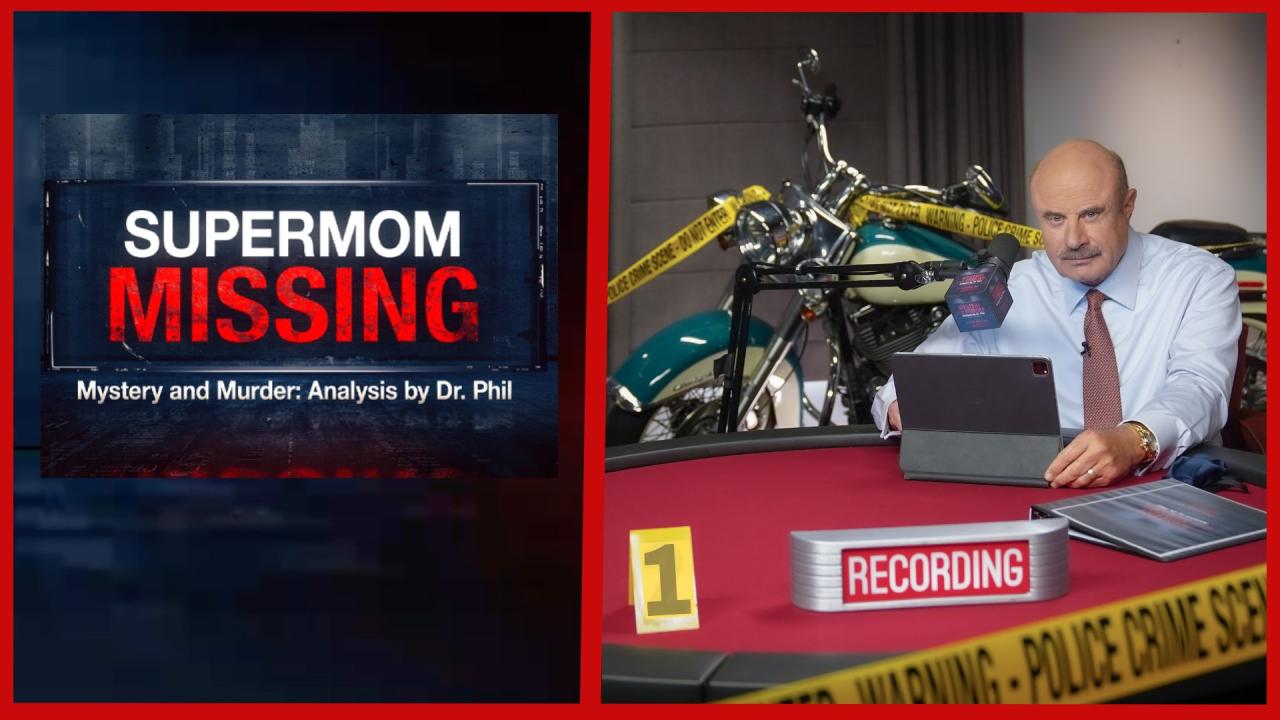 Supermom Missing: The Questionable Disappearance Of Sherri Papin…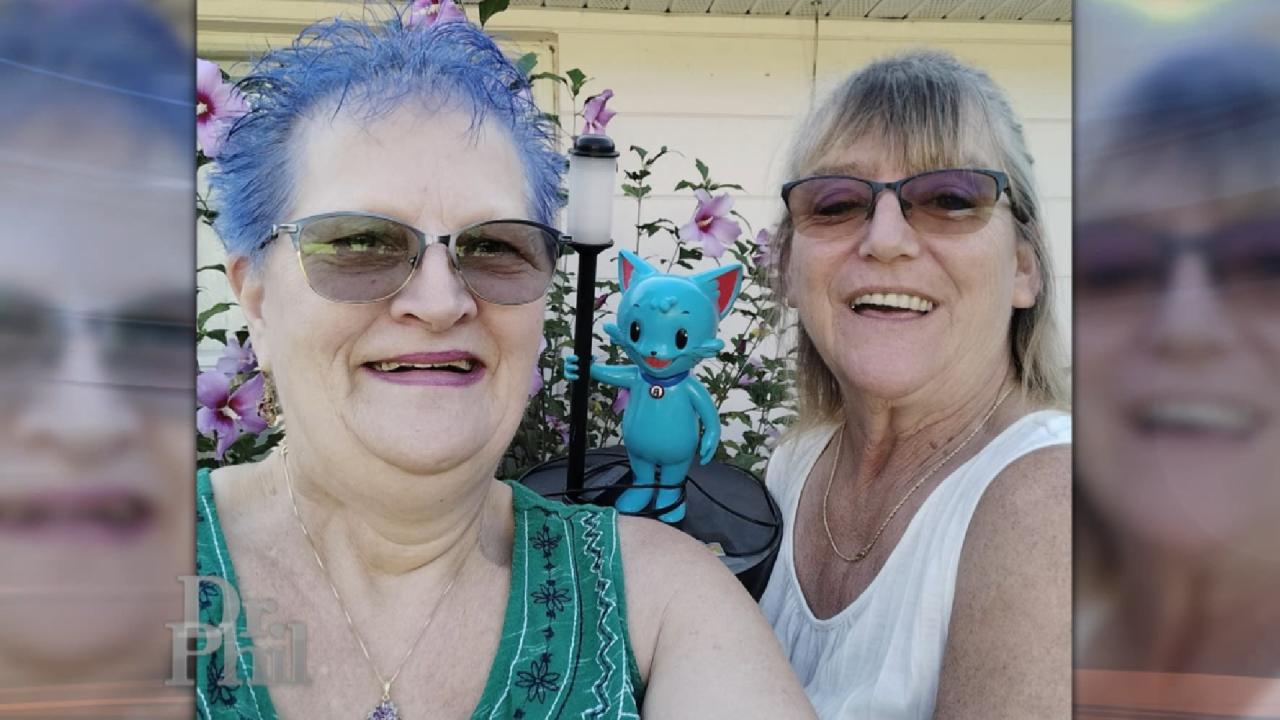 Women Form Lifelong Friendship After Meeting In Bingo Blitz Chat…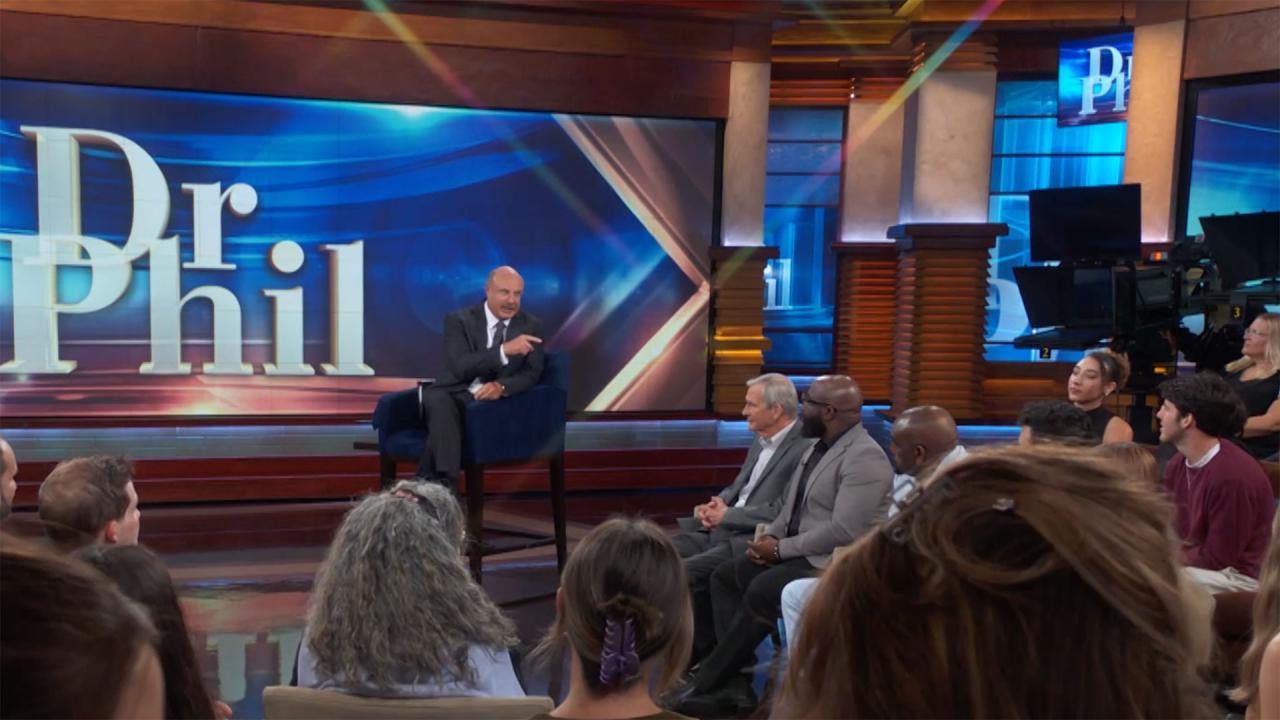 'Dr. Phil' Digital Exclusive: Audience Weighs In On Procreation …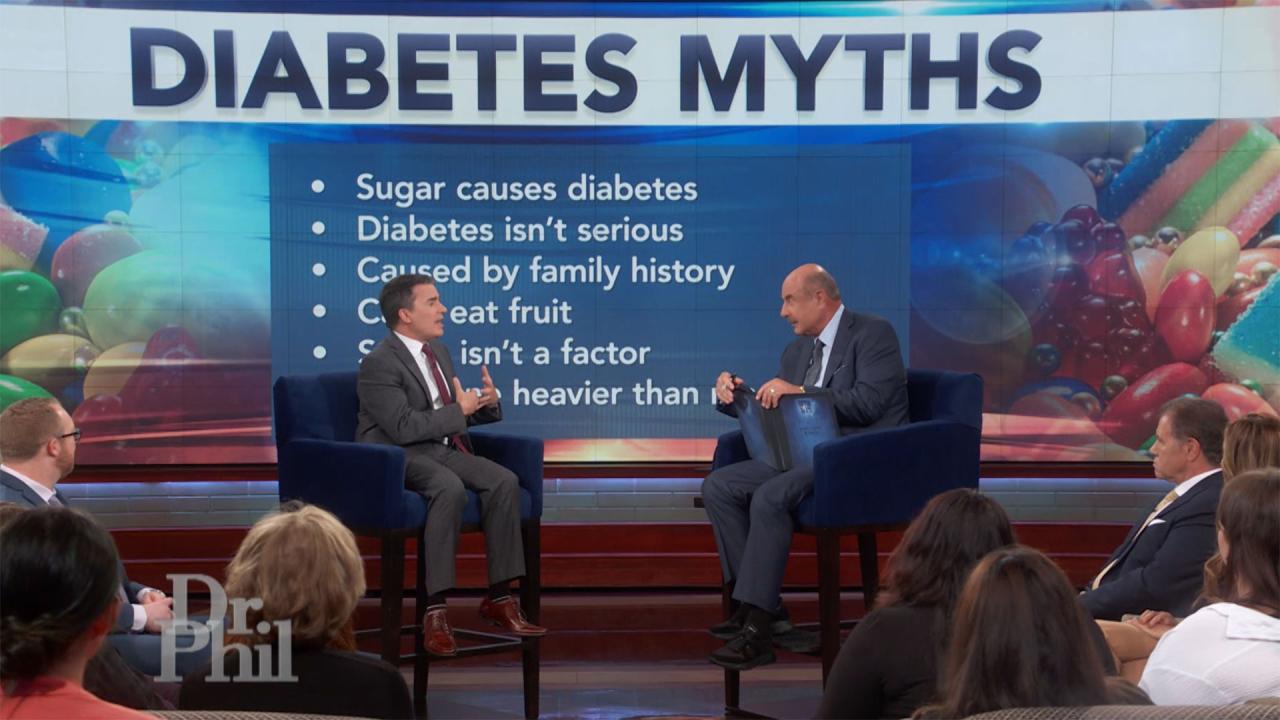 Strategies To Take Control Of Your Health And Reduce Your Diabet…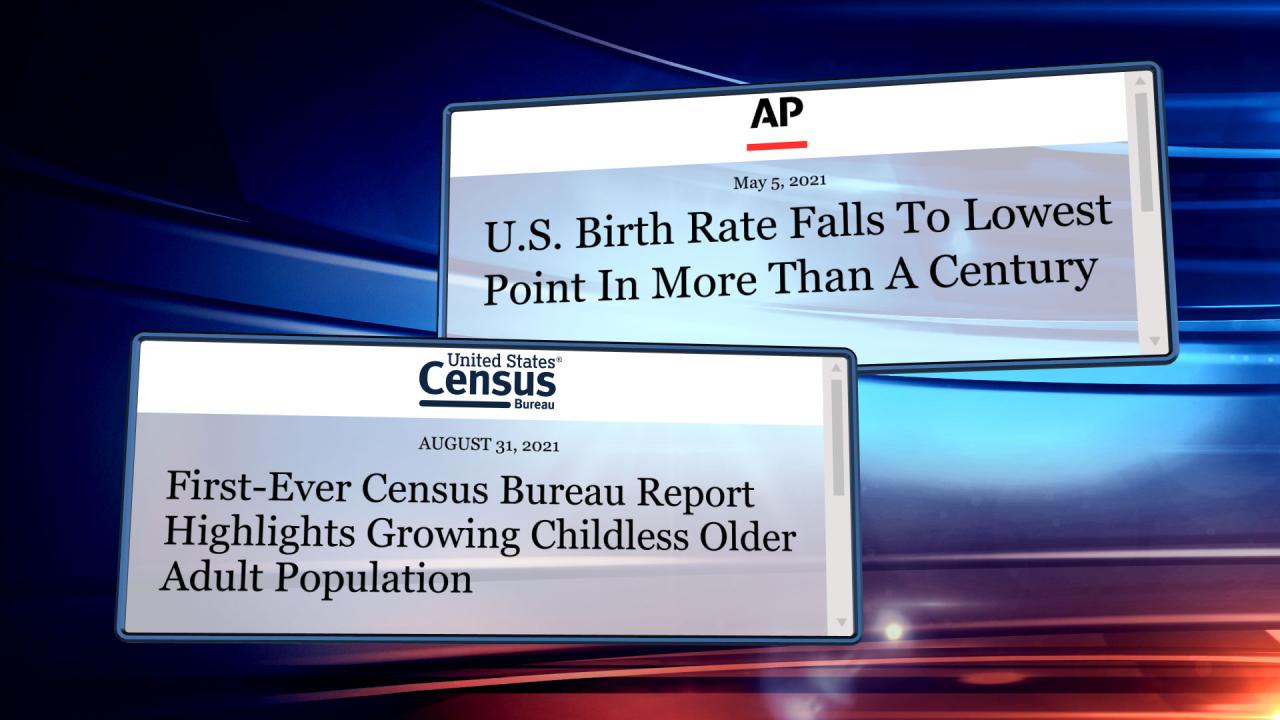 Will The Current Birth Rate Have A Positive Or Negative Impact O…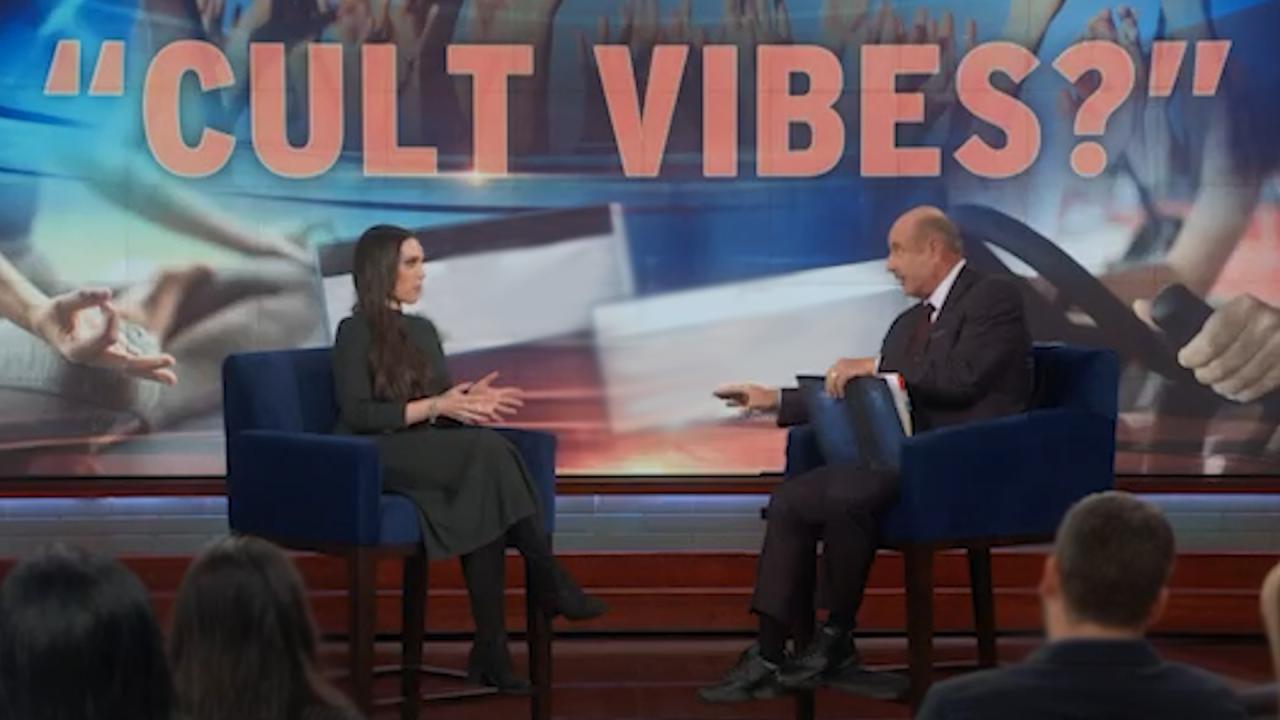 "Cult Vibes?"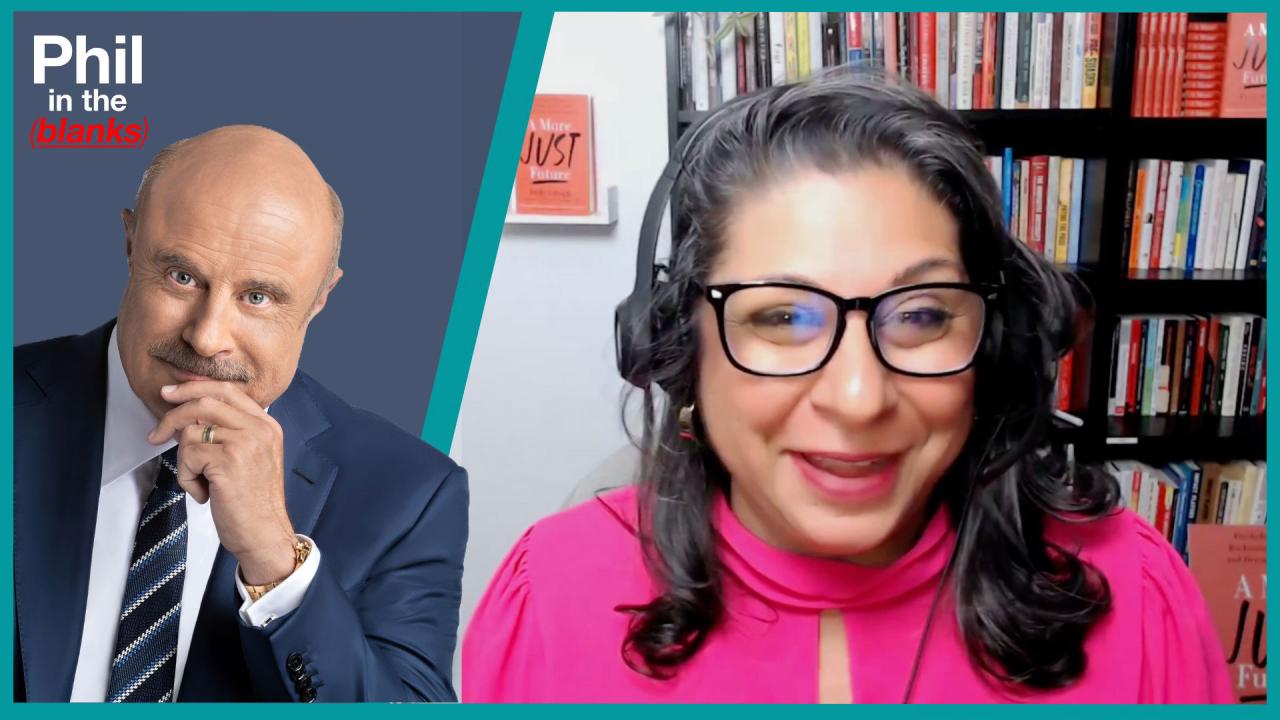 The Psychology Of Good People With Social Psychologist Dolly Chu…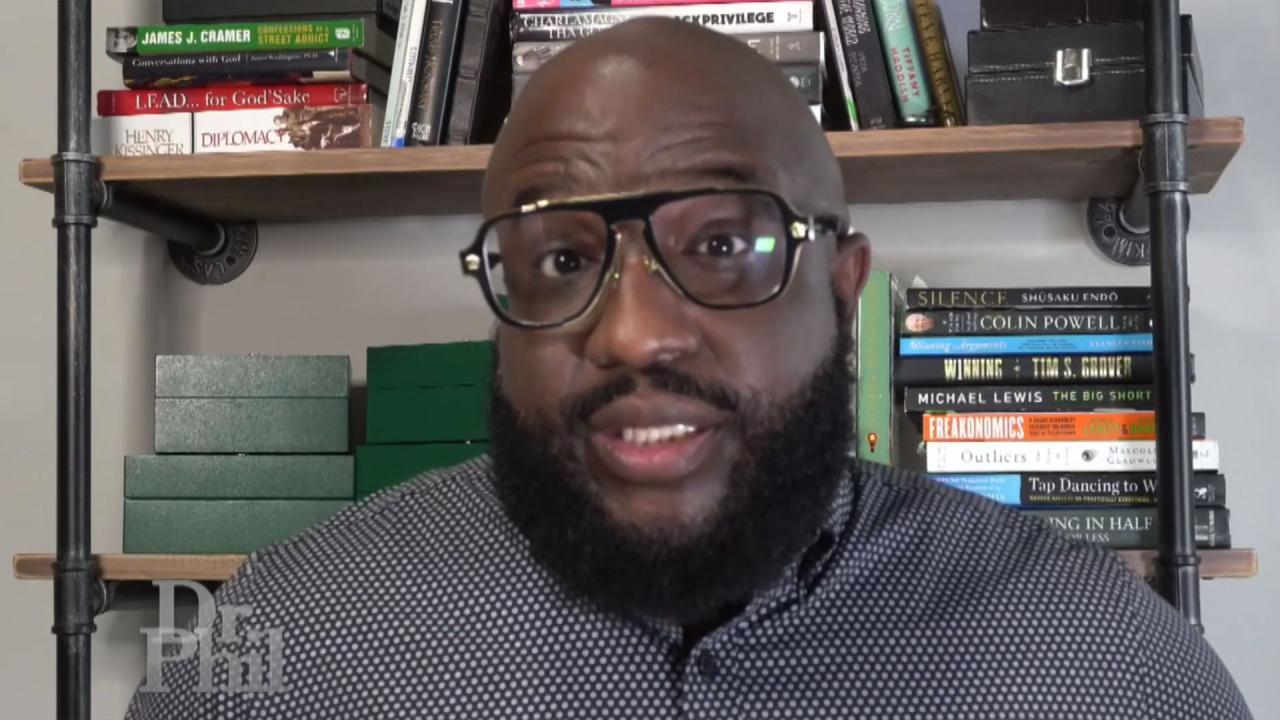 Father And Youth Mentor Says Poor People Shouldn't Have Children…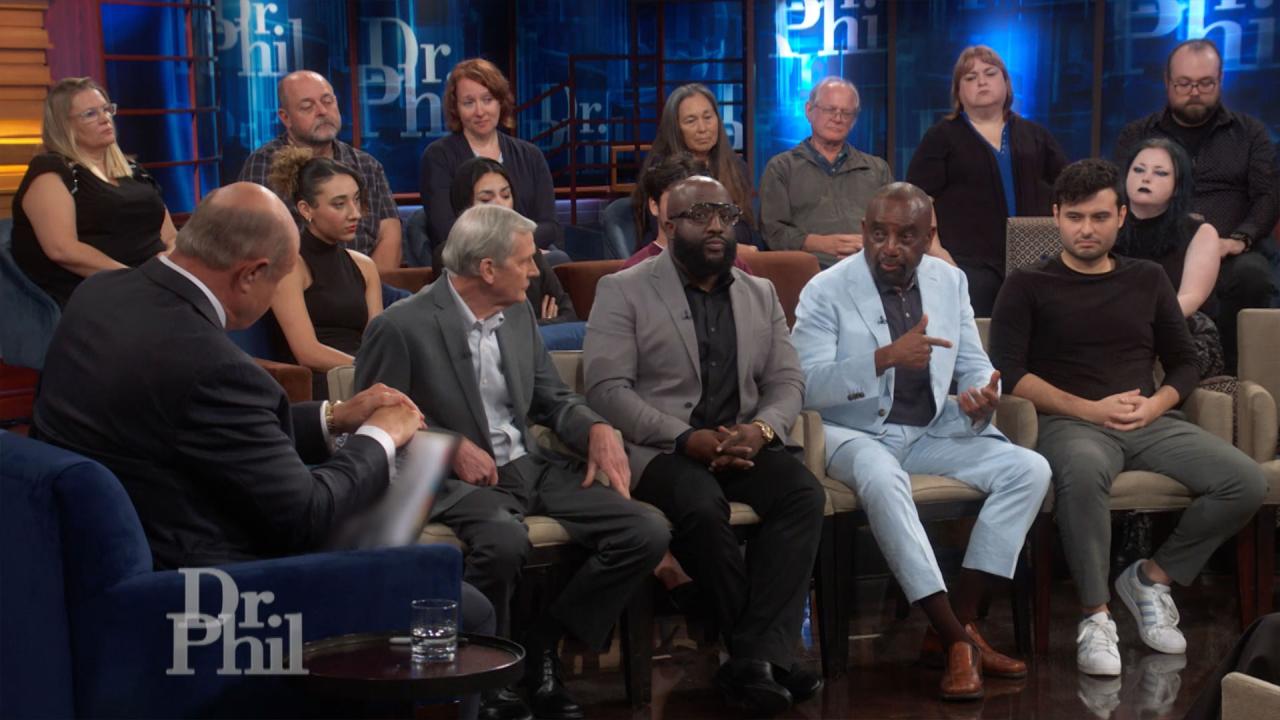 Pastor Says America Would Be Better Off If Government Took Care …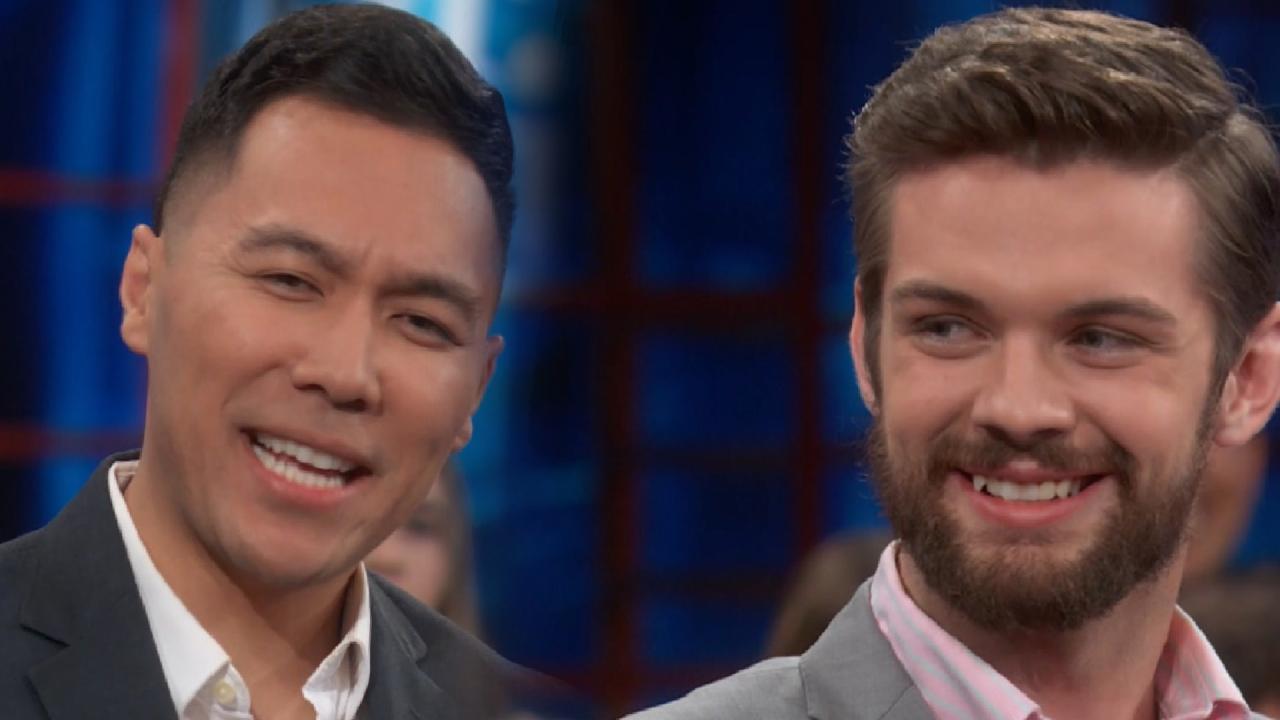 America's Gratuity System: Is It OK To Skip The Tip?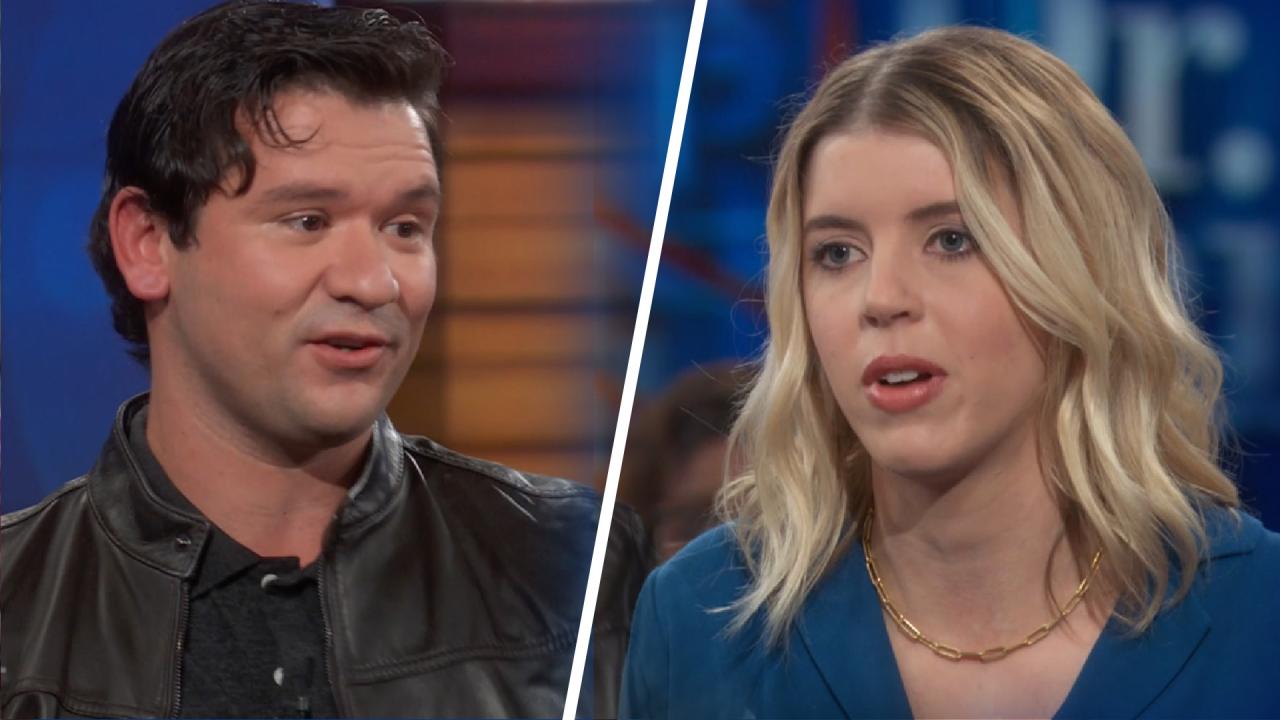 'I Just Want To Pay My Bills,' Says Restaurant Worker Who Suppor…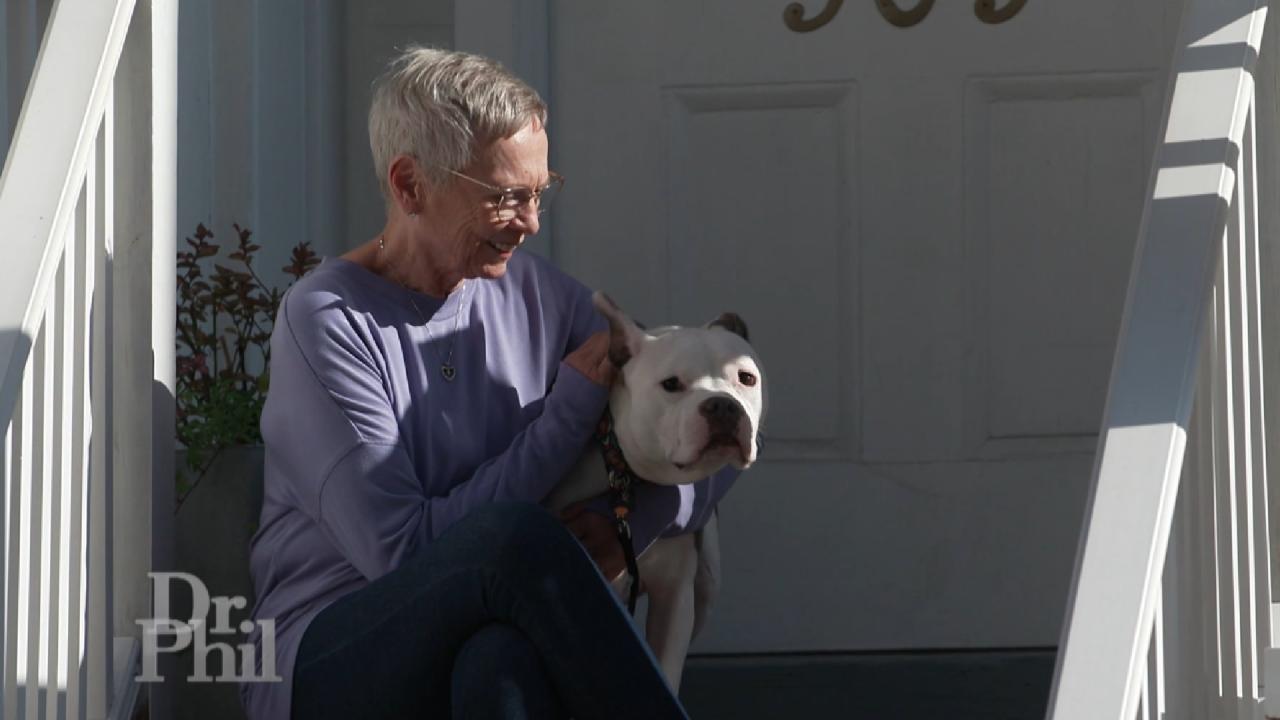 Sell Your Home As-is And Without The Stress – Call Sundae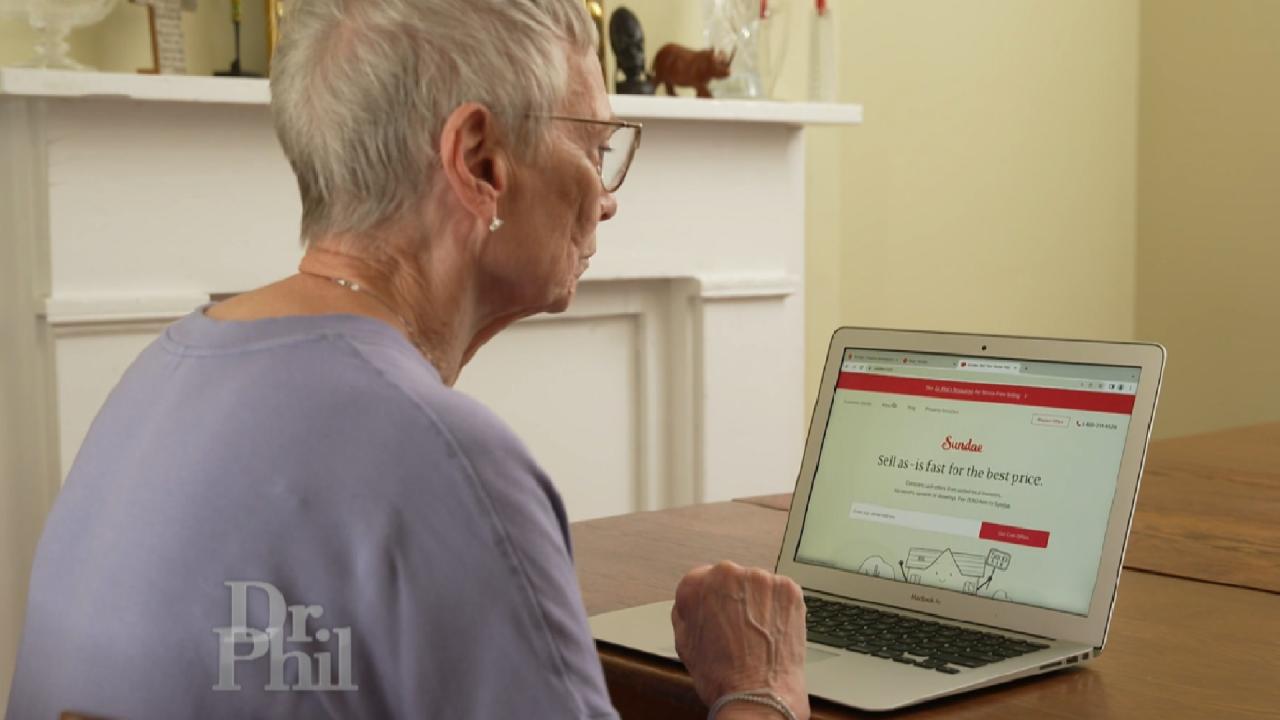 Sell Your Home With Sundae: No Repairs, No Fees or Commission to…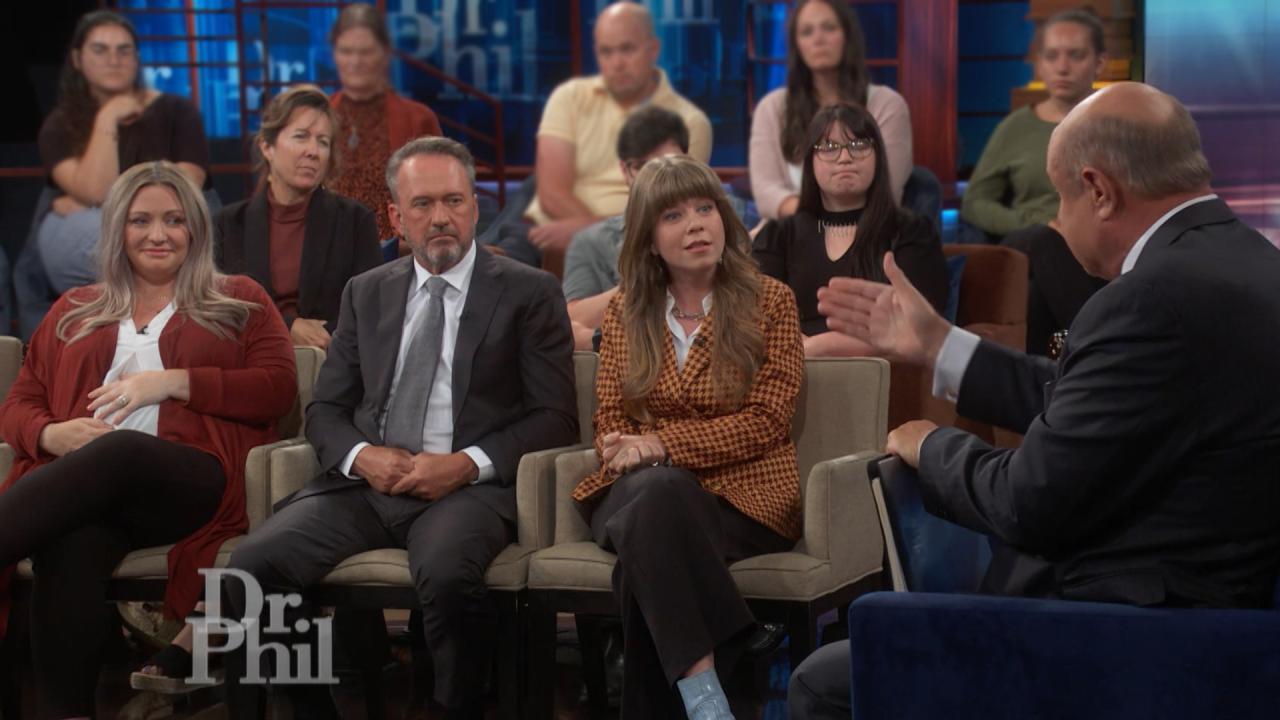 Procreation Debate: Is it Smart to Have Children?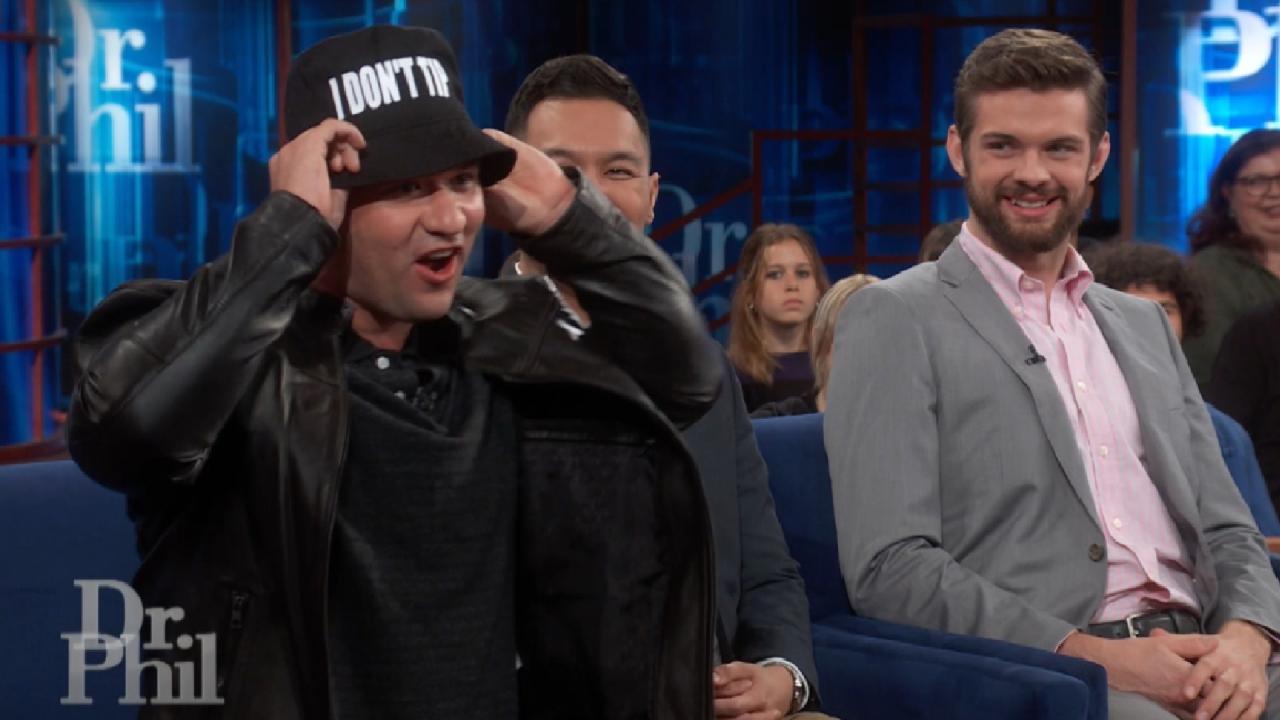 Tipped Off! Is the Customer Always Right?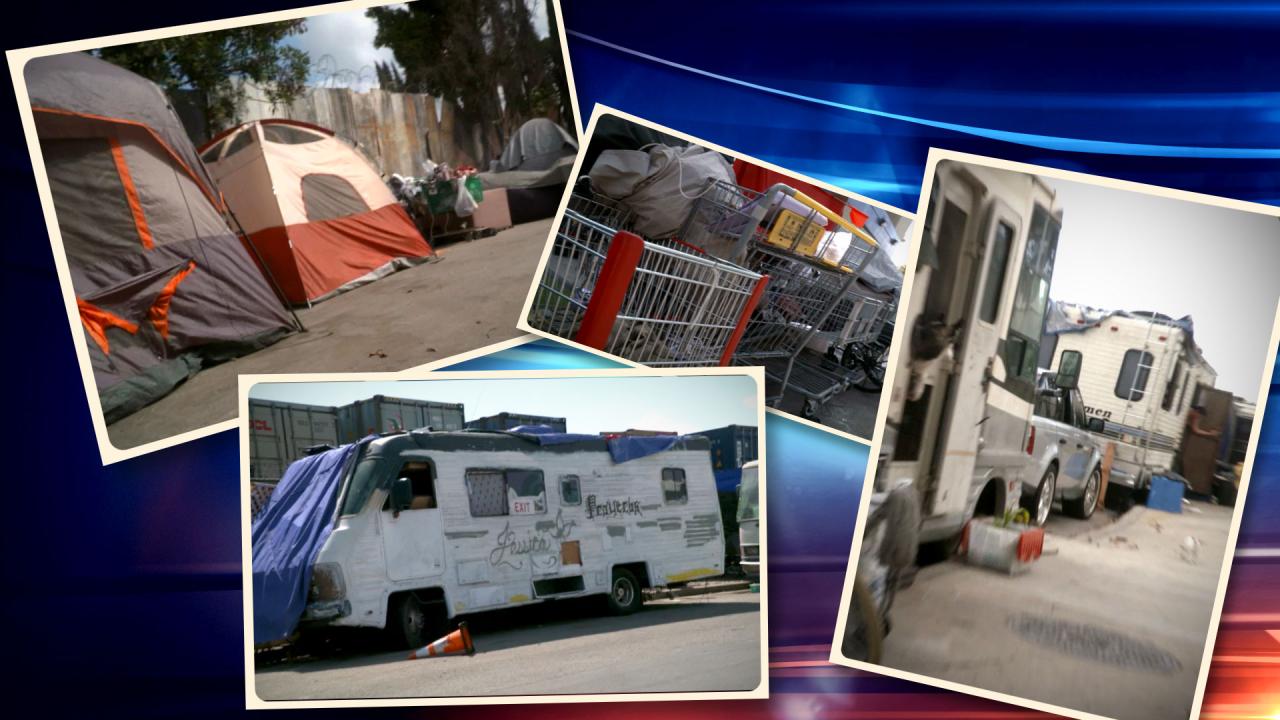 What The Homeless Crisis Looks Like In California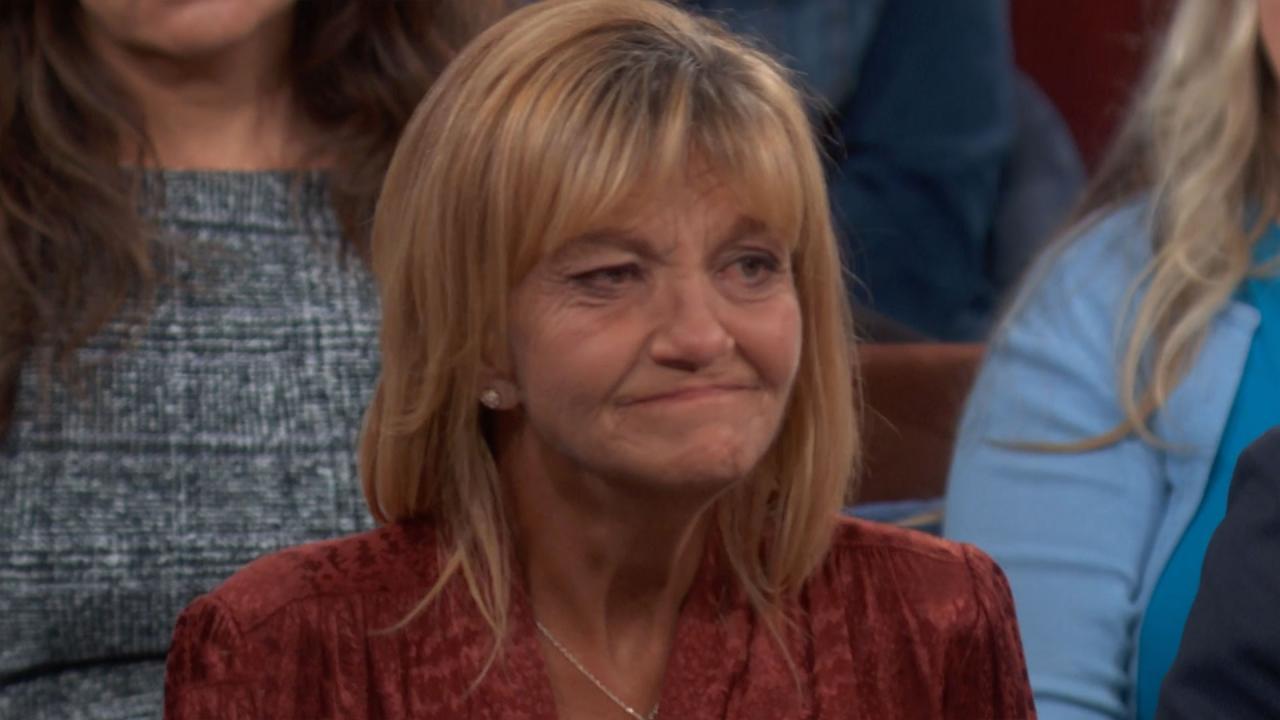 Woman Who Used To Live In Homeless Encampment Shares How She Fou…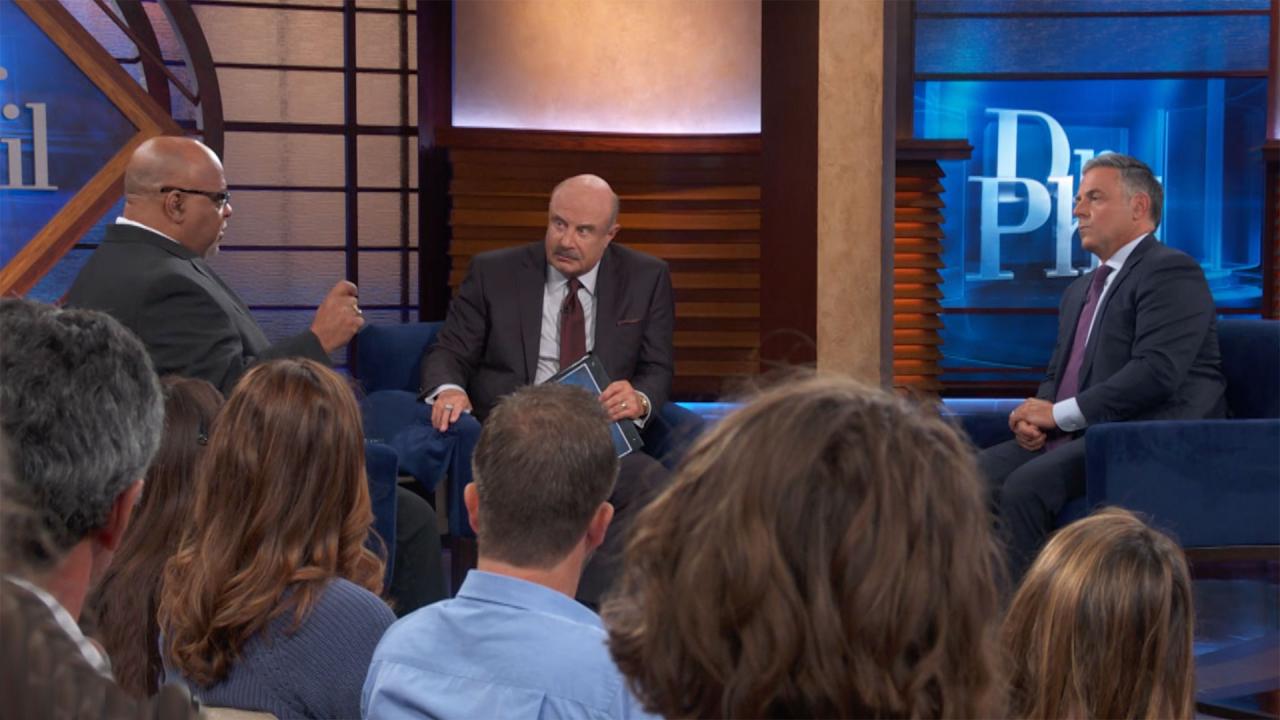 What Can Be Done To Help The Homeless?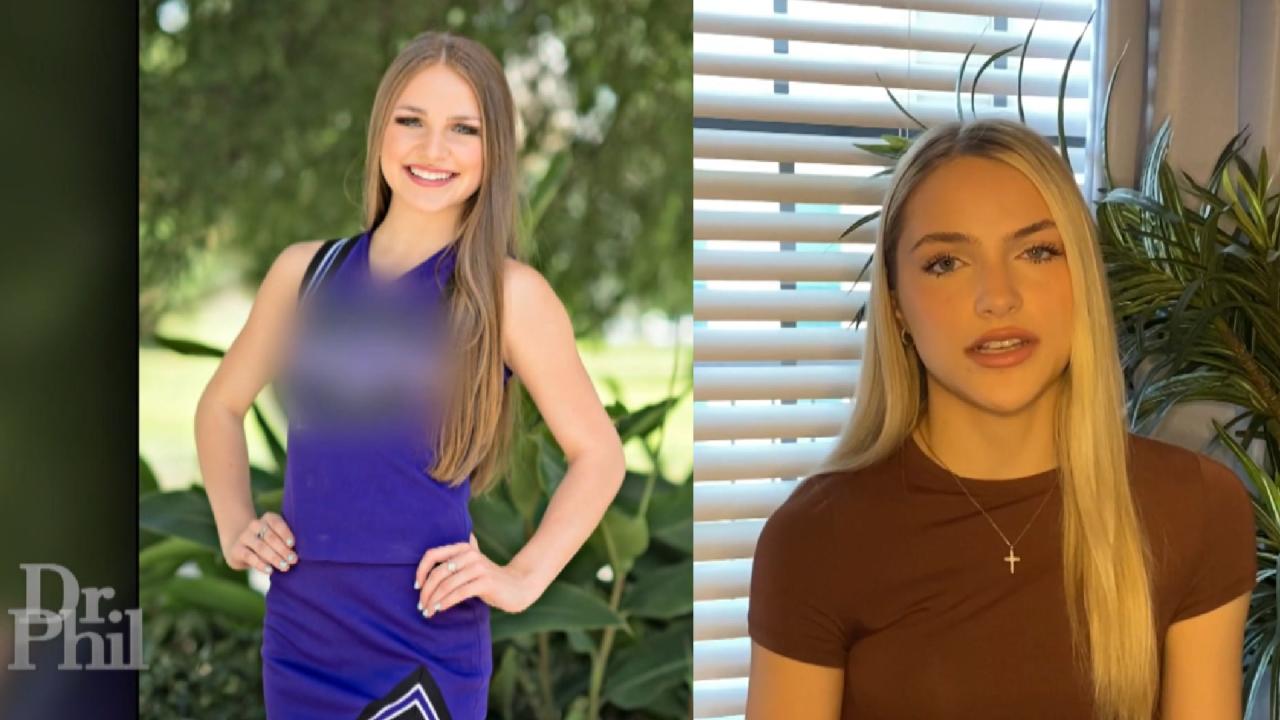 'At The Time, Attempting To Take My Life Felt Like The Smartest …
"My Ex-Fiancé Beat Me with a Meat Tenderizer, Snapped My Vertebrae and Left Me to Die"
Tammi says when she met her former fiancé Chris on an online dating site, she liked that he pursued her.
She says they dated on and off for seven years, and he even offered to adopt her teenage daughter. Tammi and Chris' relationship endured two break-ups and make-ups because Tammi said she still loved him. Even after their relationship ended for the final time, Tammi says they remained "friends with benefits." But that decision would prove to be nearly fatal for Tammi. Chris viciously attacked Tammi with a meat tenderizer, snapped her vertebrae, smashed her finger down to the tendon and choked her. Find out how Tammi's daughter, Taylor, saved her life. Chris pleaded guilty to first-degree assault and was sentenced to 12 years in prison. It has been two years since Tammi was attacked by Chris, and Taylor says her mother refuses to leave the house. Tammi admits that she spends most of her time on the couch and only leaves to go to work. She says that she cannot even step foot in a grocery store. Find out why Tammi says the grocery store causes her to have flashbacks of the night she was attacked. Dr. Phil sent Transformational Coach Lisa Nichols to meet with Tammi and Taylor before the show. Find out what she discovered.
TELL DR. PHIL YOUR STORY: Life in crisis?
Extra Content
More than 16 million kids in the United States are at risk for hunger each day. Fortunately, you can help. Visit Feeding America to find your local food bank. And, help Dr. Phil raise enough money for 10 million meals.
Donate today!
Lawlis Peavy PNP Center
Dr. Frank Lawlis


[caption id="attachment_151937" align="alignnone" width="285"]
WhenGeorgiaSmiled.org
[/caption]


Lisa Nichols:
Join in the conversation at
lisanichols.com
Join
Lisa Nichols
on Saturday, January 6th at 12 pm (PST) for an opportunity to receive open coaching. If you have an experience that was similar to the guests that Dr. Phil and Lisa spoke to on the episode airing January 4th, 2017, this would be a great opportunity for you to share with Lisa.
You will join hundreds of other viewers of
Dr. Phil
in this conversation to breakthrough to your "New Year... New You!"
On this connection call with
Lisa,
you will receive a unique, unmatched and unparalleled inspiration while connecting with a global community. The live chat with Lisa is open to 2000 viewers and there is no charge. When you register at
lisanichols.com
you will receive the information on how to join the call LIVE and how to connect with our exclusive Facebook Community for resources, support and connection.