"My Ex-Husband Believes He's Being Tortured Electromagnetically"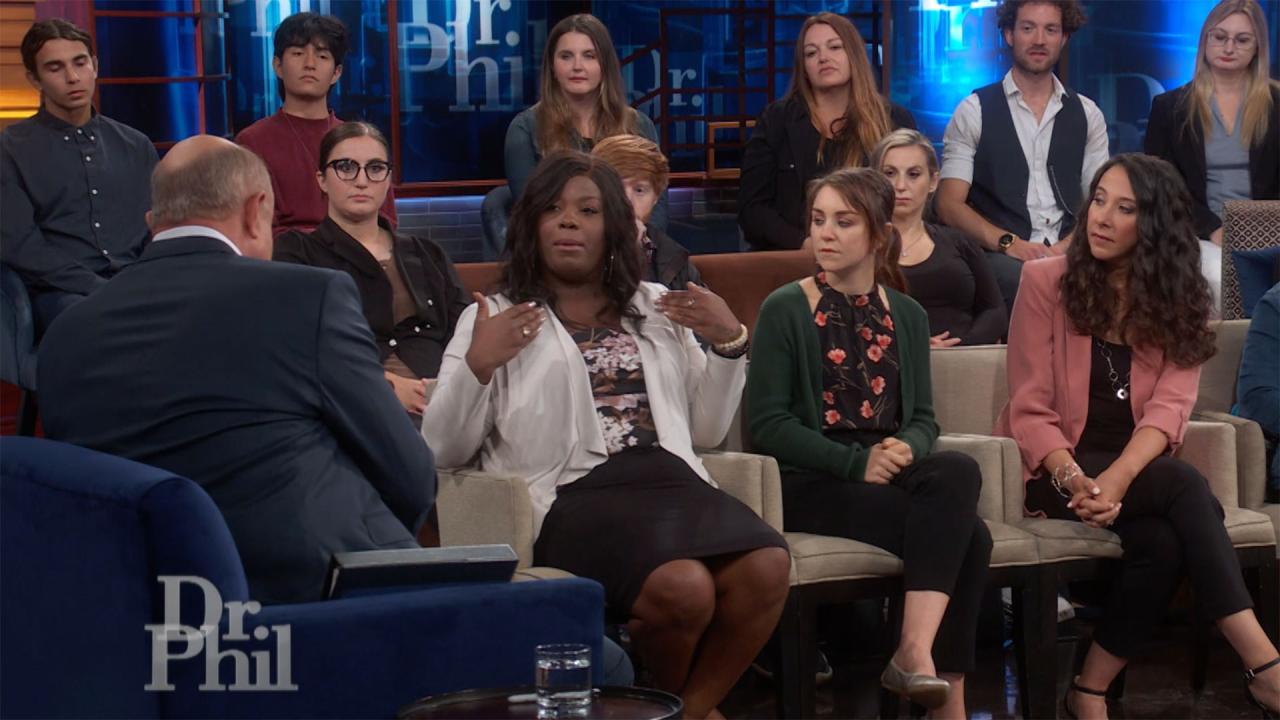 Woman Claims She Was Bullied At Work For Years And Finally Quit …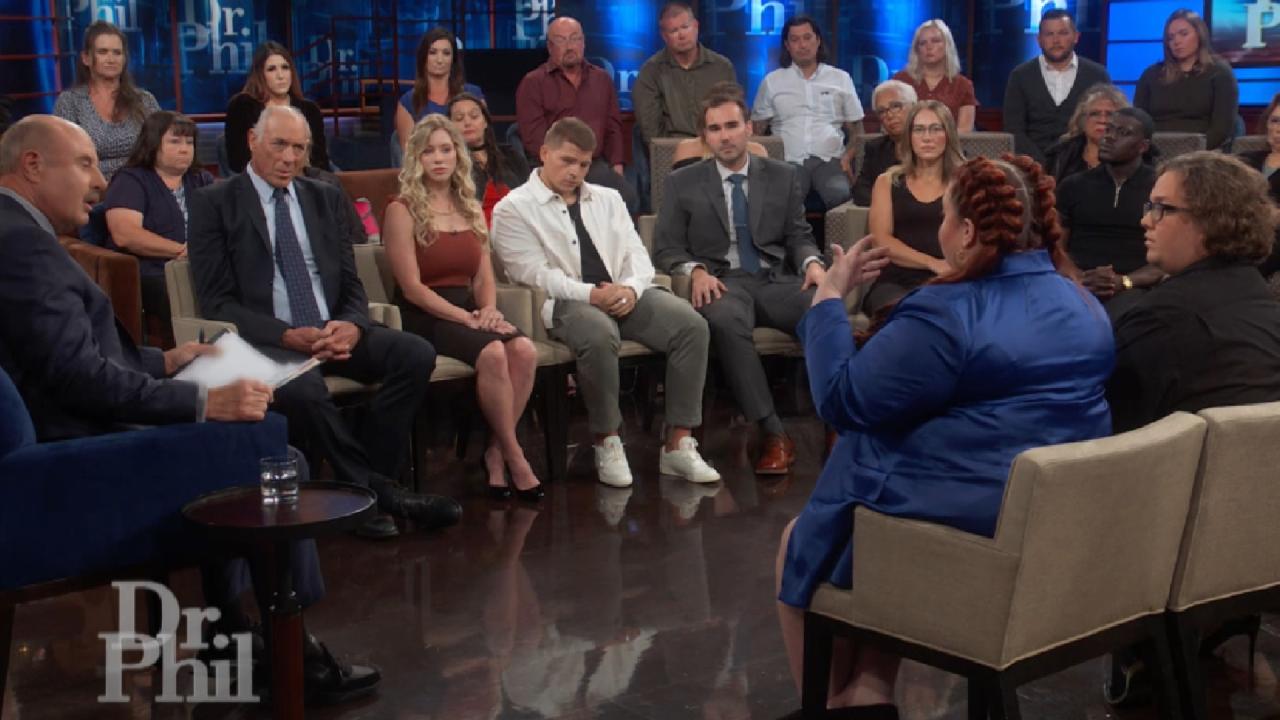 How Being Morbidly Obese Can Create Logistical Difficulties For …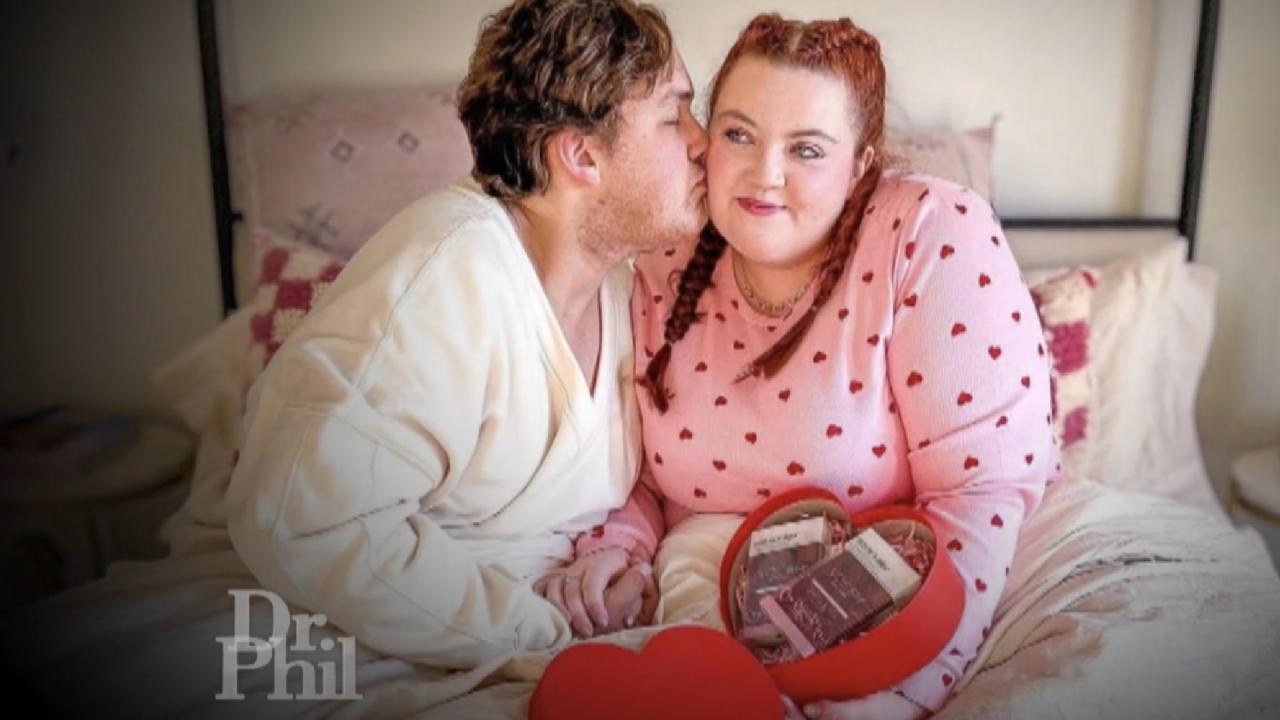 'So Many People Seem To Feel Entitled To A Fat Person's Personal…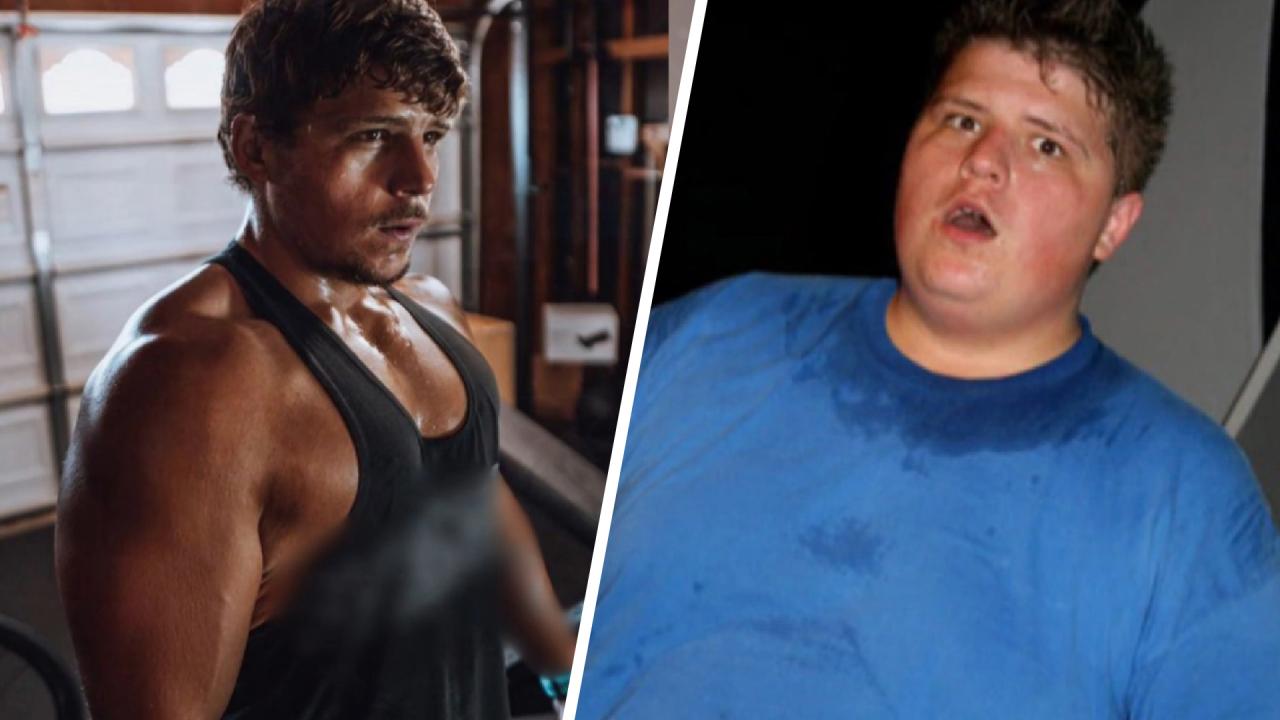 Man Calls 160 Lbs. Weight Loss 'One Of The Best Decisions I've E…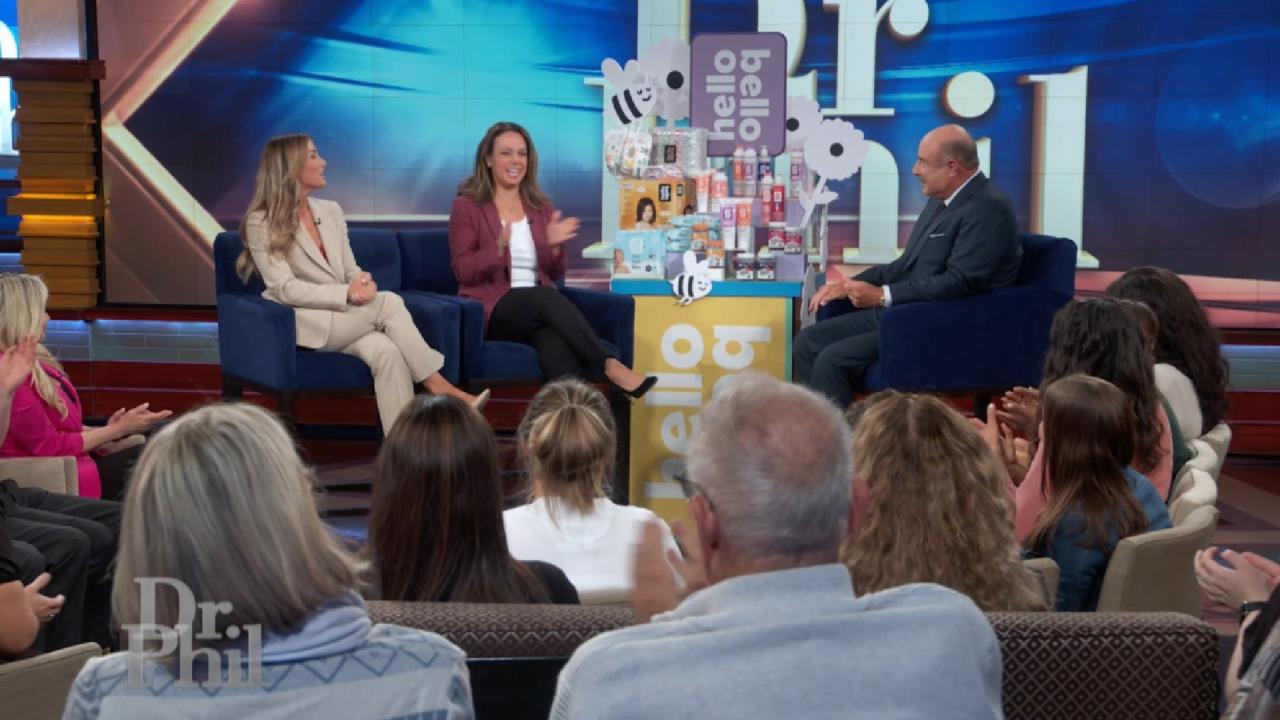 Hello Bello Launches 20% Lifetime Discount For Educators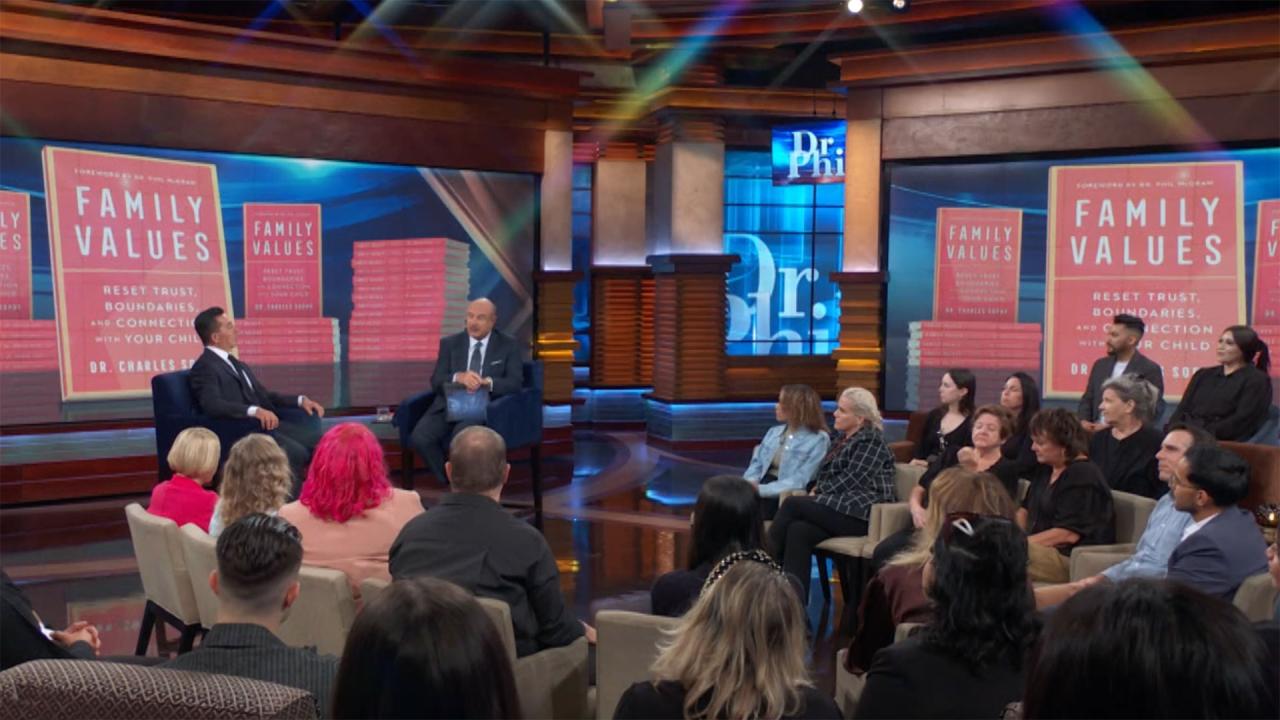 'It Was Just The Blind Leading The Blind,' Psychiatrist Says Abo…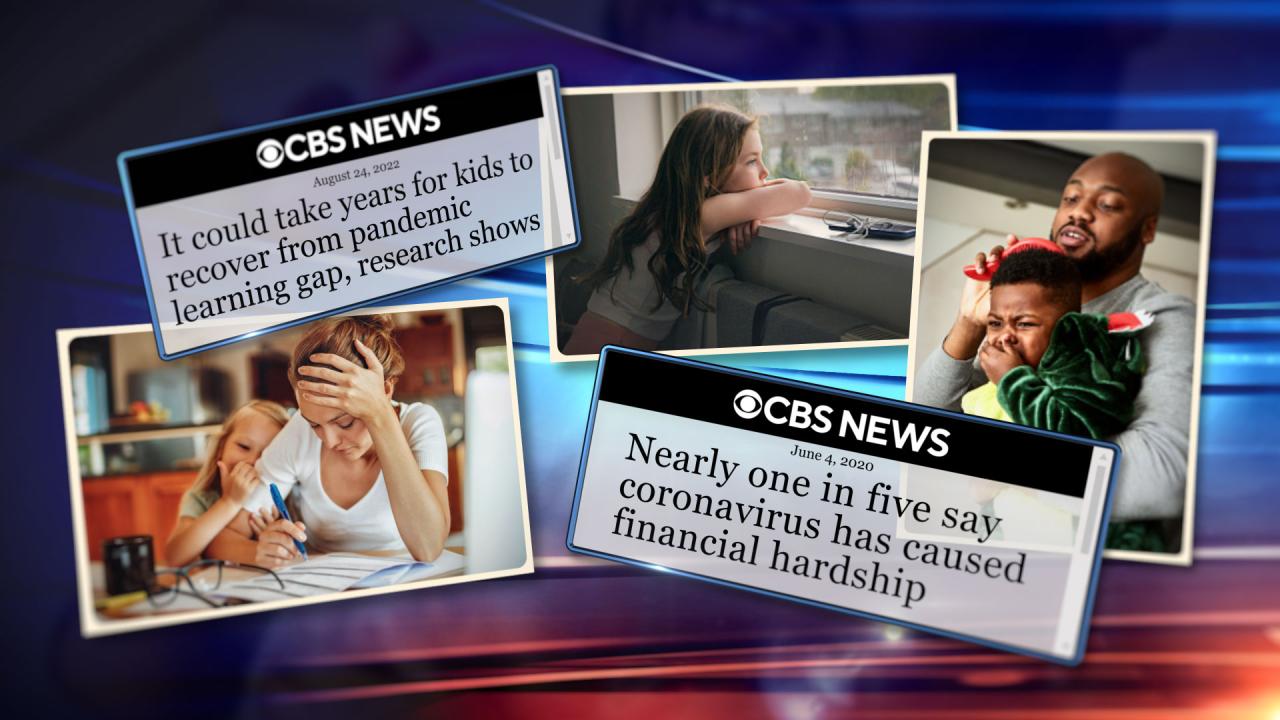 Legal And Organizational Analyst Claims Trump Administration Fai…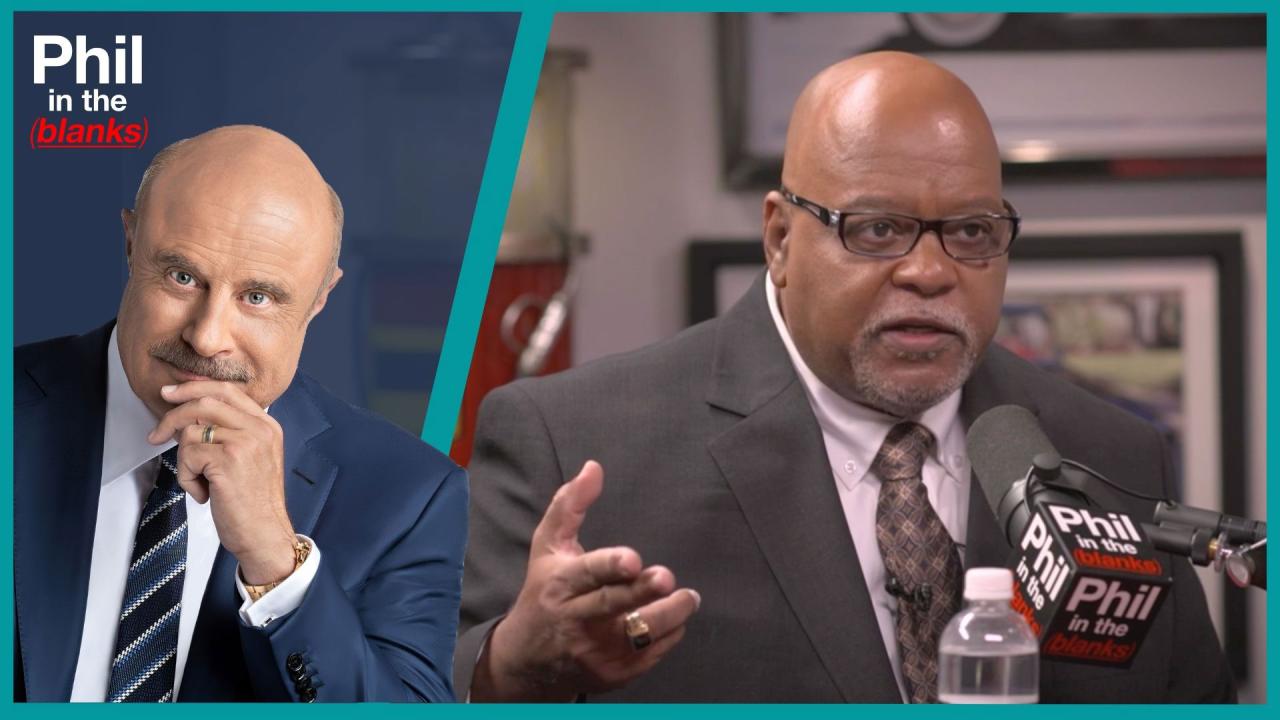 Diving Into The Homeless Crisis In America – 'Phil In The Blanks…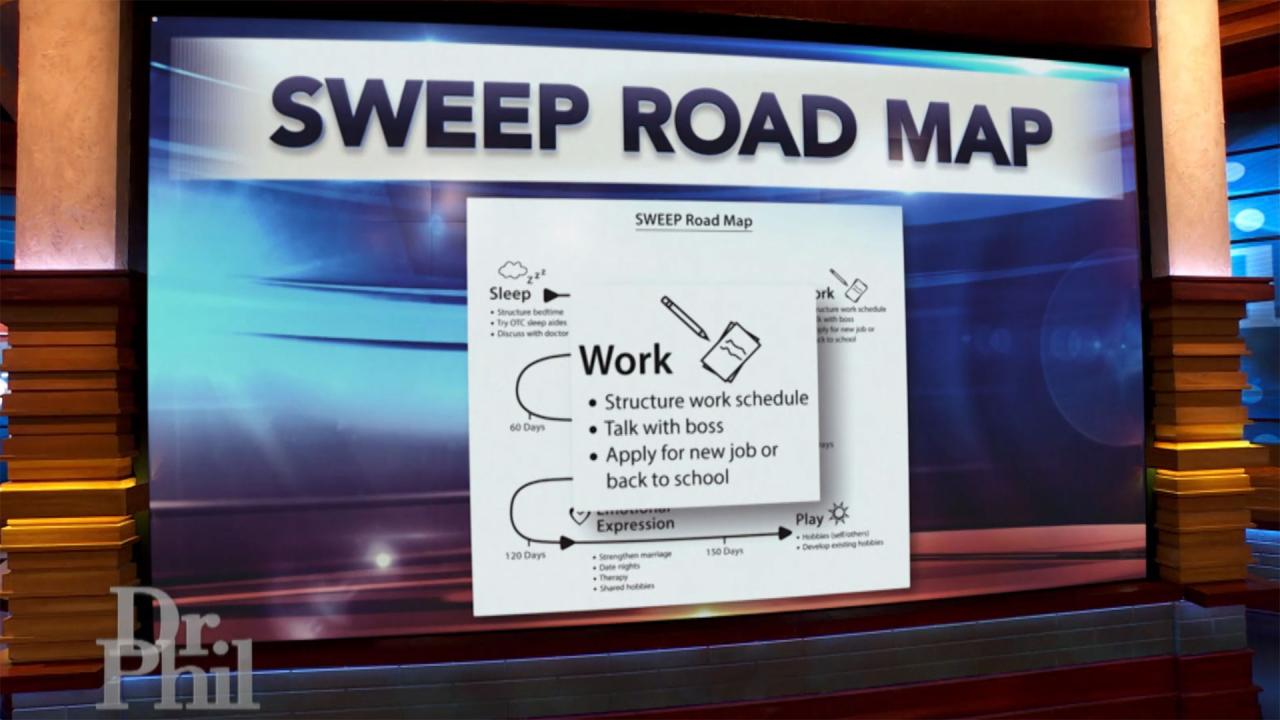 How SWEEP Road Map Can Help Your Family Assess What Needs Fixing…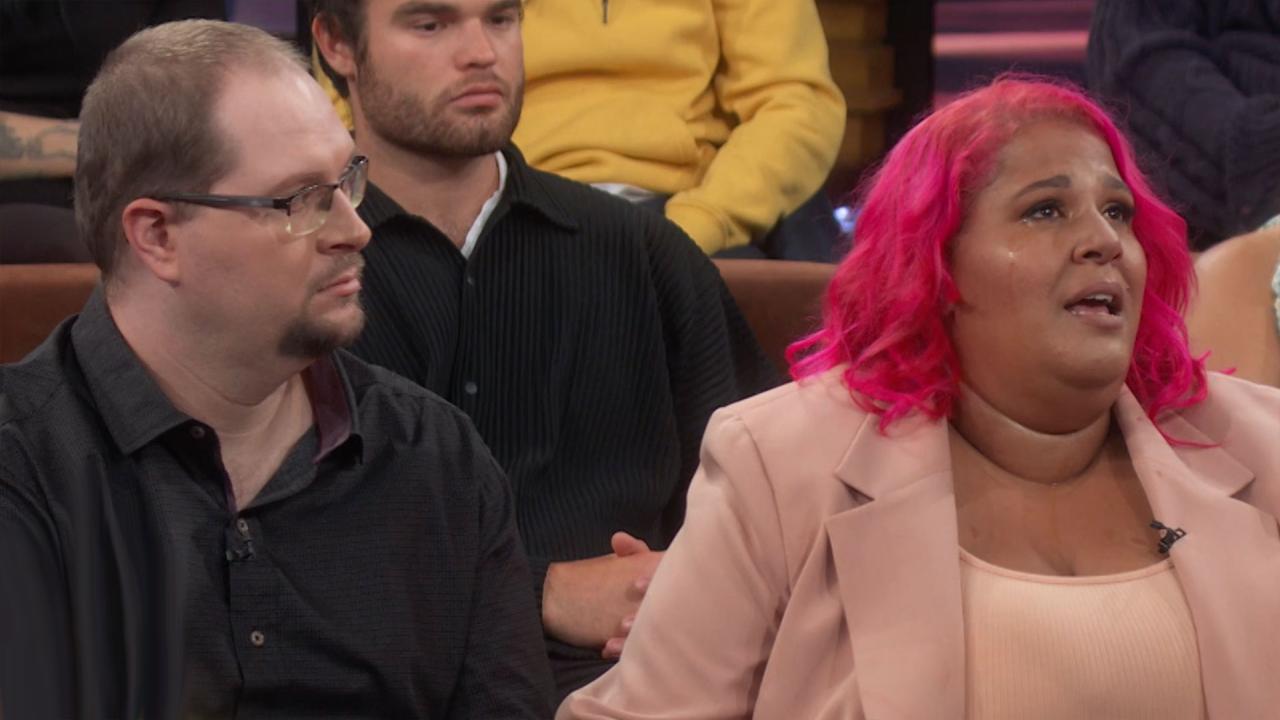 Why Focusing On Family Can Help Couple Who Says Pandemic Has Tak…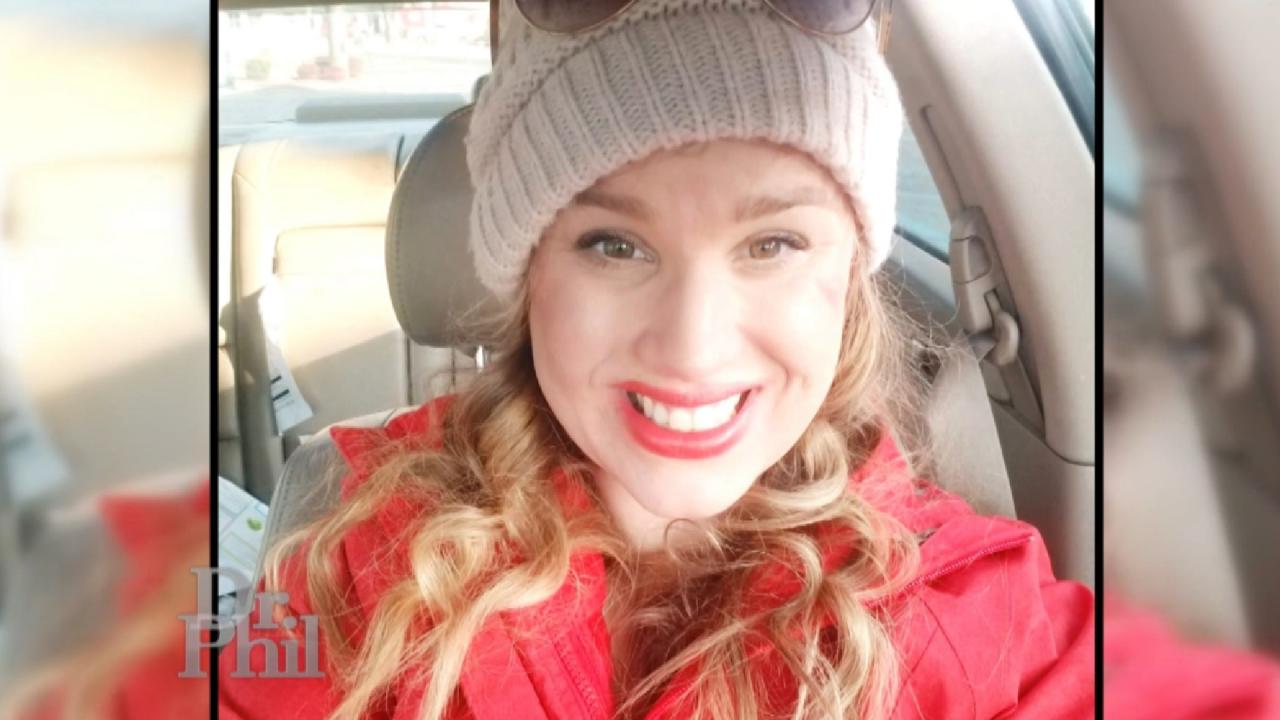 Dad Of Missing Woman Shares Update On The Investigation Into Her…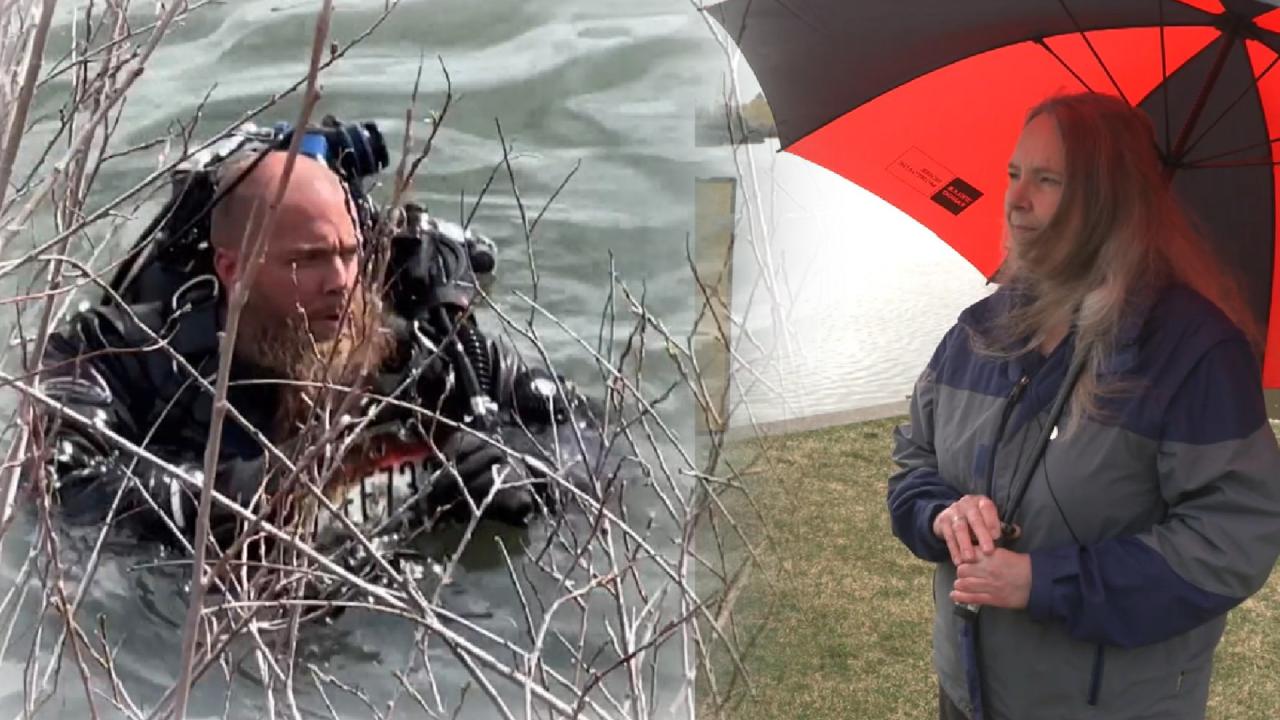 Mom of Missing Teen Explains Why She Was Skeptical A Search & Re…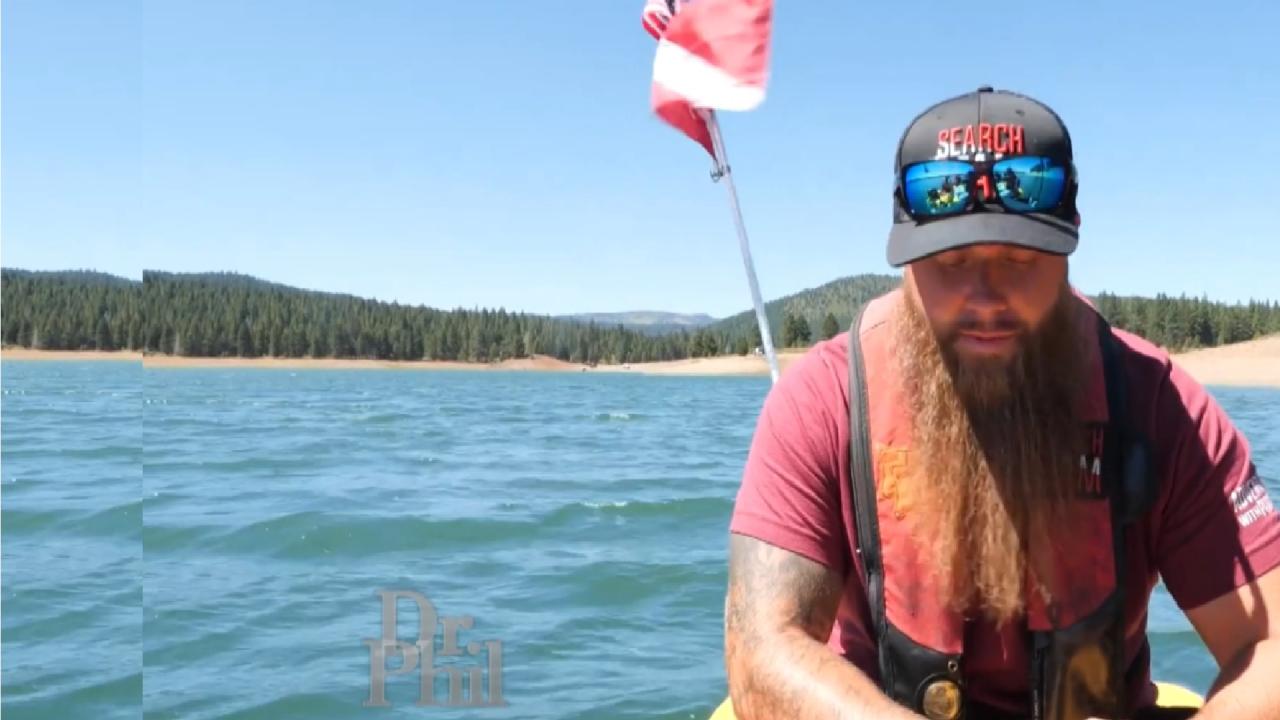 Volunteer Search & Recovery Team Locates Missing Teenager's Rema…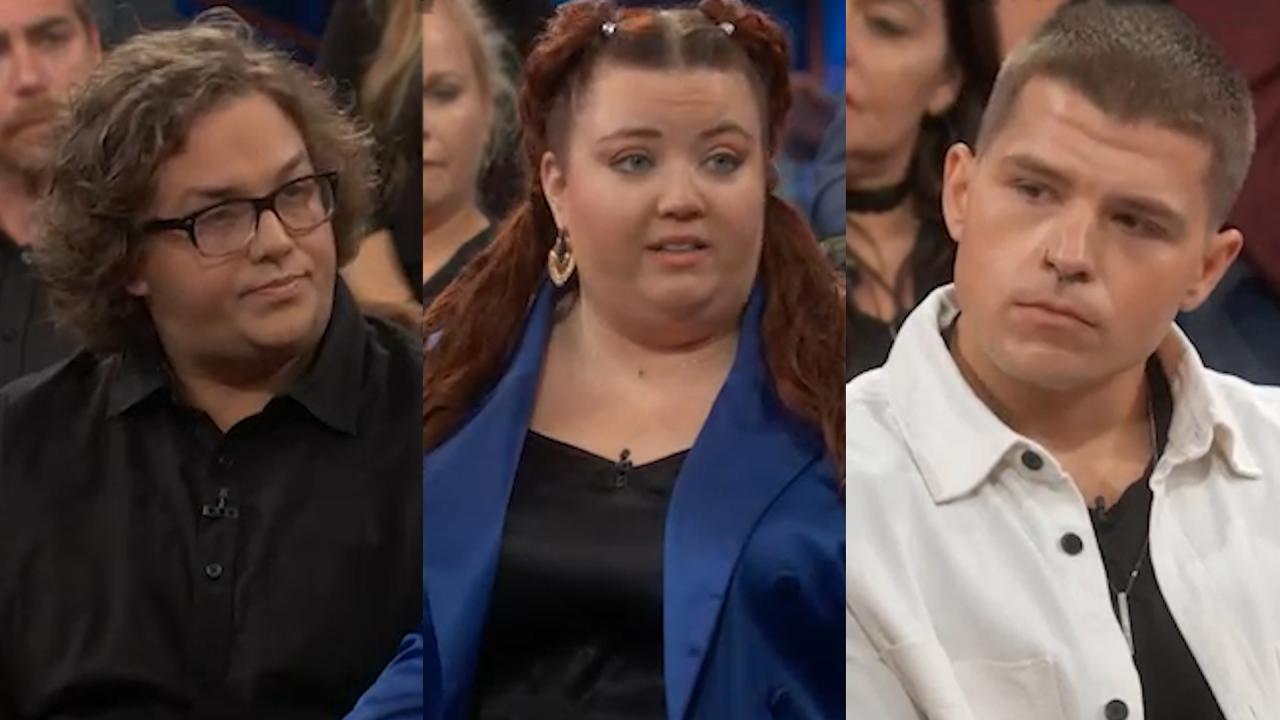 Has the Body Positivity Movement Gone Too Far?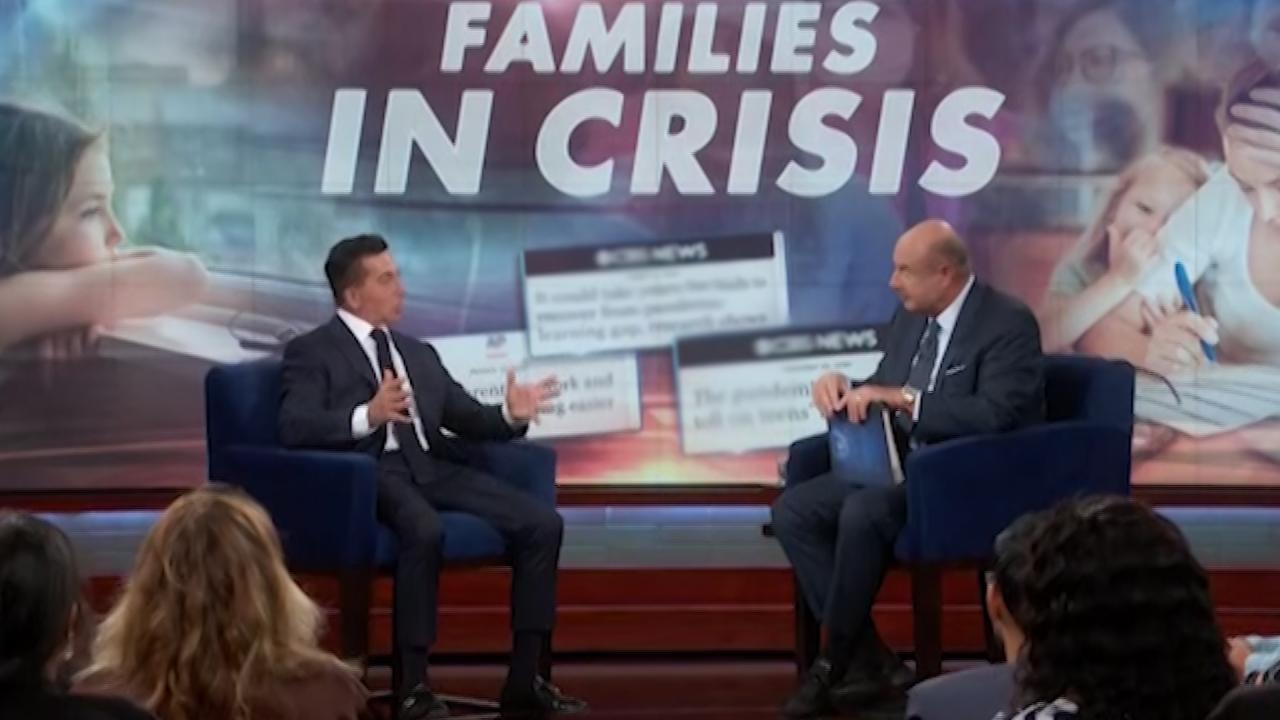 Life After Lockdown: Families in Crisis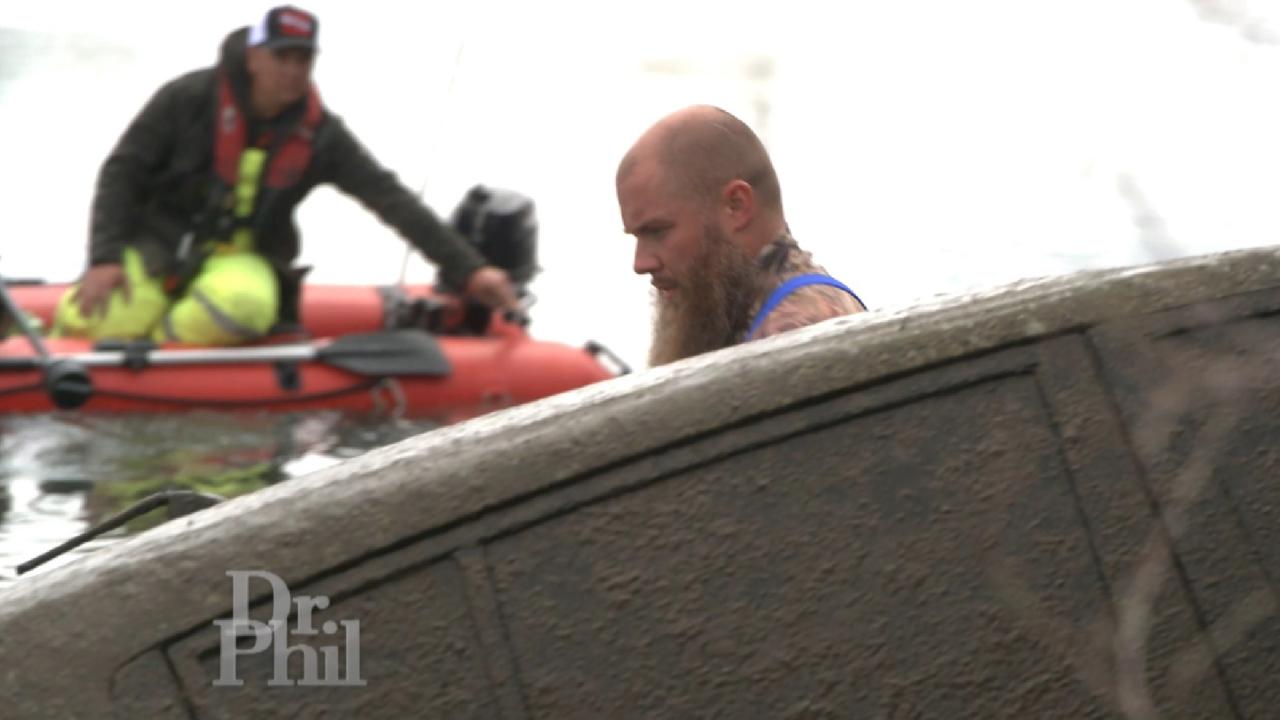 Citizen Sleuths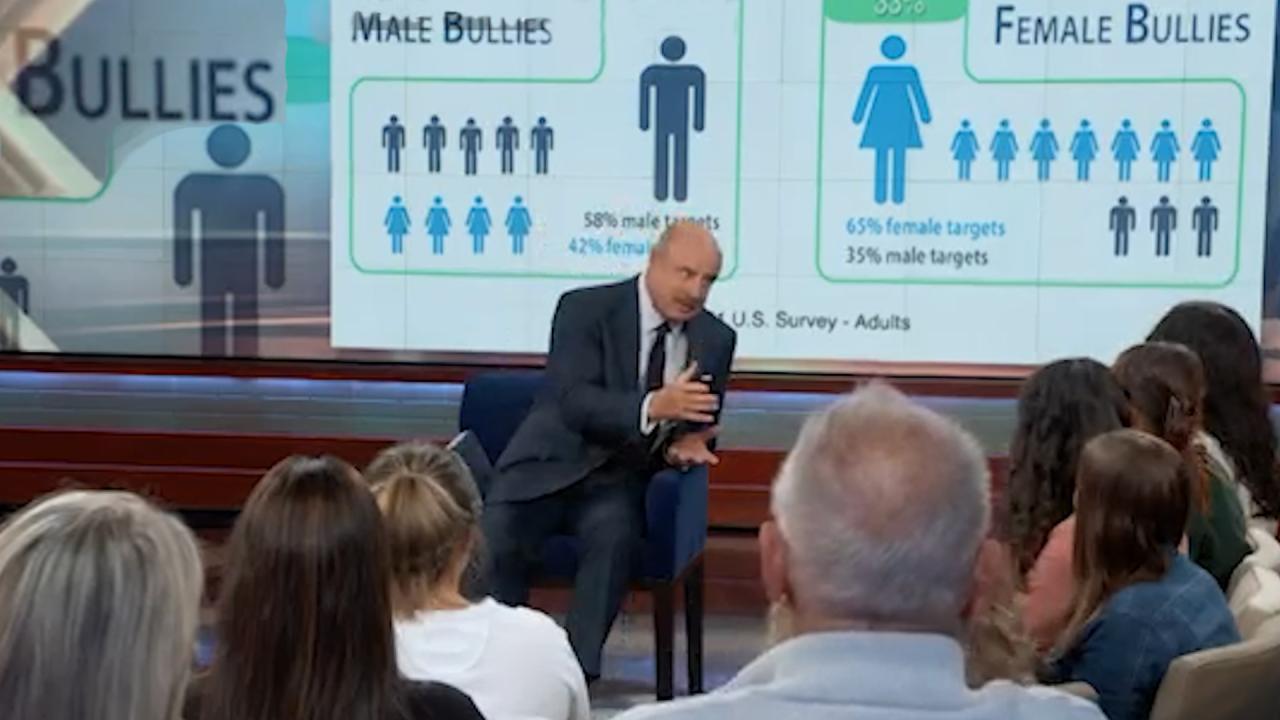 Workplace Bullying: Is it Happening to You?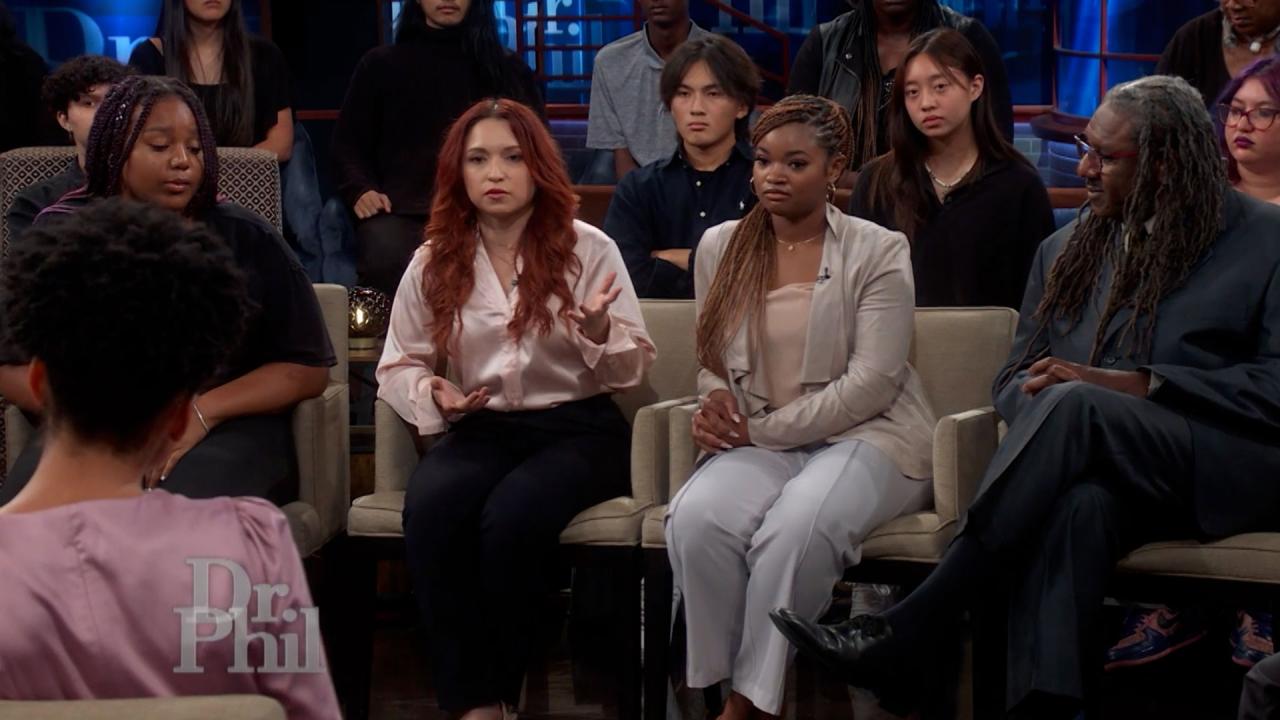 Writer Says People Need To Stop Stealing Other Cultures' Food, C…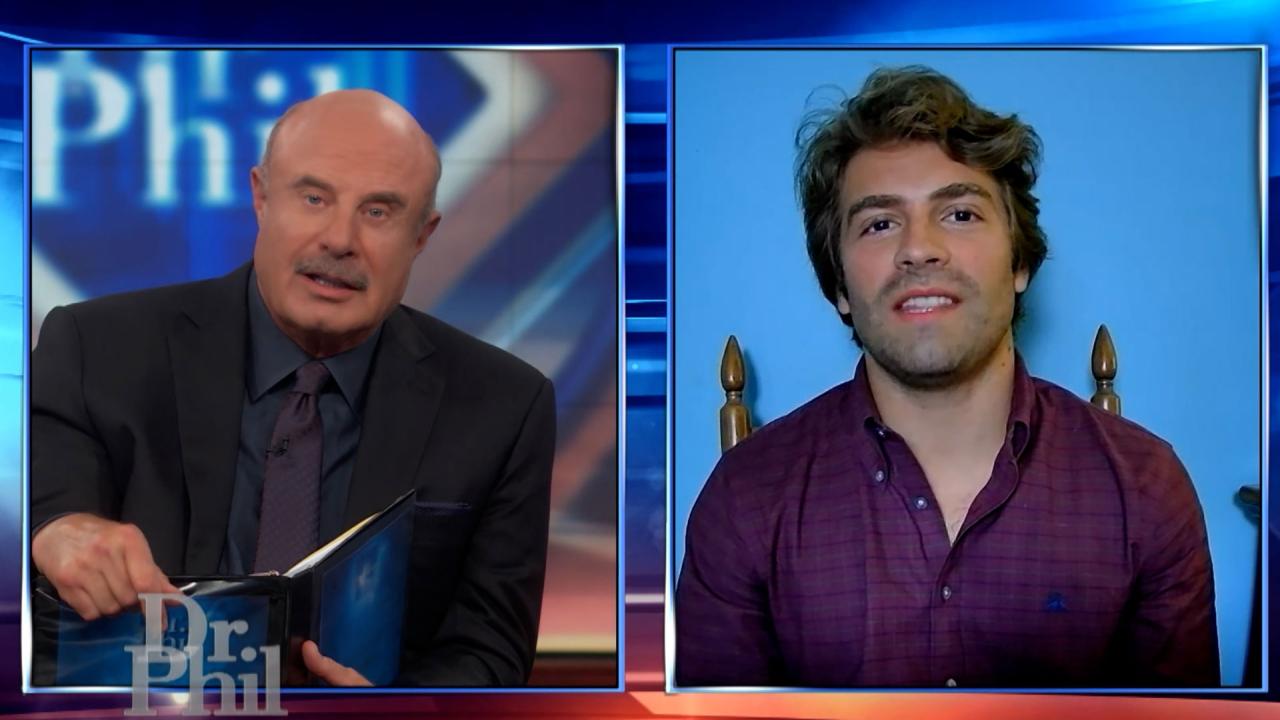 Man Claims The Wrong People Are Offended By Cultural Appropriat…
"My Ex-Husband Believes He's Being Tortured Electromagnetically"
Fay says for the past 13 years, her now ex-husband, Bryan, claims he's been tortured daily by electromagnetic frequencies by the mysterious "Them." She claims he spends his days combatting his "non-stop torment" by strategically placing magnets on his body and around his home, wearing plastic soda bottle rings on his fingers and toes, and ripping out all electronics! Bryan says he believes any electrical device, from a ceiling fan or car radio to his refrigerator, can be turned against him and used as a torture device. Are "They" really out to get Bryan? Or, as Fay believes, is he just suffering from paranoid delusions due to his past extensive drug use? Dr. Phil is joined by Dr. Sanam Hafeez and Dr. Lisa Nagy to examine just what exactly is happening to Bryan. You don't want to miss it!
TELL DR. PHIL YOUR STORY: Have an outrageous story that will shock Dr. Phil?