"My Husband Refuses to Get a Job and Believes He is Going to Bec…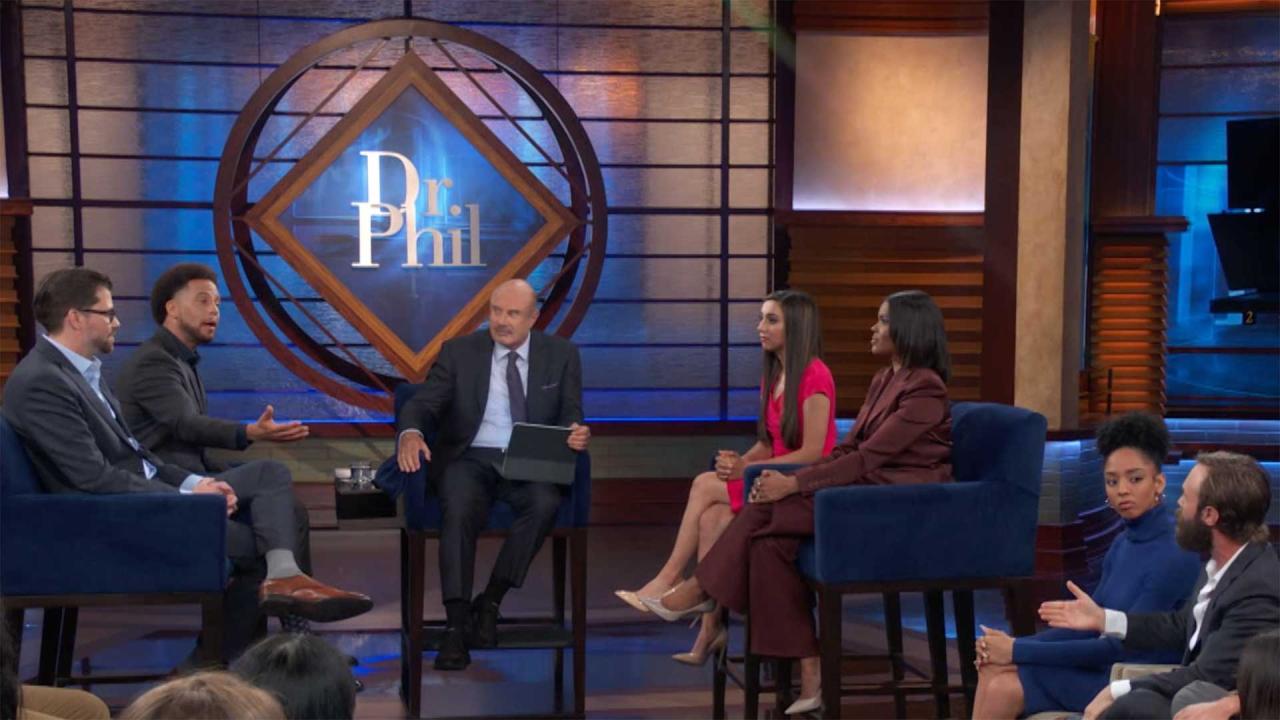 Comedian Claims Management Agencies Discriminated Against Him Be…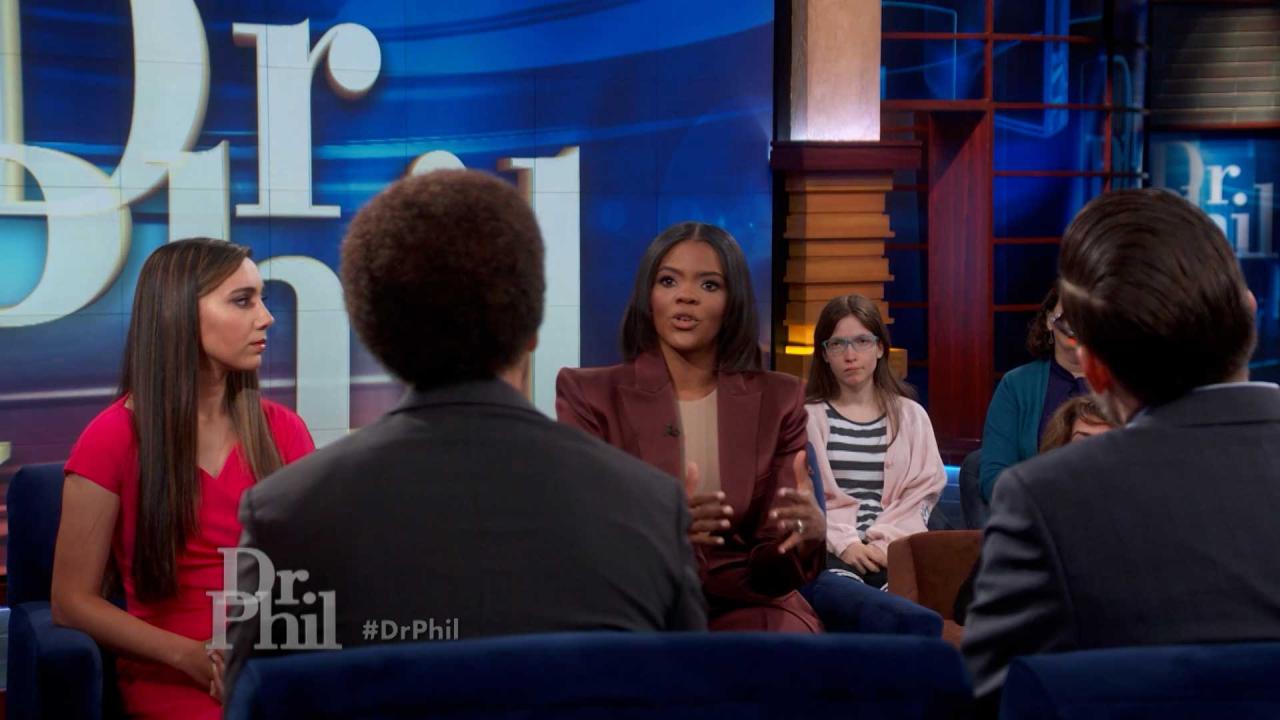 Candace Owens Claims Affirmative Action Policies Are 'Harmful' T…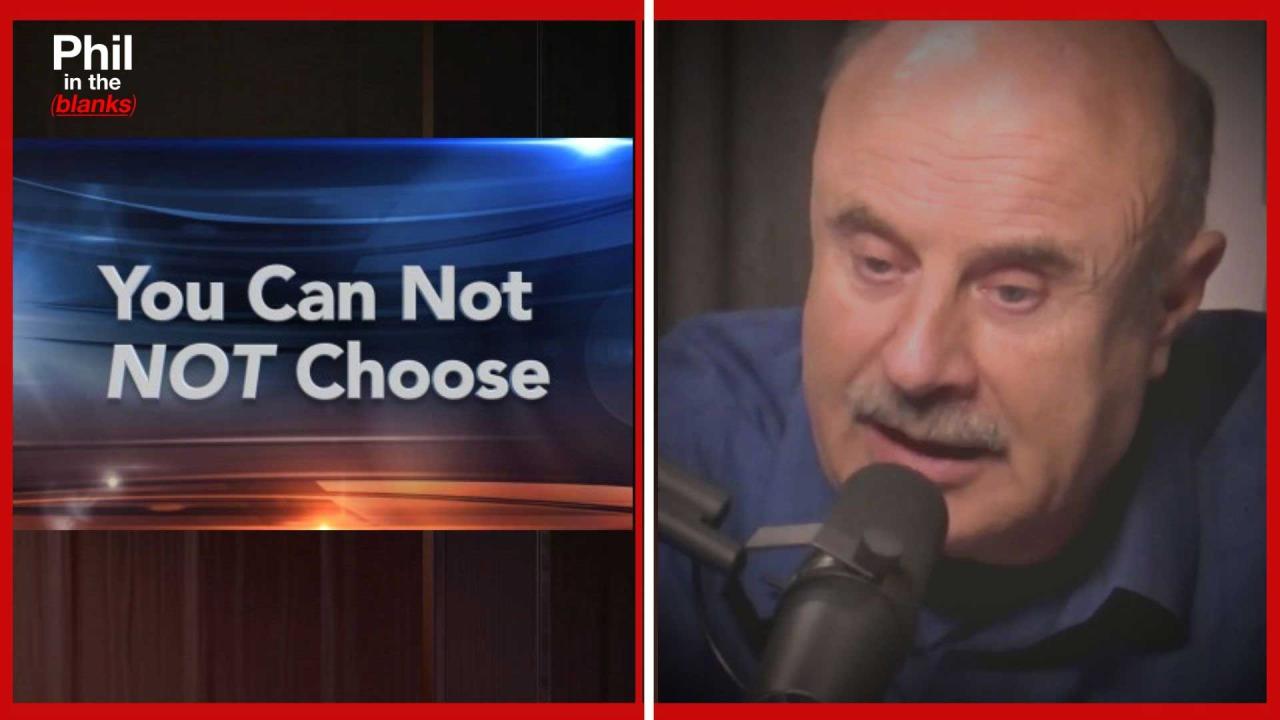 Now Is The Time To Be Happy: Living By Design Part One - 'Phil I…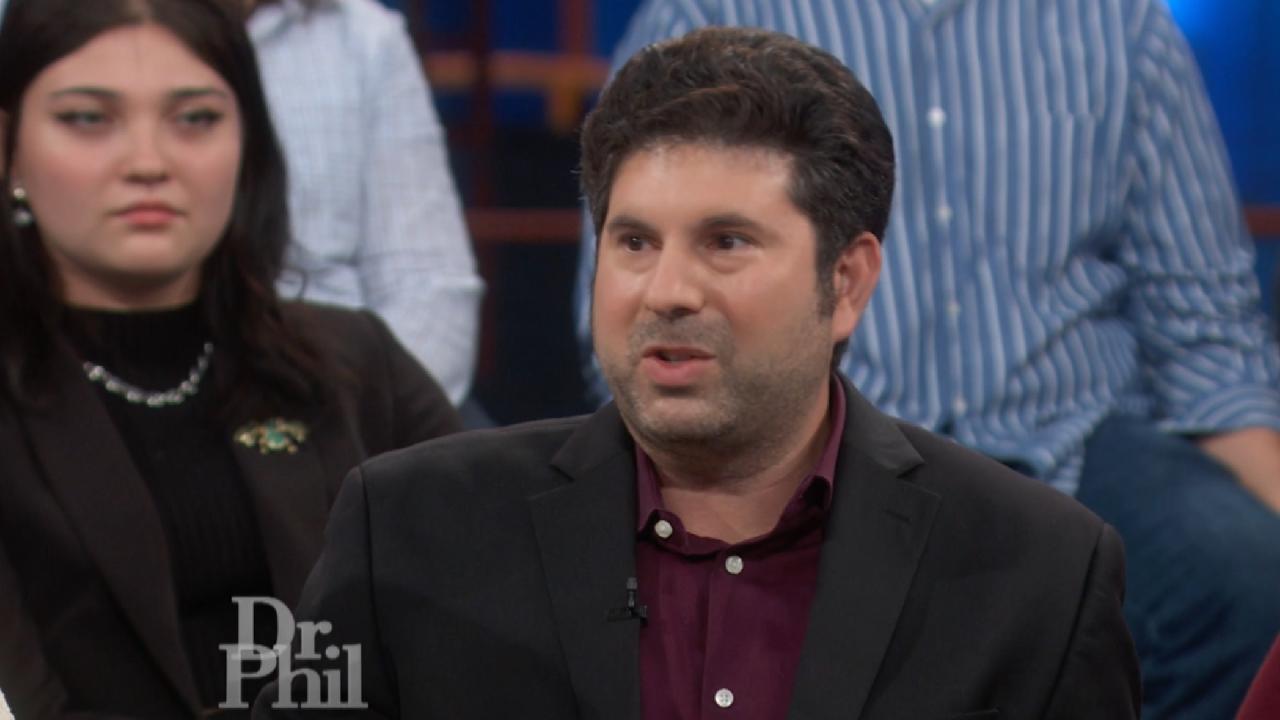 Psychologist Explains Vulnerable Narcissism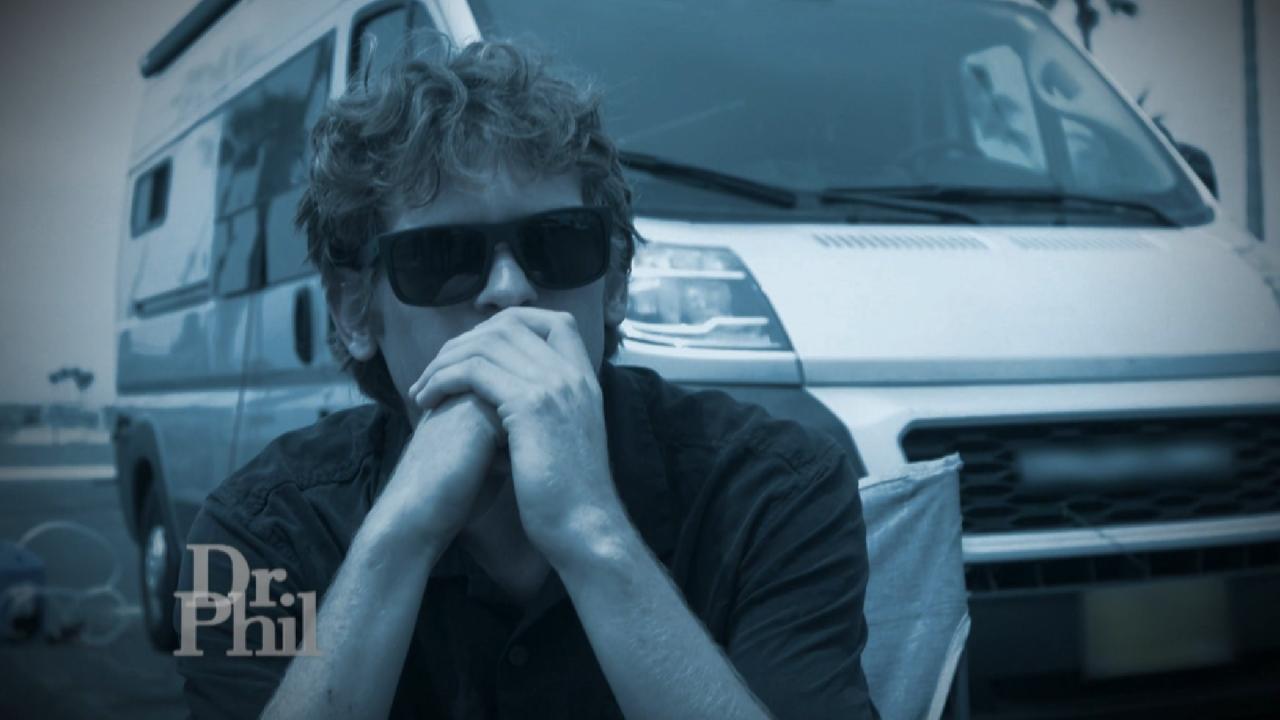 Man Who Has Experienced Multiple Setbacks Wonders How He Can Rem…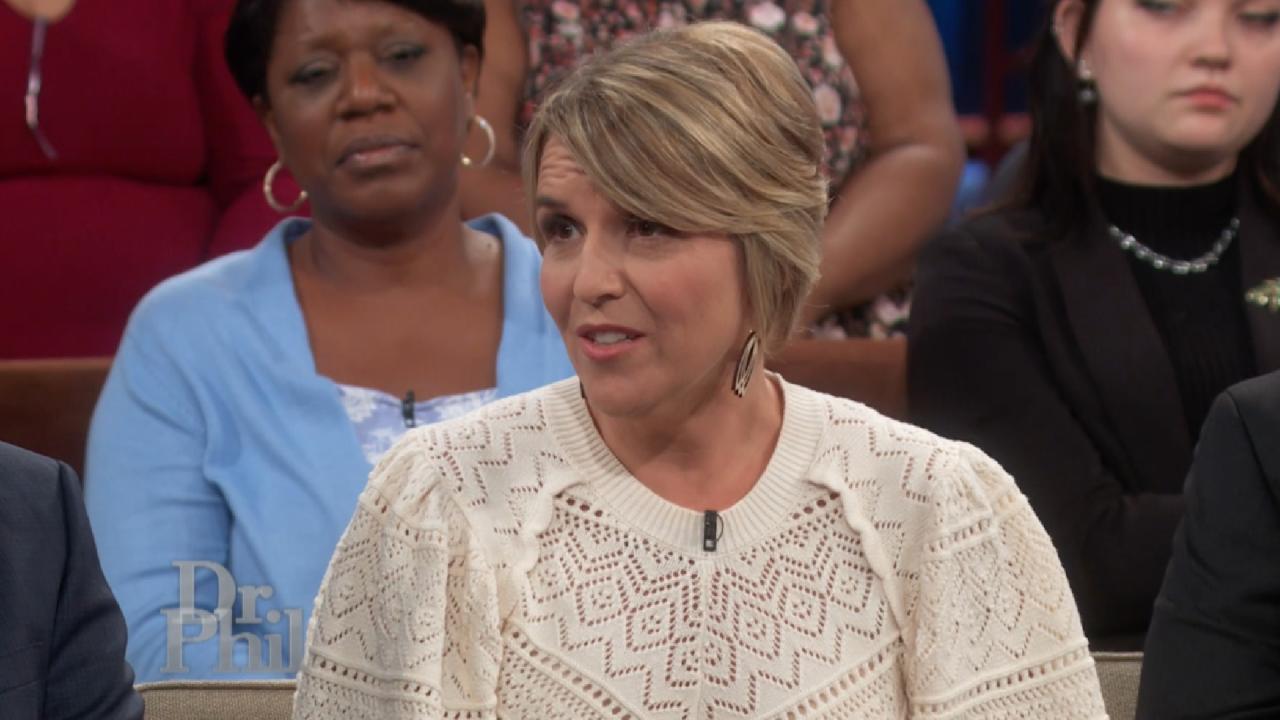 Trauma Counselor Says We Don't Have A Choice About What Others D…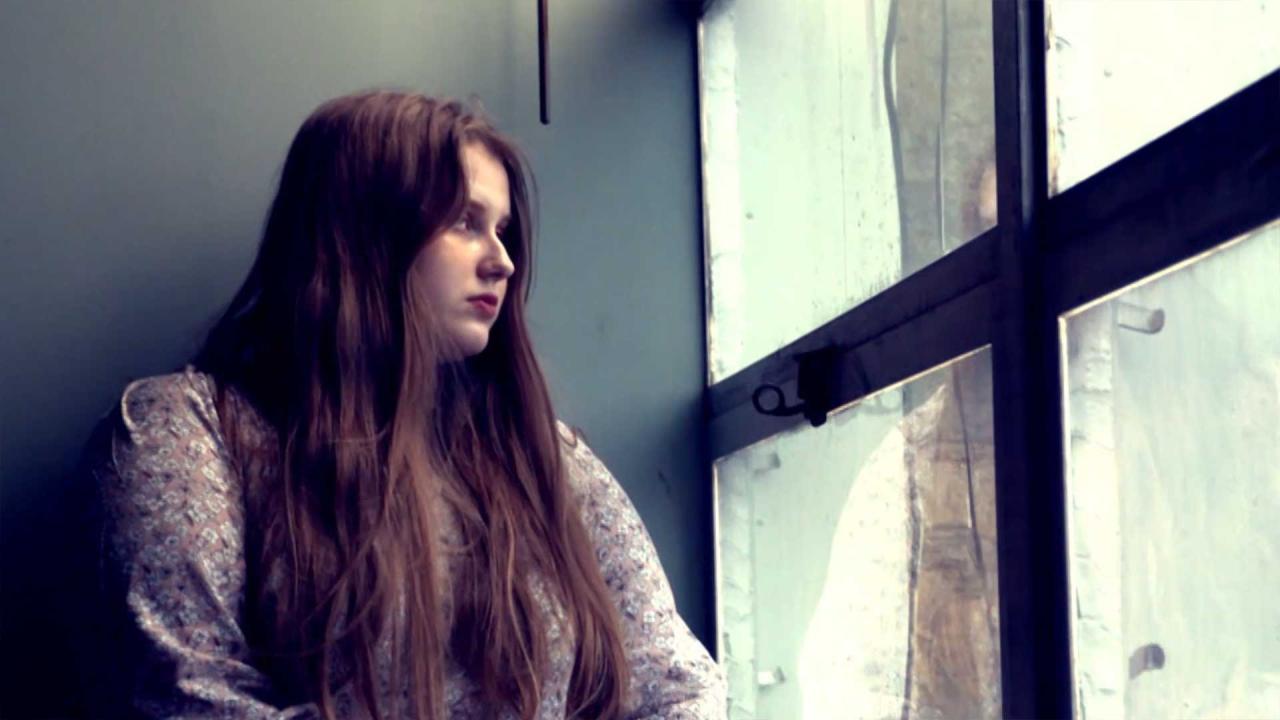 21-Year-Old Claims She Is Missing Child Madeleine McCann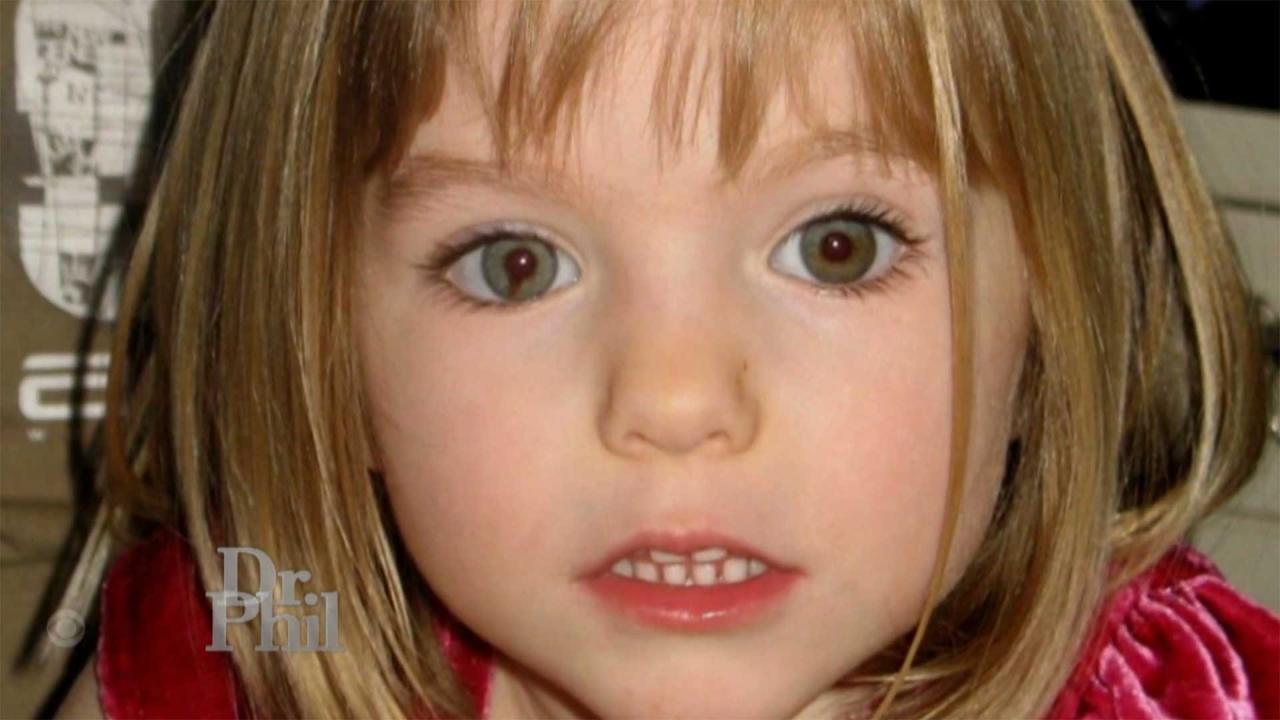 What Happened To Madeleine McCann Who Disappeared At 3 Years Old?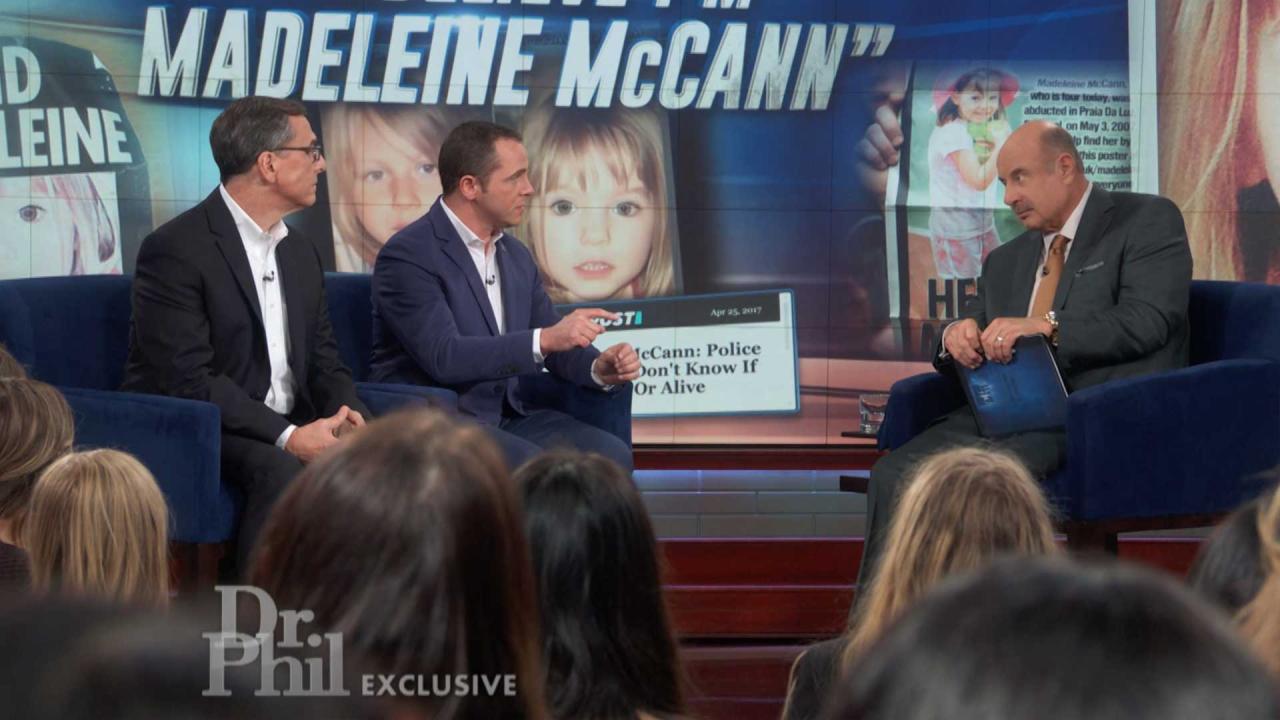 What Members Of The Behavior Panel Say About Behavior Of Woman W…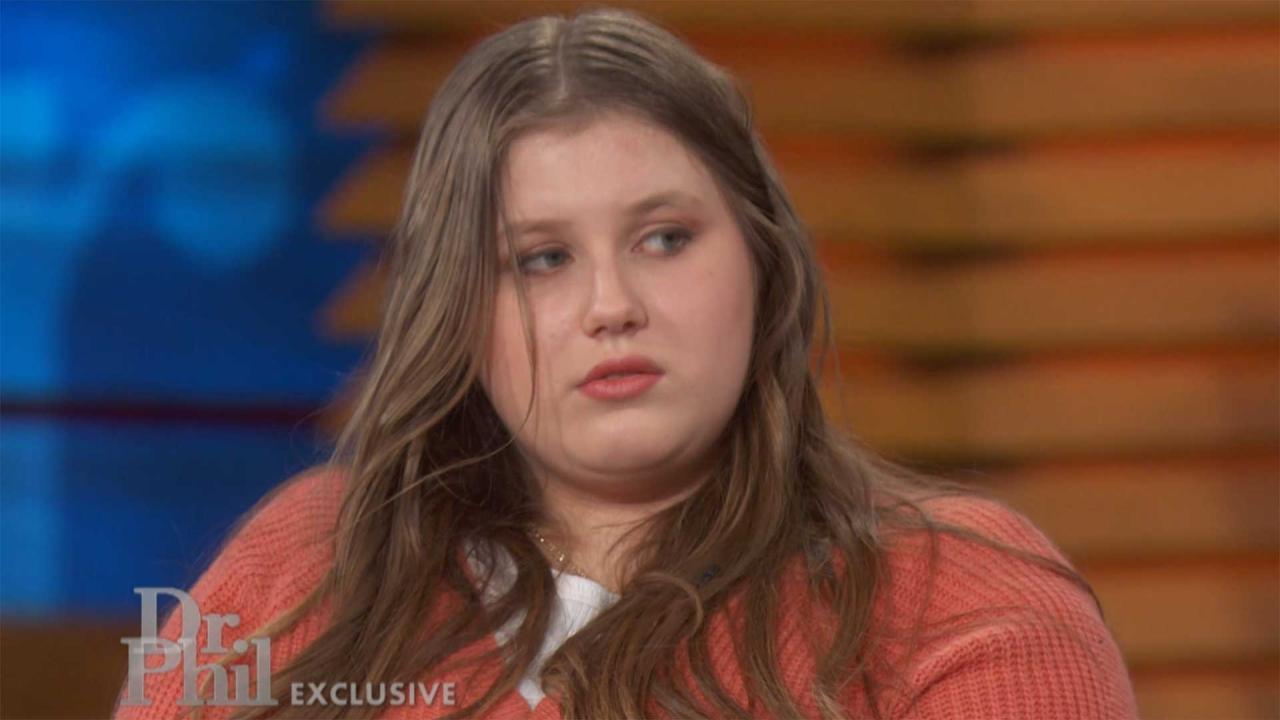 Exclusive: Dr. Phil Questions Woman Who Claims To Be Missing Chi…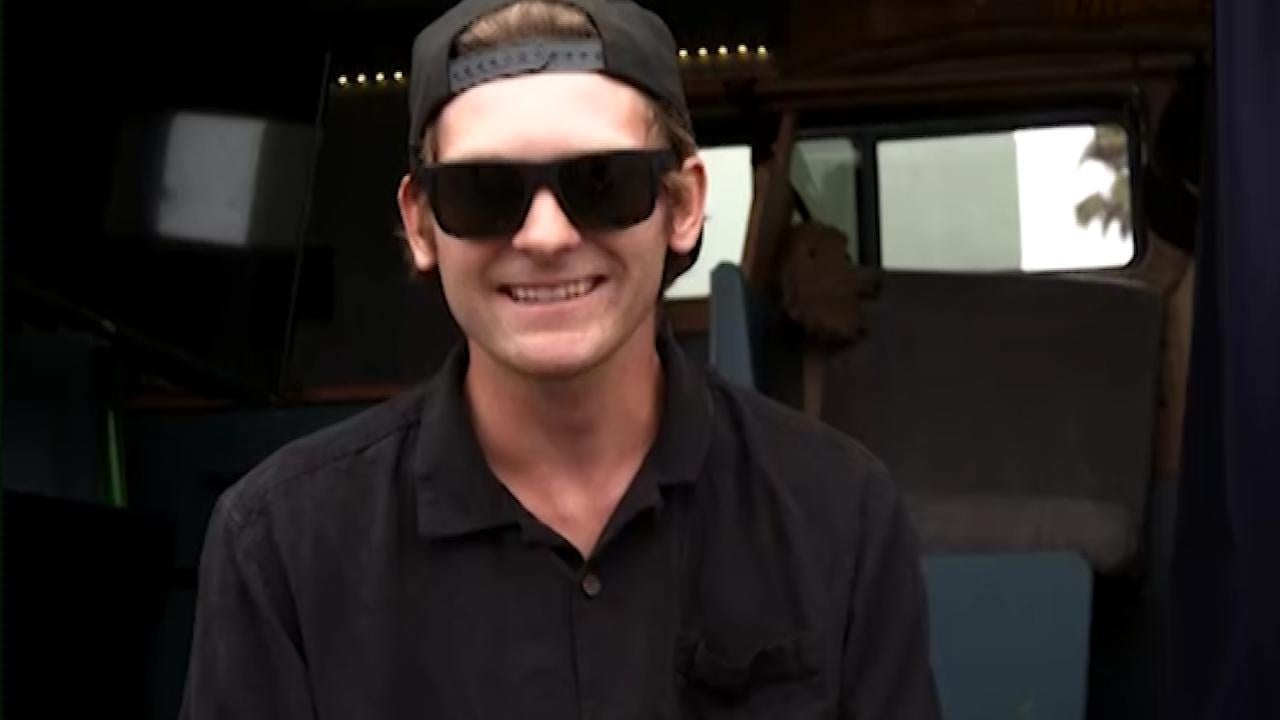 The Rise of Victimhood Culture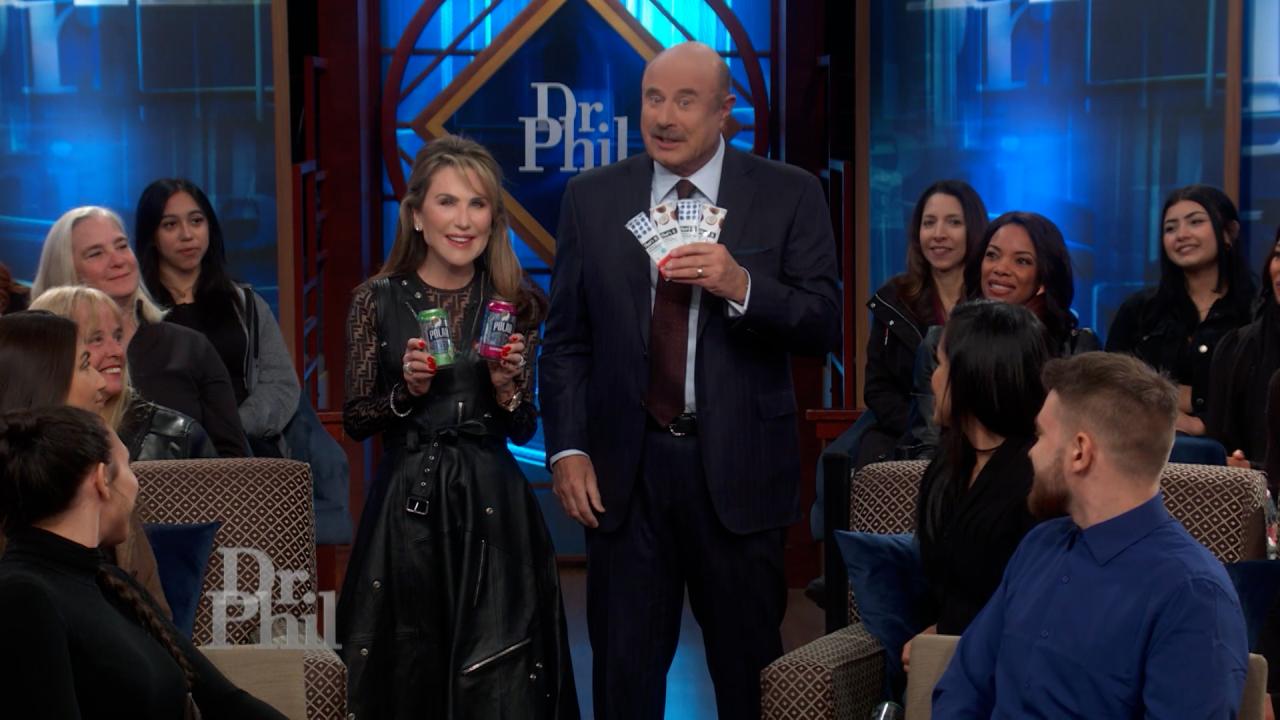 Special Thanks To That's it. And Polar Seltzer
"My Husband Refuses to Get a Job and Believes He is Going to Become a Famous 'Murder Rapper'"
Melissa says shortly after she and her husband, Nick, married, he started painting his face with scary makeup, dressing like a "demonic clown" and composing "vile" music about killing people. Melissa says Nick now goes by the name "King Krimzon" and believes he is going to be a famous "murder rapper."
She says Nick refuses to get a job and spends all day posting scary music videos online, live streaming and decorating their home with scary monsters. But Nick says his wife is working, so he does not see any reason to get a job. And, he says rapping about murder is therapeutic and helps him work out his aggression. Melissa says they are behind on all their bills and their cars are in danger of being repossessed. Melissa's mother, Linda, says the financial strain is taking a toll on her daughter and caused her to be hospitalized. But Nick says his wife needs to understand that he really needs to focus on his "art" right now and stop fighting with him about it. He says professional horrorcore rap duo Insane Clown Posse at one time thought his music was cool and he was getting some good attention. Hear what the members of Insane Clown Posse have to say about that and what they really think of Nick's music.
TELL DR. PHIL YOUR STORY: Know someone with outrageous behavior?
Extra Content
More than 16 million kids in the United States are at risk for hunger each day. Fortunately, you can help. Visit Feeding America to find your local food bank. And, help Dr. Phil raise enough money for 10 million meals.
Donate today!
[caption id="attachment_150575" align="alignnone" width="250"]
RobinMcGrawRevelation.com
[/caption]