"My Husband's Religious Beliefs are Ruining Our Family and Now C…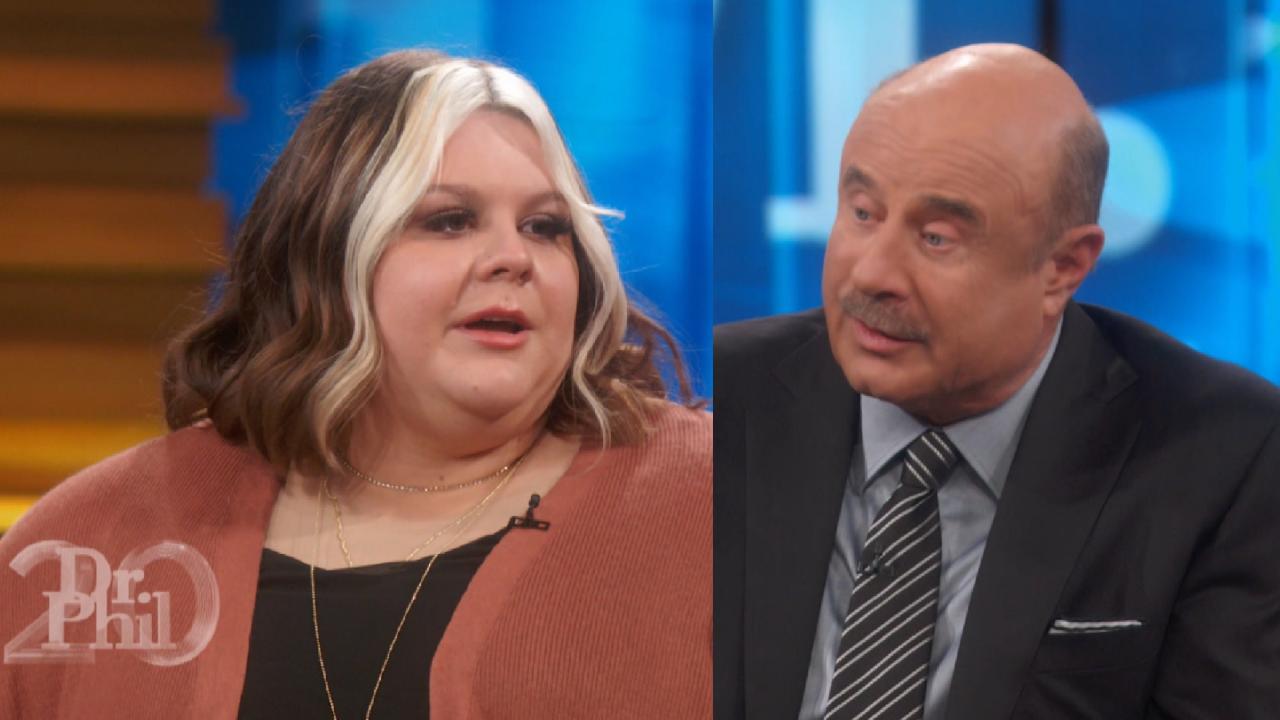 Woman Who Faked Multiple Pregnancies Says Dr. Phil's Words Inspi…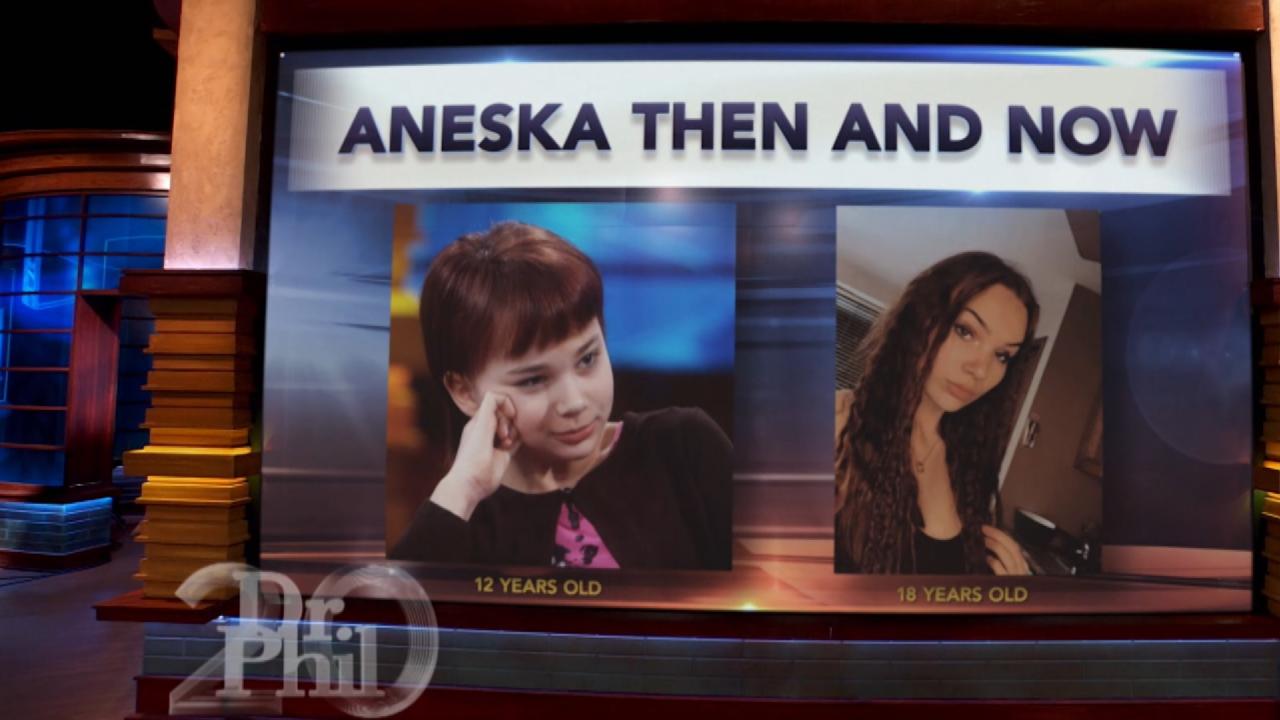 Young Woman Whose Parents Said Was 'Volatile' At 12 Thanks Dr. P…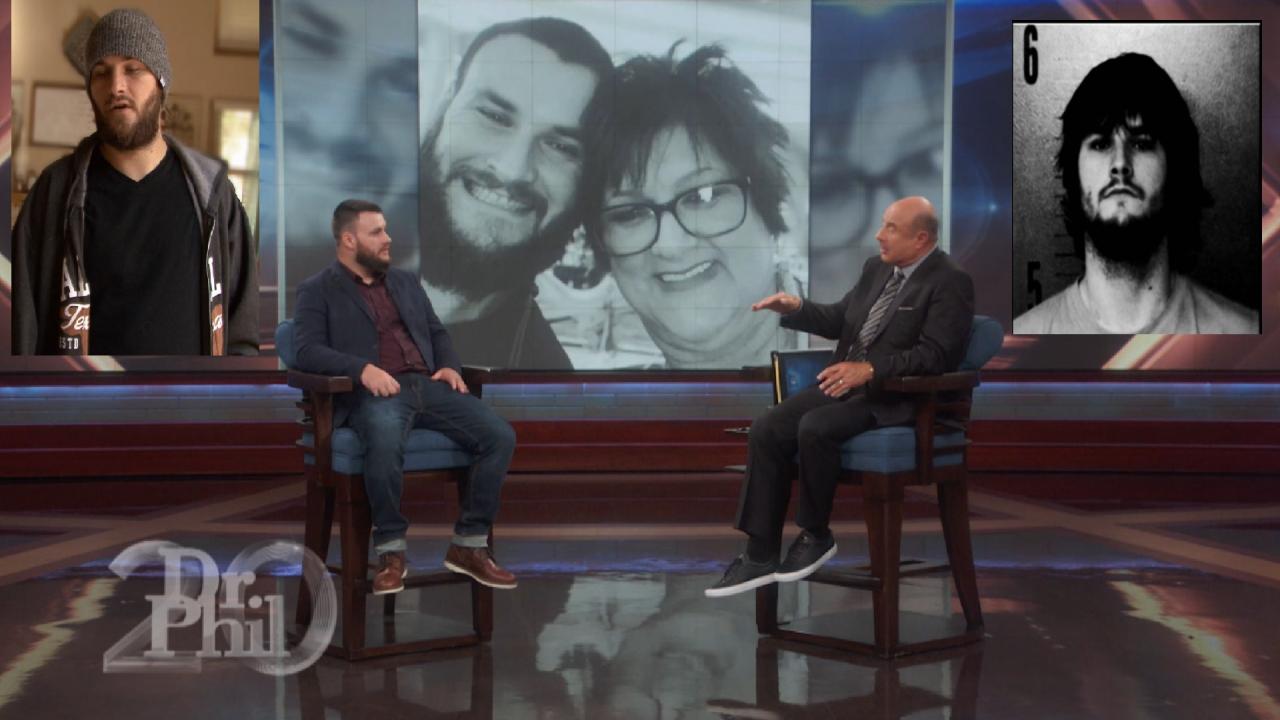 'I Was At The Bottom Of The Barrel,' Says Guest Who Stopped Usin…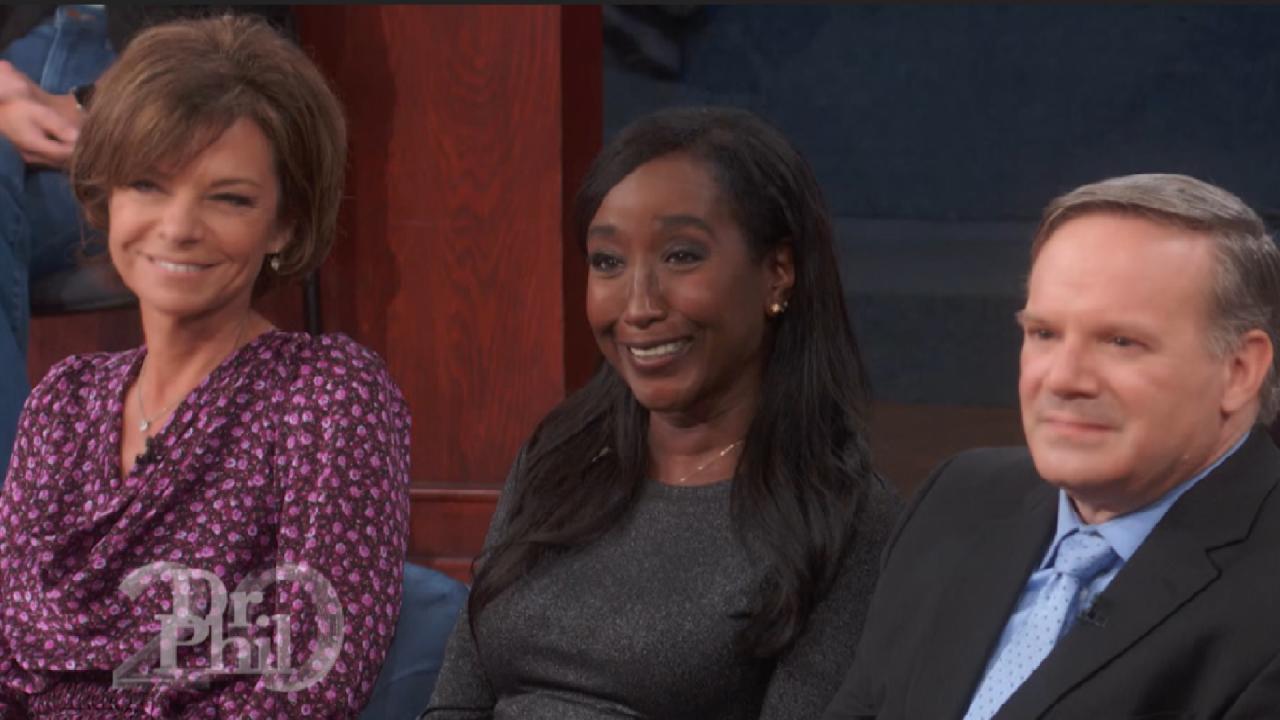 'We Need Someone Who Is Unafraid To Speak His Mind About Tough I…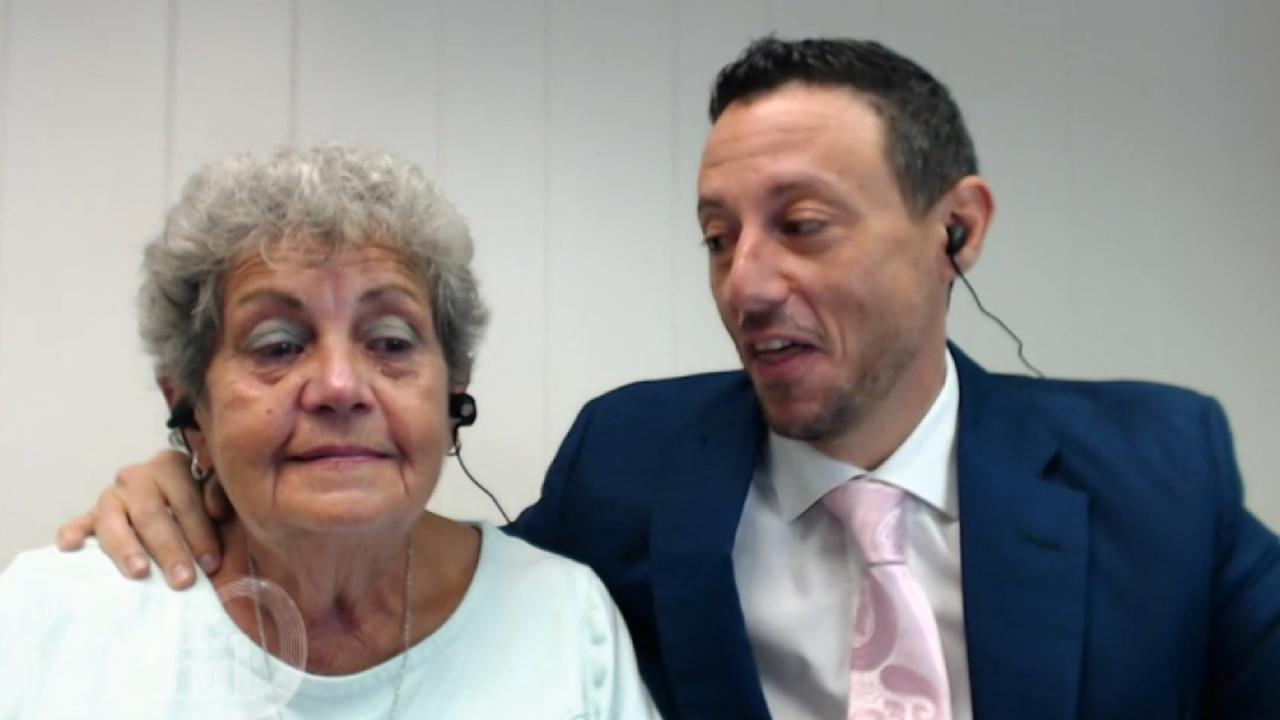 Mother And Son Return To 'Dr. Phil' To Thank Robin McGraw For Mo…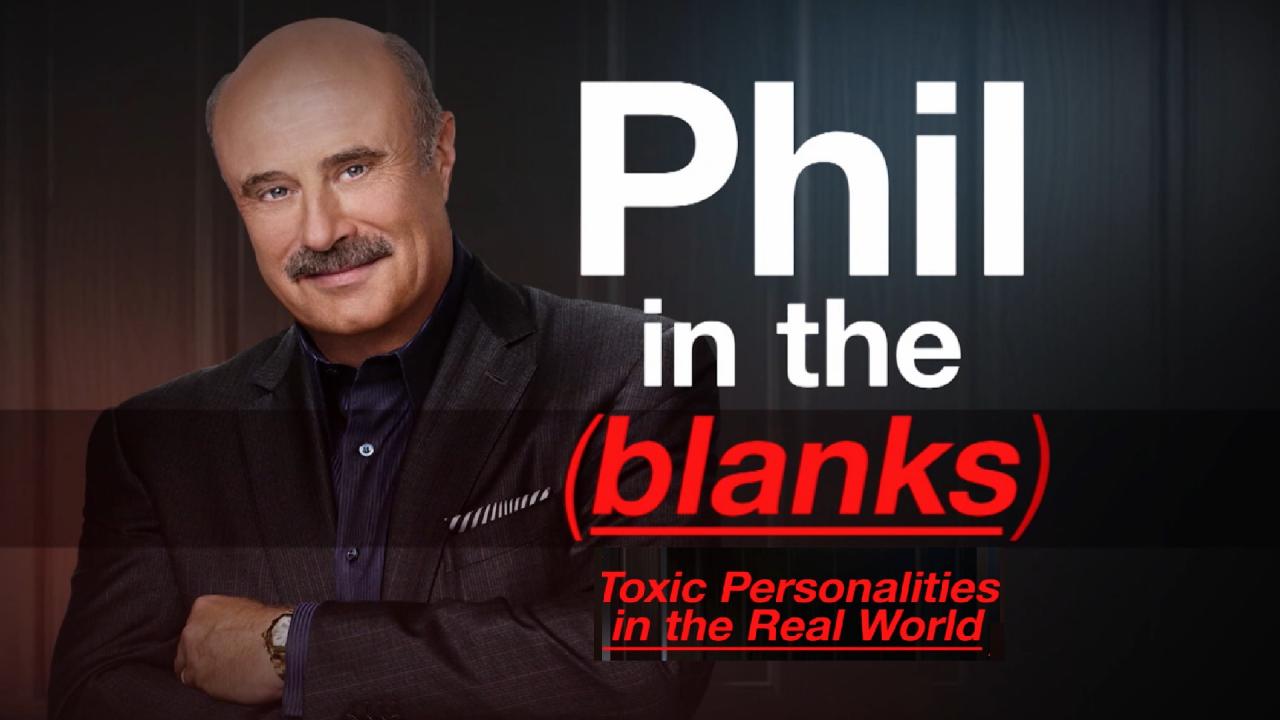 Managing Narcissistic Interactions - Next 'Phil In The Blanks: T…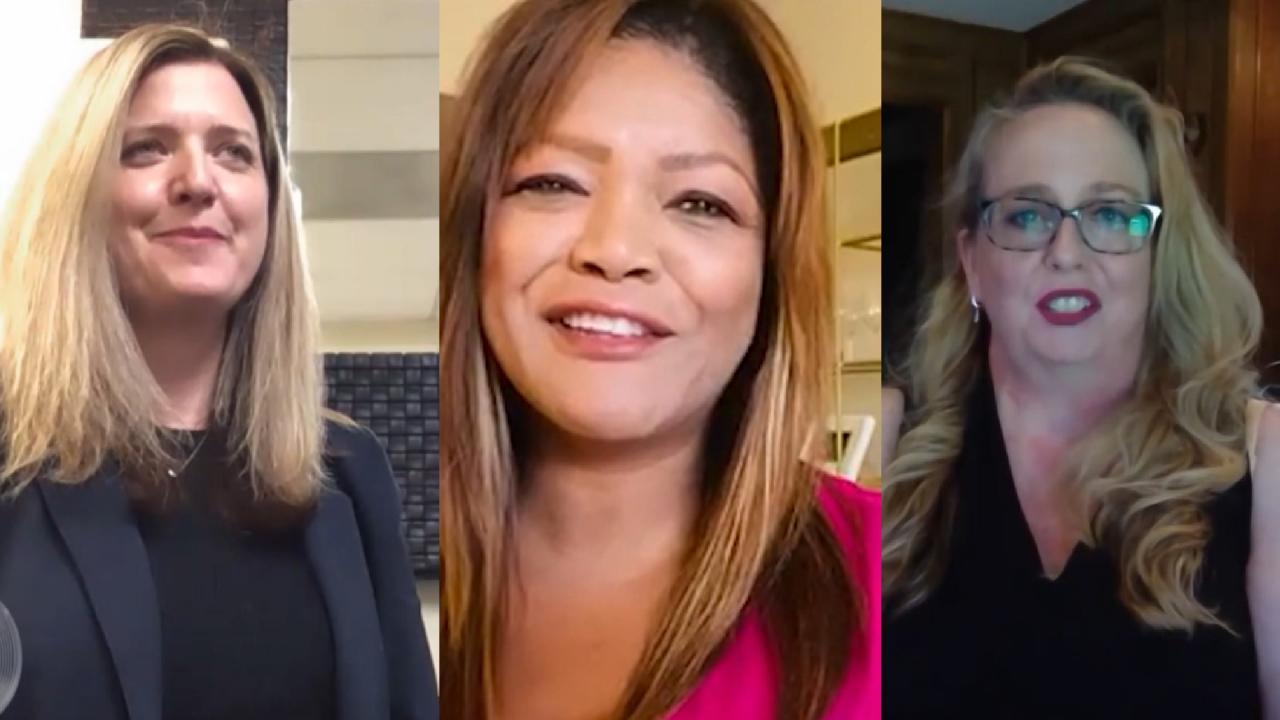 'It Was Such An Exciting Place To Be,' Says Former Senior Produc…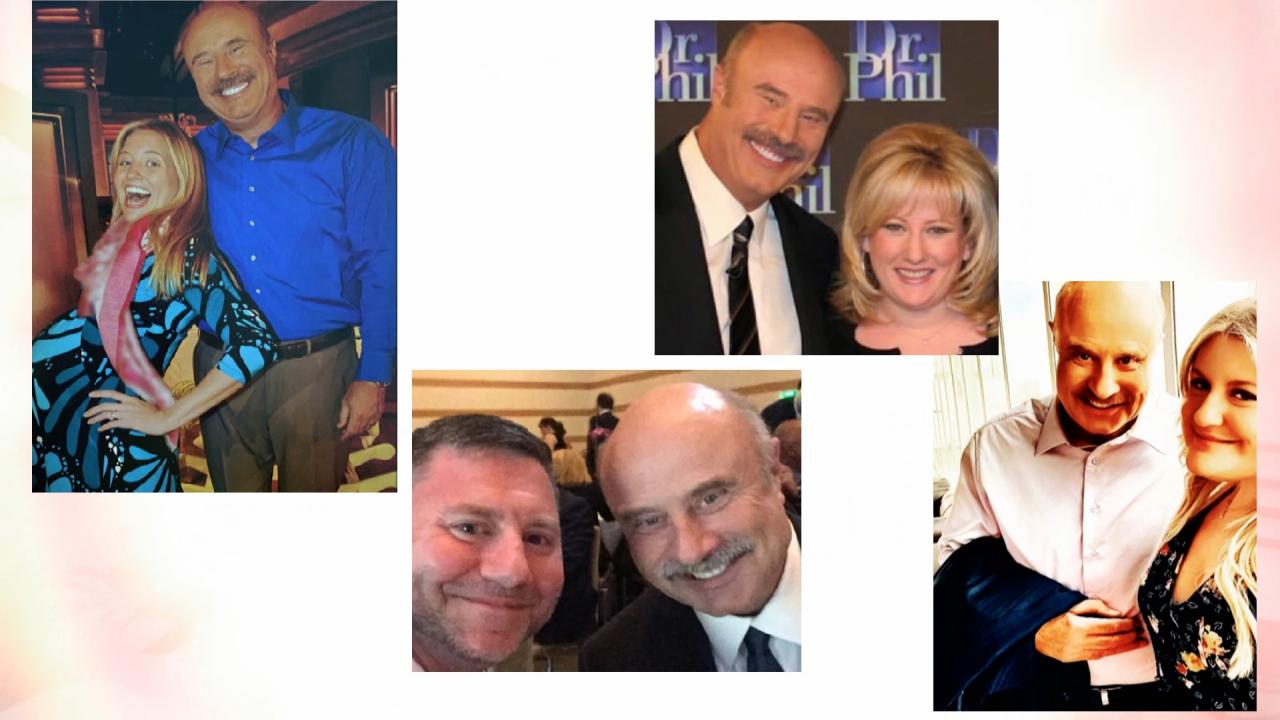 Long-Time Producers Reveal What It's Like To Work At 'Dr. Phil'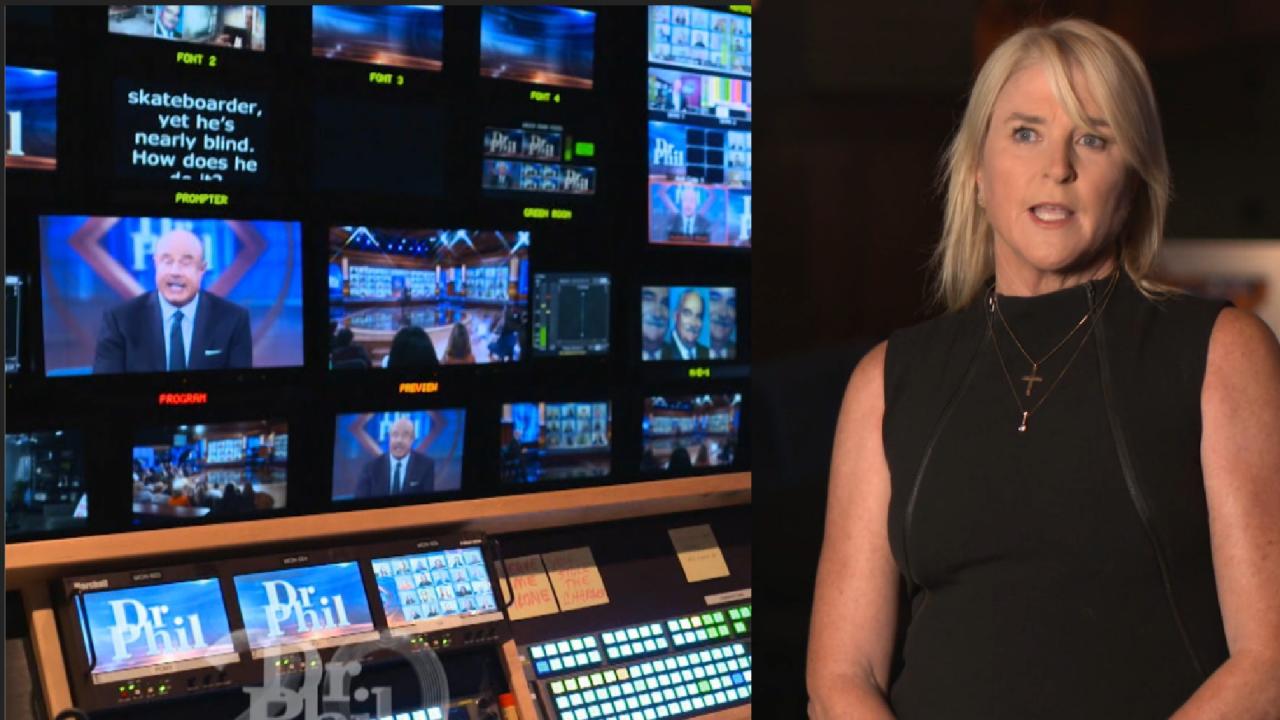 'It's An Amazing Experience,' Says 'Dr. Phil' Director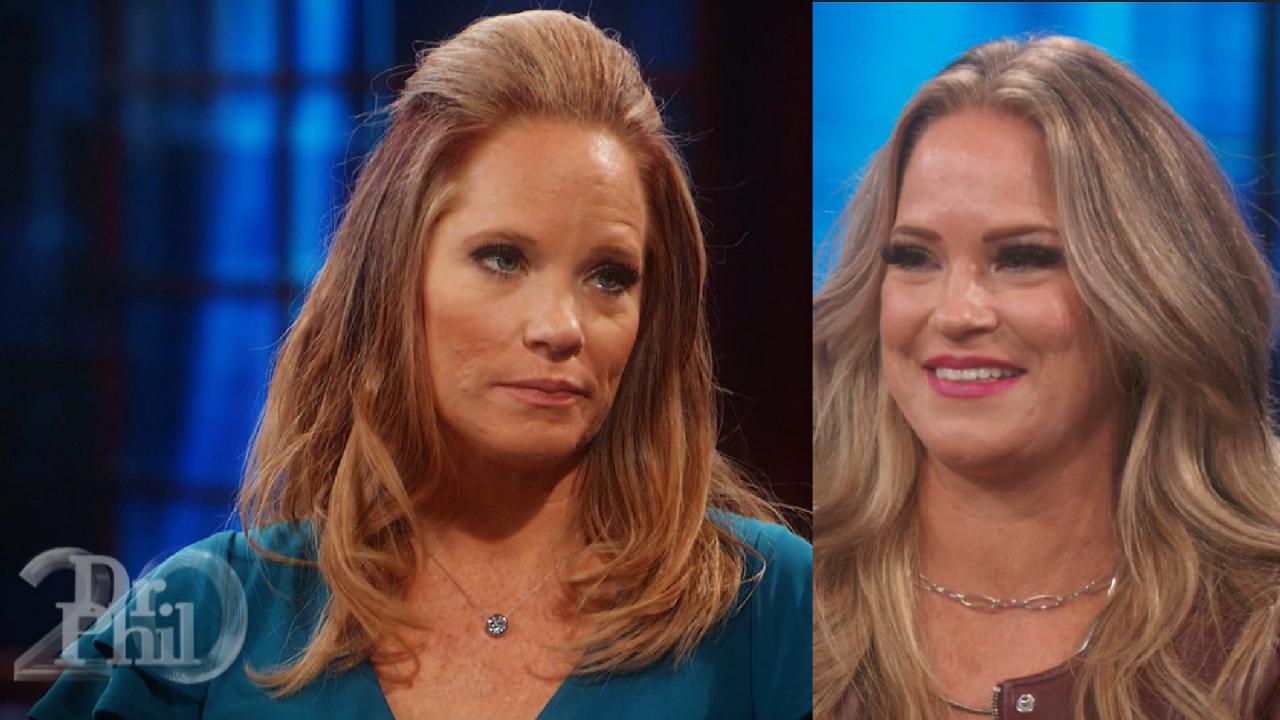 Guest Update: Did Jenn Divorce The Husband She Called 'Narcissis…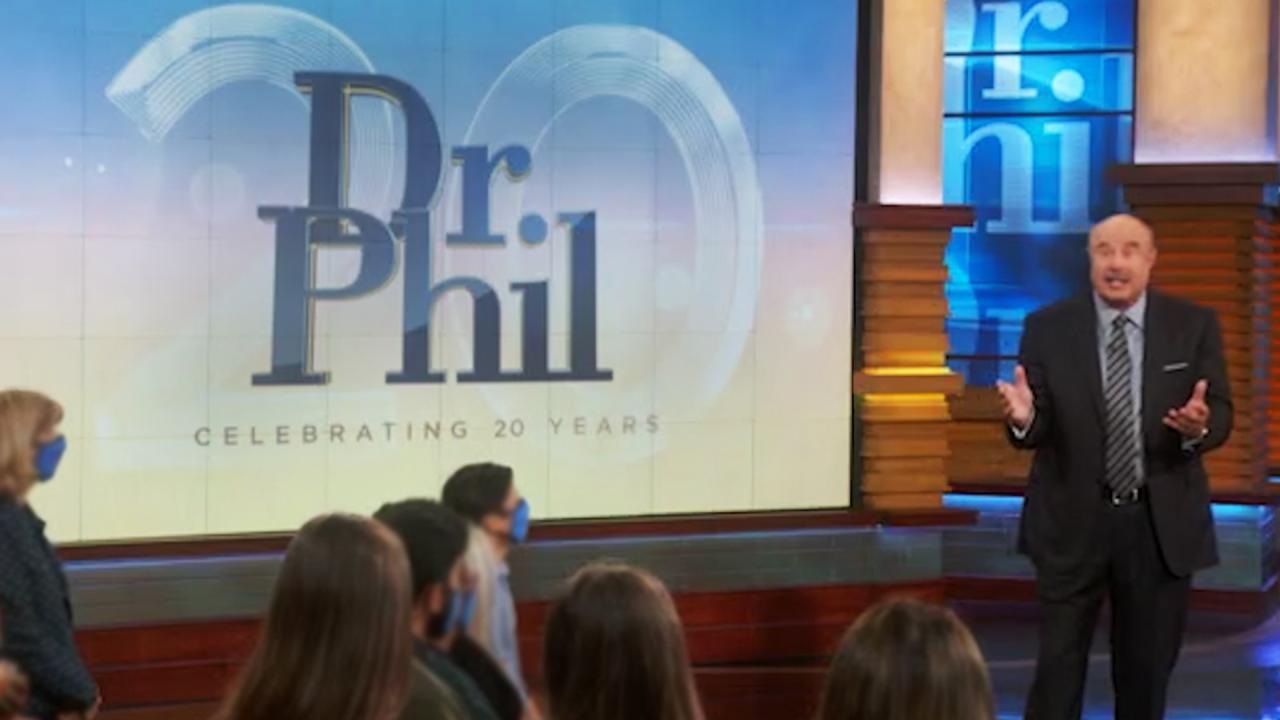 Meet The Crew At 'Dr. Phil'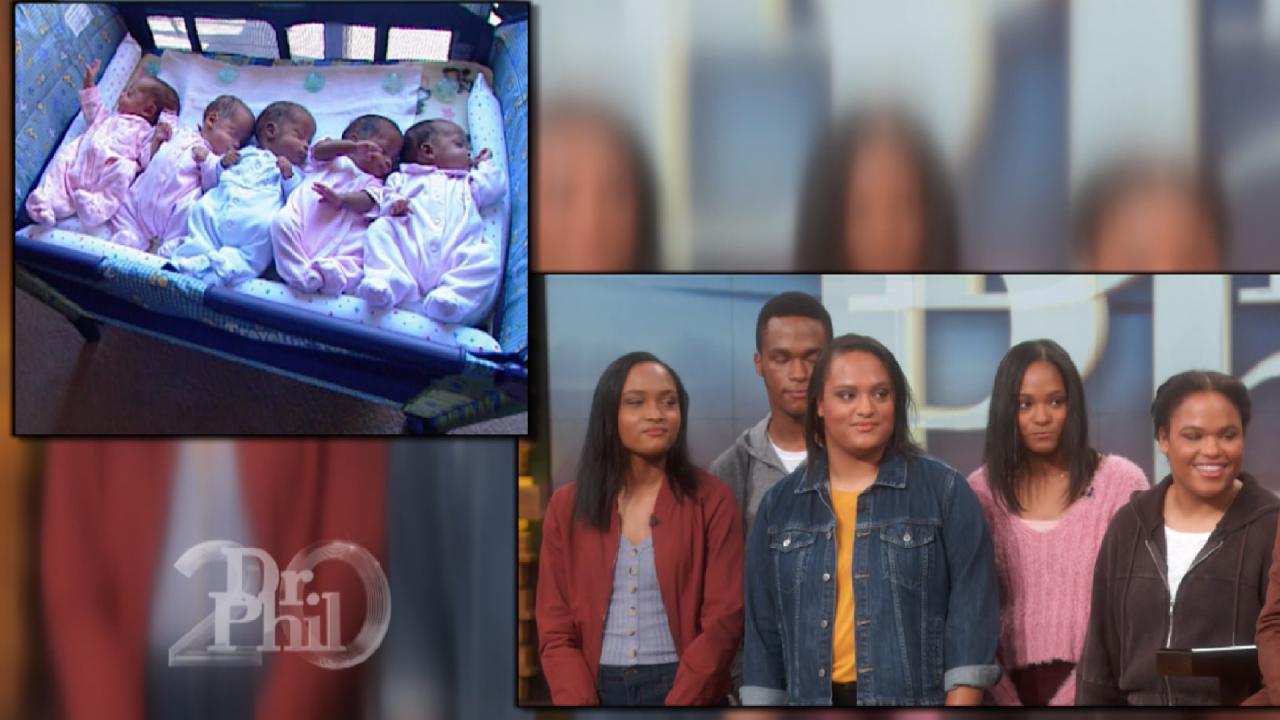 Parents Of Quintuplets Say 2002 'Dr. Phil' Appearance Was 'One …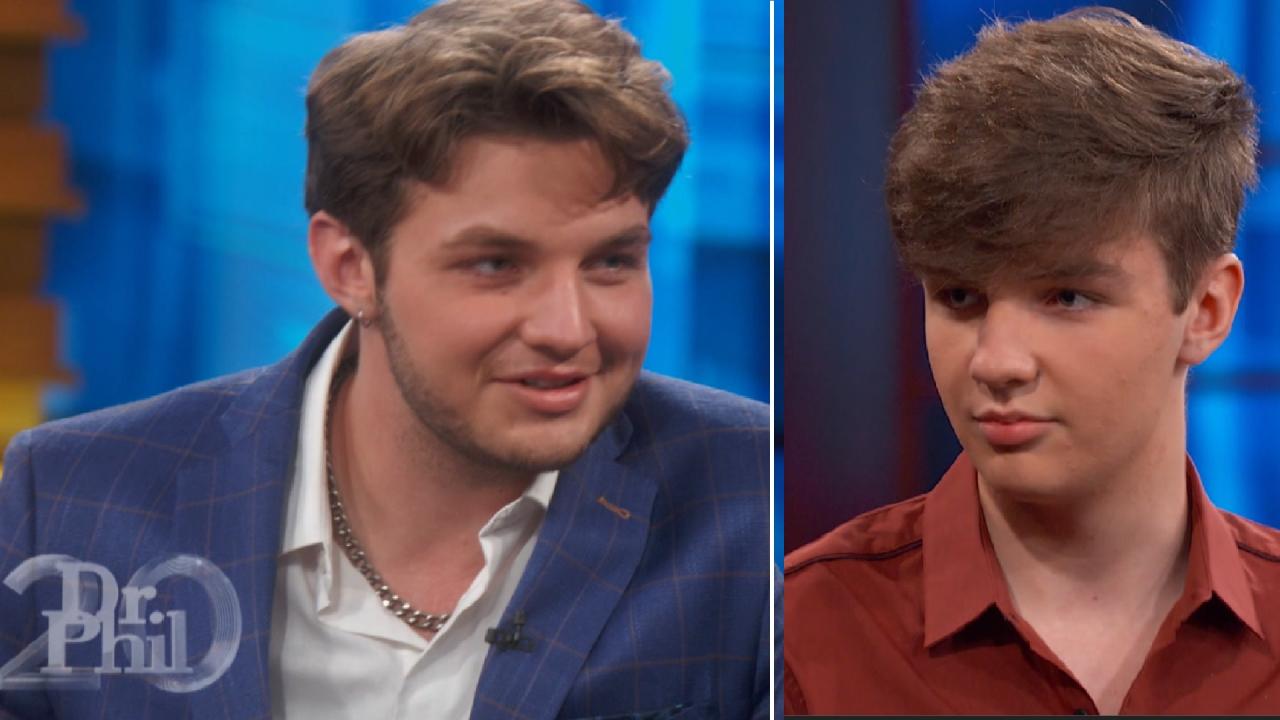 Guest Update: 15-Year-Old Refused To Go To School. What Happened…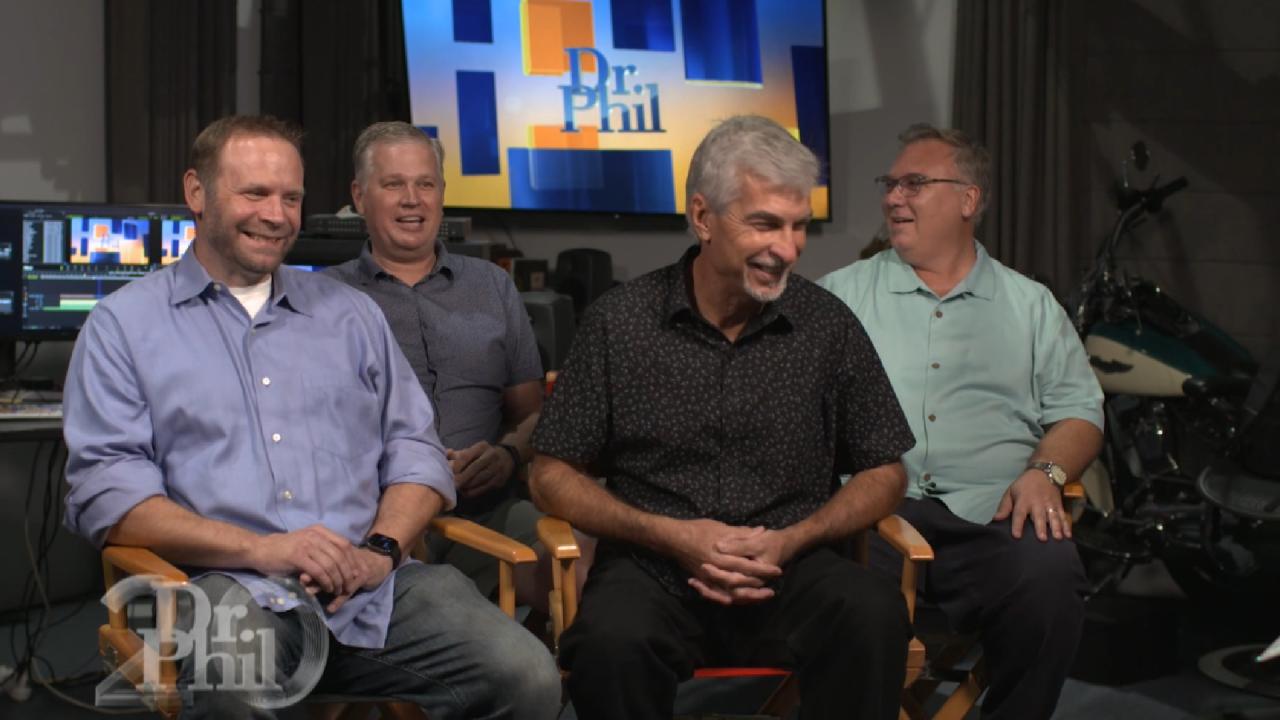 'I Just Love Producing Content That Helps Change People's Lives,…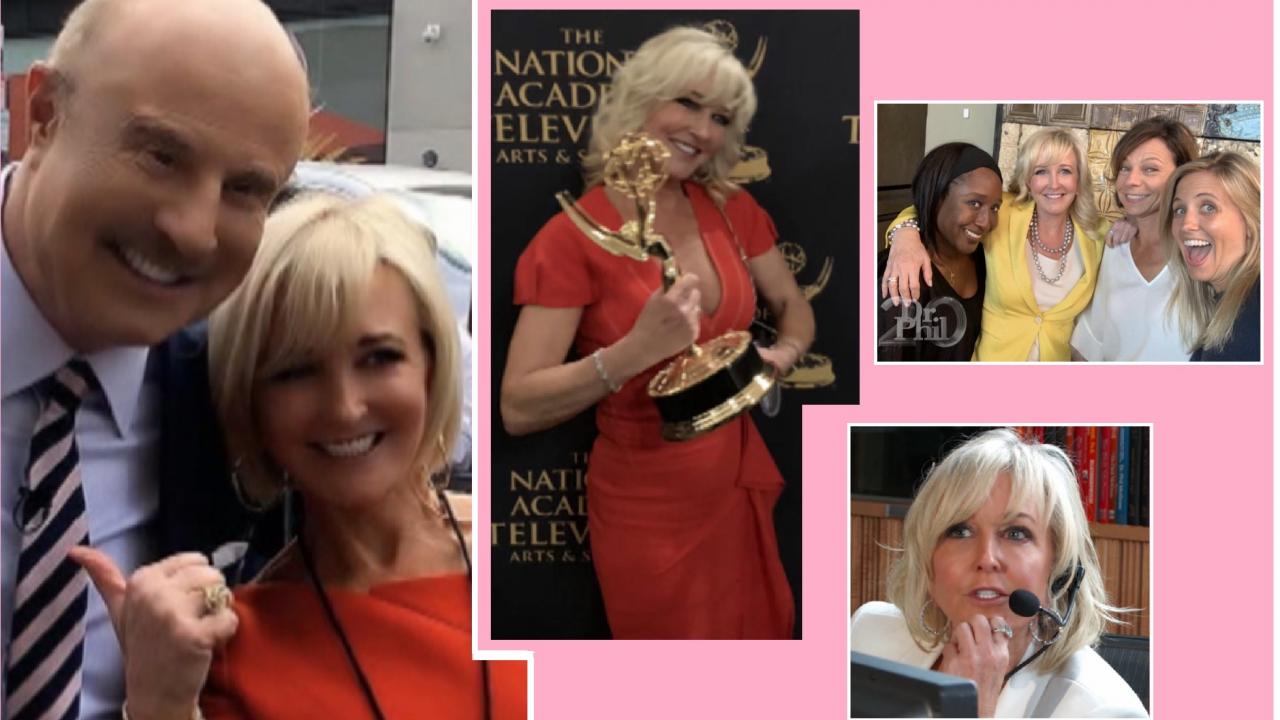 'This Is My Television Job Dream Come True,' Says 'Dr. Phil' Exe…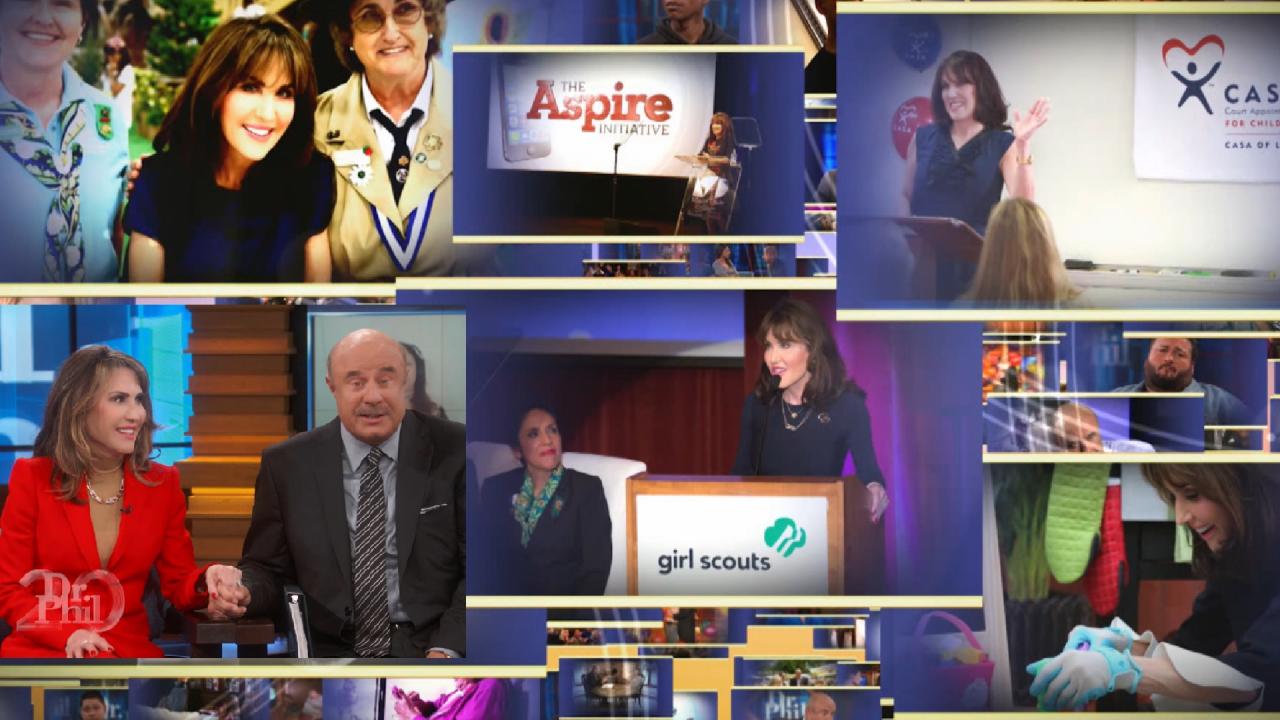 Robin McGraw: An Integral Part Of 'Dr. Phil'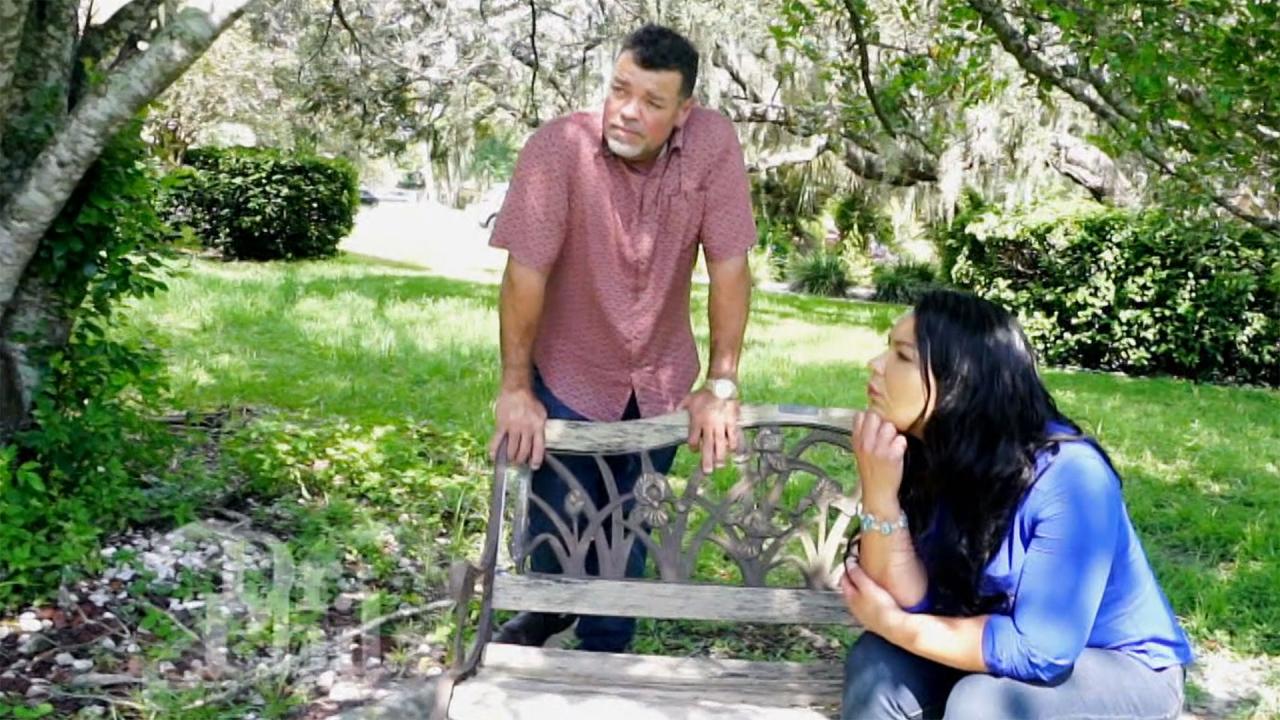 Woman Says Fiancé Is Convinced She's Cheating On Him, Has Instal…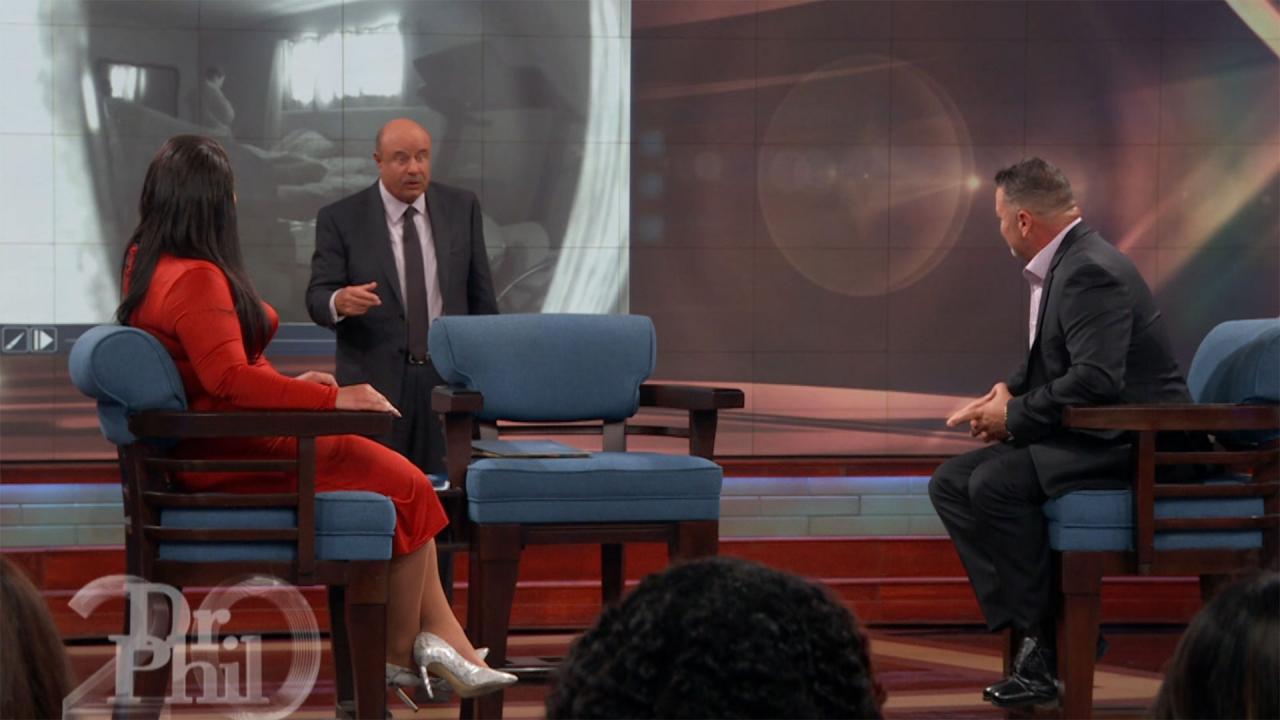 Man Shows Dr. Phil Videos He Claims Prove His Fiancée Is Cheatin…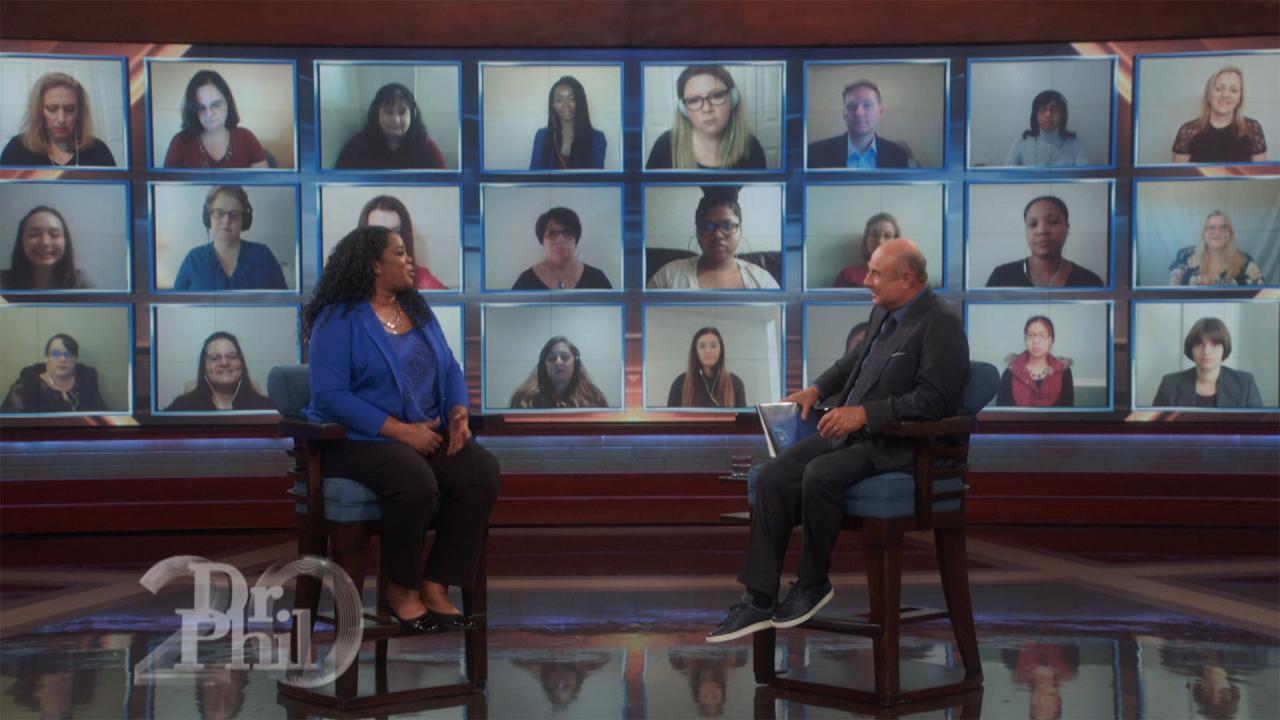 Are You Getting The Most Out Of Your Medicare Coverage?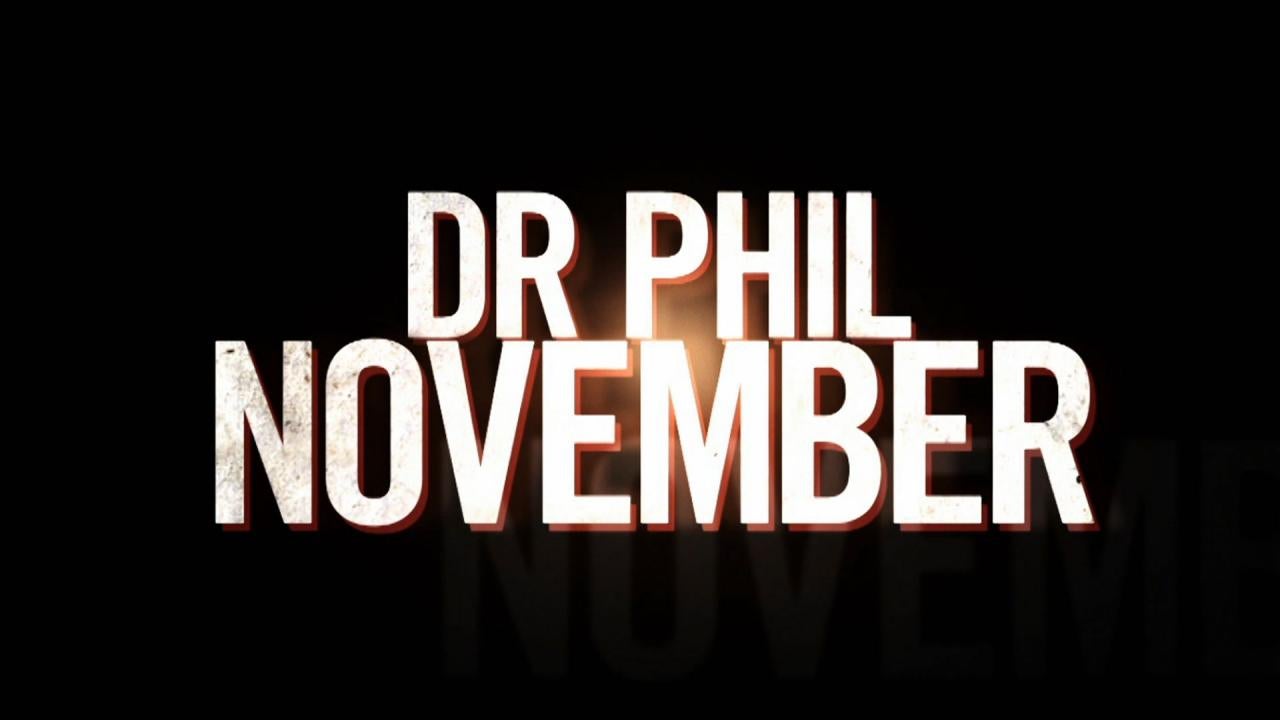 Watch A Preview Of What's Coming Up In November On 'Dr. Phil'!
"My Husband's Religious Beliefs are Ruining Our Family and Now CPS Has Our Children. Can We Get Them Back?"
For nine years, Tatiana was a member of a strict religious group.She claims she wasn't allowed to celebrate holidays or birthdays, or get an education, and felt isolated from family and friends.
Tatiana says she wasn't born religious but claims her husband, Robert, a devout Jehovah's Witness, used her innocence about the religion to pressure her into becoming a member. But four months ago, she left the religion and now wants her husband to leave, too. To make matters worse, Tatiana and Robert say CPS recently put their children in foster care over what they claim was a misunderstanding. Now, they're fighting to get them back, but Dr. Phil says their approach is all wrong. Will Robert leave his religion for Tatiana, and can they get their children back? Dr. Phil offers some advice, but will they take it?
TELL DR. PHIL YOUR STORY: Huge family drama?
Extra Content
More than 16 million kids in the United States are at risk for hunger each day. Fortunately, you can help. Visit Feeding America to find your local food bank. And, help Dr. Phil raise enough money for 10 million meals.
Donate today!
[caption id="attachment_150575" align="alignnone" width="250"]
RobinMcGrawRevelation.com
[/caption]
Freedom of Mind Resource Center
[/caption]