"My Husband's Religious Beliefs are Ruining Our Family and Now C…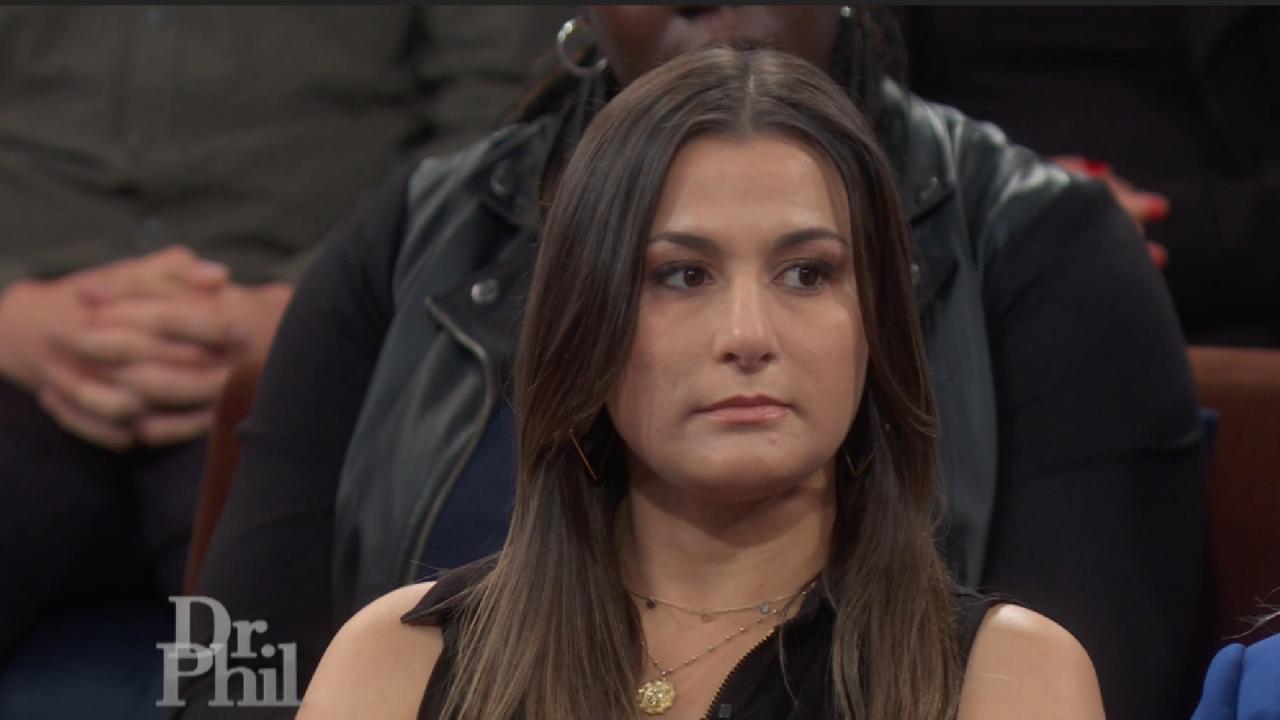 Woman Claims University Discouraged Her From Reporting Sexual As…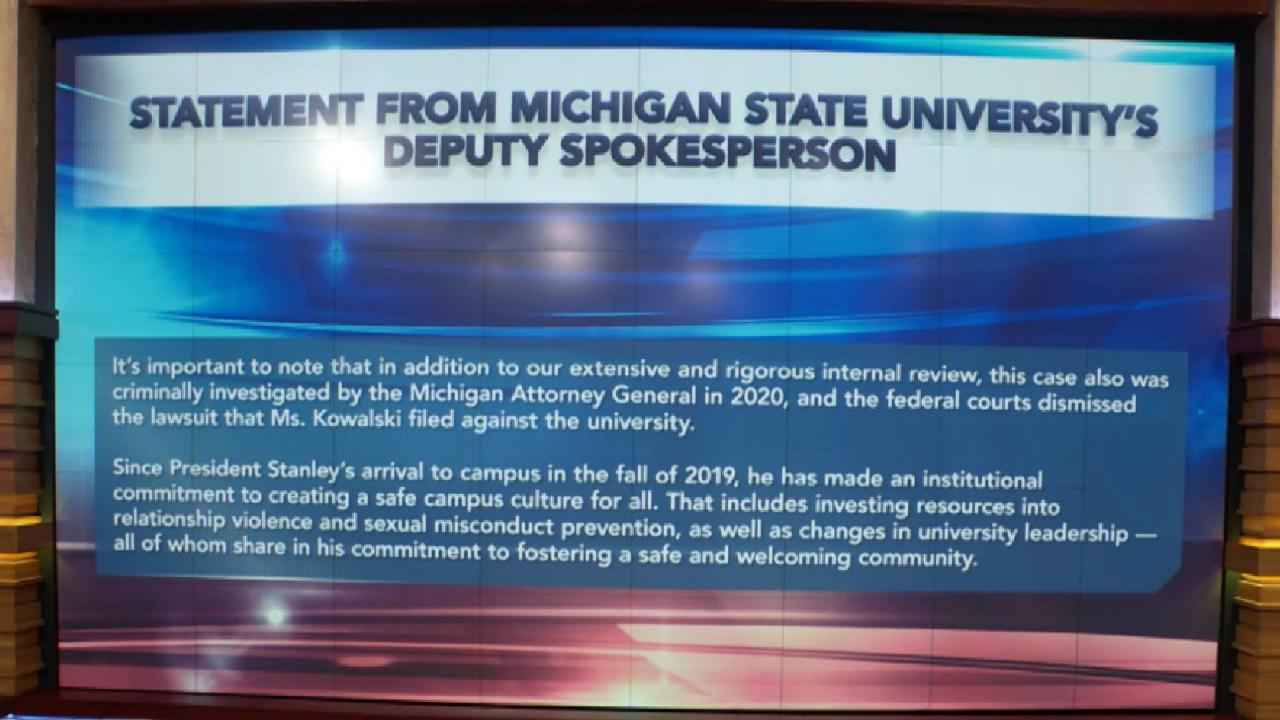 MSU Deputy Spokesperson Makes Statement Regarding Former Student…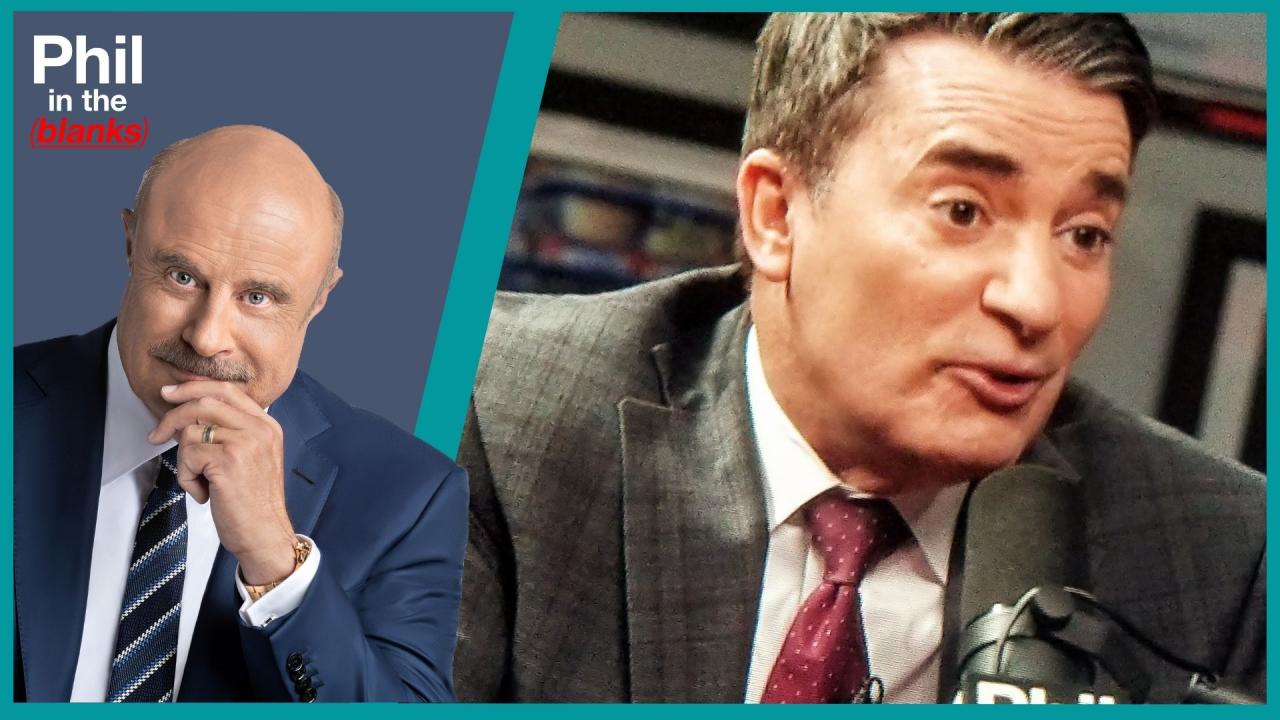 WebMD's Chief Medical Officer Talks About Diabetes Prevention On…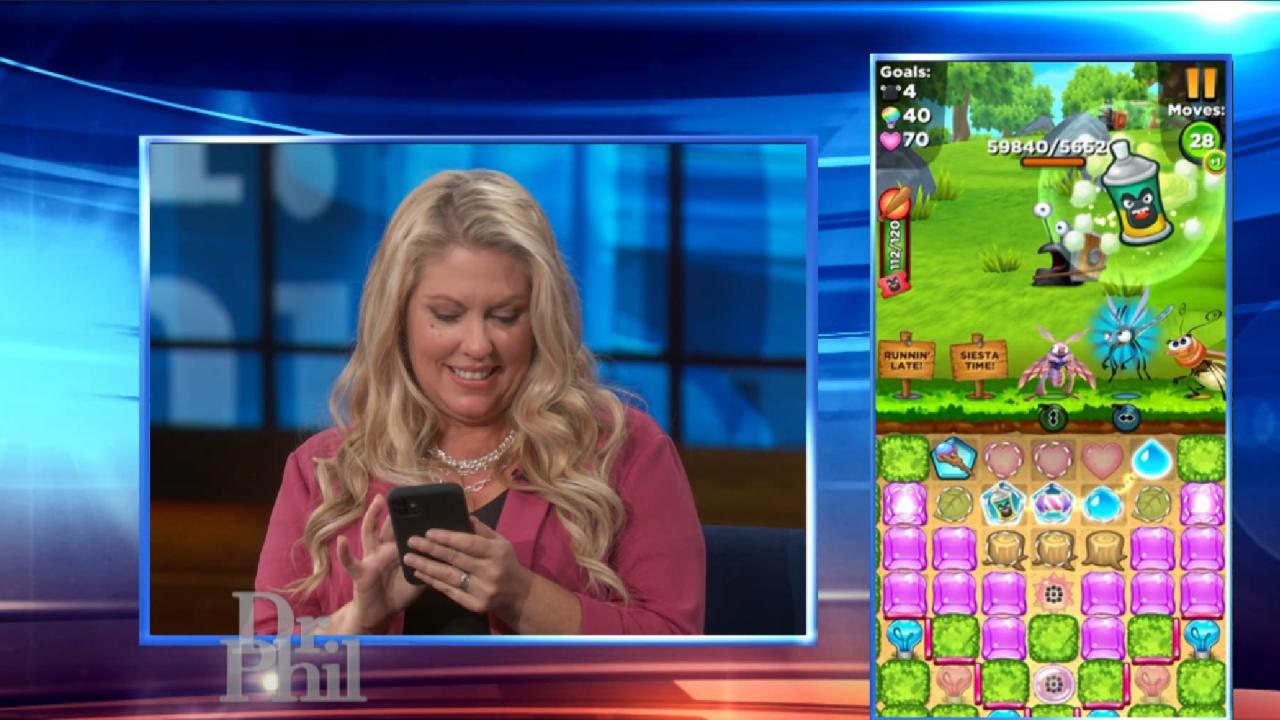 Unwind With Best Fiends – The Perfect Combination Of Challenging…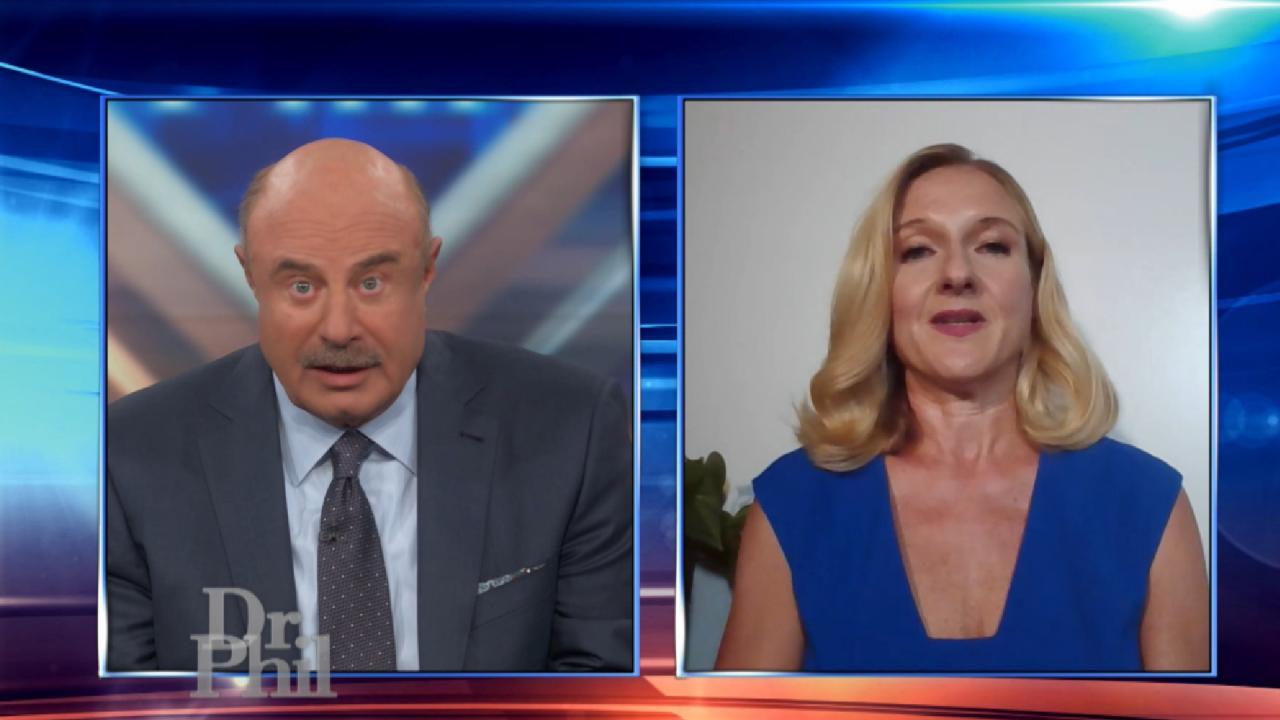 Investigative Reporter Claims Student-Athletes Are Often 'Above …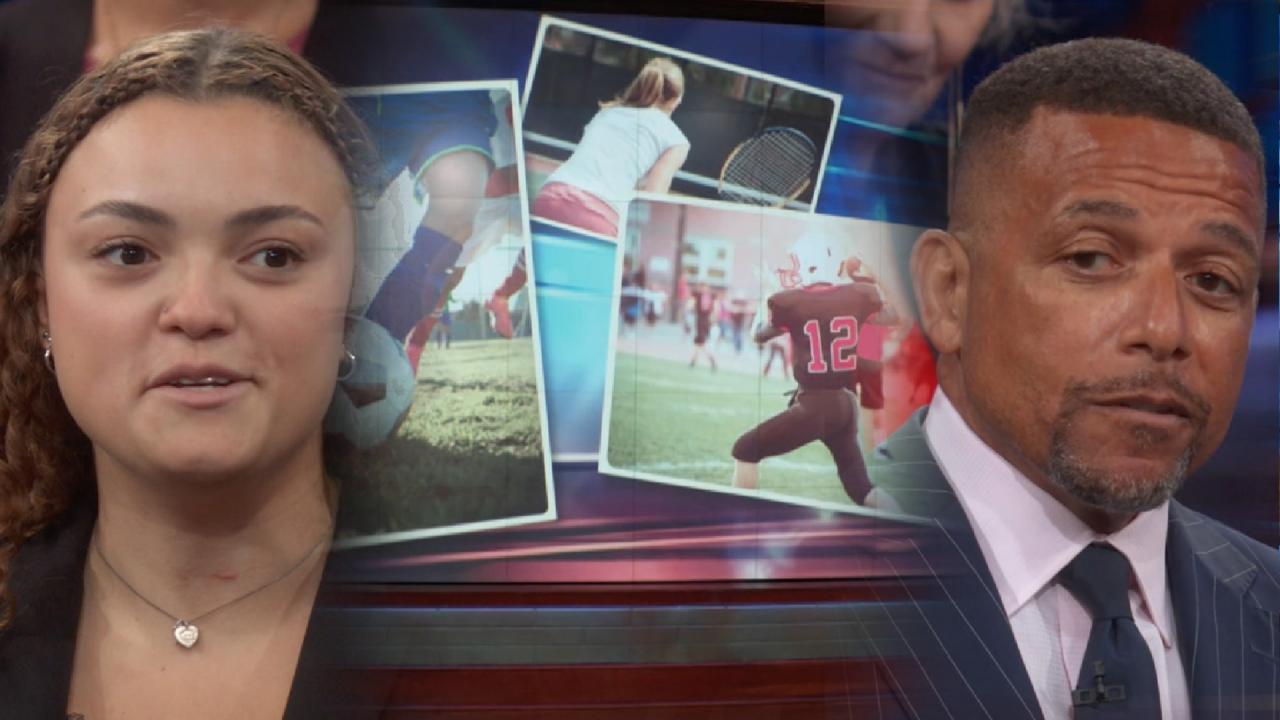 Student-Athletes And Social Expectations – Is There A Double Sta…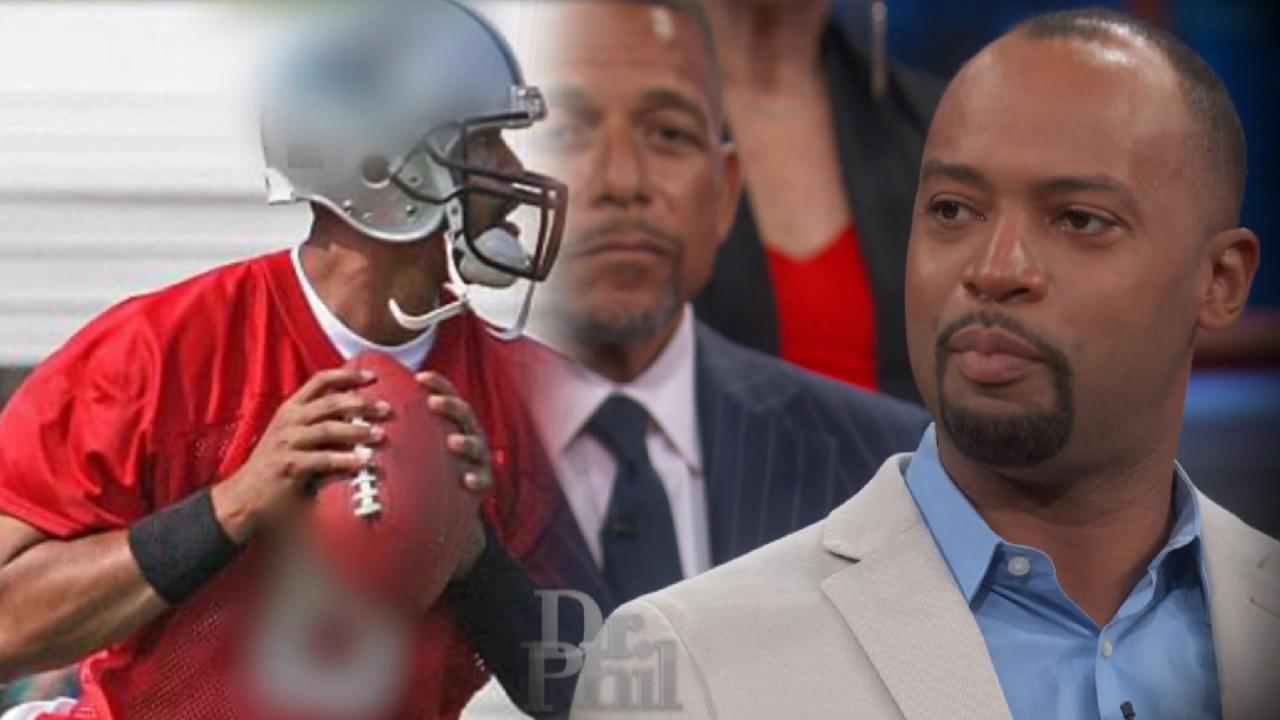 Are Colleges Enabling Student-Athletes To Feel Untouchable? Form…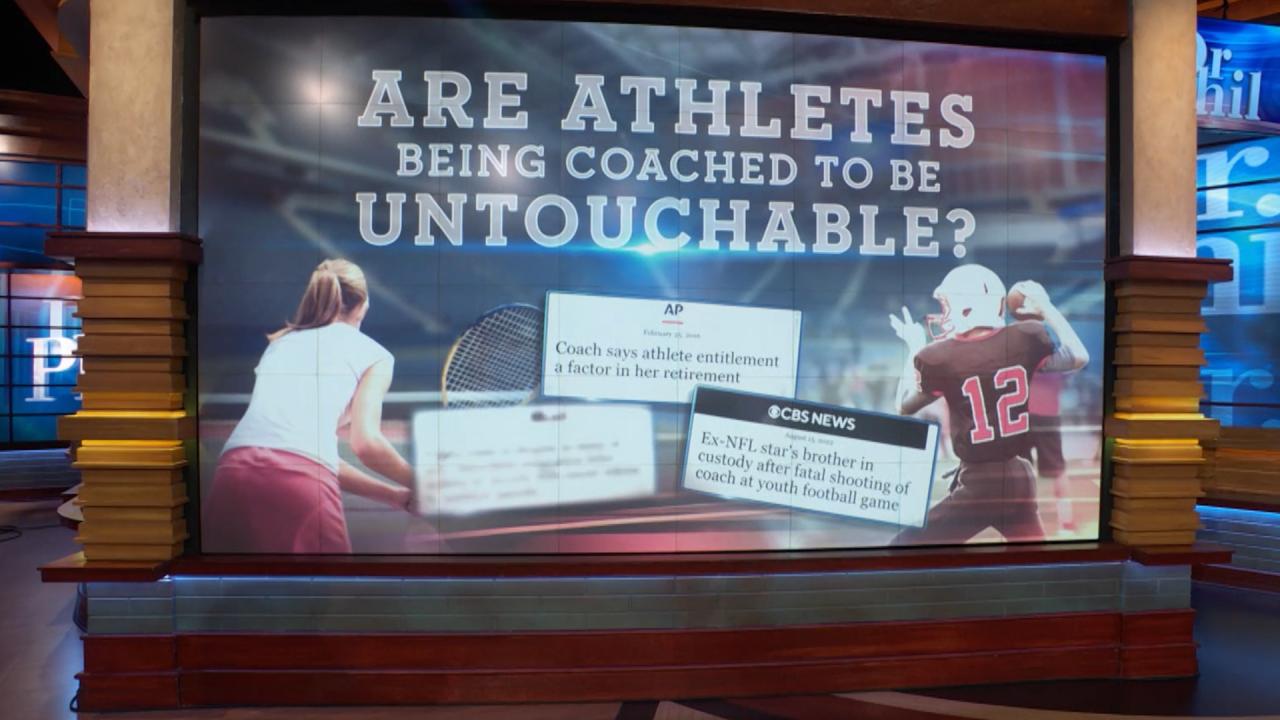 Are Athletes Being Coached to Be Untouchable?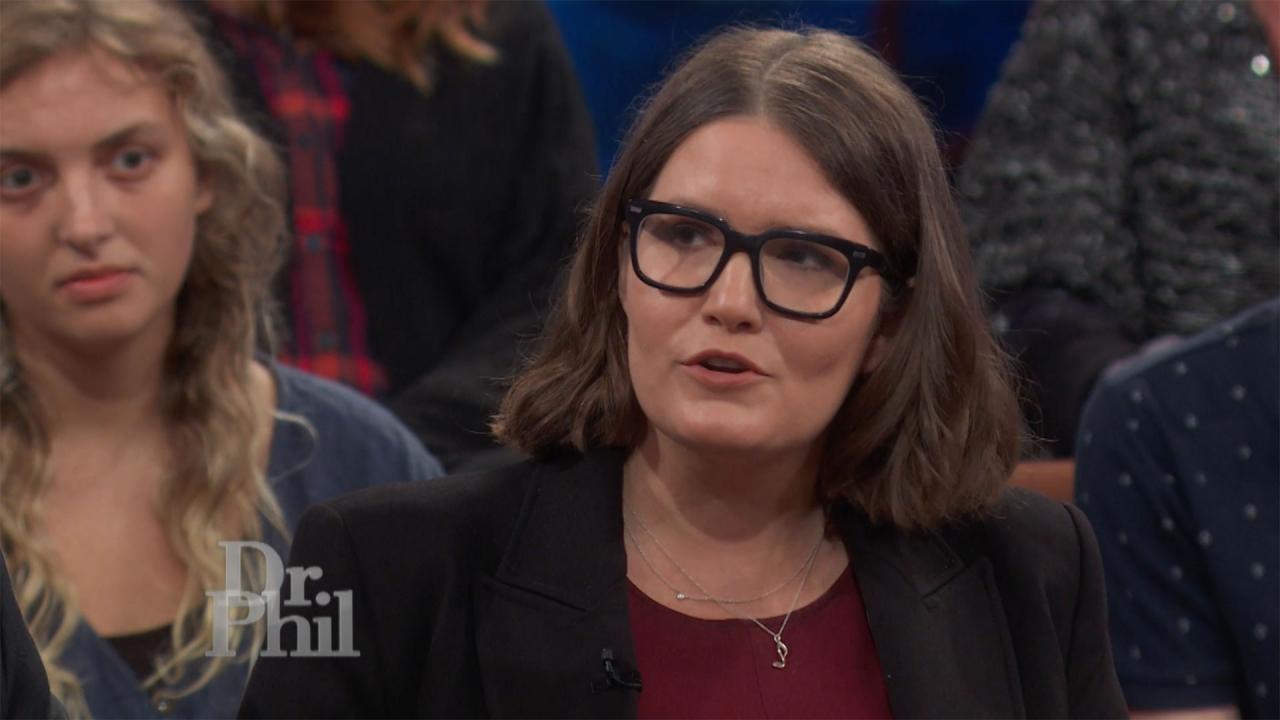 Expert Says Universities Need To Take Some Responsibility For St…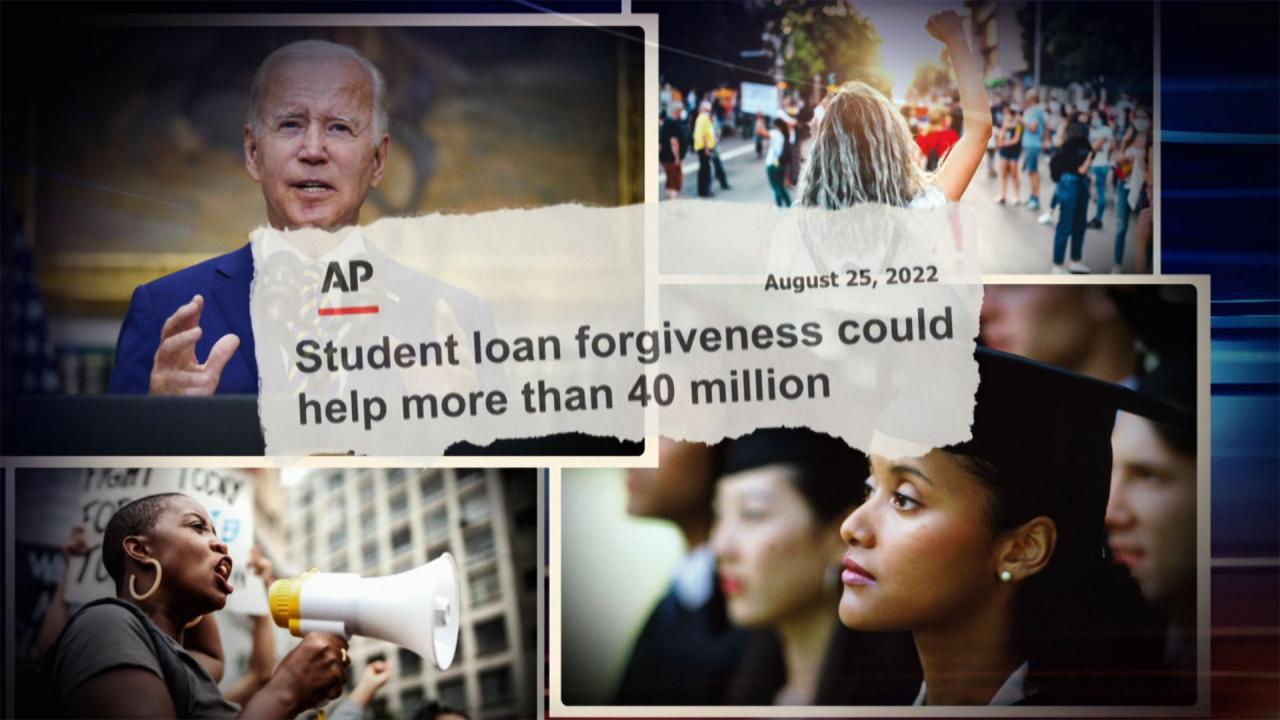 'Somehow Or Another, There's Got To Be Some Control On College C…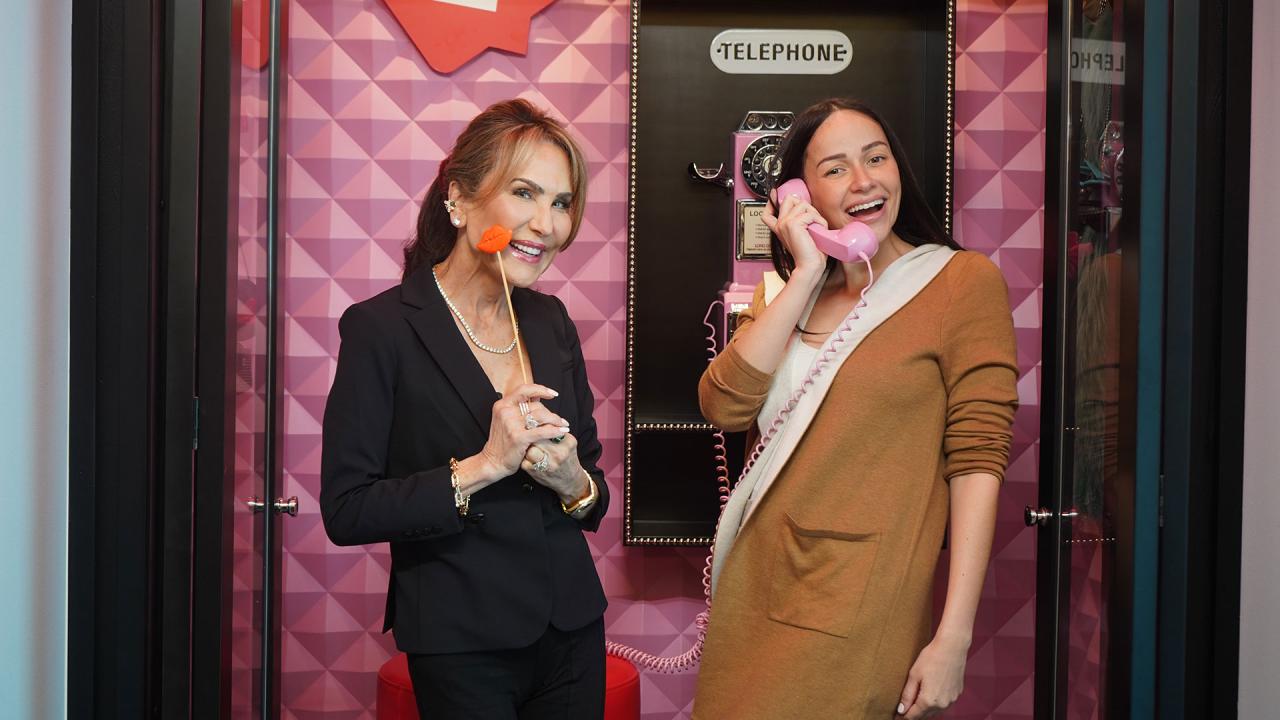 The Secret to Lymphatic Massage – 'I've Got A Secret! With Robin…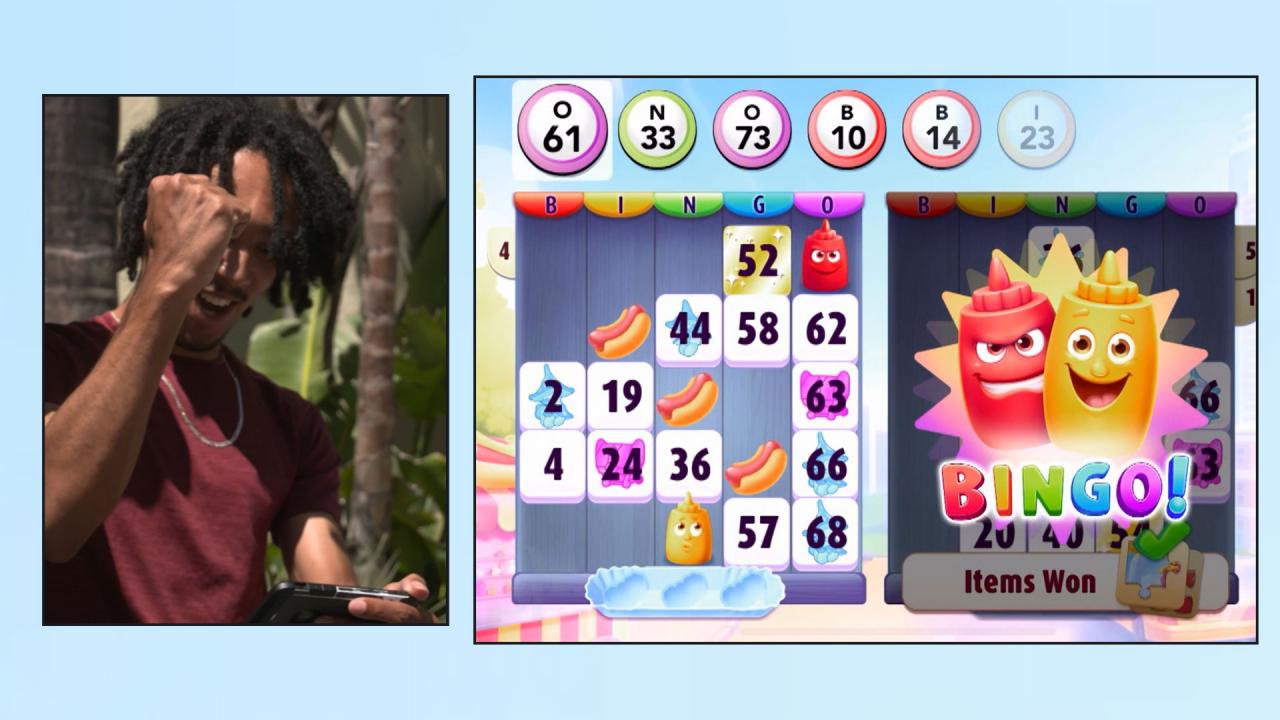 Beat Burnout With Self-Care And Bingo Blitz!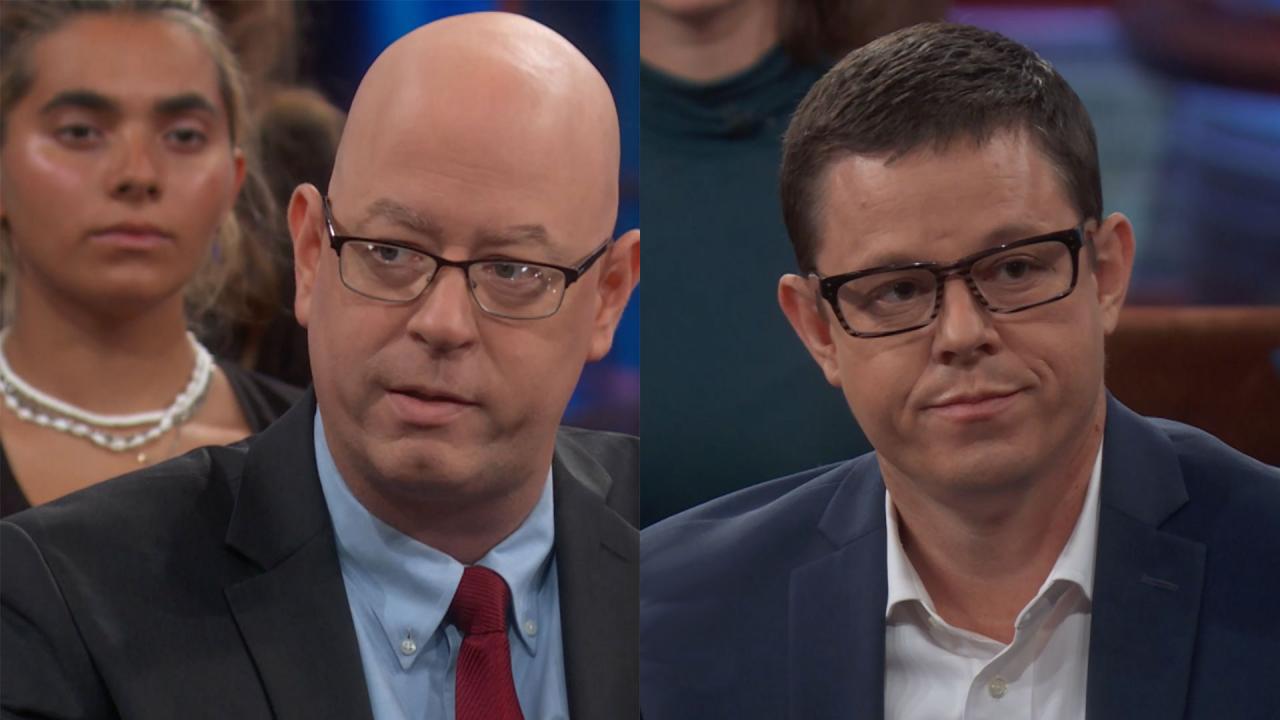 Experts Weigh In On Who Will Pay For Student Loan Forgiveness Pr…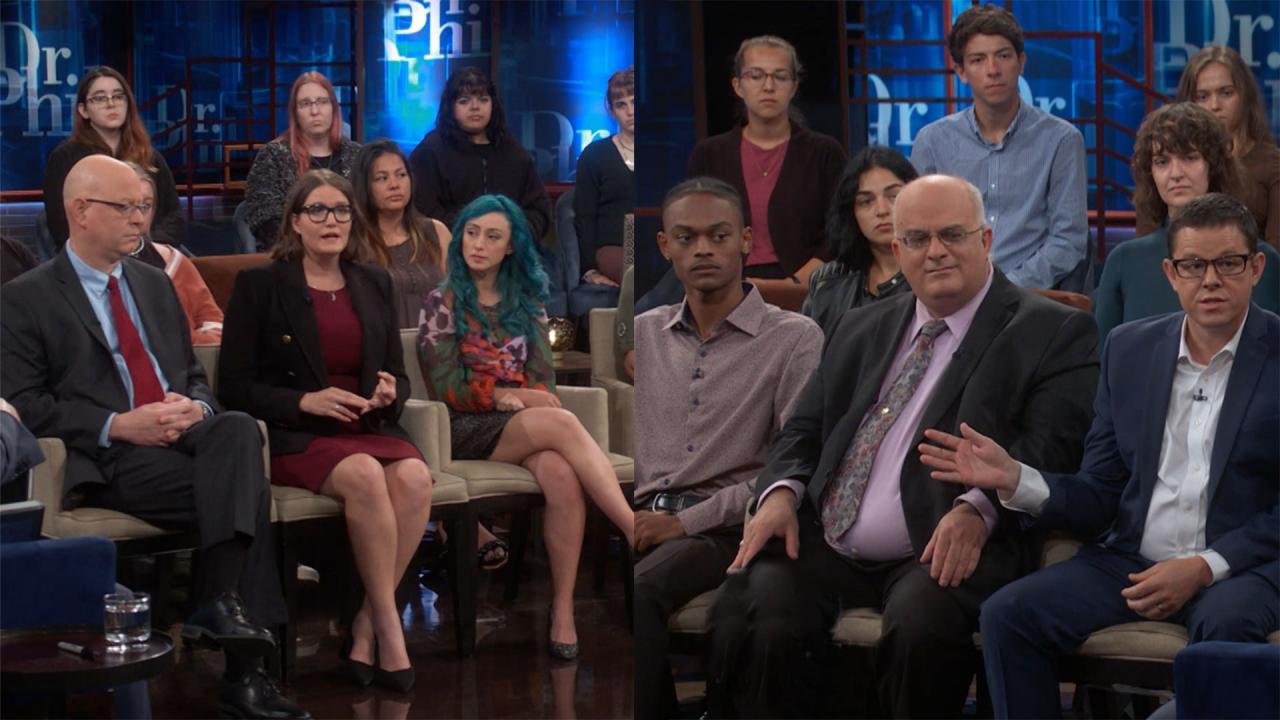 Critics And Supporters Of President Biden's Student Loan Debt Re…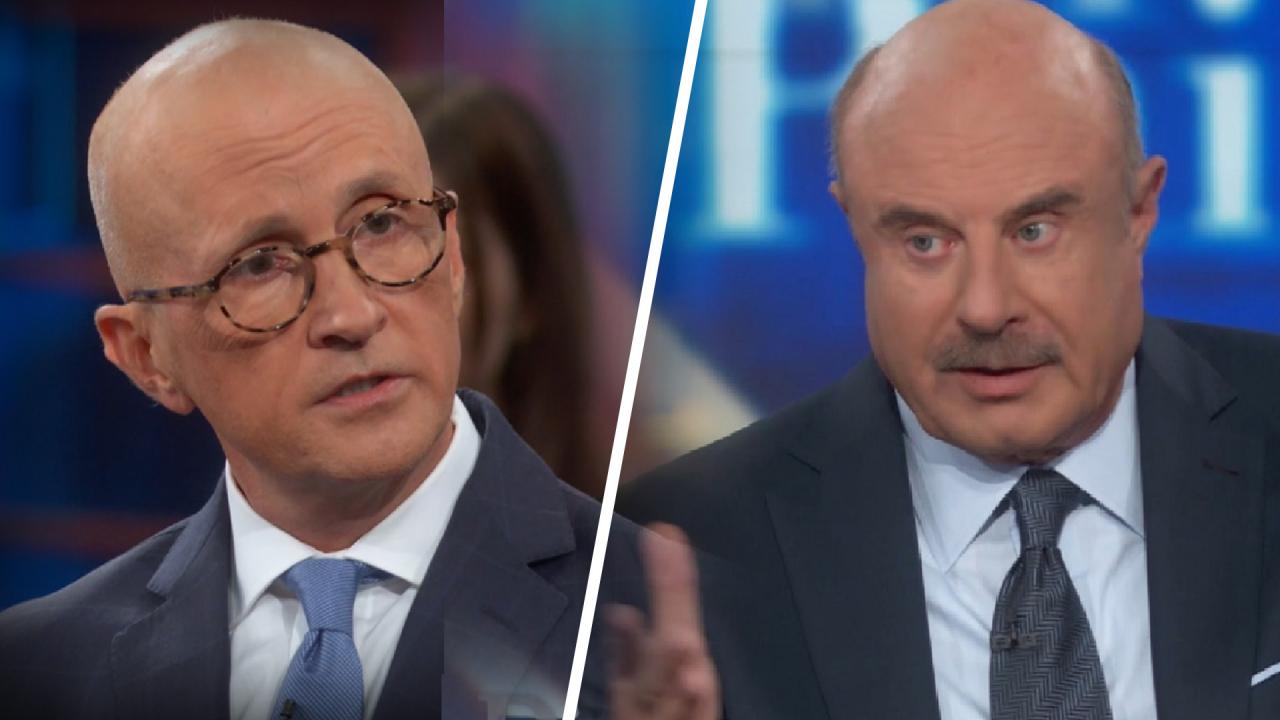 Revenge Cravings And Justice Addiction: Is Social Media To Blame?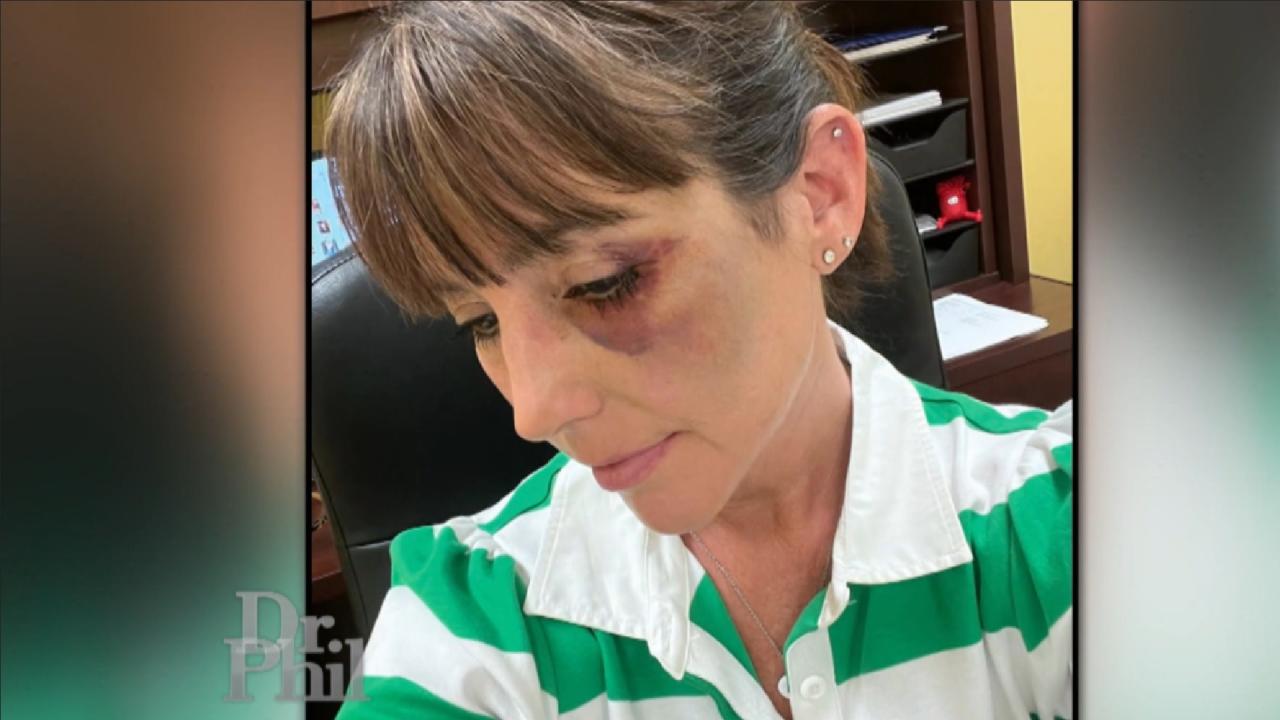 'We've Lost A Little Bit Of Our Humanity,' Says Youth Umpire Who…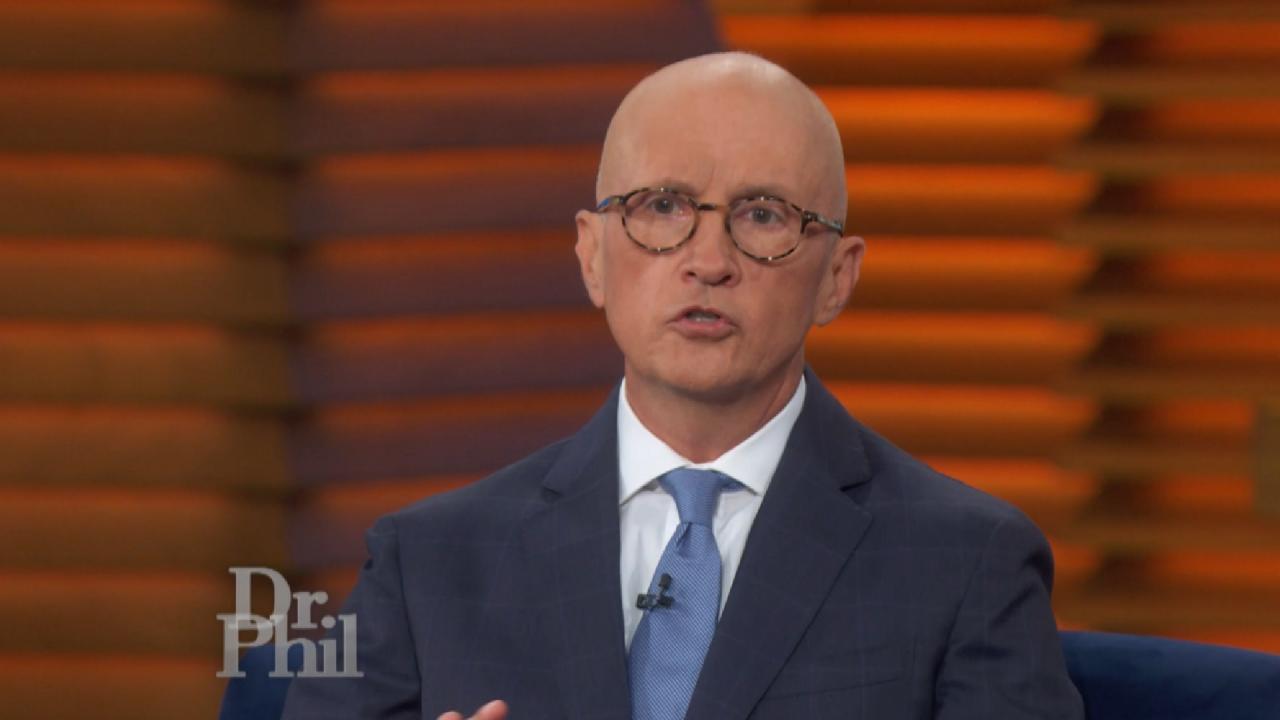 Why A Psychiatric Researcher Says, 'America Is Becoming A Justic…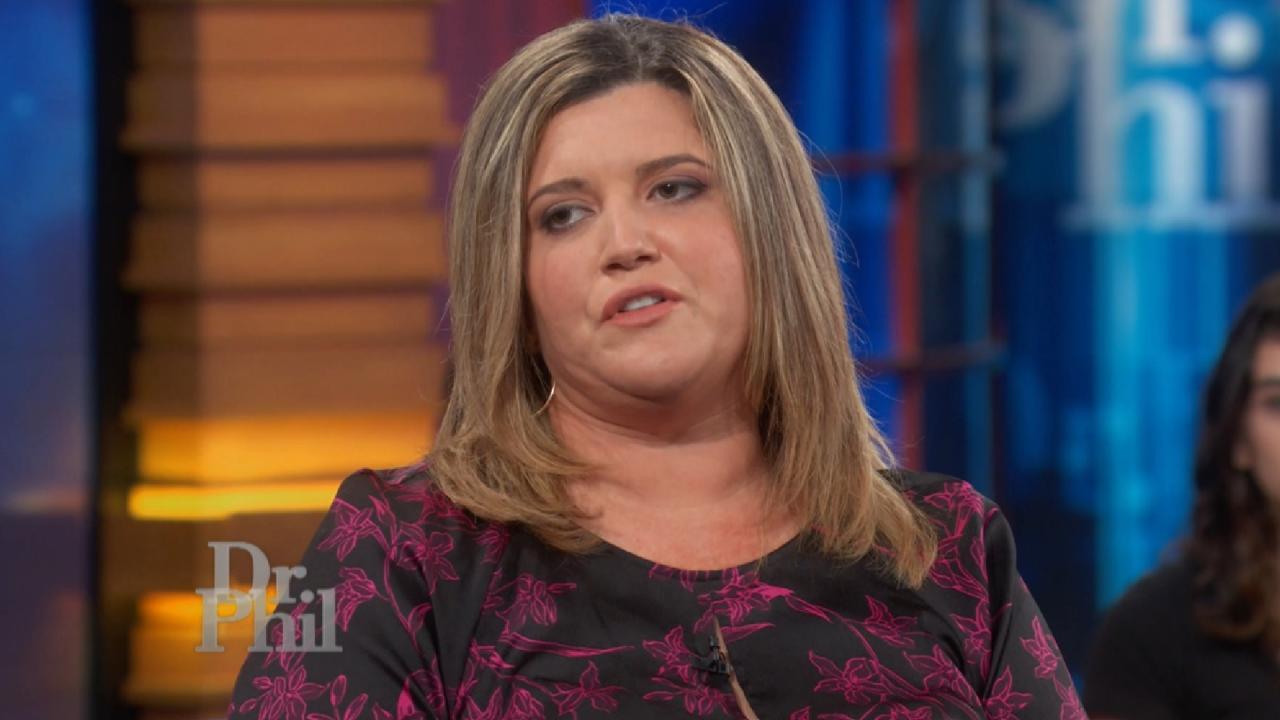 Woman Says Boyfriend Started Road Rage Incident That Left Him De…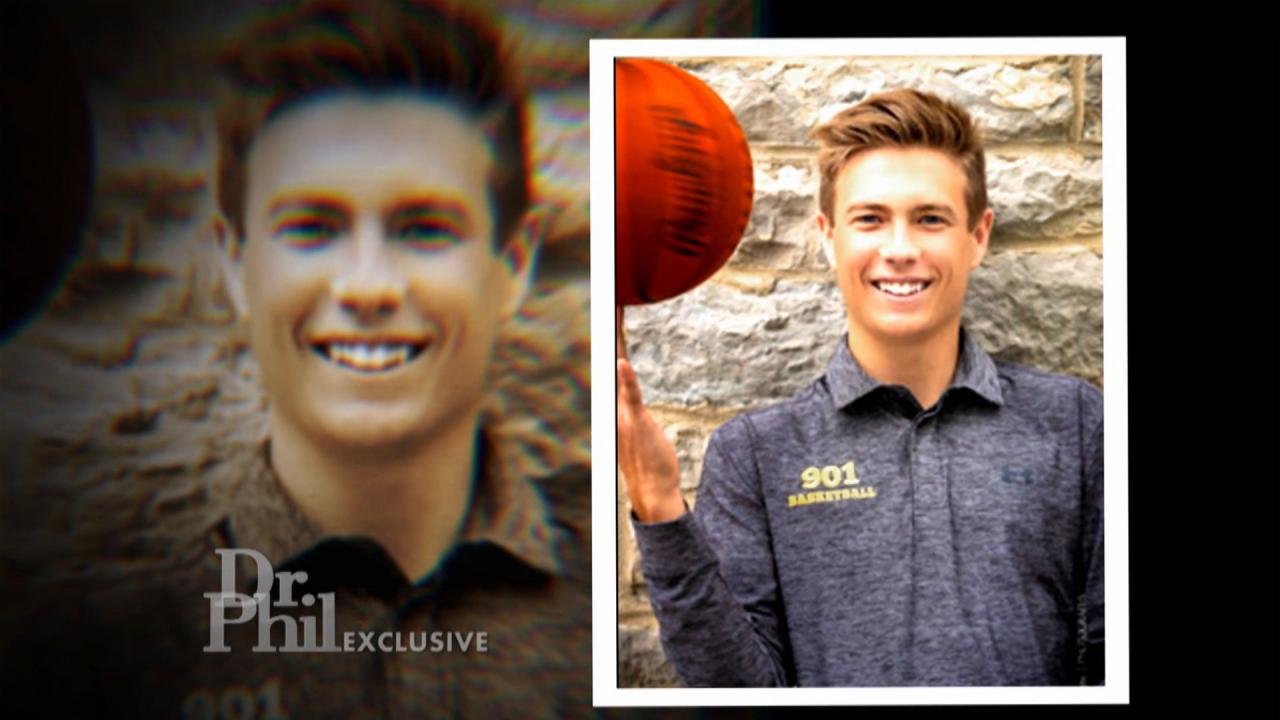 Parents Whose Son Died After Hazing At Bowling Green State Univ…
"My Husband's Religious Beliefs are Ruining Our Family and Now CPS Has Our Children. Can We Get Them Back?"
For nine years, Tatiana was a member of a strict religious group.She claims she wasn't allowed to celebrate holidays or birthdays, or get an education, and felt isolated from family and friends.
Tatiana says she wasn't born religious but claims her husband, Robert, a devout Jehovah's Witness, used her innocence about the religion to pressure her into becoming a member. But four months ago, she left the religion and now wants her husband to leave, too. To make matters worse, Tatiana and Robert say CPS recently put their children in foster care over what they claim was a misunderstanding. Now, they're fighting to get them back, but Dr. Phil says their approach is all wrong. Will Robert leave his religion for Tatiana, and can they get their children back? Dr. Phil offers some advice, but will they take it?
TELL DR. PHIL YOUR STORY: Huge family drama?
Extra Content
More than 16 million kids in the United States are at risk for hunger each day. Fortunately, you can help. Visit Feeding America to find your local food bank. And, help Dr. Phil raise enough money for 10 million meals.
Donate today!
[caption id="attachment_150575" align="alignnone" width="250"]
RobinMcGrawRevelation.com
[/caption]
Freedom of Mind Resource Center
[/caption]