"My Lazy Son Has No Empathy for My Cancer" And "My Mom Acts Like…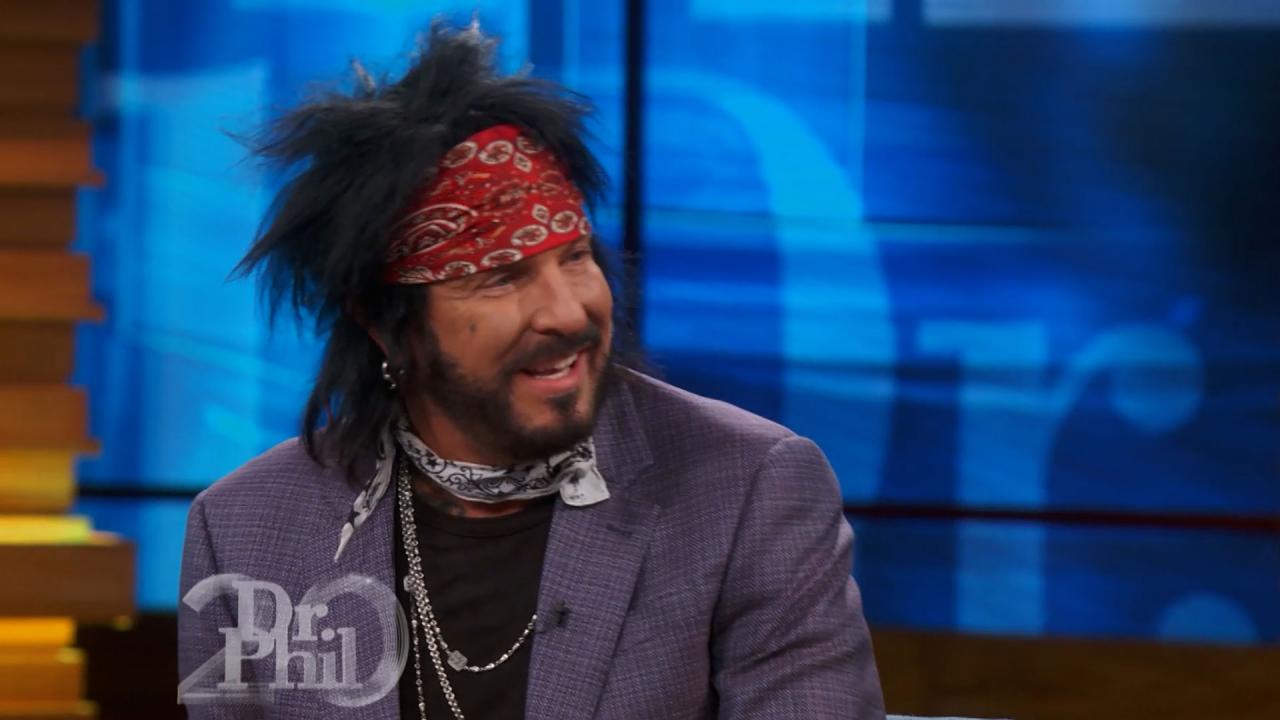 Rock Icon Nikki Sixx Shares What Inspired His New Memoir 'The Fi…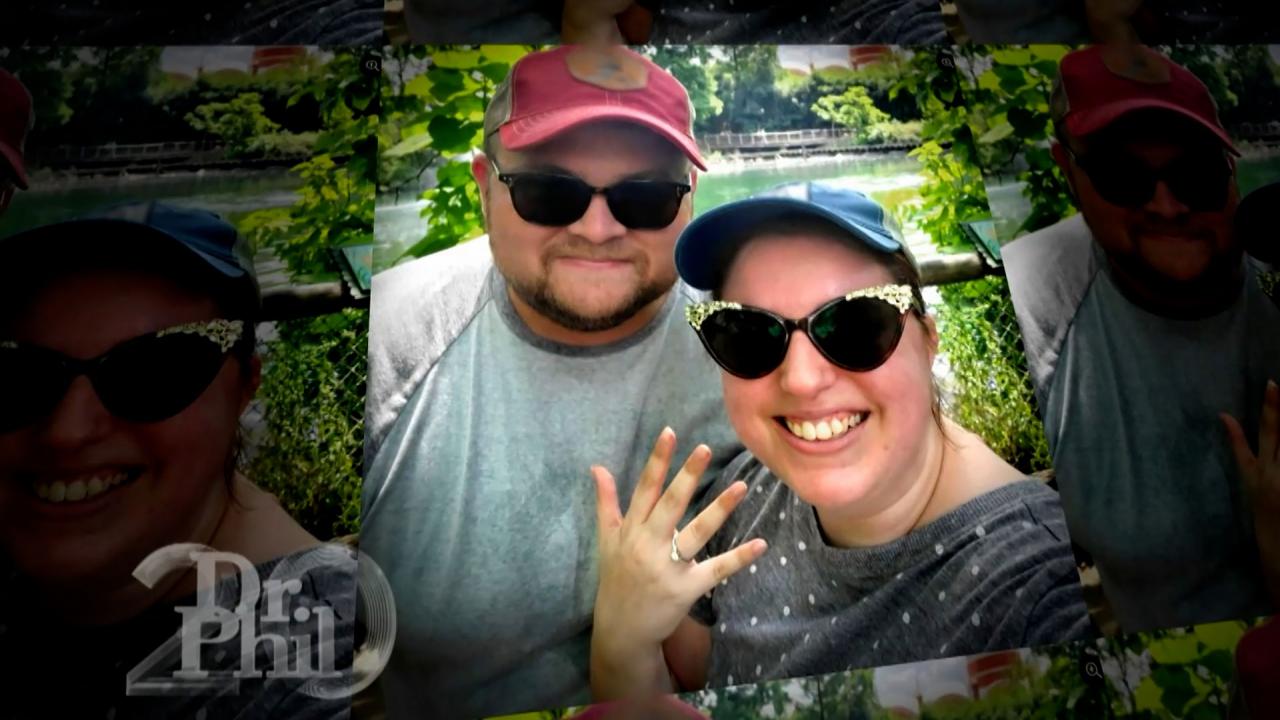 Woman Says She And Fiancé Have Differing Opinions On Health, And…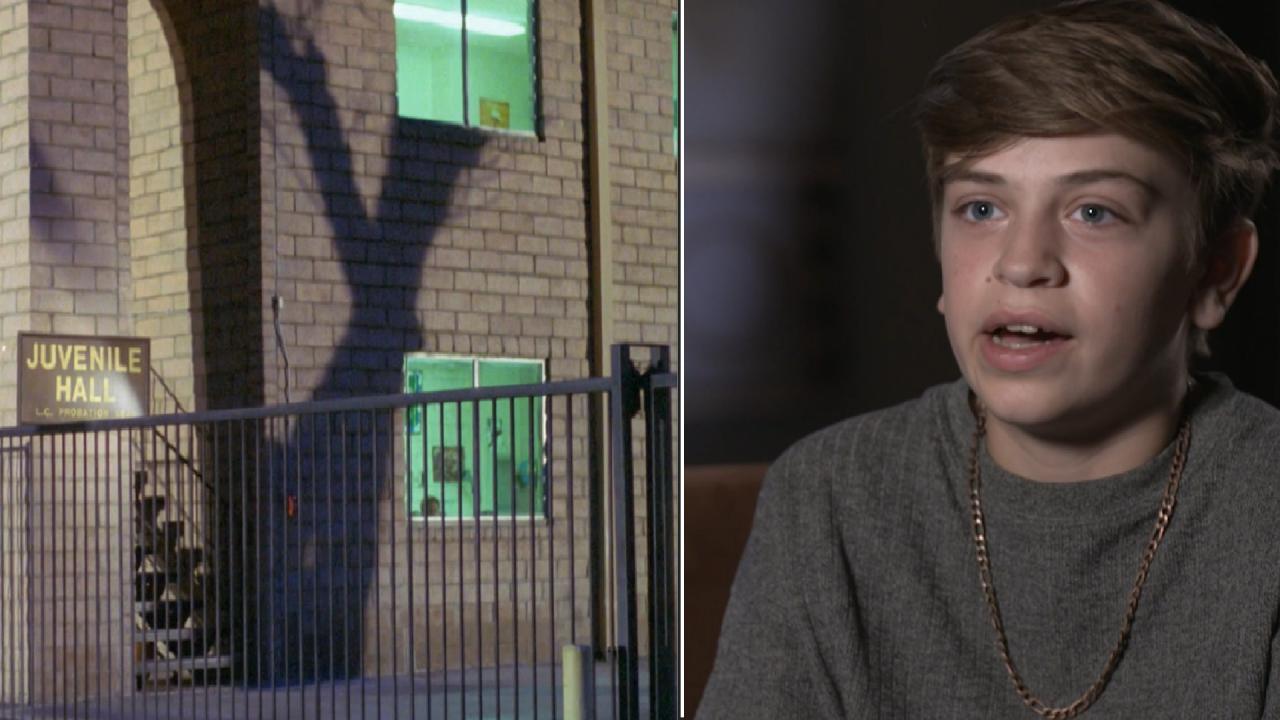 Teen Facing Charges For Damaging School Property Says He Never W…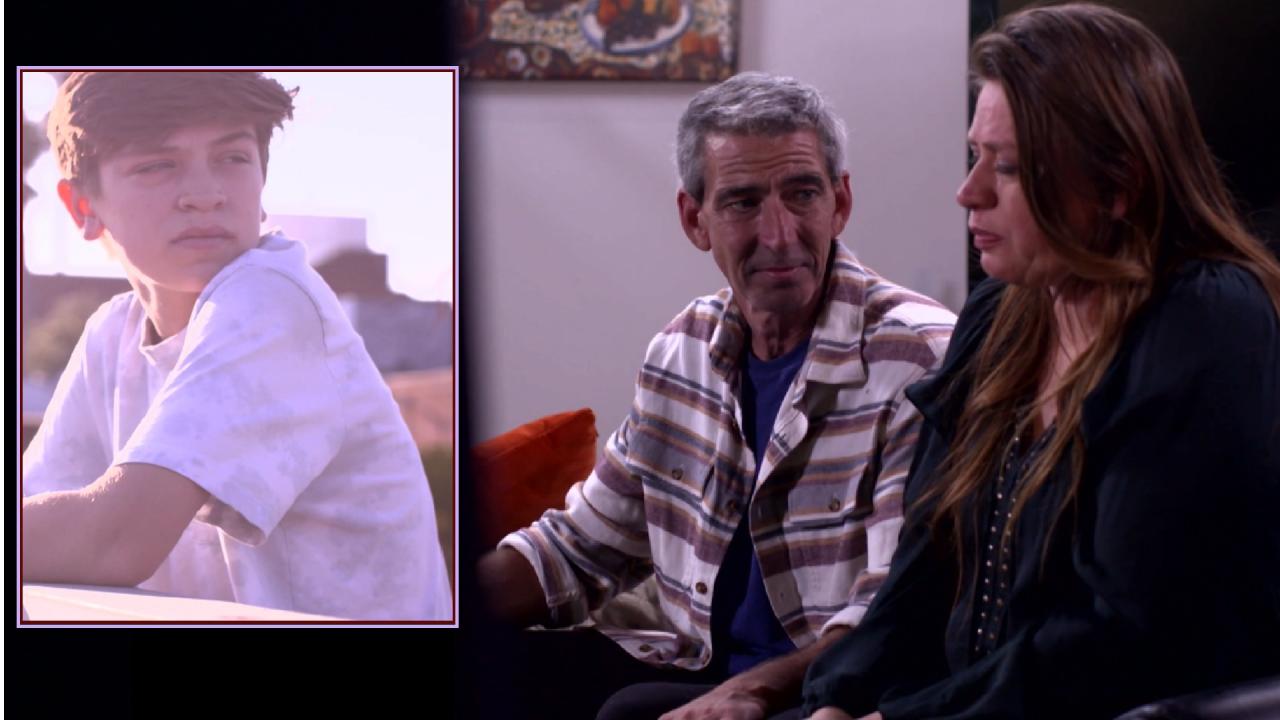 Teen Damages Property In 'Devious Licks' Challenge. Mom Admits S…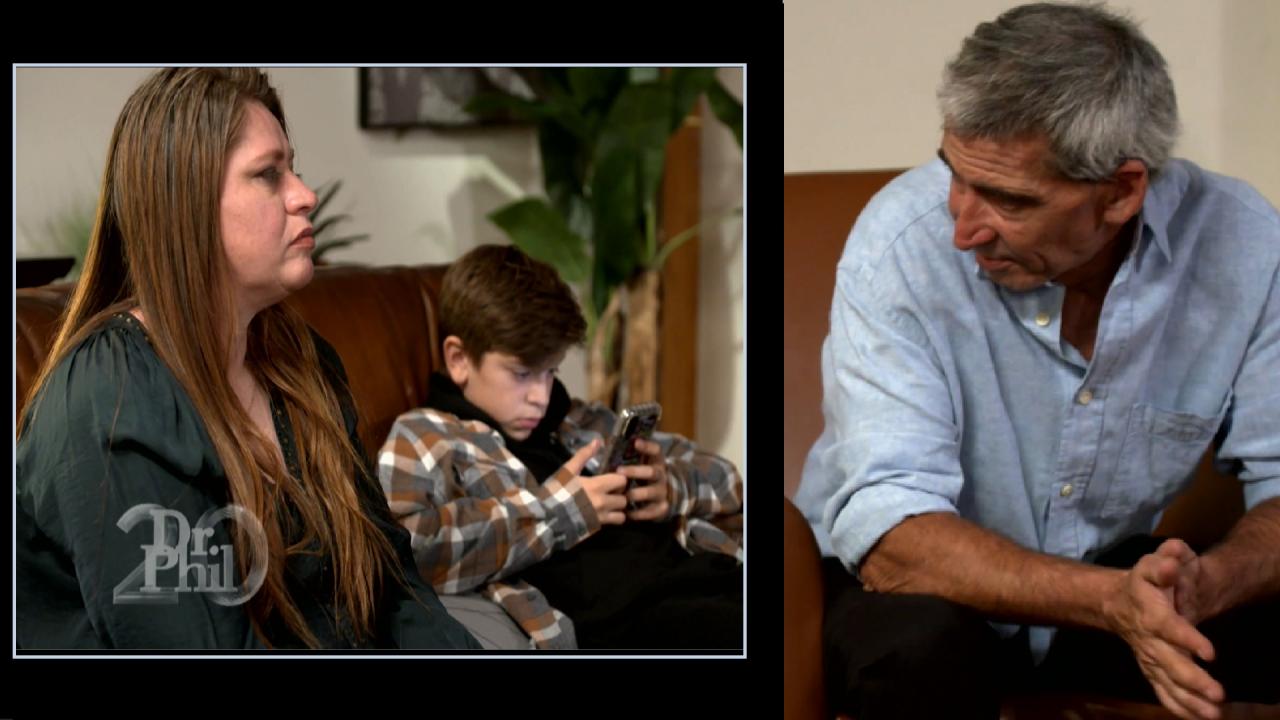 Man Says He's Tired Of Being Shut Out When It Comes To Co-Parent…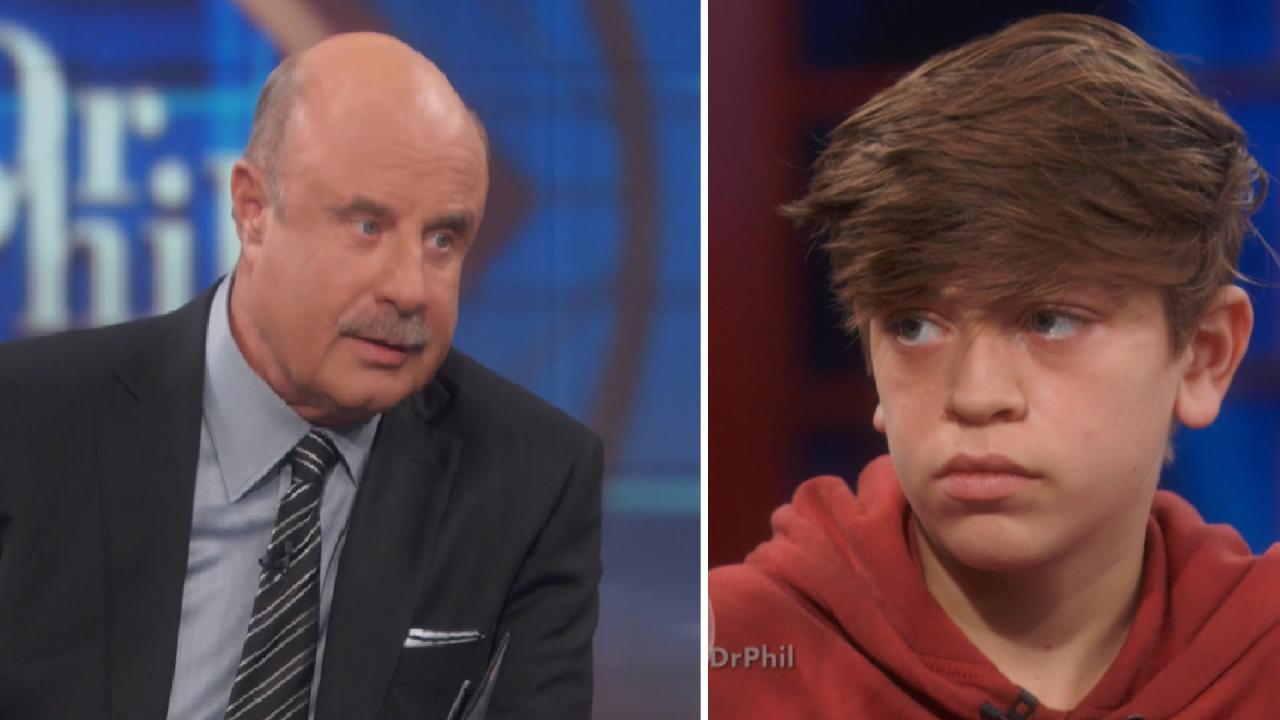 'I Know I Was Being Stupid, And I Regret All Of It,' Says 14-Yea…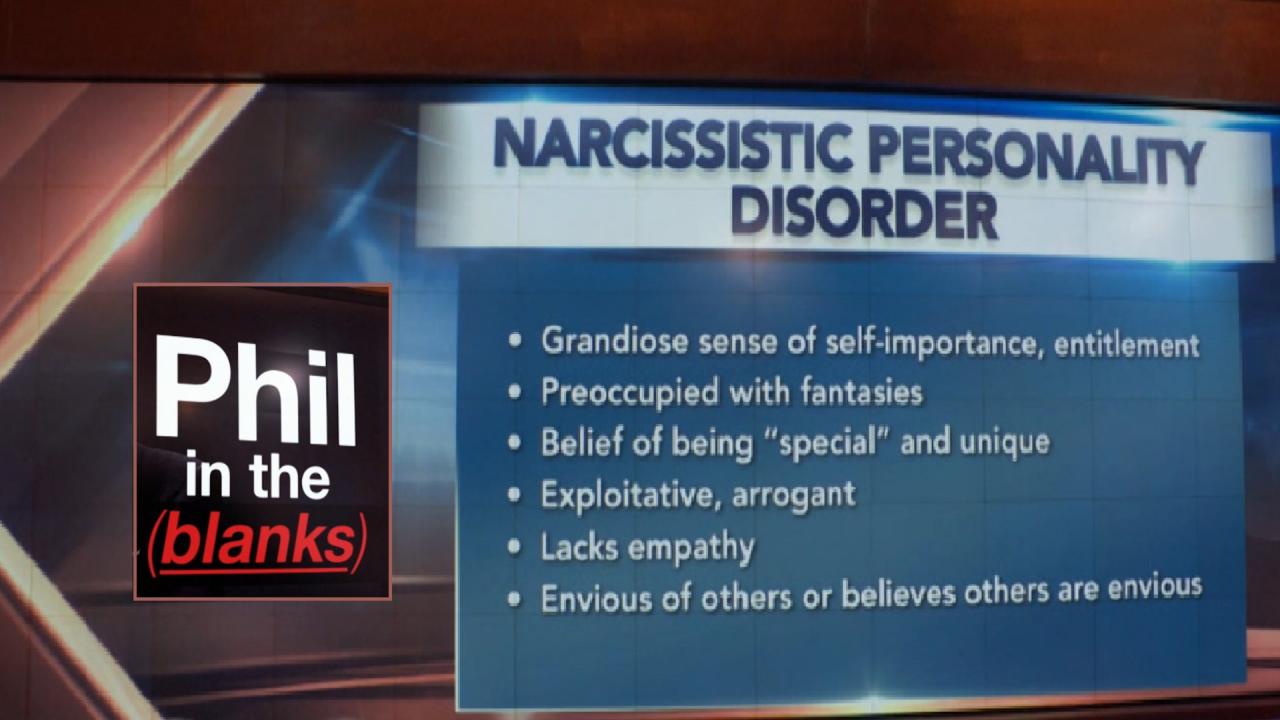 How To Establish Boundaries With A Narcissist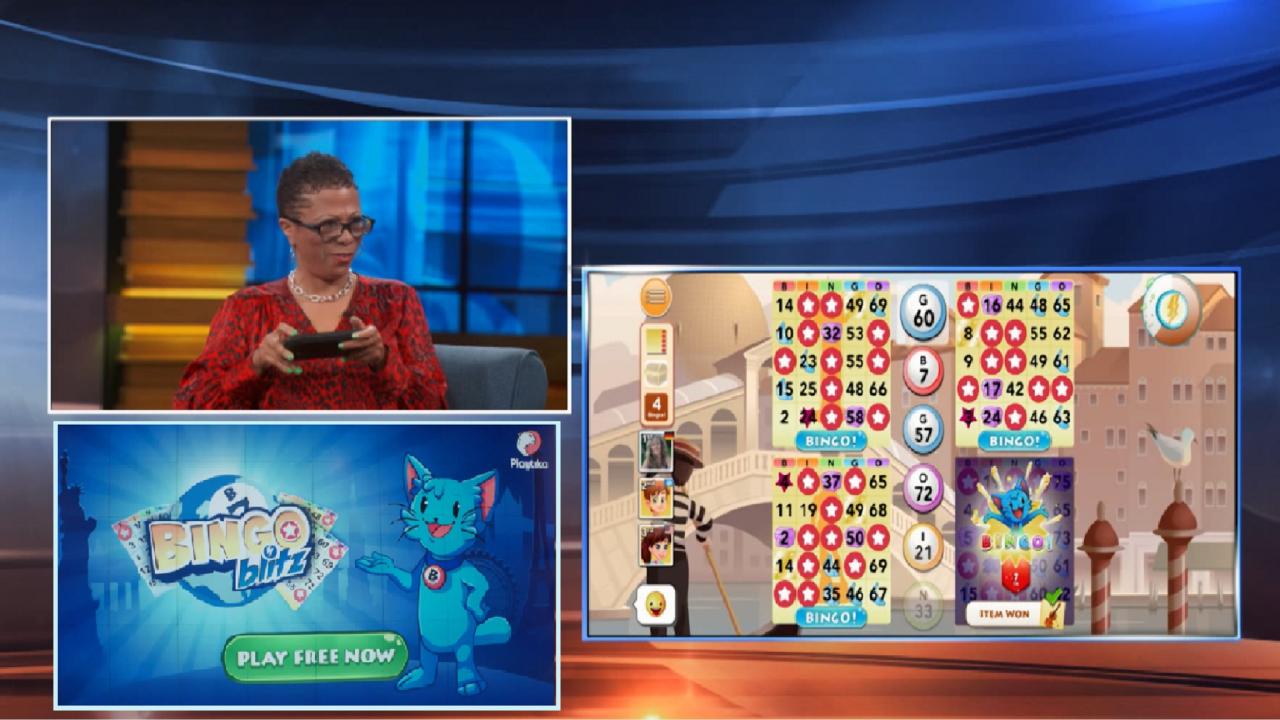 Bingo Blitz – New Spin On A Classic Game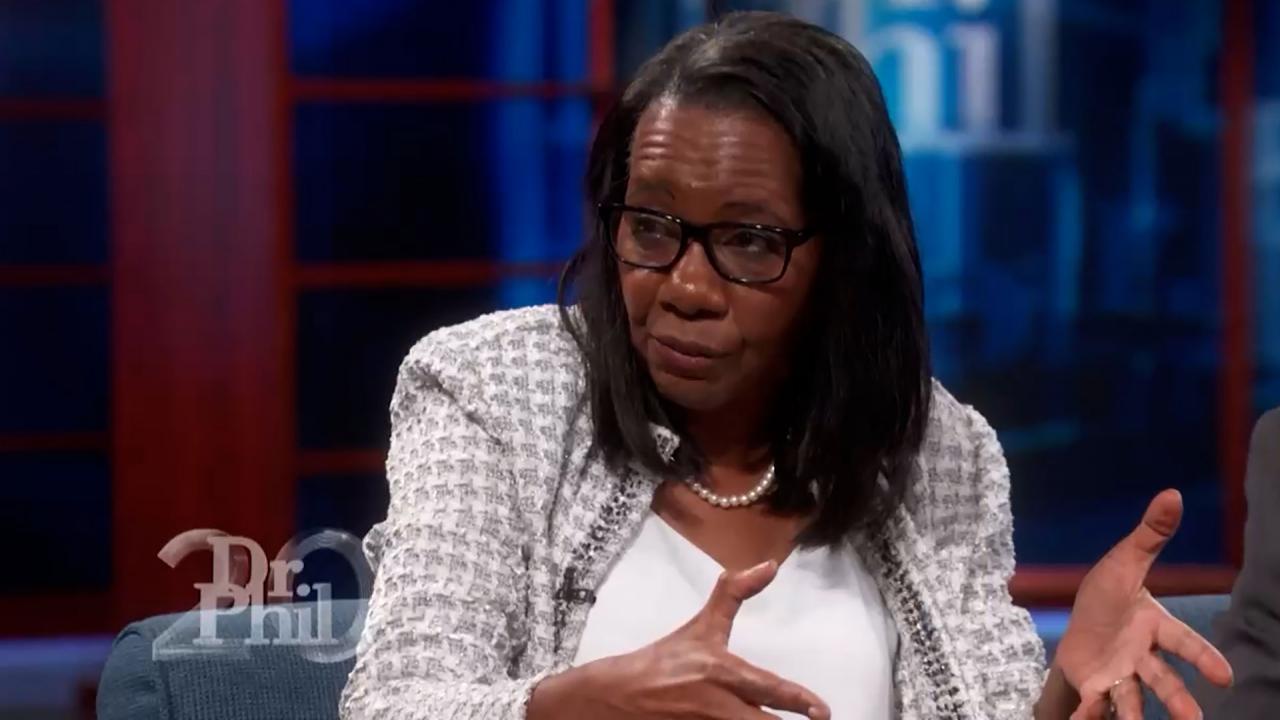 Mom Says Her Daughter Started A Disagreement And Provoked Her St…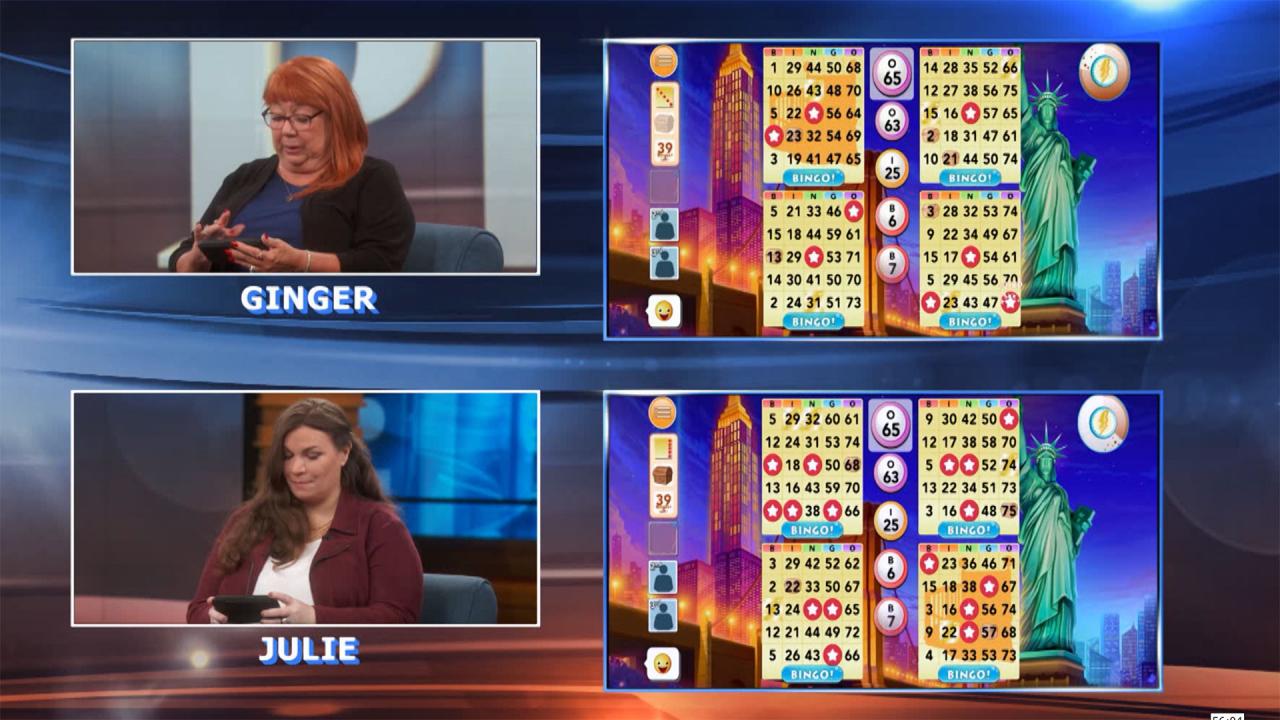 A Fun And Exciting Way To Meet New Friends From Around The World…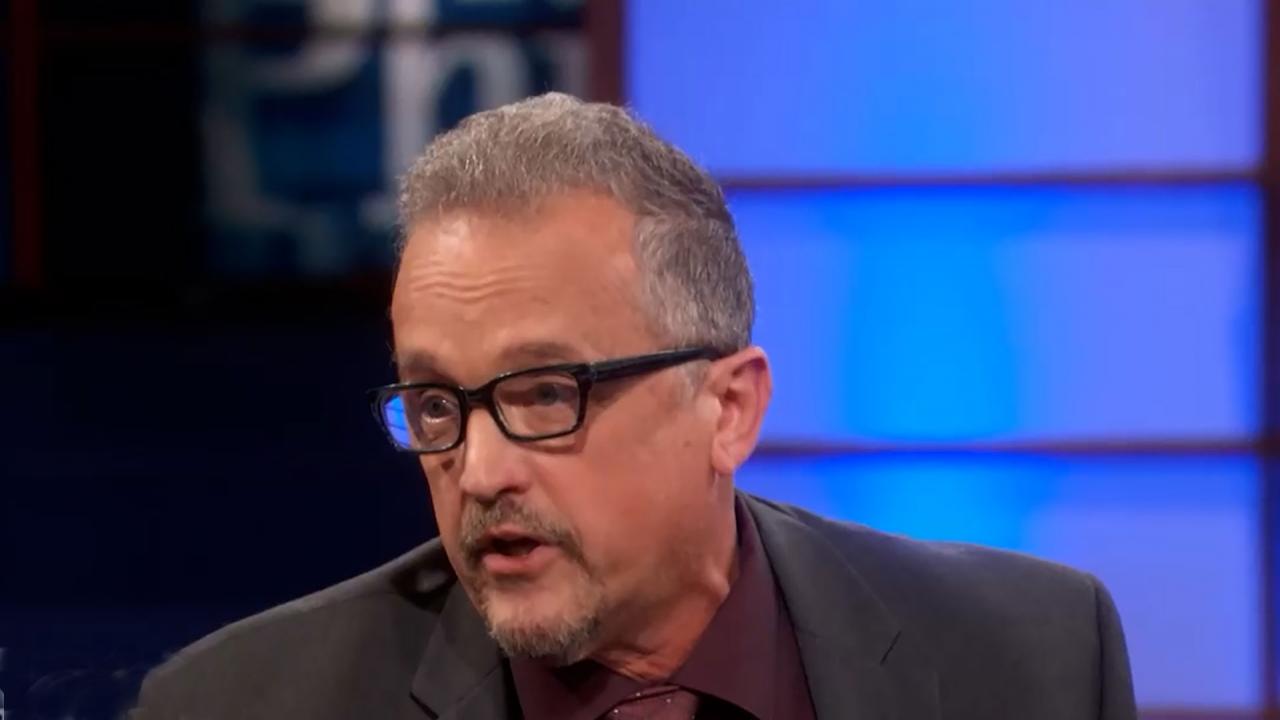 Why Man Says He Won't Ask Stepdaughter For Forgiveness After Cal…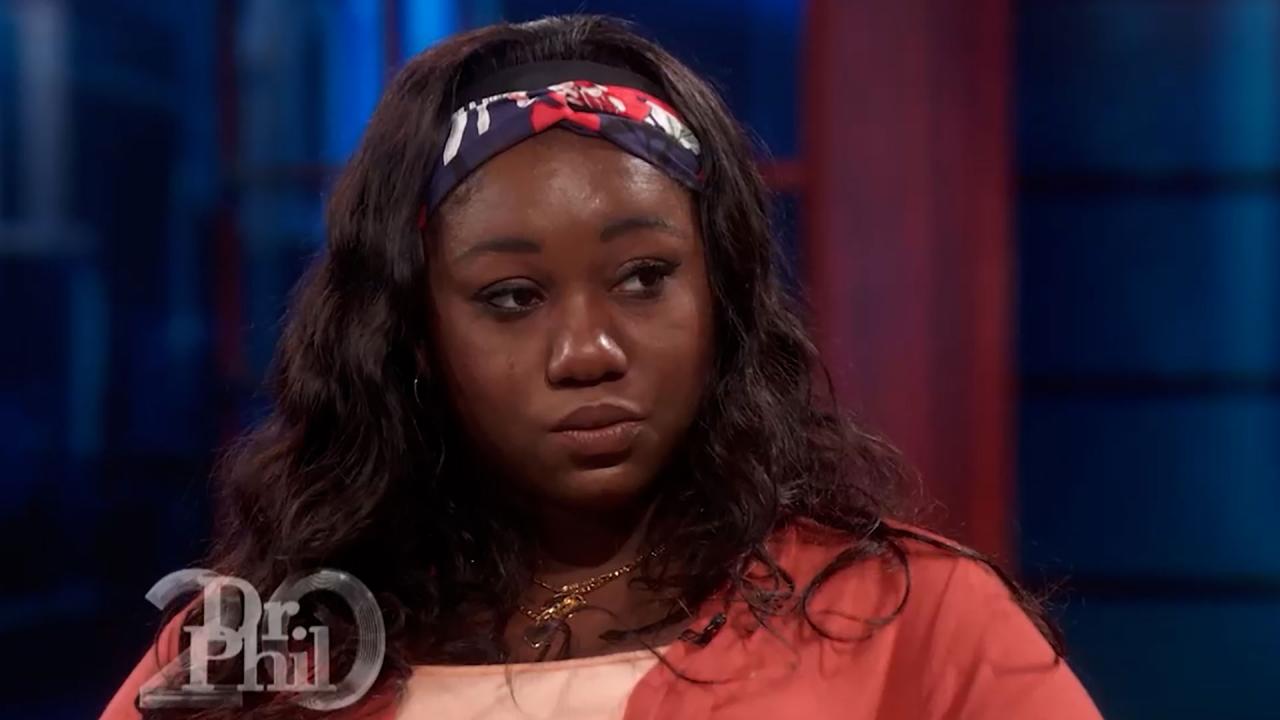 'You Can't Make Sense Out Of Nonsense,' Dr. Phil Tells Young Wom…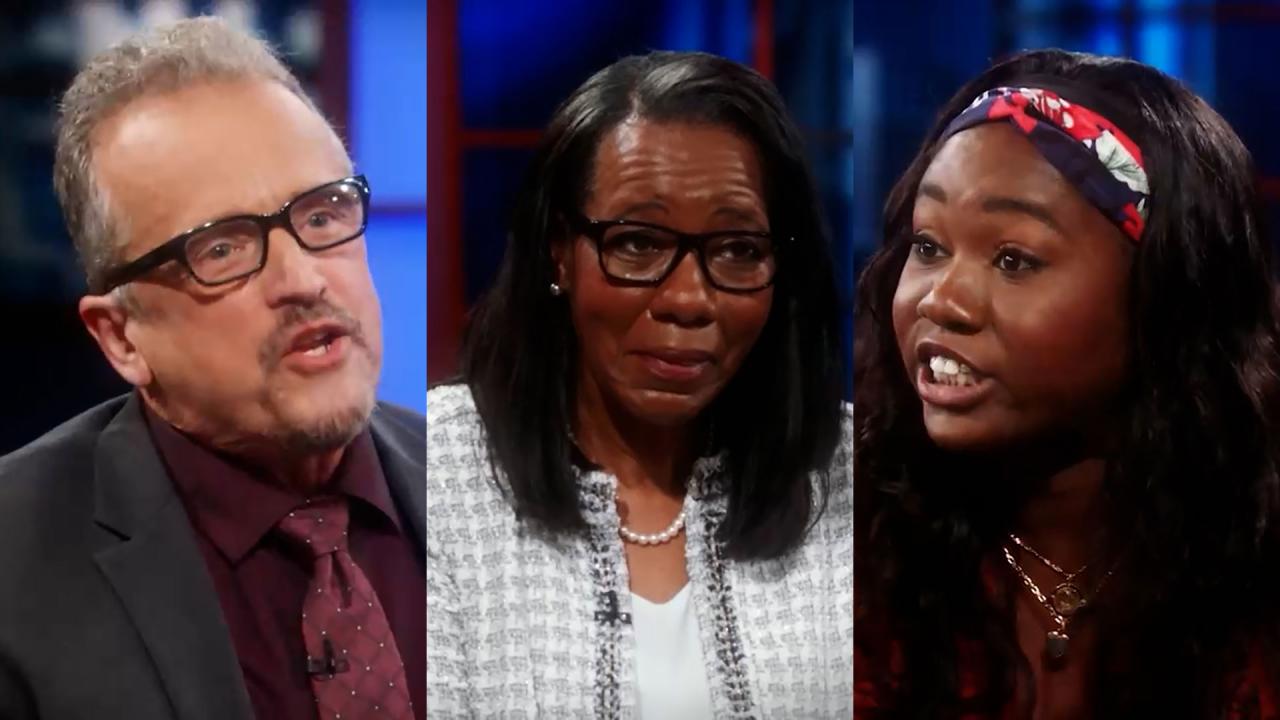 Woman Confronts Mom And Stepfather Who Has Called Her the N-Word…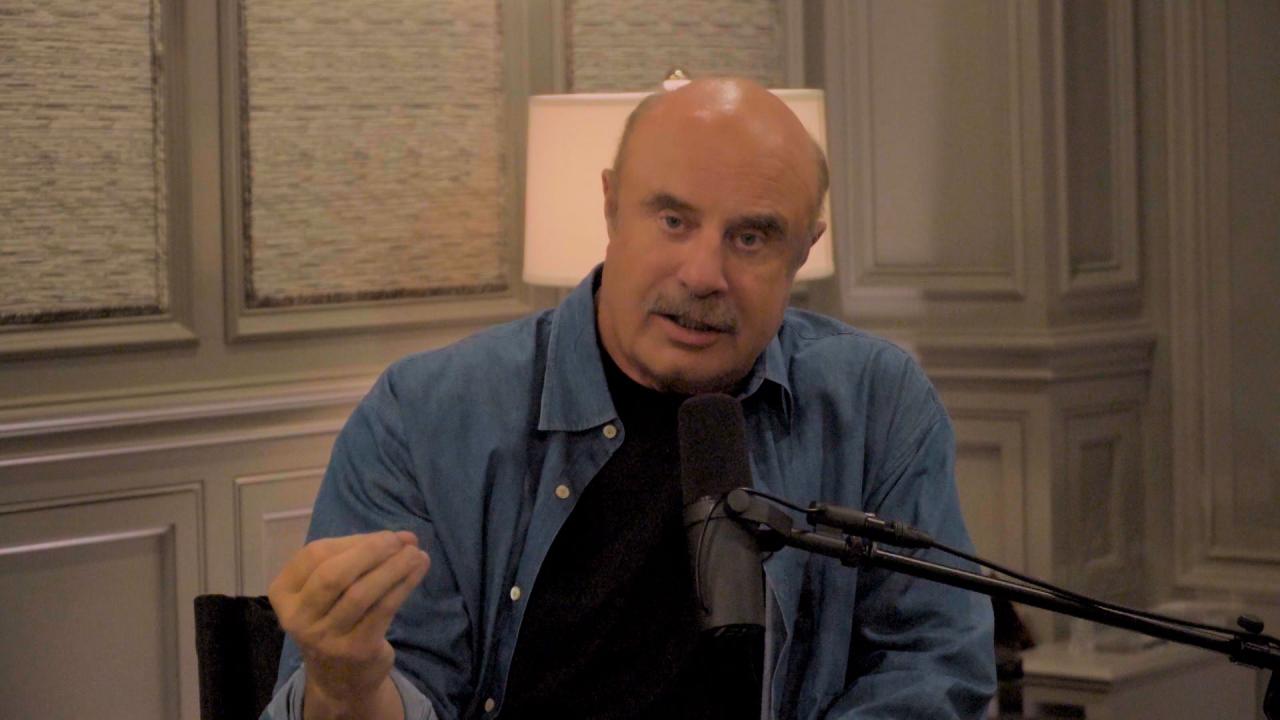 How To Identify A Narcissist - Next 'Phil In The Blanks: Toxic P…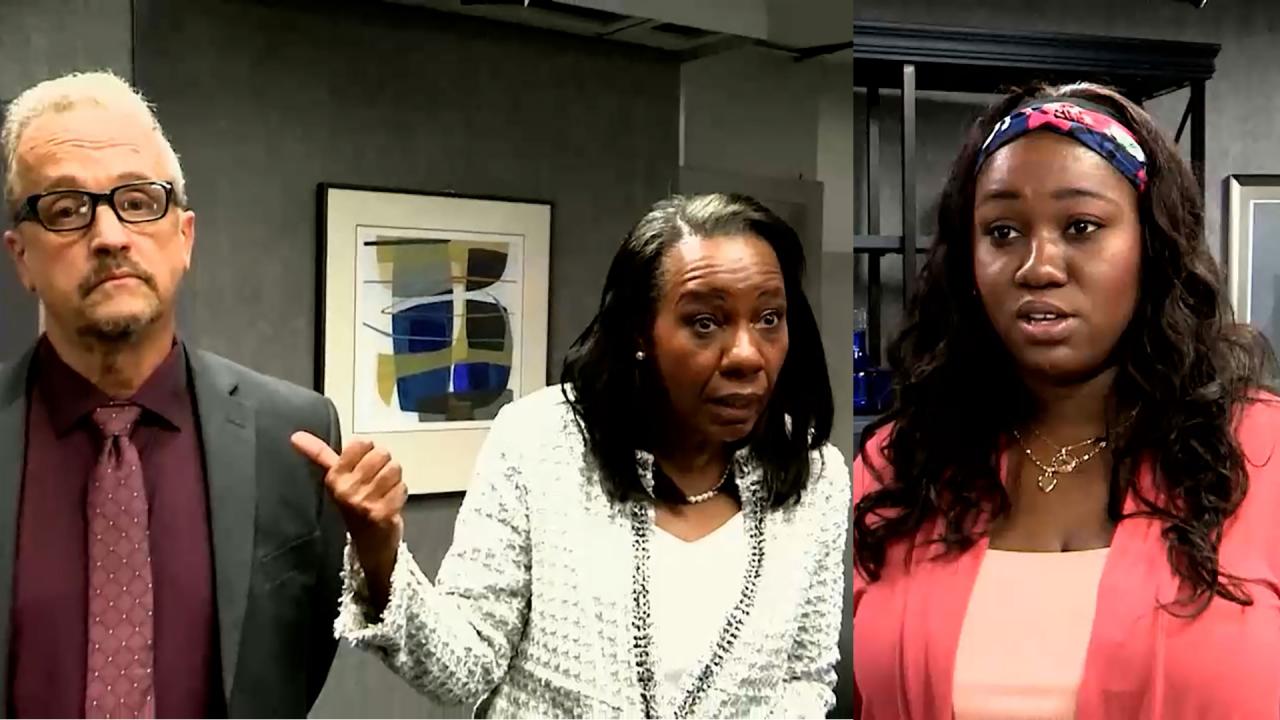 After Speaking With Dr. Phil, Will Mom And Daughter Be On The Pa…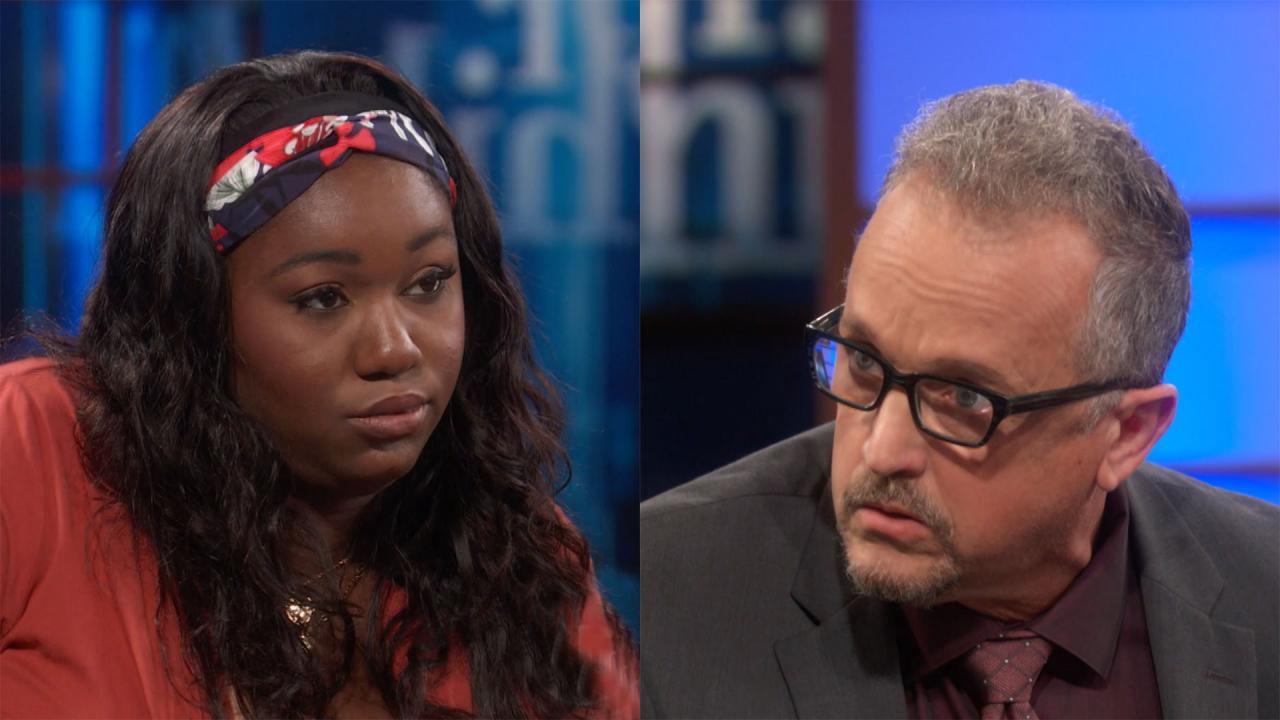 Man Admits He Called His Wife's Daughter The N-Word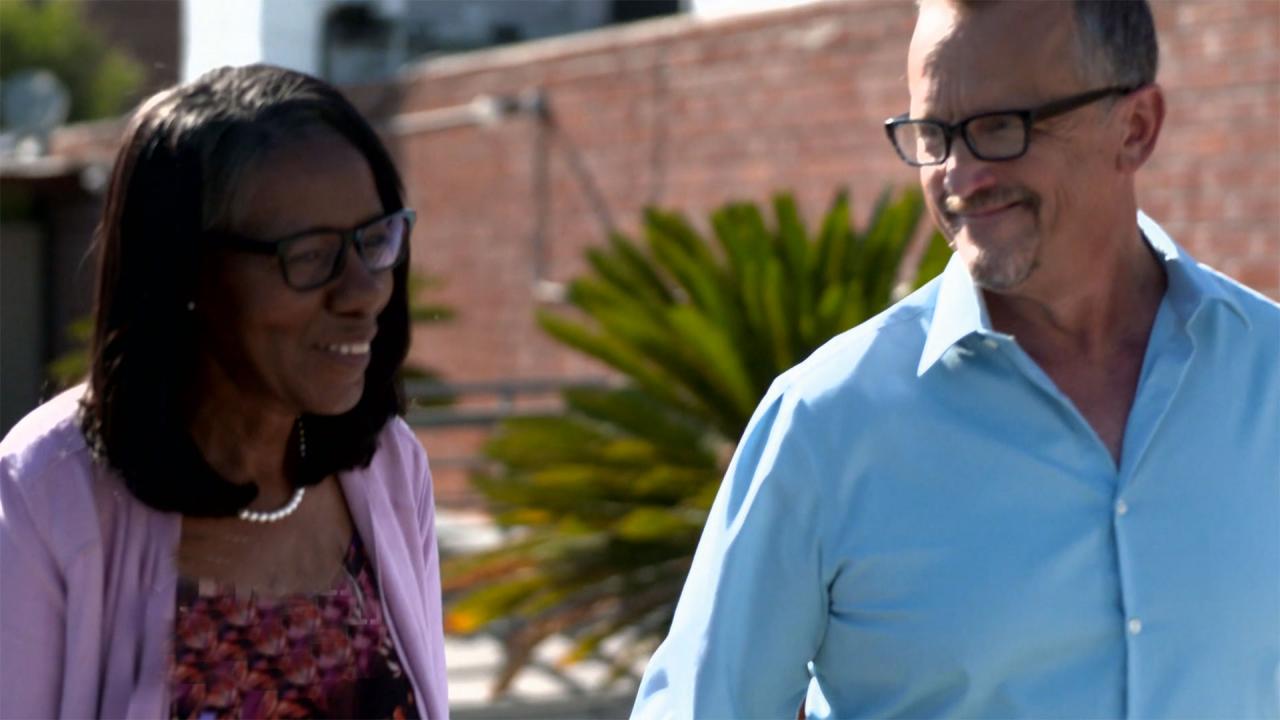 Couple Says Wife's Daughter Should Respect Their Relationship Is…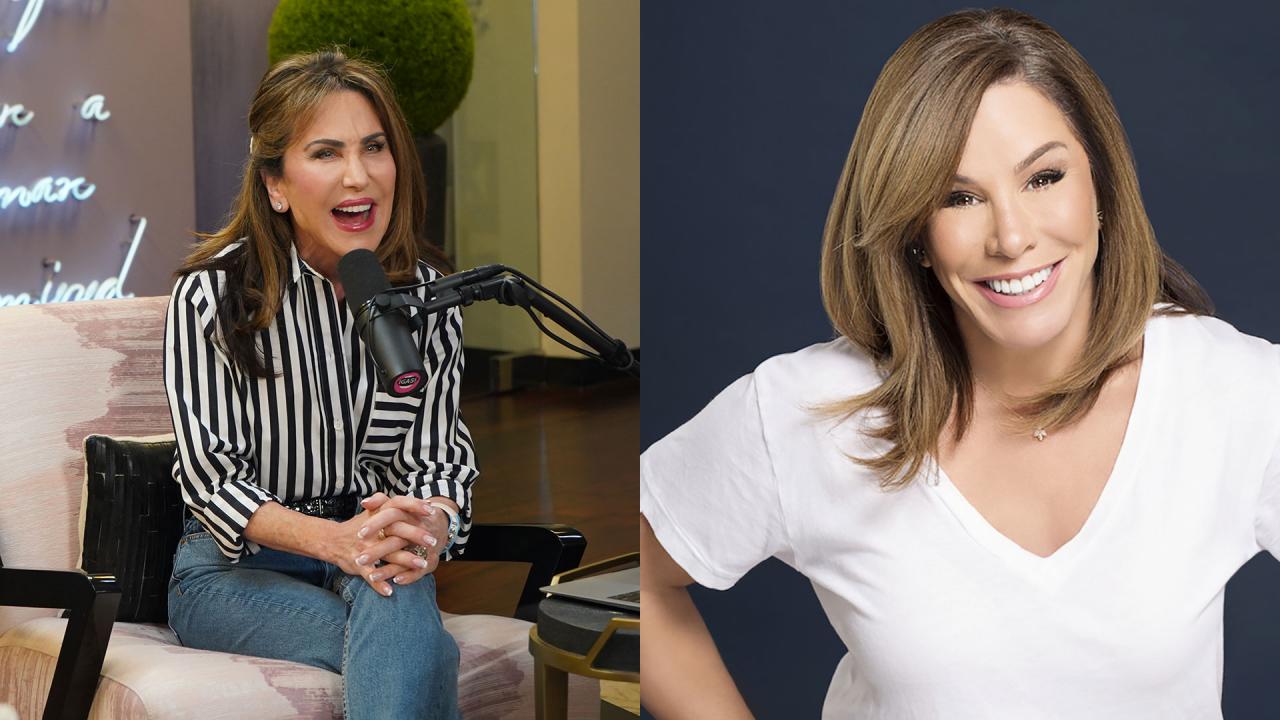 The Secret To Being Fun And Fabulous – Melissa Rivers On 'I've G…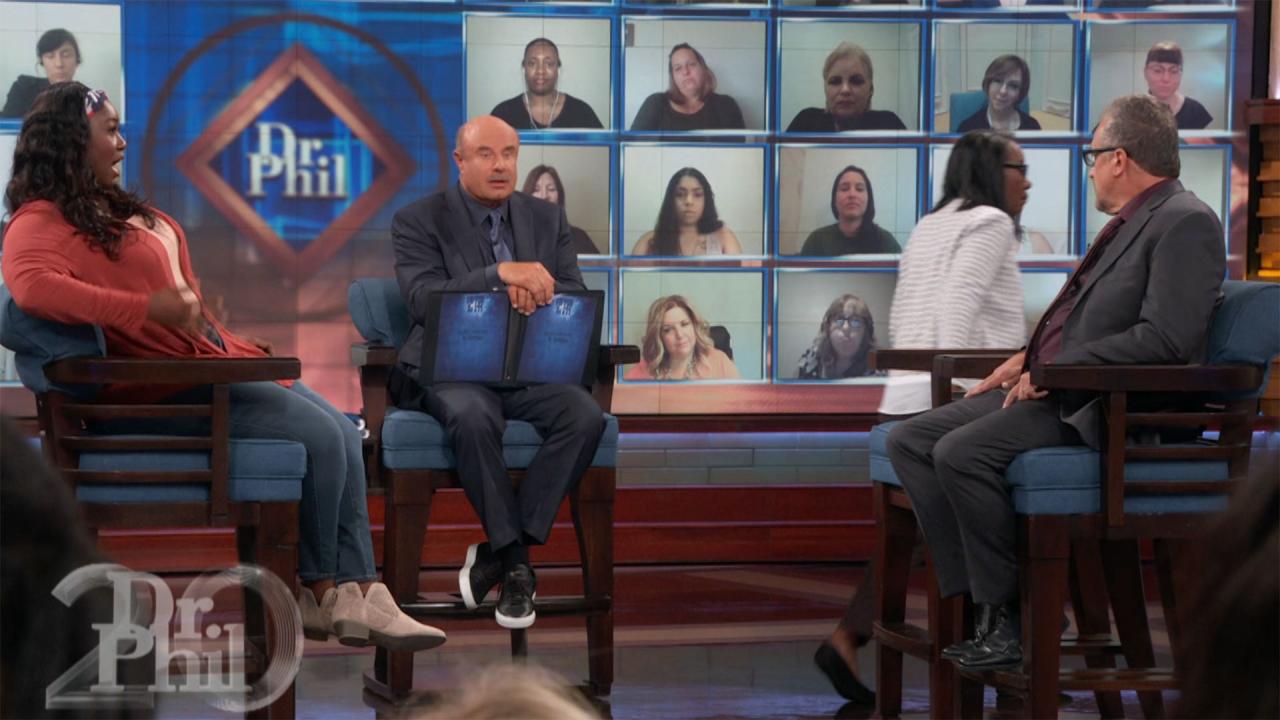 Mom Walks Off Dr. Phil's Stage While Estranged Daughter Tries To…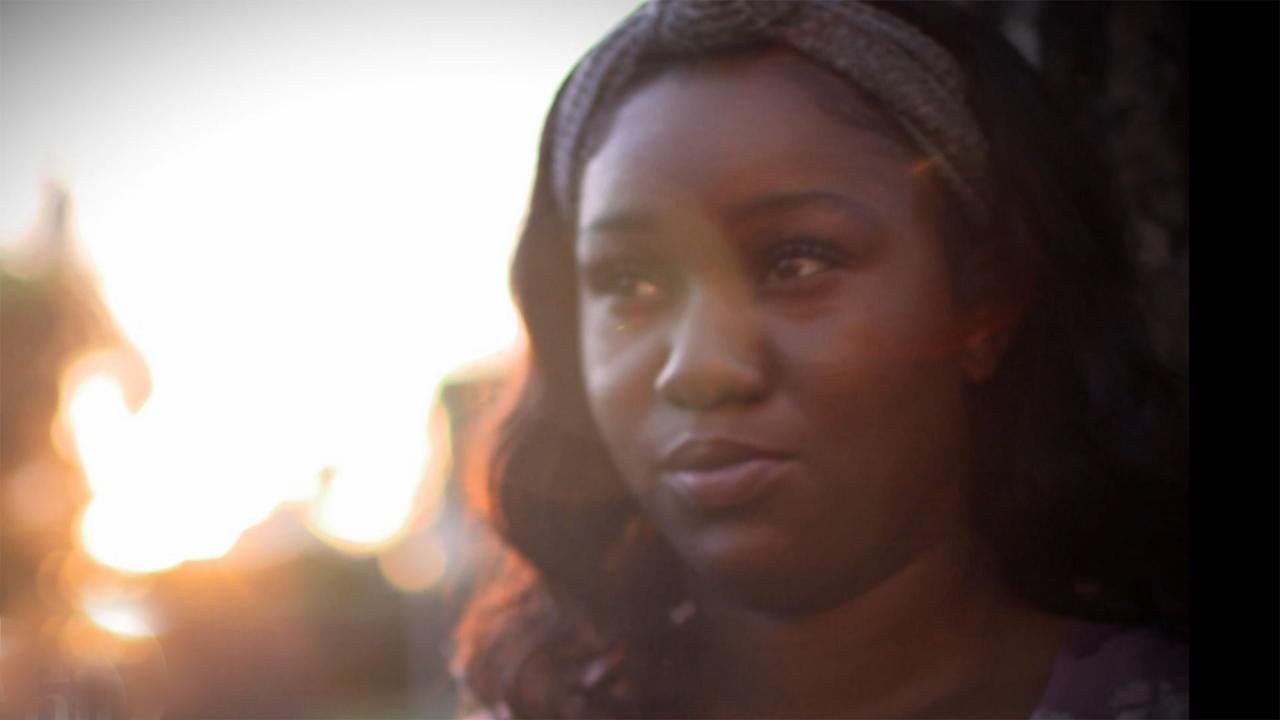 Woman Claims Her Mom's Husband Is 'Racist' And Has Called Her Th…
"My Lazy Son Has No Empathy for My Cancer" And "My Mom Acts Like My Sister and Not My Mother"
Vera says her 22-year-old son, Michael, always had a comfortable life. But when she got diagnosed with breast cancer in 2011, her son's life was turned upside down.
She says Michael is now negative, lazy, hates rules, and spends days lounging on the couch and watching daytime TV. Vera says now she's dealing with stage-four cancer and she's worried Michael will end up homeless after she passes away. Can Dr. Phil help this family?
Then, Isaac says his mother, Christina, has told him multiple times that he ruined her life. Christina was just 15 years old when she gave birth to him. Christina says the problem is Isaac's lack of respect. She claims he has sent her horrible texts calling her a monster, snotty, not wife material and saying she was never a mom to him. Isaac says their relationship is dysfunctional but this is the closest they have ever been.
TELL DR. PHIL YOUR STORY: Need help fixing a broken relationship?
Extra Content

More than 16 million kids in the United States are at risk for hunger each day. Fortunately, you can help. Visit Feeding America to find your local food bank. And, help Dr. Phil raise enough money for 10 million meals.
Donate today!
[caption id="attachment_166240" align="alignnone" width="197"]
Peabody Hotel, Memphis, TN
[/caption]