"My Narcissist Boyfriend Refuses To Change: Should I Leave Him?"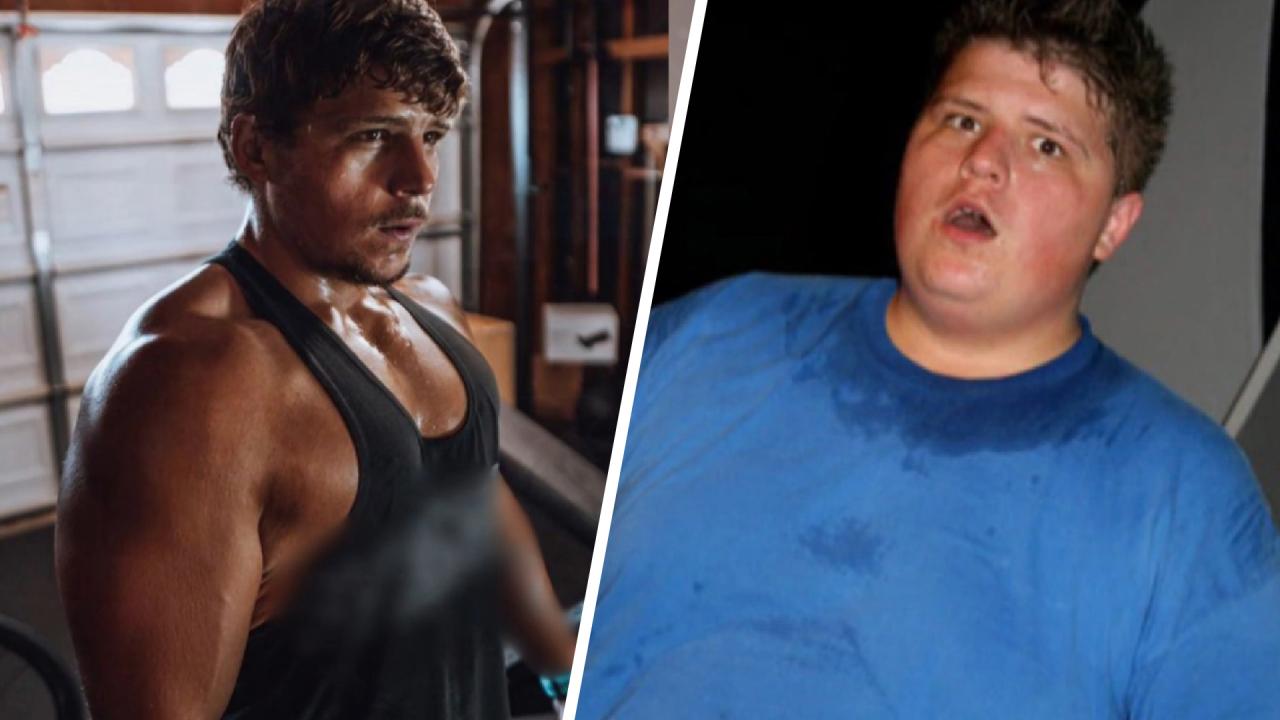 Man Calls 160 Lbs. Weight Loss 'One Of The Best Decisions I've E…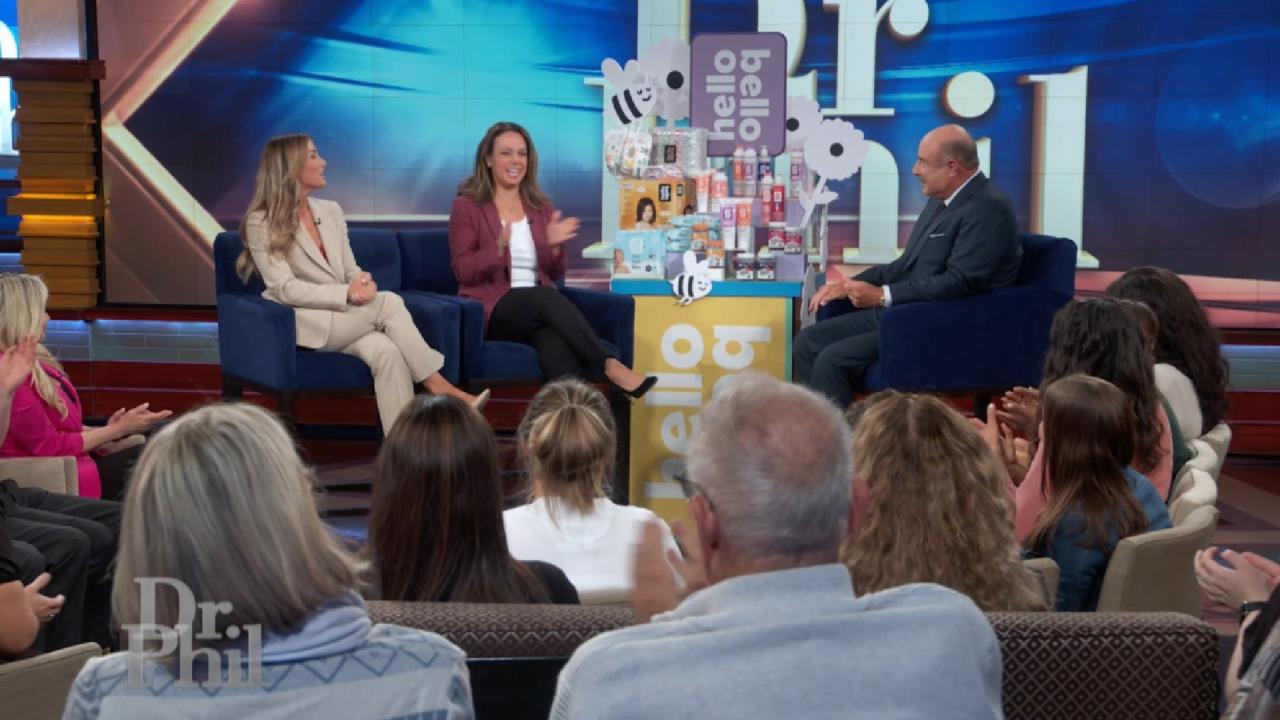 Hello Bello Launches 20% Lifetime Discount For Educators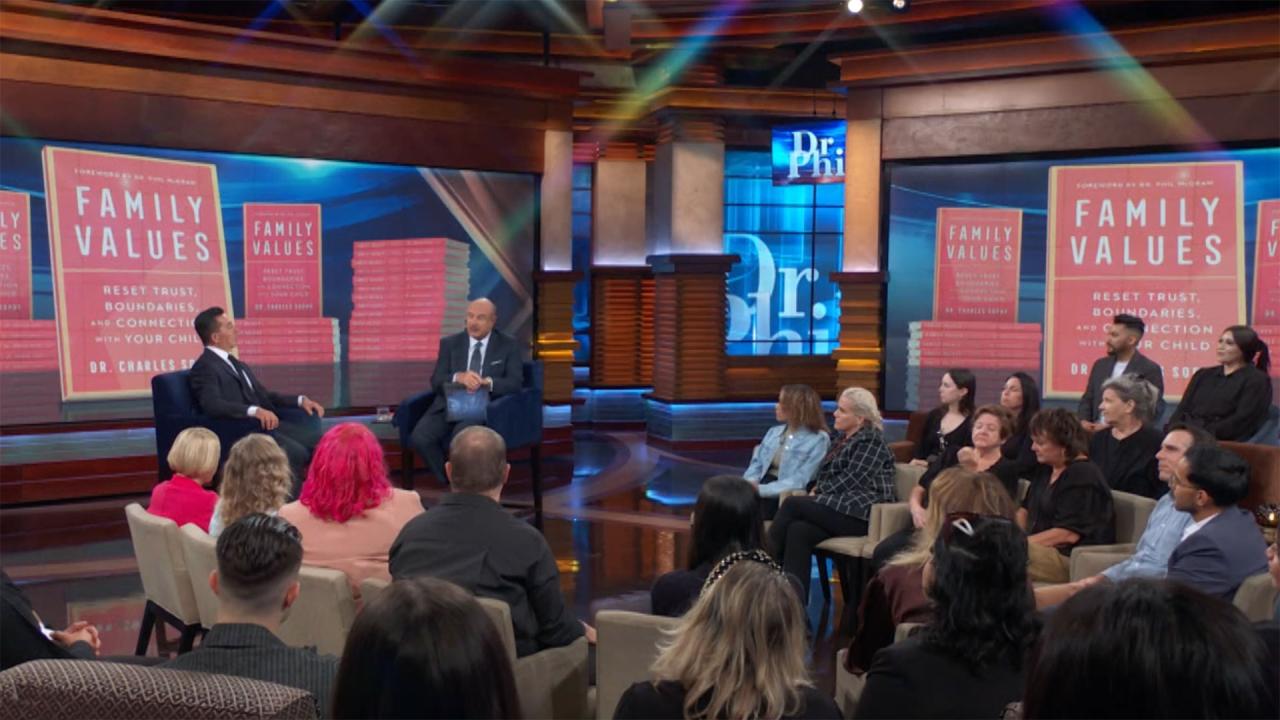 'It Was Just The Blind Leading The Blind,' Psychiatrist Says Abo…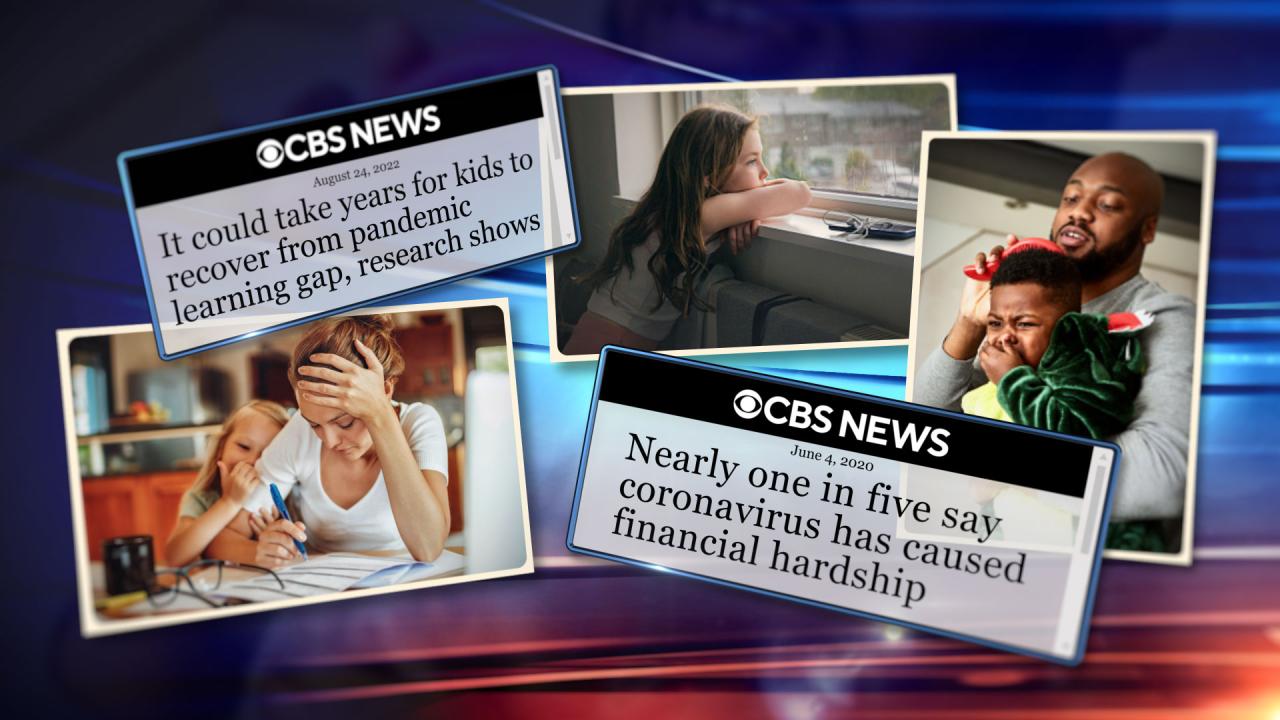 Legal And Organizational Analyst Claims Trump Administration Fai…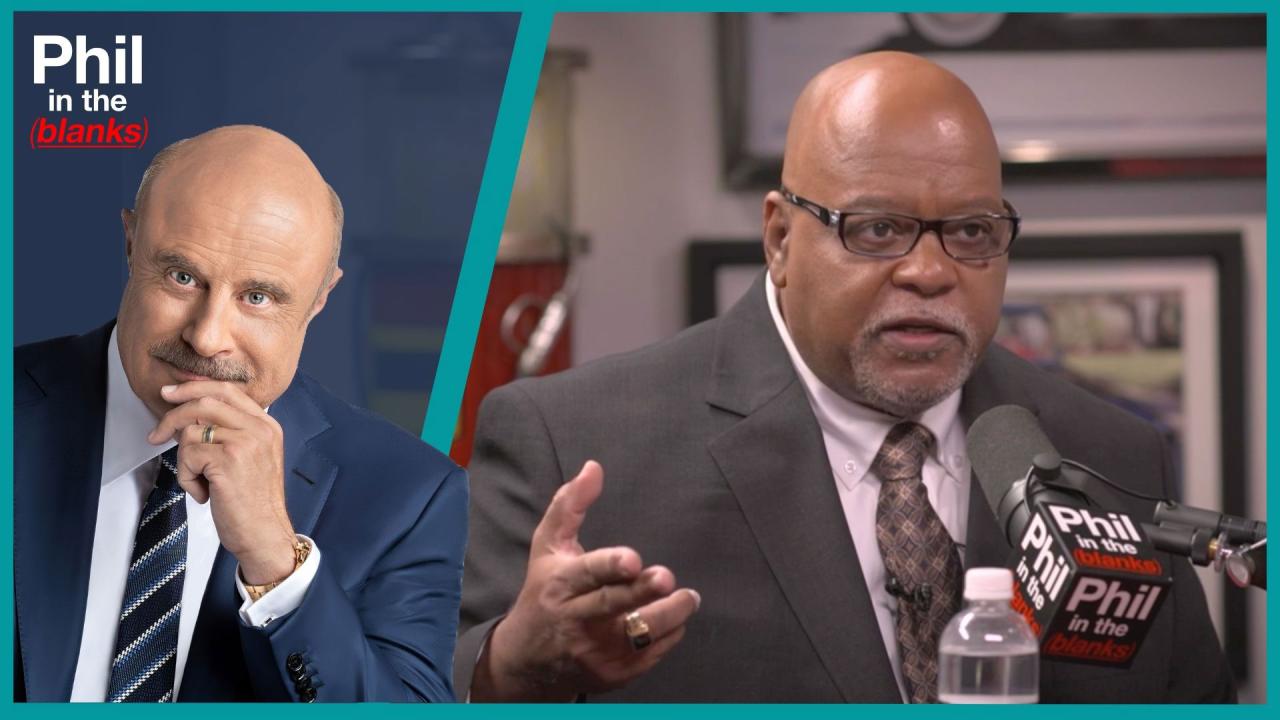 Diving Into The Homeless Crisis In America – 'Phil In The Blanks…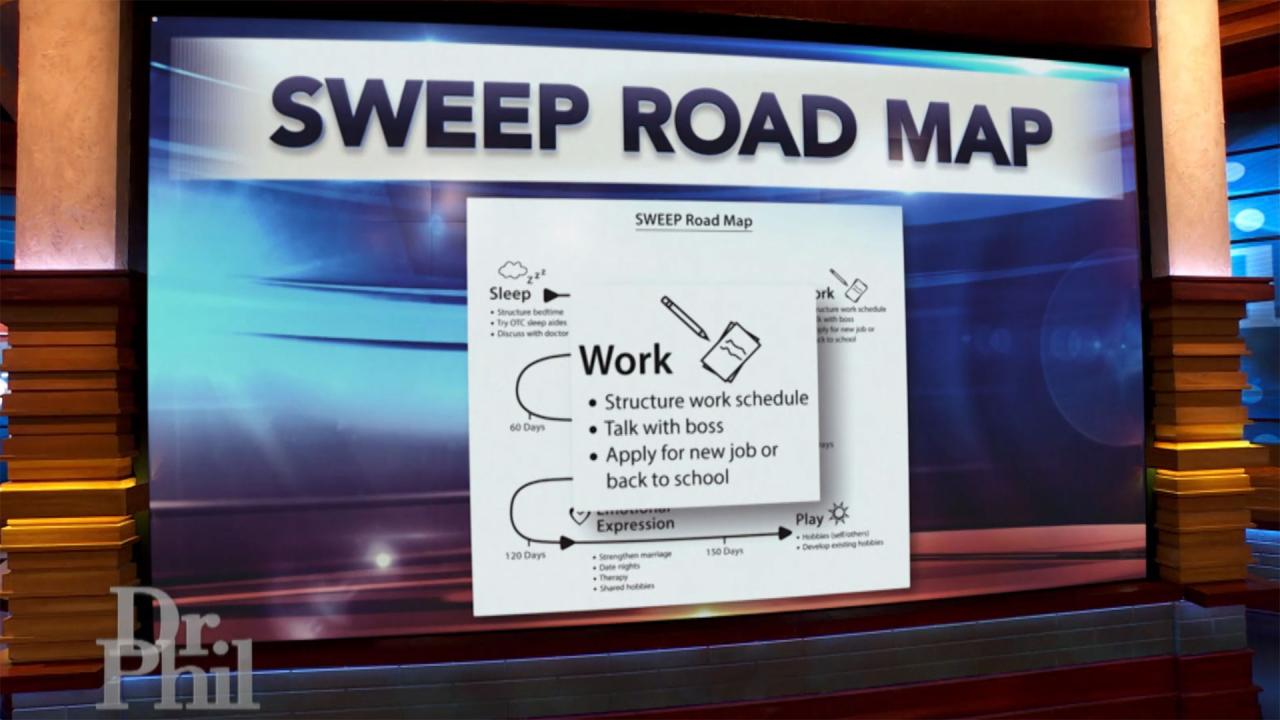 How SWEEP Road Map Can Help Your Family Assess What Needs Fixing…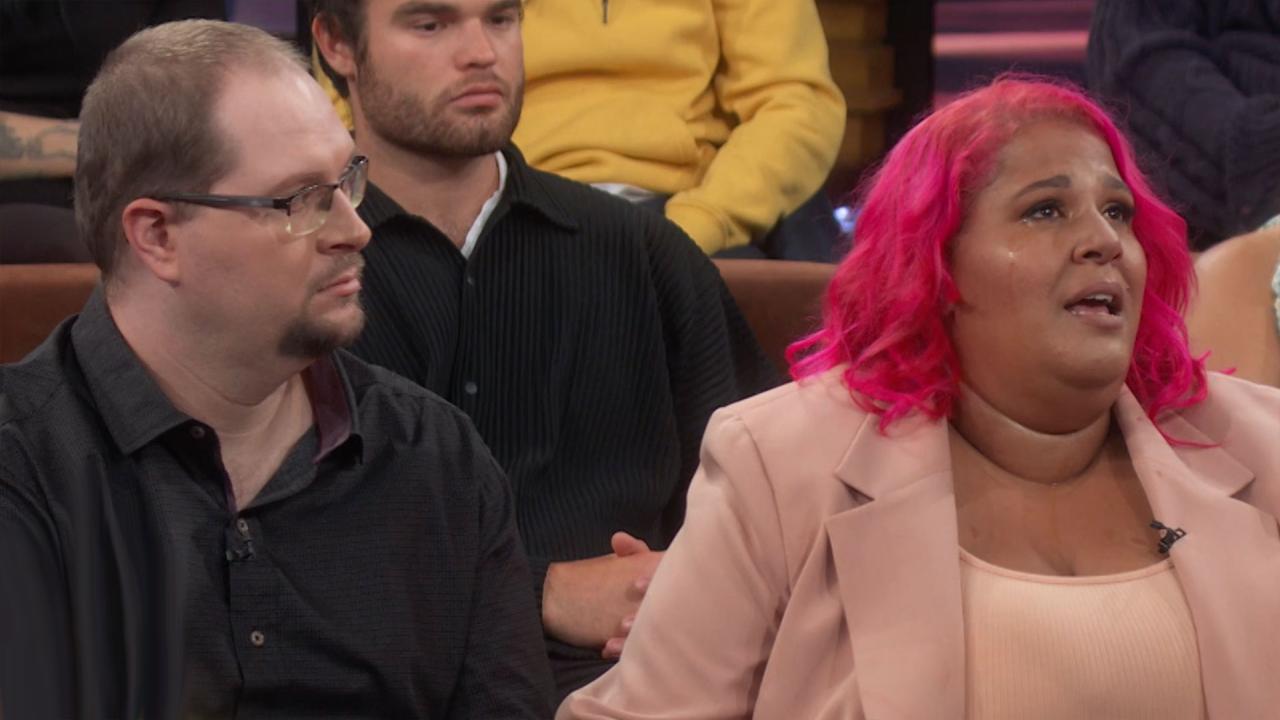 Why Focusing On Family Can Help Couple Who Says Pandemic Has Tak…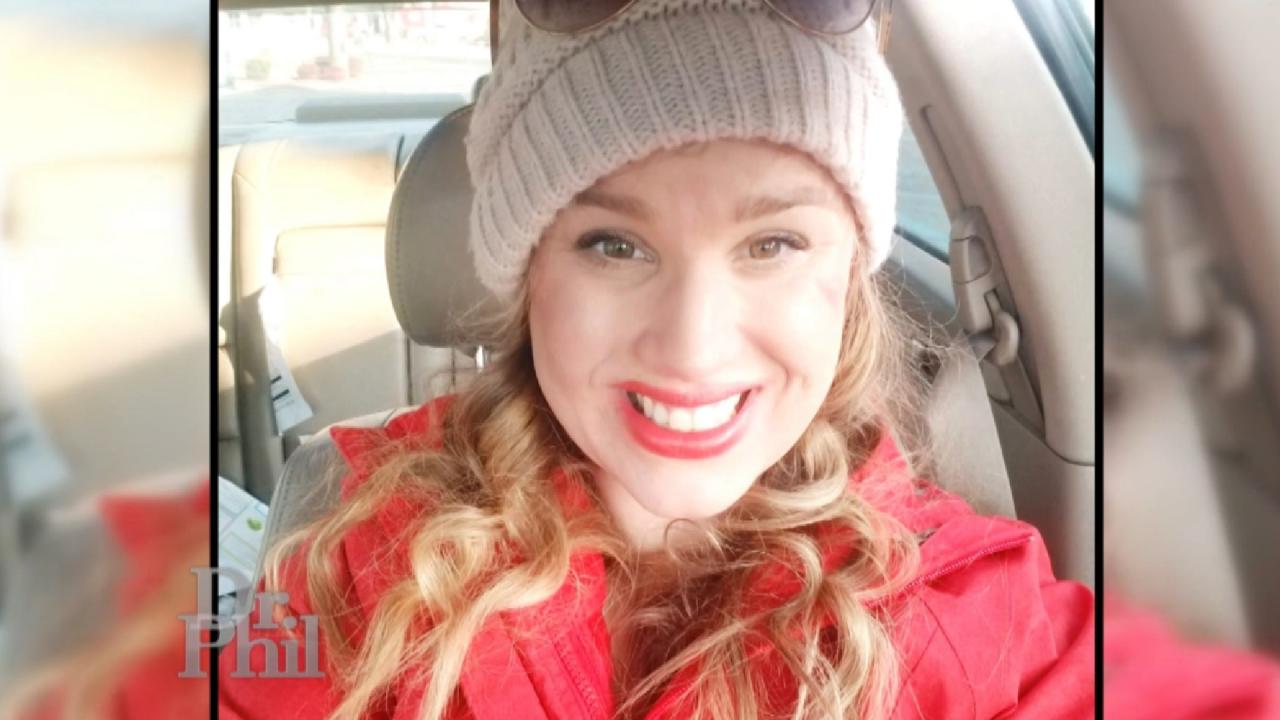 Dad Of Missing Woman Shares Update On The Investigation Into Her…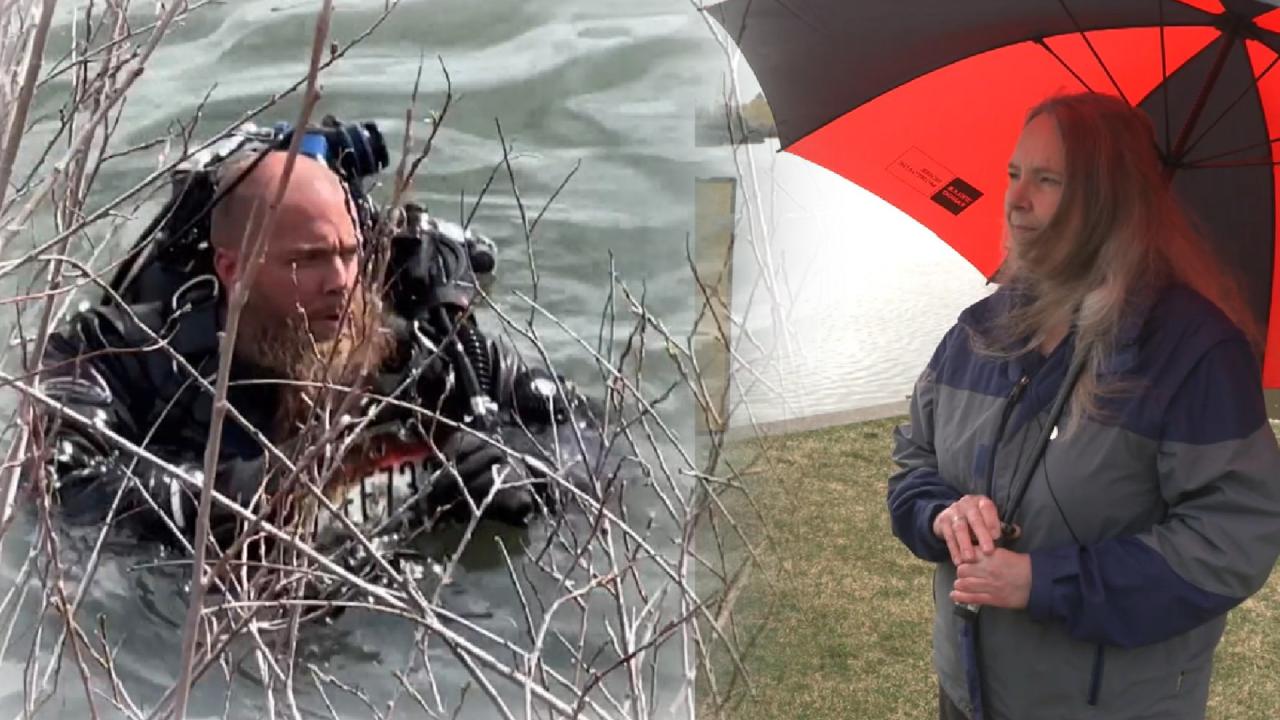 Mom of Missing Teen Explains Why She Was Skeptical A Search & Re…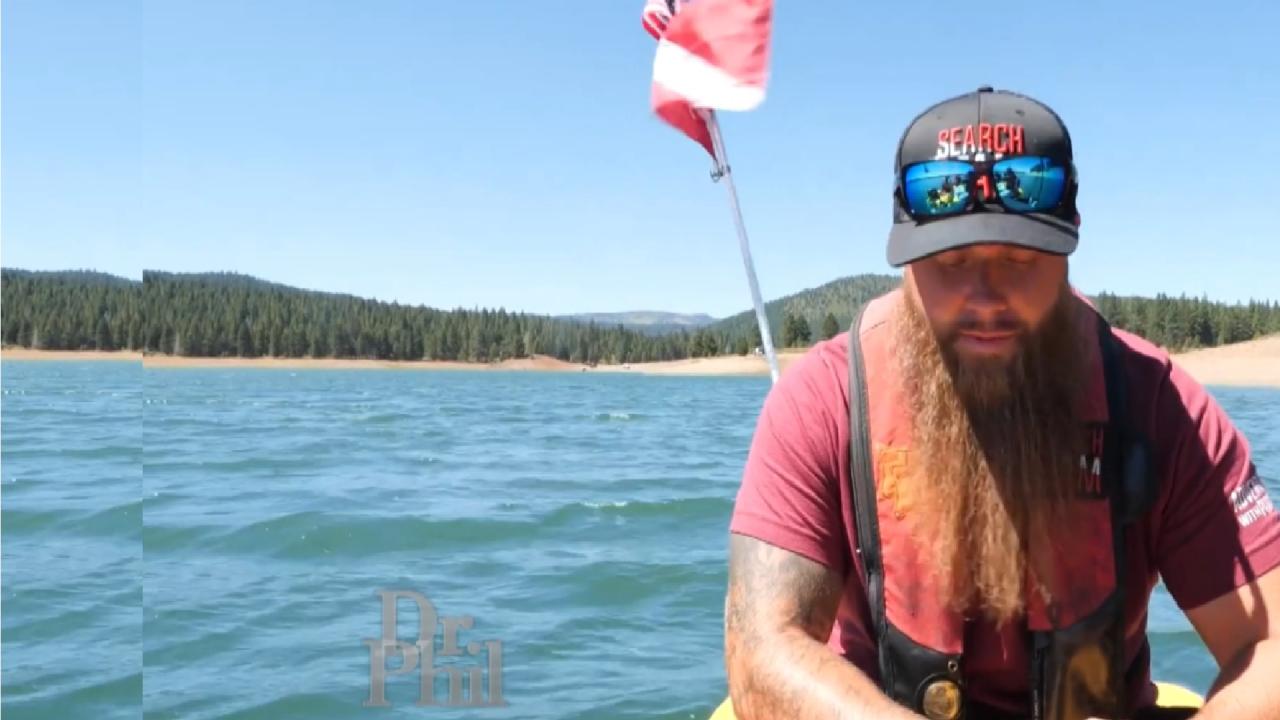 Volunteer Search & Recovery Team Locates Missing Teenager's Rema…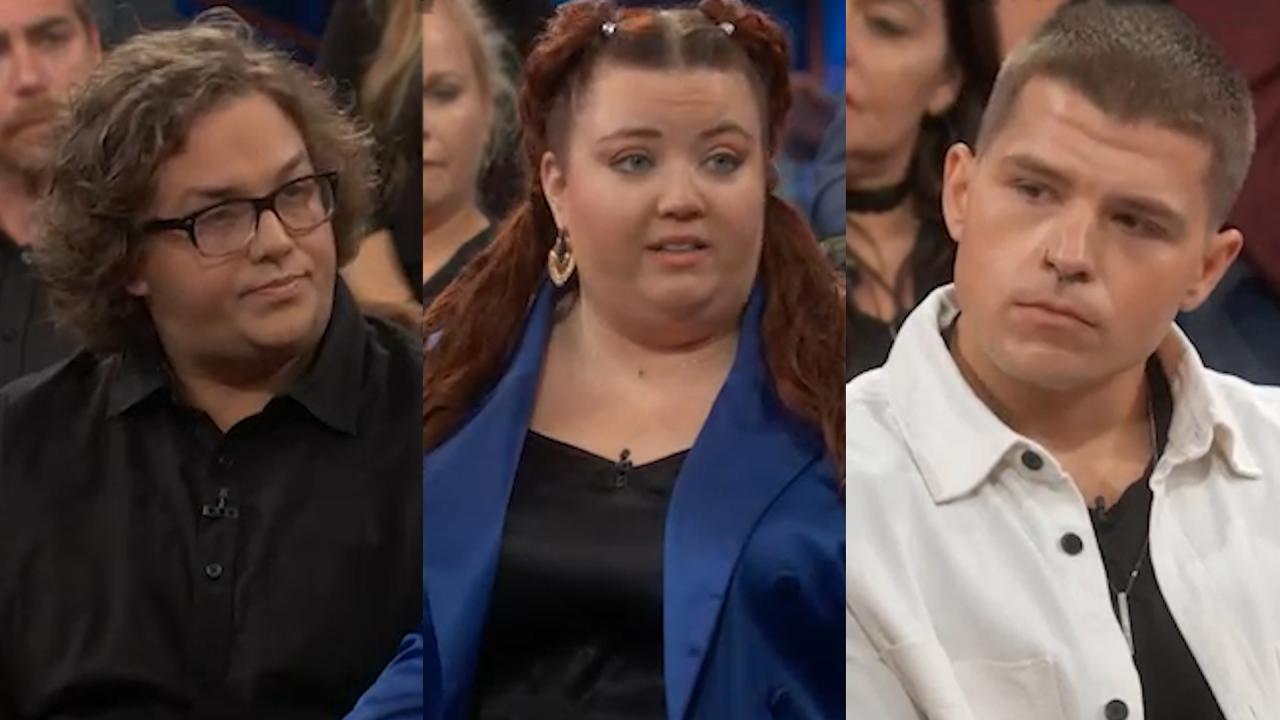 Has the Body Positivity Movement Gone Too Far?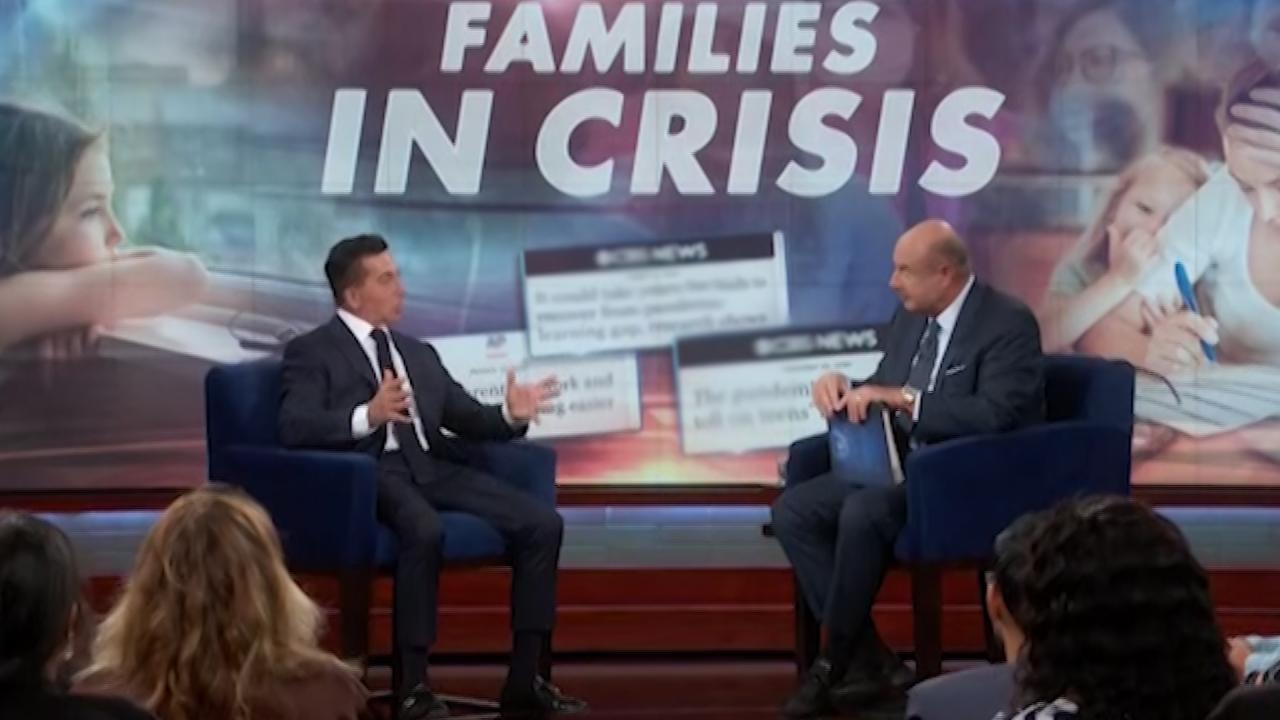 Life After Lockdown: Families in Crisis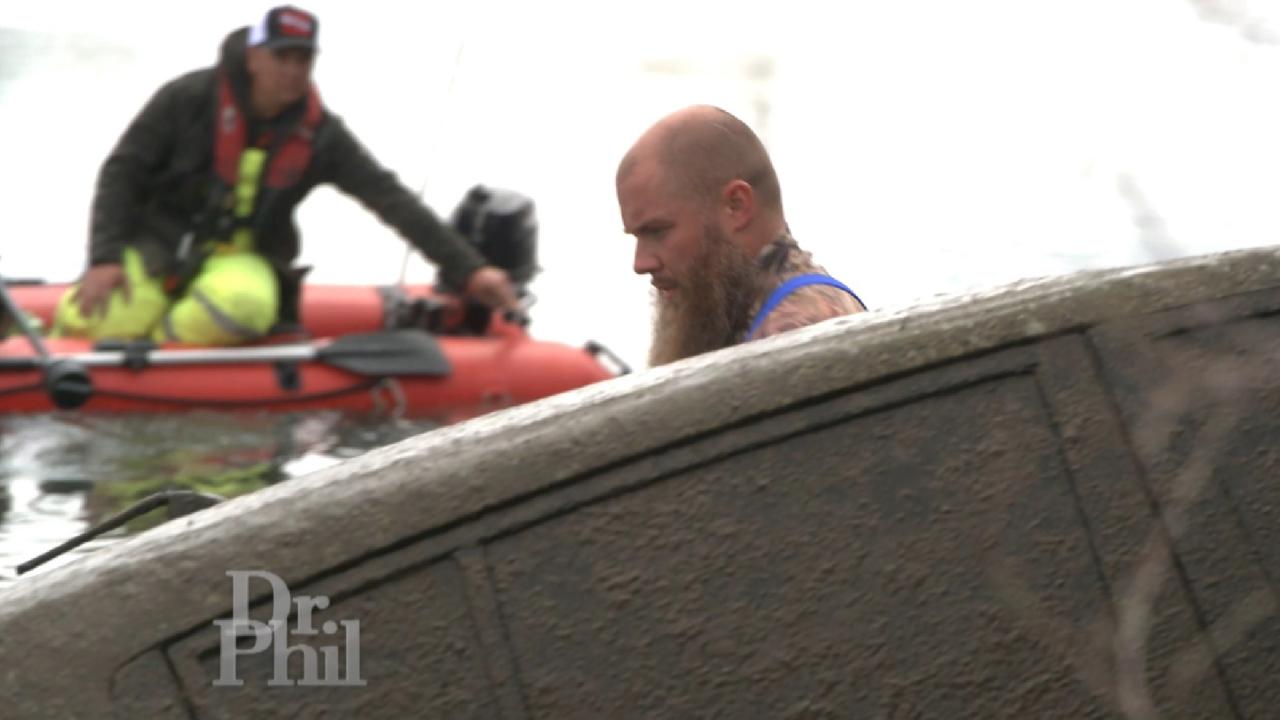 Citizen Sleuths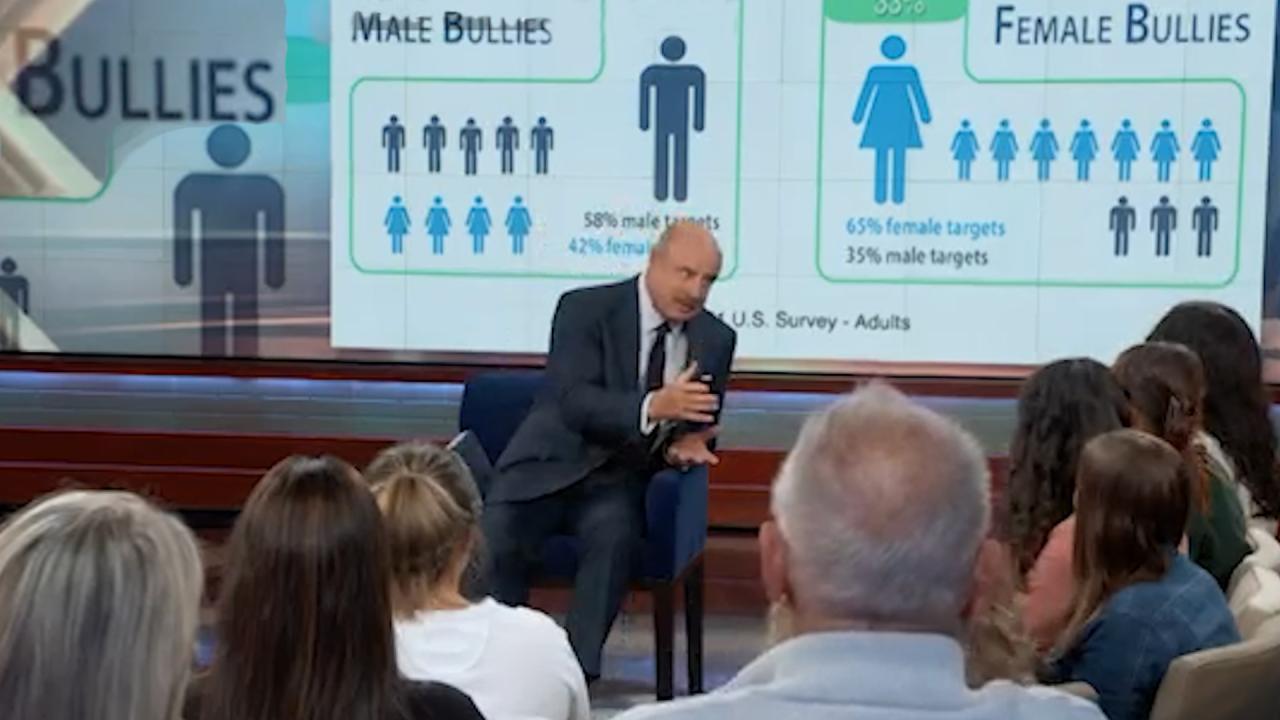 Workplace Bullying: Is it Happening to You?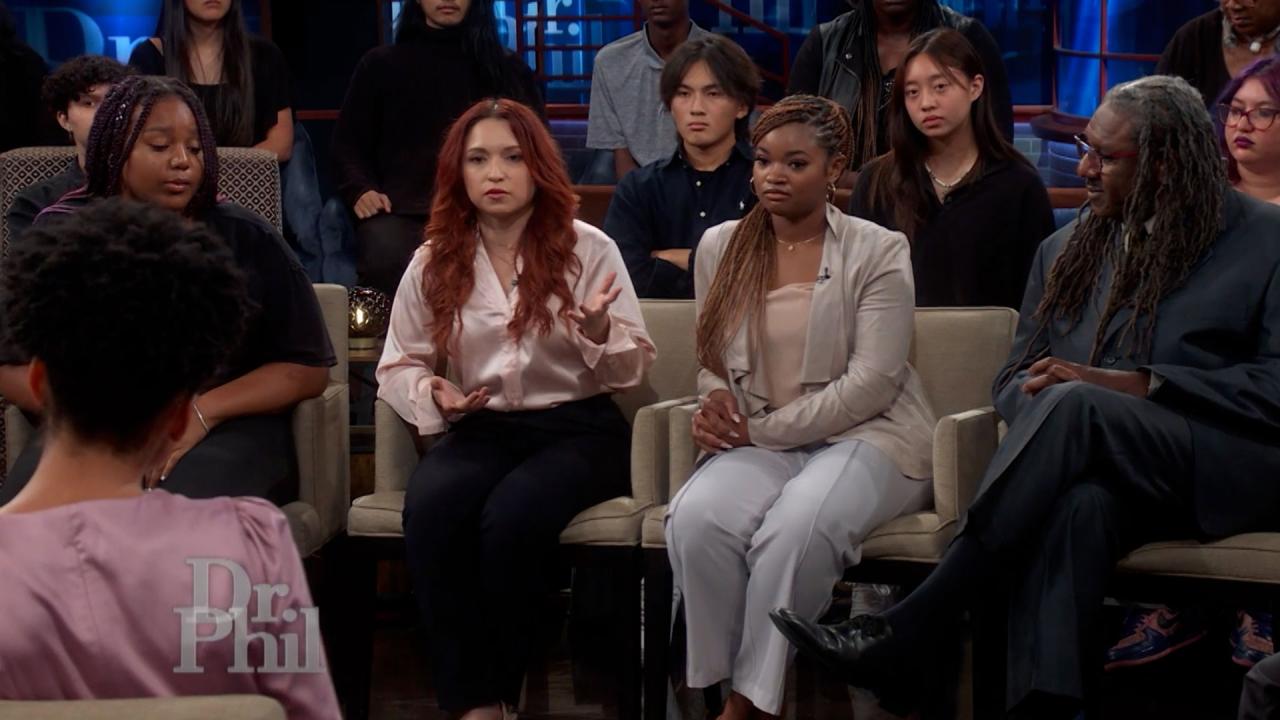 Writer Says People Need To Stop Stealing Other Cultures' Food, C…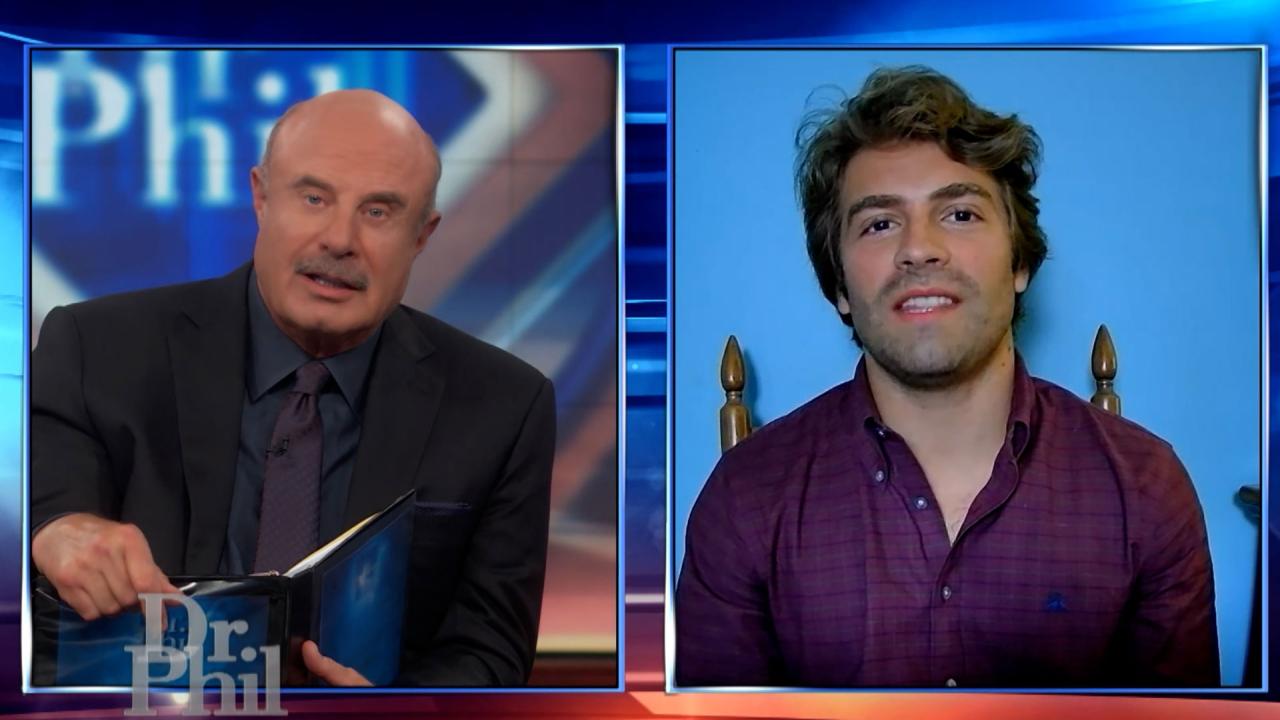 Man Claims The Wrong People Are Offended By Cultural Appropriat…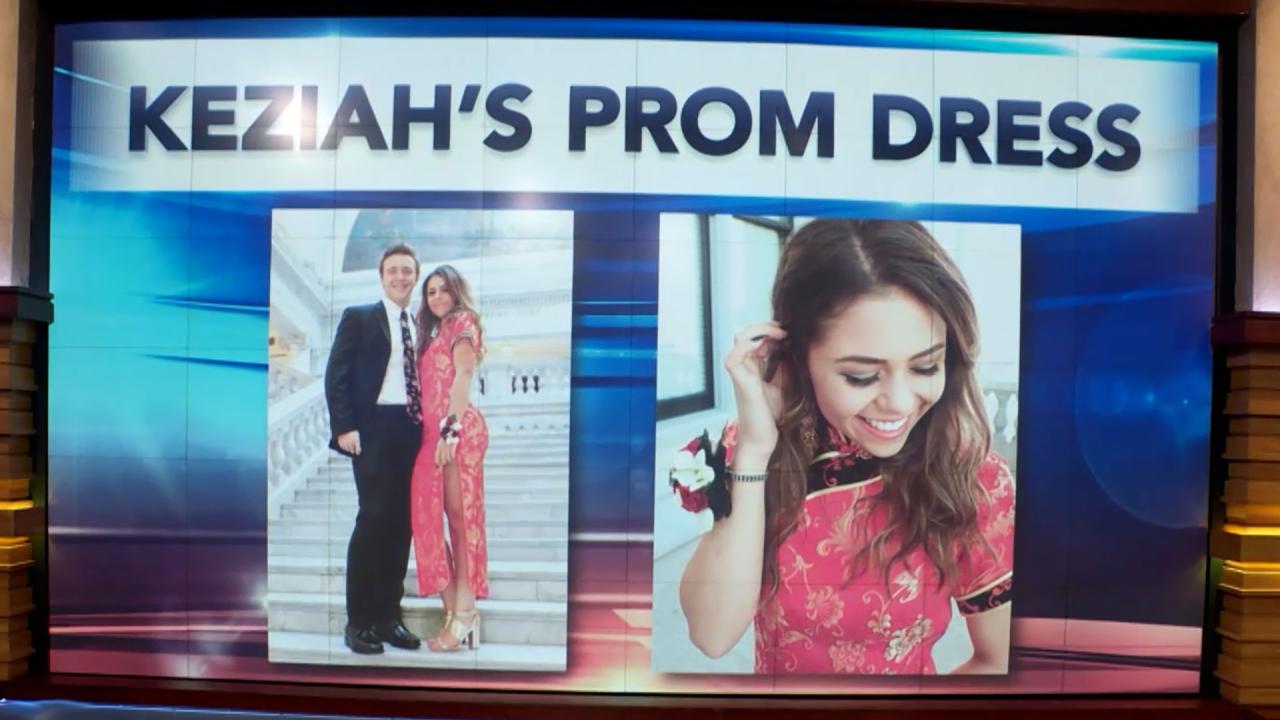 Young Woman Says She Was Accused Of Cultural Appropriation, Rece…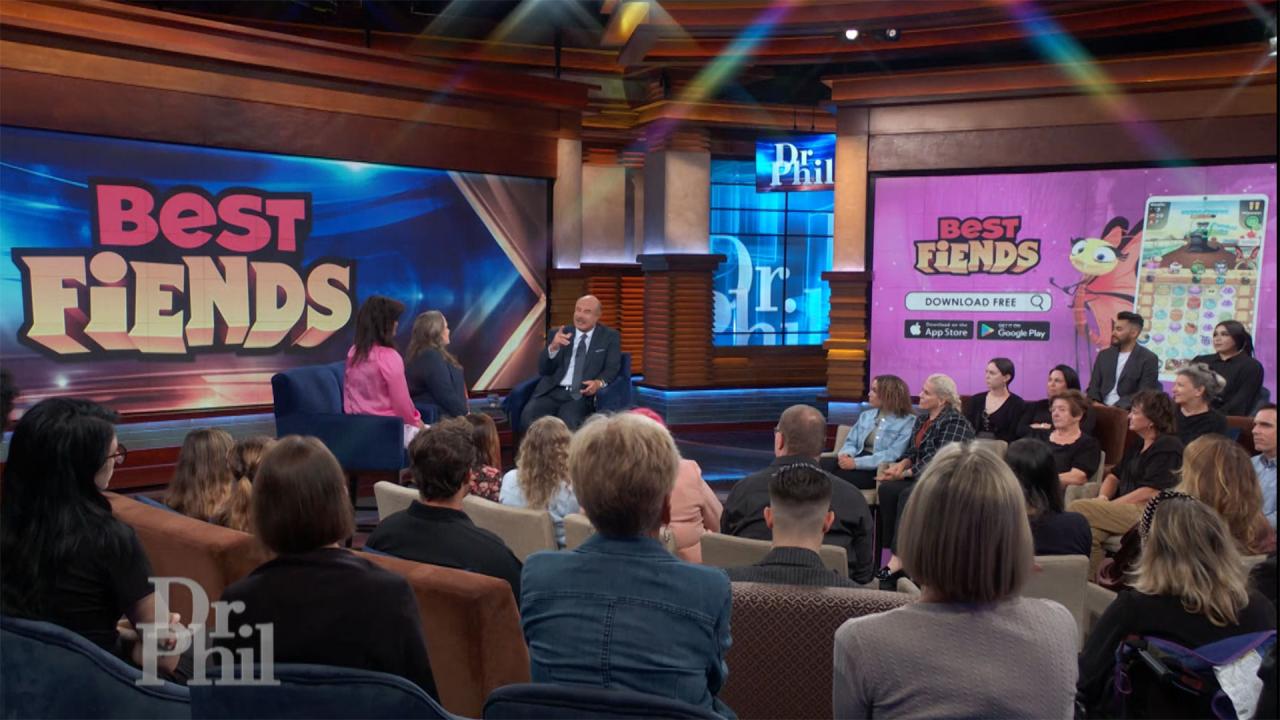 Take A Break, Unwind, And Connect With Friends With The App Game…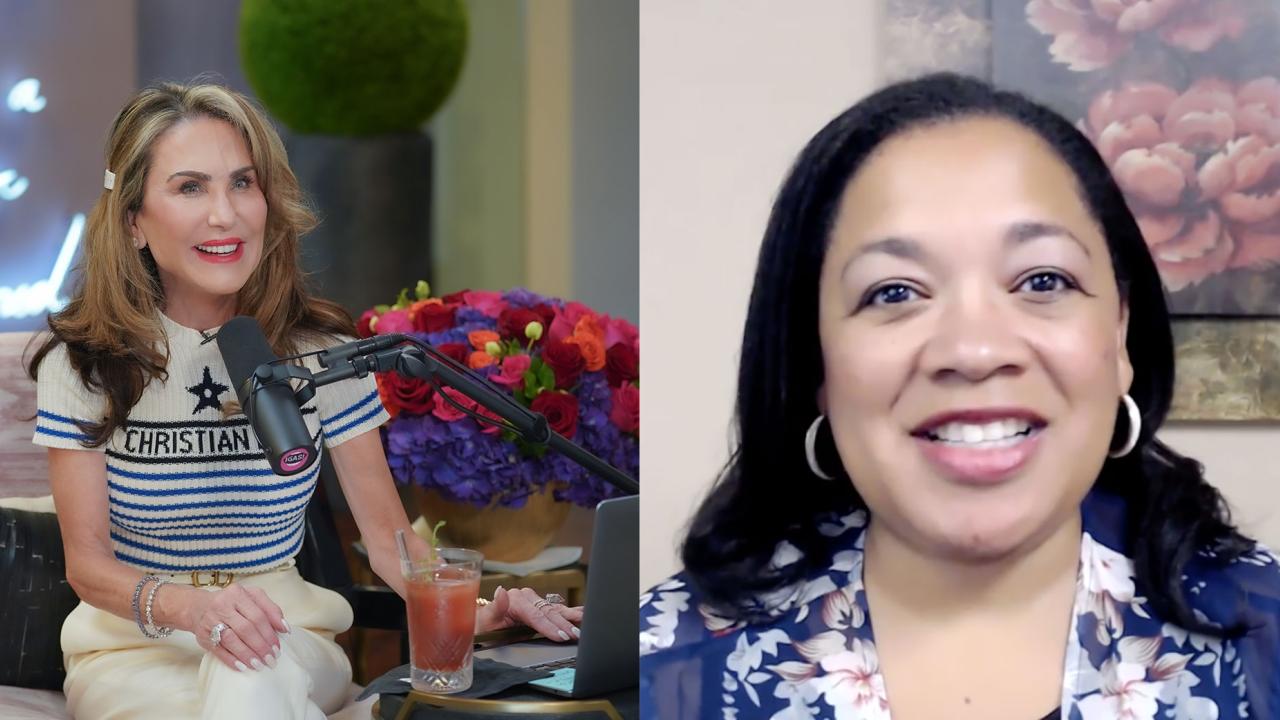 Avoid Burnout And Get More Rest – 'I've Got A Secret! With Robin…
"My Narcissist Boyfriend Refuses To Change: Should I Leave Him?"
Danielle is six-and-a-half months pregnant with her first baby and says her boyfriend Ryan is a "Narcissist" and "possible sociopath."
Danielle claims Ryan is explosive, controlling and smashed holes in her apartment walls and a window during his rages. Danielle also claims Ryan fat-shames her, calling her "fat and unattractive." She further alleges Ryan once told her that he doesn't care about the child in her stomach or her. Danielle insists that if he doesn't change, she may be forced to leave him. Should she? If she does, Ryan says, "Don't let the door hit ya on the way out." Ryan further claims he won't change for anyone and if she wants to leave him, it wouldn't kill him. What should this couple do?
More than 16 million kids in the United States are at risk for hunger each day. Fortunately, you can help. Visit Feeding America to find your local food bank. And, help Dr. Phil raise enough money for 10 million meals. Donate today!
Extra Content
DOCTOR ON DEMAND
Doctor on Demand was created by Doctor on Demand Inc., which is owned in part by Dr. Phillip C. McGraw.
Robin McGraw Revelation