"My Sister Drove From Canada to Mexico Searching for the Ex-Love…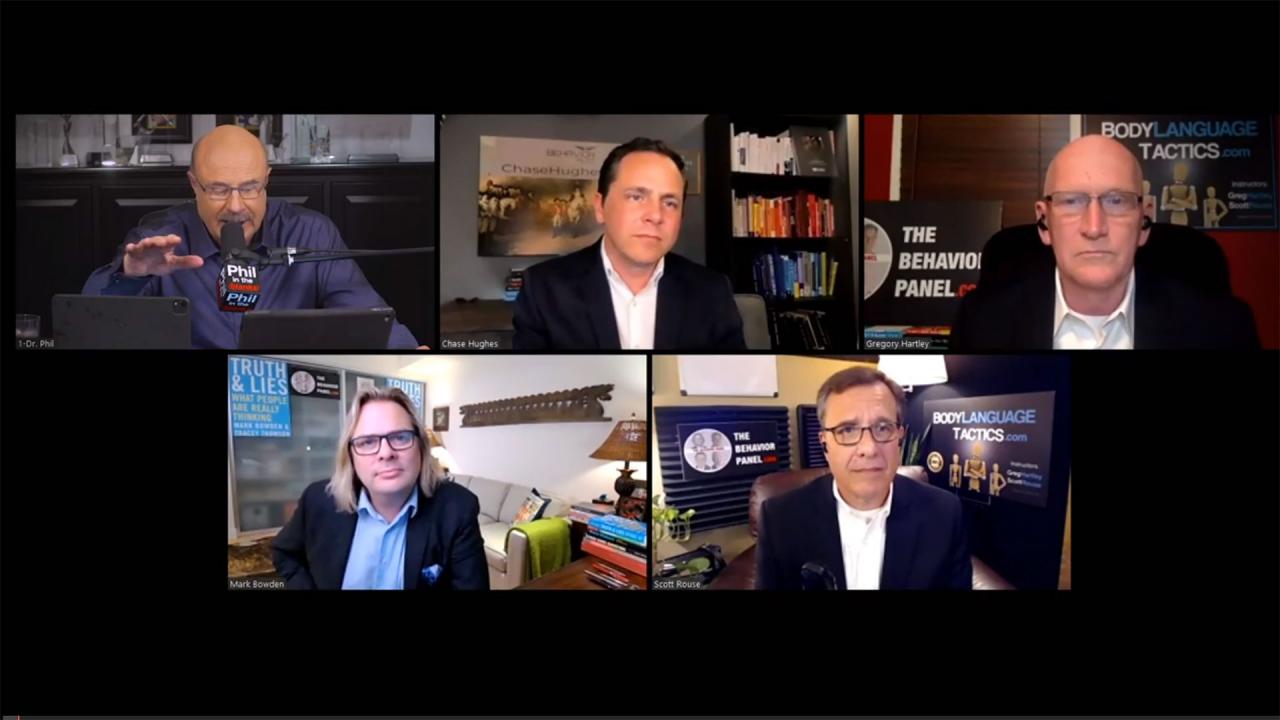 How To Look For Behavioral Patterns And What Self-Pity Tells Us …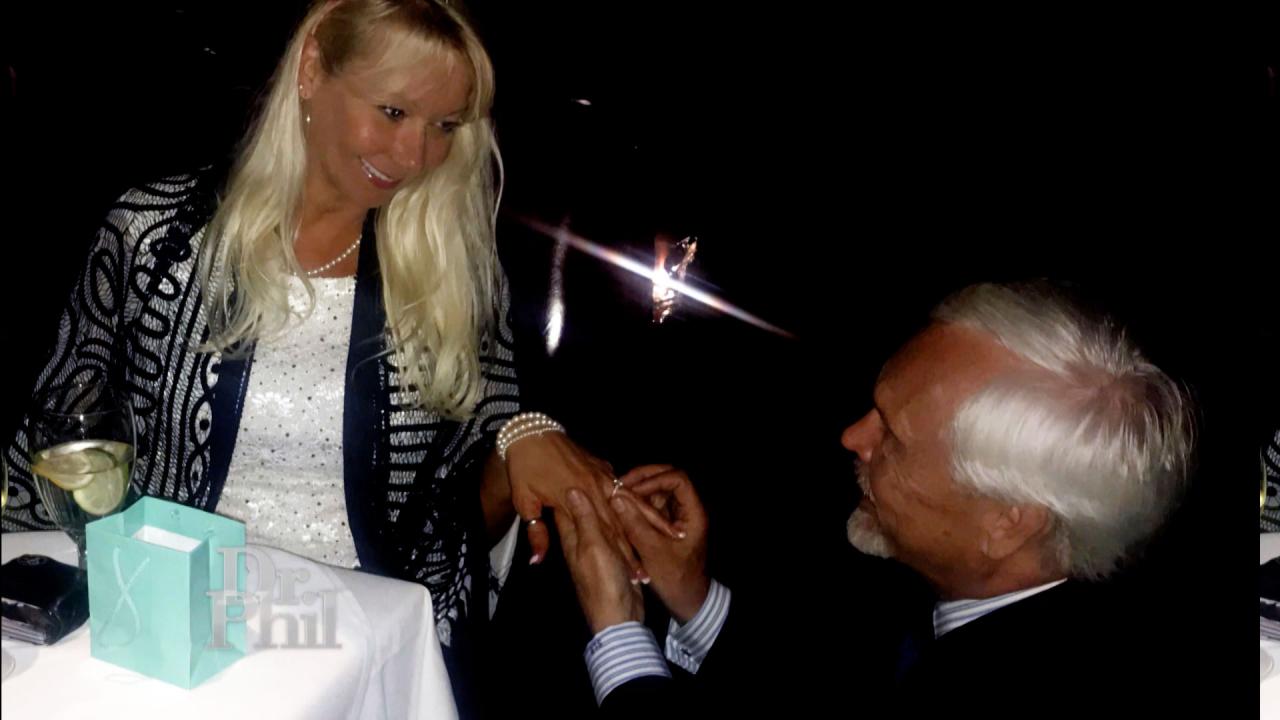 Woman Who Says She's Been Engaged Four Times To Same Man Claims …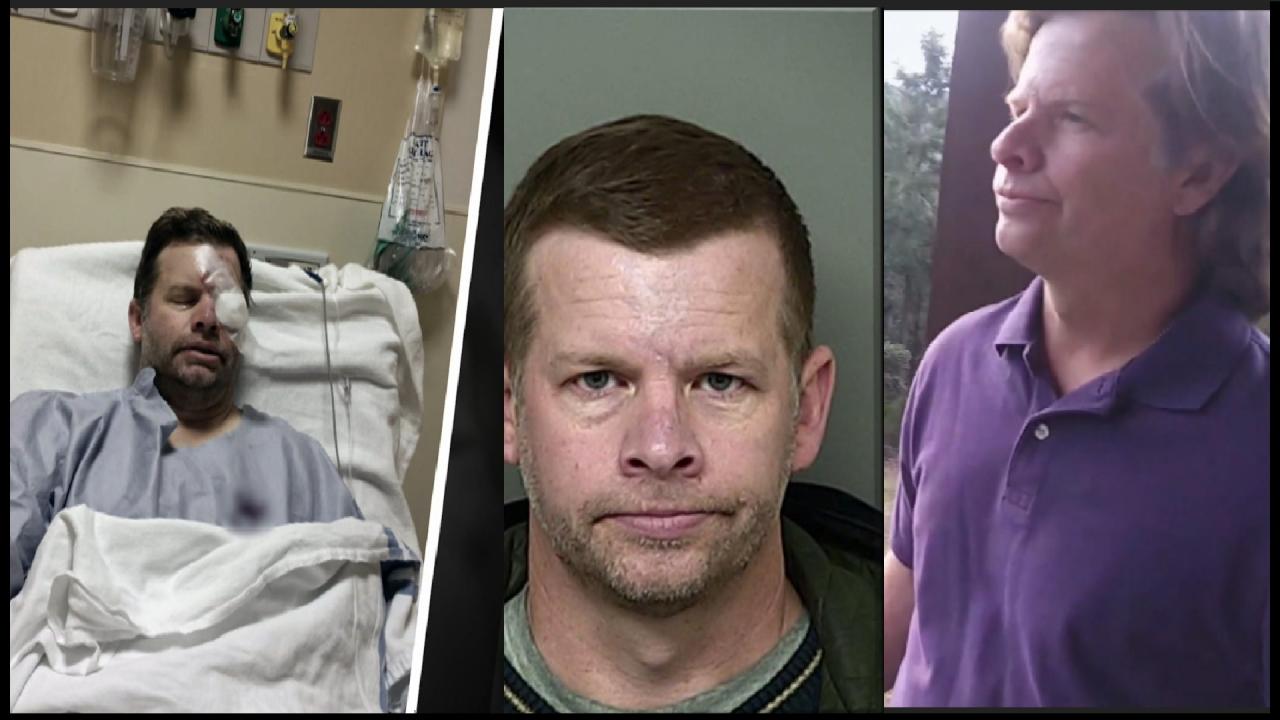 'It's A Nightmare,' Says Man Who Claims Rare Medical Condition –…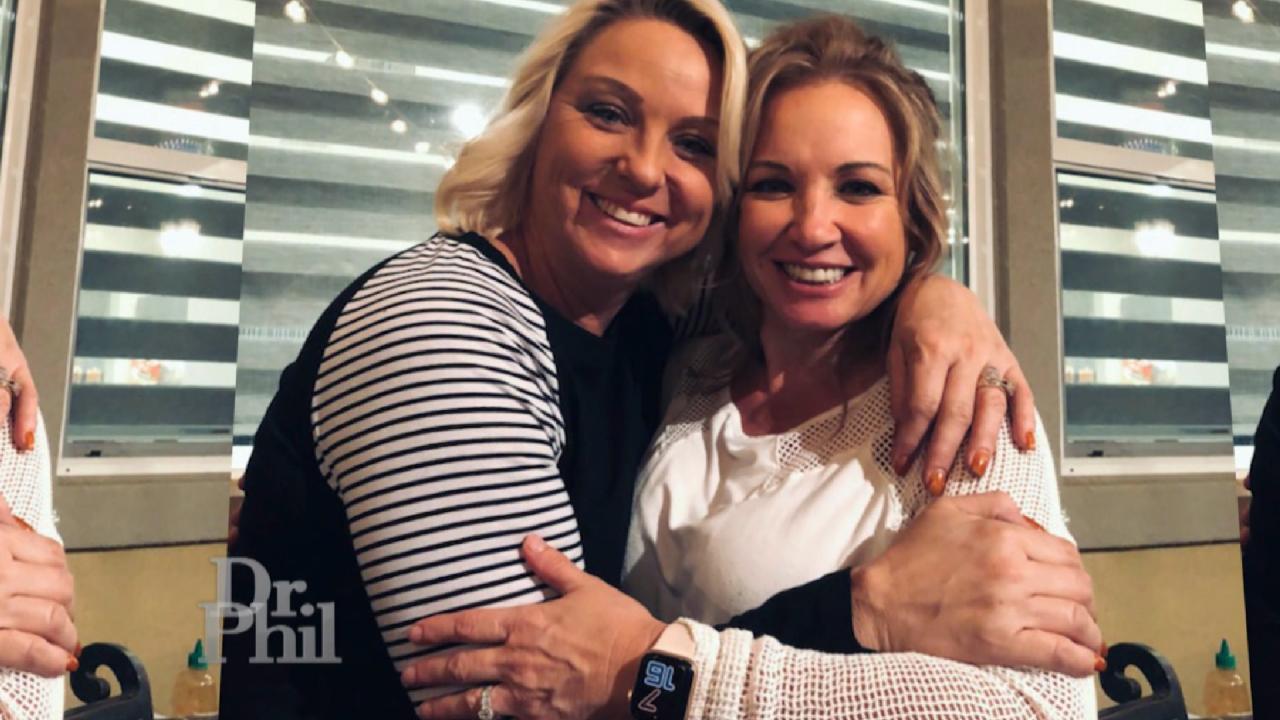 Woman Says She Has 'A Lot Of Great Ideas.' Her Cousin Claims She…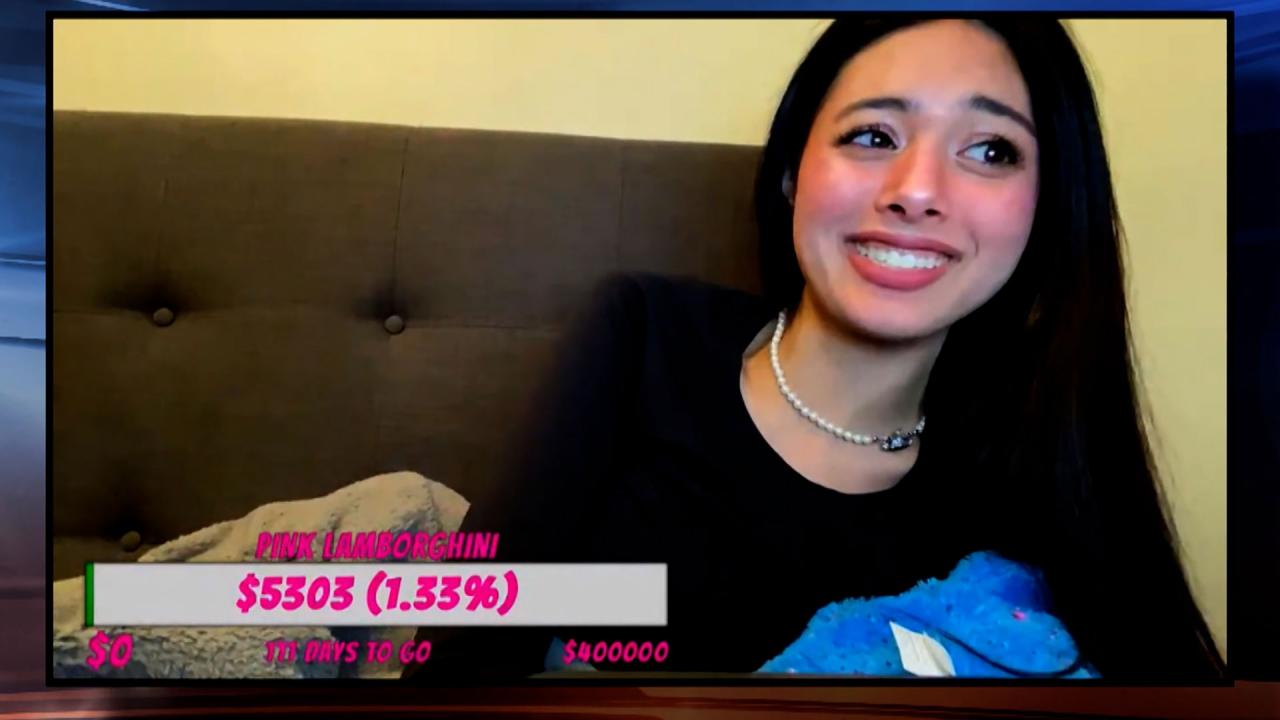 'I Thought Everything I Said Was Funny,' Says 18-Year-Old Accuse…
"My Sister Drove From Canada to Mexico Searching for the Ex-Lover She Claims Sends Her Secret Messages via Songs on The Radio"
Sheila says that when the love of her life, Simon, said goodbye, he claimed he was going away for a few days but promised to return with flowers in a limousine. Simon never returned.
Sheila claims that before Simon left, he programmed and bugged the radio stations in her car and her iPod so he could send her messages and clues as to his whereabouts via song titles and lyrics. Those "clues" set her off on a 130,000-mile road trip across Canada, America, and Mexico to find Simon. Sheila's brother Curtis and her best friend, Leigh-Ann, claim she is delusional, mentally unstable and putting herself in danger searching for Simon, whom Sheila calls her "magical wizard with special powers." But when Dr. Phil reunites Sheila with Simon, he tells a very different story.
TELL DR. PHIL YOUR STORY: Know someone with outrageous behavior?
Extra Content

More than 16 million kids in the United States are at risk for hunger each day. Fortunately, you can help. Visit Feeding America to find your local food bank. And, help Dr. Phil raise enough money for 10 million meals.
Donate today!
To learn more about
50 Fierce
,
Welcome Back Youth
or any products in the Robin McGraw Revelation Luxury Skincare Collection, visit
RobinMcGrawRevelation.com.