"My Sisters Are Wrong. I Am Not A Drug Addict"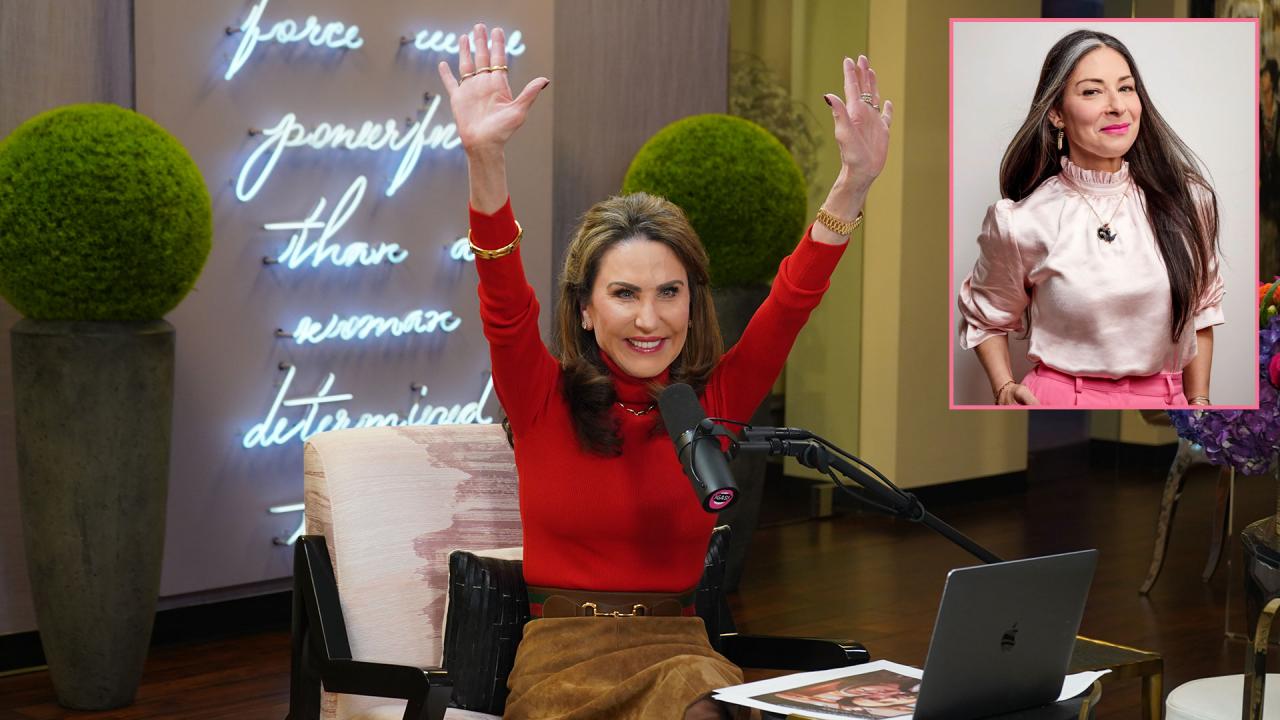 The Secret To Embracing Menopause – 'I've Got A Secret! With Rob…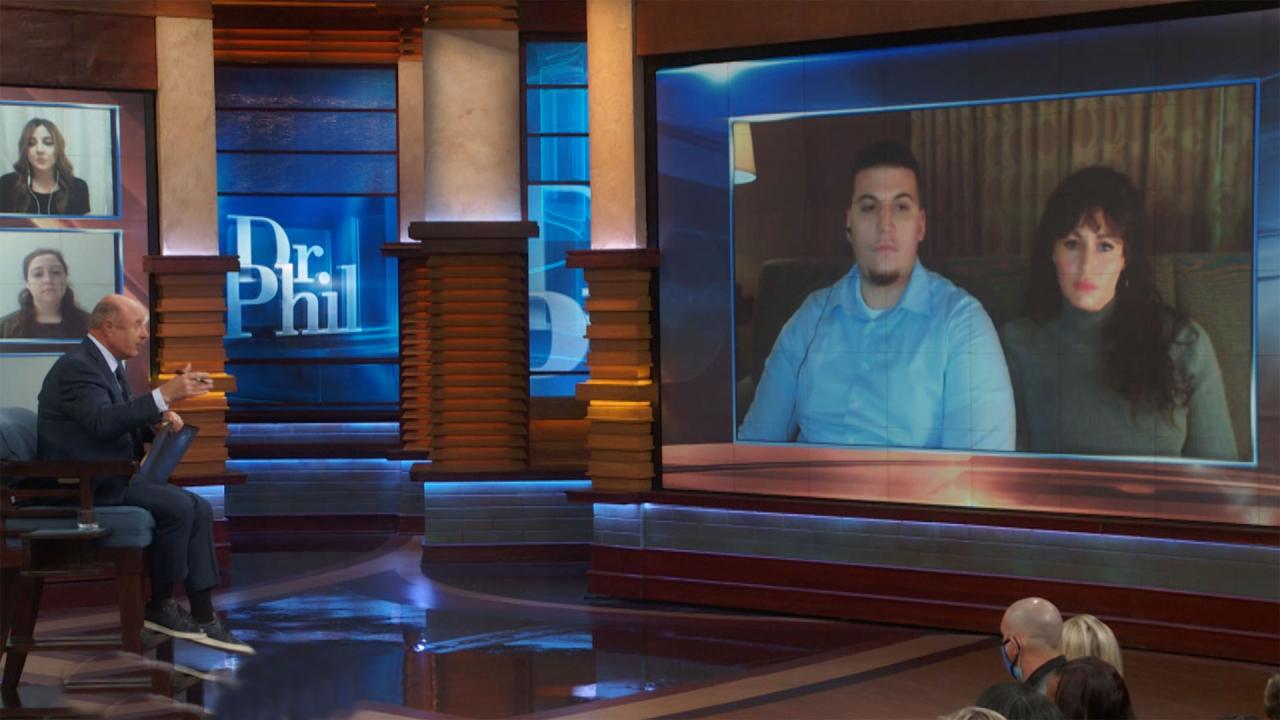 'You Guys Need To Grow Up And Calm Down,' Dr. Phil Tells Engaged…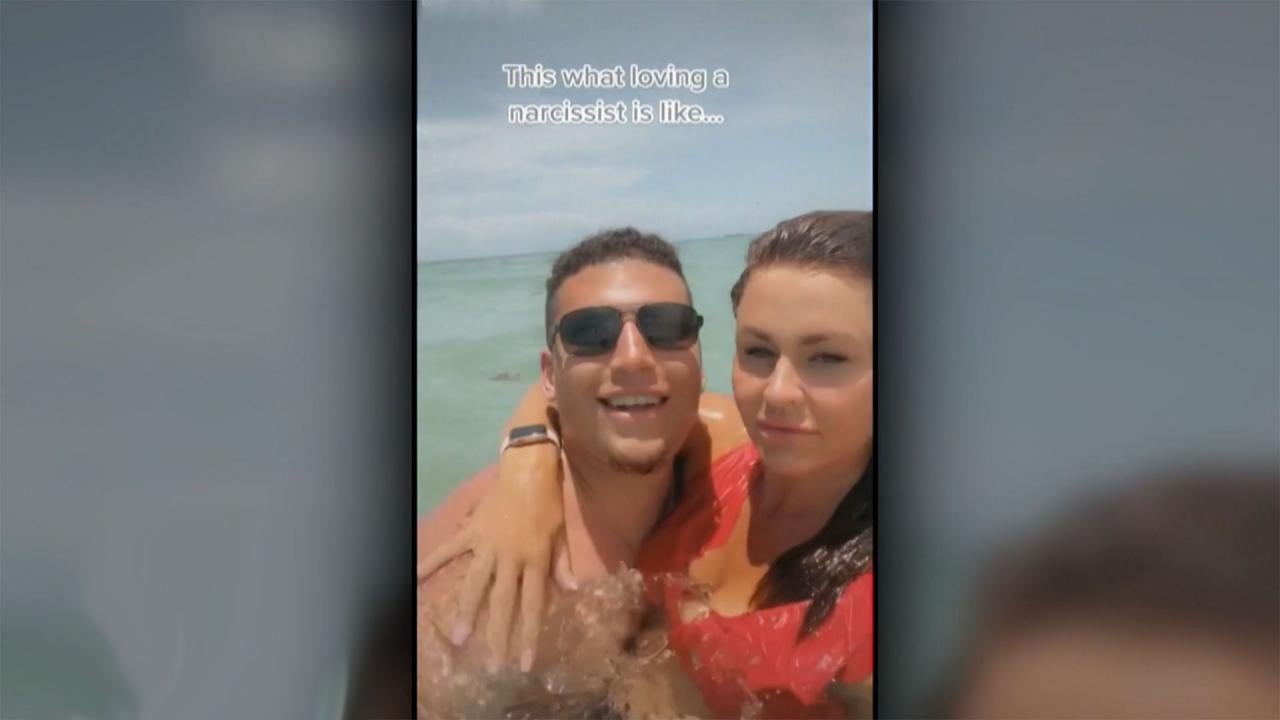 Man Claims Fiancée Posted Videos Of Him On TikTok To 'Humiliate'…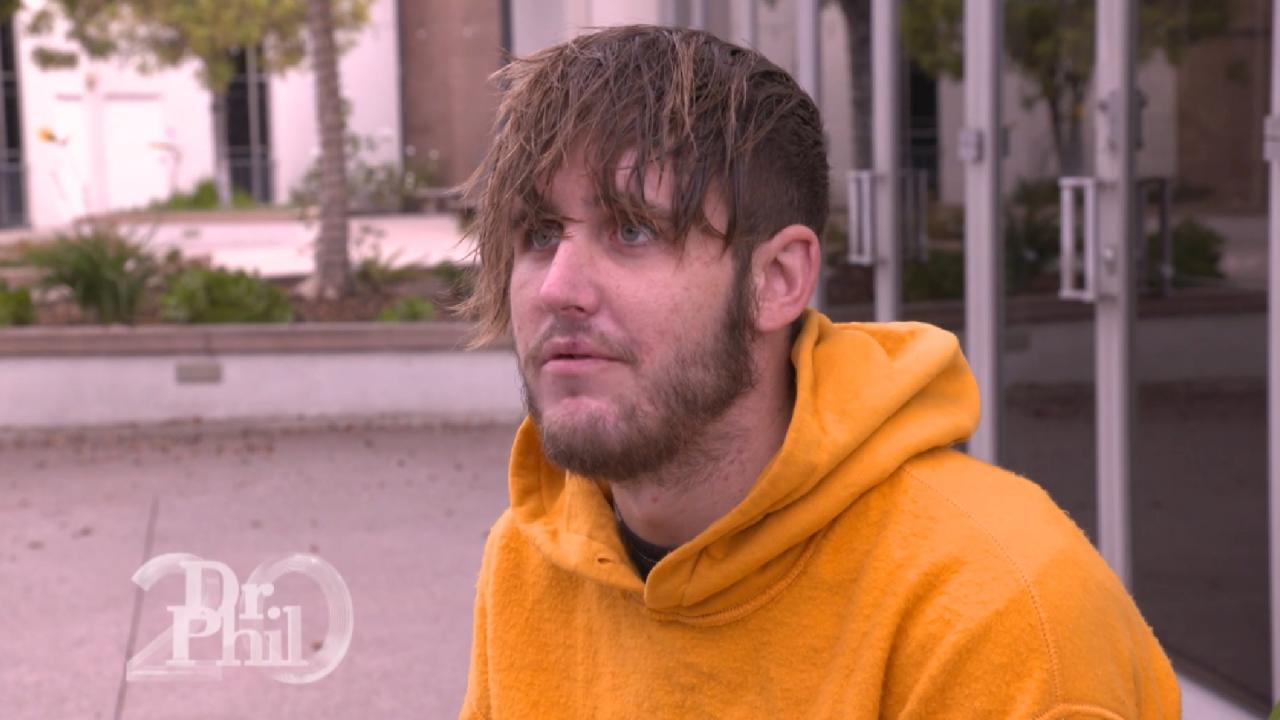 'I've Been Thinking A Lot Of Just Using Fentanyl Again,' Says Ma…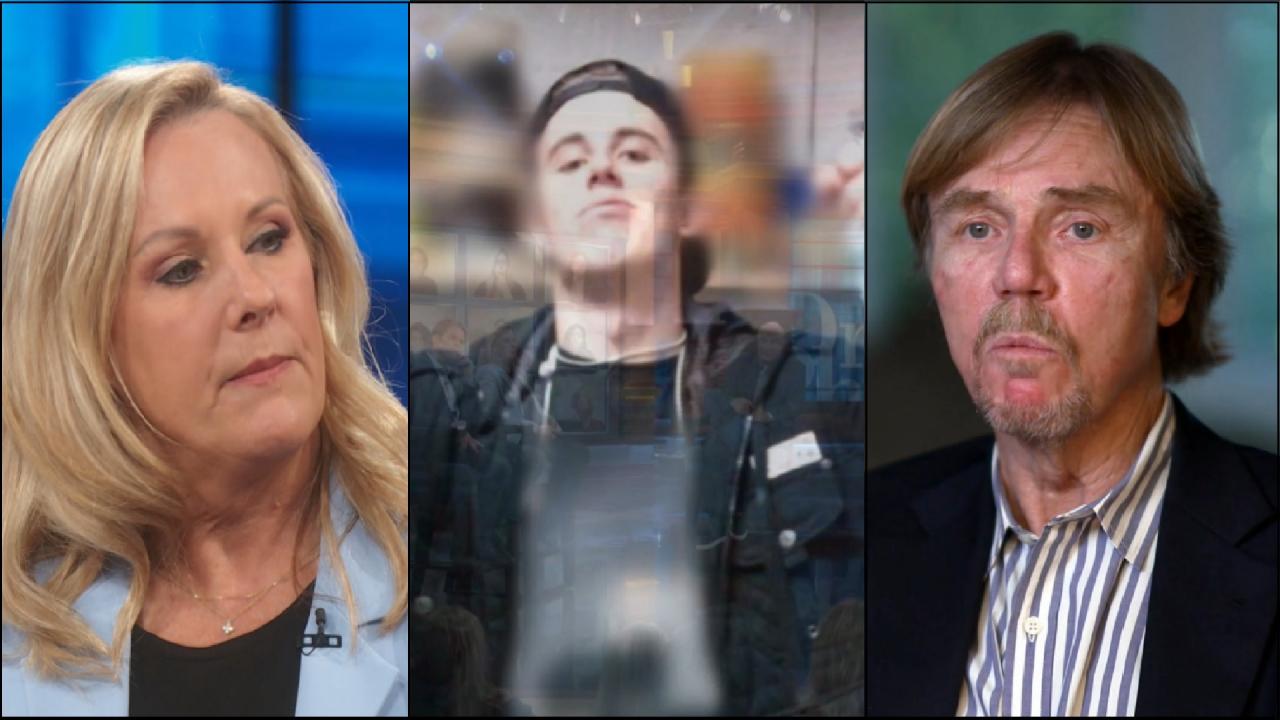 Woman Wonders Whether Her Divorce Drove Her Son To Use Drugs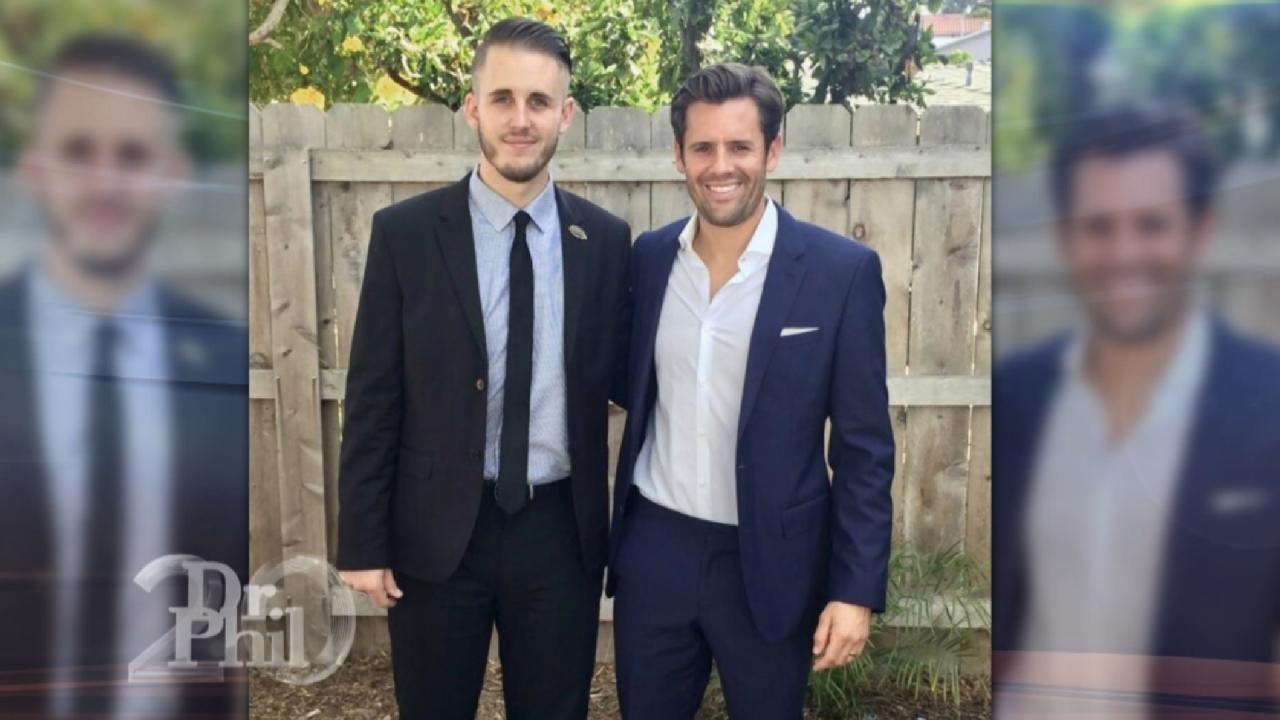 Man Says He Tried To Intervene In Younger Brother's Life, But It…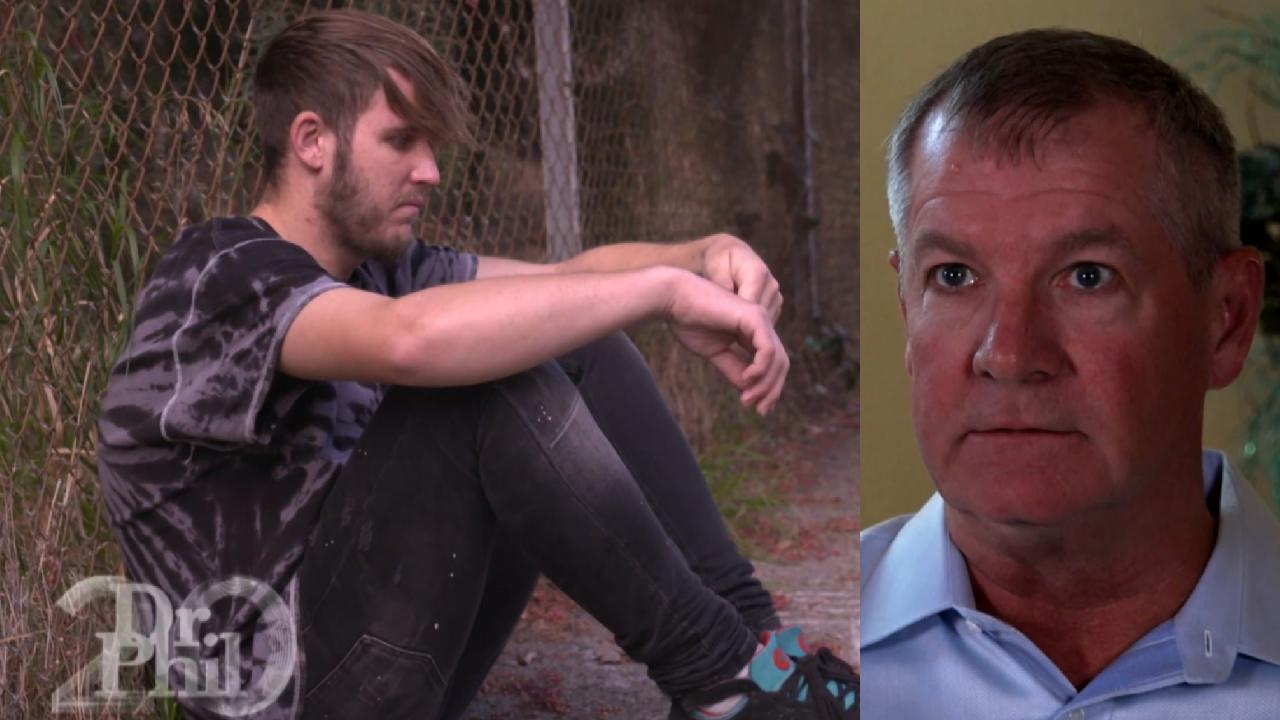 Man Says Stepson With Drug Dependency Is Living On The Streets A…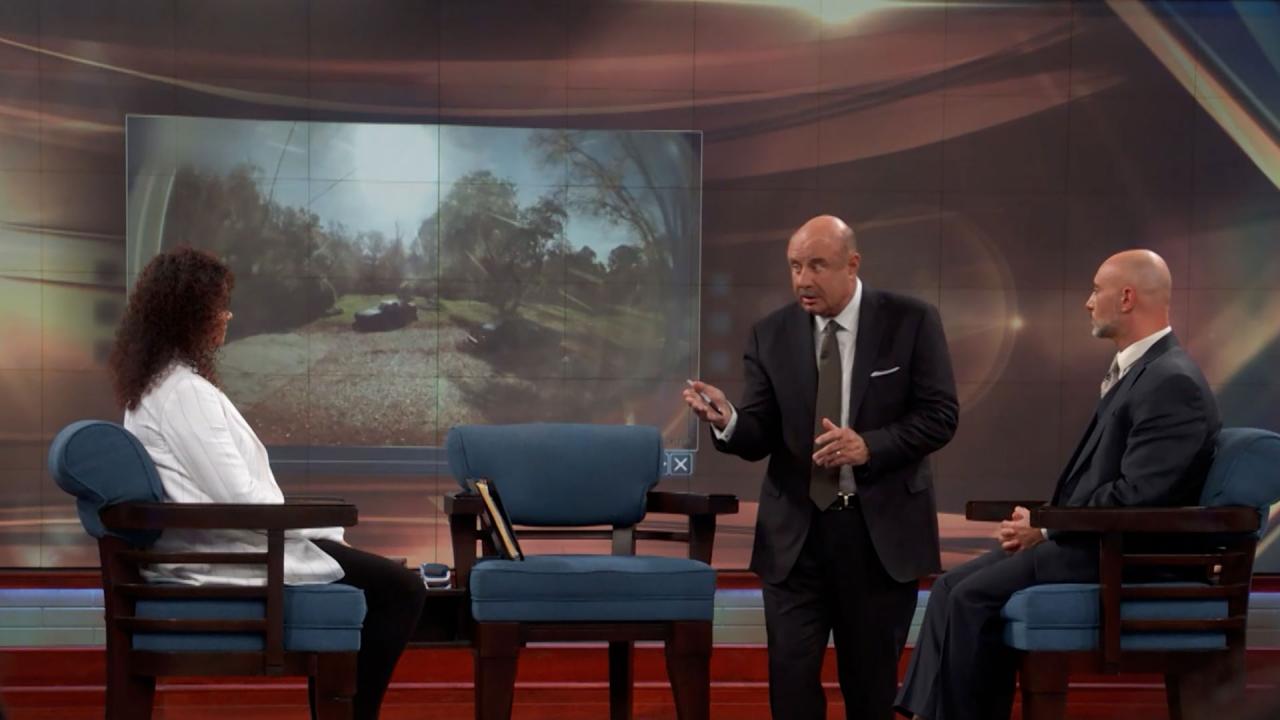 Man Claims Girlfriend Is Cheating On Him, And He Has Video Evide…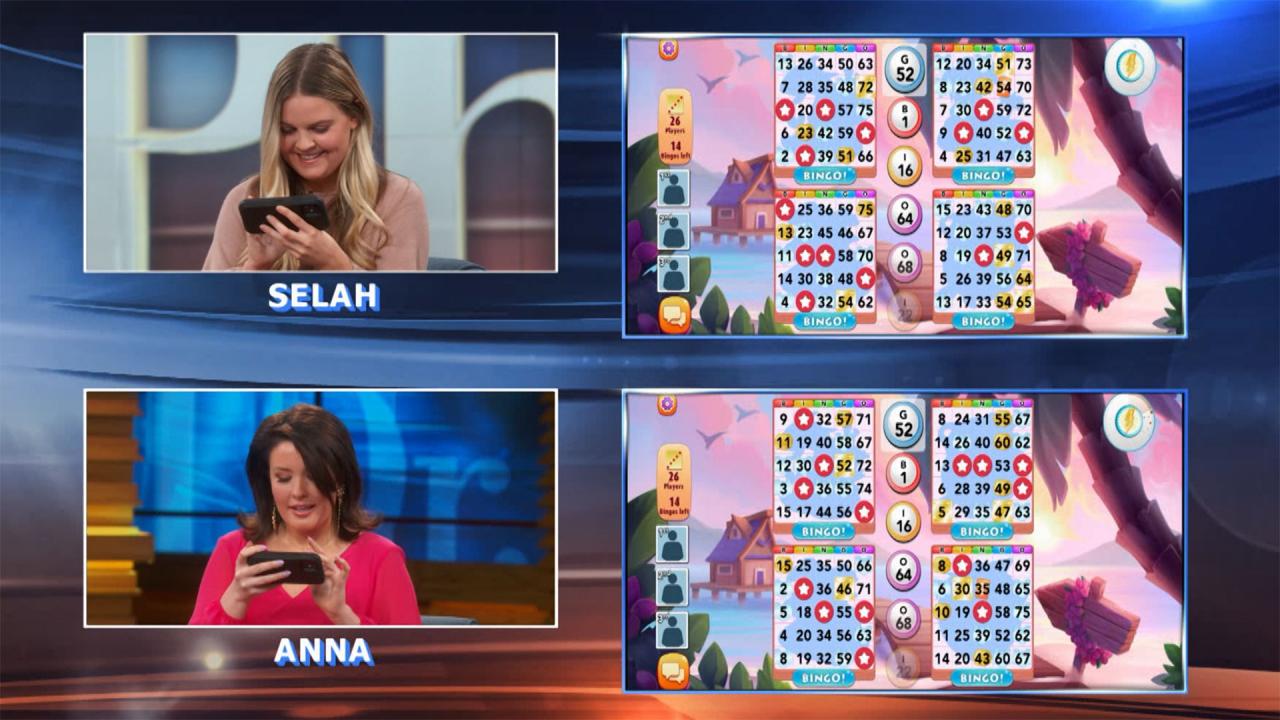 An Activity That Brings Joy, Fun, And Excitement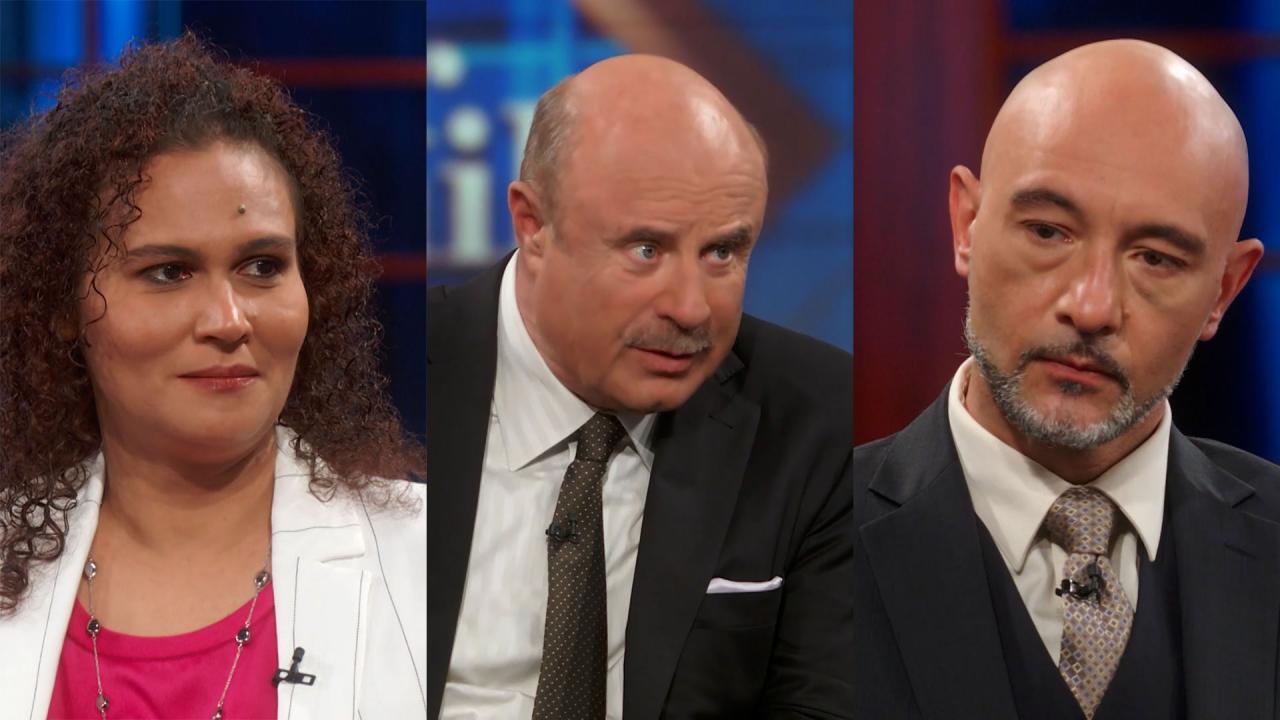 Advice For Couple At Odds Over Allegations In Their Relationship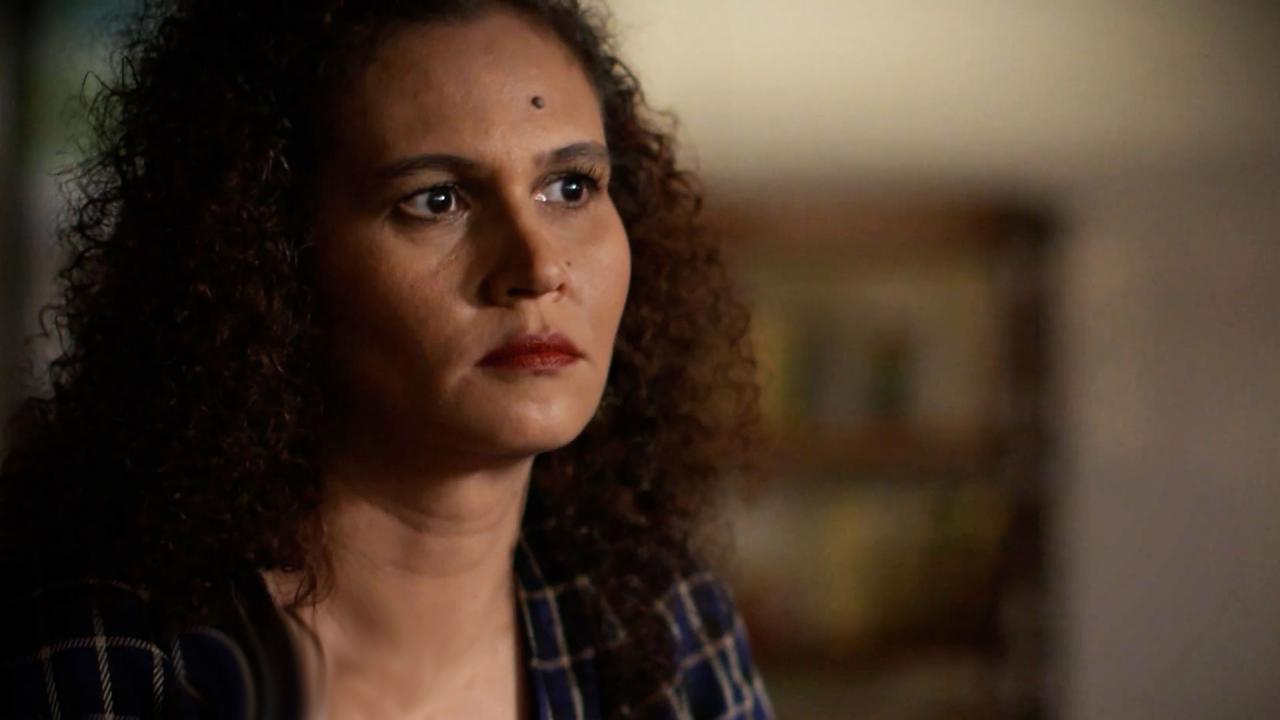 'I Am A Prisoner In My Own Home,' Woman Says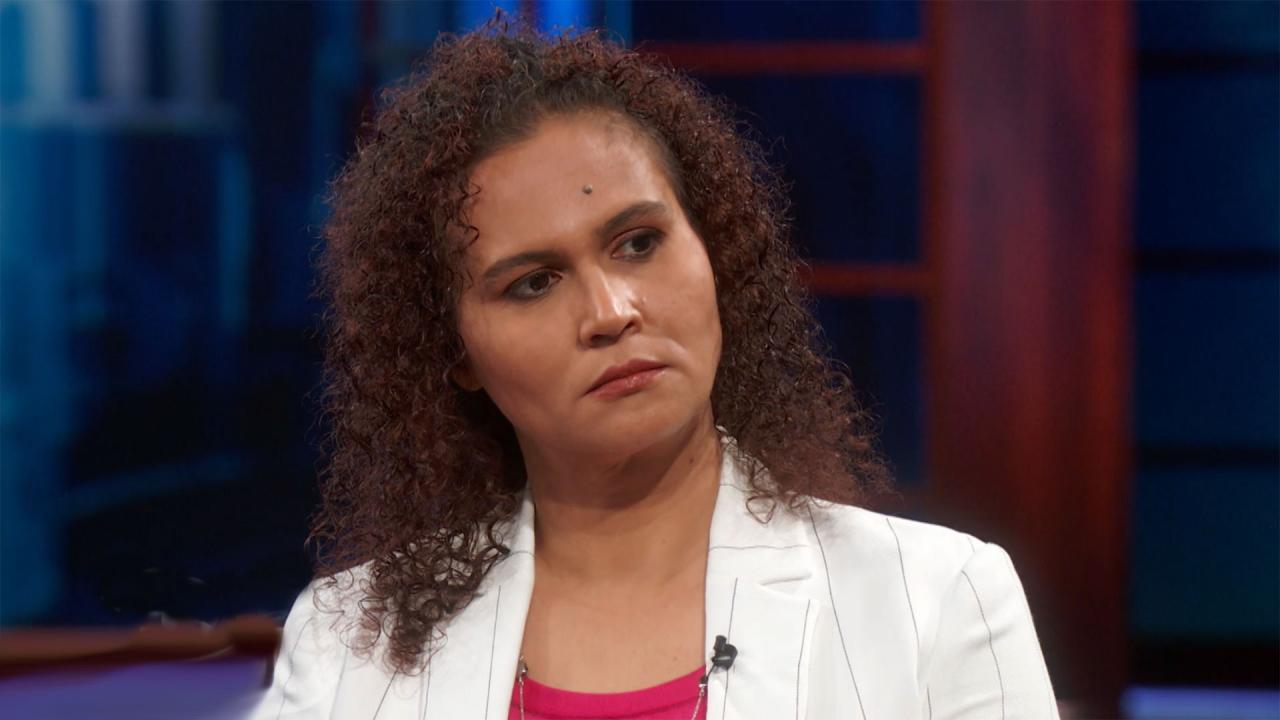 Woman Whose Boyfriend Accuses Her Of Having Used Cocaine Receive…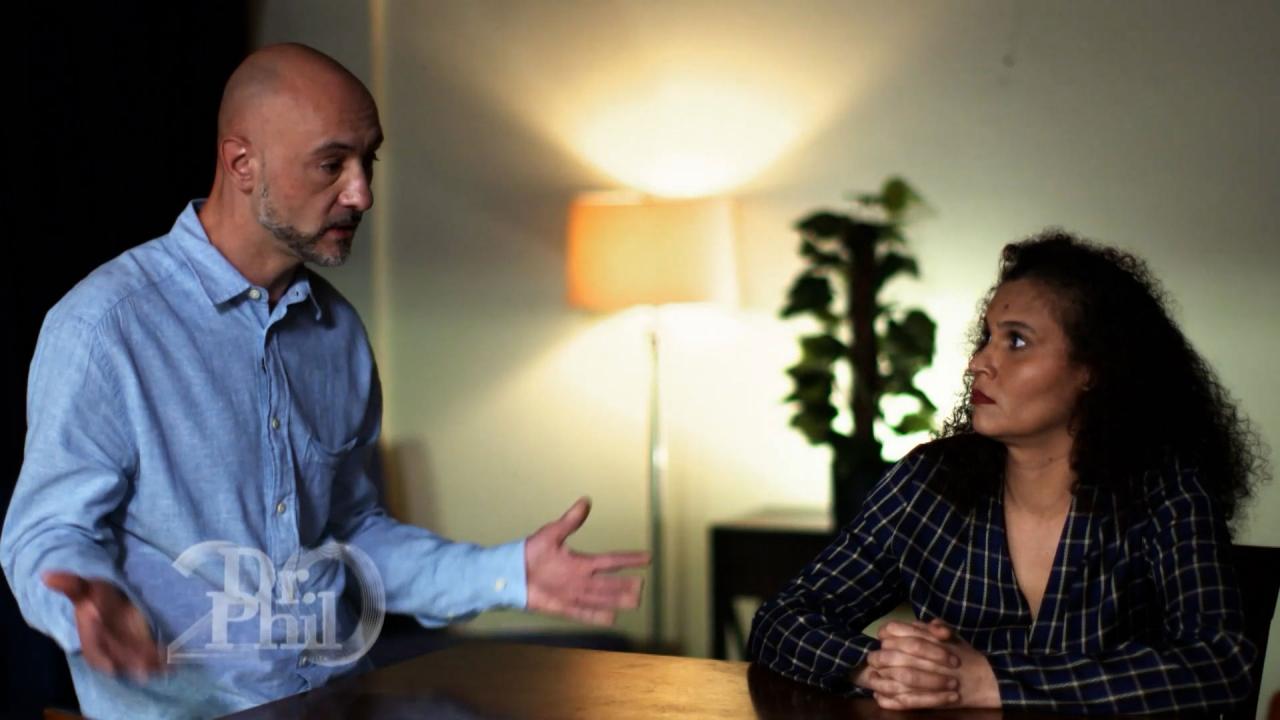 Man Claims Girlfriend Posts Ads On Dating Sites, Meets People Fo…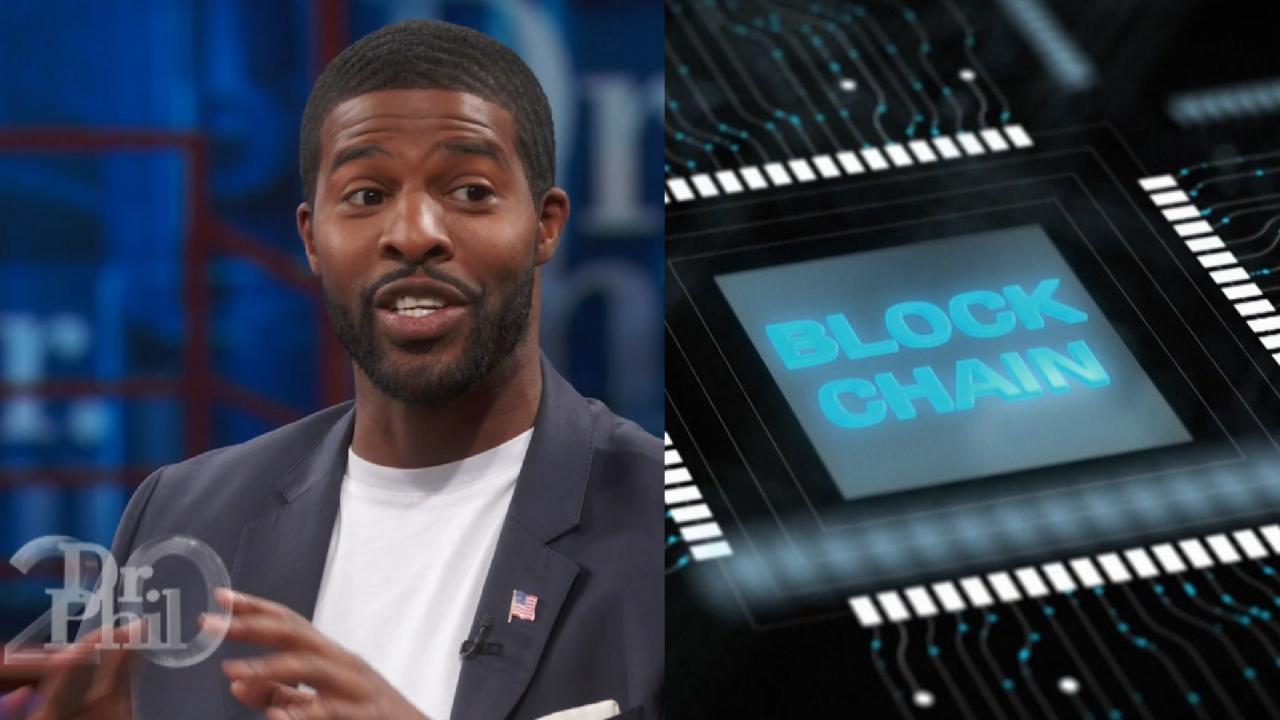 Why A Blockchain Consultant Says Bitcoin Has 'Empowered' His Life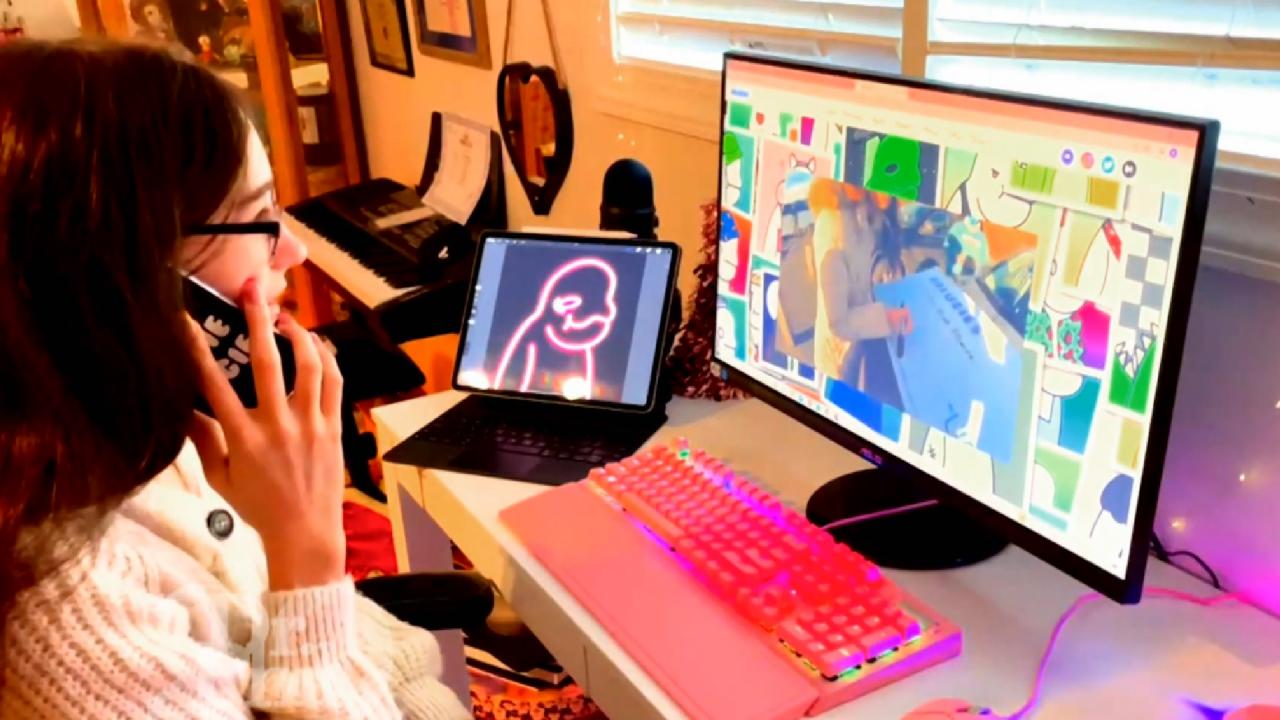 'Cryptocurrencies And NFTs Offer An Opportunity That Anyone Can …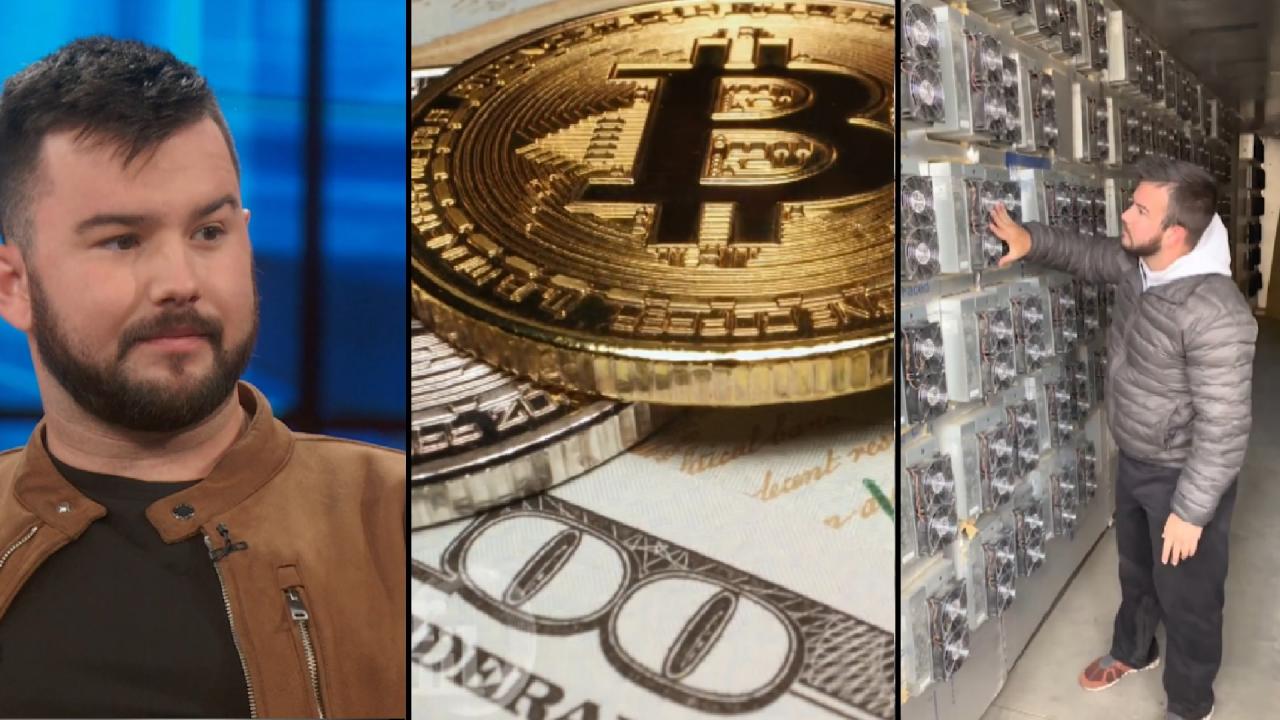 'Crypto Is Leveling The Playing Field Between The Haves And The …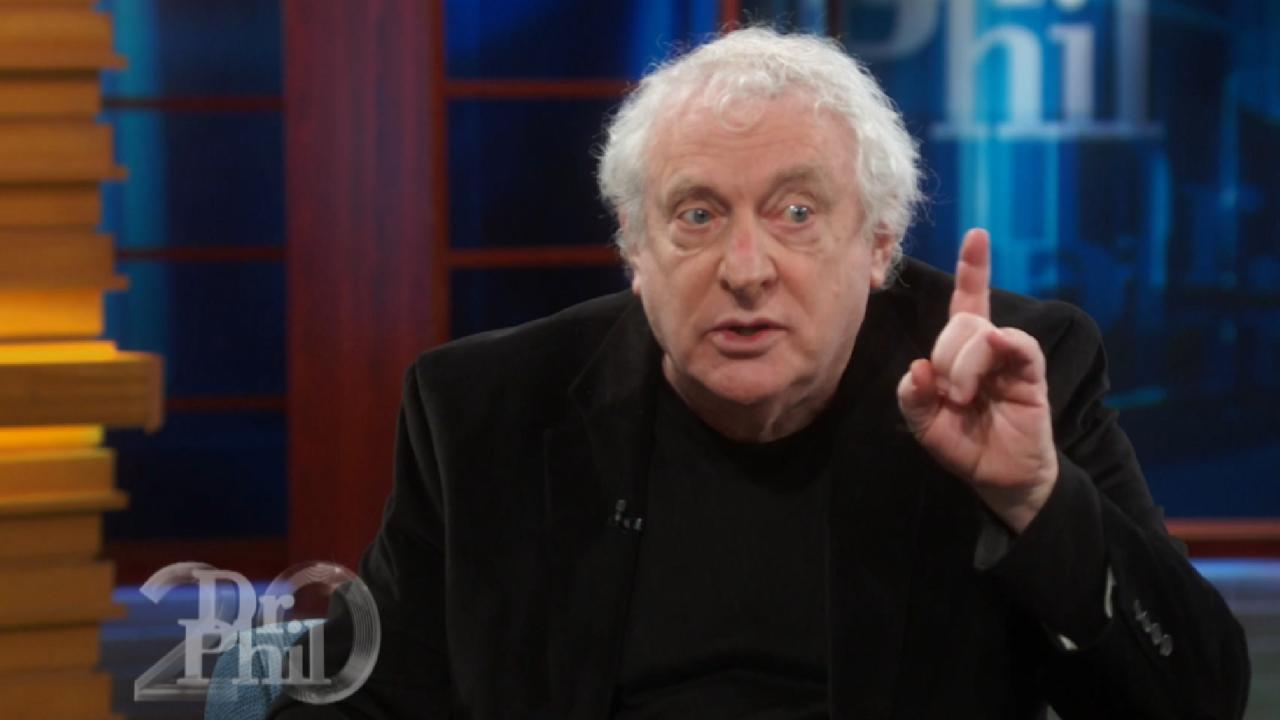 'It Is Not A Currency, It Is Not An Investment – It's Gambling,'…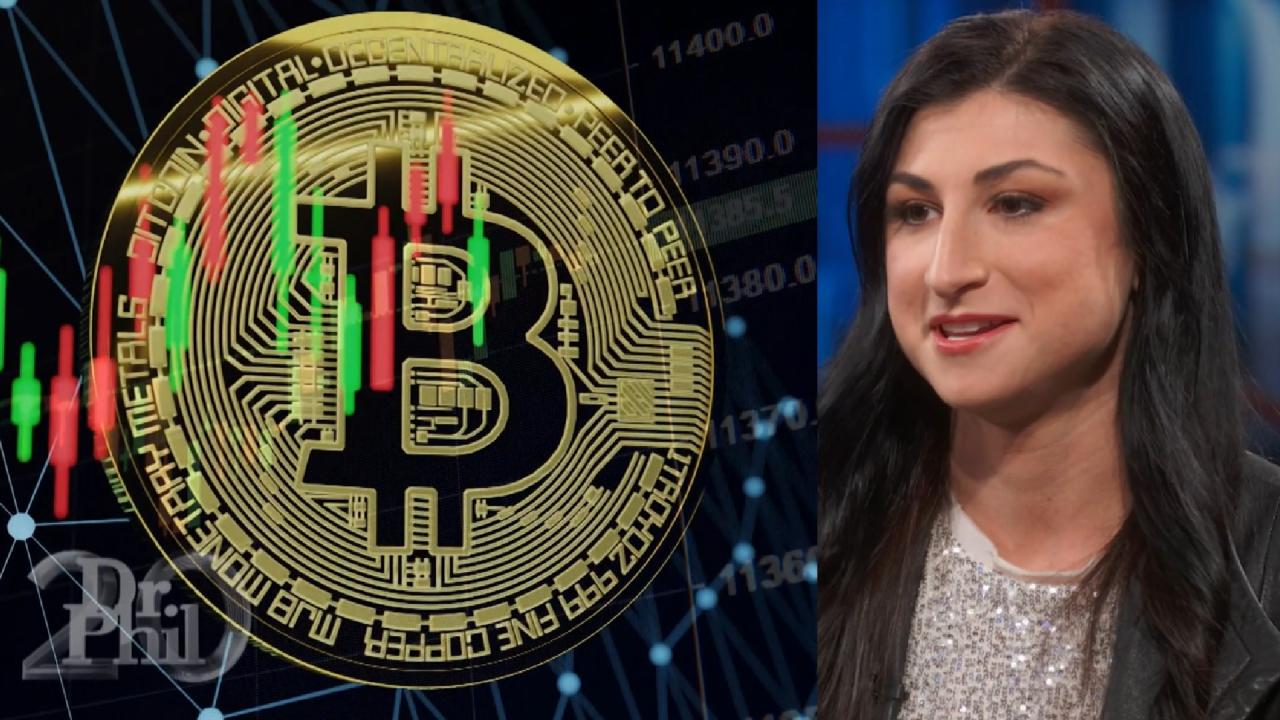 Bitcoin Trader Calls Cryptocurrency An 'Antidote' To Inequality …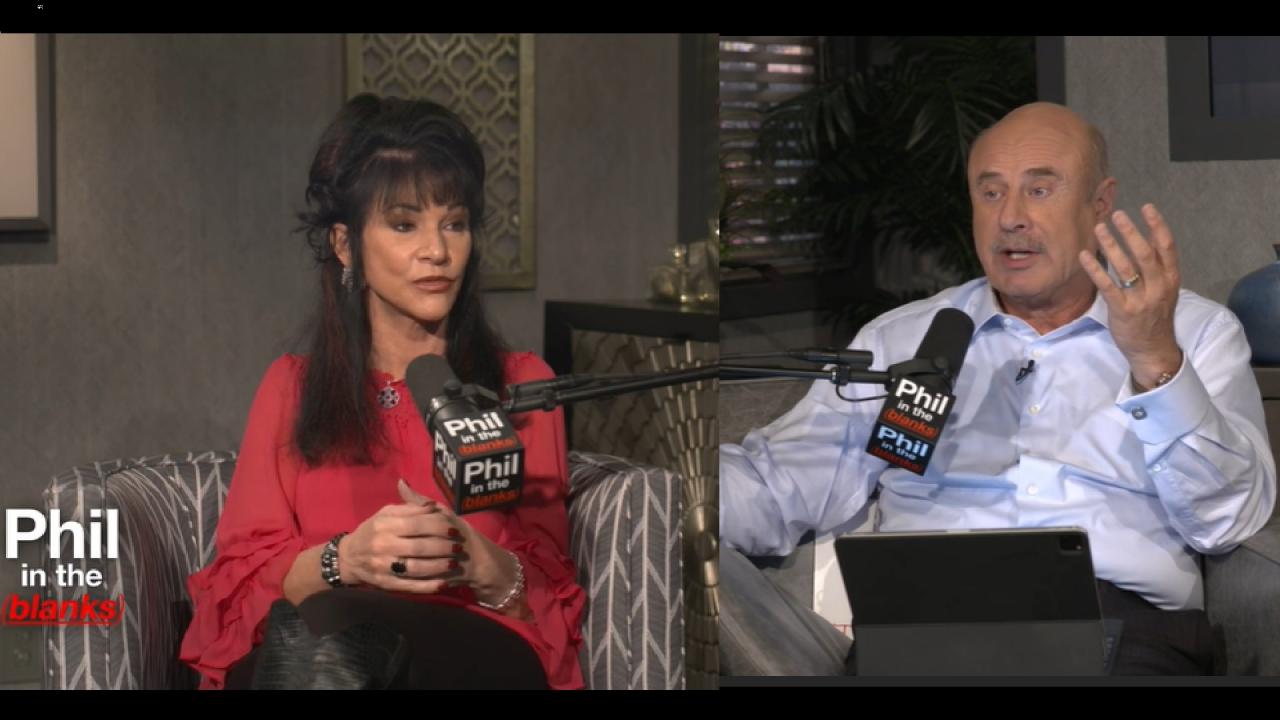 Judge Rosemarie Aquilina: The Future of Justice Part 1- 'Phil In…
"My Sisters Are Wrong. I Am Not A Drug Addict"
Caitlin claims her sister Rebecca is in complete denial that she has a drug addiction, alleging that she "doctor shops" to obtain different prescription medications. Rebecca denies these claims, saying doctors have prescribed all her medication, she isn't an addict, and she doesn't understand why her family is worried and brought her to speak to Dr. Phil. Caitlin also claims Rebecca has lost custody of her special needs daughter, has been to jail, and has lost several friends and her fiancé due to drug use. Rebecca's older sister, Jennifer, claims Rebecca doesn't have a job, lives in her van, and has stolen thousands of dollars from their sick mother. Their mother, Cathy, says she has enabled Rebecca but feels she has to in order to take care of her granddaughter. Cathy says Rebecca uses the excuse that she is grieving over the losses in her life instead of getting her life together.