"My Sisters Are Wrong. I Am Not A Drug Addict"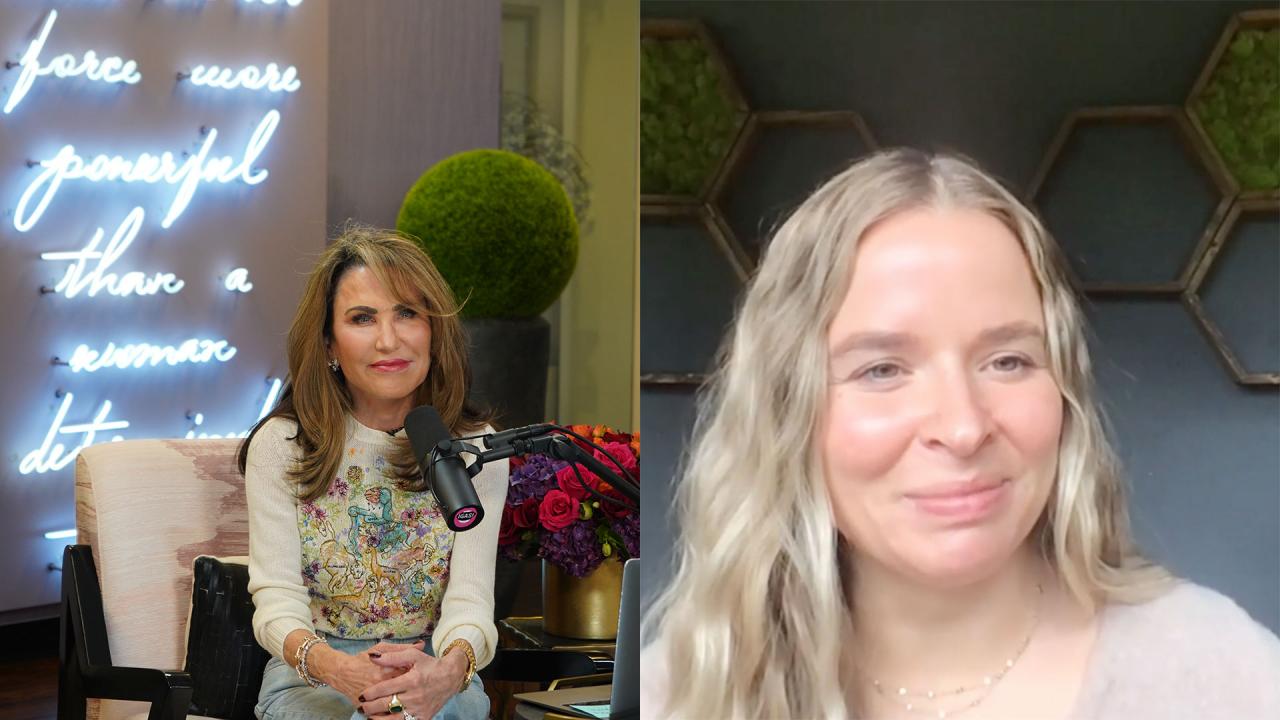 The Secret To Finding 'The One' … Yourself - 'I've Got A Secret…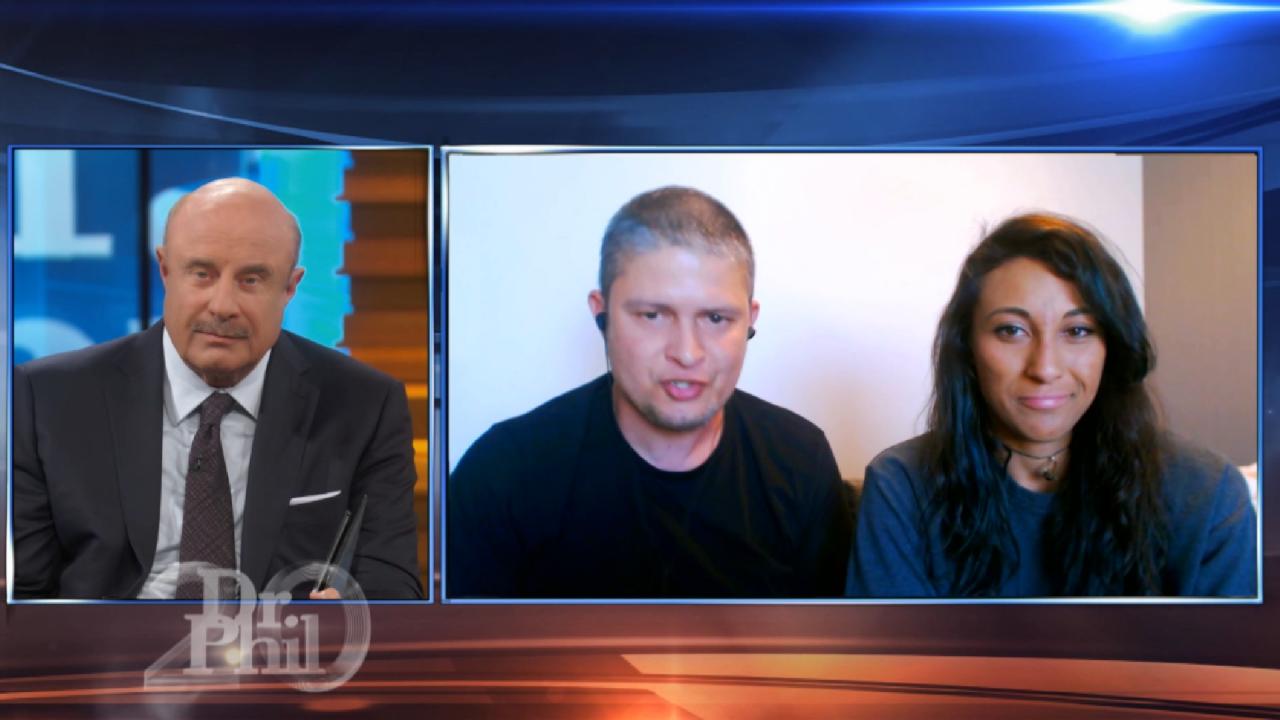 Dr. Phil Recommends Unhoused Couple Take Progressive Steps To Im…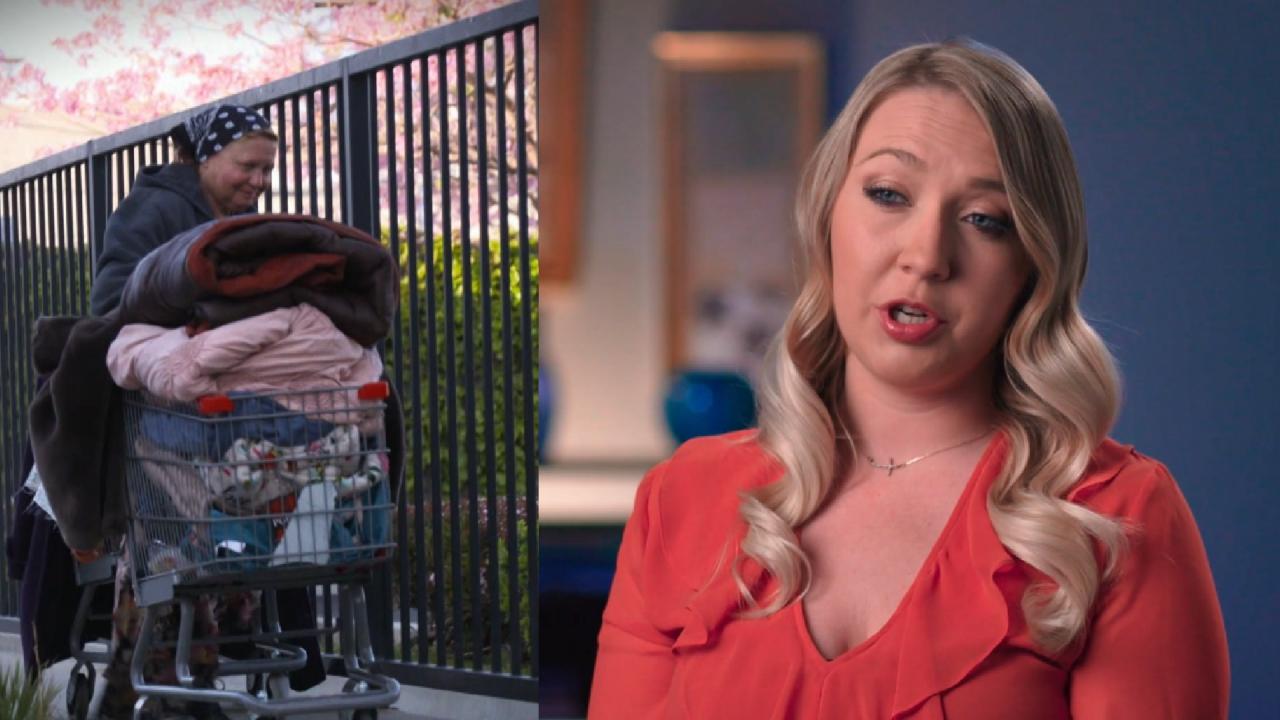 Woman Says She Can't Bring Her Homeless, Alcohol-Dependent Mom I…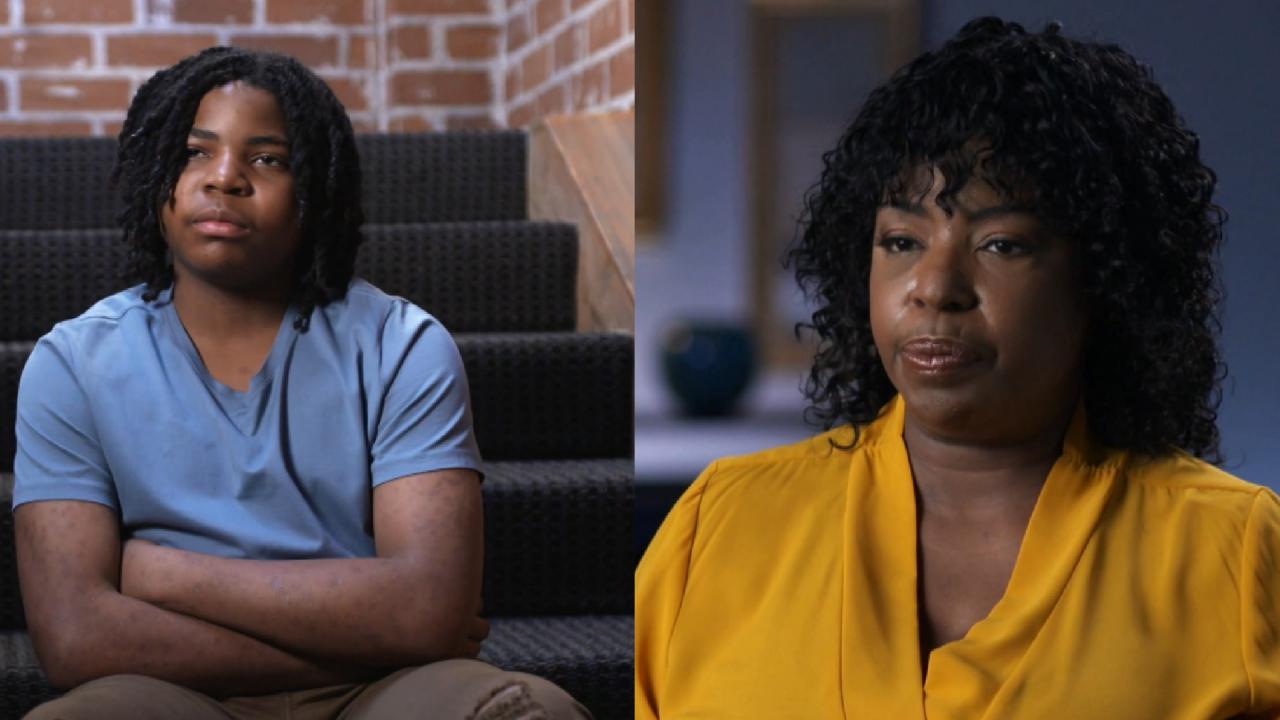 'CPS Saw Straight Through His Lies,' Says Mom Who Claims Teen So…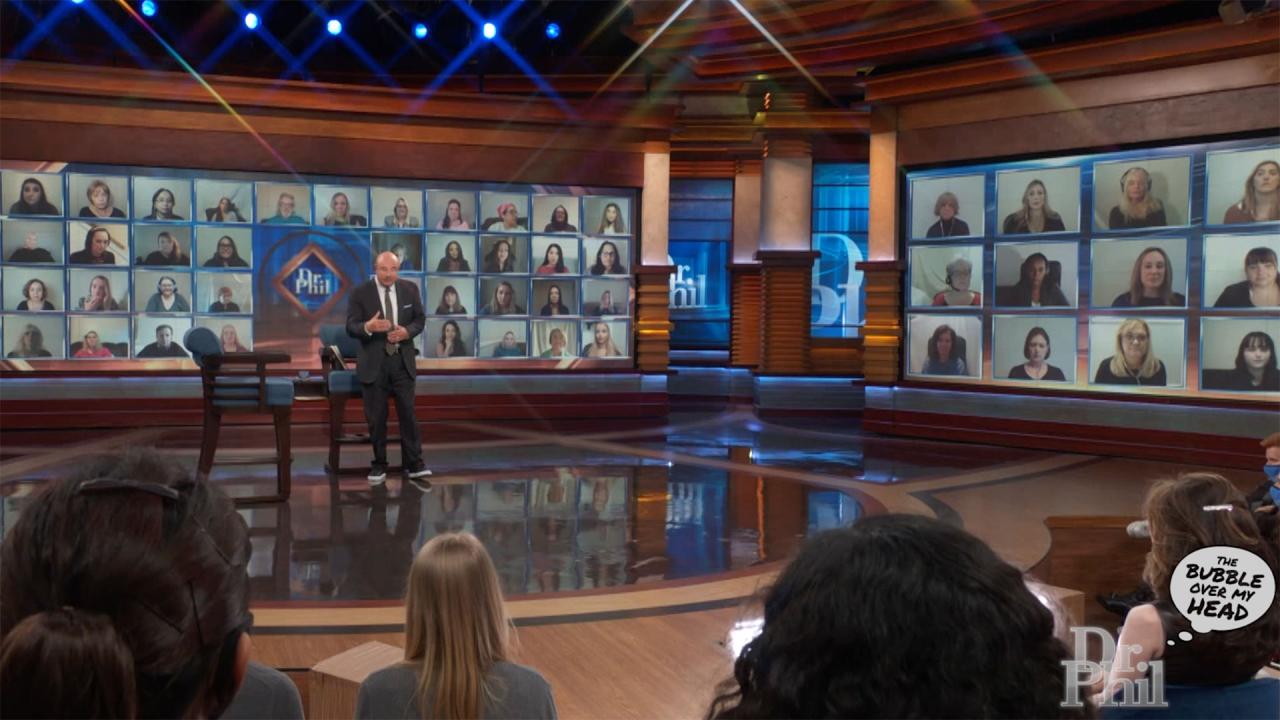 The Bubble Over My Head: Confront An Issue, Don't Enable it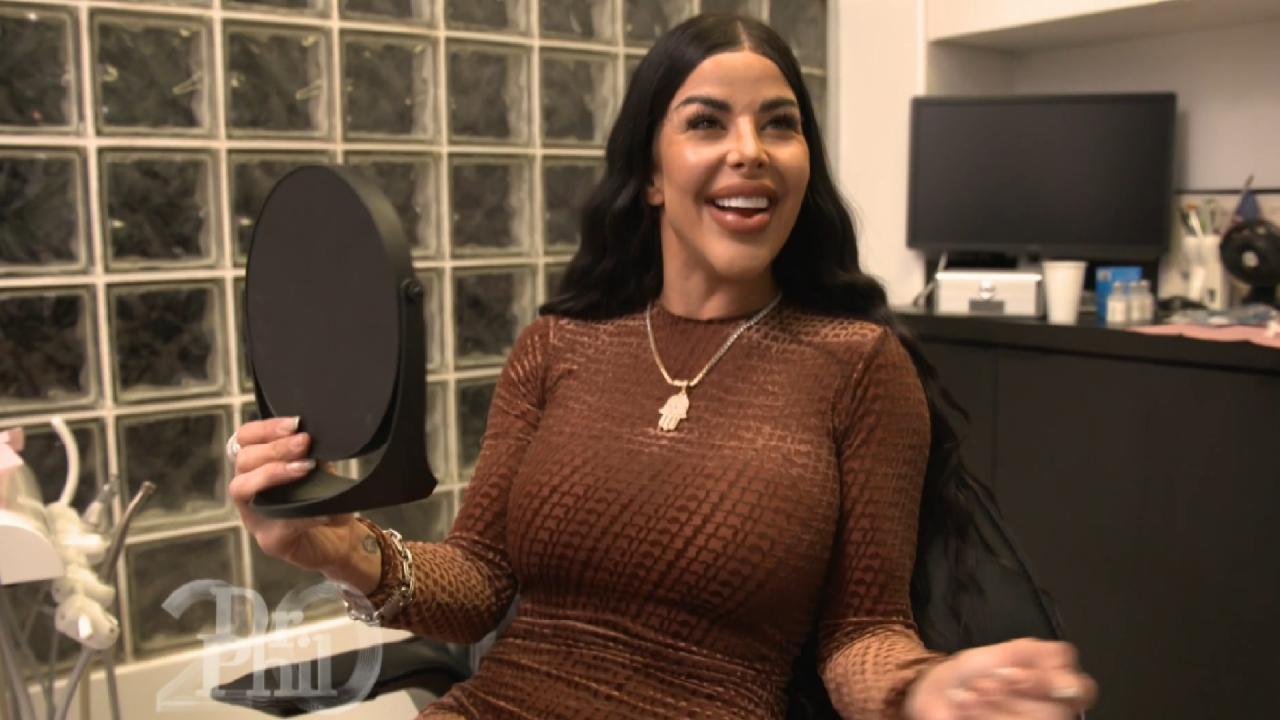 'If Something Bothers You, Fix It,' Says Med Spa Founder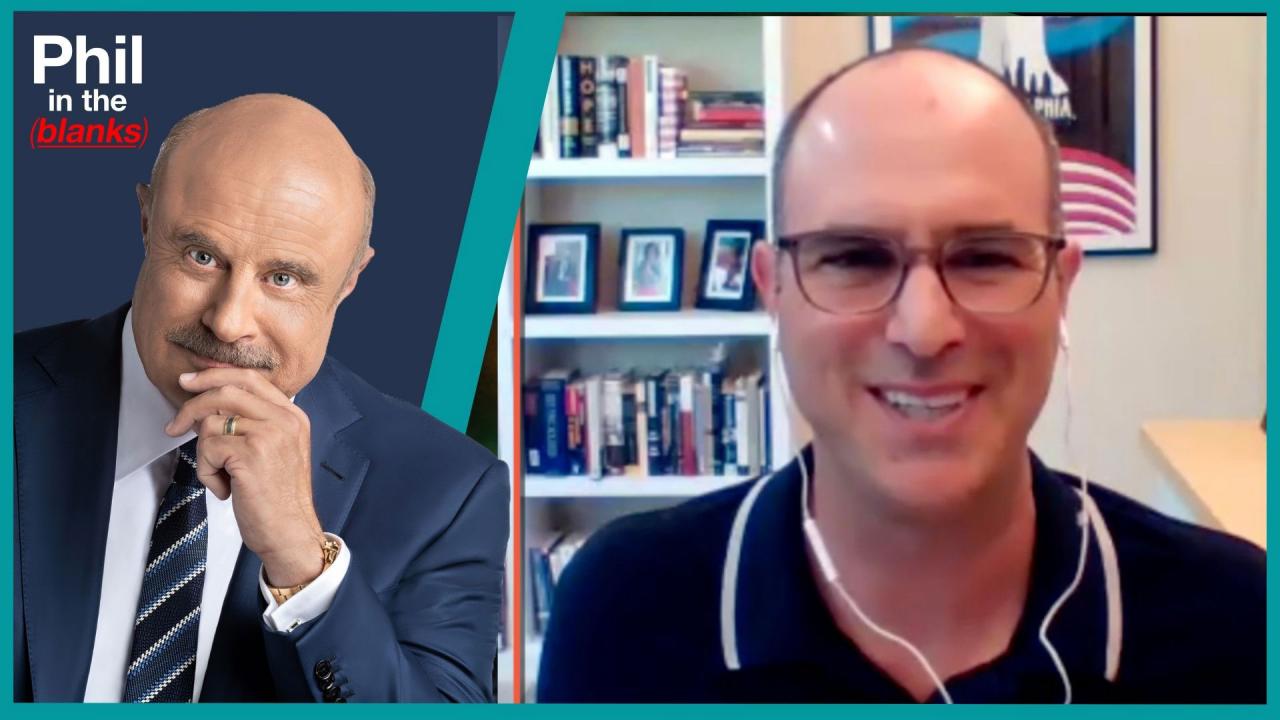 The Speeches You've Never Heard That Would've Changed The World …
"My Sisters Are Wrong. I Am Not A Drug Addict."
Caitlin claims her sister Rebecca is in complete denial that she has a drug addiction, alleging that she "doctor shops" to obtain different prescription medications. Rebecca denies these claims, saying doctors have prescribed all her medication, she isn't an addict, and she doesn't understand why her family is worried and brought her to speak to Dr. Phil. Caitlin also claims Rebecca has lost custody of her special needs daughter, has been to jail, and has lost several friends and her fiancé due to drug use. Rebecca's older sister, Jennifer, claims Rebecca doesn't have a job, lives in her van, and has stolen thousands of dollars from their sick mother. Their mother, Cathy, says she has enabled Rebecca but feels she has to in order to take care of her granddaughter. Cathy says Rebecca uses the excuse that she is grieving over the losses in her life instead of getting her life together.