"My Son is Living in a Tent Because My Husband Won't Allow Him t…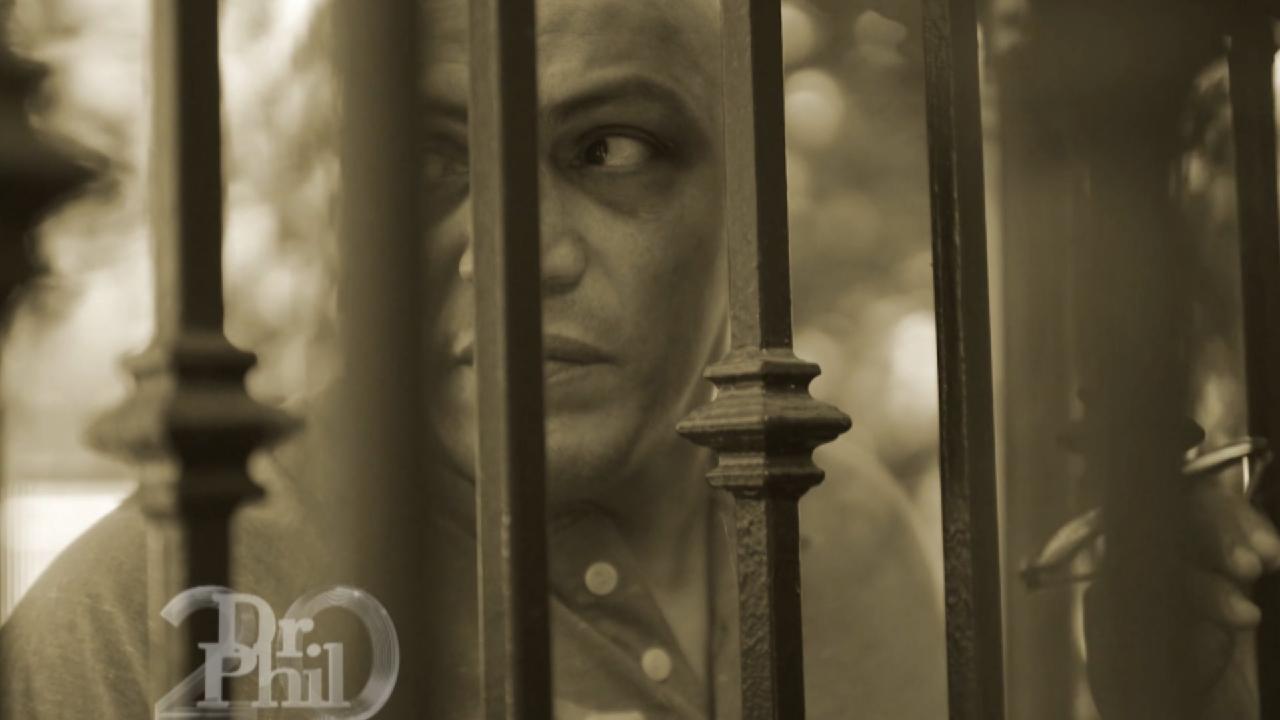 'I'm Worried About My Thought Process,' Says Boxer With Traumati…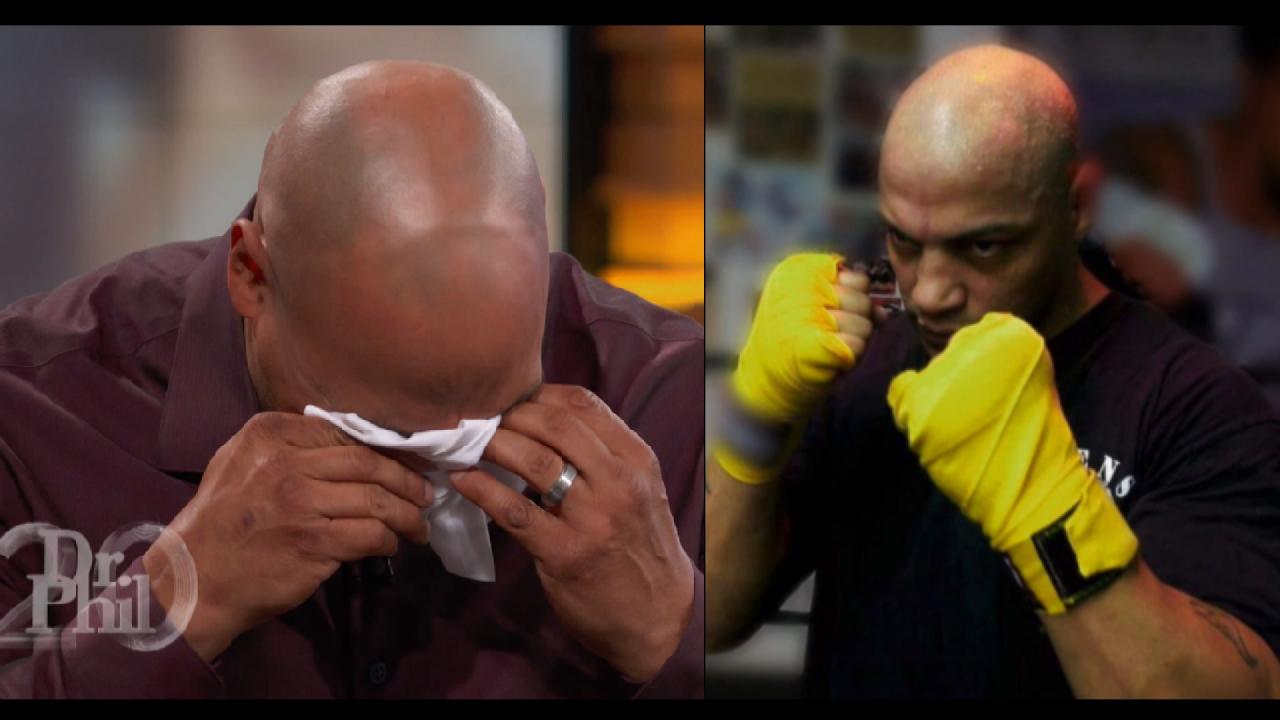 What A Former Boxing Champion Says Makes Him Want To Hurt Himself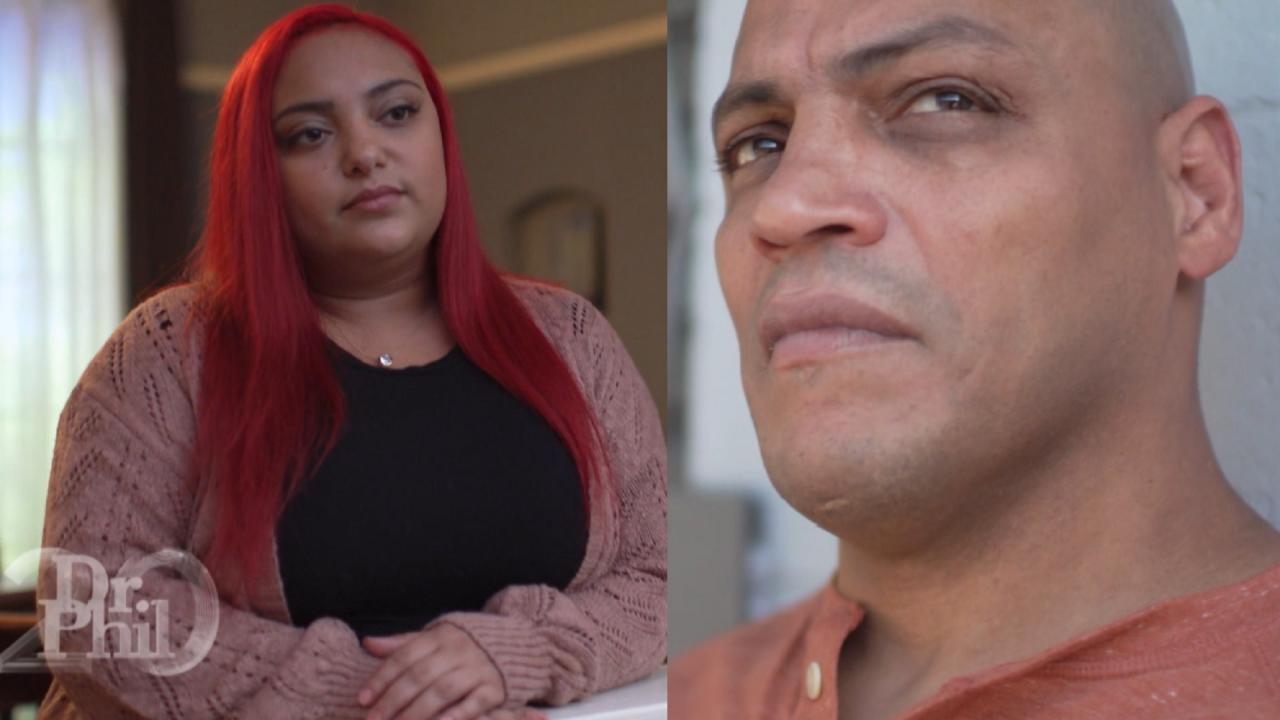 'He Says He Has Abandonment Issues, But He Put That On Me,' Says…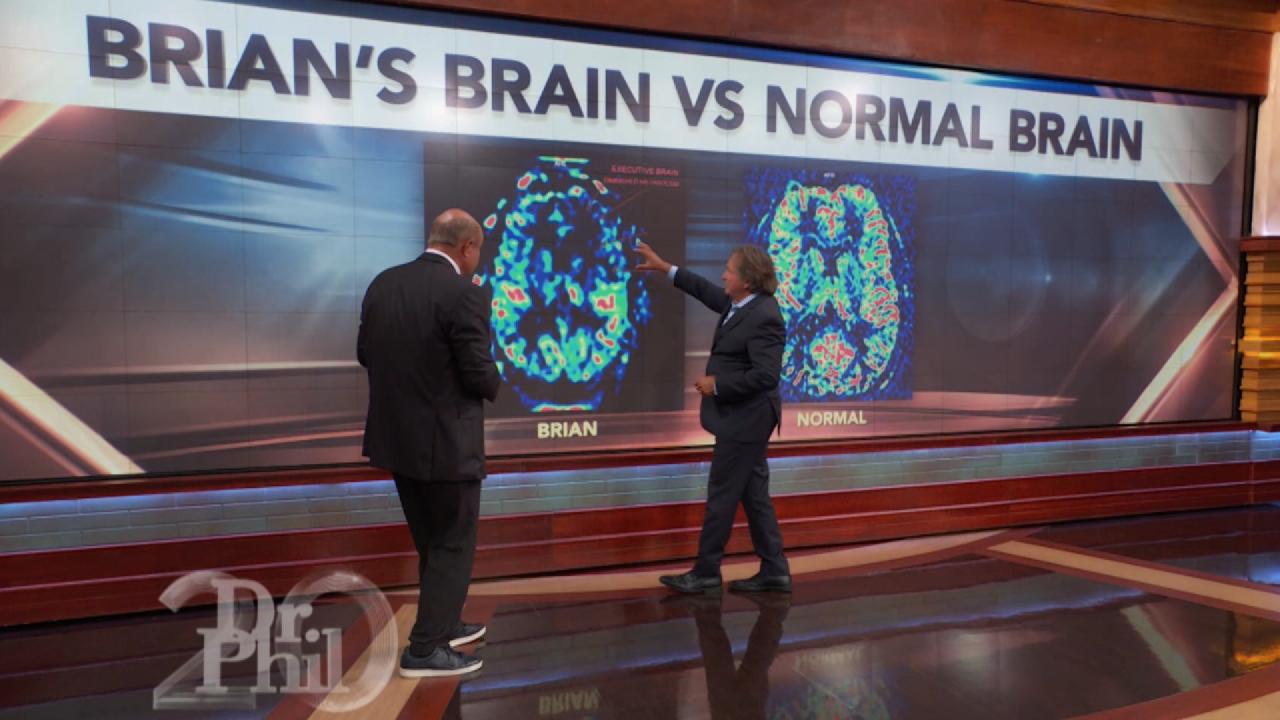 A Look Inside Traumatic Brain Injury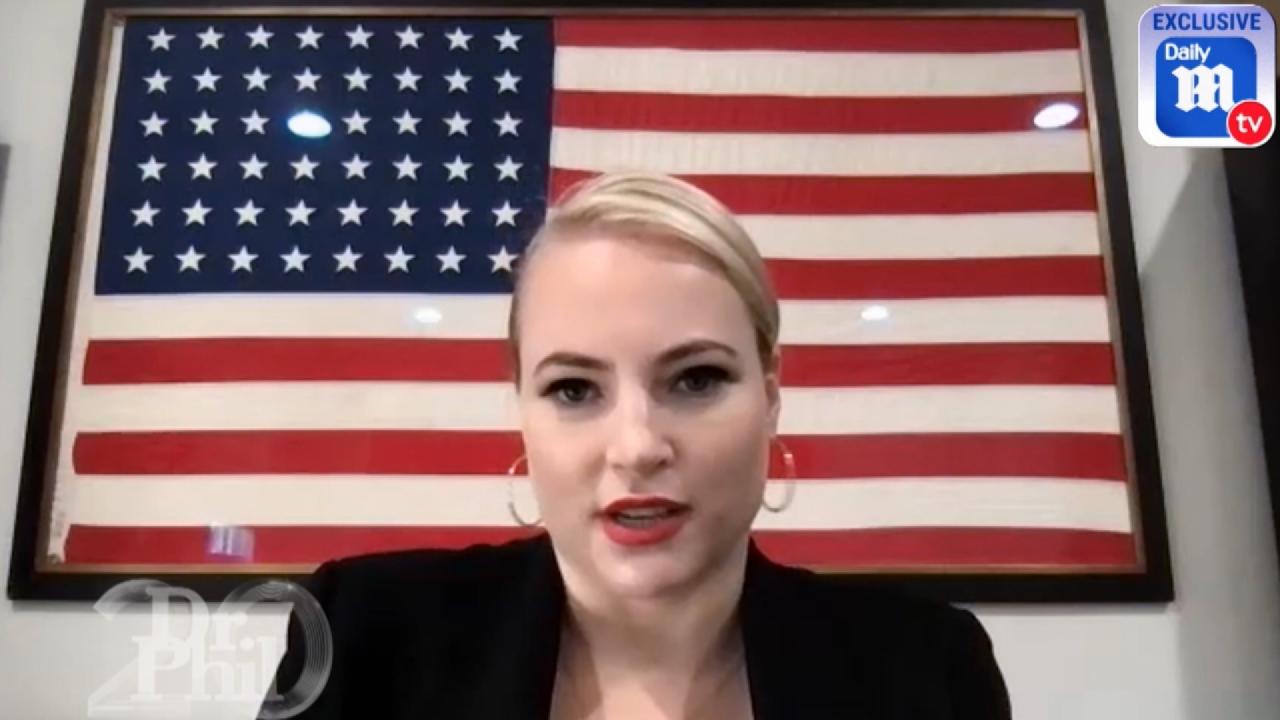 'I Just Couldn't Say No,' Says Meghan McCain About Joining 'Dail…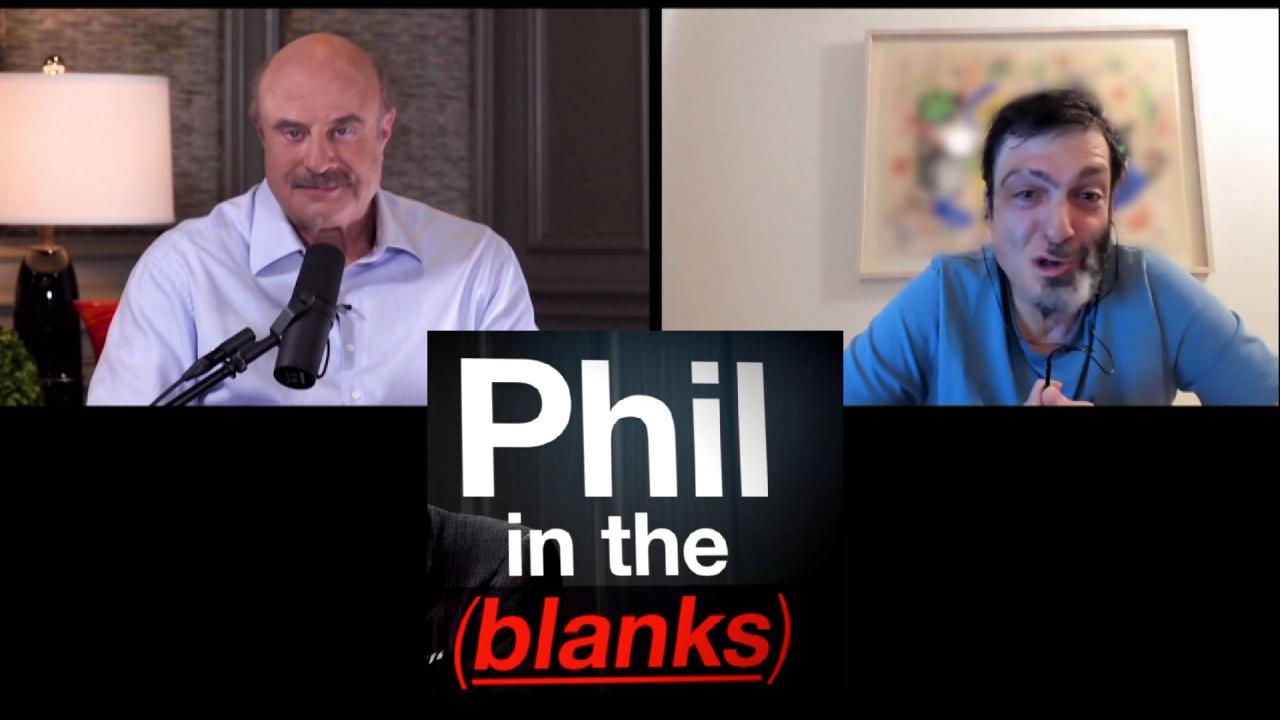 What Controls Your Decisions May Shock You (Part 1) – Next 'Phil…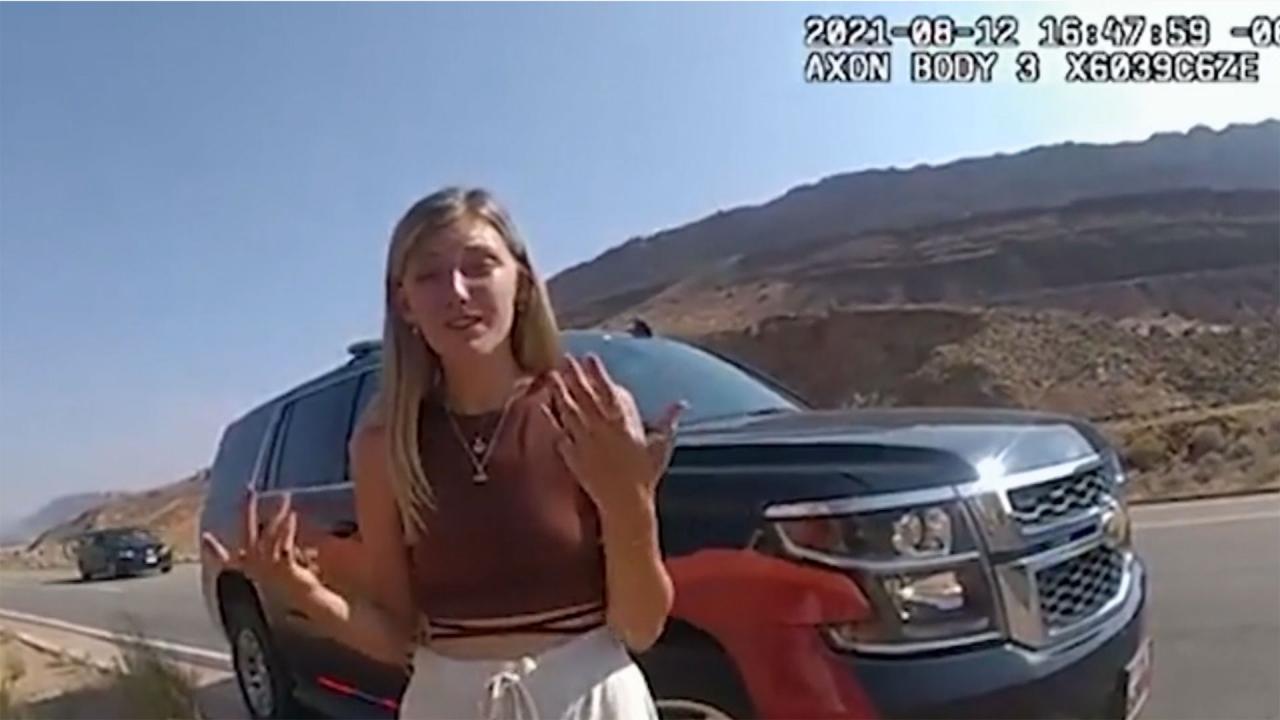 Dad Of Gabby Petito Reacts To Bodycam Video Of The 22-Year-Old T…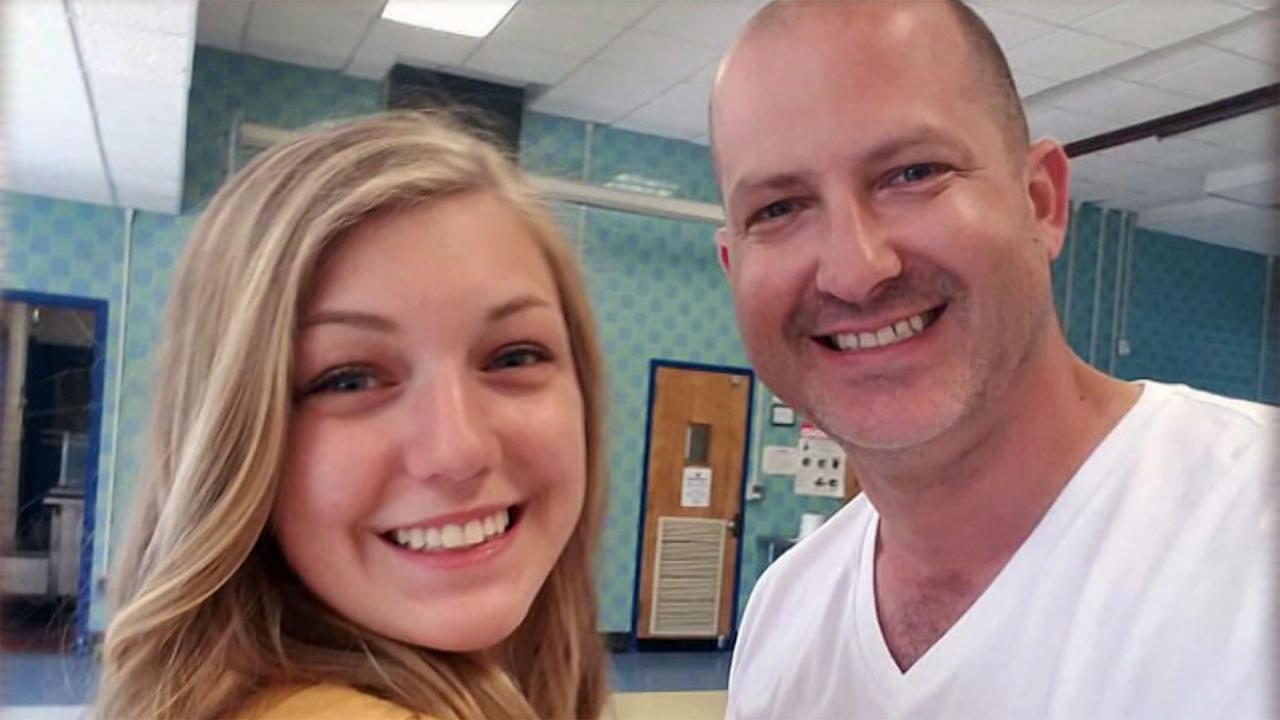 'I Believe Something Bad Happened,' Says Gabby Petito's Father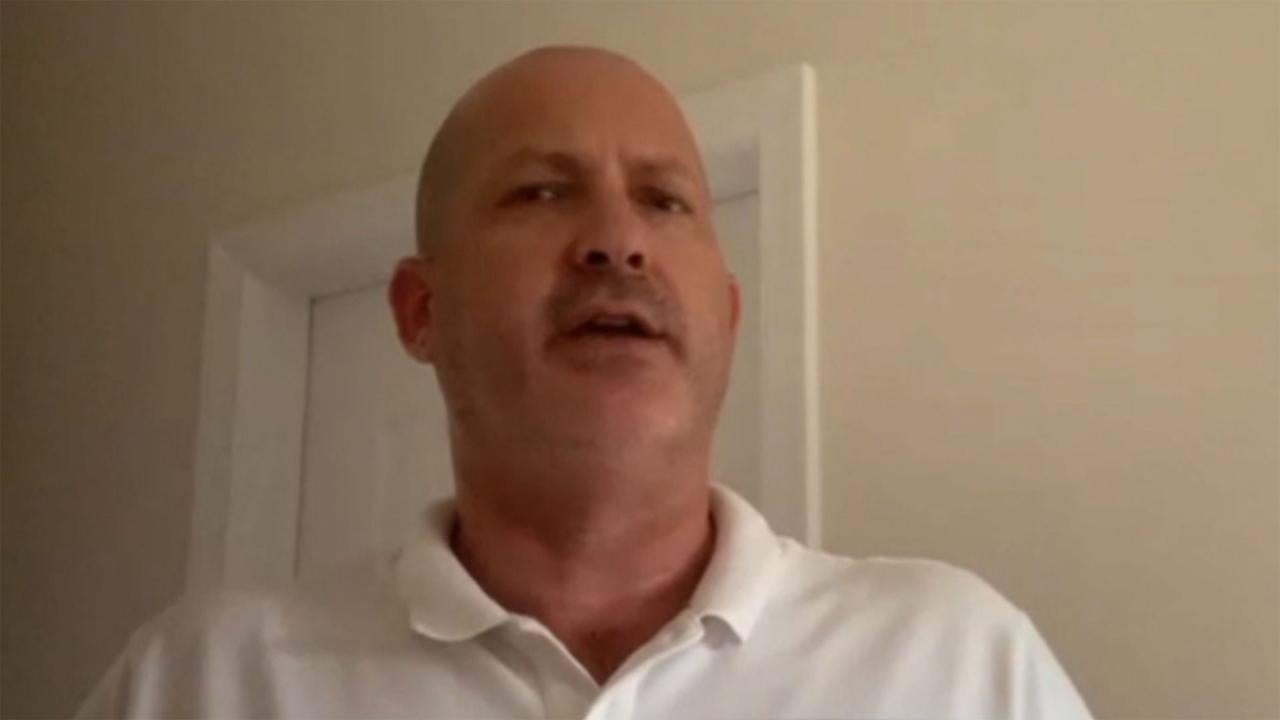 'I Screamed,' Says Gabby Petito's Father Upon Learning Her Fianc…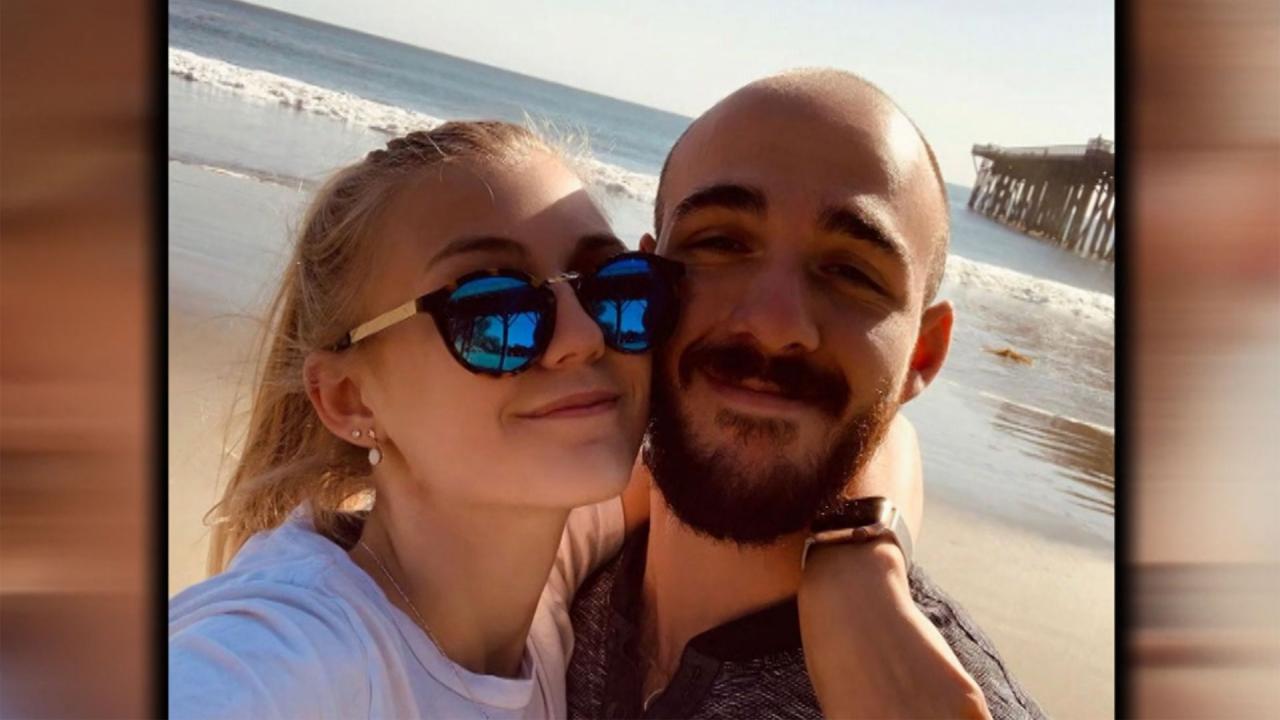 Gabby Petito's Dad Questions Her Fiancé, Brian Laundrie's, Behav…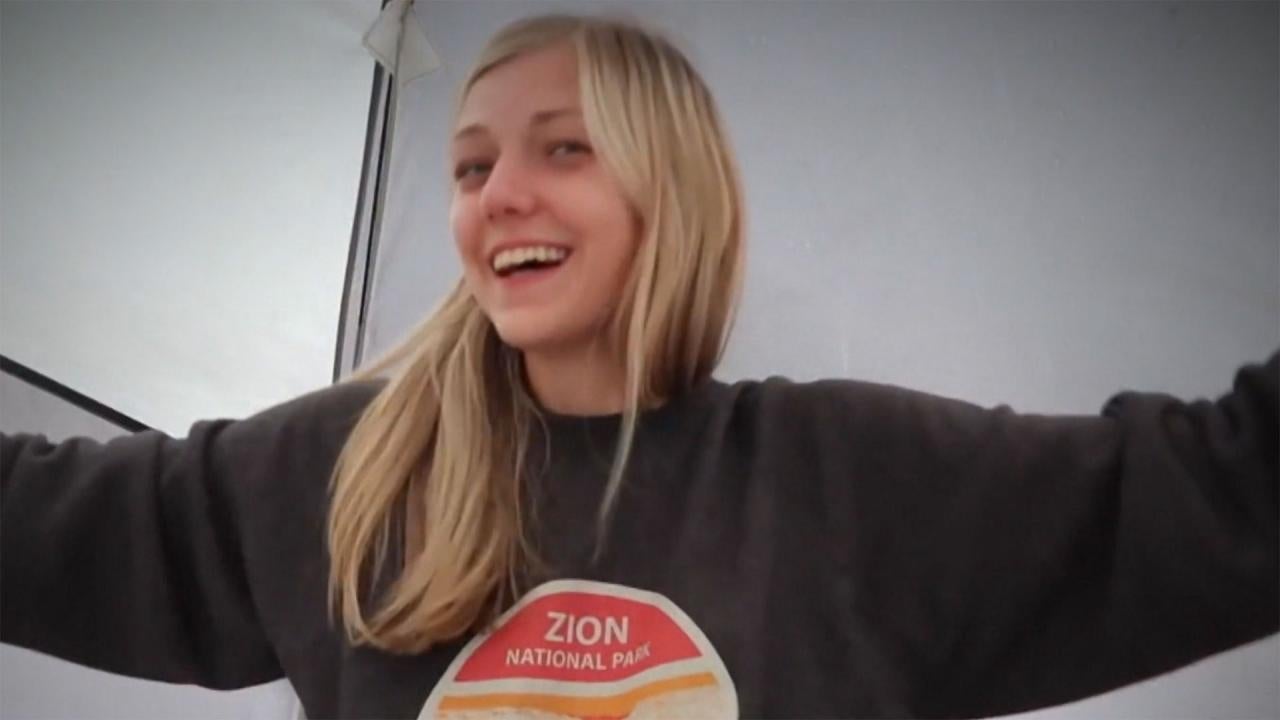 22-Year-Old Gabby Petito's Father Says He Has A 'Gut Feeling' Ab…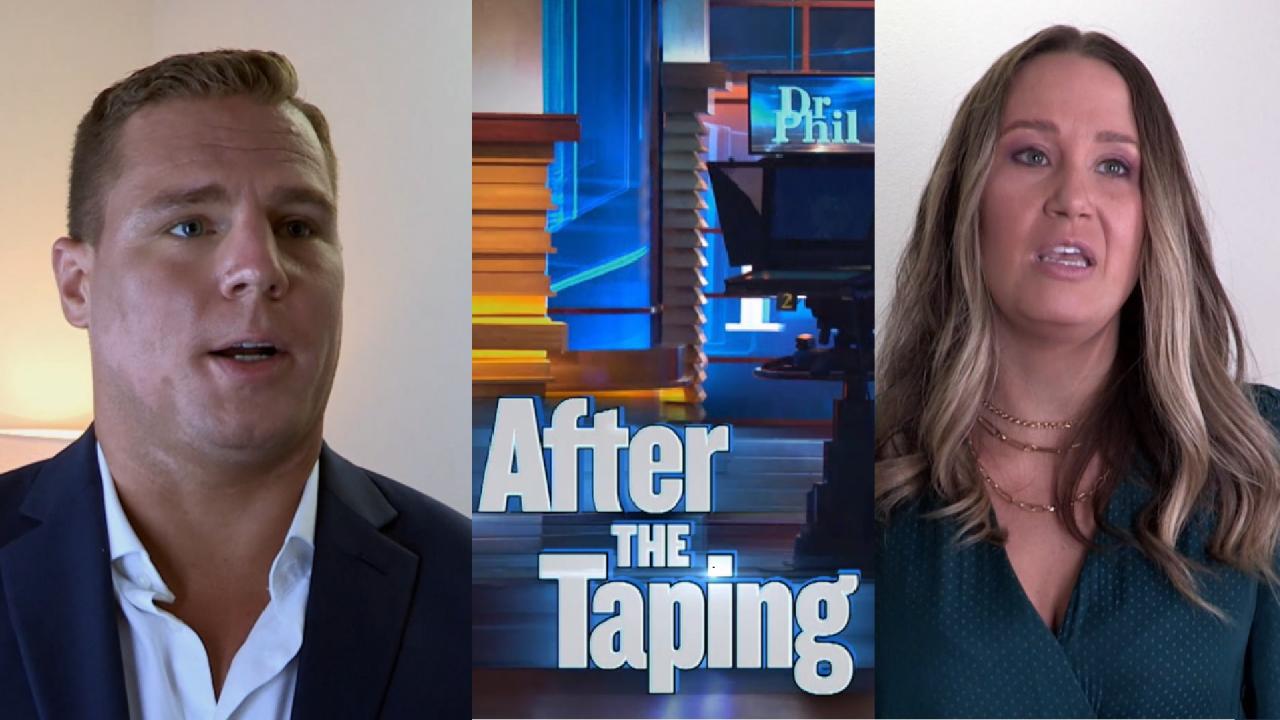 'There Is A Lot Of Work That I Need To Do In Terms Of Therapy,' …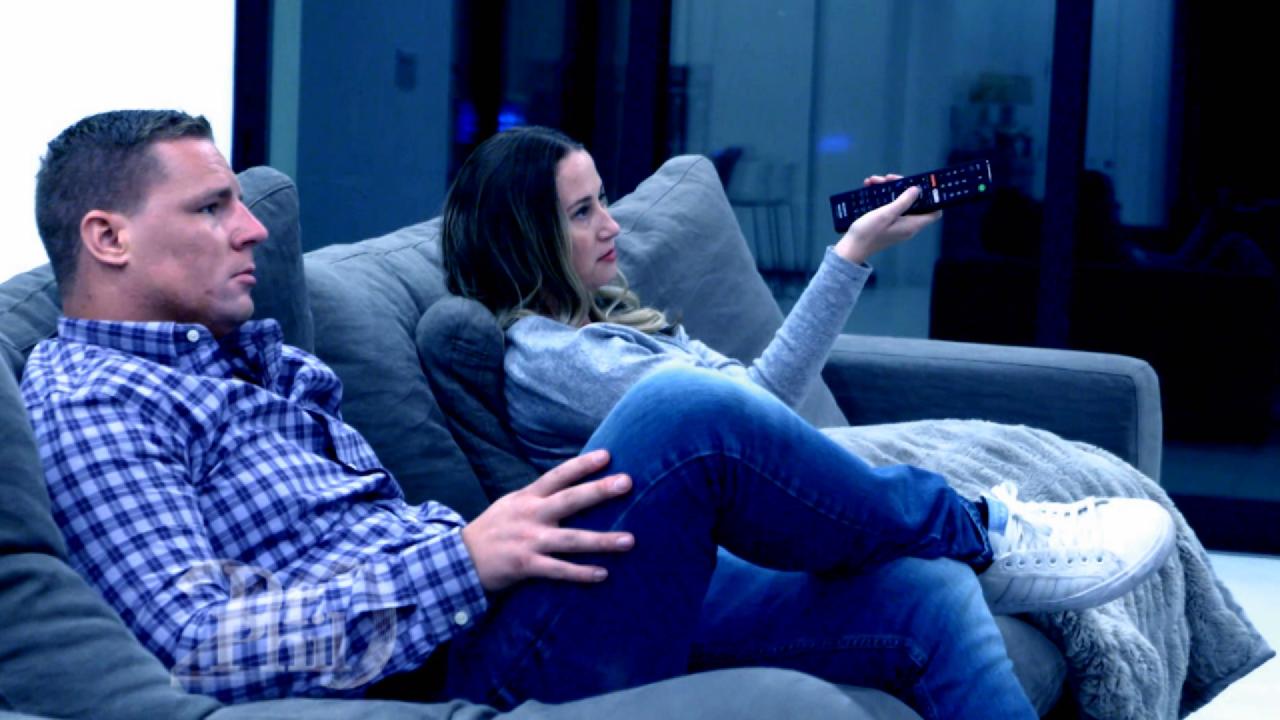 Man Caught Stepping Out On His Wife Claims He Didn't Want To Che…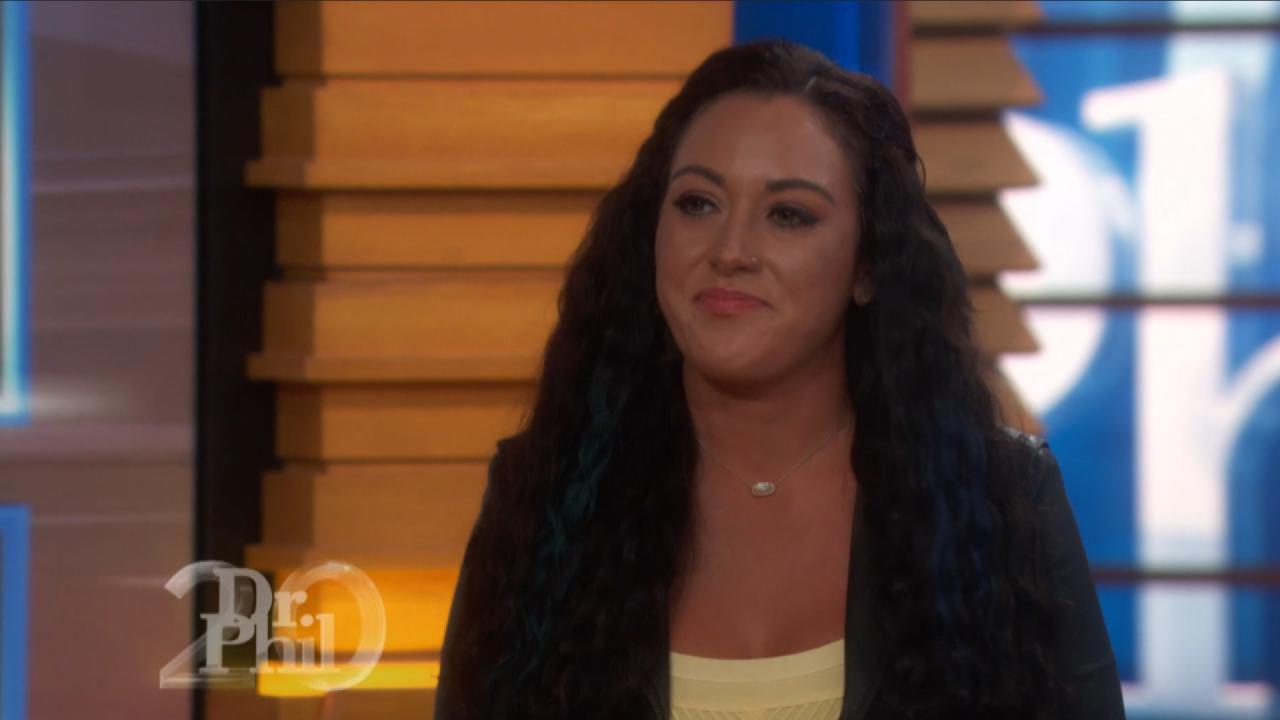 Woman Insists Married Man She Slept With Told Her He Was Separat…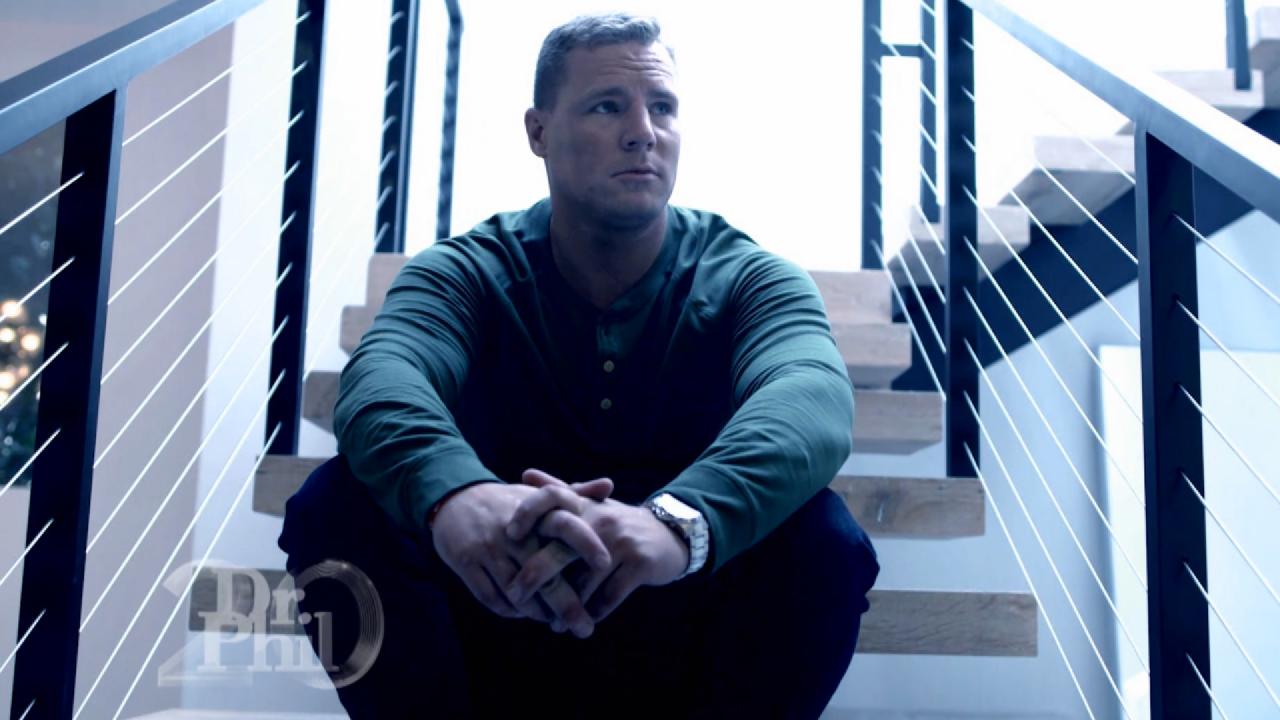 Man Says Parents' Divorce, Lack Of Role Model, 'Influenced How I…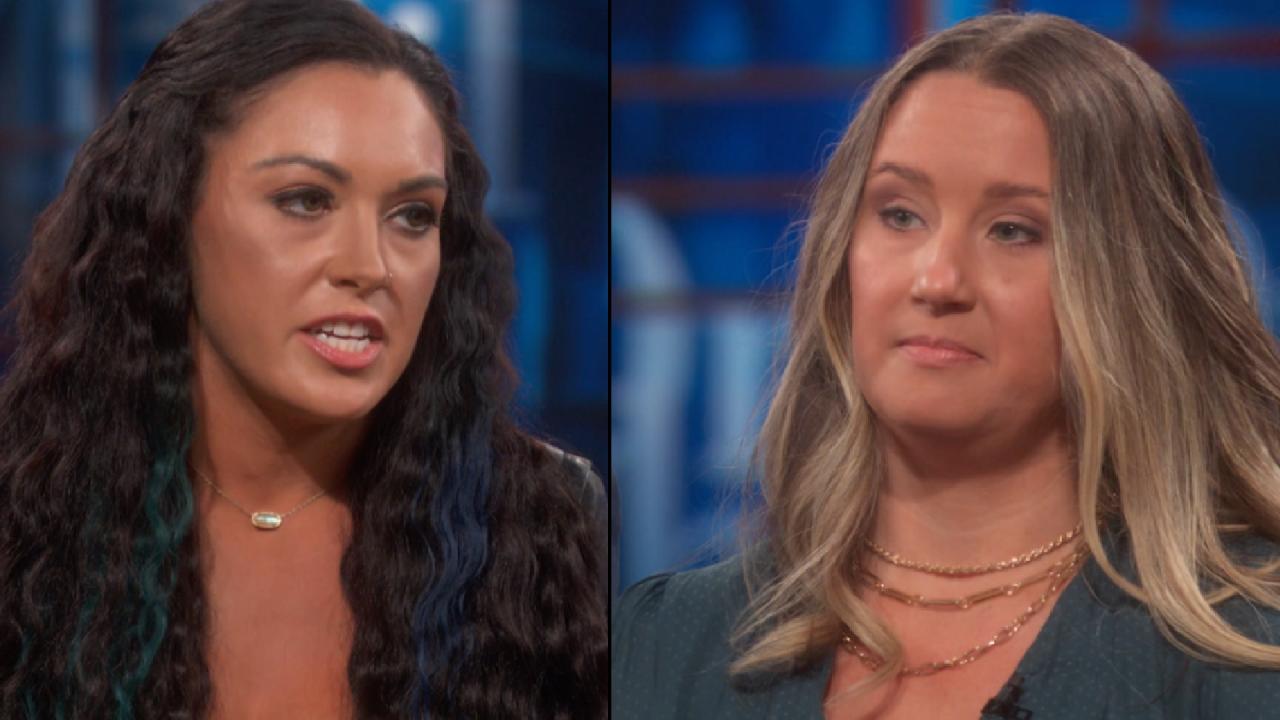 'I Haven't Done Anything,' Says Woman Who Vehemently Denies Hara…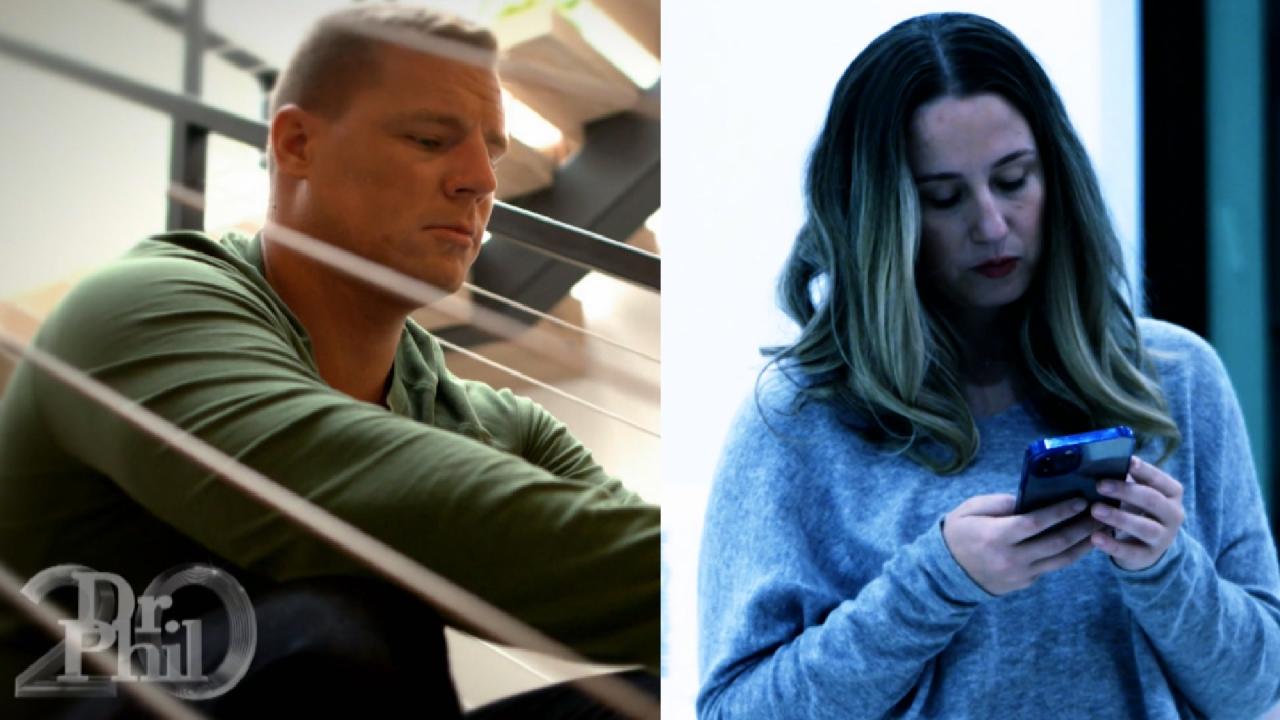 Woman Says She Learned Husband Was Cheating When He Stayed Out A…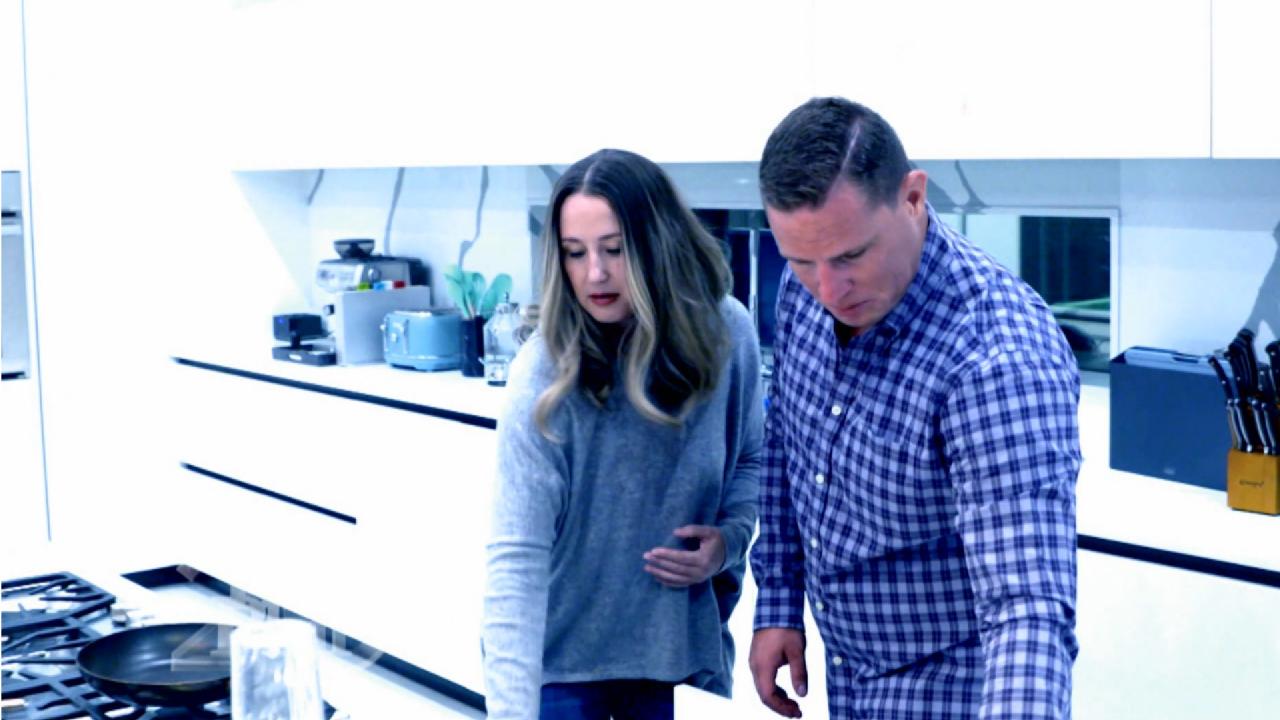 Wife Denies Cheating Husband's Claim That She Told Him To 'Go Fi…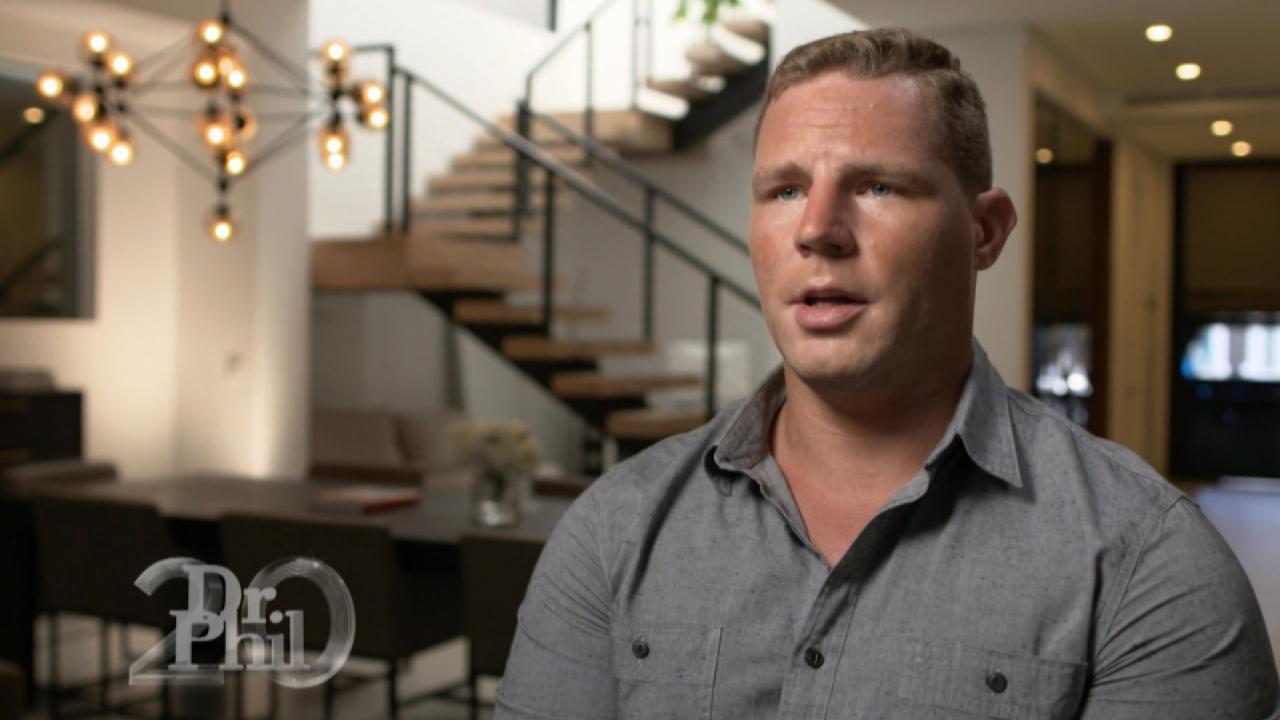 Man Who Admits To Cheating On His Wife Claims Military Experienc…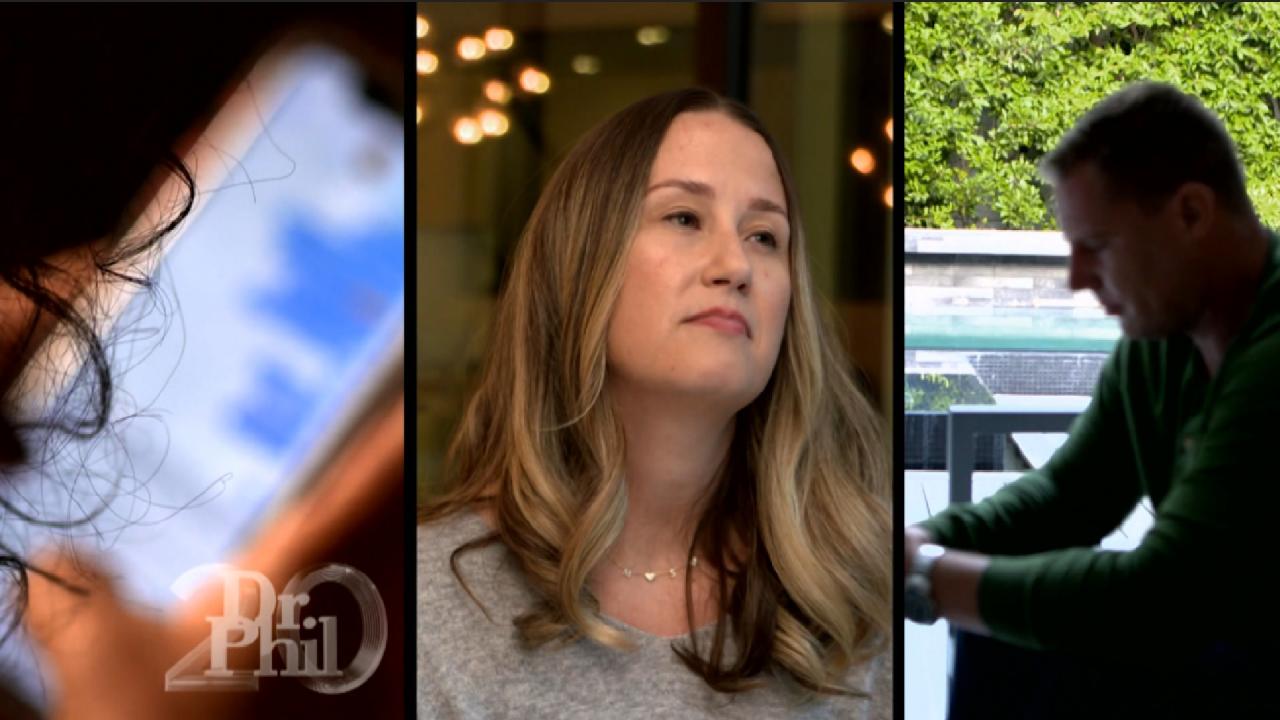 Woman To Cheating Husband: 'You Brought This Crazy Into Our Live…
"My Son is Living in a Tent Because My Husband Won't Allow Him to Come Home; I Fear My Son is Losing His Mind. Please Help Us before He Rips My Family Apart!"
Margaret emailed Dr. Phil about her 22-year-old son, Tommy. She says her youngest son was bright, creative and a personable young boy who used to dress in three-piece suits to school every day and occasionally take on the persona of his favorite movie villain.
But Margaret says something changed in Tommy around the same time his parents divorced 15 years ago. According to Margaret, Tommy is now manipulative and plagued by "demons." He has broken his hand punching walls, he claims to have been assaulted multiple times, and now he sleeps in a tent in the middle of the hot desert. Margaret is on the brink of divorce once again, but this time it's because her husband, David, has given her a deadline of two weeks to choose between him and Tommy. Tommy's biological father, Tom, says his son is disturbed and unhappy. He hasn't always seen eye to eye with his ex-wife, but the one thing they both agree is that this may truly be Tommy's last hope.
TELL DR. PHIL YOUR STORY: Kids in Crisis?
Extra Content

More than 16 million kids in the United States are at risk for hunger each day. Fortunately, you can help. Visit Feeding America to find your local food bank. And, help Dr. Phil raise enough money for 10 million meals.
Donate today!