"My Transgender Son is Ruining His Life!"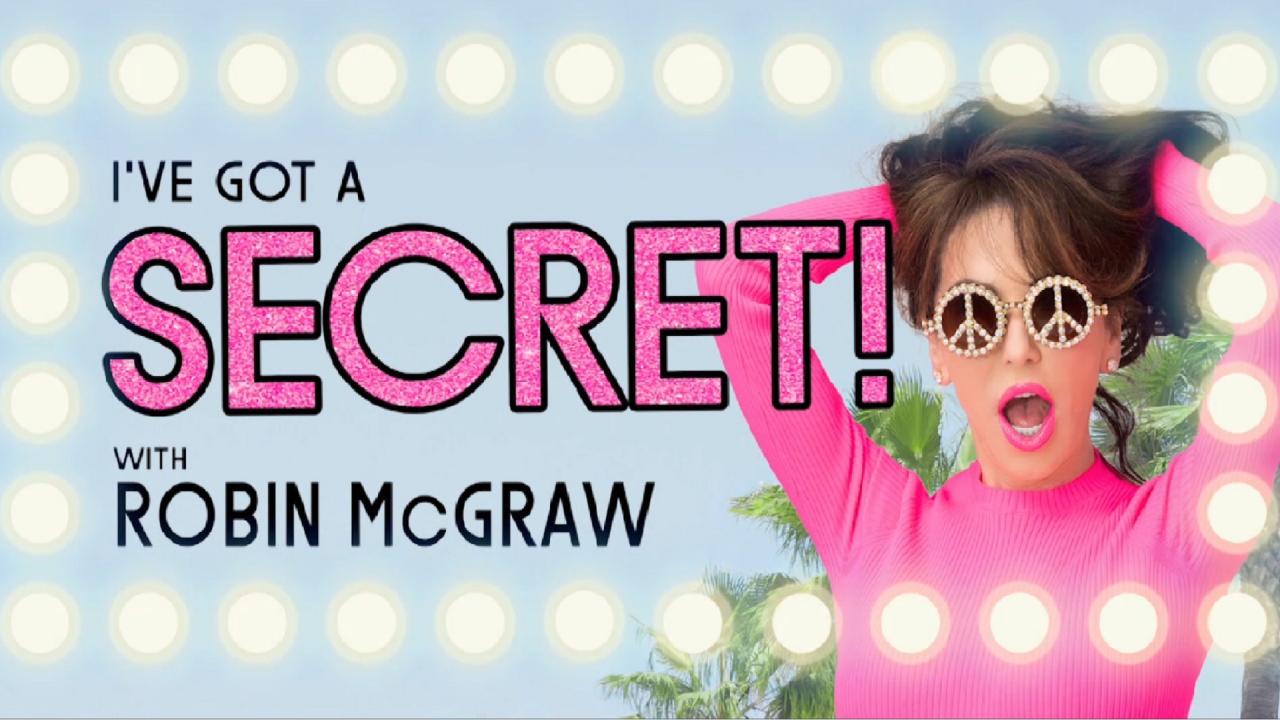 Hot Tips On Becoming A Happy Host – 'I've Got A Secret! With Rob…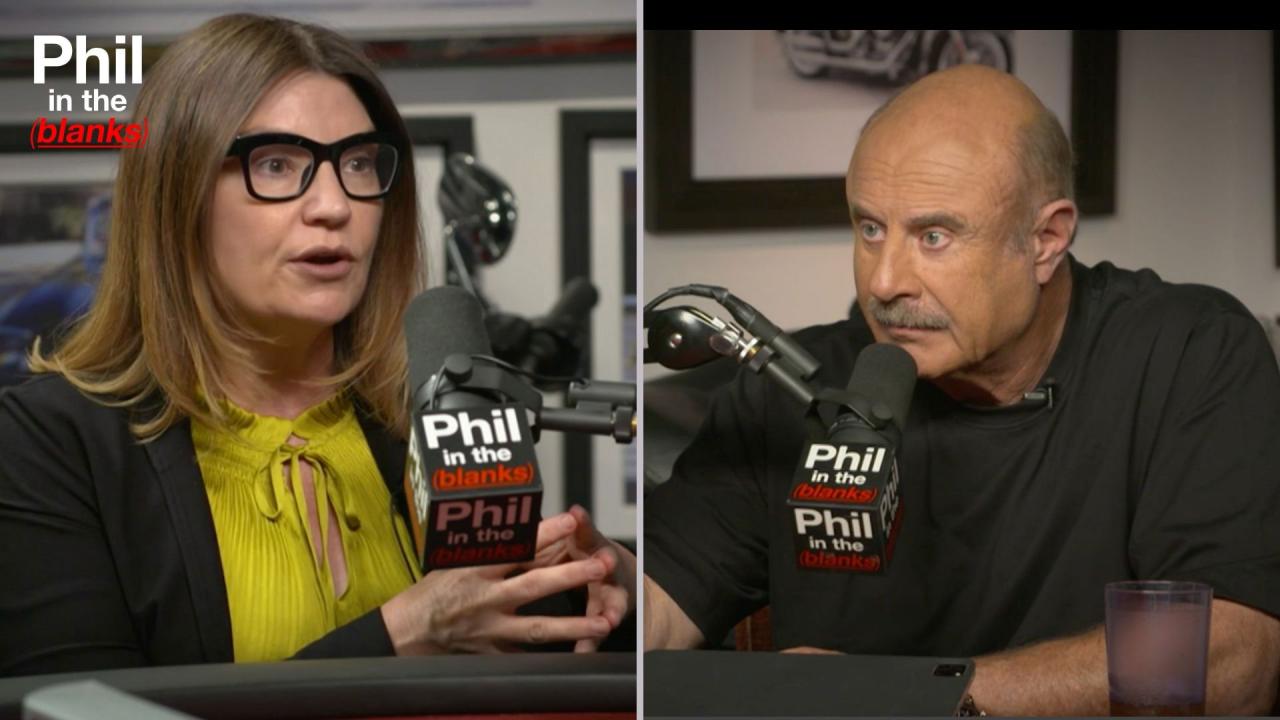 Human Trafficking In Our Own Backyard – 'Phil In The Blanks' Pod…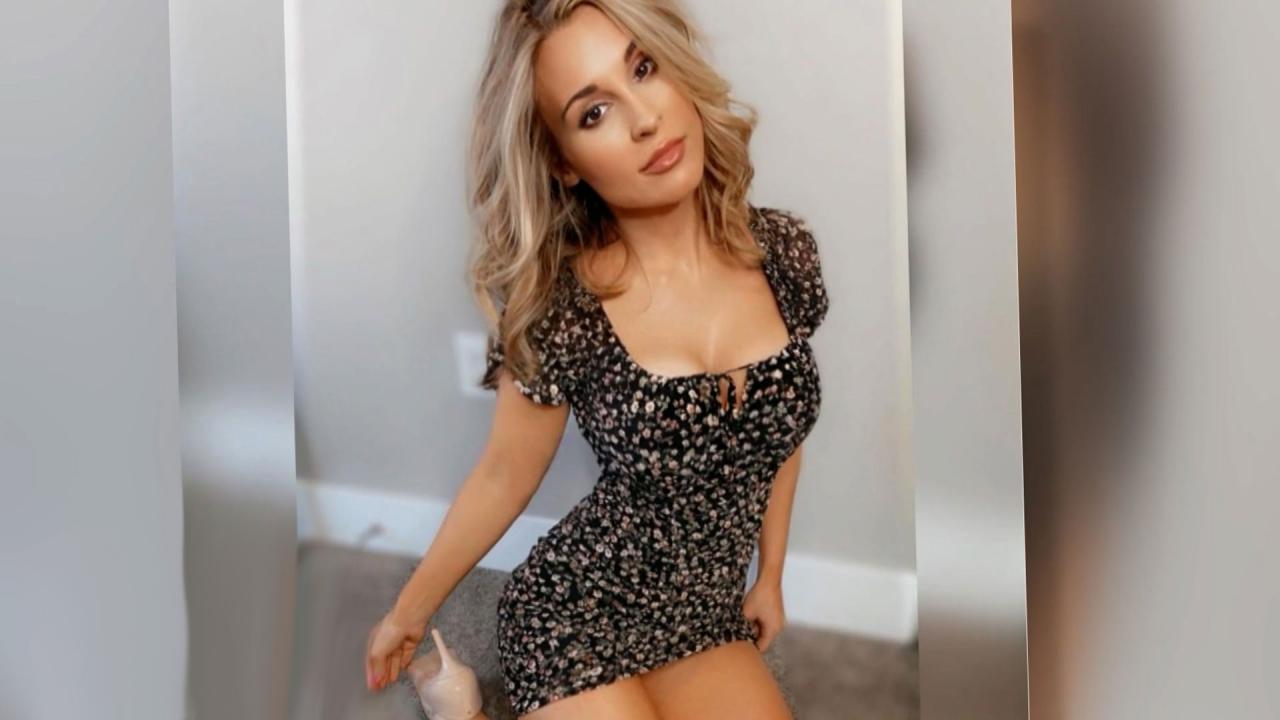 Former NICU Nurse And Mom Of Three Says She Now Makes $250,000 A…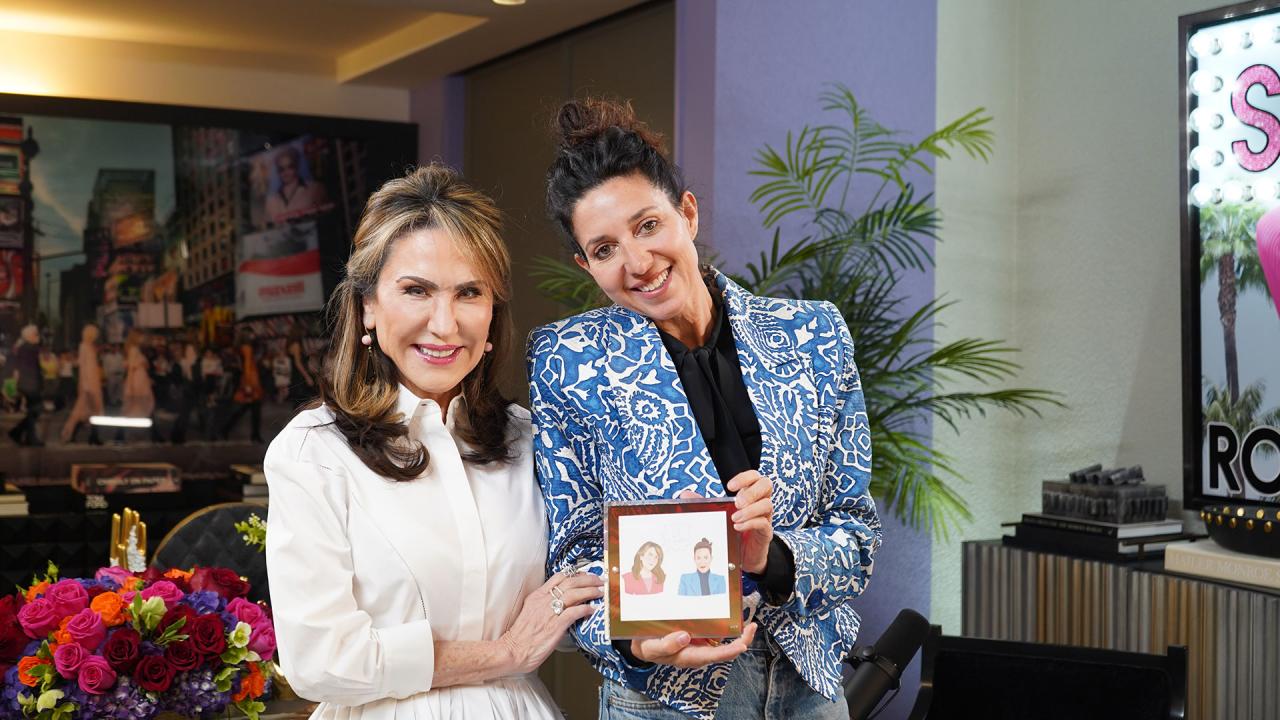 The Secret To Creating Adult Friendships … Or Ending Them – 'I'v…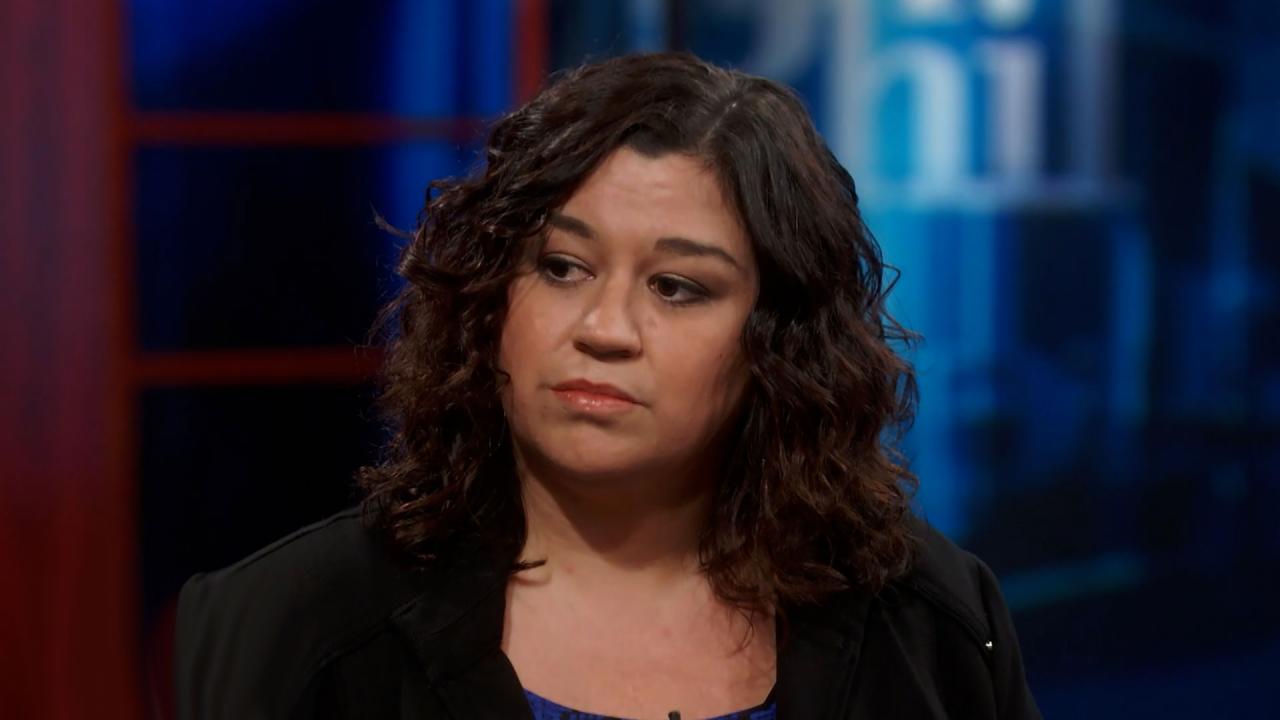 Woman Claims Mother-In-Law Judges Her For Her Beliefs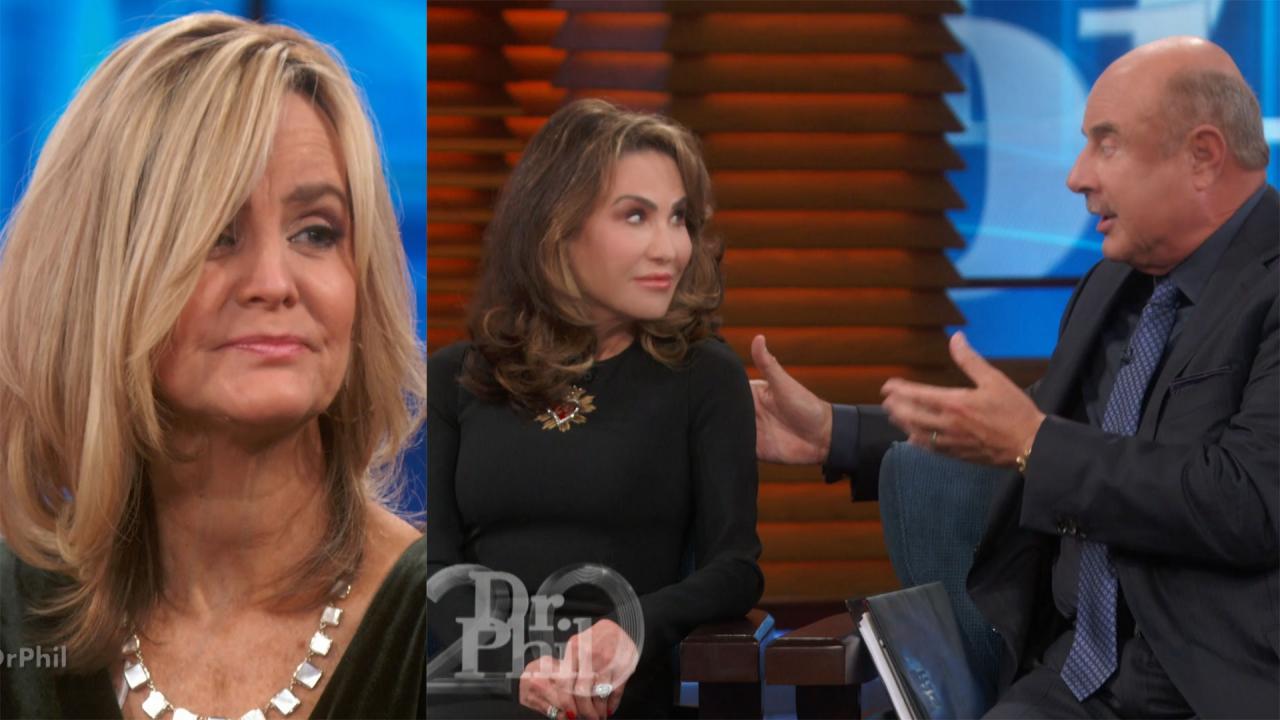 How The 'What If' Game Can Put Your Life On Hold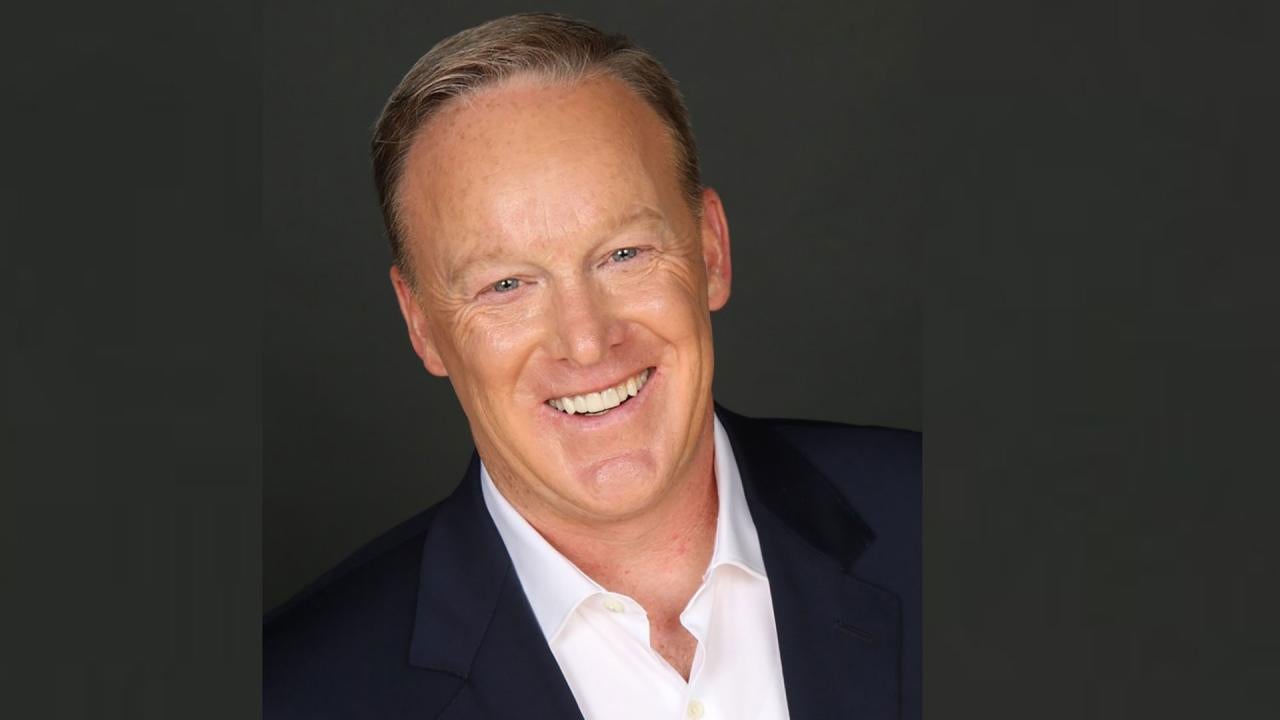 Behind-The-Scenes Political Insider Sean Spicer Spills All On Th…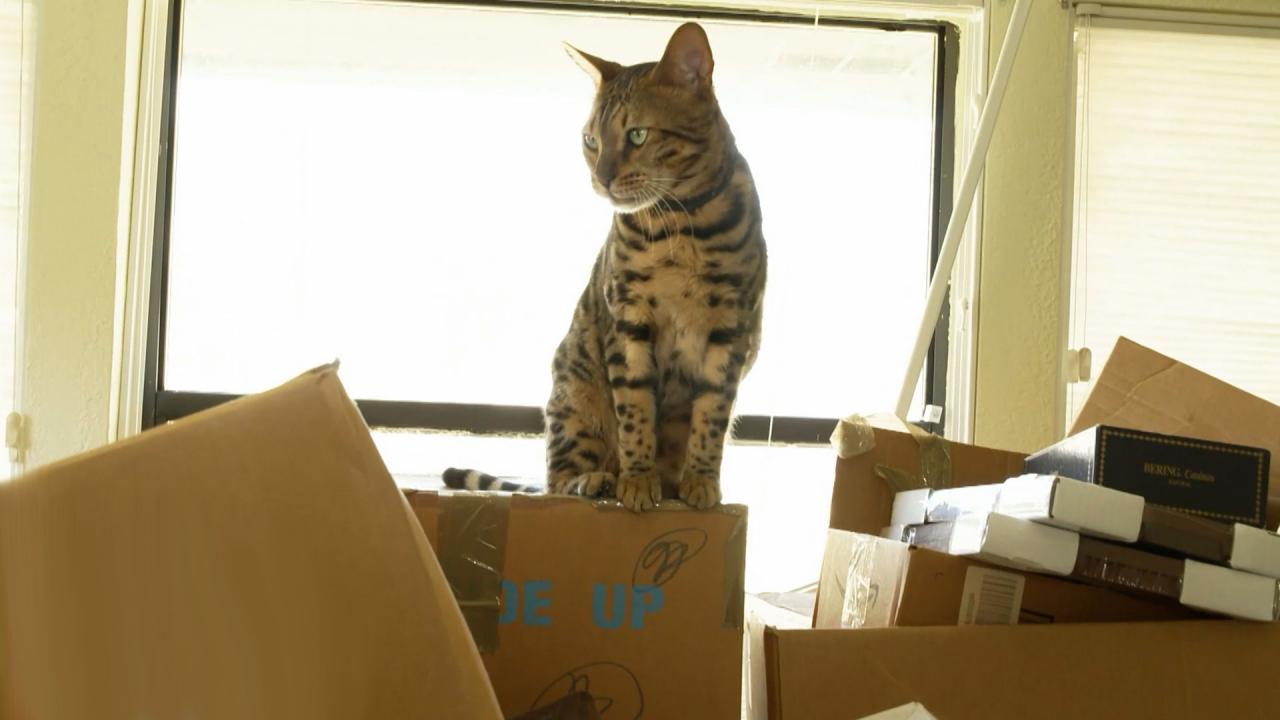 Couple Says They're Living In A Cluttered Mess, He Blames Their …
"My Transgender Son is Ruining His Life!"
Sheila wrote in to the show seeking Dr. Phil's help with her 17-year-old transgender teen, whom she refers to as her son "Joe."
Her teen says she is transitioning from male to female and identifies as Arianna. Sheila says that Arianna is so focused on transitioning into a female that the teen has neglected school and other priorities. Arianna and best friend Jodeci claim that Sheila has abused Arianna ever since she started identifying as transgender. Will Sheila accept Dr. Phil's advice to work toward a healthy relationship with her child?
More than 16 million kids in the United States are at risk for hunger each day. Fortunately, you can help. Visit Feeding America to find your local food bank. And, help Dr. Phil raise enough money for 10 million meals. Donate today!