"My Transgender Son is Ruining His Life!"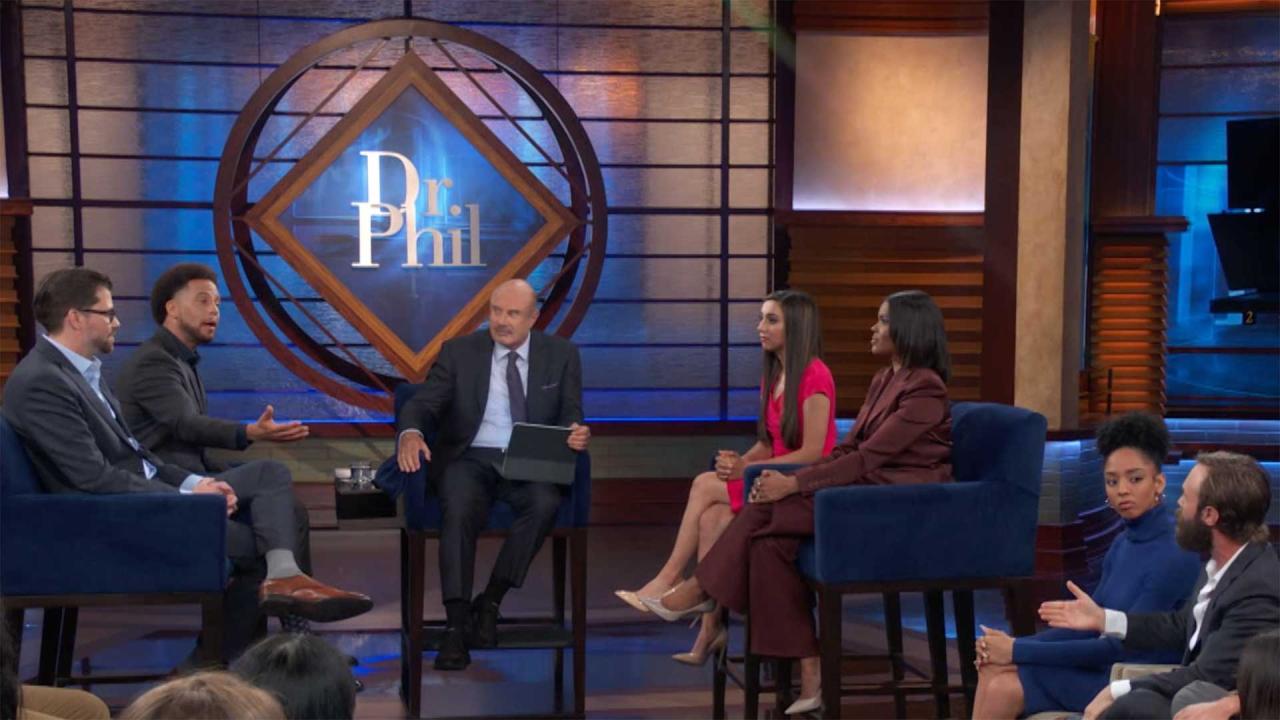 Comedian Claims Management Agencies Discriminated Against Him Be…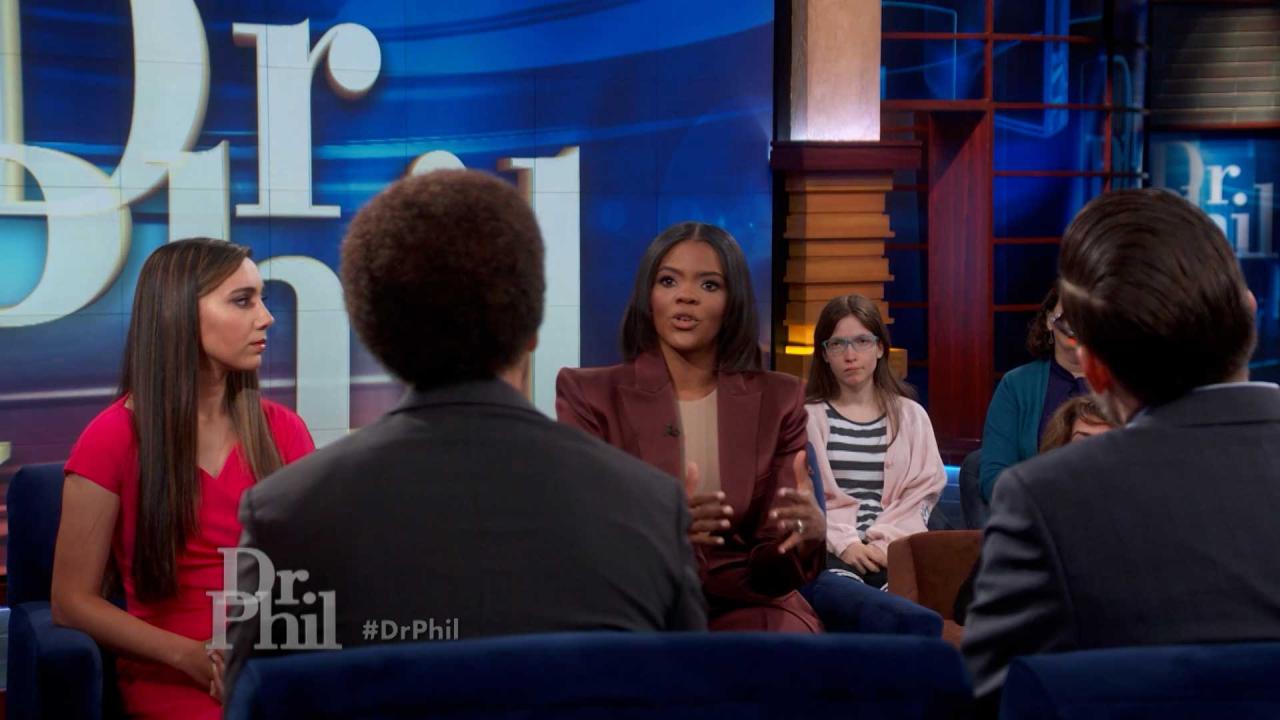 Candace Owens Claims Affirmative Action Policies Are 'Harmful' T…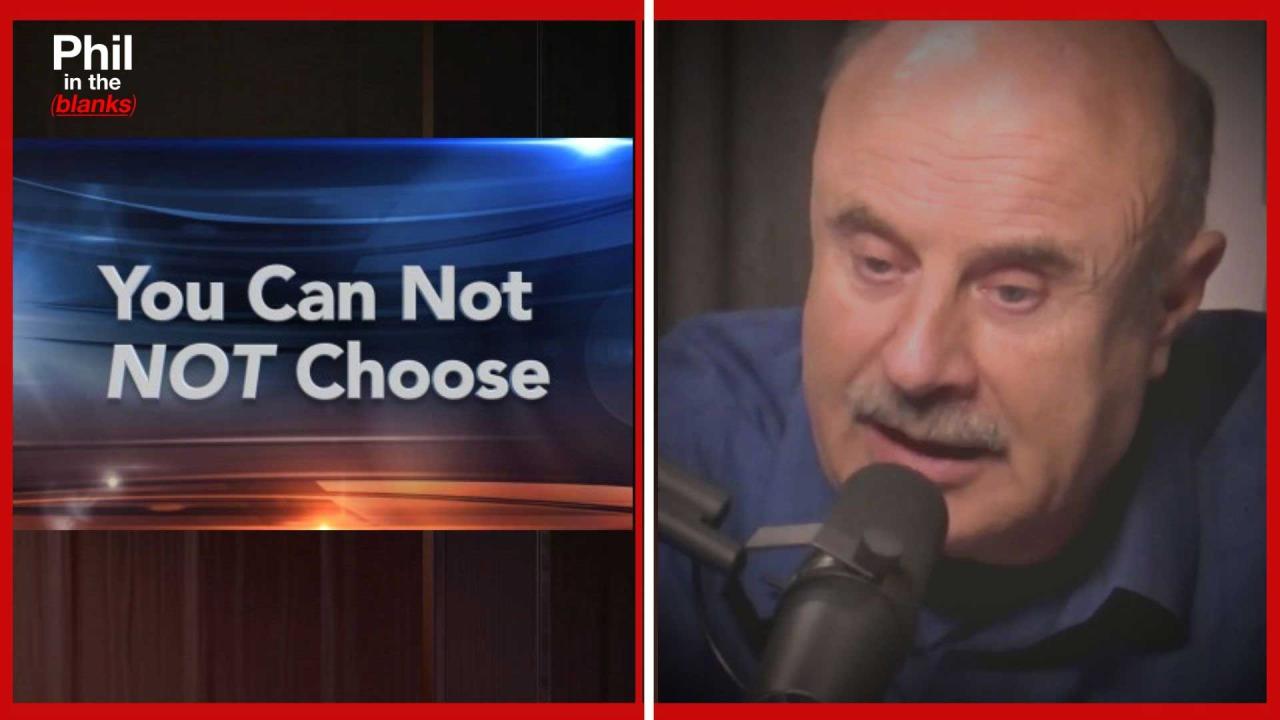 Now Is The Time To Be Happy: Living By Design Part One - 'Phil I…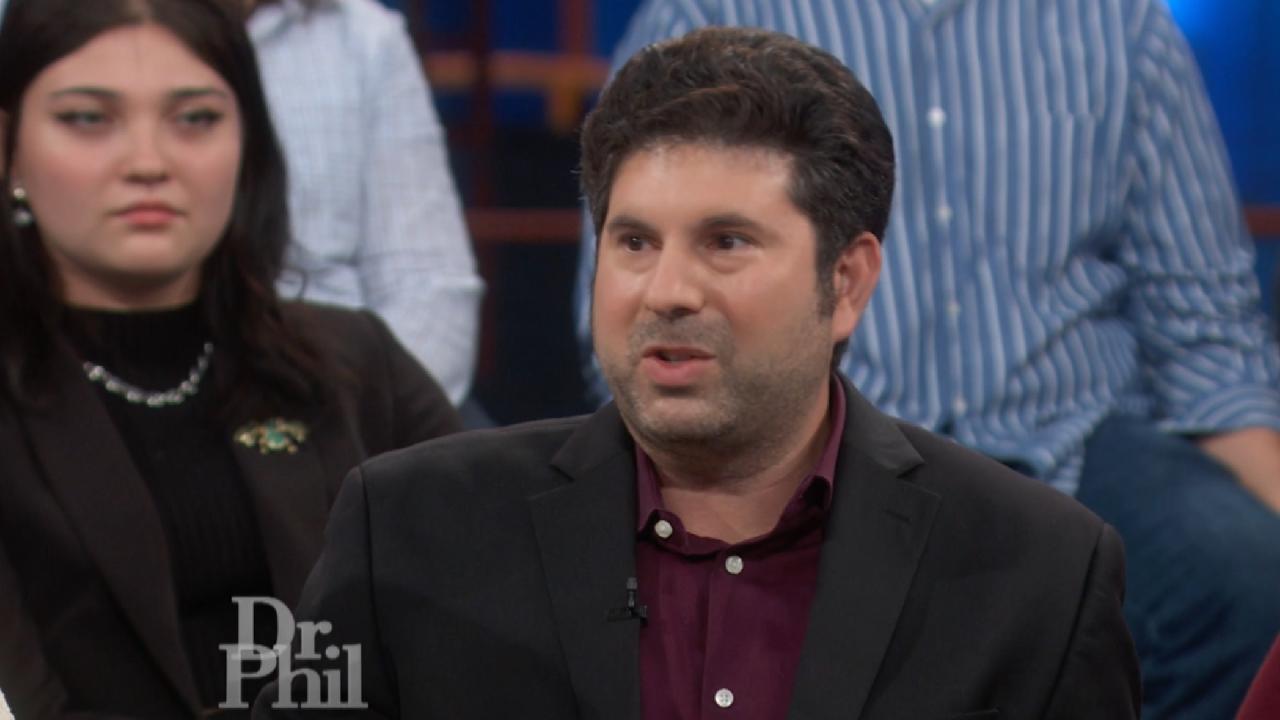 Psychologist Explains Vulnerable Narcissism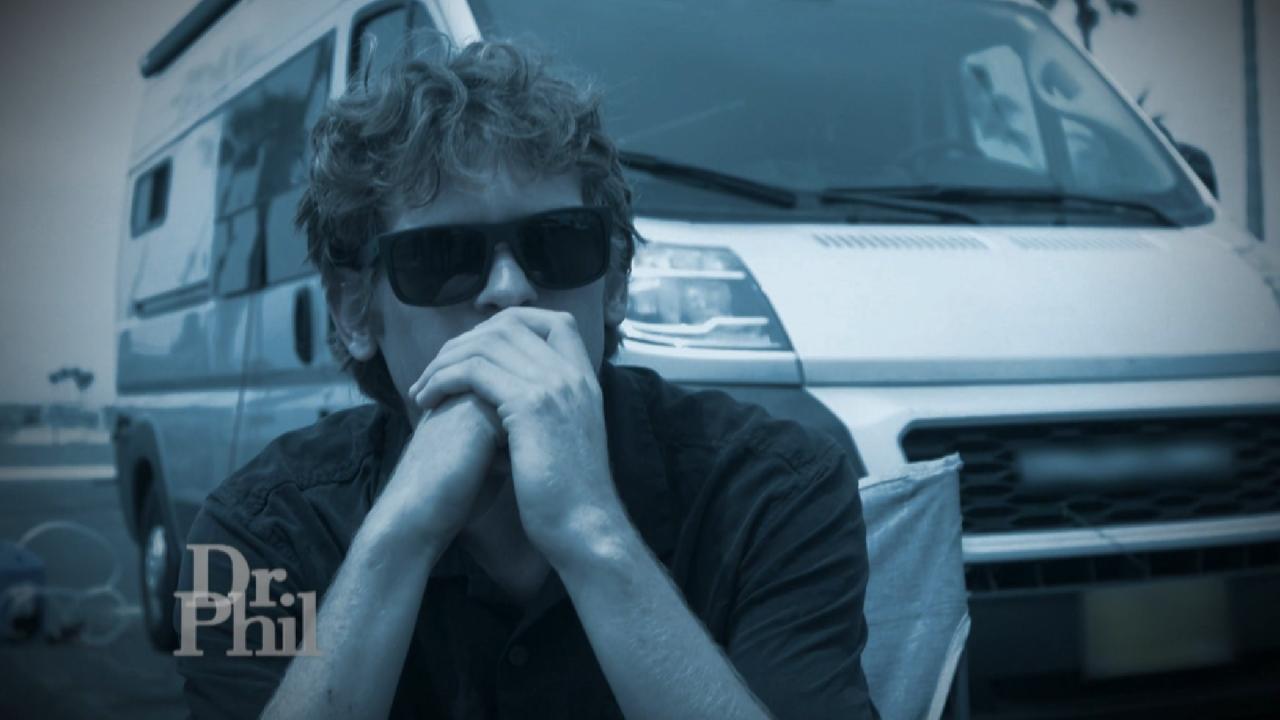 Man Who Has Experienced Multiple Setbacks Wonders How He Can Rem…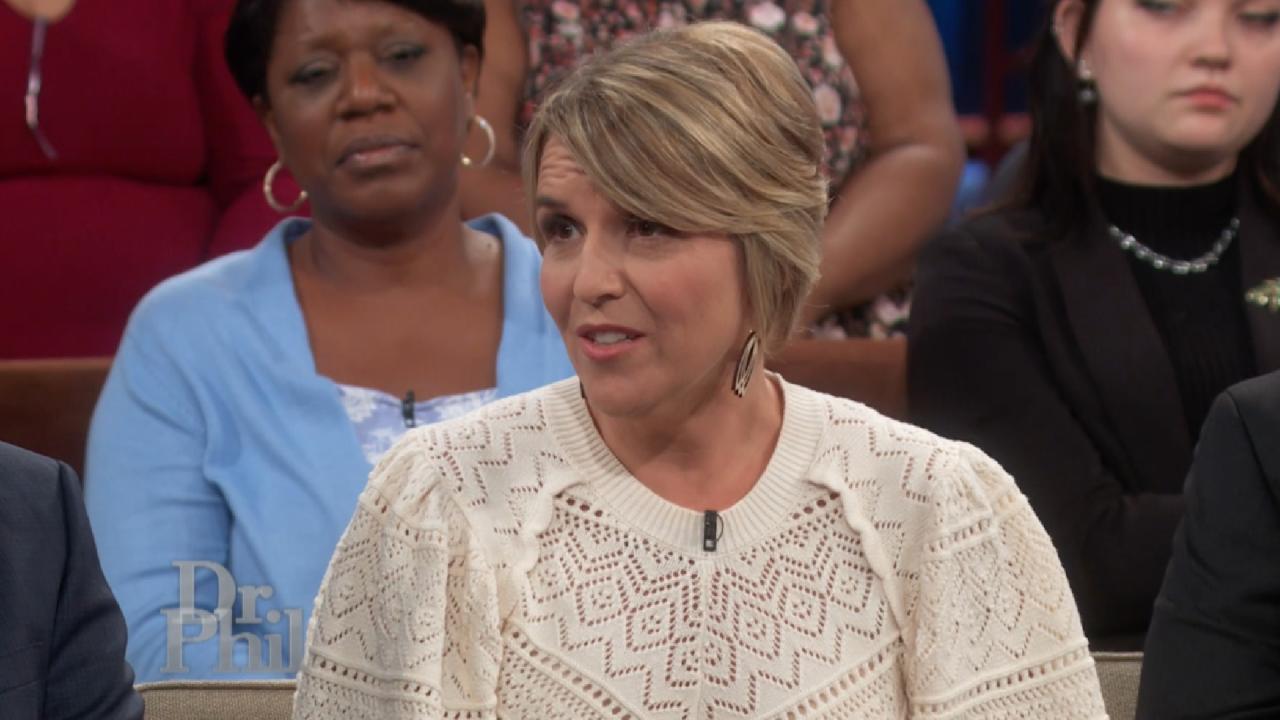 Trauma Counselor Says We Don't Have A Choice About What Others D…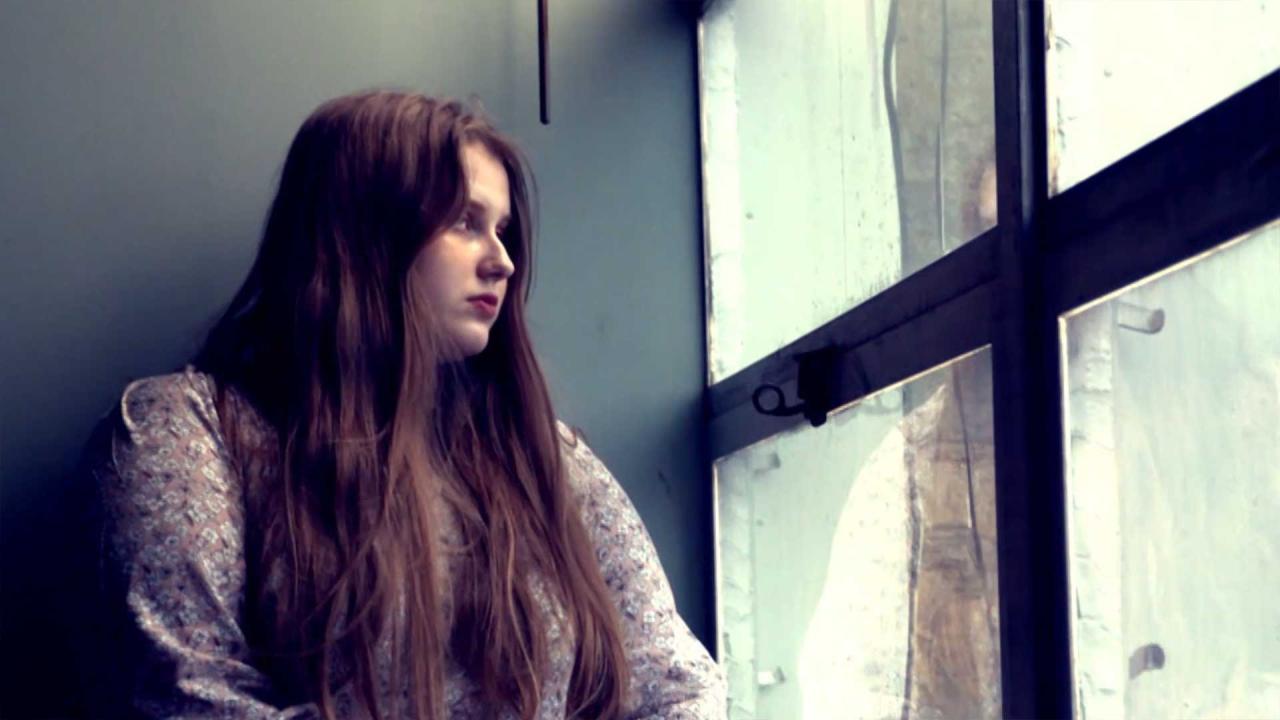 21-Year-Old Claims She Is Missing Child Madeleine McCann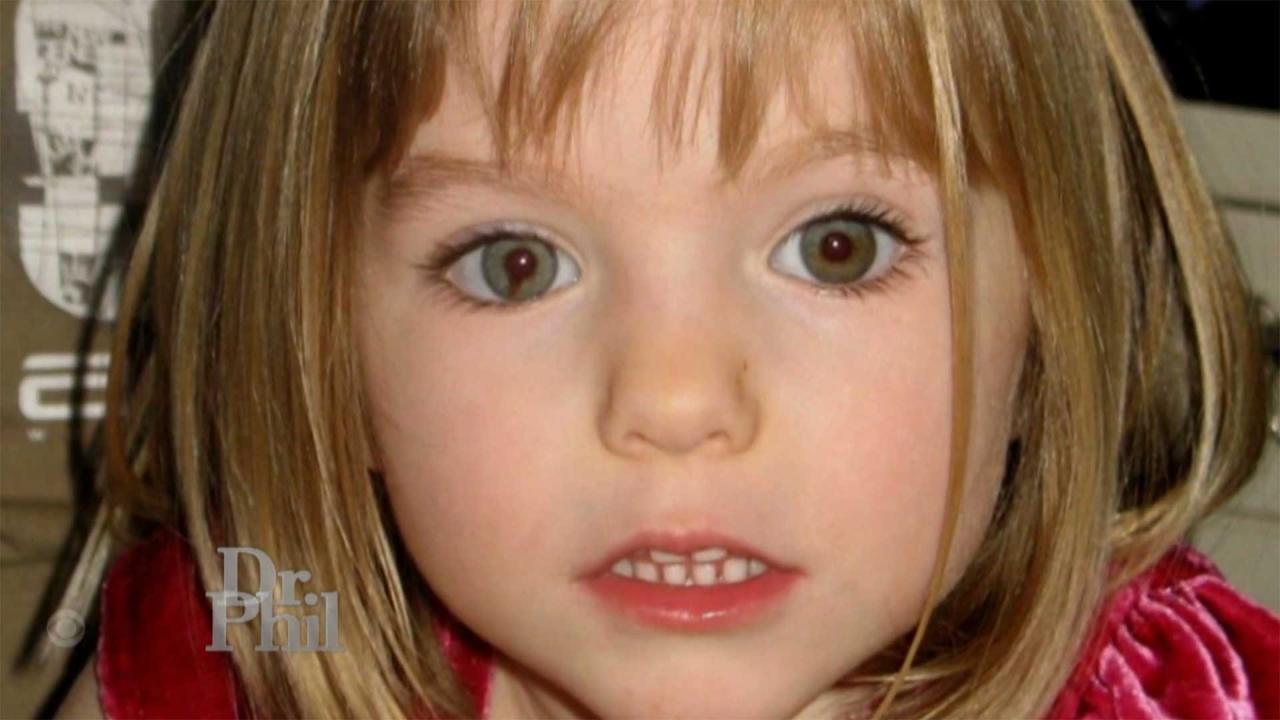 What Happened To Madeleine McCann Who Disappeared At 3 Years Old?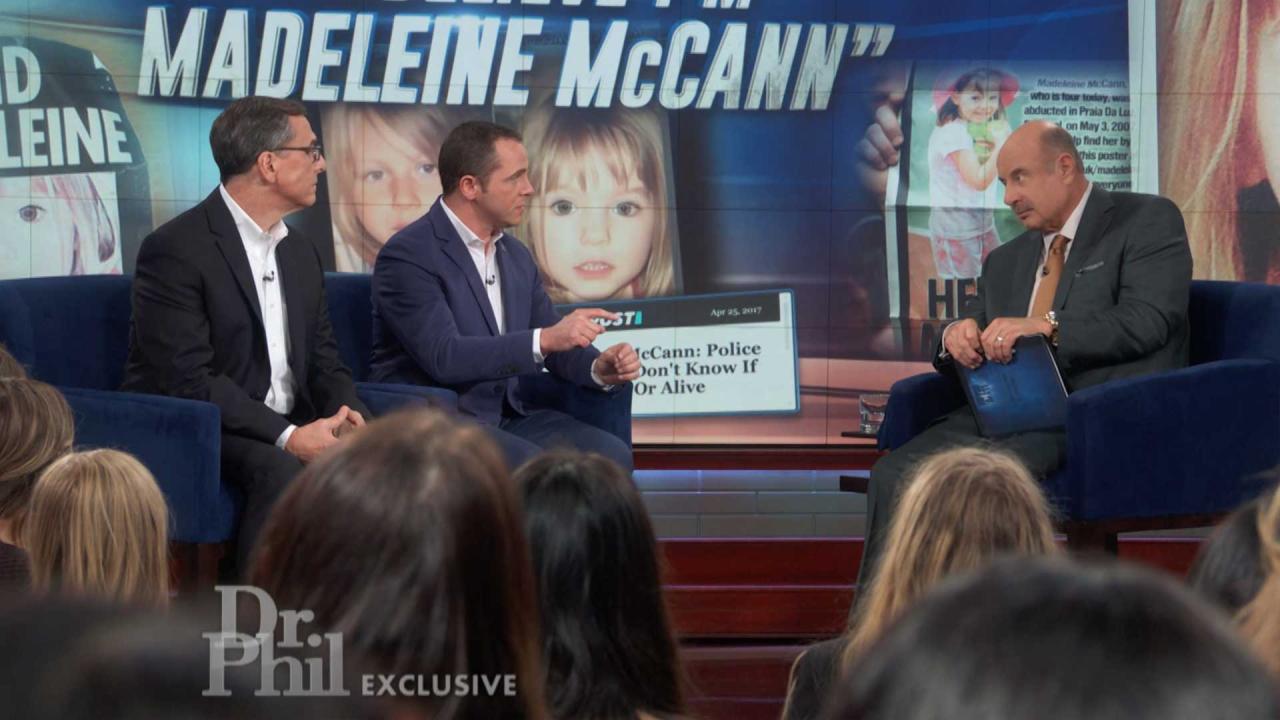 What Members Of The Behavior Panel Say About Behavior Of Woman W…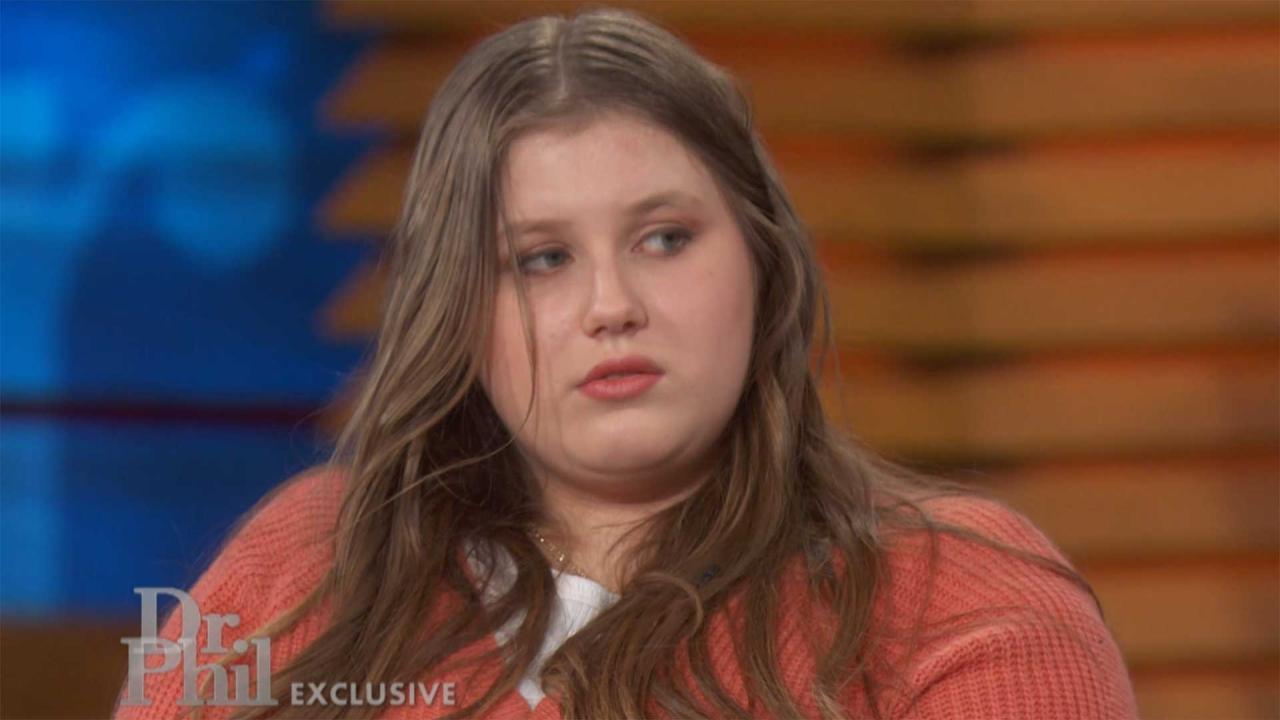 Exclusive: Dr. Phil Questions Woman Who Claims To Be Missing Chi…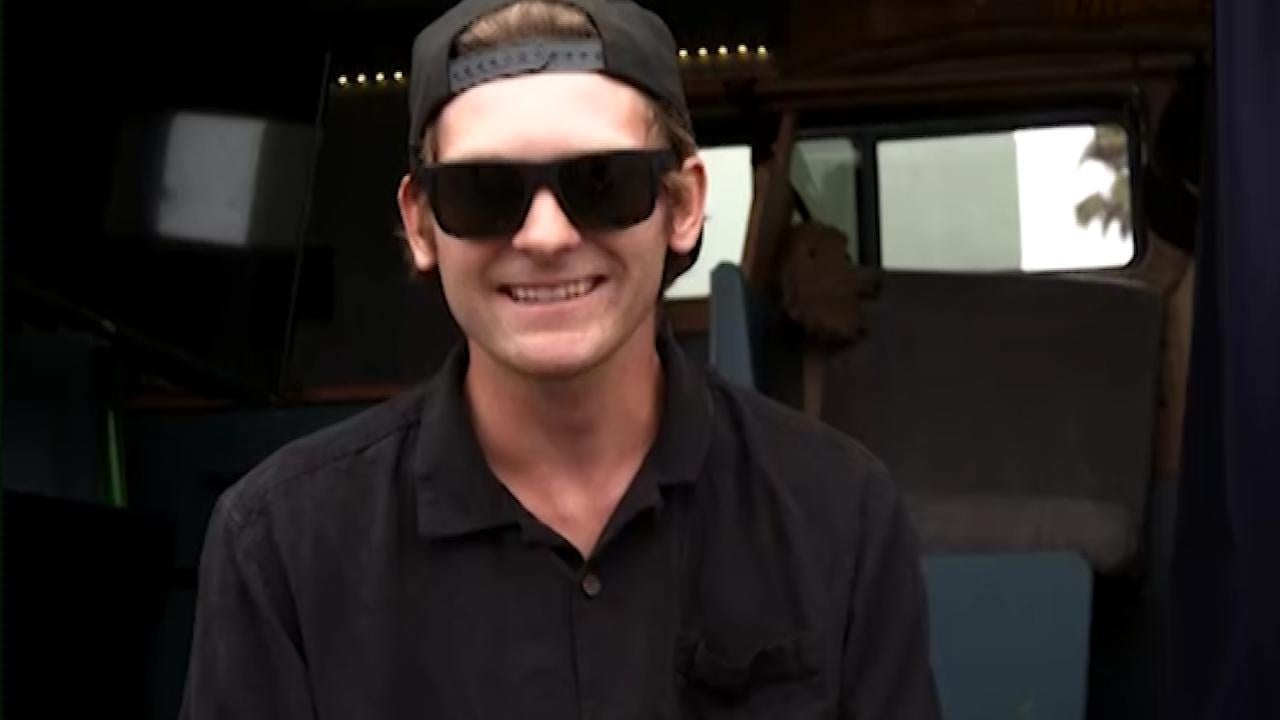 The Rise of Victimhood Culture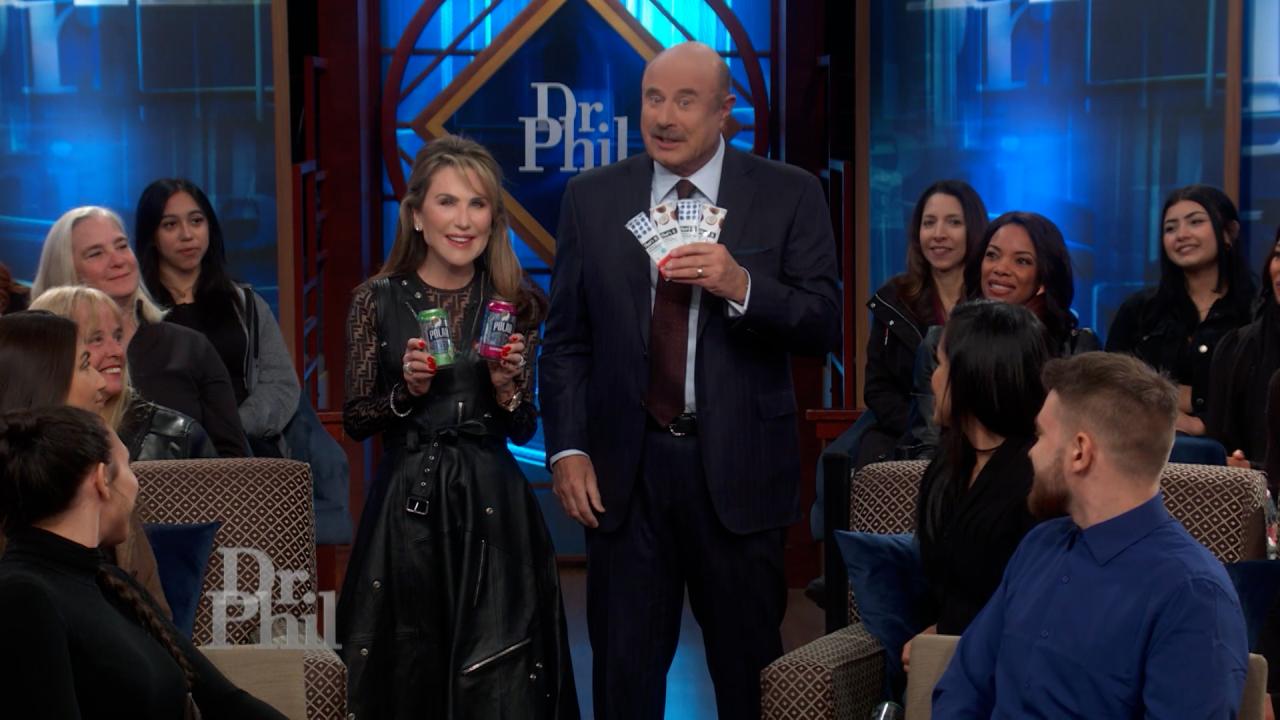 Special Thanks To That's it. And Polar Seltzer
"My Transgender Son is Ruining His Life!"
Sheila wrote in to the show seeking Dr. Phil's help with her 17-year-old transgender teen, whom she refers to as her son "Joe."
Her teen says she is transitioning from male to female and identifies as Arianna. Sheila says that Arianna is so focused on transitioning into a female that the teen has neglected school and other priorities. Arianna and best friend Jodeci claim that Sheila has abused Arianna ever since she started identifying as transgender. Will Sheila accept Dr. Phil's advice to work toward a healthy relationship with her child?
More than 16 million kids in the United States are at risk for hunger each day. Fortunately, you can help. Visit Feeding America to find your local food bank. And, help Dr. Phil raise enough money for 10 million meals. Donate today!