"My Transgender Son is Ruining His Life!"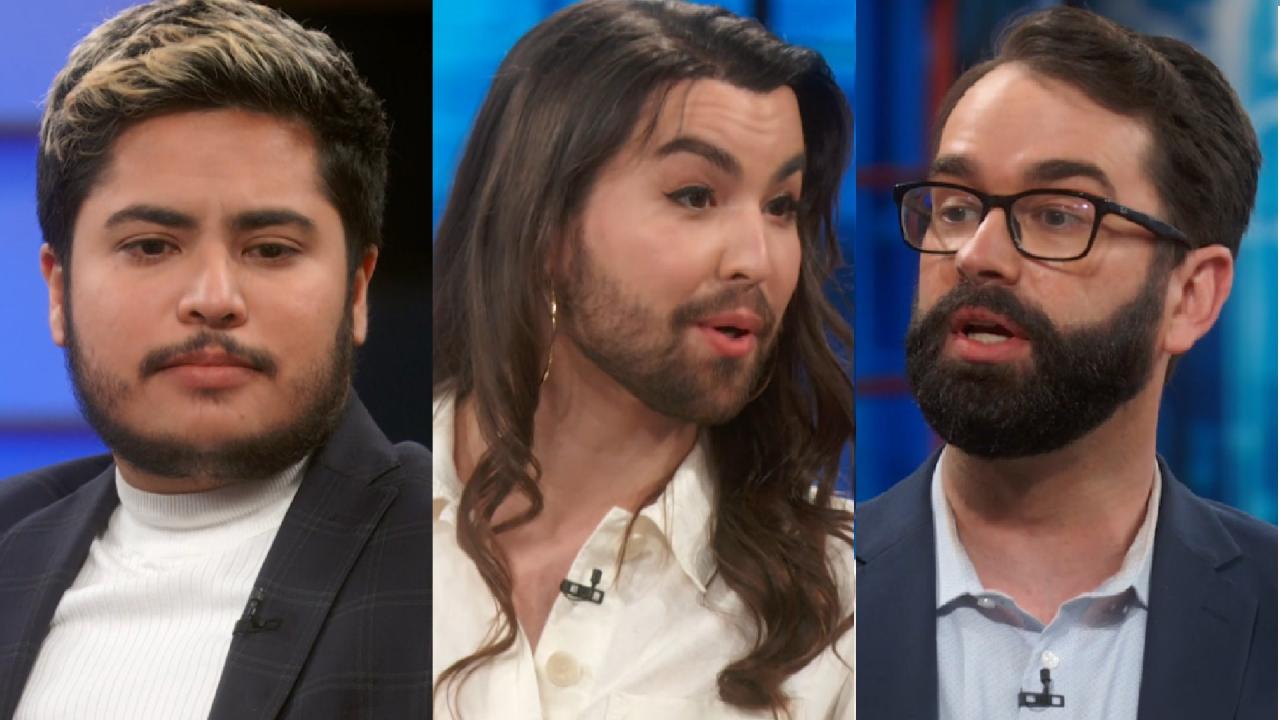 'You Don't Get Your Own Pronouns,' Says Podcast Host About Adopt…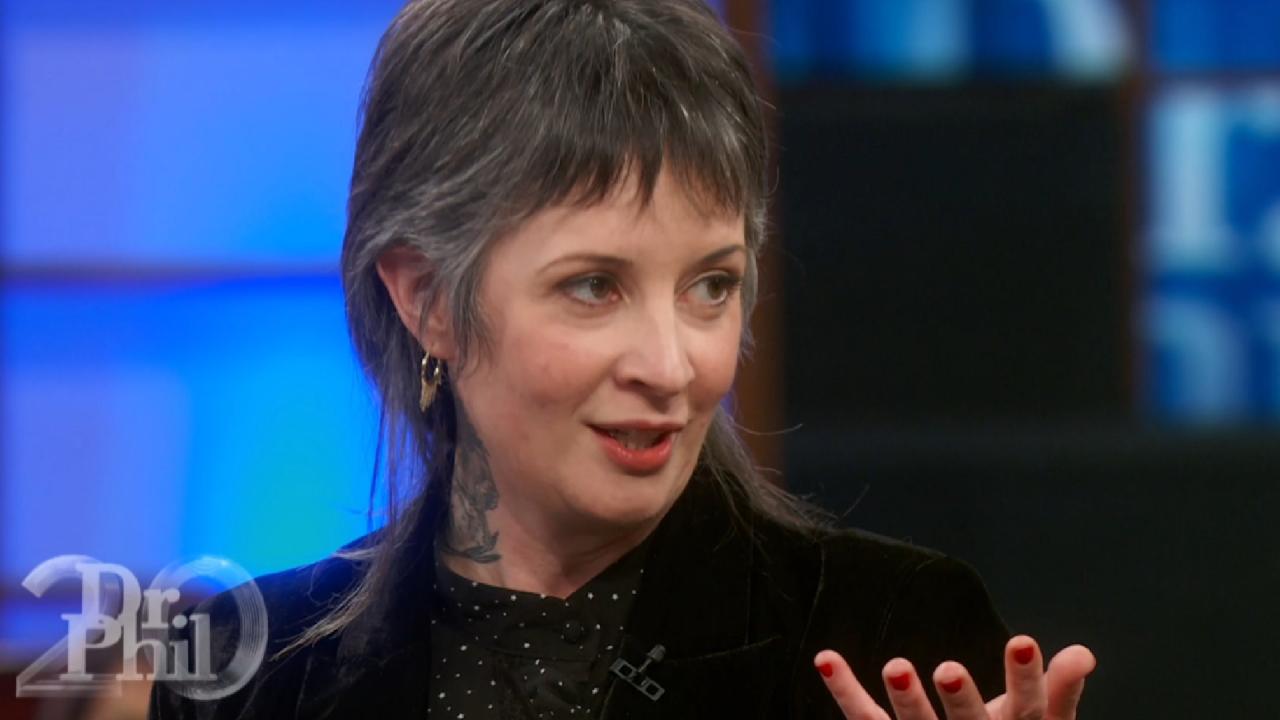 University Professor Says Gender Identity 'Is Not Set In Stone'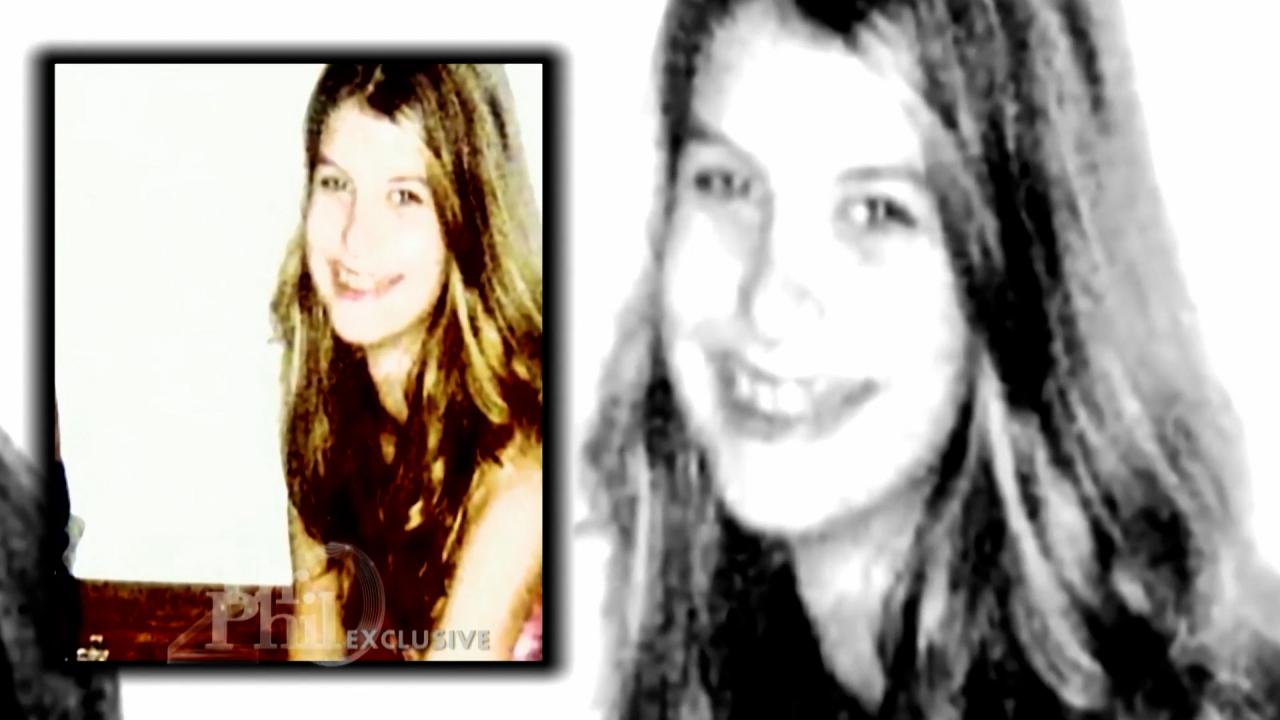 Woman Details Being Lured And Abducted By Online Predator At 13 …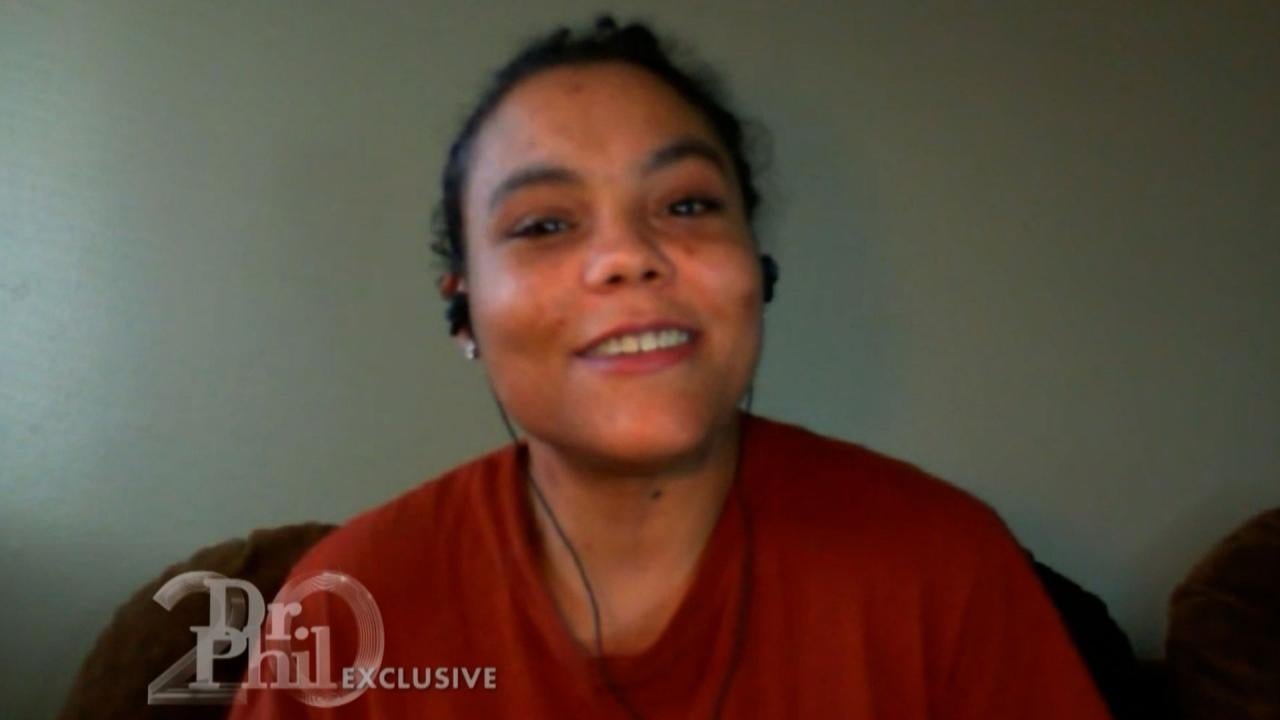 Woman Claims She Is Child Missing For 21 Years; Says She Recogni…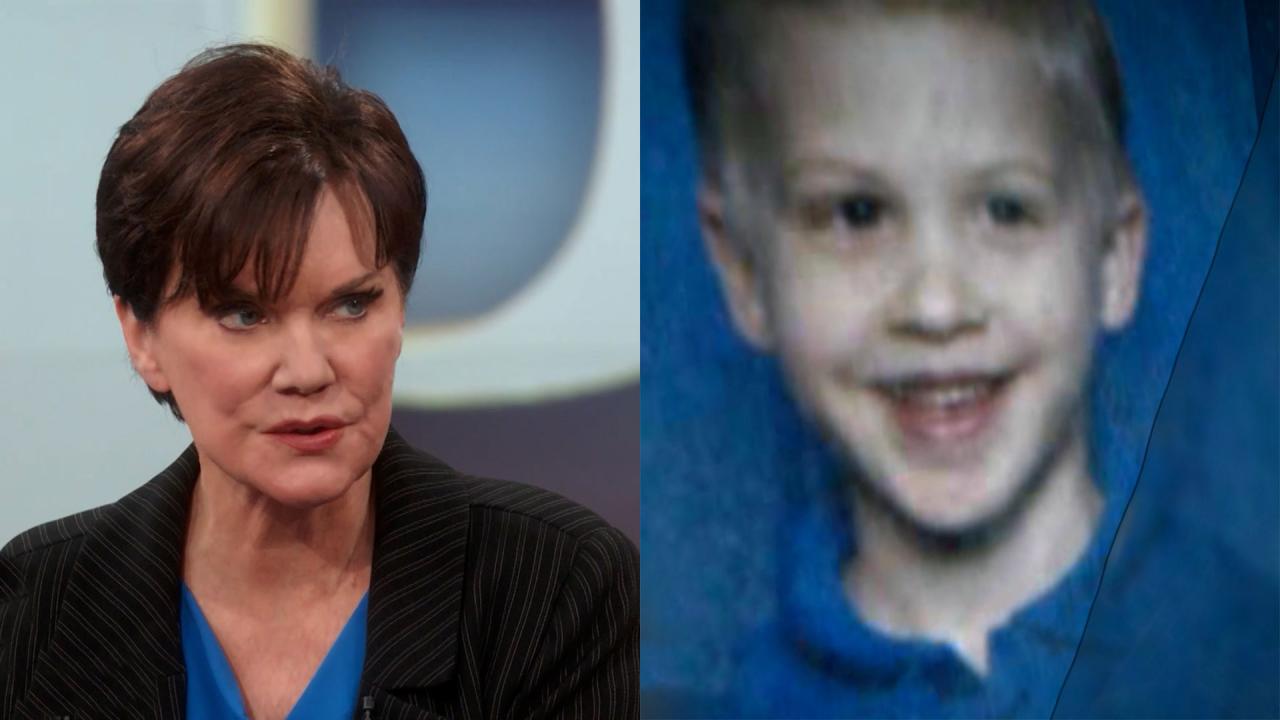 Former FBI Profiler Shares What She Believes May Have Happened T…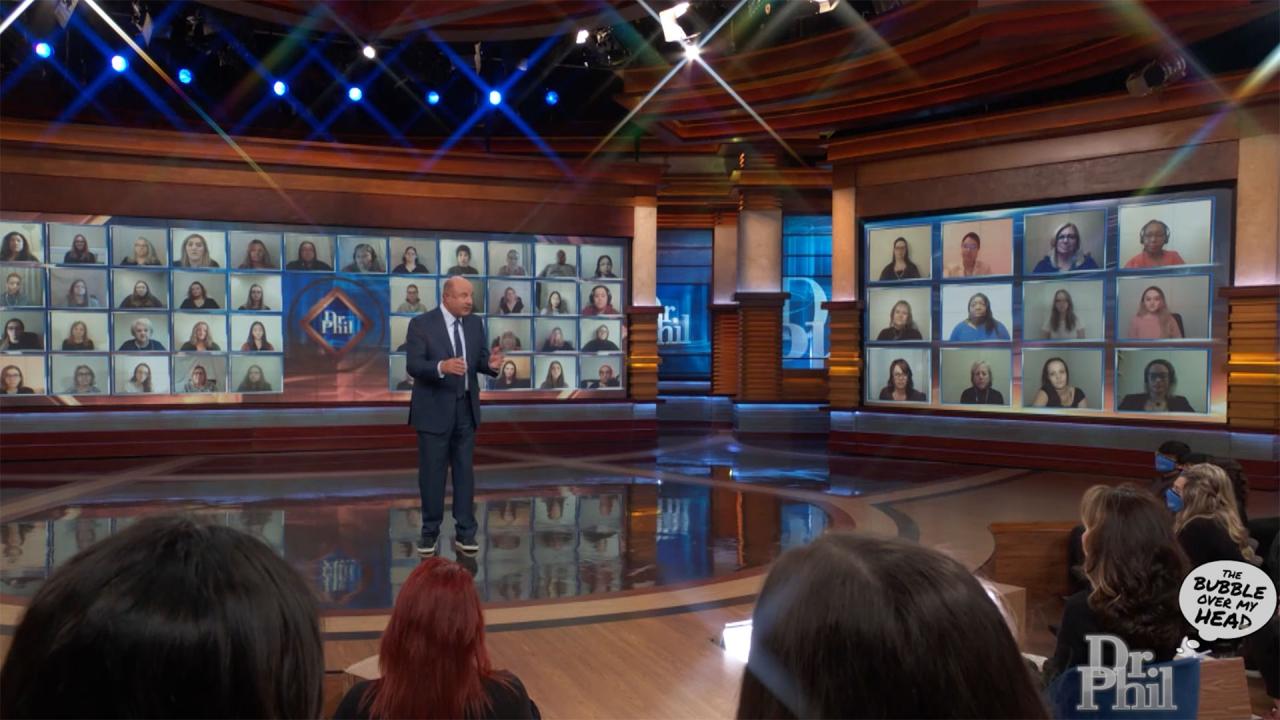 The Bubble Over My Head: 'Talk To Your Kids About Things That Do…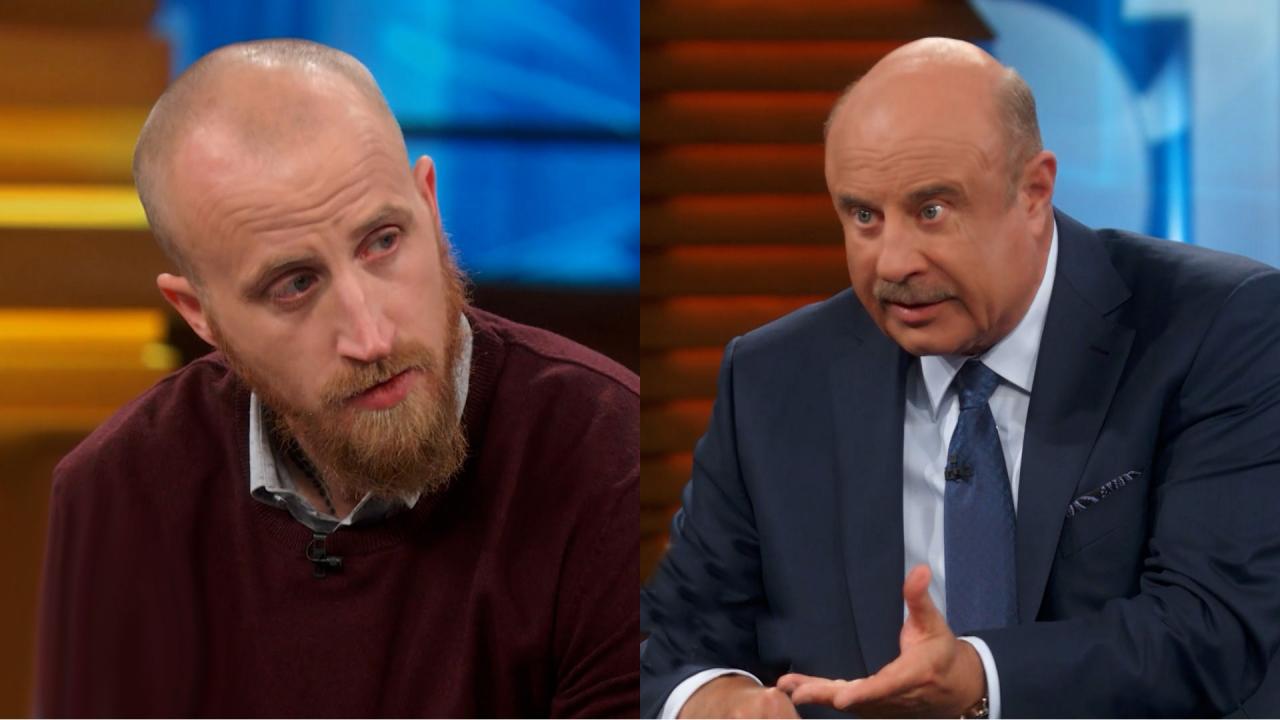 The Importance Of Finding Meaning In Suffering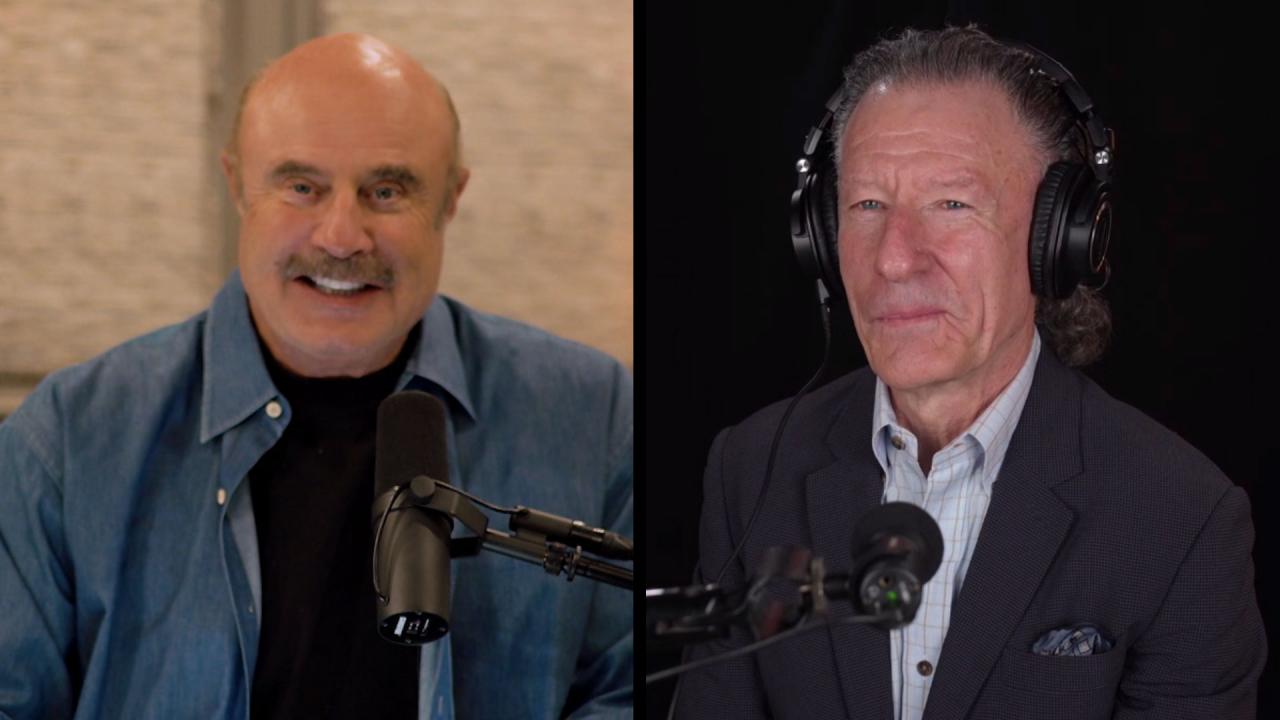 Why Grammy Winner Lyle Lovett Says He's Grateful To Be A Father …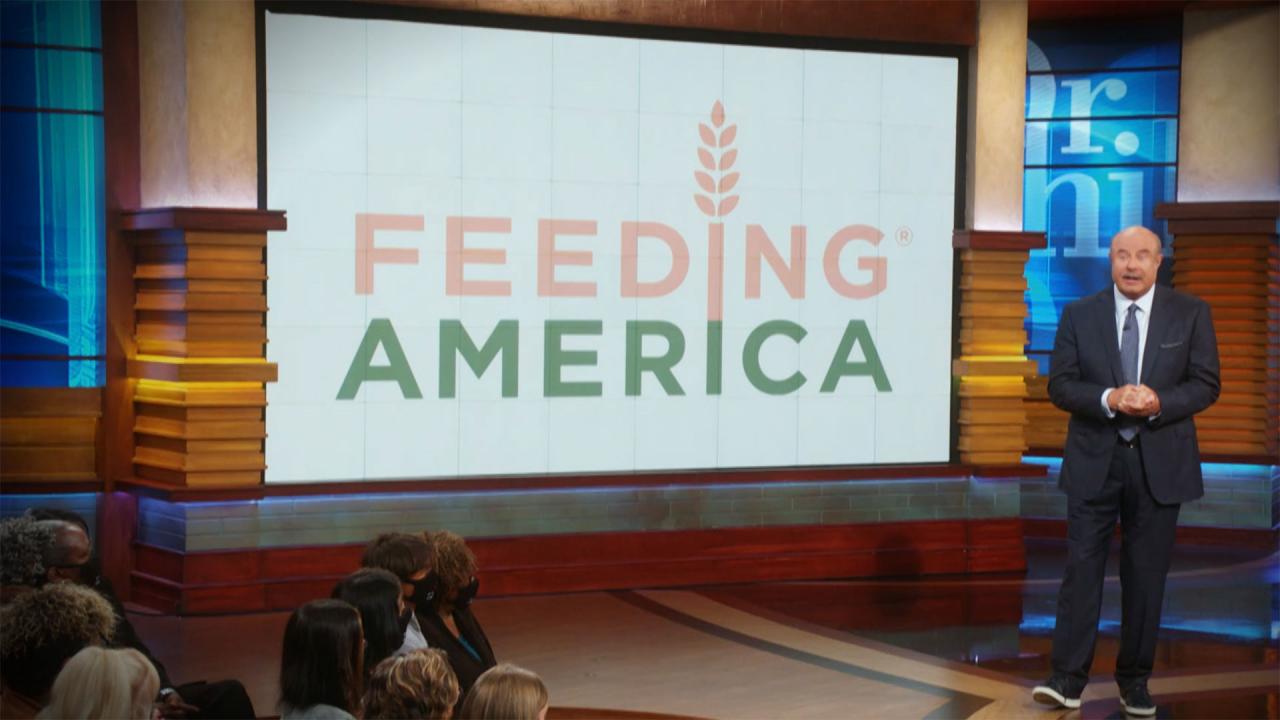 Help Feed America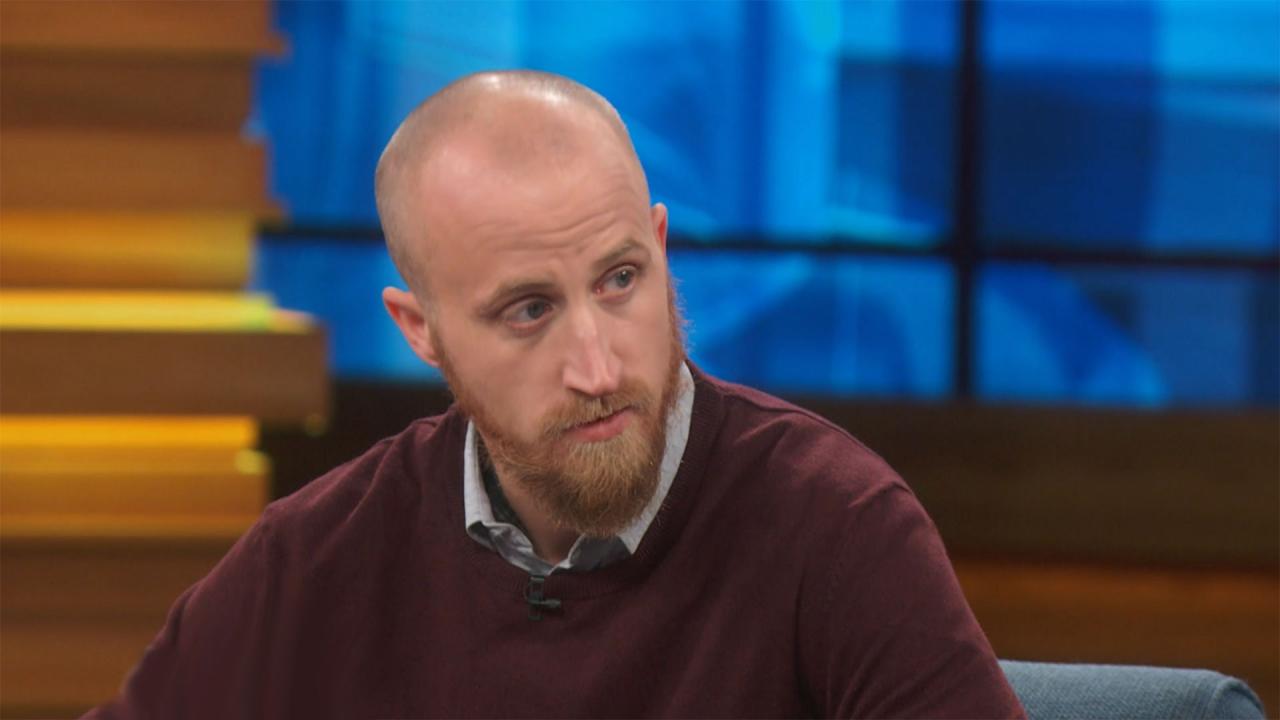 Man Says Pedophile Who Abducted Him As A Child Drugged Him With …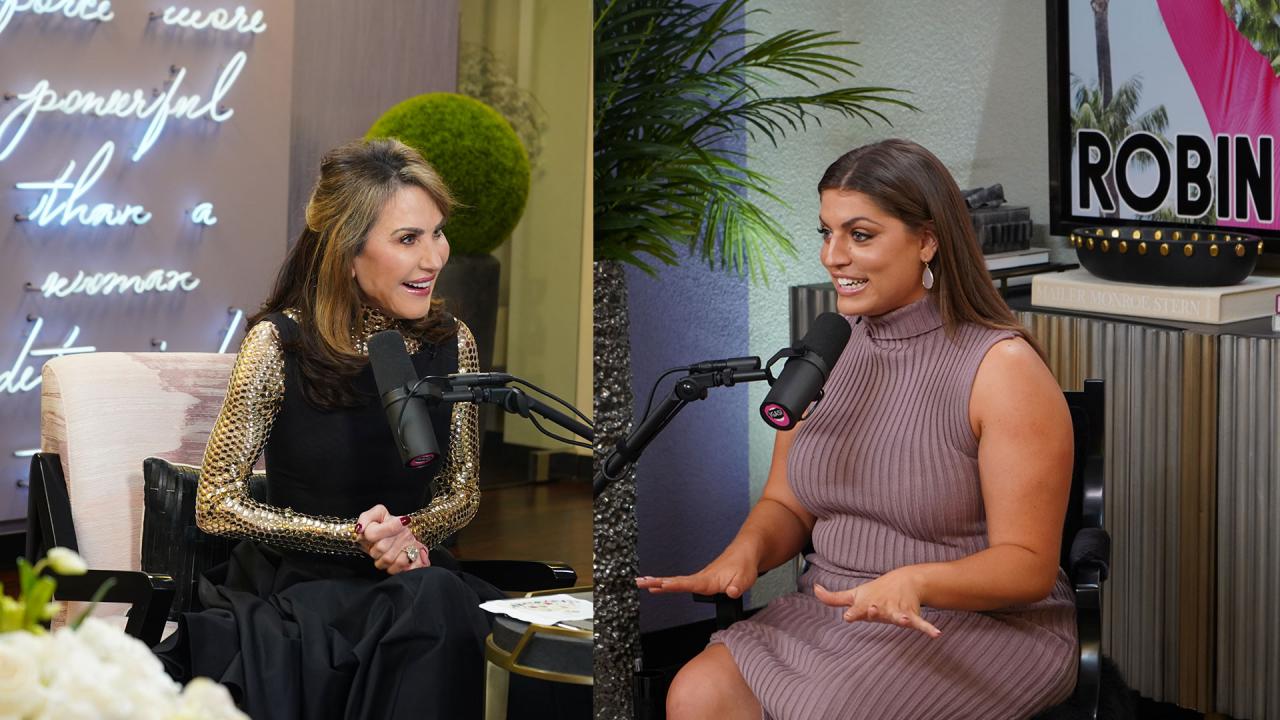 The Secret To Loving The Skin You're In - 'I've Got A Secret! Wi…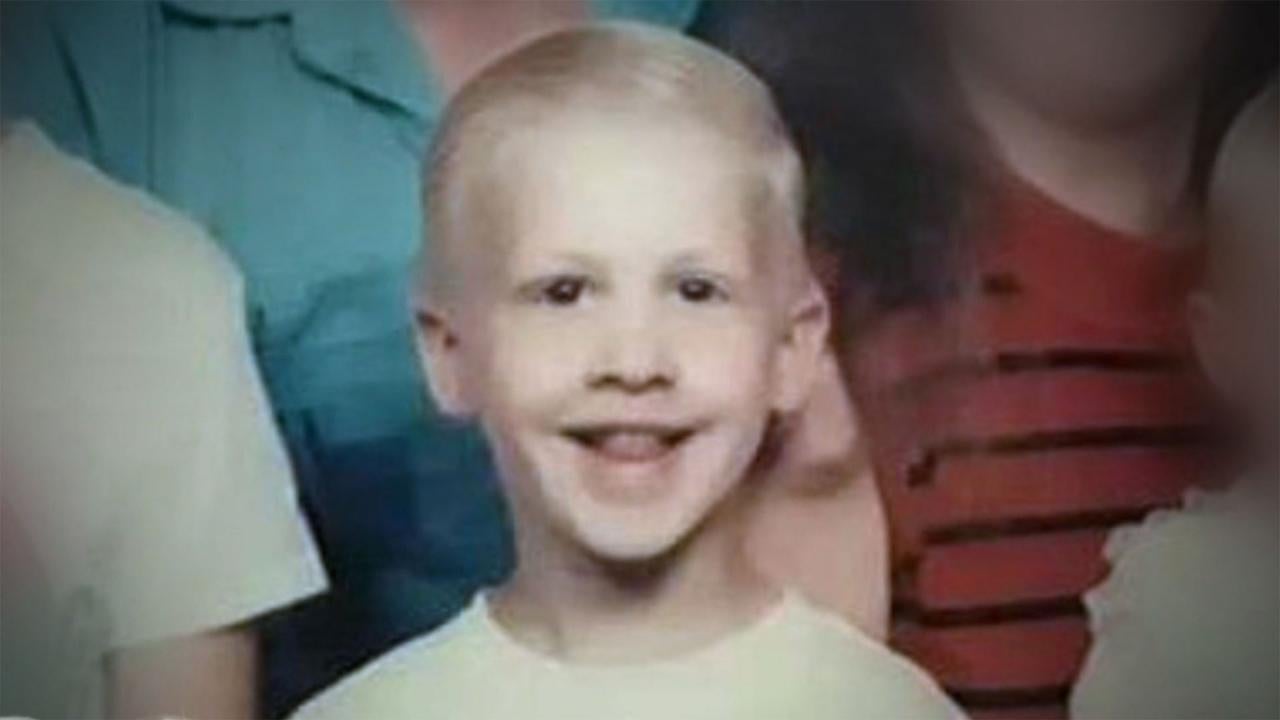 Man Describes Being Targeted, Drugged, And Abducted By Pedophile…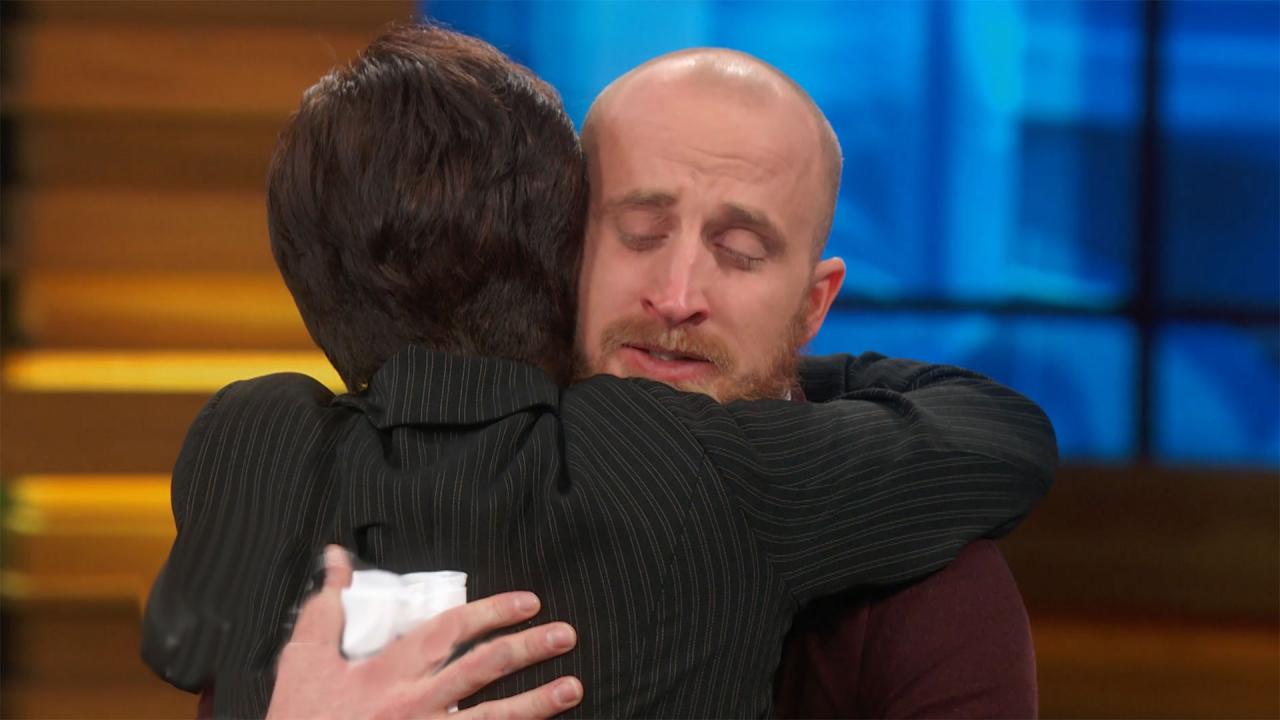 Man Reunites With FBI Agent Who Helped Save His Life When He Was…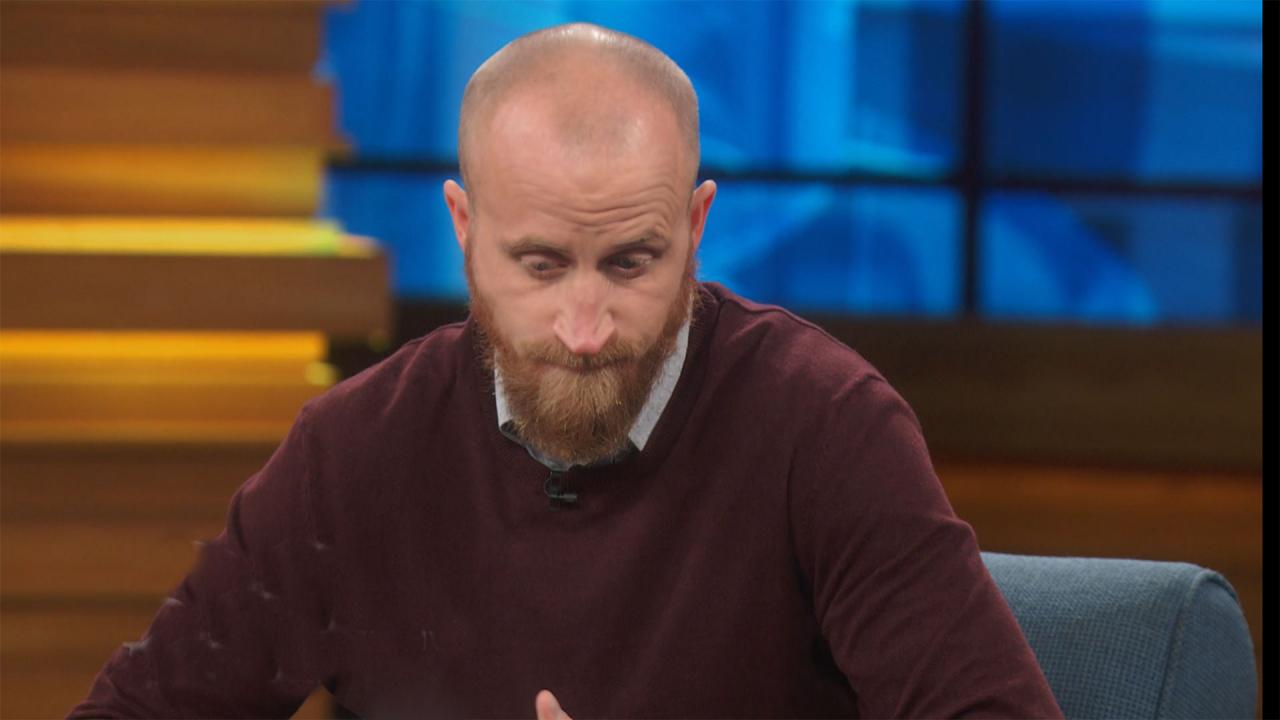 Man Says He Was Treated 'Like A Sex Slave' When He Was Abducted …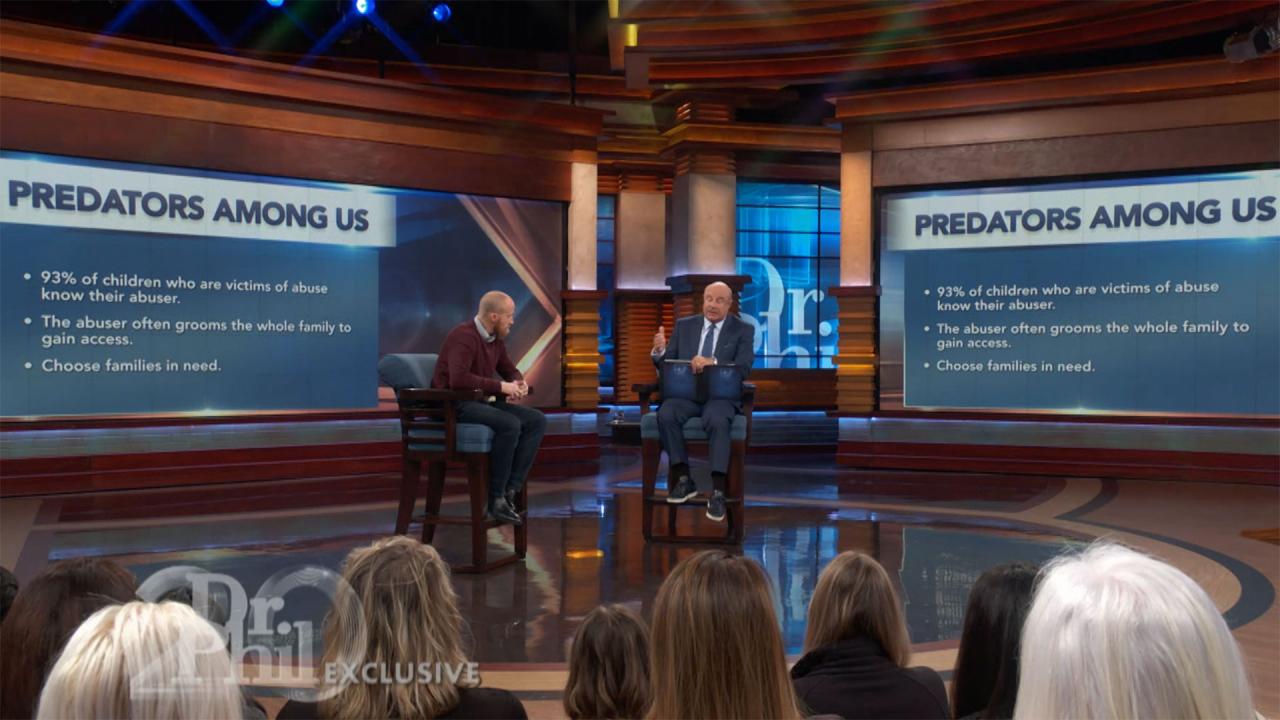 A Shocking Statistic About Children Who Become Victims Of Predat…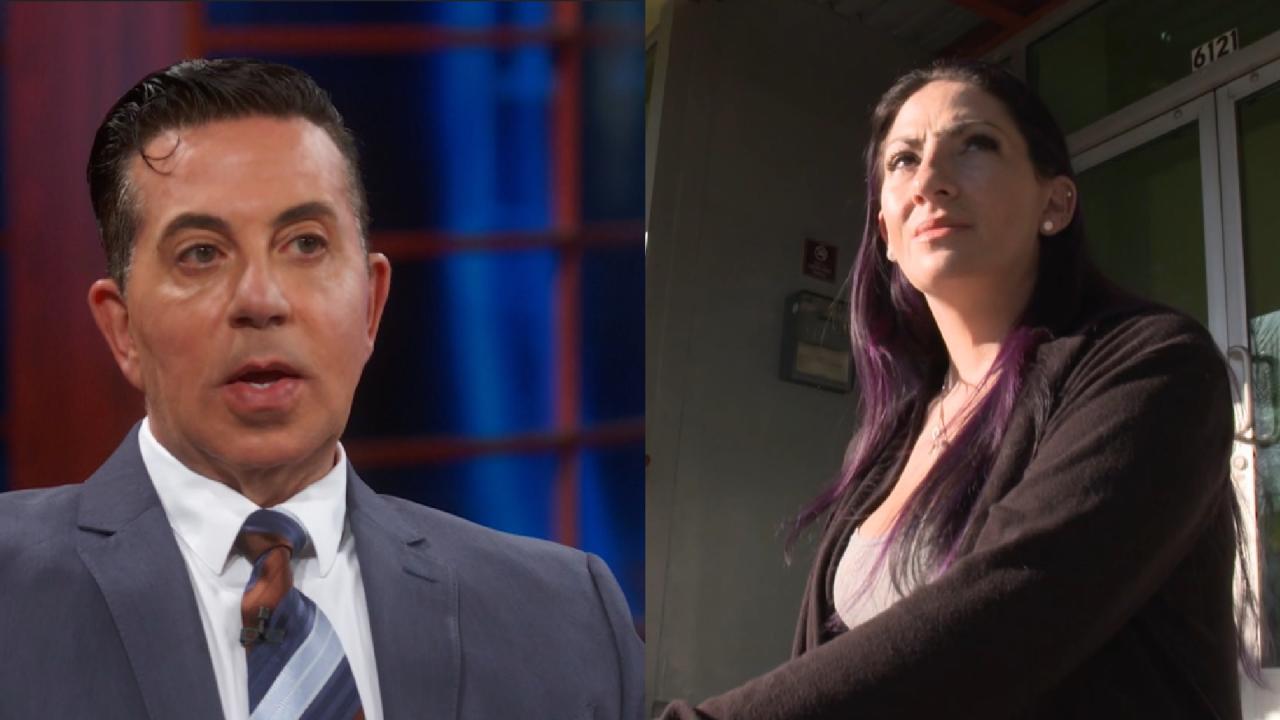 Psychiatrist Is Concerned About A Mom Who Takes What He Calls A …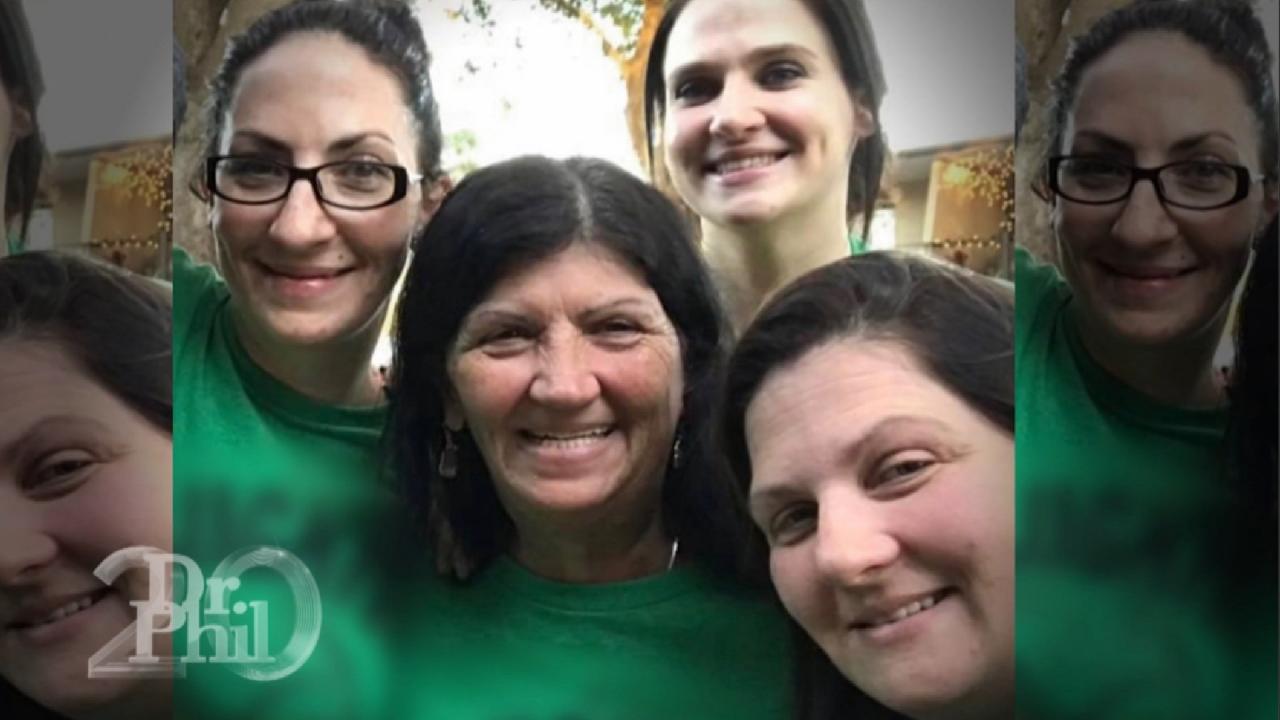 Woman Denies Sisters' Claims That She's A Liar, A Thief, And Dep…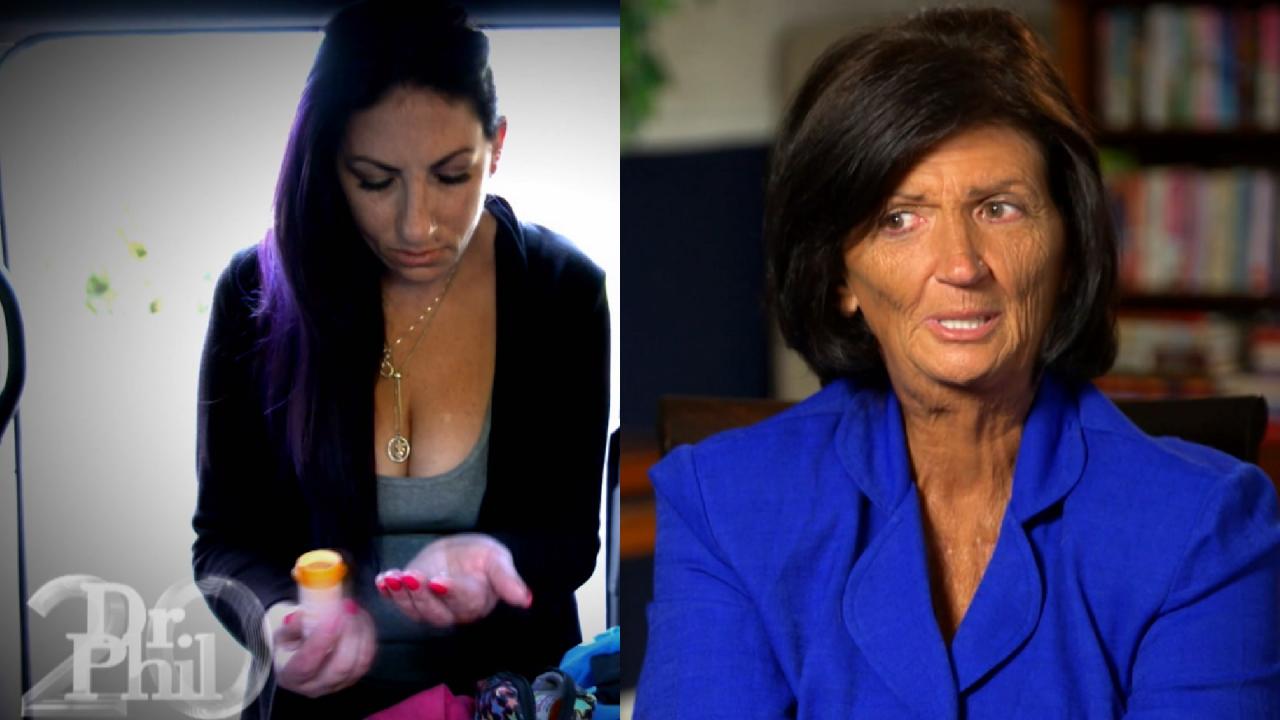 Woman Says She Loves Her Daughter – But Hates Almost Everything …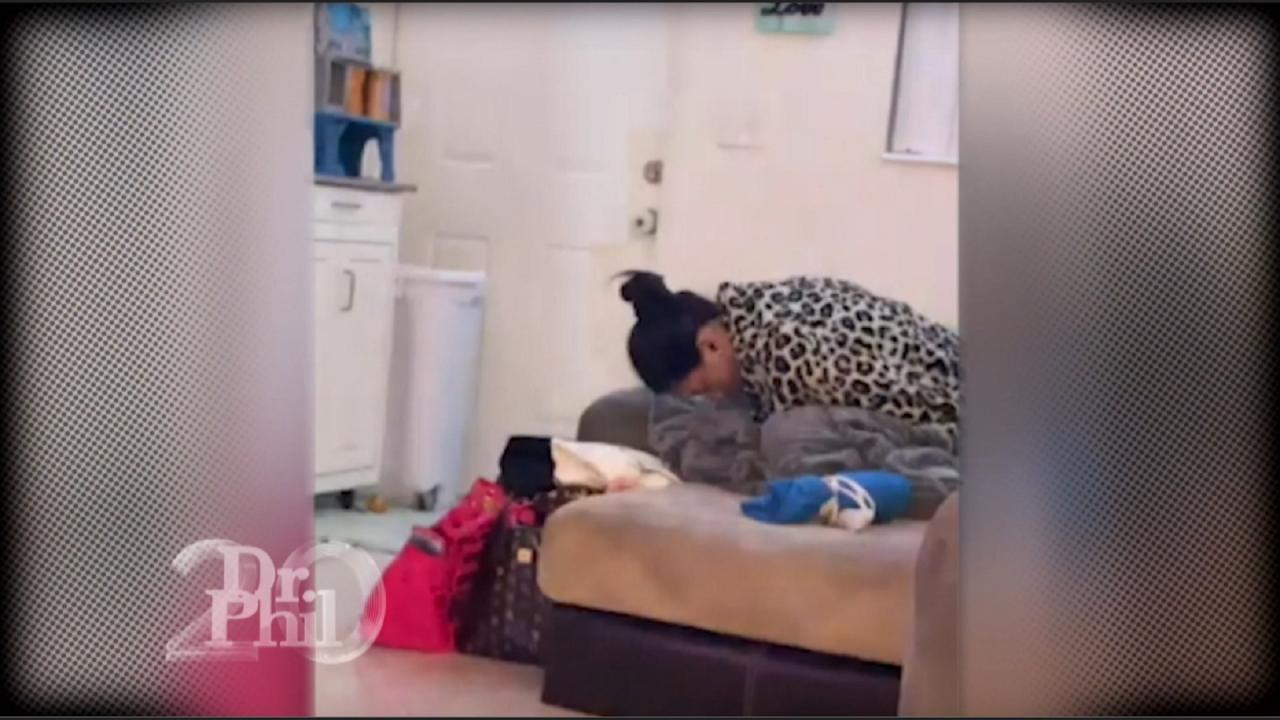 Woman's Family Claims She's Drug Dependent. She Insists She Only…
"My Transgender Son is Ruining His Life!"
Sheila wrote in to the show seeking Dr. Phil's help with her 17-year-old transgender teen, whom she refers to as her son "Joe."
Her teen says she is transitioning from male to female and identifies as Arianna. Sheila says that Arianna is so focused on transitioning into a female that the teen has neglected school and other priorities. Arianna and best friend Jodeci claim that Sheila has abused Arianna ever since she started identifying as transgender. Will Sheila accept Dr. Phil's advice to work toward a healthy relationship with her child?
More than 16 million kids in the United States are at risk for hunger each day. Fortunately, you can help. Visit Feeding America to find your local food bank. And, help Dr. Phil raise enough money for 10 million meals. Donate today!