"My Transgender Son is Ruining His Life!"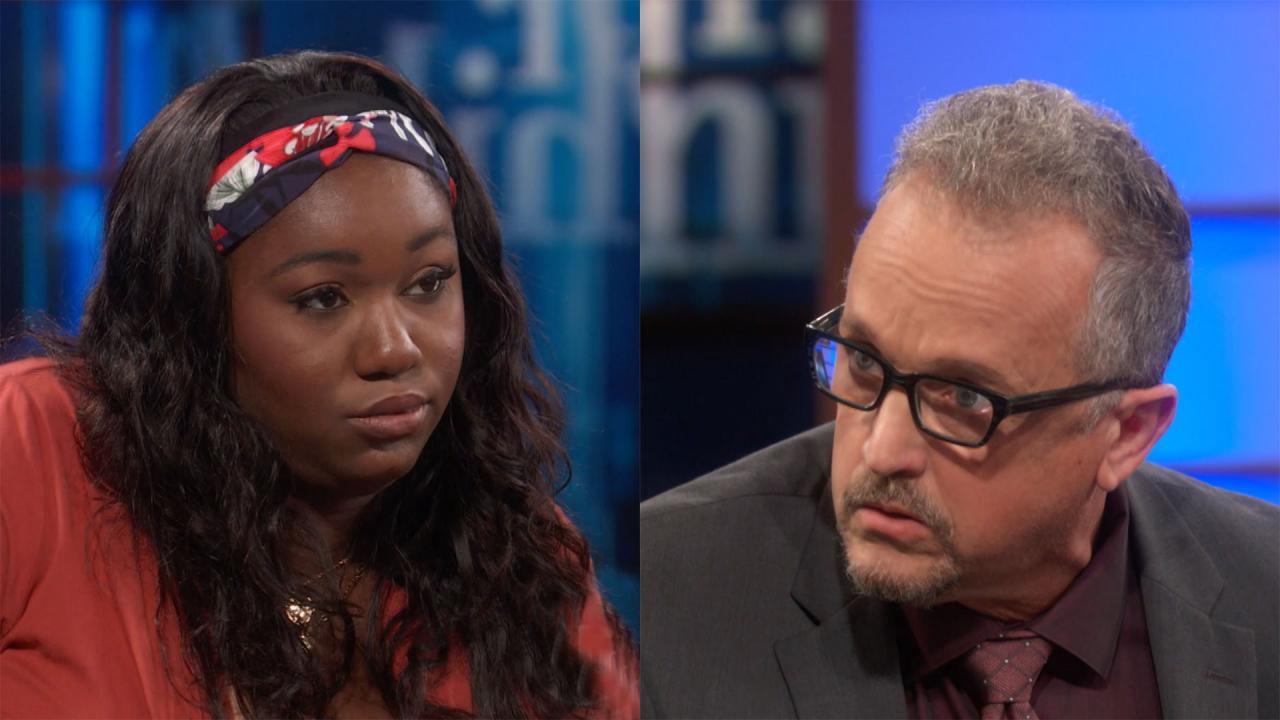 Man Admits He Called His Wife's Daughter The N-Word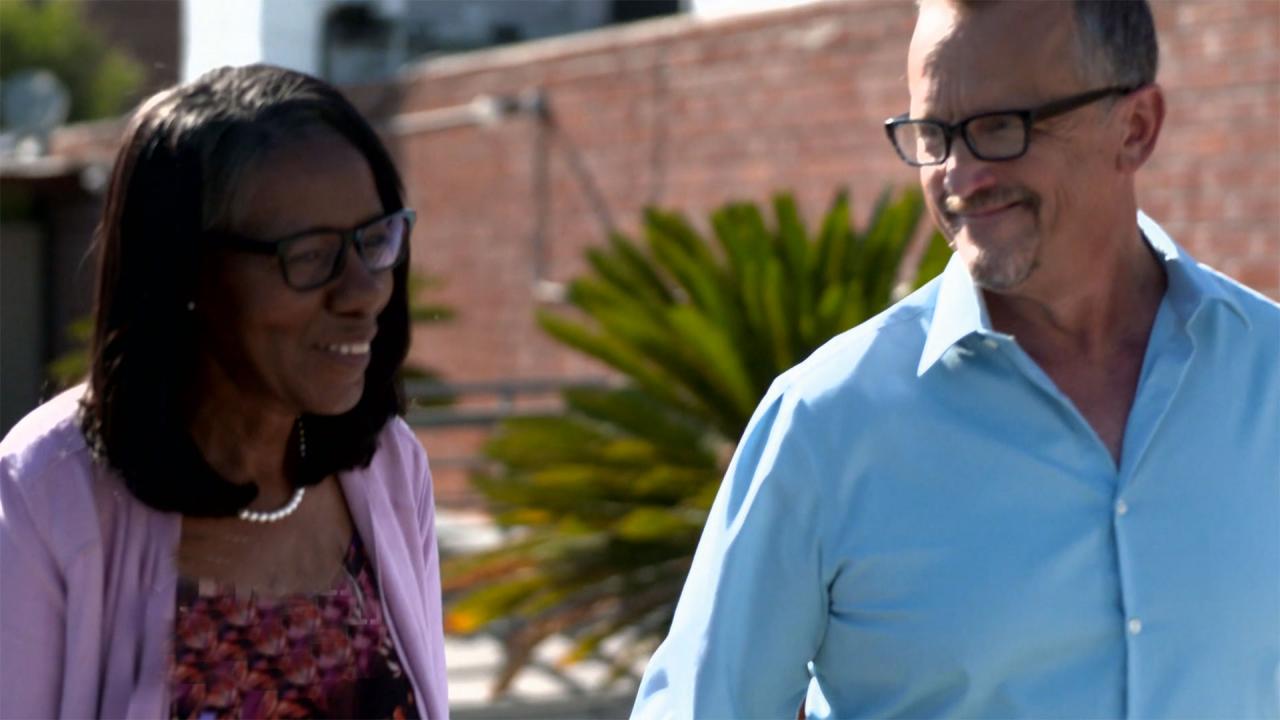 Couple Says Wife's Daughter Should Respect Their Relationship Is…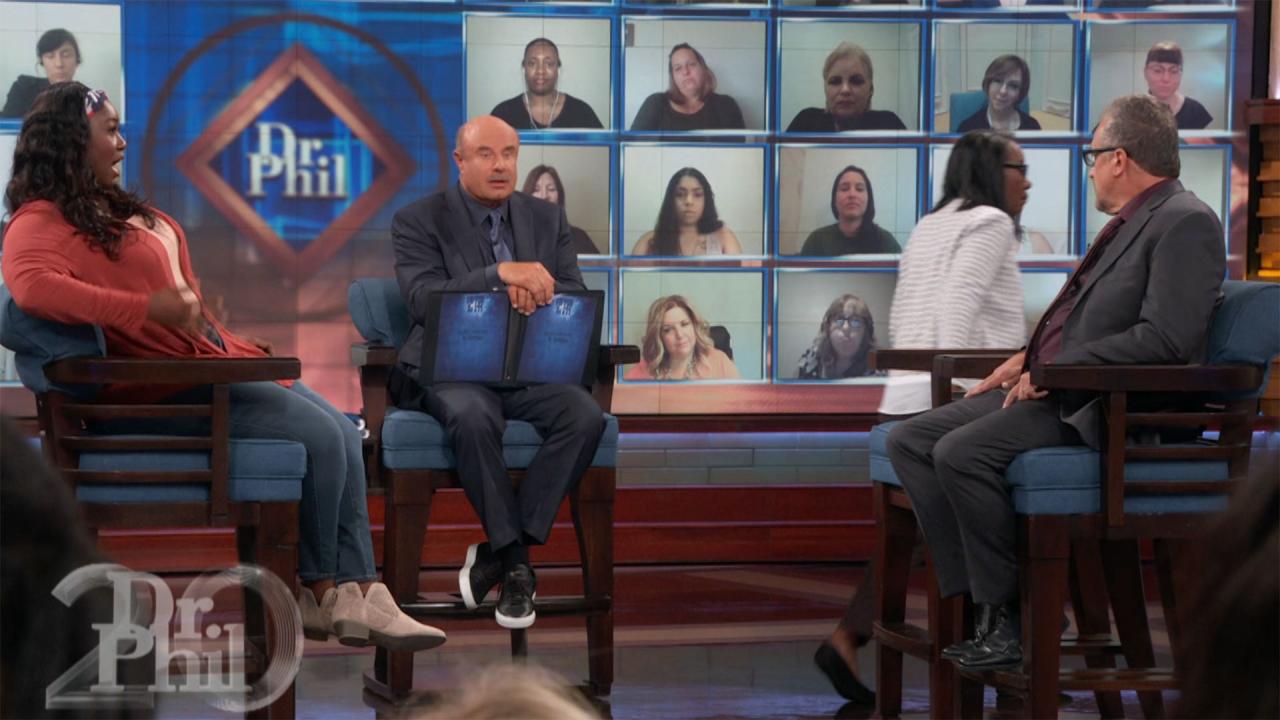 Mom Walks Off Dr. Phil's Stage While Estranged Daughter Tries To…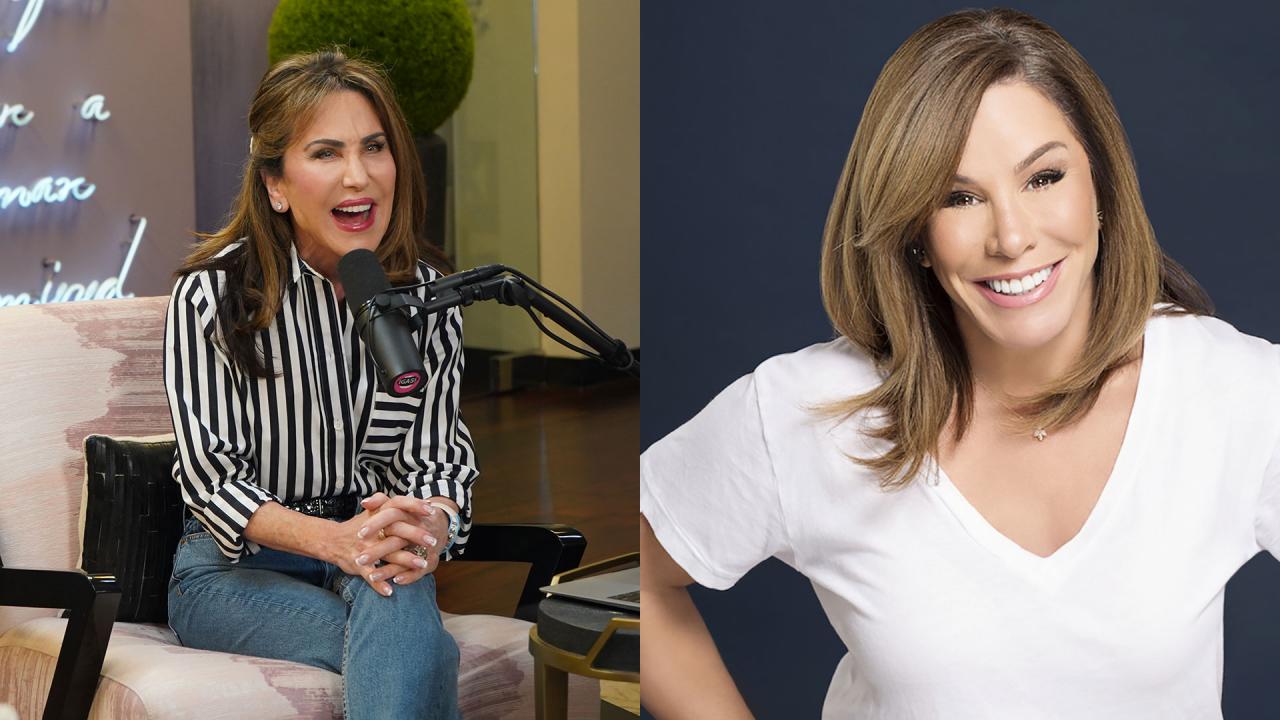 The Secret To Being Fun And Fabulous – Melissa Rivers On 'I've G…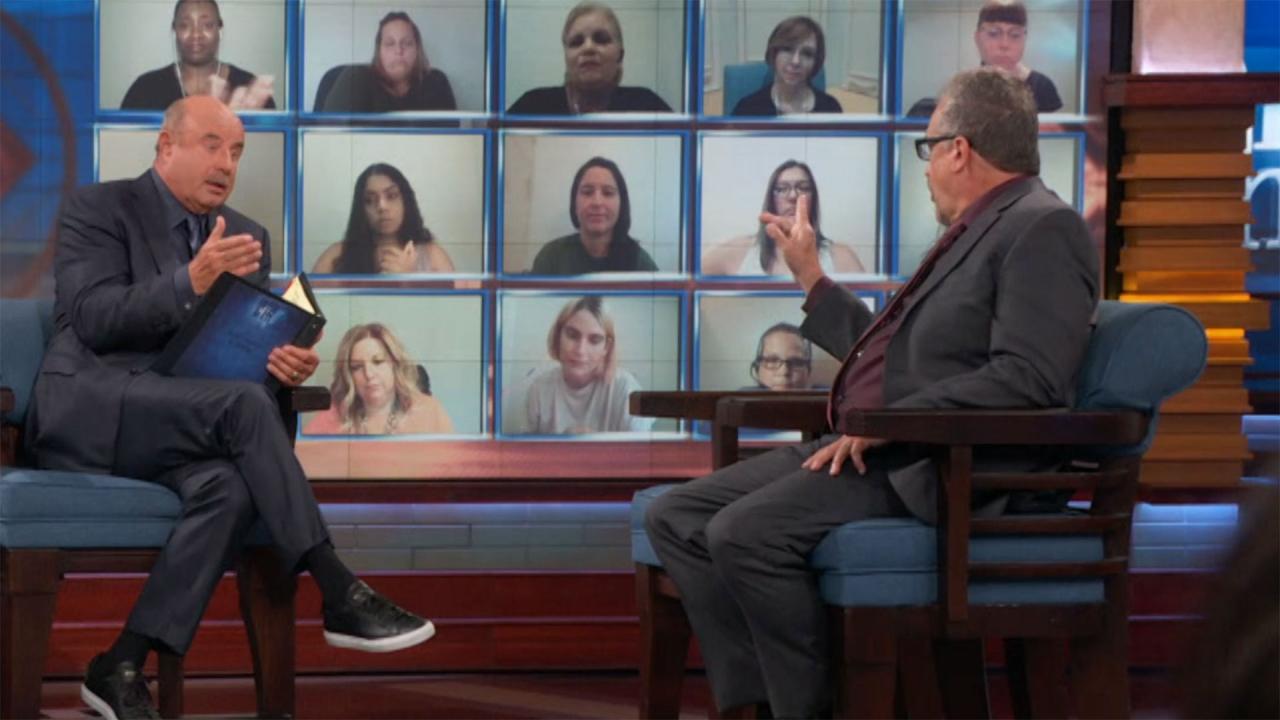 'I Won't Take Punishment From A Woman,' Says Man Who Admits He K…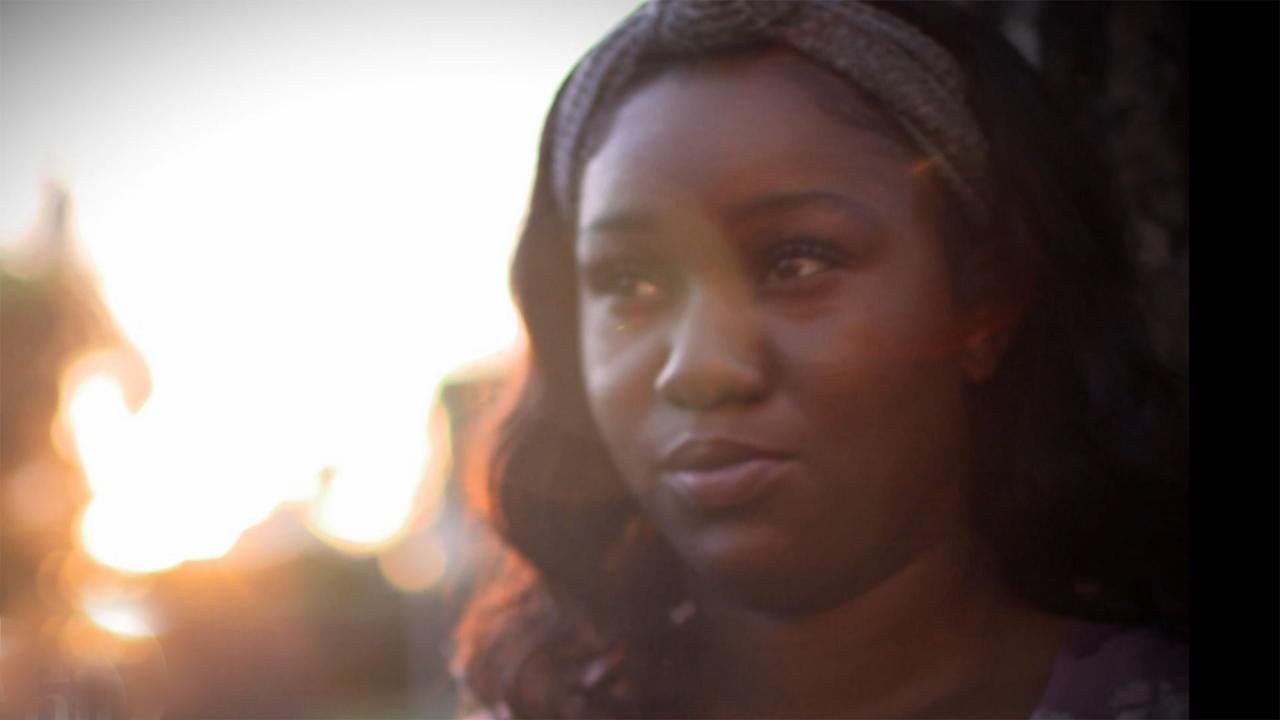 Woman Claims Her Mom's Husband Is 'Racist' And Has Called Her Th…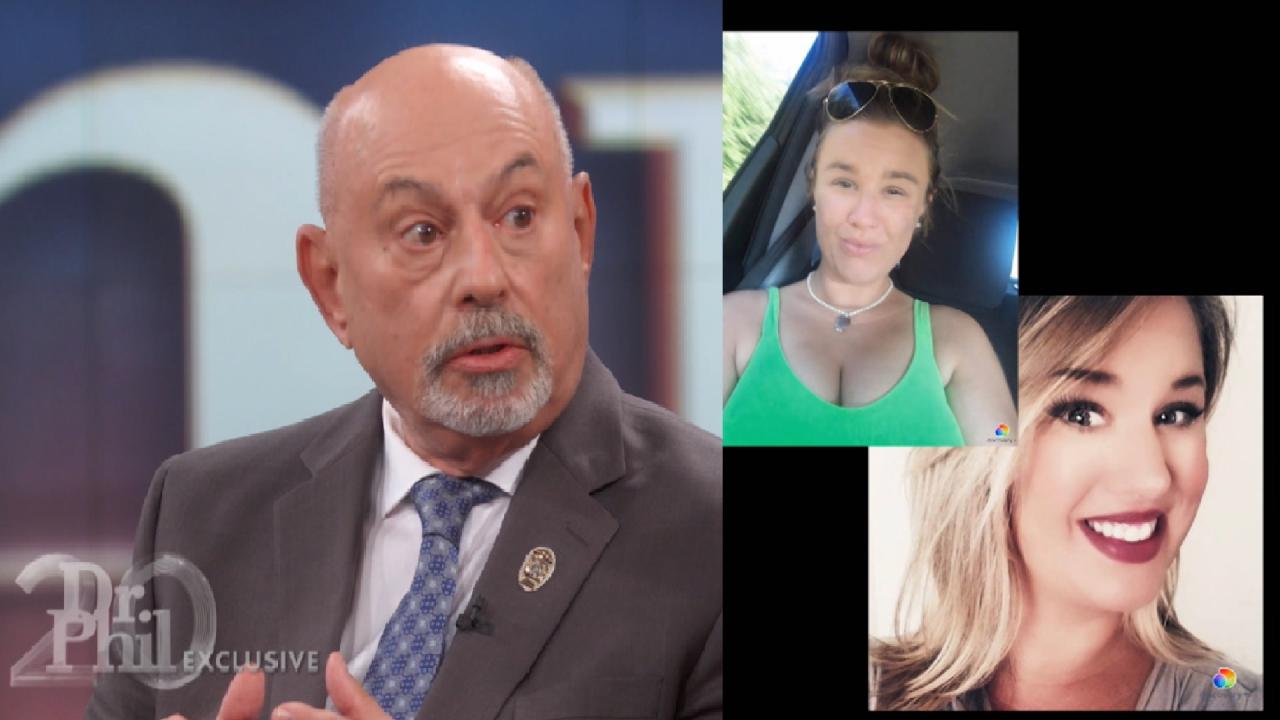 Retired Detective Says He Fears Missing Woman May Have 'Reached …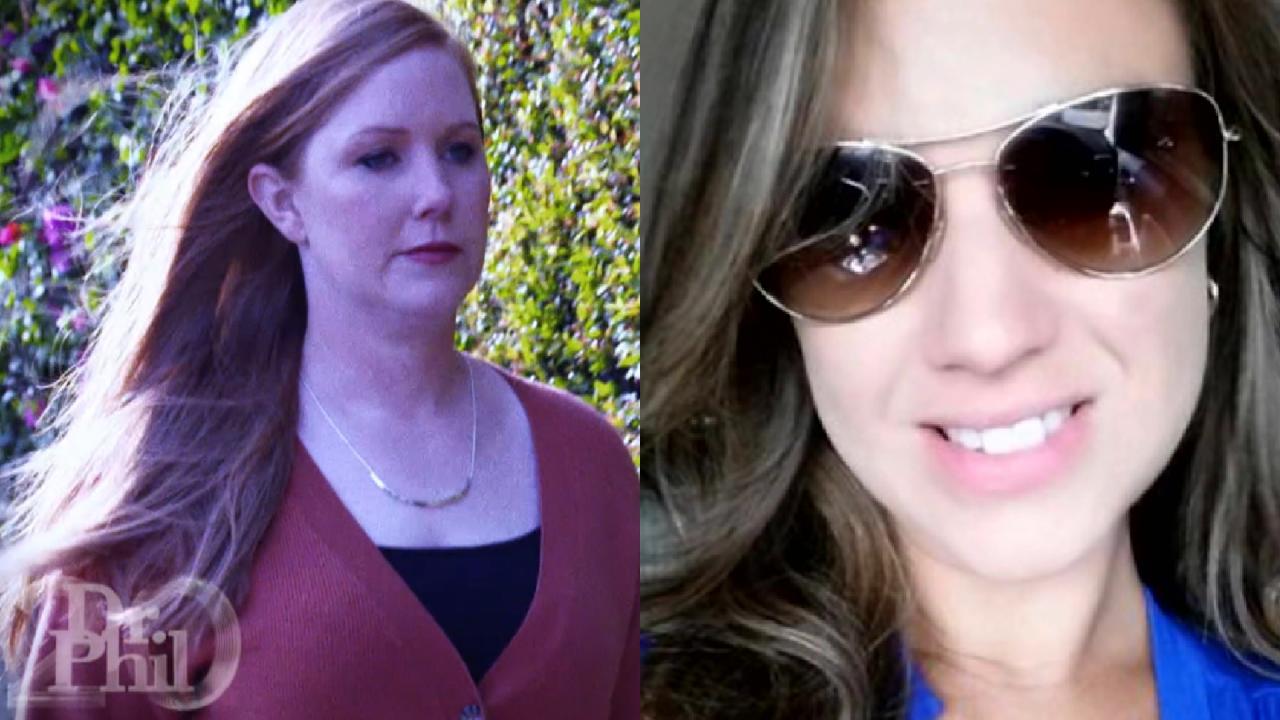 Sister Of Missing Kentucky Mom Andrea Knabel Says, 'It's Somethi…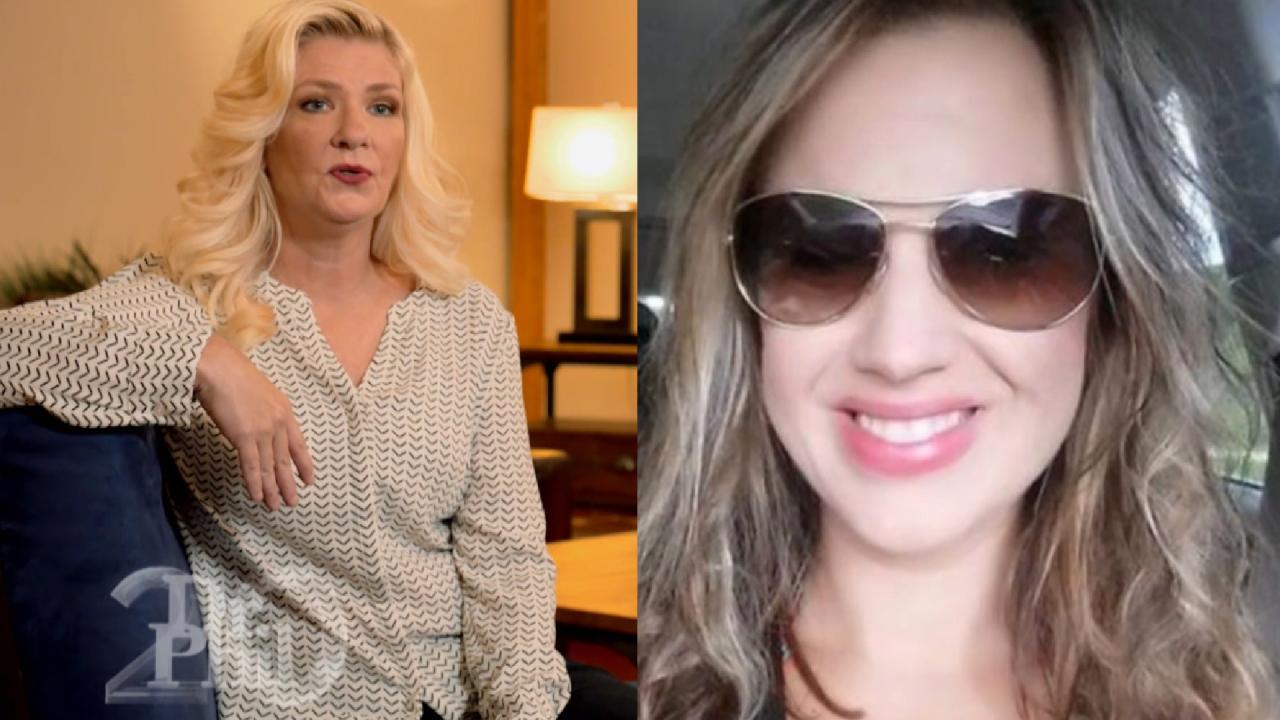 Where Is Andrea Knabel? Investigator Of Missing Persons Vanished…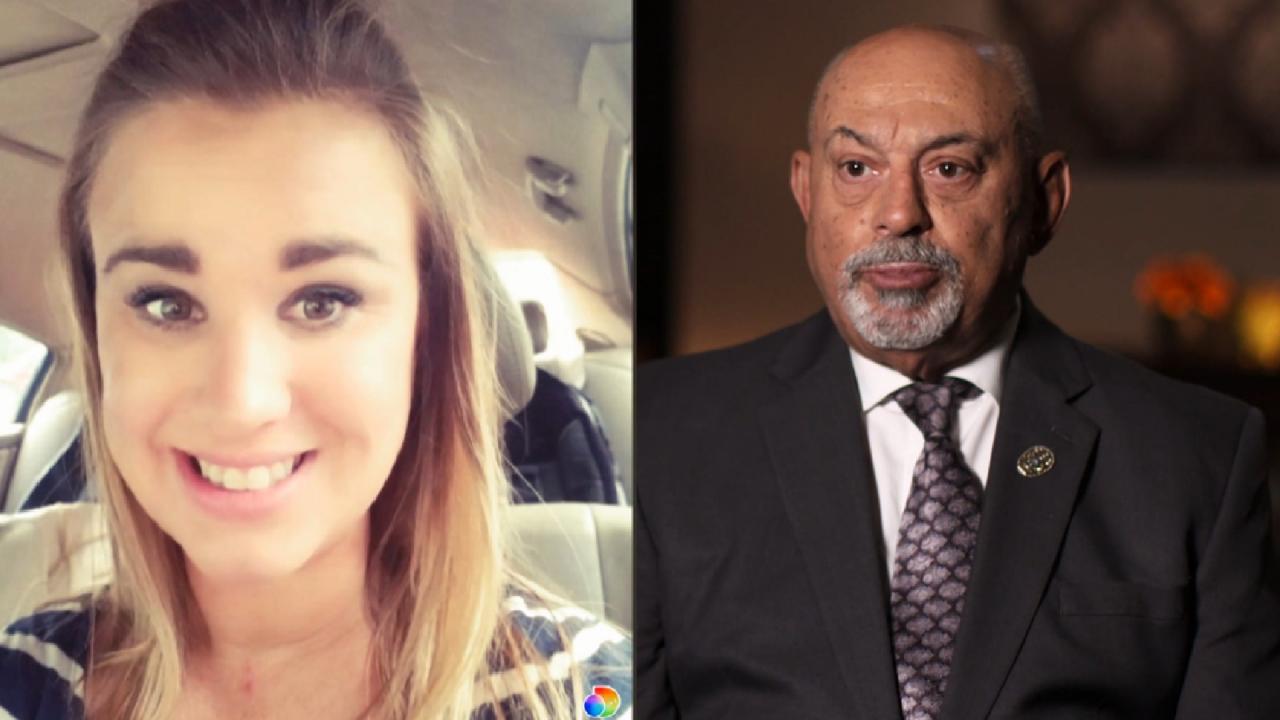 Retired Detective Says Andrea Knabel Disappearance Is 'The Most …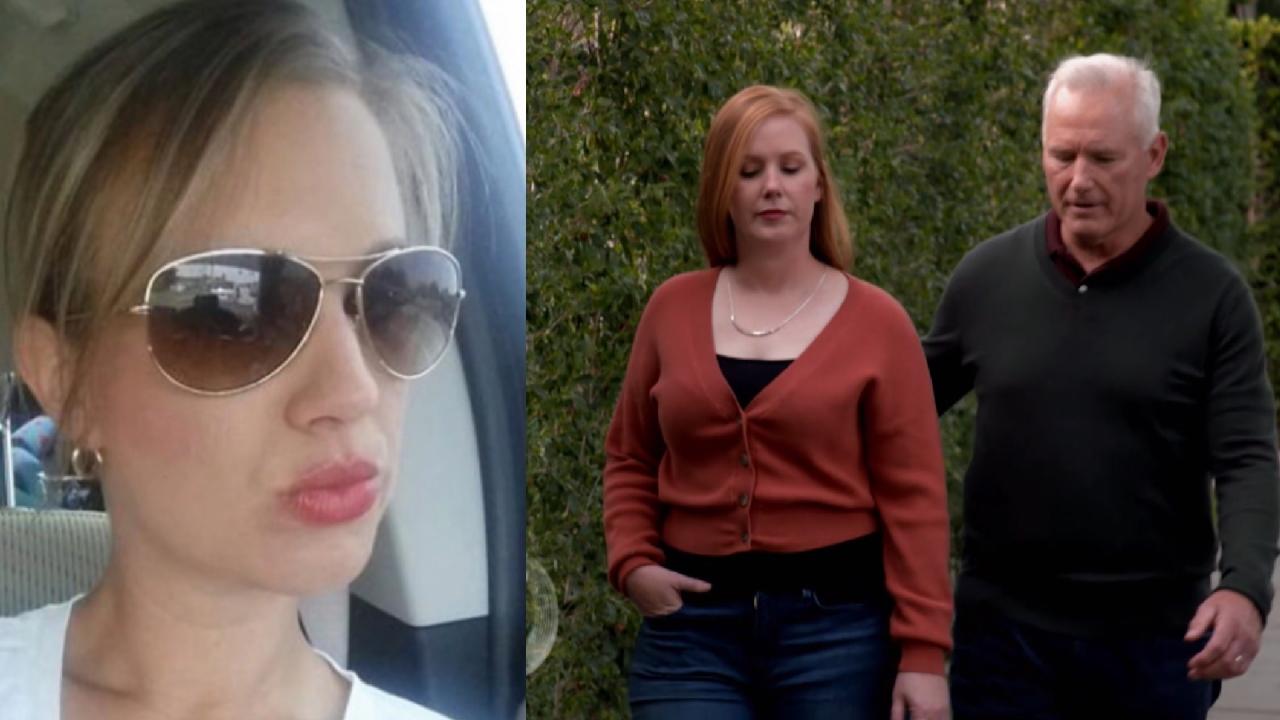 'It Stays With You, 24/7,' Says Dad Of Missing Woman About The G…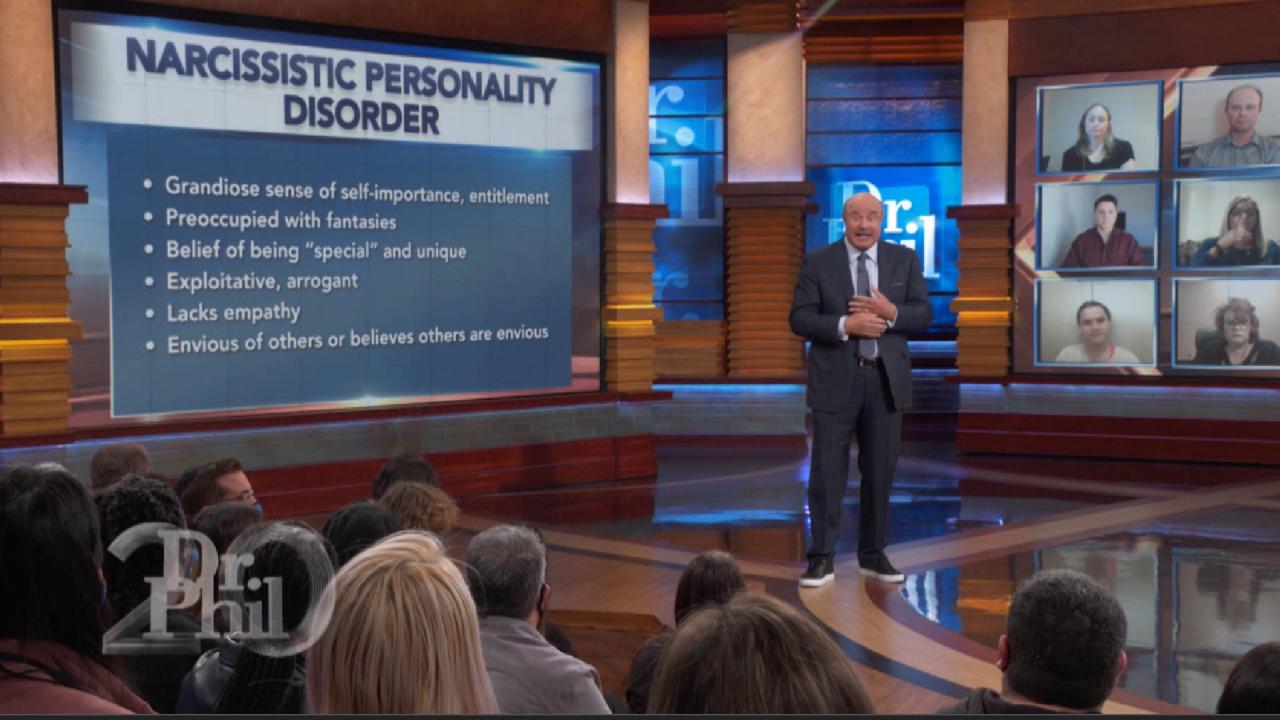 Know A Narcissist? 'Phil In The Blanks' Podcast Launches Series …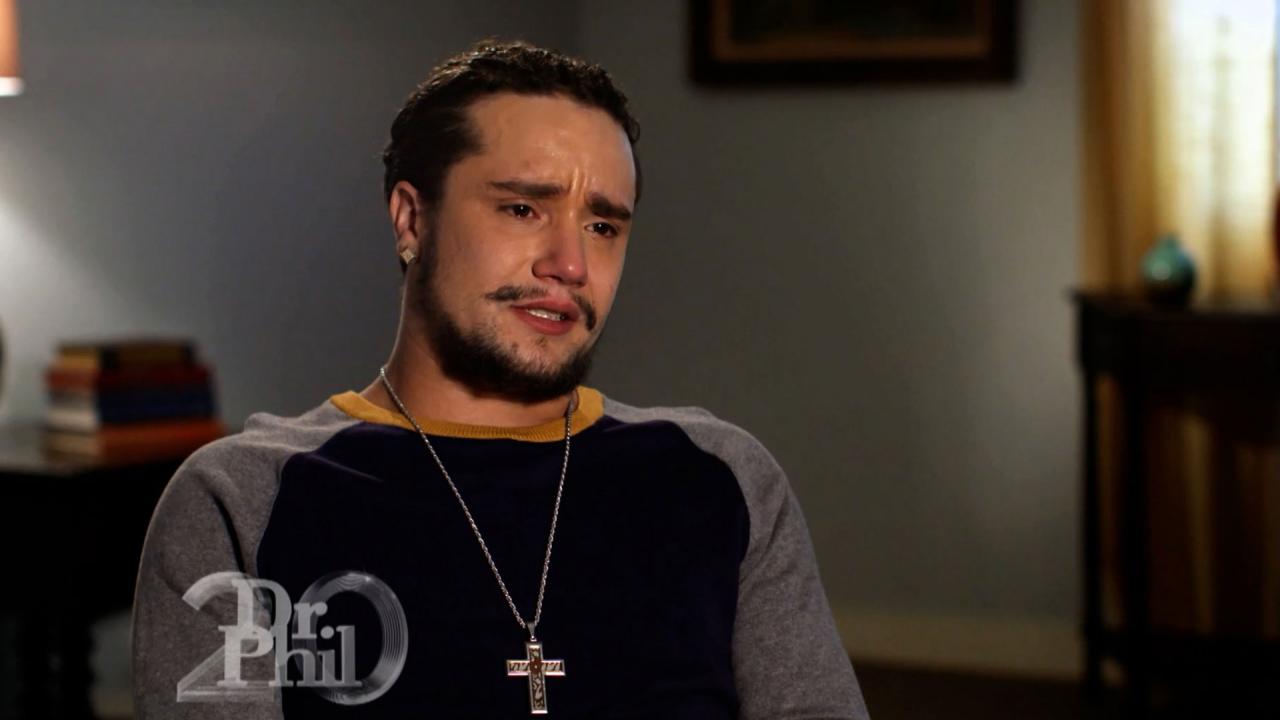 Man Says He Hasn't Physically Abused Mother Of His Child But Adm…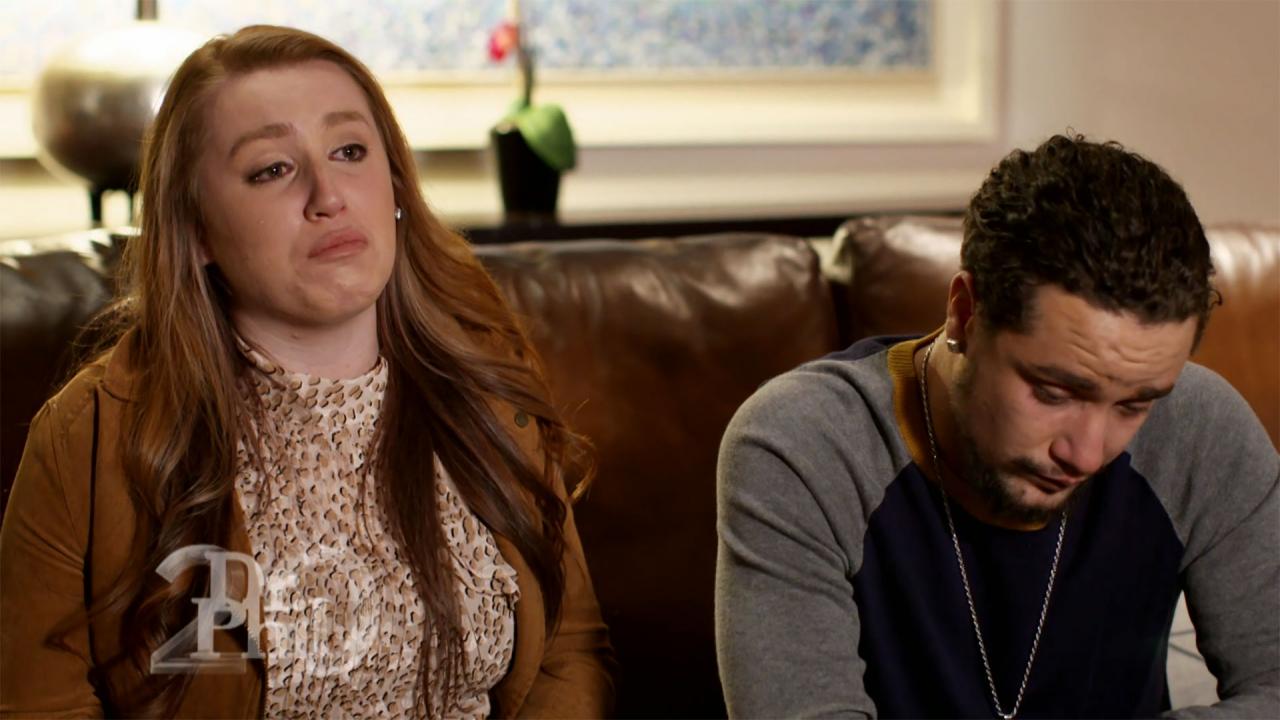 Woman Claims Father Of Her Child Has Choked Her And Shot Her Wit…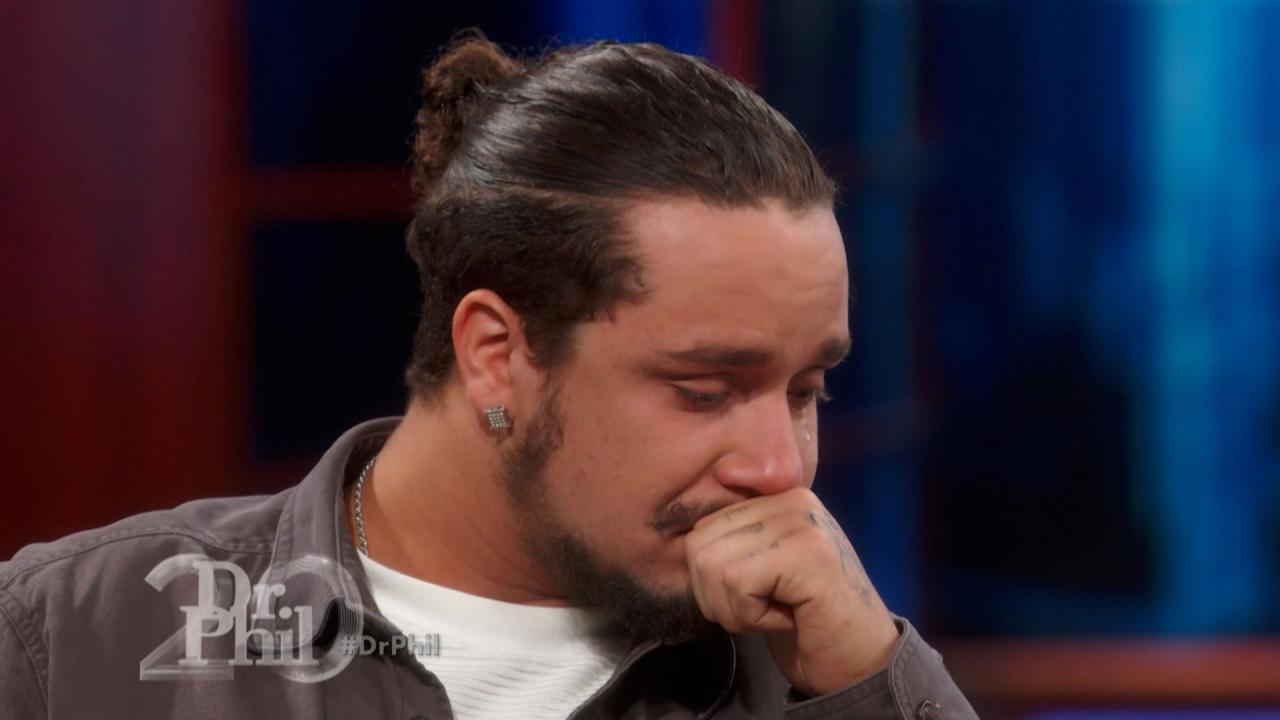 'It Is Imperative That You Change, And You Have To Learn How To …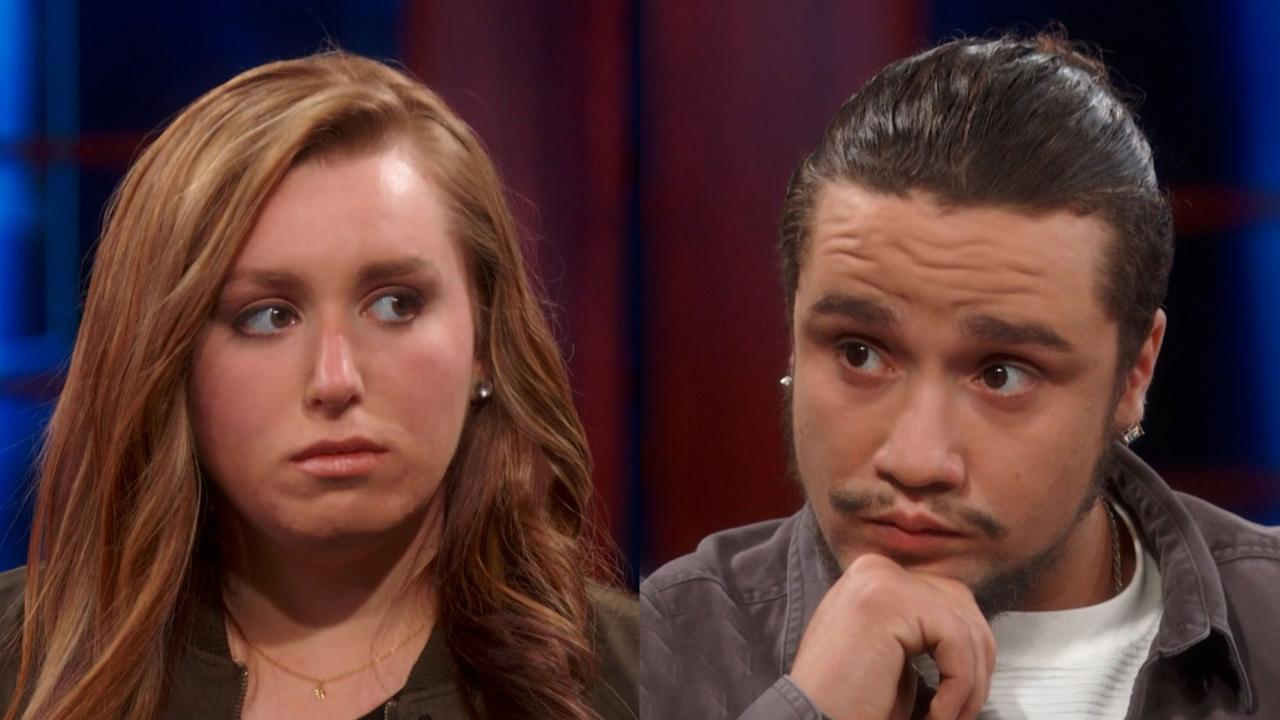 Why A Child Who Grows Up In A Home Filled With Fighting Internal…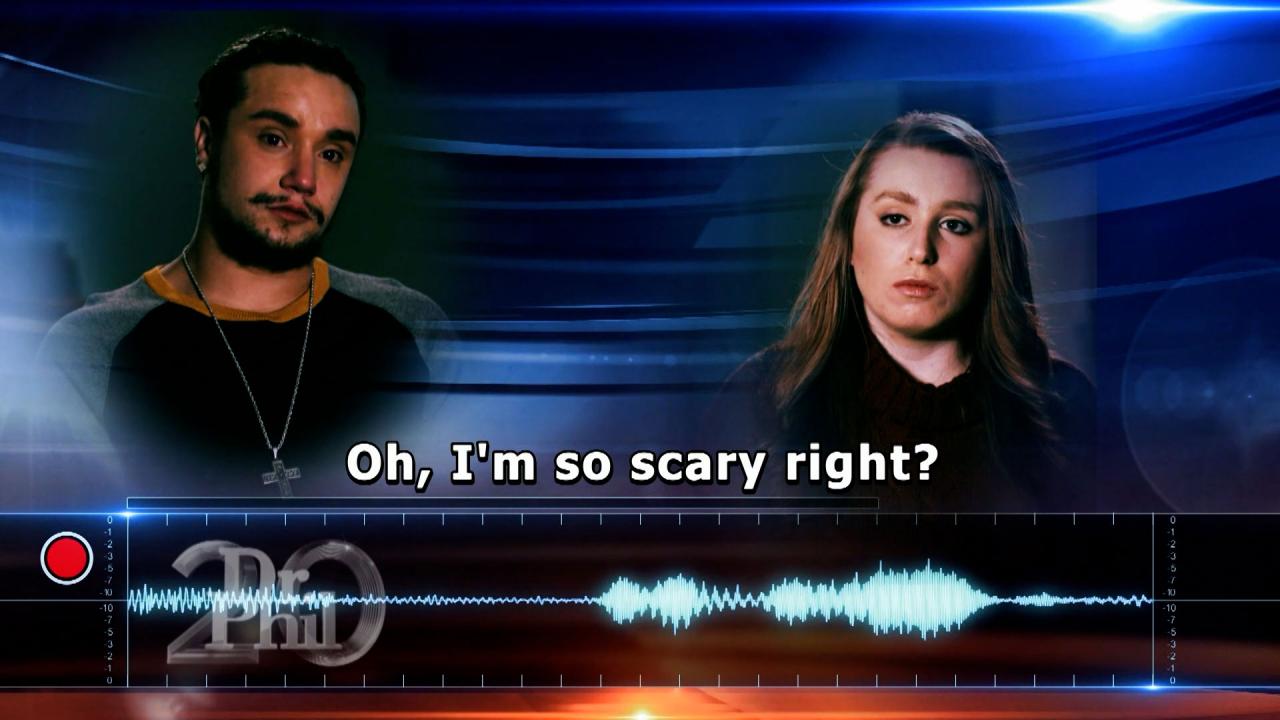 Woman Records Explosive Argument With Her Ex In Front Of Their Y…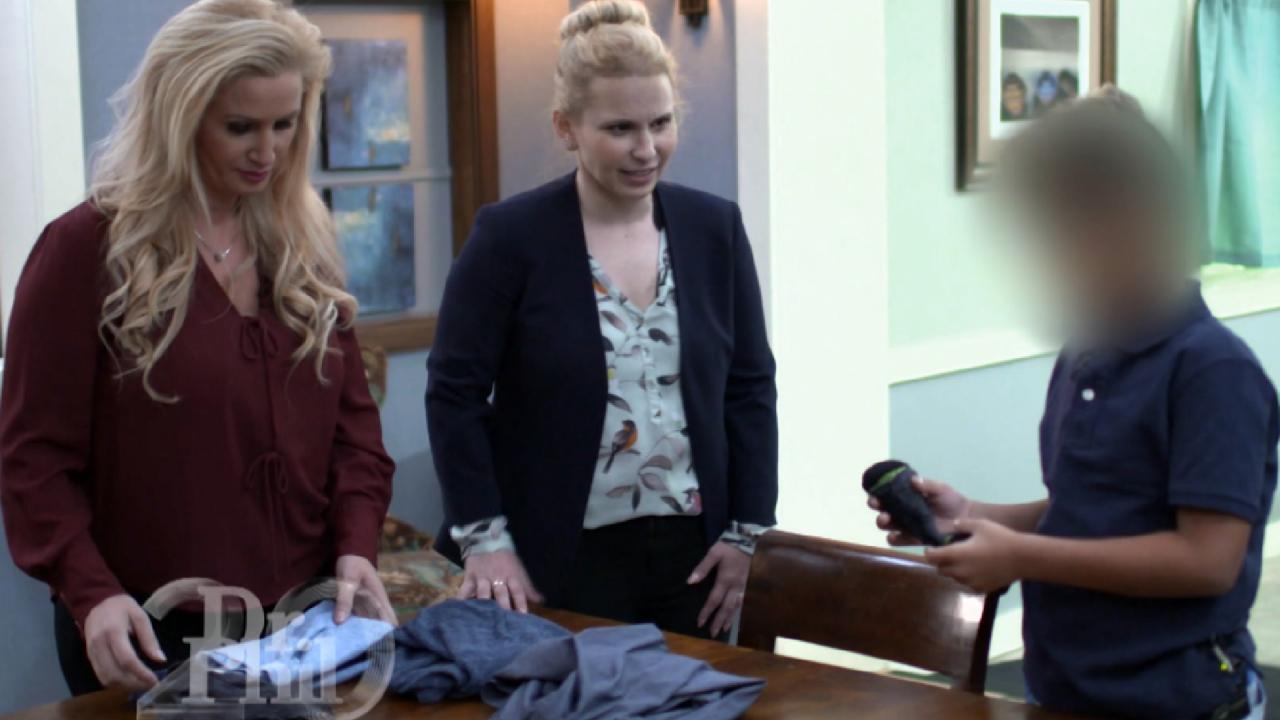 9-Year-Old Given 'Clear Behavioral Expectations' When Acting Out…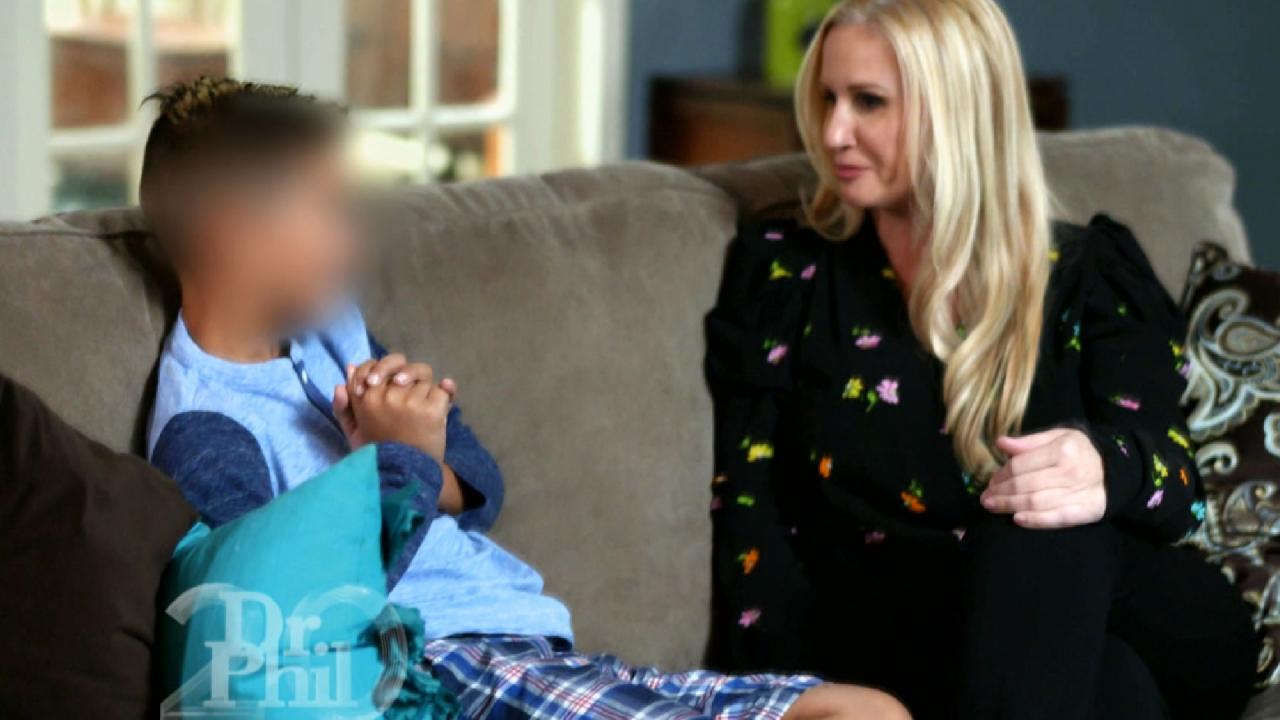 'My Mom Isn't A Bad Parent, So Don't Blame Her When It's Me,' Sa…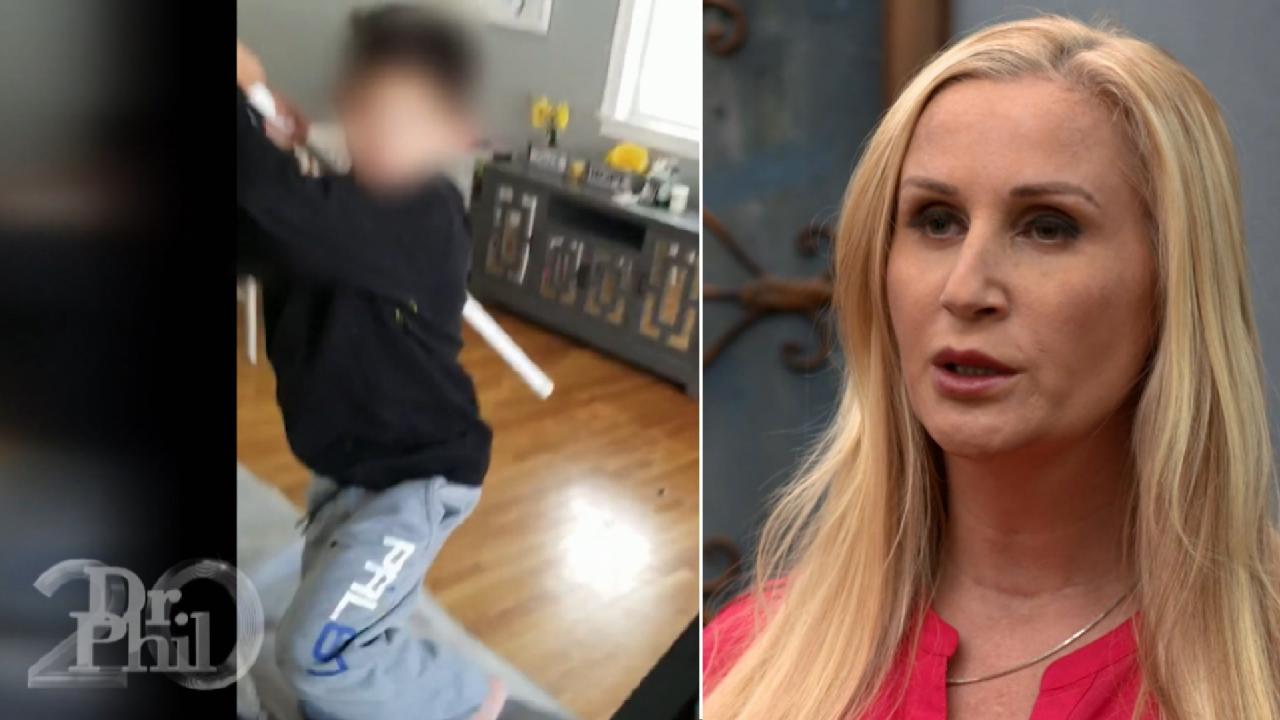 Mom With Out Of Control 9-Year-Old Asks, 'What Can I Possibly Do…
"My Transgender Son is Ruining His Life!"
Sheila wrote in to the show seeking Dr. Phil's help with her 17-year-old transgender teen, whom she refers to as her son "Joe."
Her teen says she is transitioning from male to female and identifies as Arianna. Sheila says that Arianna is so focused on transitioning into a female that the teen has neglected school and other priorities. Arianna and best friend Jodeci claim that Sheila has abused Arianna ever since she started identifying as transgender. Will Sheila accept Dr. Phil's advice to work toward a healthy relationship with her child?
More than 16 million kids in the United States are at risk for hunger each day. Fortunately, you can help. Visit Feeding America to find your local food bank. And, help Dr. Phil raise enough money for 10 million meals. Donate today!