"My Wife's Beliefs are Ruining Our Marriage"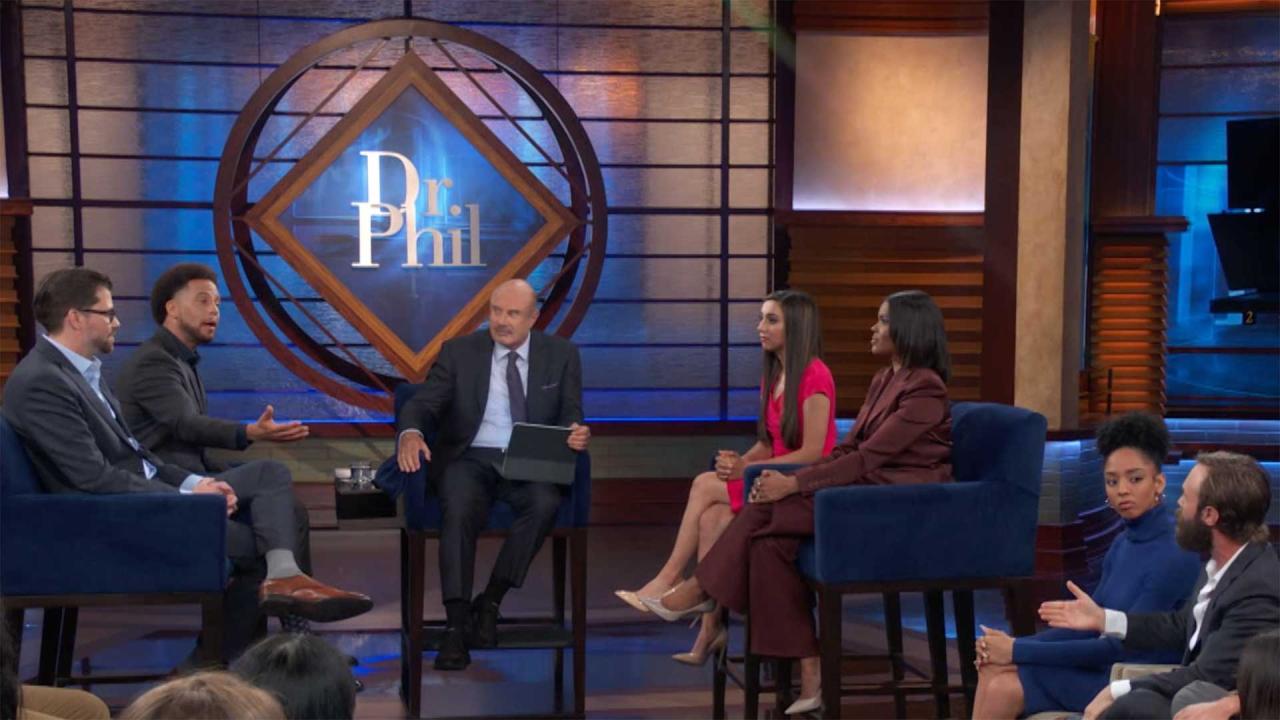 Comedian Claims Management Agencies Discriminated Against Him Be…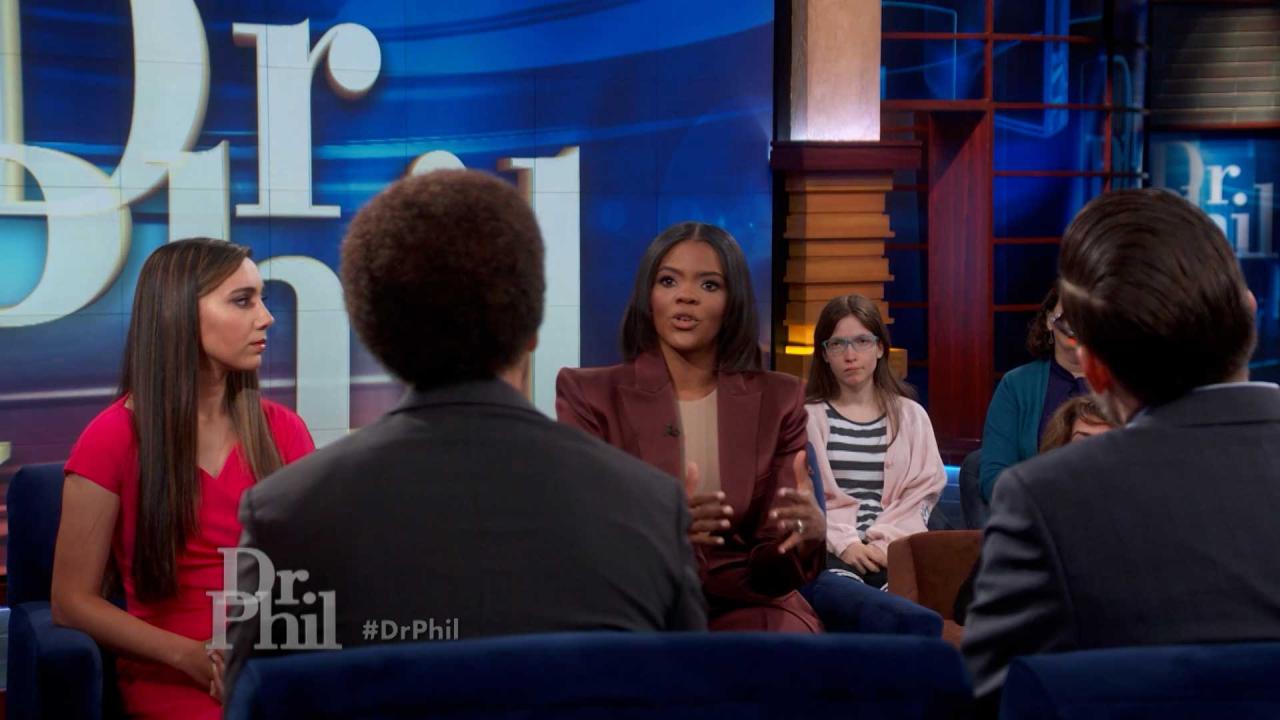 Candace Owens Claims Affirmative Action Policies Are 'Harmful' T…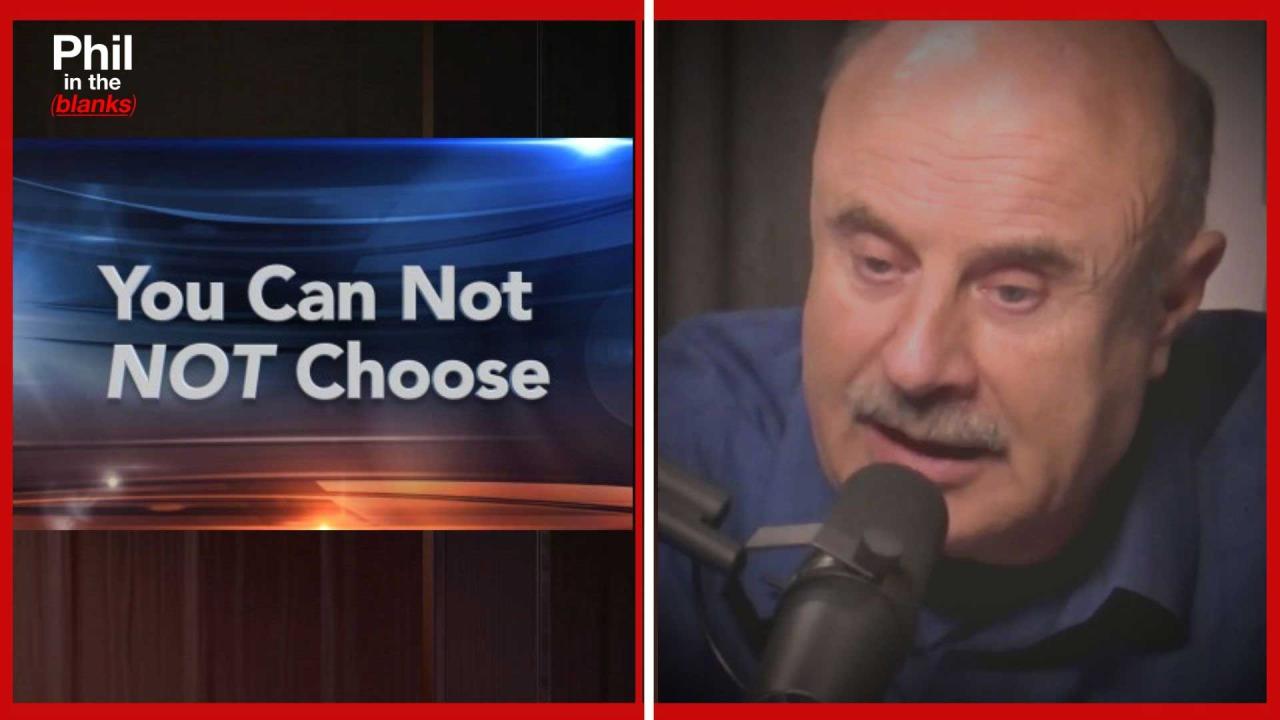 Now Is The Time To Be Happy: Living By Design Part One - 'Phil I…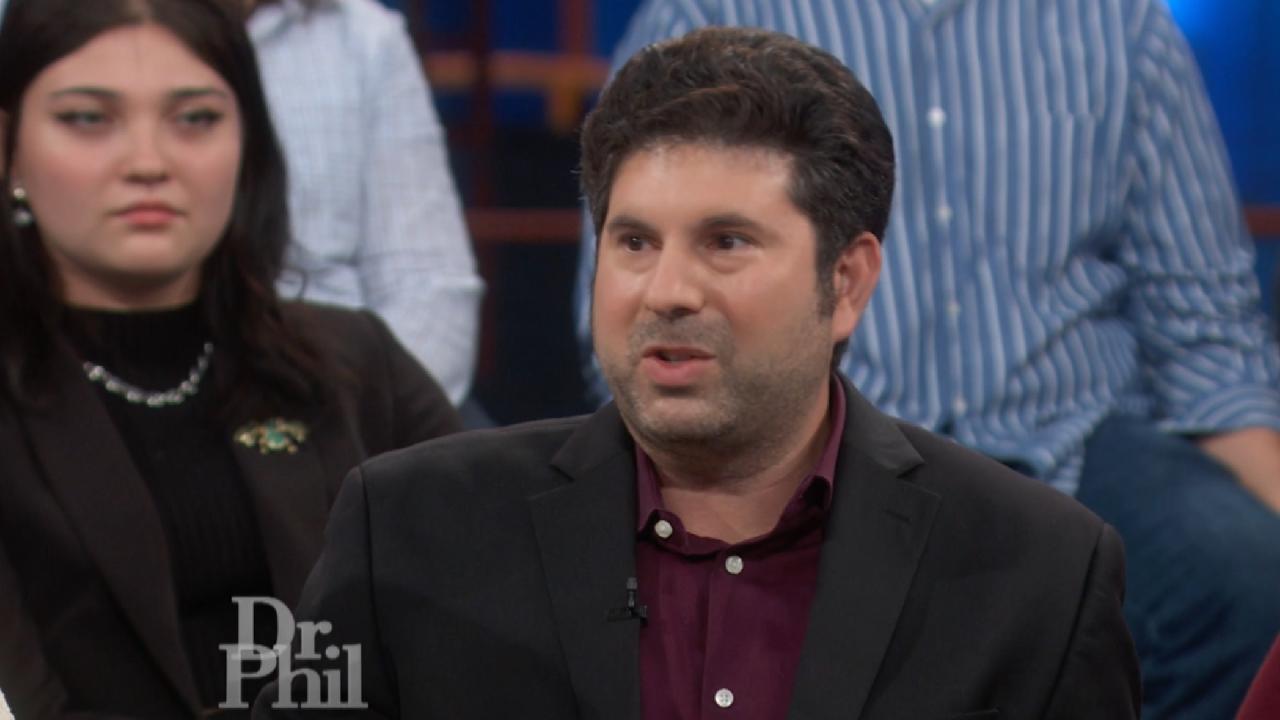 Psychologist Explains Vulnerable Narcissism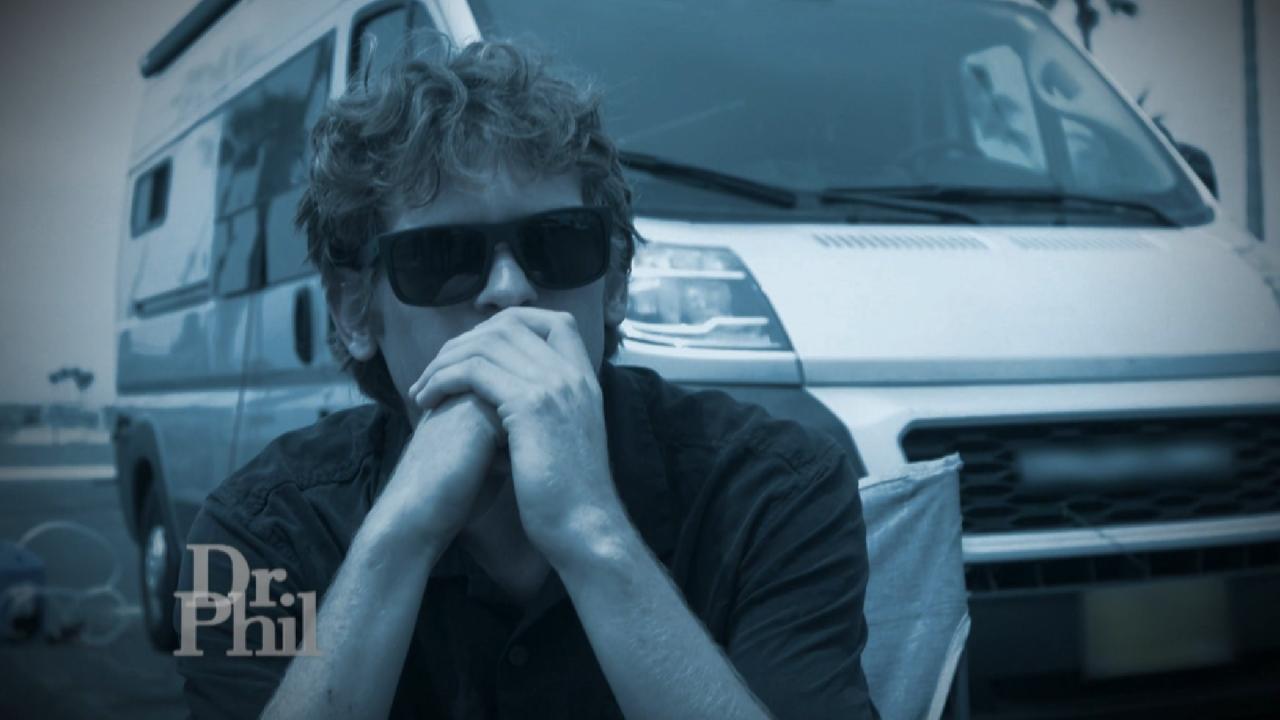 Man Who Has Experienced Multiple Setbacks Wonders How He Can Rem…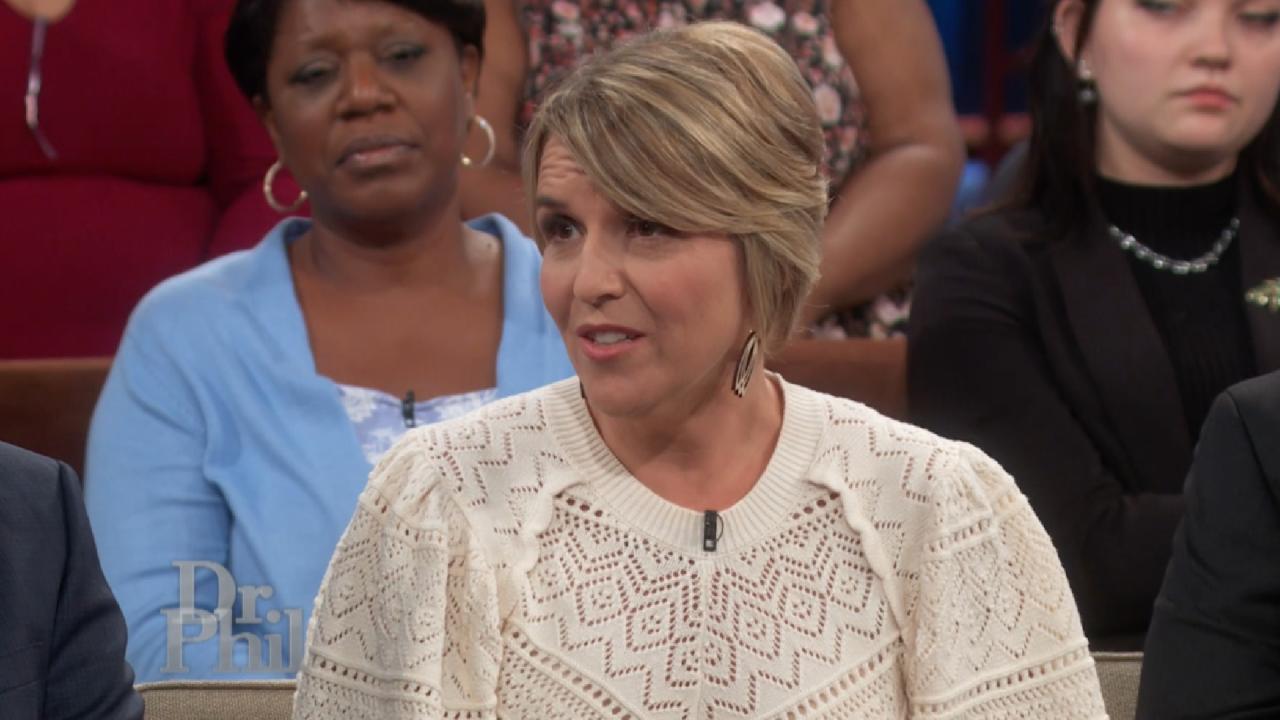 Trauma Counselor Says We Don't Have A Choice About What Others D…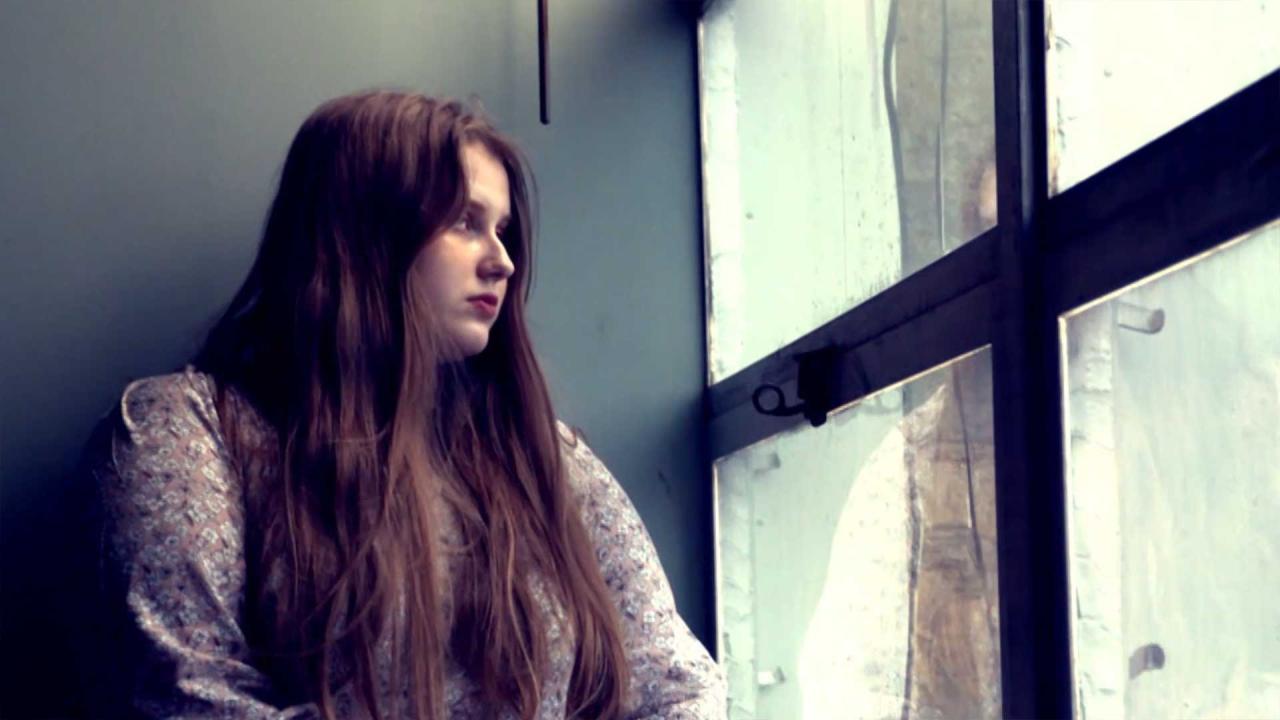 21-Year-Old Claims She Is Missing Child Madeleine McCann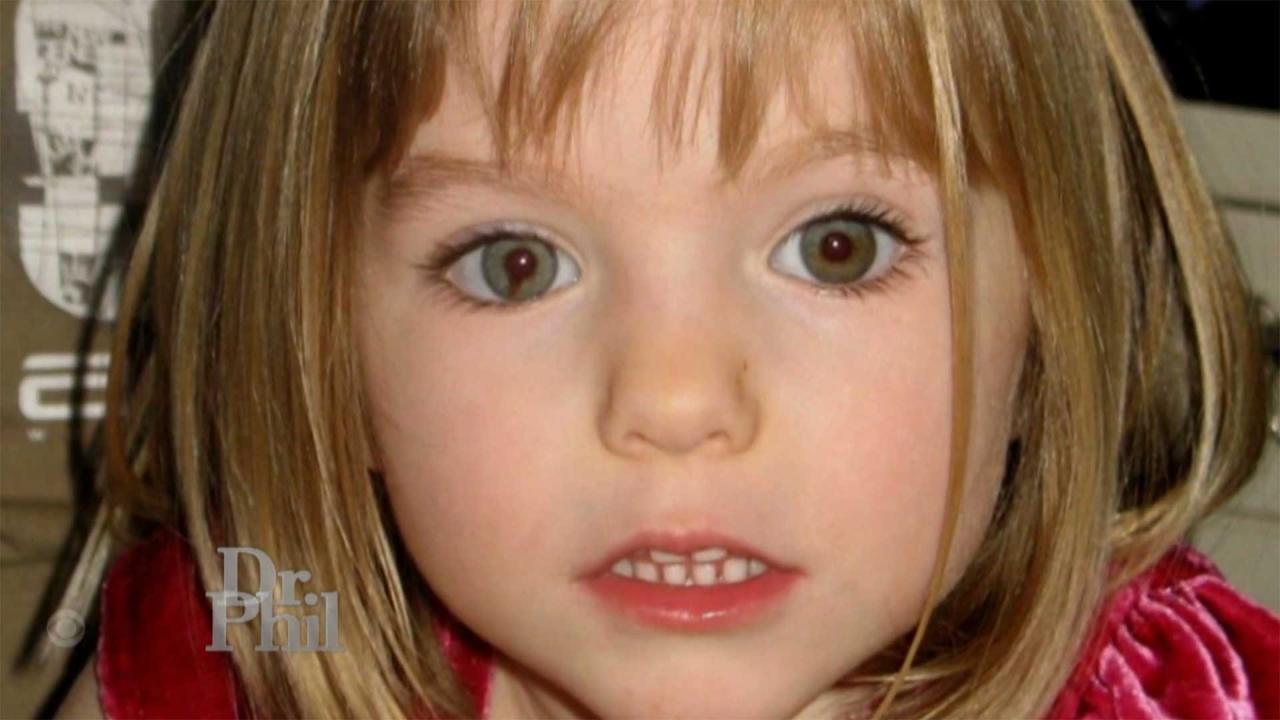 What Happened To Madeleine McCann Who Disappeared At 3 Years Old?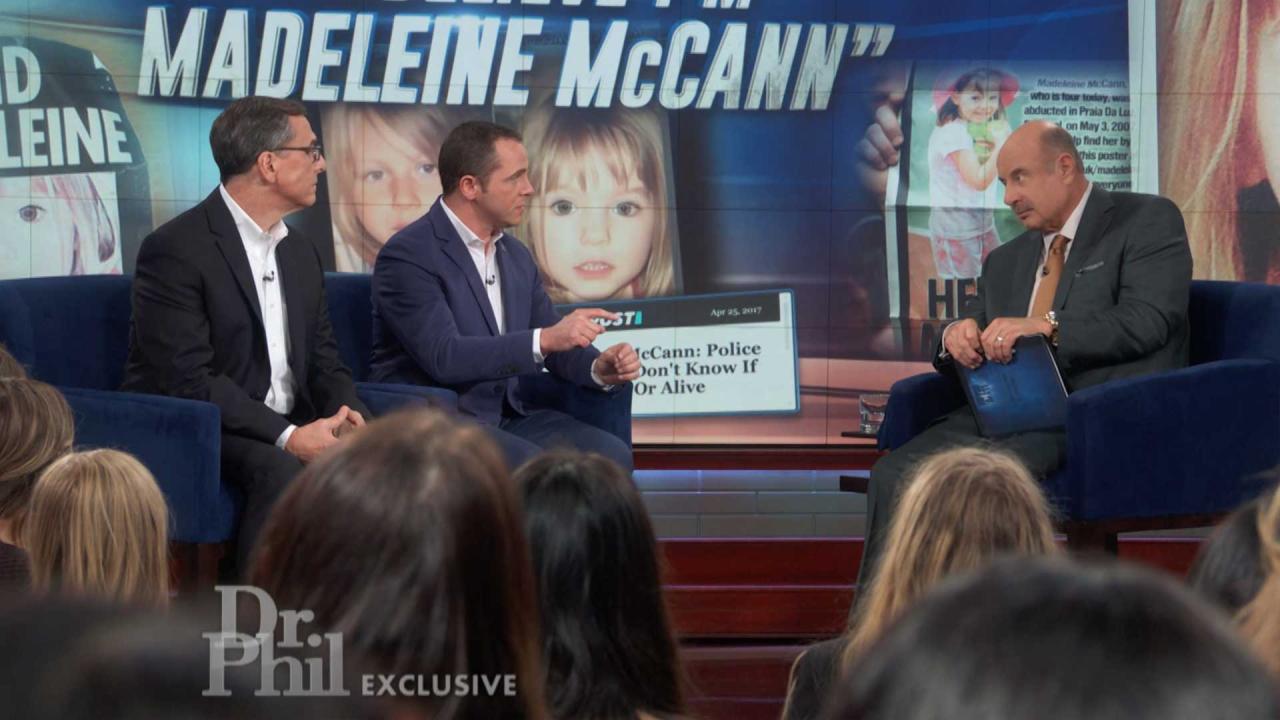 What Members Of The Behavior Panel Say About Behavior Of Woman W…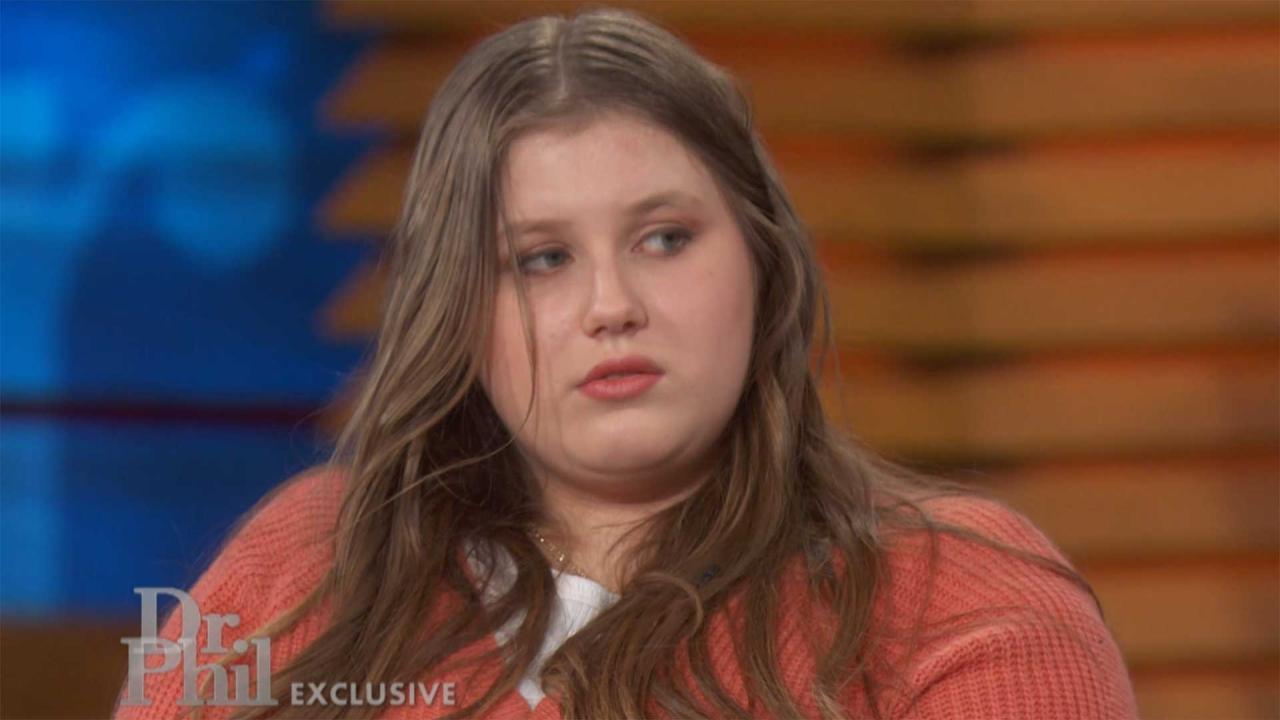 Exclusive: Dr. Phil Questions Woman Who Claims To Be Missing Chi…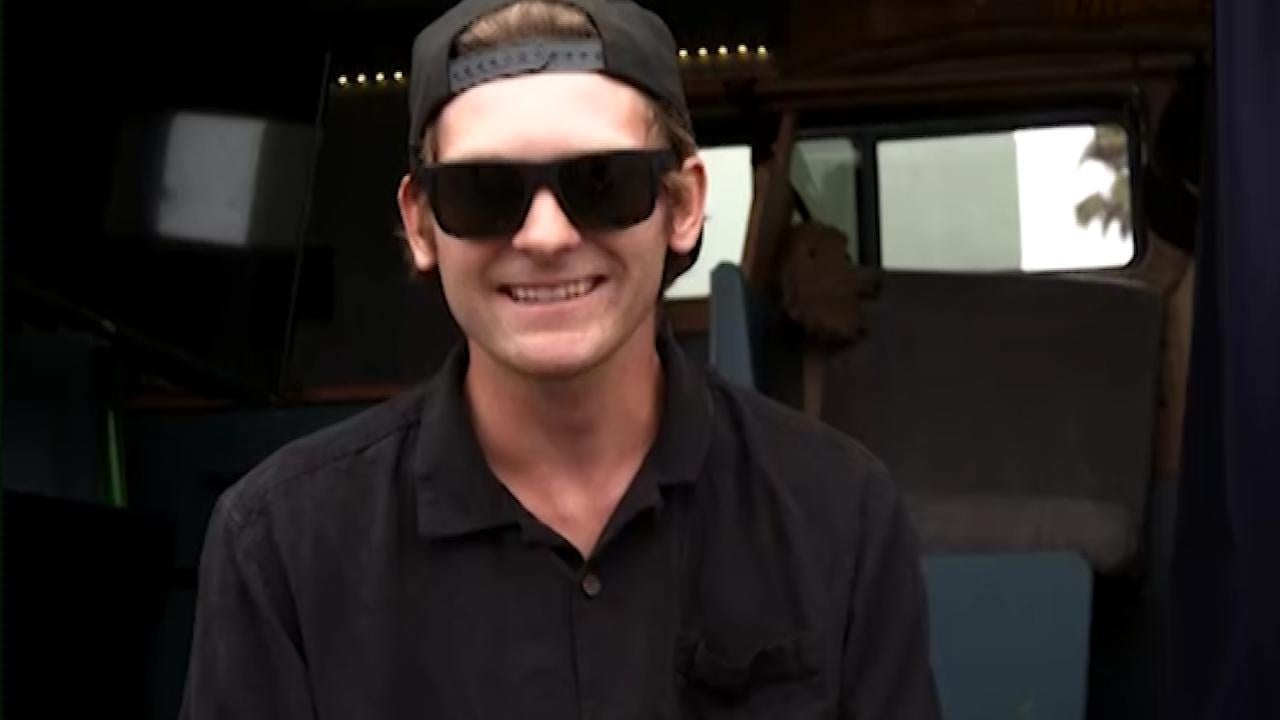 The Rise of Victimhood Culture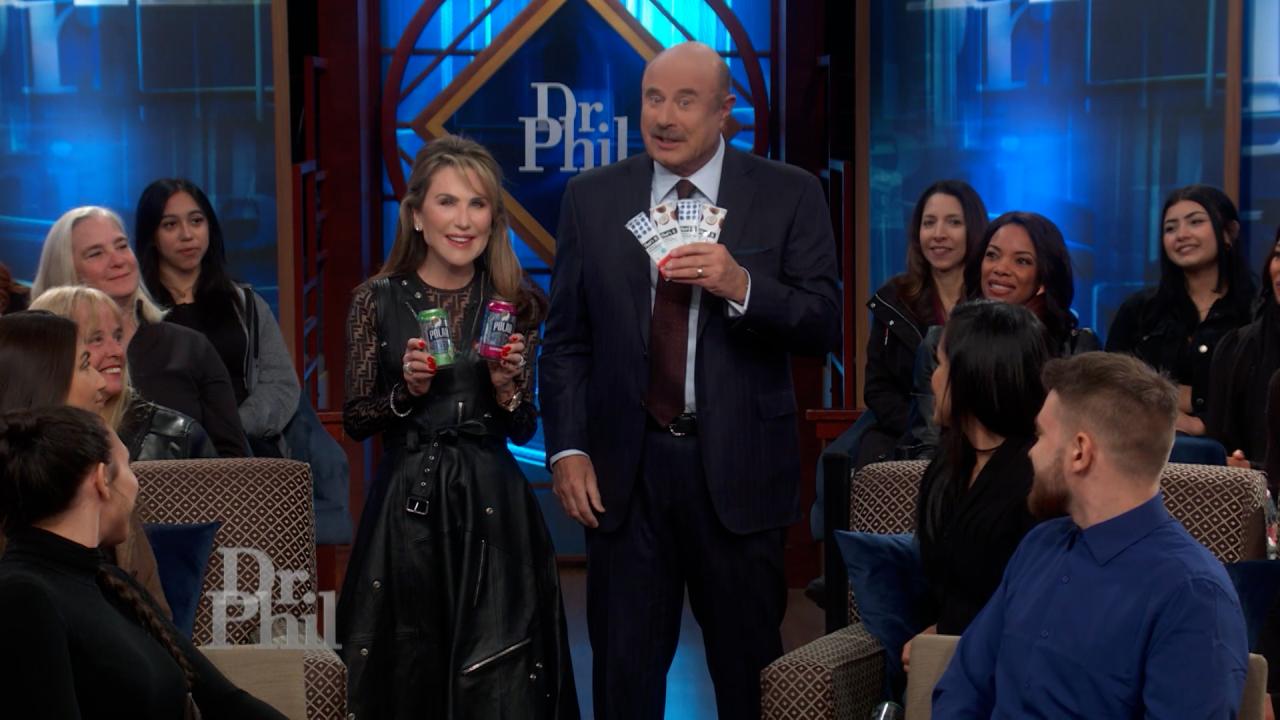 Special Thanks To That's it. And Polar Seltzer
"My Wife's Beliefs are Ruining Our Marriage"
Brooke says she turned to God three years ago to help her get through tough times. But her husband, Jack, says his wife has gone to extremes with her new beliefs – he says she thinks God and Jesus speak to her and through her.
Jack says it's causing problems in their marriage because he claims that when he challenges her about God, she becomes unrecognizable and full of rage -- red-faced, bulging eyes, spitting and screaming at him. Brooke says all she wants is for Jack to treat her with dignity and respect and to really listen to her beliefs without question. Find out the haunting discovery Dr. Phil makes from Brooke's past that may help Jack understand why Brooke has changed.
TELL DR. PHIL YOUR STORY:

Dr. Phil, please solve our conflict!
Extra Content