"My Wife's Beliefs are Ruining Our Marriage"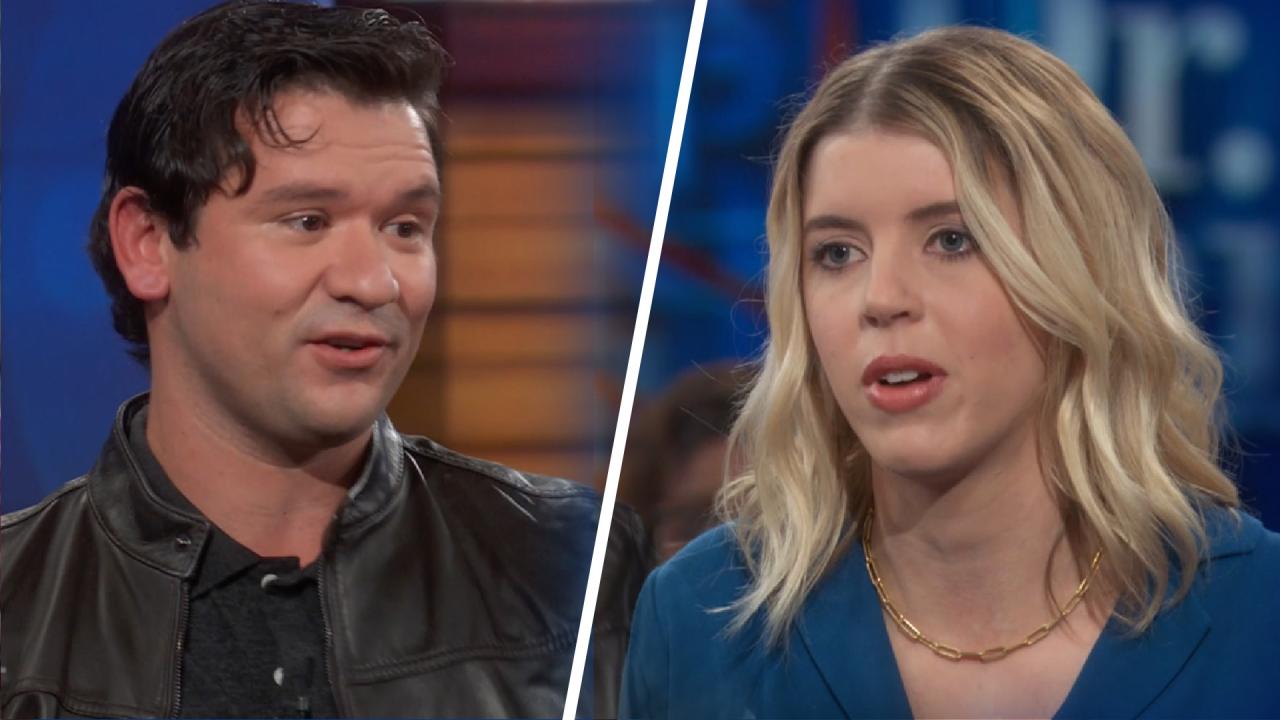 'I Just Want To Pay My Bills,' Says Restaurant Worker Who Suppor…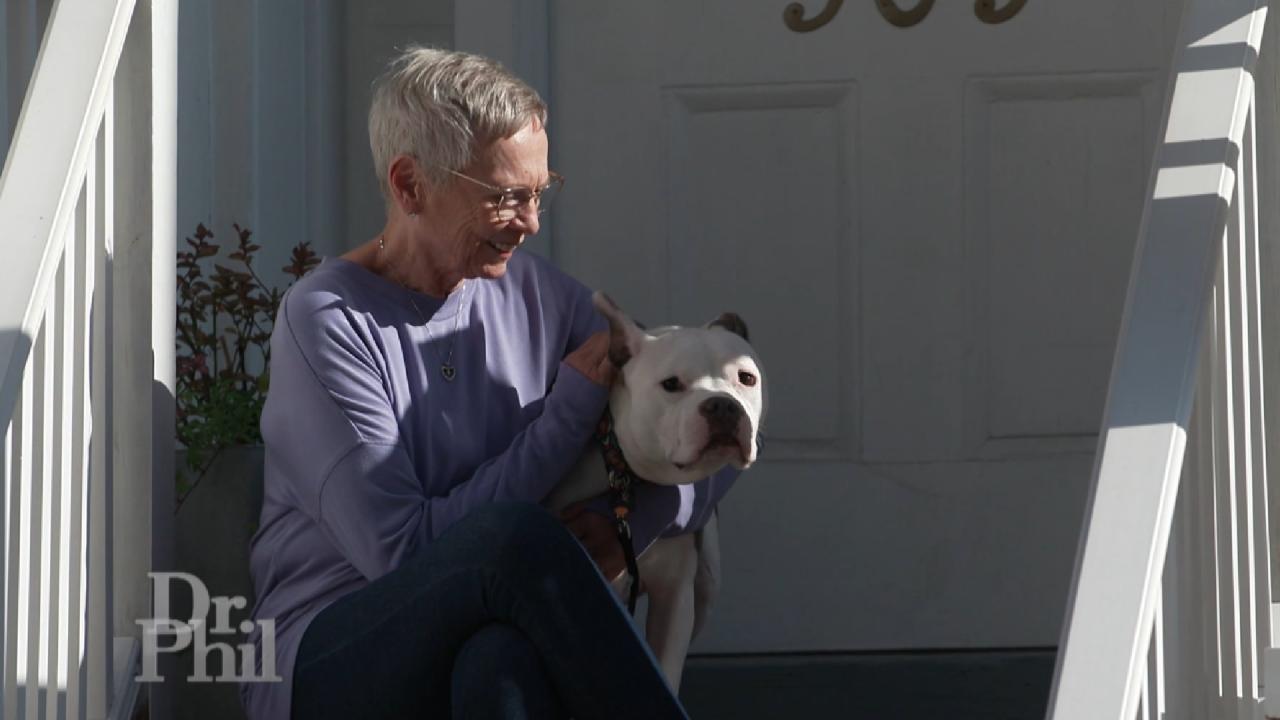 Sell Your Home As-is And Without The Stress – Call Sundae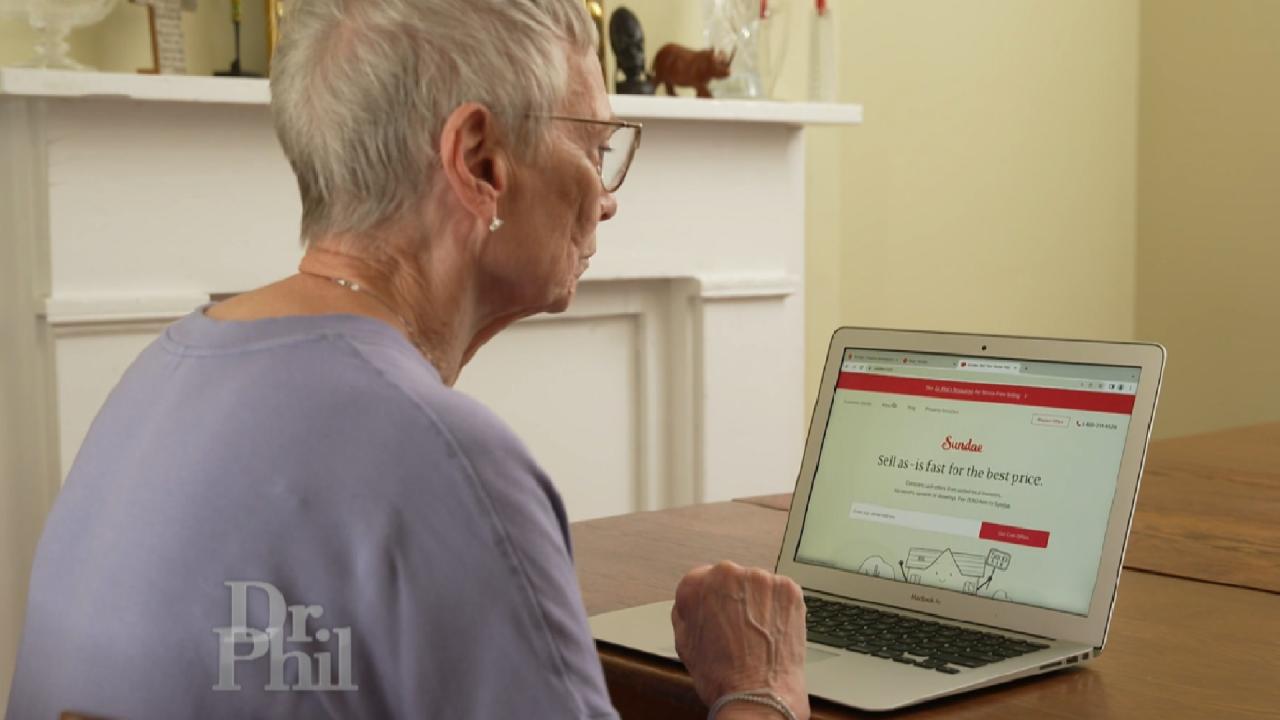 Sell Your Home With Sundae: No Repairs, No Fees or Commission to…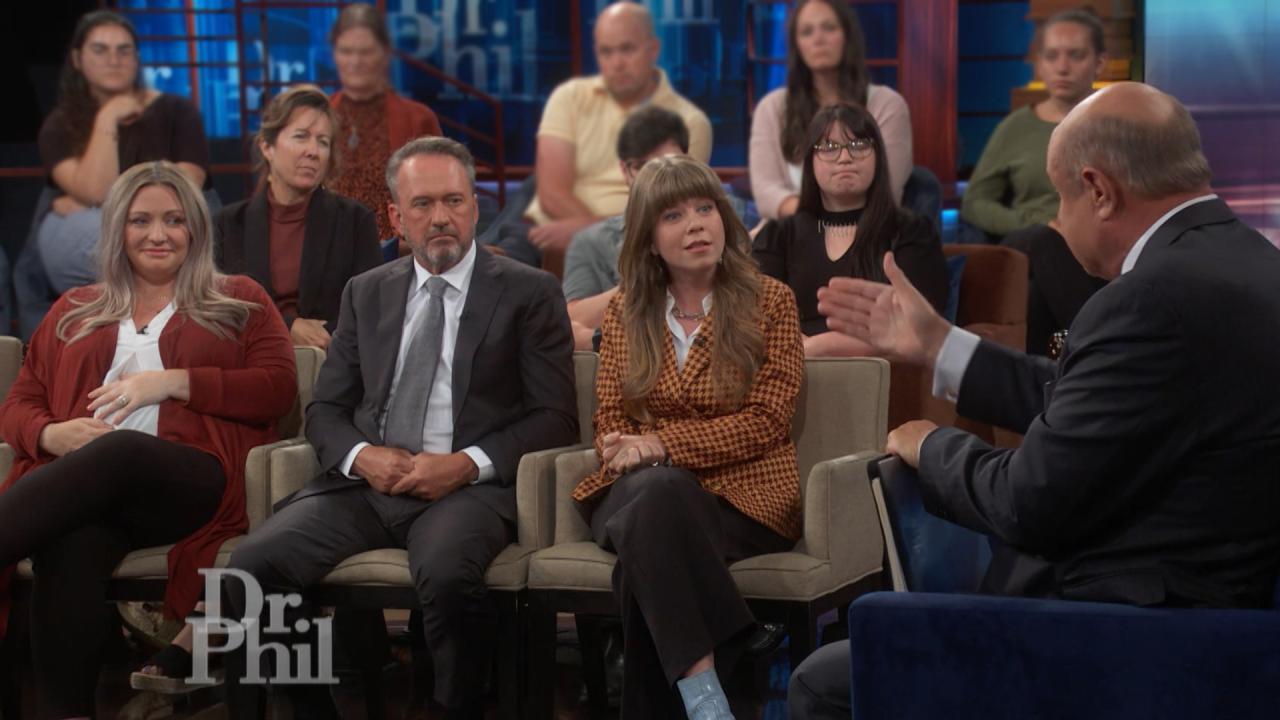 Procreation Debate: Is it Smart to Have Children?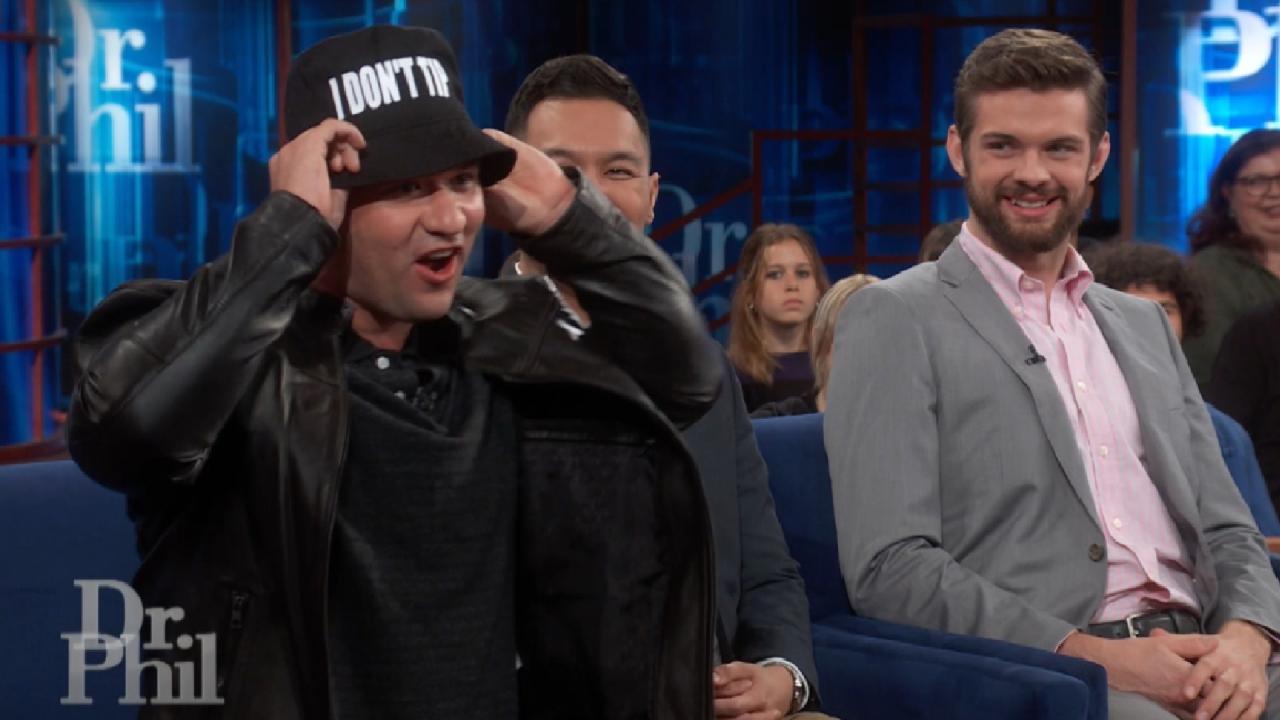 Tipped Off! Is the Customer Always Right?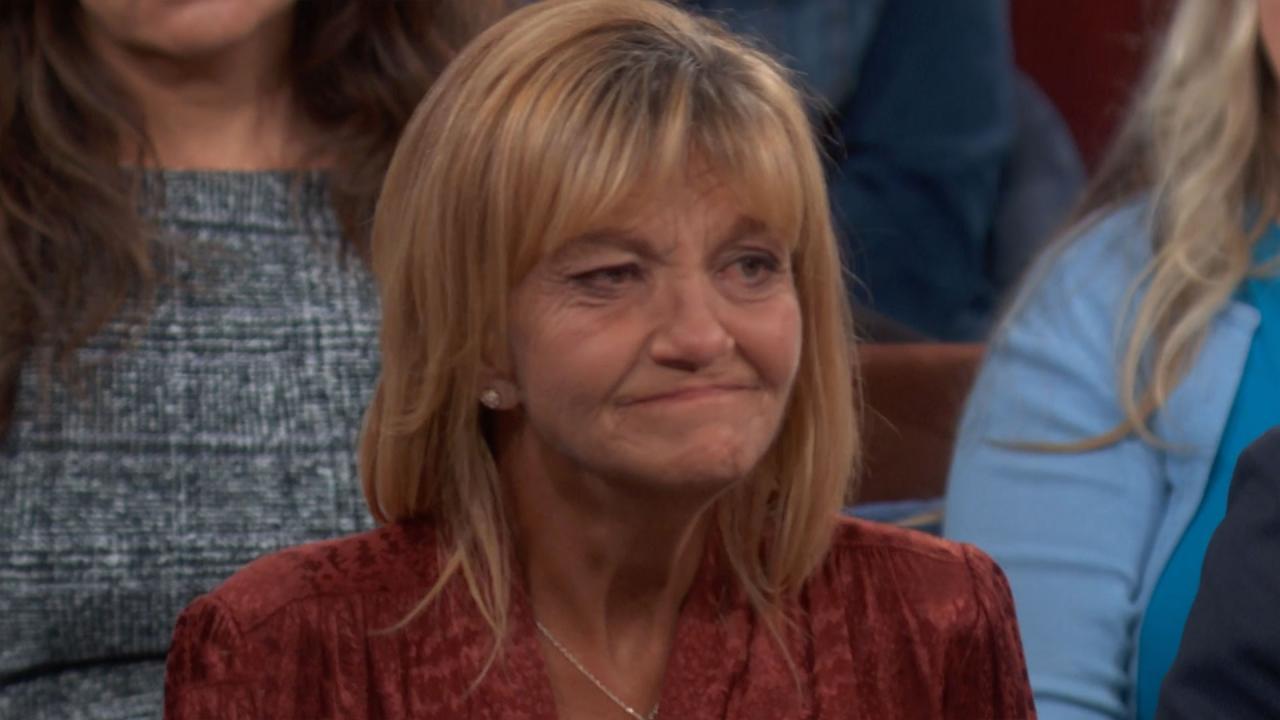 Woman Who Used To Live In Homeless Encampment Shares How She Fou…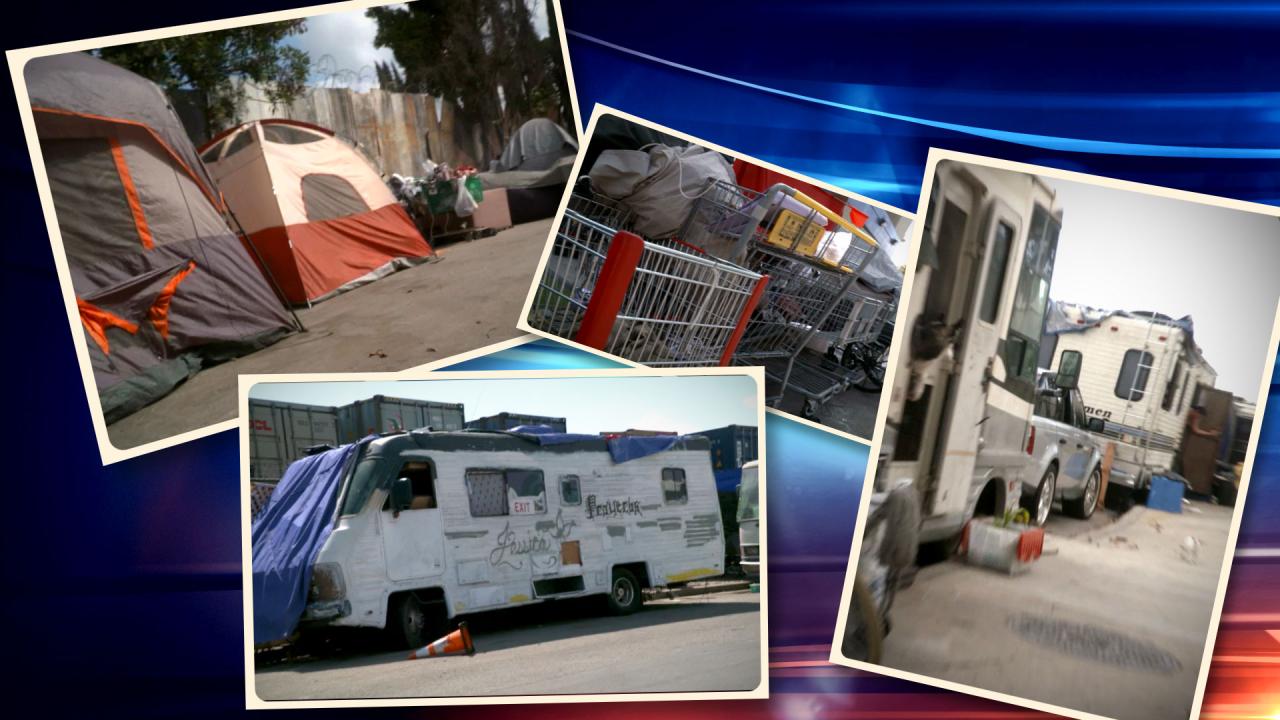 What The Homeless Crisis Looks Like In California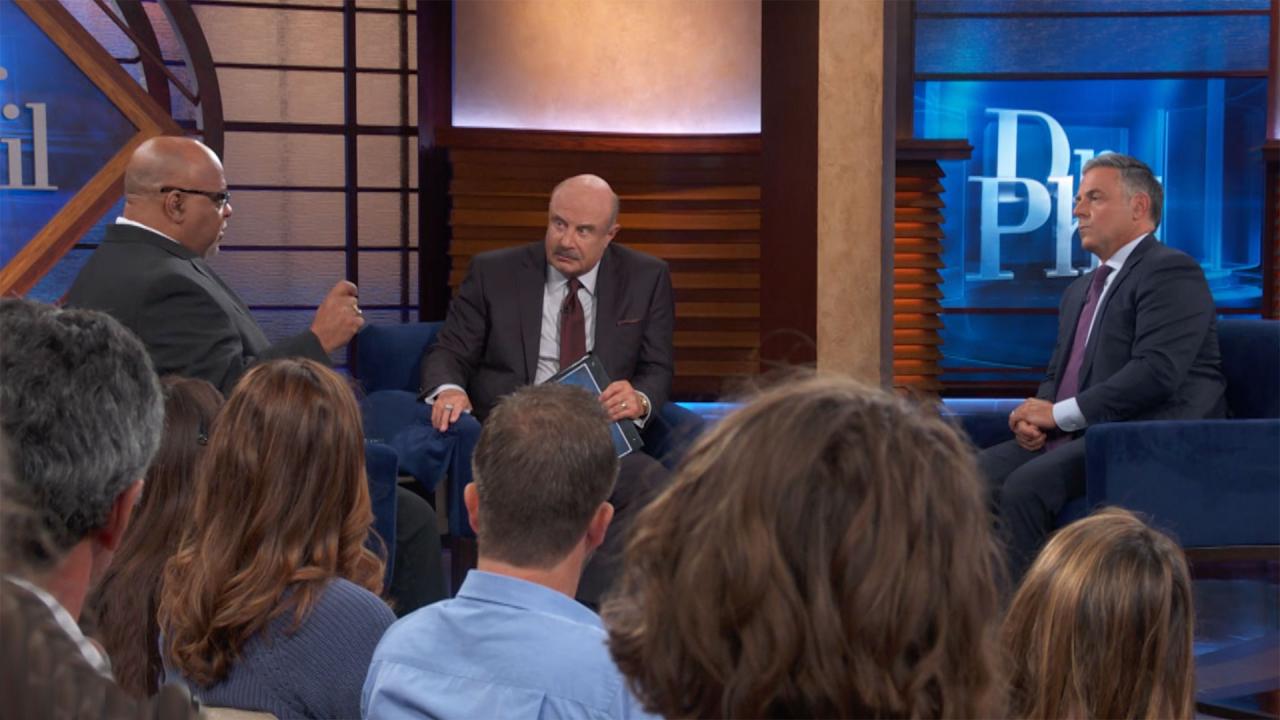 What Can Be Done To Help The Homeless?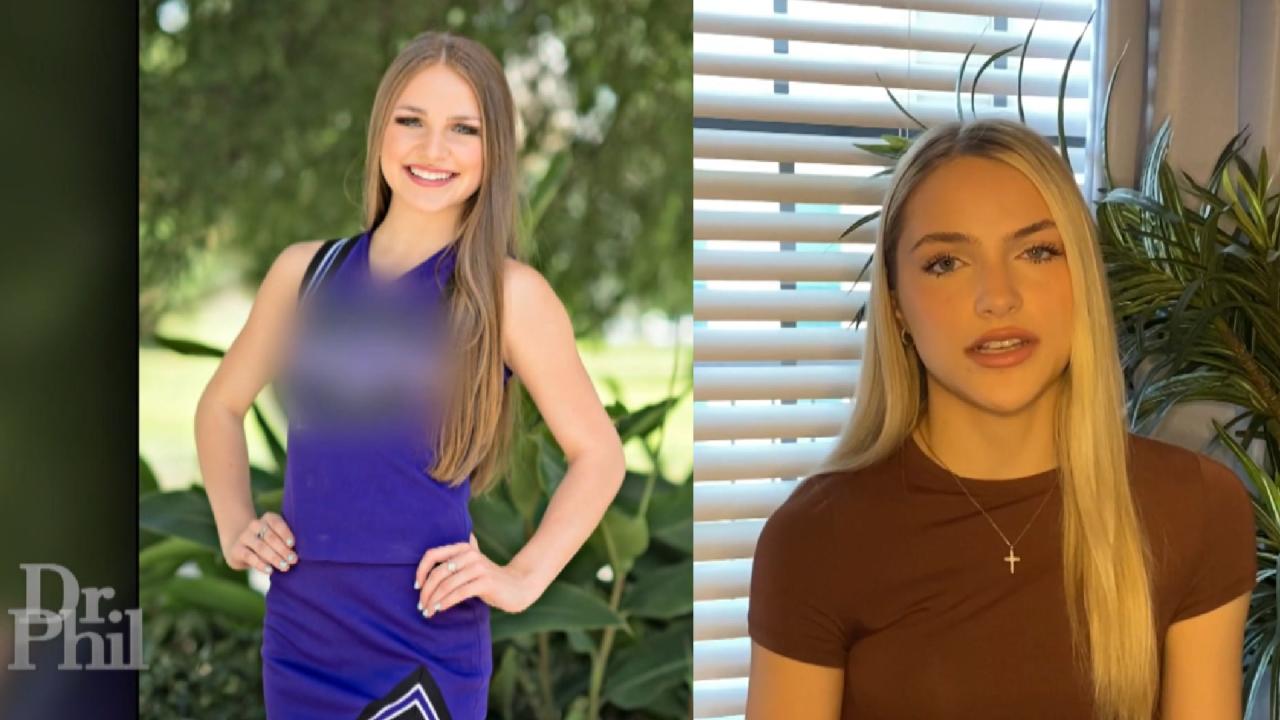 'At The Time, Attempting To Take My Life Felt Like The Smartest …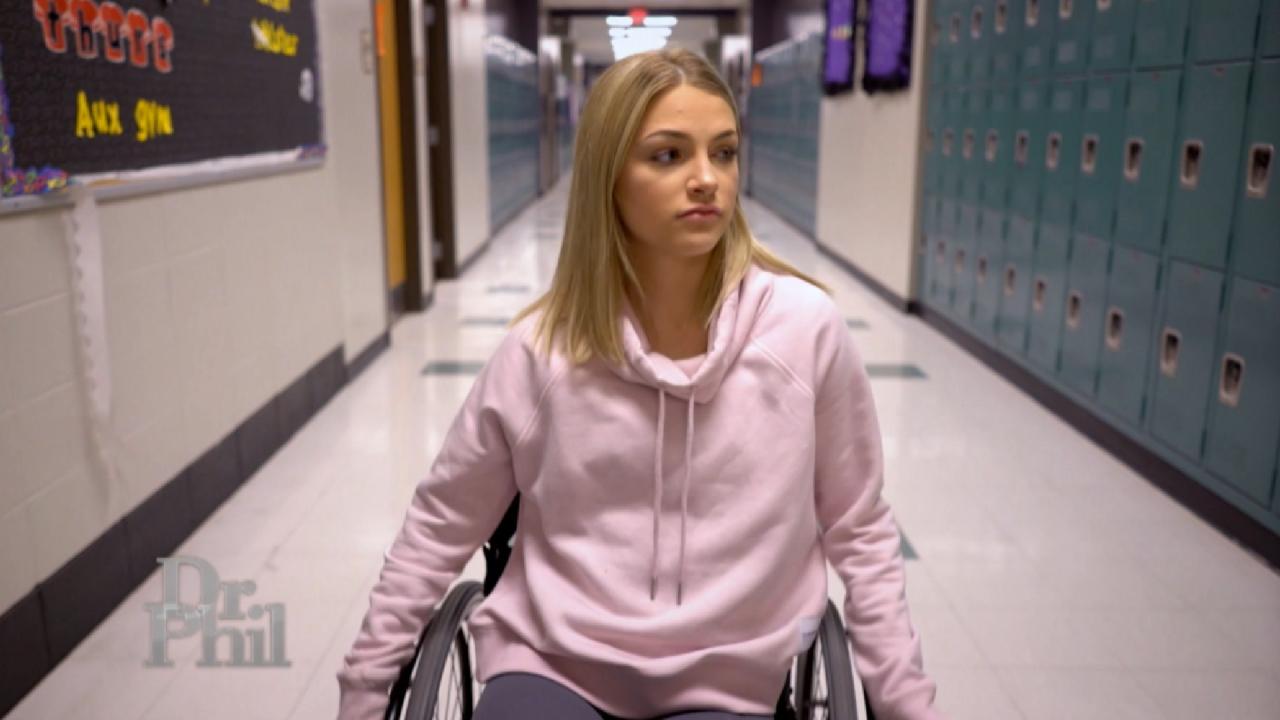 'Maybe My Pain And Suffering Can Help Someone Else,' Says Woman …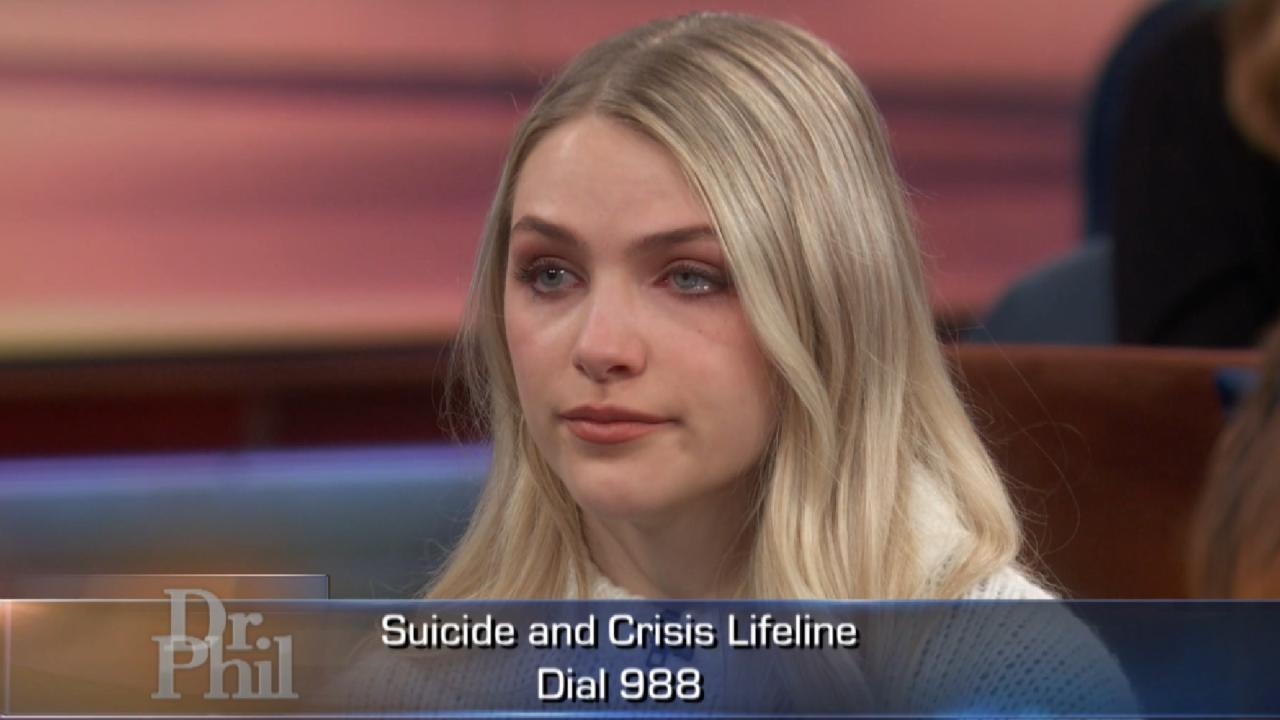 Woman Who Tried To Kill Herself As A Teen Says She Had 'Instant …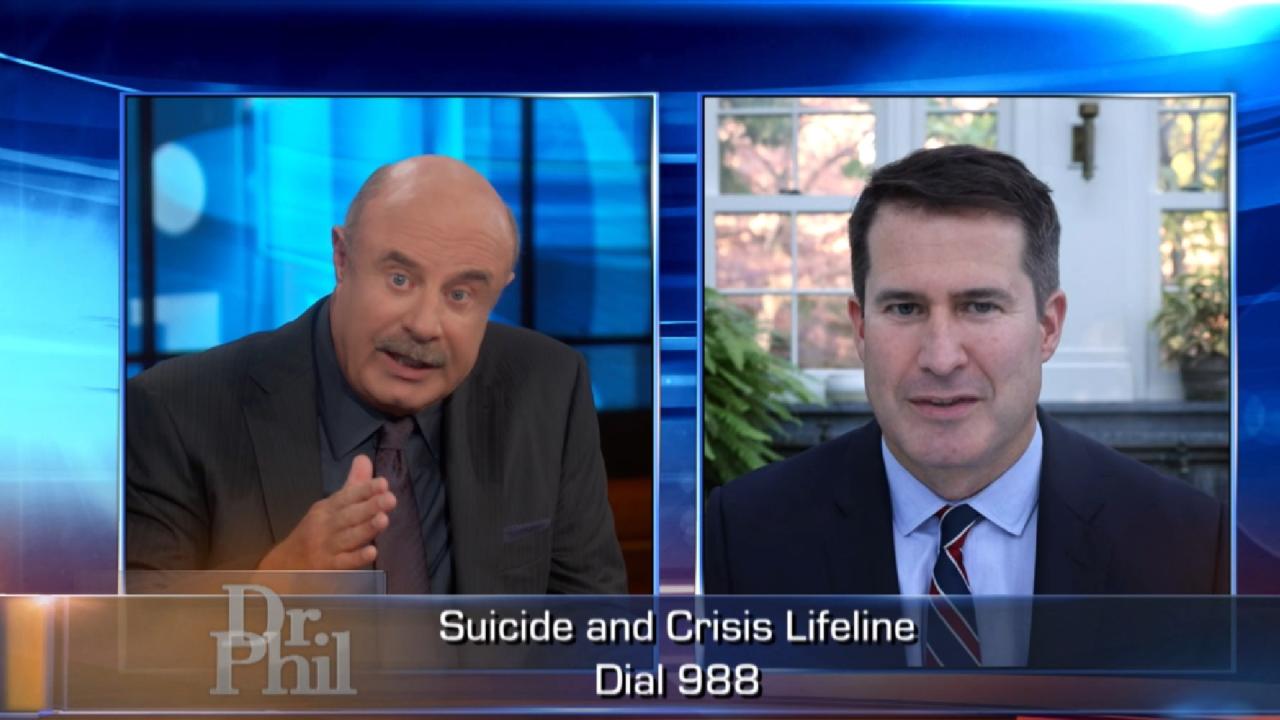 9-8-8 National Suicide And Crisis Lifeline: 'Remarkable How Well…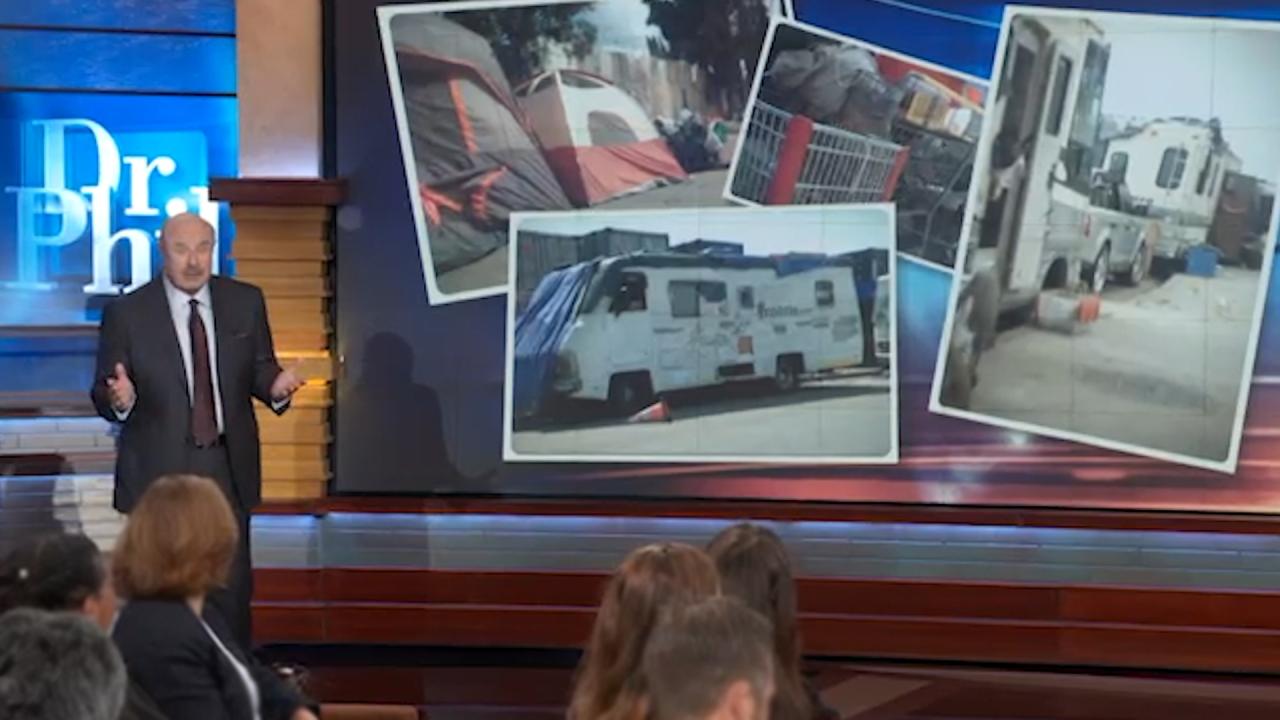 Homeless Encampment Bans: Sweep or Stay?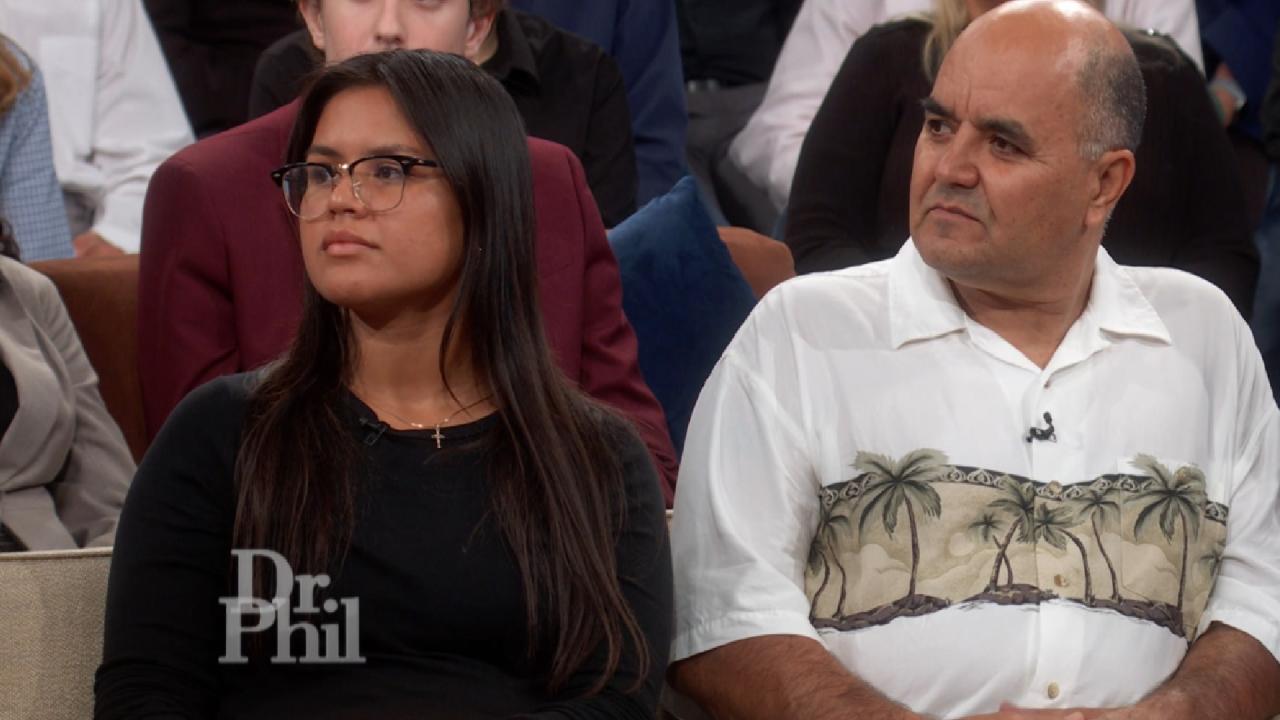 Teen With Anxiety Says Discussing Mental Health Issues Was 'Tabo…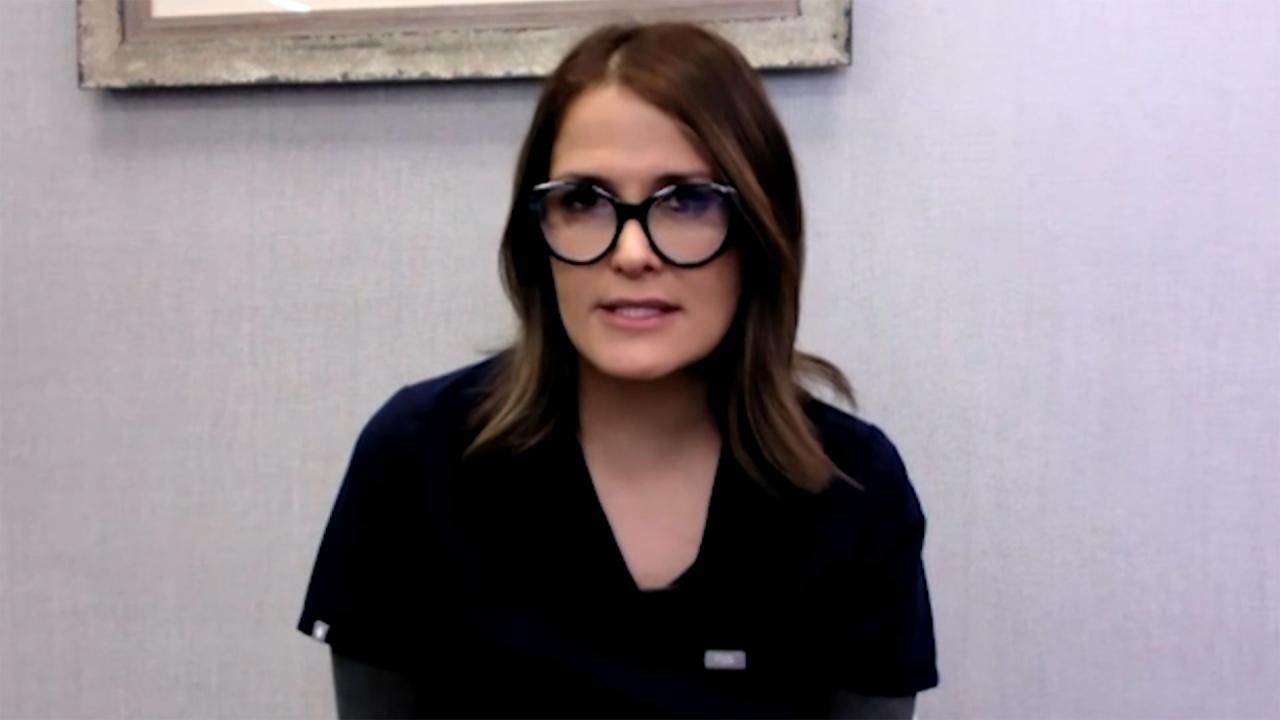 OB-GYN Shares What To Expect During A Gynecological Exam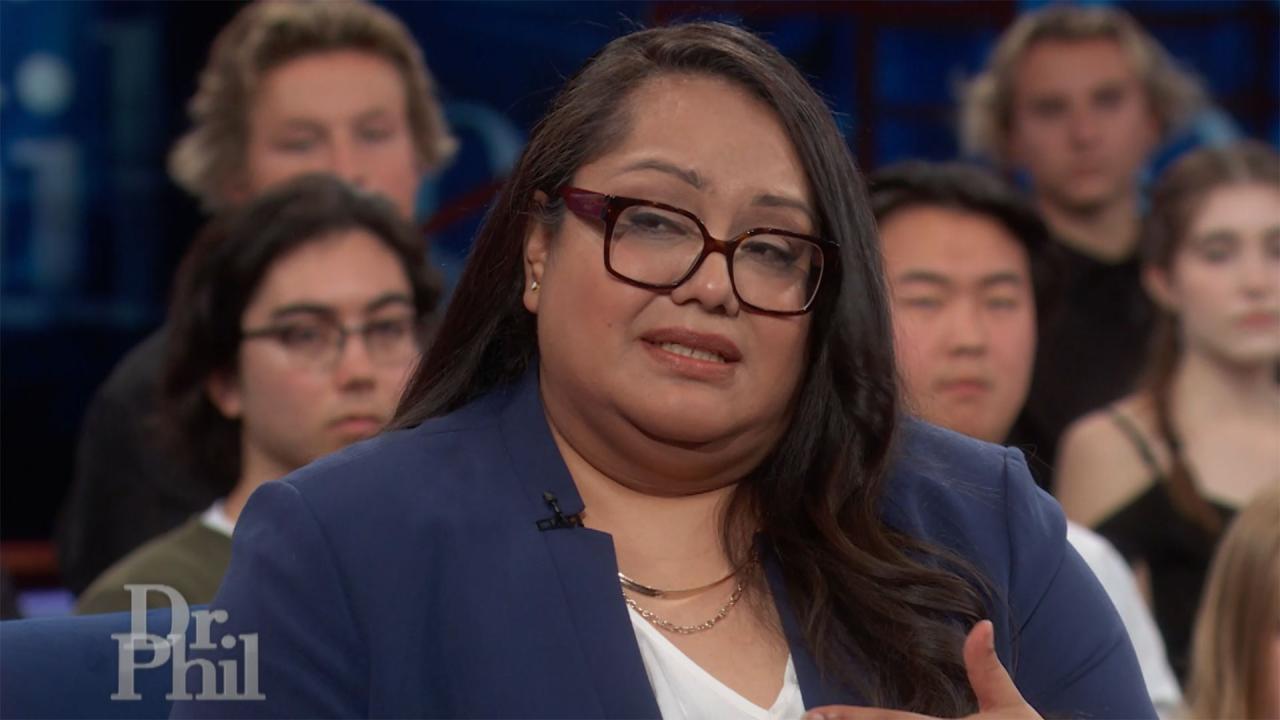 Sexual Assault Survivor Says She Contemplated Death By Suicide A…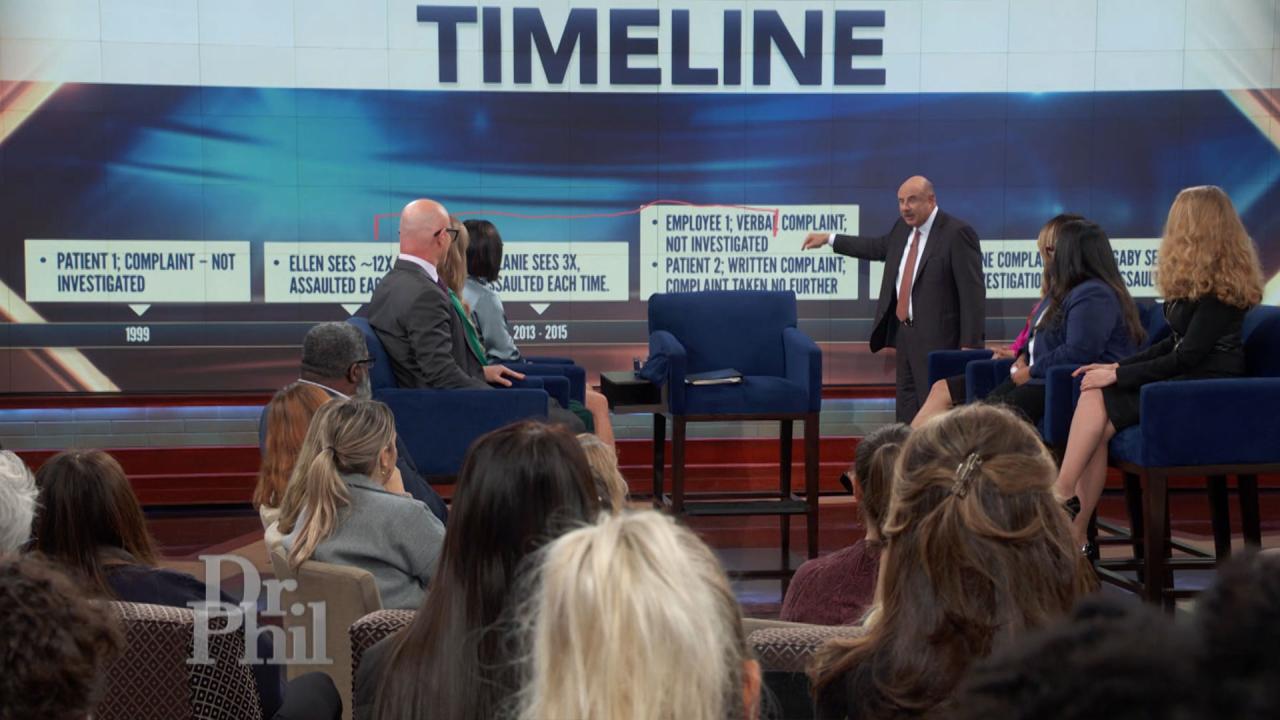 Sexual Assault Survivors Claim UCLA Knew Of Complaints Against D…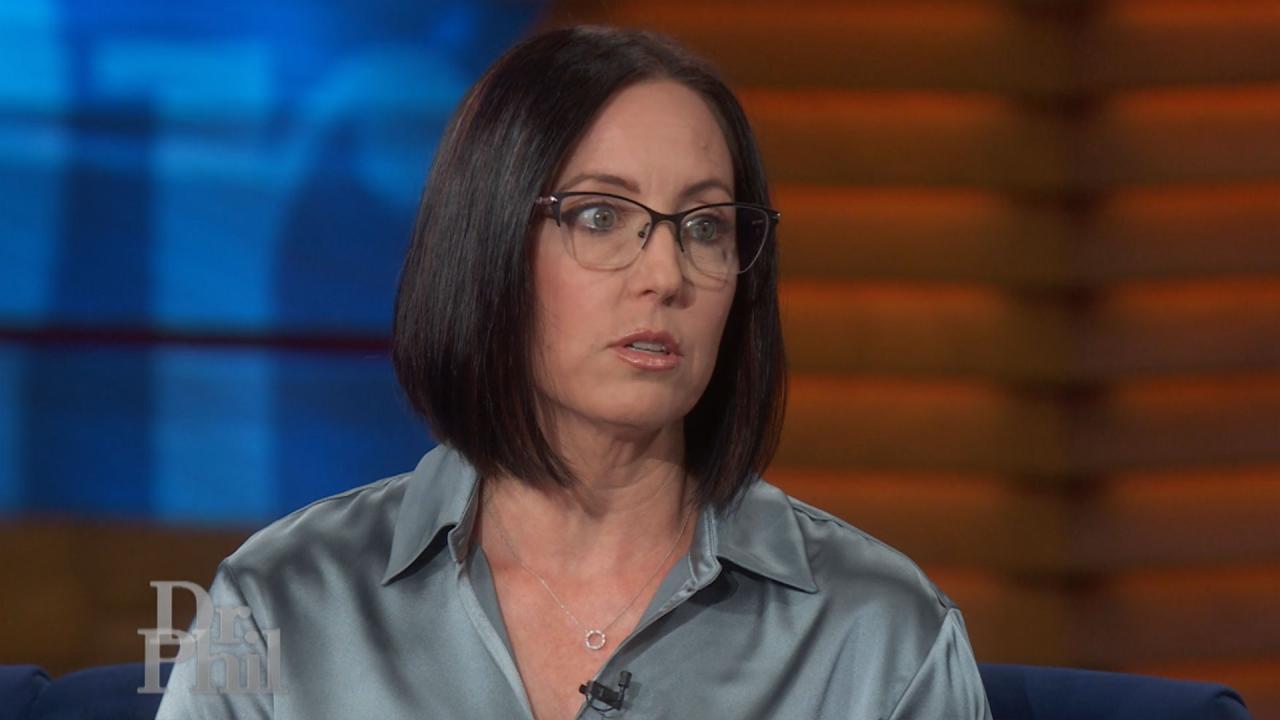 Sexual Assault Survivor Shares Her Story About Being Assaulted B…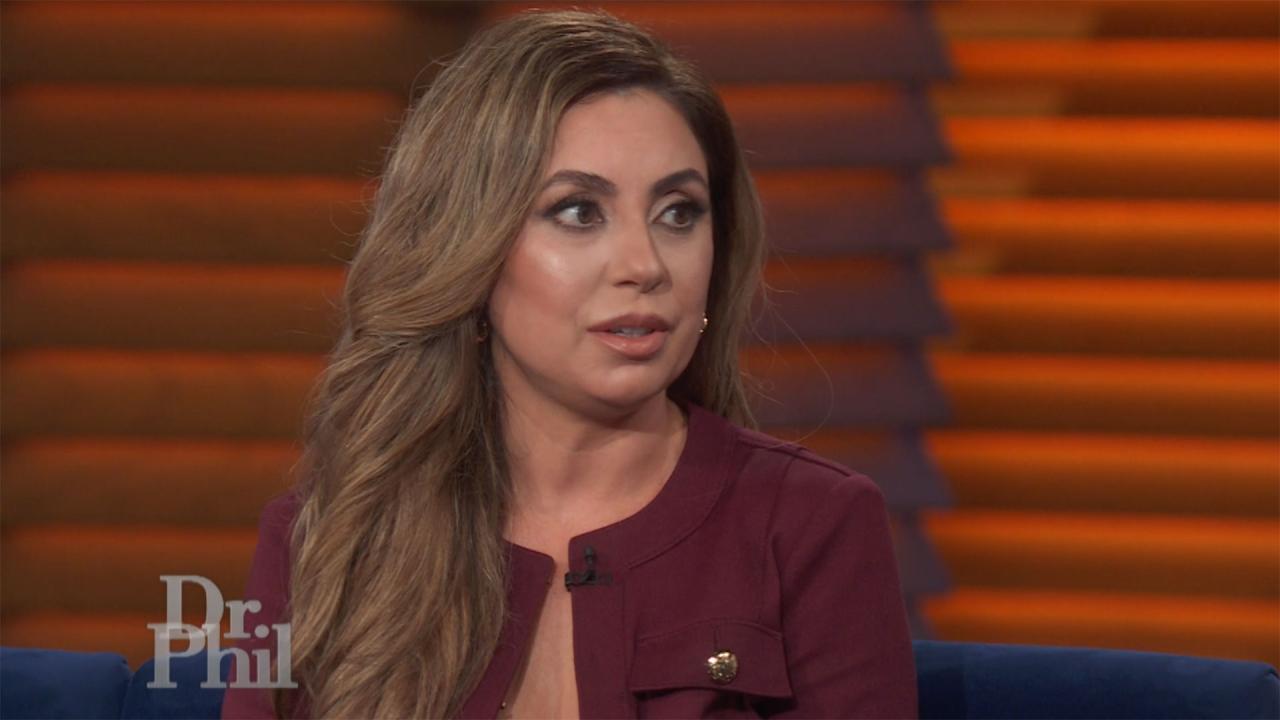 Woman Says She Was Hacked And Intimate Photos And Videos, And He…
"My Wife's Beliefs are Ruining Our Marriage"
Brooke says she turned to God three years ago to help her get through tough times. But her husband, Jack, says his wife has gone to extremes with her new beliefs – he says she thinks God and Jesus speak to her and through her.
Jack says it's causing problems in their marriage because he claims that when he challenges her about God, she becomes unrecognizable and full of rage -- red-faced, bulging eyes, spitting and screaming at him. Brooke says all she wants is for Jack to treat her with dignity and respect and to really listen to her beliefs without question. Find out the haunting discovery Dr. Phil makes from Brooke's past that may help Jack understand why Brooke has changed.
TELL DR. PHIL YOUR STORY:

Dr. Phil, please solve our conflict!
Extra Content