Nurse Heather: Saving Lives and Slowly Killing Her Own?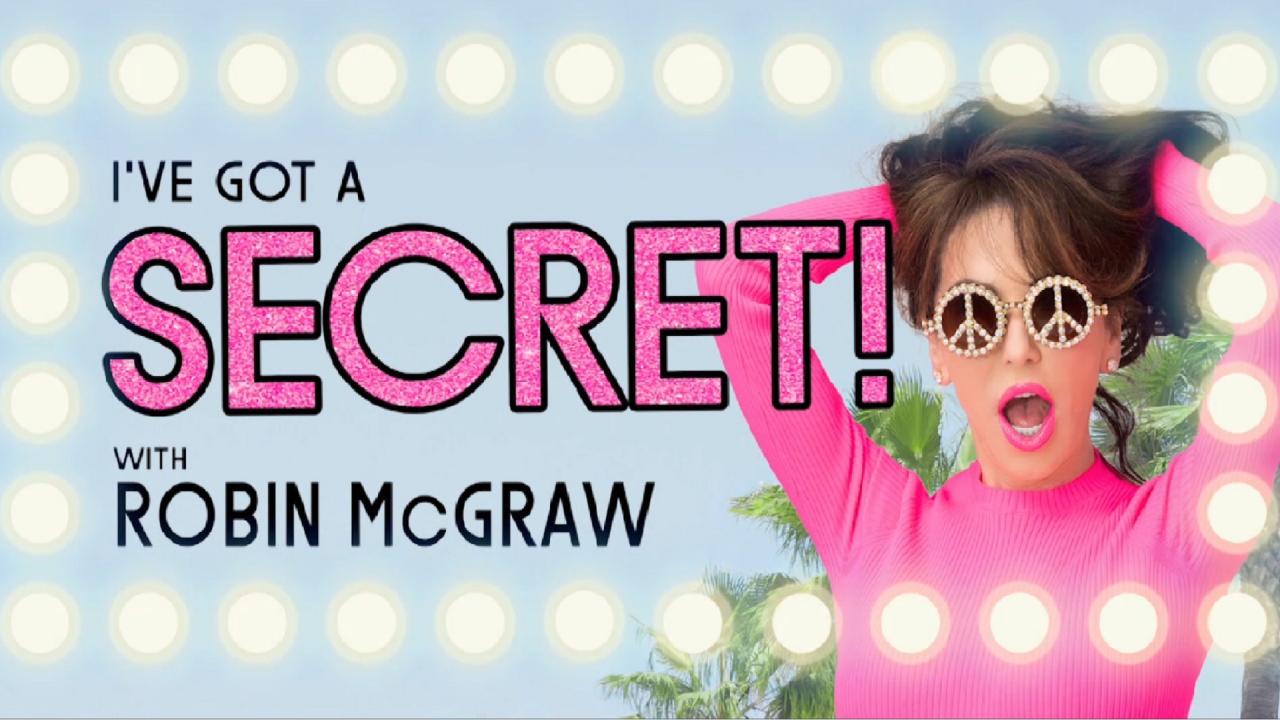 Hot Tips On Becoming A Happy Host – 'I've Got A Secret! With Rob…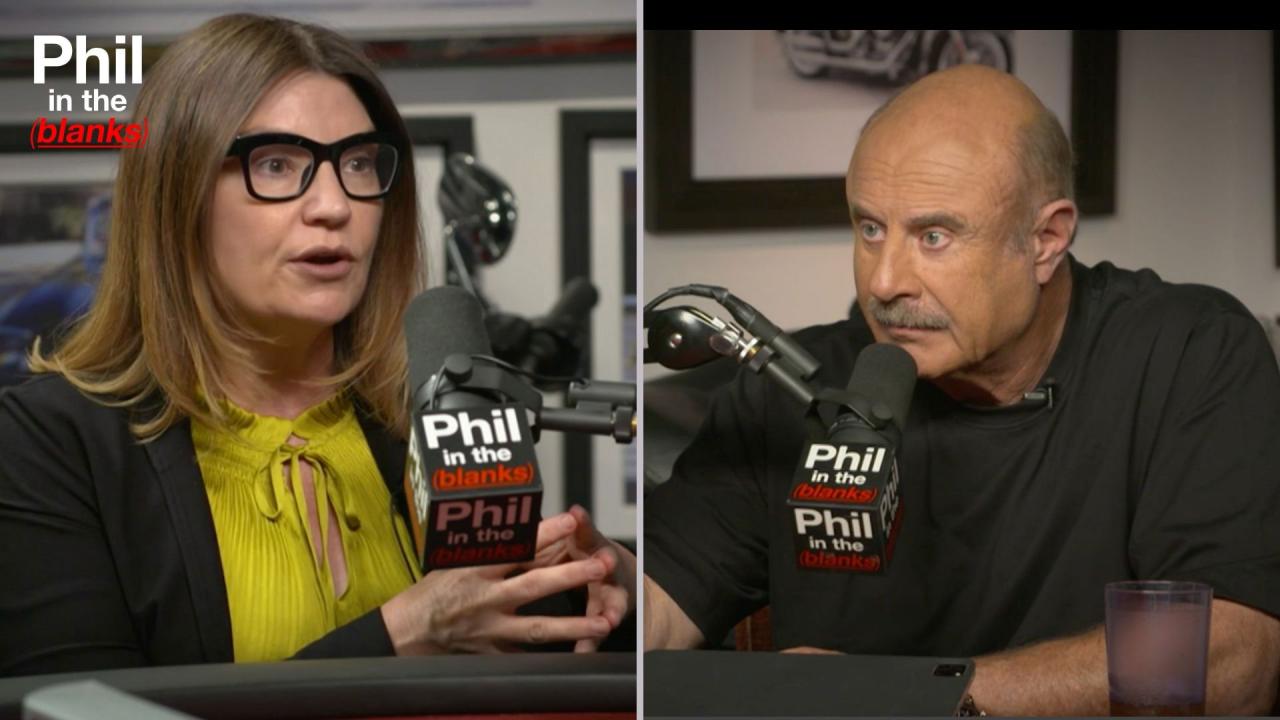 Human Trafficking In Our Own Backyard – 'Phil In The Blanks' Pod…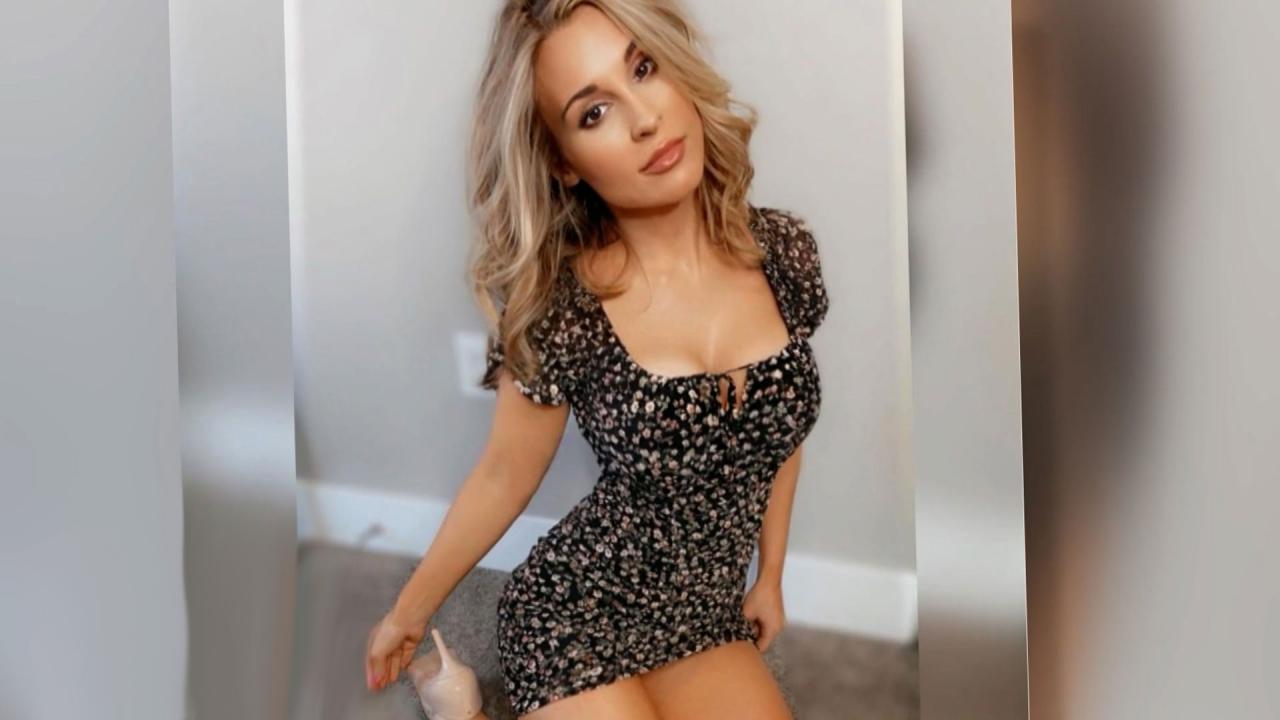 Former NICU Nurse And Mom Of Three Says She Now Makes $250,000 A…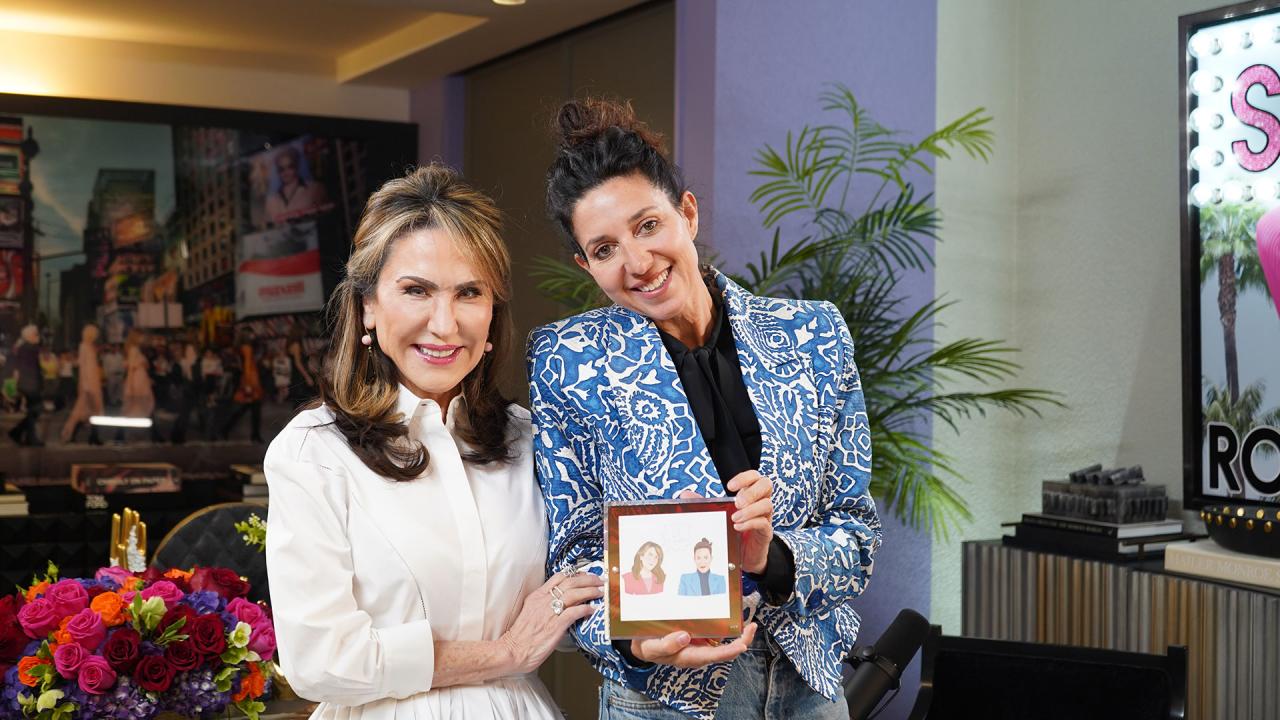 The Secret To Creating Adult Friendships … Or Ending Them – 'I'v…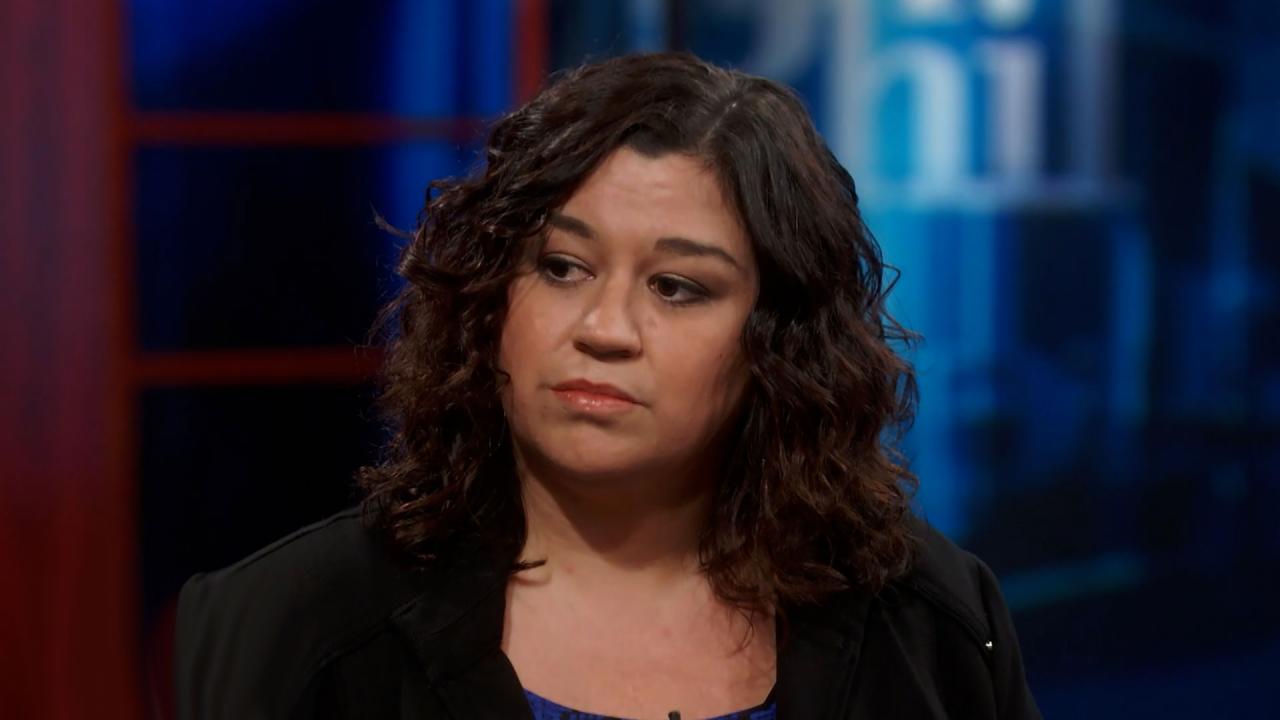 Woman Claims Mother-In-Law Judges Her For Her Beliefs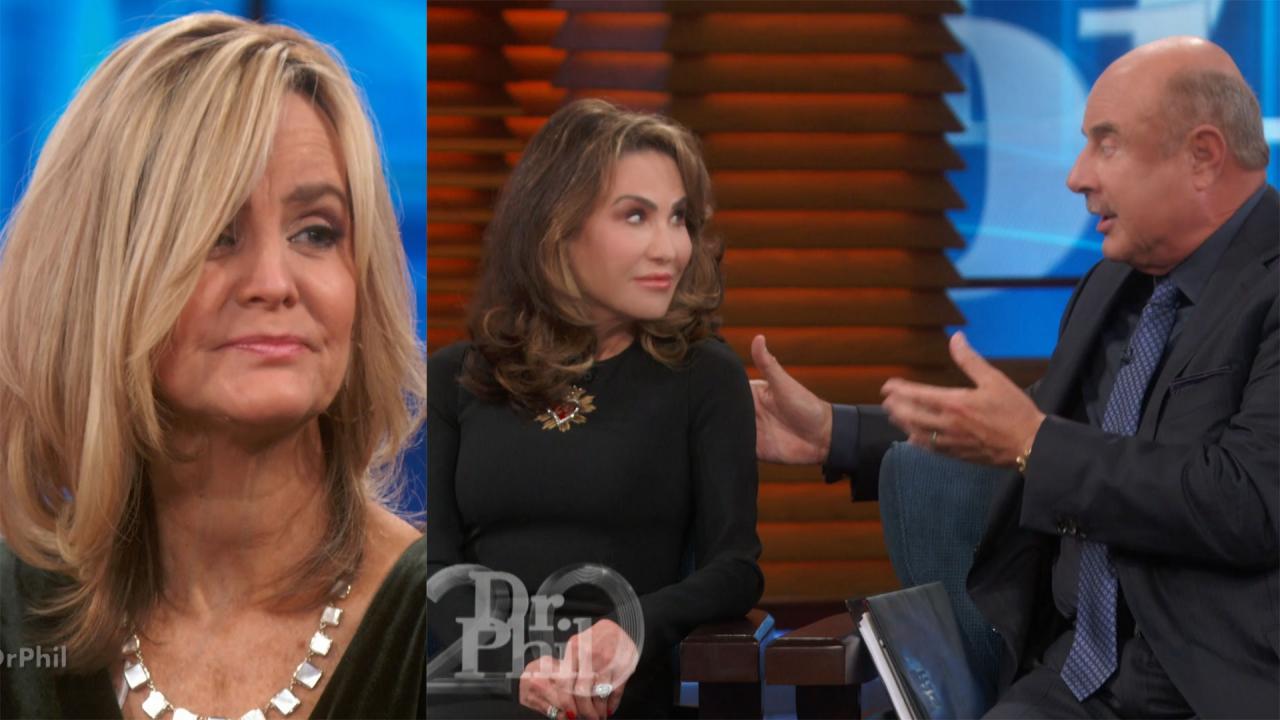 How The 'What If' Game Can Put Your Life On Hold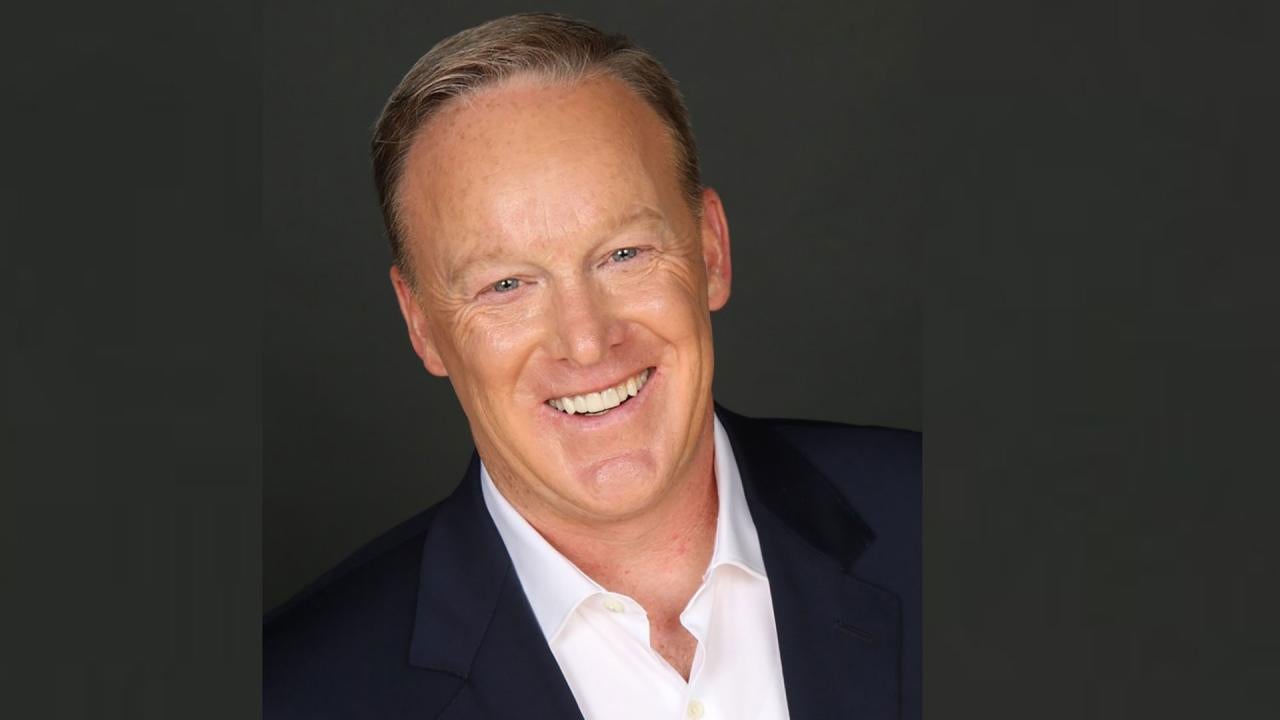 Behind-The-Scenes Political Insider Sean Spicer Spills All On Th…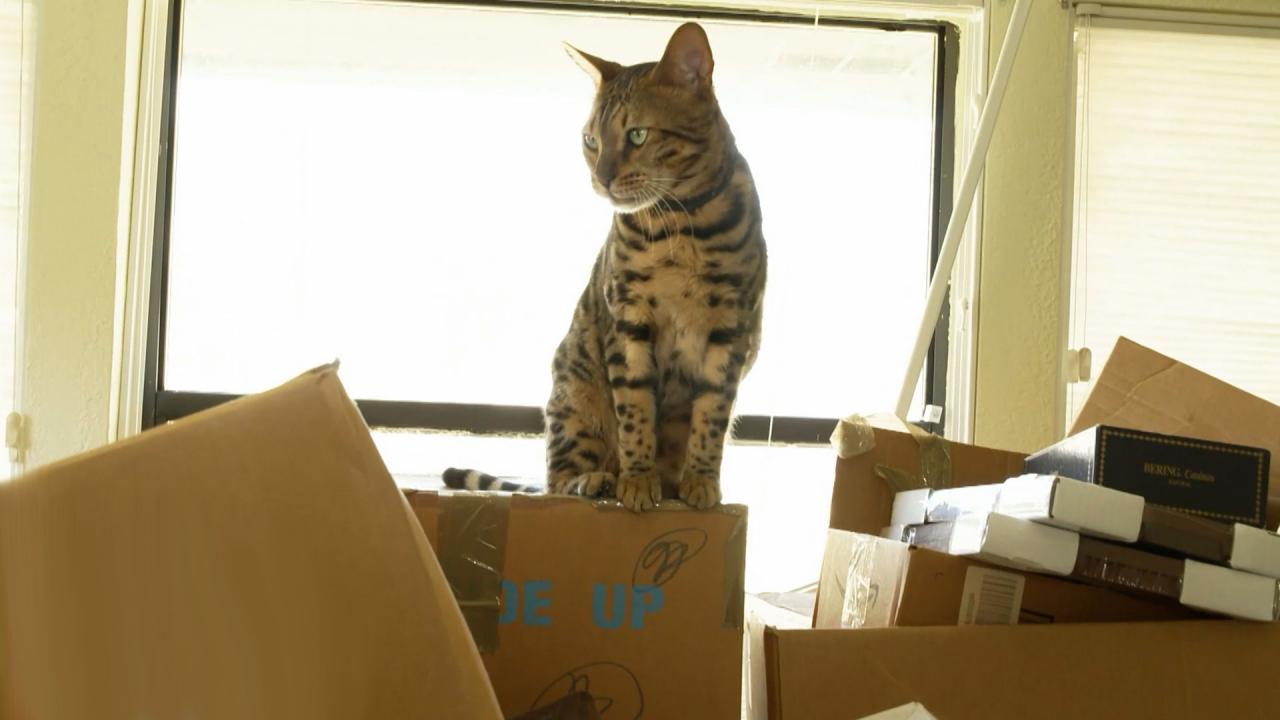 Couple Says They're Living In A Cluttered Mess, He Blames Their …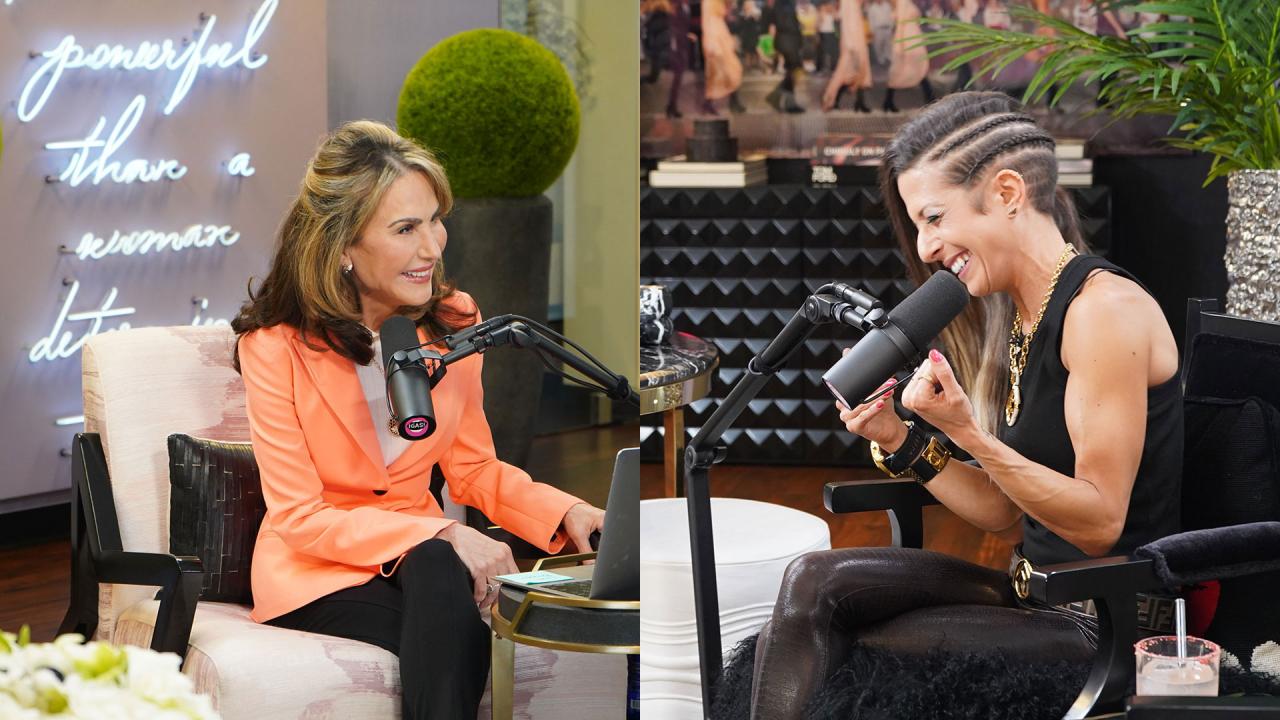 Tools To Achieve Radical Confidence -- 'I've Got A Secret! With …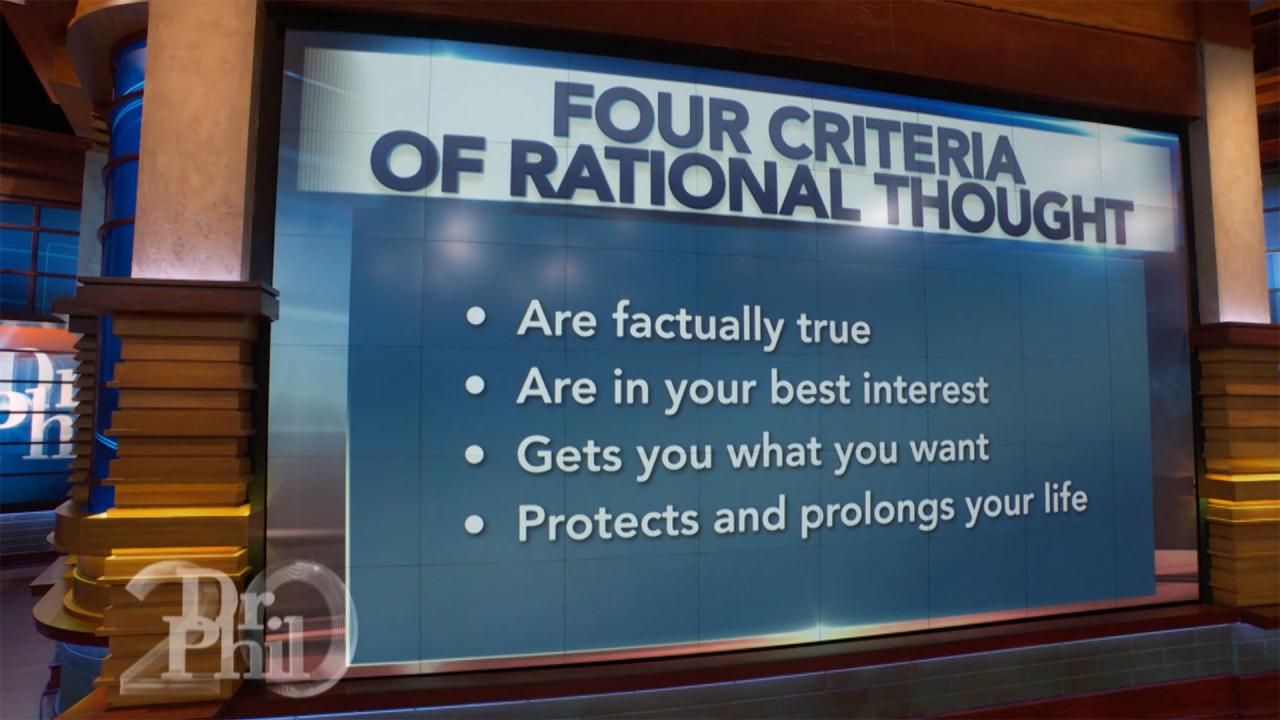 Four Questions To Test Your Thinking
Nurse Heather: Saving Lives and Slowly Killing Her Own?
John says his wife, Heather, is one of the most brilliant nurses he has ever known -- she even graduated valedictorian of her class in nursing school.
But after suffering from extreme back pain, Heather admits she turned into a real-life "Nurse Jackie" and began to take pain meds ... eventually stealing them from her job at the hospital. Now, John and Heather are both blaming each other for Heather's inability to stop using and their constant, even sometimes physical, confrontations. Heather's 18-year-old son, Cameron, begs his mother to get clean before she loses her career and her life. Also, Dr. Phil interviews
New York Times
best-selling author Mitch Albom about his latest book,
The Next Person You Meet in Heaven.
TELL DR. PHIL YOUR STORY: Relative gone from big success to a total mess?
Extra Content
More than 16 million kids in the United States are at risk for hunger each day. Fortunately, you can help. Visit Feeding America to find your local food bank. And, help Dr. Phil raise enough money for 10 million meals.
Donate today!
Newmethodwellness.com
The Brain Spa
The Next Person You Meet In Heaven
by Mitch Albom