"Our Brother Killed Our Father and Saved Our Lives"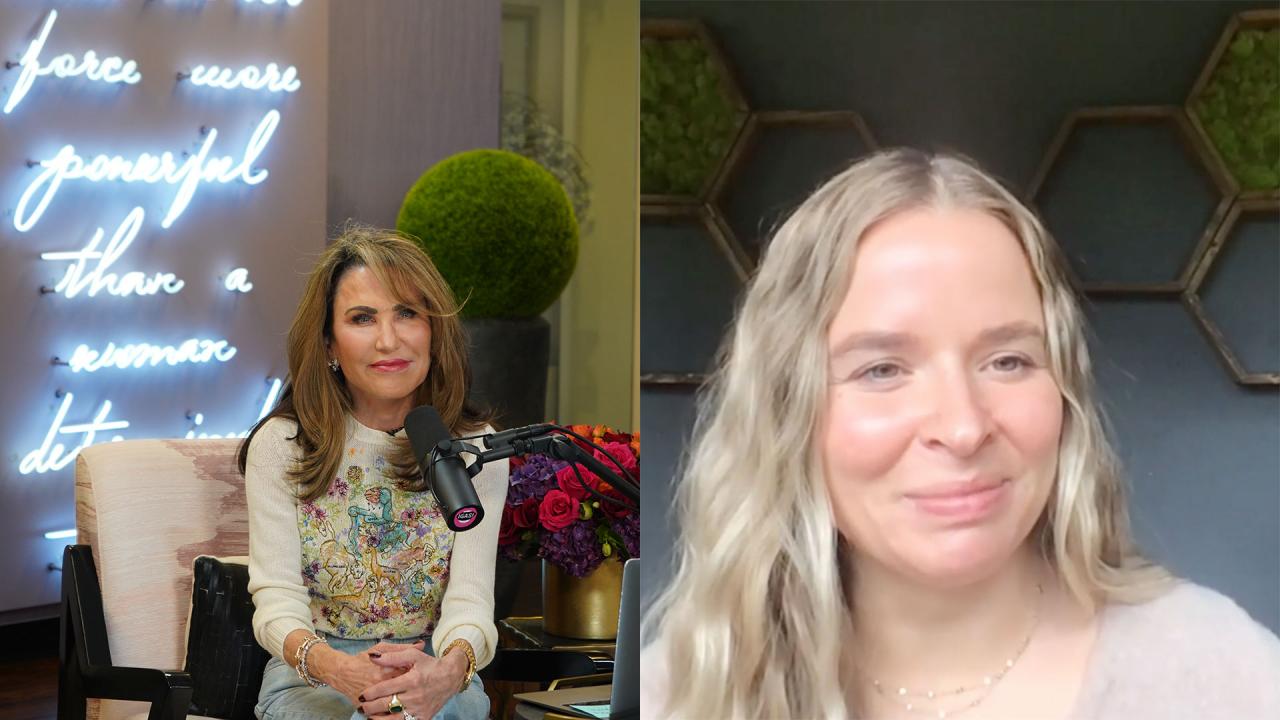 The Secret To Finding 'The One' … Yourself - 'I've Got A Secret…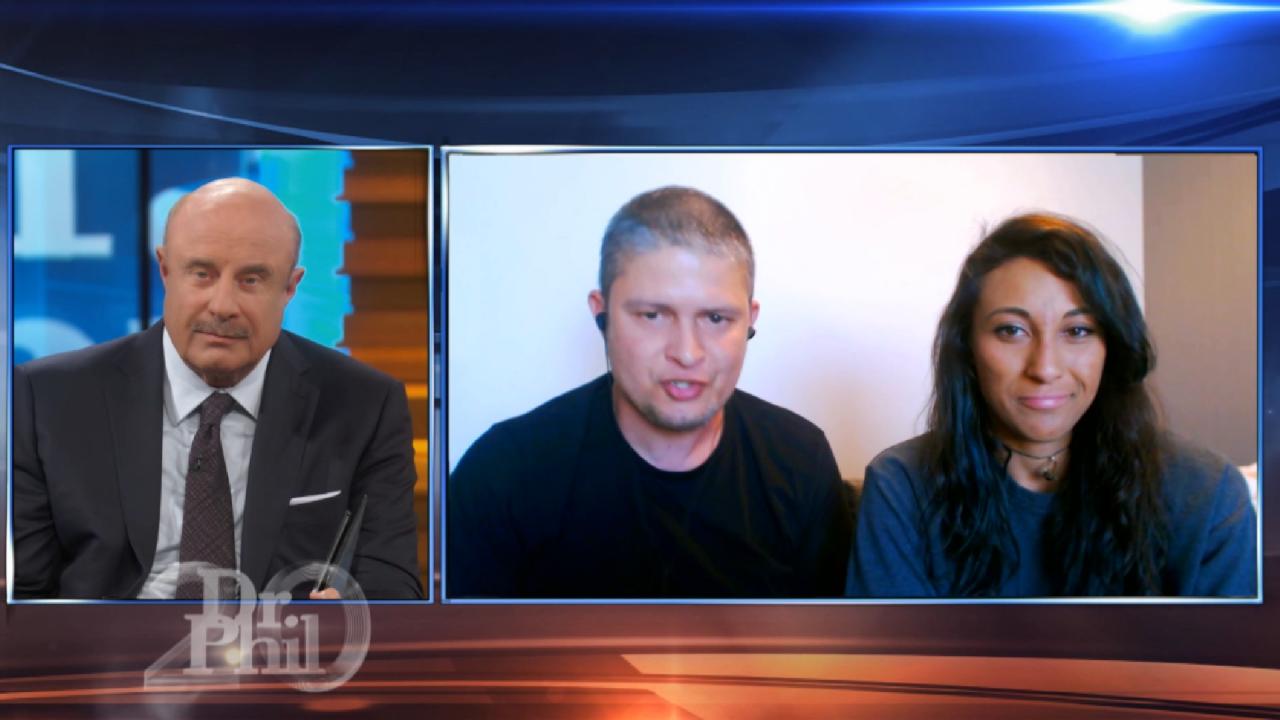 Dr. Phil Recommends Unhoused Couple Take Progressive Steps To Im…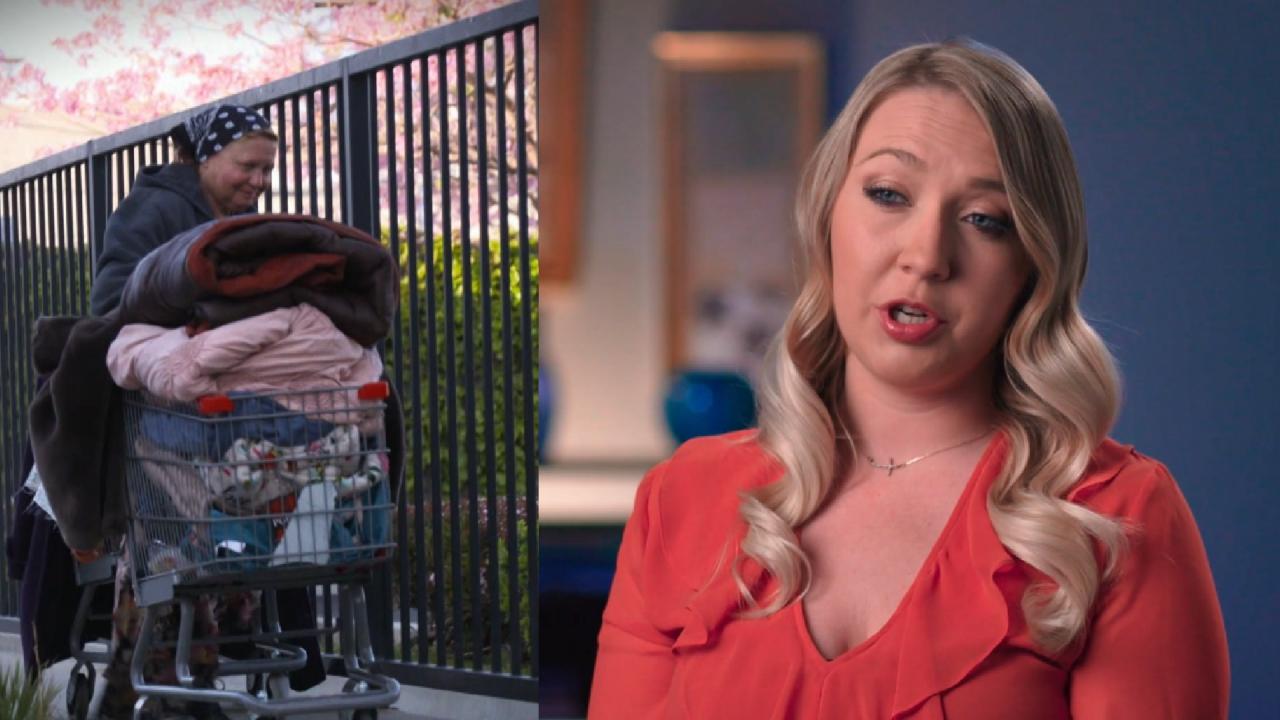 Woman Says She Can't Bring Her Homeless, Alcohol-Dependent Mom I…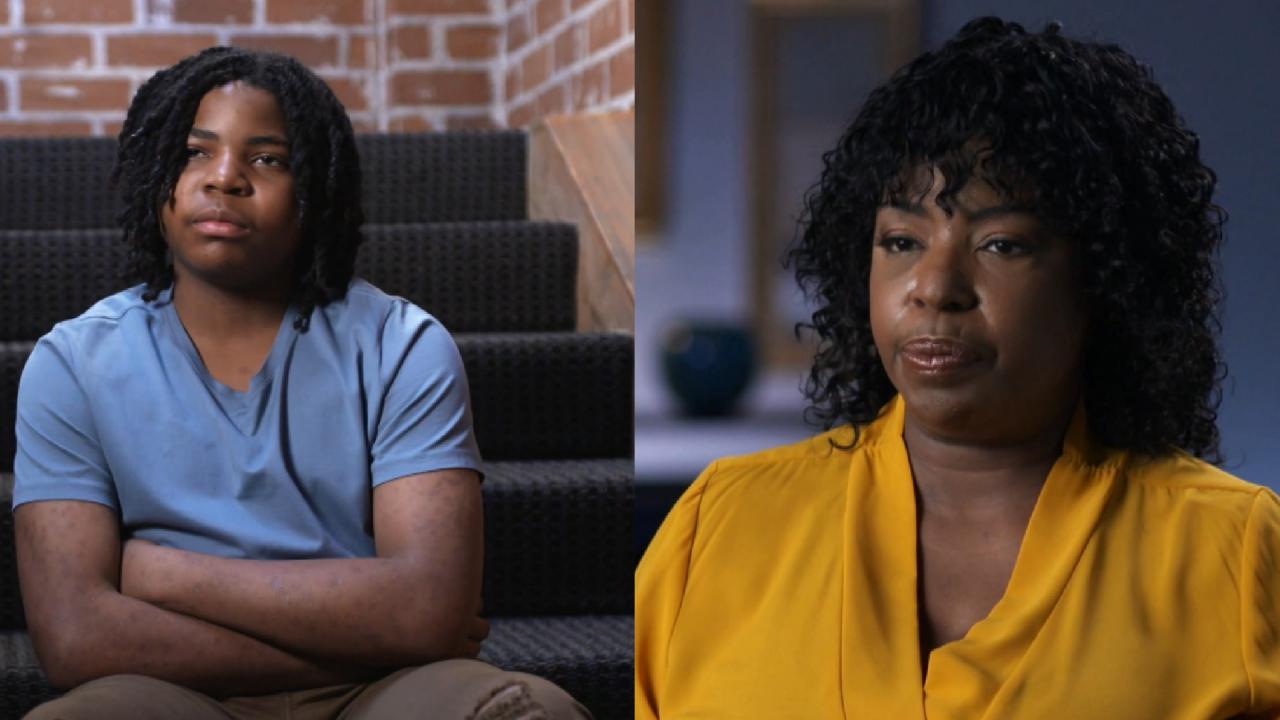 'CPS Saw Straight Through His Lies,' Says Mom Who Claims Teen So…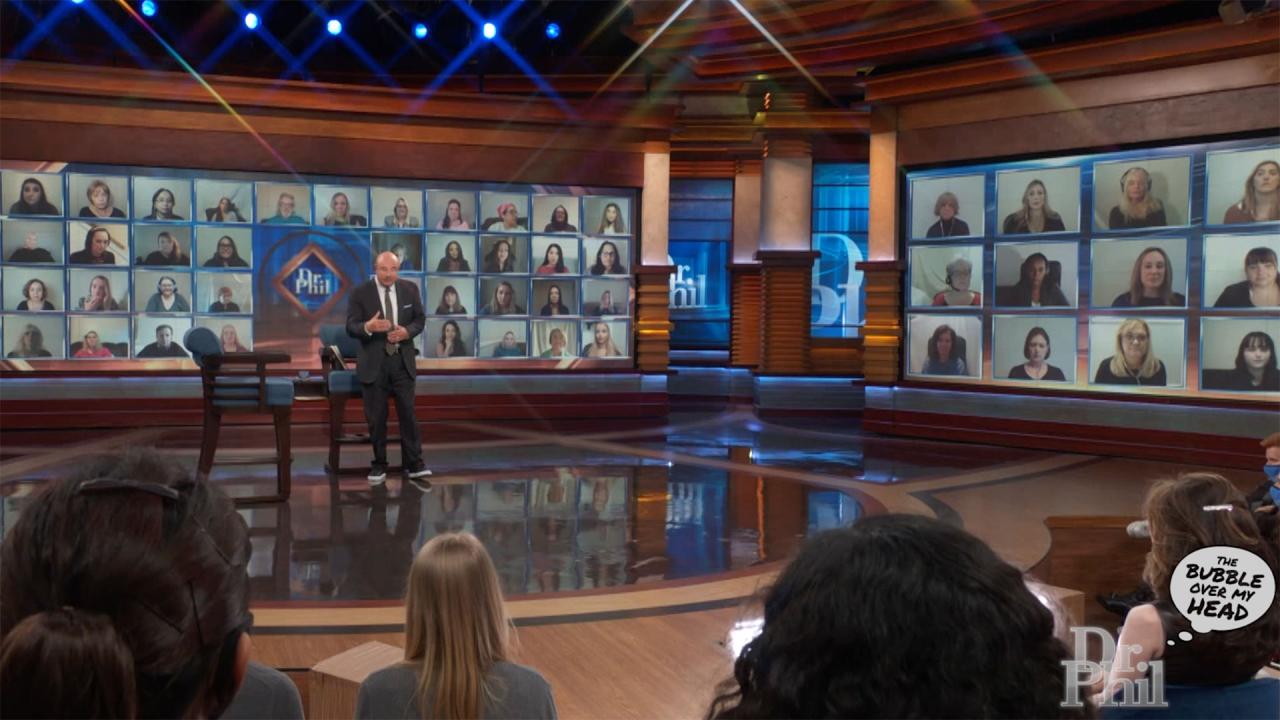 The Bubble Over My Head: Confront An Issue, Don't Enable it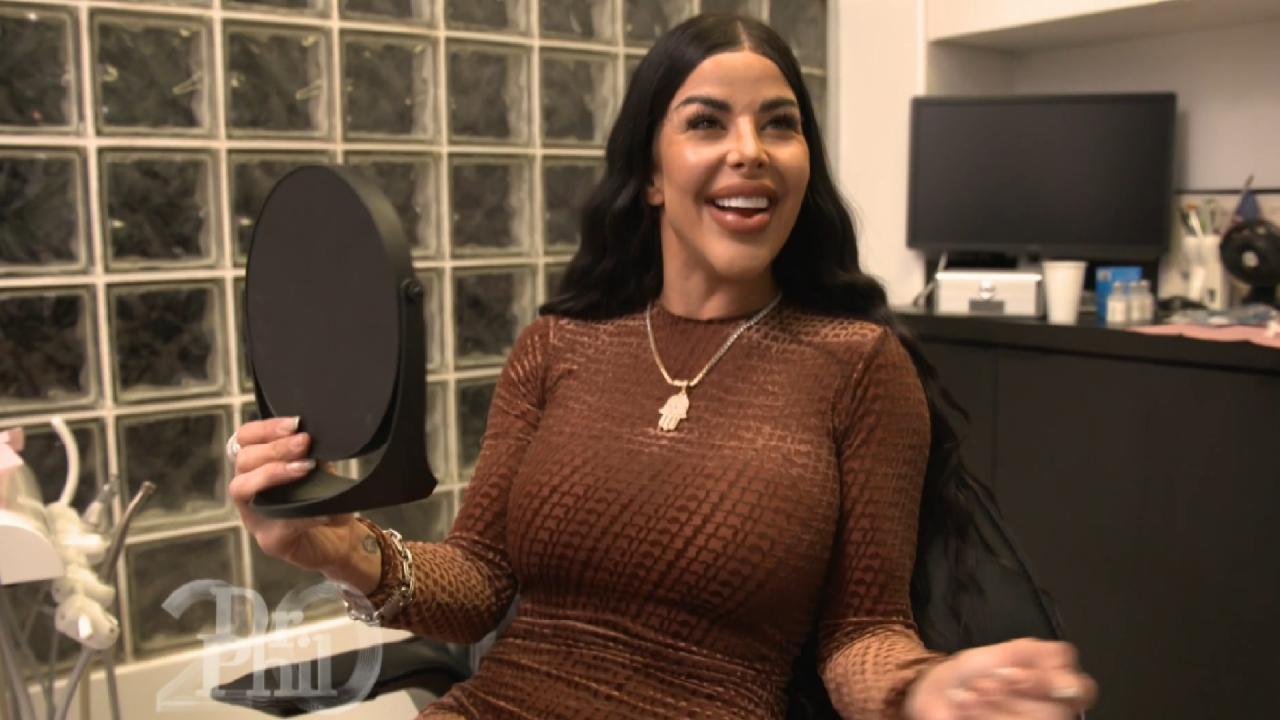 'If Something Bothers You, Fix It,' Says Med Spa Founder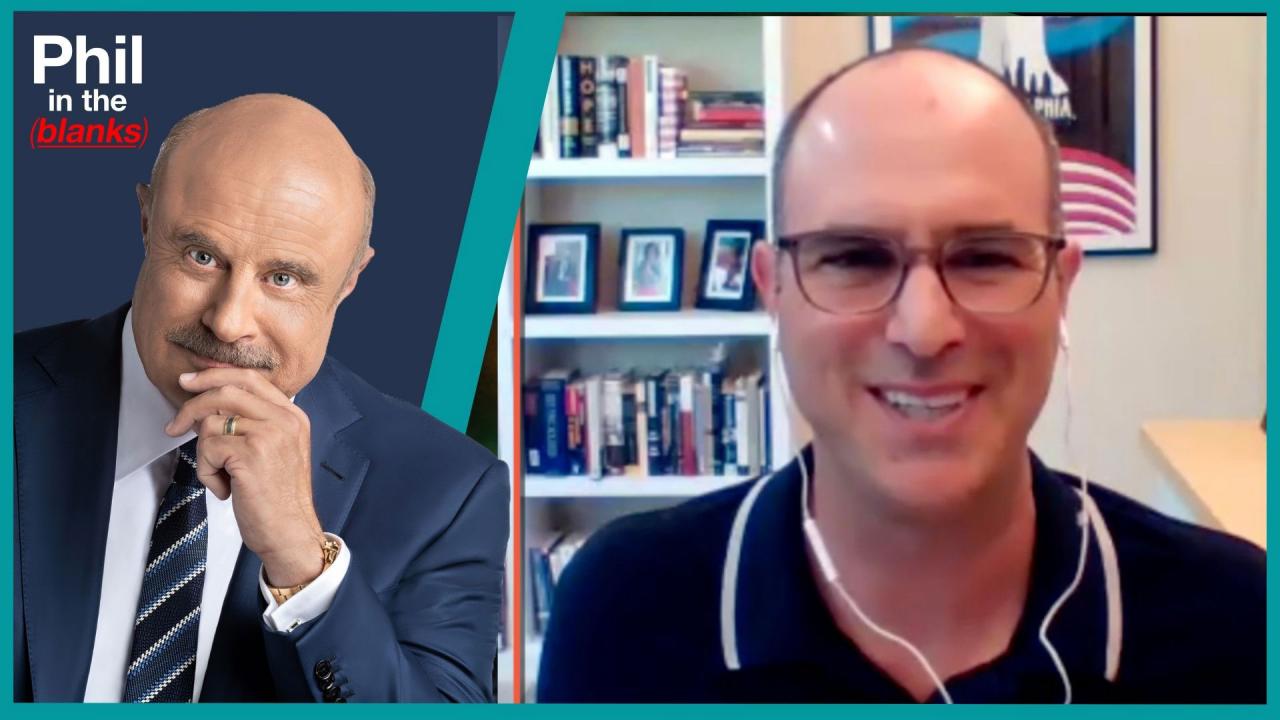 The Speeches You've Never Heard That Would've Changed The World …
"Our Brother Killed Our Father and Saved Our Lives"
Dr. Phil meets a family who has lived through the unimaginable. On the night of July 25, 2003, Christopher Bennett, 18, broke into his stepfather's home and claims he caught him molesting his younger sister, Viccy. Chris shot Vincent in the head and confessed to the killing. He is now serving 1,800 years in prison. Desperate for him to be released, Christopher's mother, Libby, and his half-sisters, Viccy and Cassie, meet with Dr. Phil to discuss the abuse and the trauma they say they have lived through. Watch while Dr. Phil conducts an exclusive prison phone call with Christopher! Dr. Phil also welcomes Christopher's family friend and criminal justice advocate, Janet, who has made it her life's work to help free Christopher. Dr. Phil also meets leading Virginia attorney Adam Carroll to discuss what recourse this broken family has. Can Dr. Phil help? Tune in to find out!
For more information on the Change.org petition to free Christopher Bennett, click here.
TELL DR. PHIL YOUR STORY: Are you involved in a story making headlines?