"Our Brother Killed Our Father and Saved Our Lives"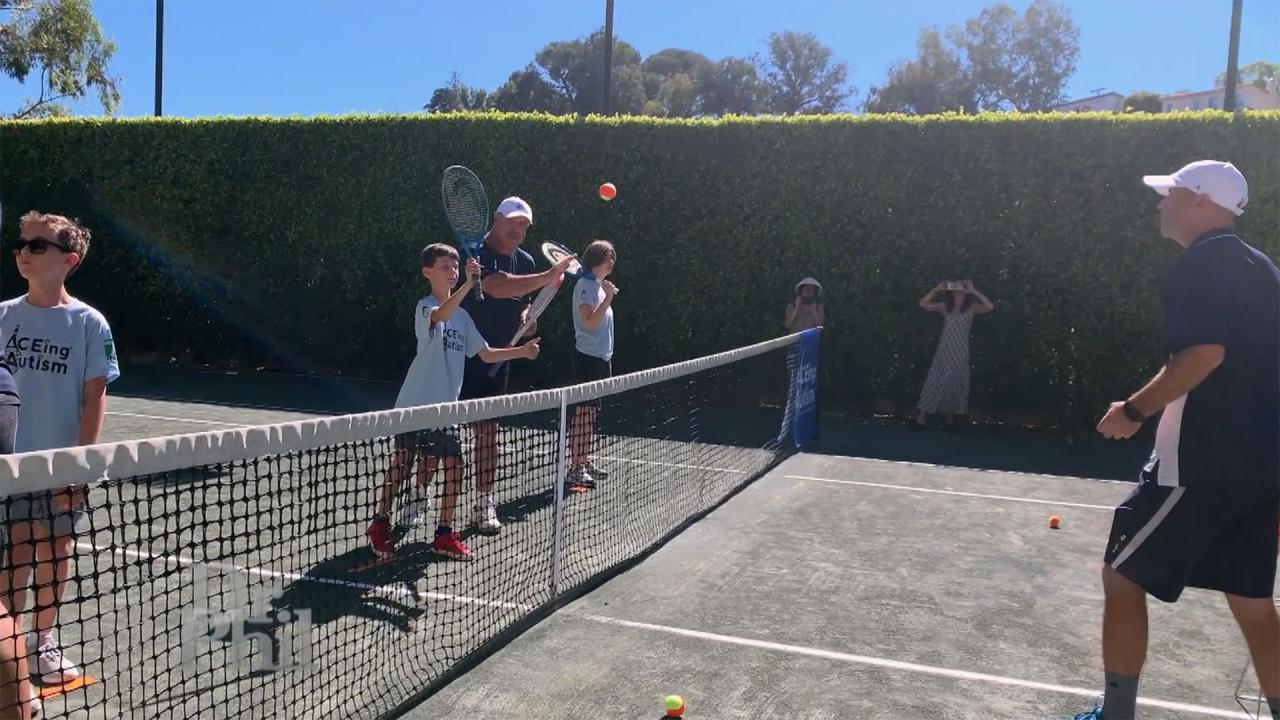 How ACEing Autism Helps Children With Autism Get Involved In Phy…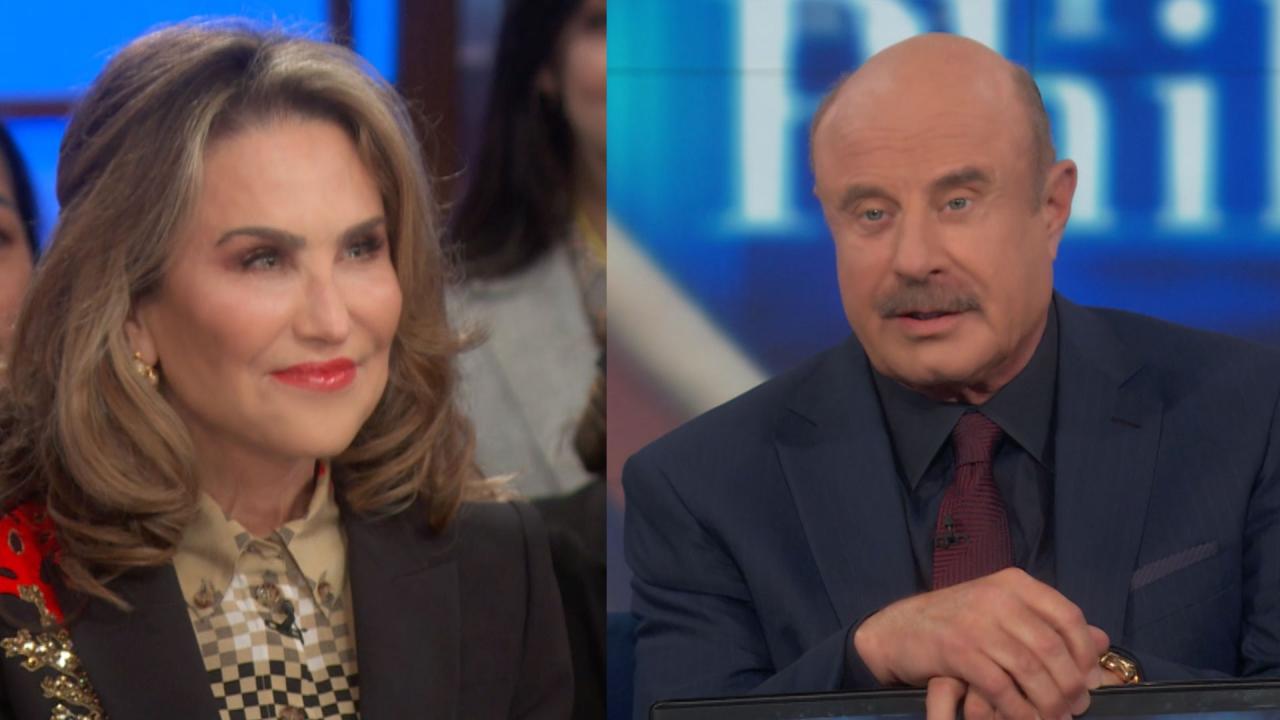 One Rule Dr. Phil And Robin Stick To In Their Marriage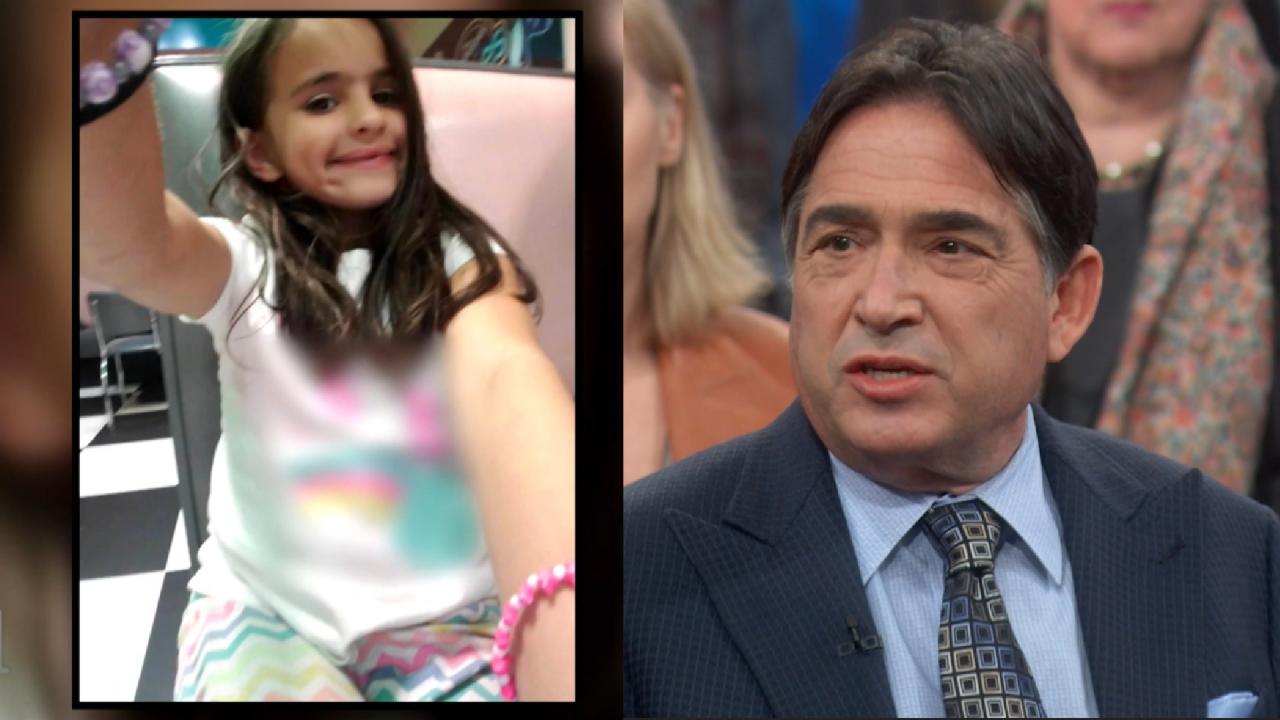 Did A Social Media Addiction Lead To 11-Year-Old's Suicide?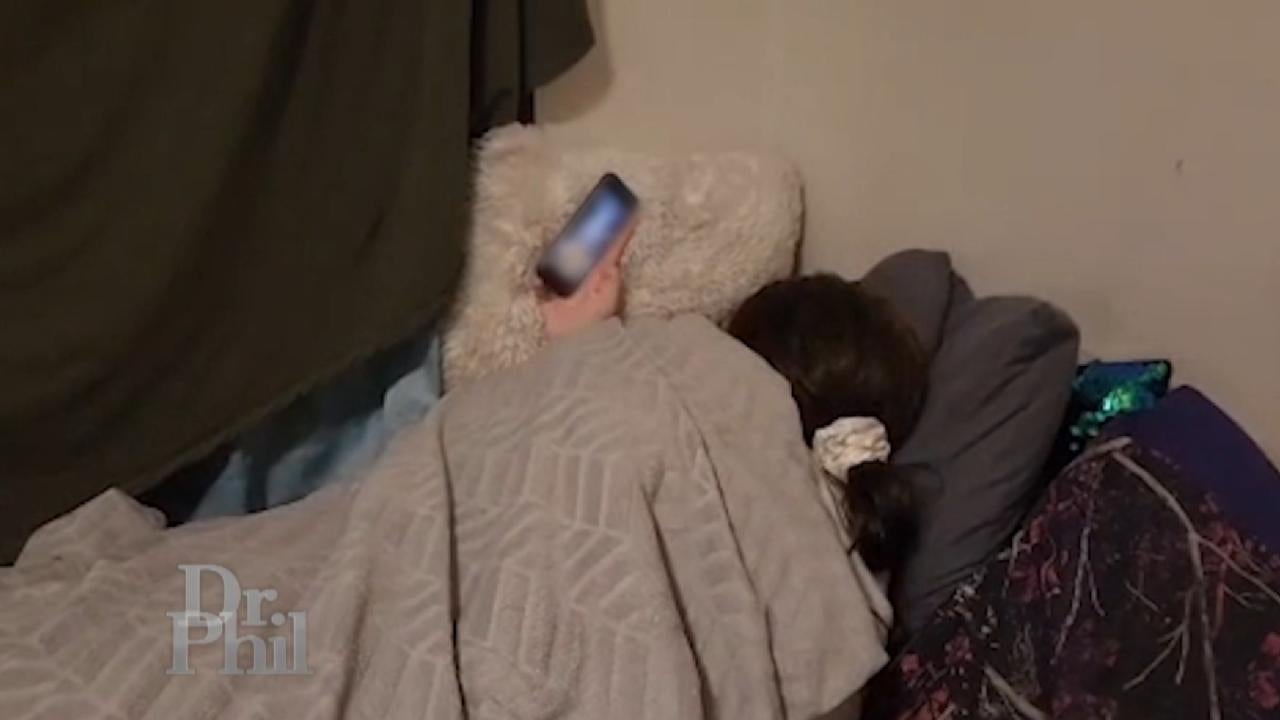 Mom Says Teen Daughter's Addiction To Social Media Has Turned Th…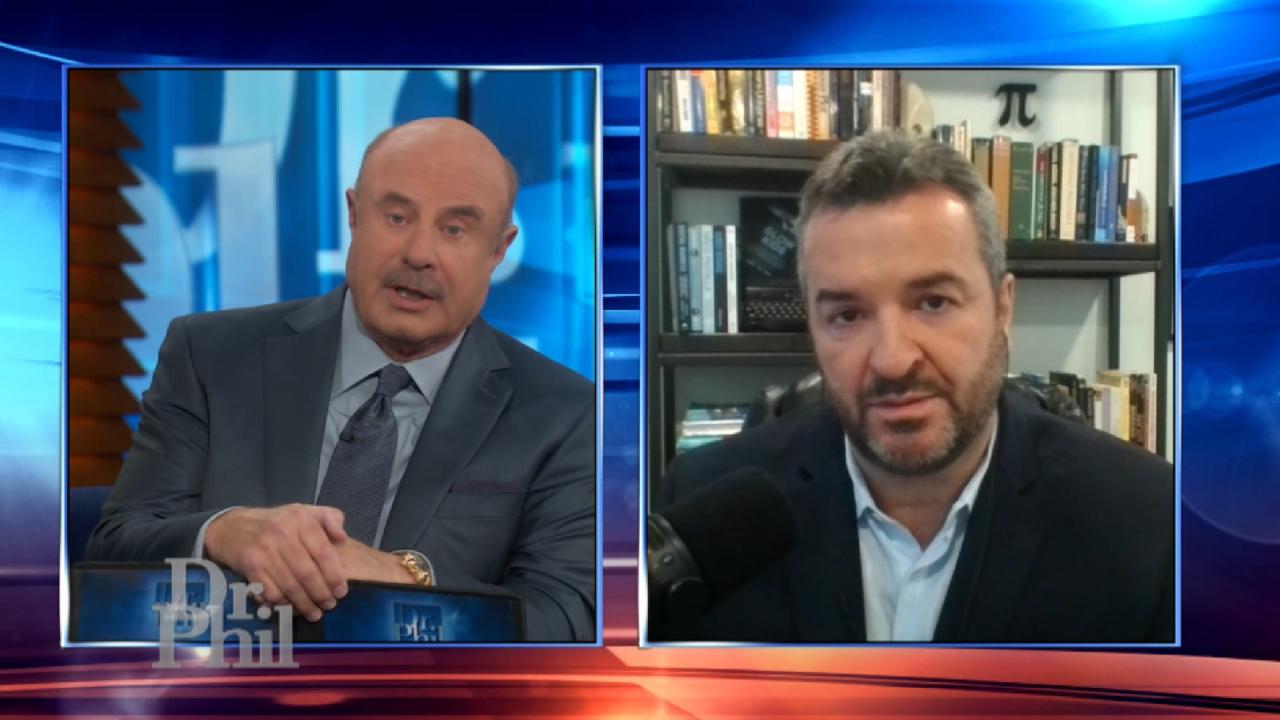 Digital Addiction Expert Explains How Excessive Screen Time Can …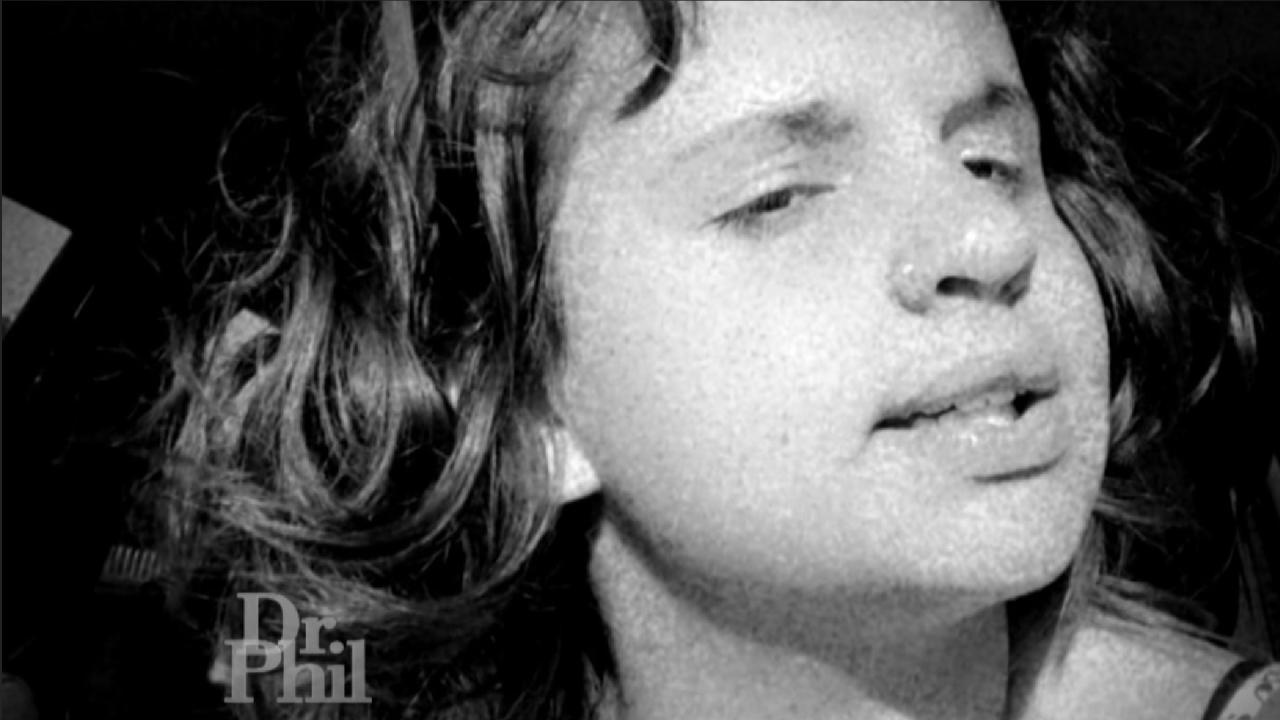 Mom Says She Didn't Know What Social Media Addiction Was Until I…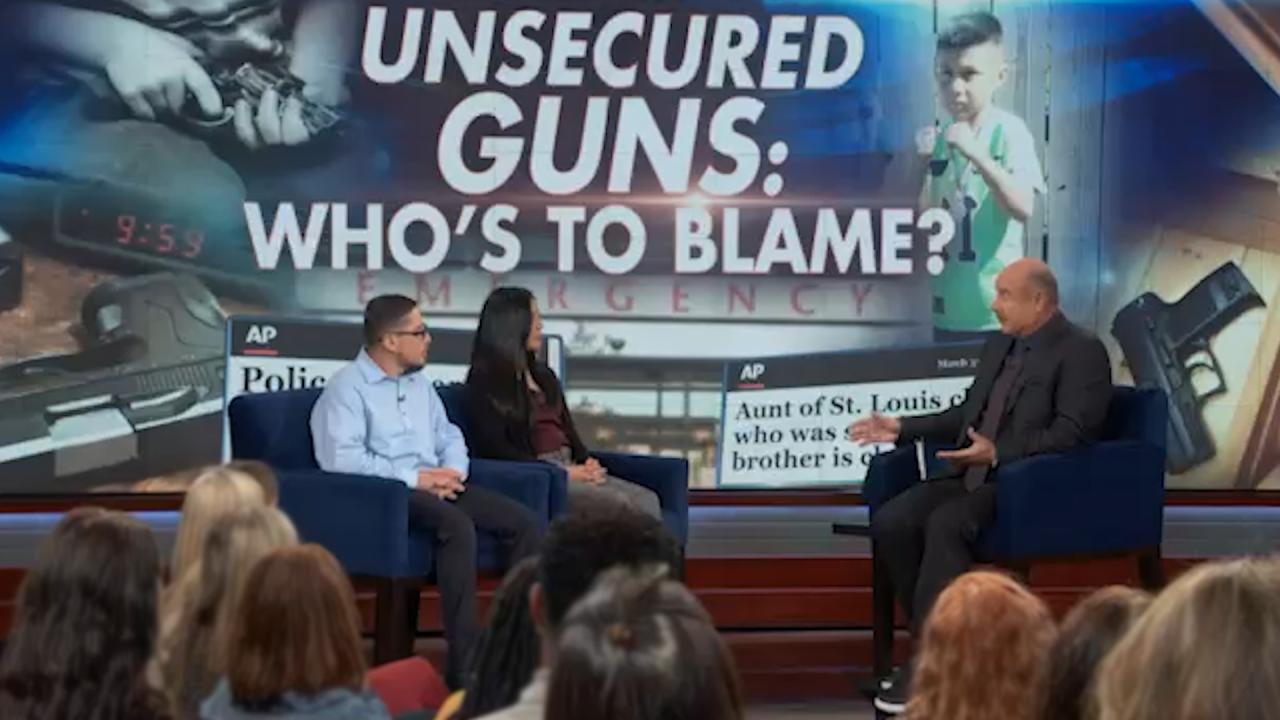 Unsecured Guns: Who's to Blame?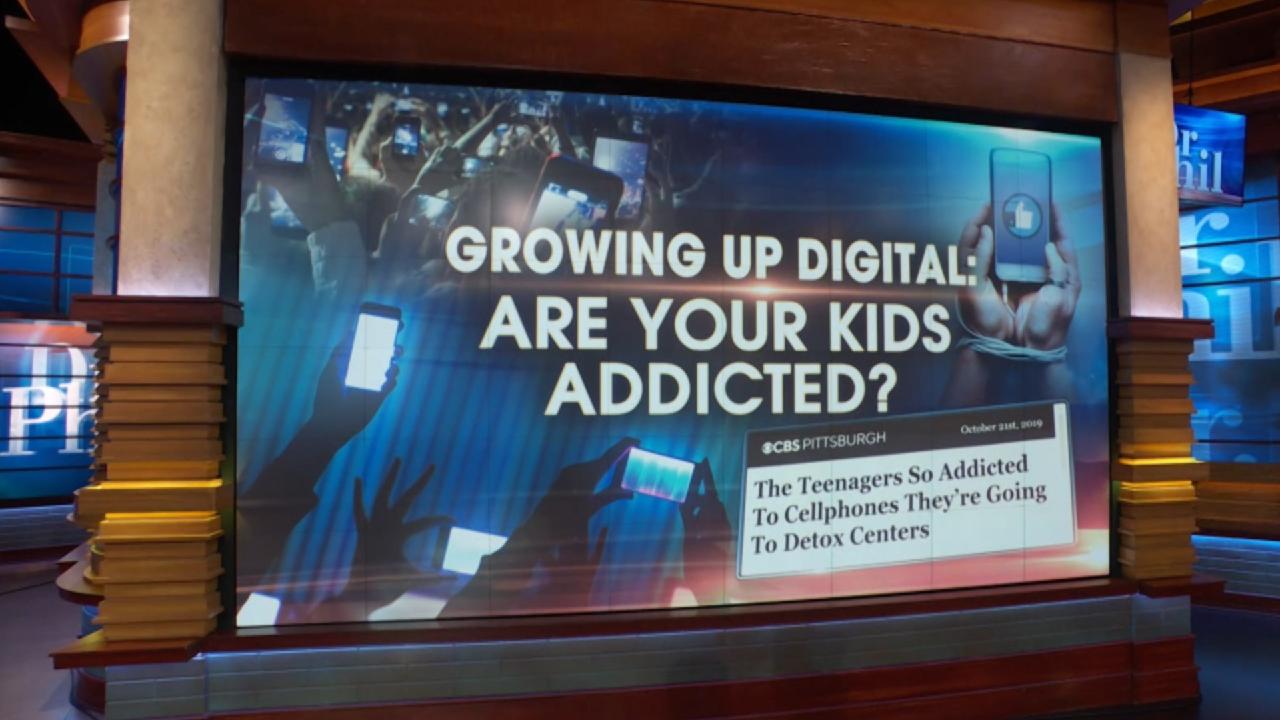 Growing up Digital: Are Your Kids Addicted?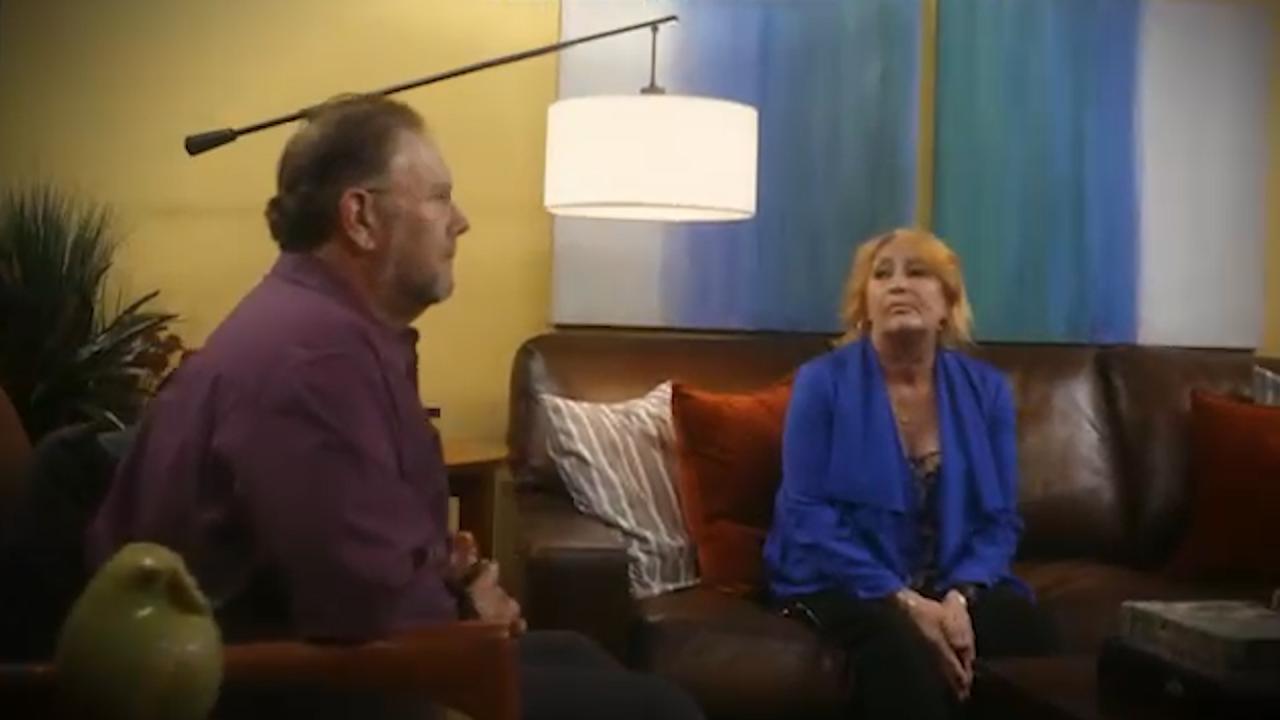 Silver Splitters: Facing Divorce After 50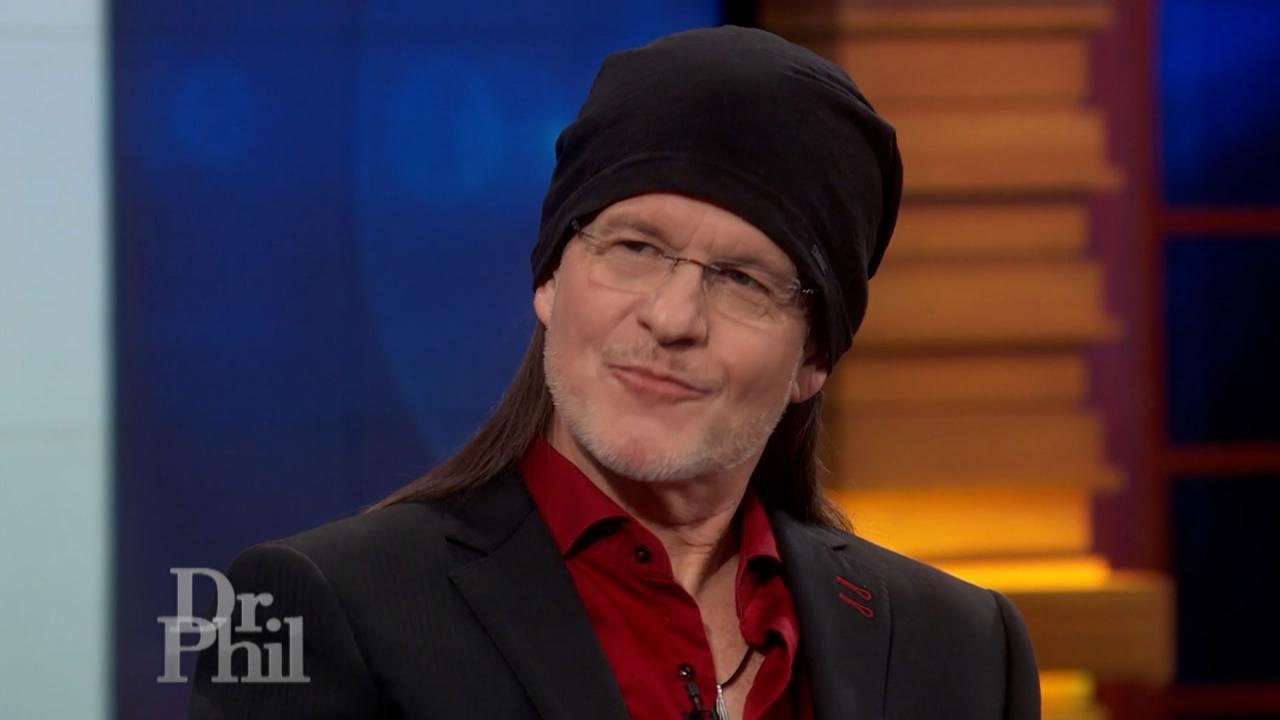 'Godfather Of The Manosphere' Says His Teachings Are Aimed At He…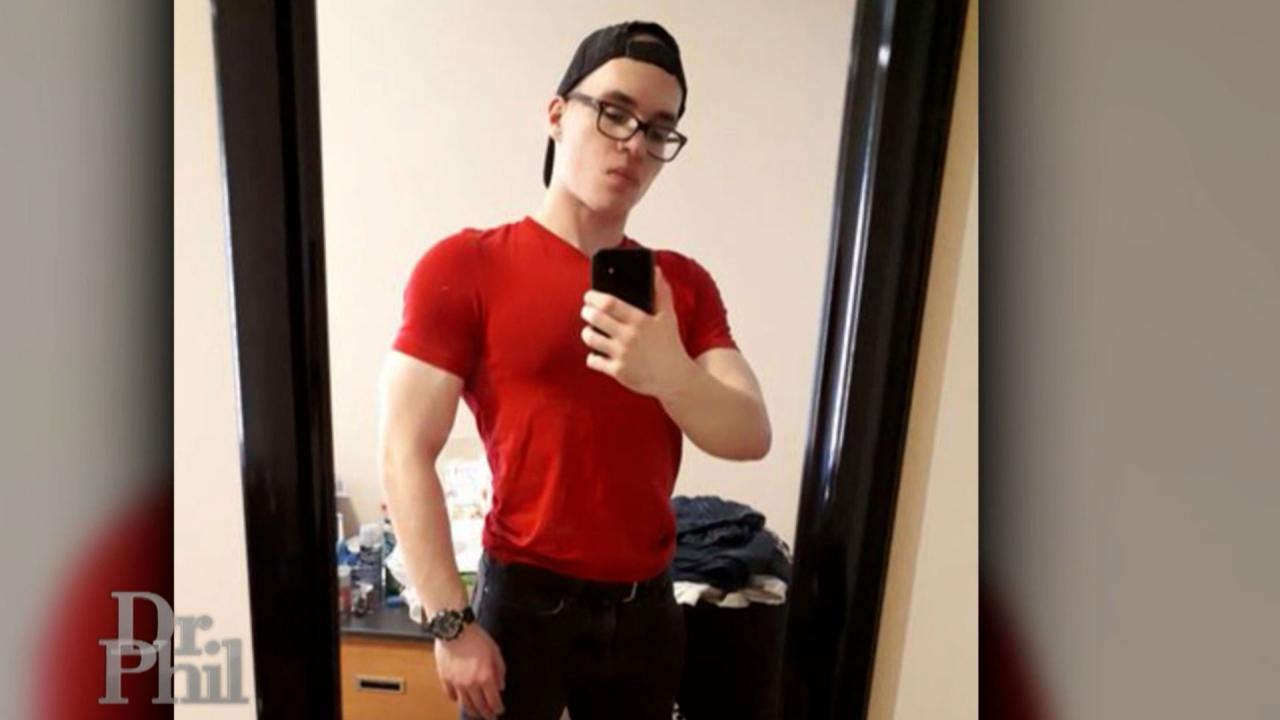 Man Shares How Following The Philosophy Of Andrew Tate And Men L…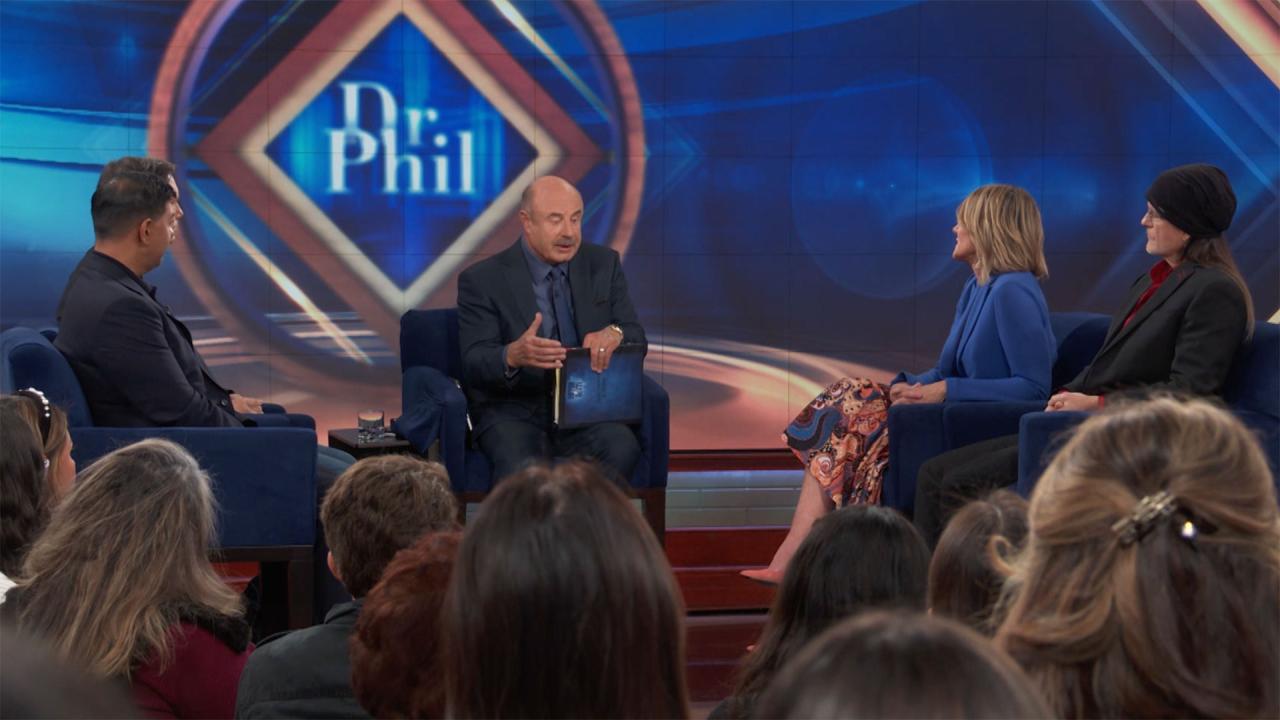 'Dr. Phil' Digital Exclusive: Intimacy, Relationships, And The R…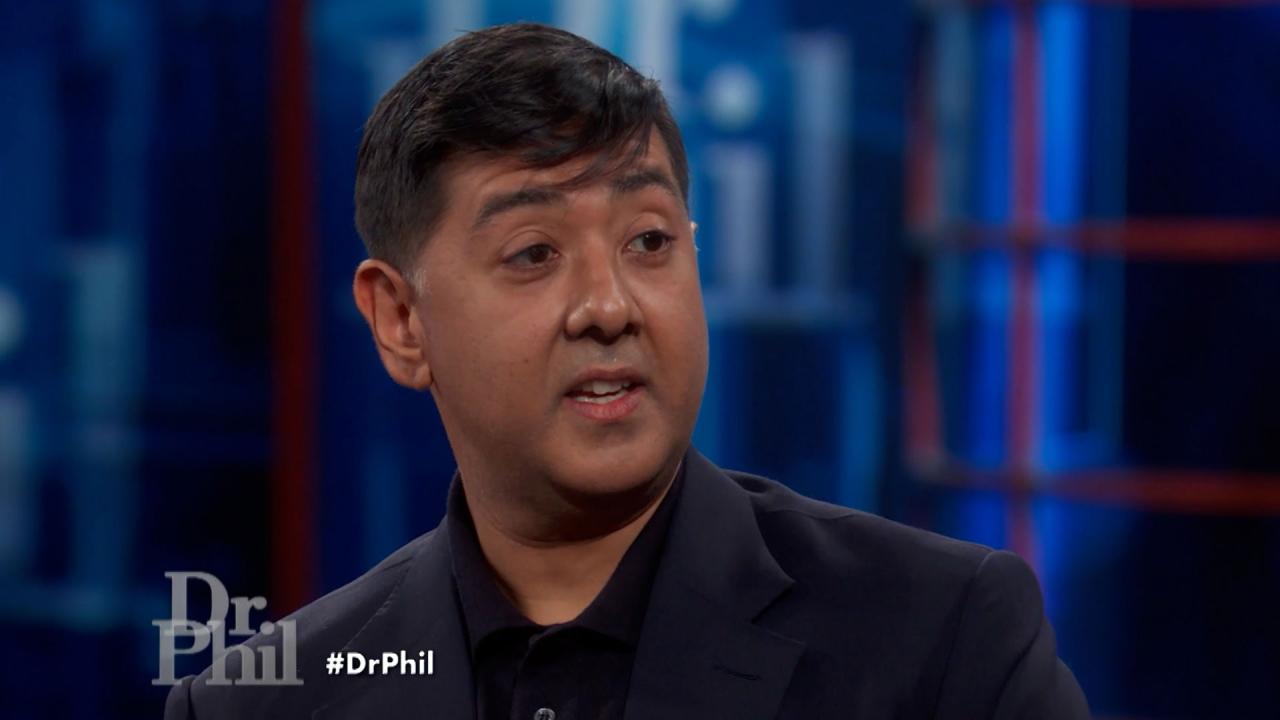 Expert Explains Why He Fought To Have Andrew Tate Videos Removed…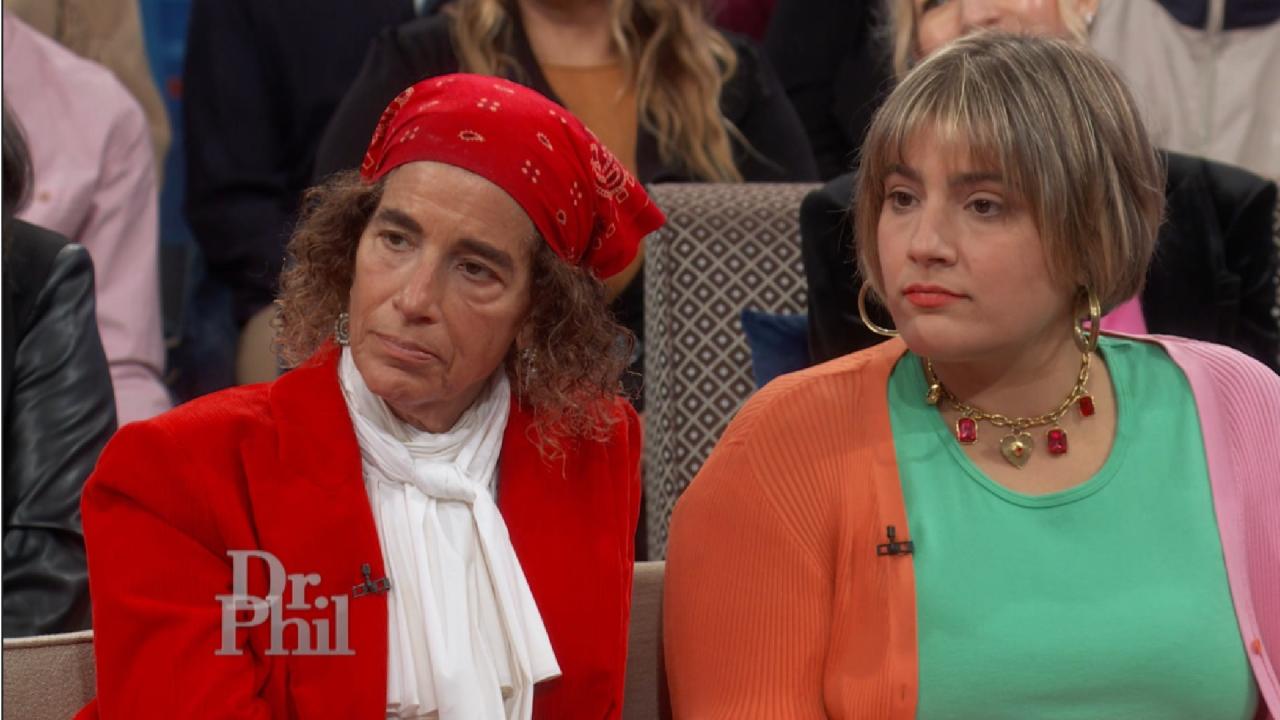 Mother-Daughter Team Celebrate Women With Website Focused On Sel…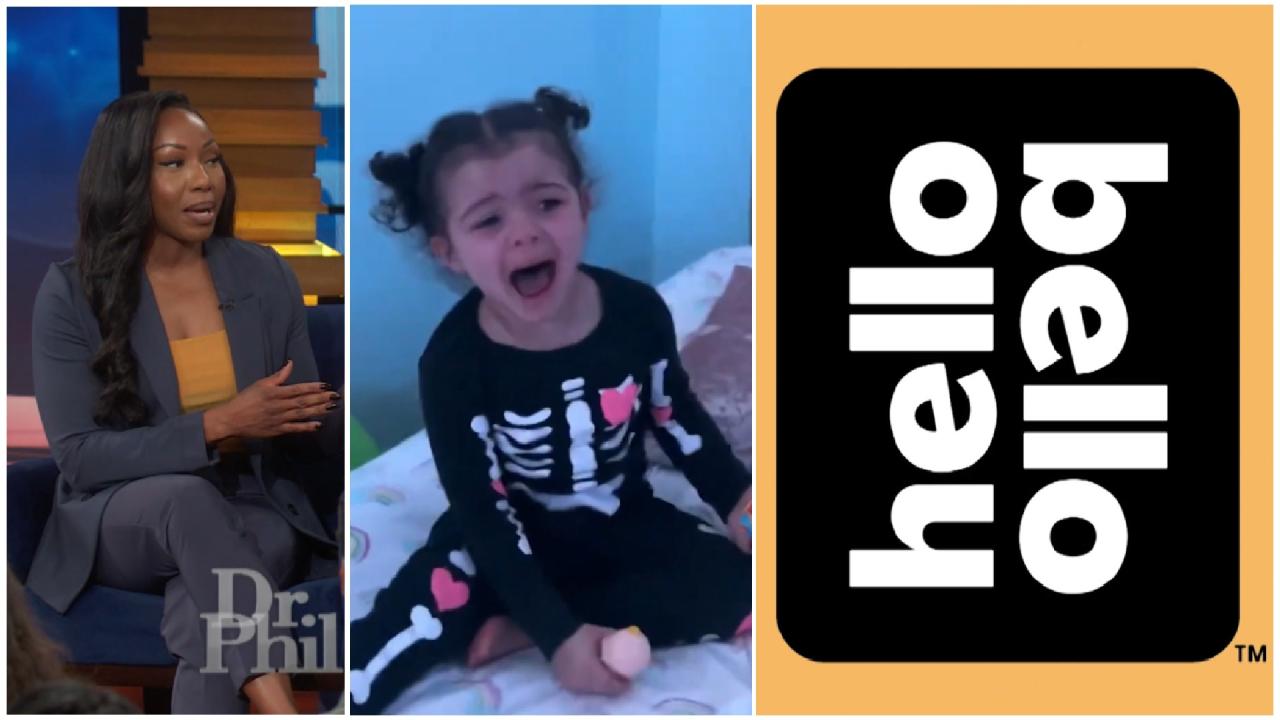 Tired Of Bedtime Battles With Your Kids? Hello Bello Is Here To …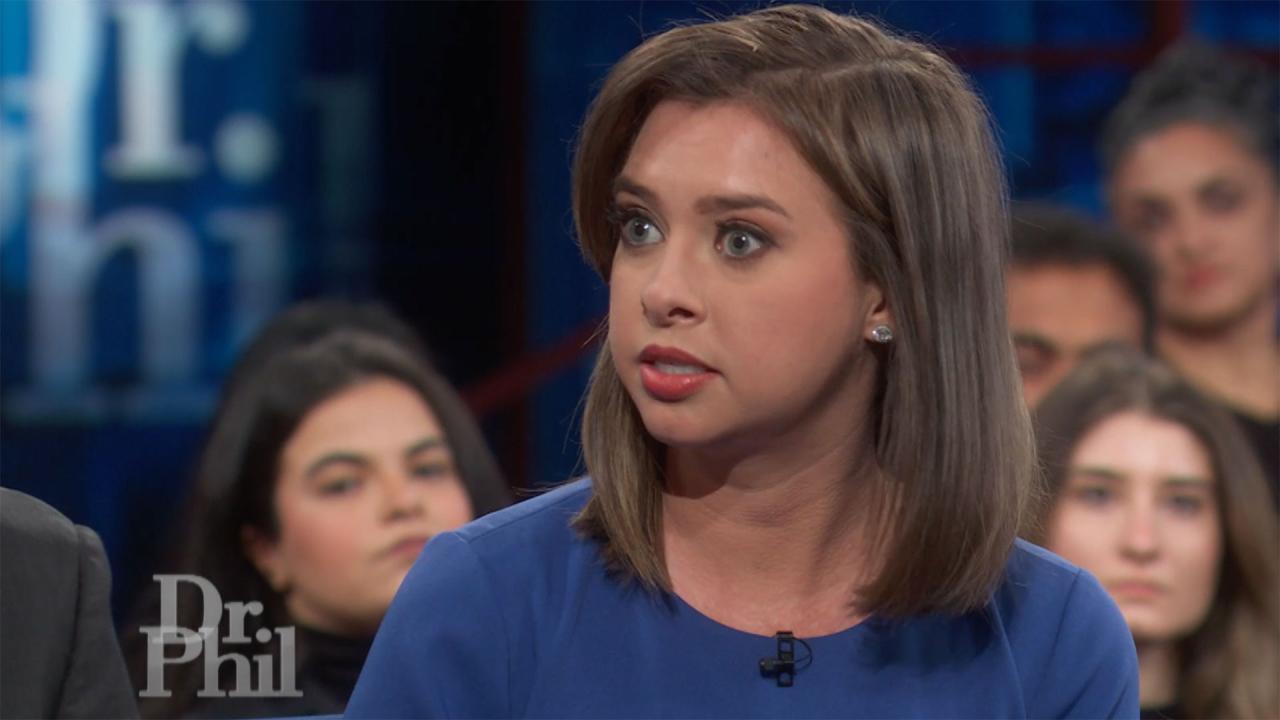 'The Name Murdaugh Is The Law Of The Land,' Says Reporter About …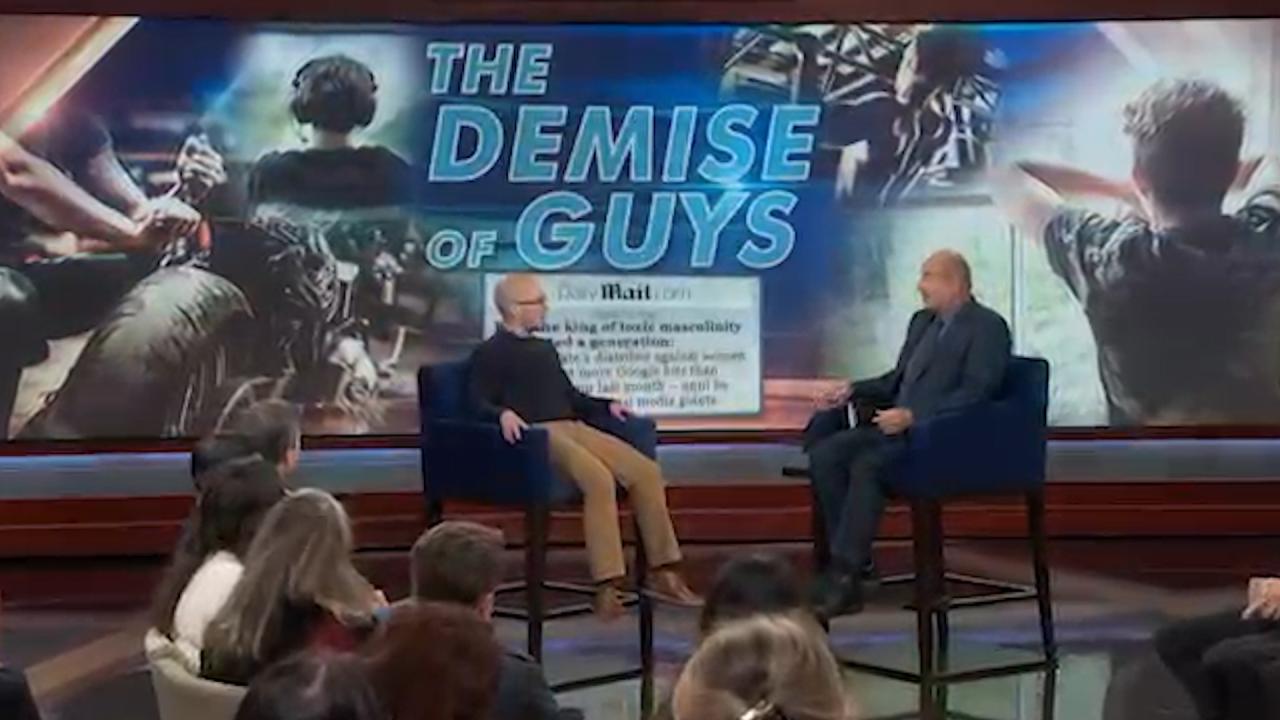 The Demise of Guys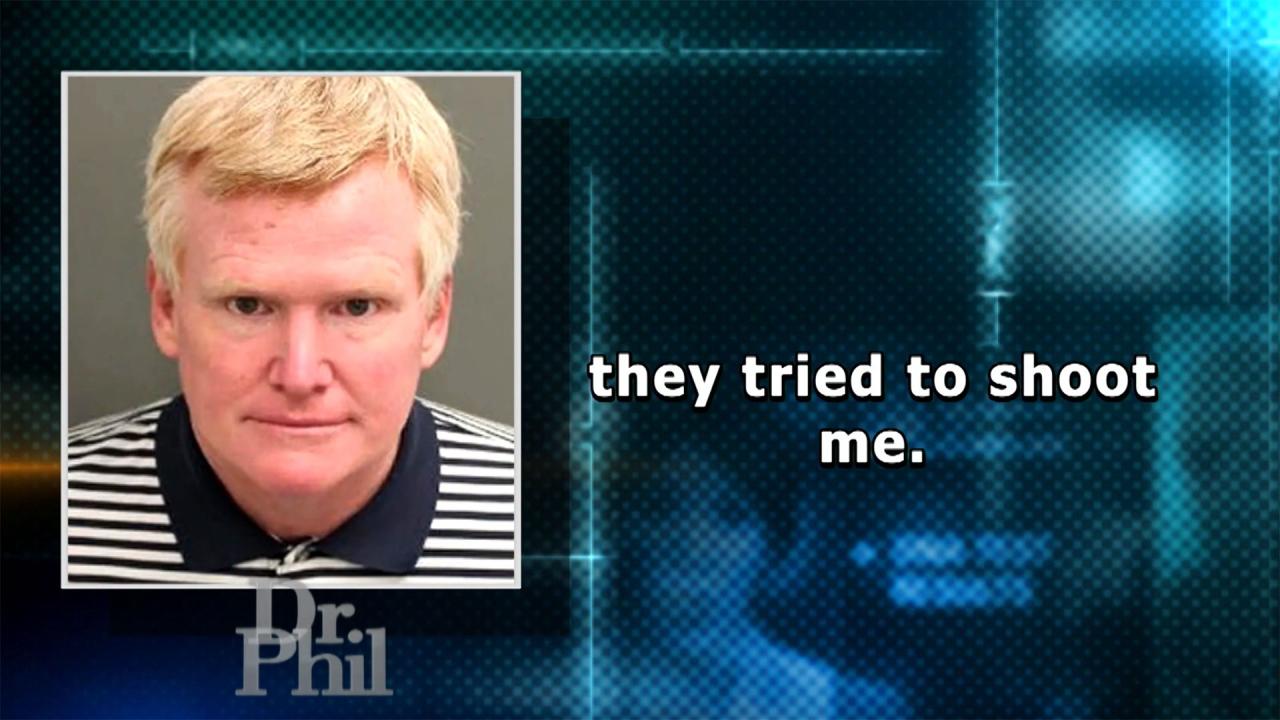 What 911 Call Reveals About Day Alex Murdaugh Attempted To Stage…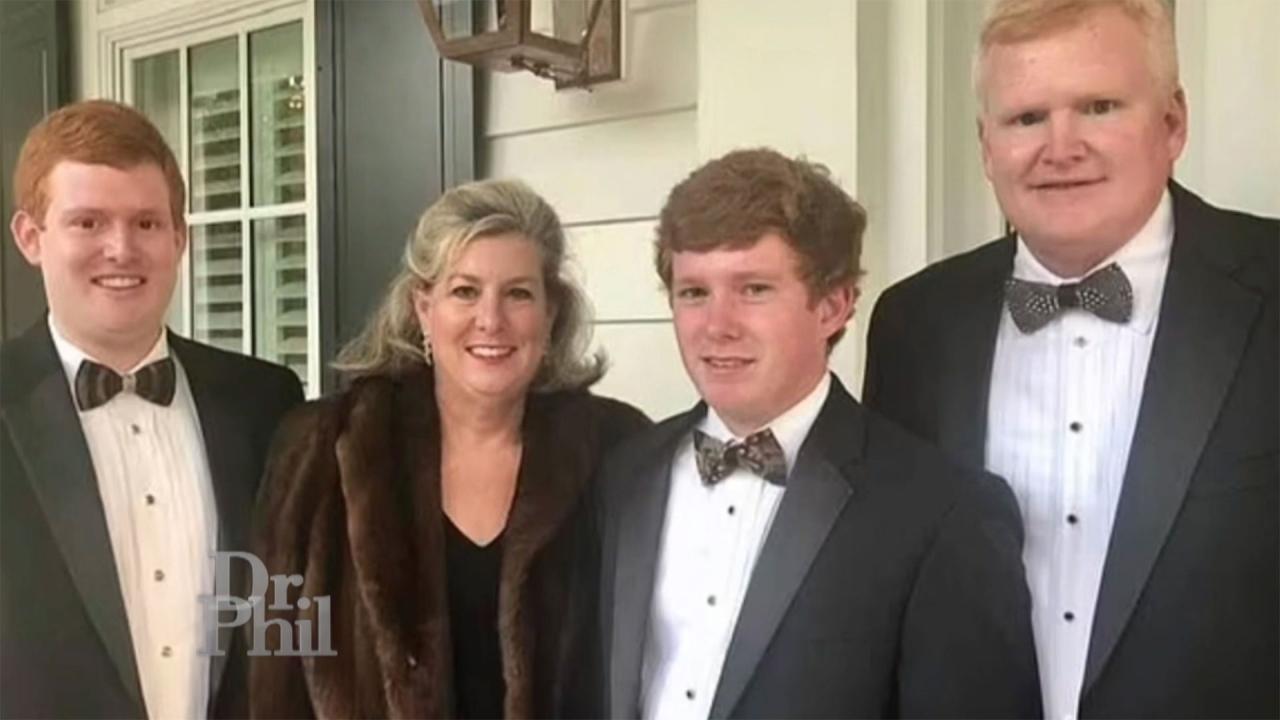 Power, Prestige, Money, And Accusations Of Murder -- The Downfal…
"Our Brother Killed Our Father and Saved Our Lives"
Dr. Phil meets a family who has lived through the unimaginable. On the night of July 25, 2003, Christopher Bennett, 18, broke into his stepfather's home and claims he caught him molesting his younger sister, Viccy. Chris shot Vincent in the head and confessed to the killing. He is now serving 1,800 years in prison. Desperate for him to be released, Christopher's mother, Libby, and his half-sisters, Viccy and Cassie, meet with Dr. Phil to discuss the abuse and the trauma they say they have lived through. Watch while Dr. Phil conducts an exclusive prison phone call with Christopher! Dr. Phil also welcomes Christopher's family friend and criminal justice advocate, Janet, who has made it her life's work to help free Christopher. Dr. Phil also meets leading Virginia attorney Adam Carroll to discuss what recourse this broken family has. Can Dr. Phil help? Tune in to find out!
For more information on the Change.org petition to free Christopher Bennett, click here.
TELL DR. PHIL YOUR STORY: Are you involved in a story making headlines?