"Our Mother Blames Us for Her Being a Violent, Raging, Drunk"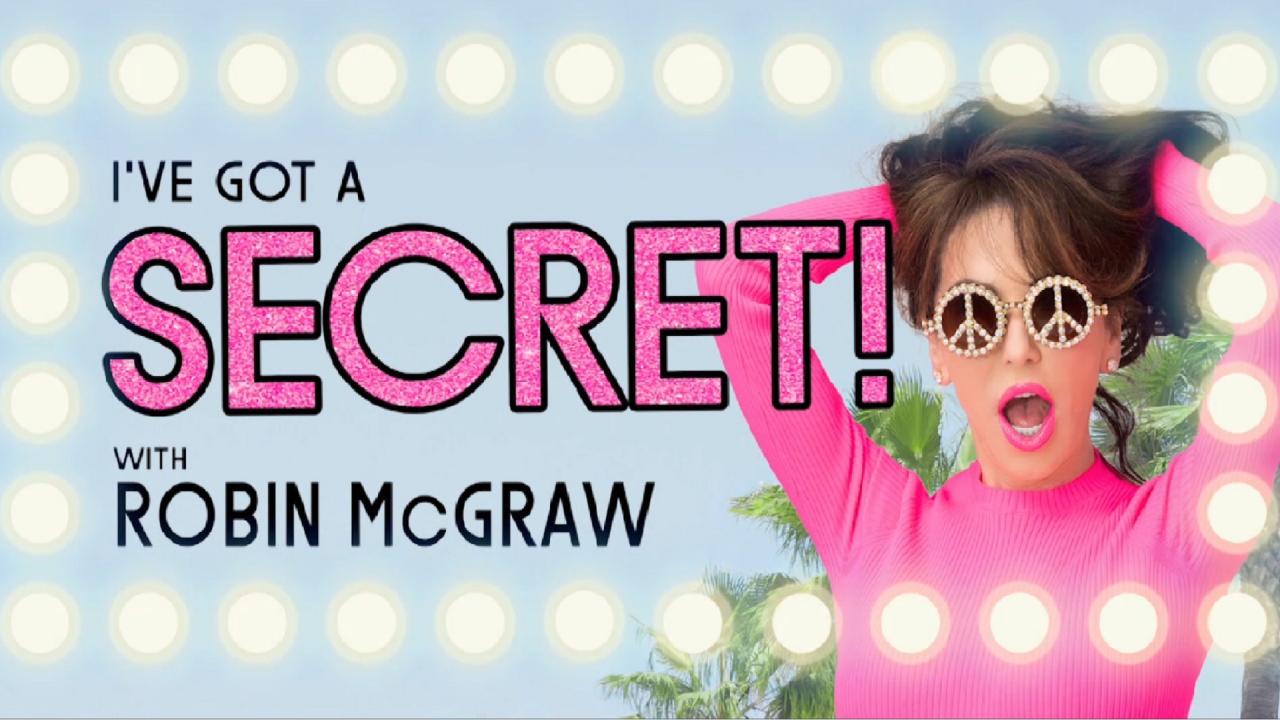 Hot Tips On Becoming A Happy Host – 'I've Got A Secret! With Rob…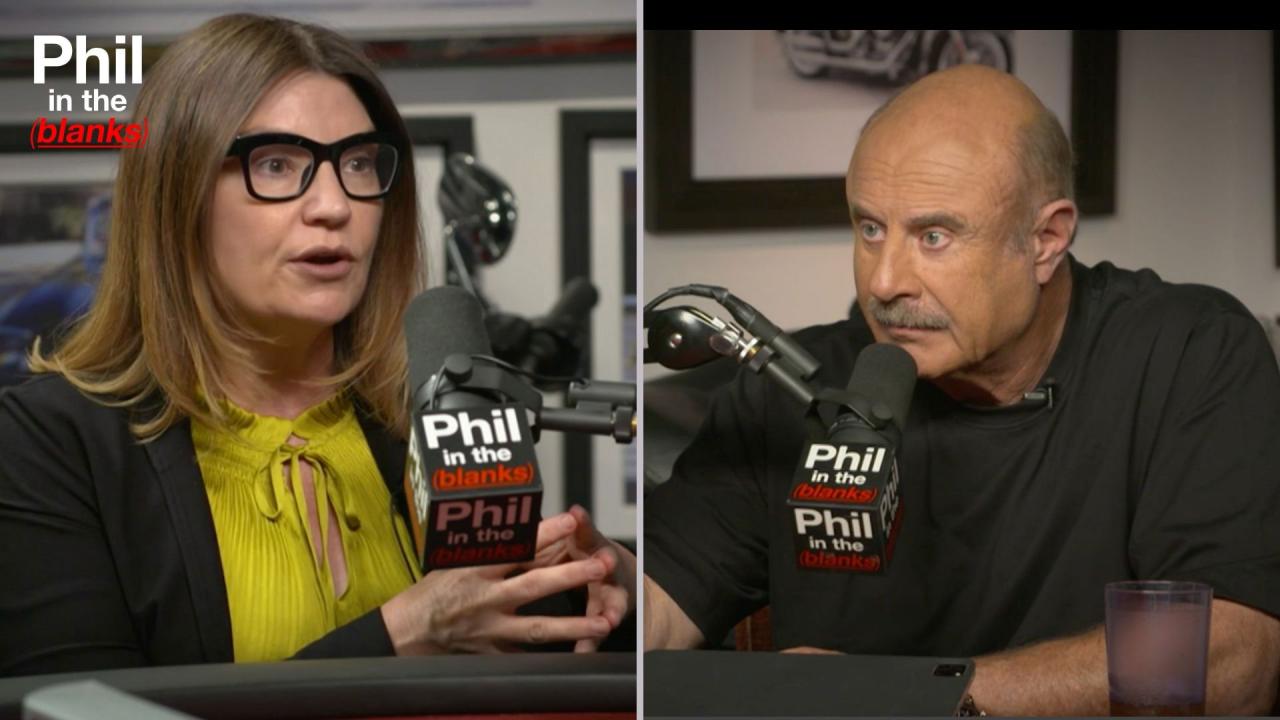 Human Trafficking In Our Own Backyard – 'Phil In The Blanks' Pod…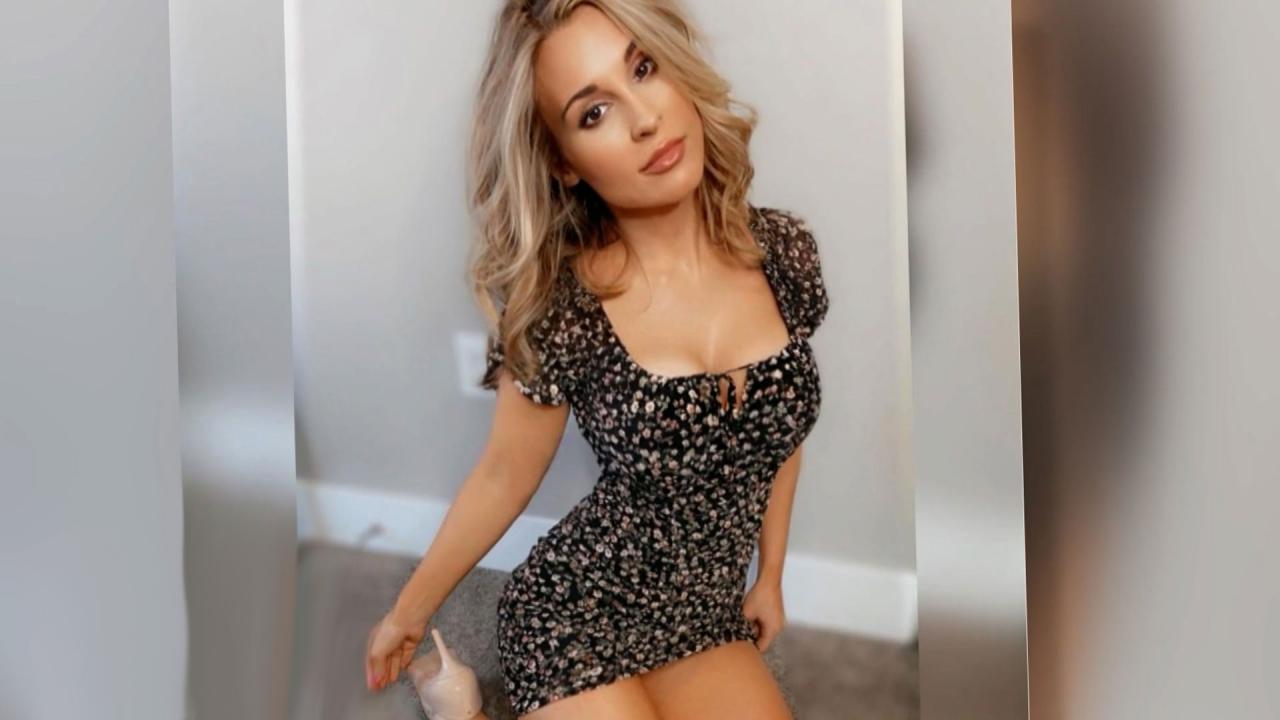 Former NICU Nurse And Mom Of Three Says She Now Makes $250,000 A…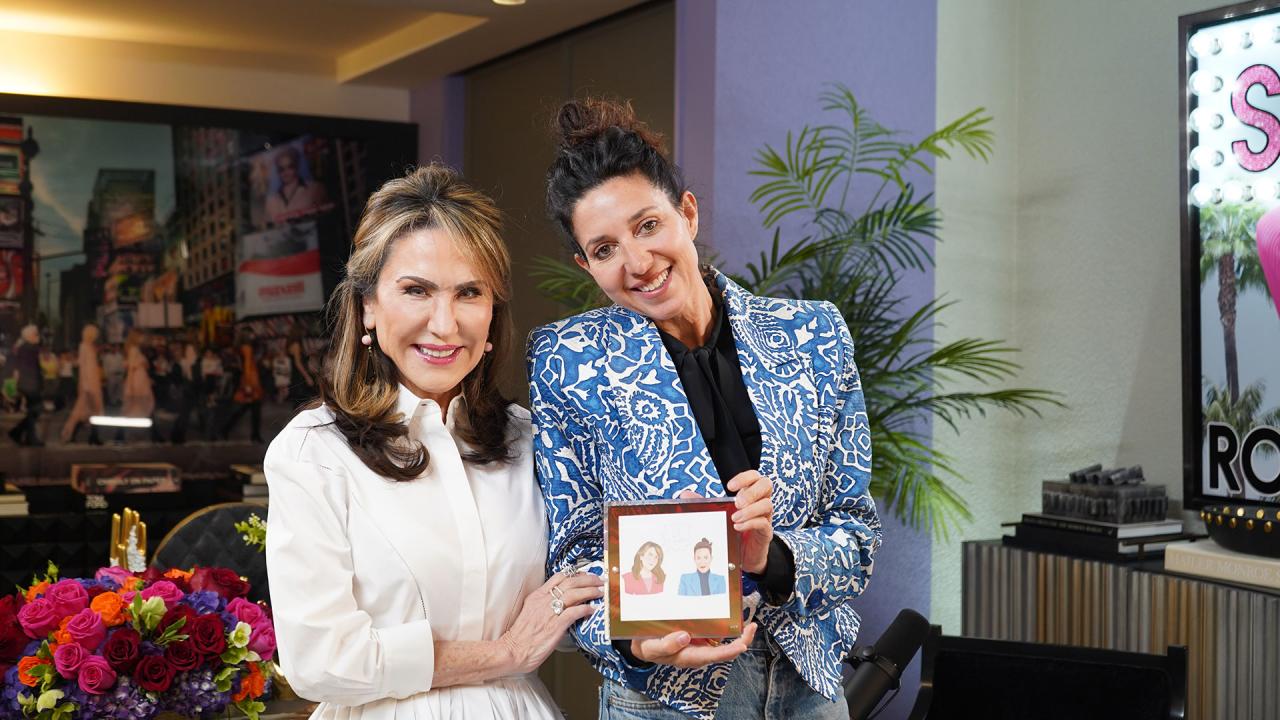 The Secret To Creating Adult Friendships … Or Ending Them – 'I'v…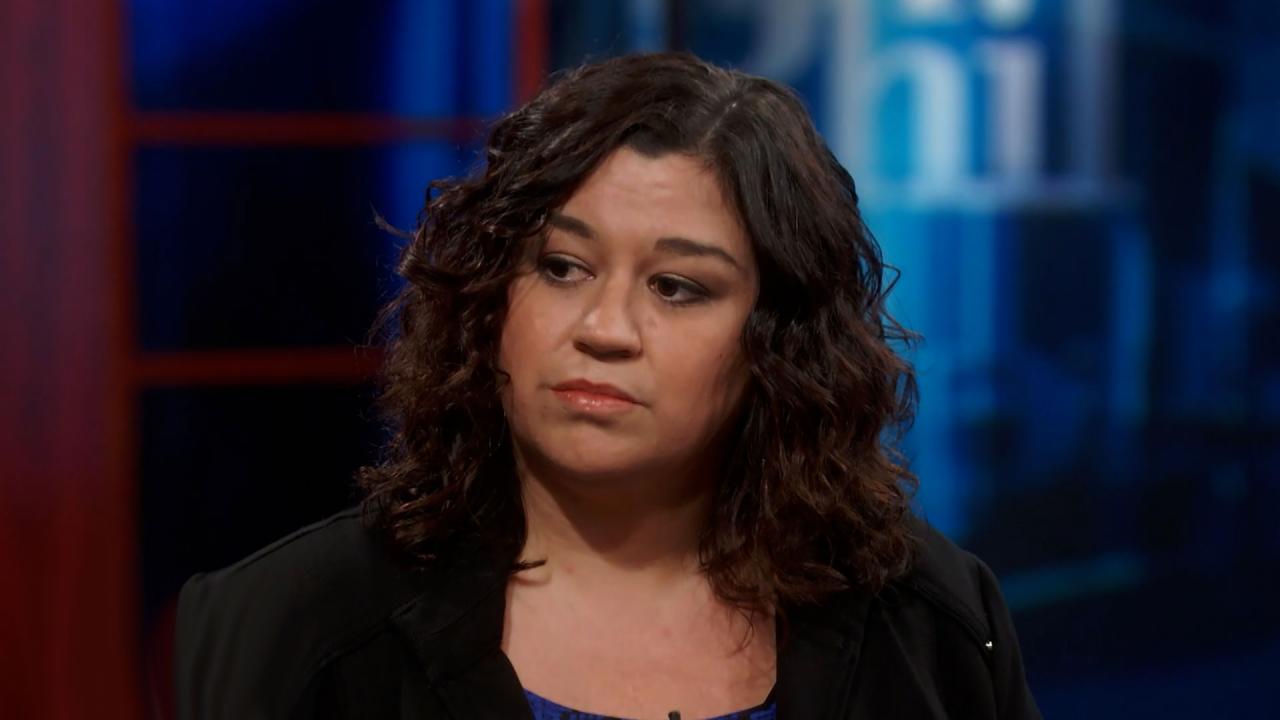 Woman Claims Mother-In-Law Judges Her For Her Beliefs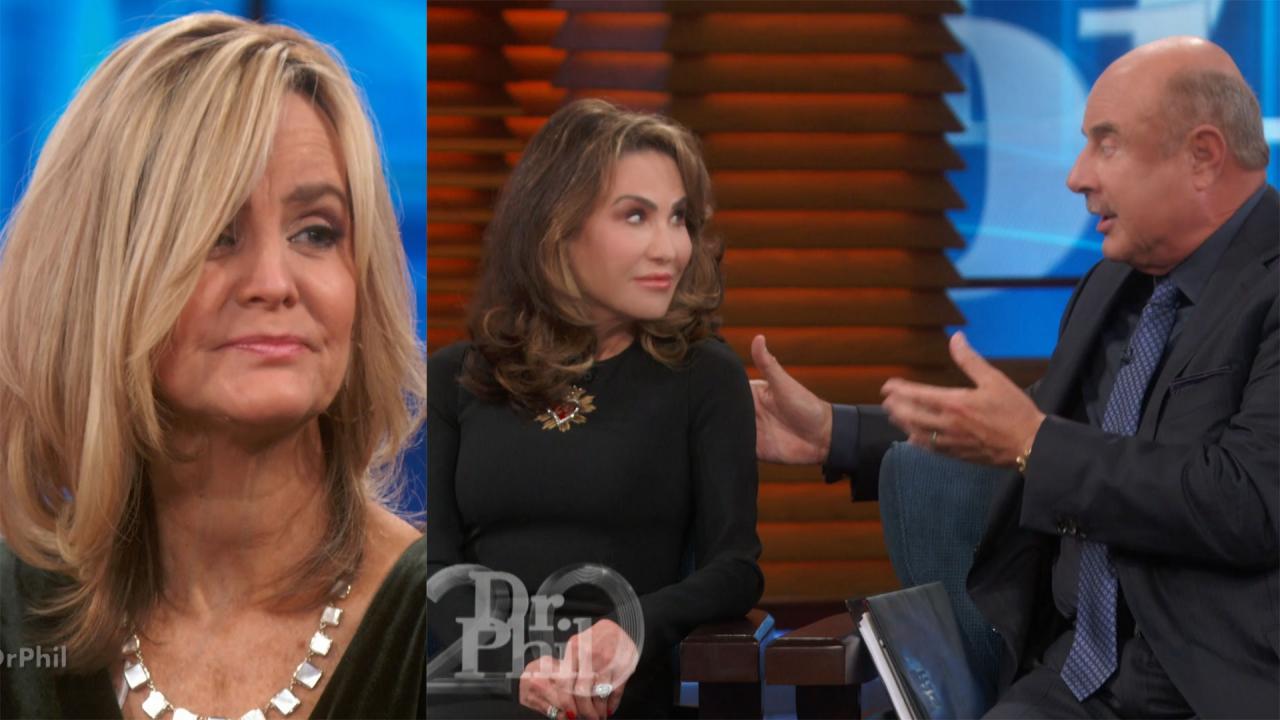 How The 'What If' Game Can Put Your Life On Hold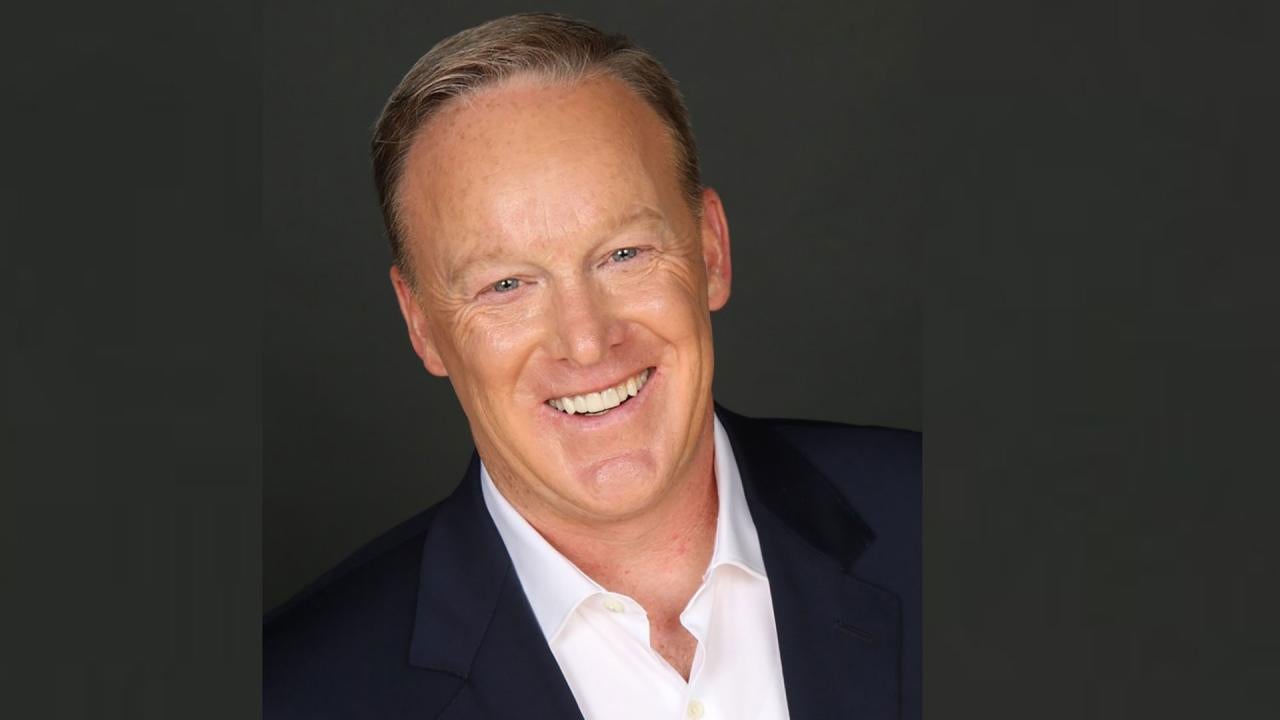 Behind-The-Scenes Political Insider Sean Spicer Spills All On Th…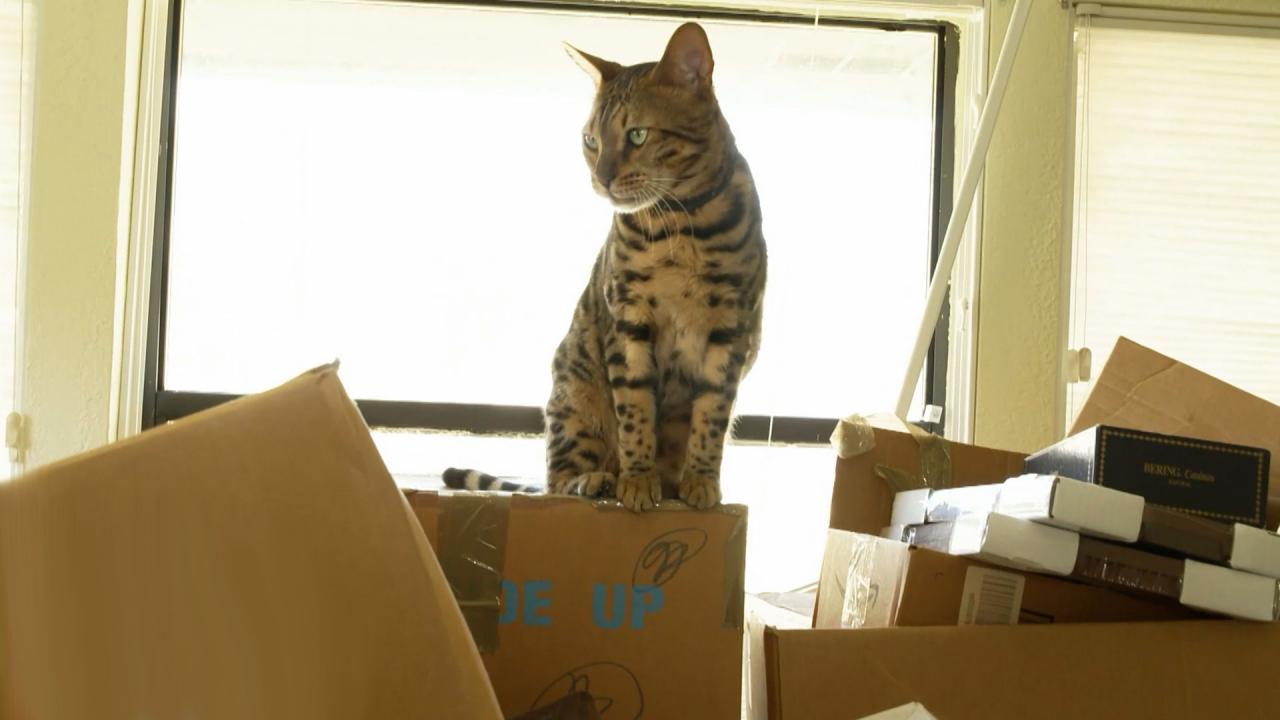 Couple Says They're Living In A Cluttered Mess, He Blames Their …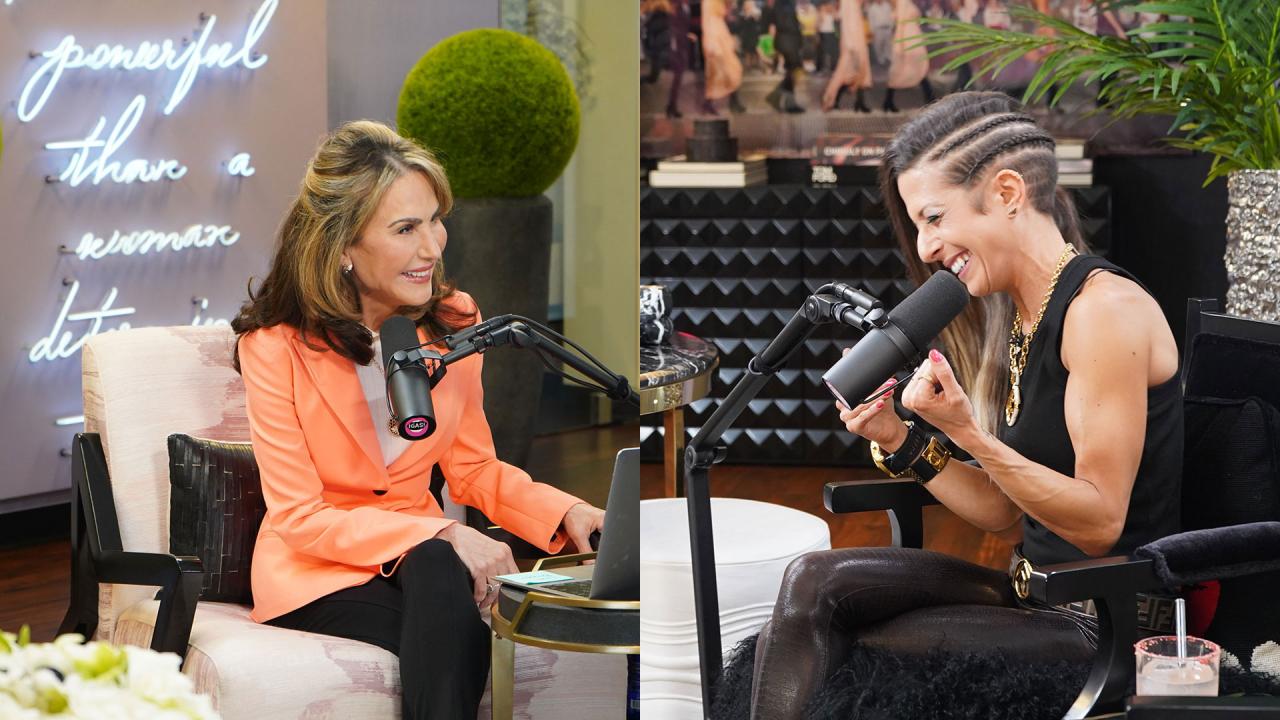 Tools To Achieve Radical Confidence -- 'I've Got A Secret! With …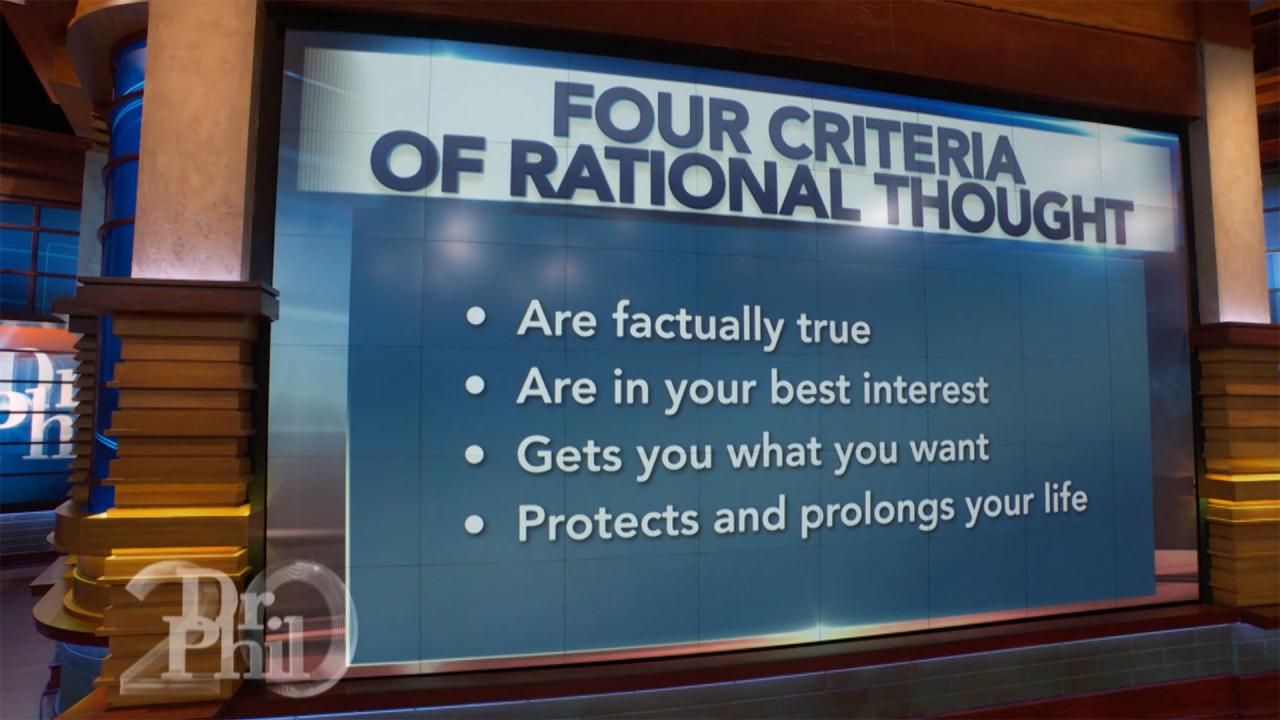 Four Questions To Test Your Thinking
"Our Mother Blames Us for Her Being a Violent, Raging, Drunk"
Sisters Hillary, Heather, and Holli claim their mother, Shelly, is a raging and violent alcoholic who once knocked Holli out with a picture frame and attempted to kick Heather in the stomach when she was 9 months pregnant.
Even worse, they say their father, John, is putting his life at risk every single day because they claim their mom regularly abuses him. They claim their mom pushes, hits and chokes their dad, and once, even threw a hammer at him. They claim their mom regularly threatens to kill their father and leaves death threats in voicemails. Shelly completely denies she is abusive to anyone in the family and says her family is to blame for her drinking. In fact, Shelly claims she's the real victim in all of this and that her husband is actually abusing her and supplying her with alcohol. Shelly's daughters say that is just another one of the many lies their mother tells so she can keep on drinking. Will Shelly take responsibility for her drinking? Is John abusing her and supplying her with alcohol? Find out!
TELL DR. PHIL YOUR STORY: Have a Volatile Teen, Parent or Sibling?
Extra Content
More than 16 million kids in the United States are at risk for hunger each day. Fortunately, you can help. Visit Feeding America to find your local food bank. And, help Dr. Phil raise enough money for 10 million meals.
Donate today!
Creative Care Calabasas and Founder, Dr. Morteza Khaleghi and Clinical Director, Dr. Deena Manion
A member of the Dr. Phil staff provides training services to Creative Care.



Hachette Books