Parents Battle Over "Woke" School Curriculum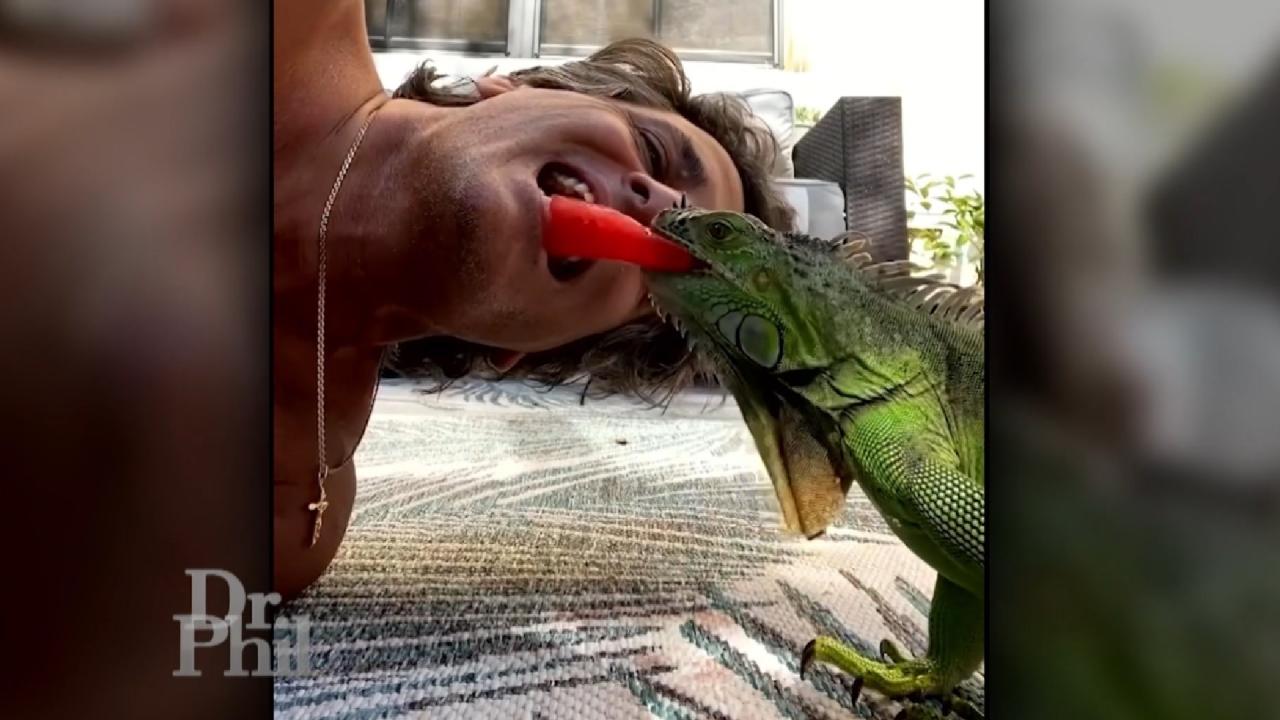 'I'm Friends With The Iguanas,' Says Man Whose Neighbors Want Hi…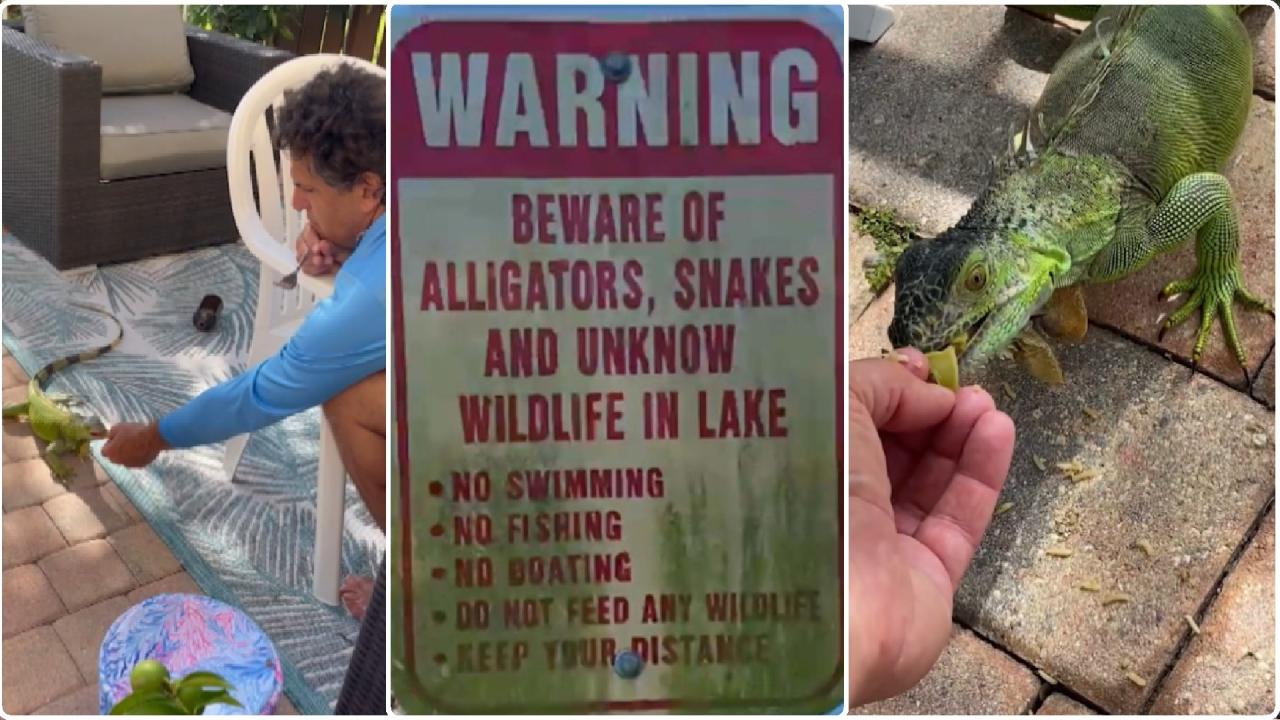 Neighbors Feud Over Feeding Of Invasive Iguanas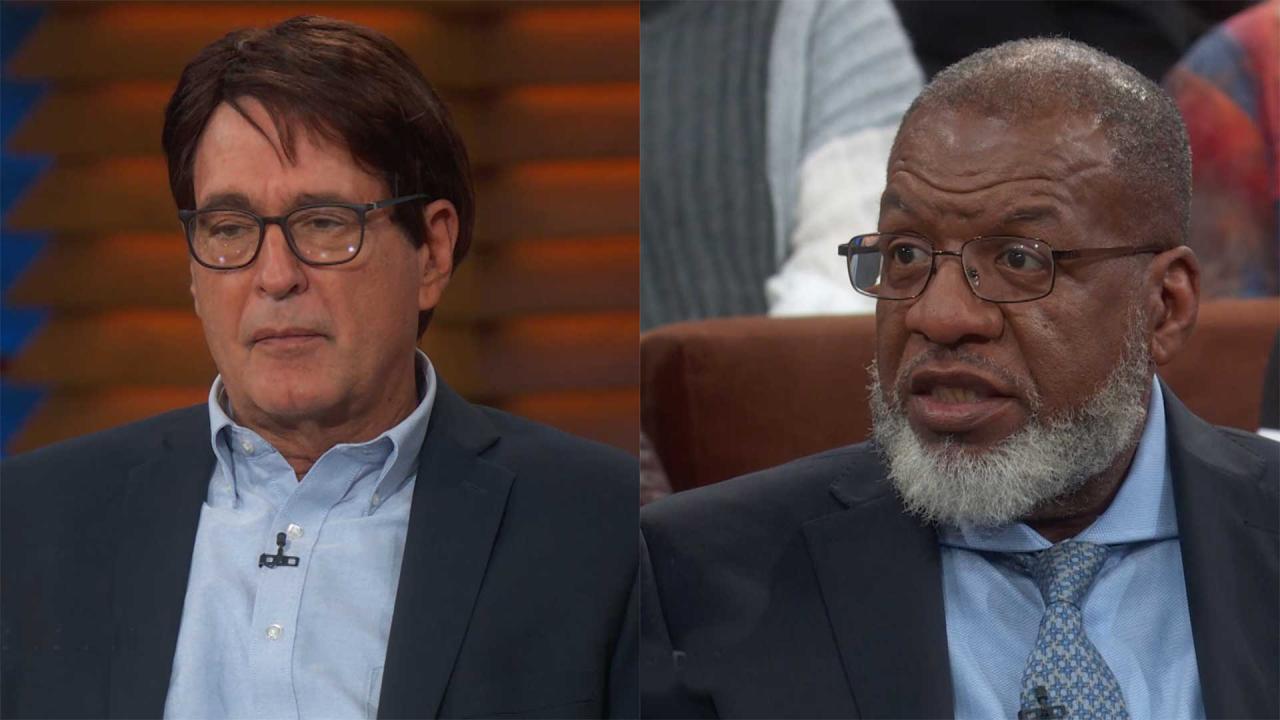 'All You're Doing Is Getting Scammed Every Day,' Gang Expert Tel…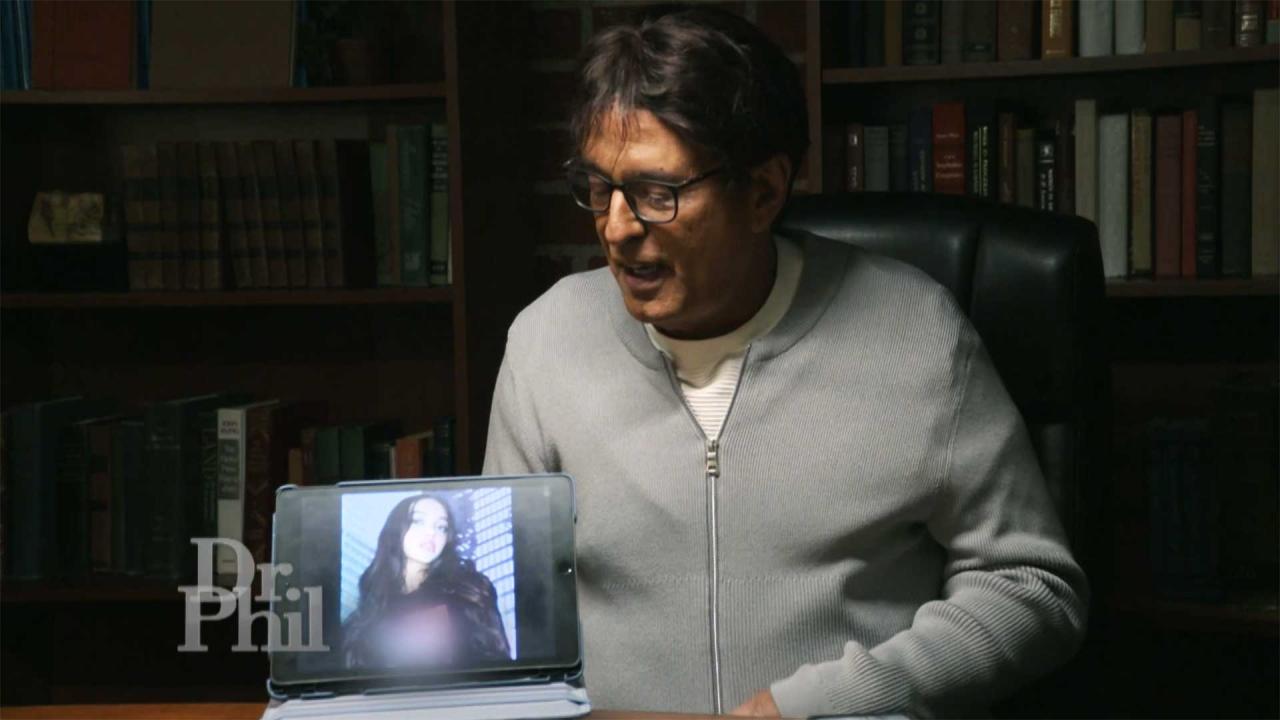 Man Says He's Spent $100,000 To Save Models Being Kidnapped On T…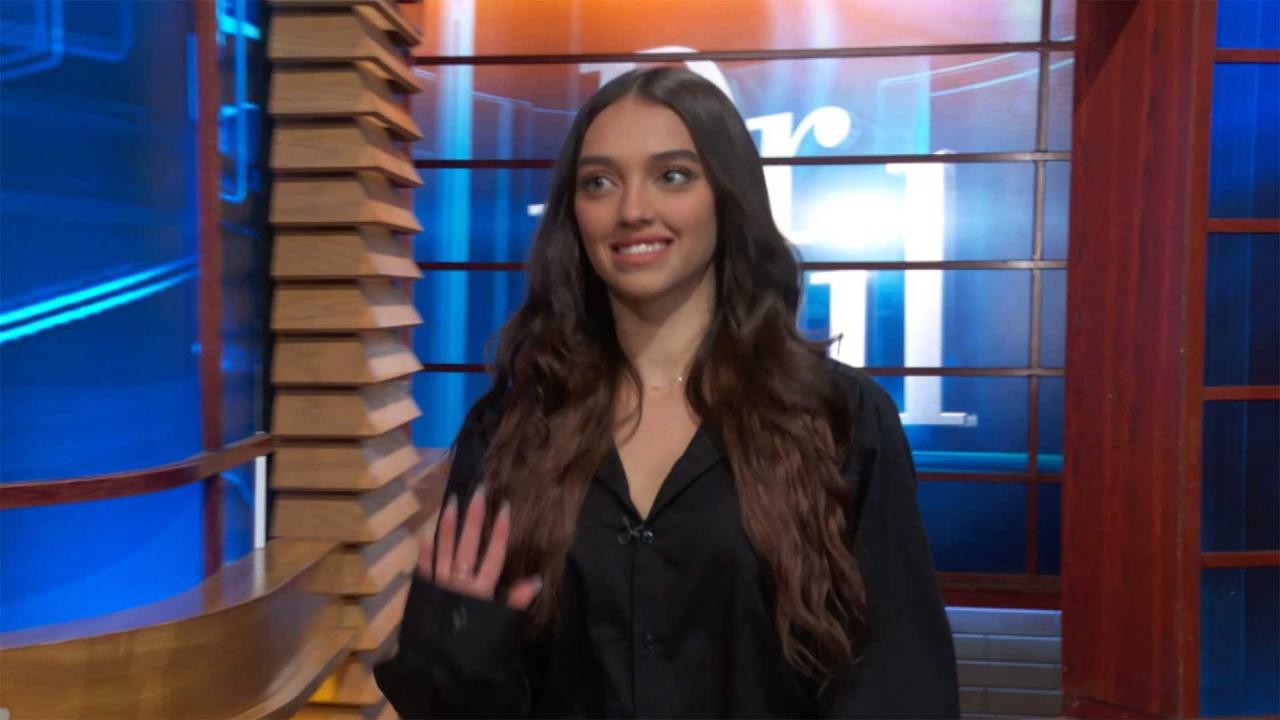 Man Meets Woman He Believes He Has Been Texting With And Freed F…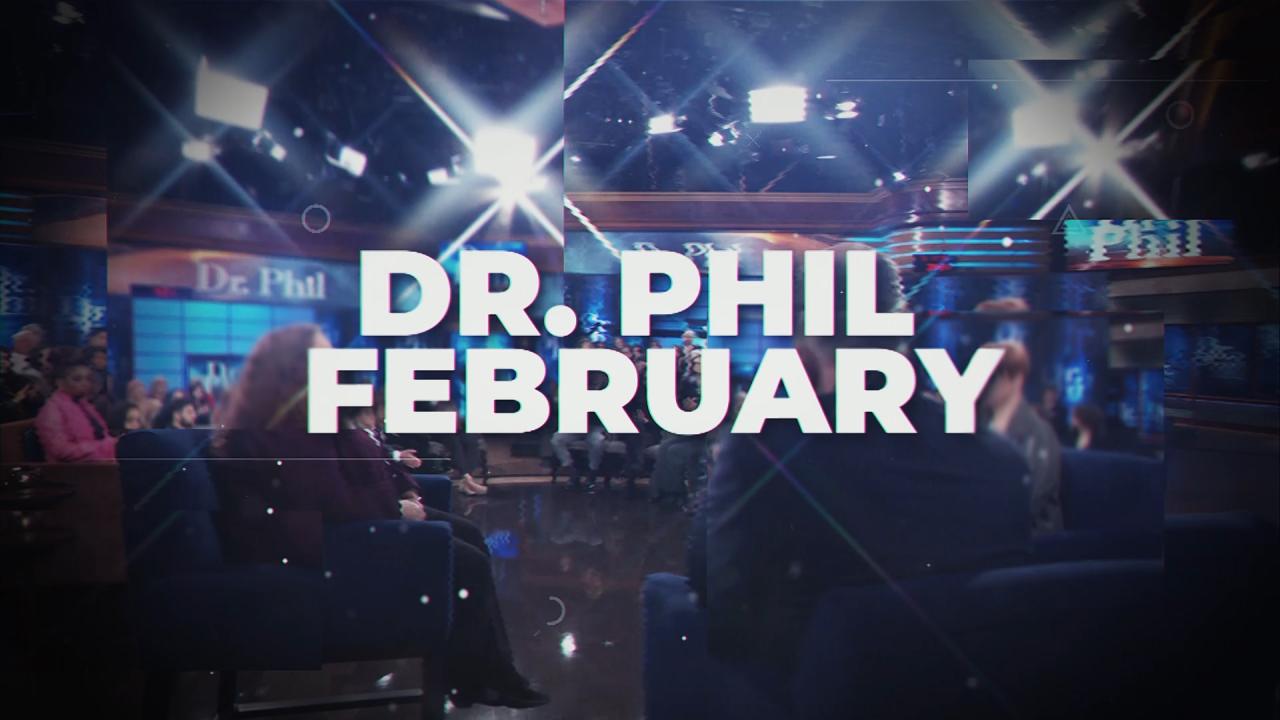 Watch A Preview Of What's Coming Up On 'Dr. Phil' In February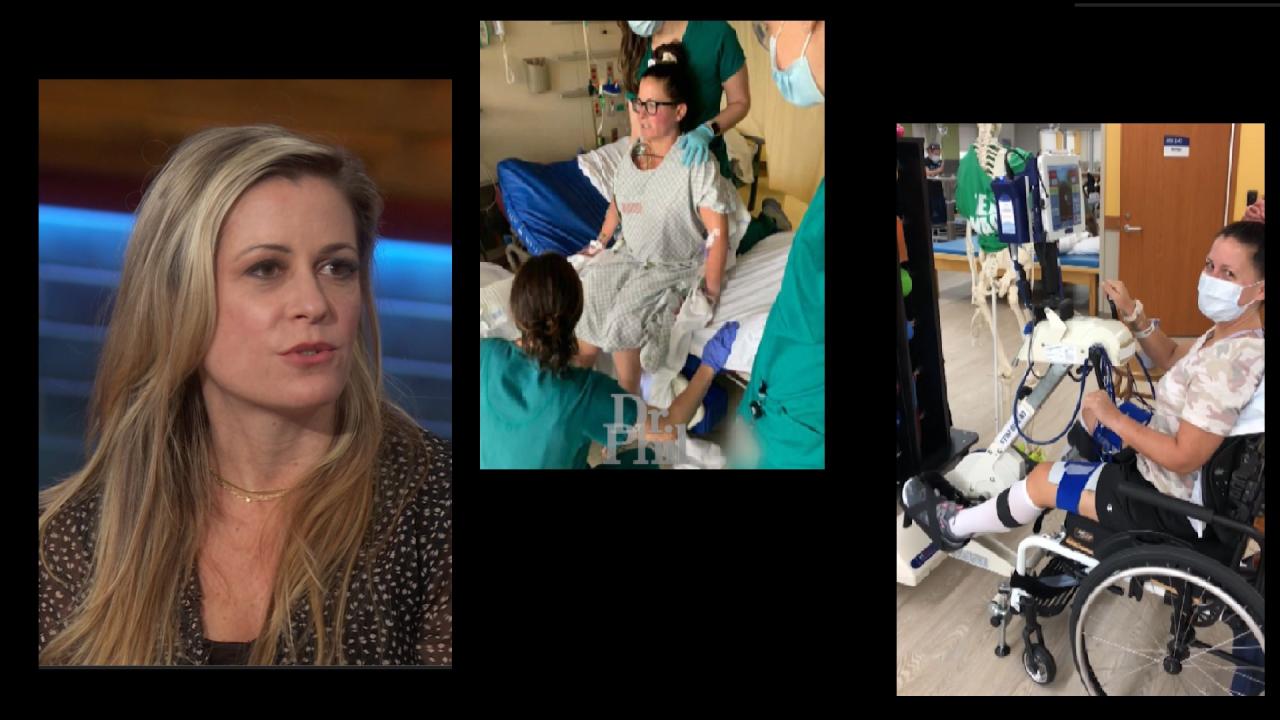 Woman Says Teenagers Were Responsible For Stray Bullet That Seve…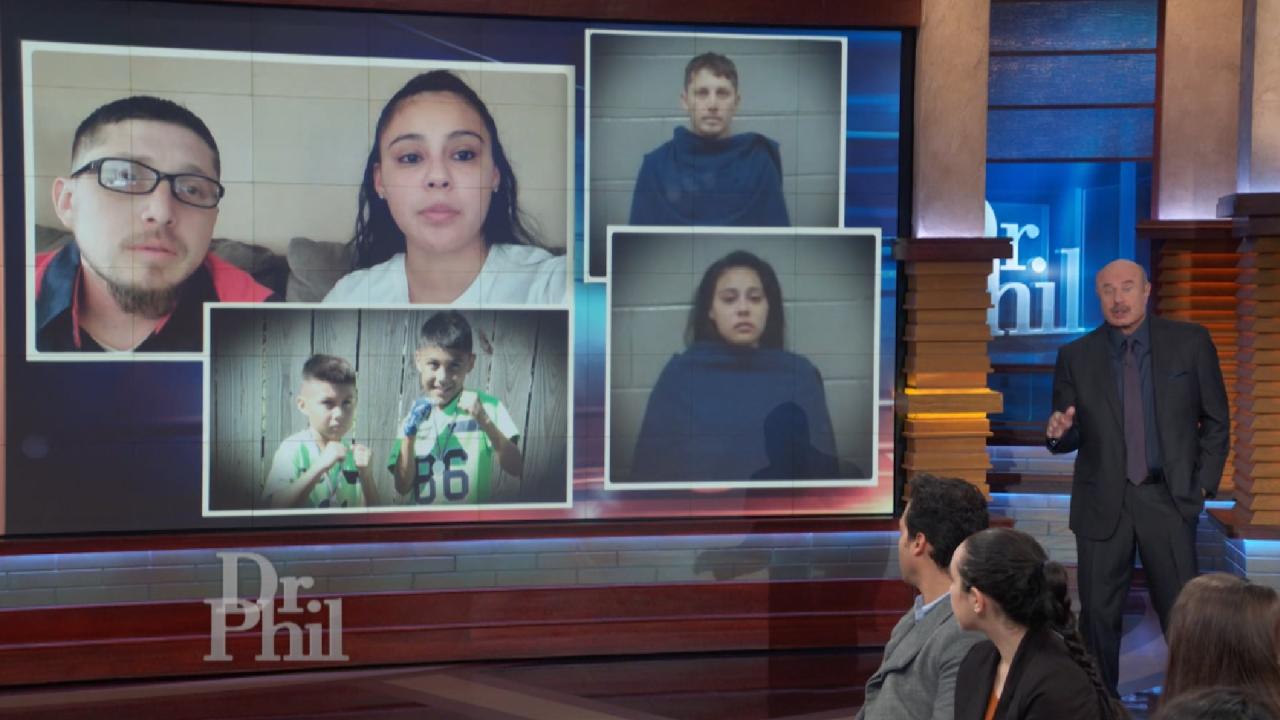 'We Never Thought It Would Happen To Us,' Says Man Whose Son Was…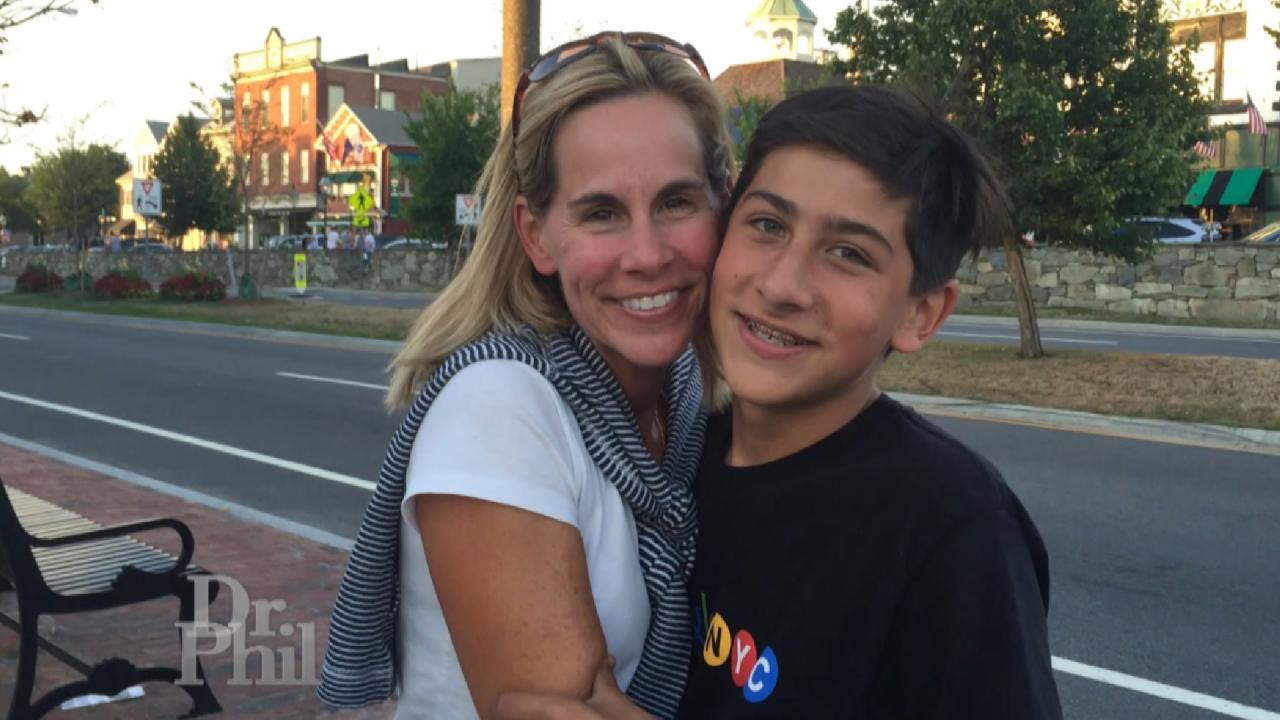 Mom Says Her Entire World 'Imploded' The Day Her Teenage Son Was…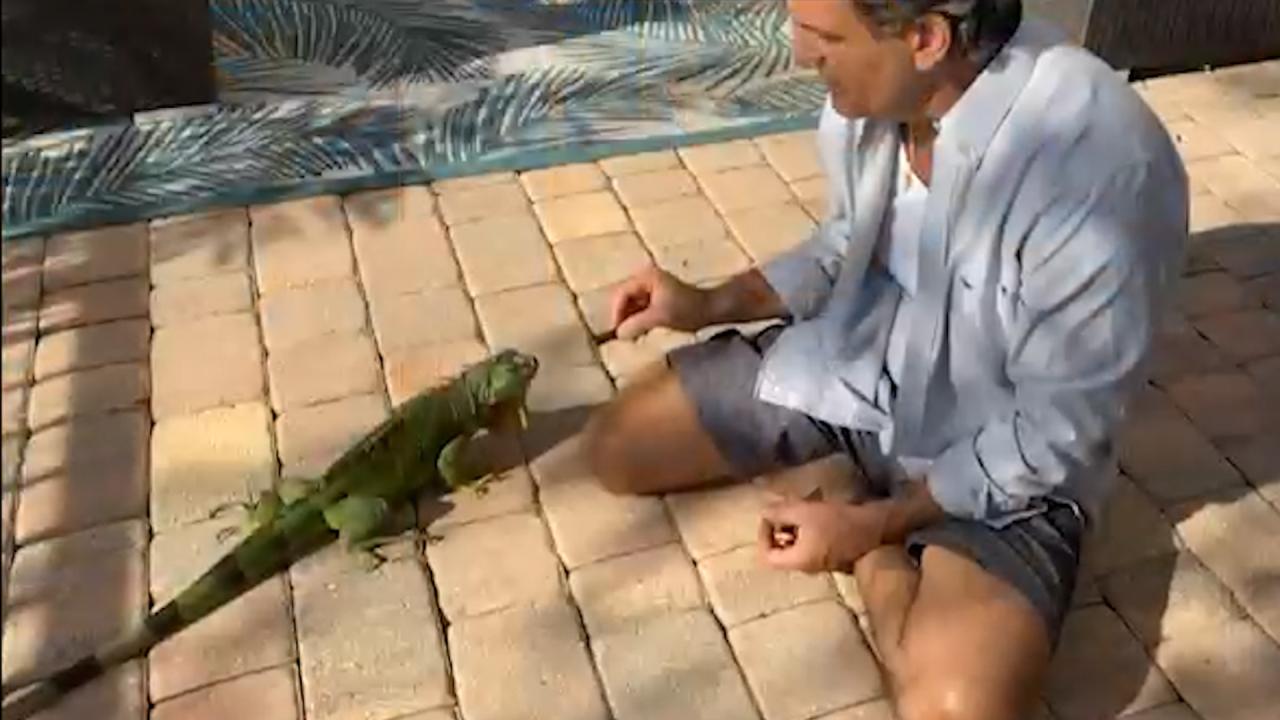 Feuding Neighbors: "Stop Feeding the Iguanas!"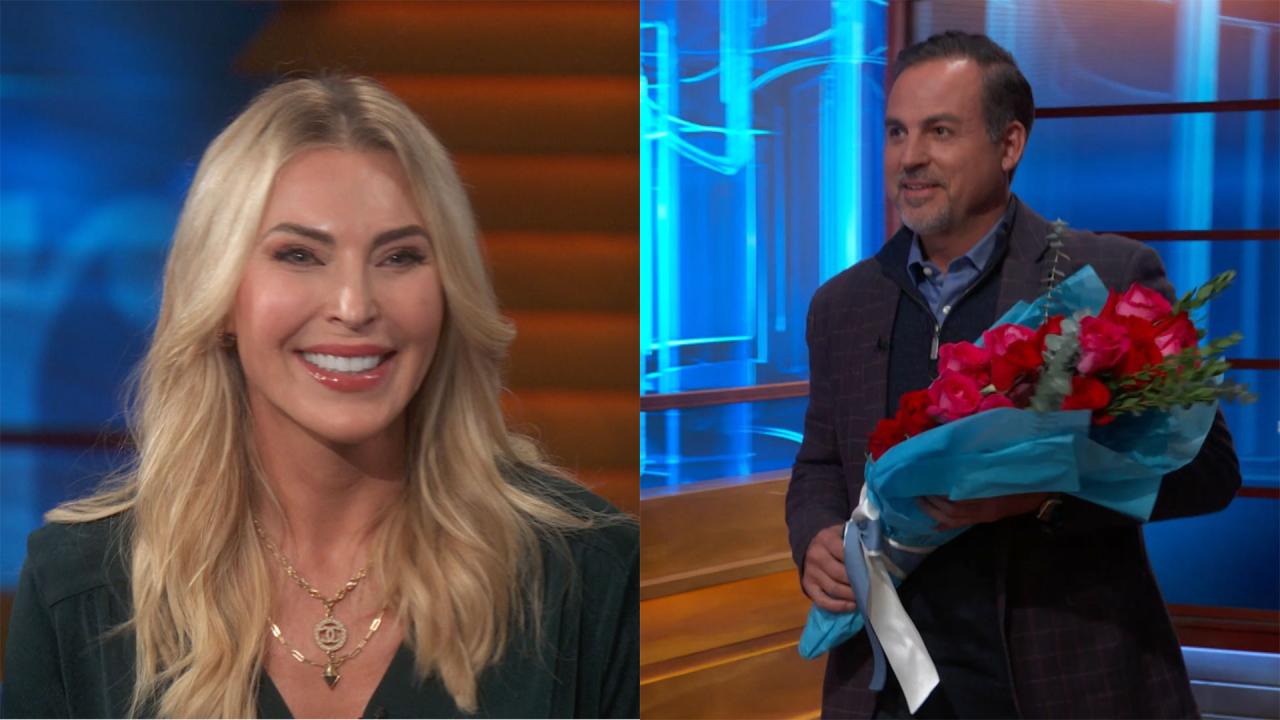 Matchmaker Sets Up 51-Year-Old Divorced Parents Who Are Looking …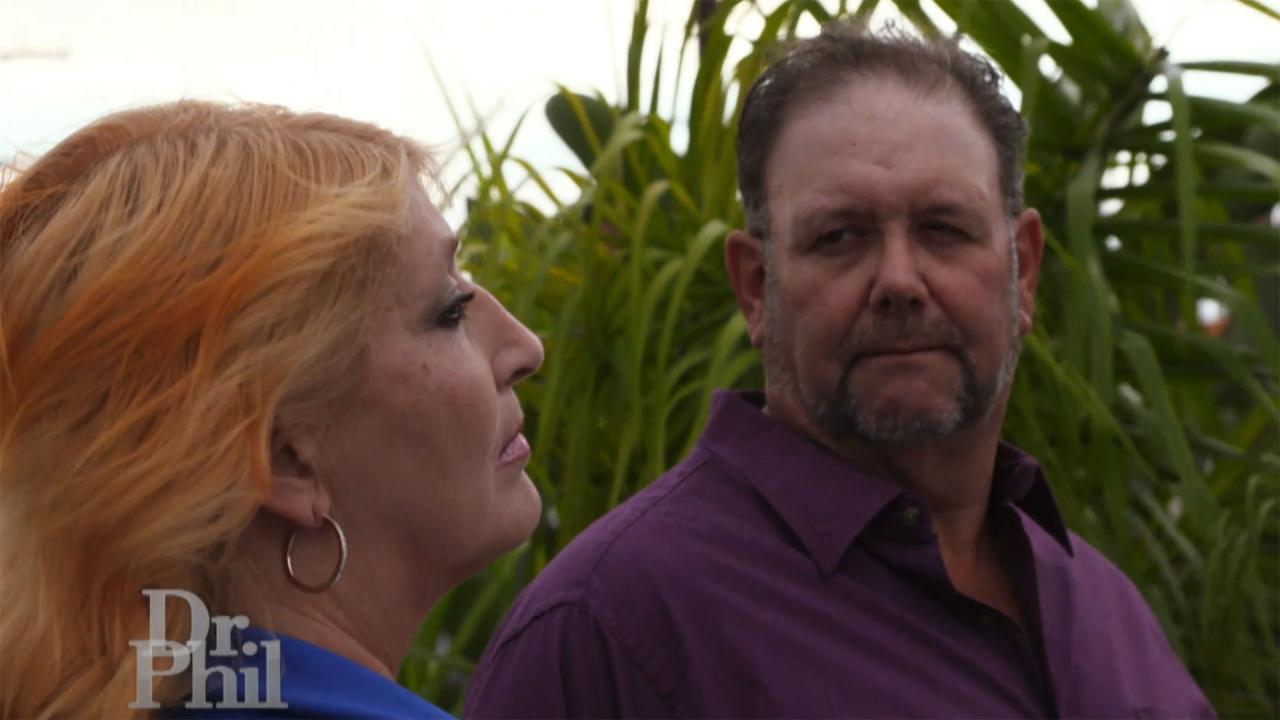 Woman Says She And Husband Argue Often, She Wants Him To 'Quit H…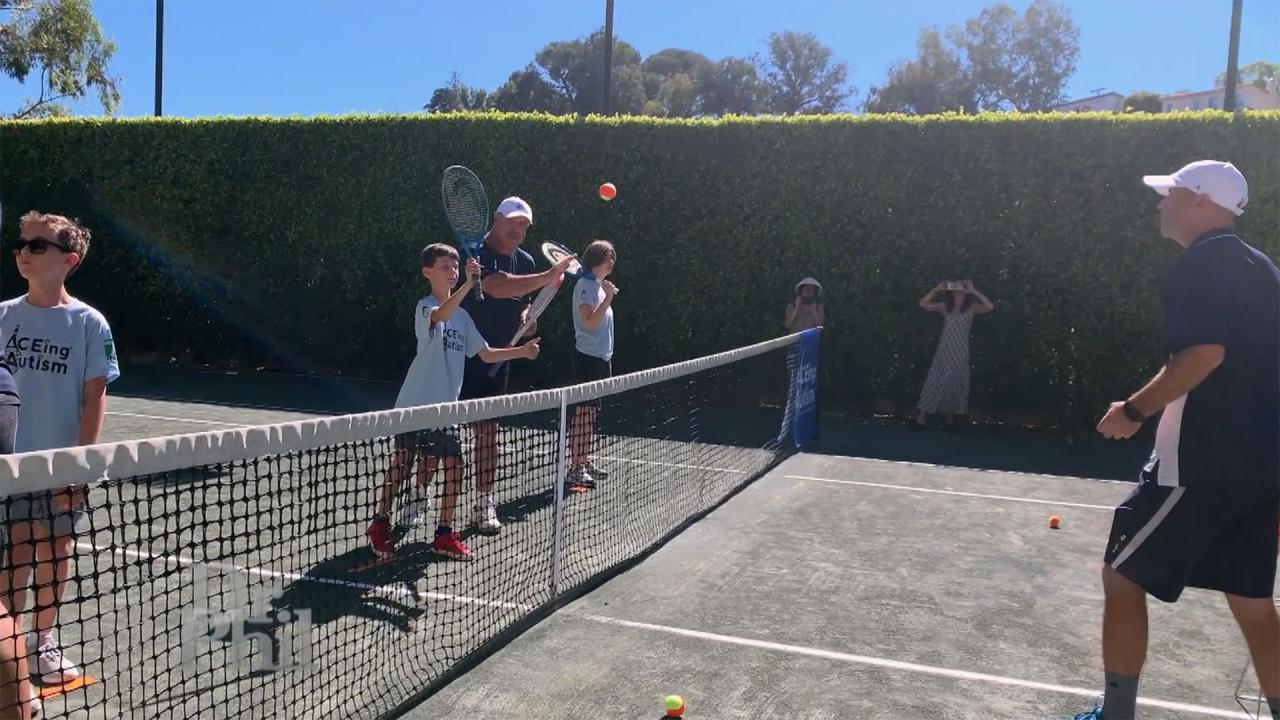 How ACEing Autism Helps Children With Autism Get Involved In Phy…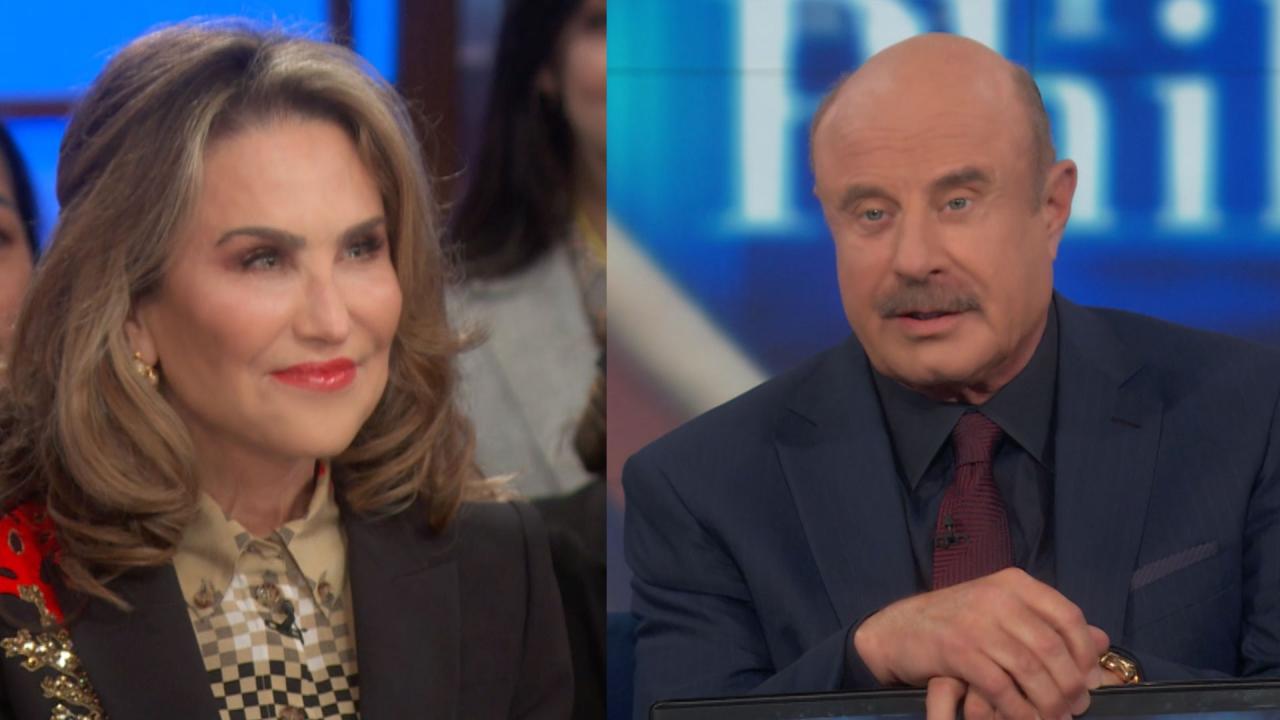 One Rule Dr. Phil And Robin Stick To In Their Marriage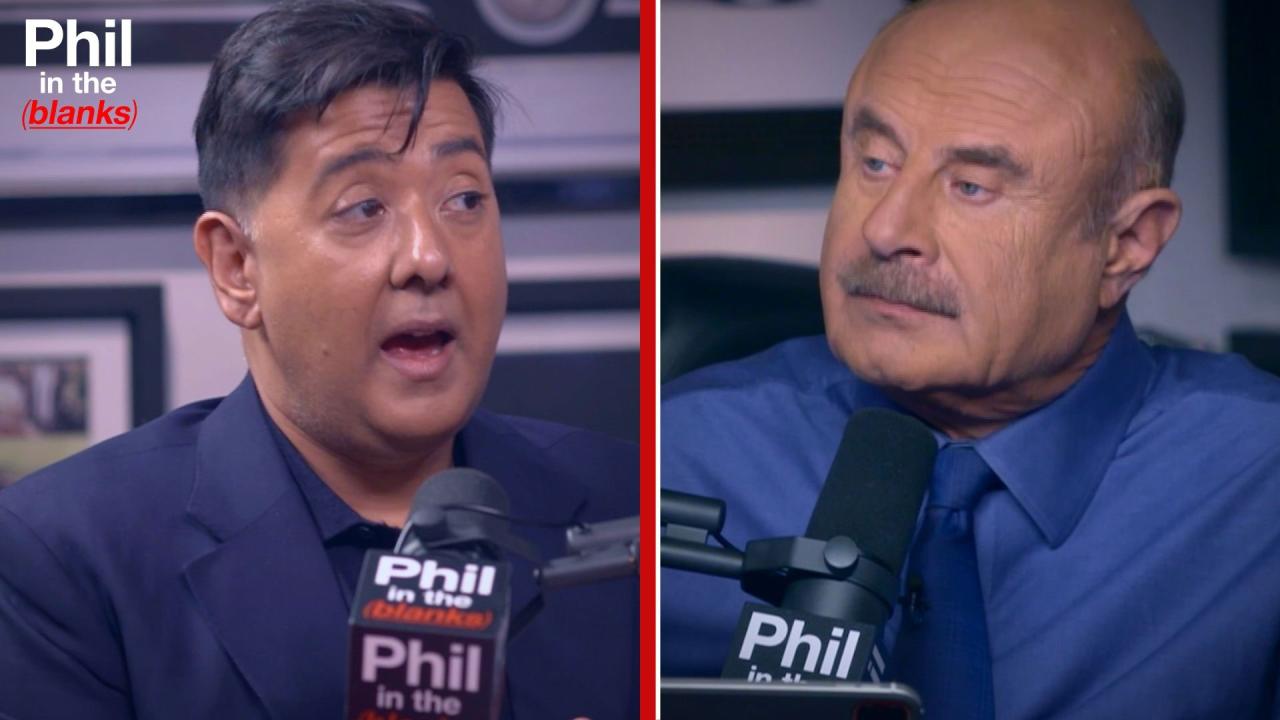 How To Protect Our Children From Psychological Malignancies On S…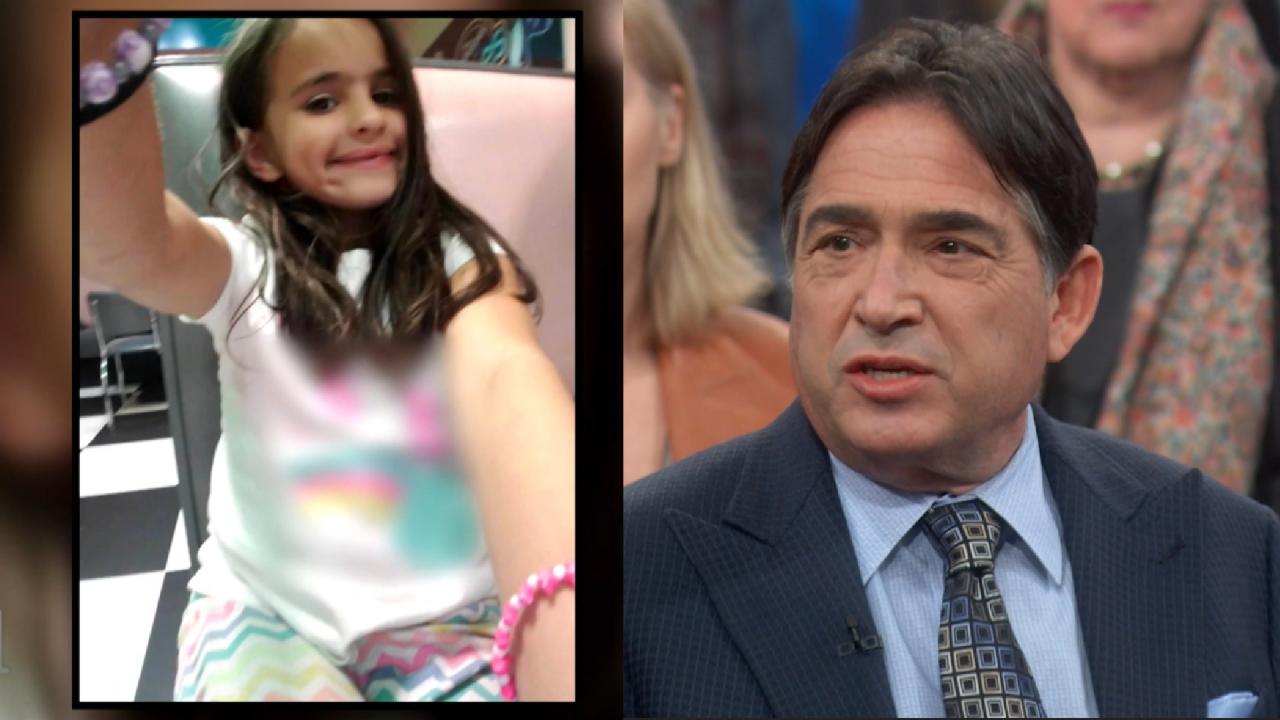 Did A Social Media Addiction Lead To 11-Year-Old's Suicide?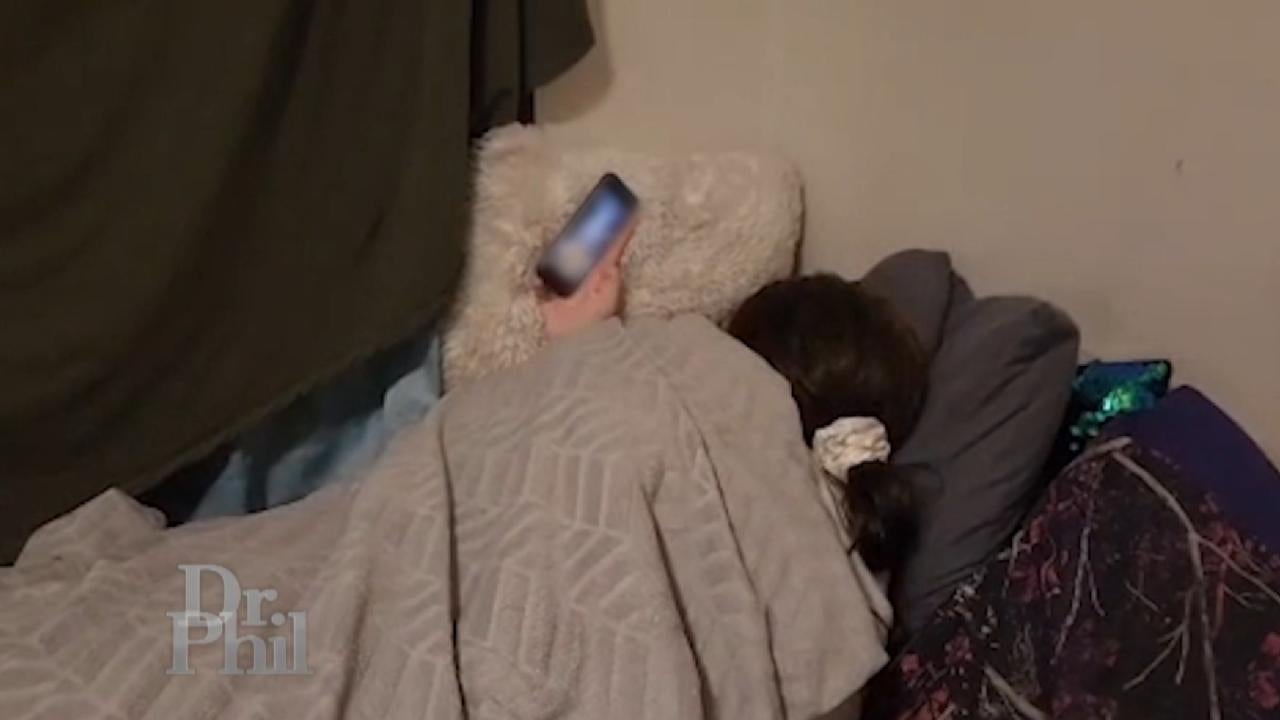 Mom Says Teen Daughter's Addiction To Social Media Has Turned Th…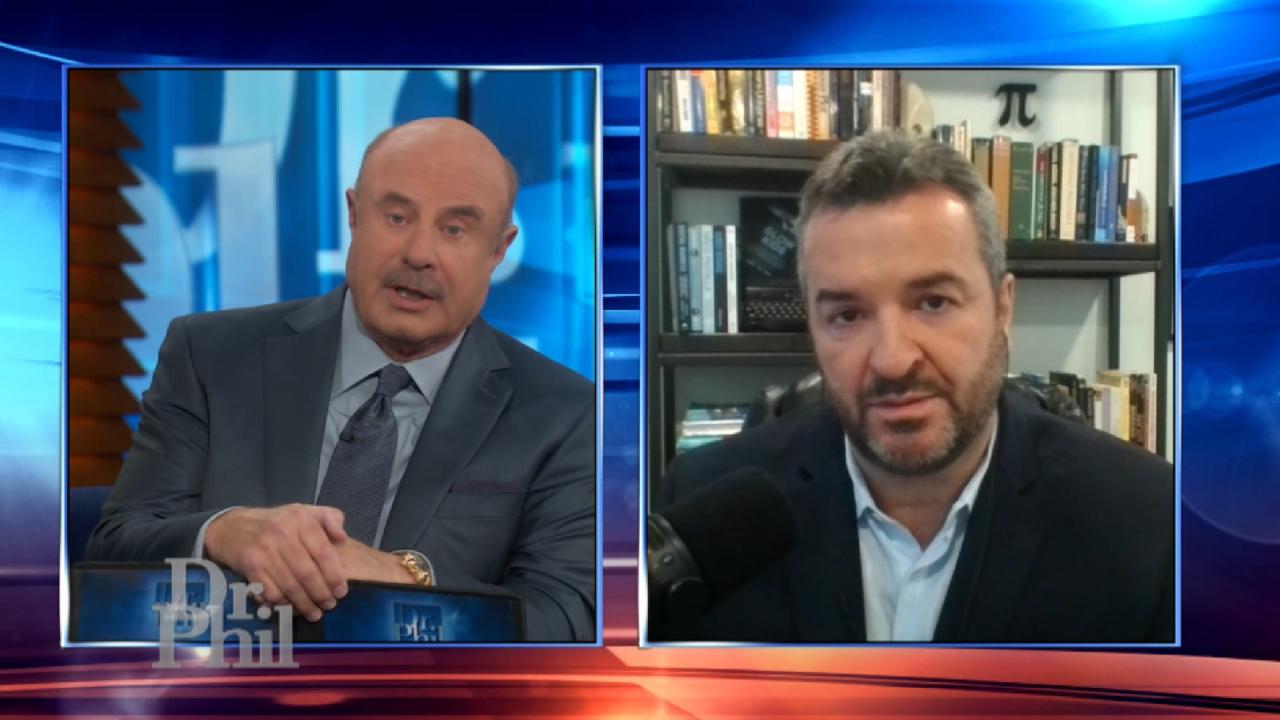 Digital Addiction Expert Explains How Excessive Screen Time Can …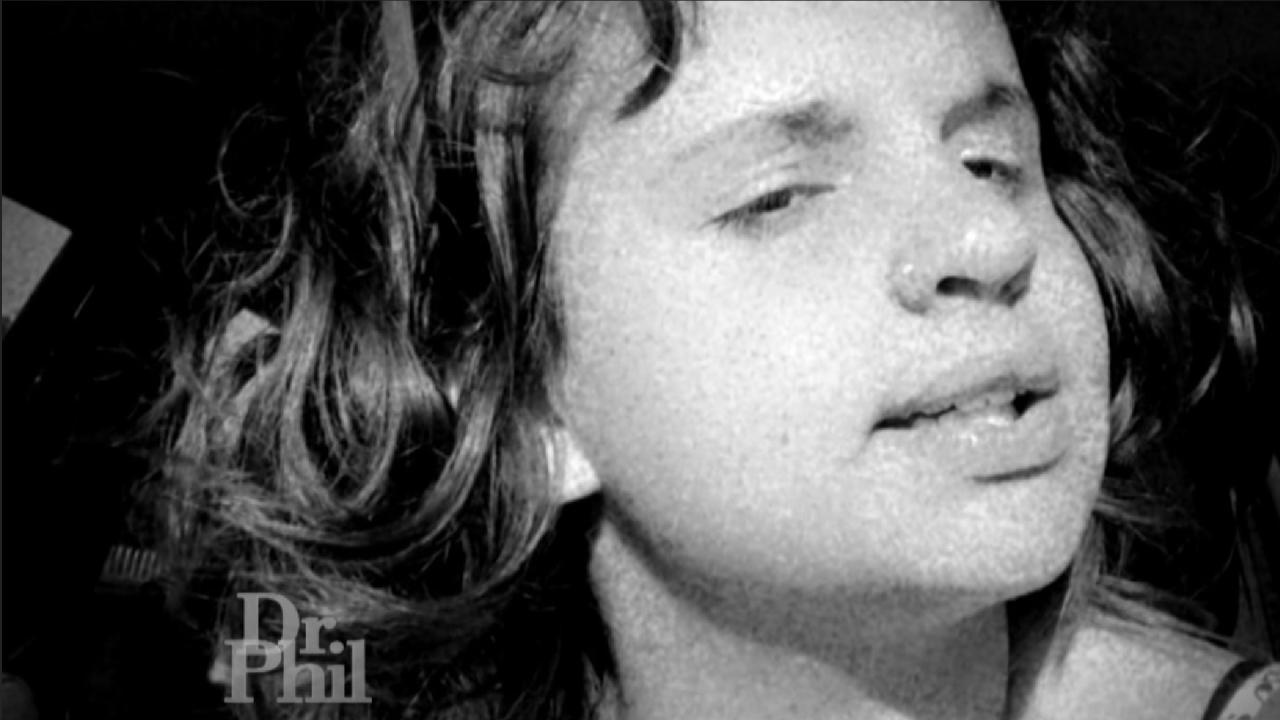 Mom Says She Didn't Know What Social Media Addiction Was Until I…
Parents Battle Over "Woke" School Curriculum
In March 2022, Florida Governor Ron DeSantis passed the "Parents Rights in Education" law, preventing the discussion of sexuality or gender identity in kindergarten through third grades in Florida and requiring parents to be part of teacher and student meetings. Advocates say this law protects the rights of the parent. But critics nicknamed the law "Don't Say Gay" and claim it turns back the clock on equality. Tiffany Justice and Tina Descovich, co-founders of Moms of Liberty, say every parent deserves a seat at the table to make sure that certain inappropriate content is not discussed. Candice Jackson, an attorney and mother who worked for the Department of Education under President Trump, says it's our First Amendment right not to call someone by their preferred pronouns. However, Nadine Smith, executive director for Equality for Florida, says children need full transparency in their curriculum. Dave and Hannah Edwards are educators who say they pulled their trans daughter out of a public school after the school failed to teach transgender education in kindergarten. And, hear from Representative Joe Harding, who sponsored Governor DeSantis' Parents Rights in Education bill. Professor Jody Armour from the USC Gould School of Law then speaks from his heart when he suggests we all work on having better communication and giving each other more grace.