Parents Obsessed with Social Media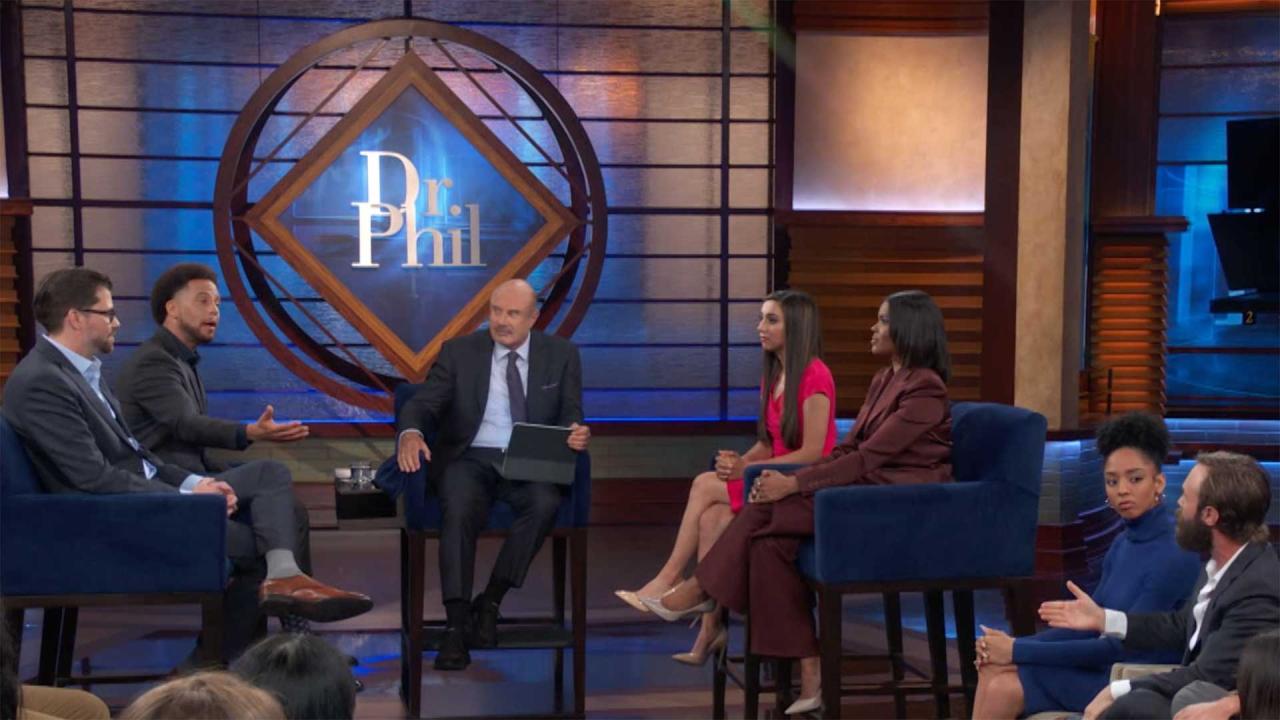 Comedian Claims Management Agencies Discriminated Against Him Be…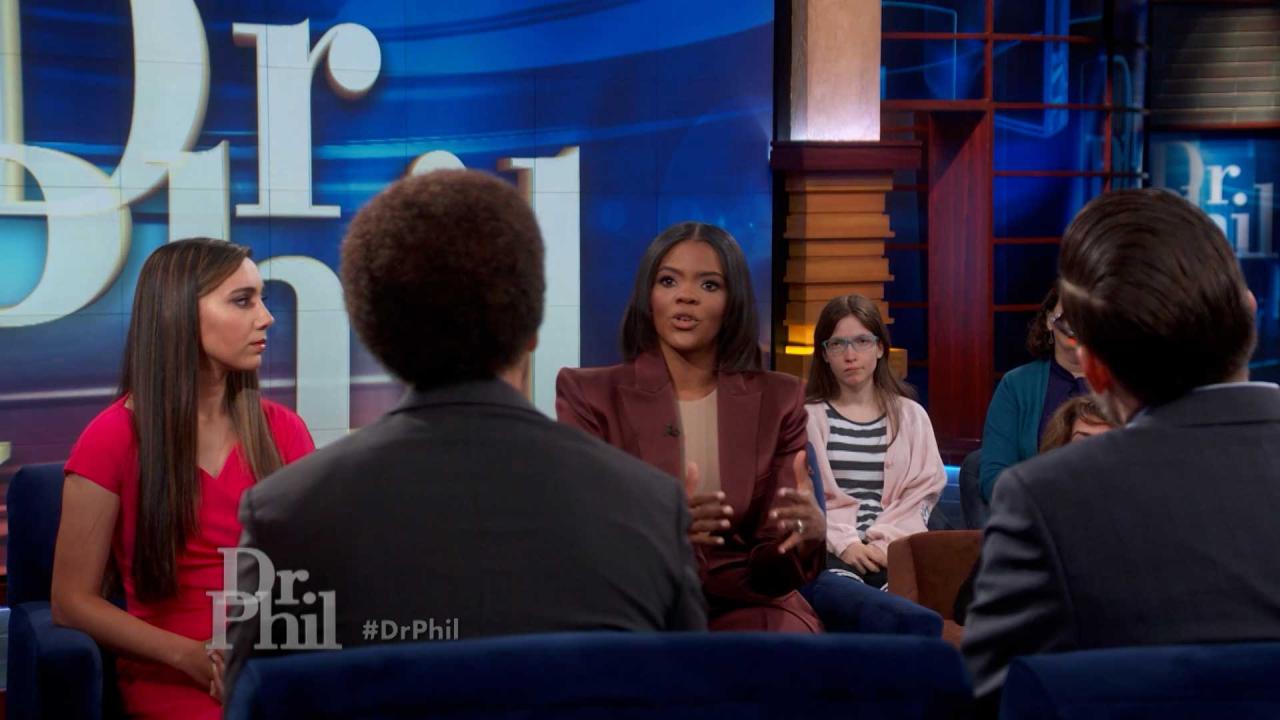 Candace Owens Claims Affirmative Action Policies Are 'Harmful' T…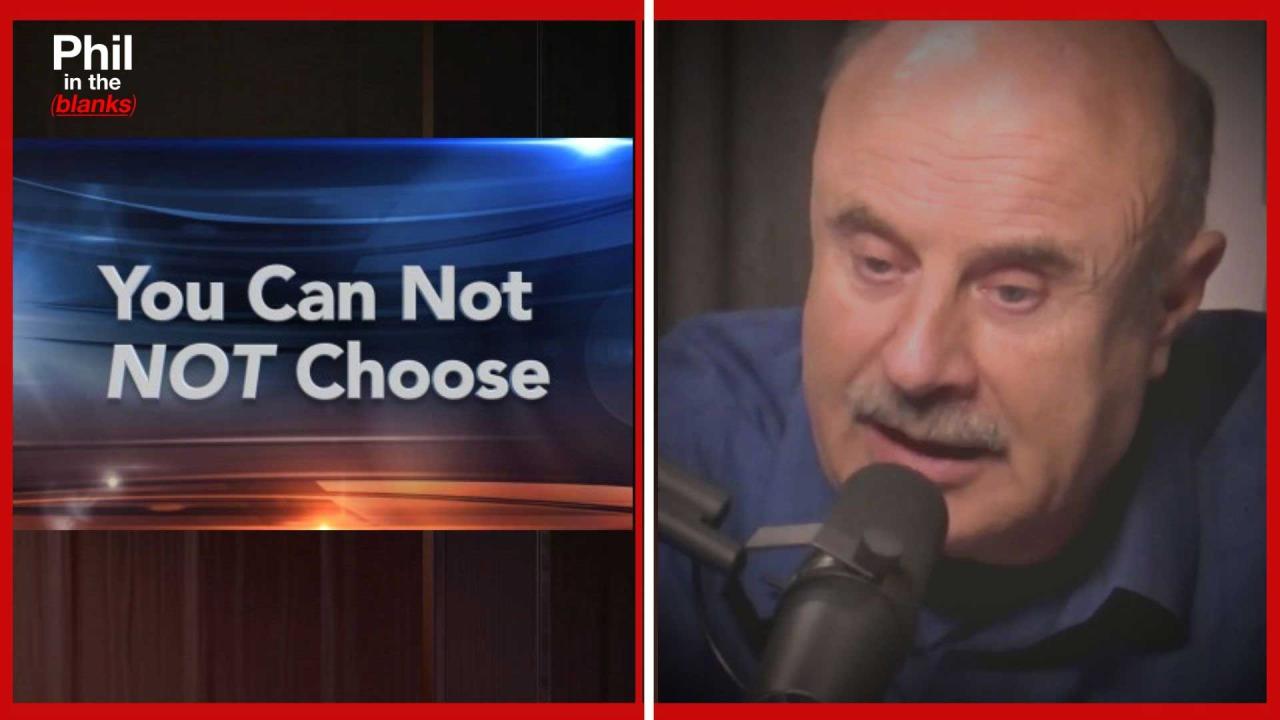 Now Is The Time To Be Happy: Living By Design Part One - 'Phil I…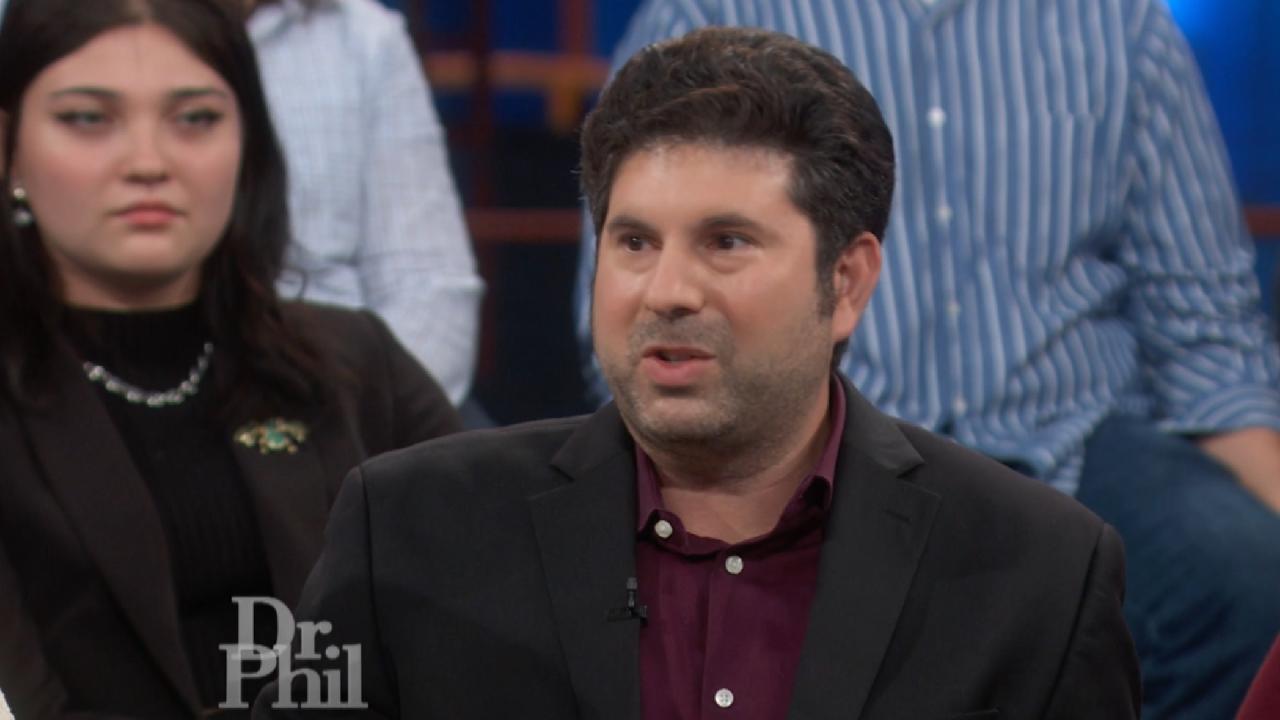 Psychologist Explains Vulnerable Narcissism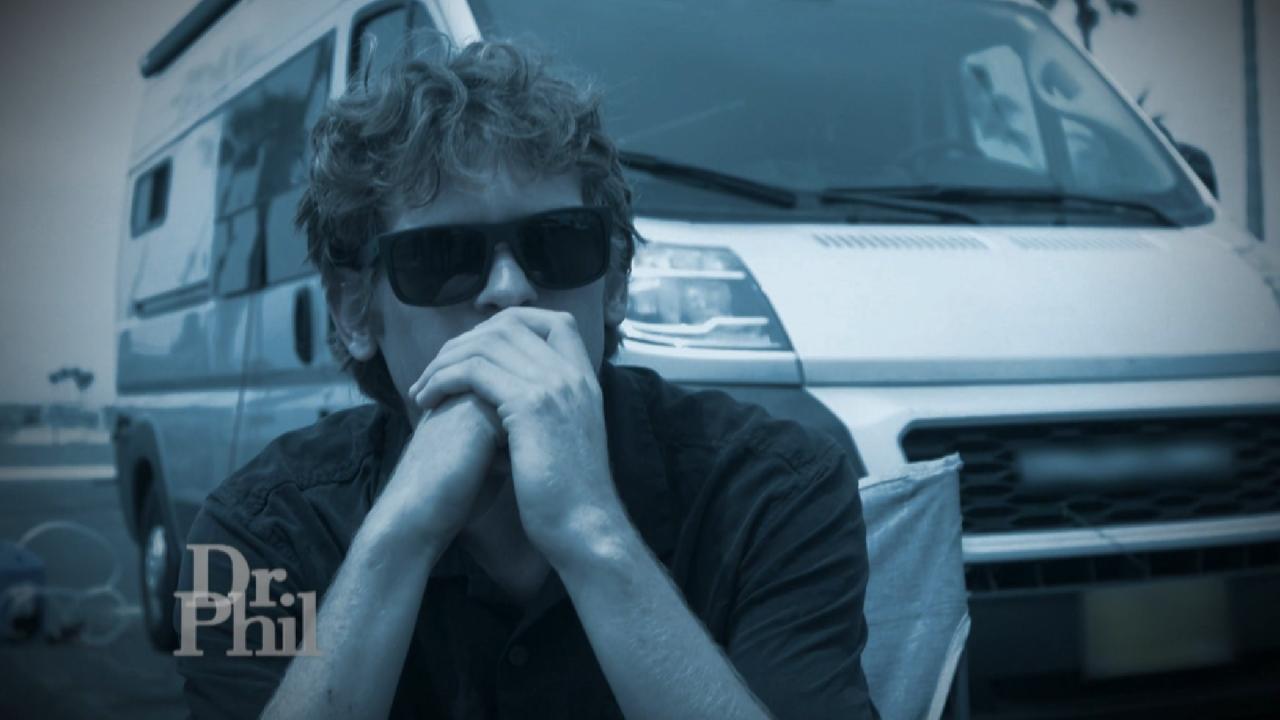 Man Who Has Experienced Multiple Setbacks Wonders How He Can Rem…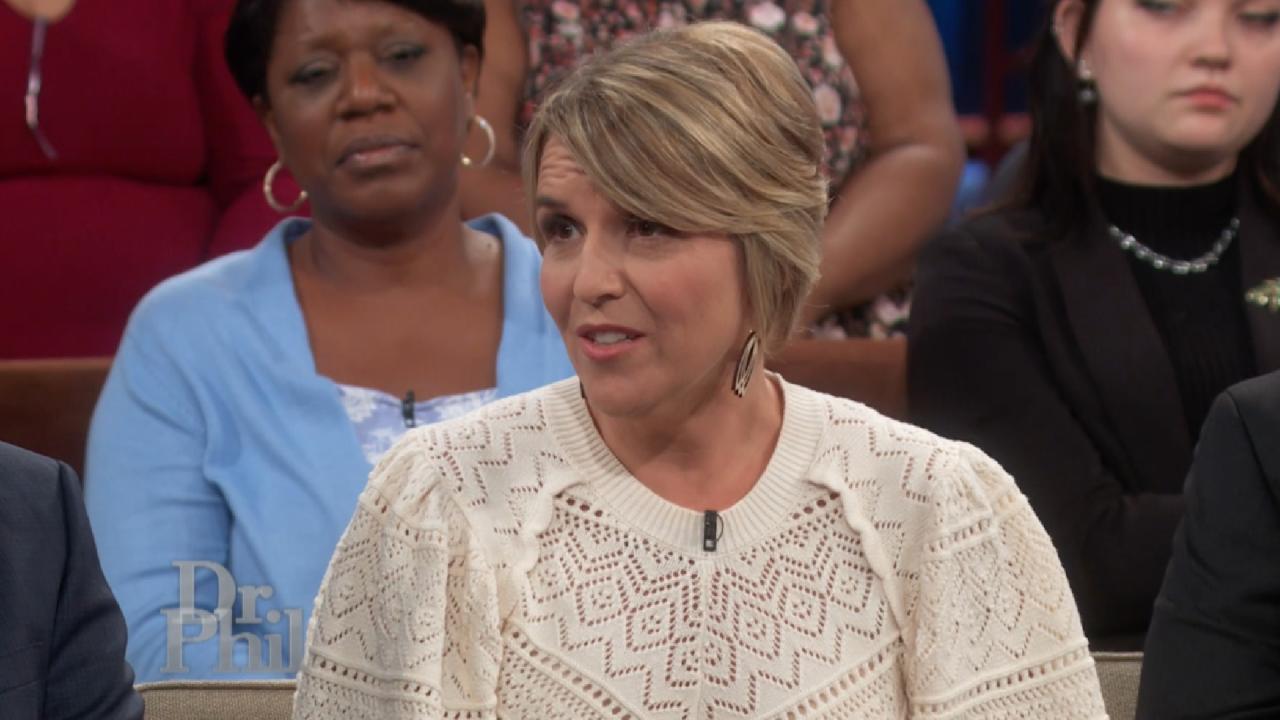 Trauma Counselor Says We Don't Have A Choice About What Others D…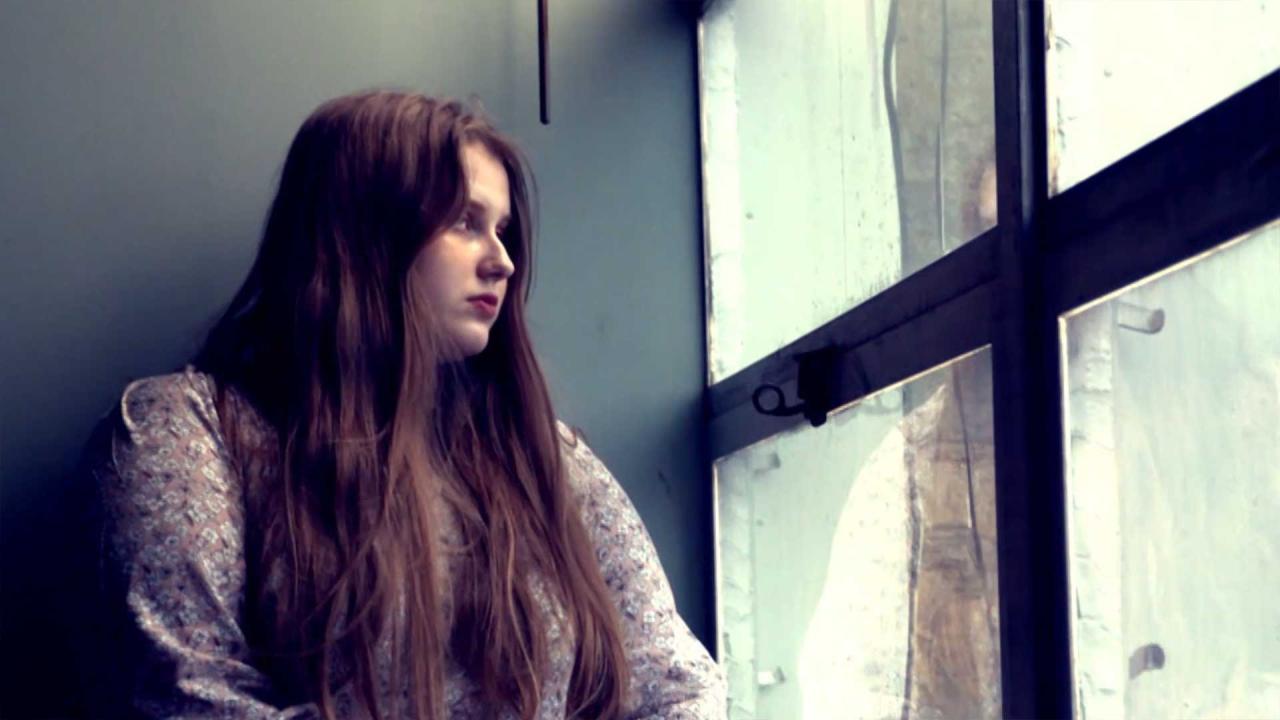 21-Year-Old Claims She Is Missing Child Madeleine McCann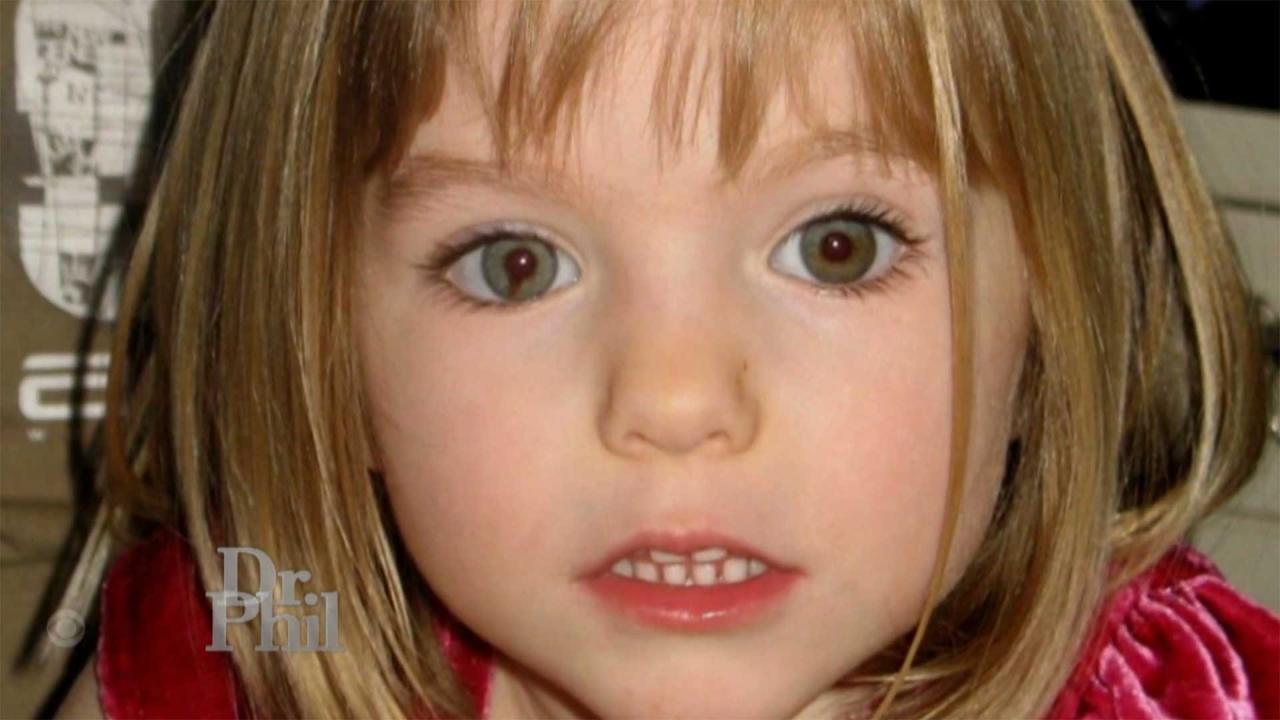 What Happened To Madeleine McCann Who Disappeared At 3 Years Old?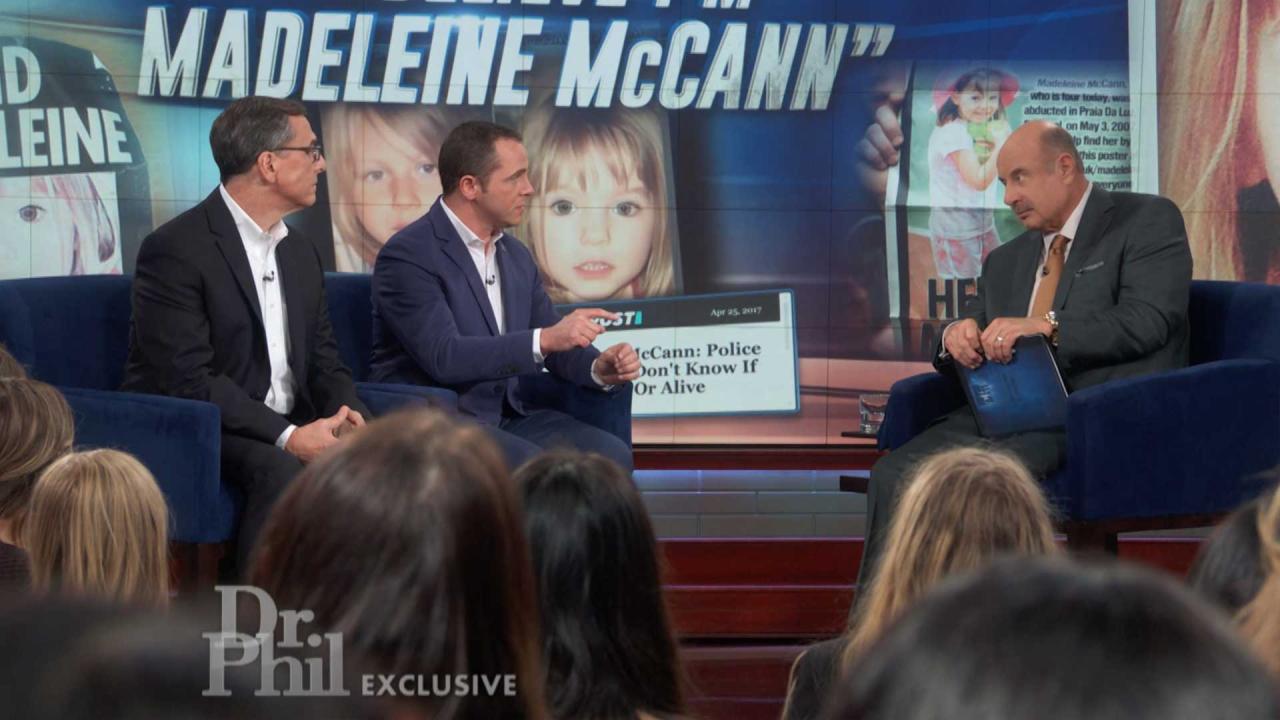 What Members Of The Behavior Panel Say About Behavior Of Woman W…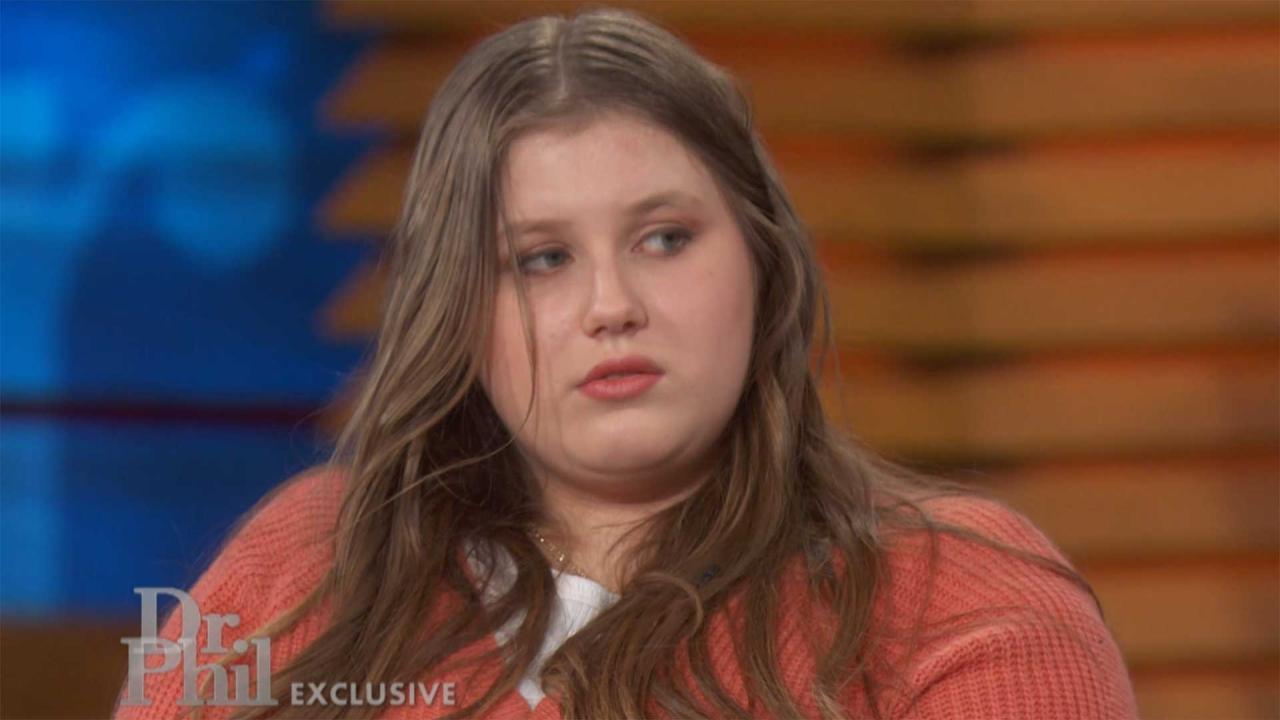 Exclusive: Dr. Phil Questions Woman Who Claims To Be Missing Chi…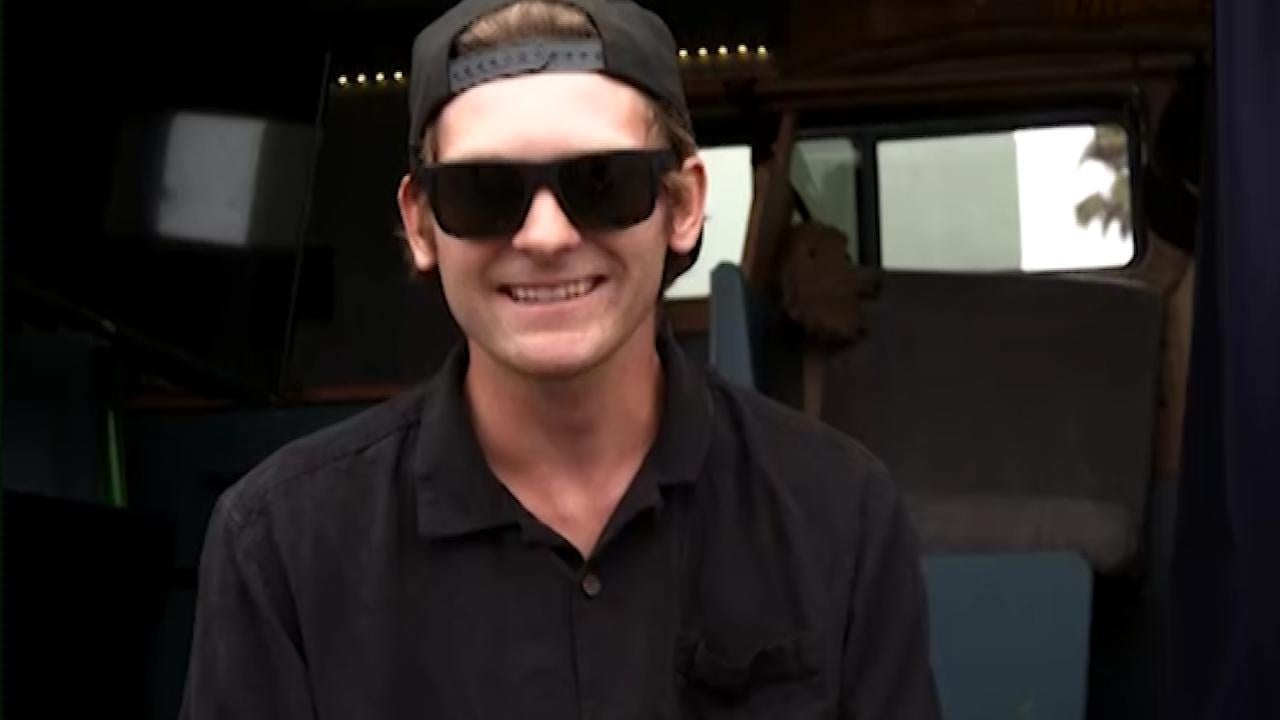 The Rise of Victimhood Culture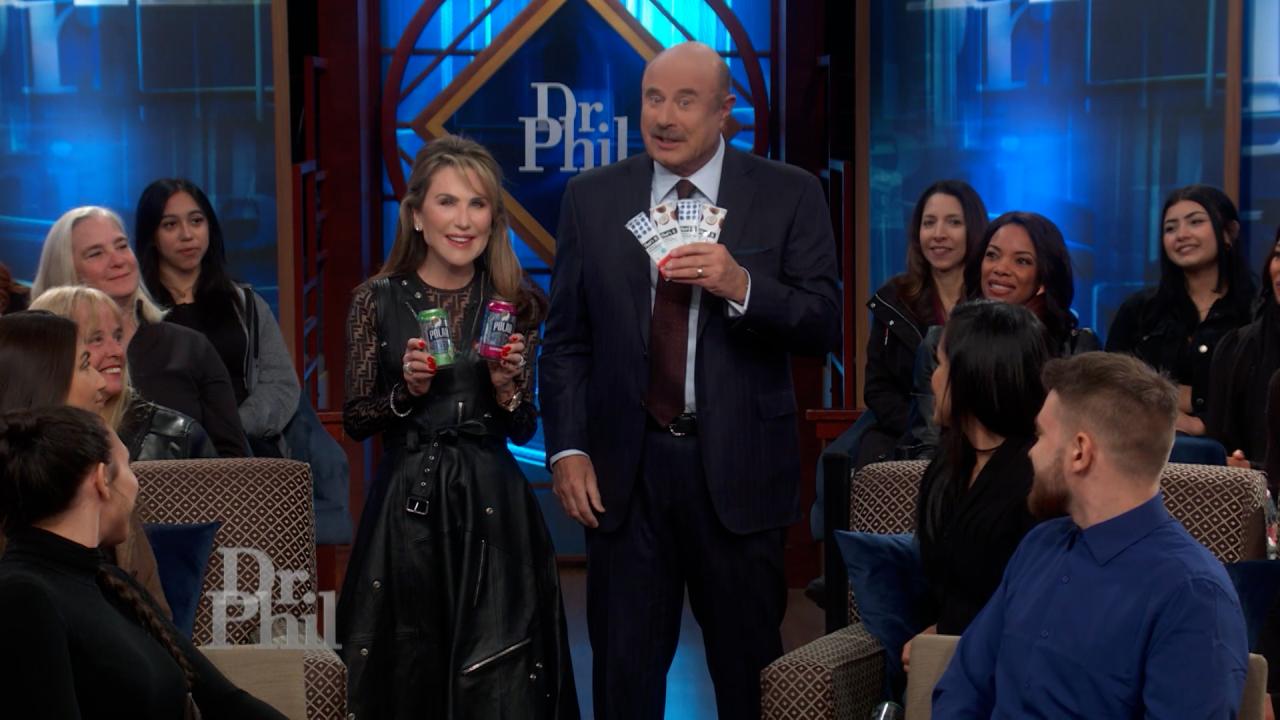 Special Thanks To That's it. And Polar Seltzer
Parents Obsessed with Social Media
We've been warned that social media is designed to hook people in, and TikTok's especially advanced algorithms may make it more addictive than other apps. But, we usually associate these dangers with children. What about parents and spouses becoming victims, too? Austin says his mother, Shannon, is constantly on TikTok, posting videos some claim constitute bullying behavior. Anya, Shannon's former best friend, says she cut off contact with Shannon because of her social media posts. Shannon insists she just wants to share her point of view and exercise her First Amendment rights, even if it costs her relationships. Can Anya and Shannon repair their relationship? Then, meet 62-year-old Donna who fell in love and married her 33-year-old husband, Emmanuel, whom she met in Ghana. She says they are very happy, except for his 24/7 addiction to TikTok! Emmanuel says Donna is just jealous when he doesn't give her attention. Dr. Brian Boxer Wachler, author of "Influenced: The Impact of Social Media on Our Perception," says his family had an intervention to make him realize he must give up his TikTok addiction. And, New York Times bestselling author Dr. Shefali discusses her latest book, "The Parenting Map," and advises the guests on how to move forward.