Pregnant at 16: "Help! My Teenage Niece is on Probation and One …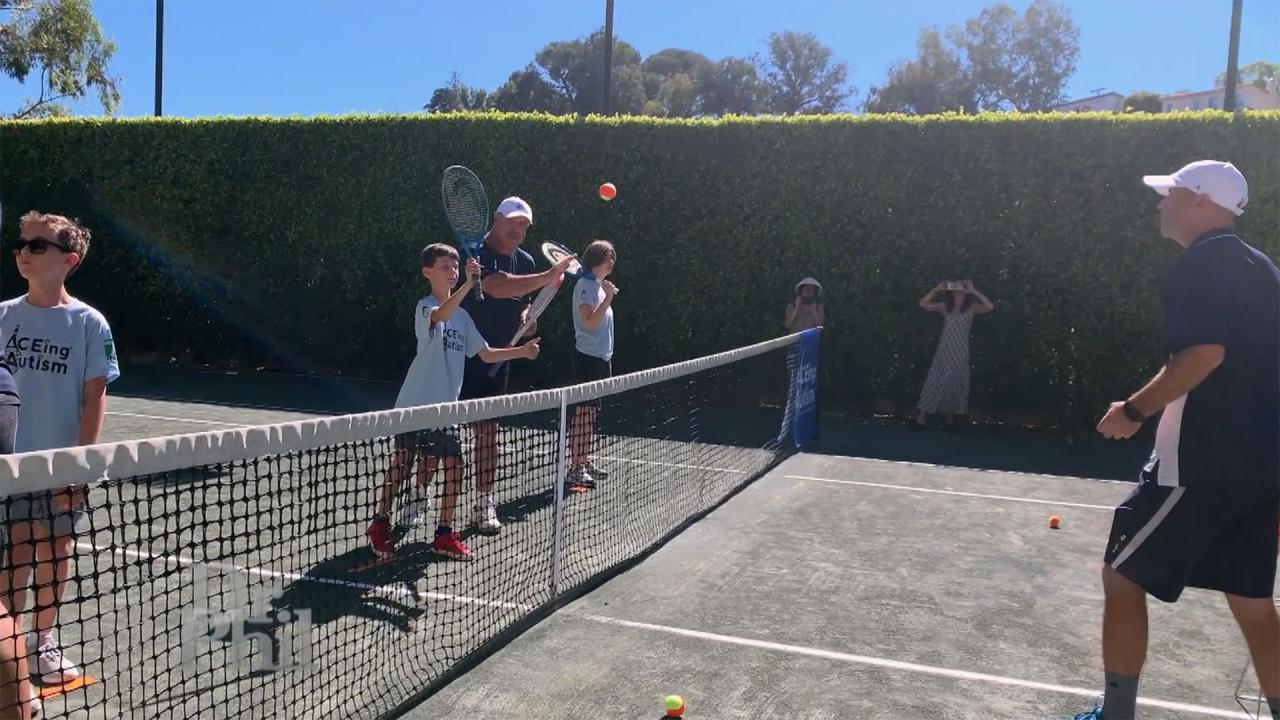 How ACEing Autism Helps Children With Autism Get Involved In Phy…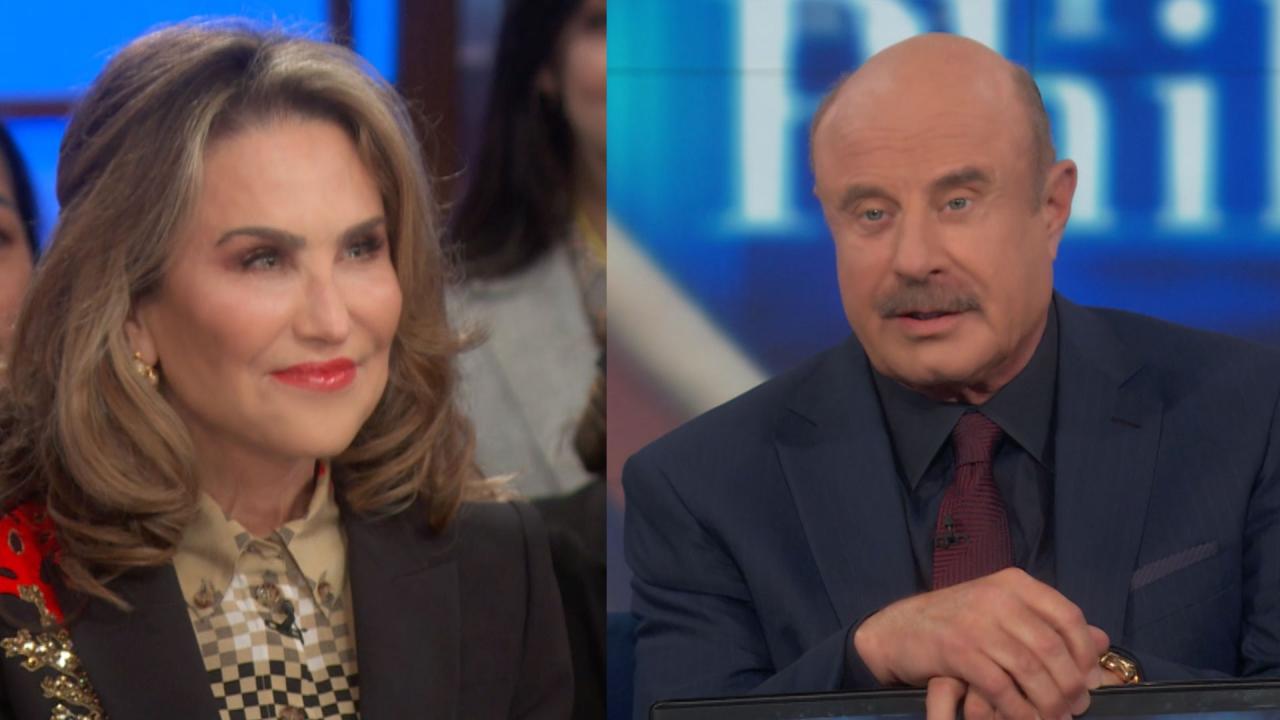 One Rule Dr. Phil And Robin Stick To In Their Marriage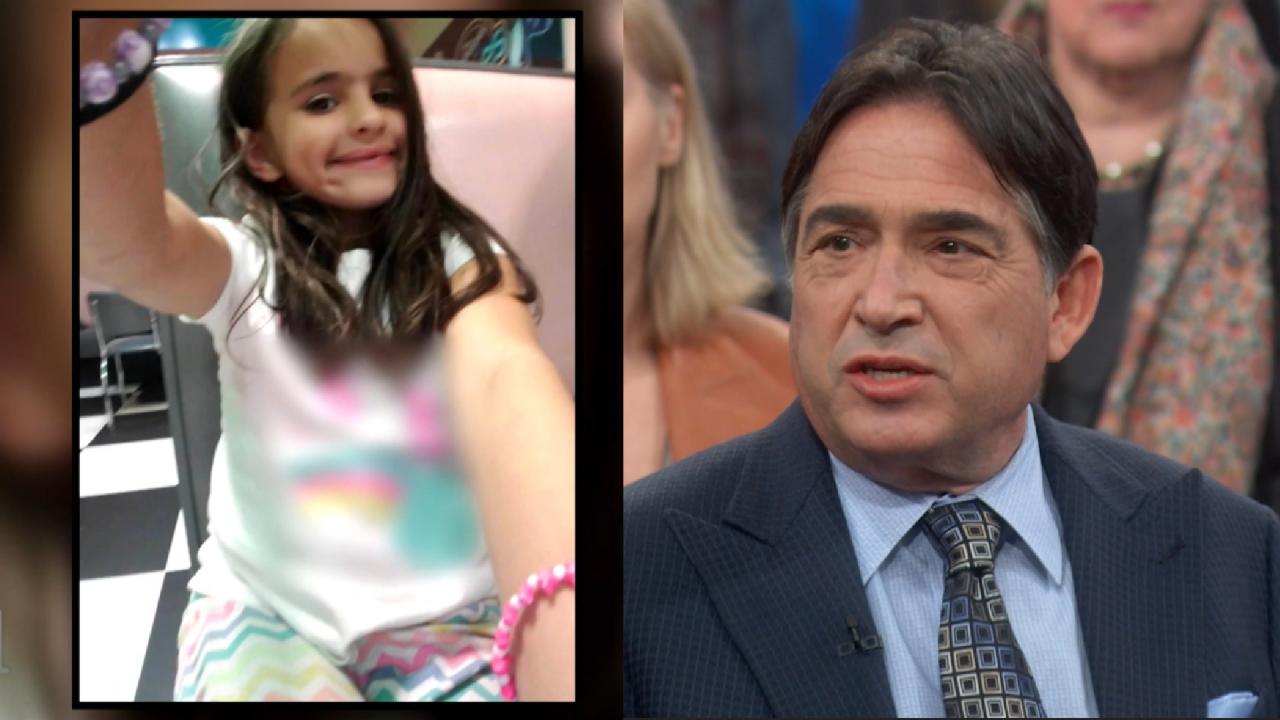 Did A Social Media Addiction Lead To 11-Year-Old's Suicide?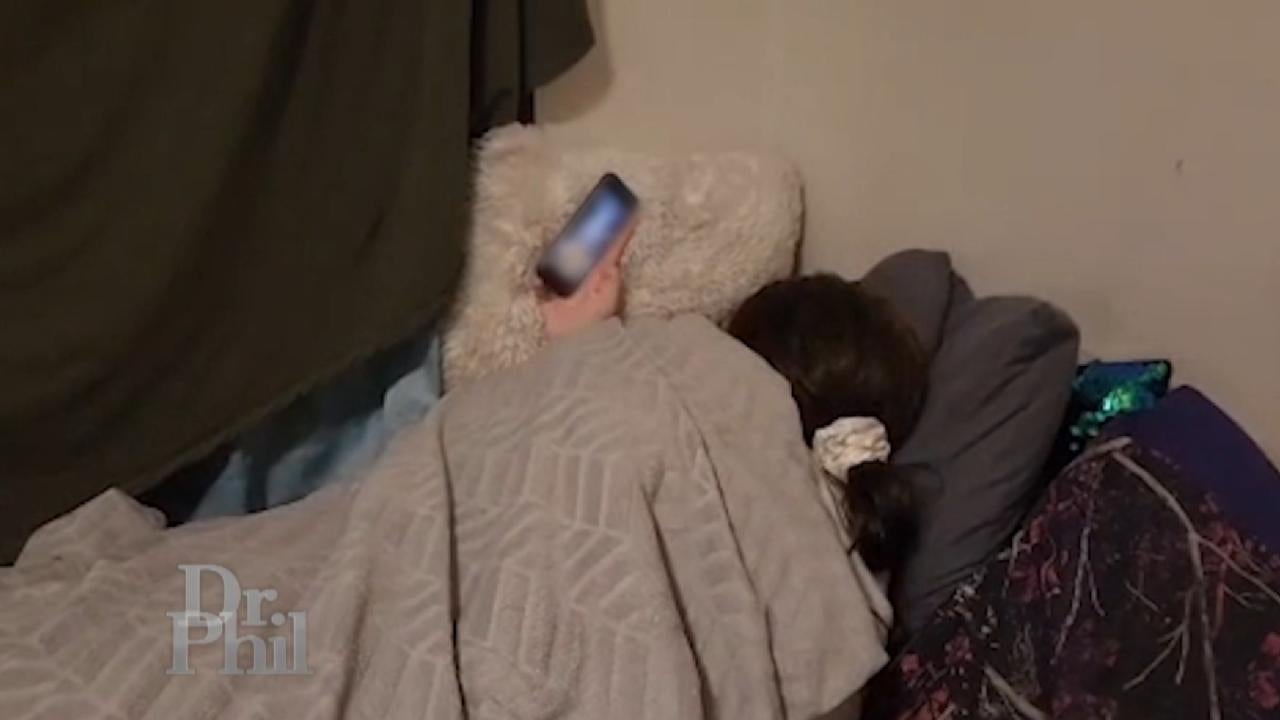 Mom Says Teen Daughter's Addiction To Social Media Has Turned Th…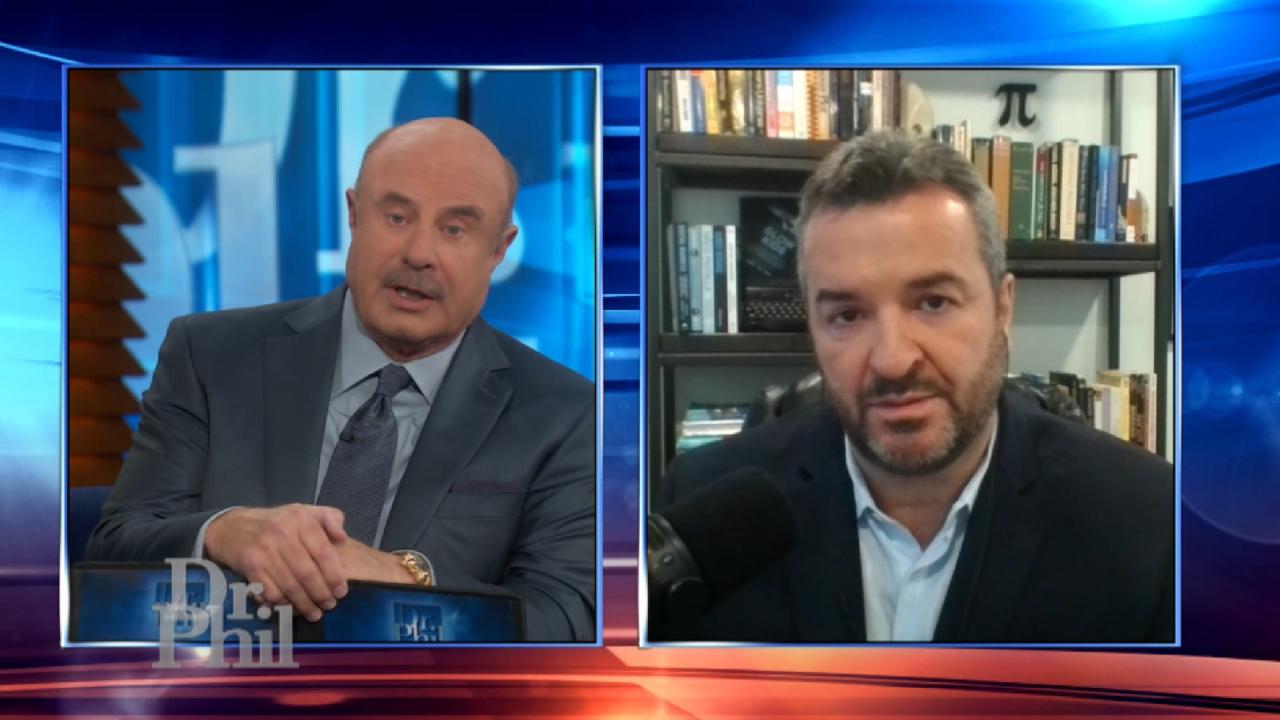 Digital Addiction Expert Explains How Excessive Screen Time Can …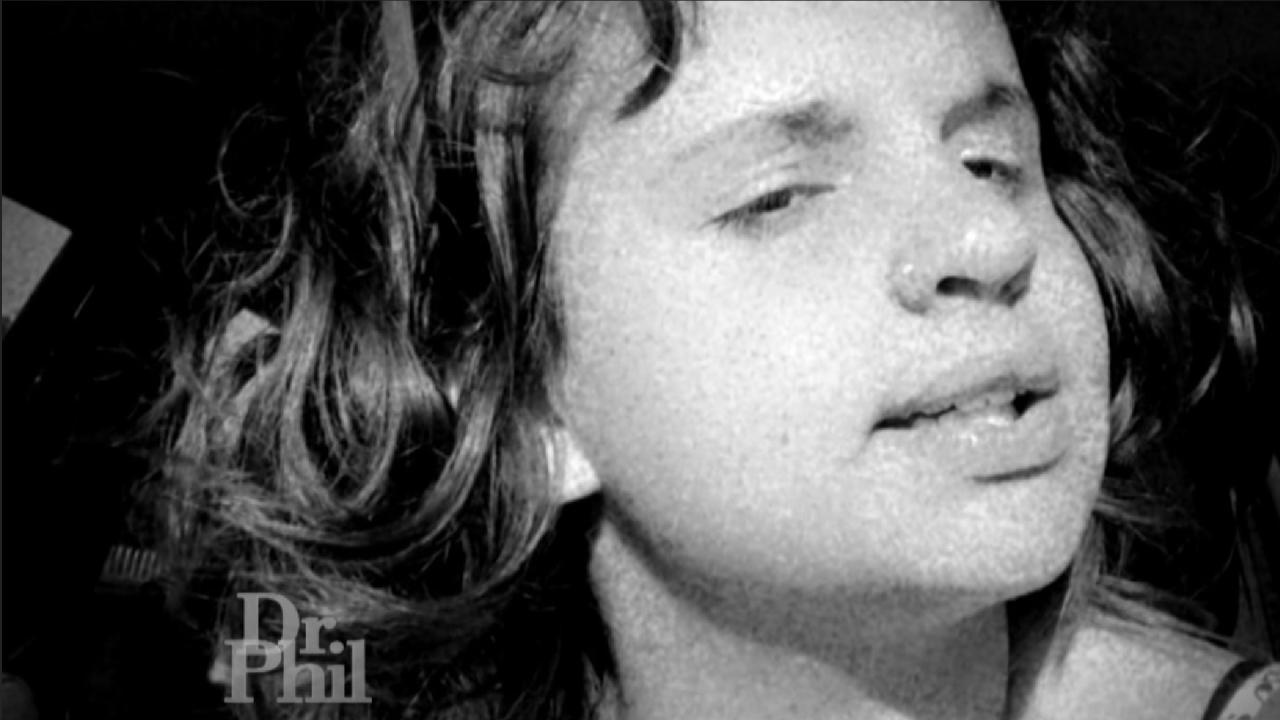 Mom Says She Didn't Know What Social Media Addiction Was Until I…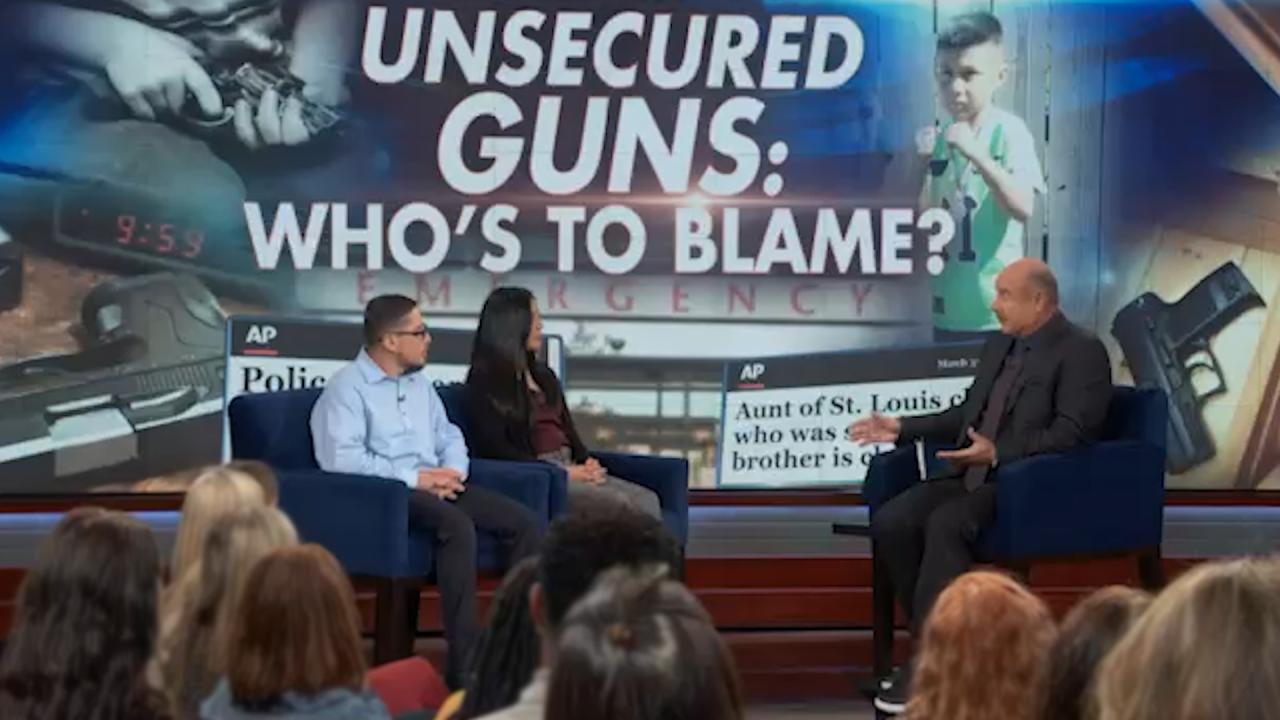 Unsecured Guns: Who's to Blame?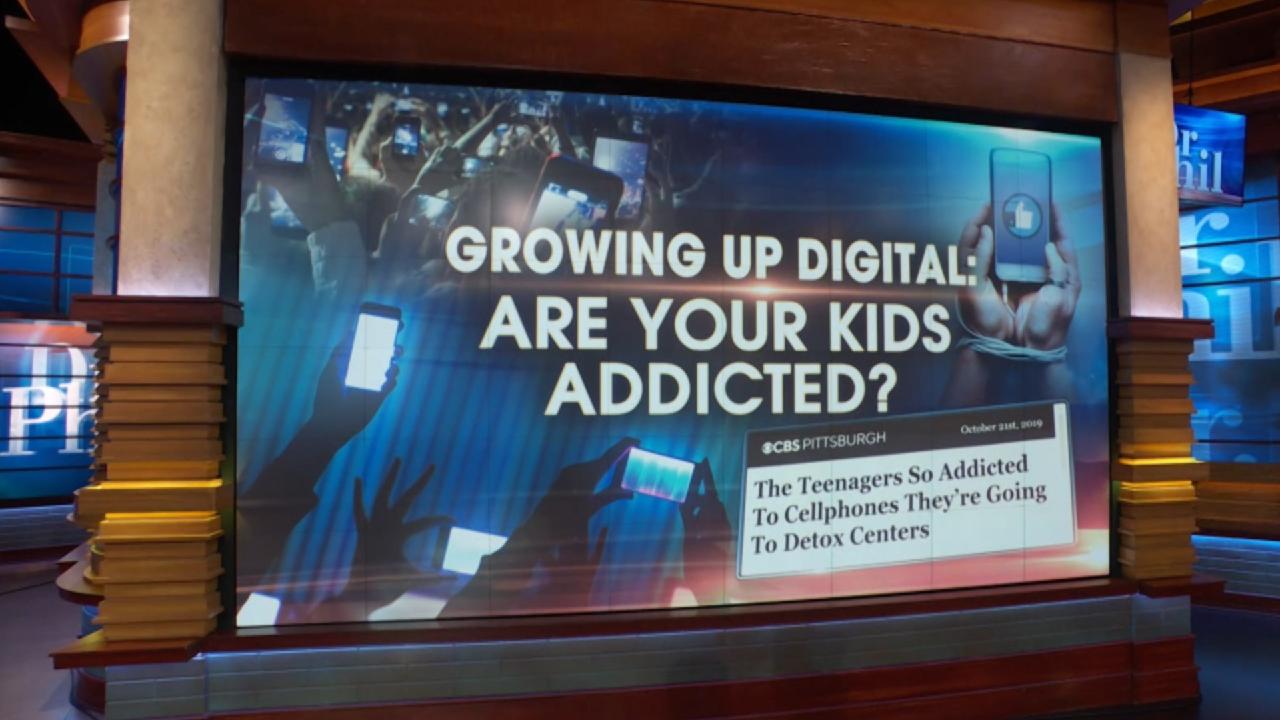 Growing up Digital: Are Your Kids Addicted?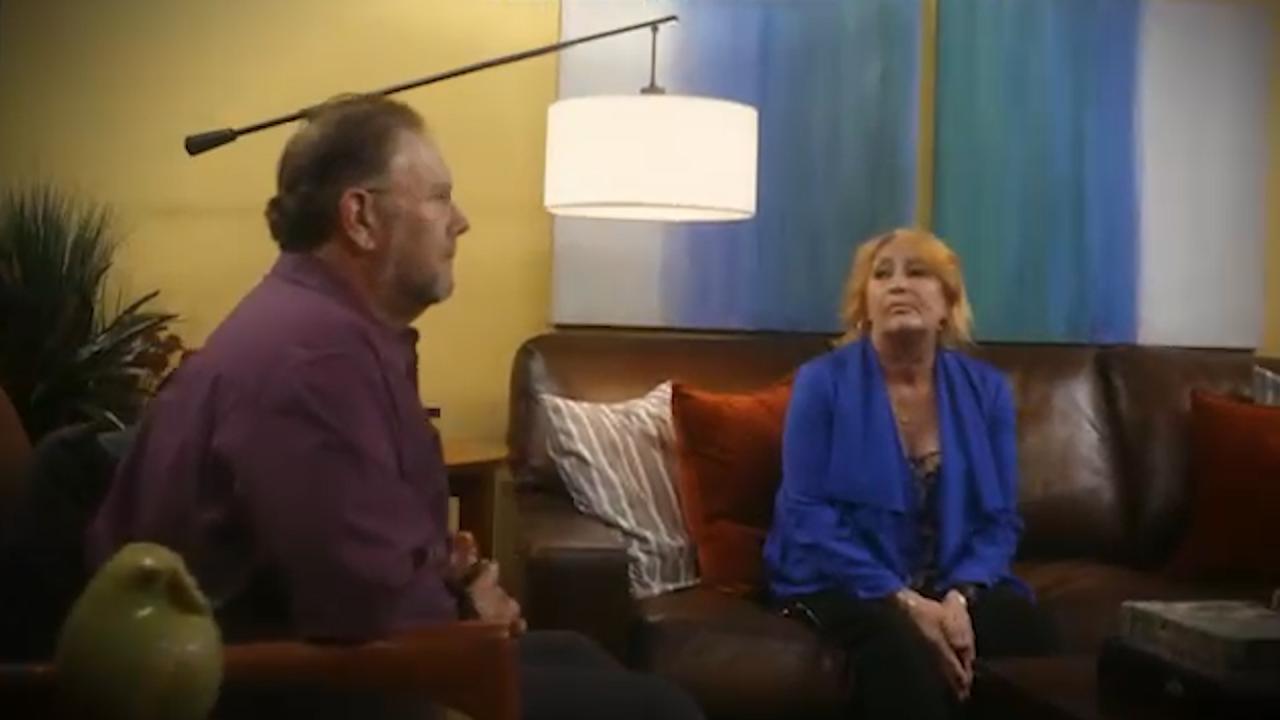 Silver Splitters: Facing Divorce After 50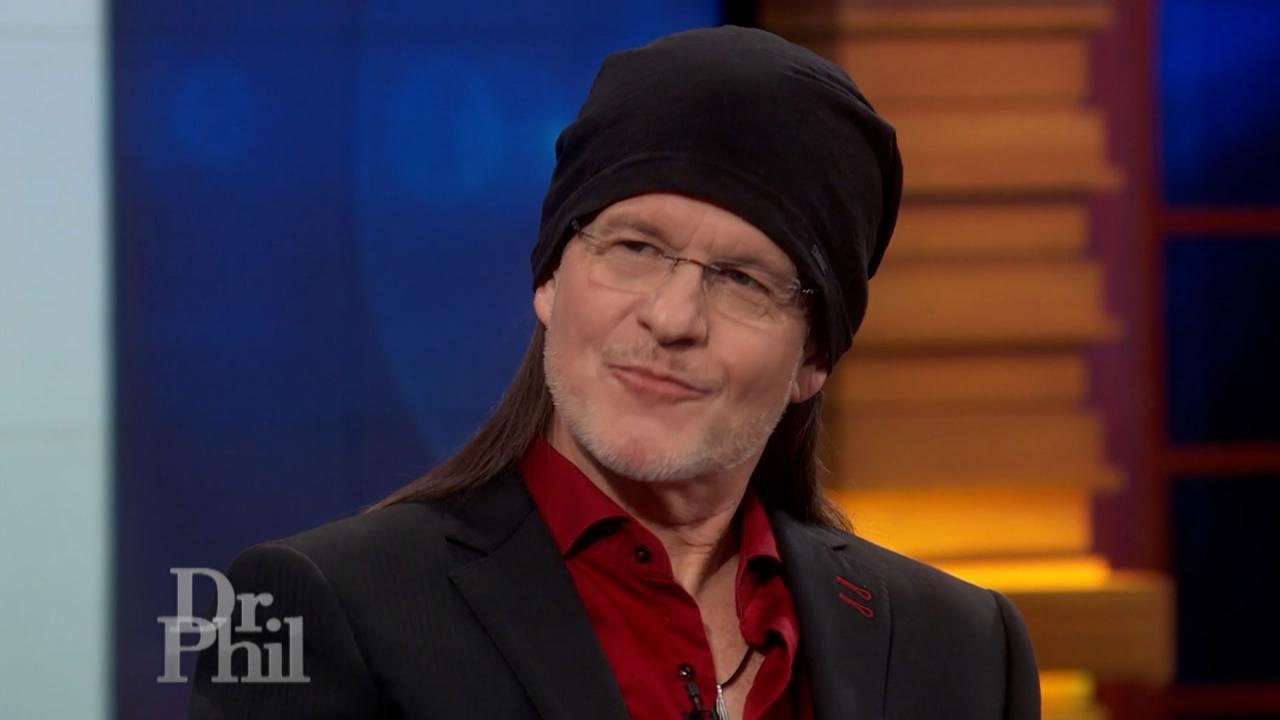 'Godfather Of The Manosphere' Says His Teachings Are Aimed At He…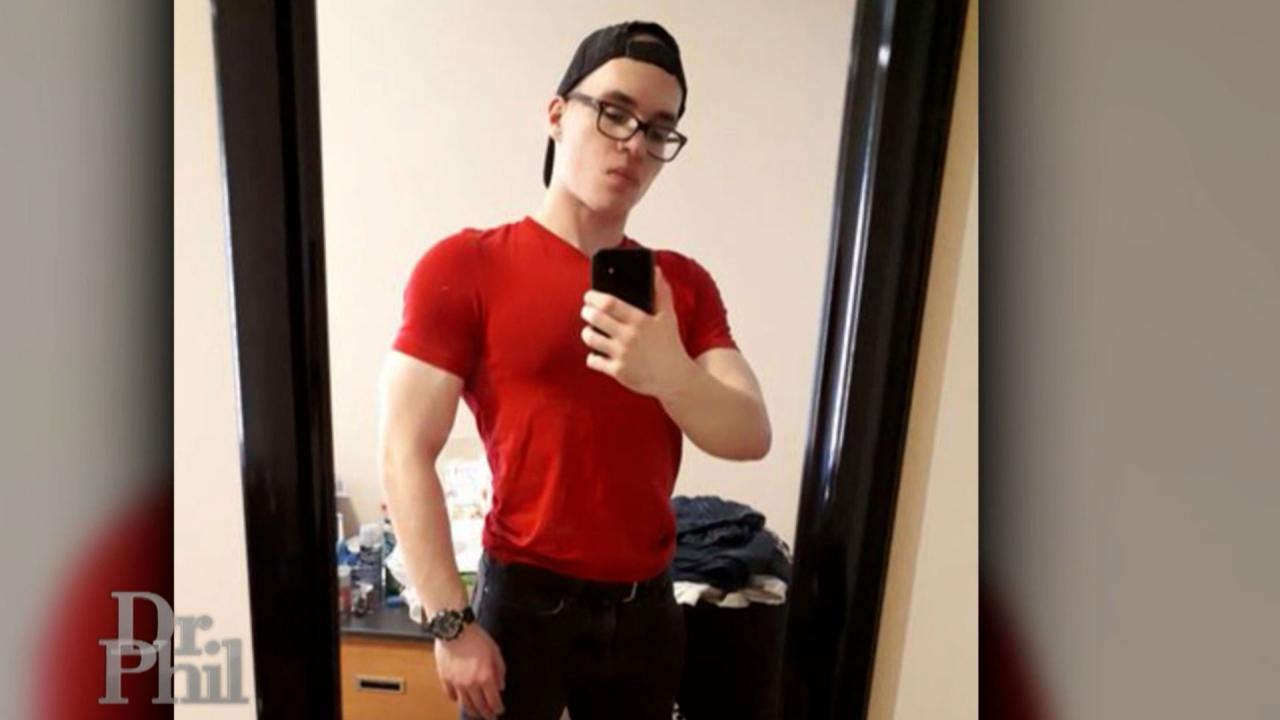 Man Shares How Following The Philosophy Of Andrew Tate And Men L…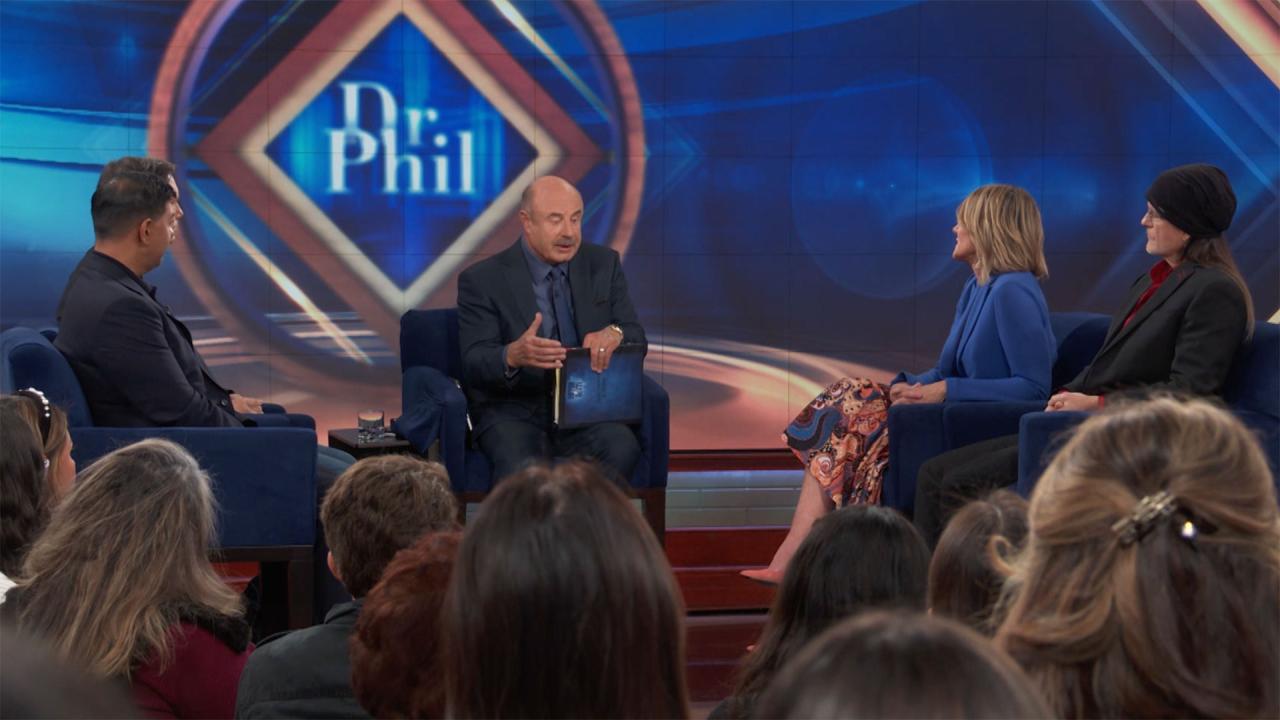 'Dr. Phil' Digital Exclusive: Intimacy, Relationships, And The R…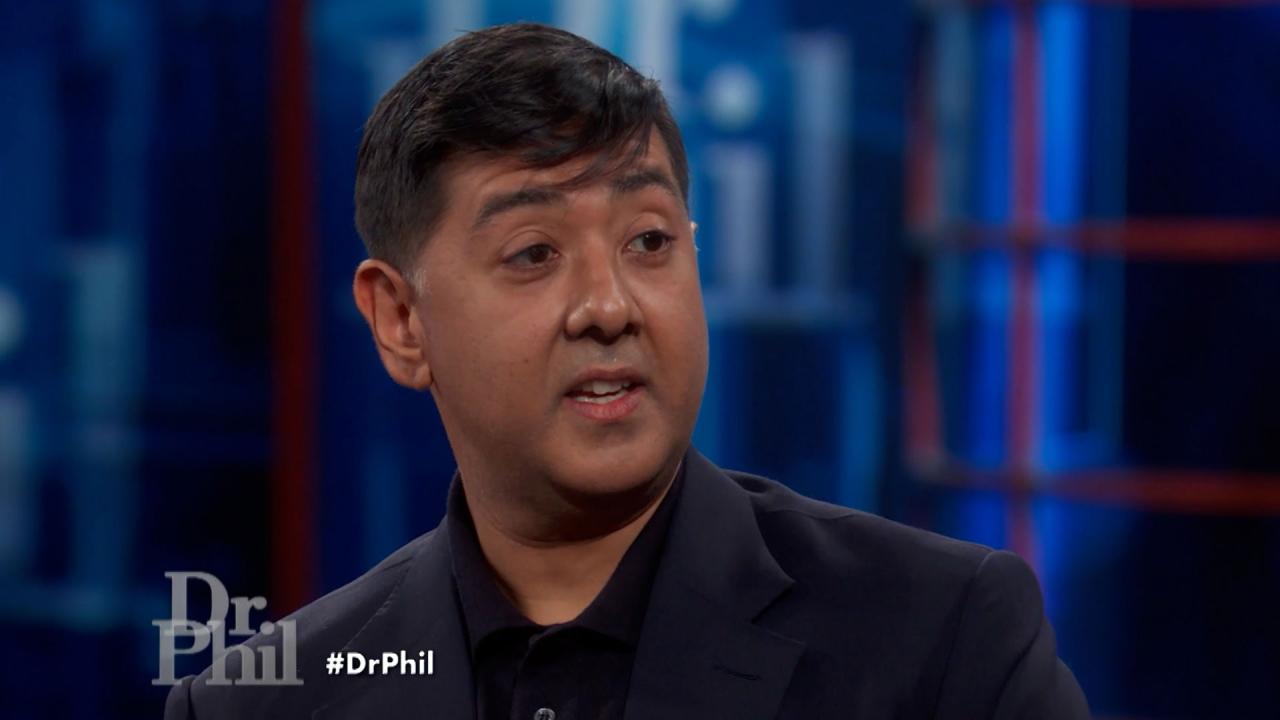 Expert Explains Why He Fought To Have Andrew Tate Videos Removed…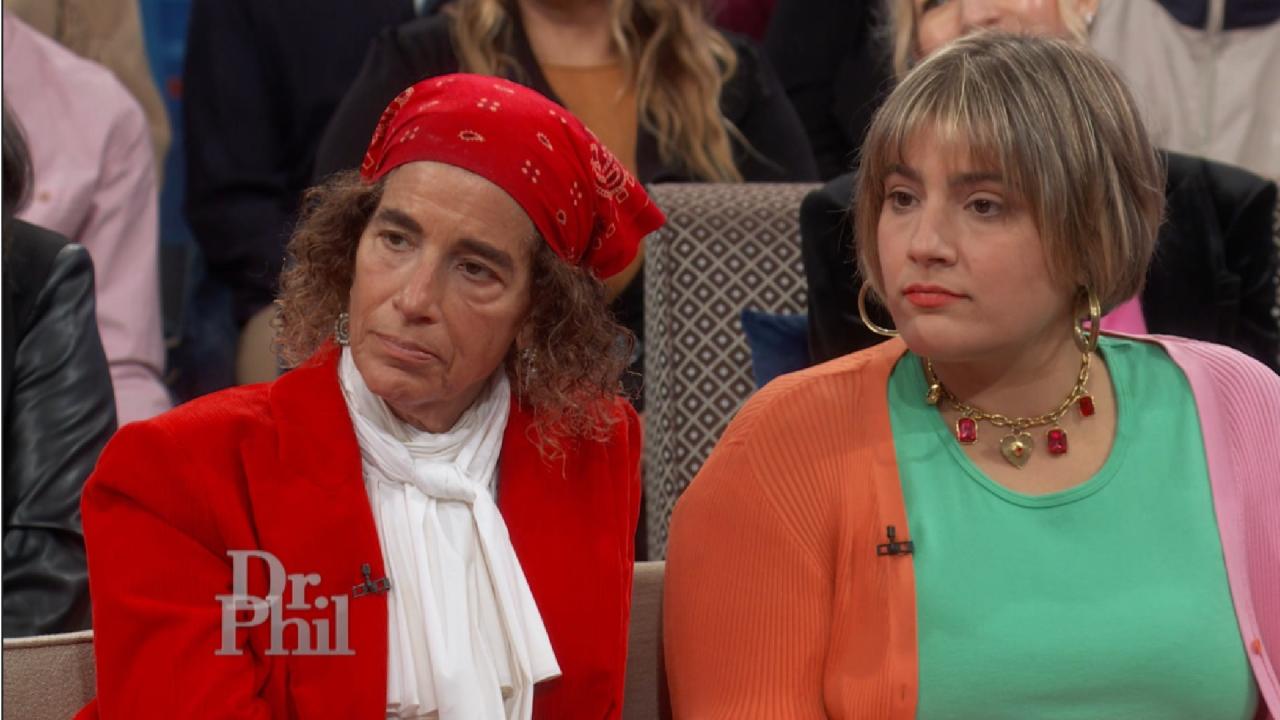 Mother-Daughter Team Celebrate Women With Website Focused On Sel…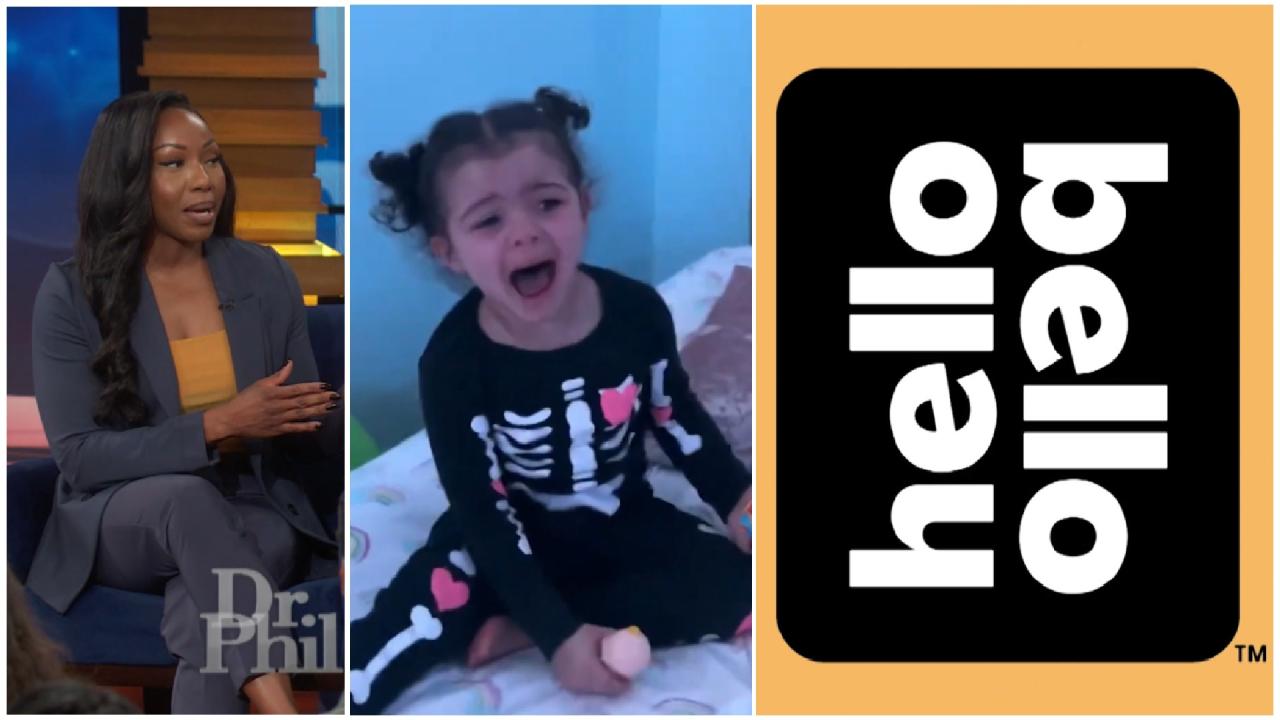 Tired Of Bedtime Battles With Your Kids? Hello Bello Is Here To …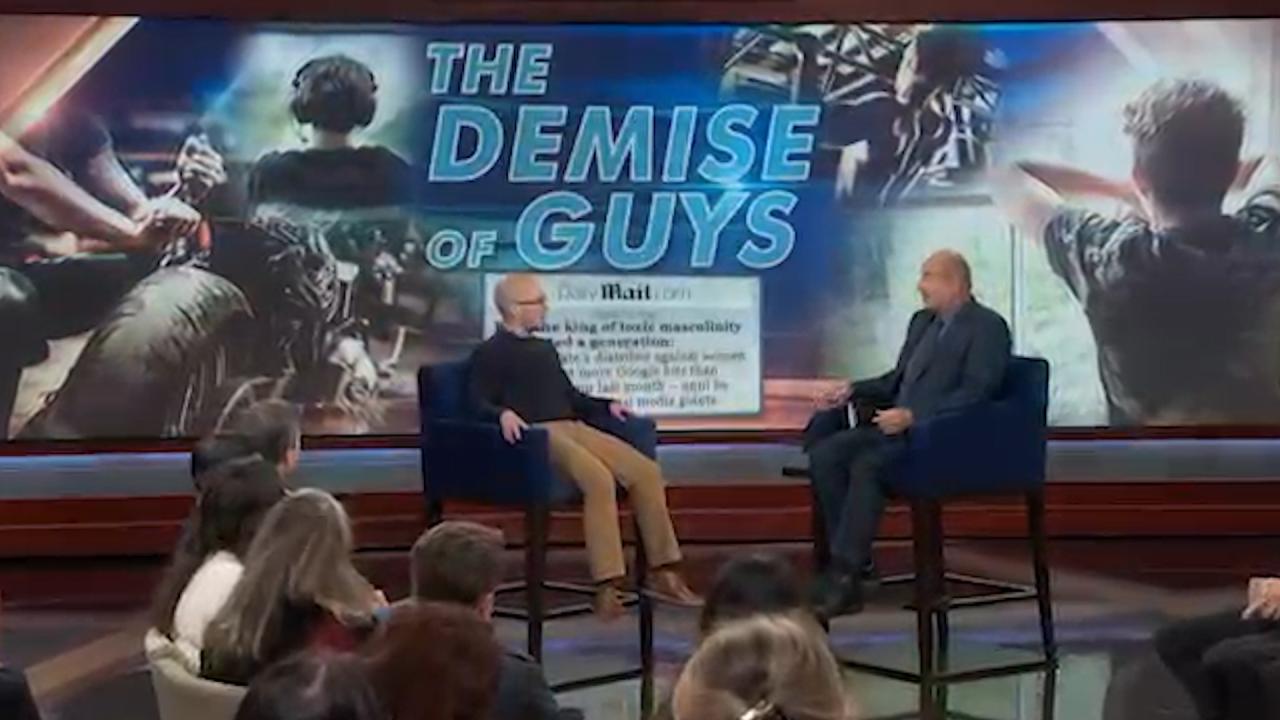 The Demise of Guys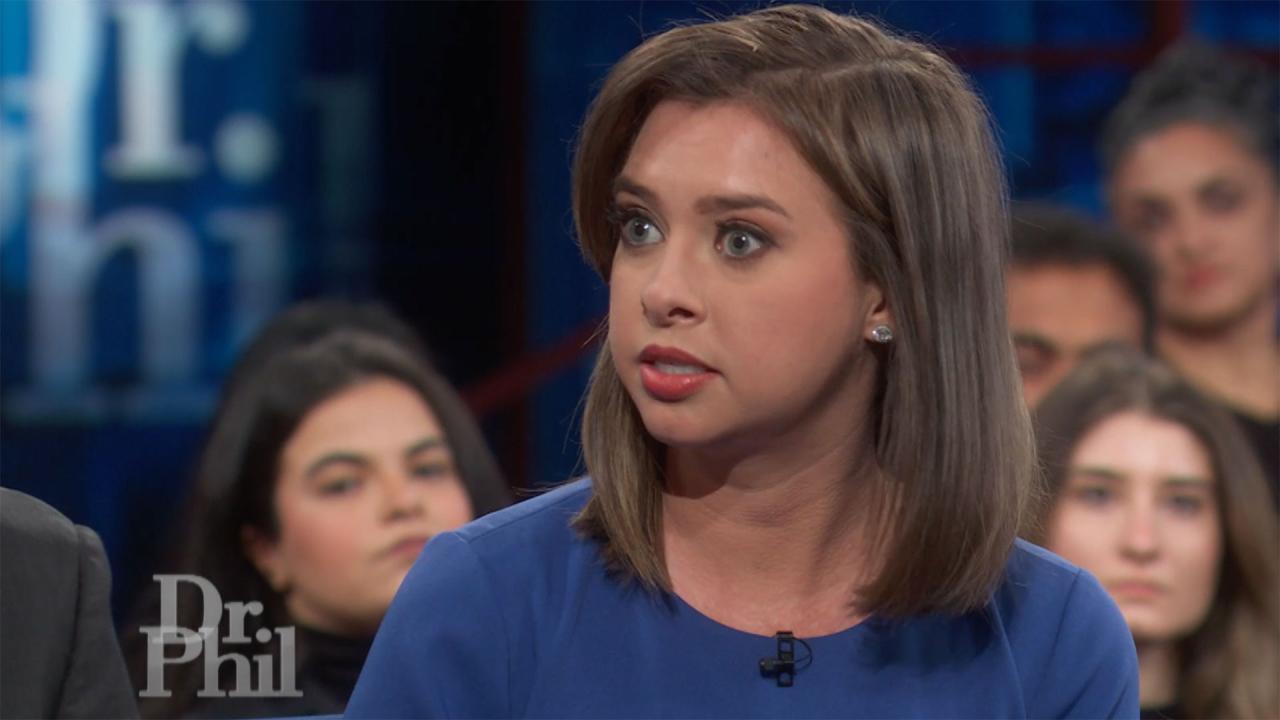 'The Name Murdaugh Is The Law Of The Land,' Says Reporter About …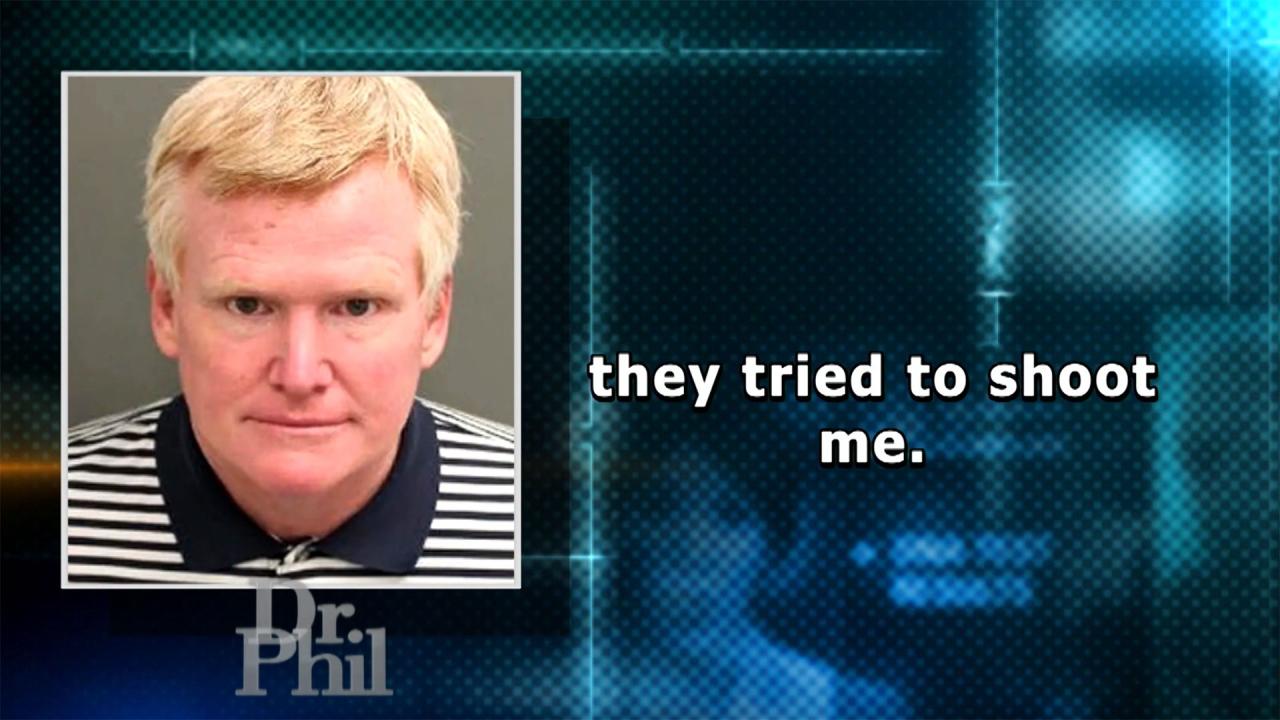 What 911 Call Reveals About Day Alex Murdaugh Attempted To Stage…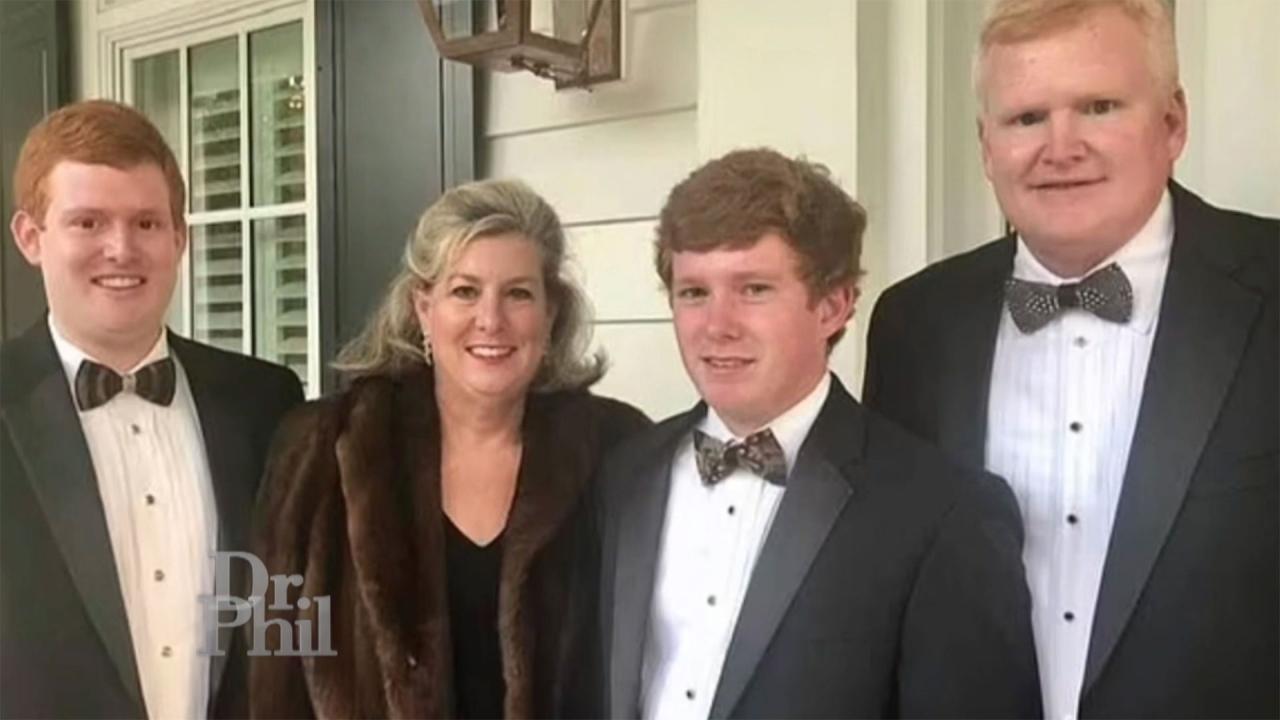 Power, Prestige, Money, And Accusations Of Murder -- The Downfal…
Pregnant at 16: "Help! My Teenage Niece is on Probation and One Step Away From Ruining Her Life"
Dorothy says she moved her sister, Denise, and niece, Tanyadawn, away from the bad neighborhood where Tanyadawn grew up in order to fulfill her dying mother's last wish.
Denise claims Tanyadawn has always been picked on by other girls because she is so pretty. Now, fighting has landed her daughter with a serious felony charge. Trying to break away from her negative upbringing, 17-year-old Tanyadawn struggles to find her way while juggling a newborn baby, school, and criminal probation. Can Dr. Phil help the teen break the self-destructive patterns to which she has become accustomed?
TELL DR. PHIL YOUR STORY: Conflict so big it needs a Dr. Phil solution?
More than 16 million kids in the United States are at risk for hunger each day. Fortunately, you can help. Visit Feeding America to find your local food bank. And, help Dr. Phil raise enough money for 10 million meals. Donate today!
Extra Content