Procreation Debate: Is it Smart to Have Children?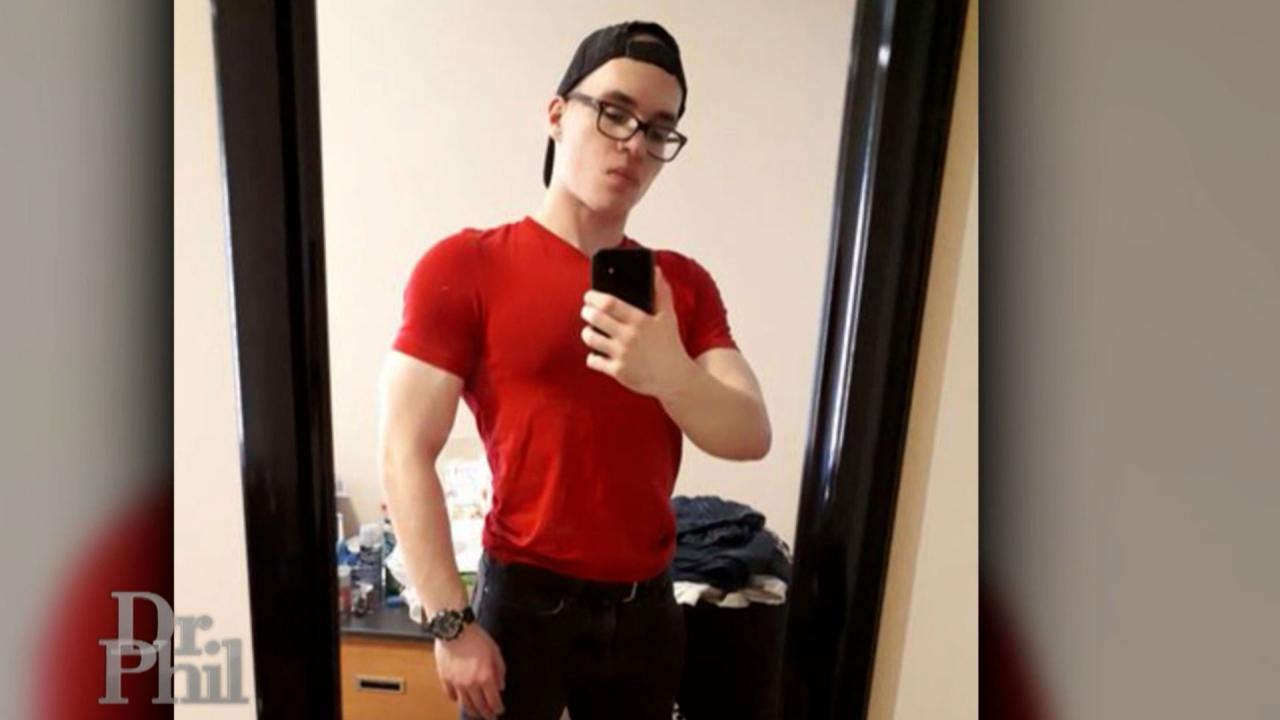 Man Shares How Following The Philosophy Of Andrew Tate And Men L…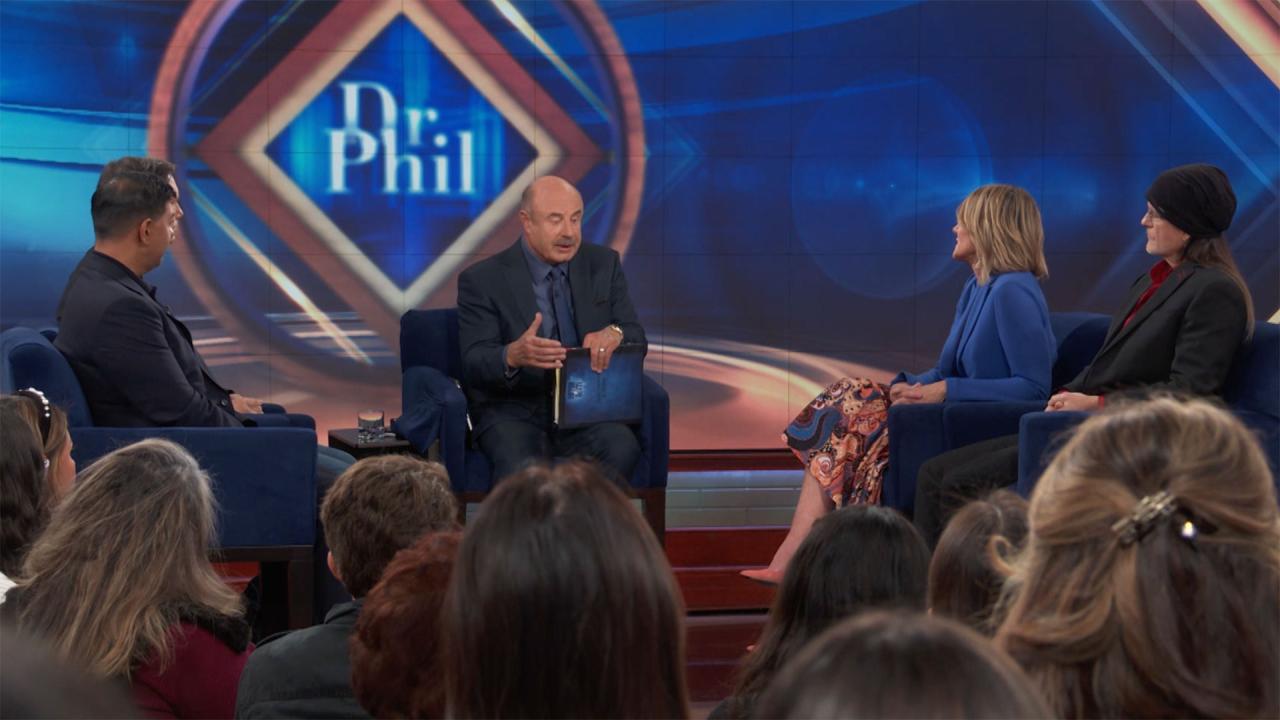 'Dr. Phil' Digital Exclusive: Intimacy, Relationships, And The R…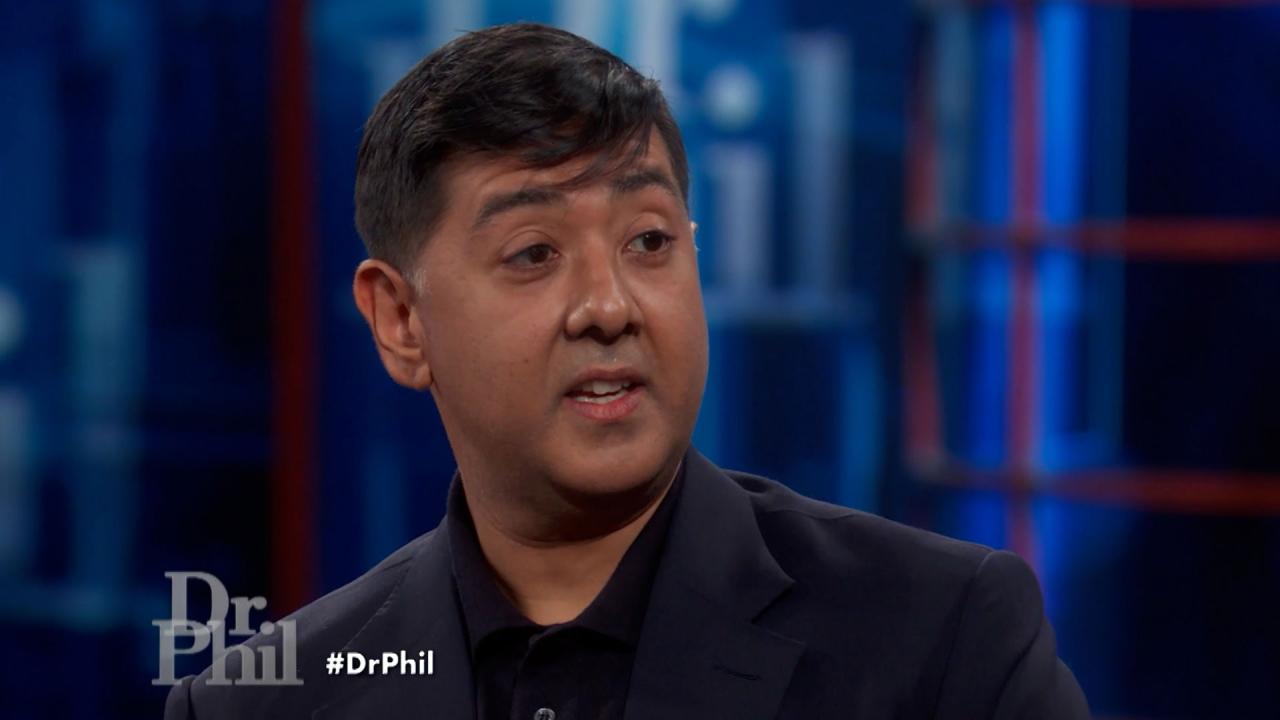 Expert Explains Why He Fought To Have Andrew Tate Videos Removed…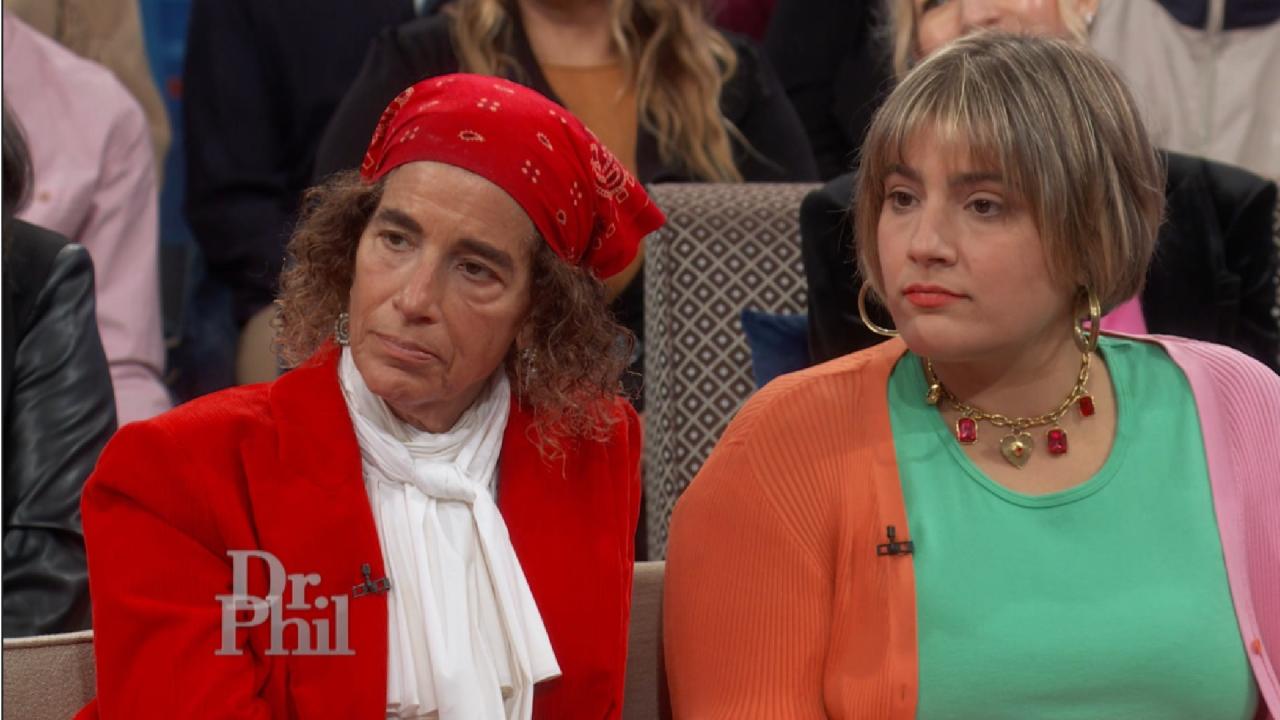 Mother-Daughter Team Celebrate Women With Website Focused On Sel…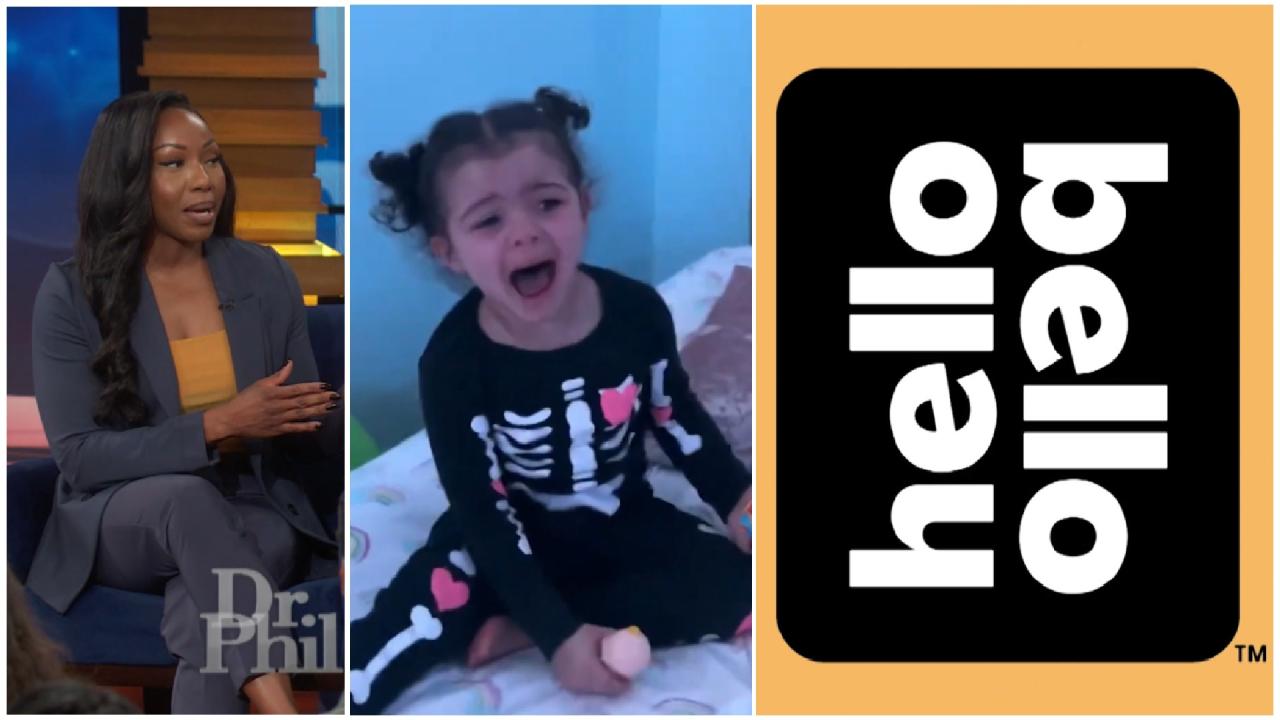 Tired Of Bedtime Battles With Your Kids? Hello Bello Is Here To …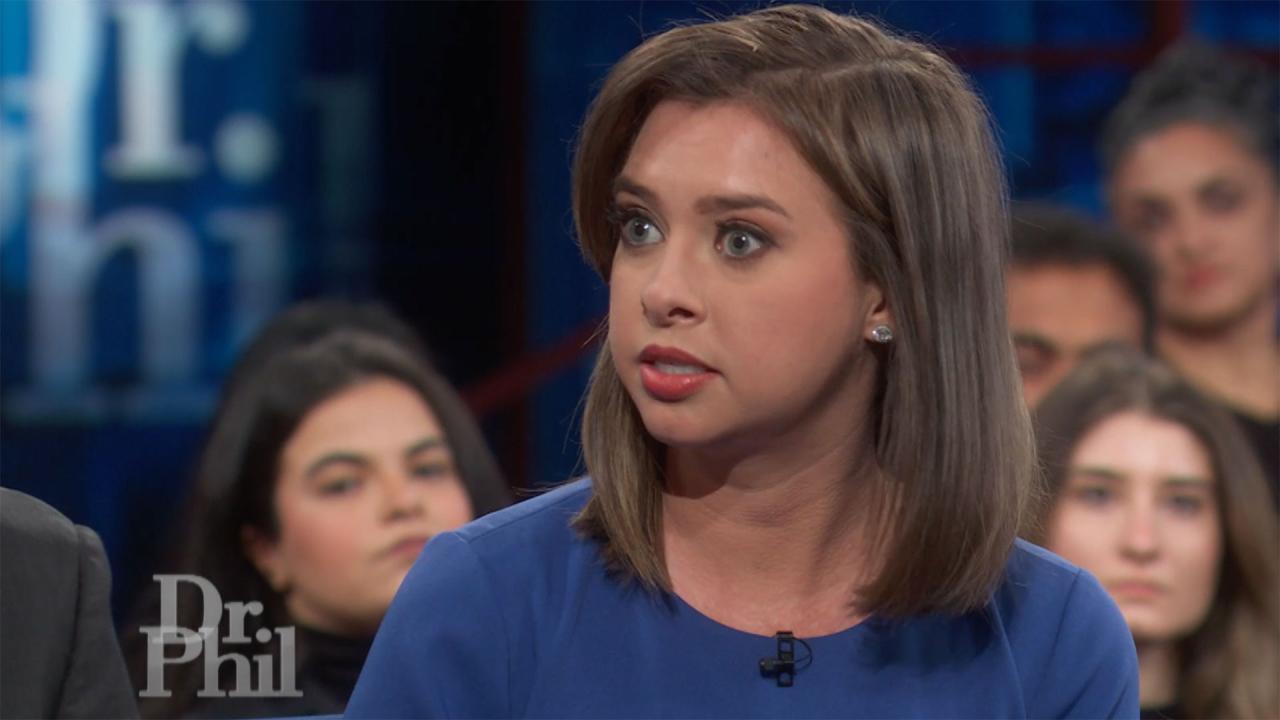 'The Name Murdaugh Is The Law Of The Land,' Says Reporter About …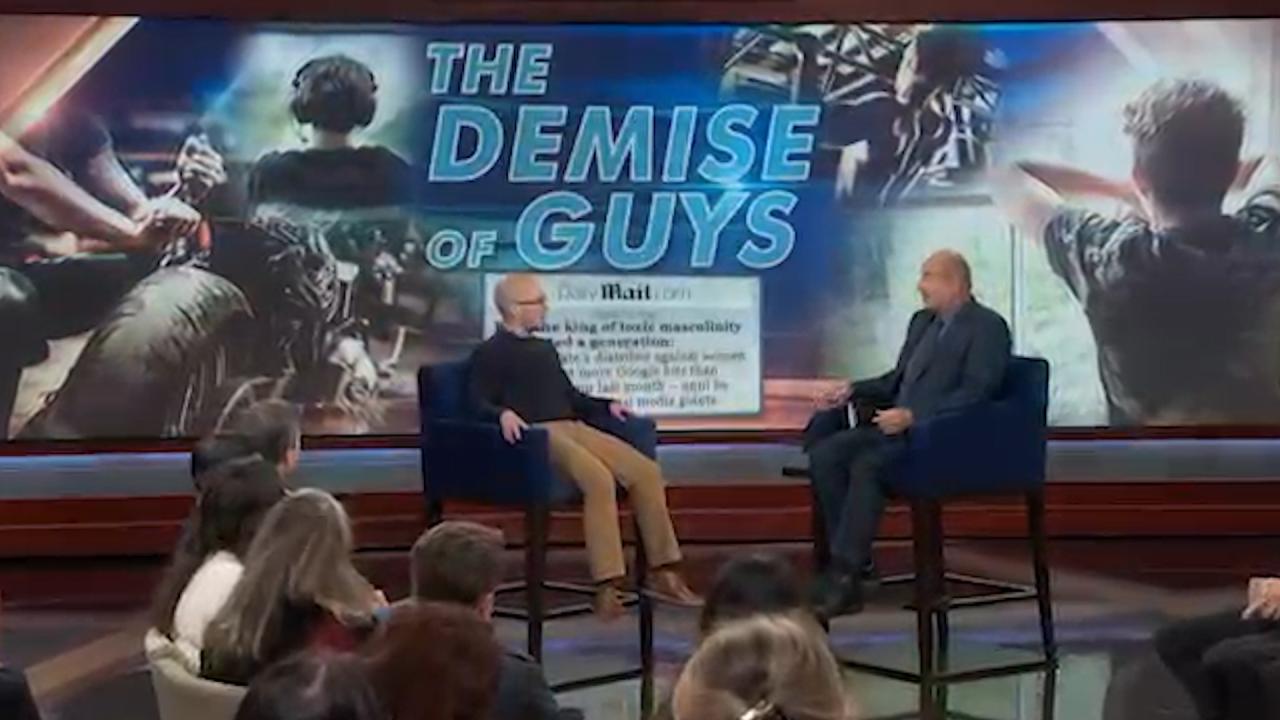 The Demise of Guys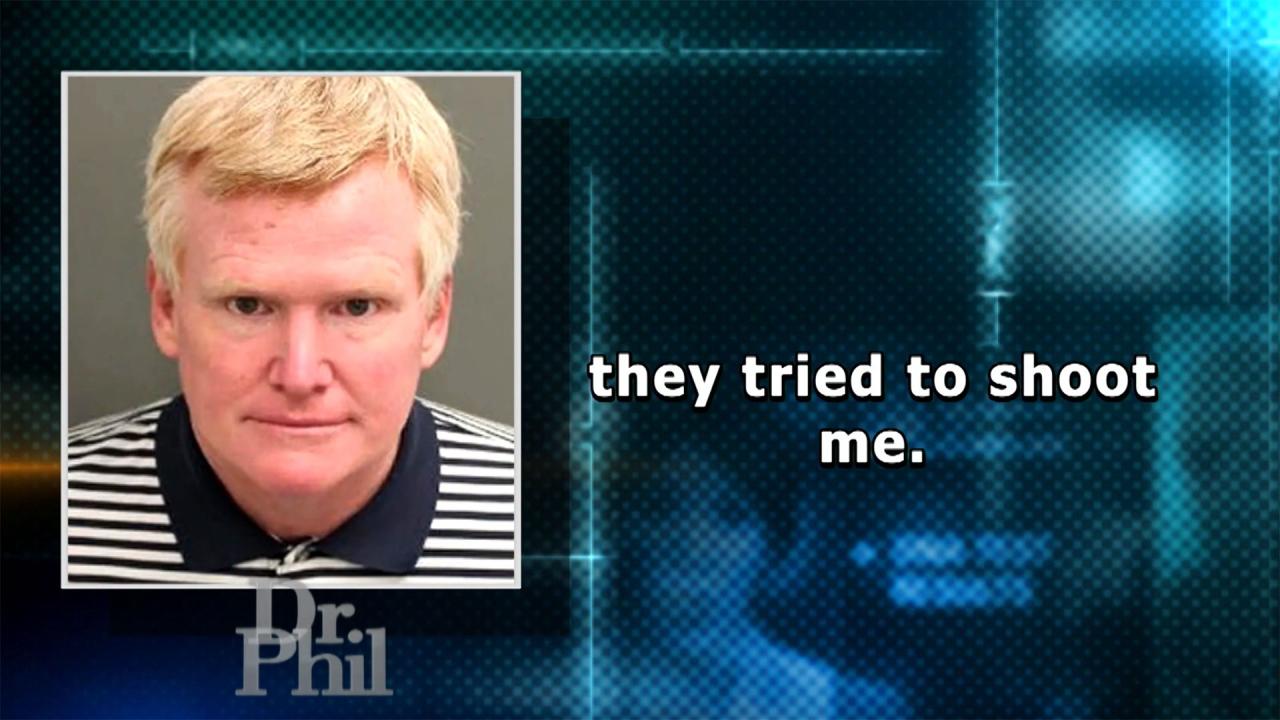 What 911 Call Reveals About Day Alex Murdaugh Attempted To Stage…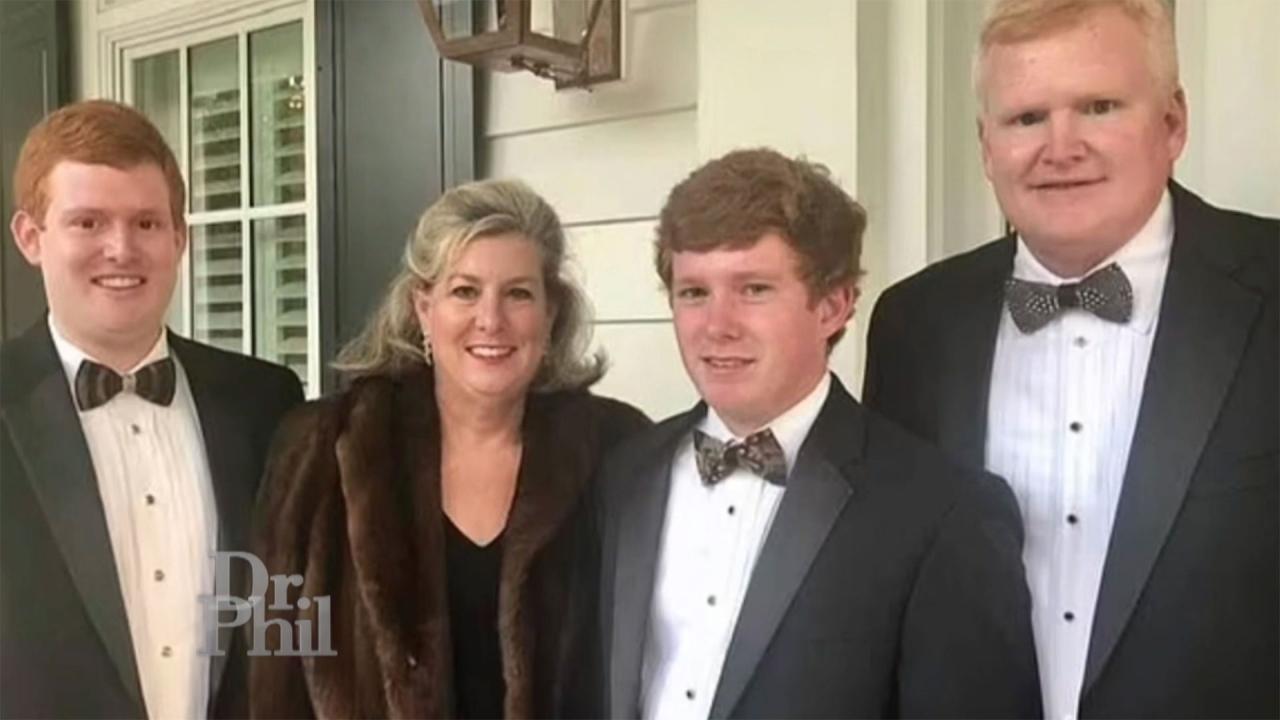 Power, Prestige, Money, And Accusations Of Murder -- The Downfal…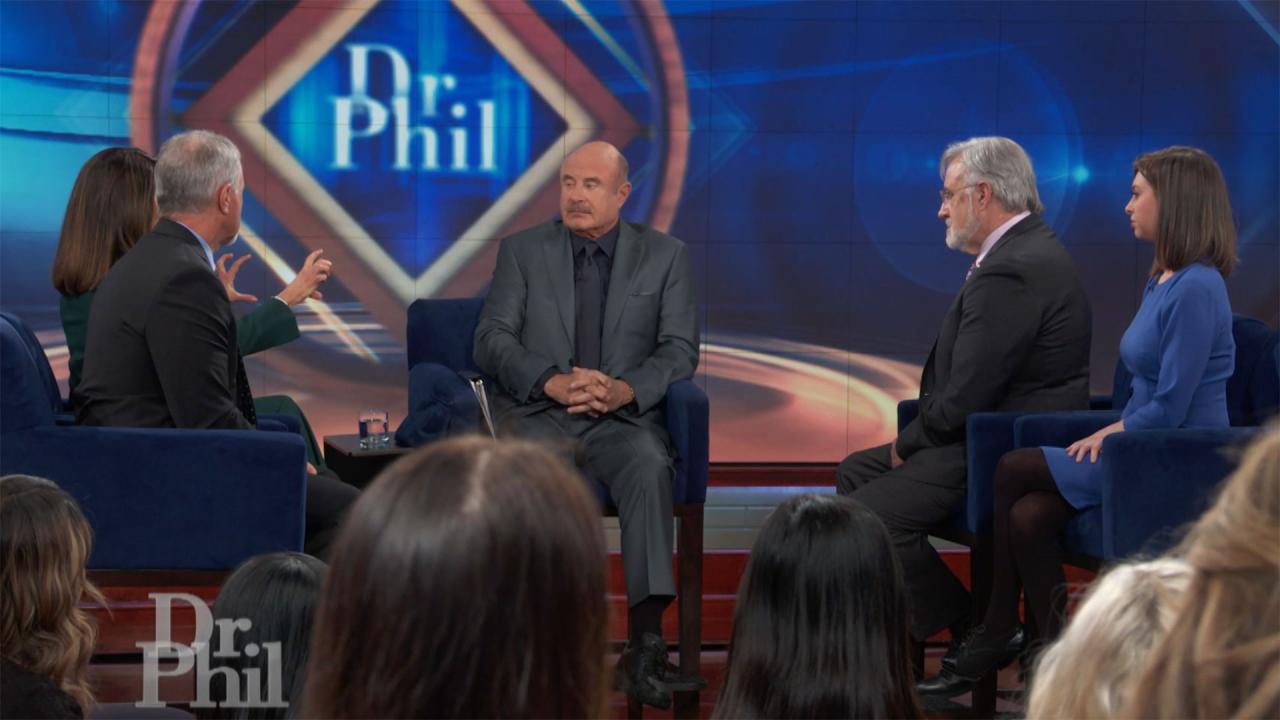 Alex Murdaugh Facing Two Murder Charges – What Will Defense Case…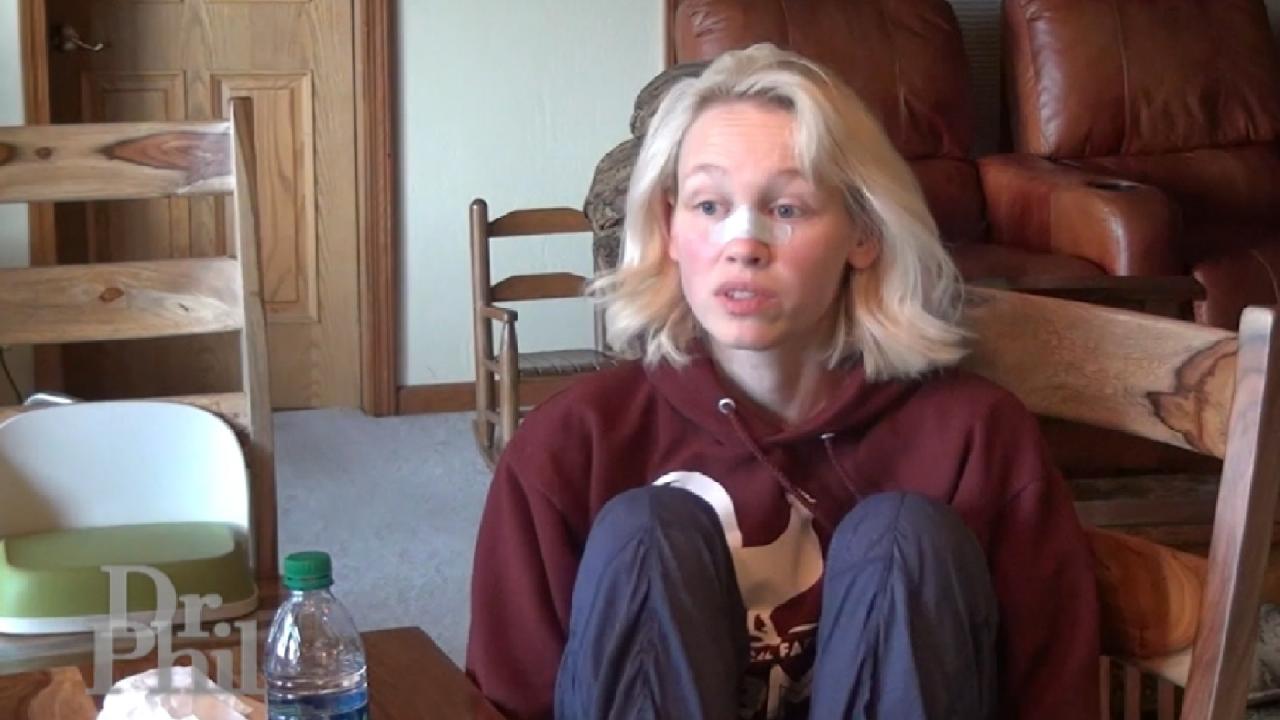 How DNA Admission Helped Put Kidnapping Hoaxer Sherri Papini In …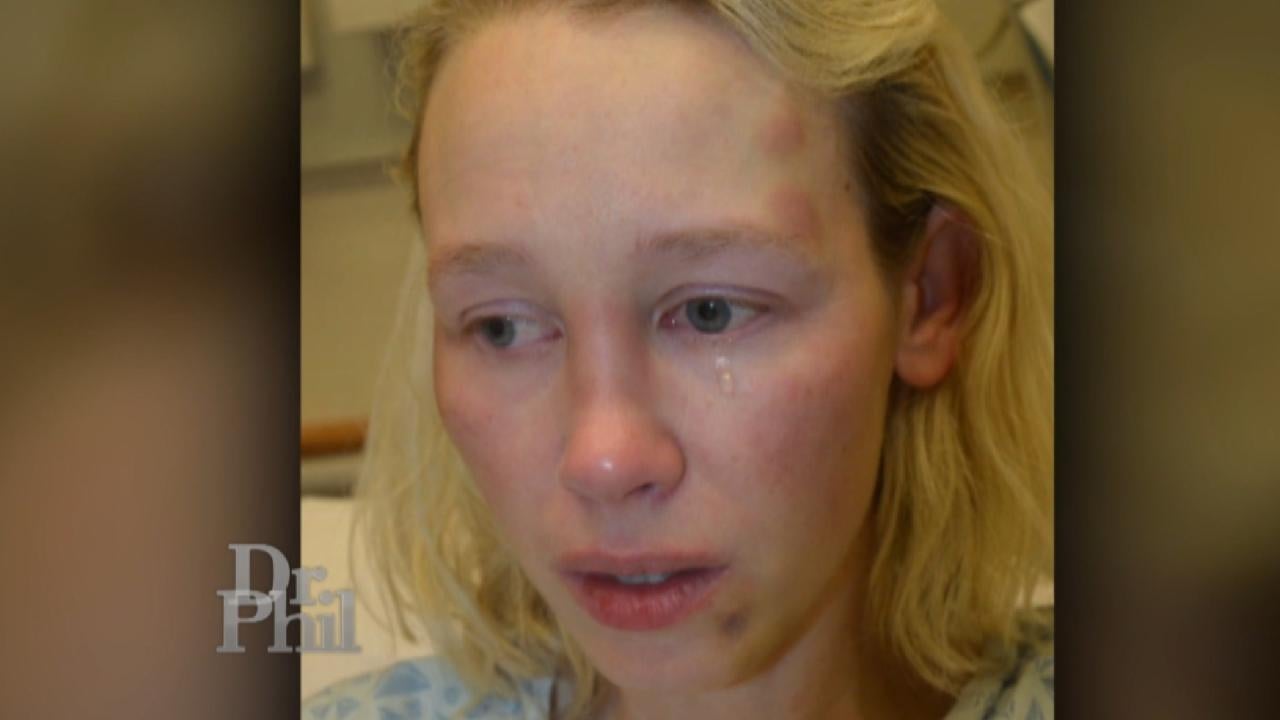 Sherri Papini Kidnapping Hoax: Why An Investigator Says Her Stor…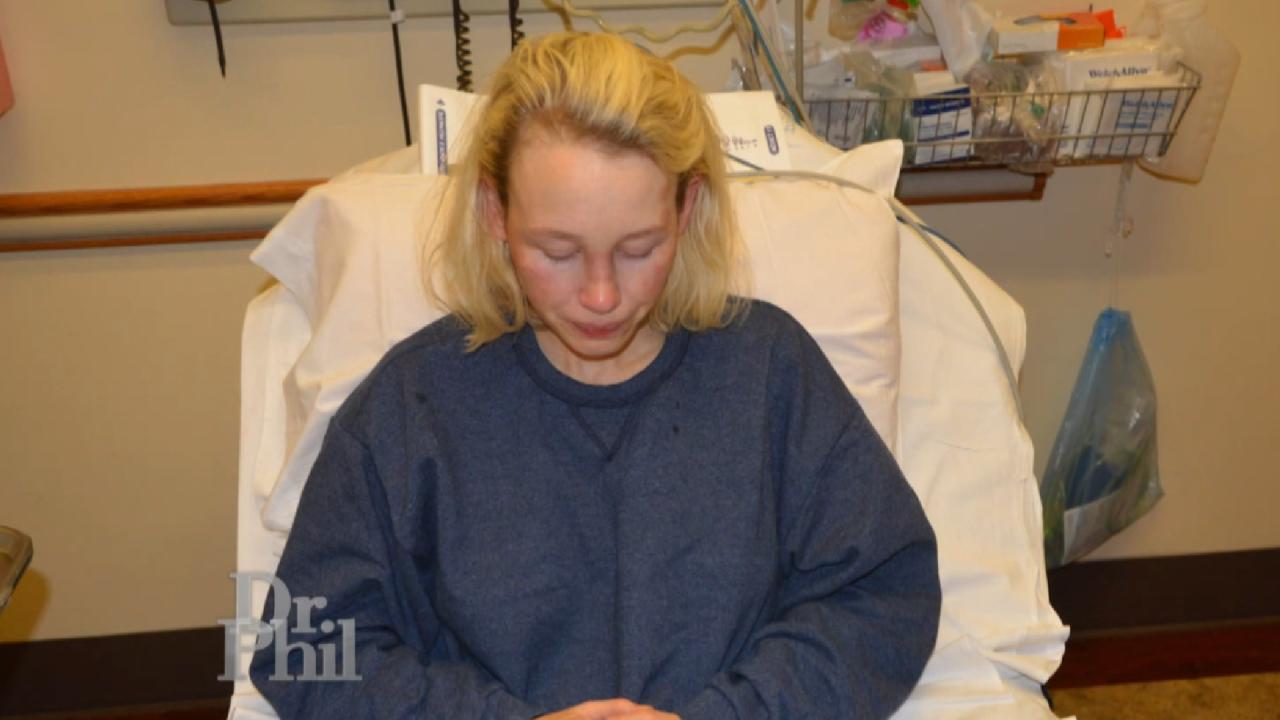 How Investigators Determined A California Woman Faked Her Own Ki…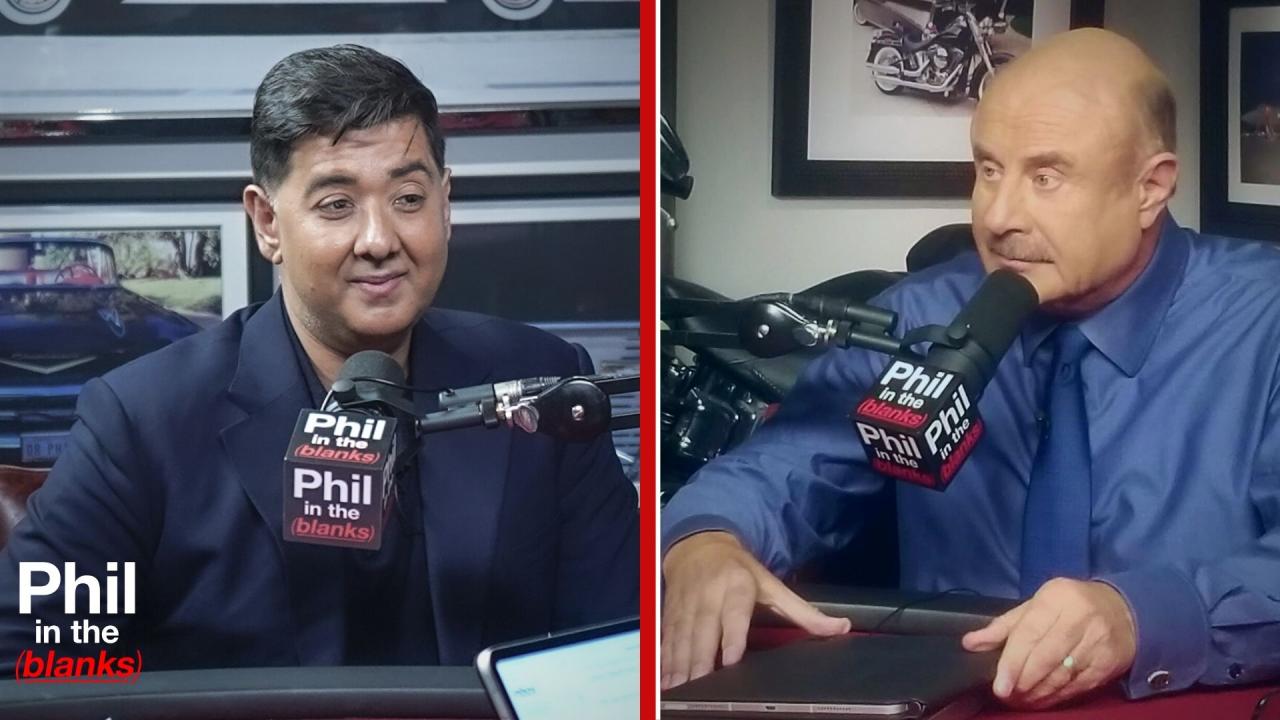 The Dangers Of Social Media Content – 'Phil In The Blanks' Podca…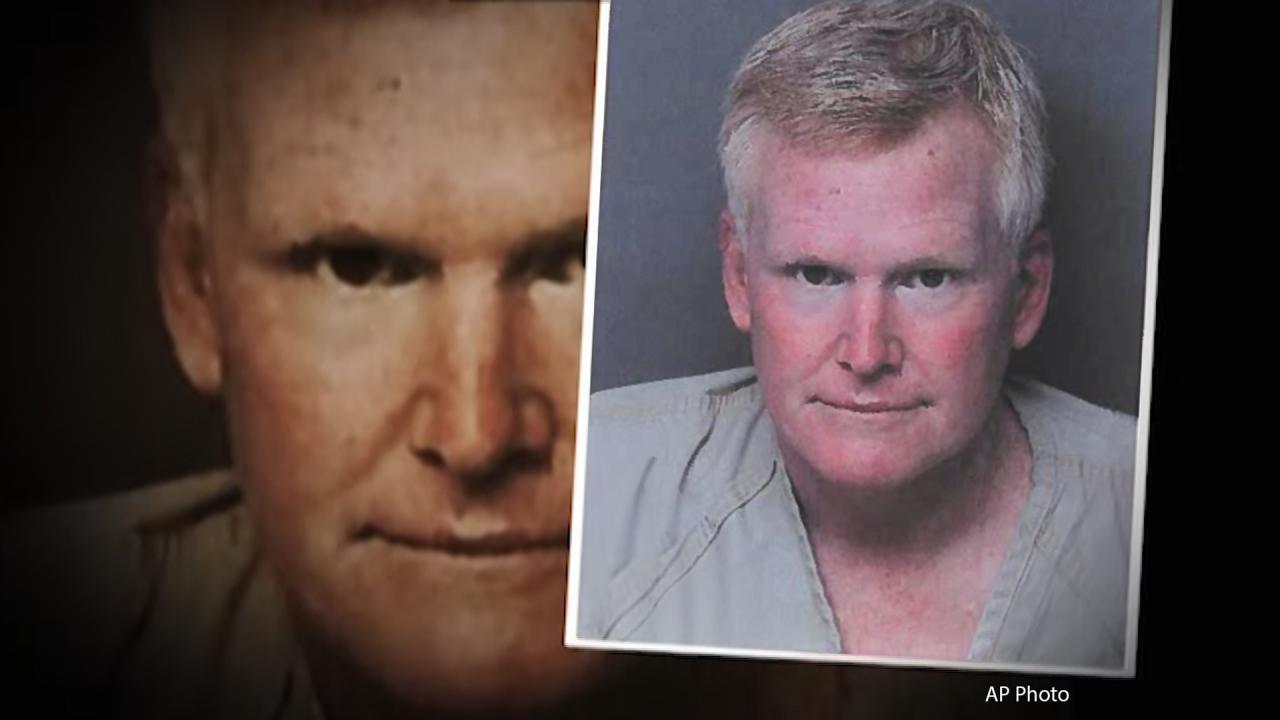 Murdaugh Murders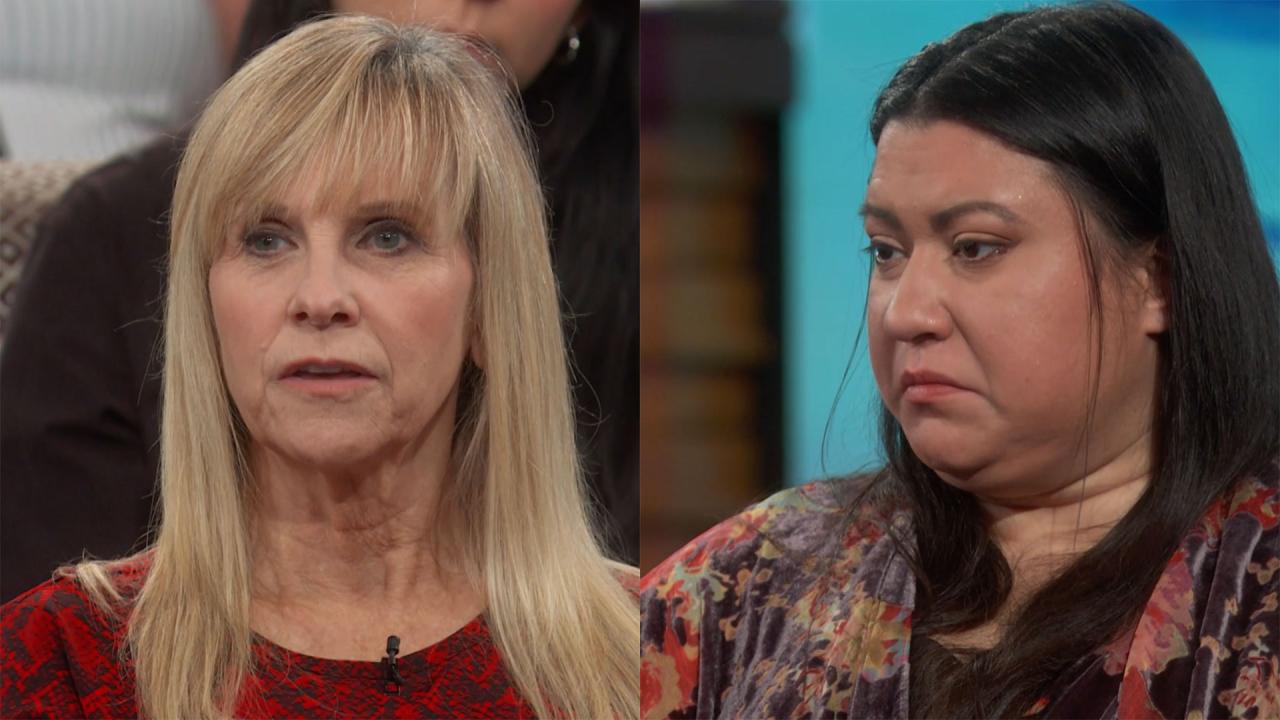 Woman Whose Daughter Was Killed By Drunk Driver Questions A Woma…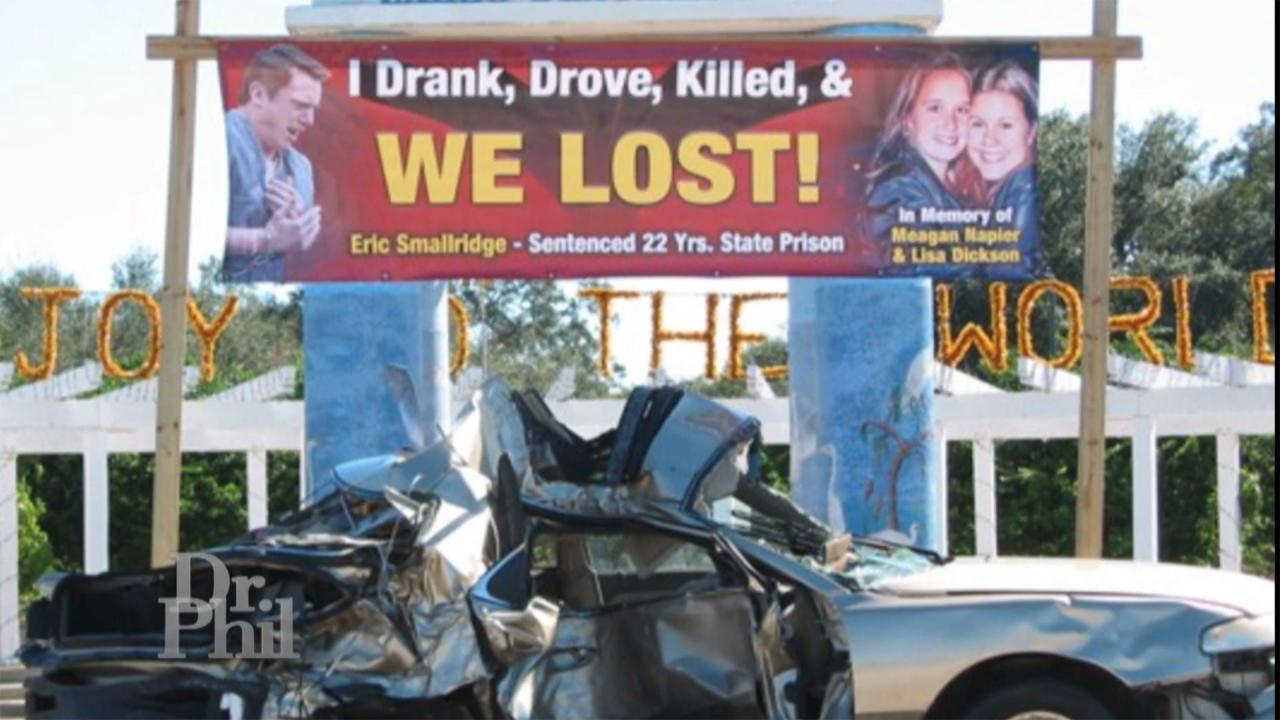 Man Who Killed Two Girls In Drunk Driving Crash Has Powerful Wor…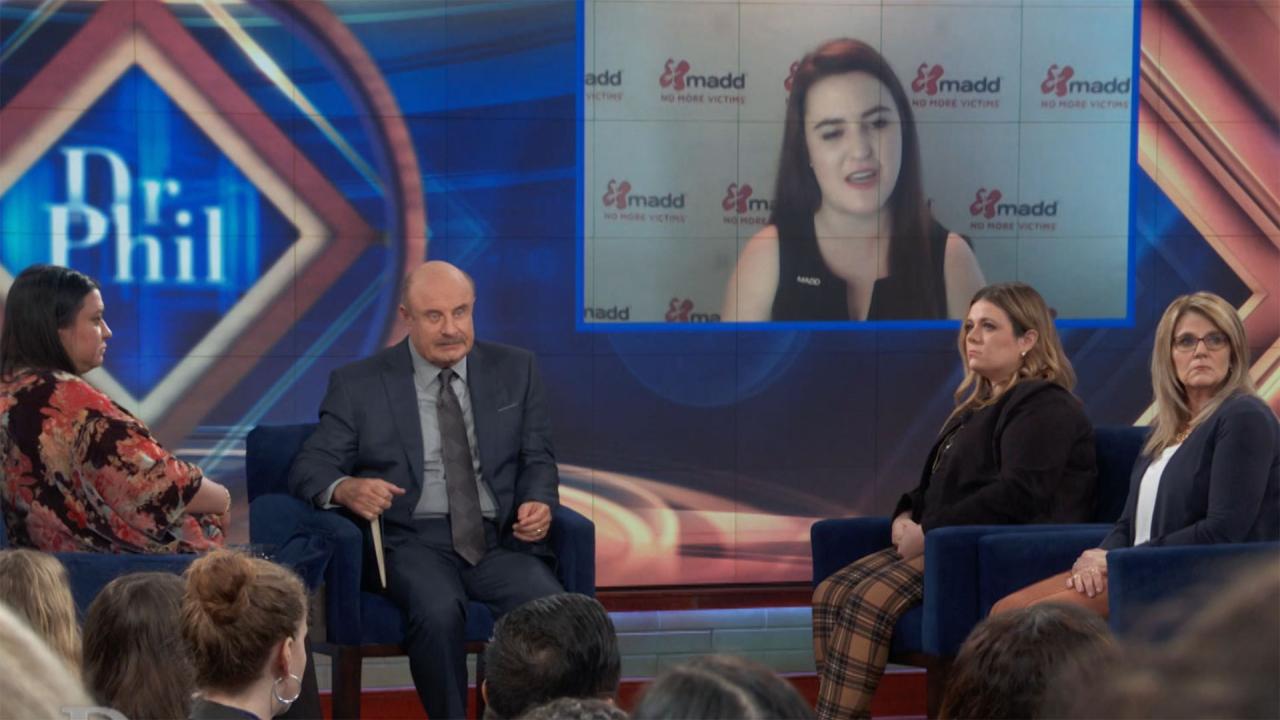 How MADD Is Working To Combat Drunk Driving With New Technology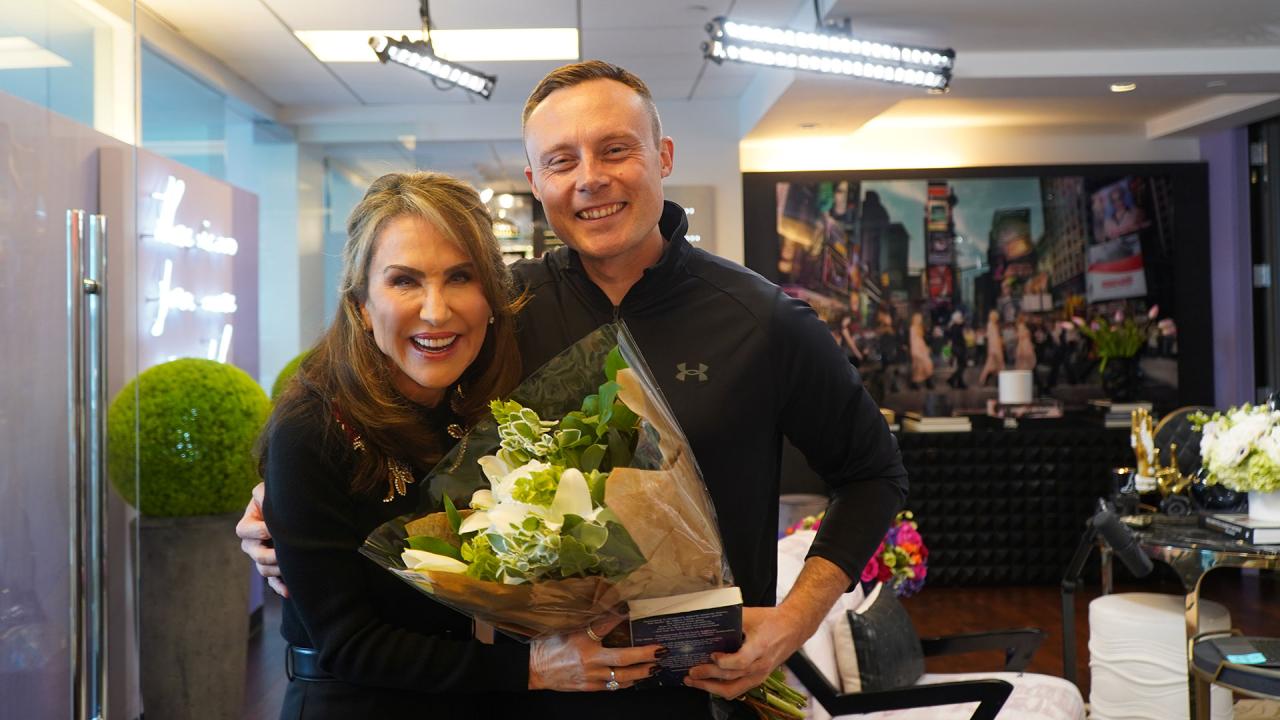 Remove Roadblocks To Your Goals And Feel More Fulfilled - 'I've …
Procreation Debate: Is it Smart to Have Children?
Are children the future? It depends on whom you ask. Parenthood has increasingly become a topic of conversation as more and more people are deciding not to have children. All across social media, people are celebrating "child-free" living and some think the human population should just become extinct altogether. There is a fierce and controversial argument about the environmental, economic, and racial concerns of having or not having children. Will having children make the world a better place? Dr. Phil discusses whether it's "smart" to procreate with pronatalists, those who encourage people to have children, and anti-natalists, those who believe it is morally/ethically wrong or unjustifiable for people to have children. Plus, Dr. John Whyte, Chief Medical Officer at WebMD, shares how to take control of your diabetes risk. Dr. Whyte says every year, 1.5 million people are diagnosed with type 2 diabetes, and this is a serious issue. Tune in today.