"Public Shaming: My Fiancée Humiliated Me, and it Went Viral"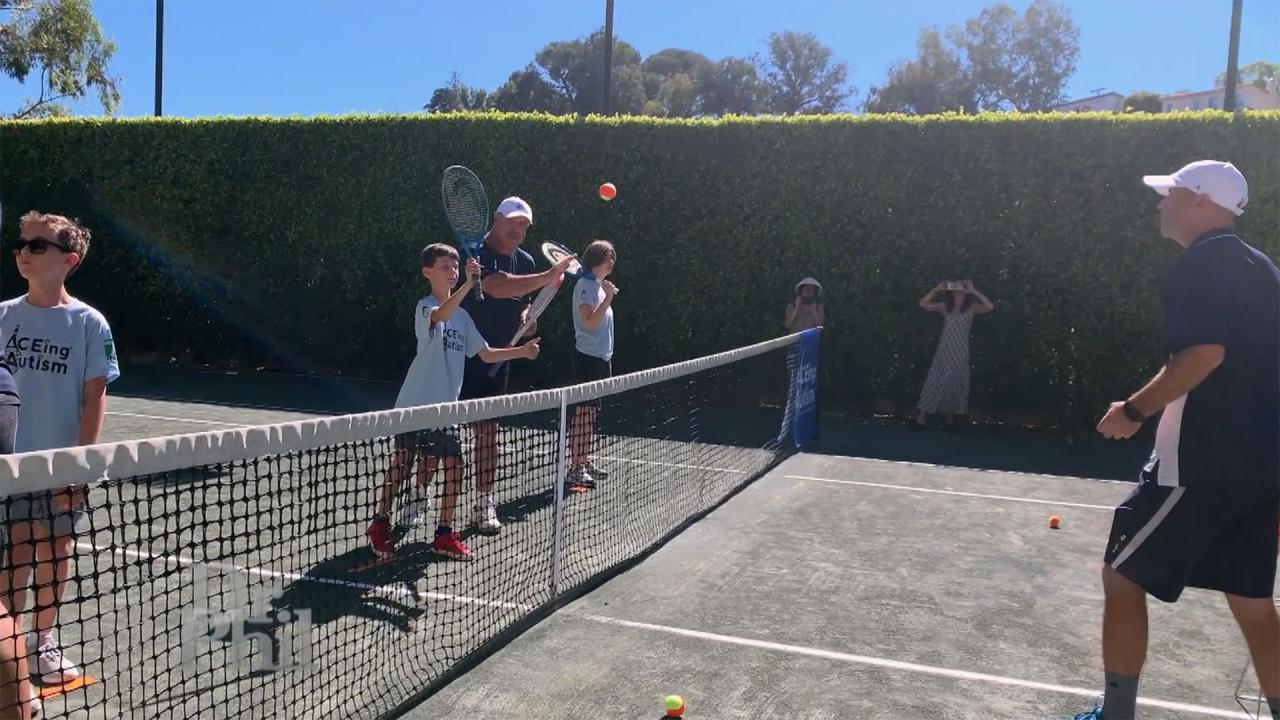 How ACEing Autism Helps Children With Autism Get Involved In Phy…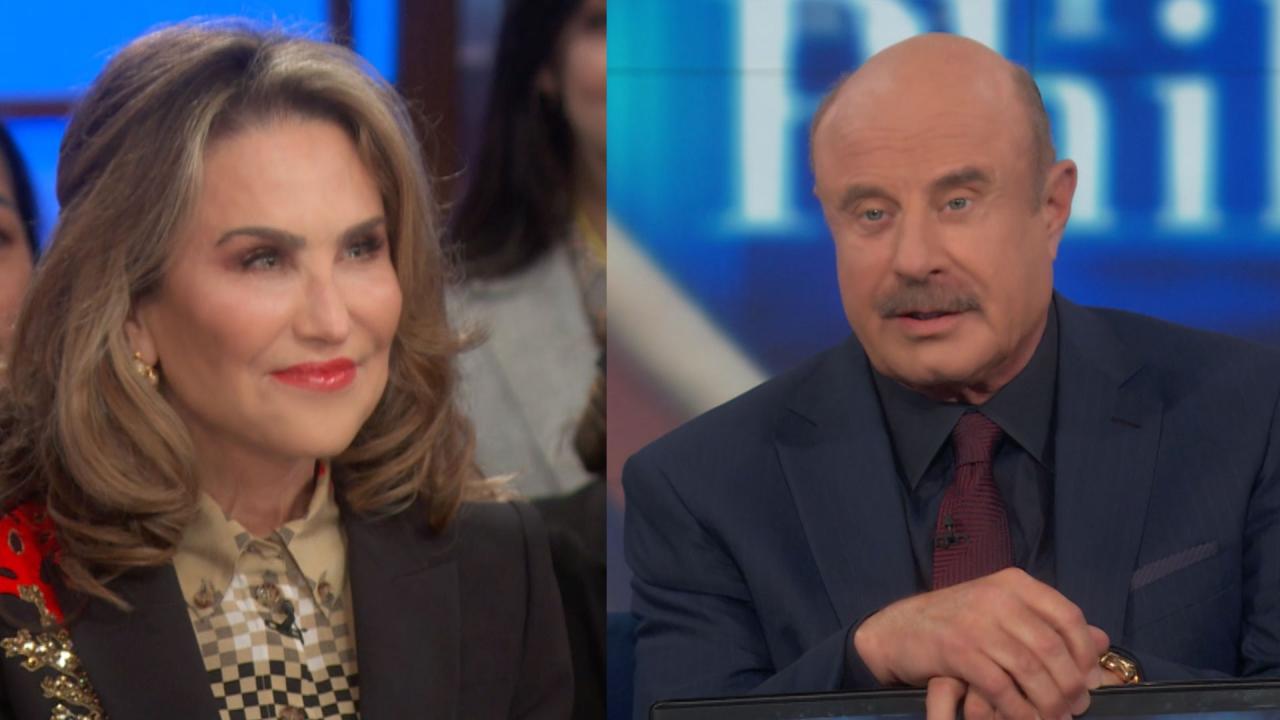 One Rule Dr. Phil And Robin Stick To In Their Marriage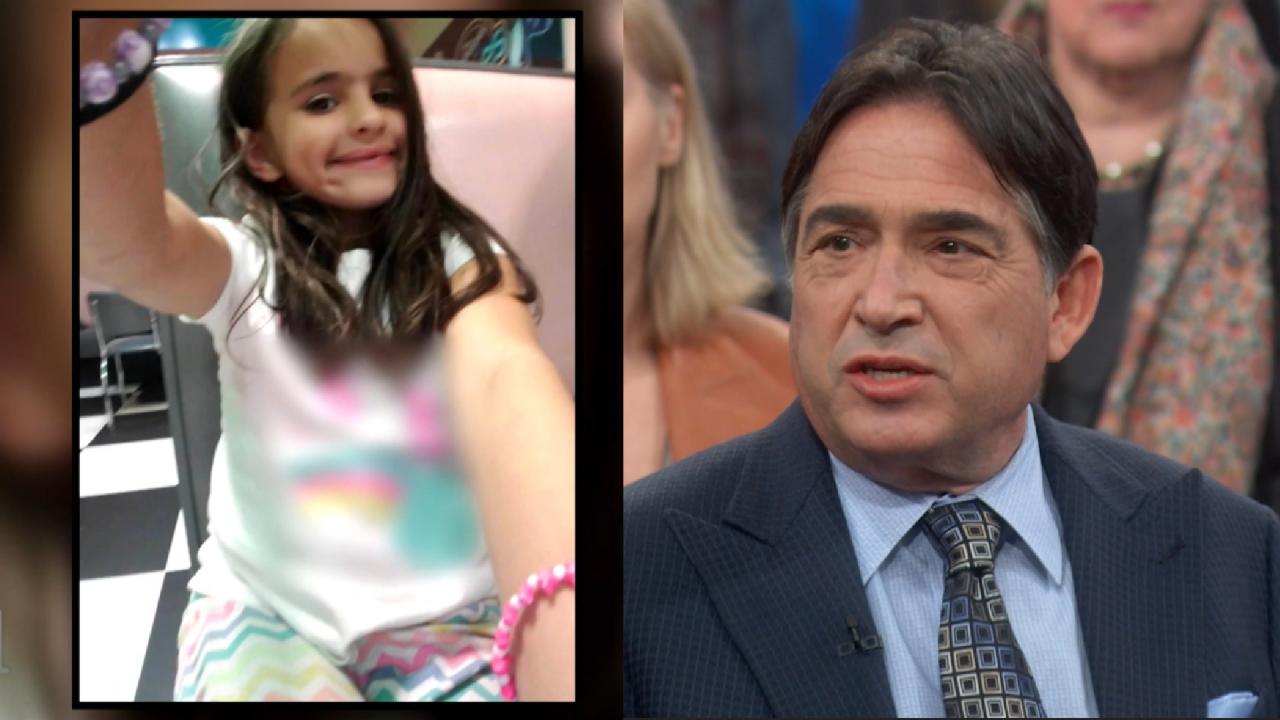 Did A Social Media Addiction Lead To 11-Year-Old's Suicide?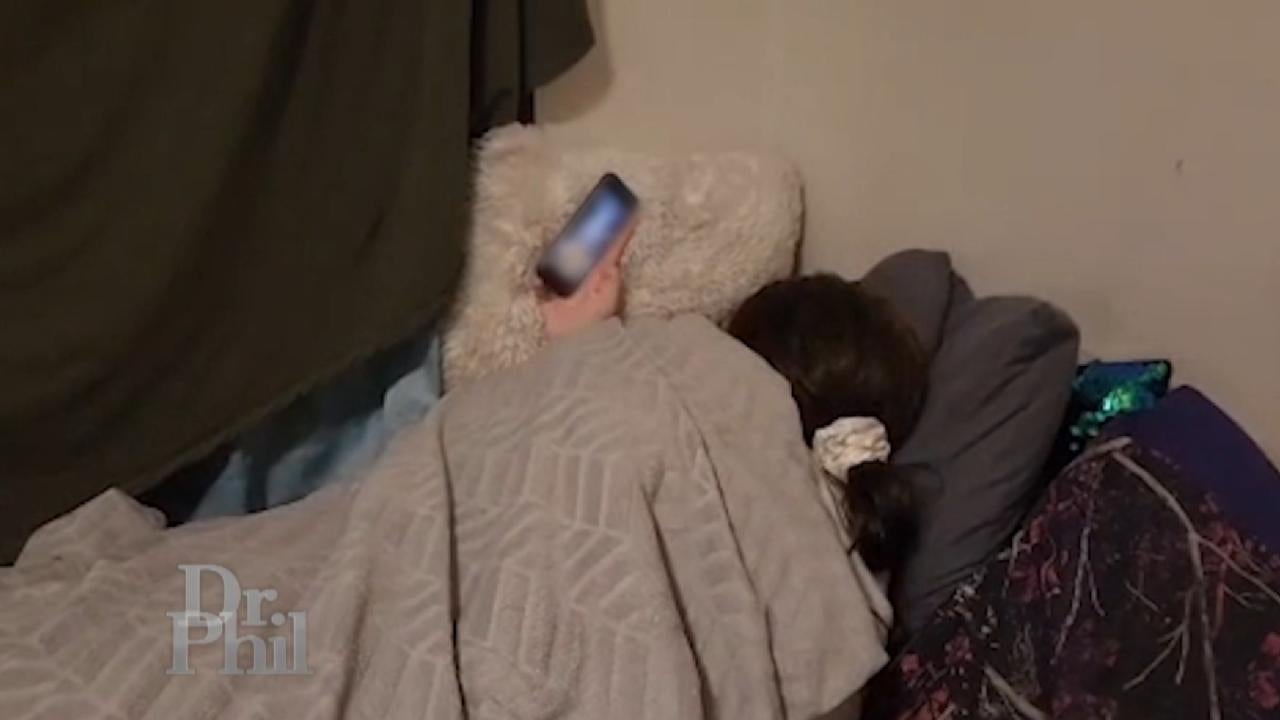 Mom Says Teen Daughter's Addiction To Social Media Has Turned Th…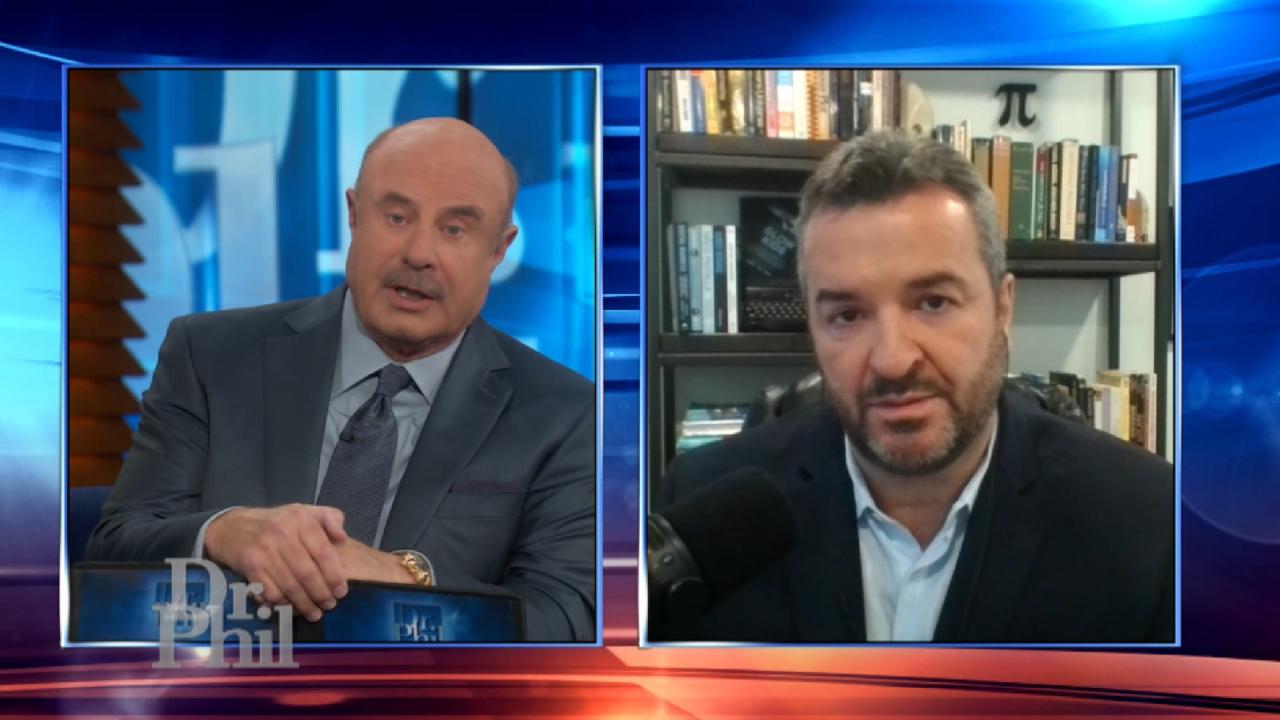 Digital Addiction Expert Explains How Excessive Screen Time Can …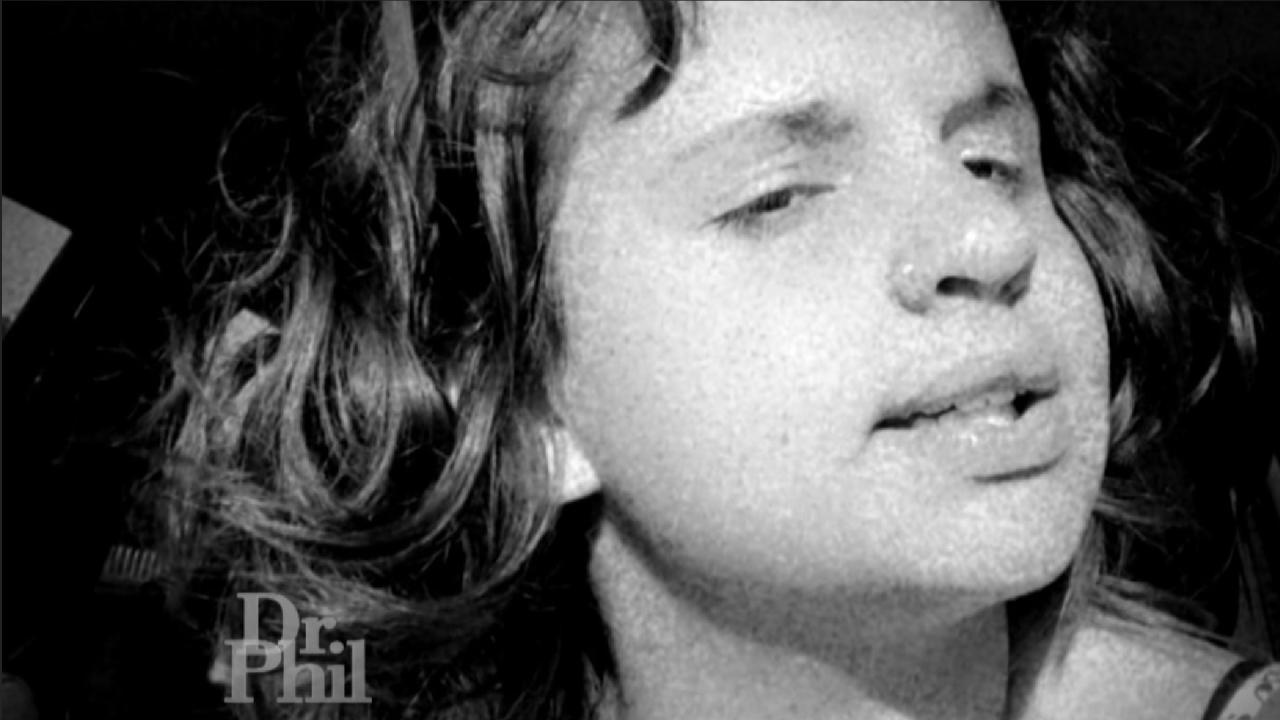 Mom Says She Didn't Know What Social Media Addiction Was Until I…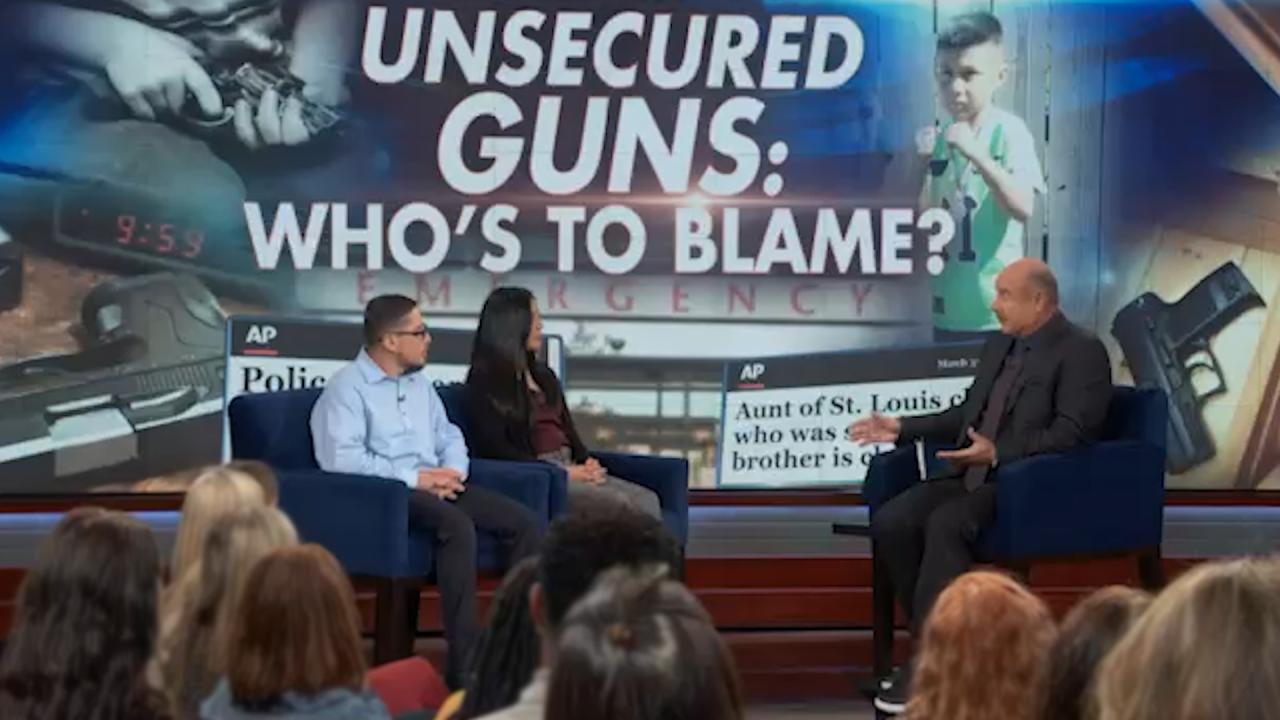 Unsecured Guns: Who's to Blame?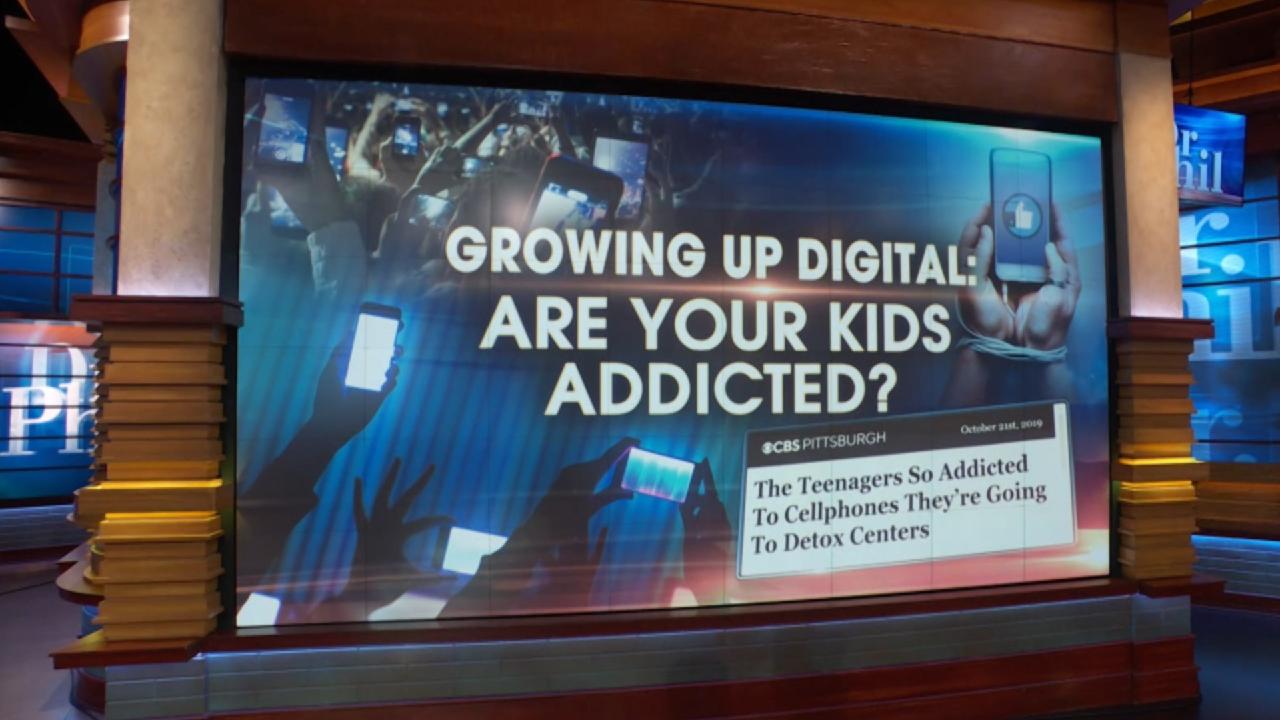 Growing up Digital: Are Your Kids Addicted?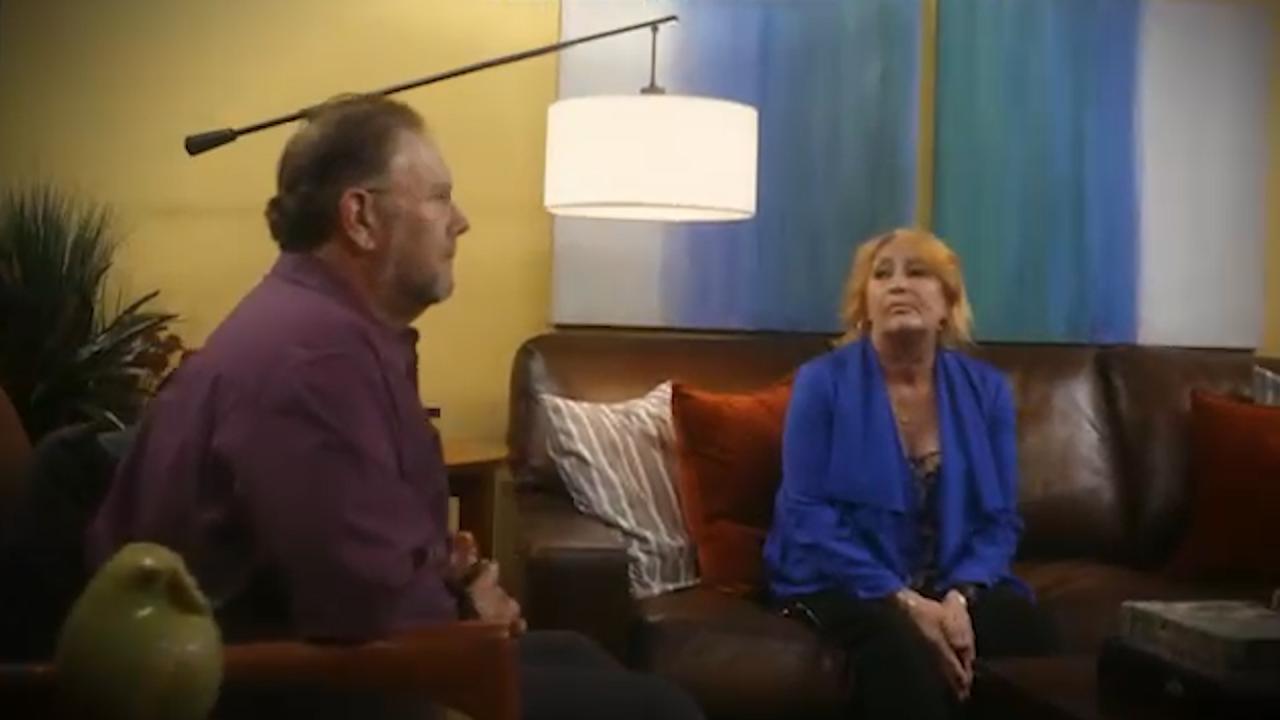 Silver Splitters: Facing Divorce After 50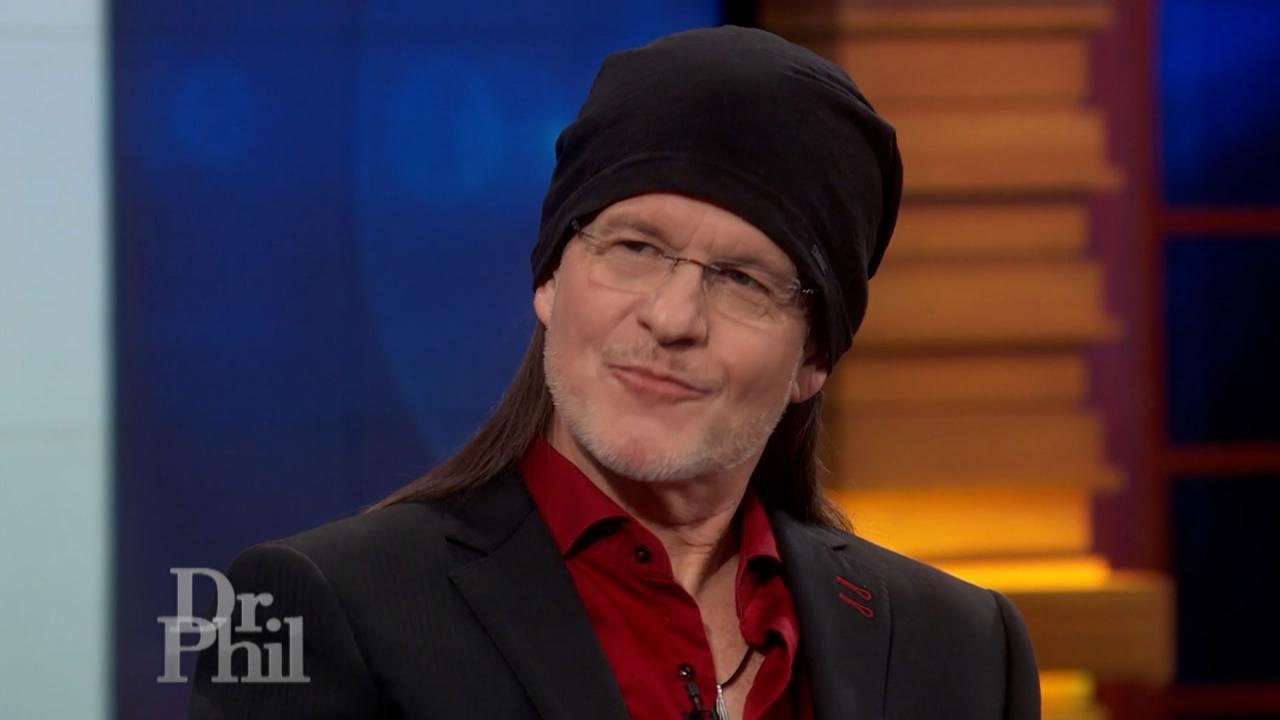 'Godfather Of The Manosphere' Says His Teachings Are Aimed At He…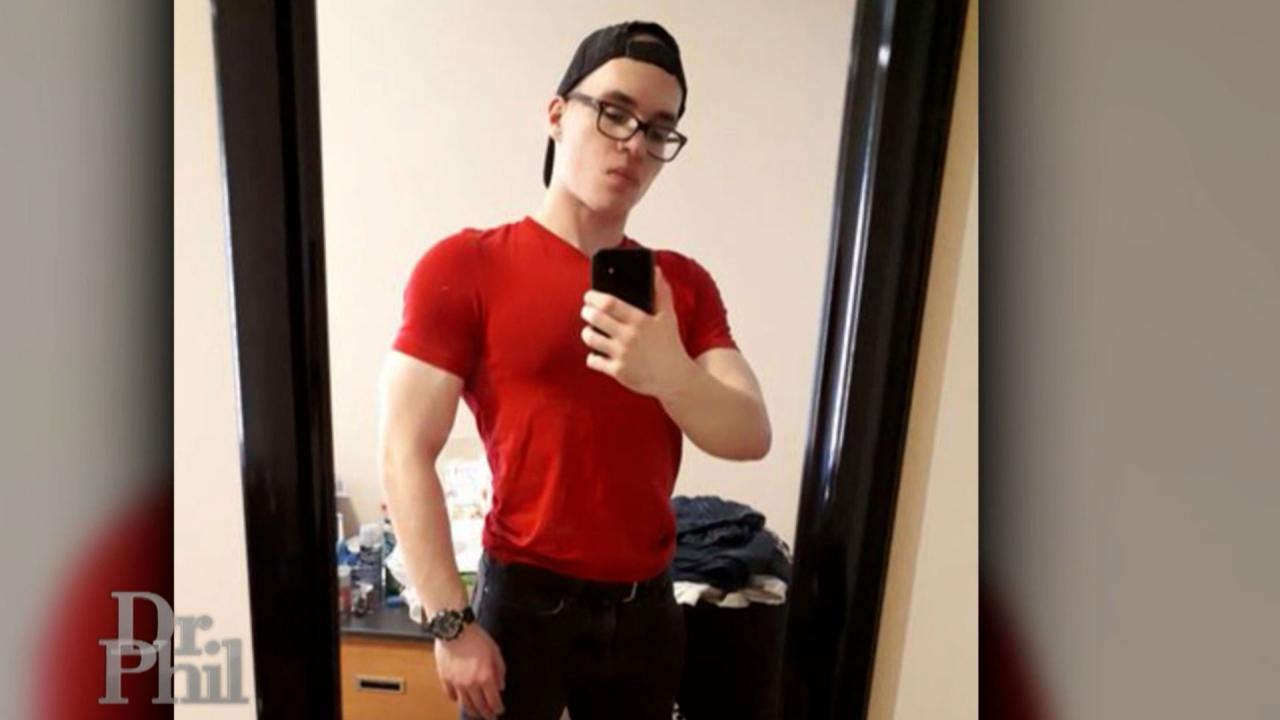 Man Shares How Following The Philosophy Of Andrew Tate And Men L…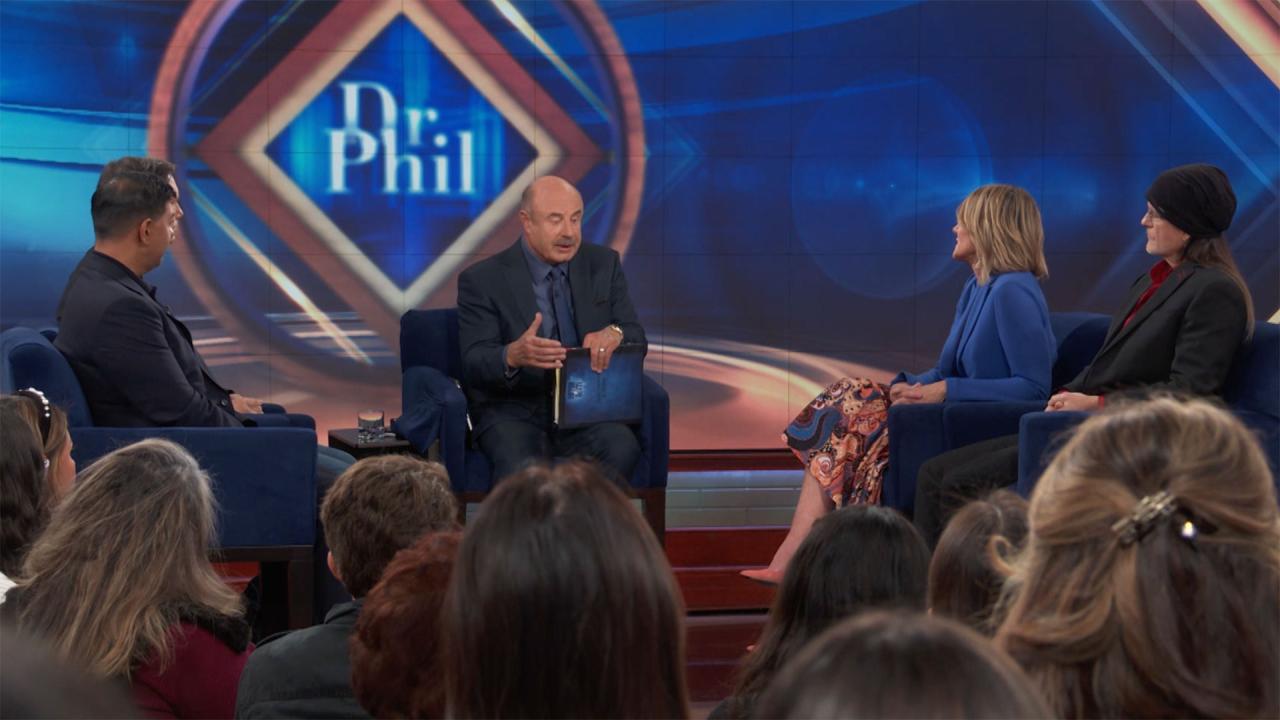 'Dr. Phil' Digital Exclusive: Intimacy, Relationships, And The R…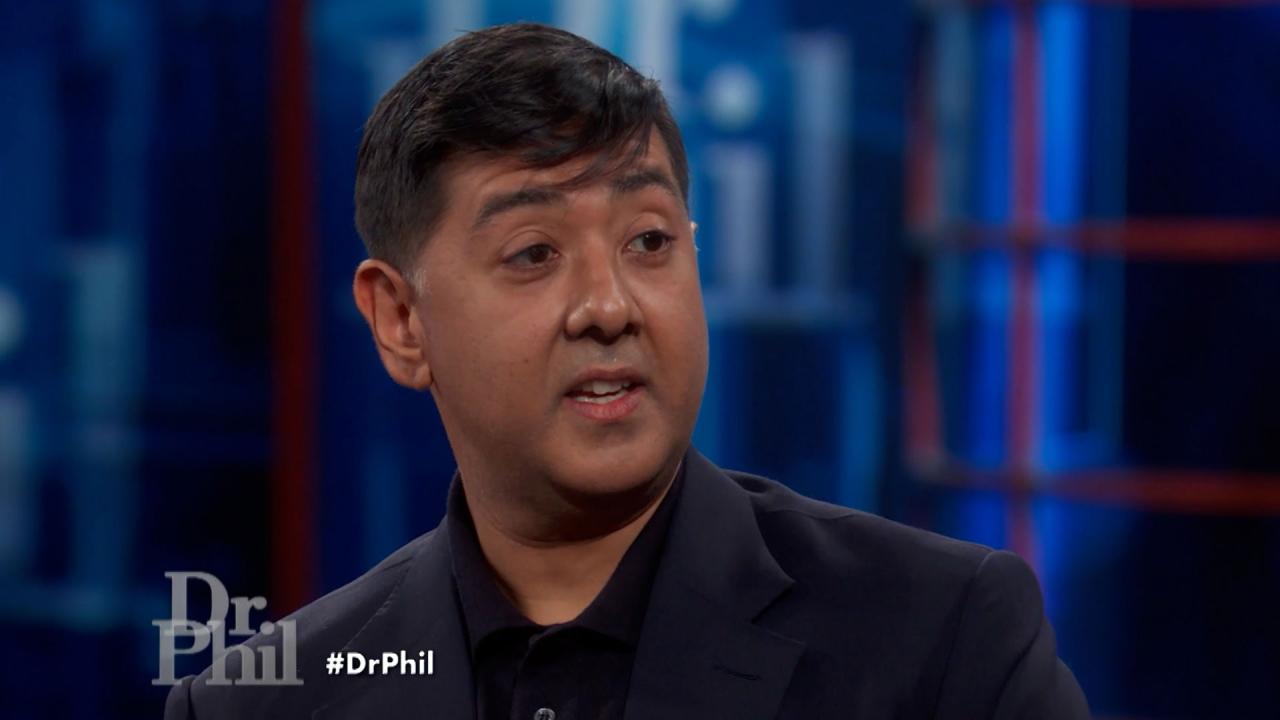 Expert Explains Why He Fought To Have Andrew Tate Videos Removed…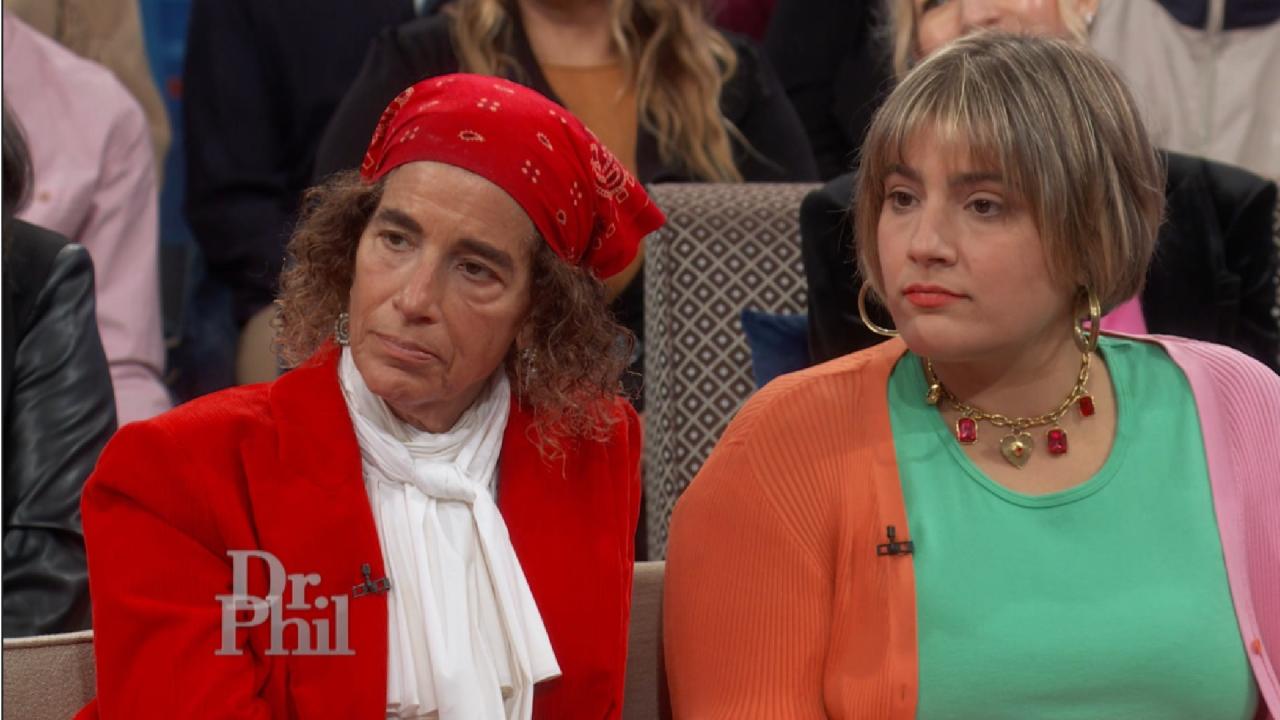 Mother-Daughter Team Celebrate Women With Website Focused On Sel…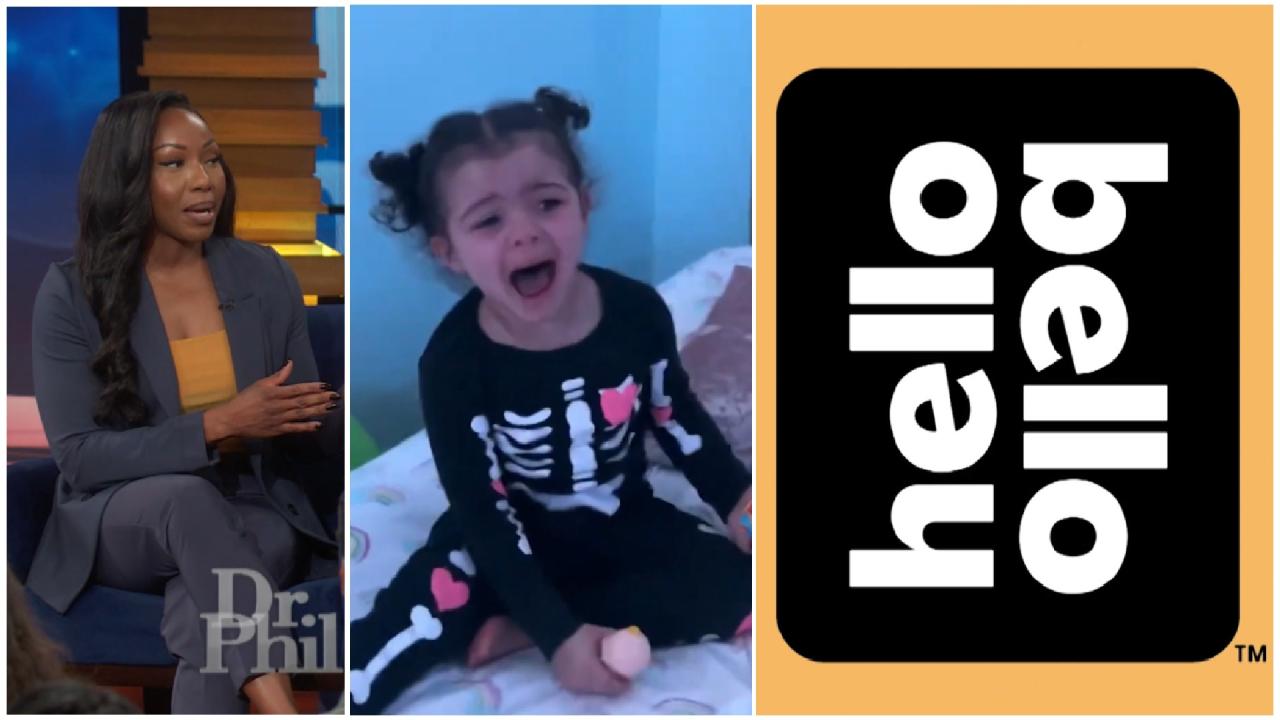 Tired Of Bedtime Battles With Your Kids? Hello Bello Is Here To …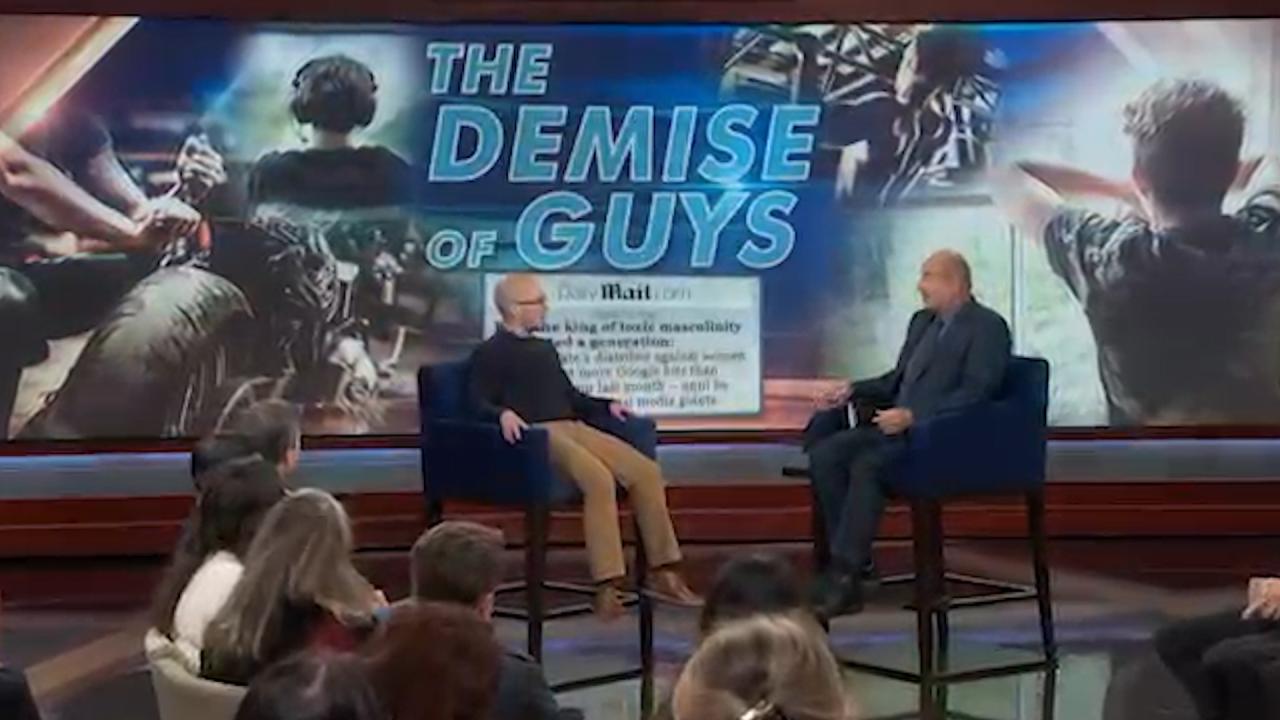 The Demise of Guys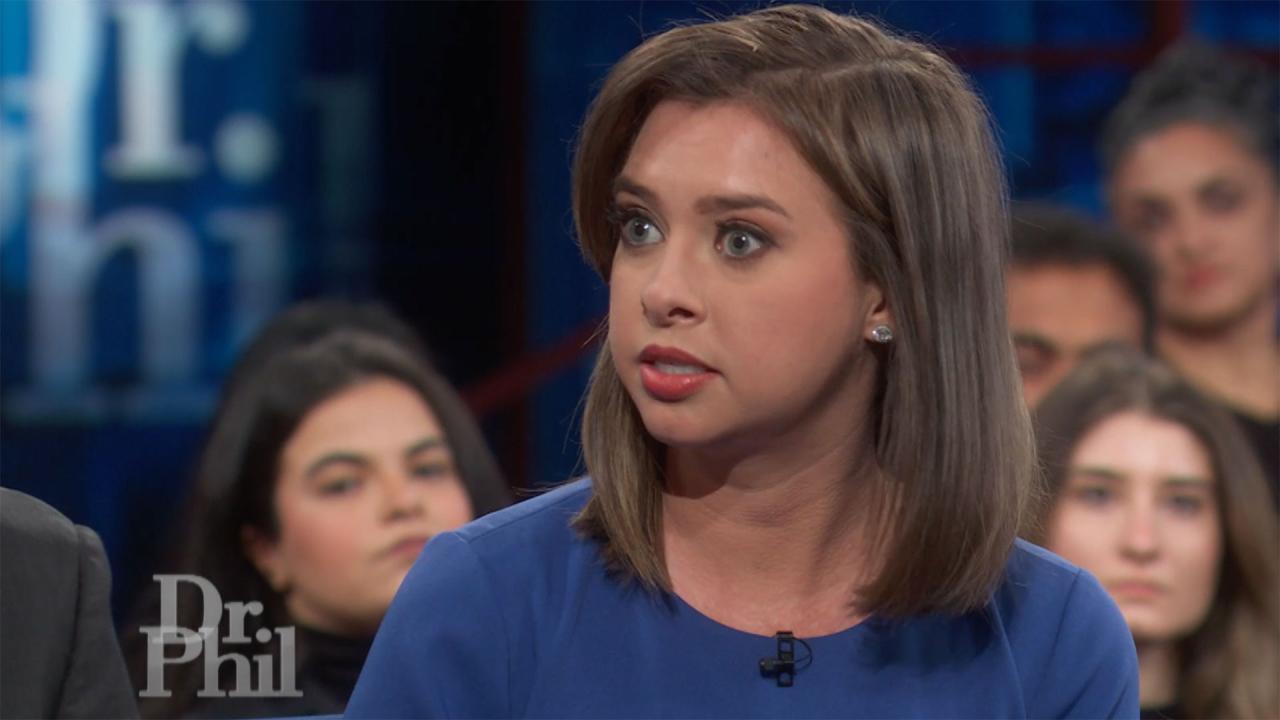 'The Name Murdaugh Is The Law Of The Land,' Says Reporter About …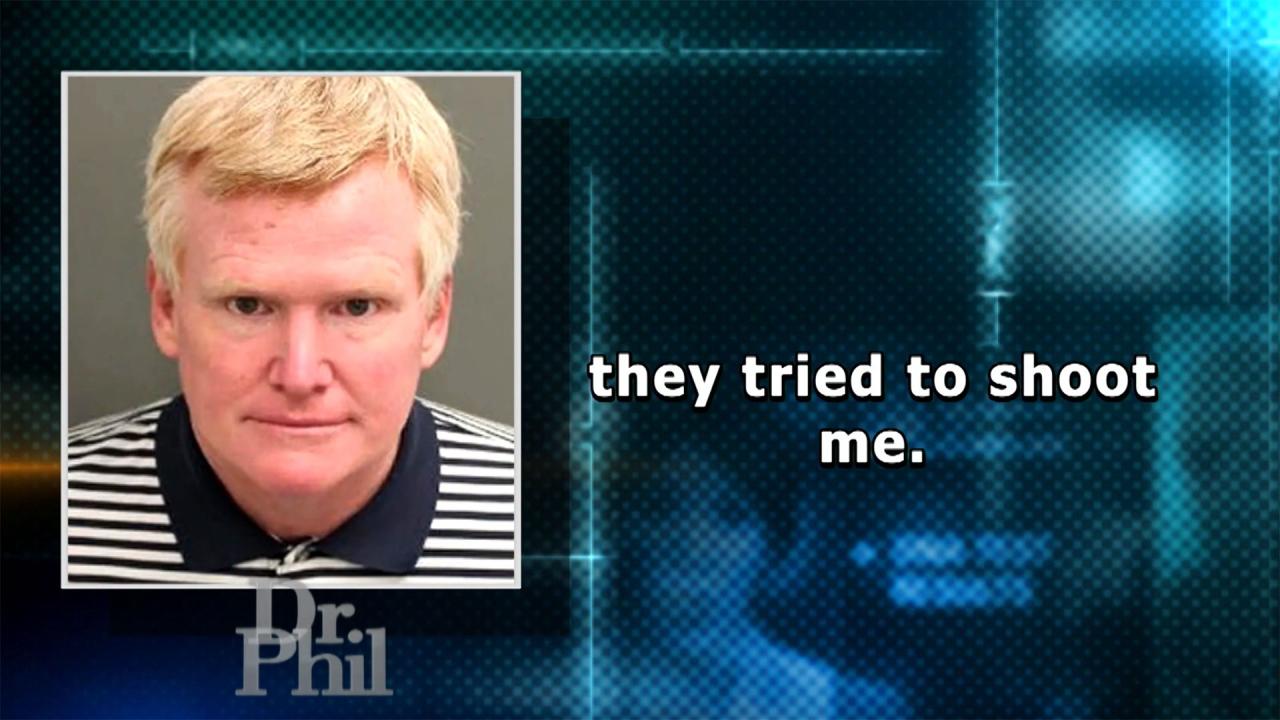 What 911 Call Reveals About Day Alex Murdaugh Attempted To Stage…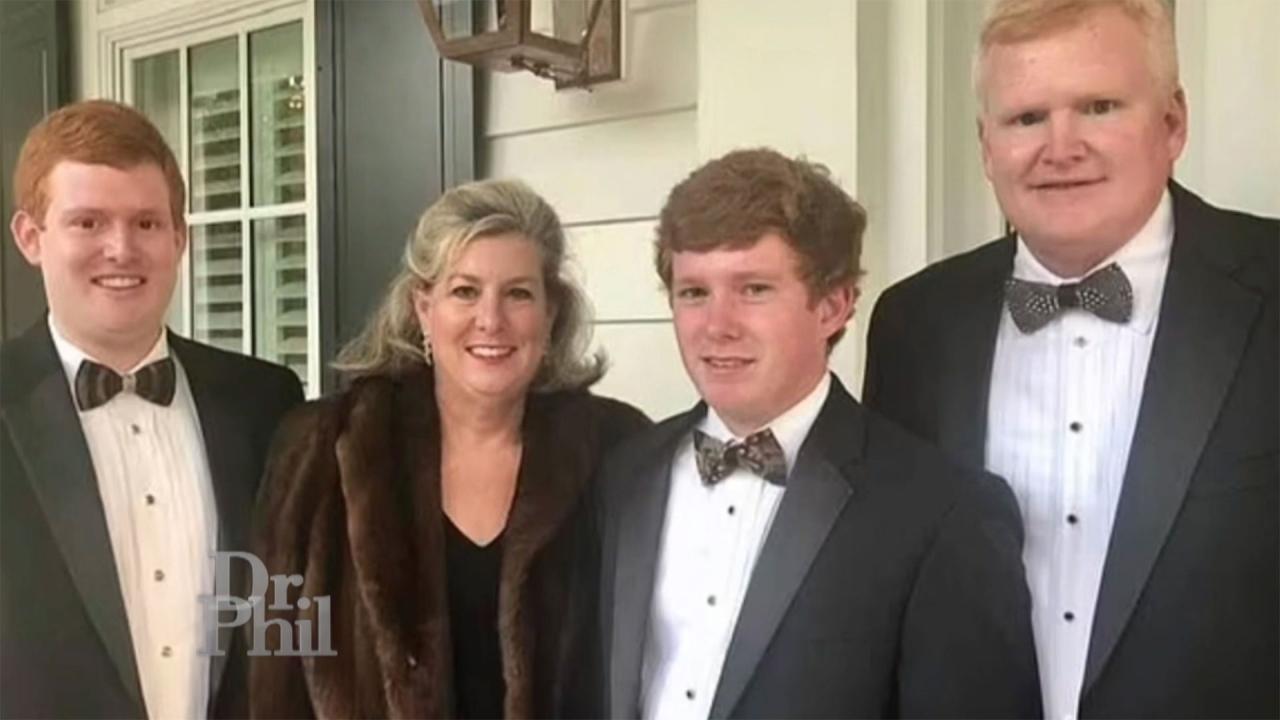 Power, Prestige, Money, And Accusations Of Murder -- The Downfal…
"Public Shaming: My Fiancée Humiliated Me, and it Went Viral"
Tiffany claims her fiancé, Marques, forced her to expose him as a narcissist on social media, but she never imagined her online story would go viral and be viewed over 3 million times. After Tiffany's popular post, she admits she posted more, including videos of her throwing Marques' clothes and shoes out of a moving vehicle, and a video of her taking a pair of scissors to his clothes. Marques denies being a narcissist and insists Tiffany's viral post was just a calculated ploy to publicly humiliate him after an argument. Marques also claims Tiffany has fabricated online content and left out important details in an effort to make him look bad. But, Tiffany claims there was a lot more about her future husband she could have exposed, but she didn't. Is this engaged couple more likely to say "Goodbye" than "I Do"? Find out what Dr. Phil thinks.