Quarantine: Mental Health Checkup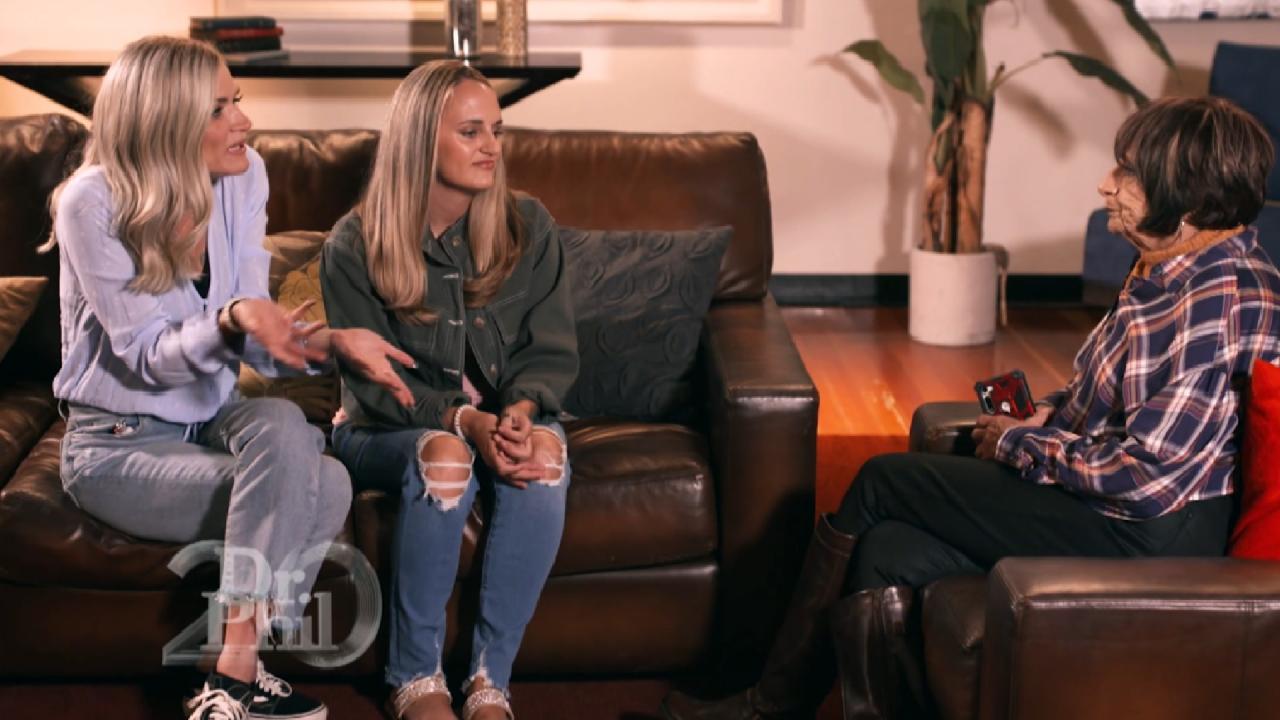 'It's Like Having A Teenaged Grandma,' Says Woman Whose Grandmot…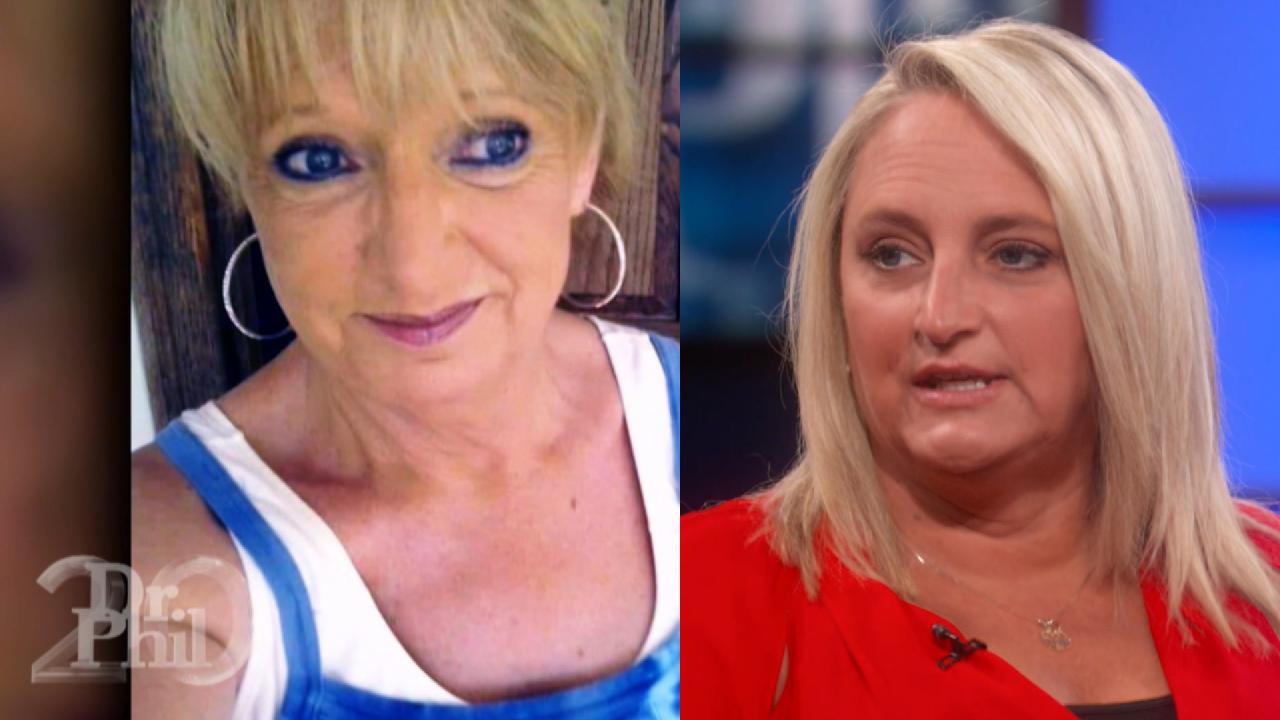 Woman Insists She's Engaged To A Celebrity Musician, Her Daught…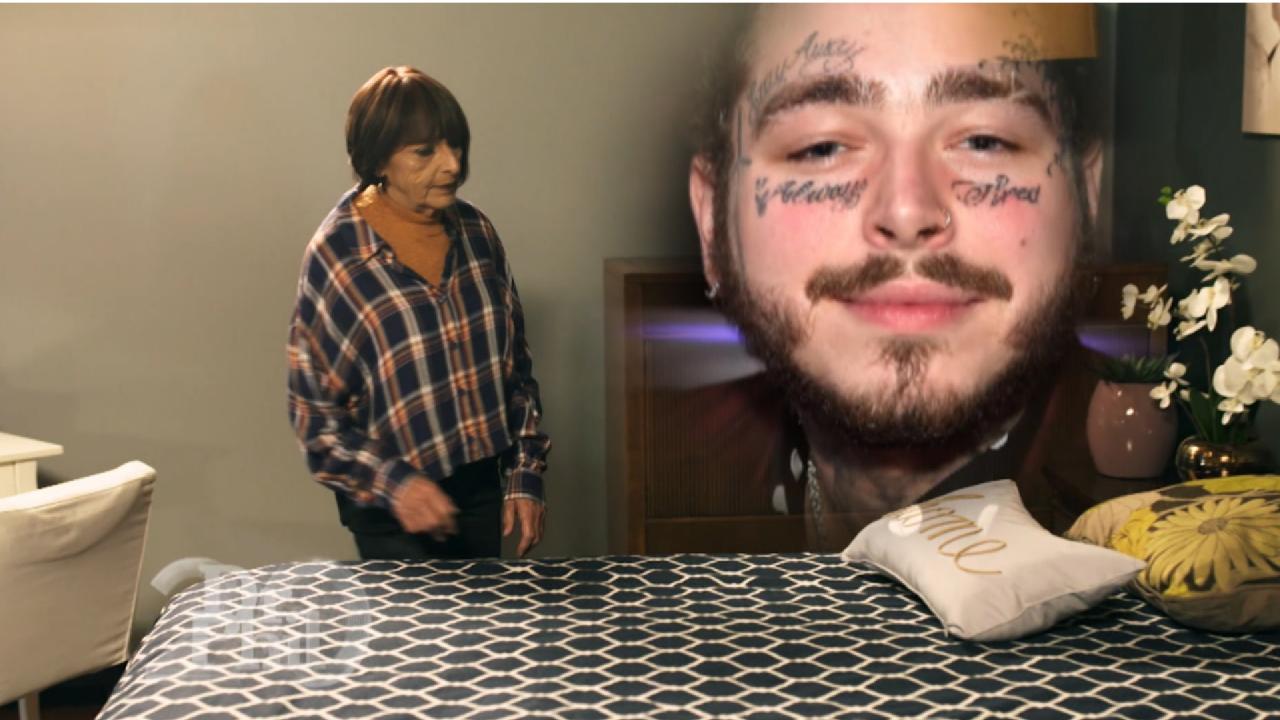 Grandmother Who Insists She's Engaged To Post Malone Says He 'Al…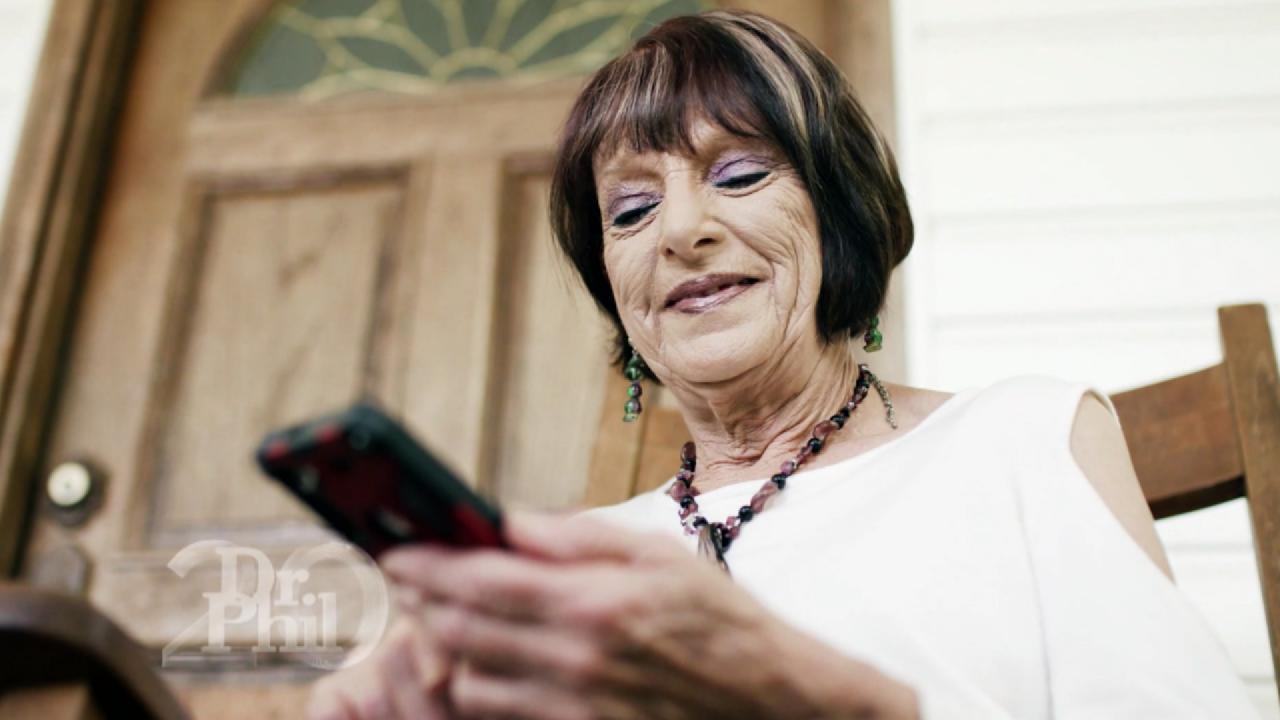 'My Girls Think I'm Mental And Crazy – And I'm Not,' Says Grandm…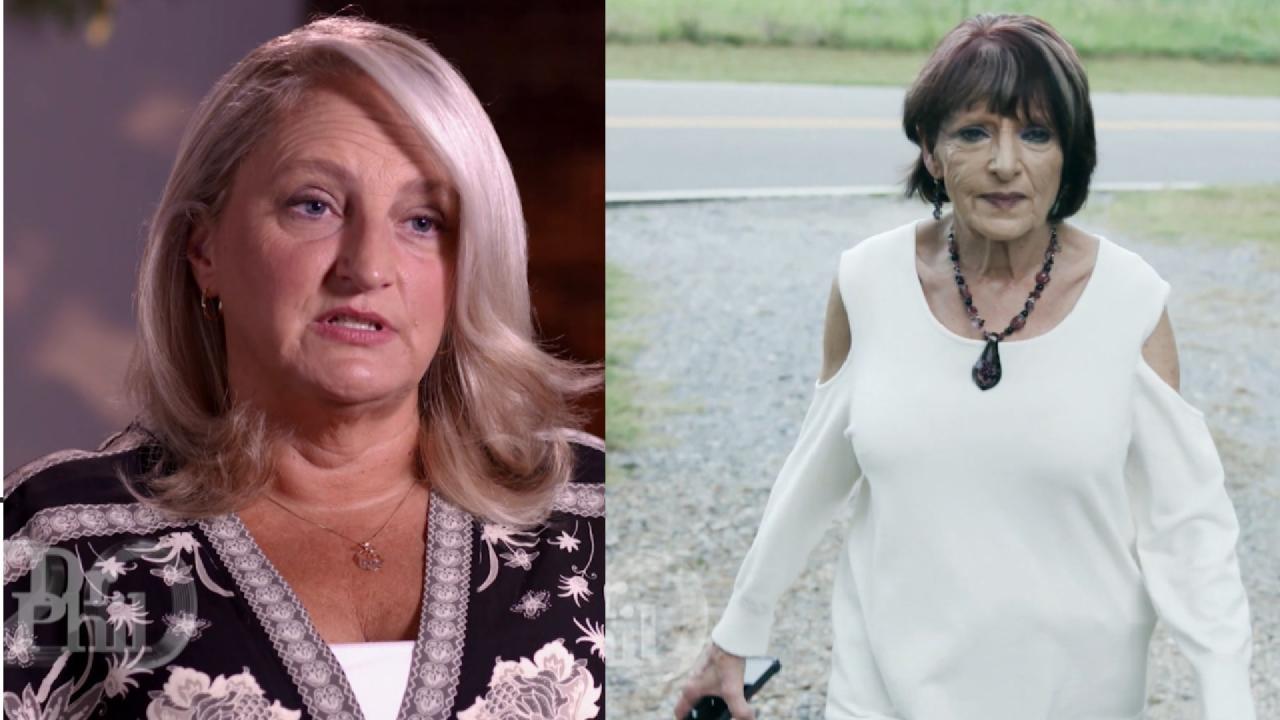 Woman Says Mom's Obsession With Post Malone Is Nothing New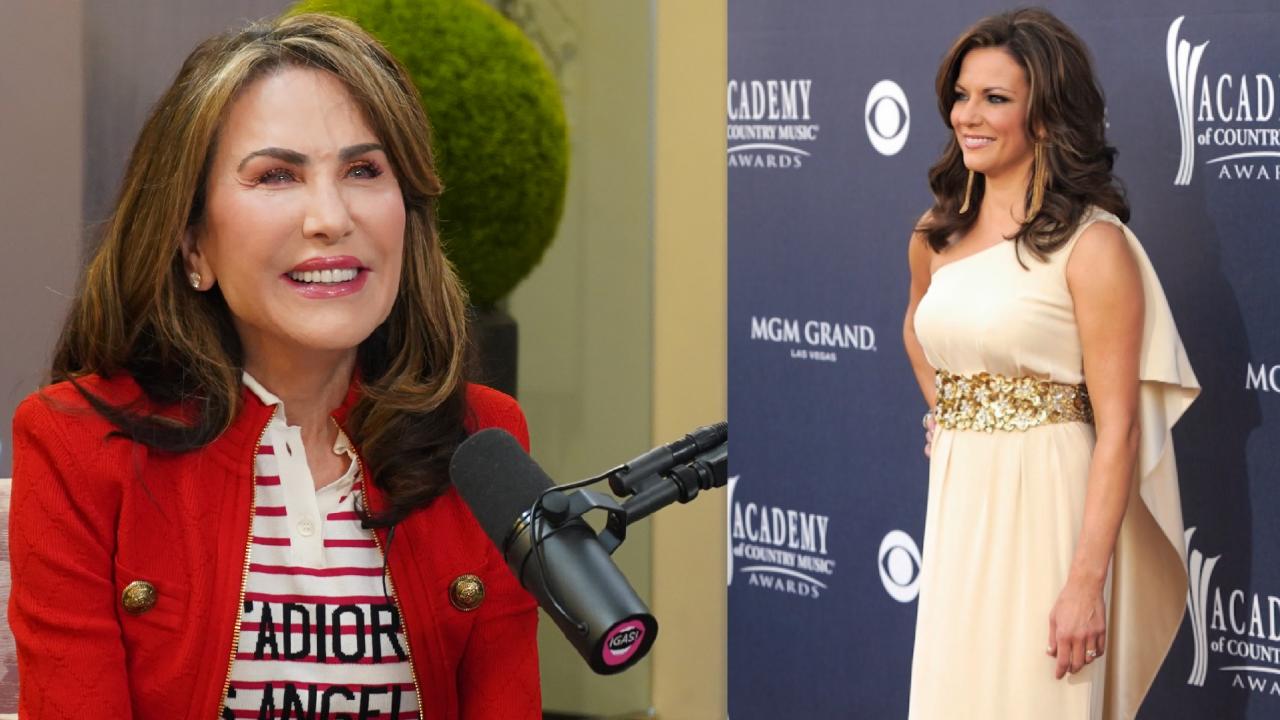 The Secret to Sharing Your Powerful Voice with the World! -- Mar…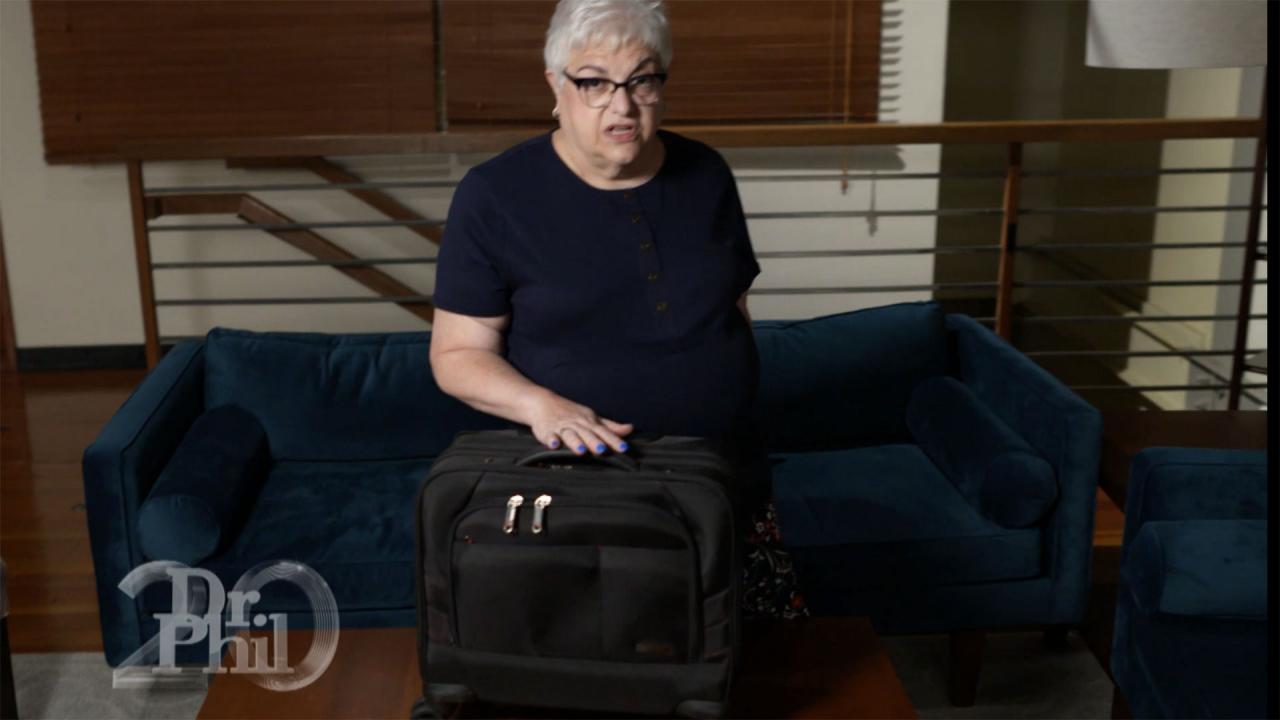 Couple Claims Flight Attendant 'Abused Authority' To Get Them Ki…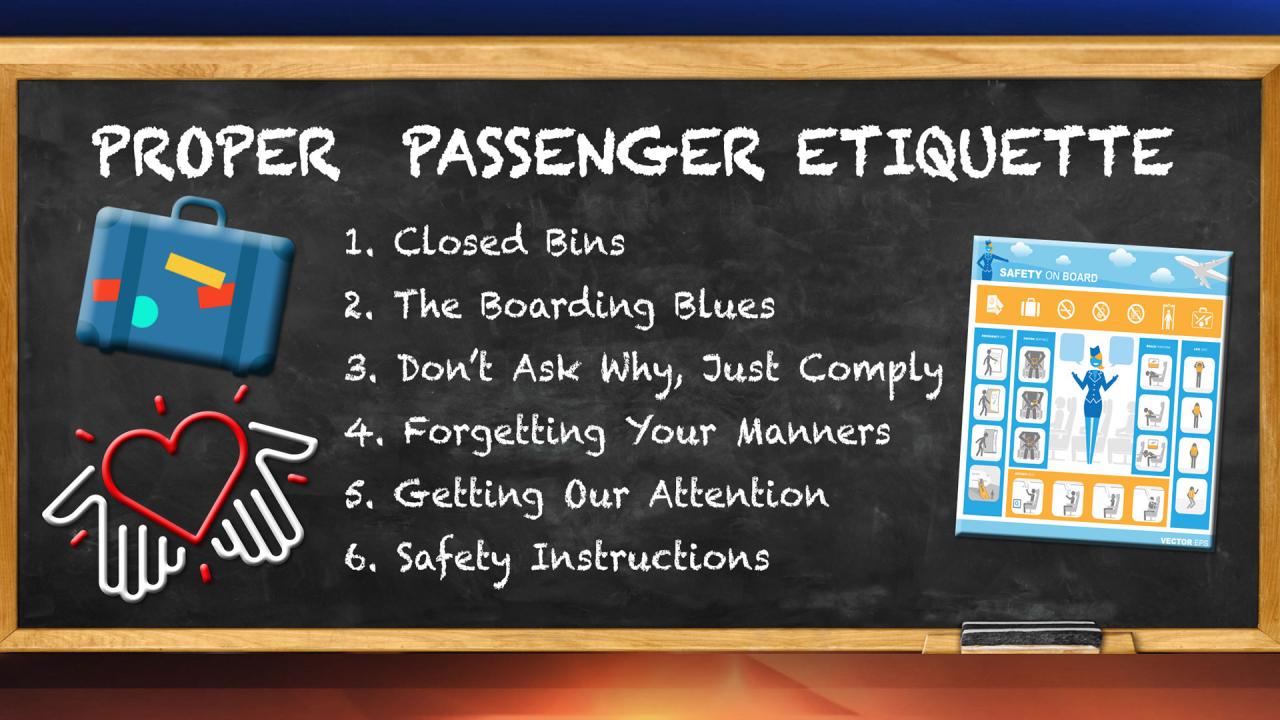 Tips For Proper Passenger Etiquette From A Flight Attendant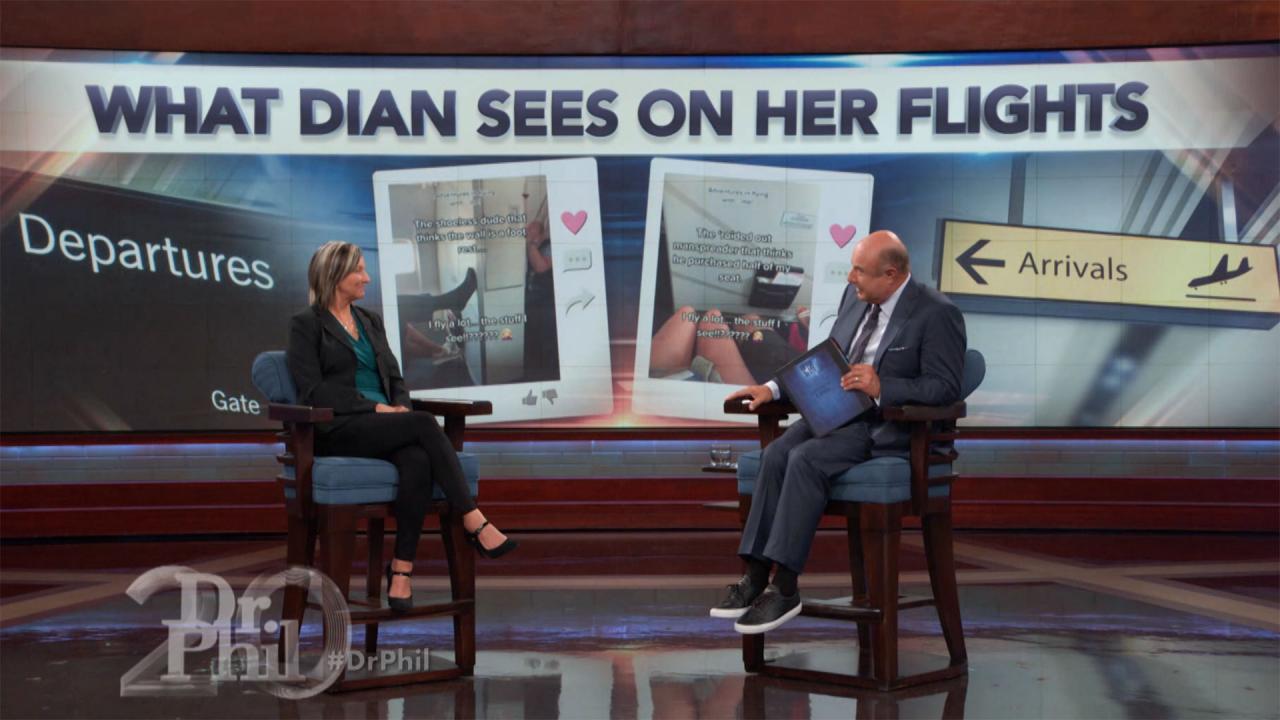 Watch Video Of A Mother And Daughter Dubbed 'Karen' And 'Karen 2…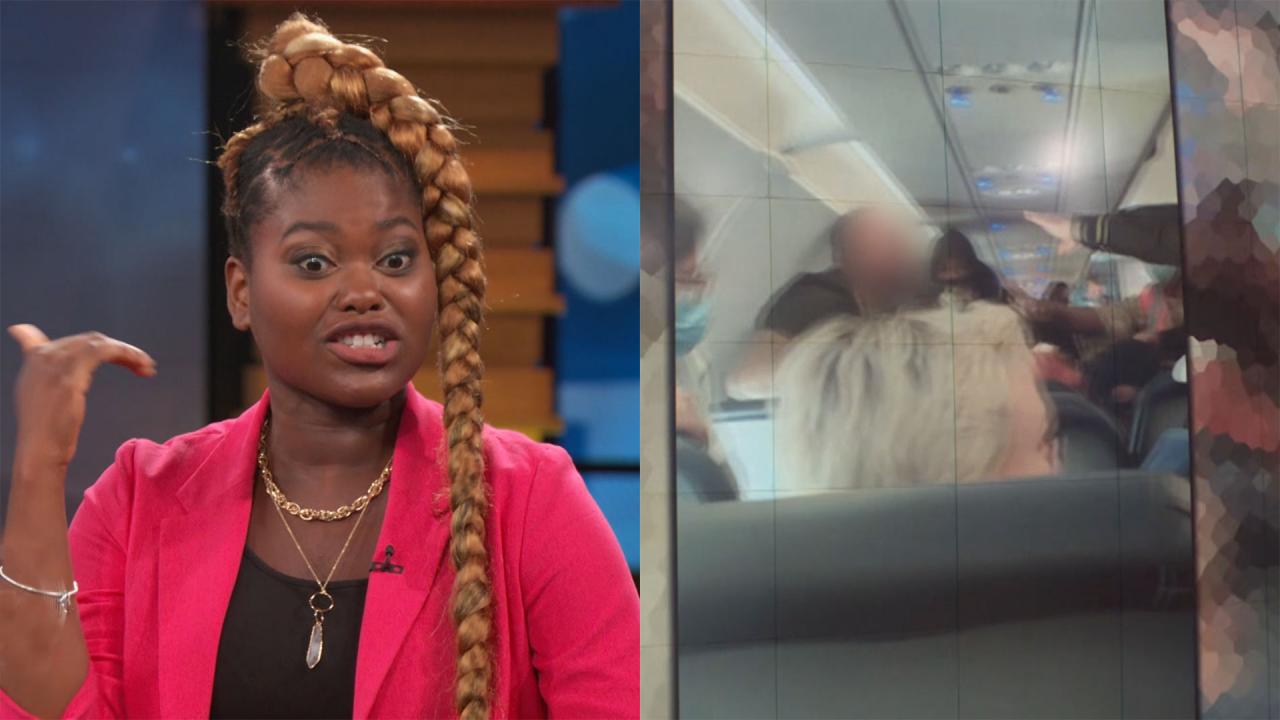 'It Just Was Chaos,' Says Woman Who Shares Video Of Fight On Air…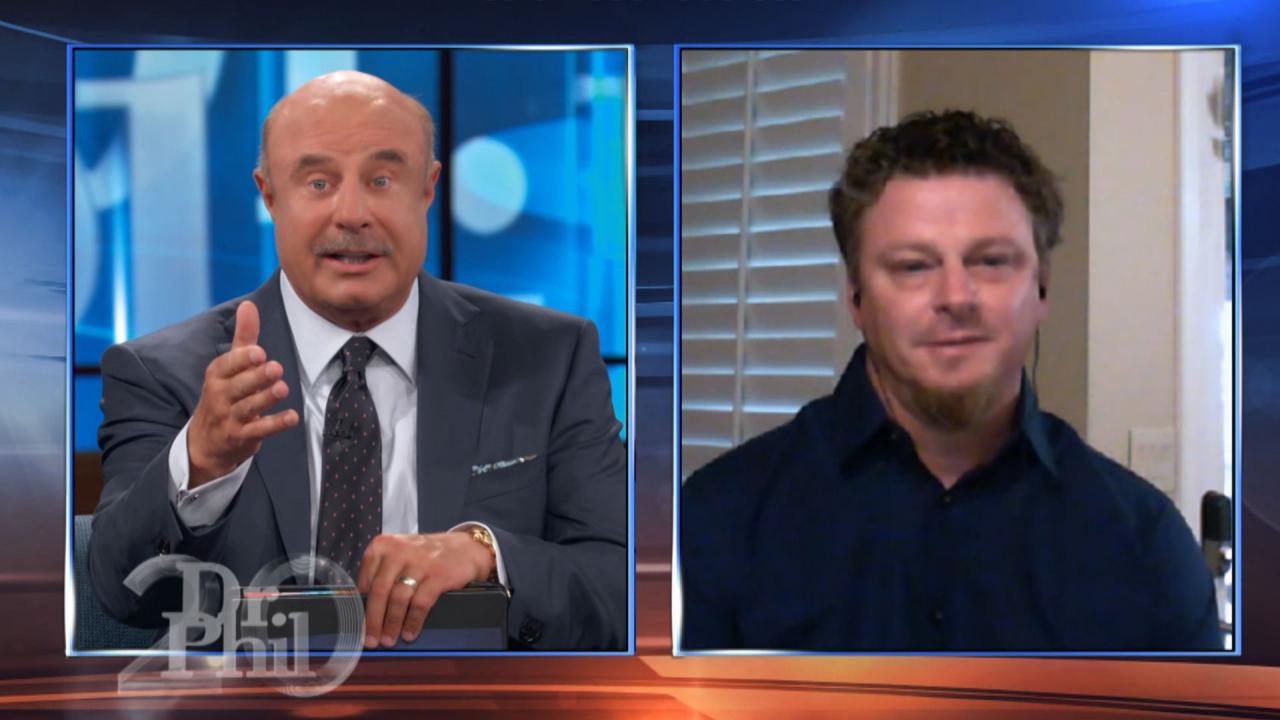 Man Claims Family Was Kicked Off Flight Because Flight Attendant…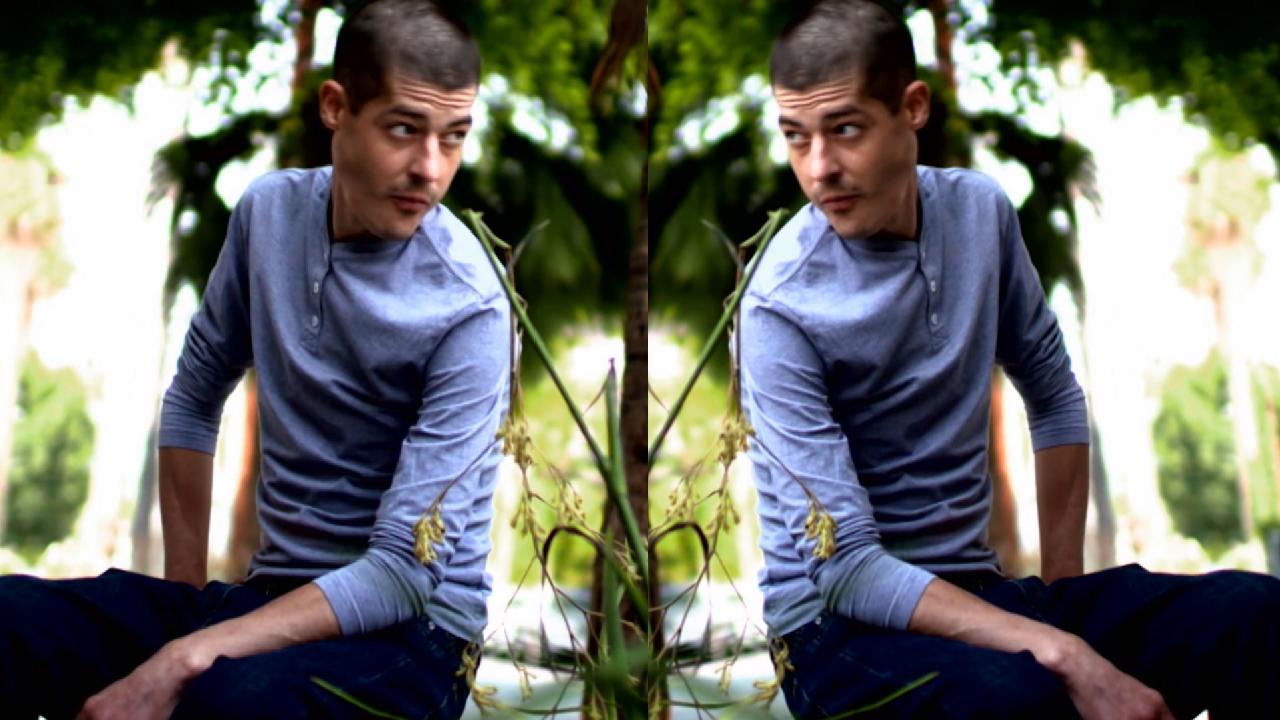 'When I Look At Myself In The Mirror, I Look Like Death,' Says M…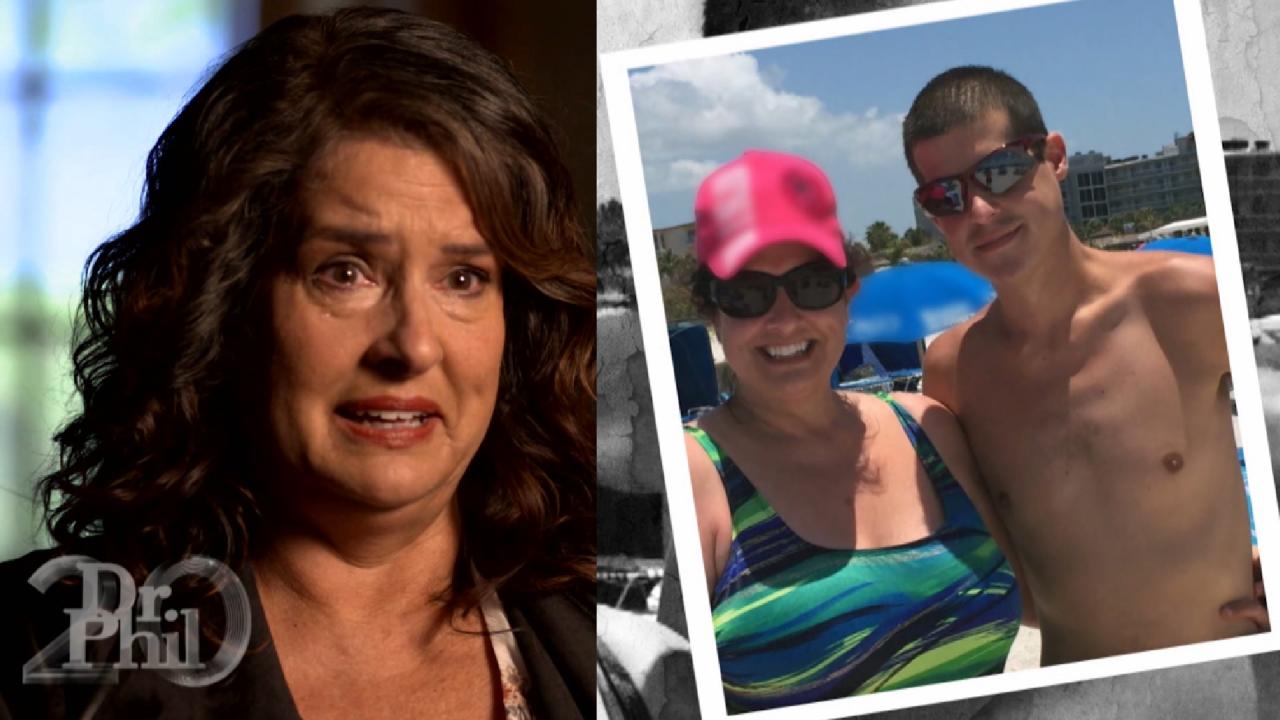 'I'm At The End Of My Rope,' Says Mother Of Man With Bulimia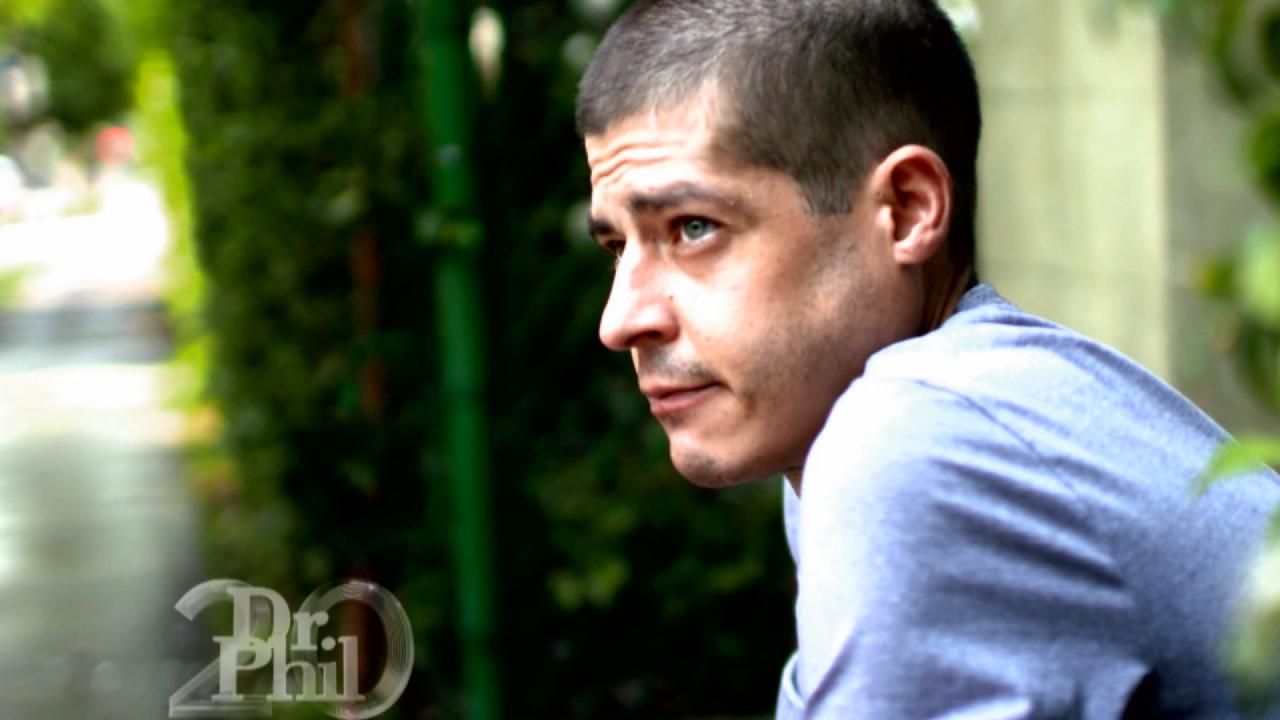 Man Says Living With Bulimia 'Feels Like A Prison Sentence'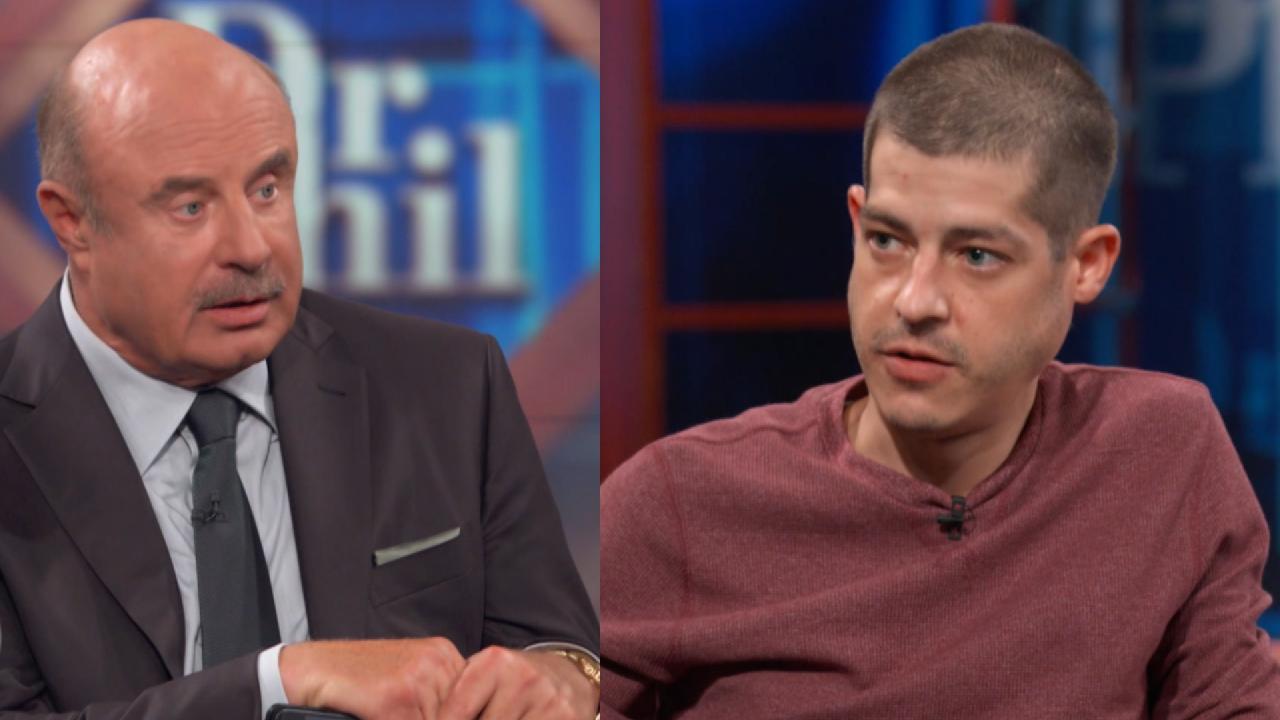 Man Who Lives With Bulimia Says, 'I've Been Doing It So Long, I …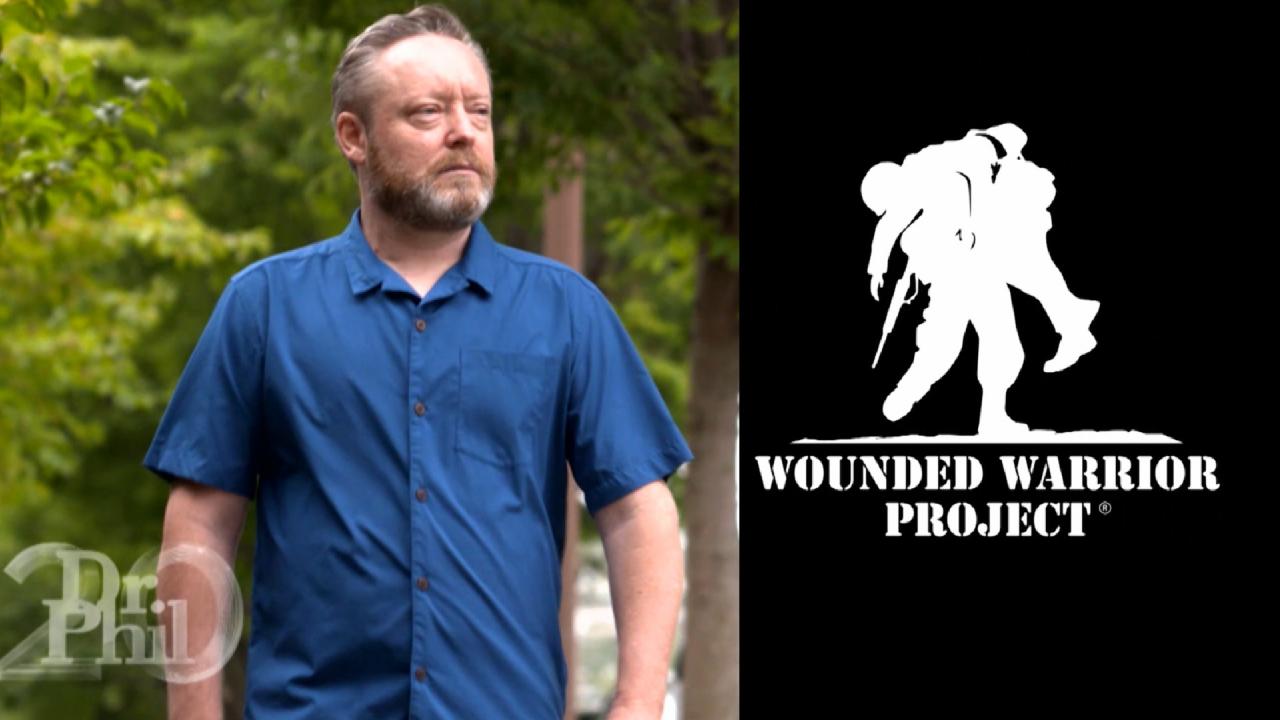 'Without Wounded Warrior Project, I Would Have Been Lost,' Says …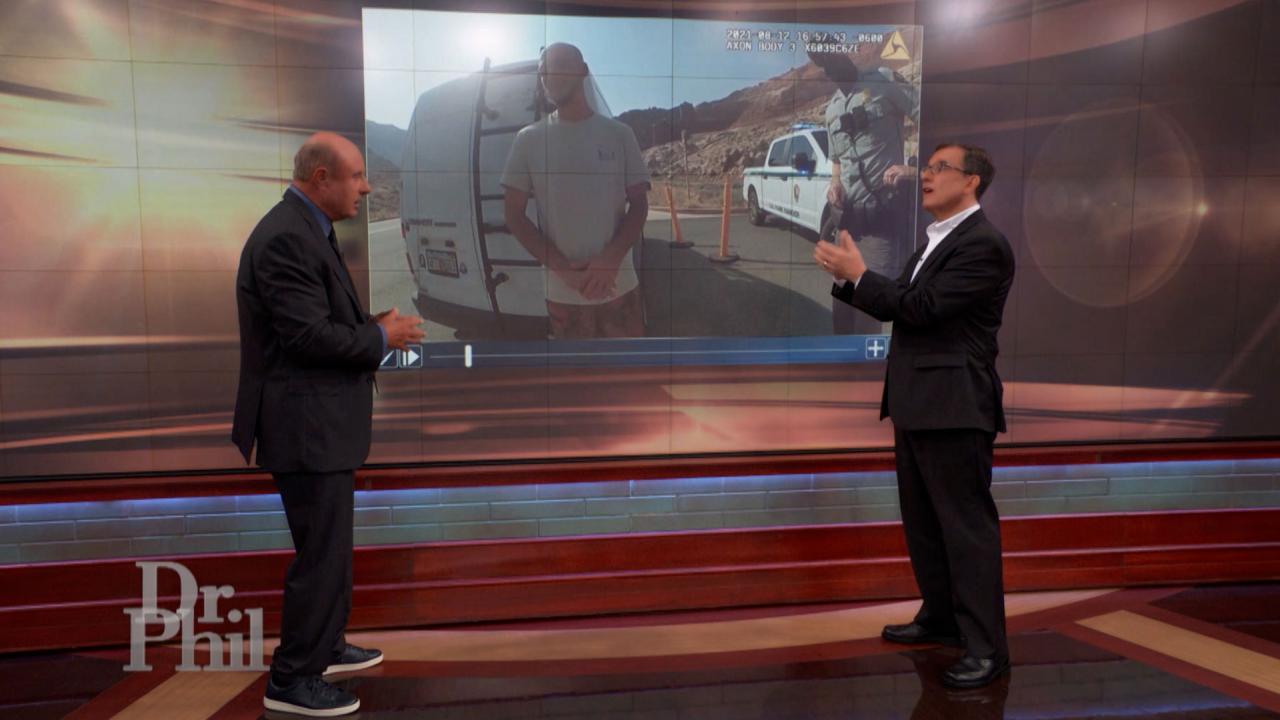 Body Language Expert Analyzes One Of The Last Videos From When G…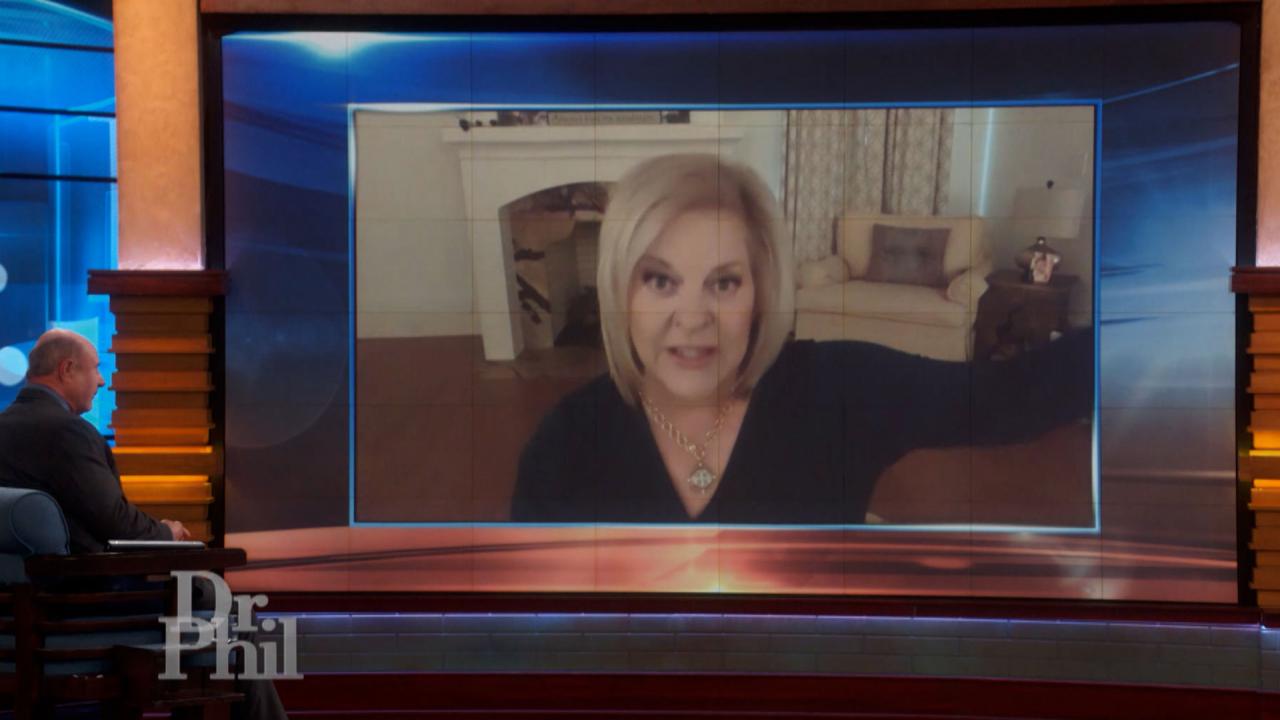 Nancy Grace Raises Questions About Brian Laundrie's Disappearanc…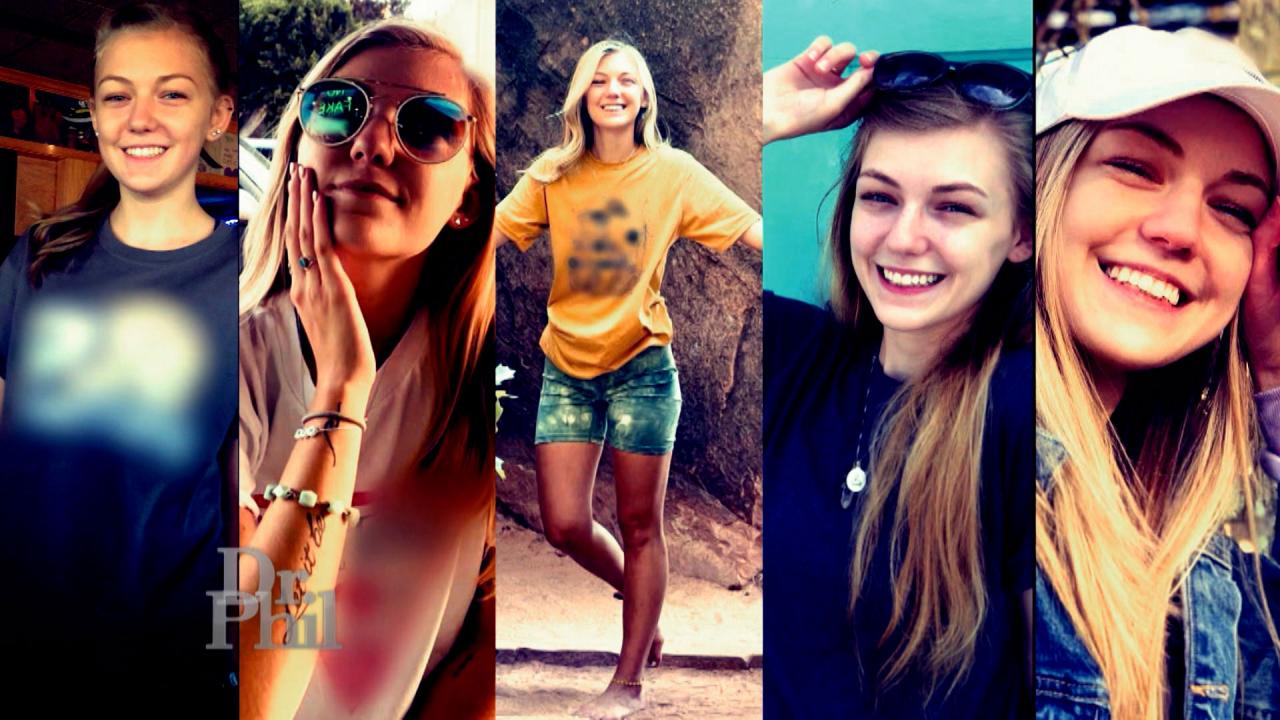 Remembering Gabby Petito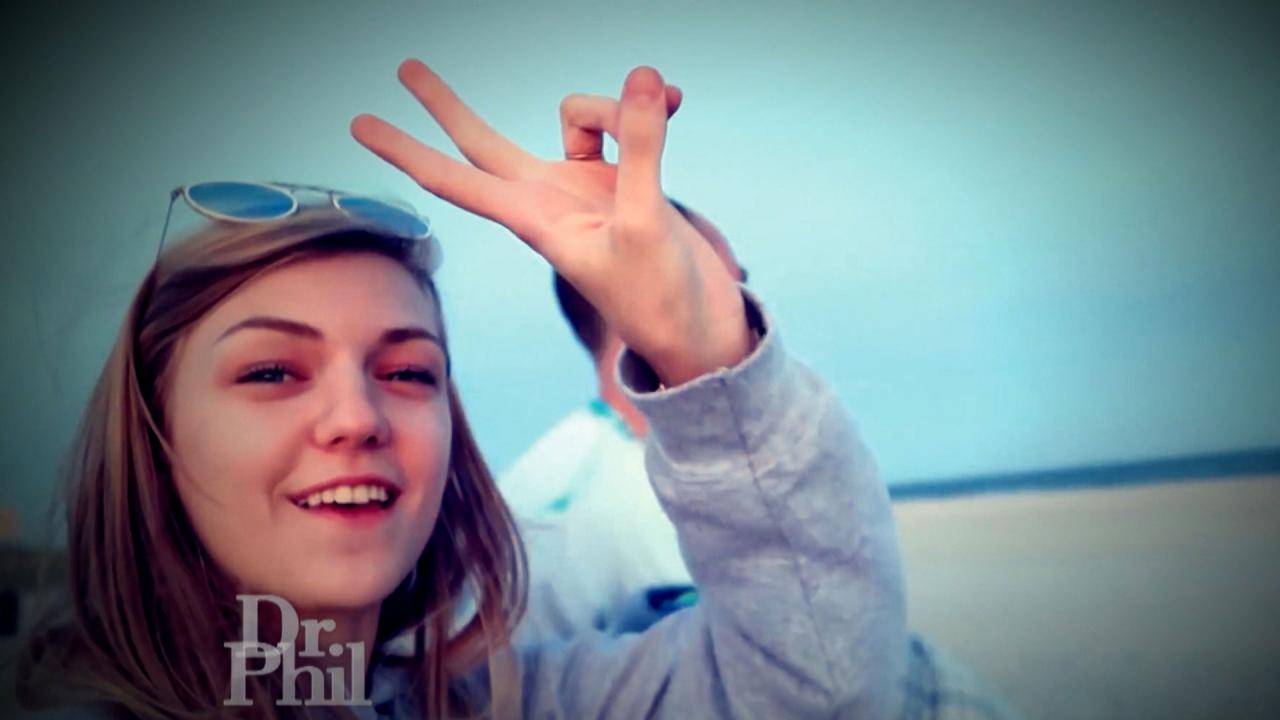 What Happened To Gabby Petito – And Where Is Brian Laundrie?
Quarantine: Mental Health Checkup
Dr. Phil wants everyone to stay as healthy as possible during this pandemic, and that includes your mental health. Dr. Phil talks with Dr. Daniel Amen, "BrainMD," about maintaining good mental hygiene during times of great stress. The coronavirus pandemic has disrupted all of our lives, but to some, it could be life or death. Dr. Phil also meets Kaila and Isaac, who are extremely worried because their baby's life-altering heart surgery was postponed due to the pandemic. Can Dr. Phil help this couple stay positive?
TELL DR. PHIL YOUR STORY: CORONAVIRUS: Is Quarantine Ruining Your Life?