Russian Hackers or Lying Wife? Will Jennifer Finally Come Clean?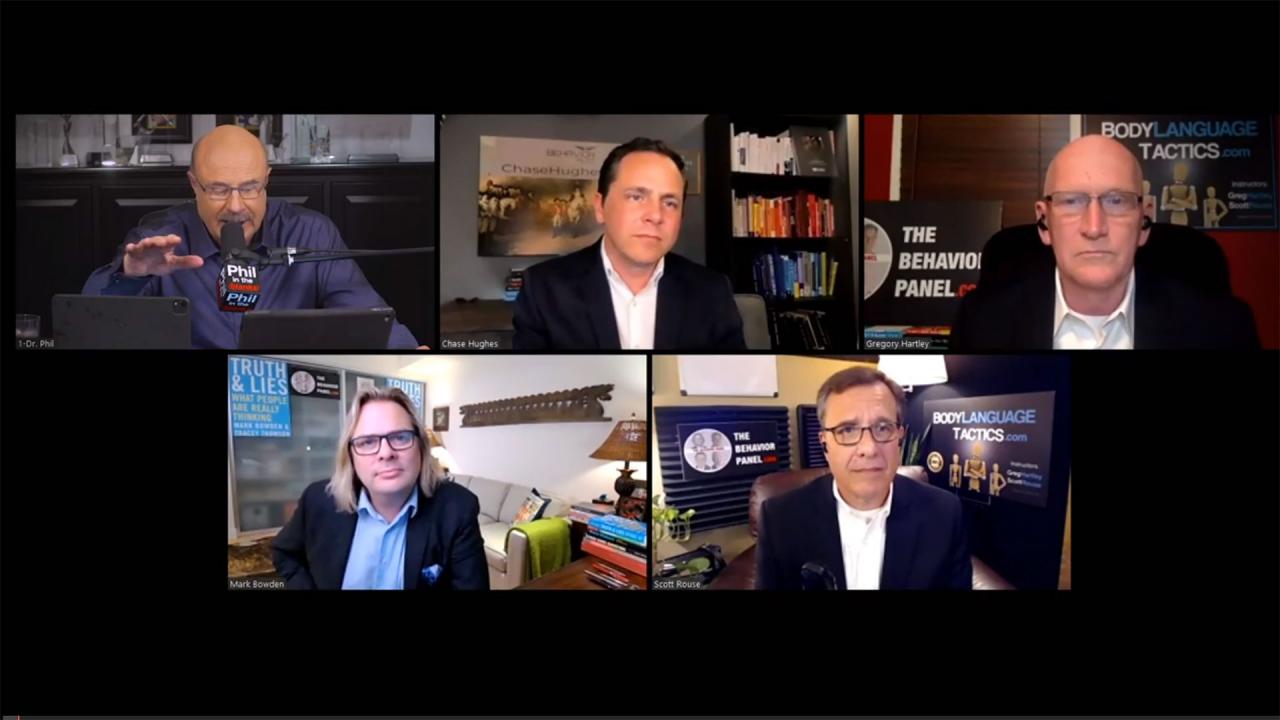 How To Look For Behavioral Patterns And What Self-Pity Tells Us …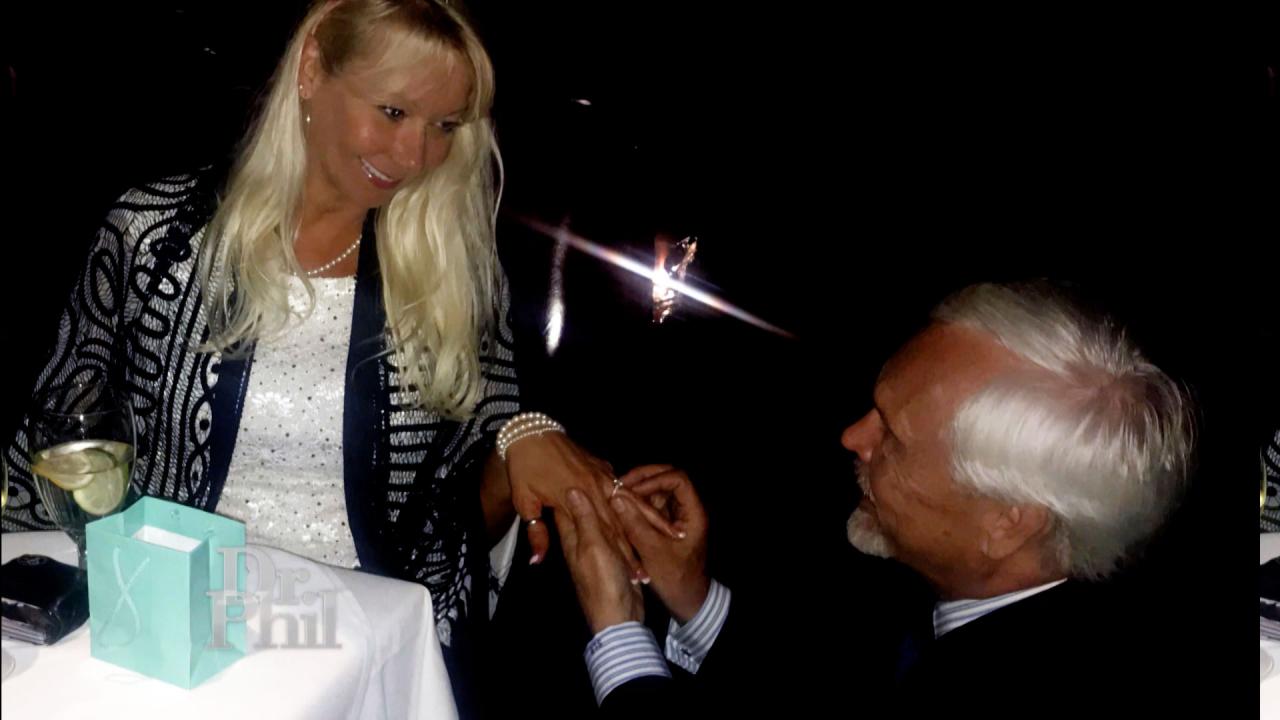 Woman Who Says She's Been Engaged Four Times To Same Man Claims …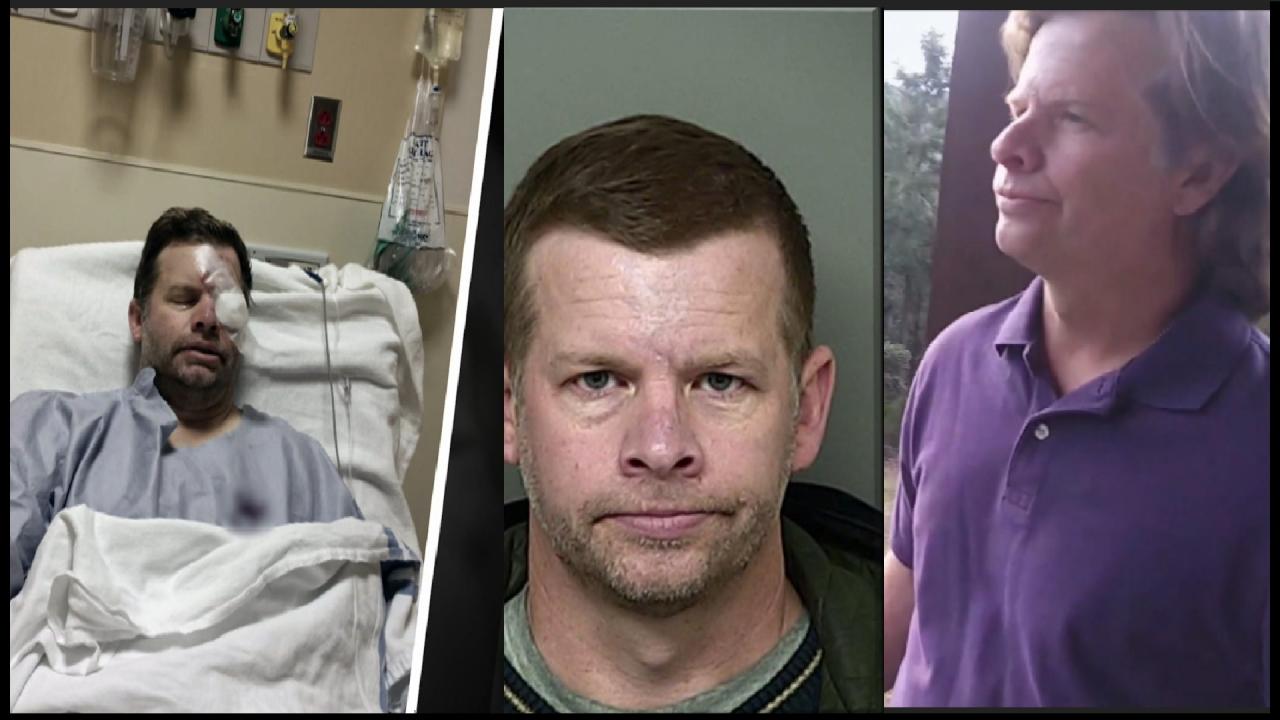 'It's A Nightmare,' Says Man Who Claims Rare Medical Condition –…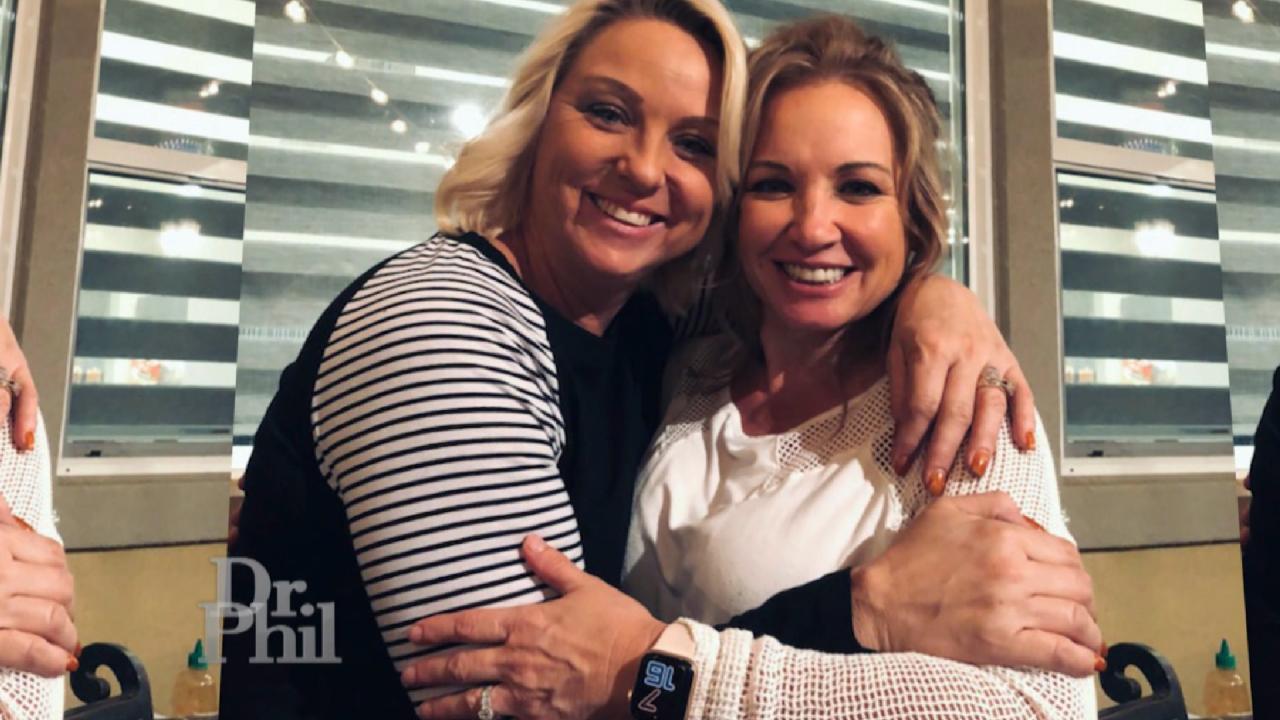 Woman Says She Has 'A Lot Of Great Ideas.' Her Cousin Claims She…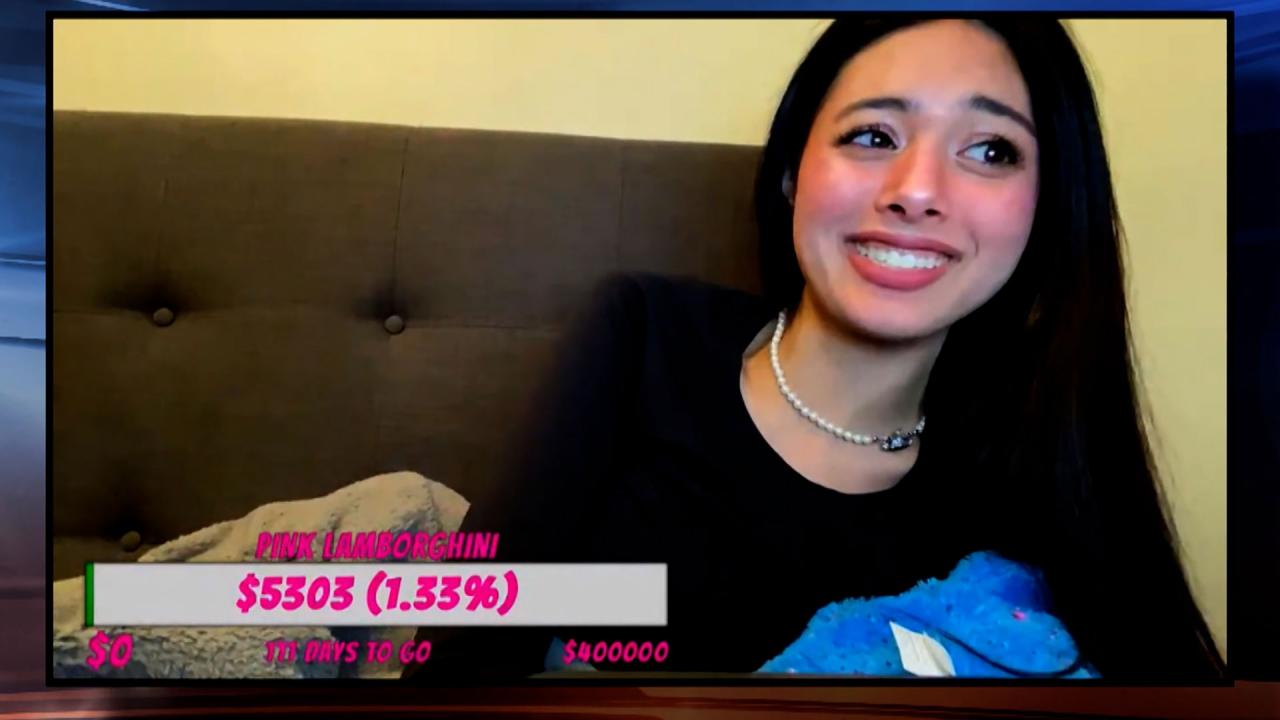 'I Thought Everything I Said Was Funny,' Says 18-Year-Old Accuse…
Russian Hackers or Lying Wife? Will Jennifer Finally Come Clean?
Dr. Phil continues his conversation from Thursday with Jennifer and her husband, Billy. She says their marriage is in shambles because her family has been targeted by "hackers" for the last year-and-a-half.

But Billy says he has evidence that leads back to his wife's phone, proving she is the hacker. Jennifer is adamant that someone else -- an ex, a family member, Billy, even the Russians -- could be responsible. But Dr. Phil says he doesn't believe Jennifer, and he gives her chance after chance to come clean. You do not want to miss today's show! Billy decides to walk out on the relationship, but on the way to the airport, Dr. Phil producers get a desperate call from Jennifer that changes everything. Find out why she asked for a third chance to talk to Dr. Phil.
Extra Content

More than 16 million kids in the United States are at risk for hunger each day. Fortunately, you can help. Visit Feeding America to find your local food bank. And, help Dr. Phil raise enough money for 10 million meals.
Donate today!
[caption id="attachment_157842" align="alignnone" width="200"]
Doctor on Demand[/caption]