School Shooters: Is There a Solution?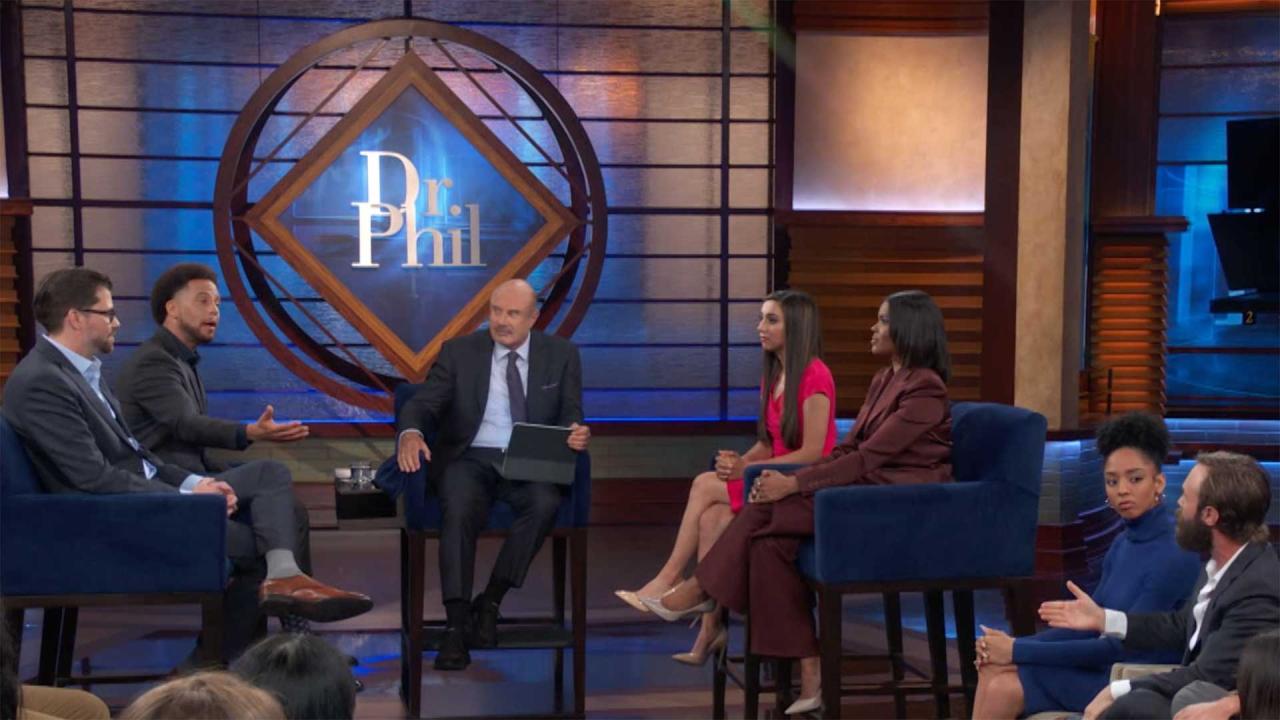 Comedian Claims Management Agencies Discriminated Against Him Be…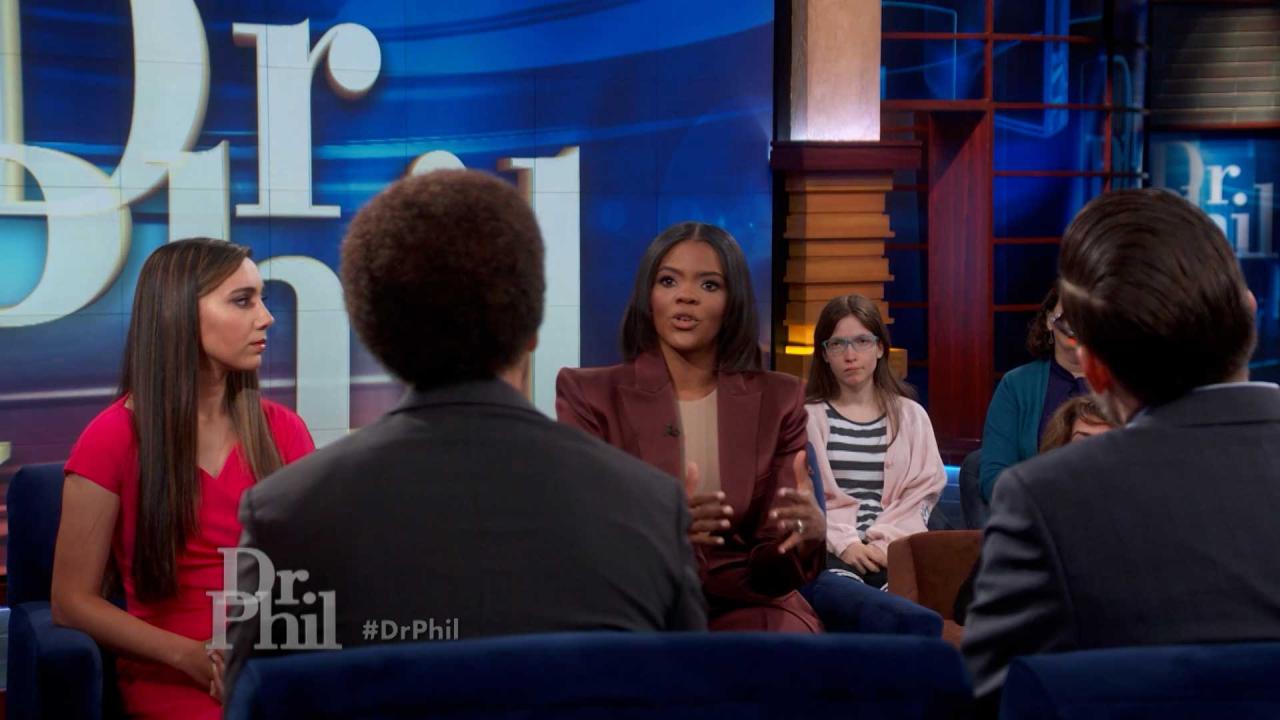 Candace Owens Claims Affirmative Action Policies Are 'Harmful' T…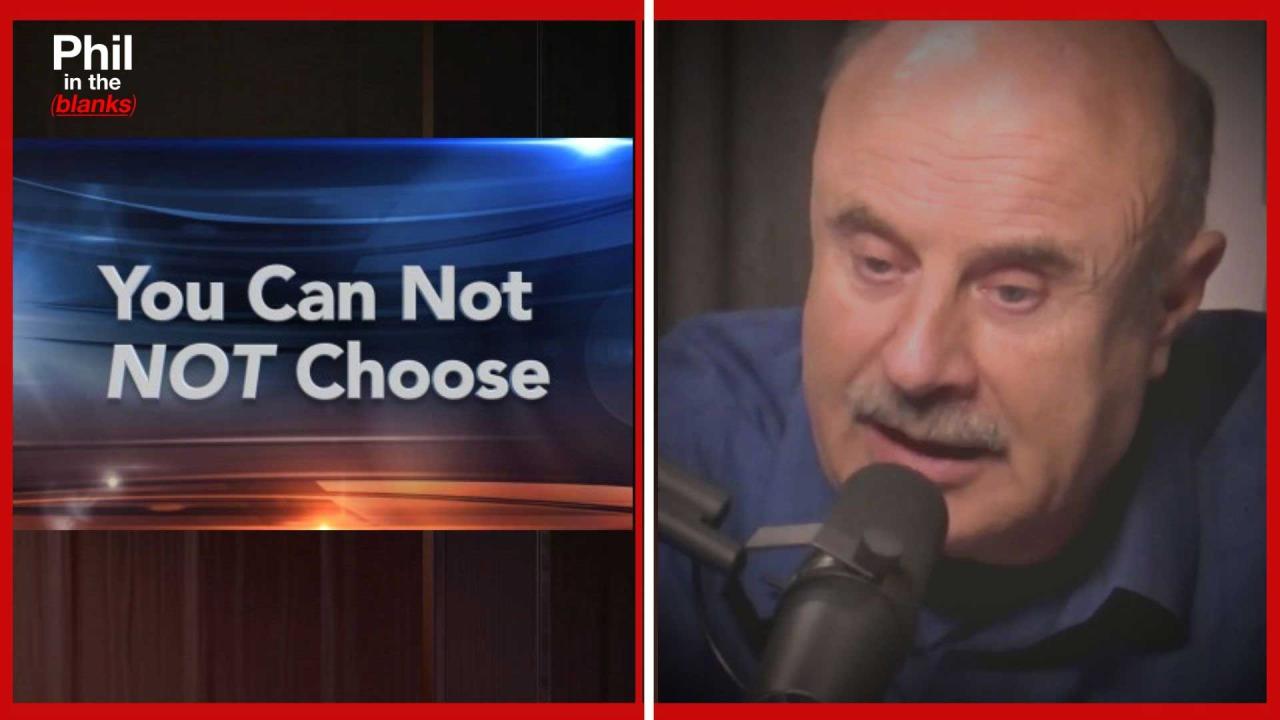 Now Is The Time To Be Happy: Living By Design Part One - 'Phil I…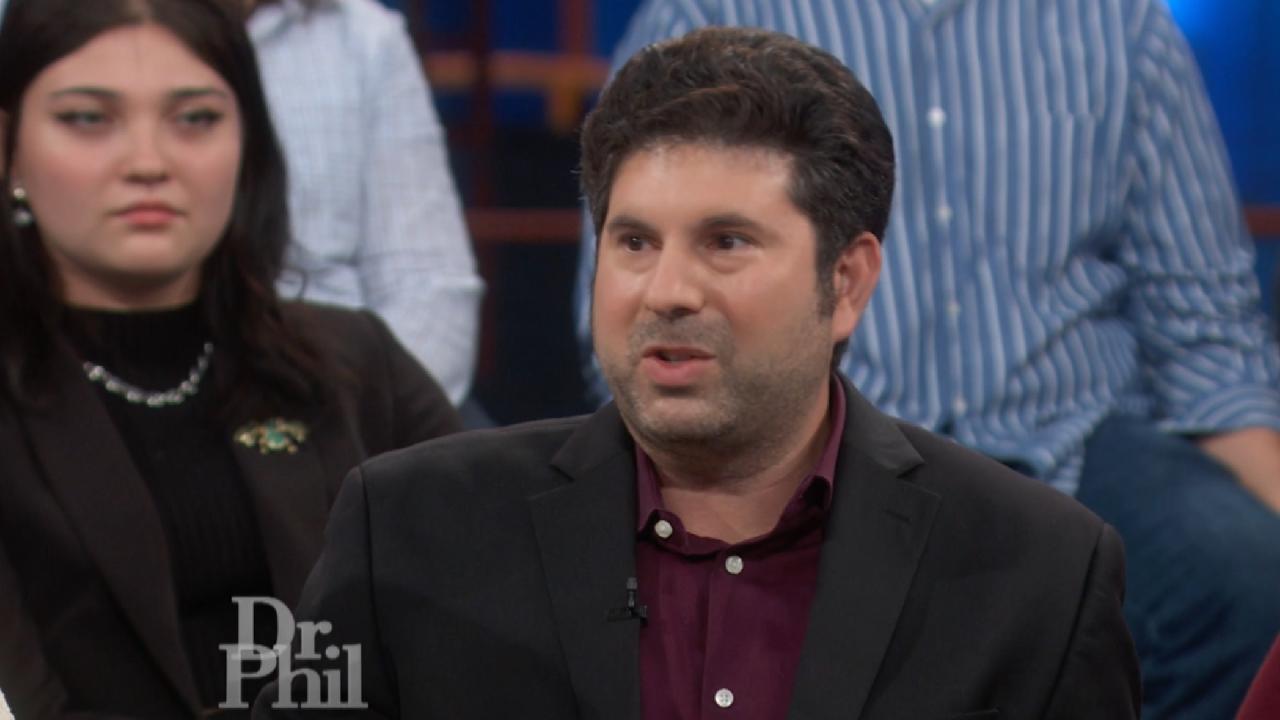 Psychologist Explains Vulnerable Narcissism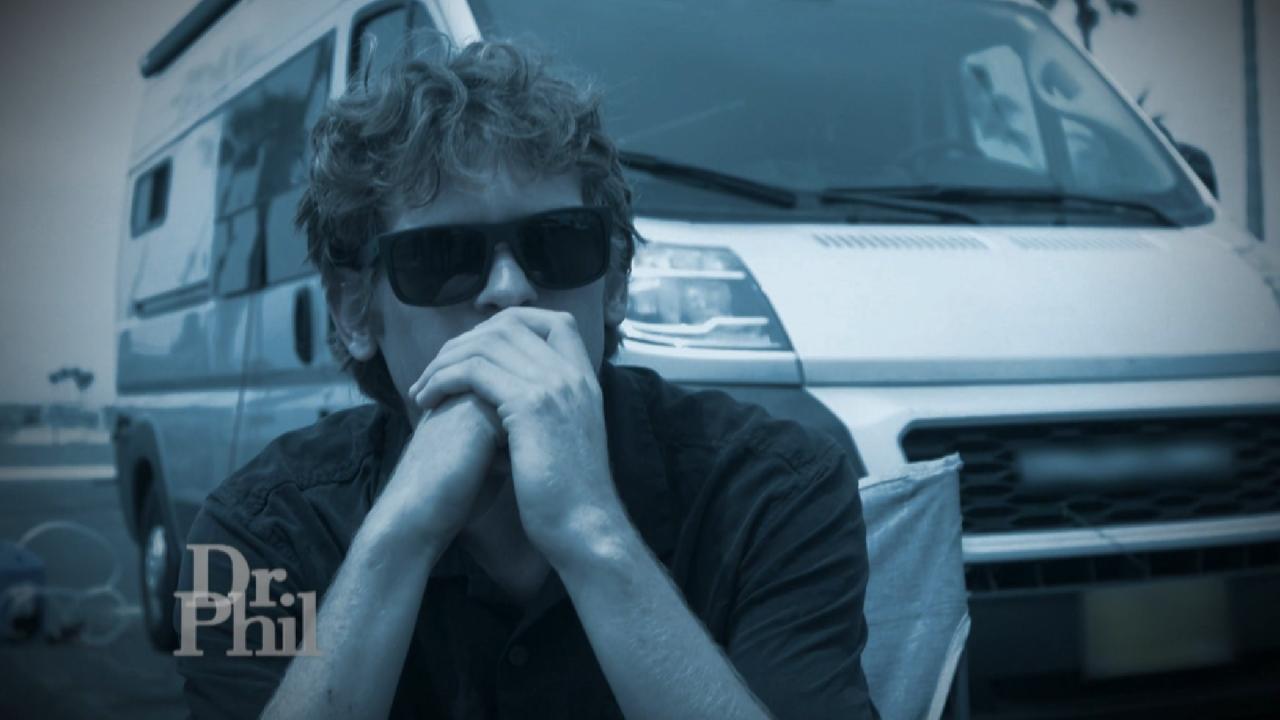 Man Who Has Experienced Multiple Setbacks Wonders How He Can Rem…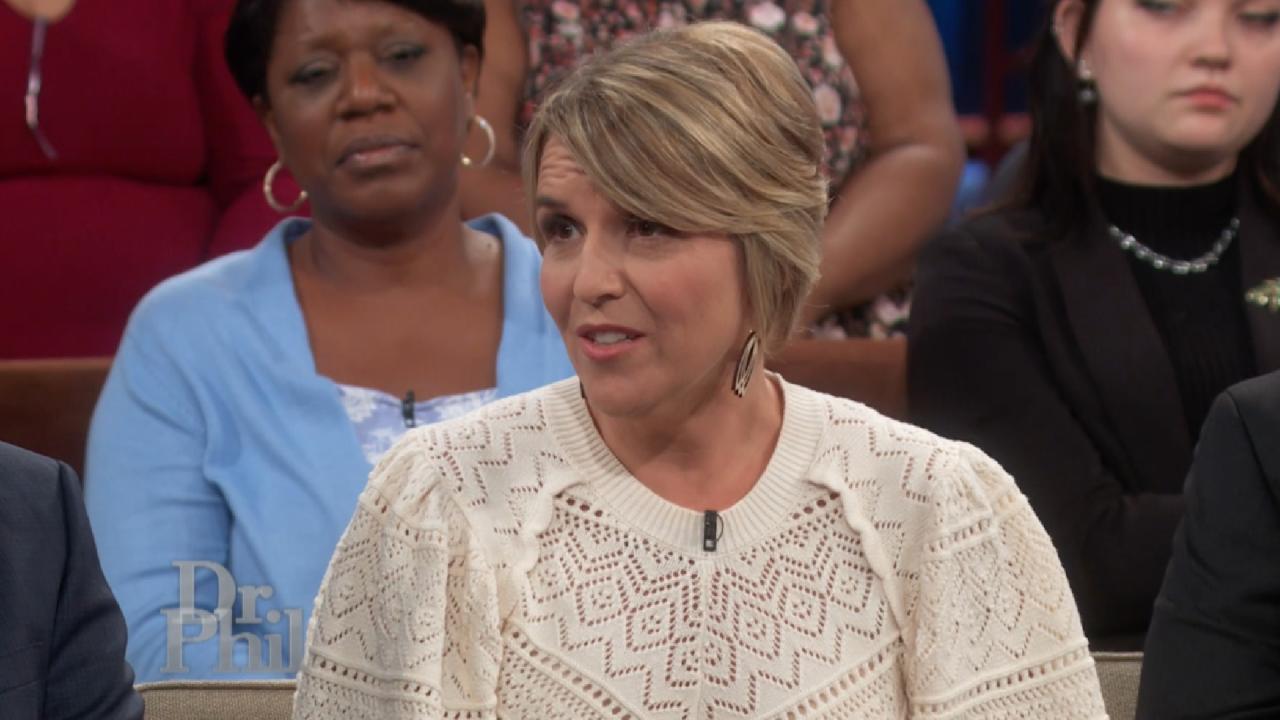 Trauma Counselor Says We Don't Have A Choice About What Others D…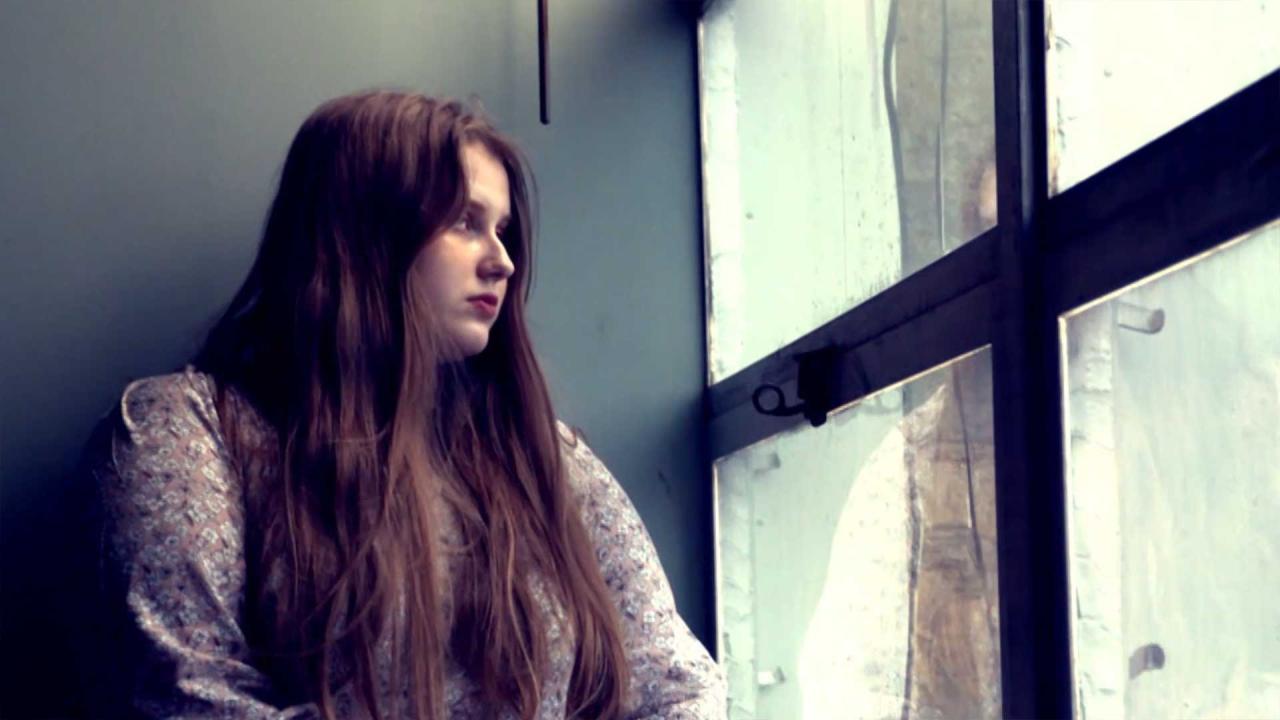 21-Year-Old Claims She Is Missing Child Madeleine McCann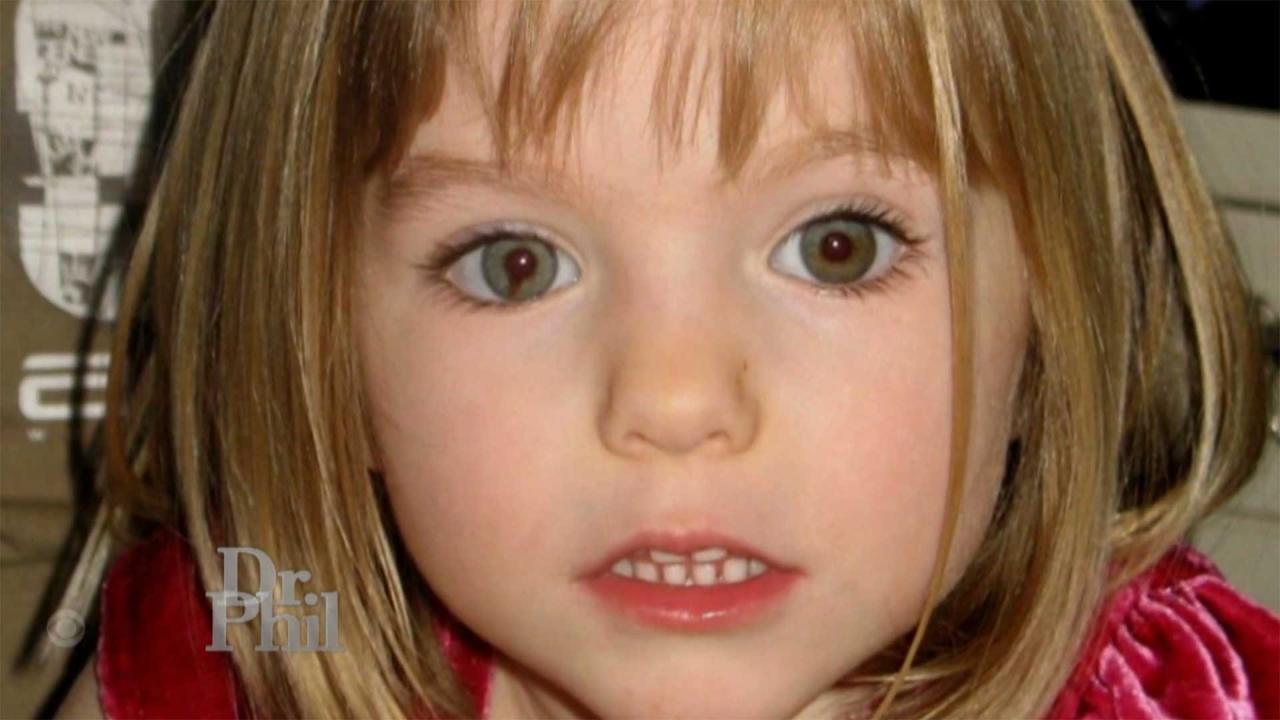 What Happened To Madeleine McCann Who Disappeared At 3 Years Old?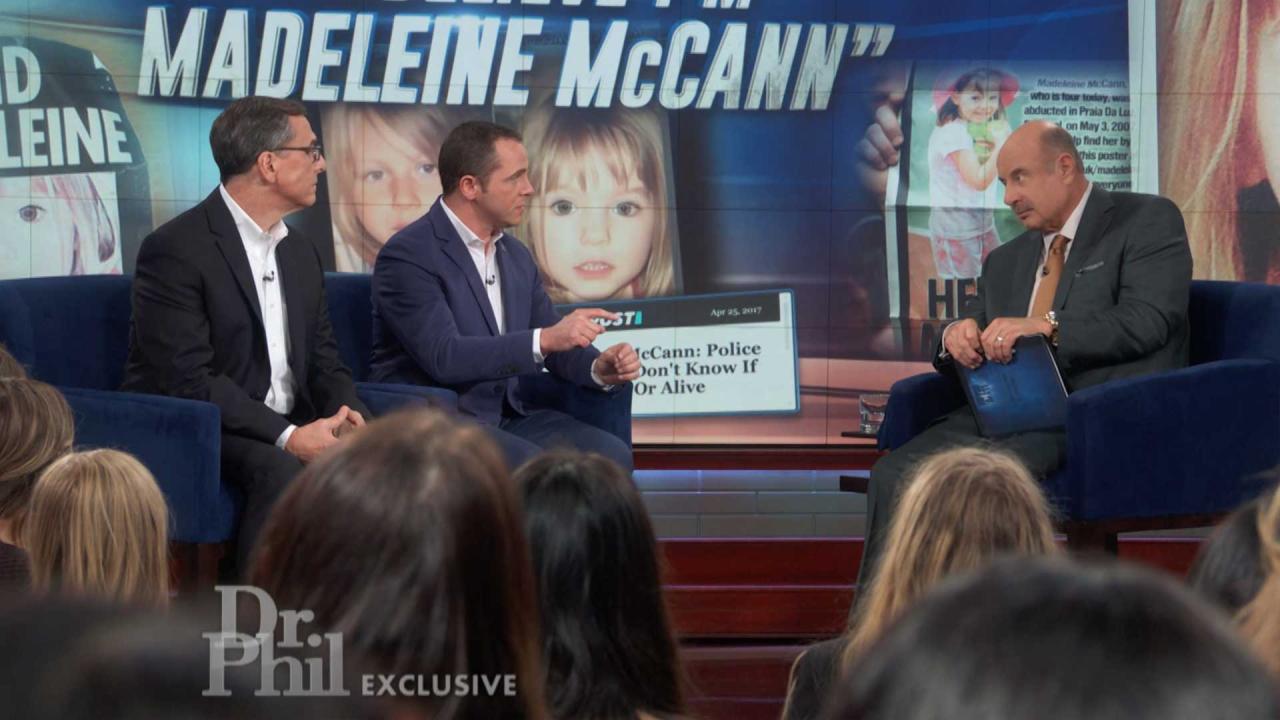 What Members Of The Behavior Panel Say About Behavior Of Woman W…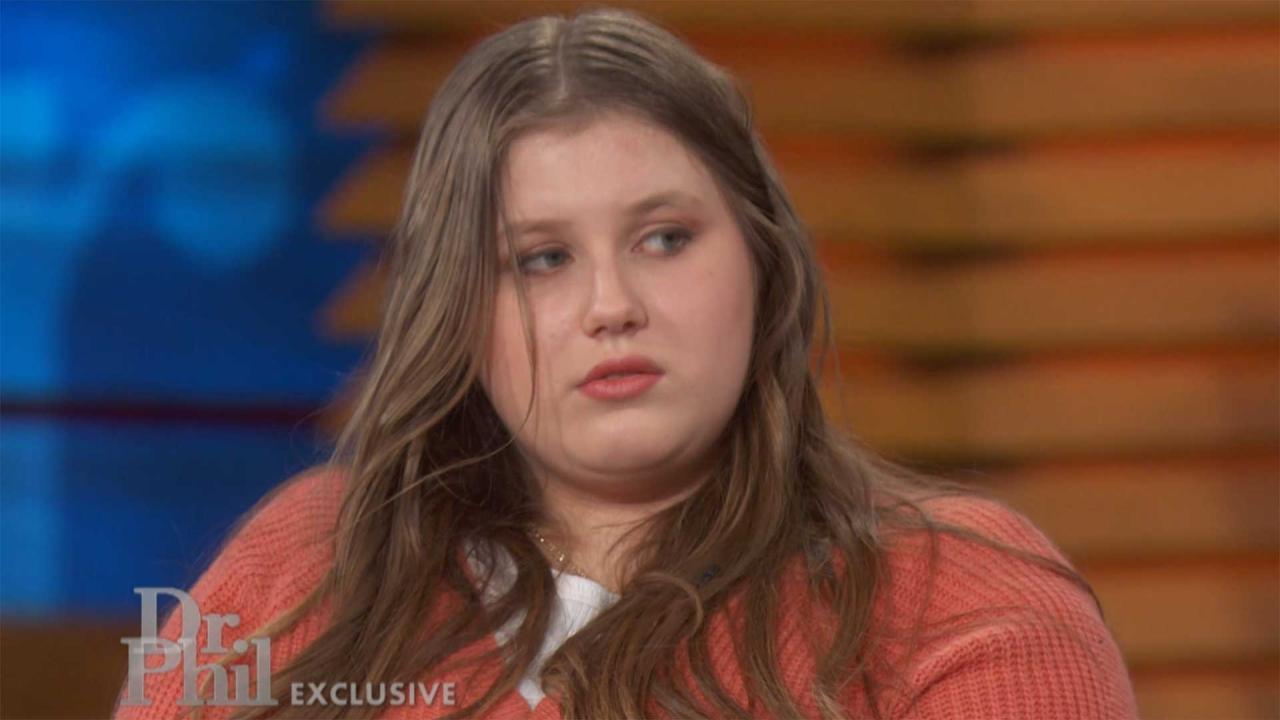 Exclusive: Dr. Phil Questions Woman Who Claims To Be Missing Chi…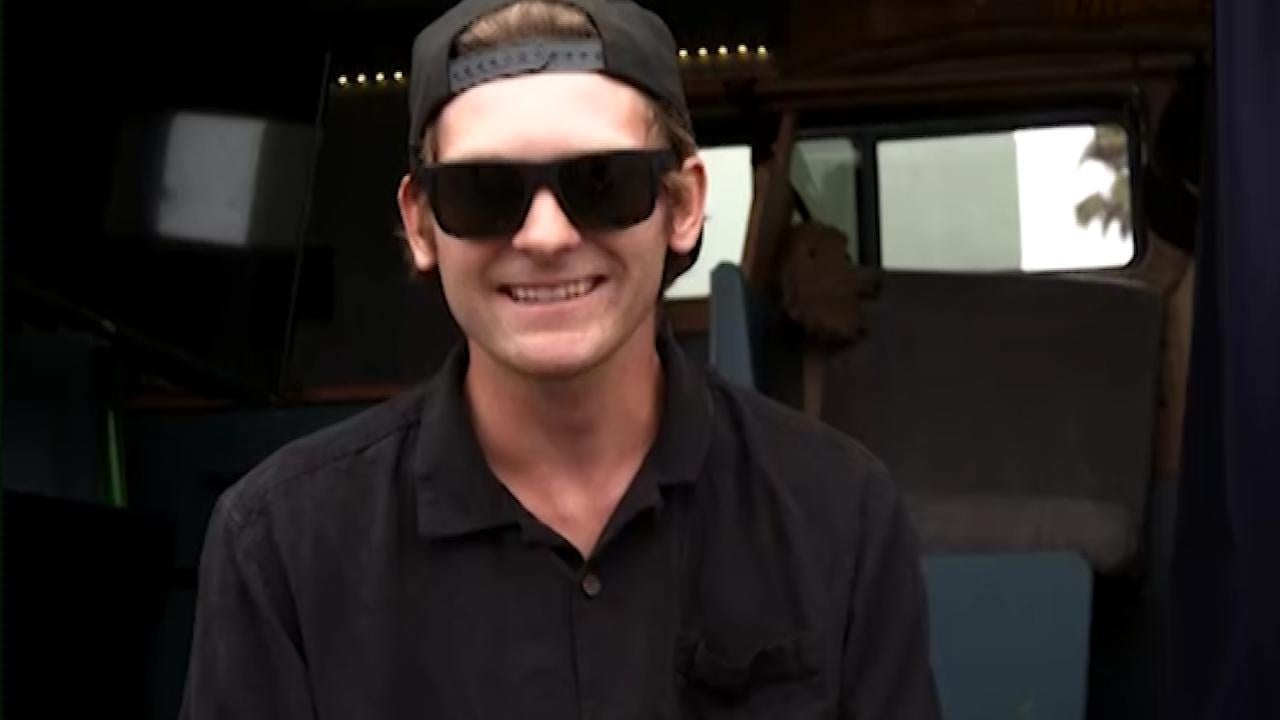 The Rise of Victimhood Culture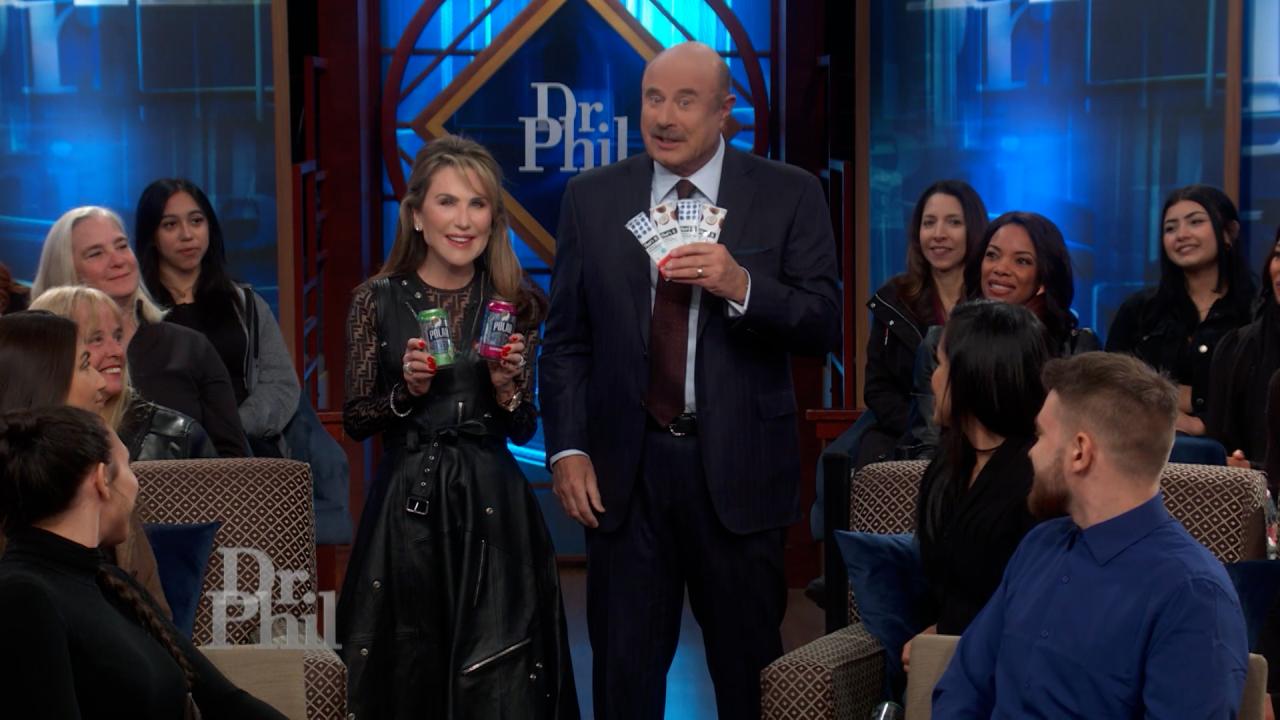 Special Thanks To That's it. And Polar Seltzer
School Shooters: Is There a Solution?
This episode is a must-see for every parent sending their child off to school. On May 24, 2022, Ana dropped her 10-year-old daughter off at Robb Elementary School in Uvalde, Texas. Twelve hours later, she found out the tragic news that her daughter was one of the 19 children shot and killed. No matter what political side you support, no one wants to see another headline about one more horrific school shooting again. Dr. Phil is joined by Rudy Perez, president of the National Association of School Resource Officers, psychologist Dr. Jillian Peterson, and sociologist Dr. James Densley of The Violence Project to get to the bottom of how we can slow down these tragedies.
TELL DR. PHIL YOUR STORY: Are you involved in a story making headlines?
Special Thanks
National Association of Resource Officers
The Violence Project: How to Stop a Mass Shooting Epidemic