Sex Abuse Allegations: Who is Telling the Truth?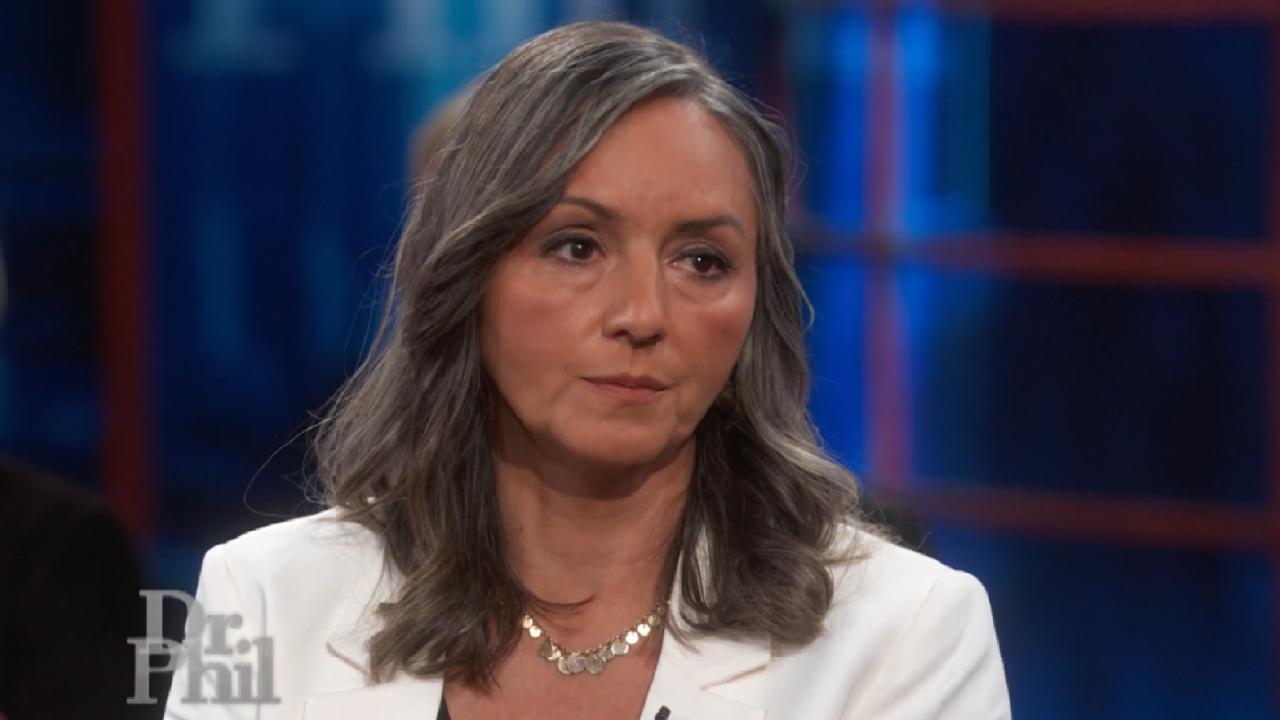 Founder Of Prosecutors Alliance Group Says Change Is Needed To F…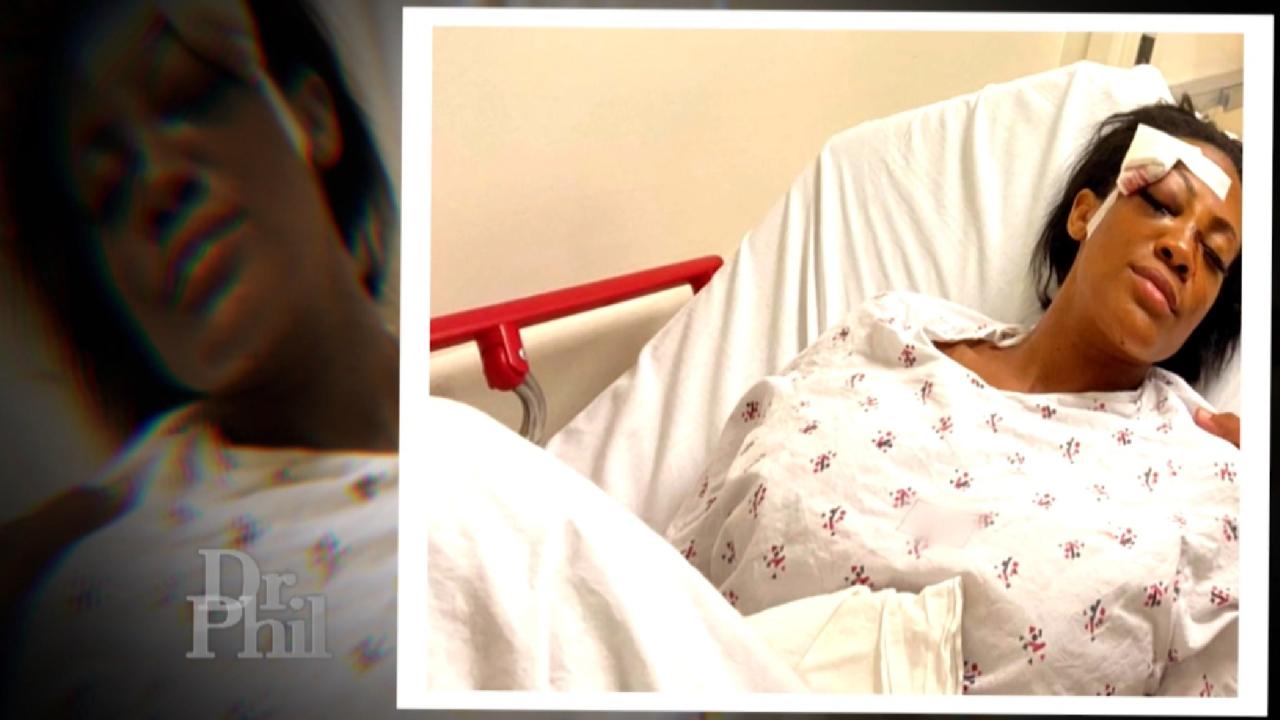 Man Who Allegedly Assaulted Olympic Medalist Reported To Have Pr…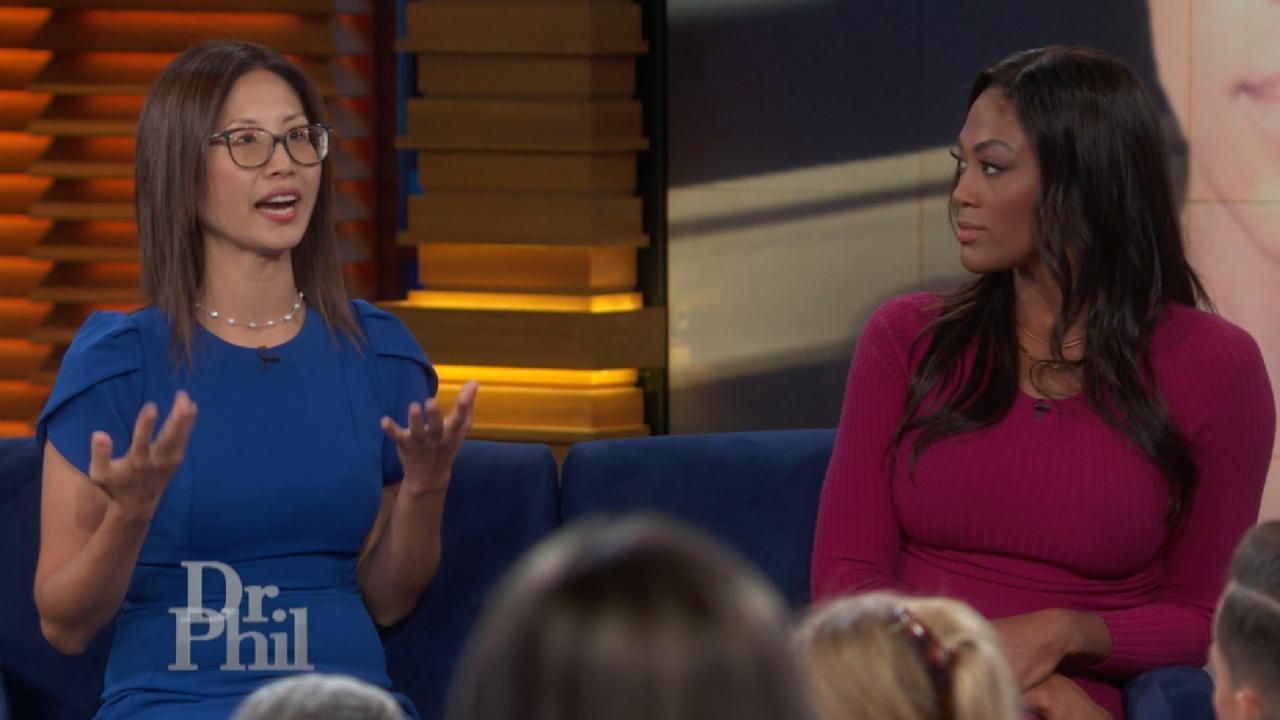 Former L.A. County Deputy DA Says Man Who Attacked Her Was Alrea…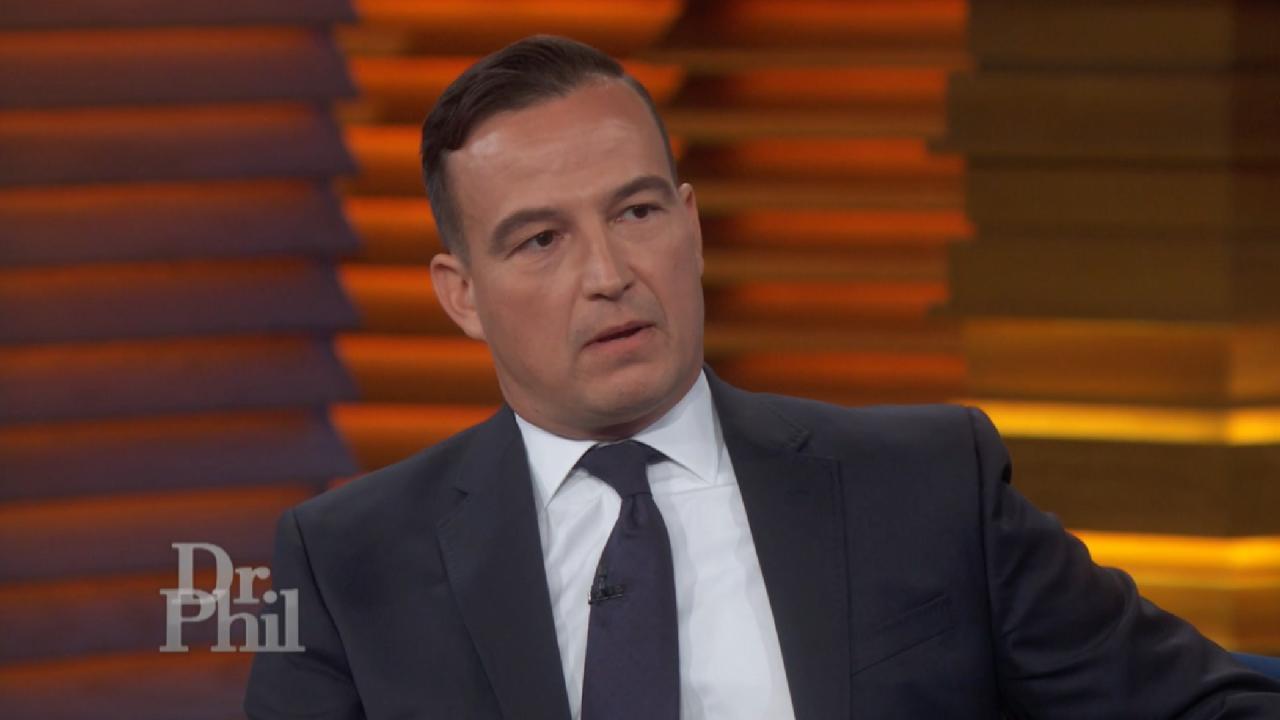 L.A. Deputy District Attorney Claims DA George Gascón Has Placed…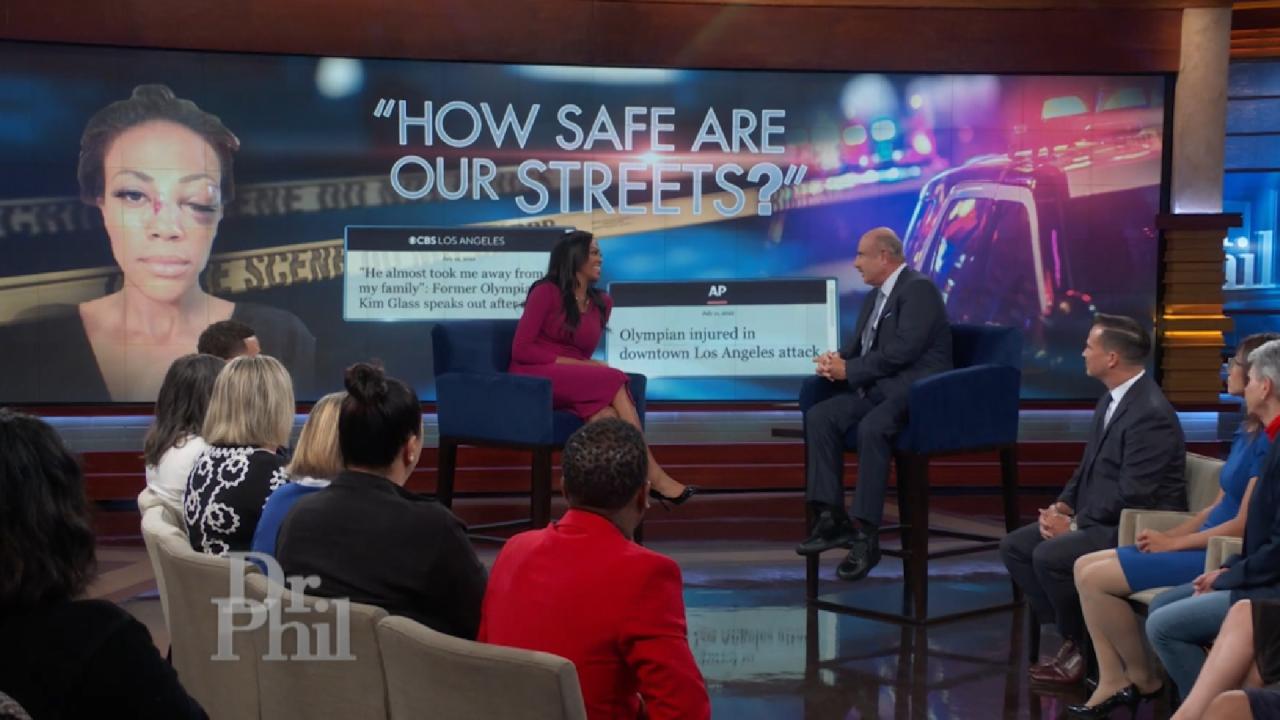 "How Safe Are Our Streets?"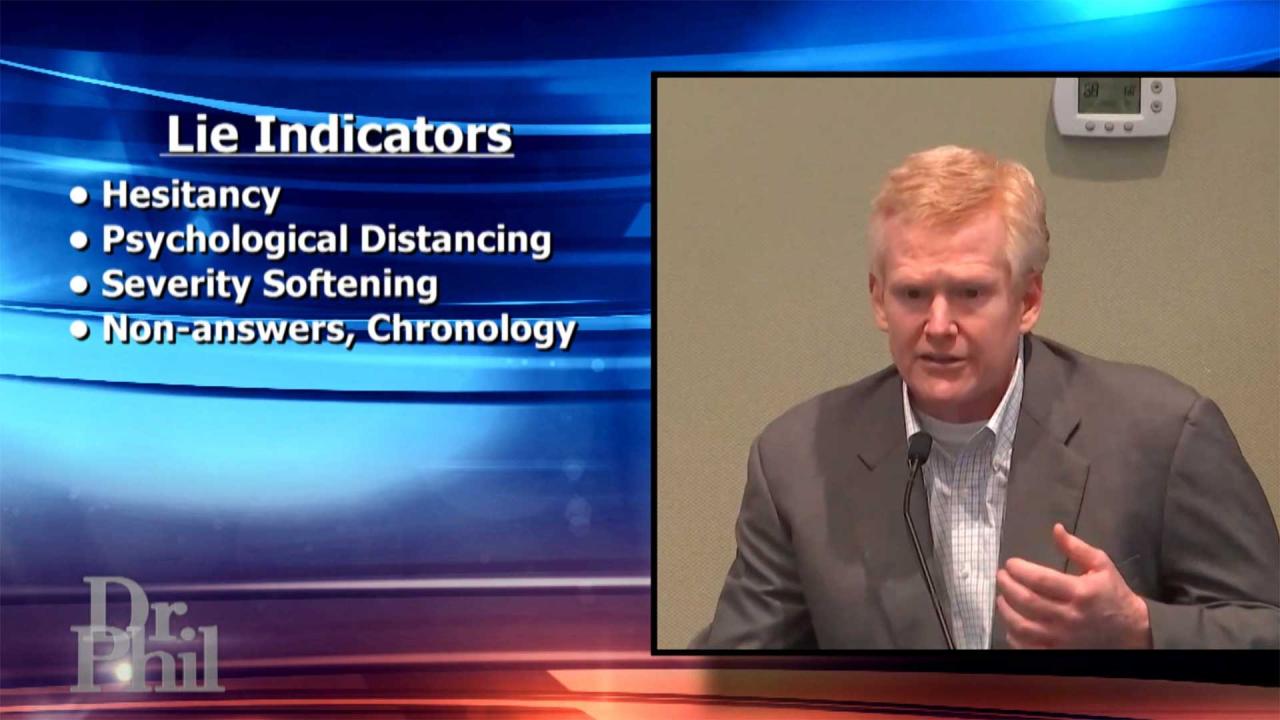 What Body Language Experts Say Were Red Flags In Alex Murdaugh's…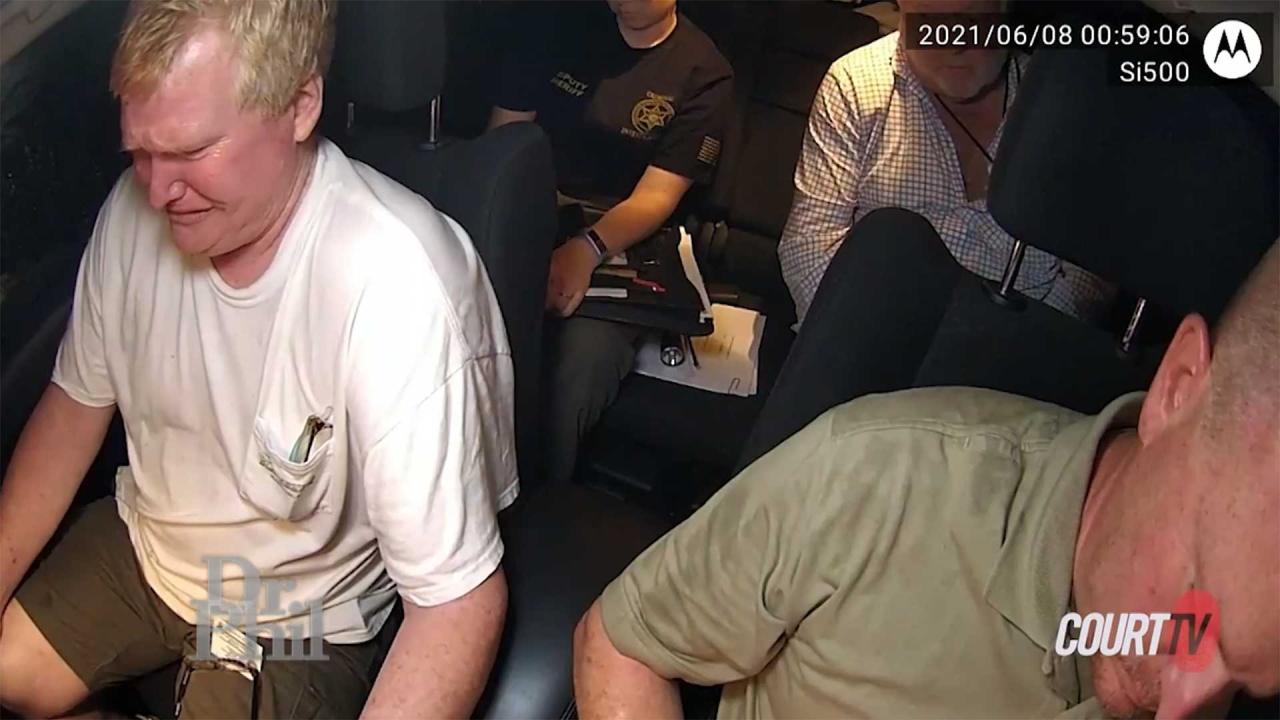 What Body Language Experts Say About Alex Murdaugh's Behavior Du…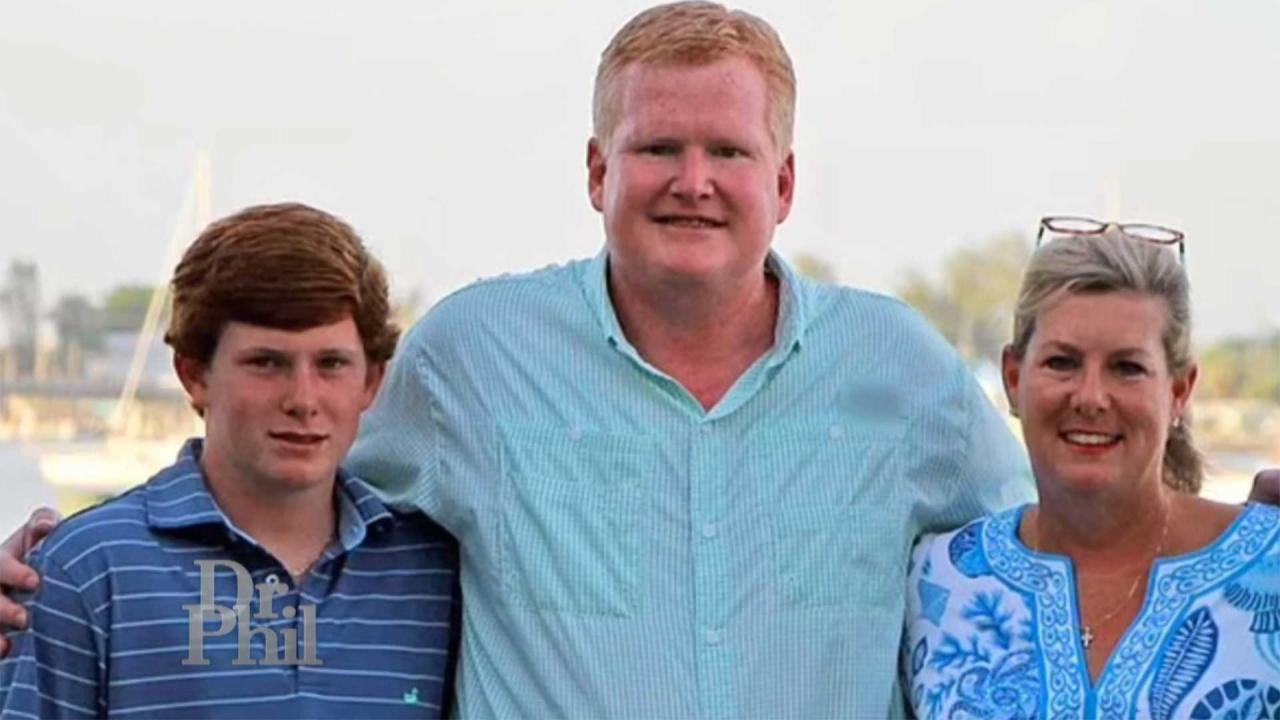 Was Maggie Murdaugh Lured To Moselle Property By Husband Alex Ni…
Sex Abuse Allegations: Who is Telling the Truth?
John Kinsel has been locked up for more than 26 years for a crime he says he did not commit -- raping, choking, and threatening to kill a child. About 30 years ago, when John was 22, he says he met and fell in love with a single mother of three, Adrienne. They moved in together 10 months after their first date, and Adrienne says John got the chance to play dad to Adrienne's three children. Some claim that didn't sit well with Adrienne's middle child, 9-year-old Alyssa. Alyssa has said John was strict and demanding, and she didn't like him. Alyssa now says she devised a plan to get rid of John; she says she lied when she accused John of sexually abusing her for years. Based on her testimony, John was convicted and sentenced to life in prison without parole. Nine years later, 18-year-old Alyssa walked into the District Attorney's office and said she wanted to recant her testimony -- why? With the help of her mother, her Aunt Stacy, and John's attorney, Justin Bonus, Allyssa says she's ready to tell Dr. Phil what really happened to her when she was a child. Alyssa tells Dr. Phil how much she regrets telling this lie that put an innocent man behind bars for life. But was she telling the truth then, or is she telling the truth now?
TELL DR. PHIL YOUR STORY: Outrageous news story in your town?