Shaming and Blaming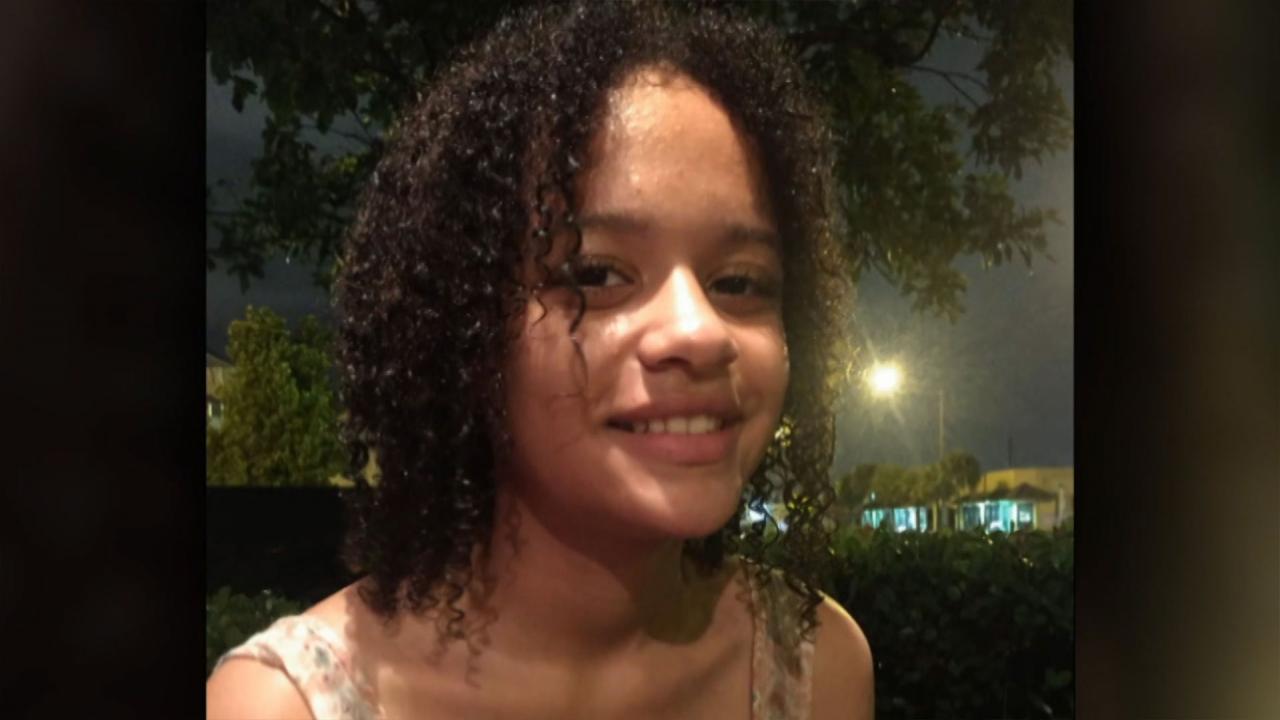 15-Year-Old Who Disappeared Four Years Ago Had Visited Adult Web…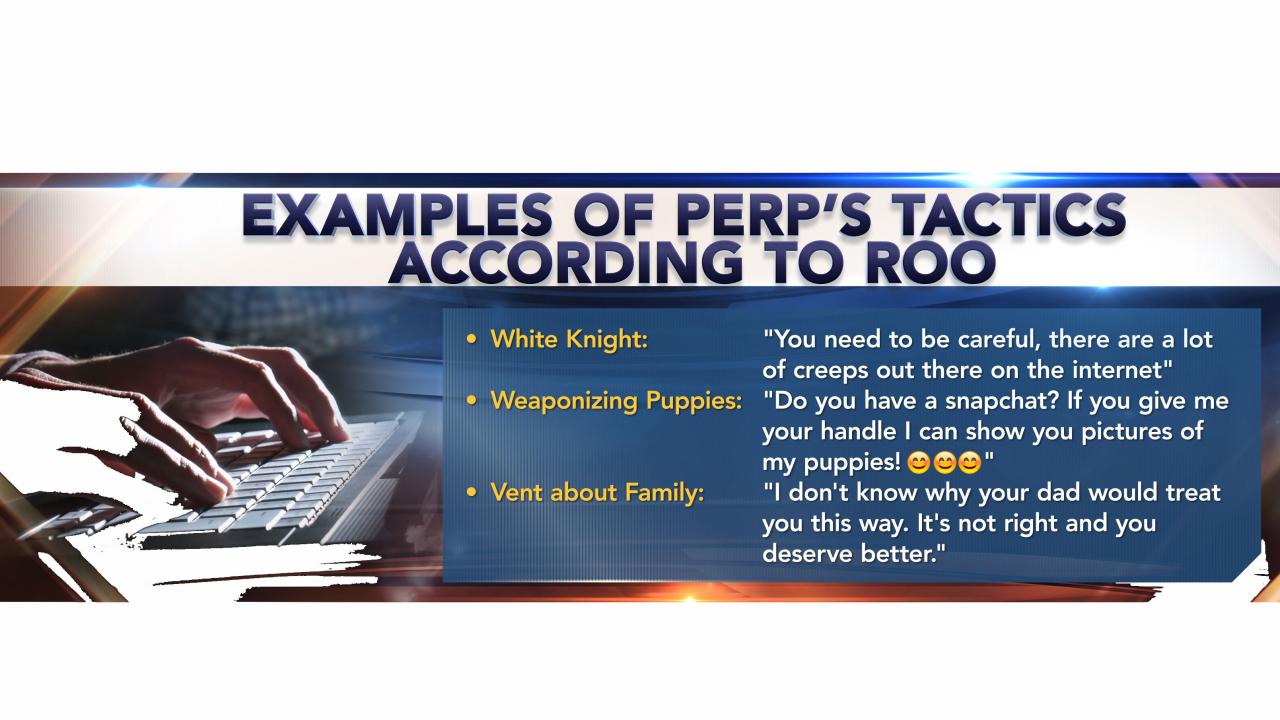 Tactics Online Predators Use To Lure In Children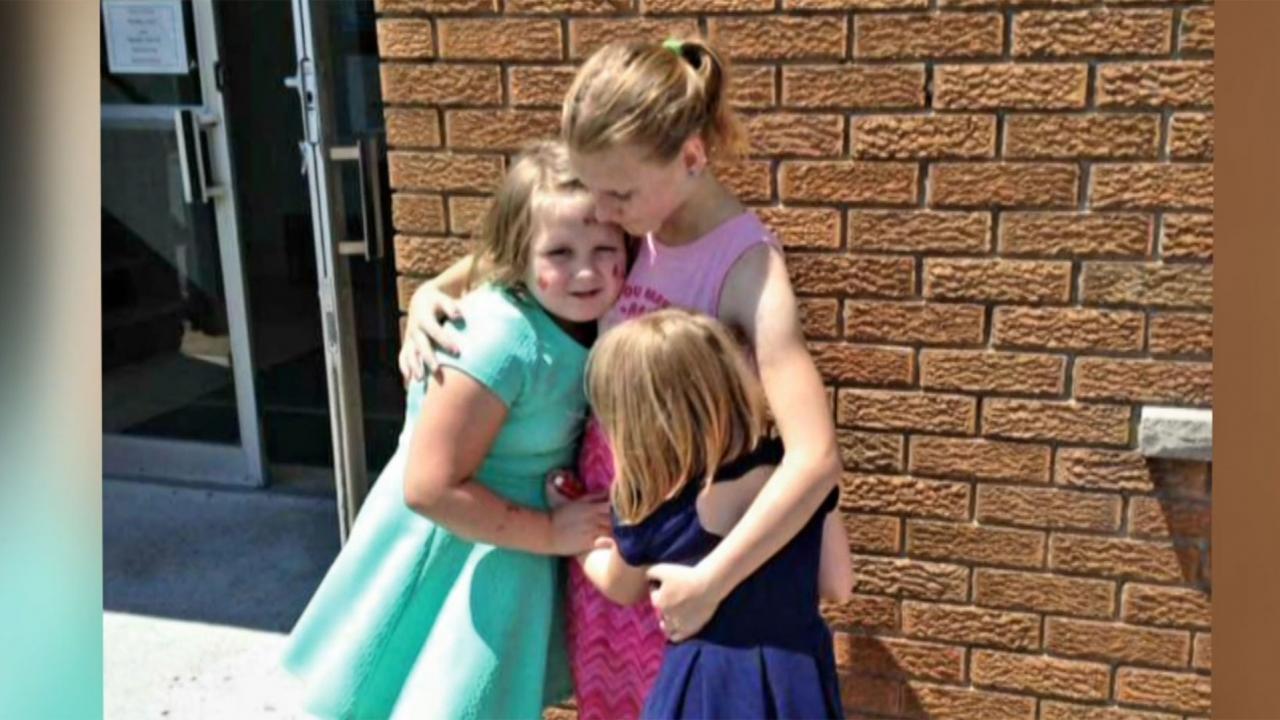 Mom Says She Tried To Prevent Daughters From Falling Victim To O…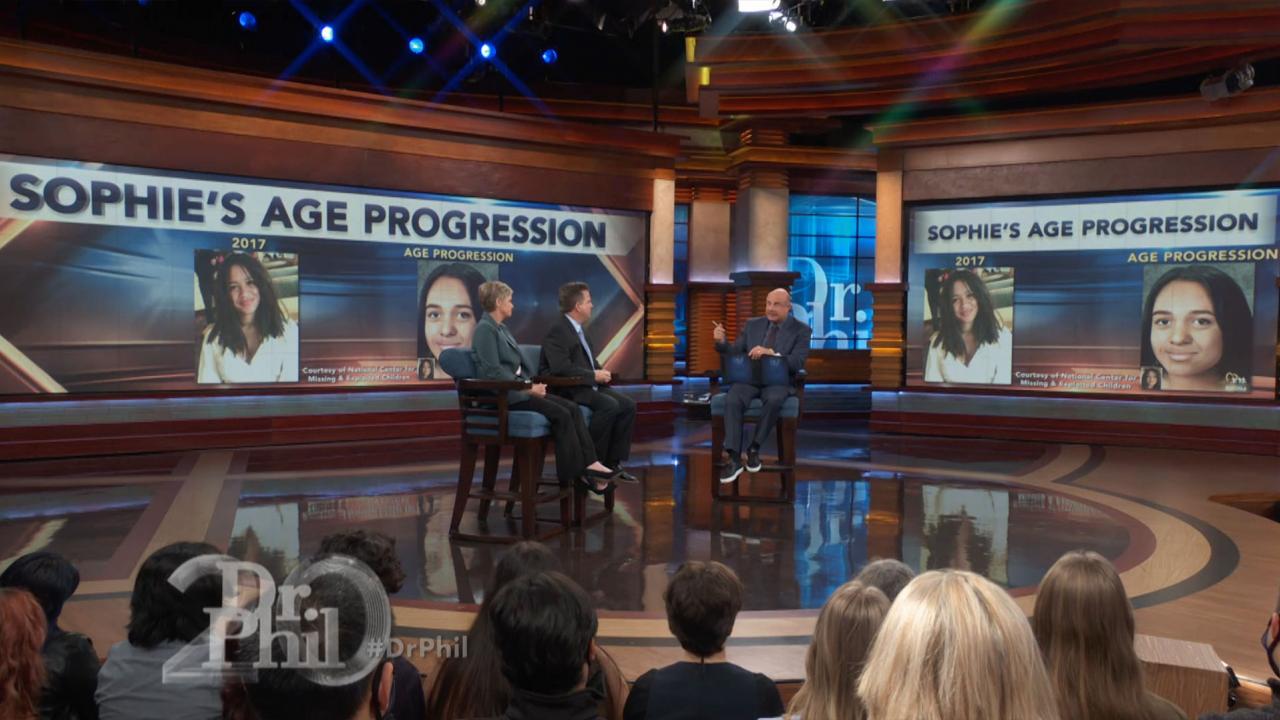 Father Shares Warning Signs He Missed In Behavior Of Teen Daught…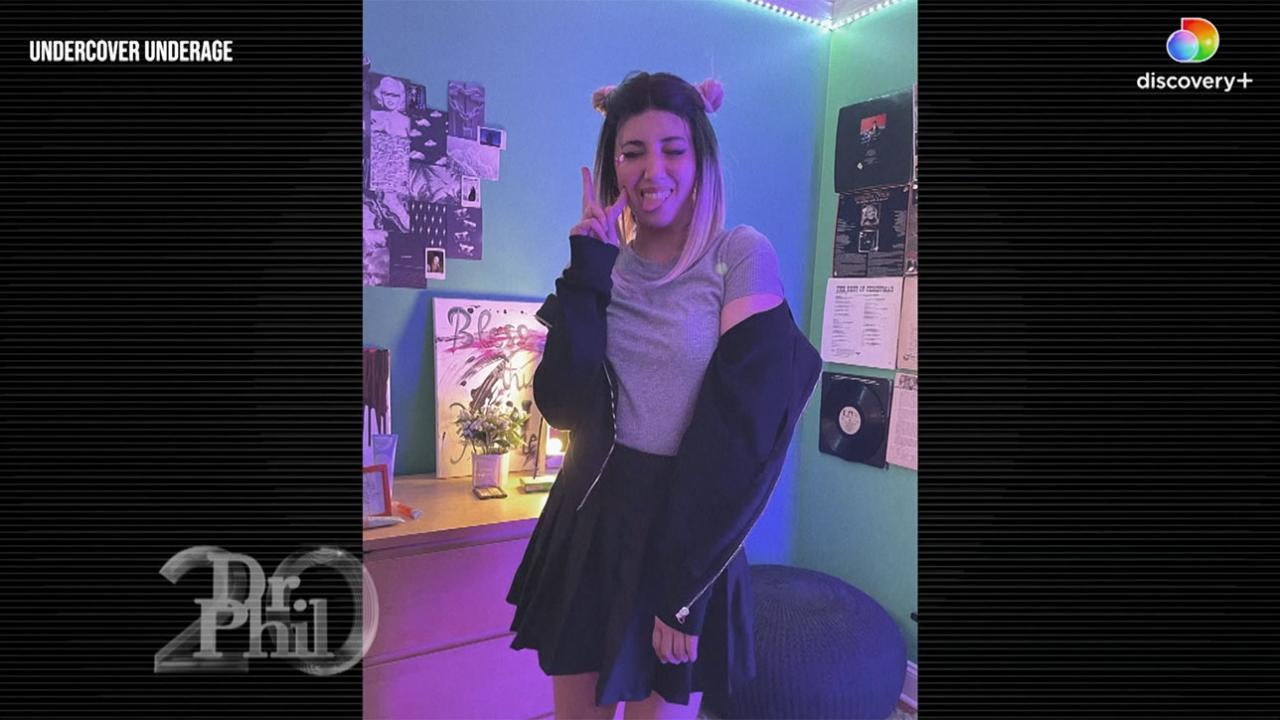 How A Mom Transforms To Catch Online Predators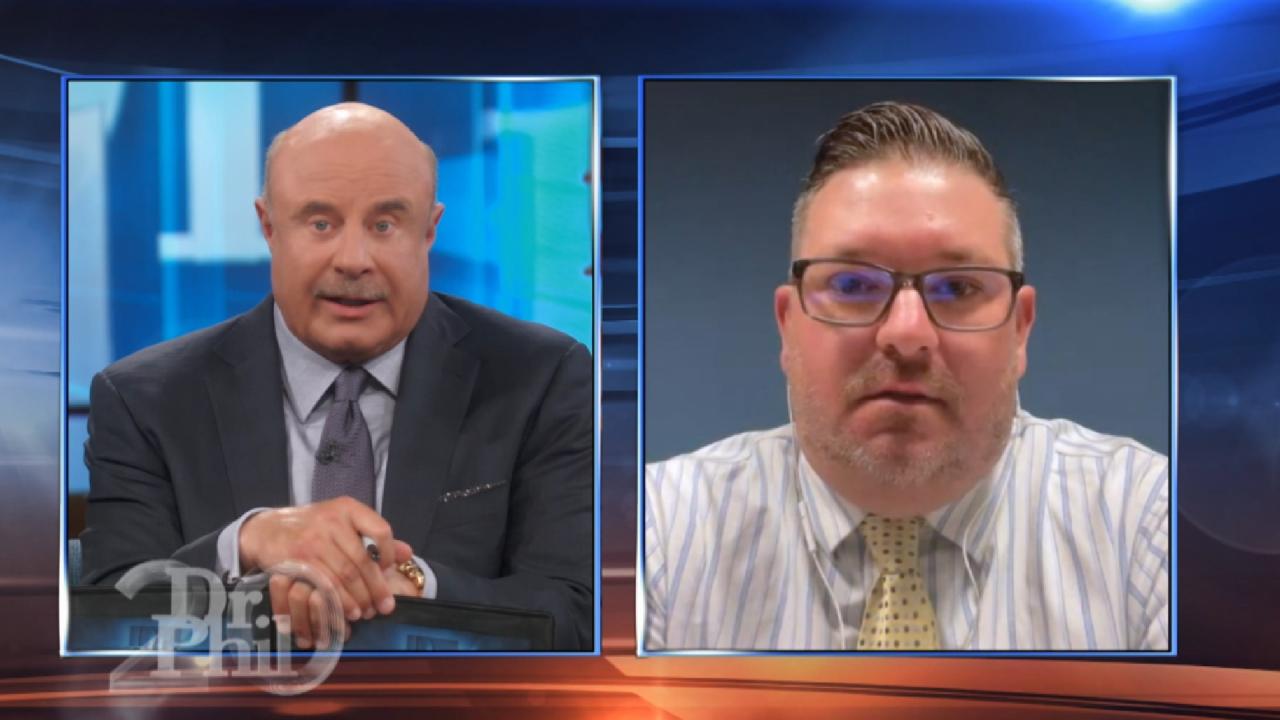 No Suspects Or Named Persons Of Interest In 2020 Disappearance O…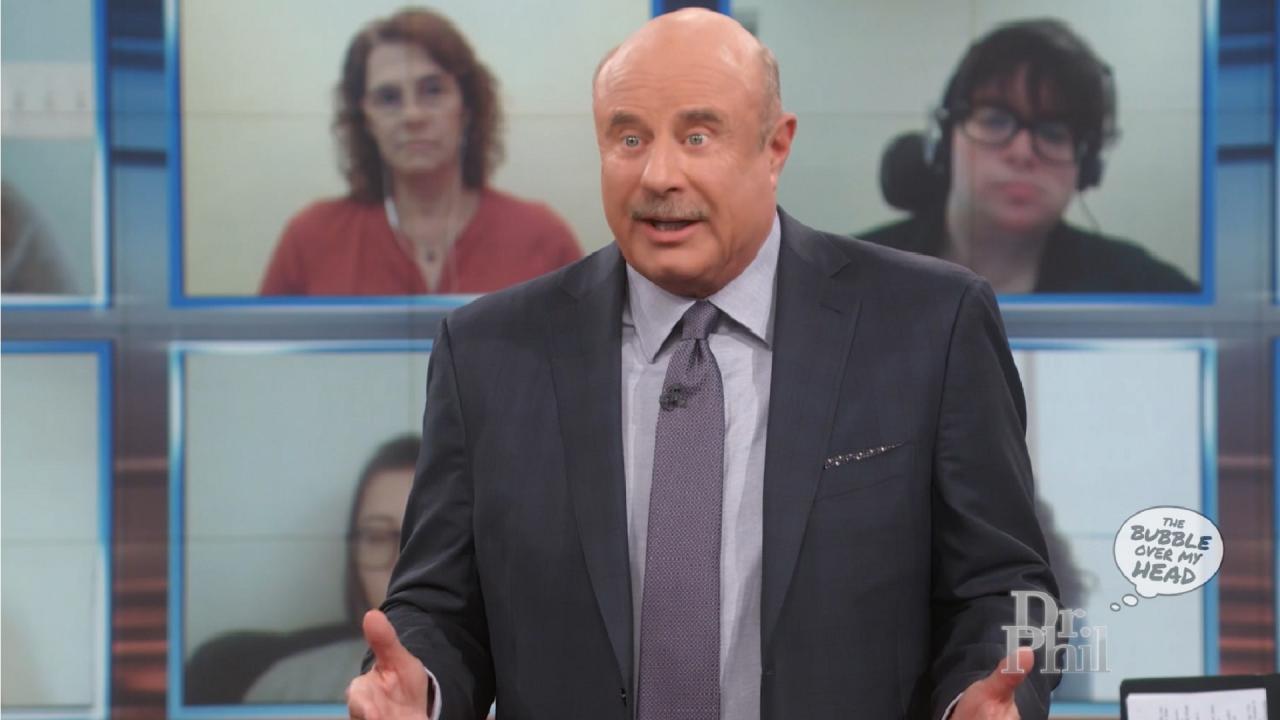 Grieving A Loved One? Dr. Phil Says Talk About The People You've…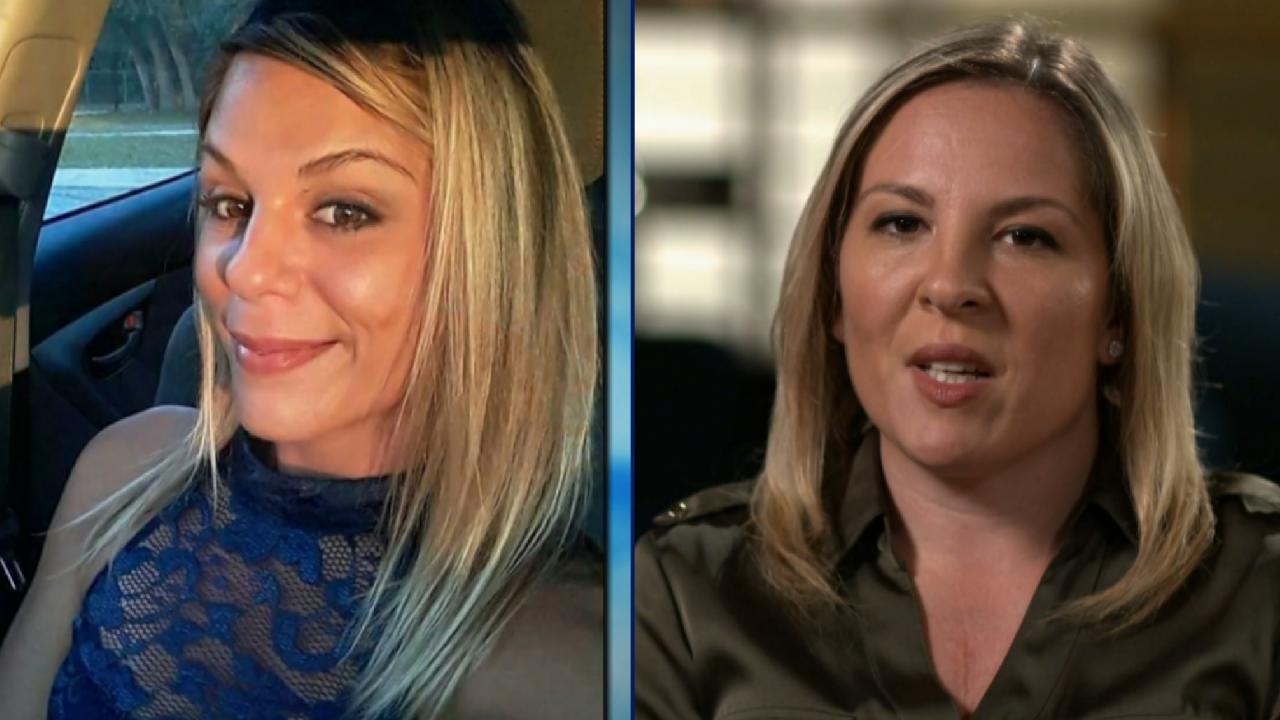 Family Of Missing Florida Woman Swears They'll Never Give Up Sea…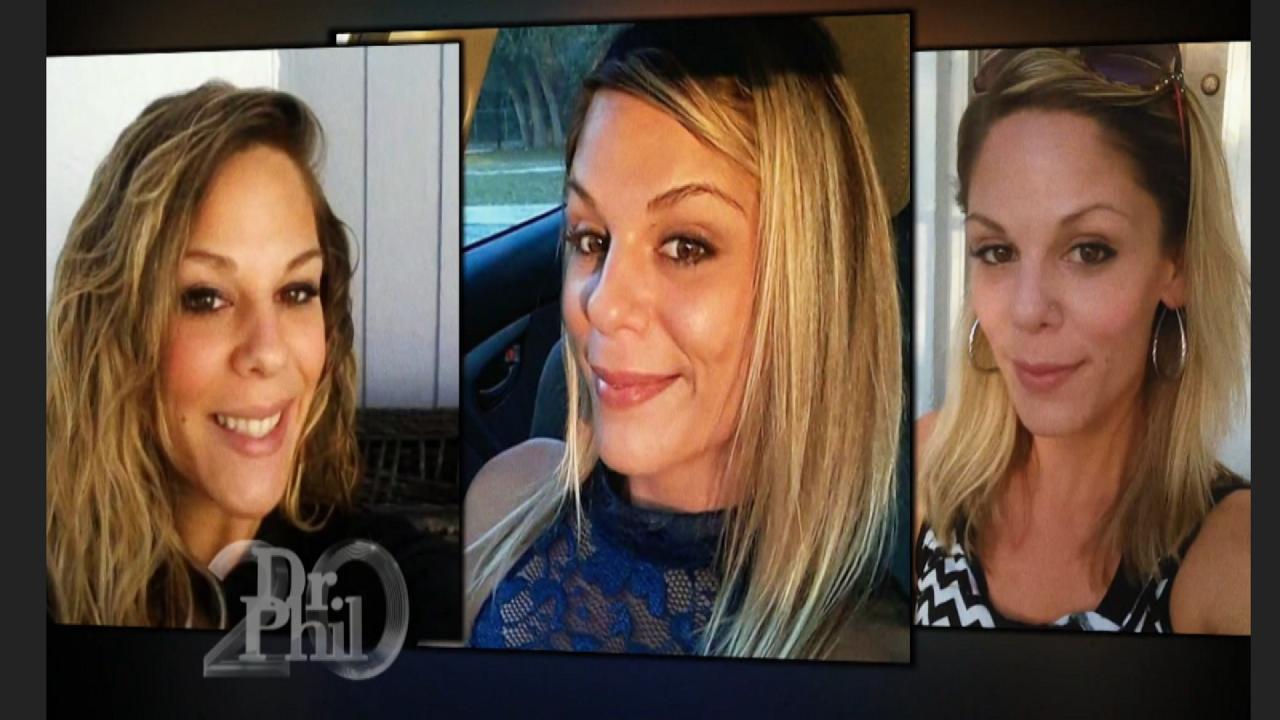 Sister Of Lauren Dumolo Describes 'Red Flags' And 'Coincidences'…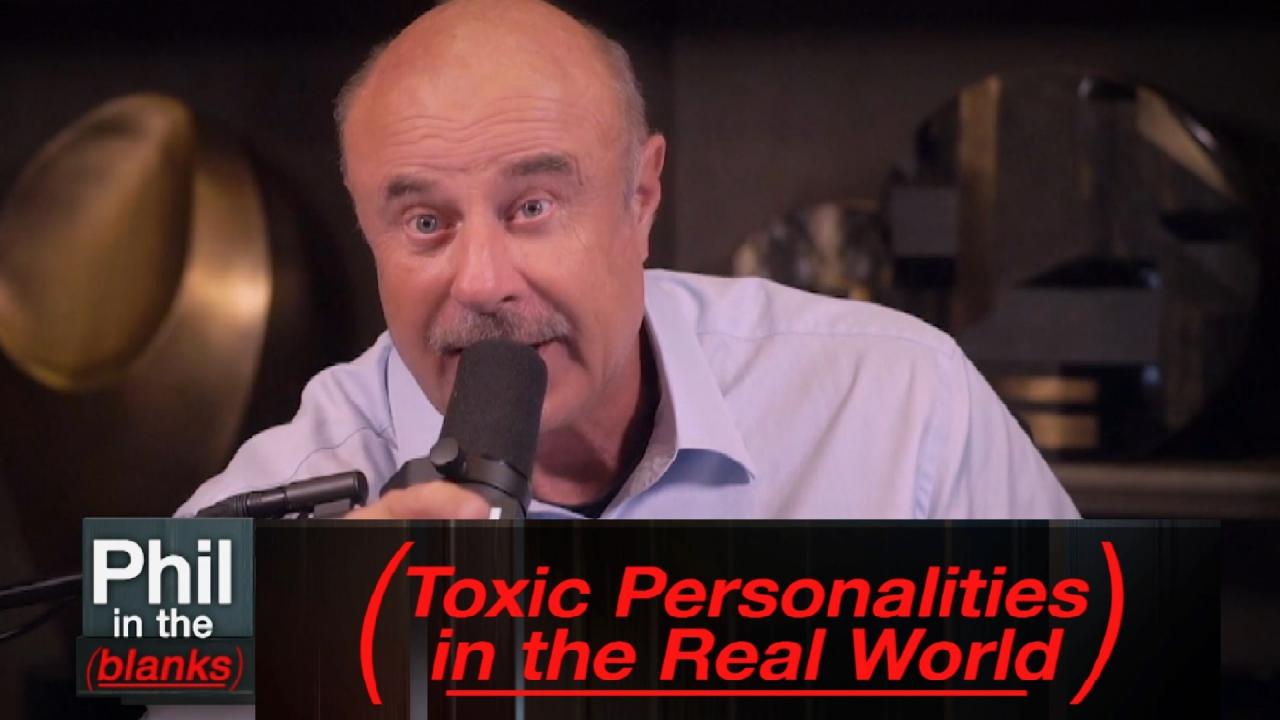 Identifying Antisocial Personality Disorder – 'Phil In The Blank…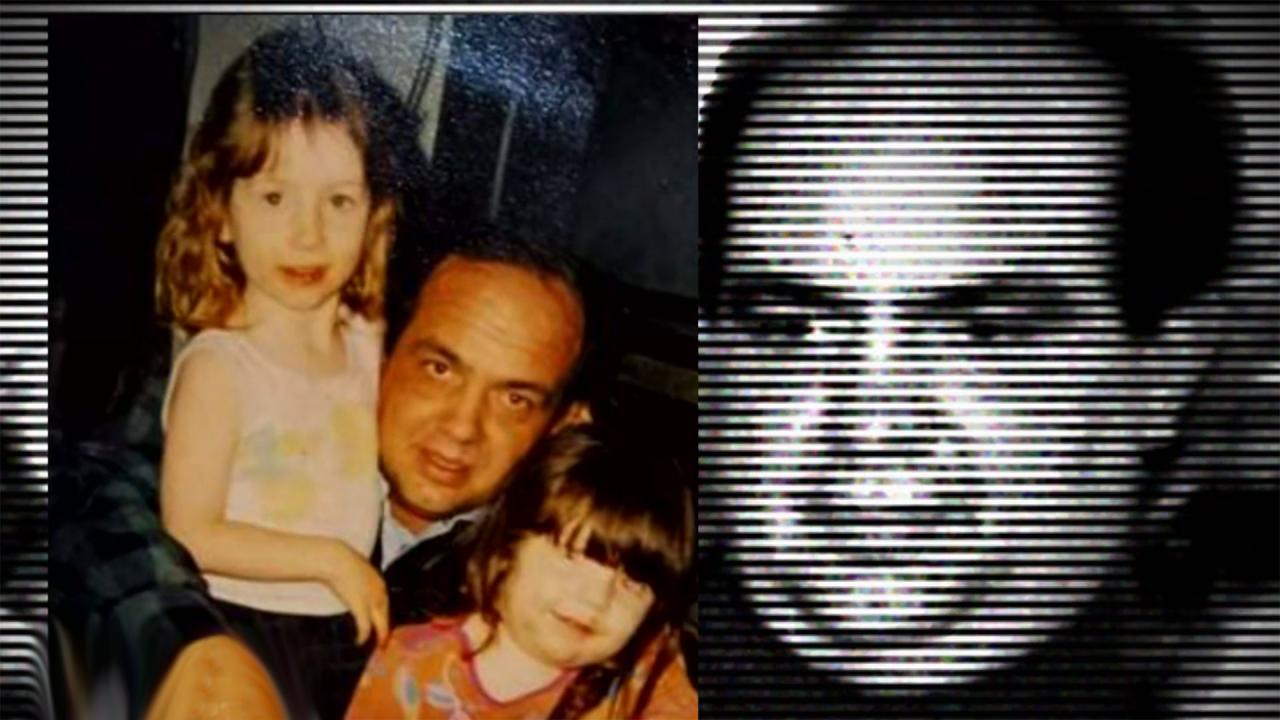 Woman Says She Has Night Terrors About Father Who Molested Her A…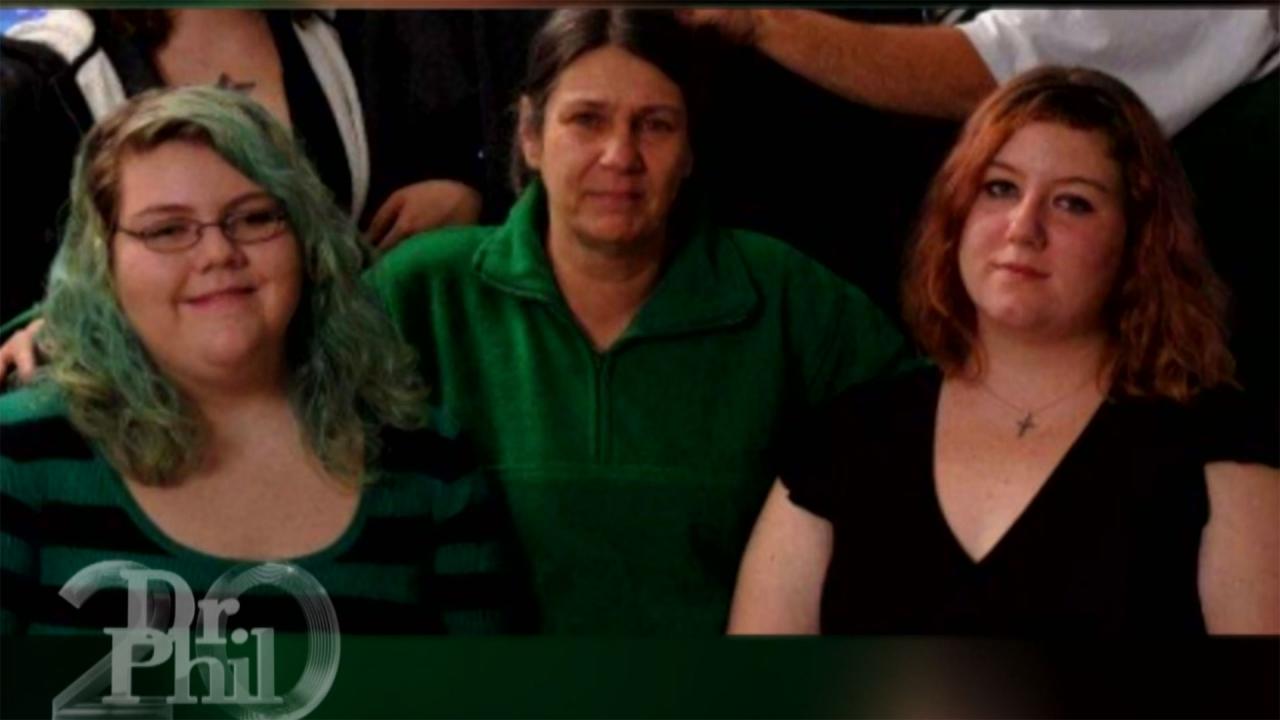 Mom Claims She Tried Desperately To Rescue Children From Their A…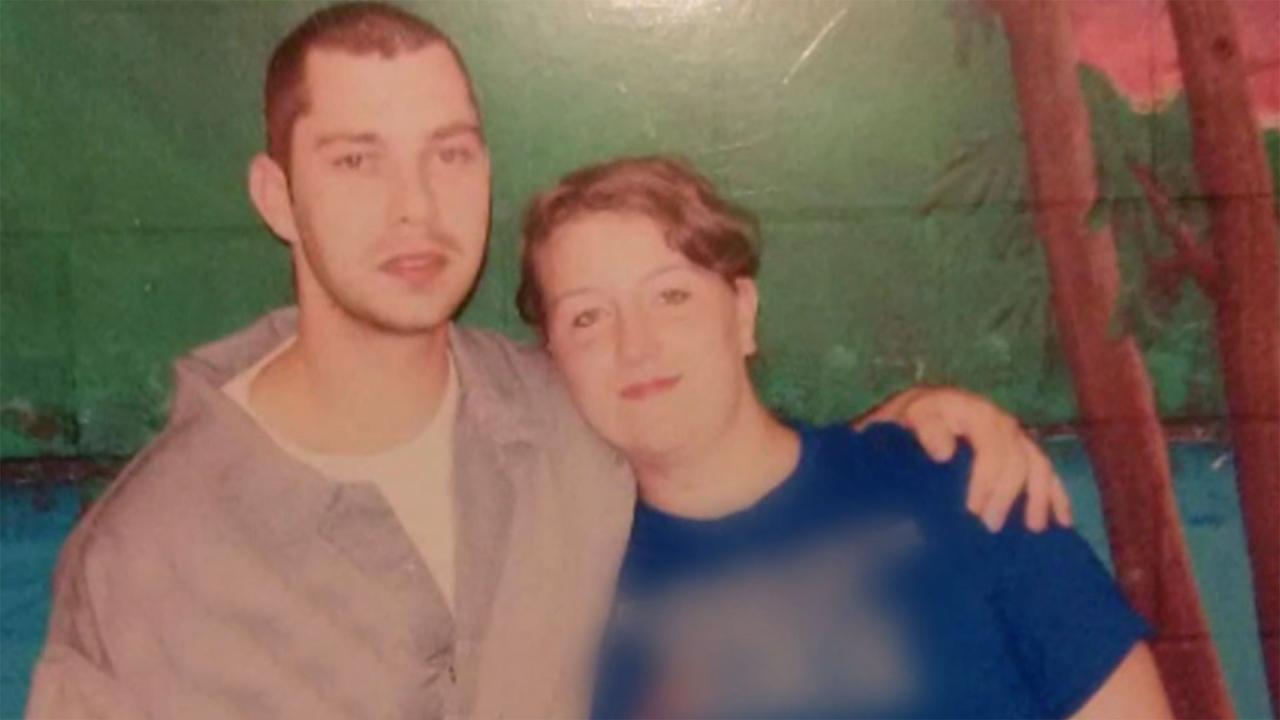 Woman Says She Feels Guilty Brother Is Serving 1,800 Years In Pr…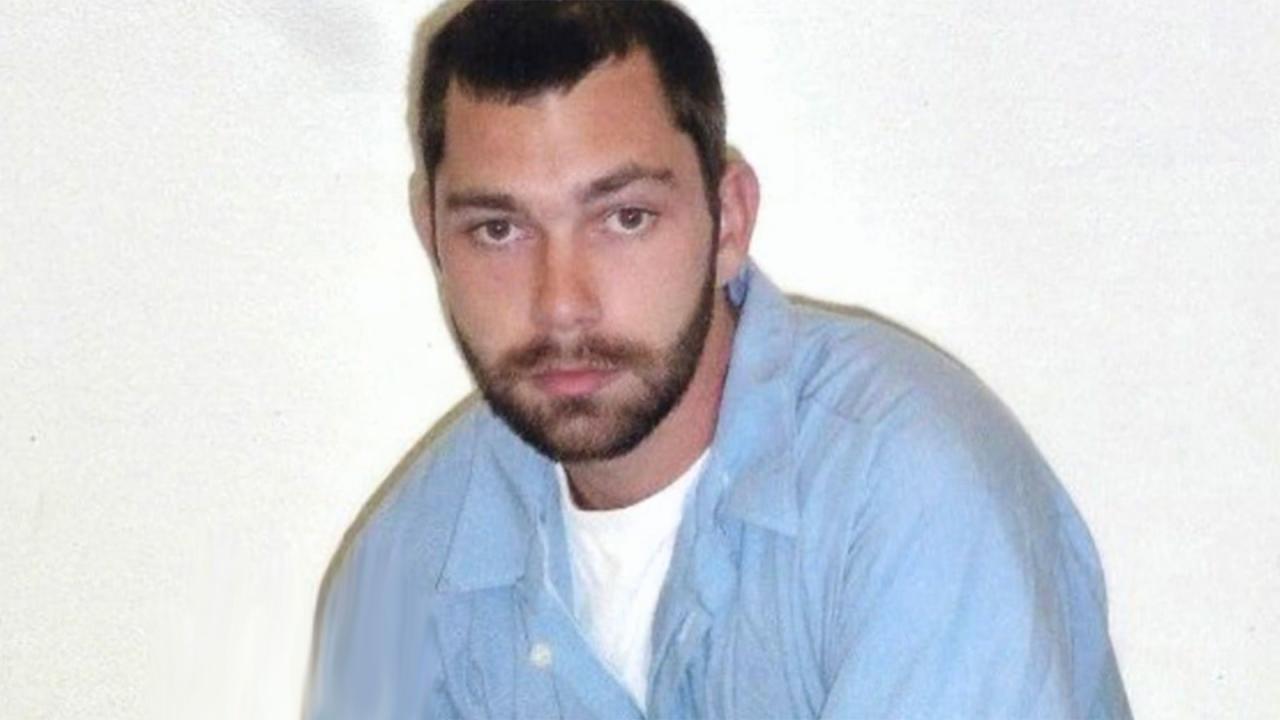 Attorney Shares What He Thinks Is Best Strategy For Family Tryin…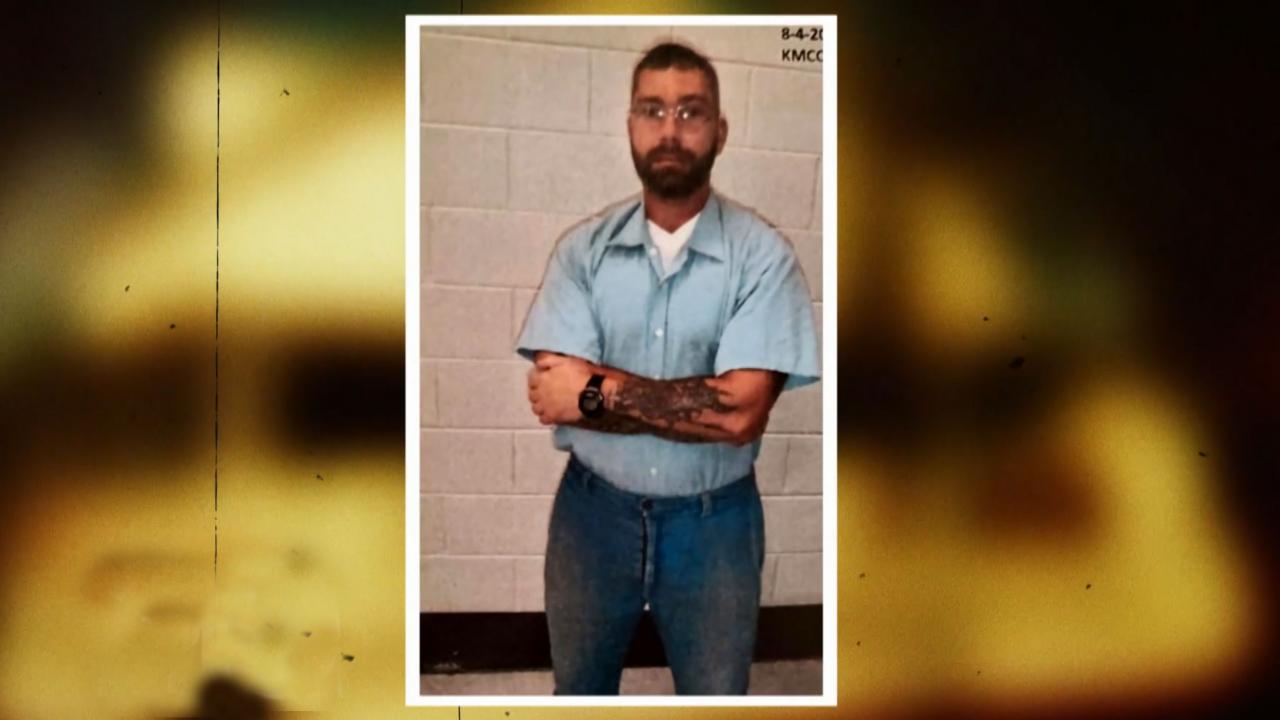 Man Sentenced To 1,800 Years In Prison Tells His Story About Wha…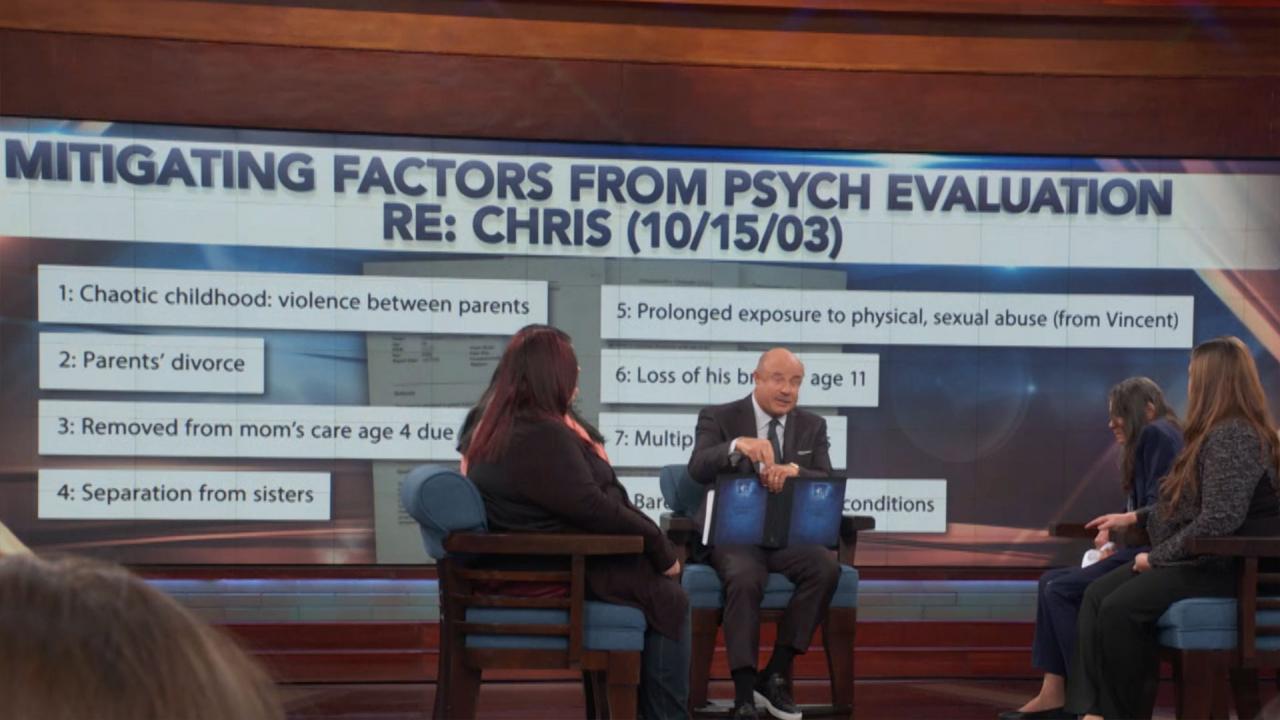 Legal Activist Says If Judge Saw Christopher Bennett's Psych Eva…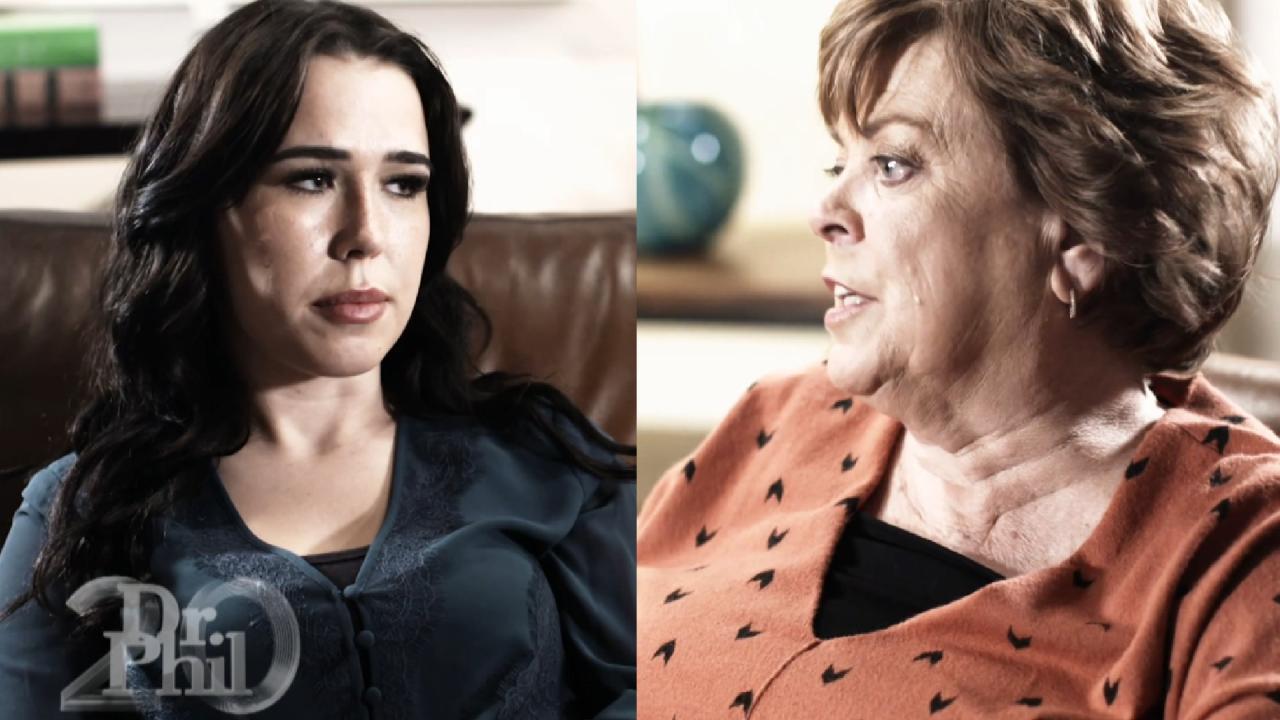 'It Feels Like Nothing I Ever Do Is The Right Thing In Her Eyes,…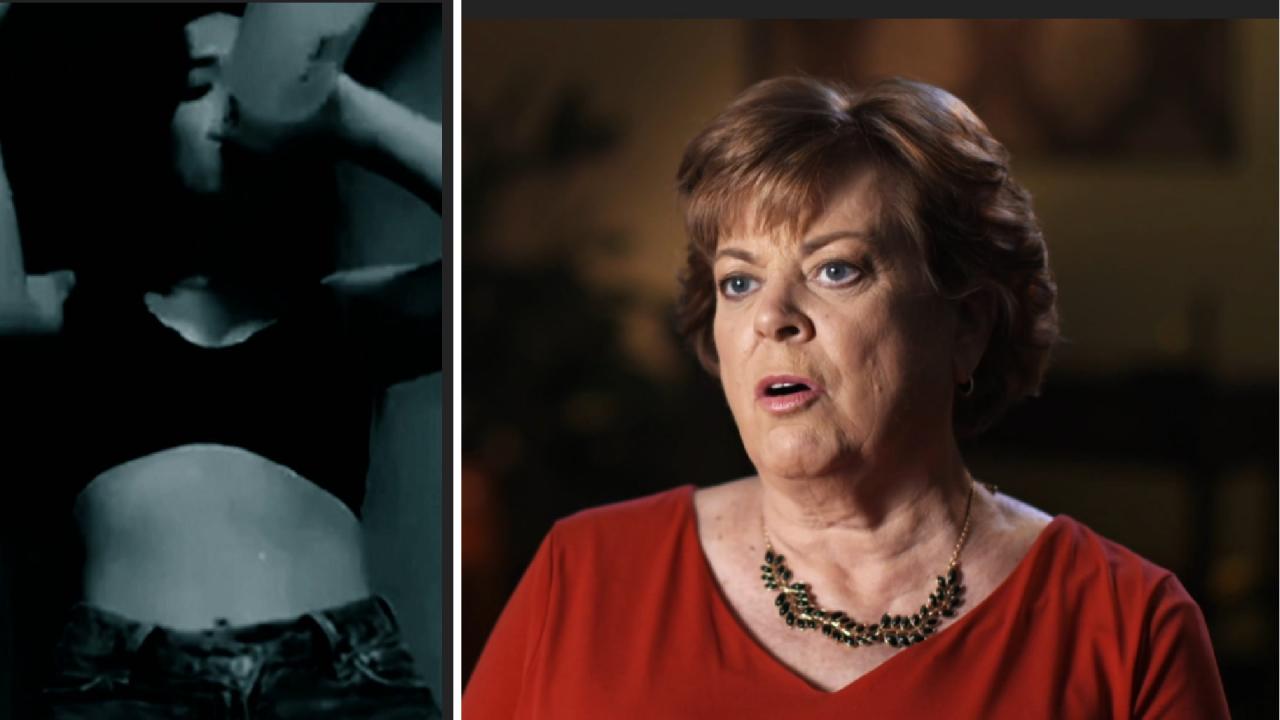 Woman Whose Mother Is Raising Her Son Says, 'I Wouldn't Be Drink…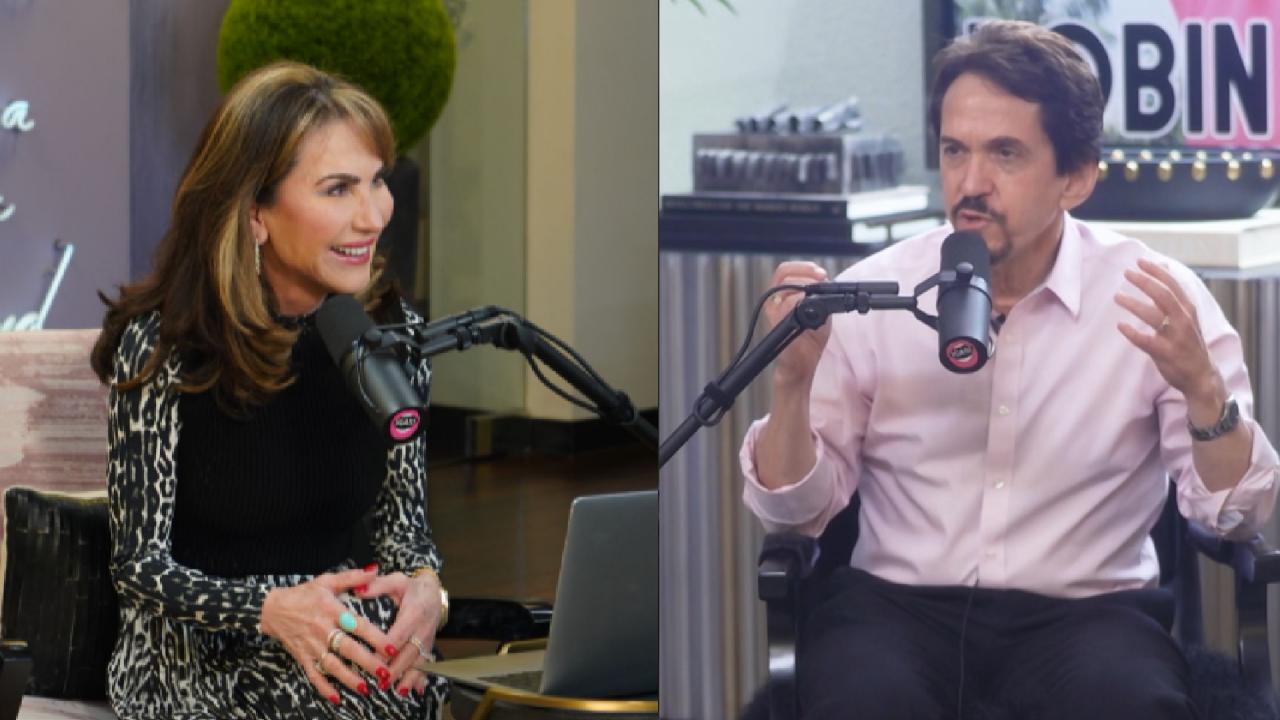 The Secret to Writing a Beautiful Life, With Mitch Albom -- 'I'v…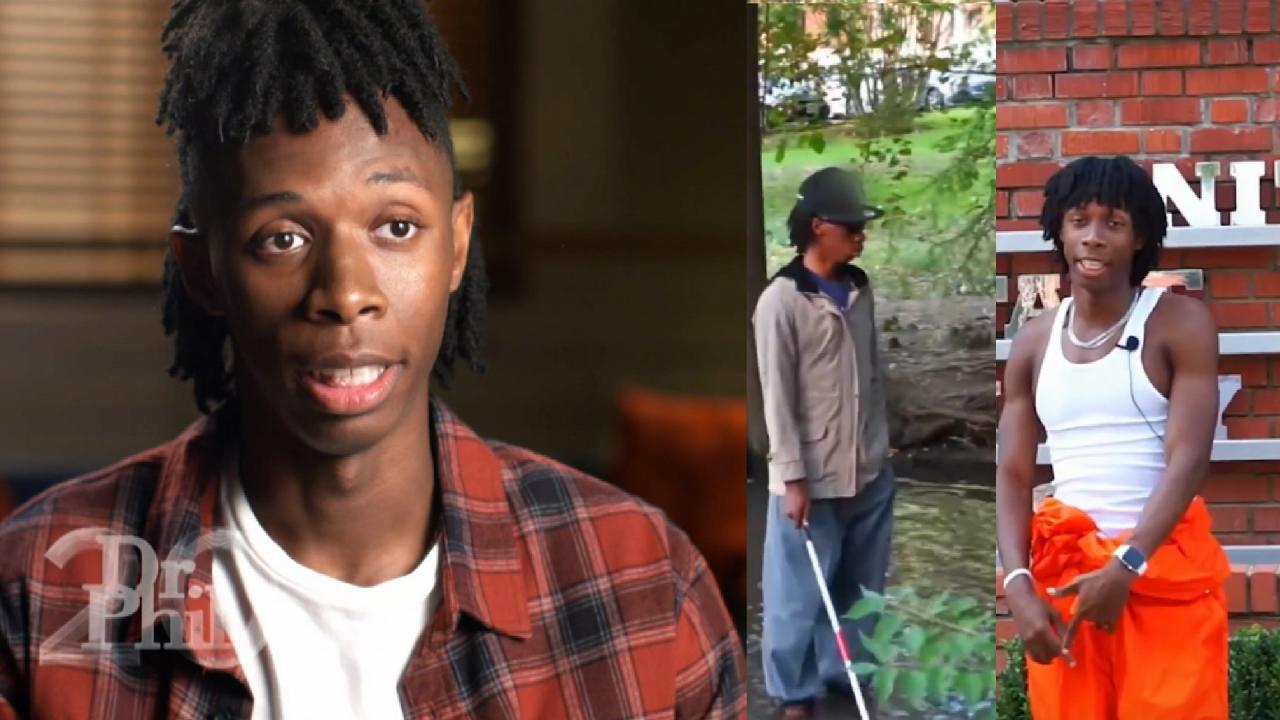 'I Believe In My Talent. I Believe I Can Be A Big Star,' Says 19…
Fallon claims she was humiliated after being rejected by a party bus heading to a Miami nightclub because of her appearance. She says she was shamed and discriminated against because of her weight, but that didn't stop her from speaking out! Korisa says she, too, was publicly humiliated for her weight when a video went viral after she fell into an icy lake and was rescued by first responders. She says online shamers quickly bullied her instead of worrying about her safety. And, Taylor and Eric say they're getting ready to tie the knot, but they can't seem to agree on what exactly "health" means. Taylor says she's happy with her body and how she feels, but her fiancé, Eric, wants the couple to work out together and eat healthier. Are Eric's feelings about leading a healthier life validated, or is he causing his fiancée shame about her appearance?
Plus, Nikki Sixx is not only an international rock icon and founding member of Mötley Crüe and the band Sixx:A.M., but he is also a three-time New York Times best-selling author. Nikki discusses his newest memoir, The First 21: How I Became Nikki Sixx, which tells the inspirational story of how a young man named Franklin Feranna became the music icon we now know today as Nikki Sixx, all within the first 21 years of his life.
TELL DR. PHIL YOUR STORY: Are you involved in a story making headlines?