Shedding Light on "The Blackout Challenge"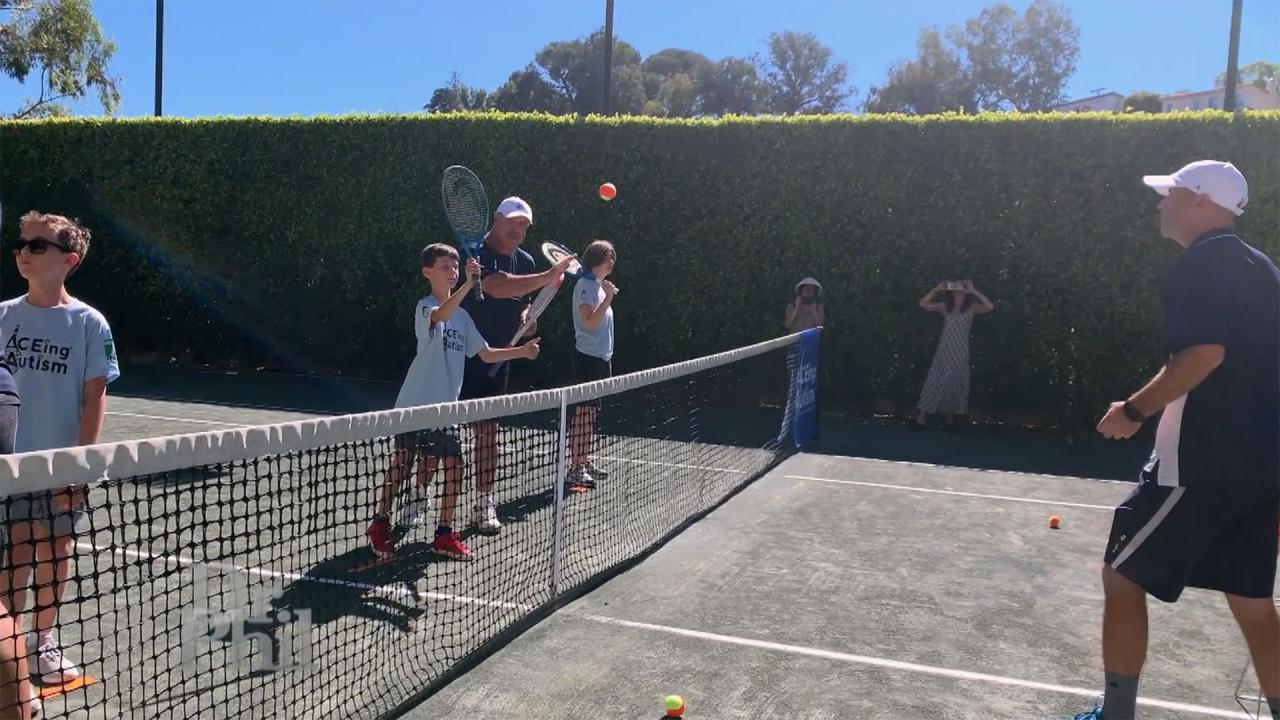 How ACEing Autism Helps Children With Autism Get Involved In Phy…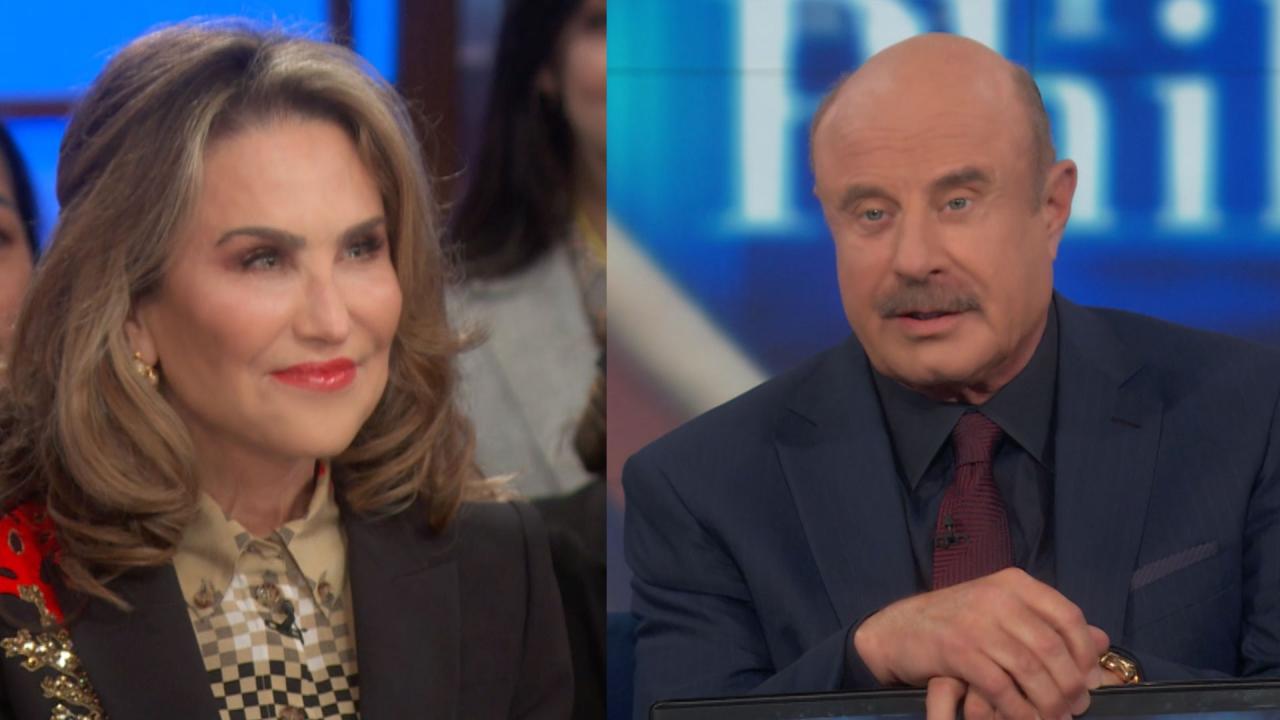 One Rule Dr. Phil And Robin Stick To In Their Marriage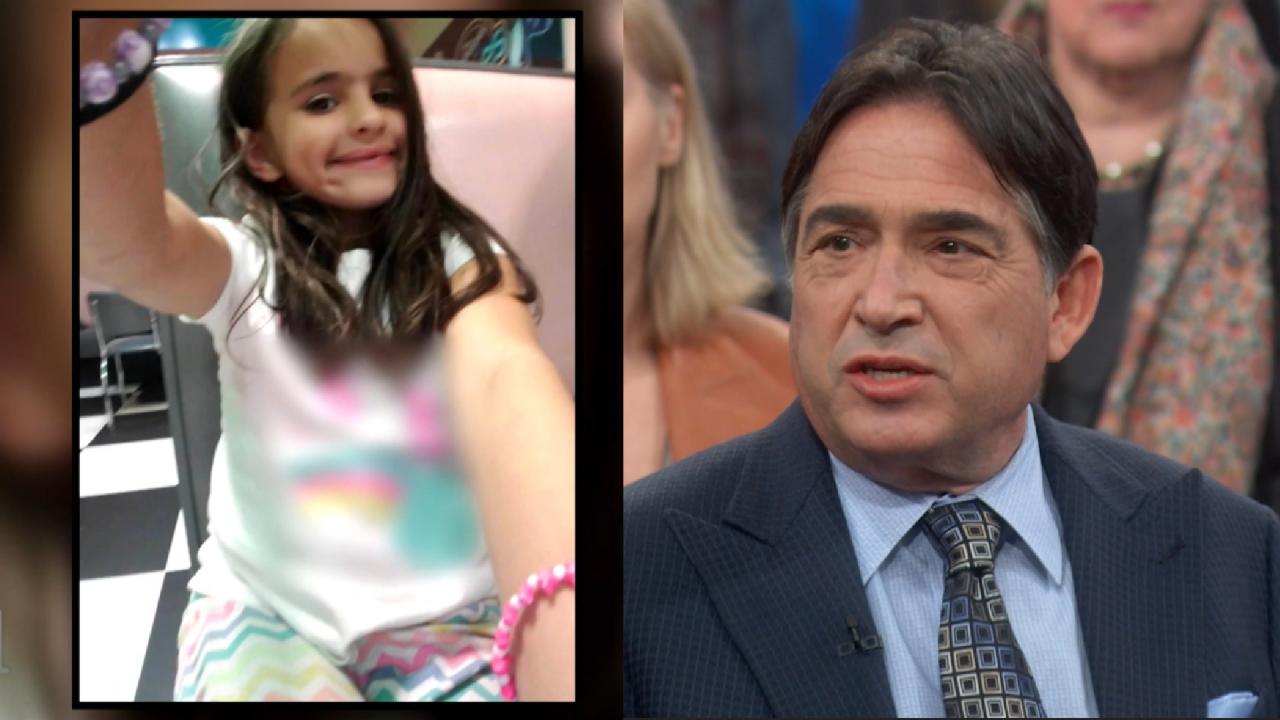 Did A Social Media Addiction Lead To 11-Year-Old's Suicide?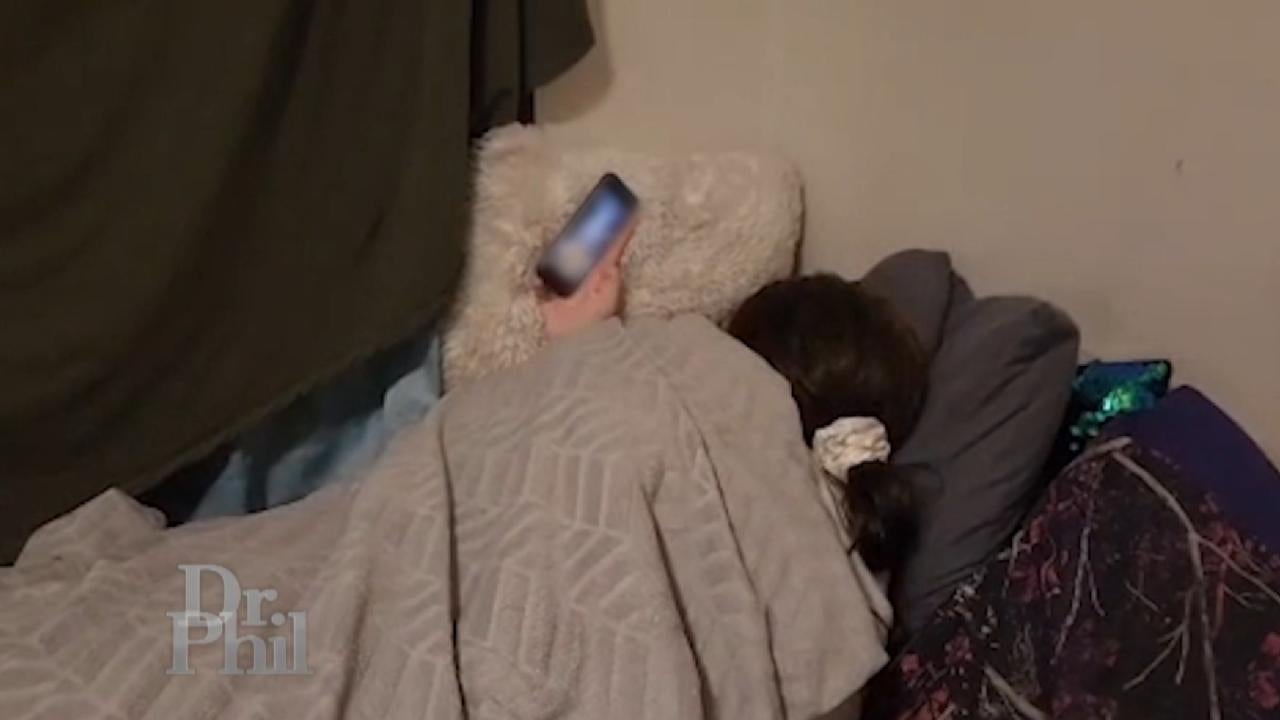 Mom Says Teen Daughter's Addiction To Social Media Has Turned Th…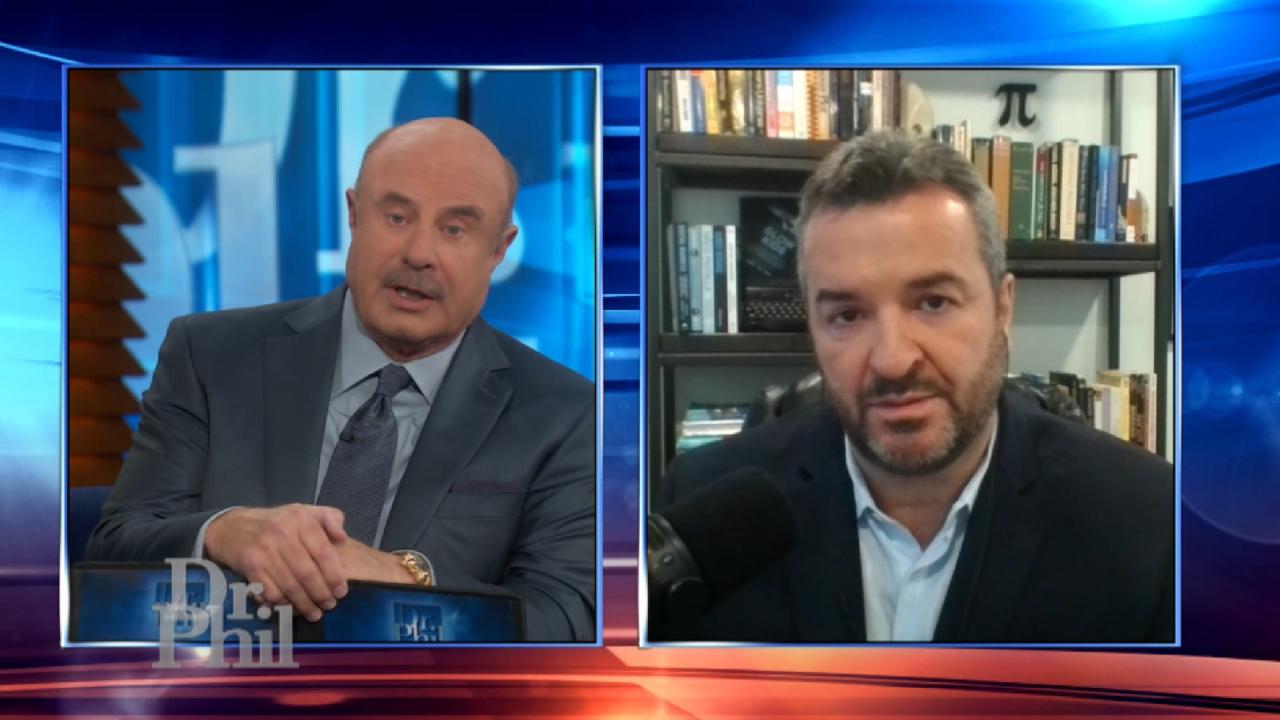 Digital Addiction Expert Explains How Excessive Screen Time Can …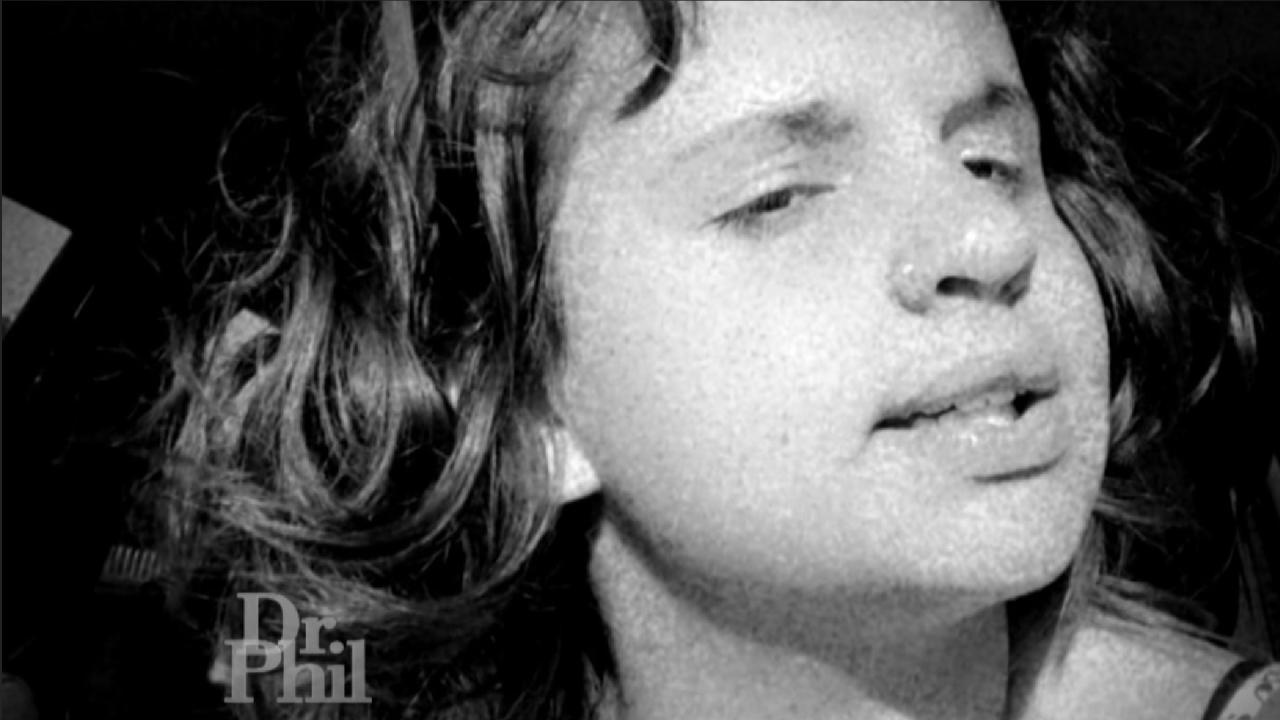 Mom Says She Didn't Know What Social Media Addiction Was Until I…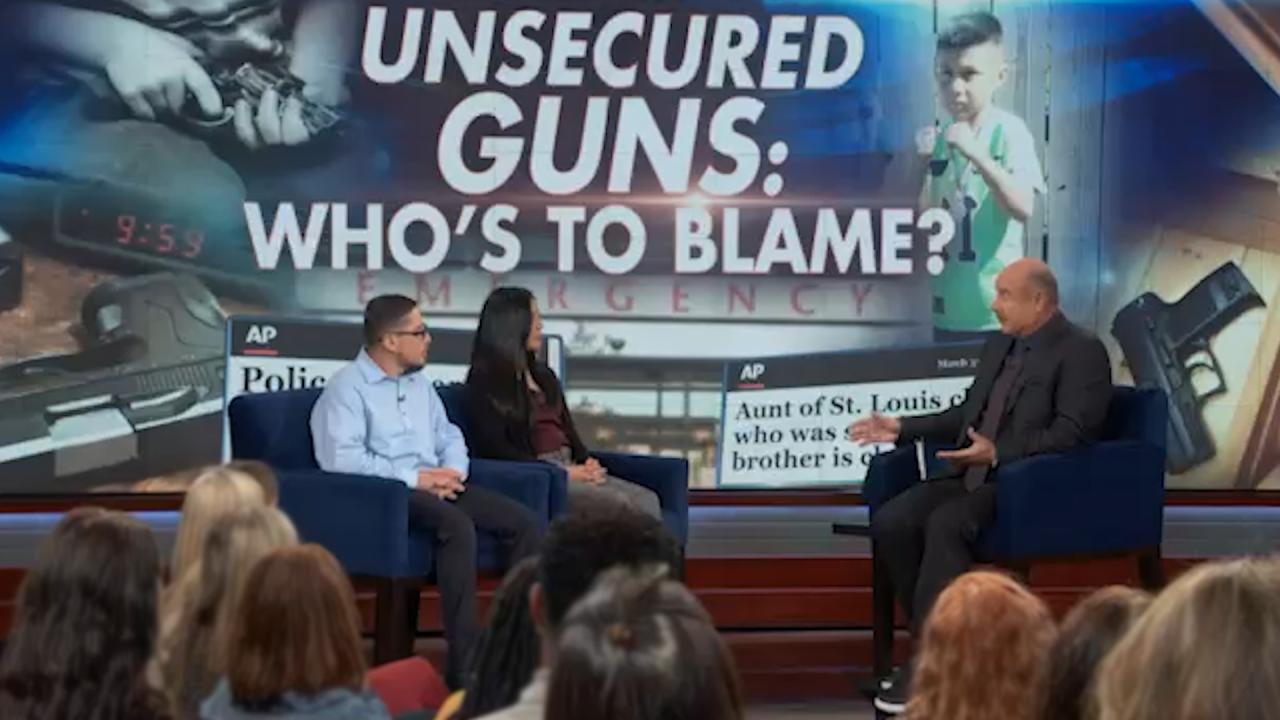 Unsecured Guns: Who's to Blame?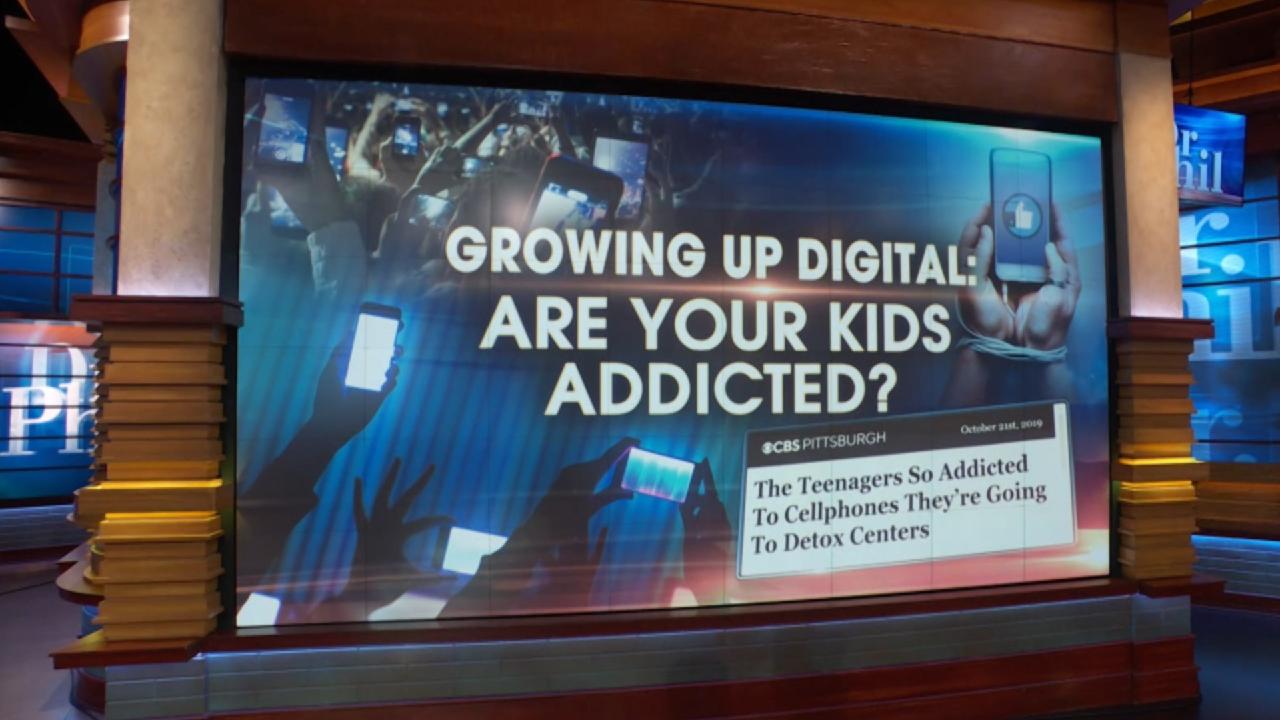 Growing up Digital: Are Your Kids Addicted?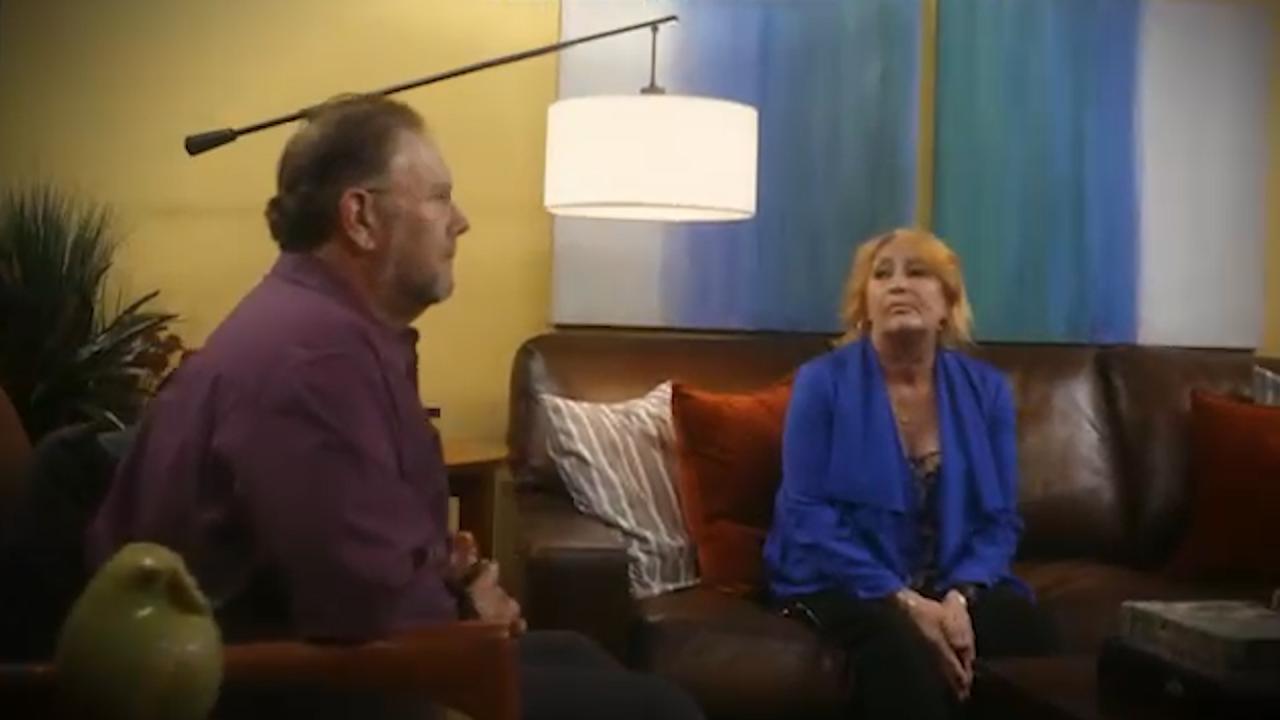 Silver Splitters: Facing Divorce After 50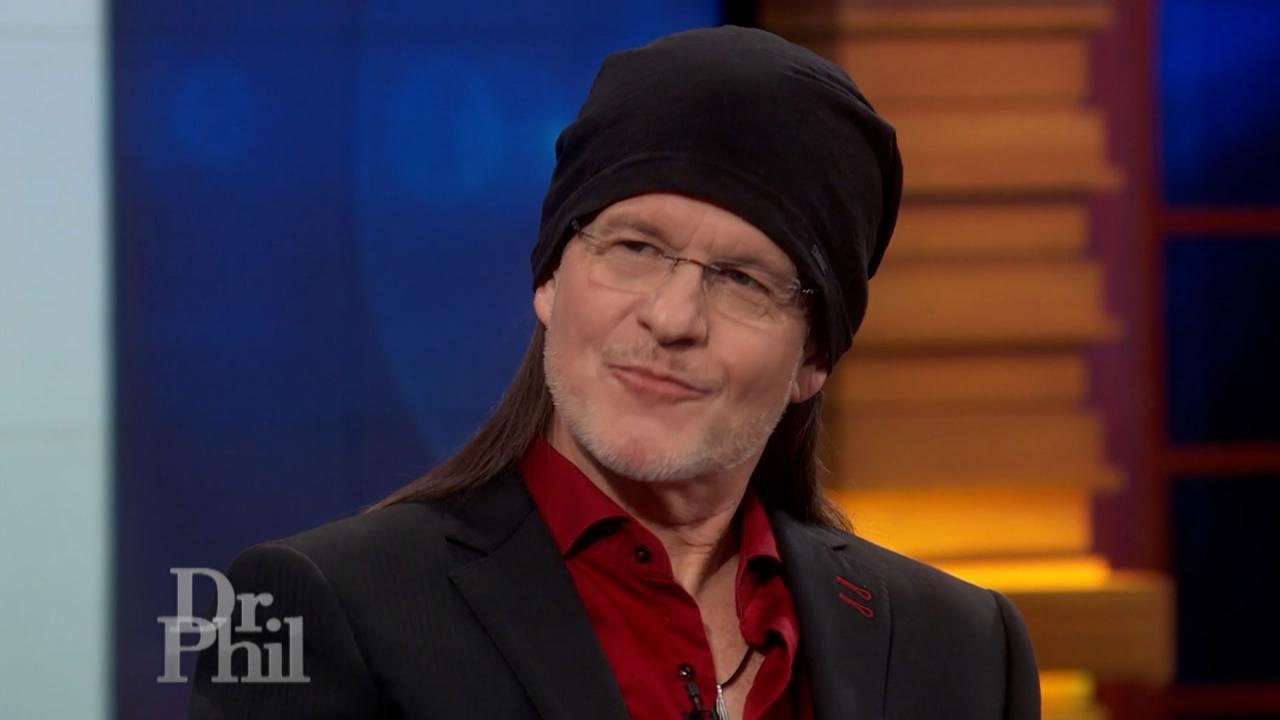 'Godfather Of The Manosphere' Says His Teachings Are Aimed At He…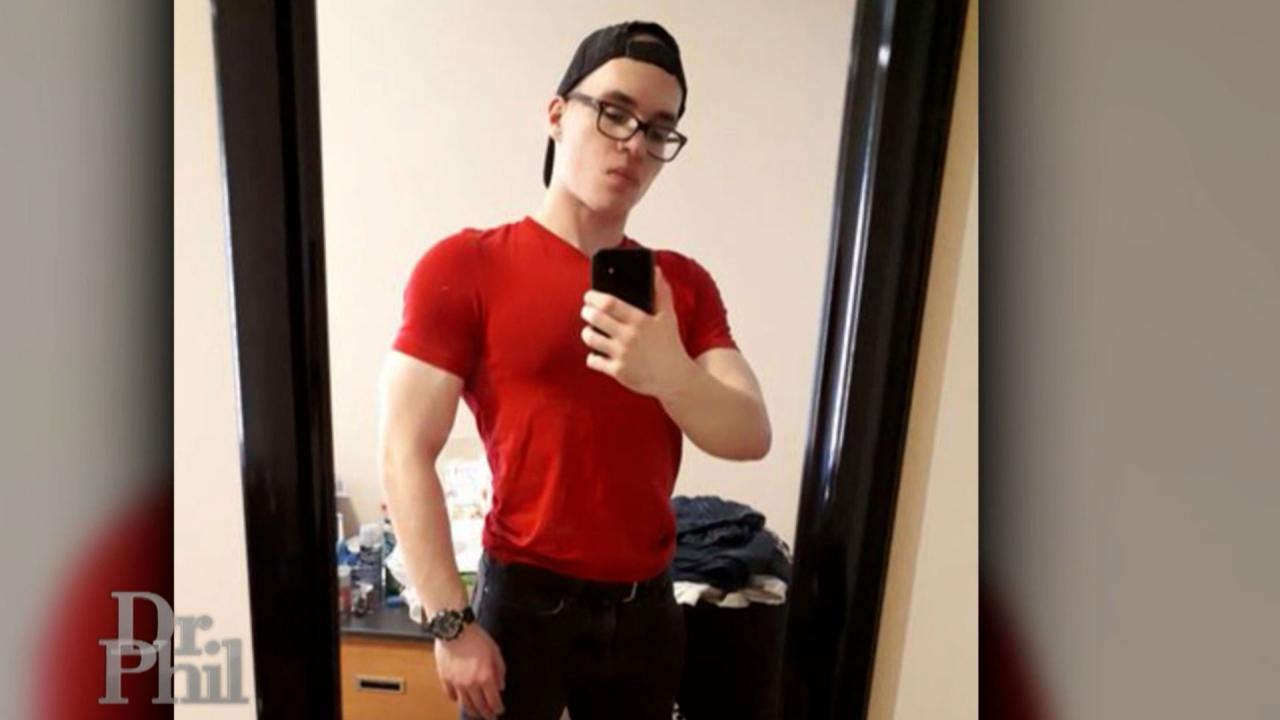 Man Shares How Following The Philosophy Of Andrew Tate And Men L…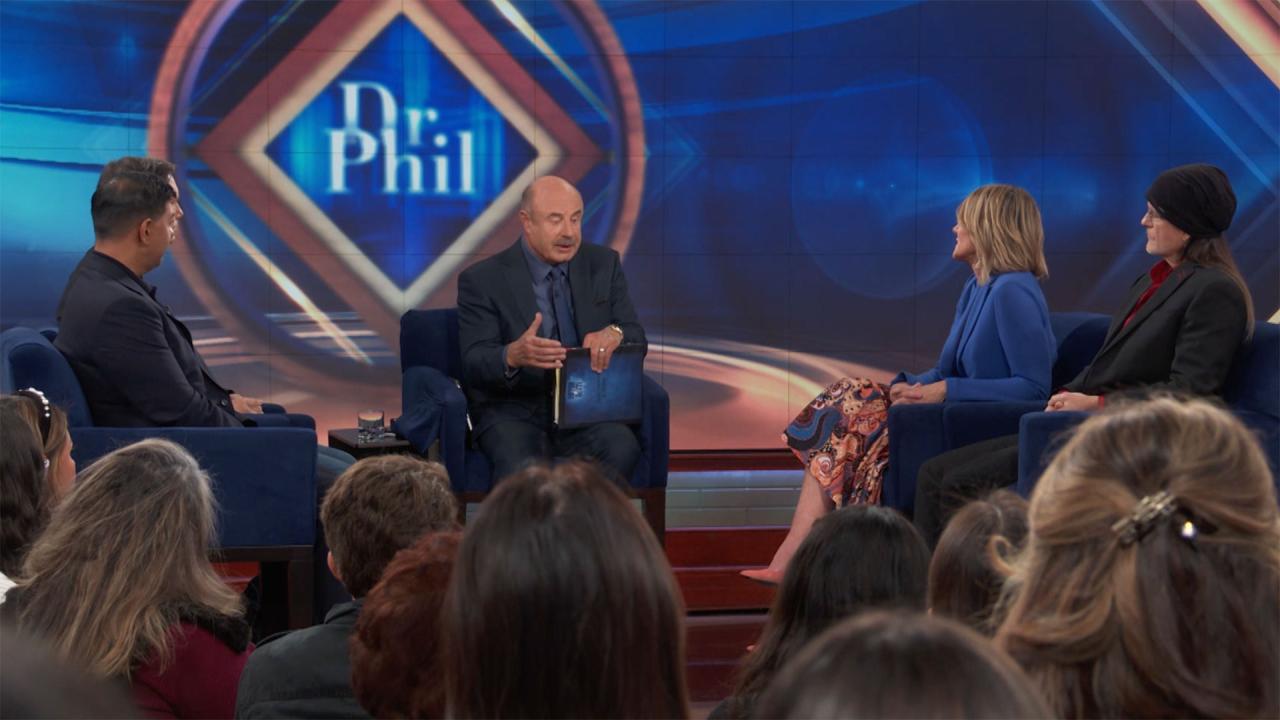 'Dr. Phil' Digital Exclusive: Intimacy, Relationships, And The R…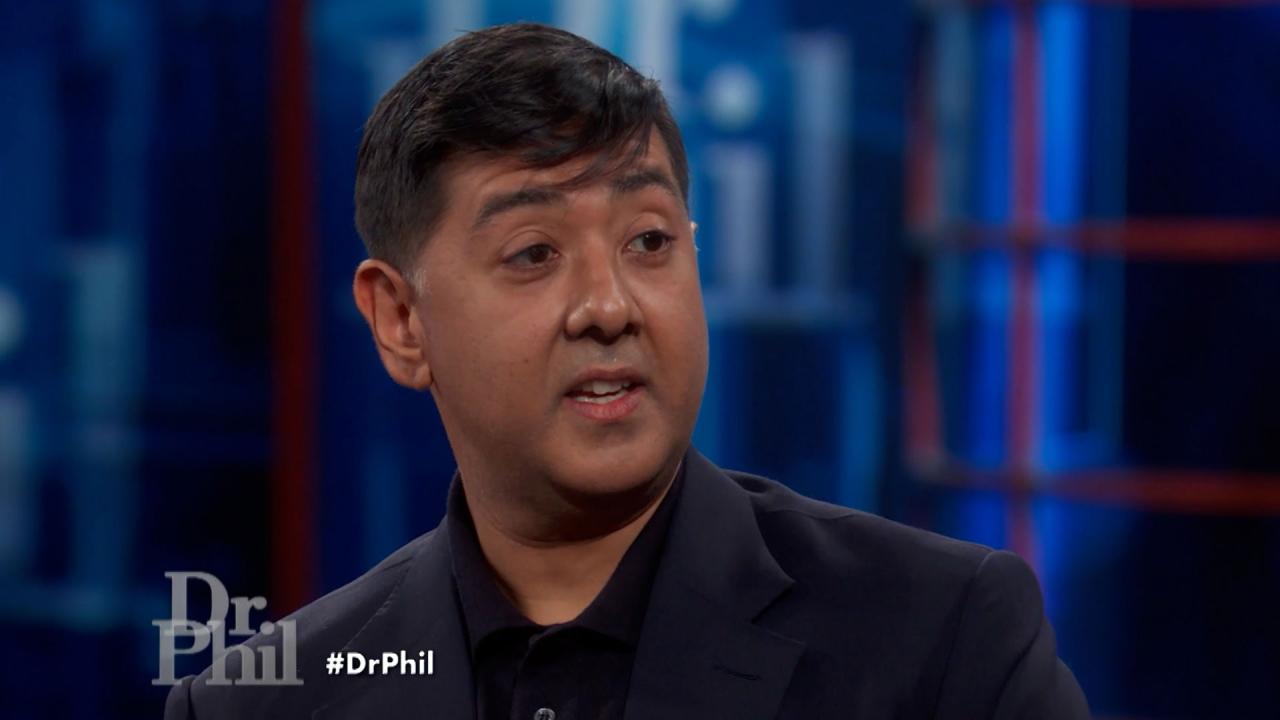 Expert Explains Why He Fought To Have Andrew Tate Videos Removed…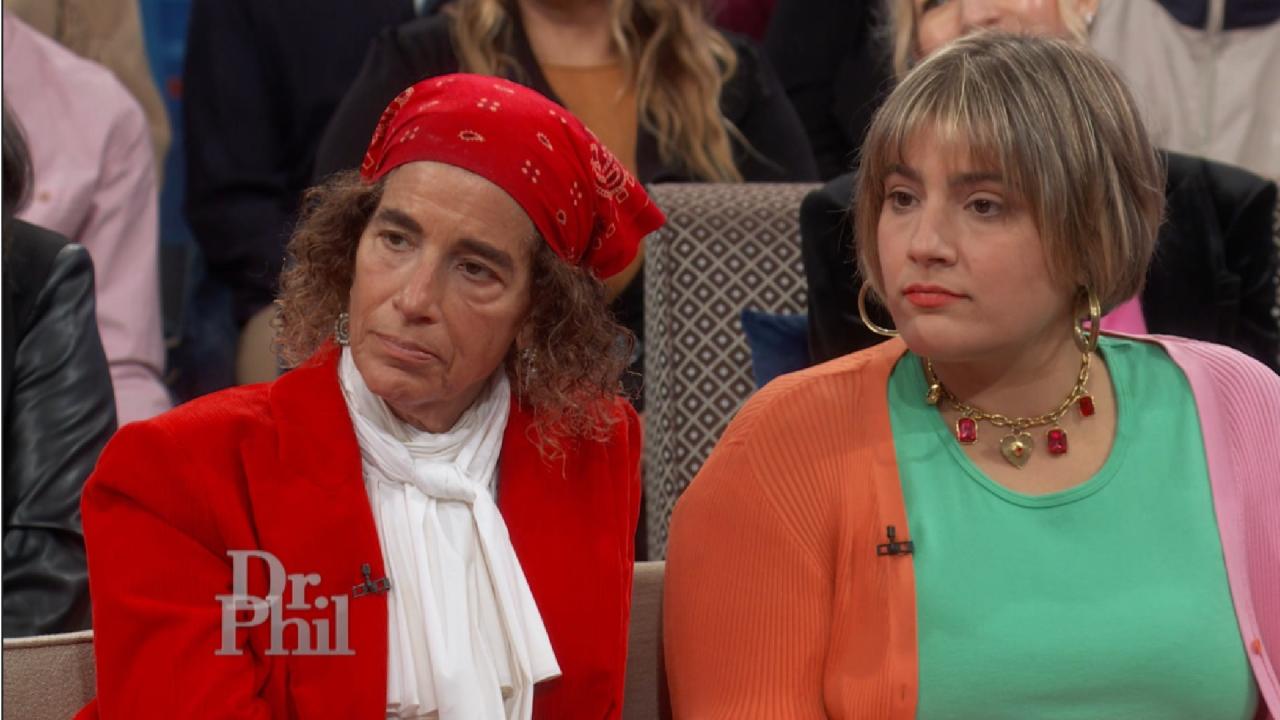 Mother-Daughter Team Celebrate Women With Website Focused On Sel…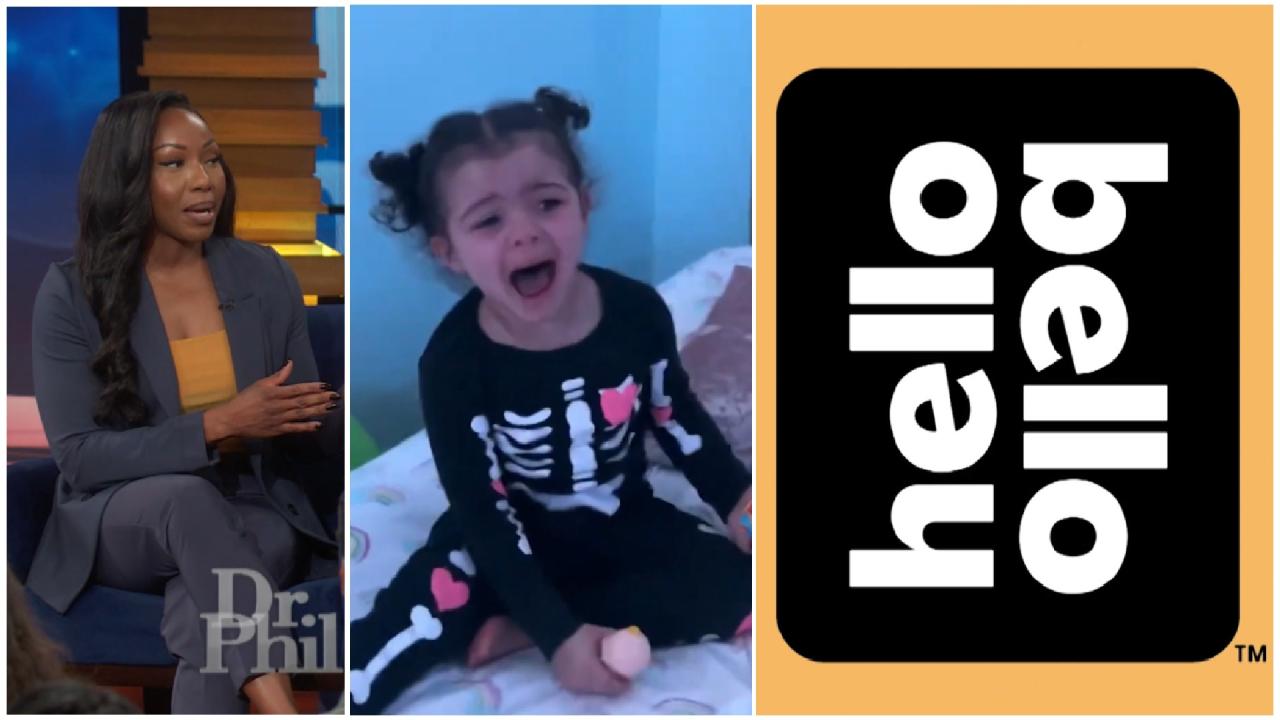 Tired Of Bedtime Battles With Your Kids? Hello Bello Is Here To …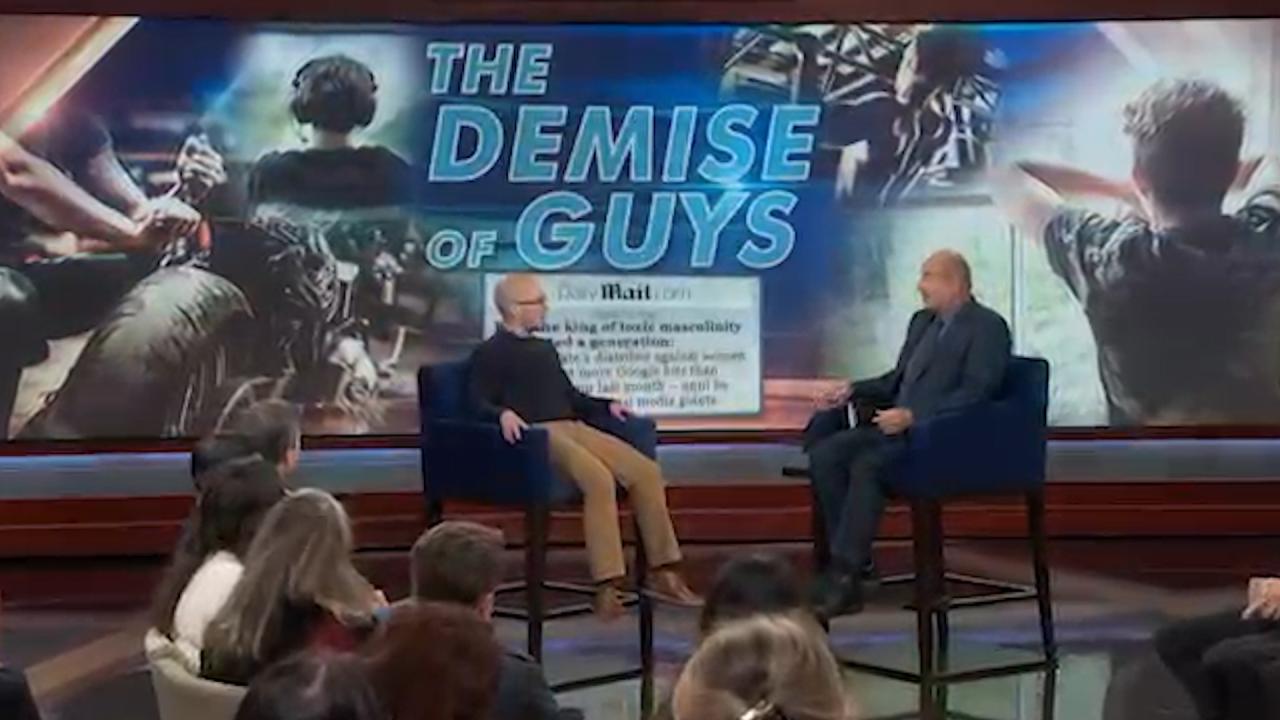 The Demise of Guys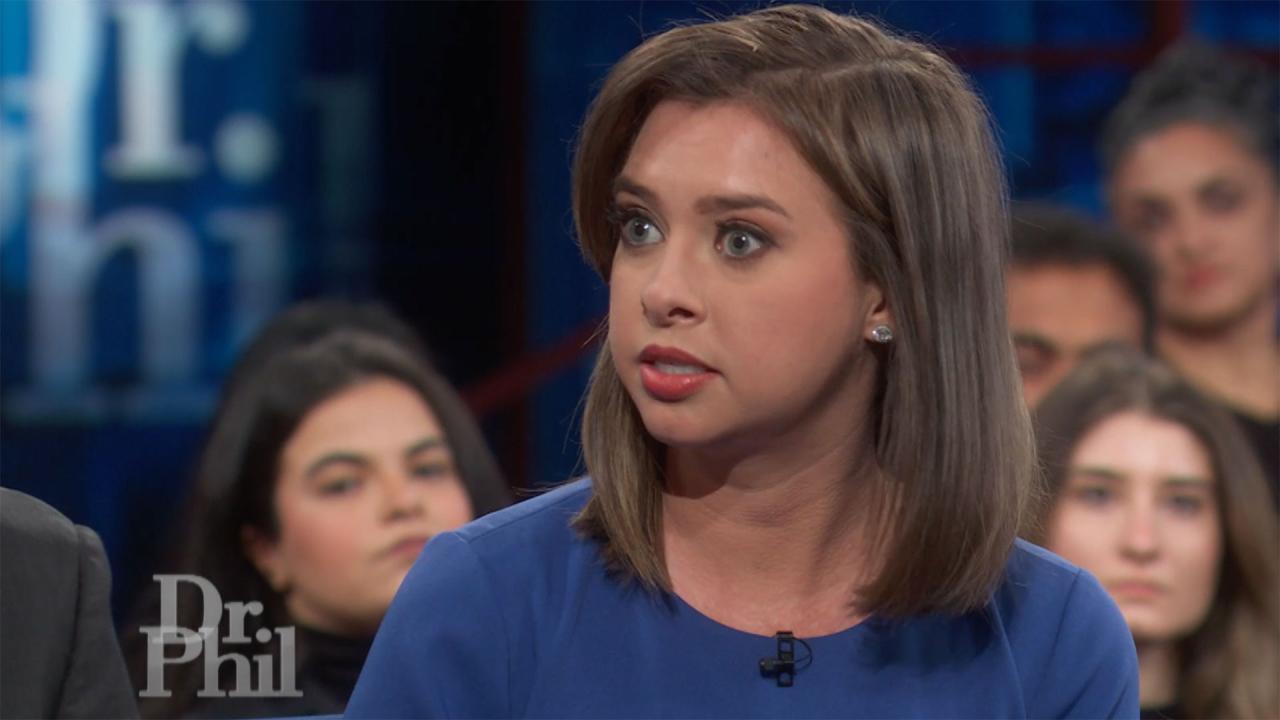 'The Name Murdaugh Is The Law Of The Land,' Says Reporter About …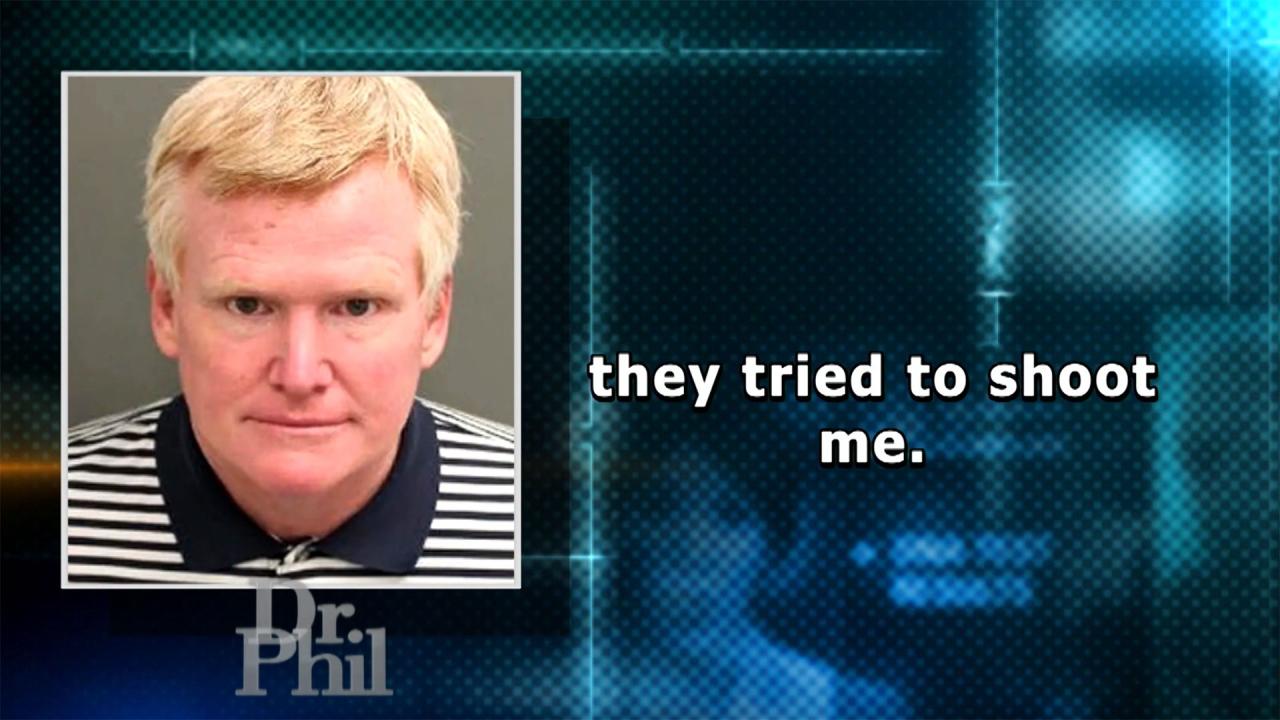 What 911 Call Reveals About Day Alex Murdaugh Attempted To Stage…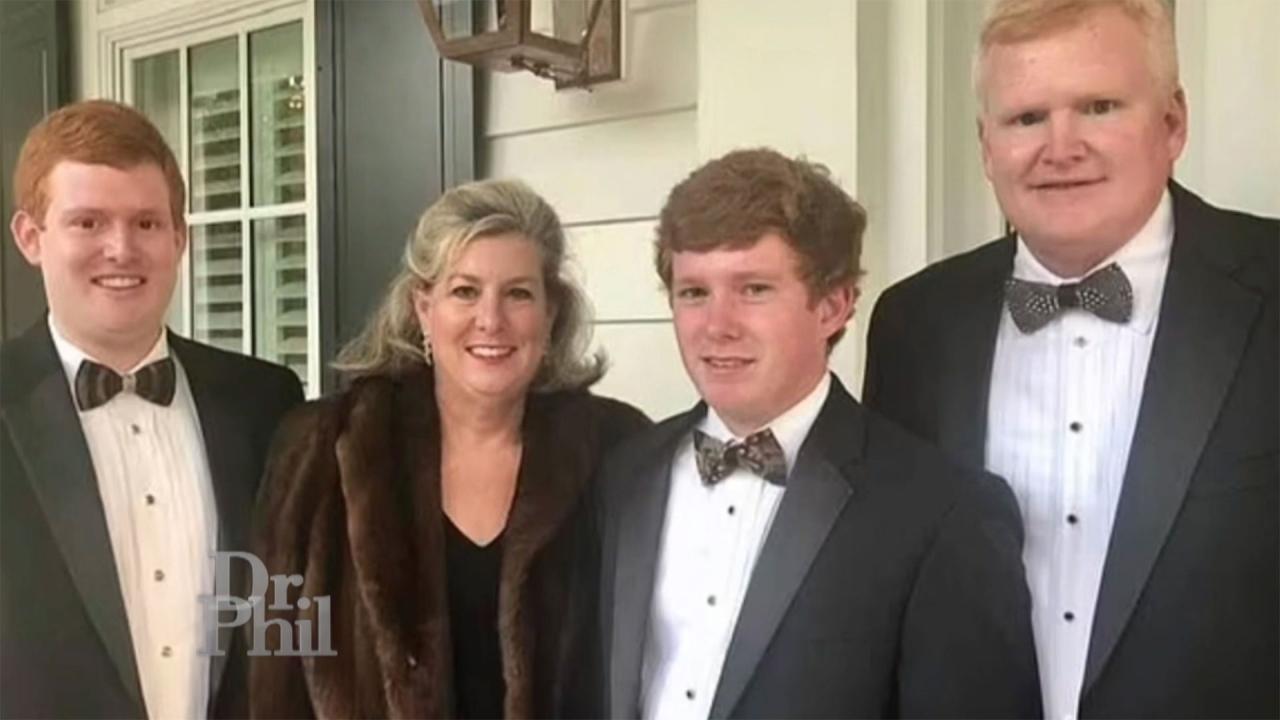 Power, Prestige, Money, And Accusations Of Murder -- The Downfal…
Shedding Light on "The Blackout Challenge"
Throughout the years, many different social media challenges have emerged. The popularity of online challenges is rising and unfortunately, have become extremely unsafe -- and in some cases, deadly. "The Blackout Challenge," which encourages children to strangle or suffocate themselves until they blackout, is arguably the most dangerous. It originated as "the choking game," even as early as the 1930s. Prior to 2007, the CDC reported it resulted in the deaths of 82 children, with most victims being adolescent males ages 11-16, with the average age being 13. Since then, it has resurfaced on social platforms and in 2021, caused the death of roughly 10 children in the U.S. Dr. Phil meets two families who lost their sons to "The blackout challenge." He also receives an update from a past guest who lost one of her 13-year-old twin boys to "the choking game" in 2005. The families want to spread awareness about this challenge to hopefully save other children's lives – and advocate for the sons they lost. You won't want to miss this powerful episode.
TELL DR. PHIL YOUR STORY: Are you involved in a story making headlines?