Shocking Accusations of Child Sexual Abuse: Searching for the Tr…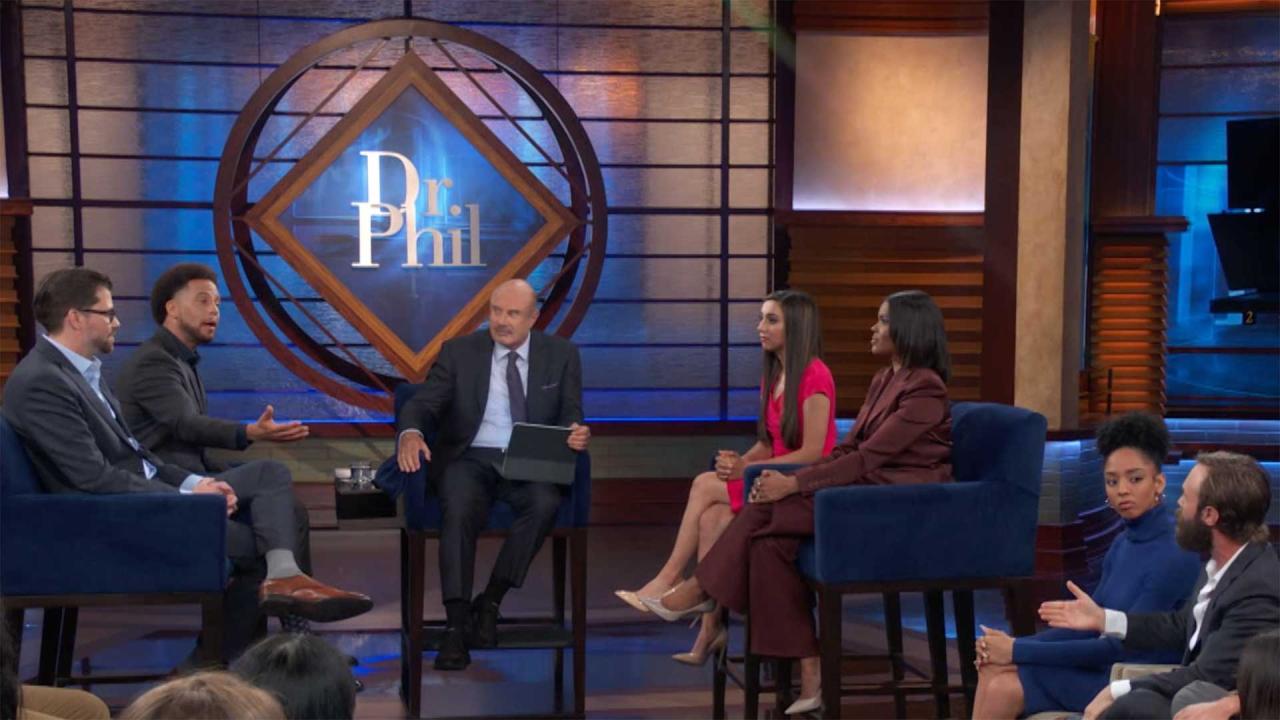 Comedian Claims Management Agencies Discriminated Against Him Be…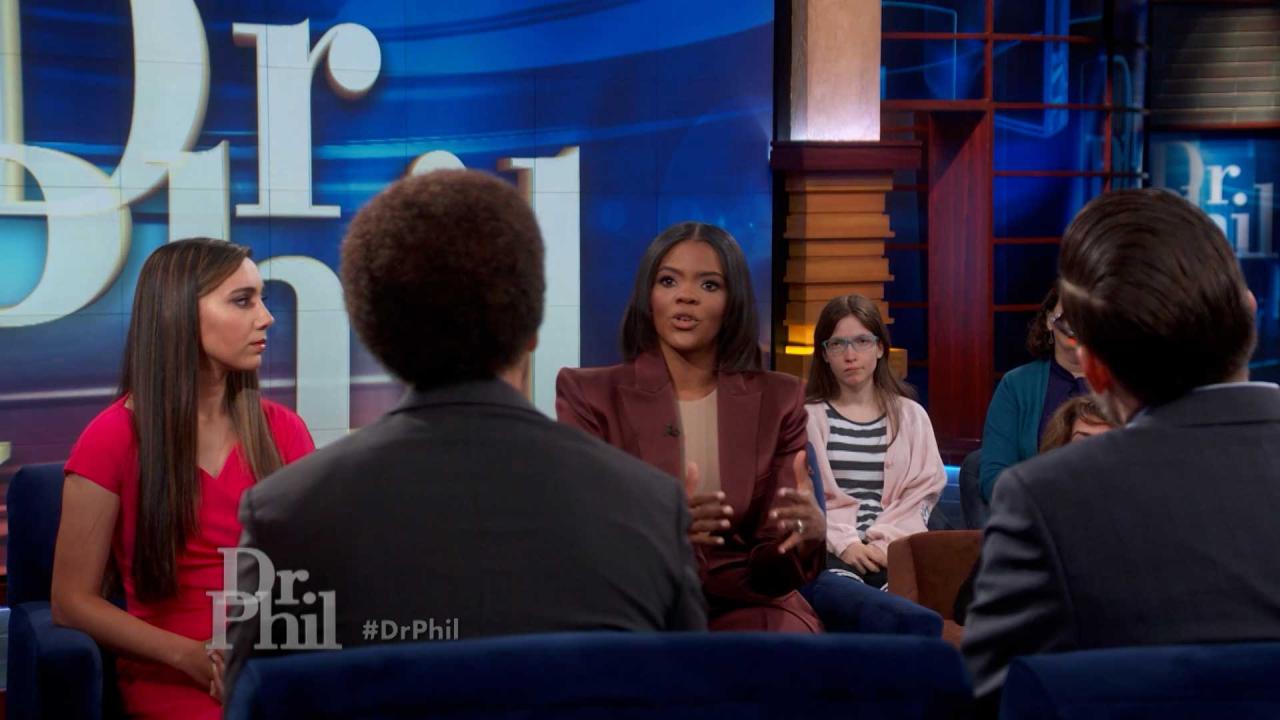 Candace Owens Claims Affirmative Action Policies Are 'Harmful' T…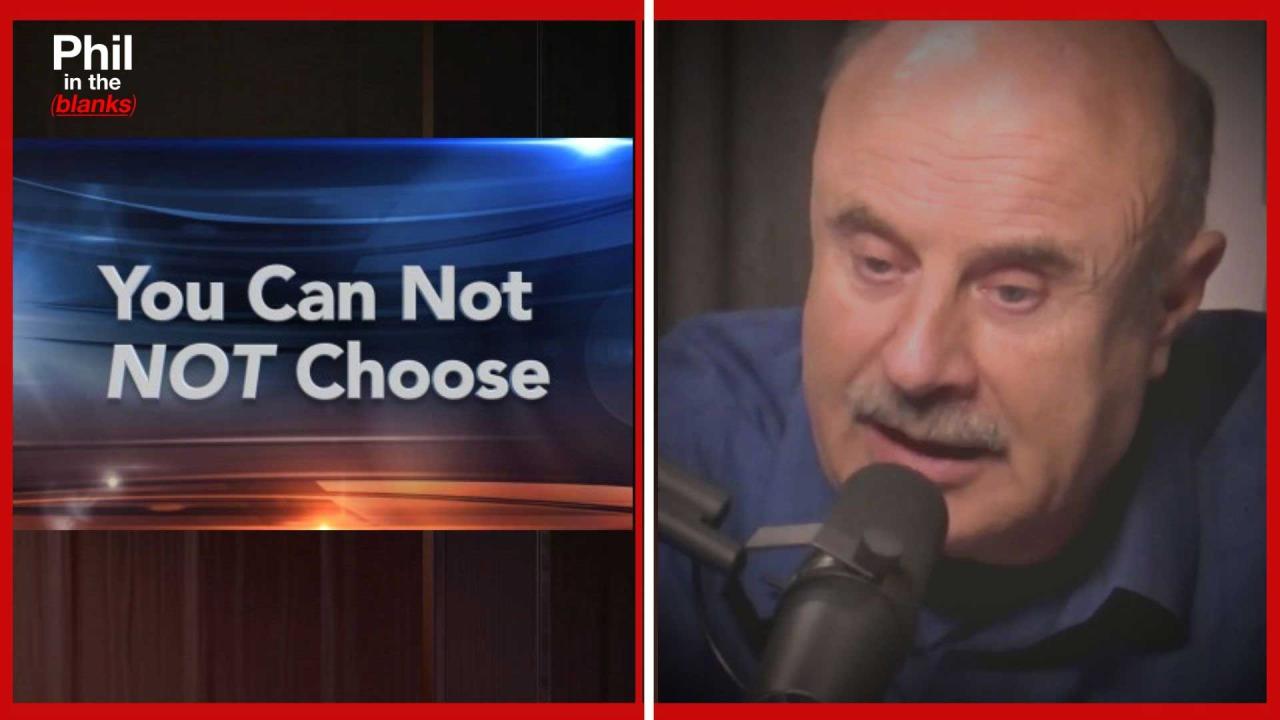 Now Is The Time To Be Happy: Living By Design Part One - 'Phil I…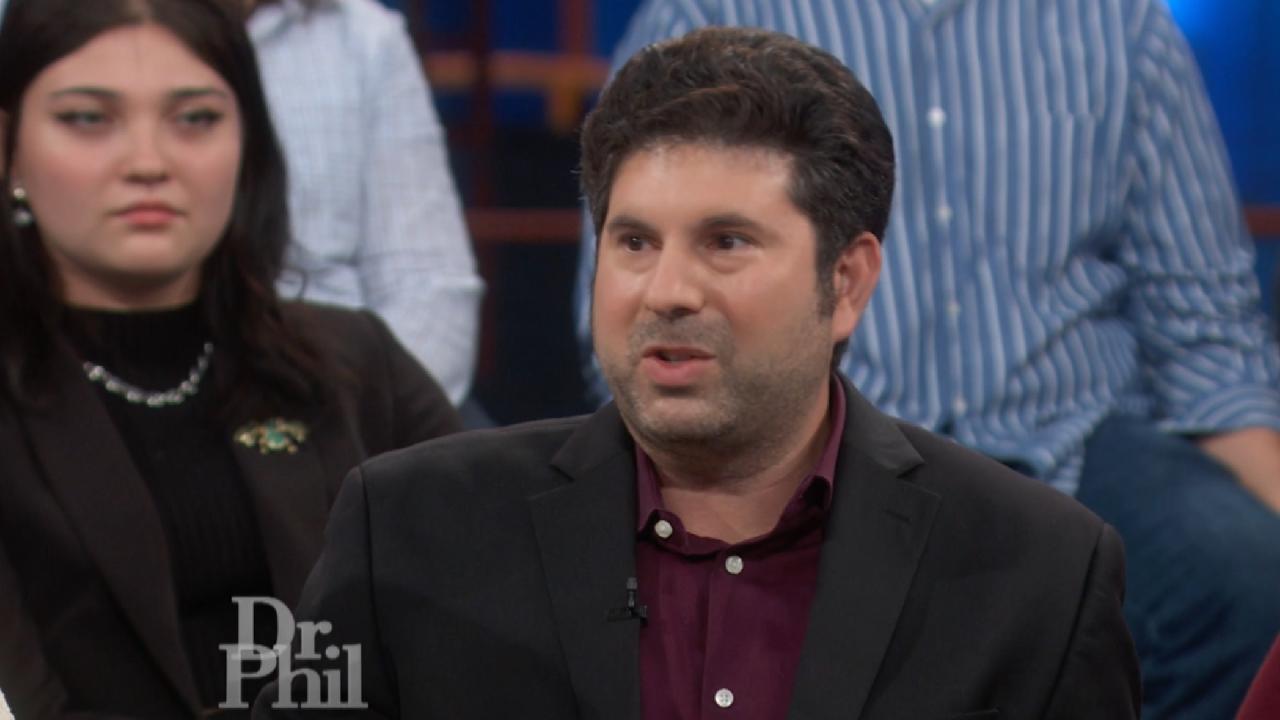 Psychologist Explains Vulnerable Narcissism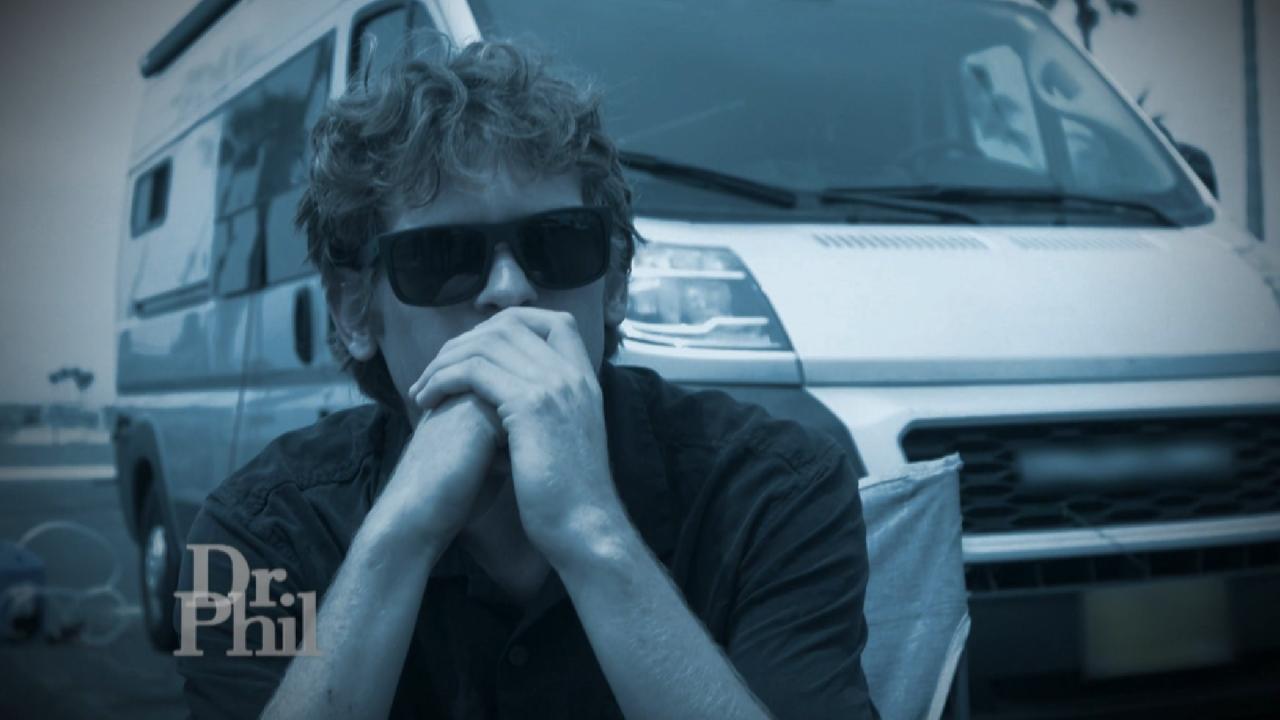 Man Who Has Experienced Multiple Setbacks Wonders How He Can Rem…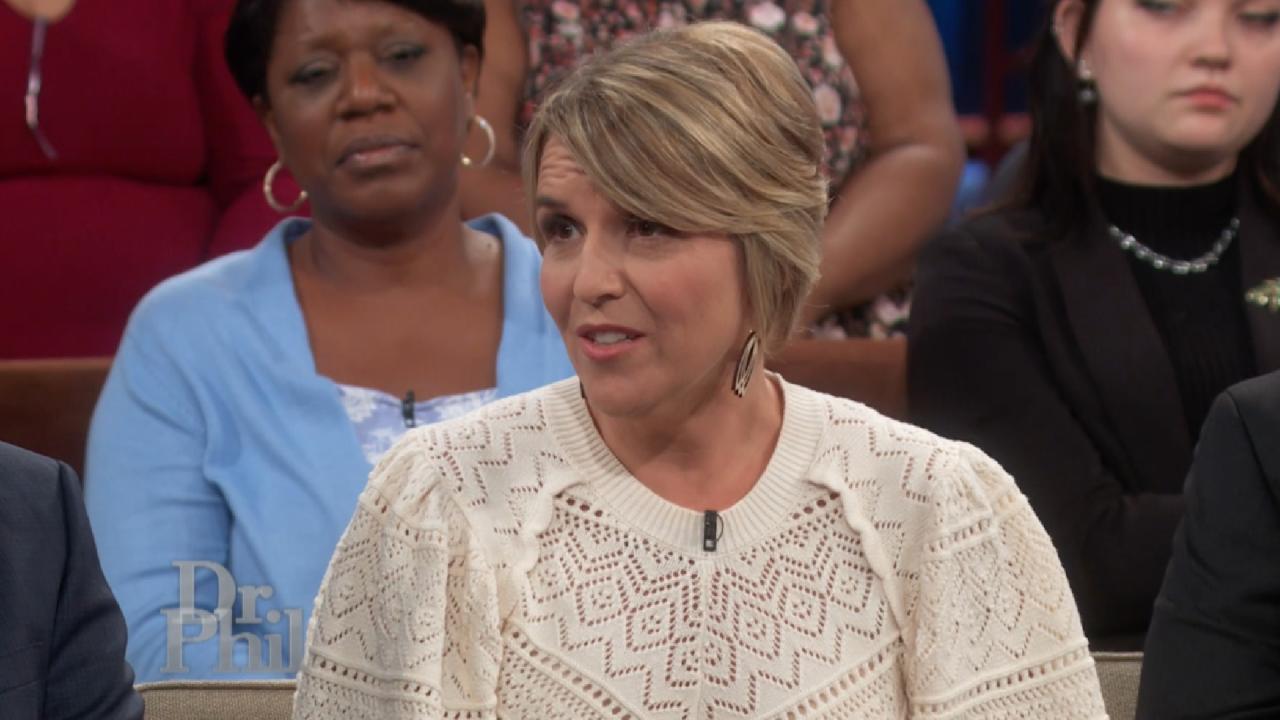 Trauma Counselor Says We Don't Have A Choice About What Others D…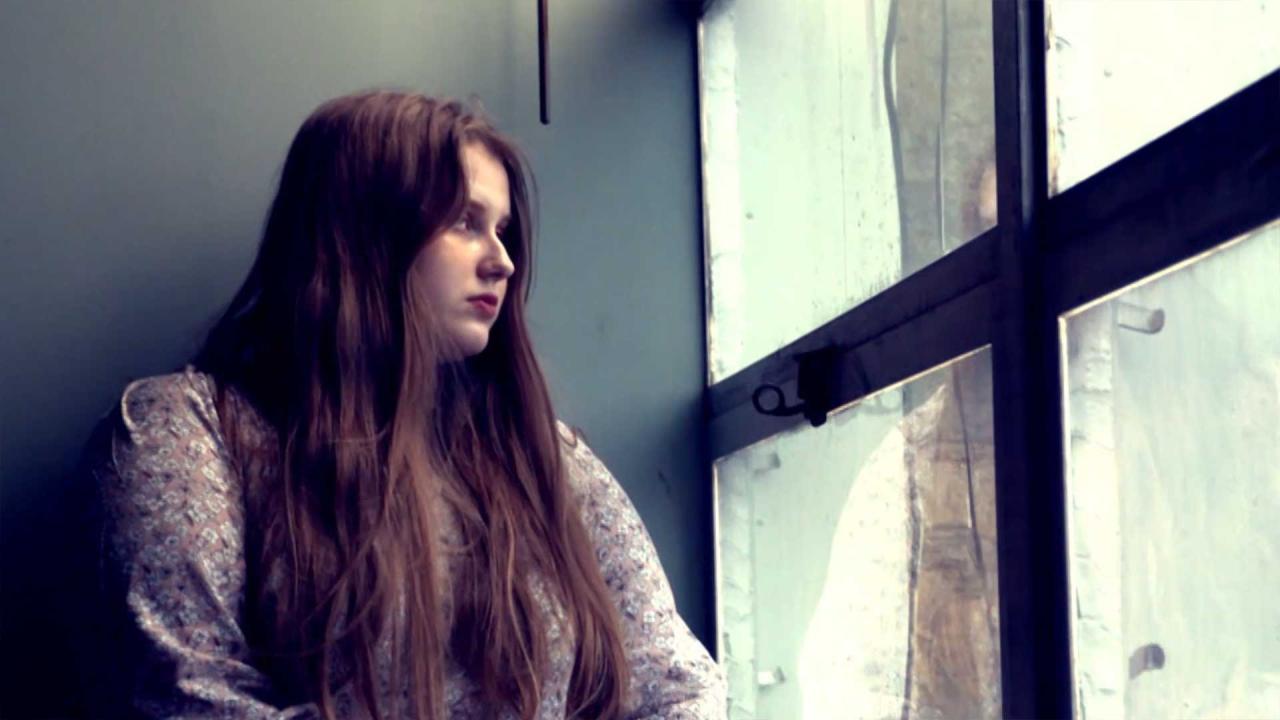 21-Year-Old Claims She Is Missing Child Madeleine McCann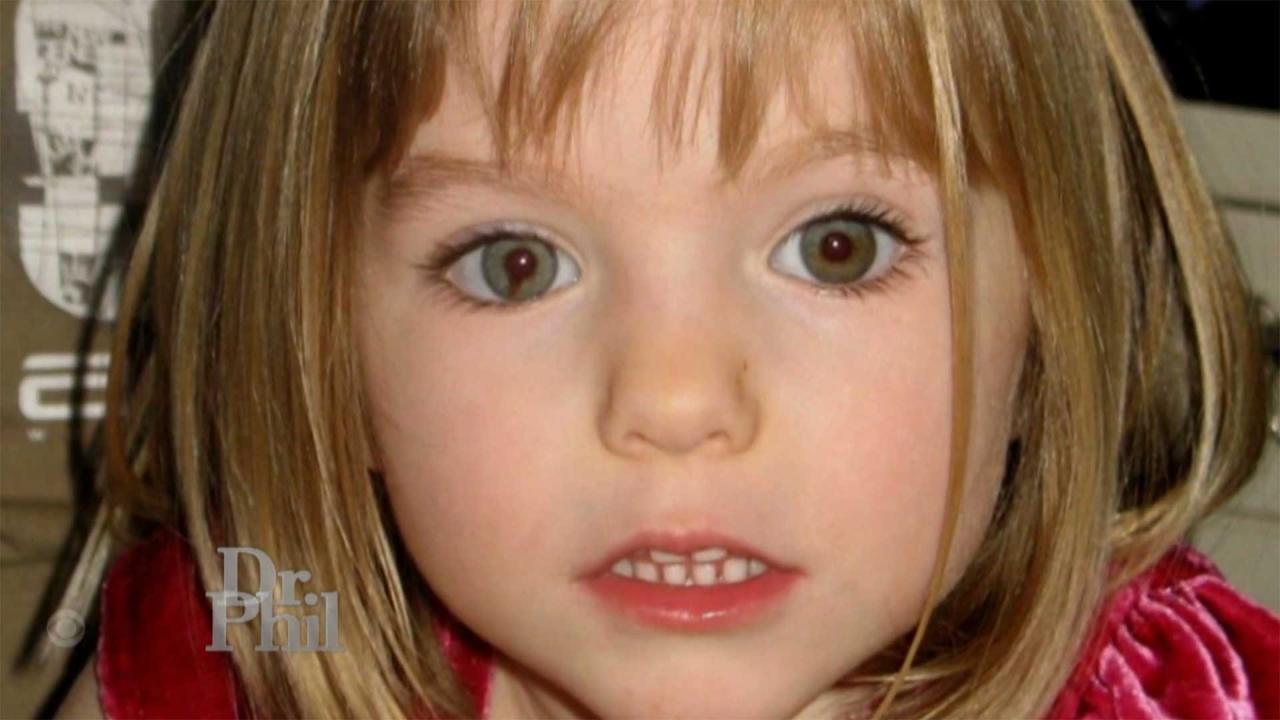 What Happened To Madeleine McCann Who Disappeared At 3 Years Old?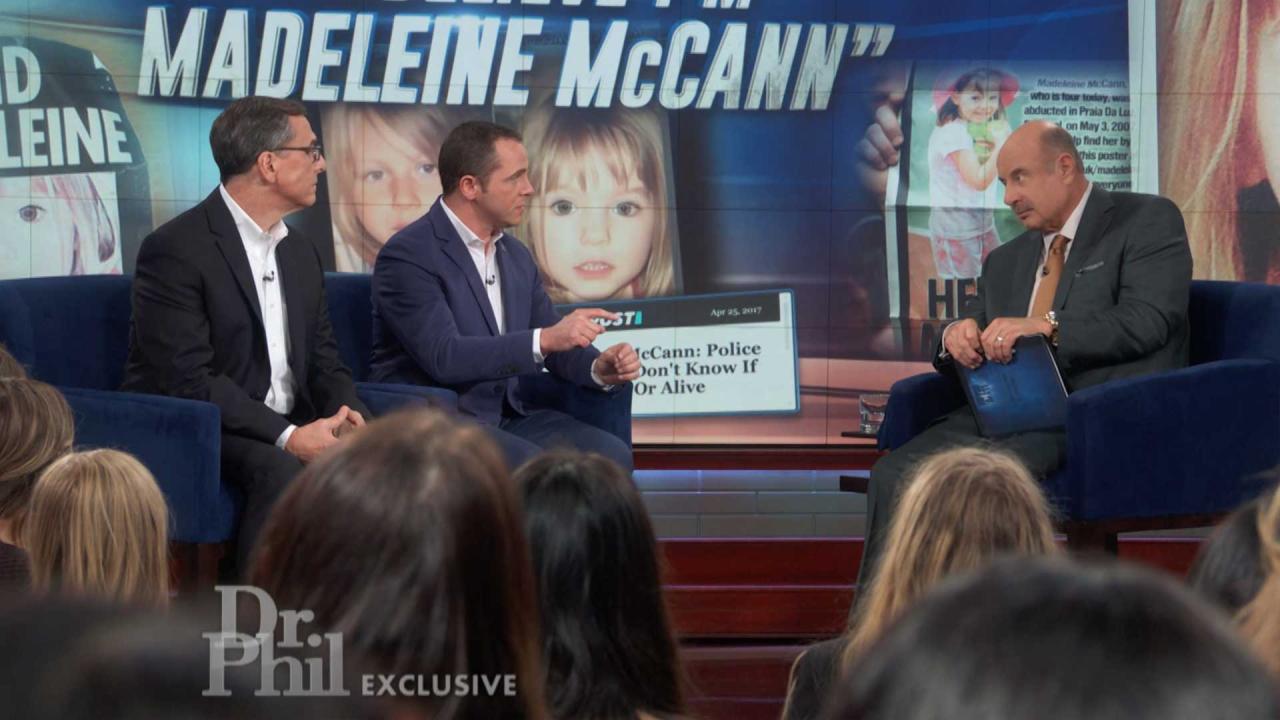 What Members Of The Behavior Panel Say About Behavior Of Woman W…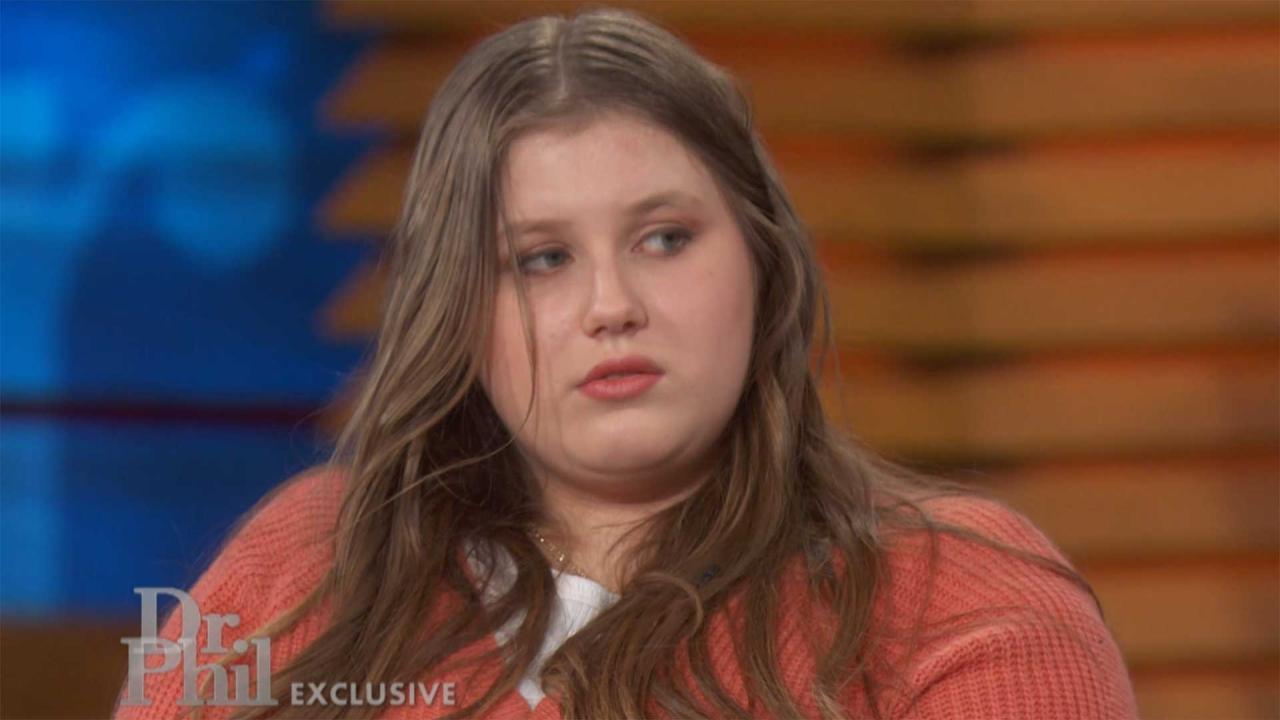 Exclusive: Dr. Phil Questions Woman Who Claims To Be Missing Chi…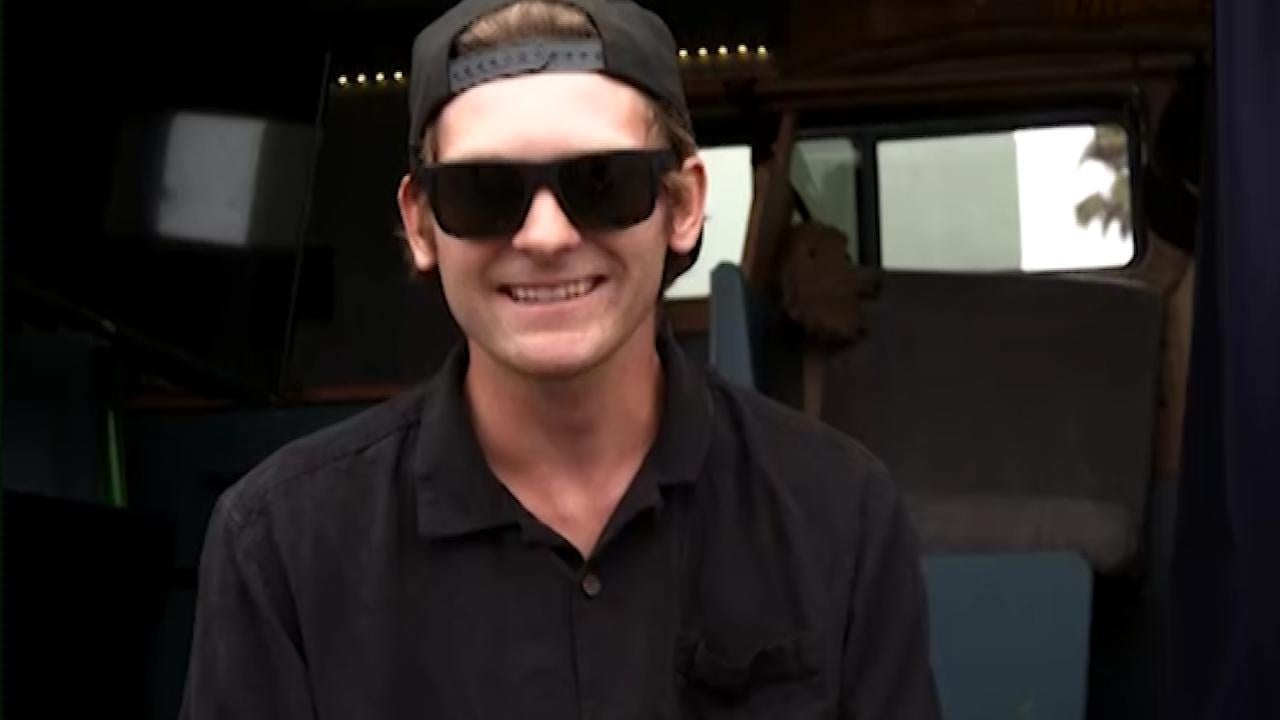 The Rise of Victimhood Culture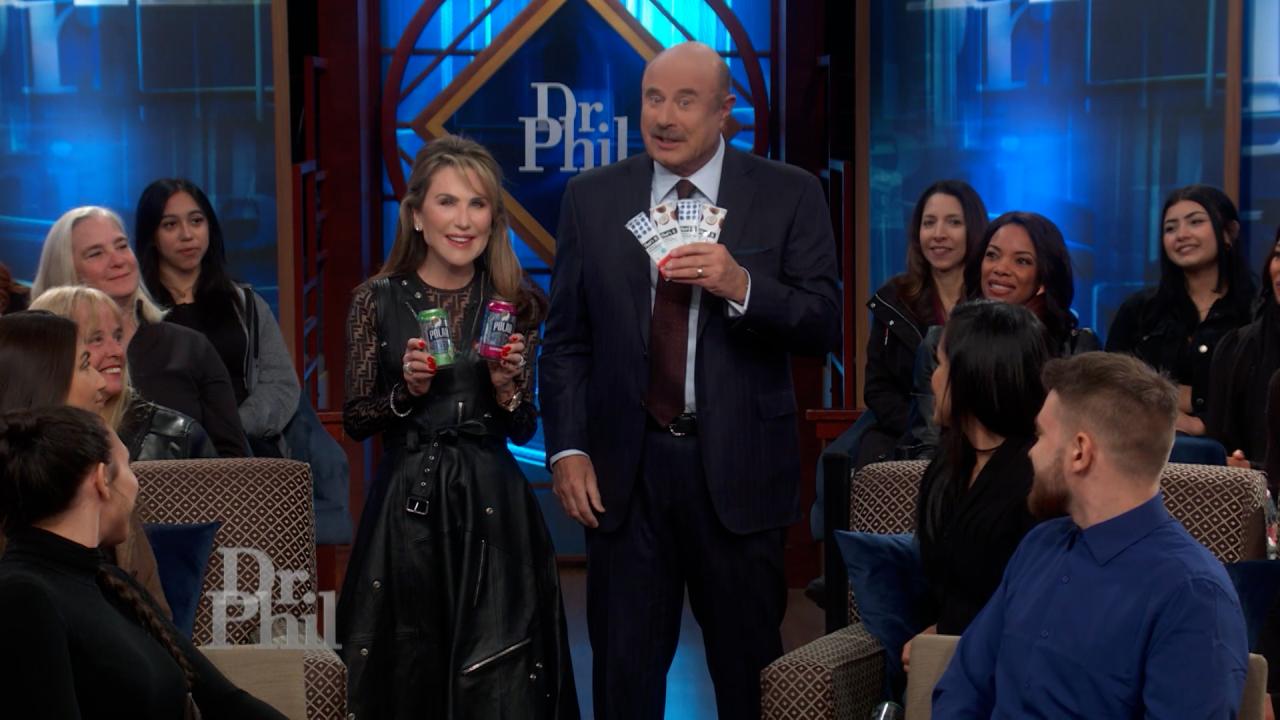 Special Thanks To That's it. And Polar Seltzer
Shocking Accusations of Child Sexual Abuse: Searching for the Truth
Dr. Phil
continues his conversation with Crystal,
who accuses her ex-boyfriend Anthony of sexually assaulting their 3-year-old daughter at least twice in 2016.
Crystal's mother, Barbara, is added to the conversation. She claims Anthony is a "disgusting, lying abusive narcissist" and says she is certain Anthony violated her granddaughter. Anthony, who adamantly denies the allegations, says Barbara is just a "lowlife dirtbag" who has been sucked in to Crystal's false accusations. Dr. Phil examines all the purported evidence of 3-year-old Marie's alleged sexual assault by her father and reaches a conclusion. You don't want to miss it!
TELL DR. PHIL YOUR STORY: I'm Living A Nightmare!
Extra Content
More than 16 million kids in the United States are at risk for hunger each day. Fortunately, you can help. Visit Feeding America to find your local food bank. And, help Dr. Phil raise enough money for 10 million meals.
Donate today!