Sixteen and Out of Control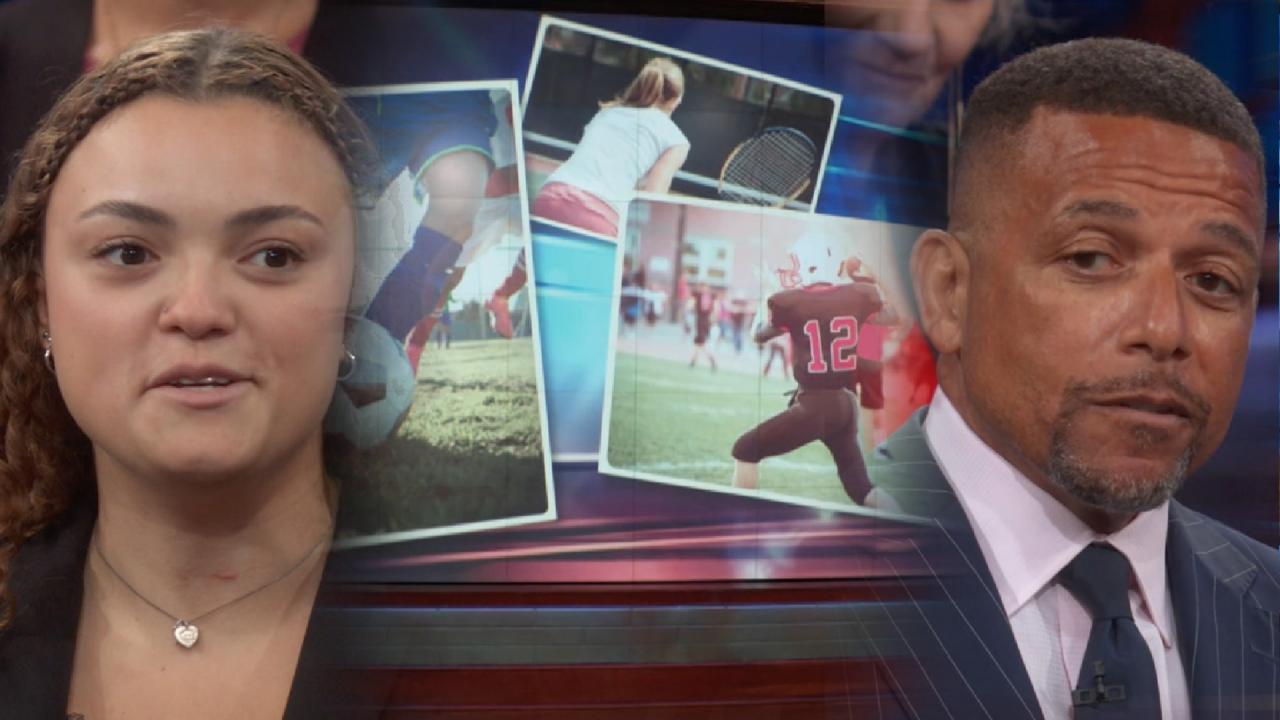 Student-Athletes And Social Expectations – Is There A Double Sta…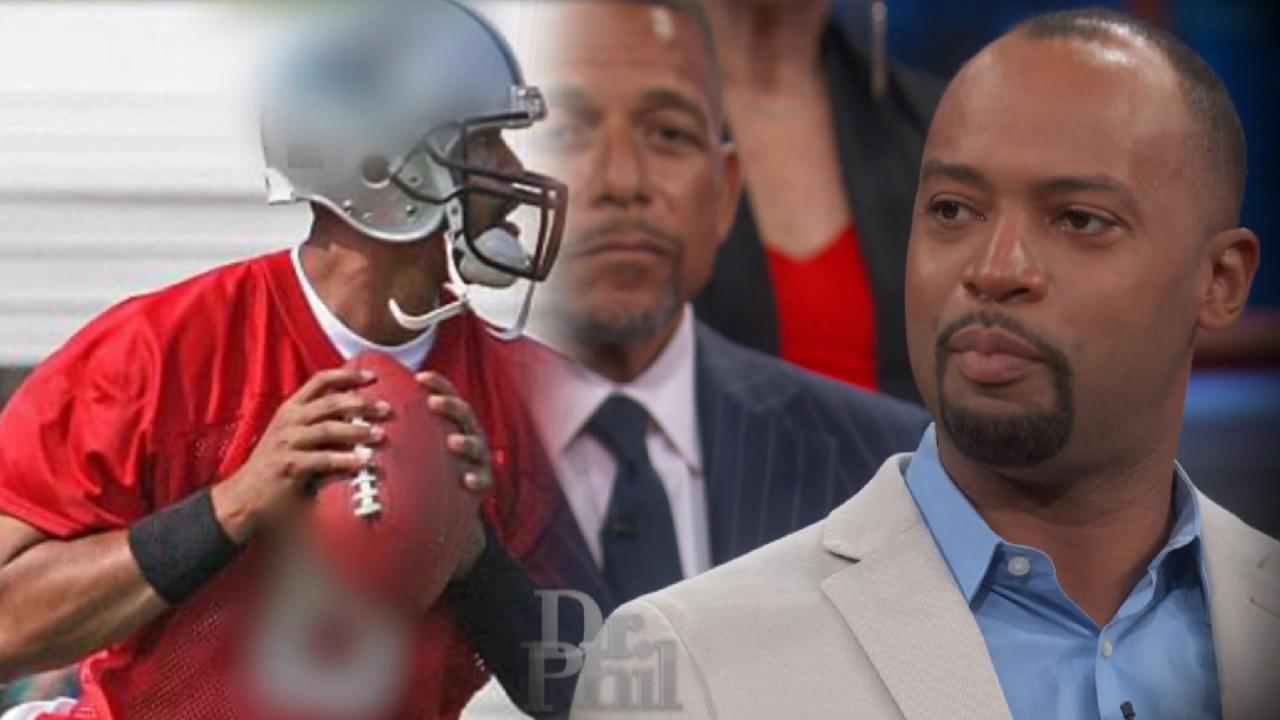 Are Colleges Enabling Student-Athletes To Feel Untouchable? Form…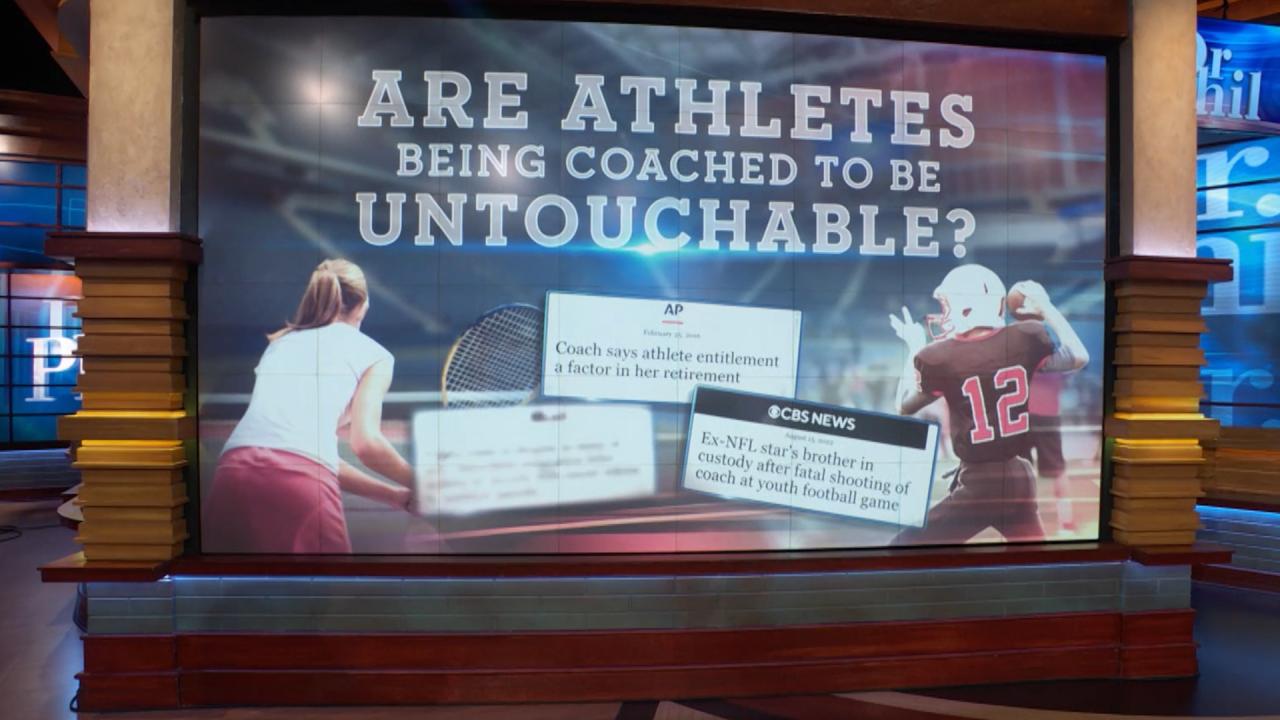 Are Athletes Being Coached to Be Untouchable?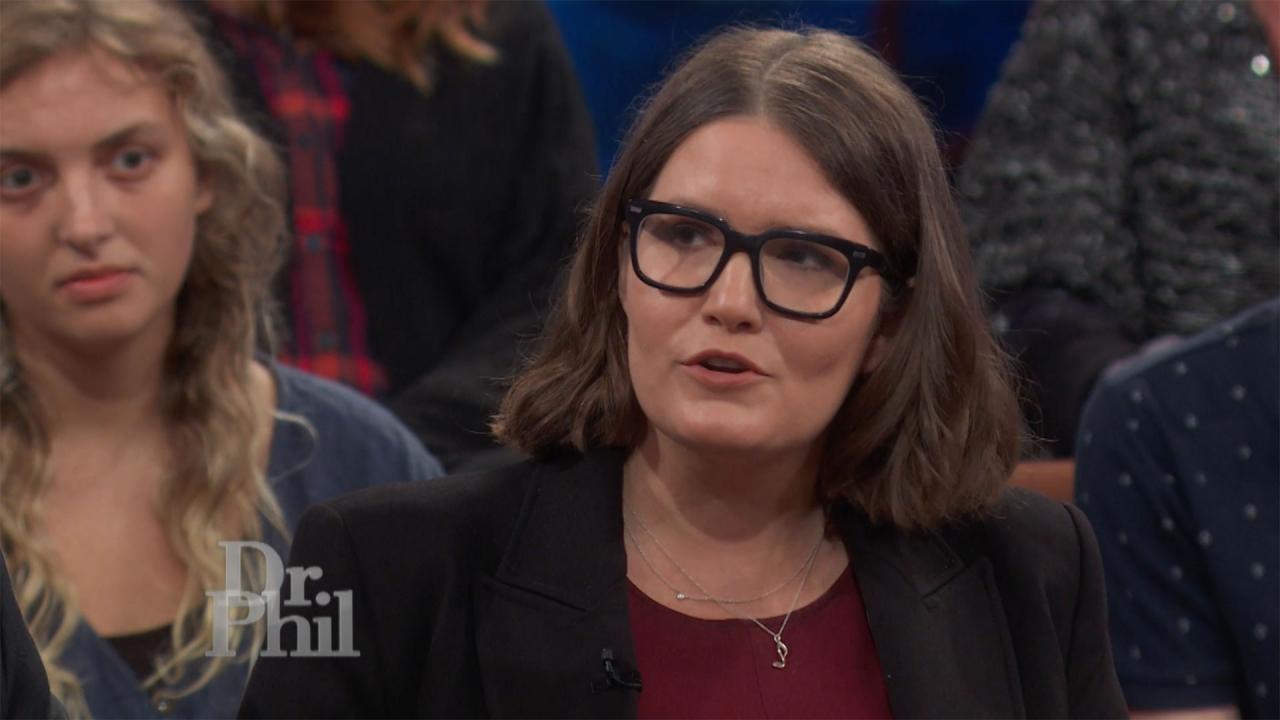 Expert Says Universities Need To Take Some Responsibility For St…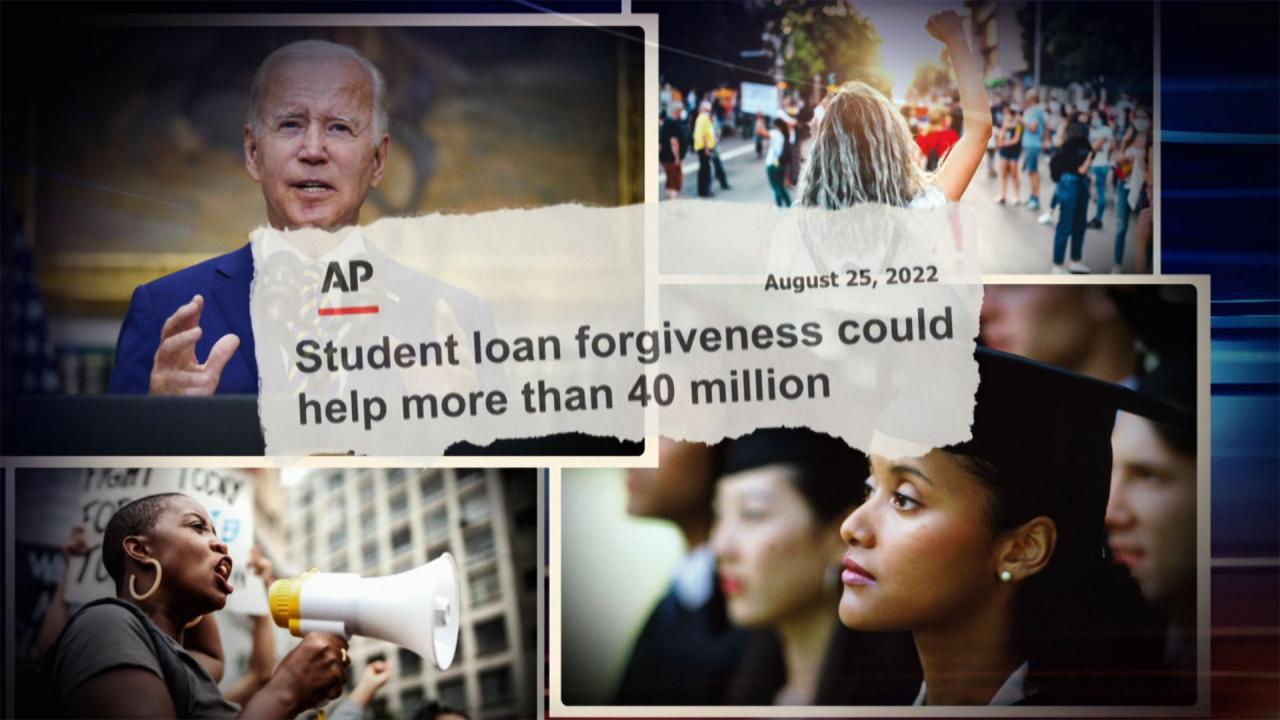 'Somehow Or Another, There's Got To Be Some Control On College C…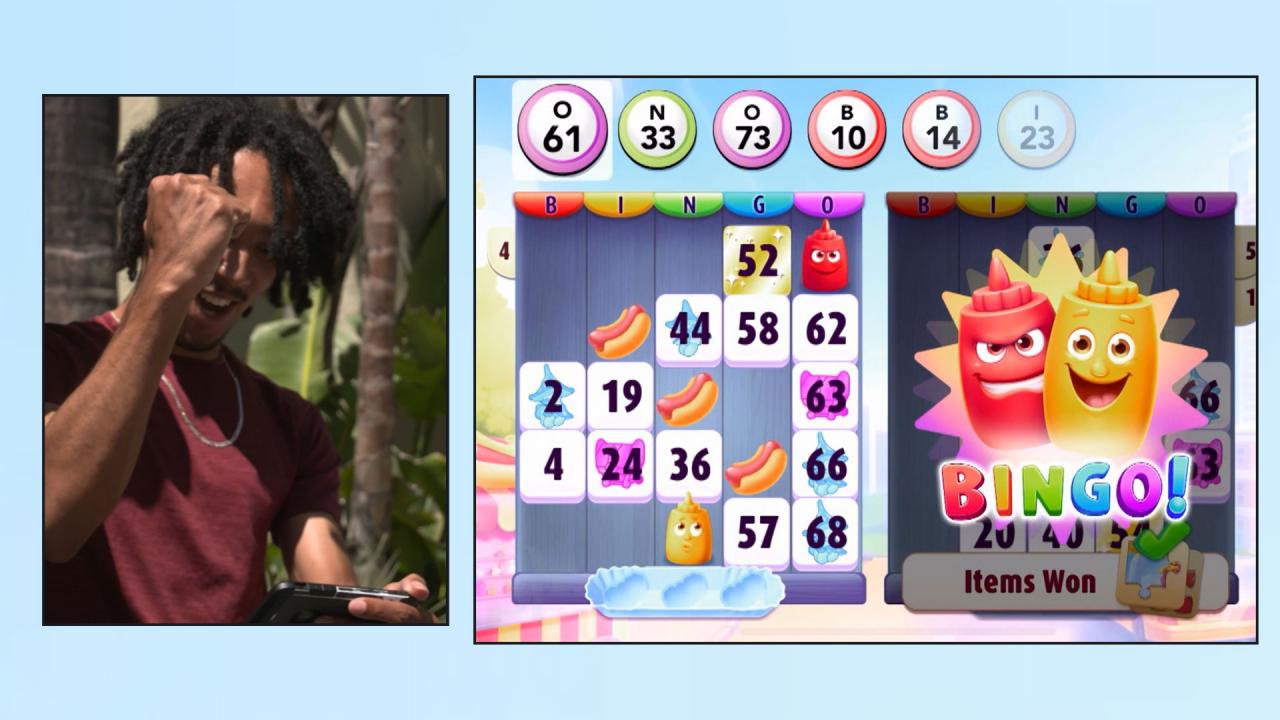 Beat Burnout With Self-Care And Bingo Blitz!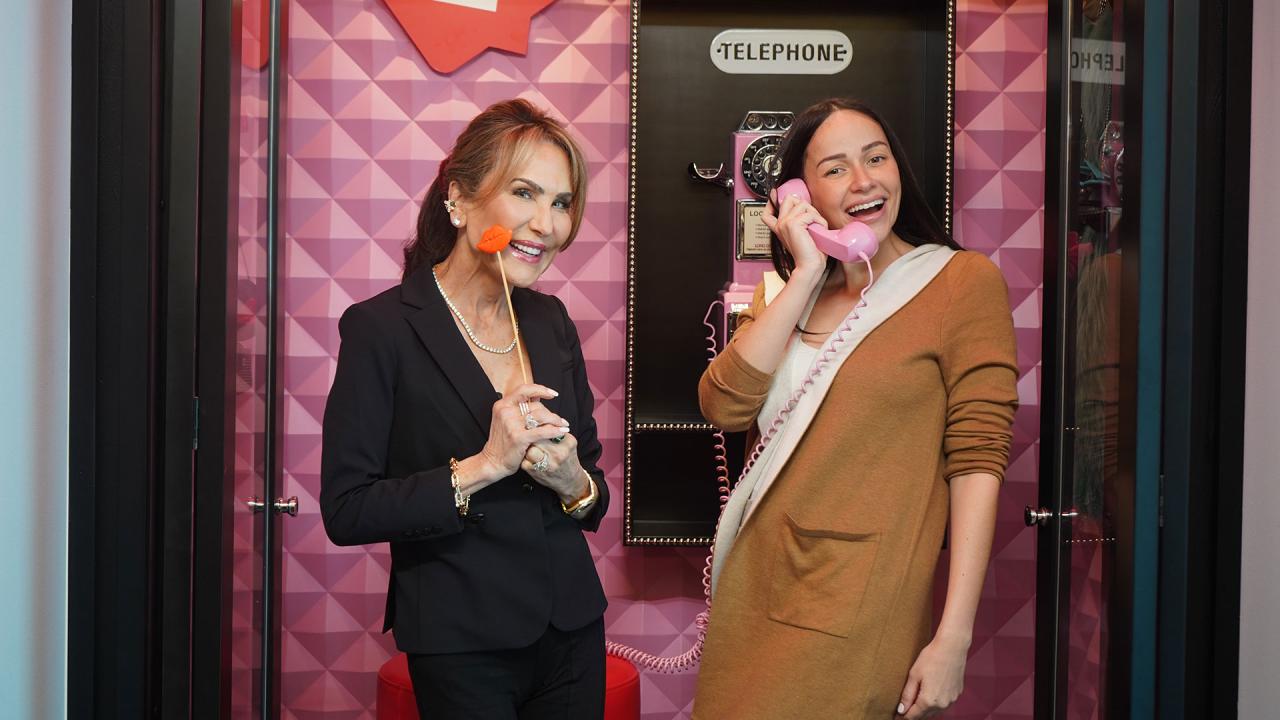 The Secret to Lymphatic Massage – 'I've Got A Secret! With Robin…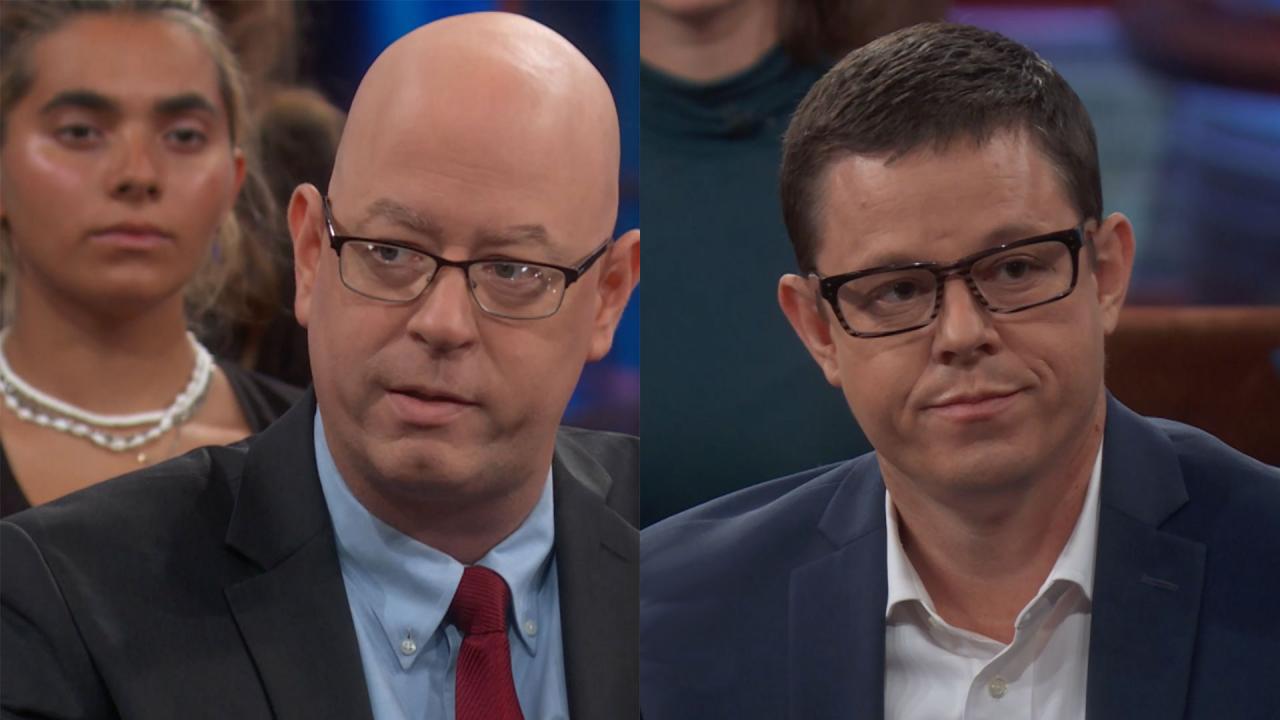 Experts Weigh In On Who Will Pay For Student Loan Forgiveness Pr…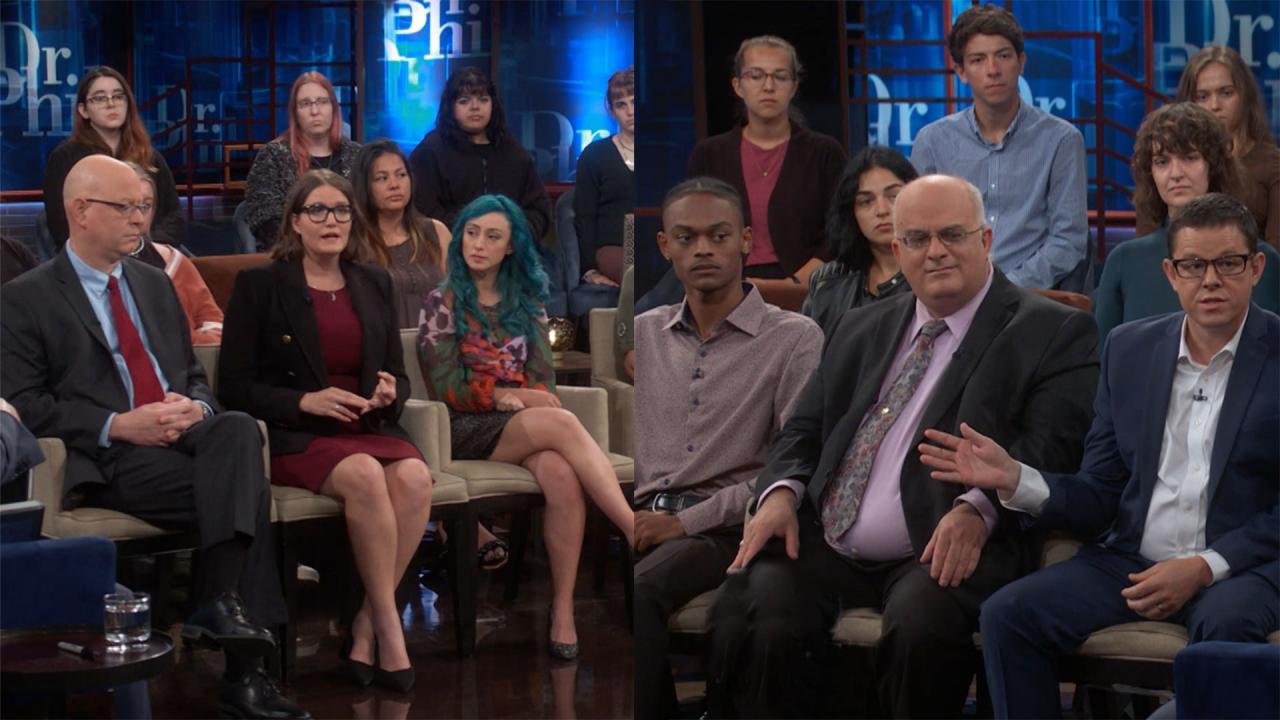 Critics And Supporters Of President Biden's Student Loan Debt Re…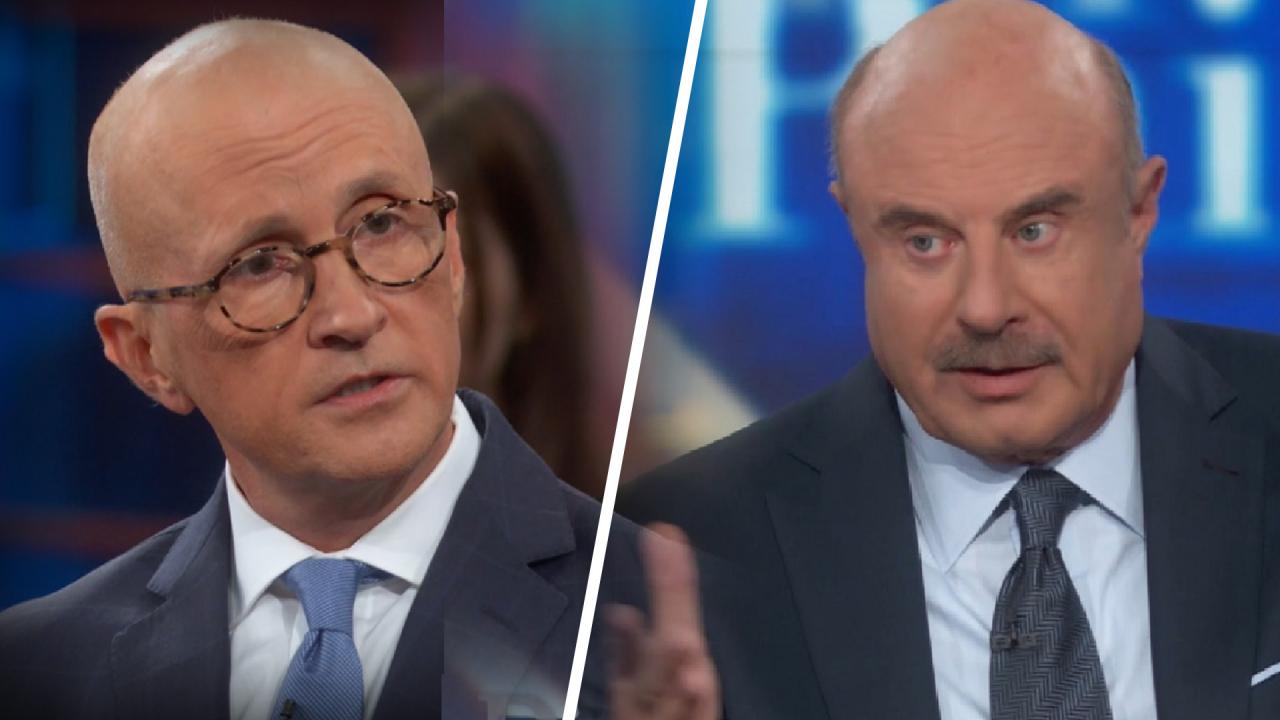 Revenge Cravings And Justice Addiction: Is Social Media To Blame?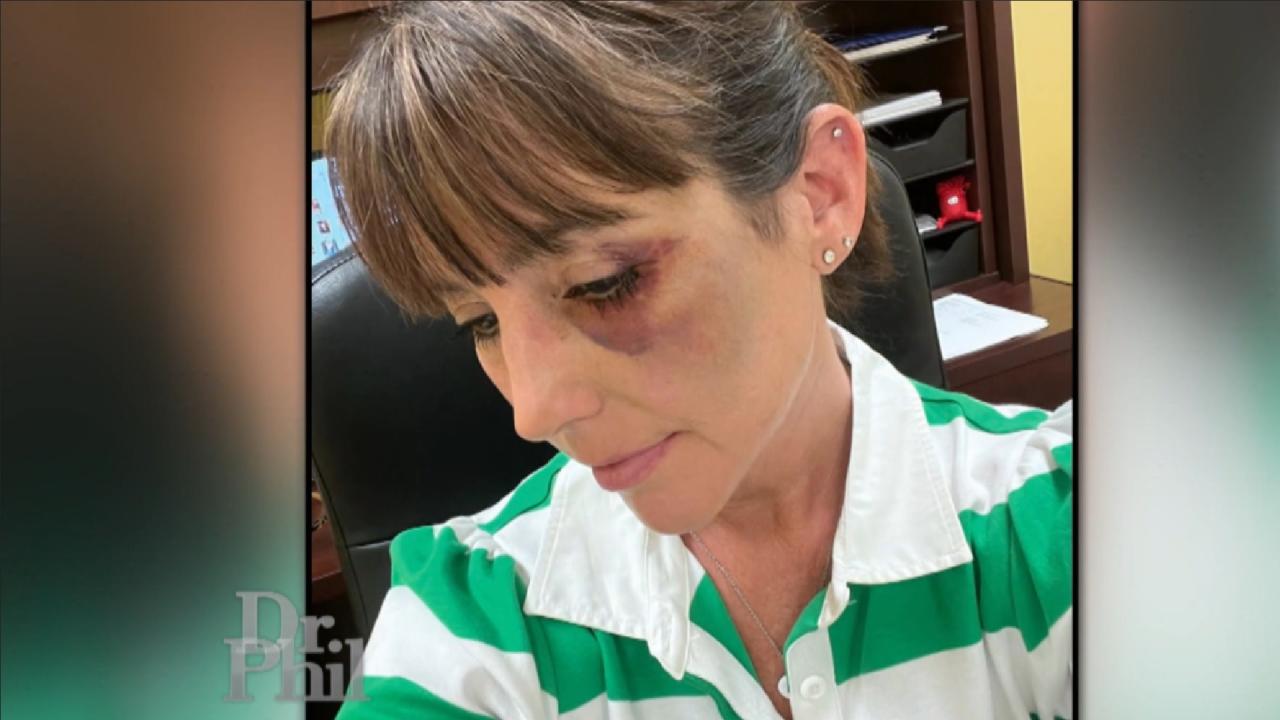 'We've Lost A Little Bit Of Our Humanity,' Says Youth Umpire Who…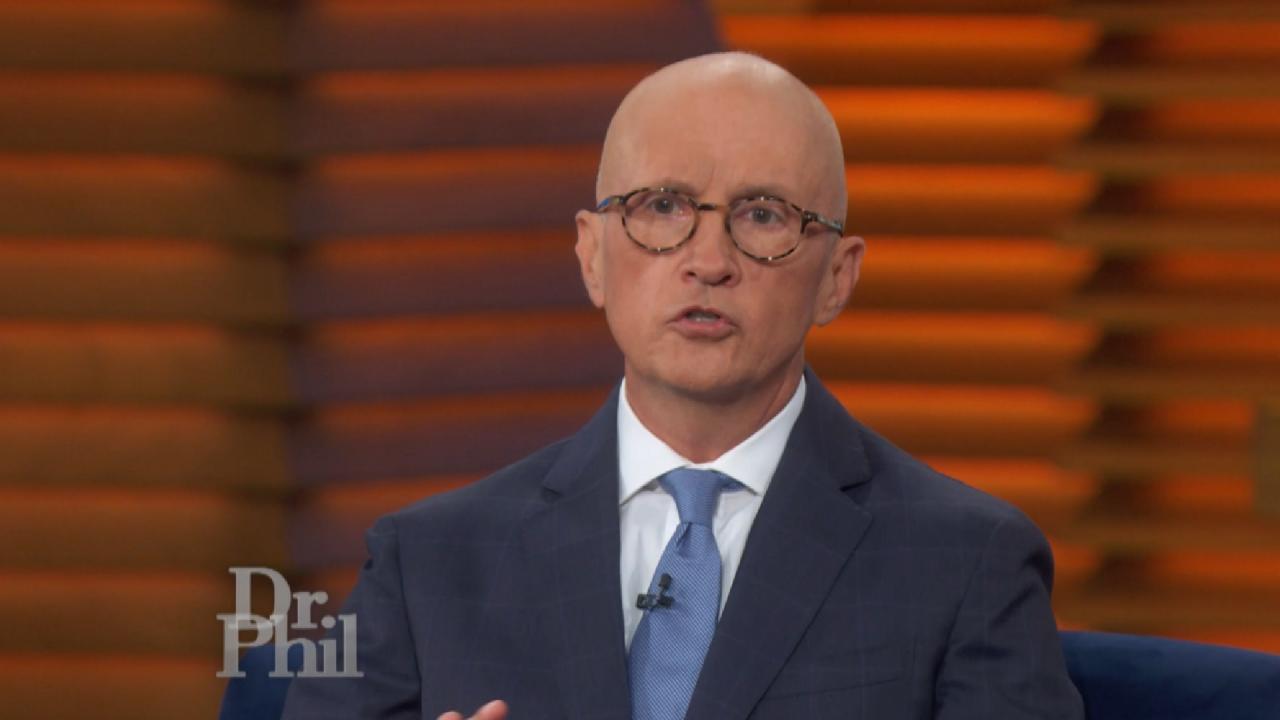 Why A Psychiatric Researcher Says, 'America Is Becoming A Justic…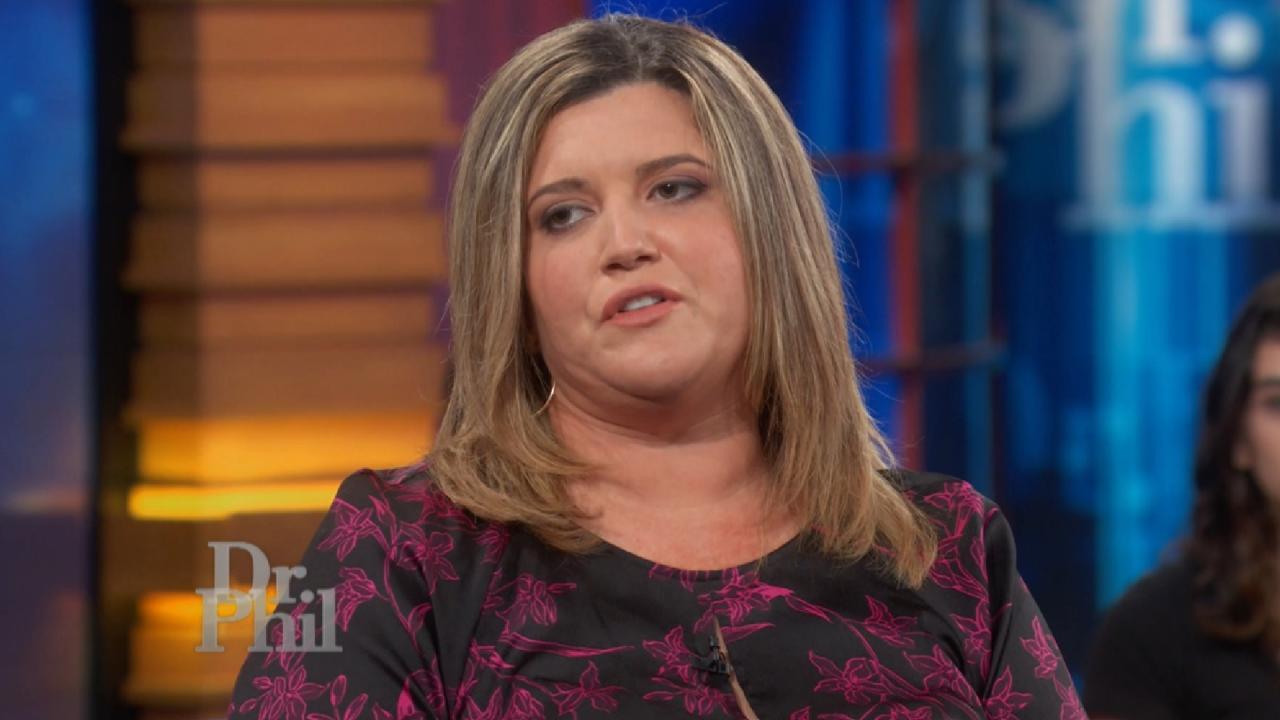 Woman Says Boyfriend Started Road Rage Incident That Left Him De…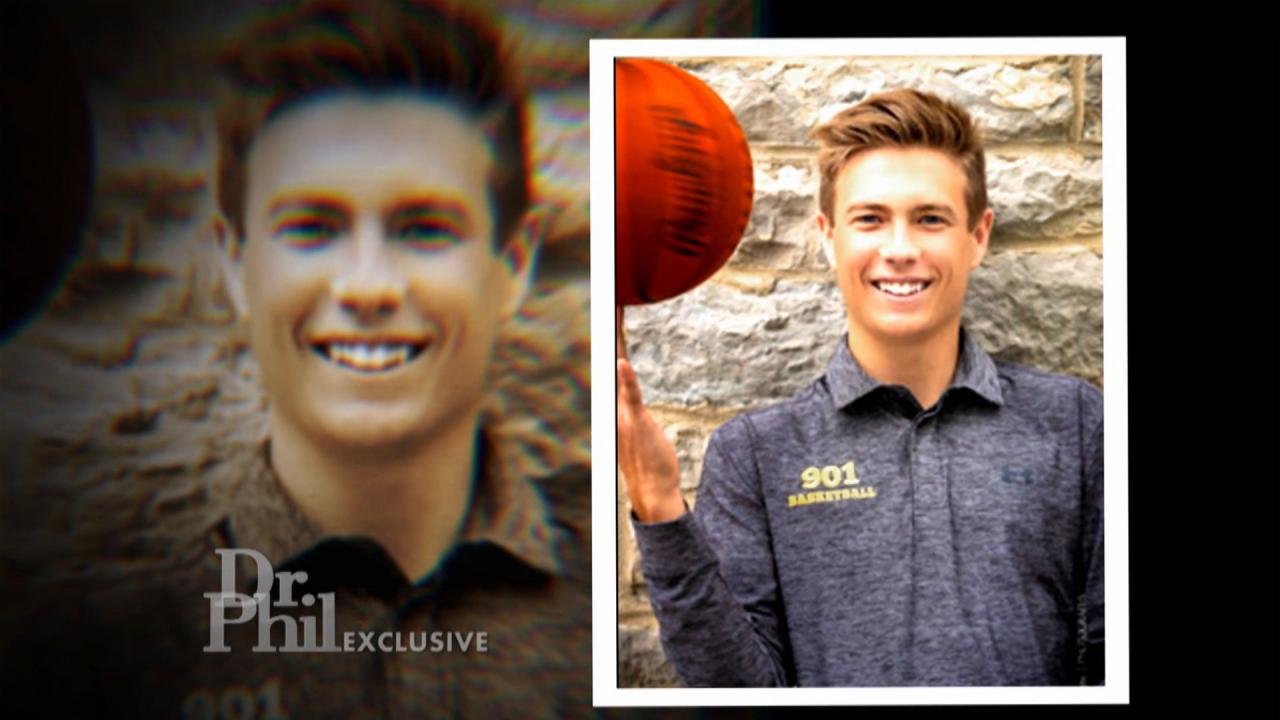 Parents Whose Son Died After Hazing At Bowling Green State Univ…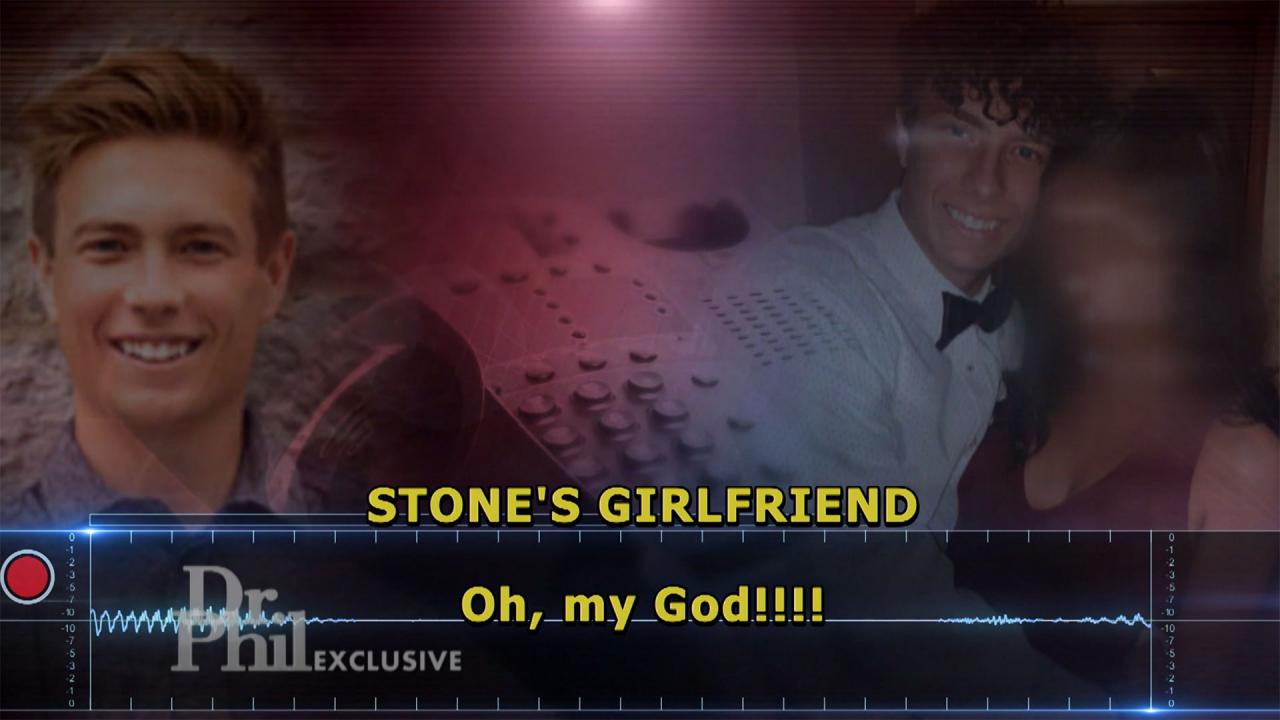 Hear 911 Call And See Video After College Sophomore Drank Excess…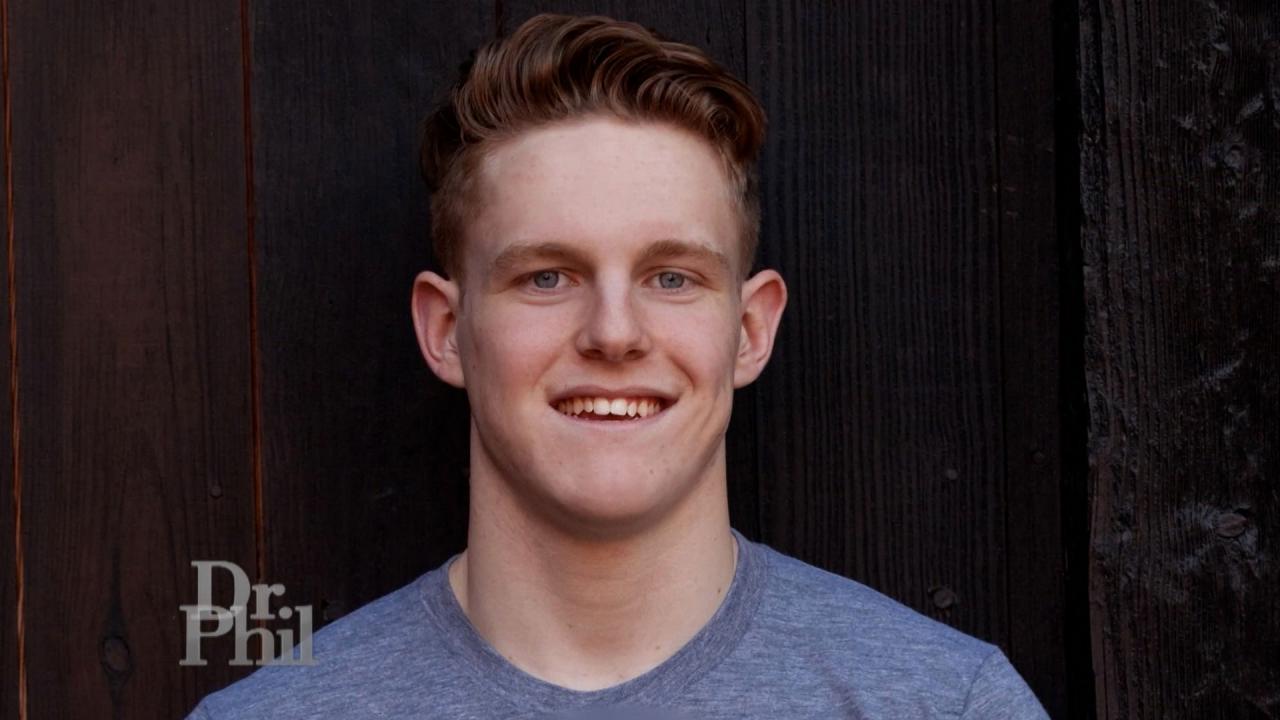 Mom Became Anti-Hazing Advocate After Son Died Rushing Fraternit…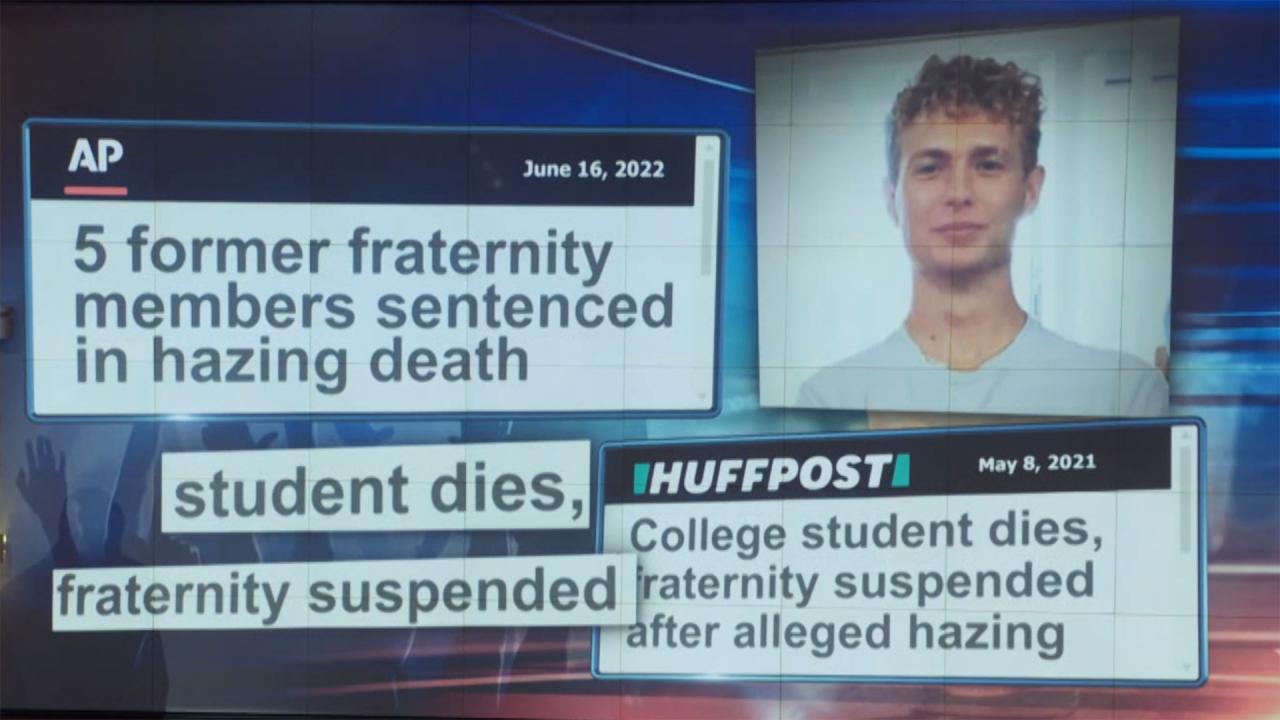 Why Some College Students Want To Be Part Of Greek Life And Agre…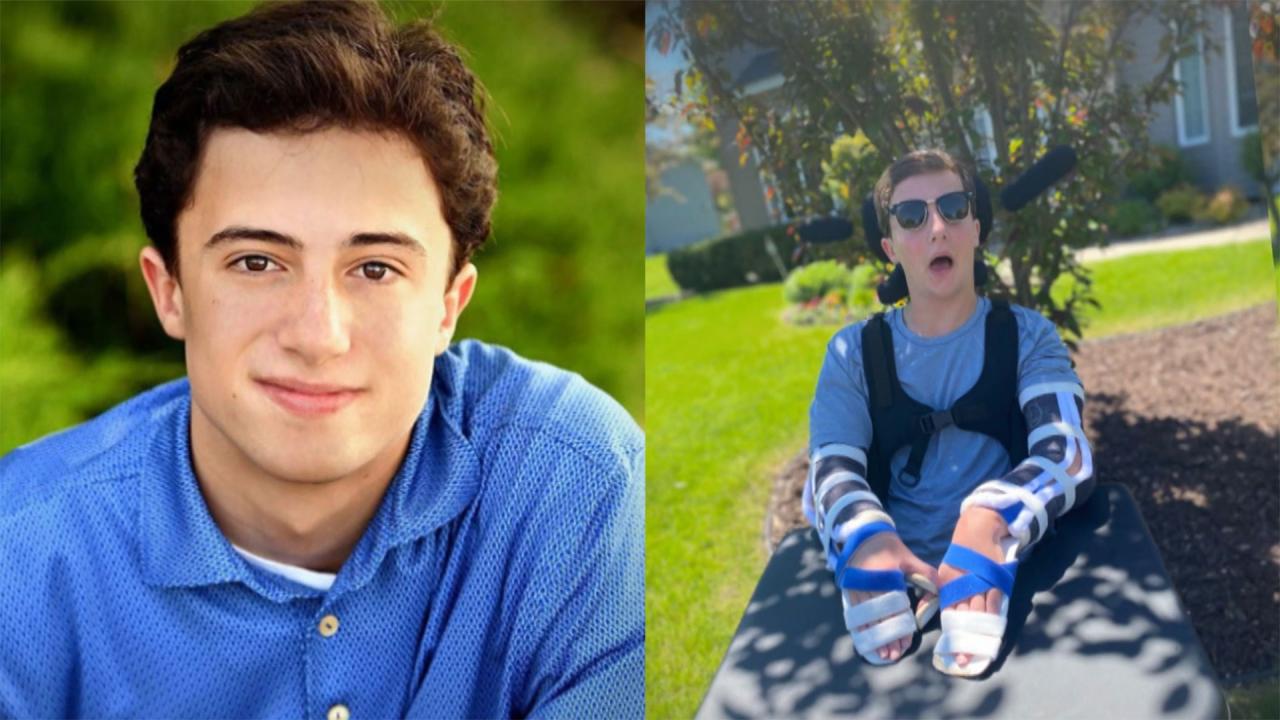 Young Man Can't See, Speak, Walk After Suffering Severe Brain Da…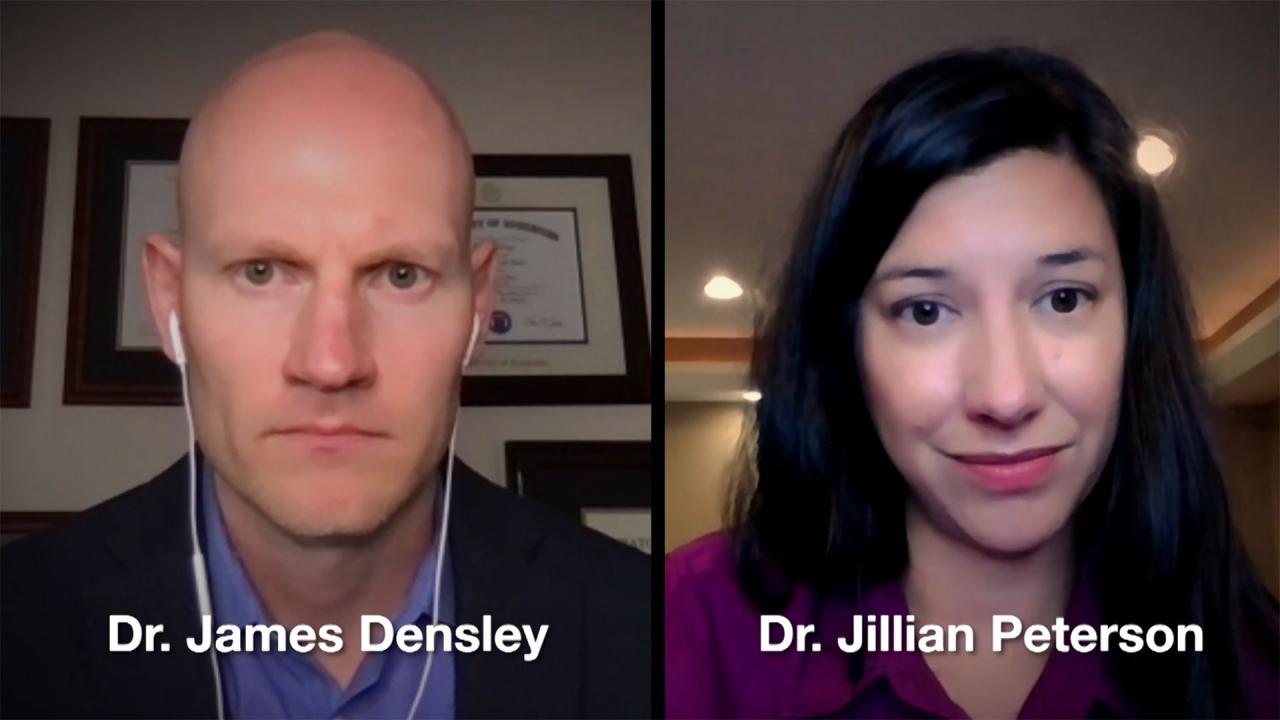 The Profile Of A School Shooter – 'Phil In The Blanks' Podcast
Sixteen and Out of Control
Upon first look, 16-year-old Andrew appears to be an adorable, unassuming, successful student. But his mother, Joy, says he's just the opposite, claiming that for the past year, Andrew has been terrorizing his twin brother, Matthew, and oldest sister, Kaylie, with the goal of becoming a famous TikTok prankster. Joy claims Andrew has been expelled from school twice, and the police now know him by name. She claims that ever since she kicked the twins' father, Dean, out of the house, it's been an uphill battle. But Andrew says he would stop being "bad" if only his mother would allow him to live with his father. What Does Dr. Phil think?