"Slut Shaming" or Asking for Modesty?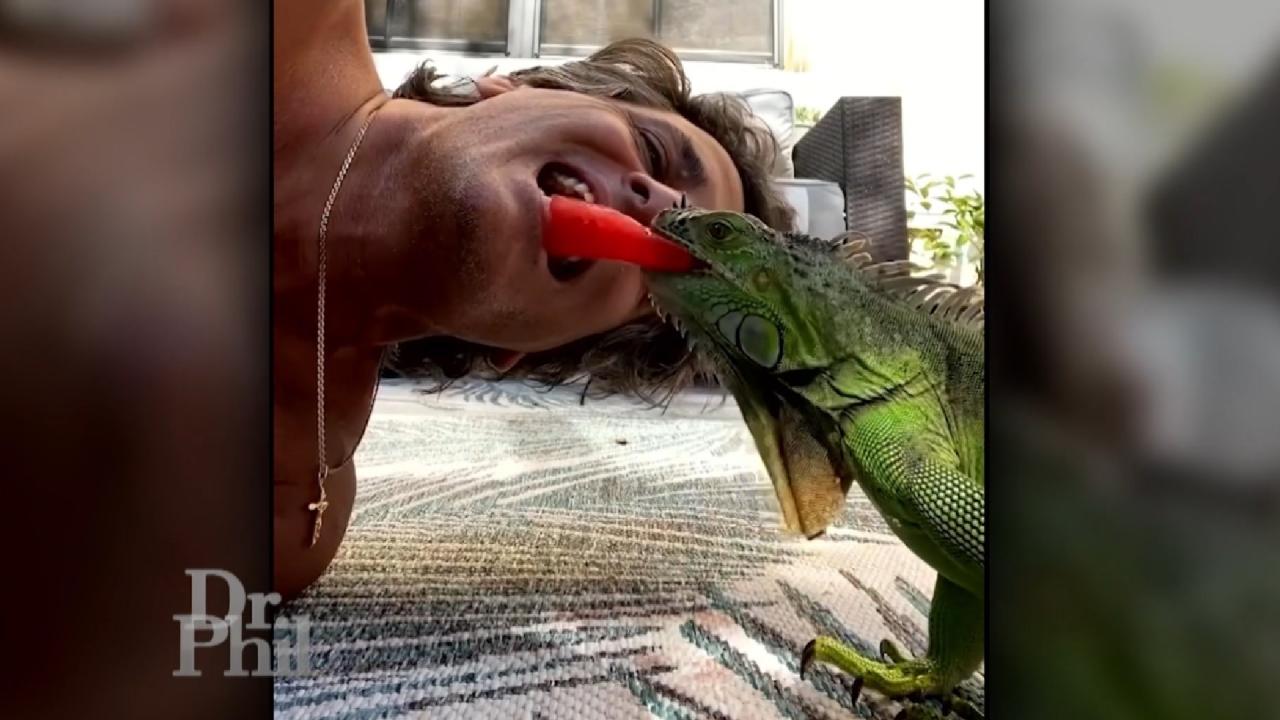 'I'm Friends With The Iguanas,' Says Man Whose Neighbors Want Hi…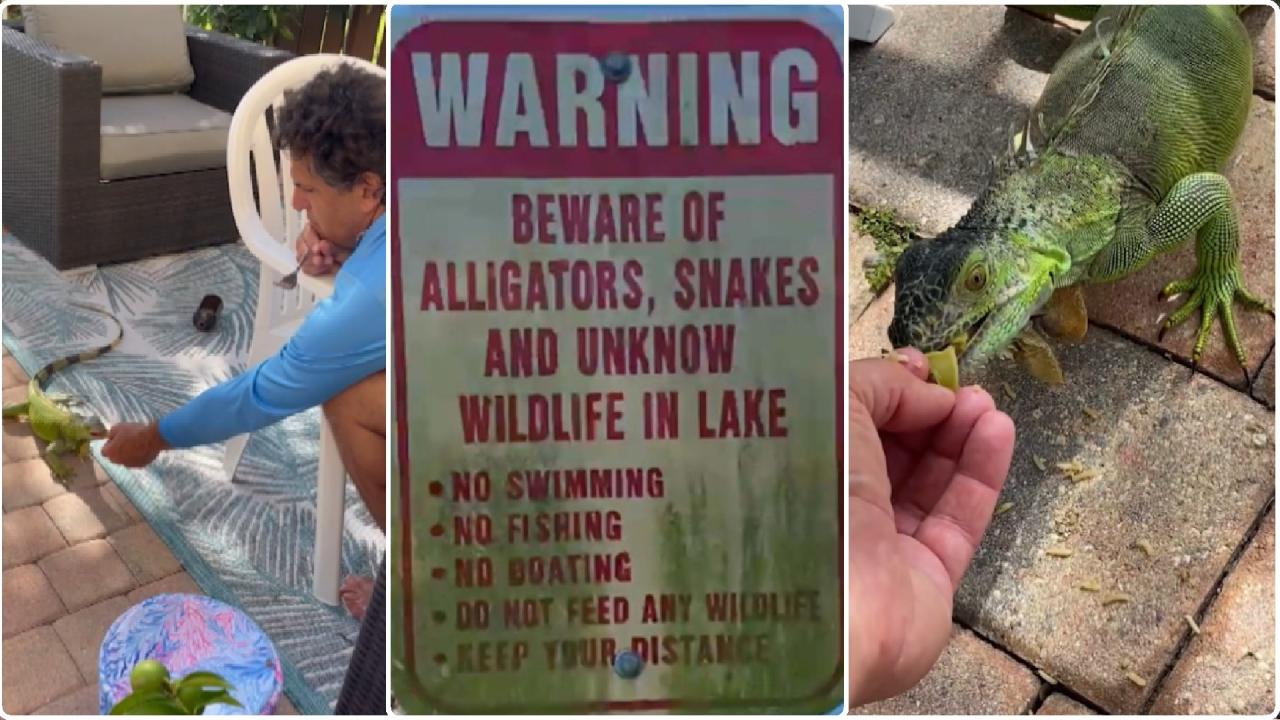 Neighbors Feud Over Feeding Of Invasive Iguanas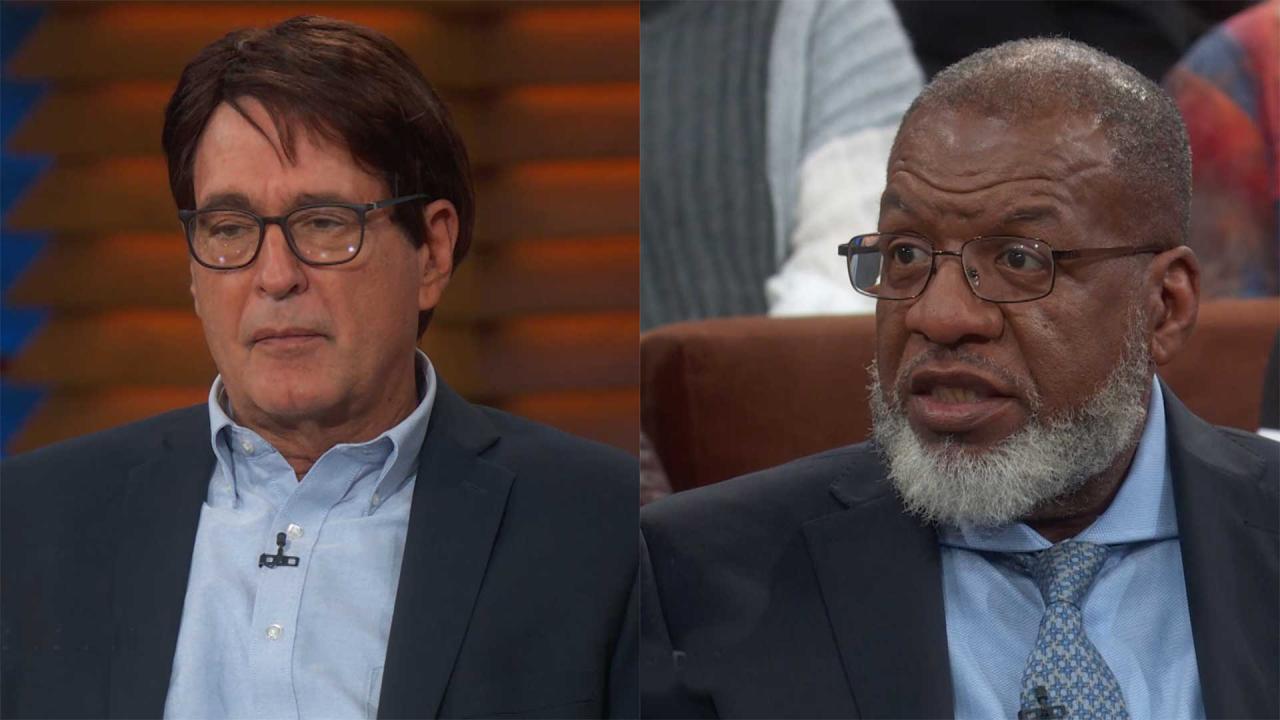 'All You're Doing Is Getting Scammed Every Day,' Gang Expert Tel…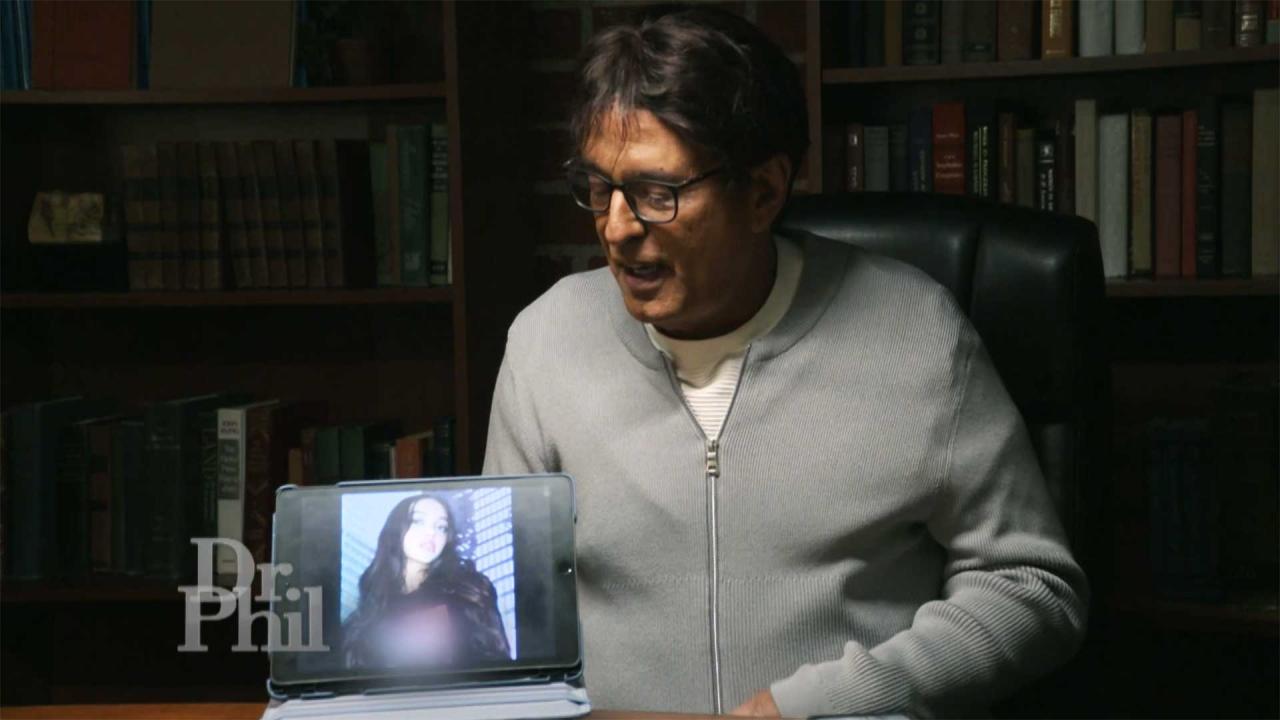 Man Says He's Spent $100,000 To Save Models Being Kidnapped On T…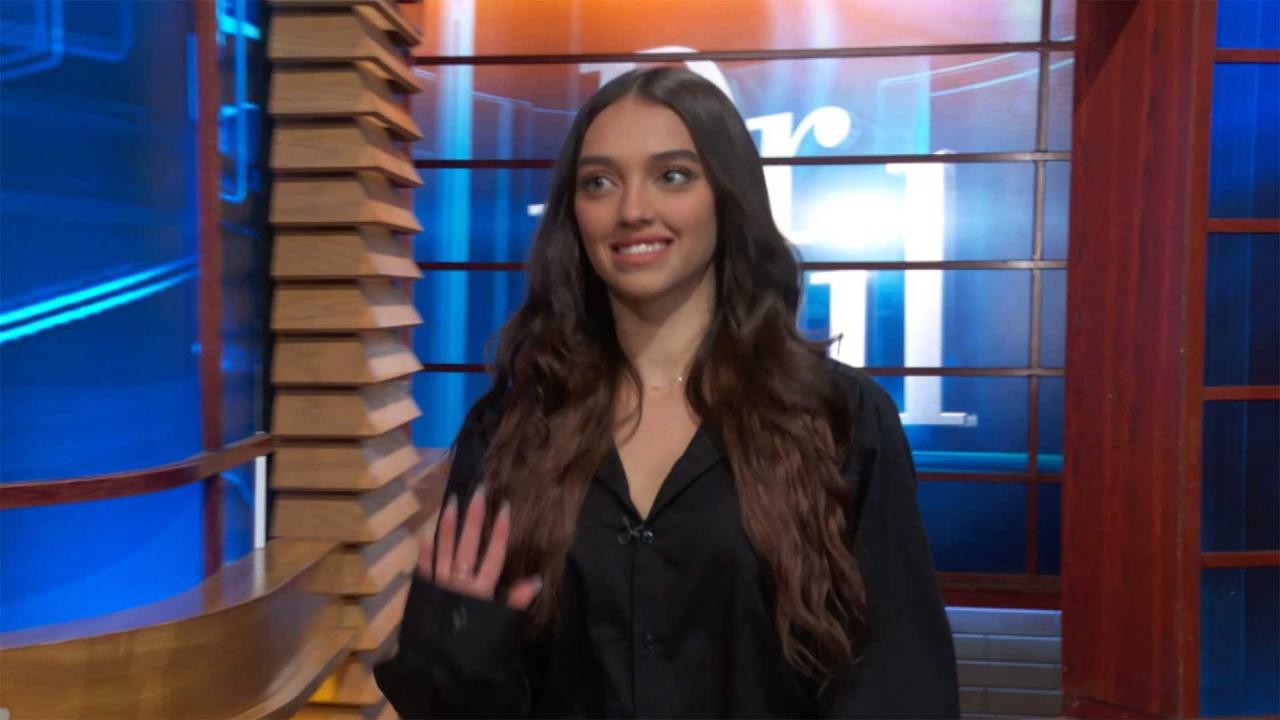 Man Meets Woman He Believes He Has Been Texting With And Freed F…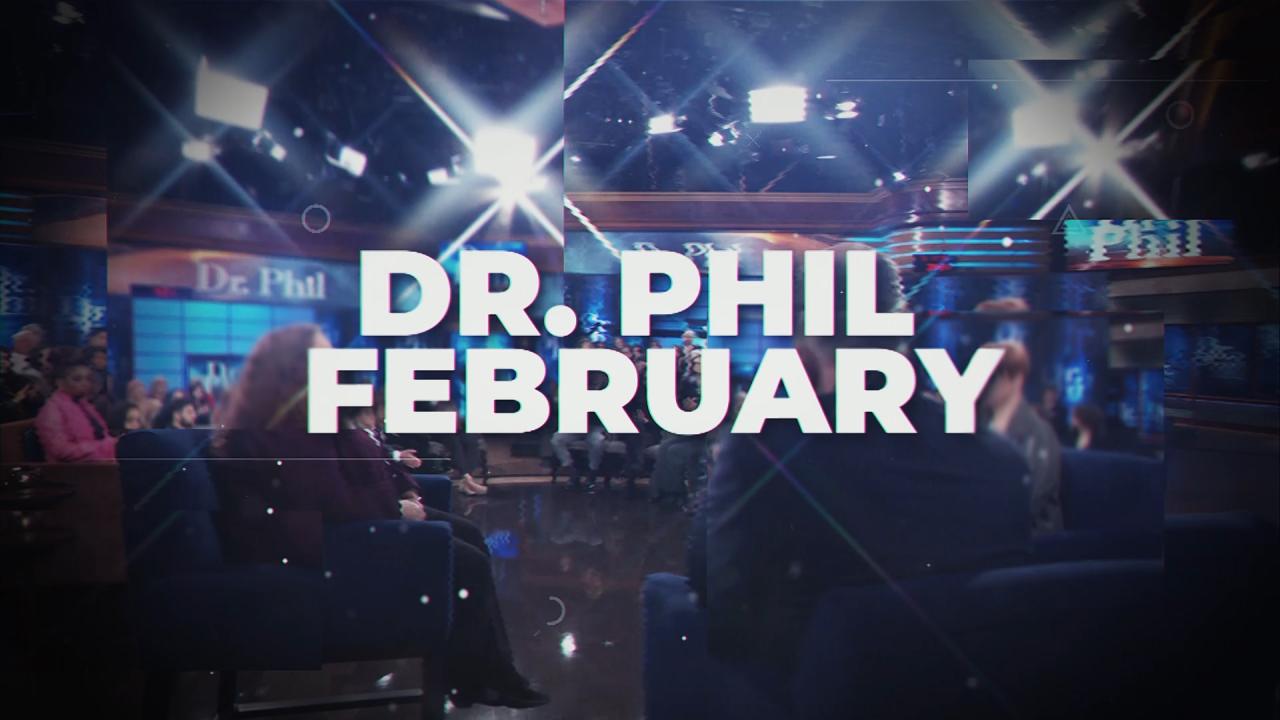 Watch A Preview Of What's Coming Up On 'Dr. Phil' In February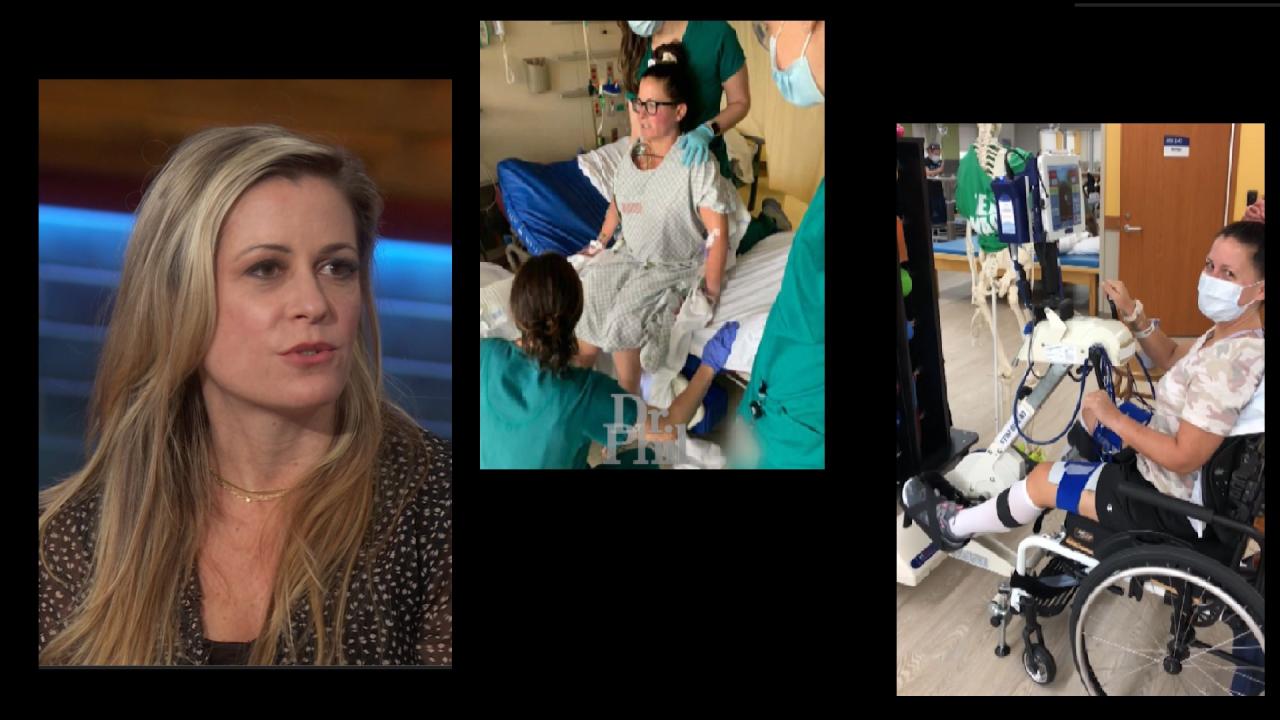 Woman Says Teenagers Were Responsible For Stray Bullet That Seve…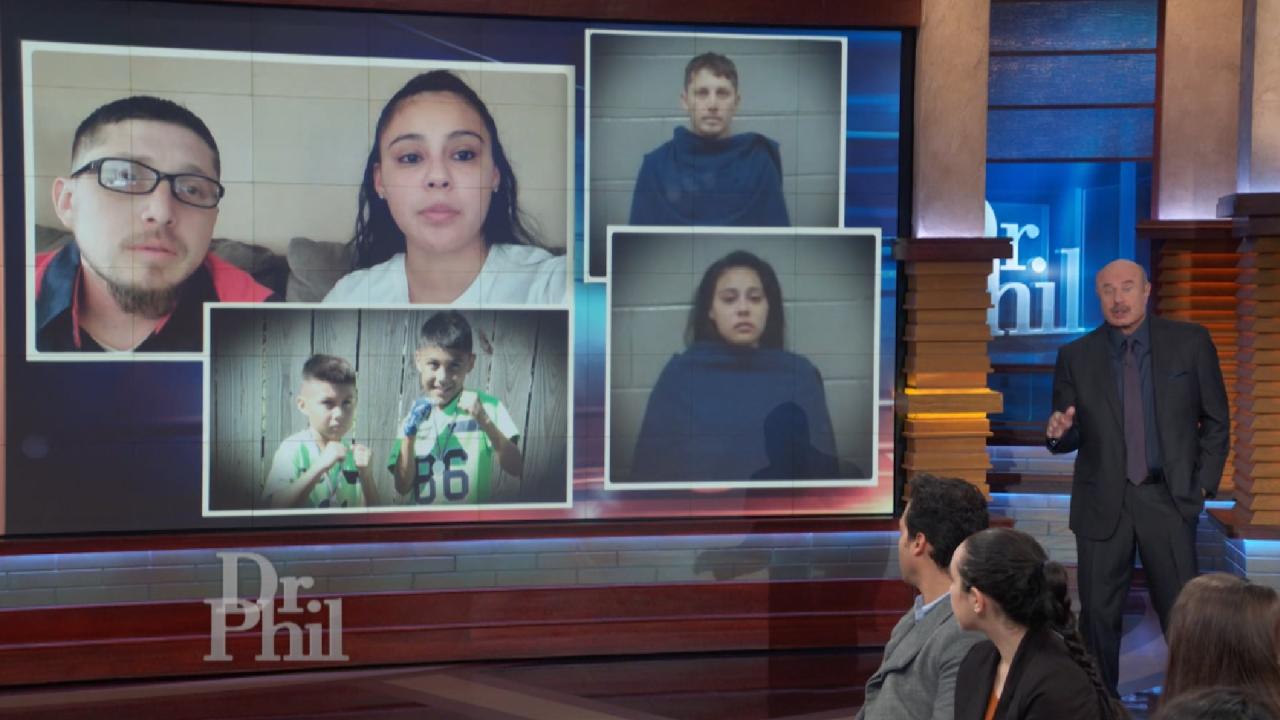 'We Never Thought It Would Happen To Us,' Says Man Whose Son Was…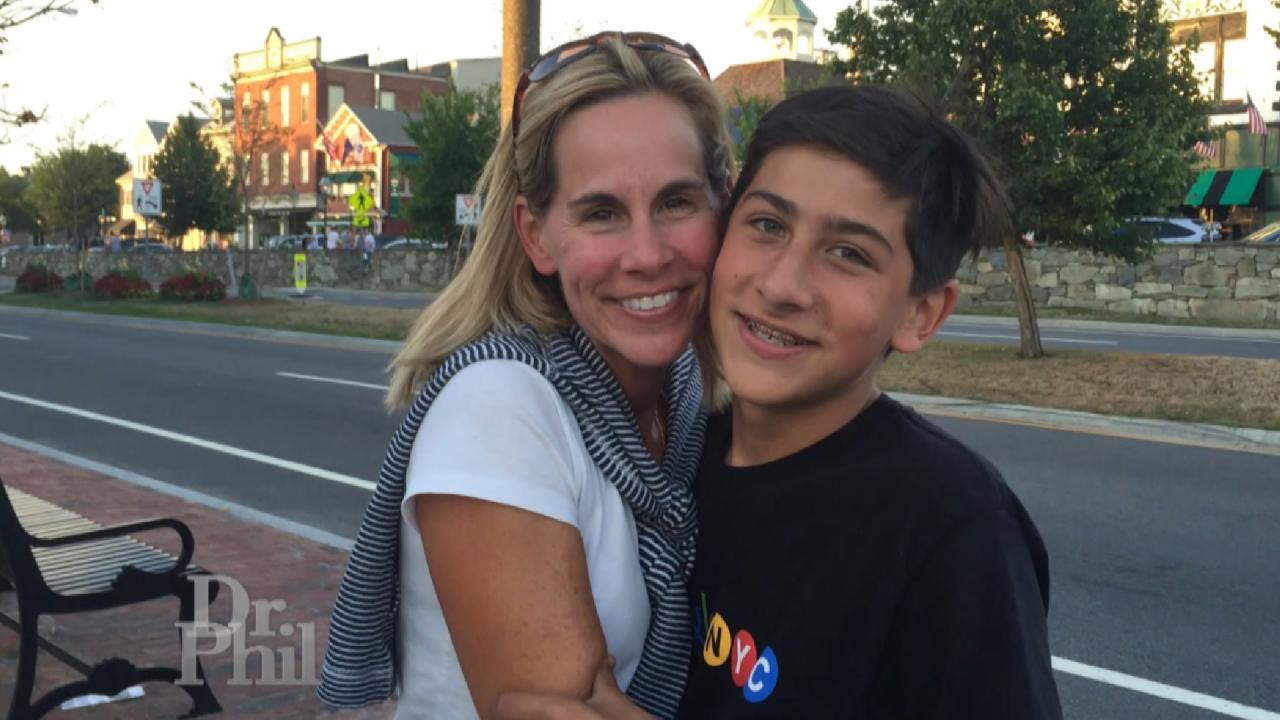 Mom Says Her Entire World 'Imploded' The Day Her Teenage Son Was…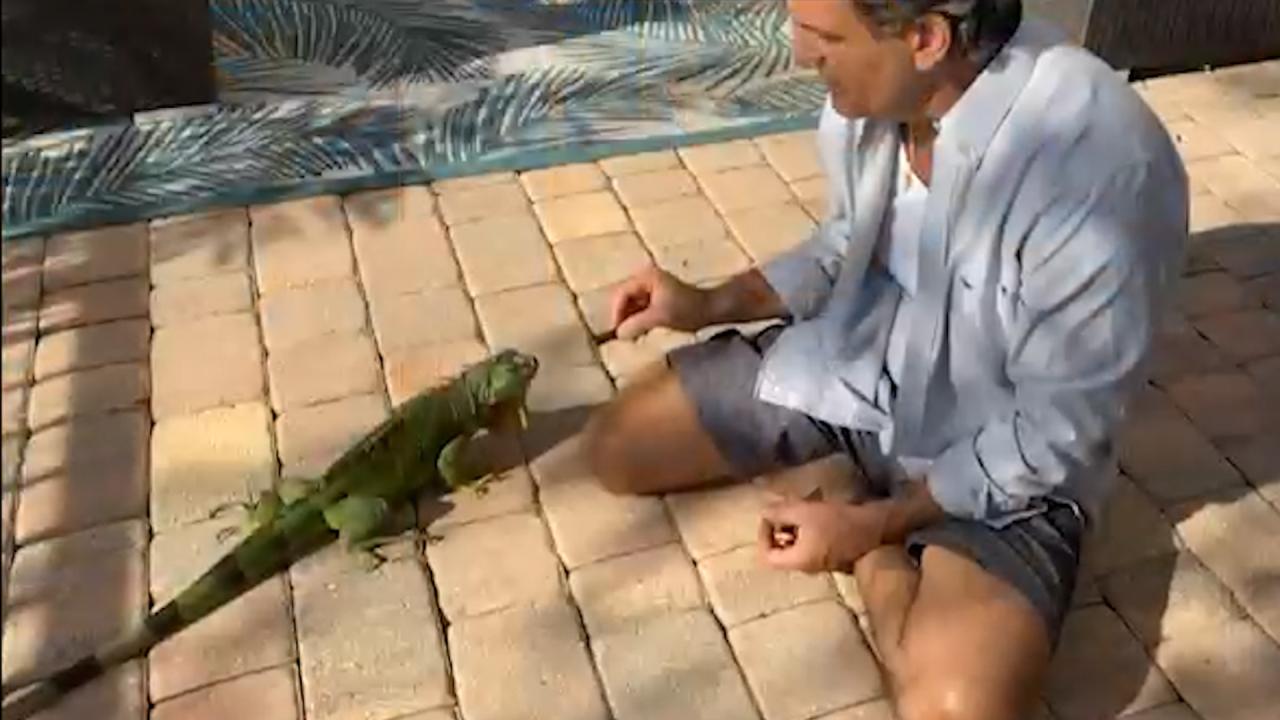 Feuding Neighbors: "Stop Feeding the Iguanas!"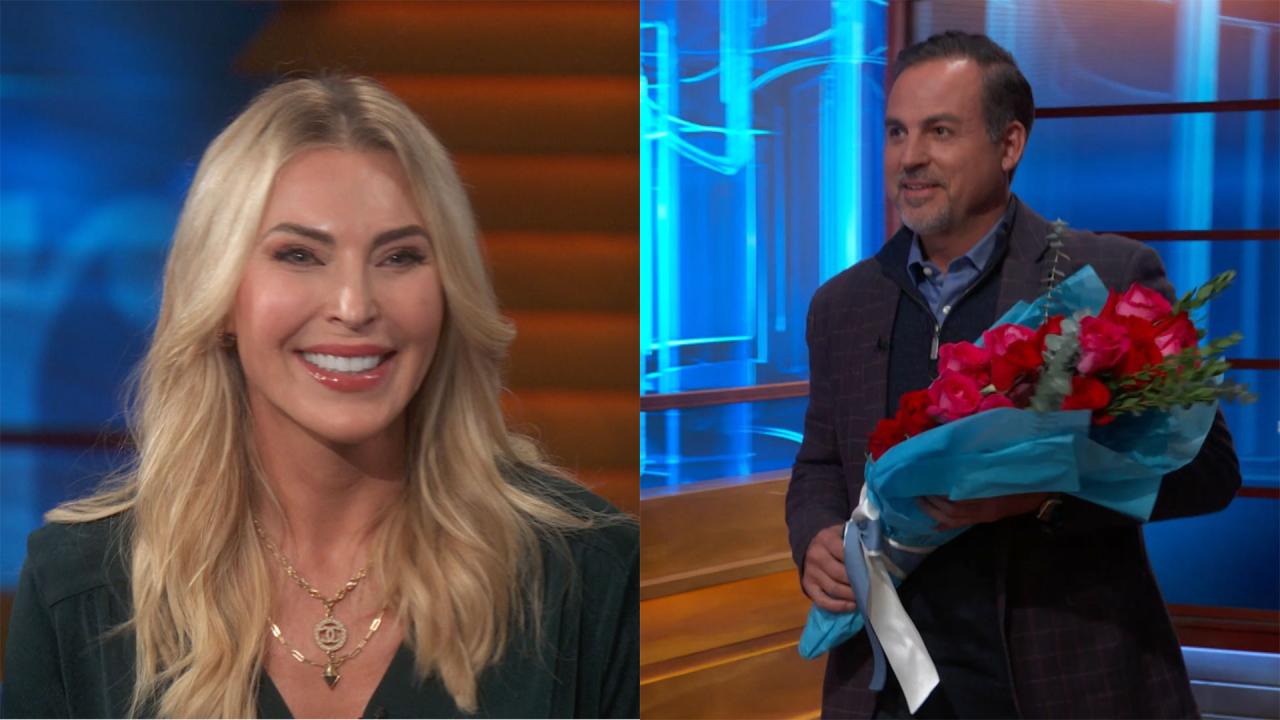 Matchmaker Sets Up 51-Year-Old Divorced Parents Who Are Looking …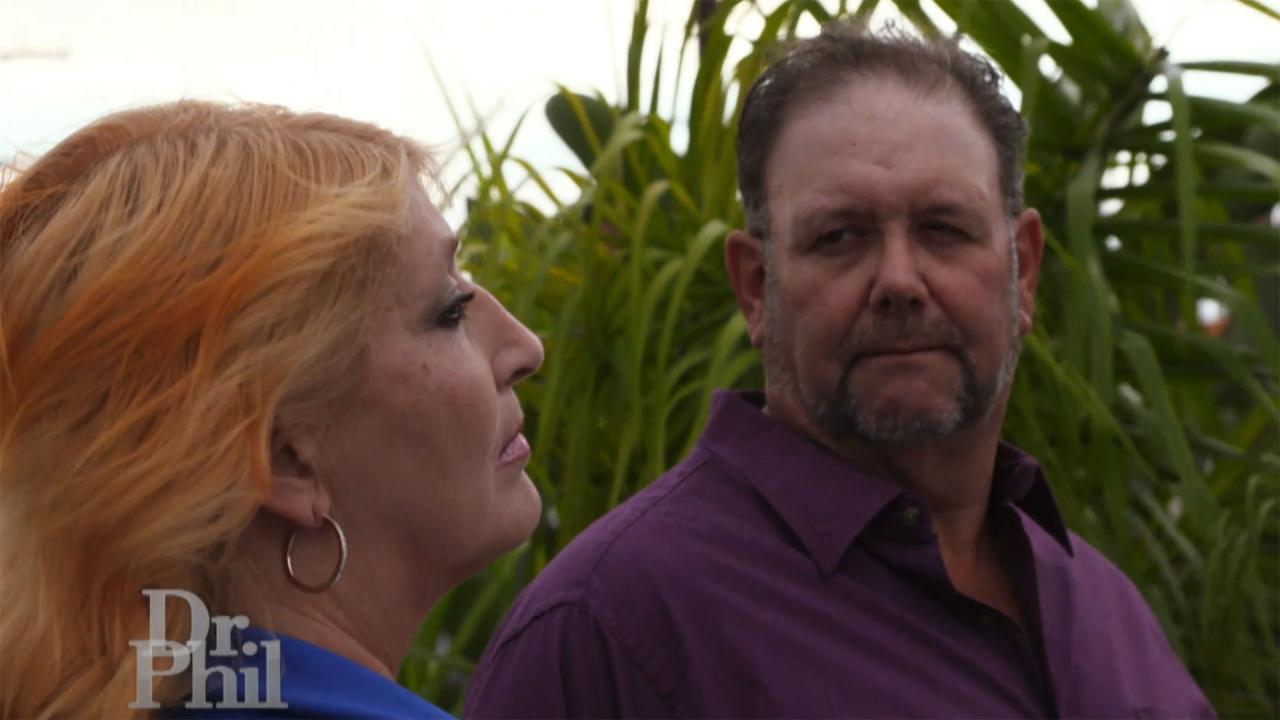 Woman Says She And Husband Argue Often, She Wants Him To 'Quit H…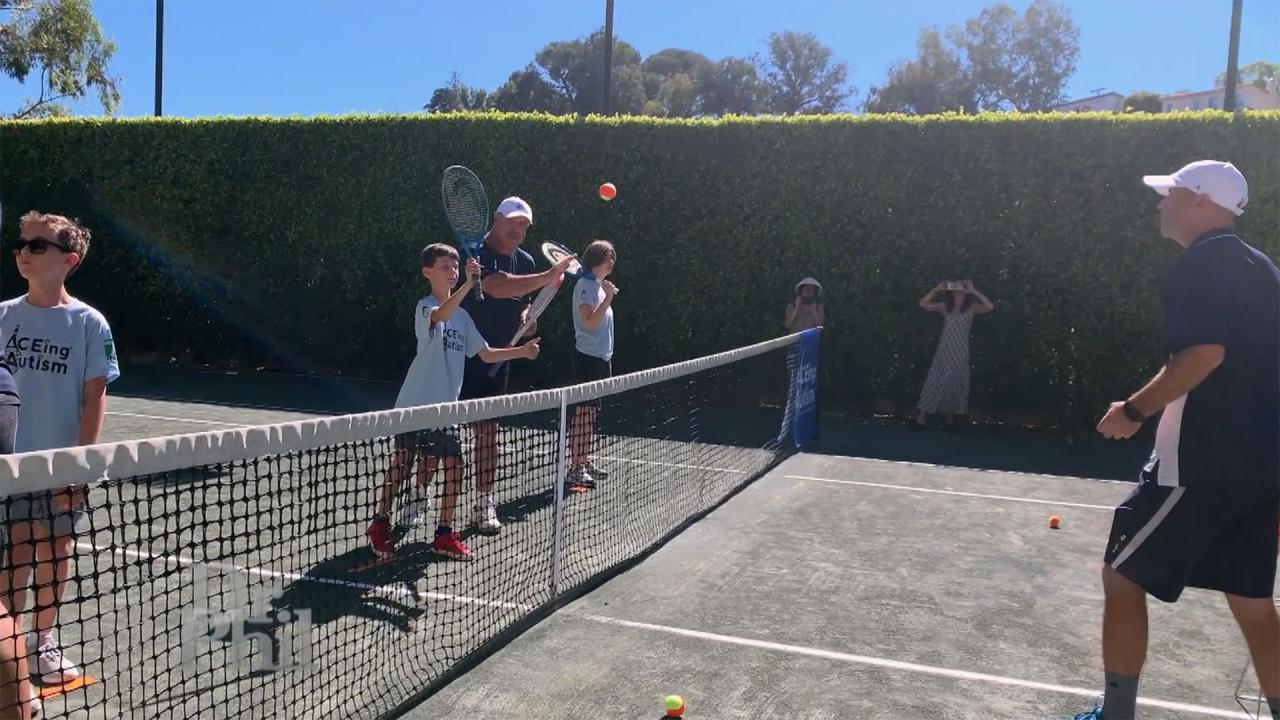 How ACEing Autism Helps Children With Autism Get Involved In Phy…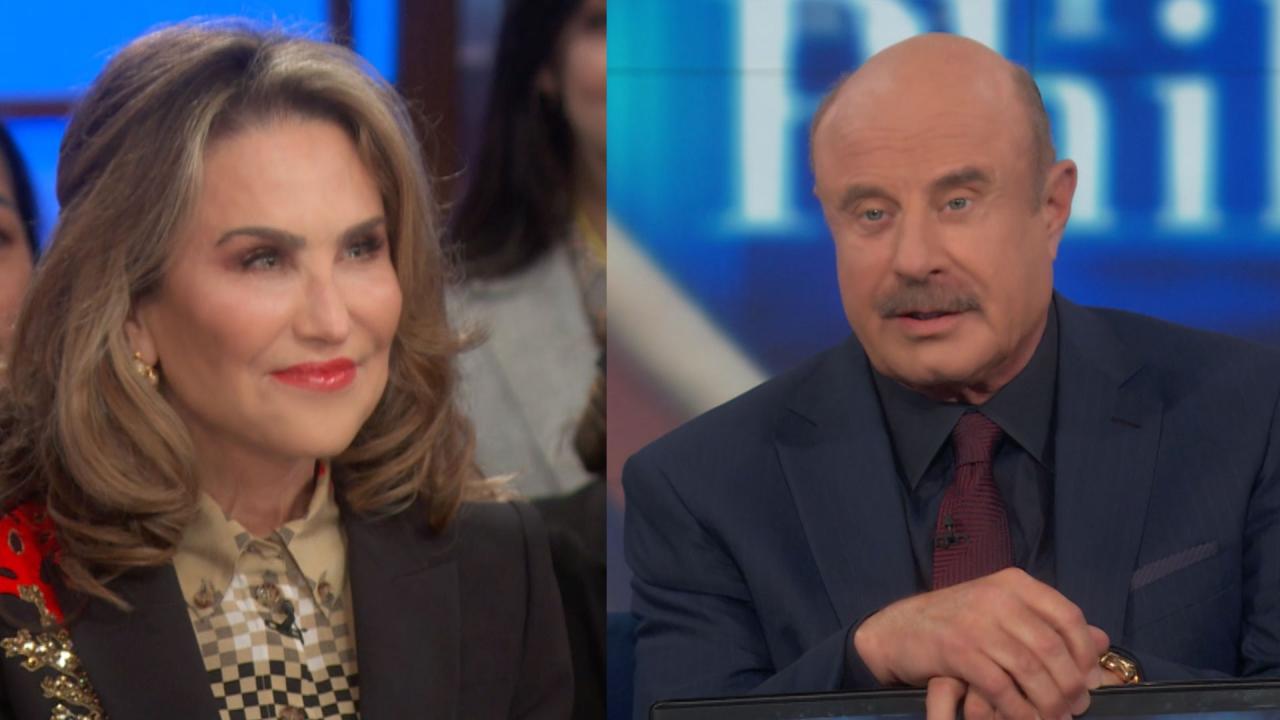 One Rule Dr. Phil And Robin Stick To In Their Marriage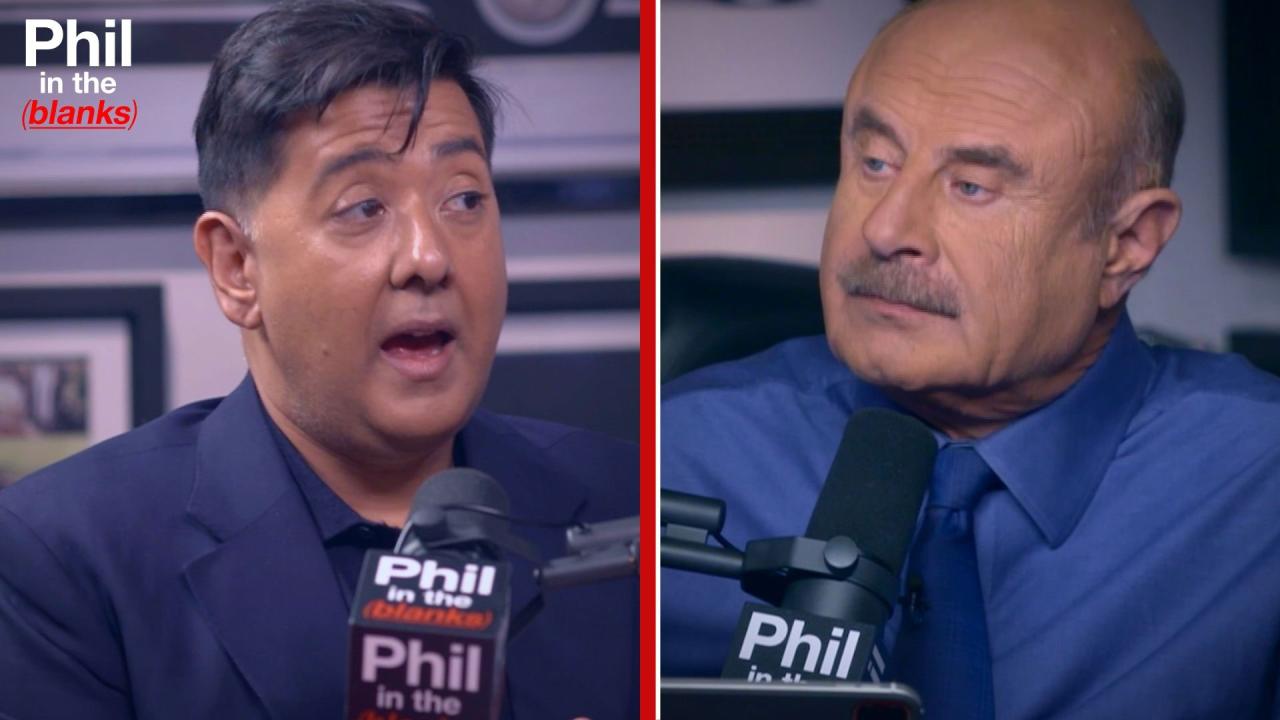 How To Protect Our Children From Psychological Malignancies On S…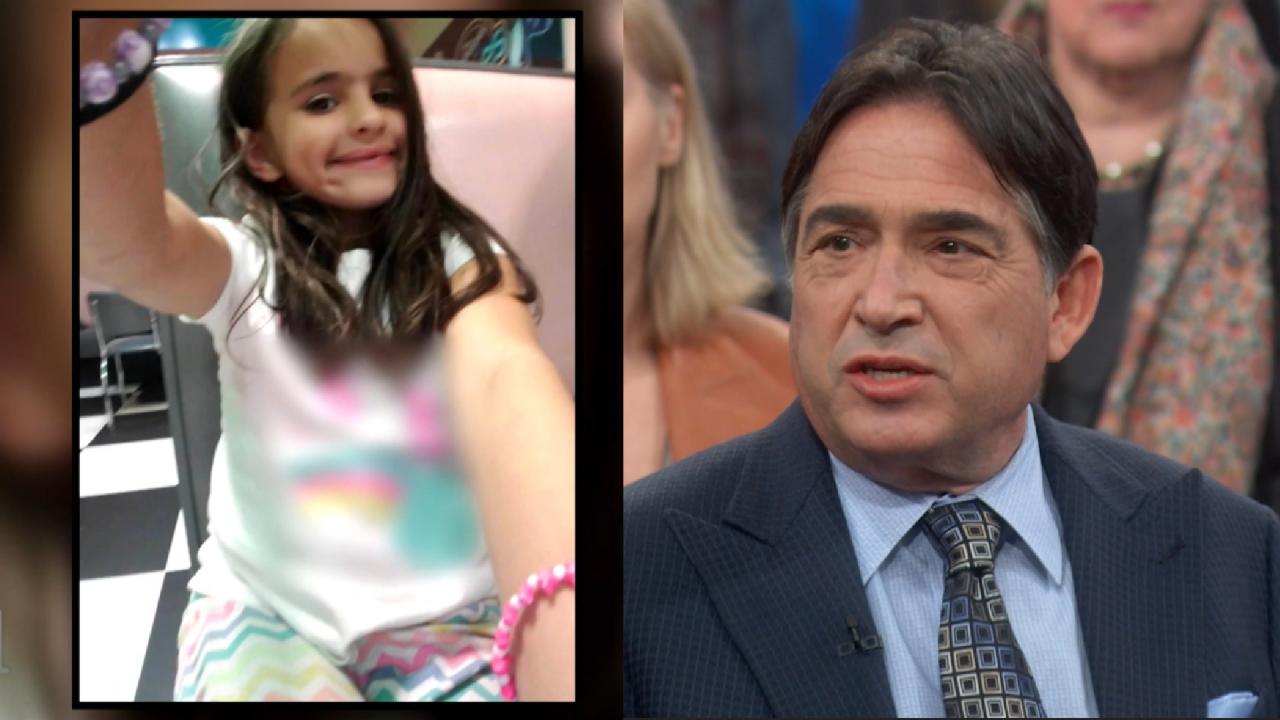 Did A Social Media Addiction Lead To 11-Year-Old's Suicide?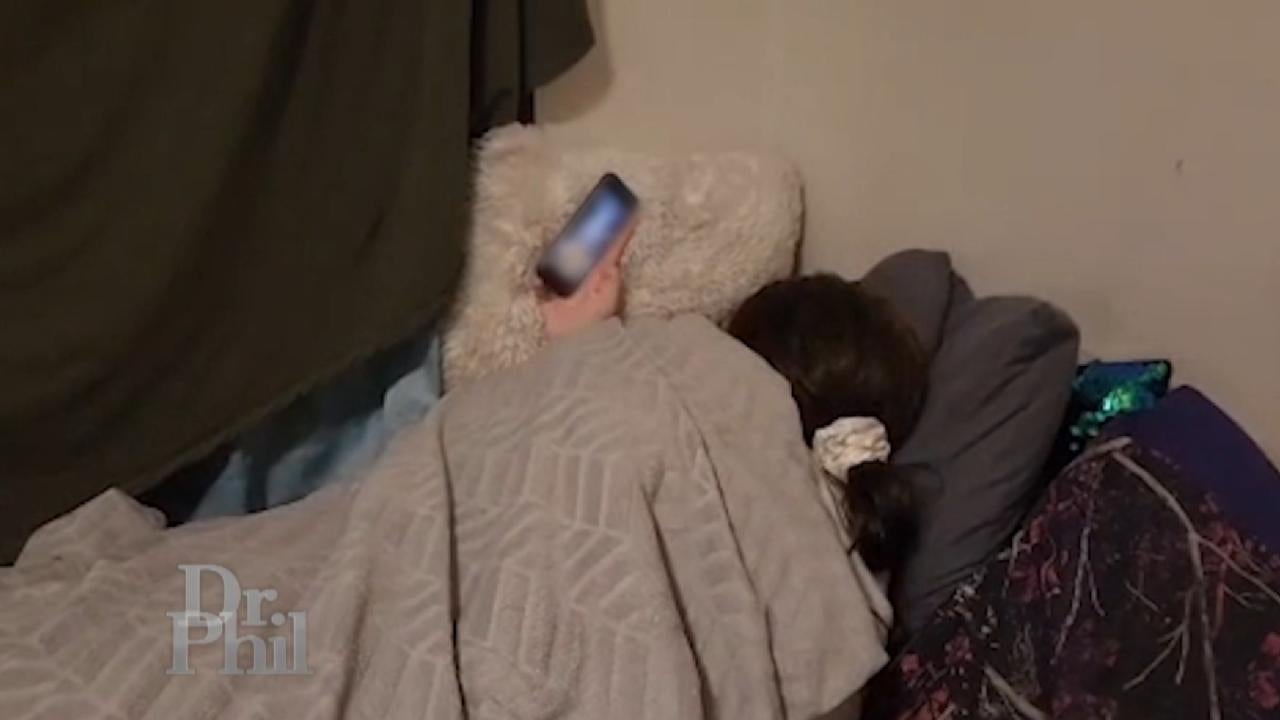 Mom Says Teen Daughter's Addiction To Social Media Has Turned Th…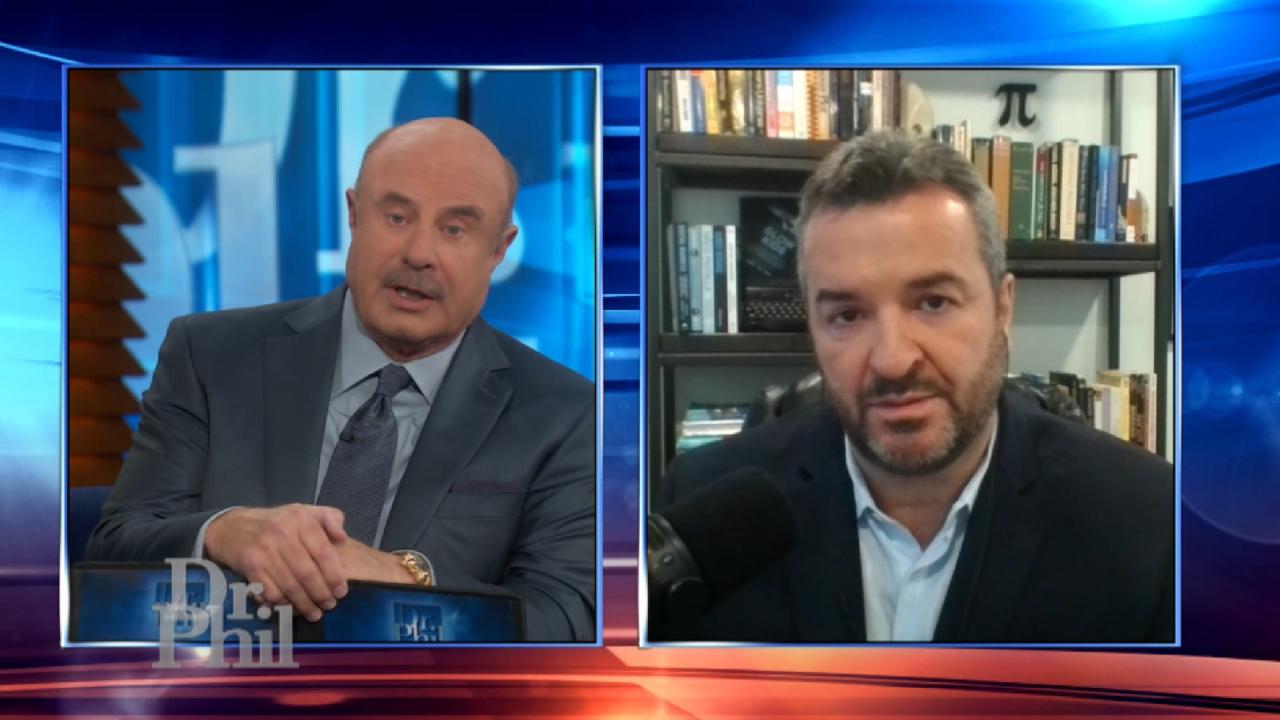 Digital Addiction Expert Explains How Excessive Screen Time Can …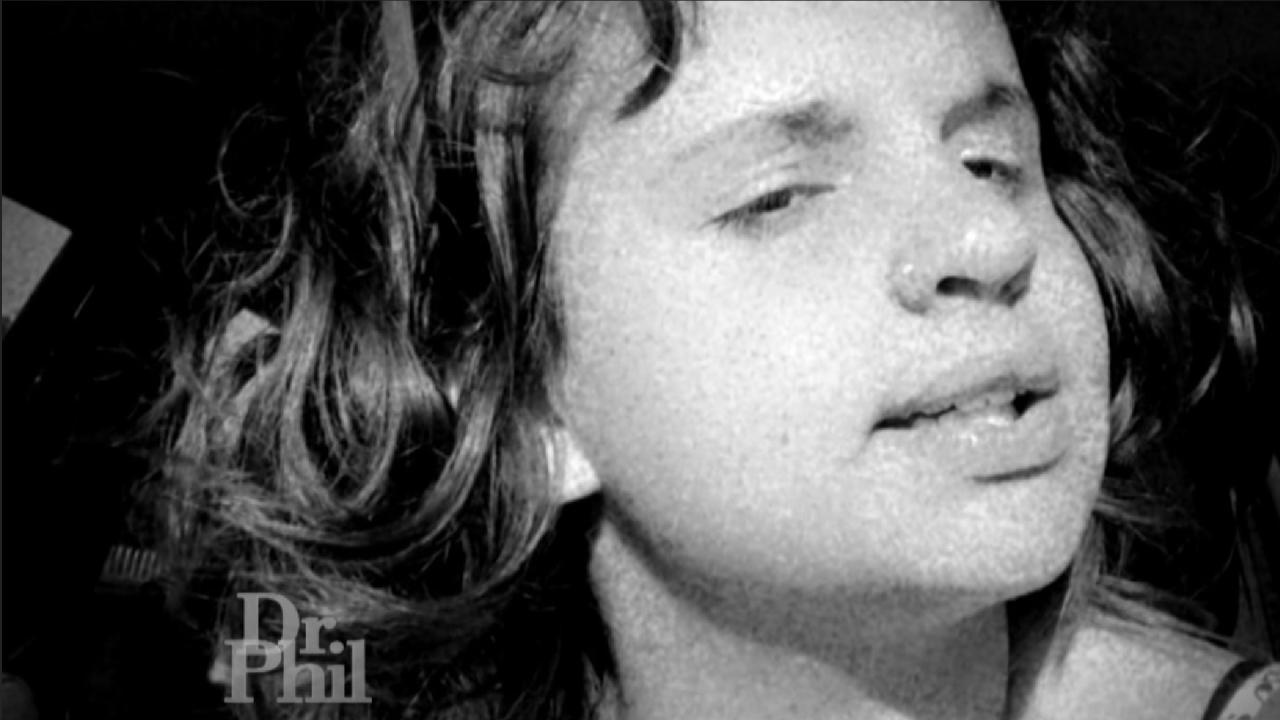 Mom Says She Didn't Know What Social Media Addiction Was Until I…
"Slut Shaming" or Asking for Modesty?
Some believe there is a growing trend, particularly among younger women, to dress more revealingly than ever before, leaving many women concerned that showing more skin and wearing less in public has become socially acceptable and normalized. These detractors claim women are choosing provocative wardrobe choices for the wrong reasons: to attract men and online followers. However, women who are choosing to wear the clothing in question claim they should have the freedom to wear what they want and shouldn't be "slut shamed" or forced to censor their wardrobe. They claim women who have a problem with it are from an older generation with an even older sense of fashion and style. Nicole, a social media fashion influencer and wardrobe stylist, says showing more skin is all about female empowerment. Radio show host Andrea Kaye and Kent State University Associate Professor Dr. Suzy D'Enbeau weigh in, explaining why they disagree and believe dressing in a revealing way is not actually empowering to women at all. Plus, Dr. Phil meets Nicole, who claims she was denied entry at Disneyworld due to her outfit. She says when she posted a video of her story online, she was "slut shamed" and even received death threats because of her outfit. Dr. Phil also speaks with Marie, a mother who says she is concerned about her 19-year-old daughter's safety due to what she wears. Are people just asking for more modesty, or is this another case of telling someone else how to live their life?