Student Loan Forgiveness: Worth It or Raw Deal?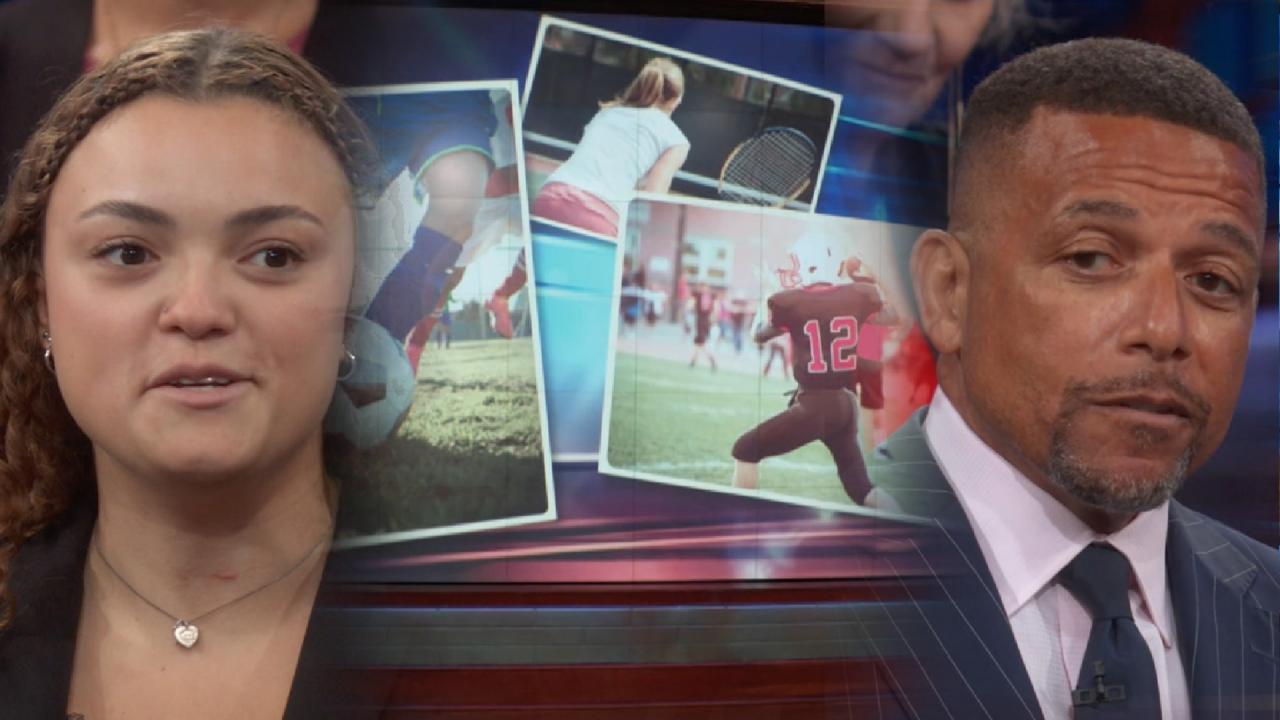 Student-Athletes And Social Expectations – Is There A Double Sta…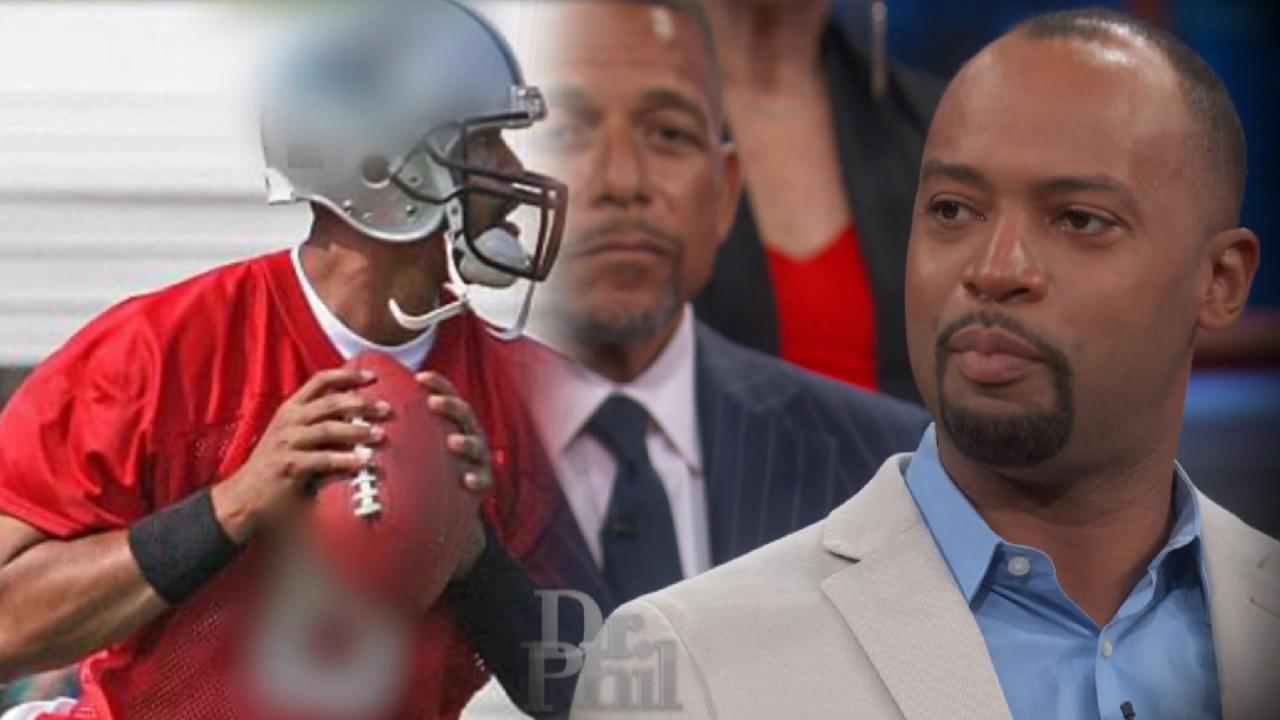 Are Colleges Enabling Student-Athletes To Feel Untouchable? Form…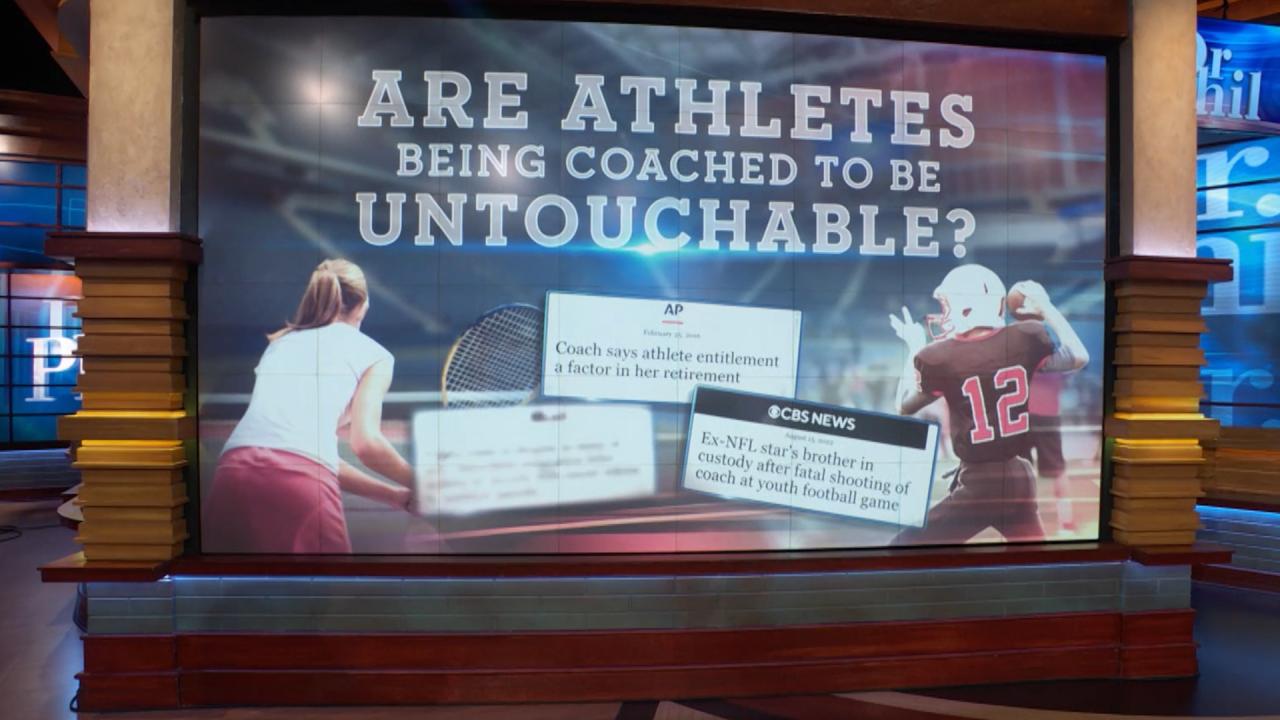 Are Athletes Being Coached to Be Untouchable?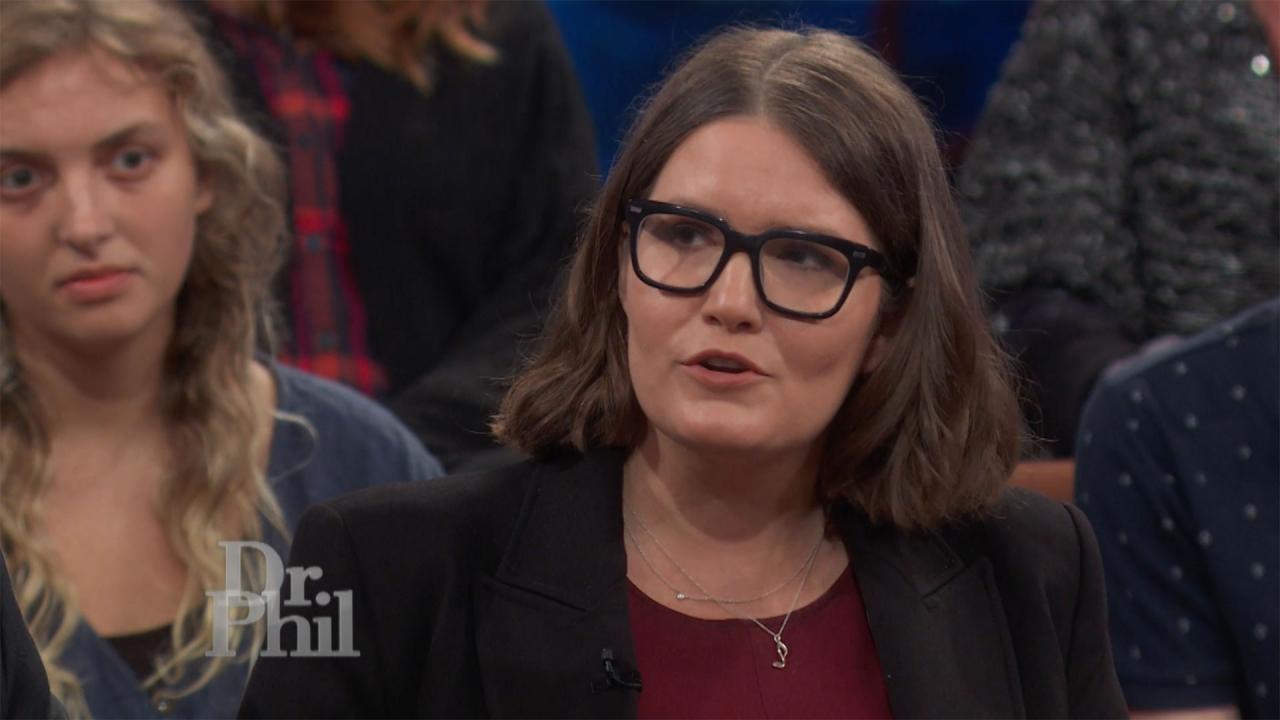 Expert Says Universities Need To Take Some Responsibility For St…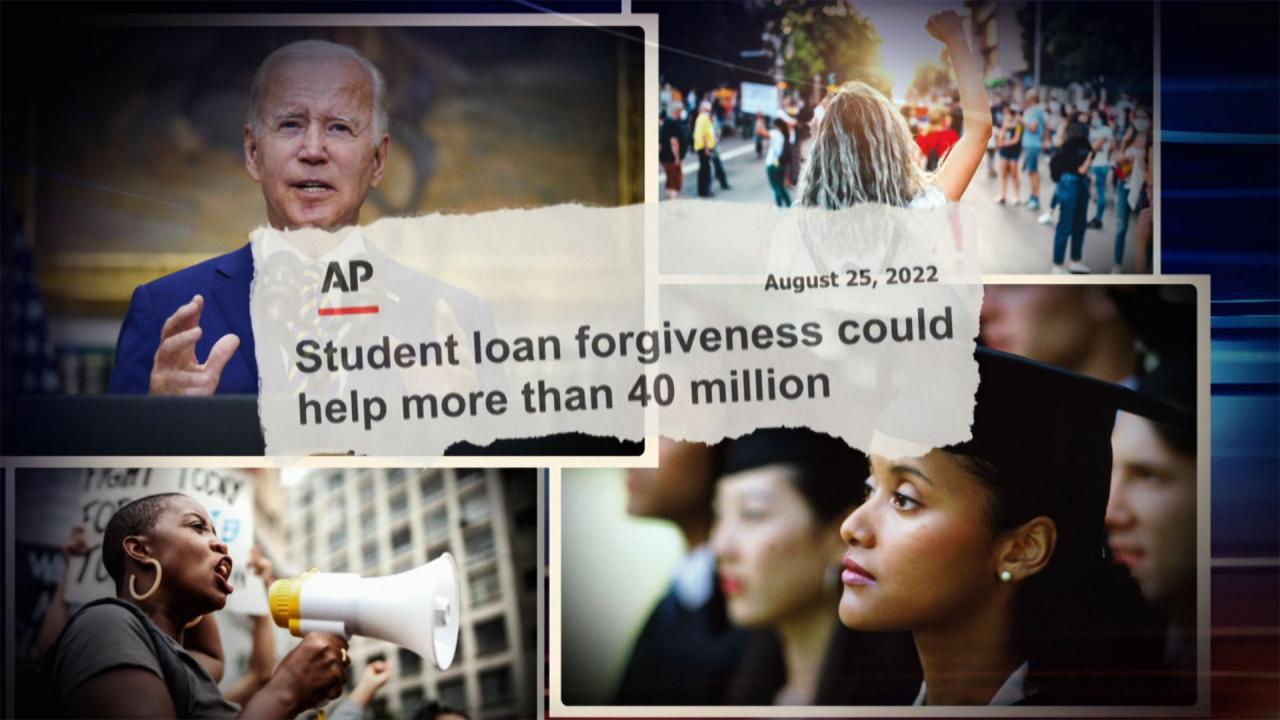 'Somehow Or Another, There's Got To Be Some Control On College C…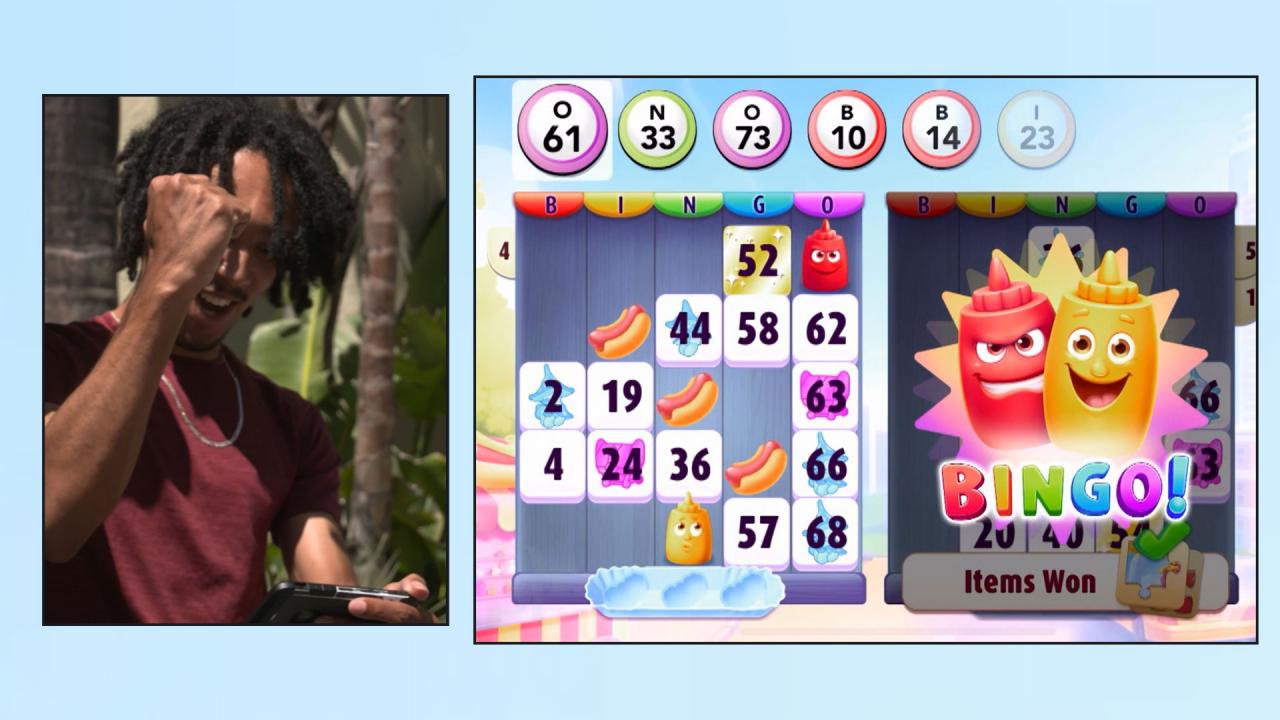 Beat Burnout With Self-Care And Bingo Blitz!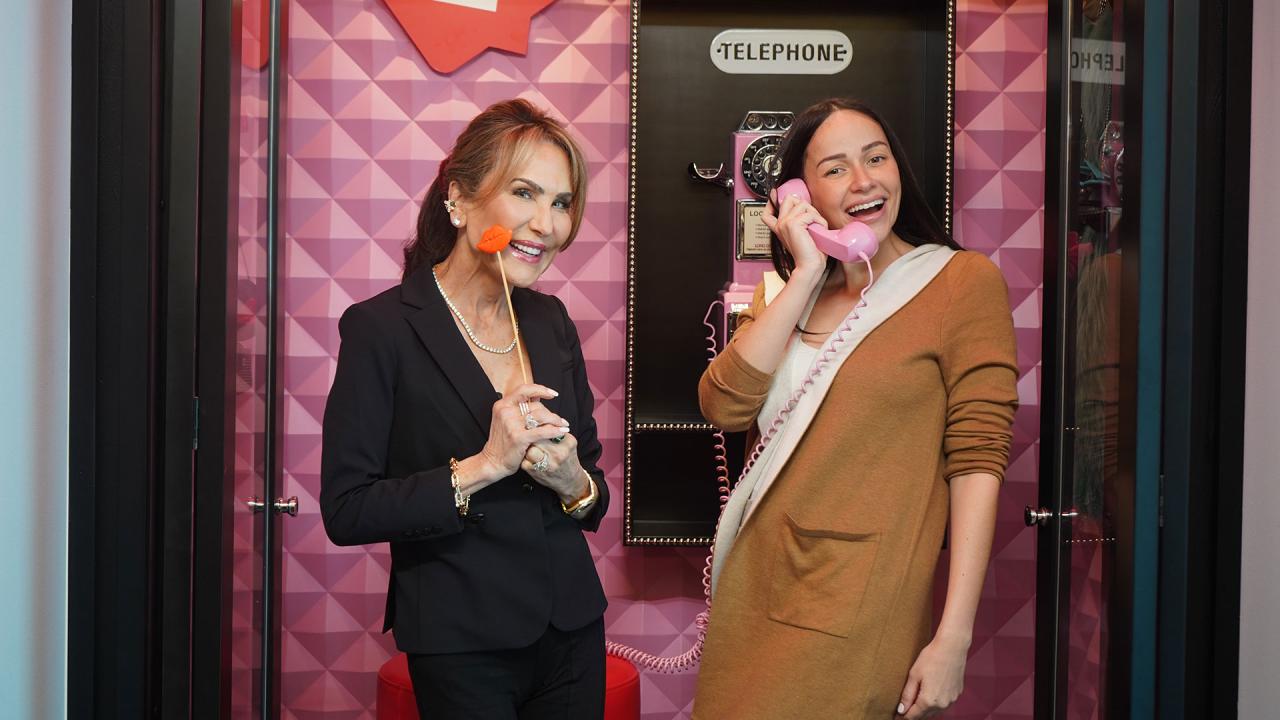 The Secret to Lymphatic Massage – 'I've Got A Secret! With Robin…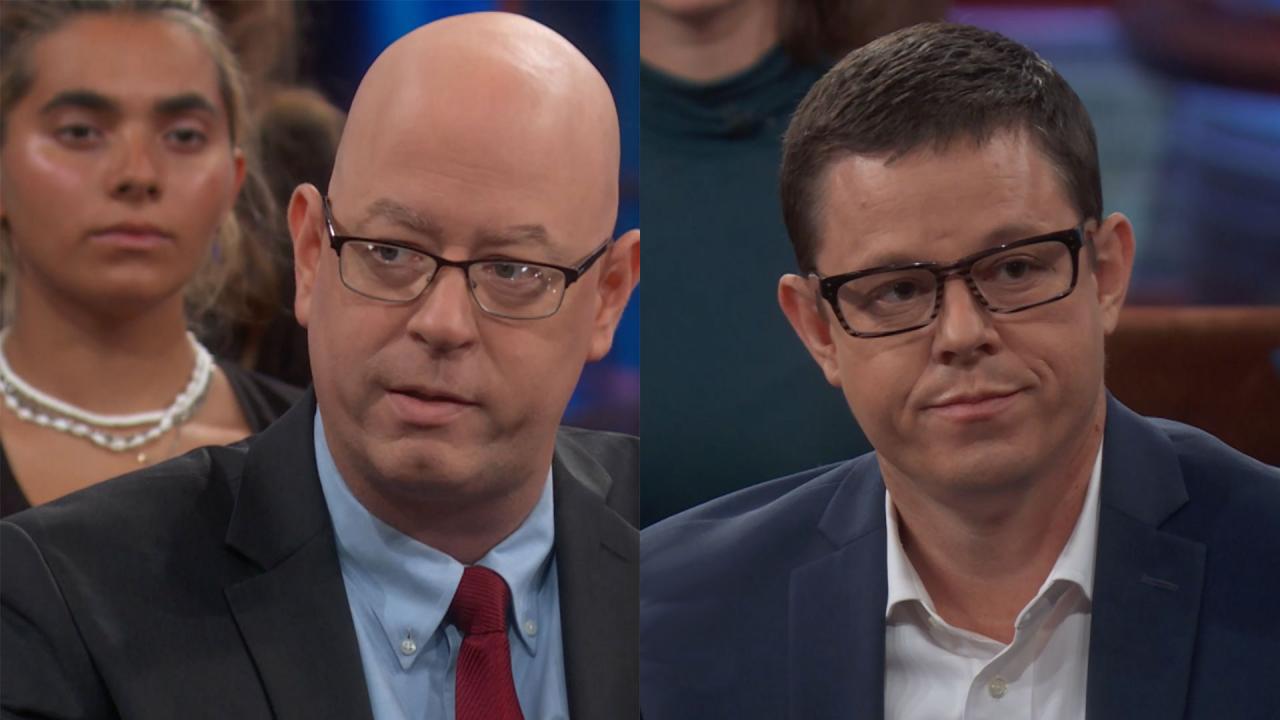 Experts Weigh In On Who Will Pay For Student Loan Forgiveness Pr…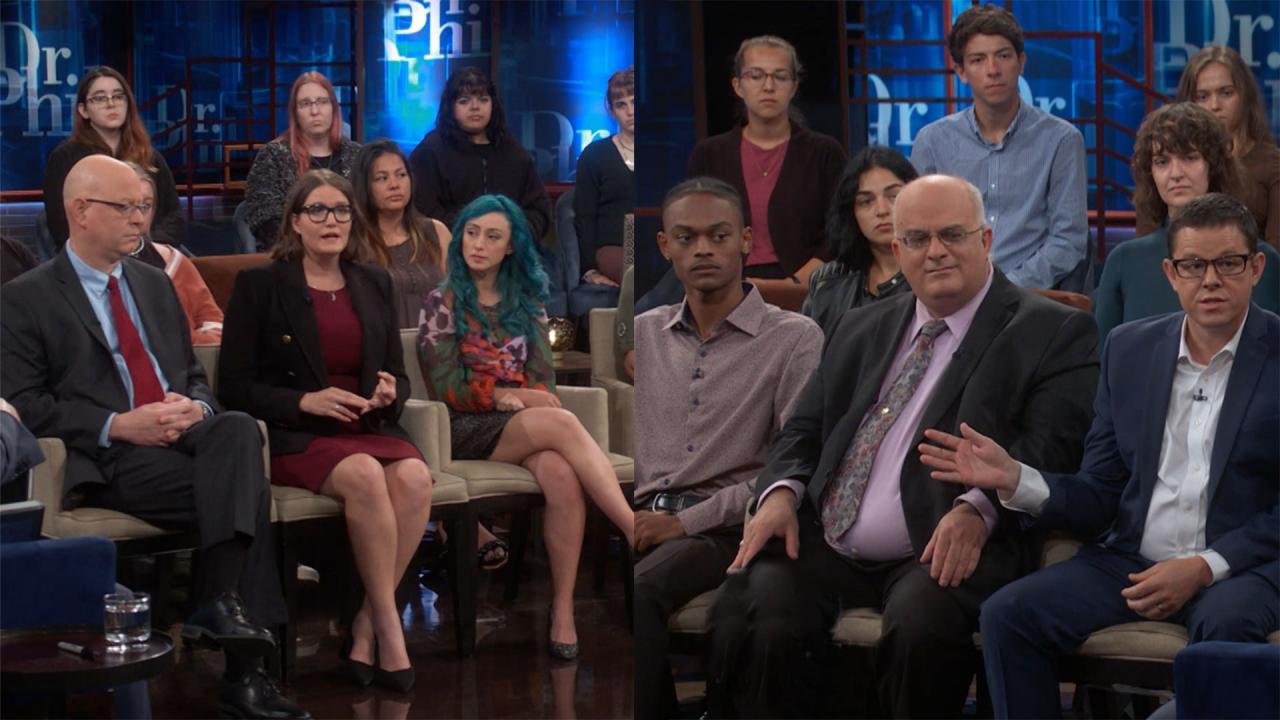 Critics And Supporters Of President Biden's Student Loan Debt Re…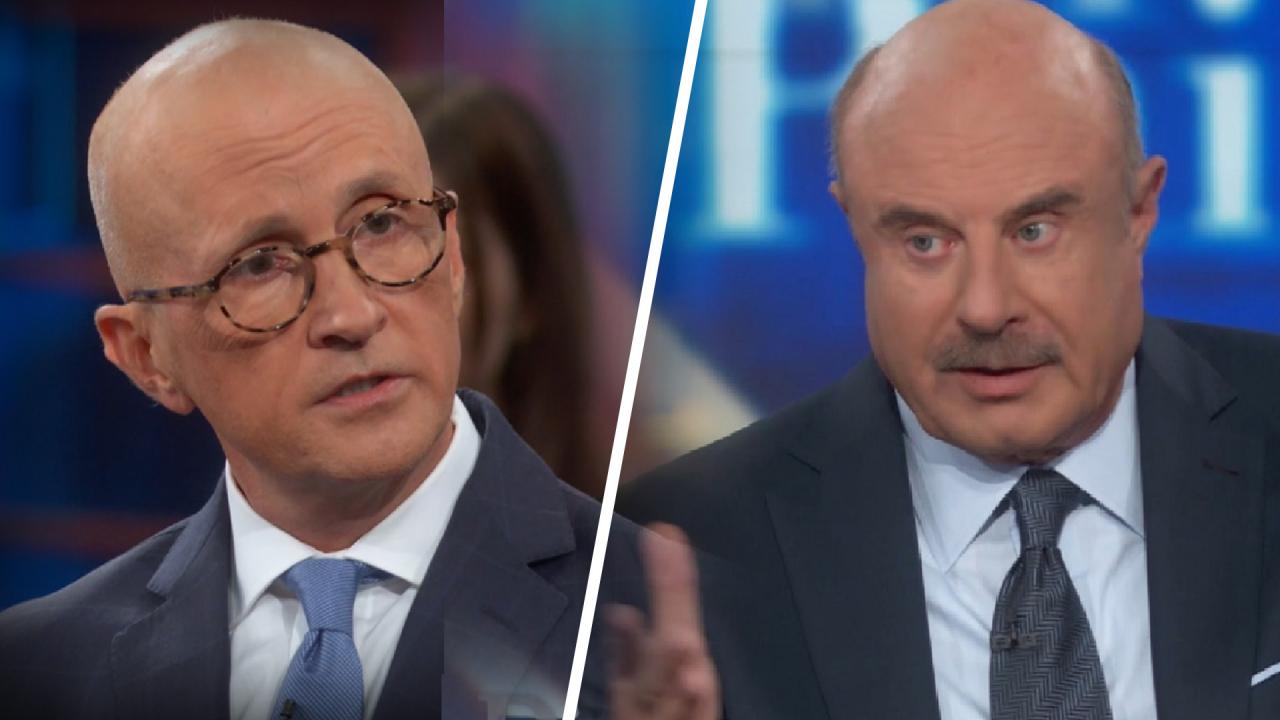 Revenge Cravings And Justice Addiction: Is Social Media To Blame?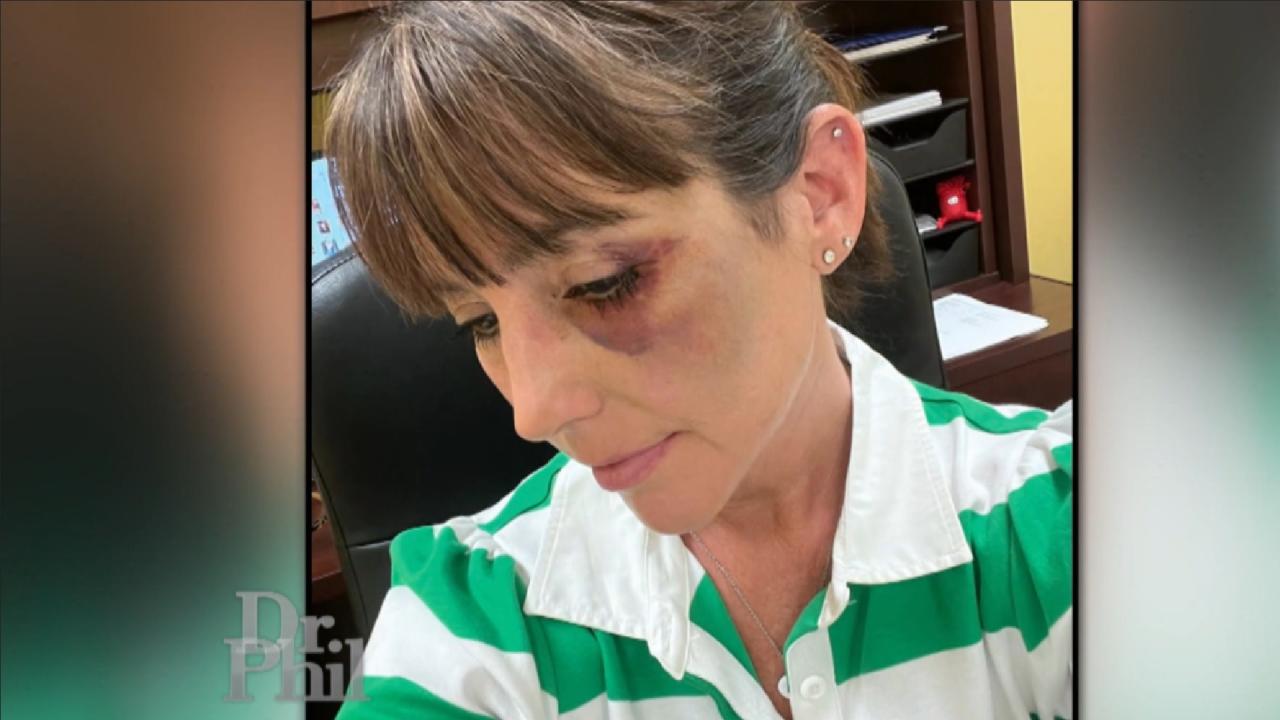 'We've Lost A Little Bit Of Our Humanity,' Says Youth Umpire Who…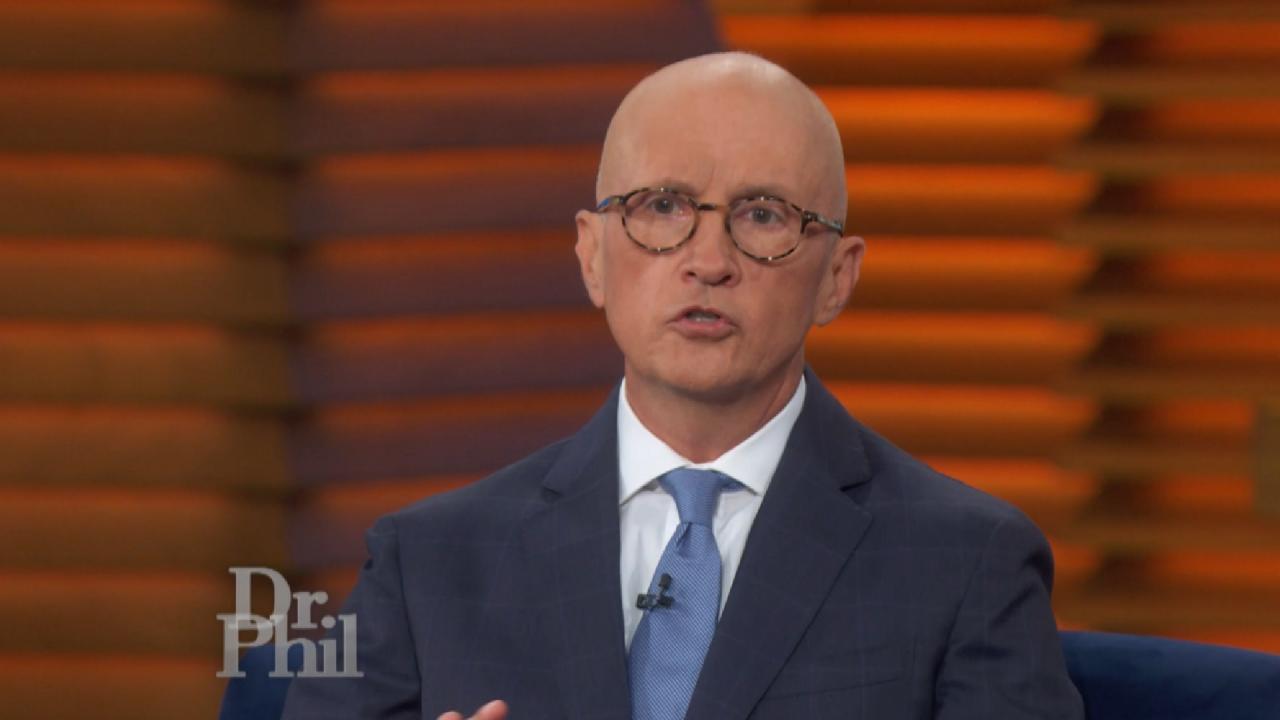 Why A Psychiatric Researcher Says, 'America Is Becoming A Justic…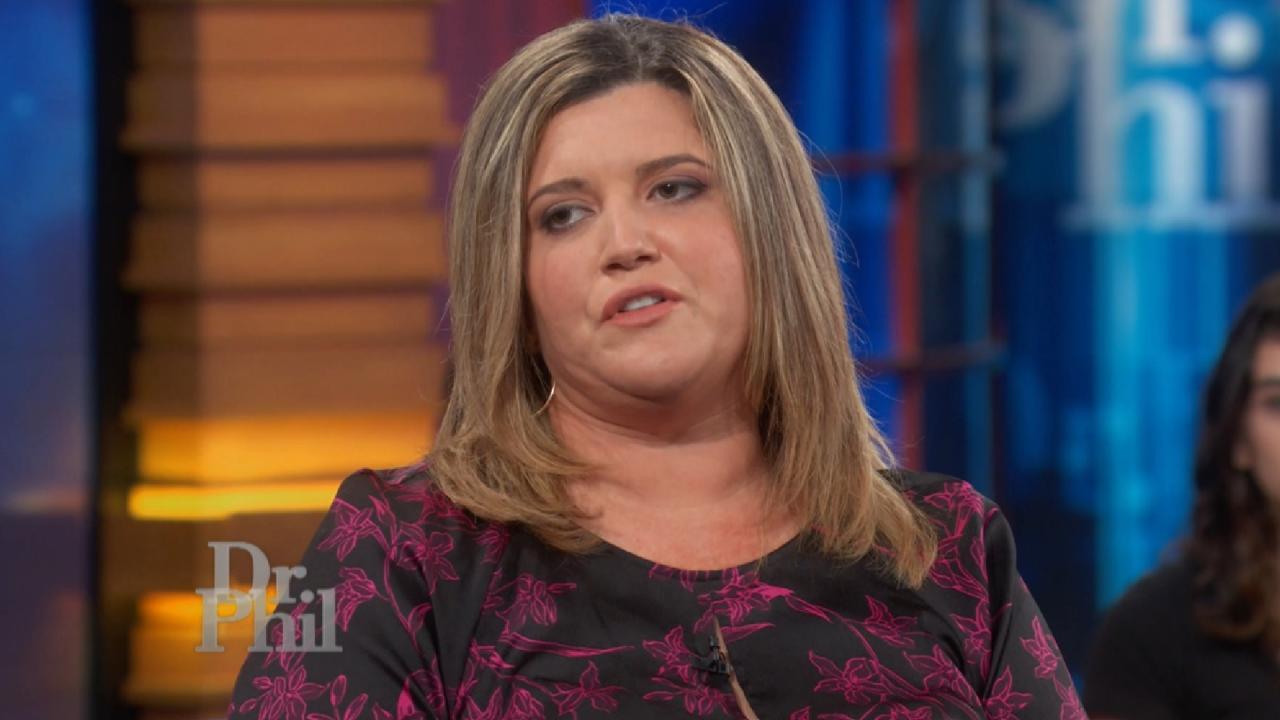 Woman Says Boyfriend Started Road Rage Incident That Left Him De…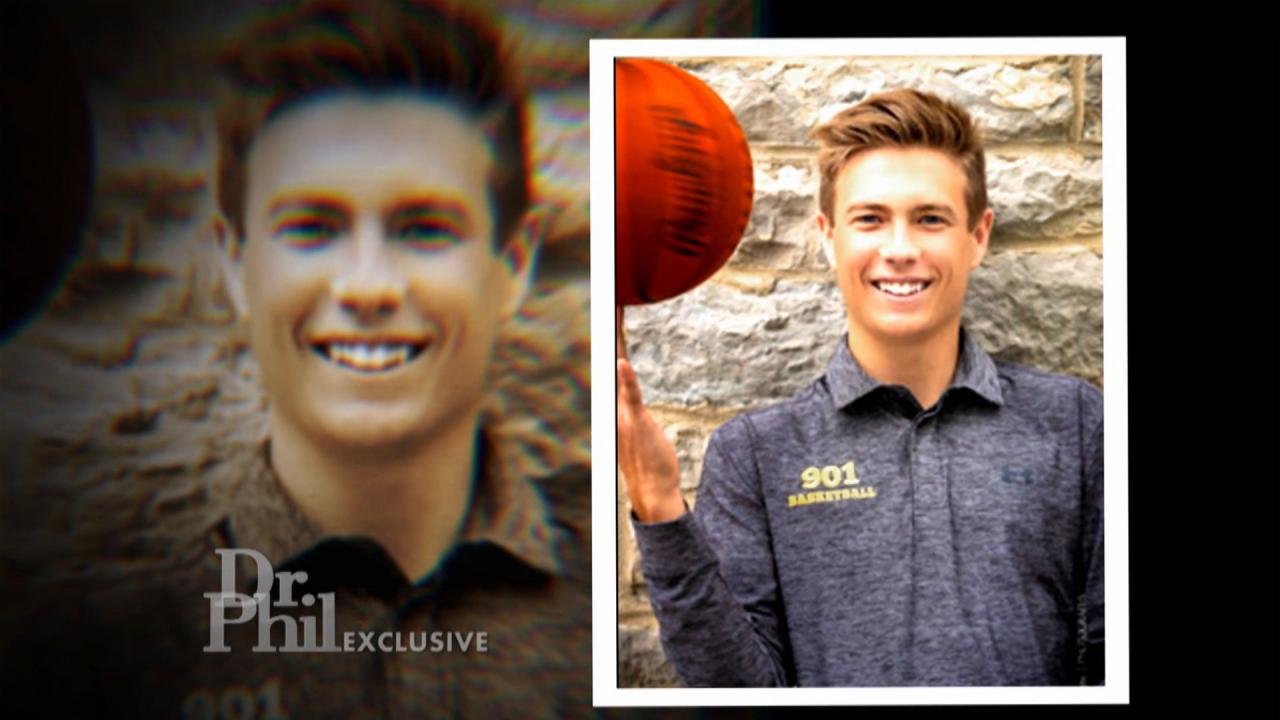 Parents Whose Son Died After Hazing At Bowling Green State Univ…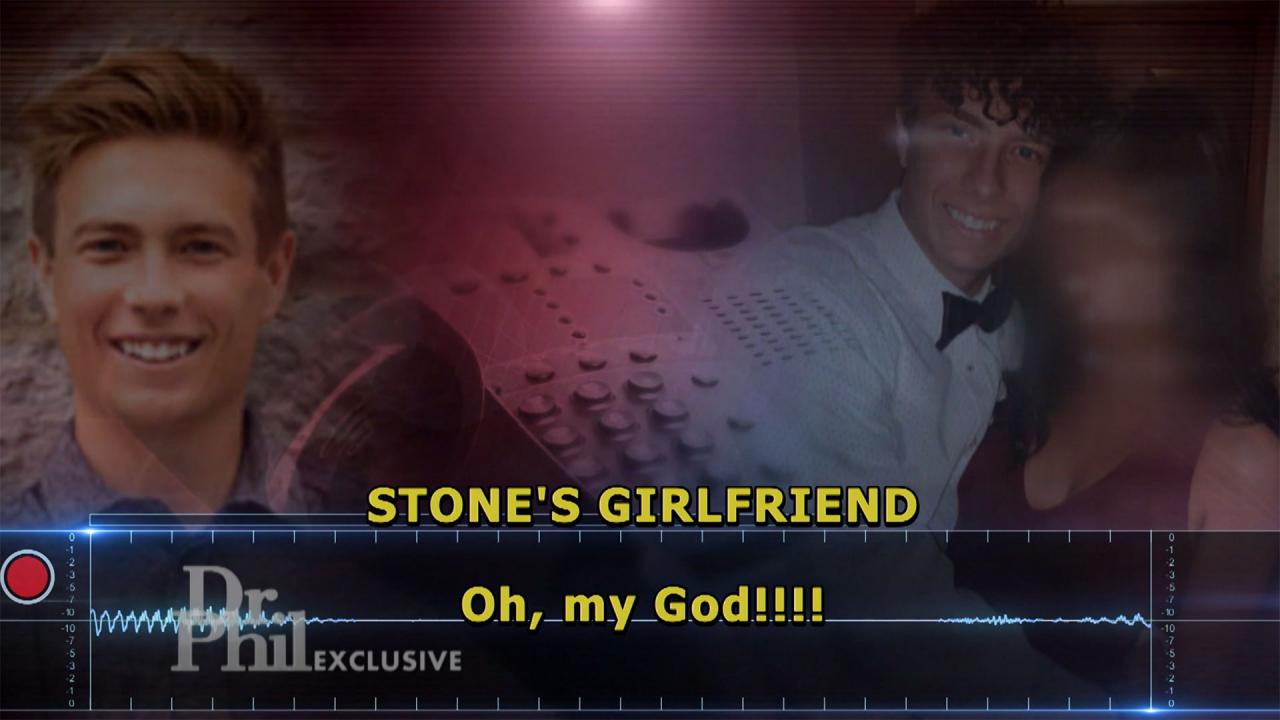 Hear 911 Call And See Video After College Sophomore Drank Excess…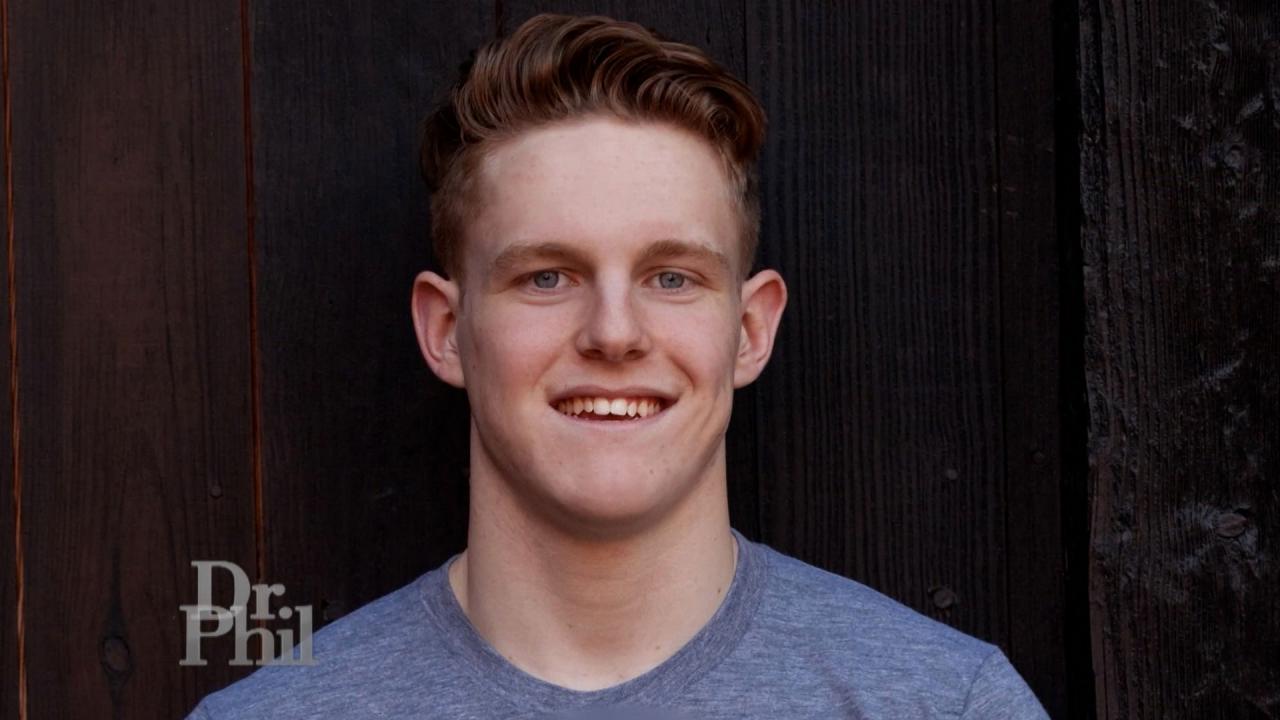 Mom Became Anti-Hazing Advocate After Son Died Rushing Fraternit…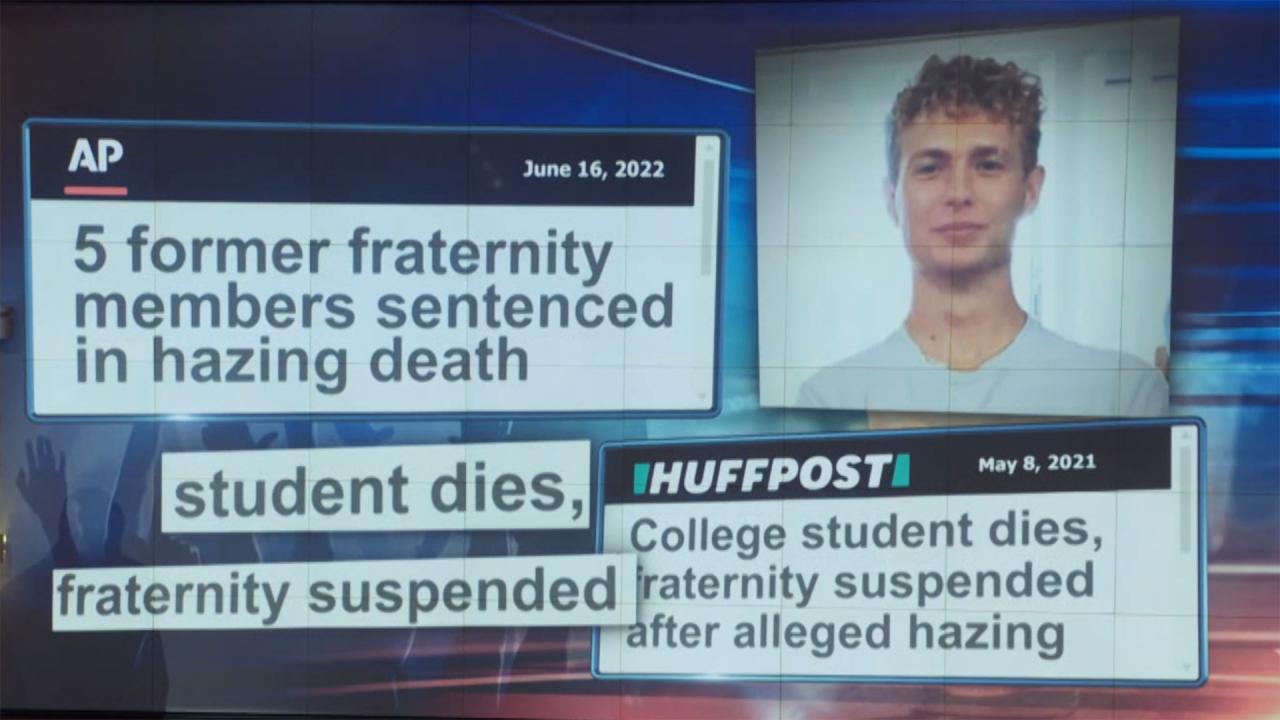 Why Some College Students Want To Be Part Of Greek Life And Agre…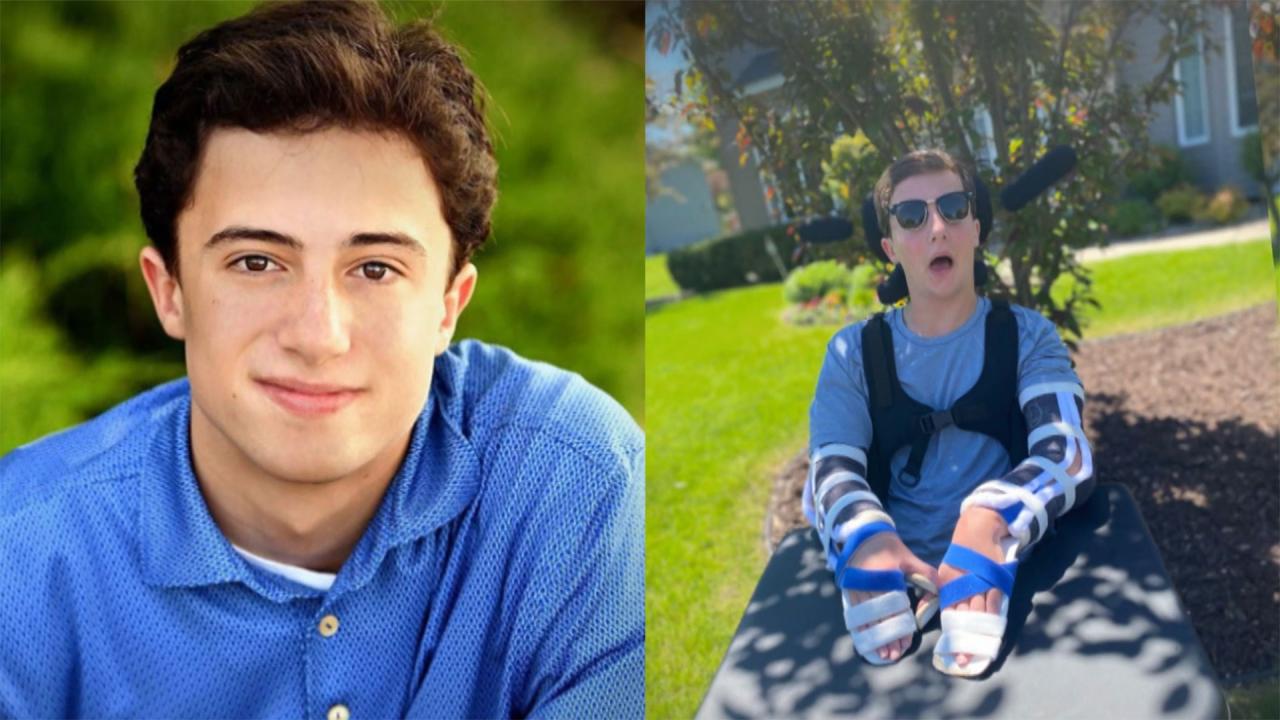 Young Man Can't See, Speak, Walk After Suffering Severe Brain Da…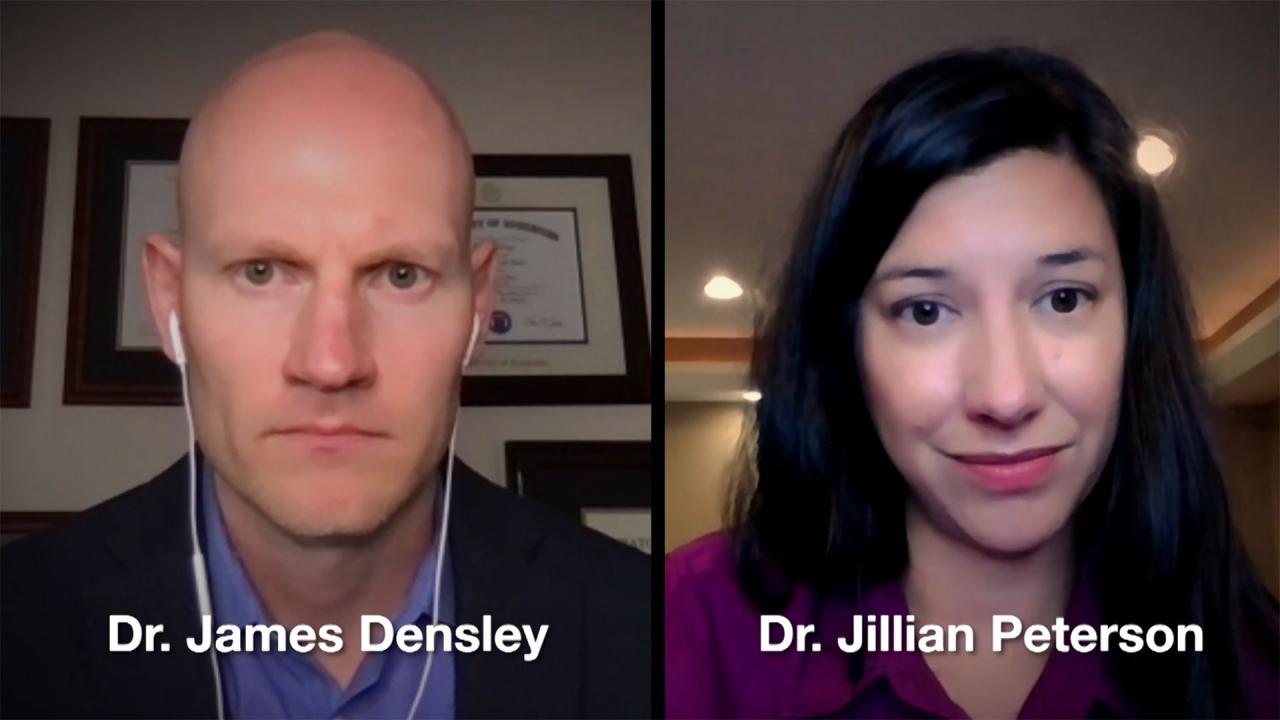 The Profile Of A School Shooter – 'Phil In The Blanks' Podcast
Student Loan Forgiveness: Worth It or Raw Deal?
President Biden recently announced a three-part plan to provide more breathing room to America's working families as they continue to recover from the strains associated with the COVID-19 pandemic. This plan offers targeted debt relief as part of a comprehensive effort to address the burden of growing college costs and make the student loan system more manageable for working families. The Education Department has indicated that around 8 million federal student loan borrowers who already have their income information on file with the Department will be eligible for automatic student loan forgiveness. However, this announcement kicked off a nationwide debate. Supporters praised the act as a landmark move to wipe out millions of student loan debt, while critics say the plan will increase inflation and does not address the underlying problem of soaring higher-education costs. Dr. Phil speaks with people on both sides of this issue. Inez Stepman, senior policy analyst at Independent Women's Forum (IWF), says it's not fair for taxpayers to be stuck paying someone else's debt. Economic Sociologist and Professor Charlie Eaton says loan cancellation will be life-changing for low/moderate income students. Neal McCluskey, director of CATO Institute, Mark Kantrowitz, policy expert, Holly Taylor, an attorney whose video of her student loan outrage went viral, and James Cowart, a college graduate who says he will benefit from Biden's student loan plan, weigh in on the debate. Is Biden's plan raising living standards or adding fuel to inflation? Helping lower-income Americans or supporting the rich? You won't want to miss this episode!