Summer Wells Disappearance: What Do the Parents Know?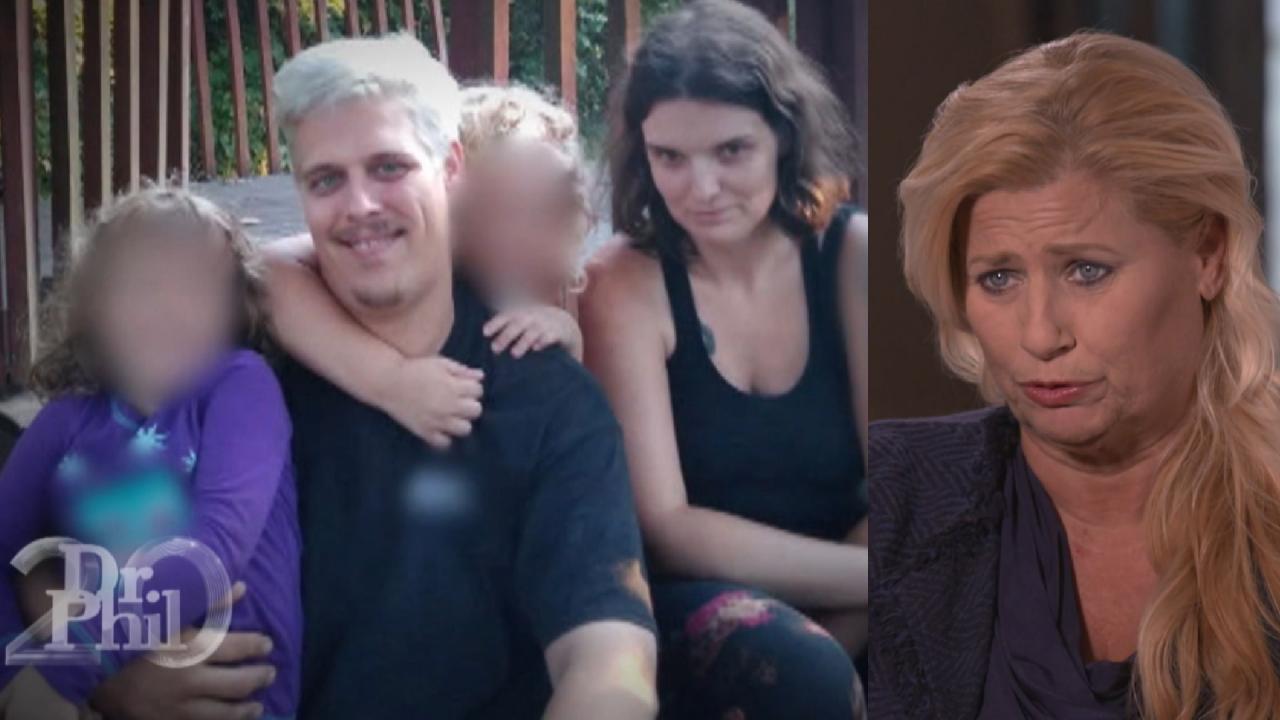 Woman Says Son's House Is A 'War Zone' And Grandkids Are 'Caught…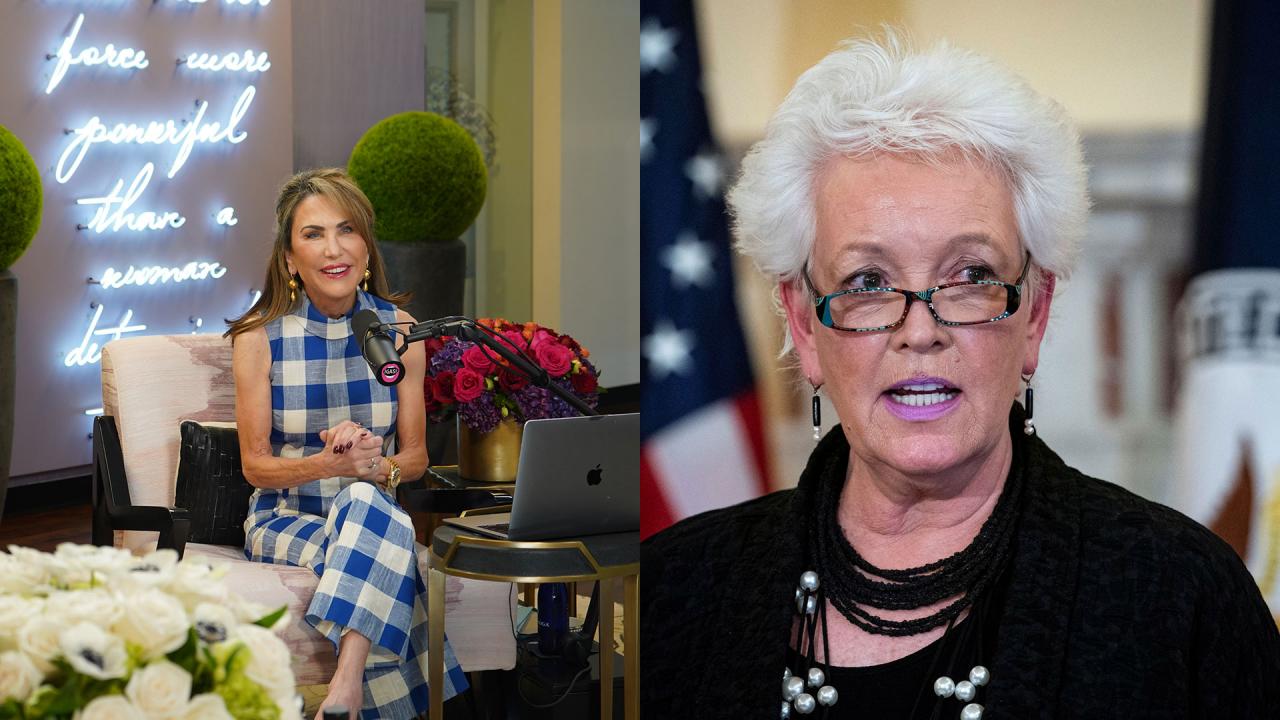 Gayle Smith On Surviving Post-Pandemic – 'I've Got A Secret! Wit…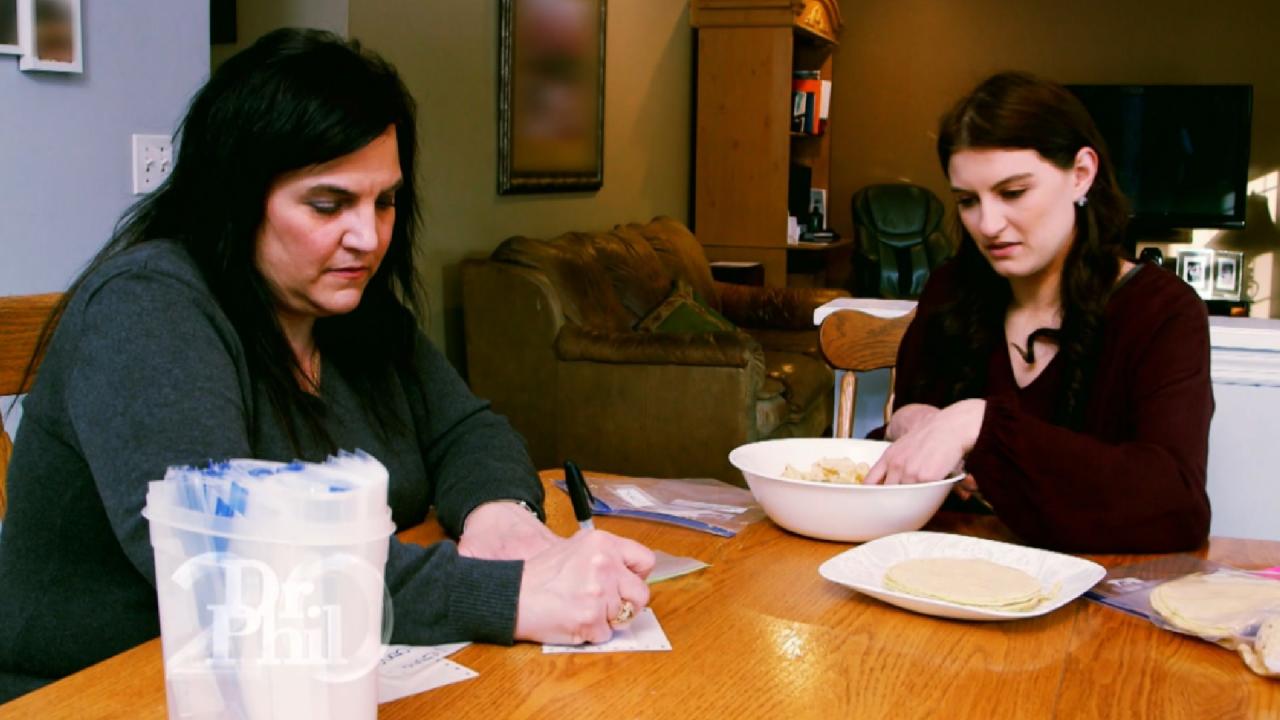 'I Get Nightly Panic Attacks About Eating Gluten,' Says Woman Wi…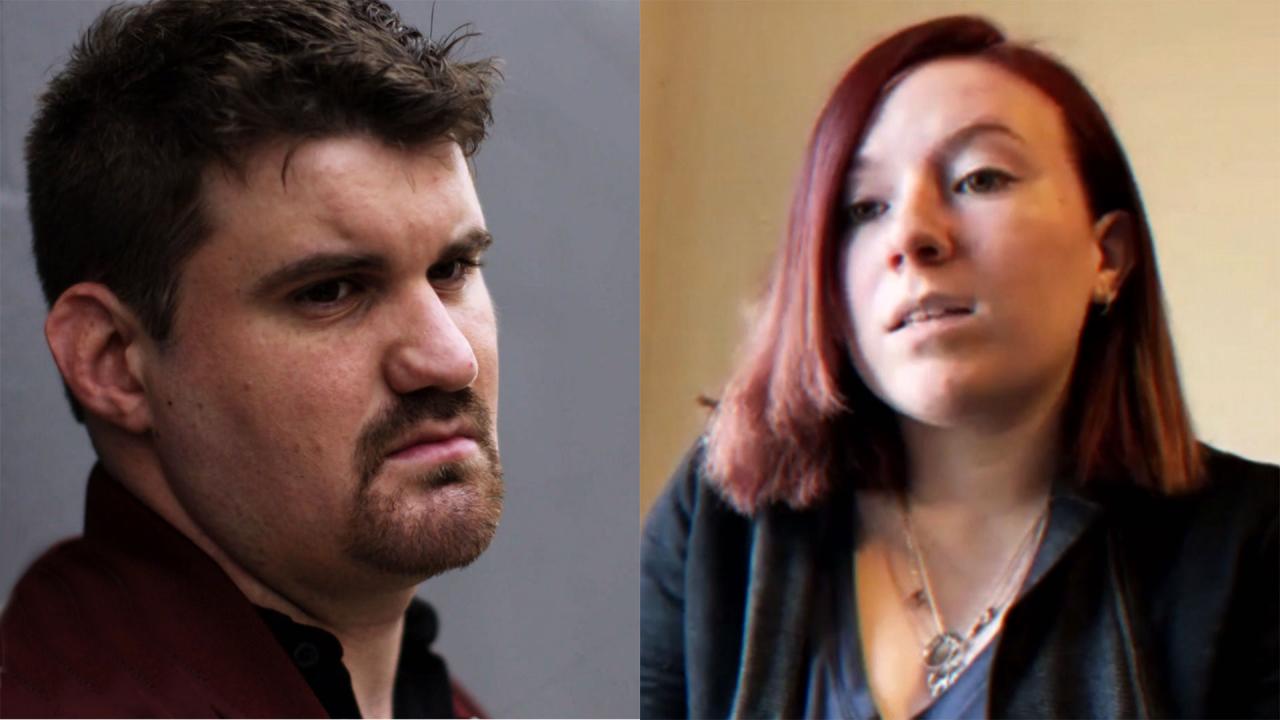 Teen Says Stepdad Told Her It Was OK If She Thought About Him Se…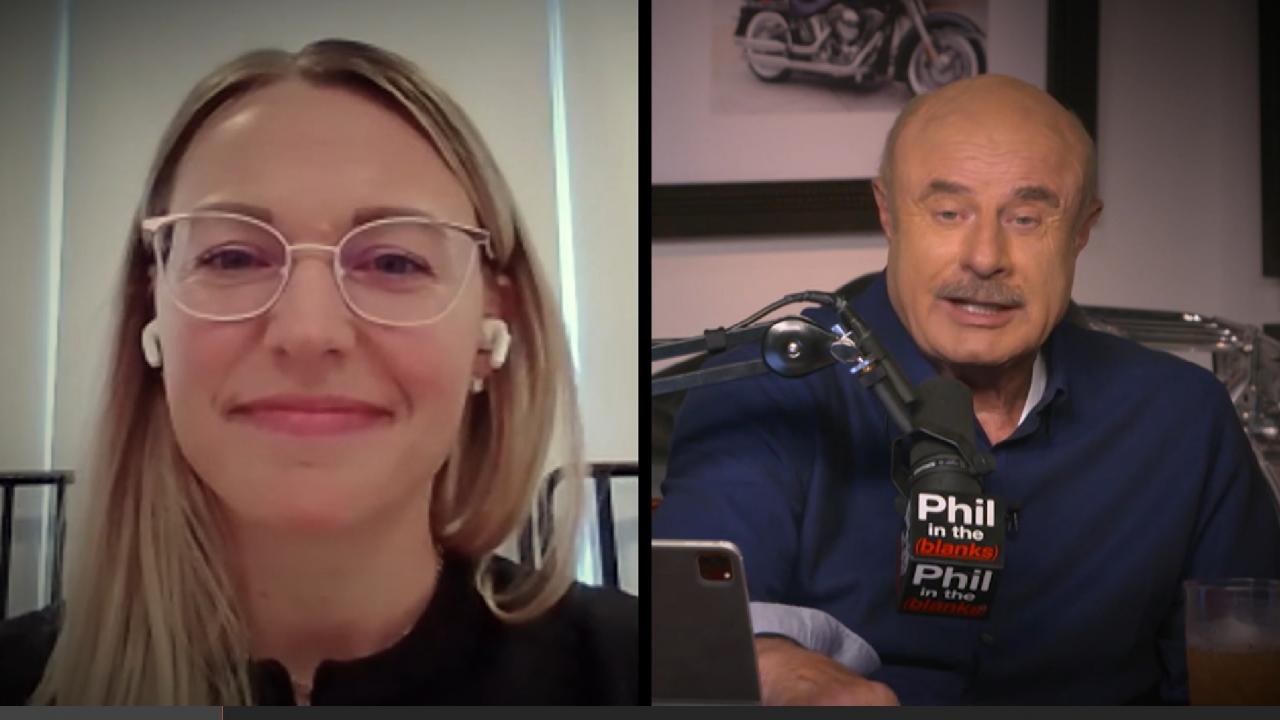 The Psychology Of Success With Dr. Anne Shadle – Next 'Phil In T…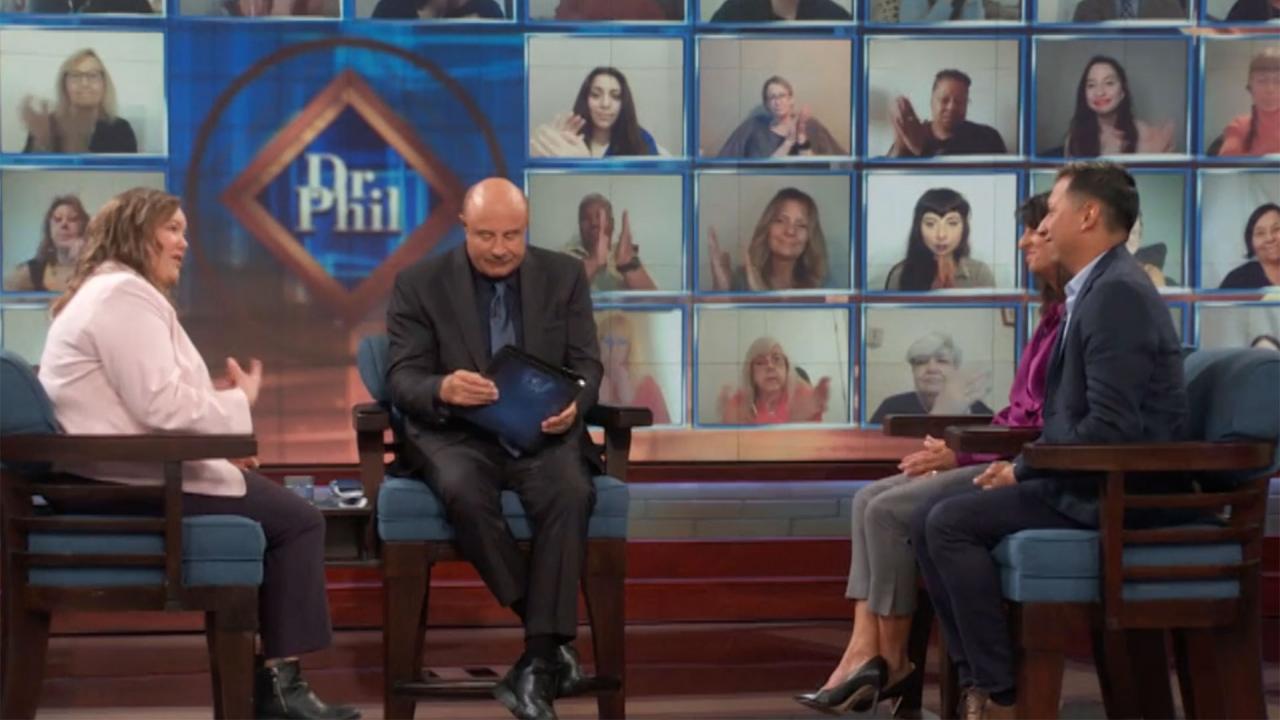 Woman's Friends Say She's A Hoarder And Has Isolated Herself Fro…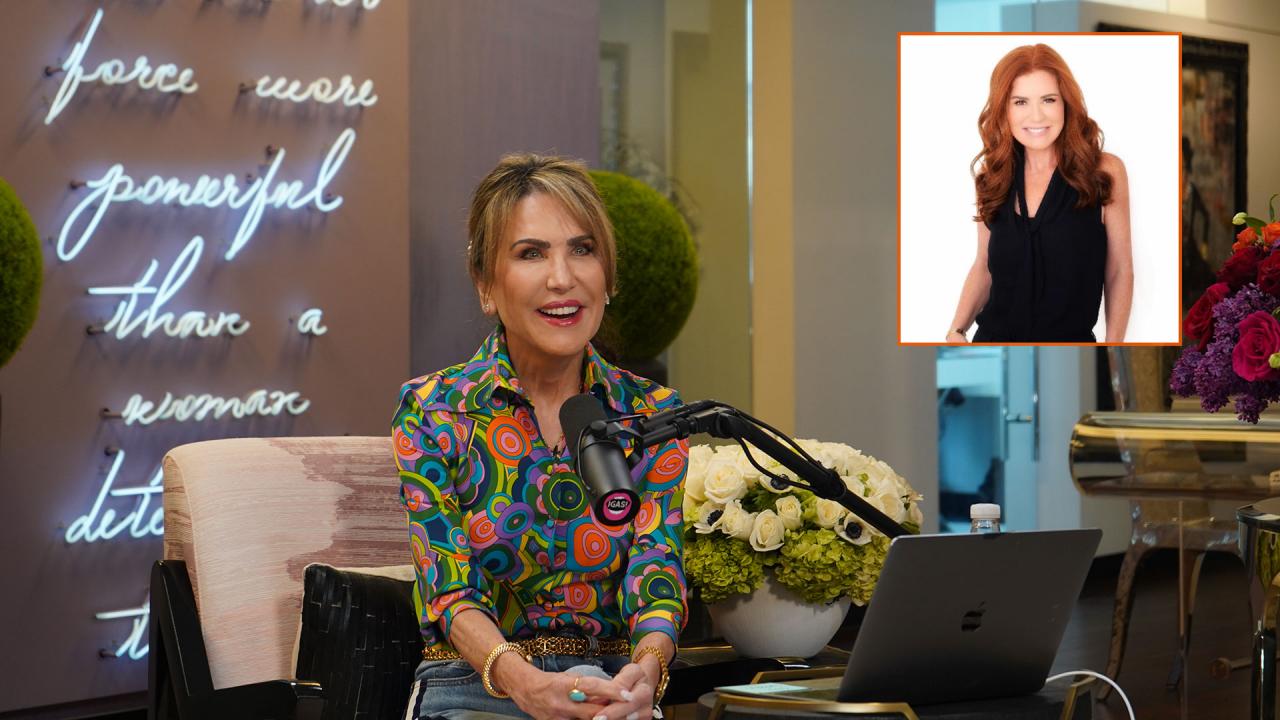 How The Founder Of Hint Turned Her Dreams Into A Reality - 'I've…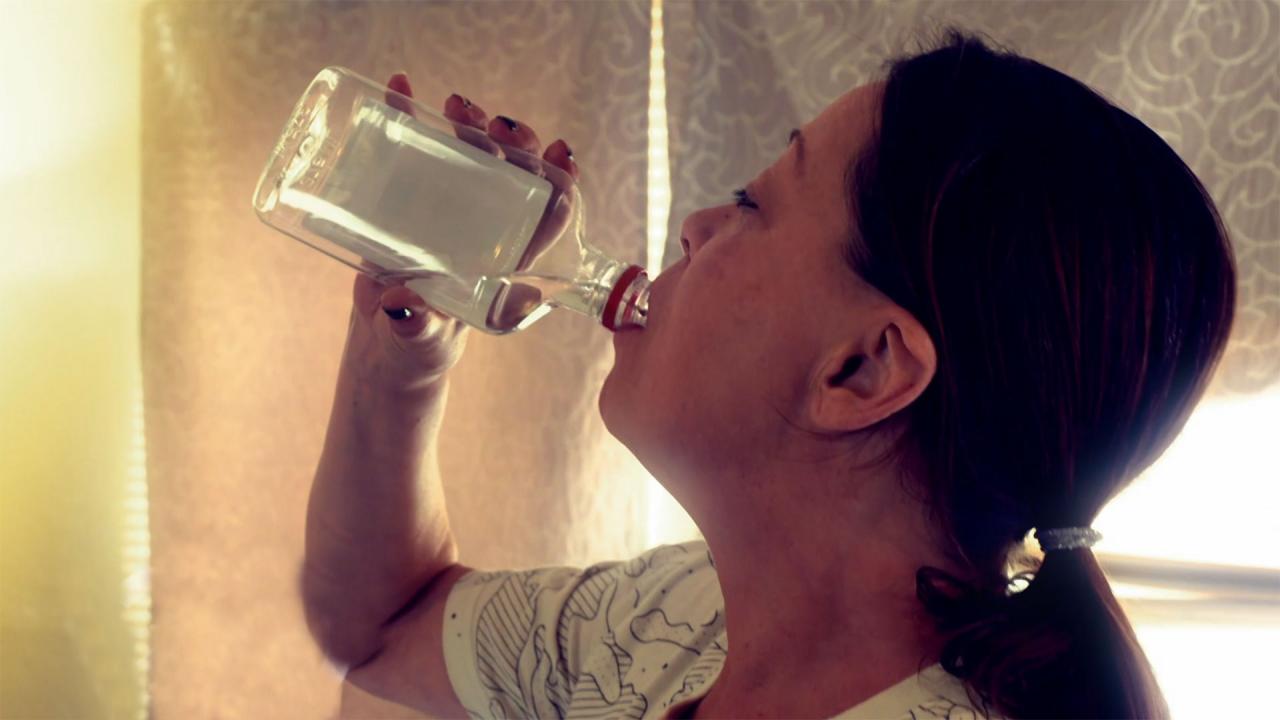 A Day In The Life Of A Woman Who Says She Drinks More Than A Pin…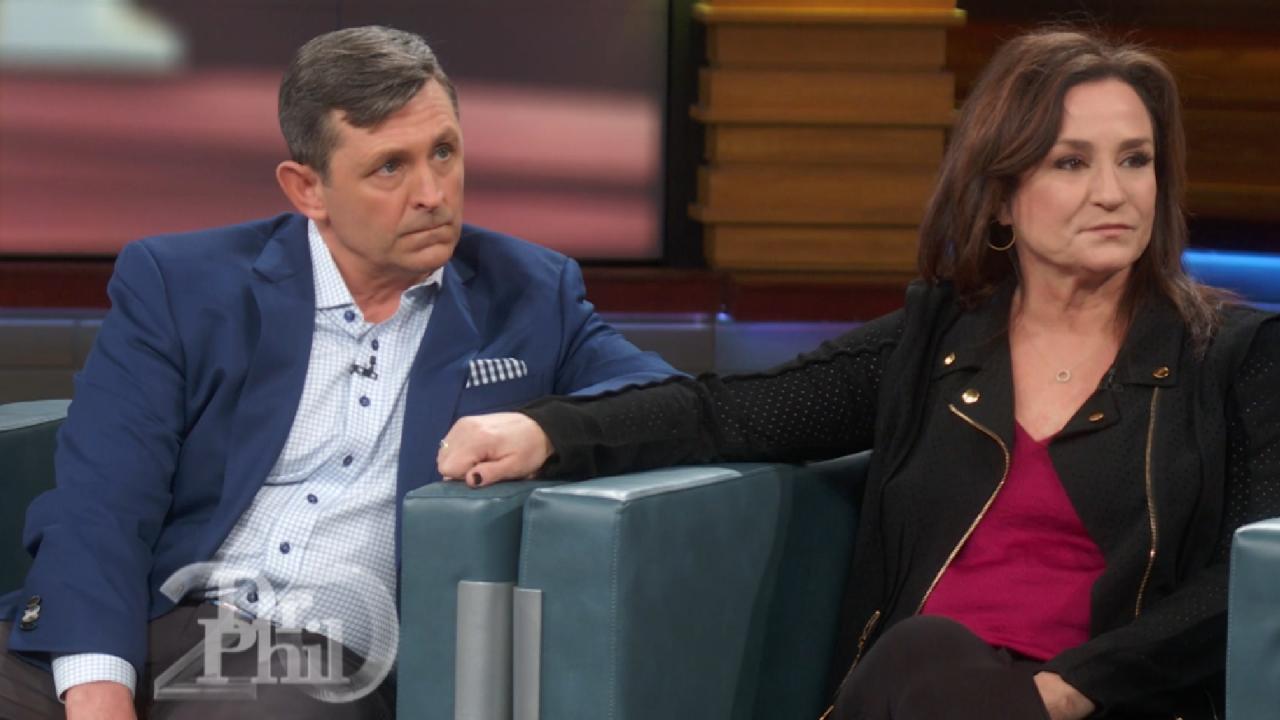 'There Was Lots Of Fighting,' Says Mom Who Admits Son's Neurolog…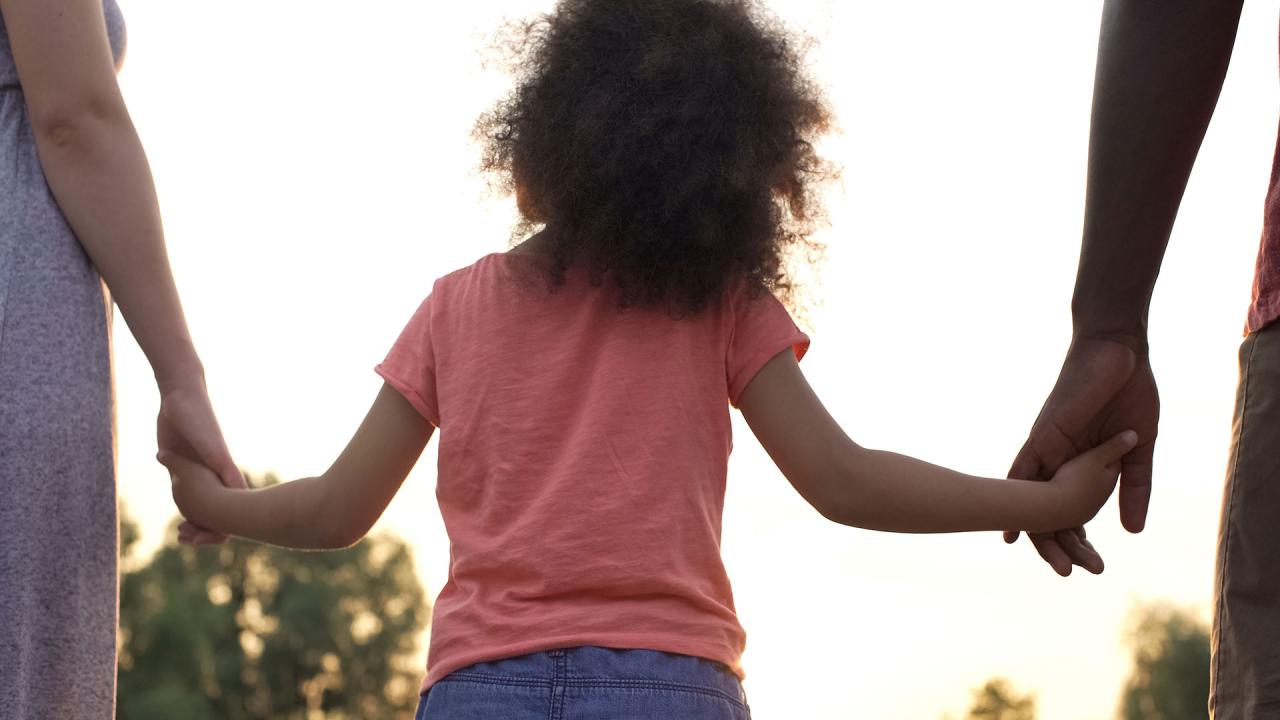 Steps To Take To Protect Your Children From Sex Abuse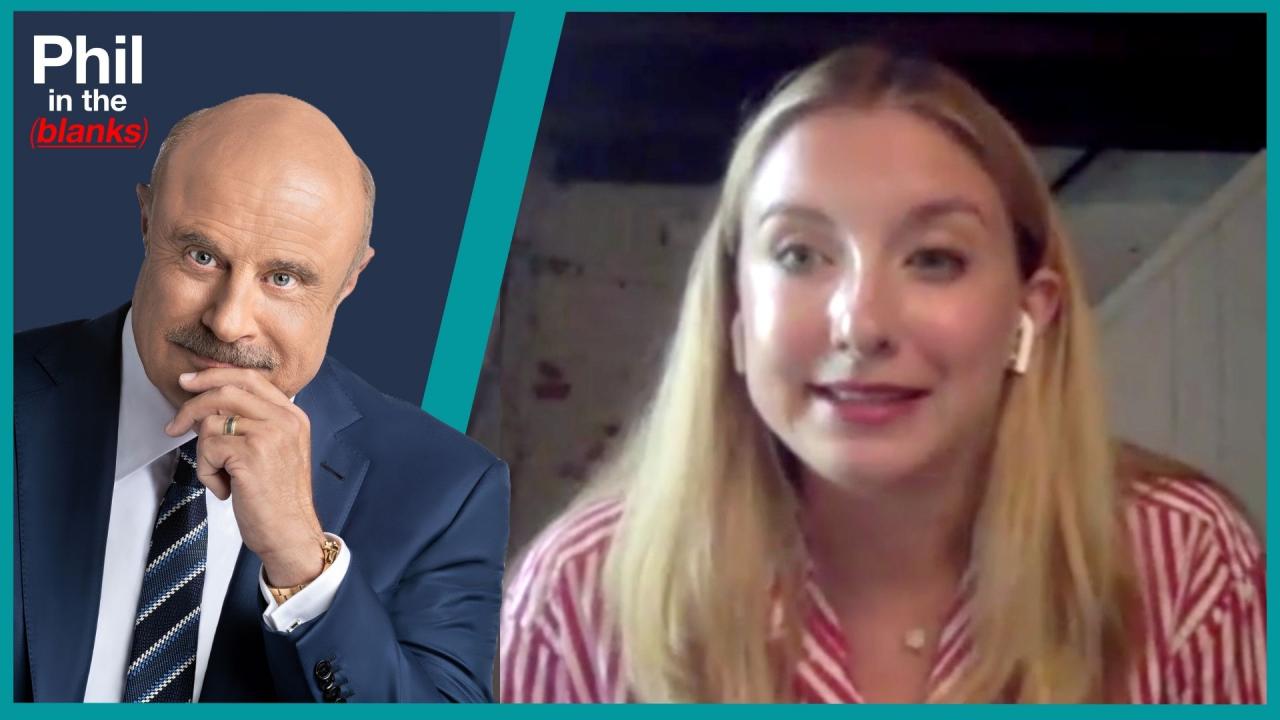 Free Speech And The Effects Of Cancel Culture – 'Phil In The Bla…
Summer Wells Disappearance: What Do the Parents Know?
Since the night of June 15, 2021, there have been no answers as to where Candus and Don's 5-year-old daughter Summer could be. The parents say they thought they were doing the right thing by requesting the public's help to find their little girl, but it backfired. Instead, the couple say they became targets of online bullies who accused them of involvement in the disappearance of their missing child. In part 2, Don and Candus speak out in their exclusive first national TV interview. Dr. Phil digs deeper into the story to discover whether there is any new information that might help solve the mystery of Summer's disappearance.
Watch more from part one.

If you have any knowledge of or information on the whereabouts of Summer Wells, please call the Tennessee Bureau of Investigation at 800-TBI-FIND (800-824-3463) or send tips to TipsToTBI@tn.gov. For more on the investigation, visit https://www.tn.gov/tbi