Supermom Missing: Inside the Sherri Papini Investigation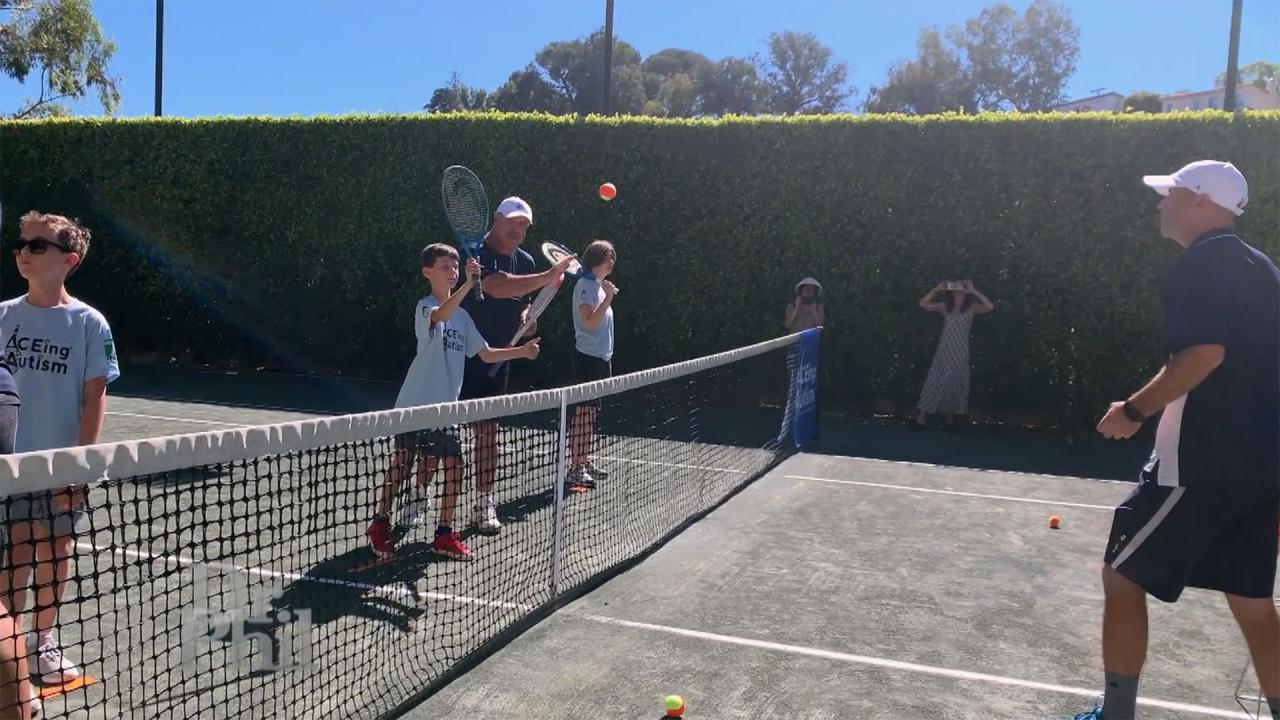 How ACEing Autism Helps Children With Autism Get Involved In Phy…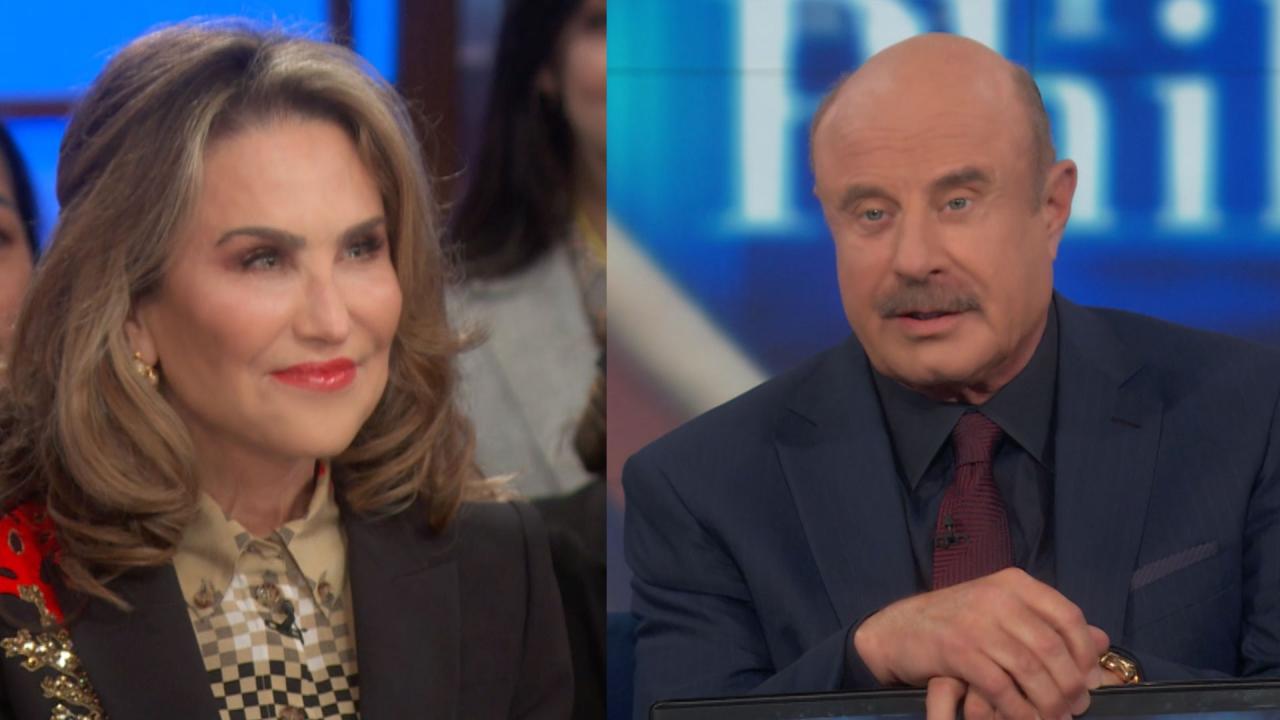 One Rule Dr. Phil And Robin Stick To In Their Marriage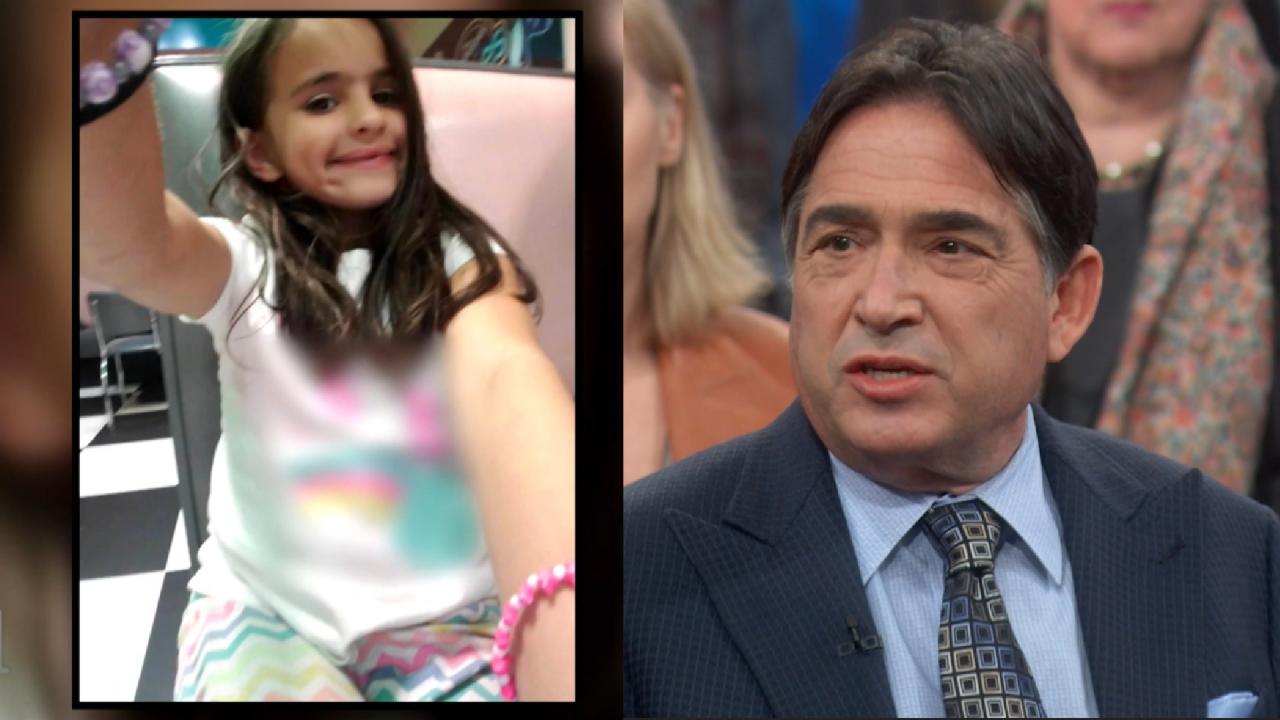 Did A Social Media Addiction Lead To 11-Year-Old's Suicide?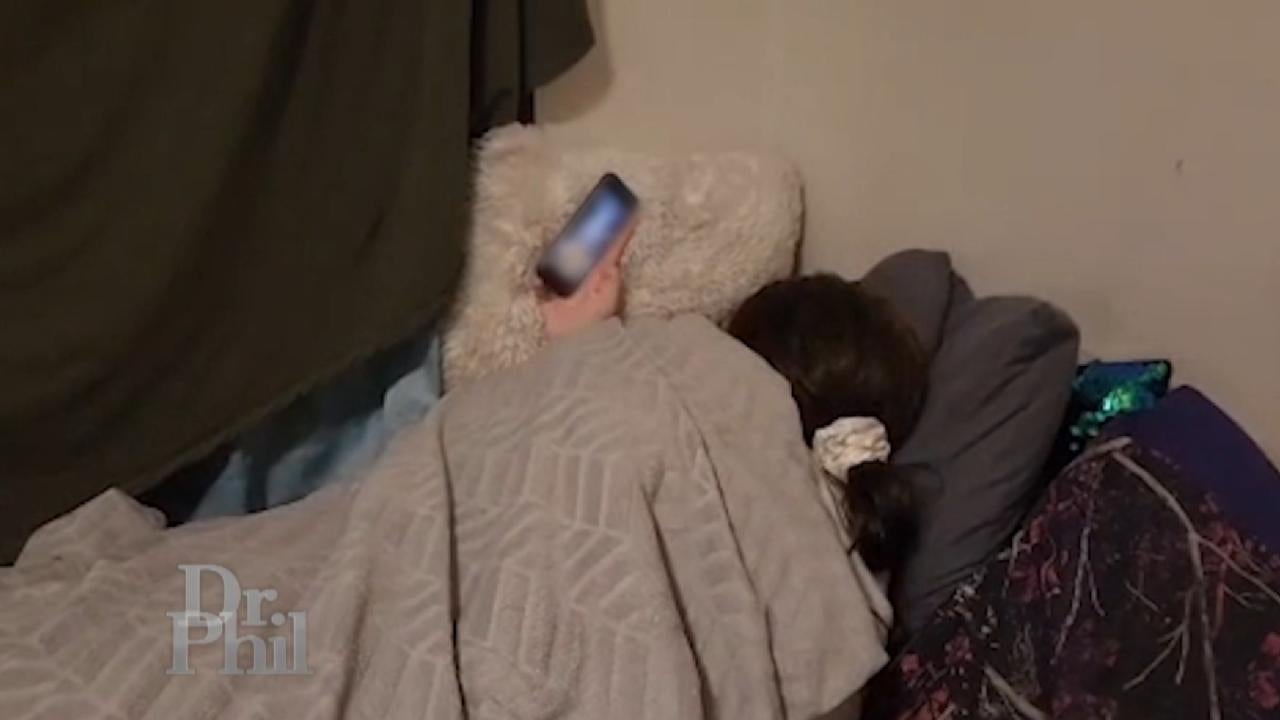 Mom Says Teen Daughter's Addiction To Social Media Has Turned Th…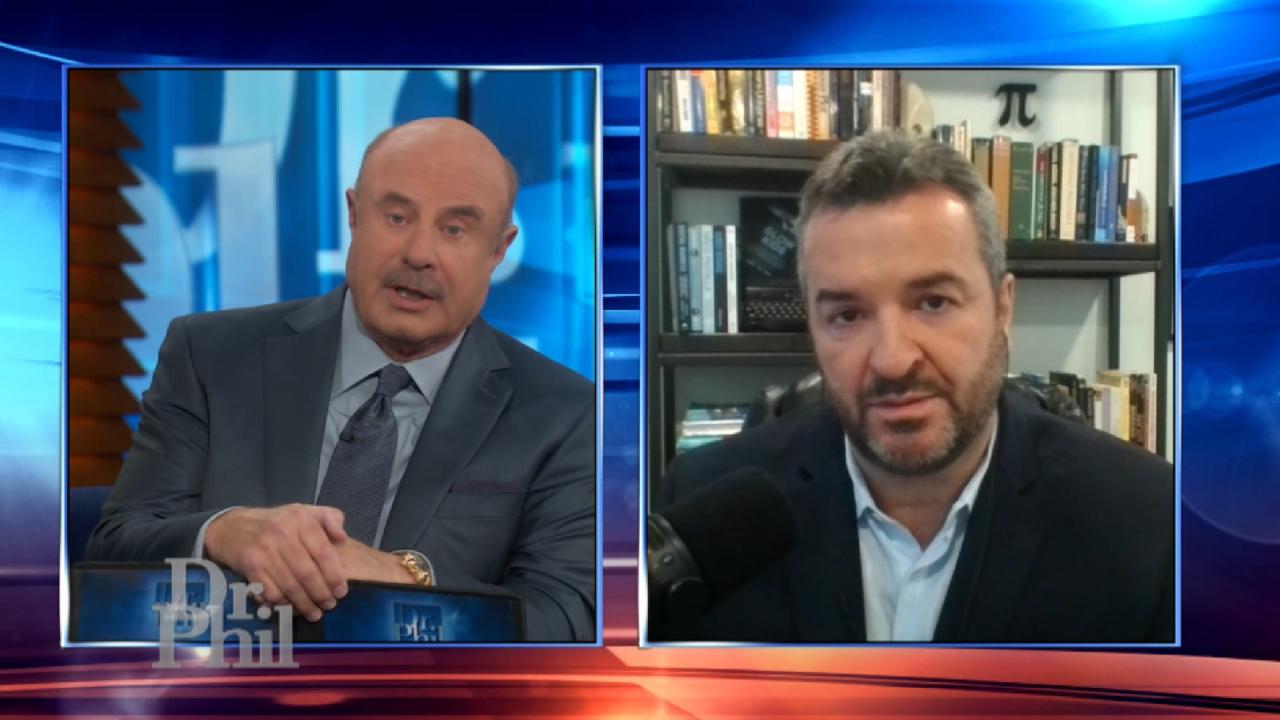 Digital Addiction Expert Explains How Excessive Screen Time Can …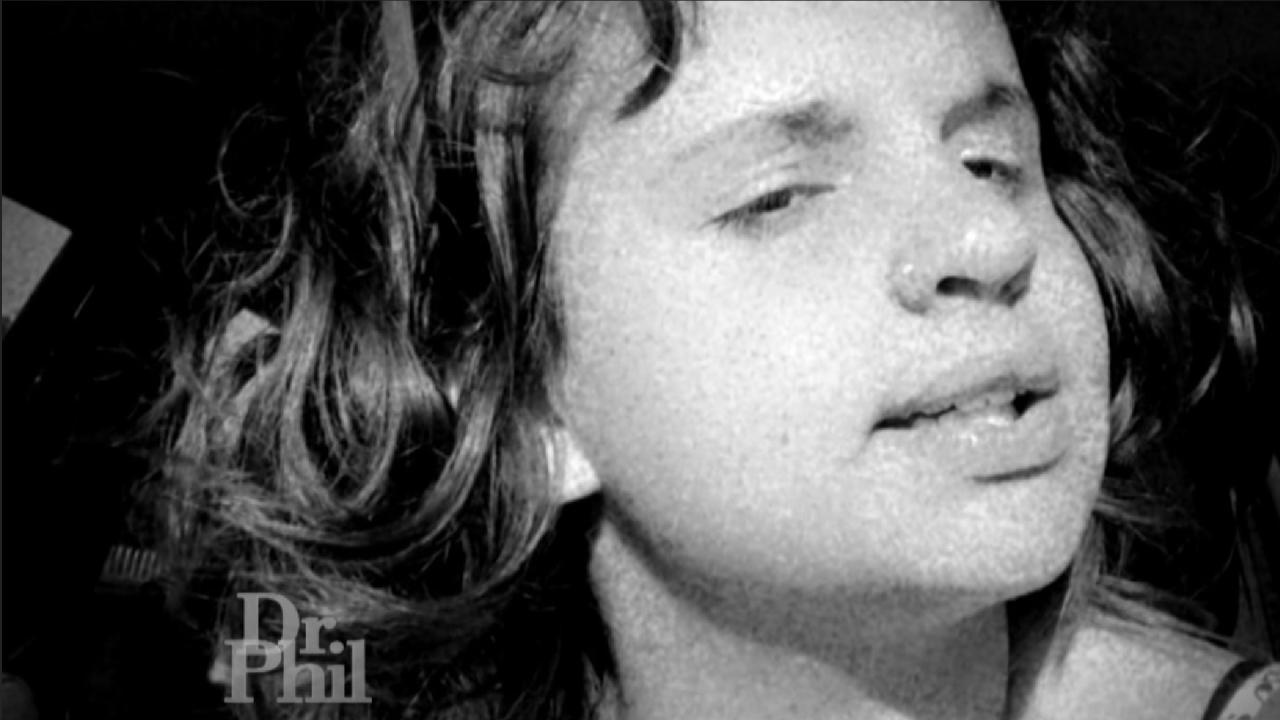 Mom Says She Didn't Know What Social Media Addiction Was Until I…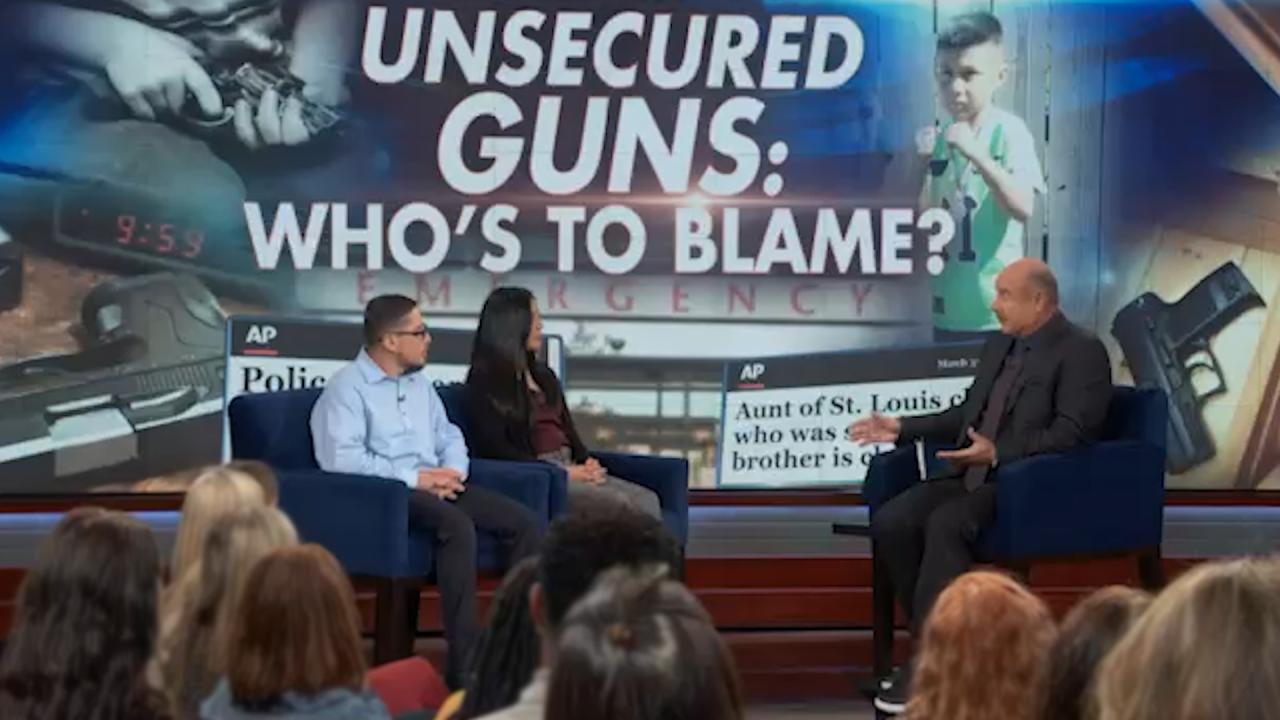 Unsecured Guns: Who's to Blame?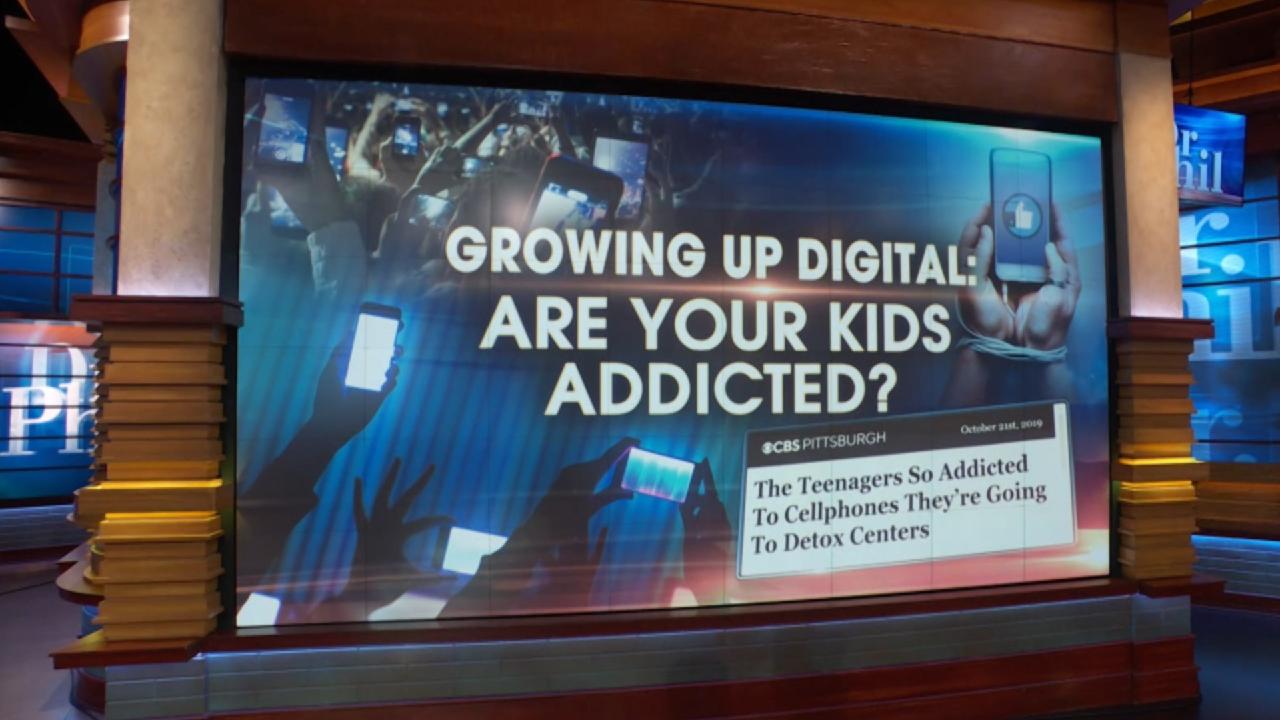 Growing up Digital: Are Your Kids Addicted?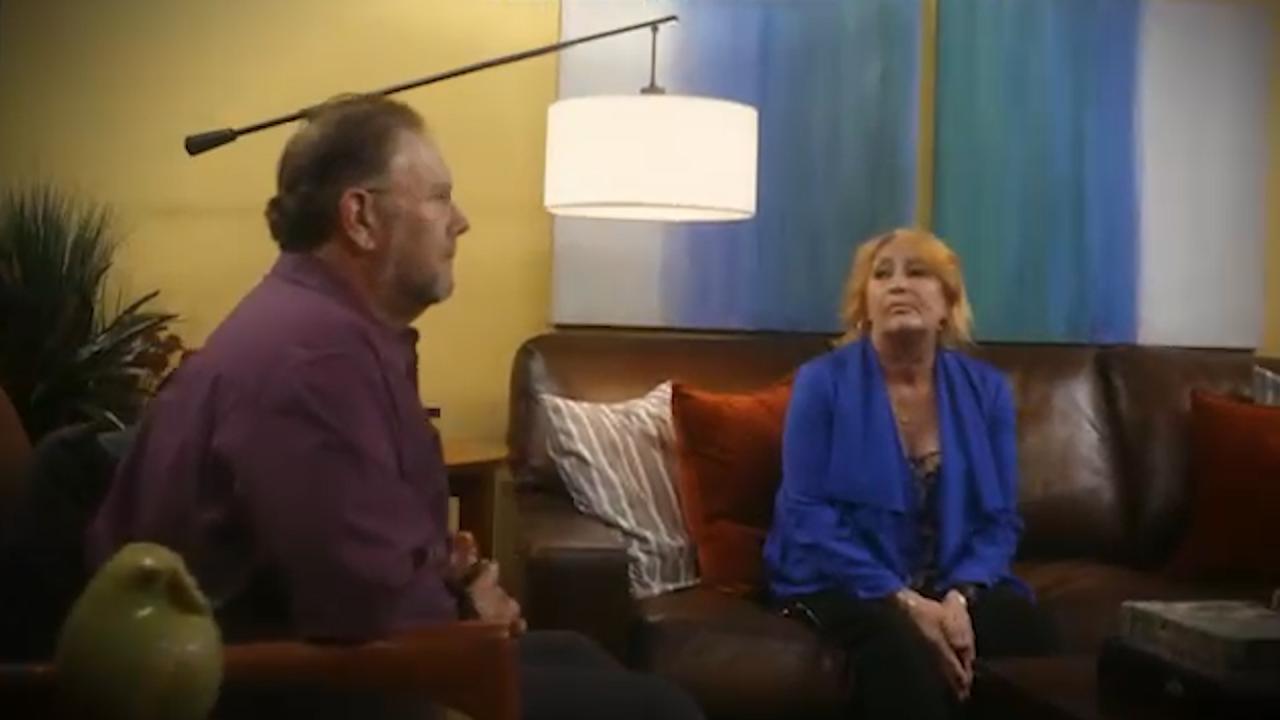 Silver Splitters: Facing Divorce After 50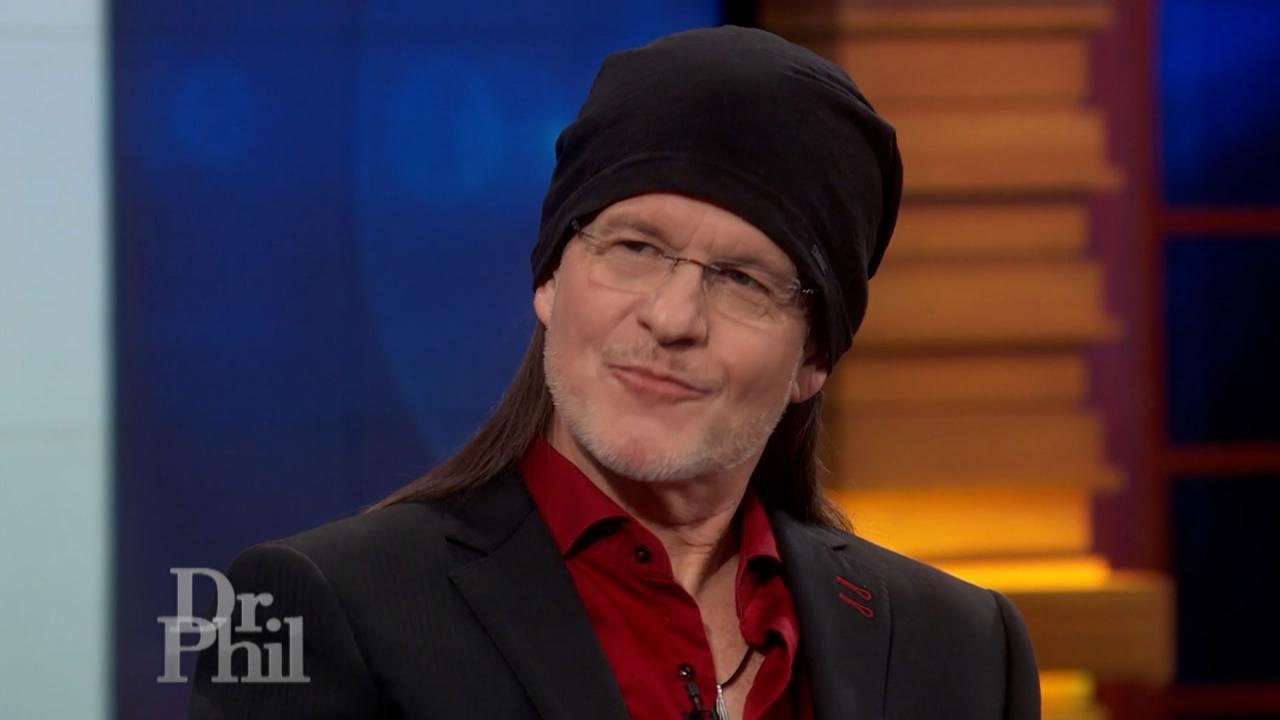 'Godfather Of The Manosphere' Says His Teachings Are Aimed At He…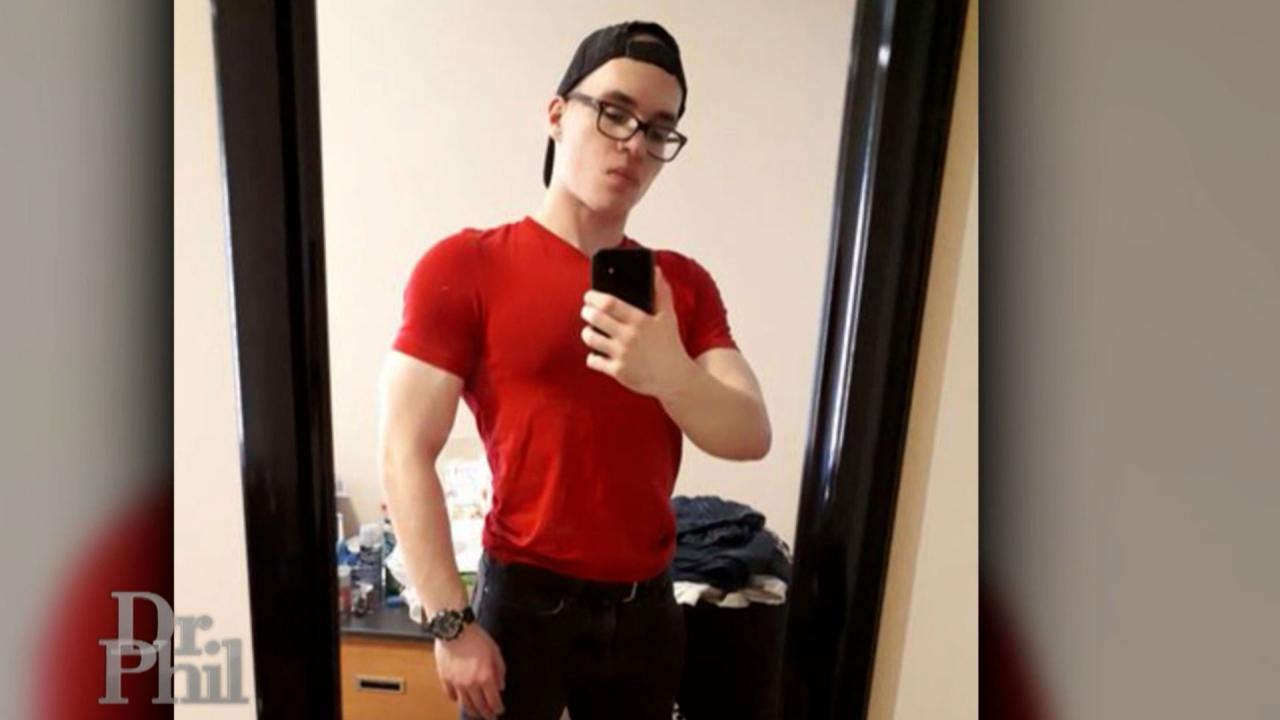 Man Shares How Following The Philosophy Of Andrew Tate And Men L…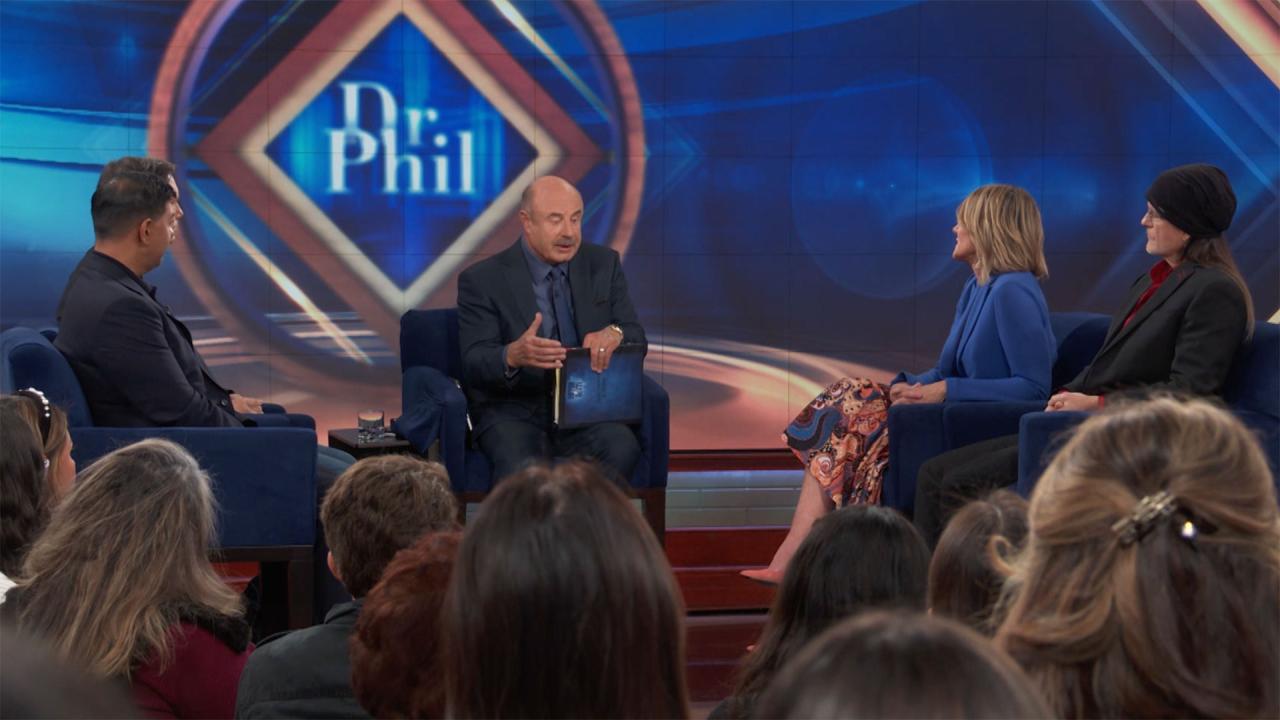 'Dr. Phil' Digital Exclusive: Intimacy, Relationships, And The R…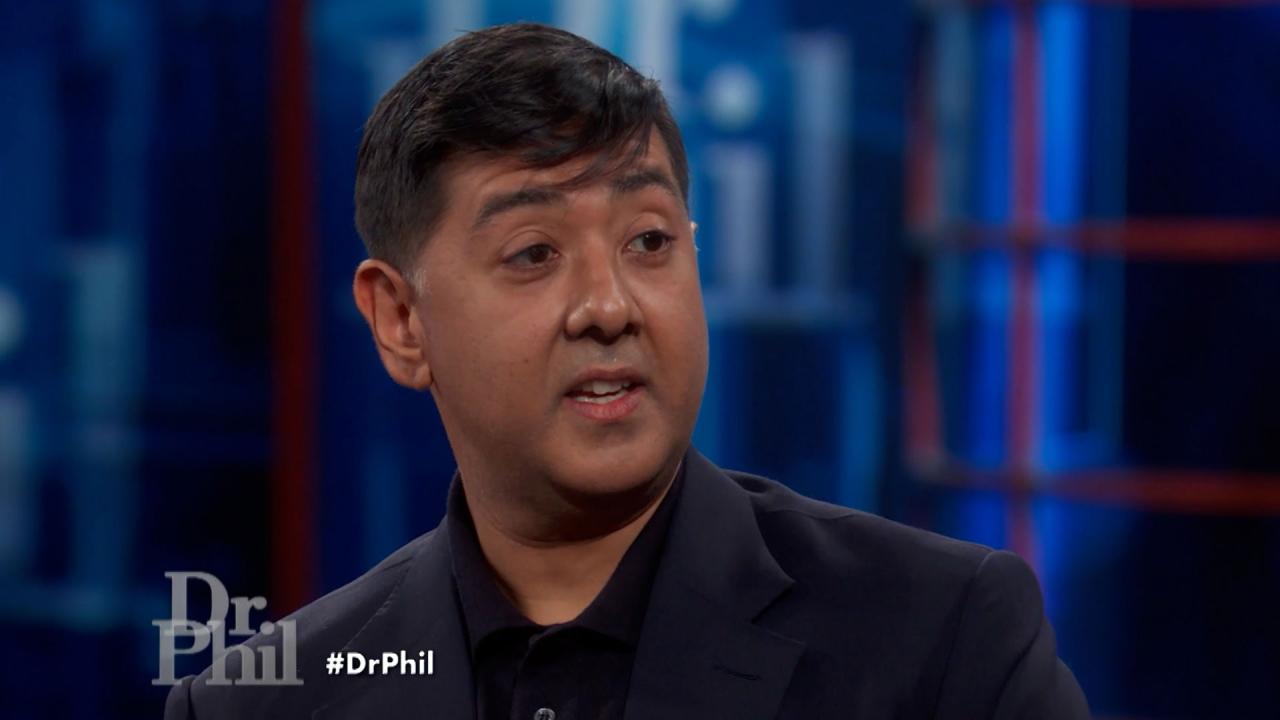 Expert Explains Why He Fought To Have Andrew Tate Videos Removed…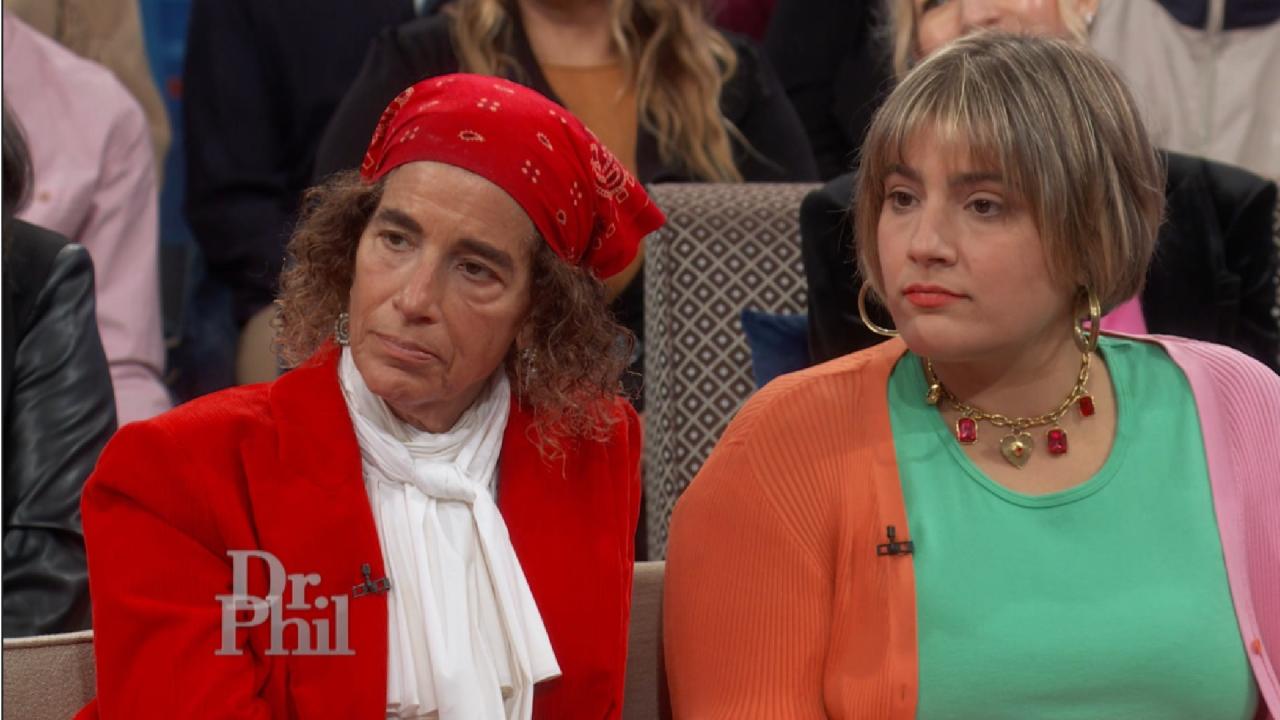 Mother-Daughter Team Celebrate Women With Website Focused On Sel…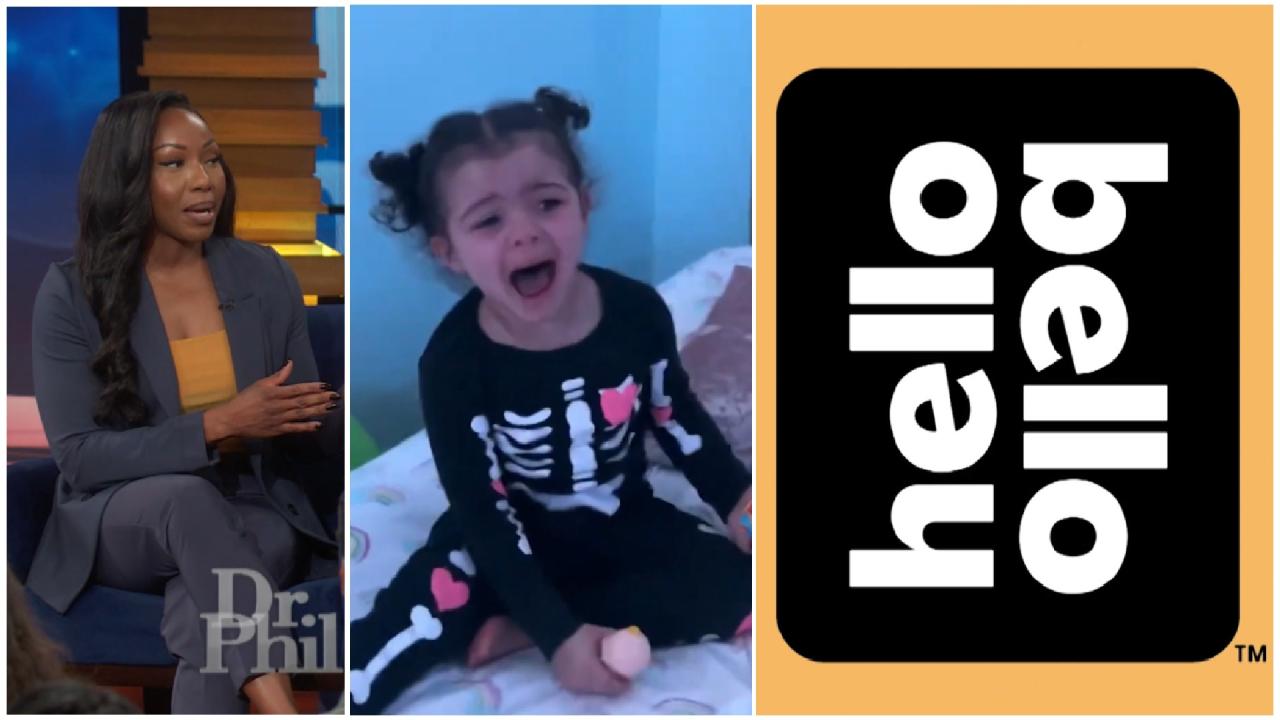 Tired Of Bedtime Battles With Your Kids? Hello Bello Is Here To …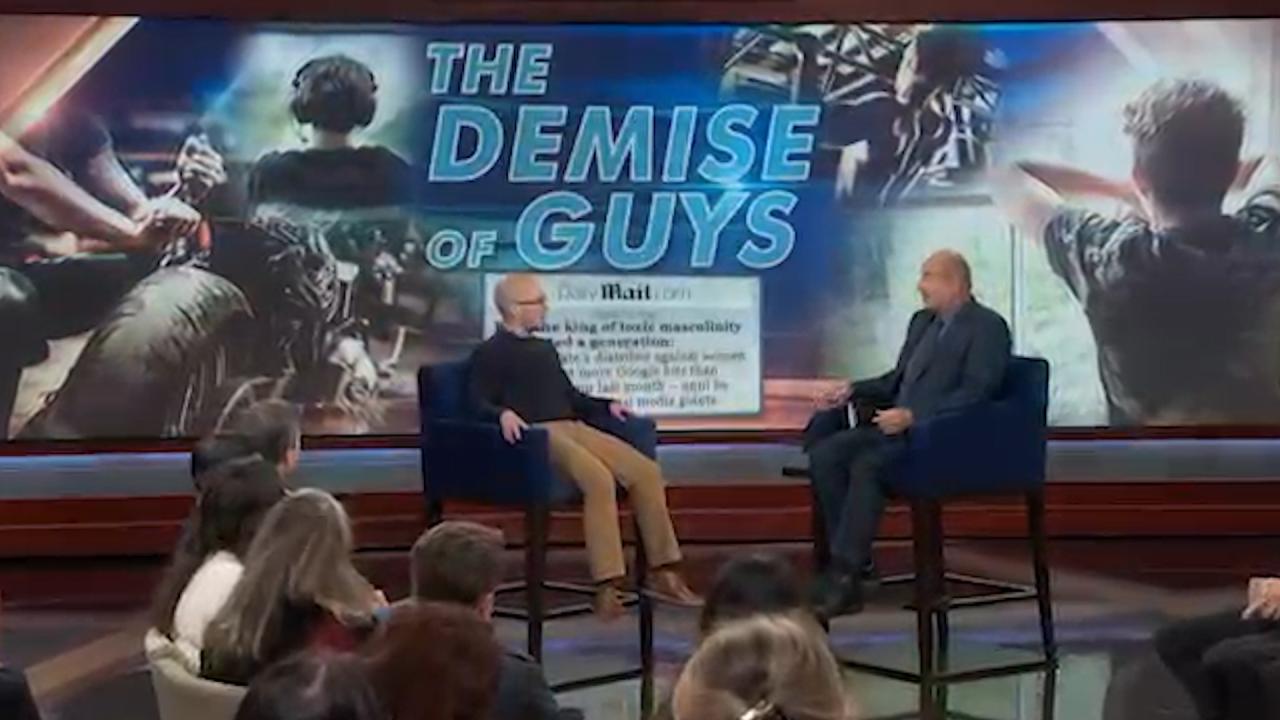 The Demise of Guys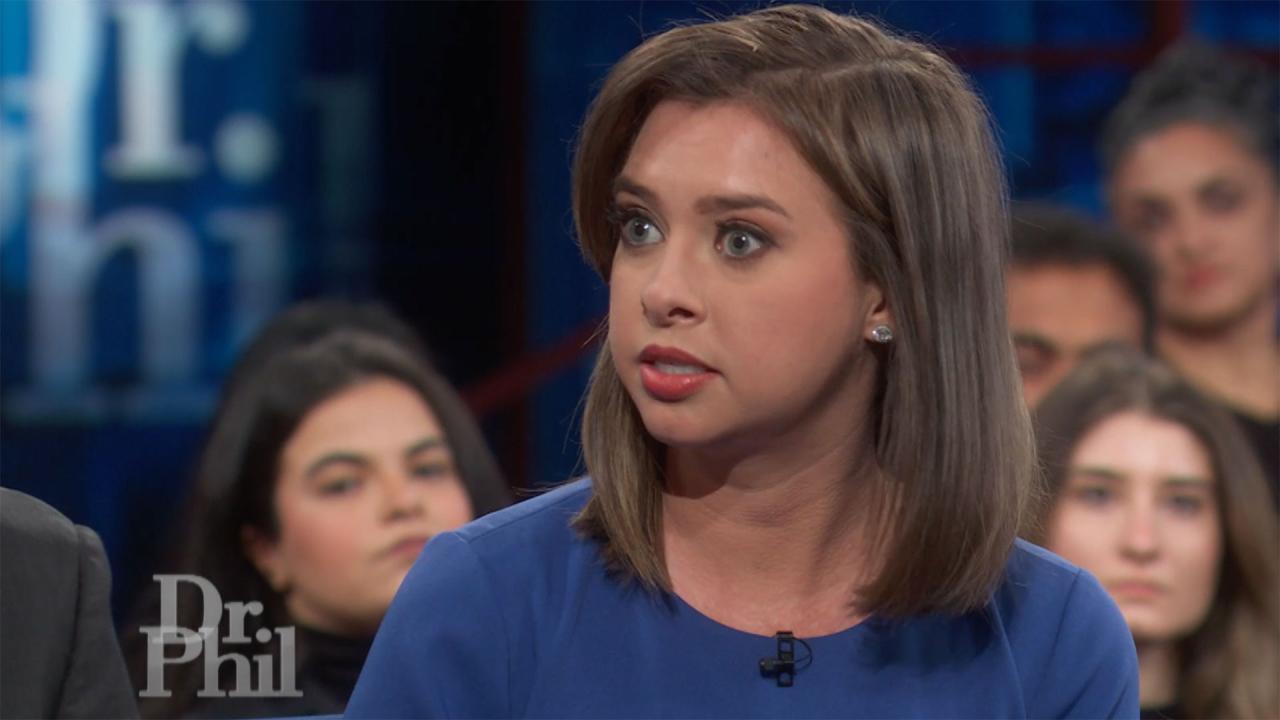 'The Name Murdaugh Is The Law Of The Land,' Says Reporter About …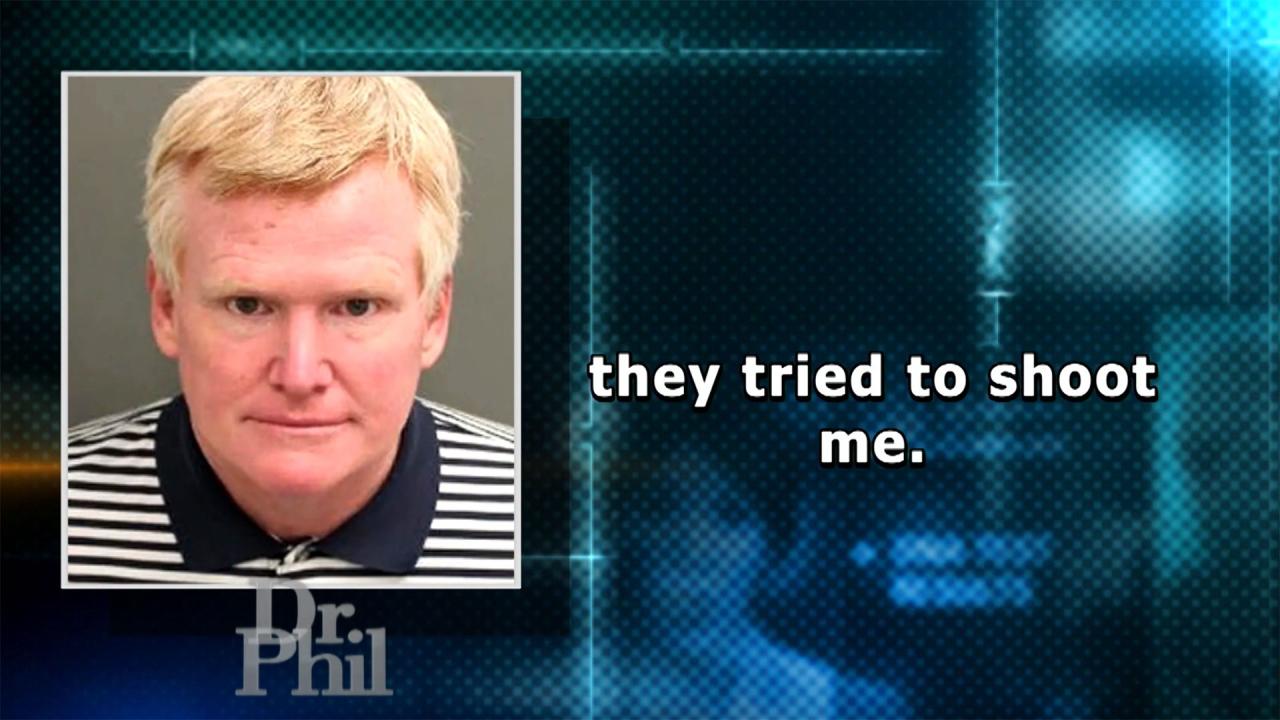 What 911 Call Reveals About Day Alex Murdaugh Attempted To Stage…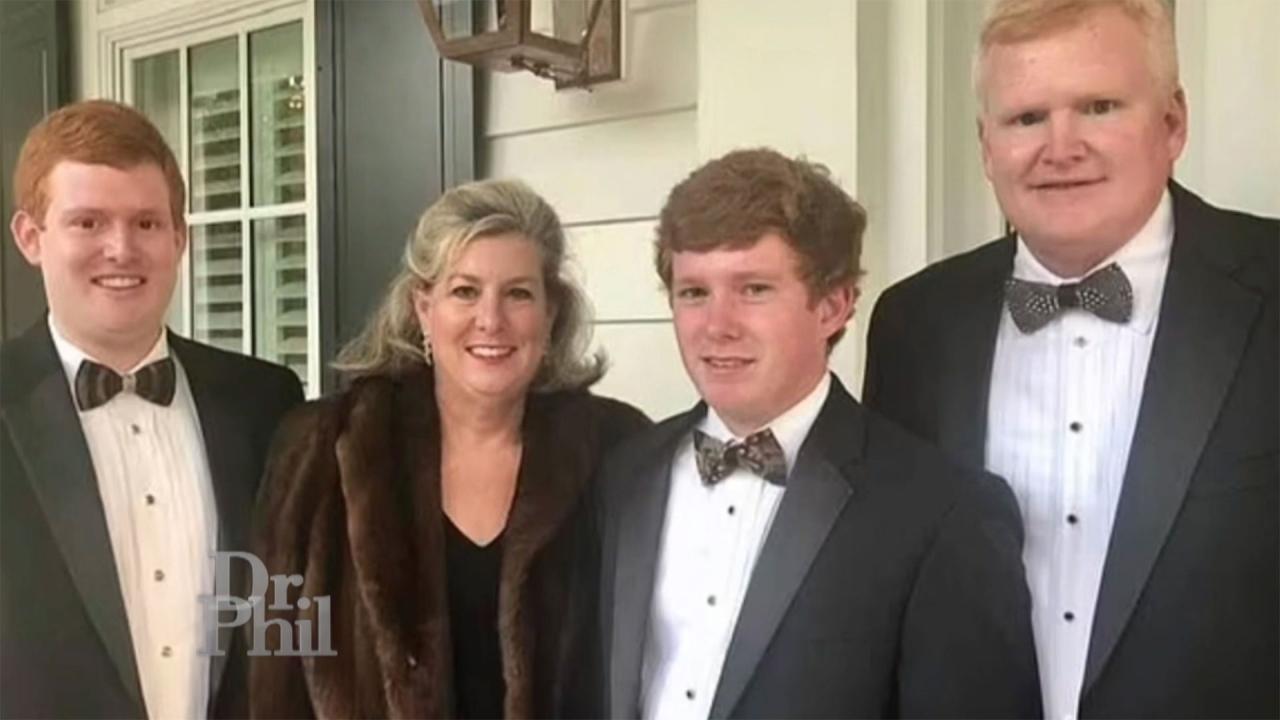 Power, Prestige, Money, And Accusations Of Murder -- The Downfal…
Supermom Missing: Inside the Sherri Papini Investigation
Sherri Papini, a mother of two from Redding, California who was called "Supermom" by her family, disappeared on November 2, 2016 Reportedly while jogging near her home. Three weeks later, she turned up battered, burned, and bruised, with a chain around her waist. Was she taken against her will? Or, was she the real-life "Gone Girl"? Papini claimed she'd been abducted by two Hispanic women who branded her and planned to sex traffic her. But behind the scenes, investigators were unraveling a twisted web of deceit and manipulation. Now, five years after she vanished, Papini is behind bars -- but her story isn't over. Dr. Phil speaks with Captain Pat Kropholler who was in charge of the case and says he suspected from the start that this might be a sick hoax. Also, go inside the investigation and see police evidence photos and interrogation videos of Papini's twisted lies.
TELL DR. PHIL YOUR STORY: Outrageous news story in your town?